#guitarmonday: Hangin' out the window and bangin' the dial
So, this past Saturday night was the first one in a great long while that I didn't spend at home.
My pals Nehoda had a CD-release show at Nashville venue Dee's Country Cocktail Lounge. Dee's is one of the places that's updated their filtration/ventilation system in light of the COVID-19 pandemic, and the show was a limited-ticket, socially-distanced, masks-required event. They checked temperatures at the door. Nobody was seated within 15 feet of the band when they were performing, and as you'll see in the photos the band was masked except for Patrick Nehoda, who sings.
I love Nehoda's new album, and as soon as I knew about the show I asked them if I could come and make photos. So here you have it: photos from my first live show since the March 6th Wire show at the Mercy Lounge.
Nehoda rocked the place and sounded sooooo good!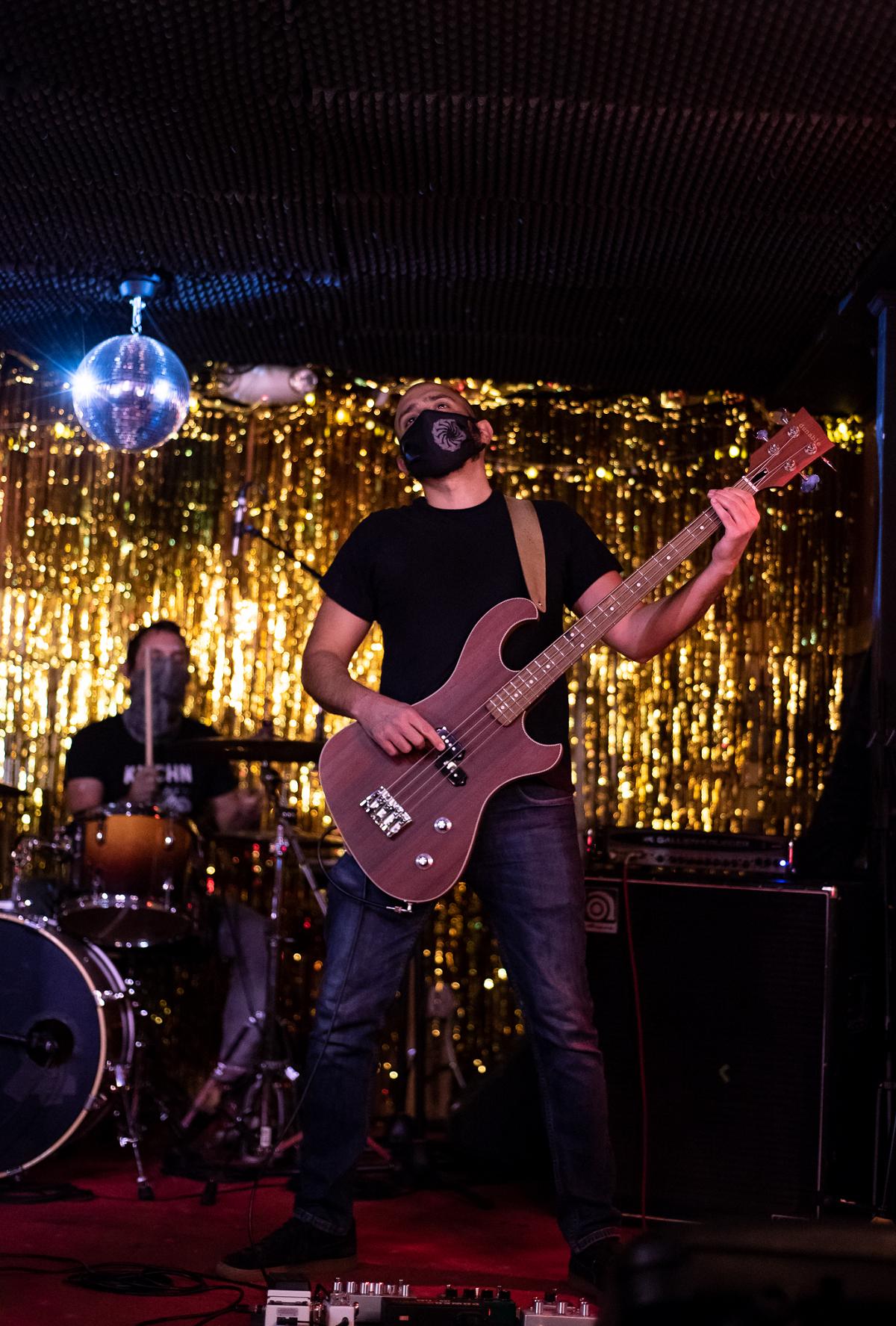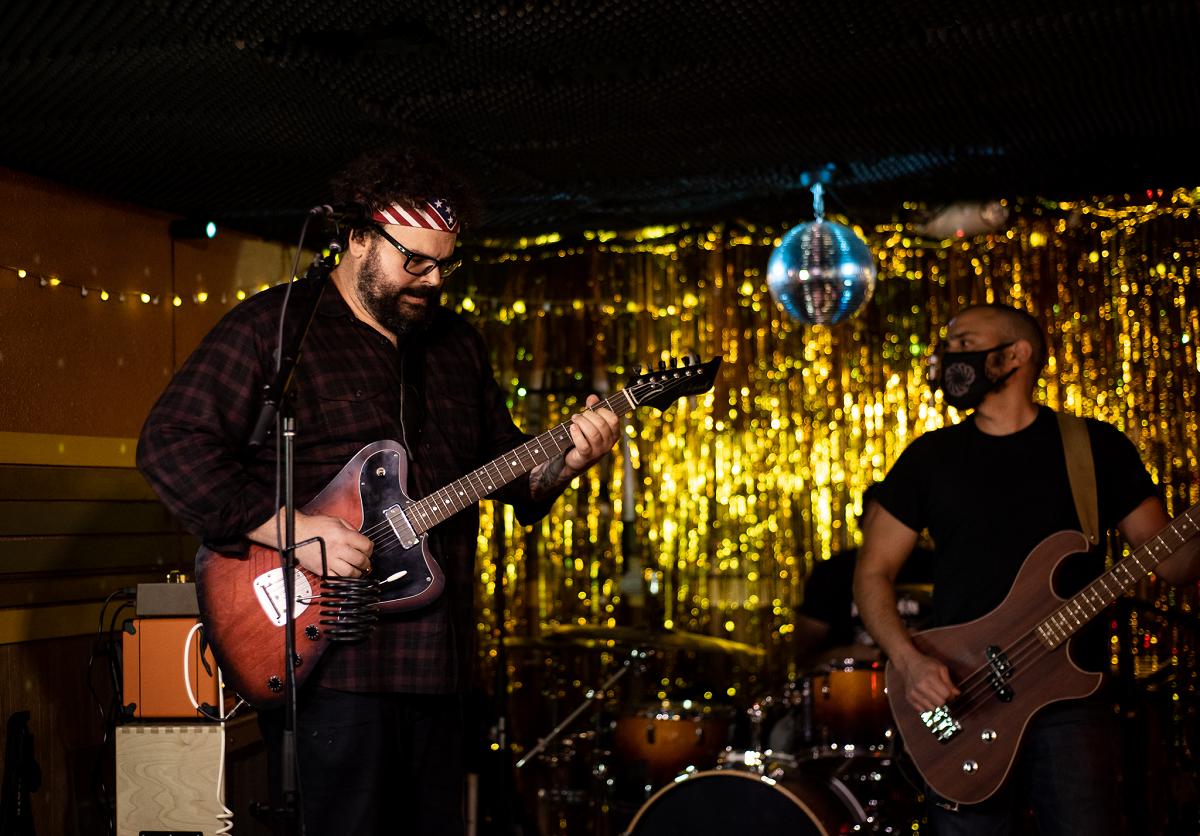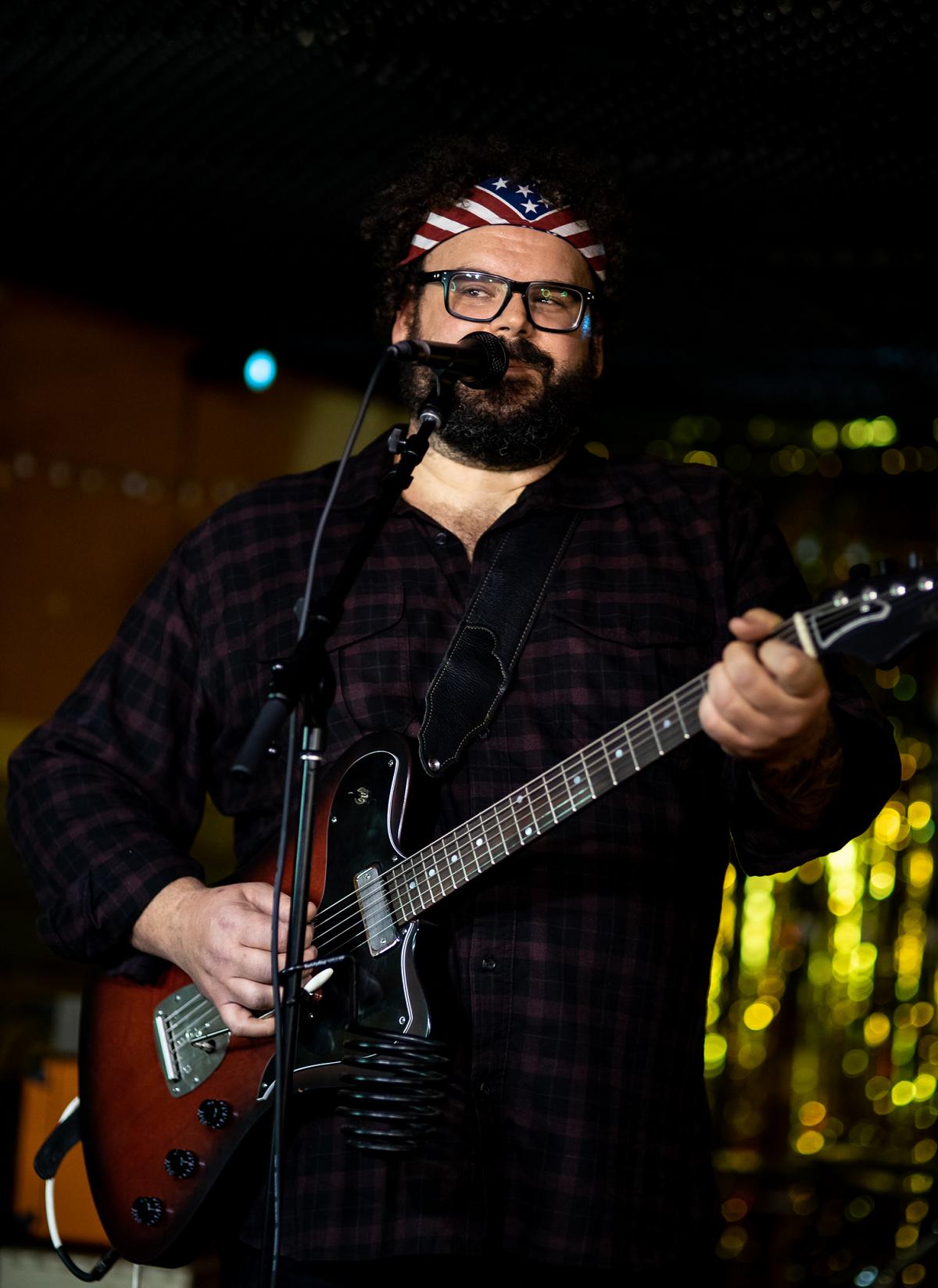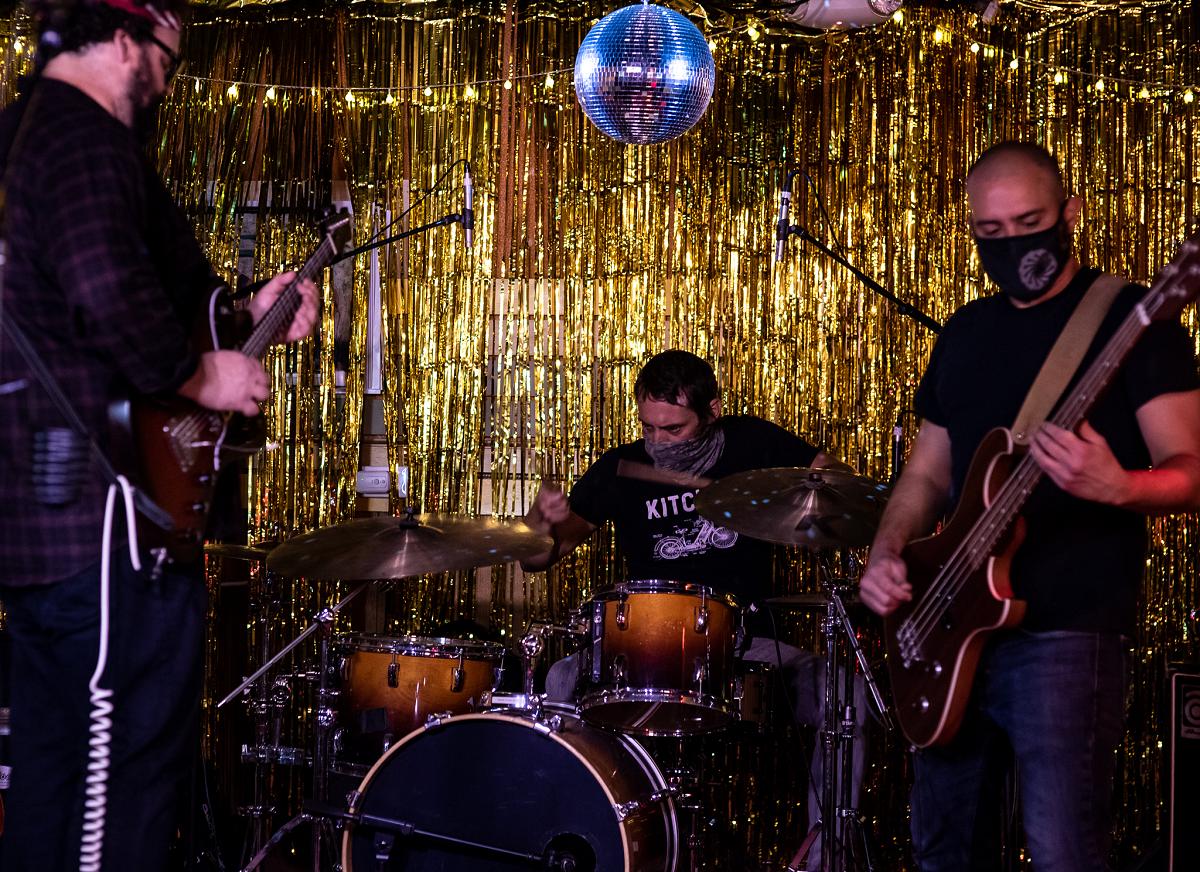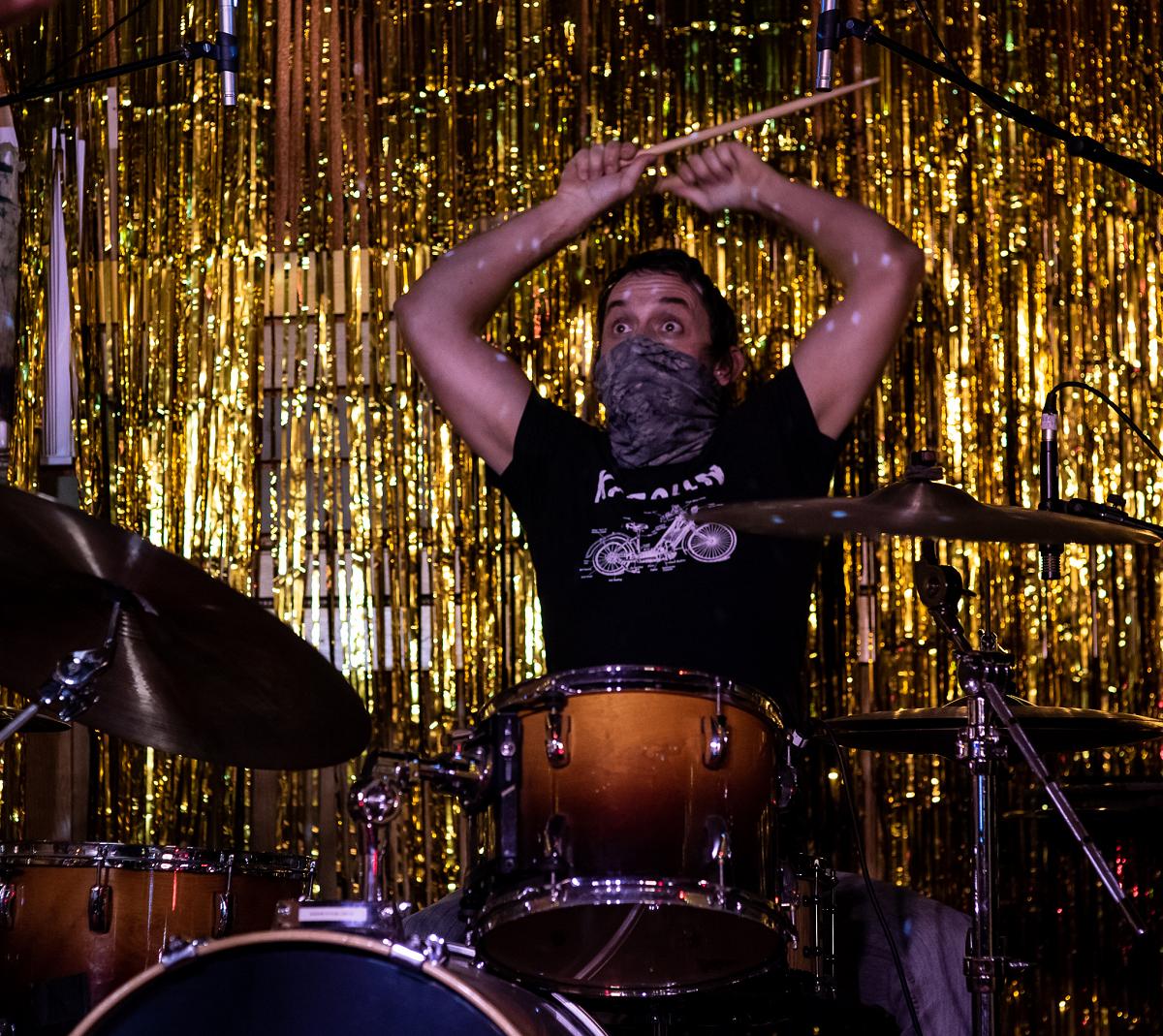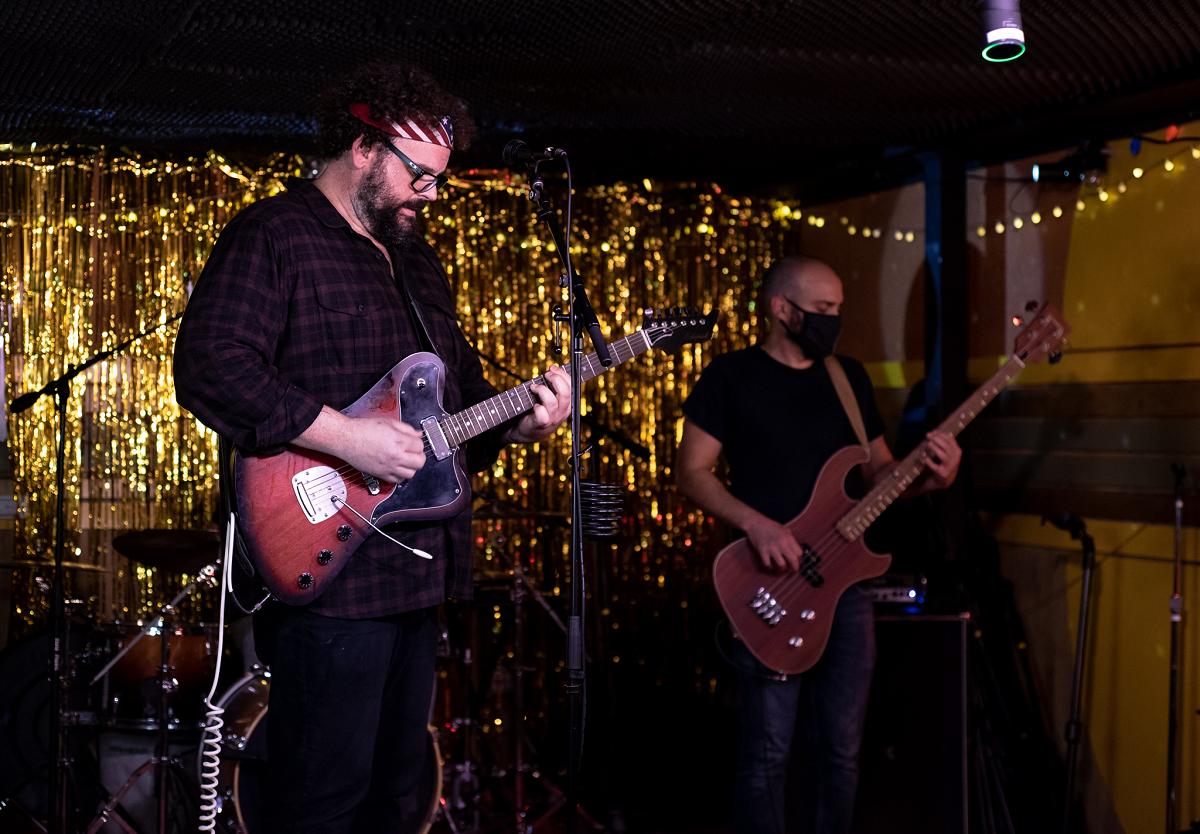 It was really, really good to see the familiar faces of friends and acquaintances that I hadn't seen in person for at least seven months. I did confirm with a few people that while we were happy to be there we were also nervous and anxious and felt weird about it. I don't think that dissonance and unease will go away for a while.
I stayed masked the entire time, even outdoors on the porch.
On Saturday, Tennessee reported 1,770 new COVID-19 cases. So I think it's time to crawl back into my den and batten down the hatches.
While I have done some portrait work lately, all the shoots have been outdoors and socially-distant. I'm still making decisions about shoots on a case-by-case, weather-dependent basis. I don't look to be shooting indoors with people regularly for a while. That's just the nature of the beast at the moment. 
Time to get a flu shot, too.
Take care of yourselves. Mask up, listen to good music, and get your flu shots. Be excellent to each other until I talk to you again, my friends.