TWO BLOG POSTS in one week? What is even happening in the world?
Well, what's happening is that H over here is catching up and moving forward, that's what. If you've been with me here for a while you know I kinda fell in love with the Nashville band The Mute Group last year and I follow them around and stuff. (They haven't called the cops on me yet) 
Last week I went to the Anniversary party of their fine, fine album Sinister Hand. The 5 Spot was packed, there was cake, and three great bands performed beside The Mute Group - Black Bra, Scale Model, and Fetching Pails. I love ALL these bands. So of course, I made photos.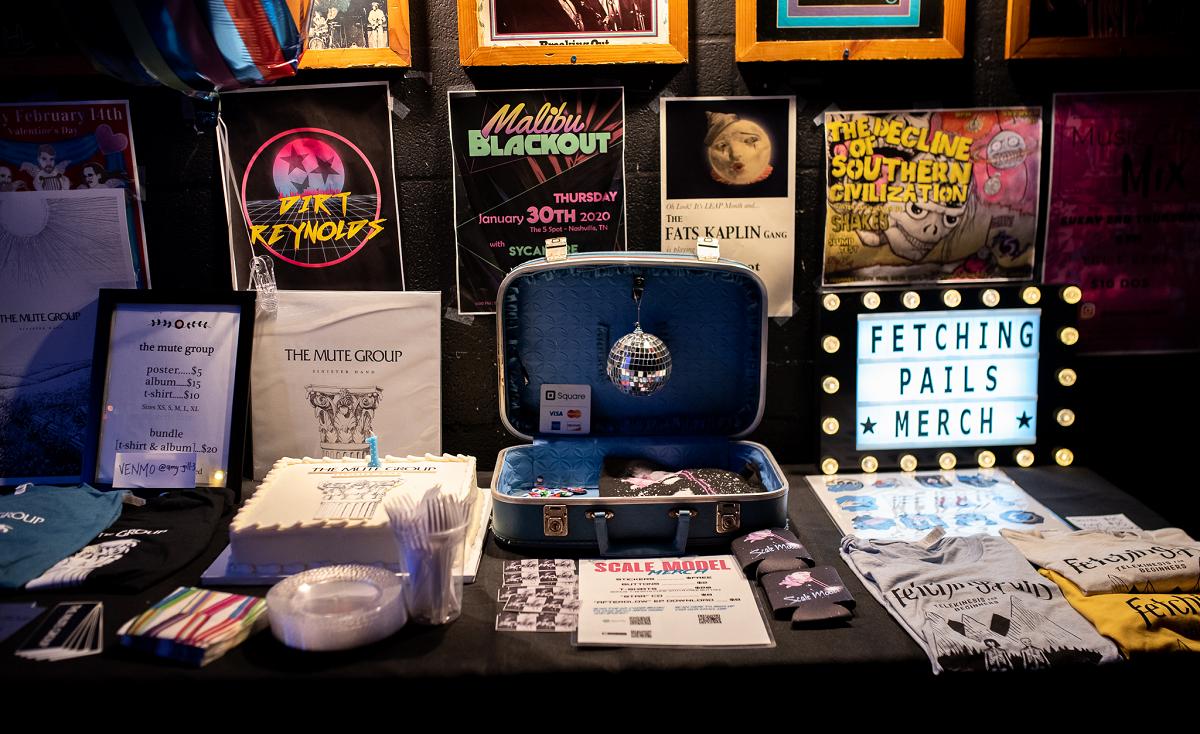 I'm going to need new Mute Group and Fetching Pails t-shirts soon, because my dog keeps chewing holes in my favorite things.
Black Bra started out the night - I wish I had a music sample or video to share with you.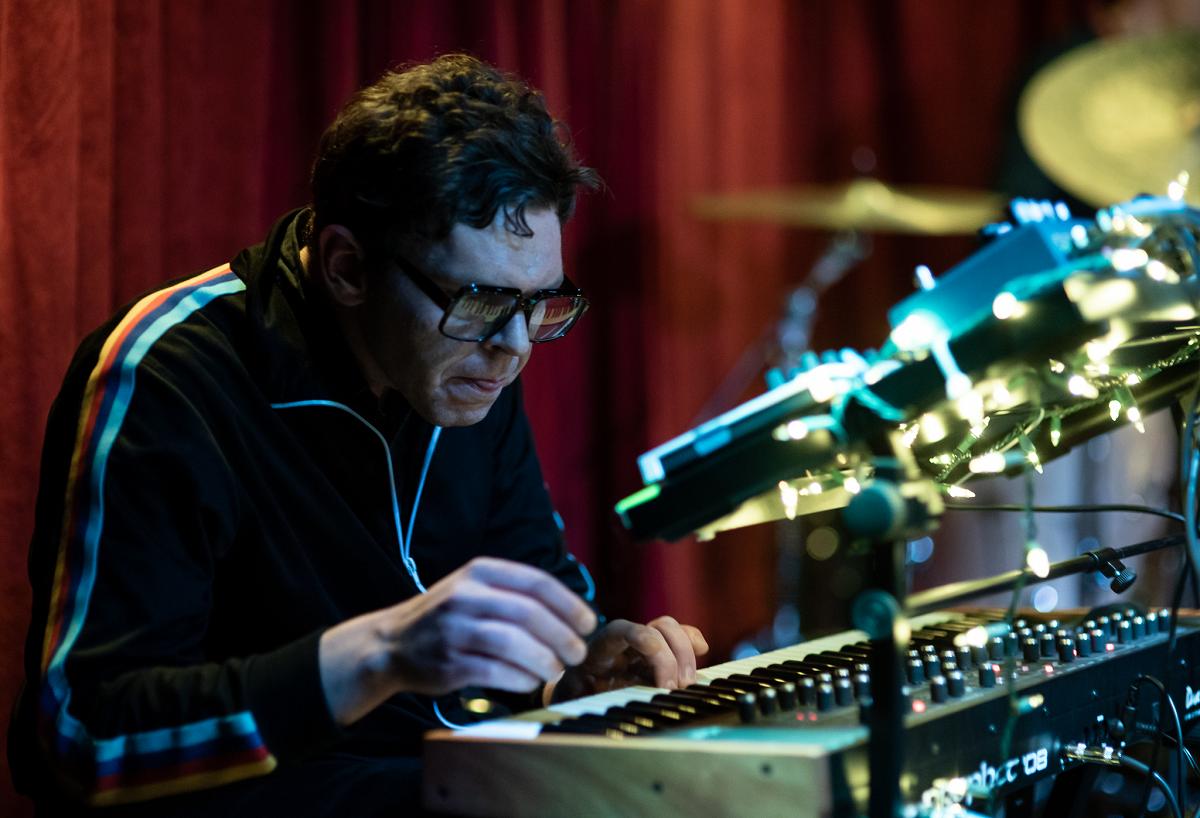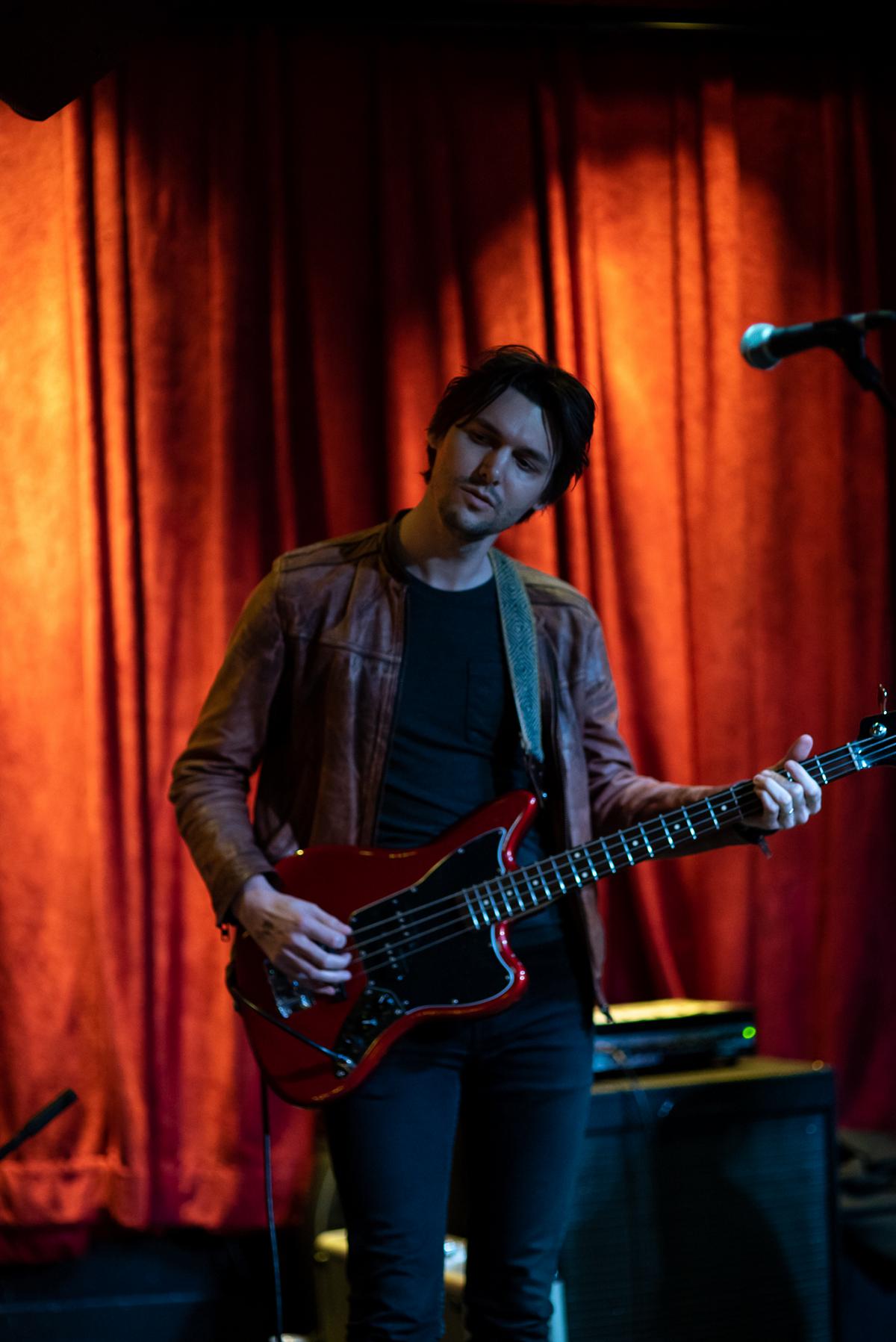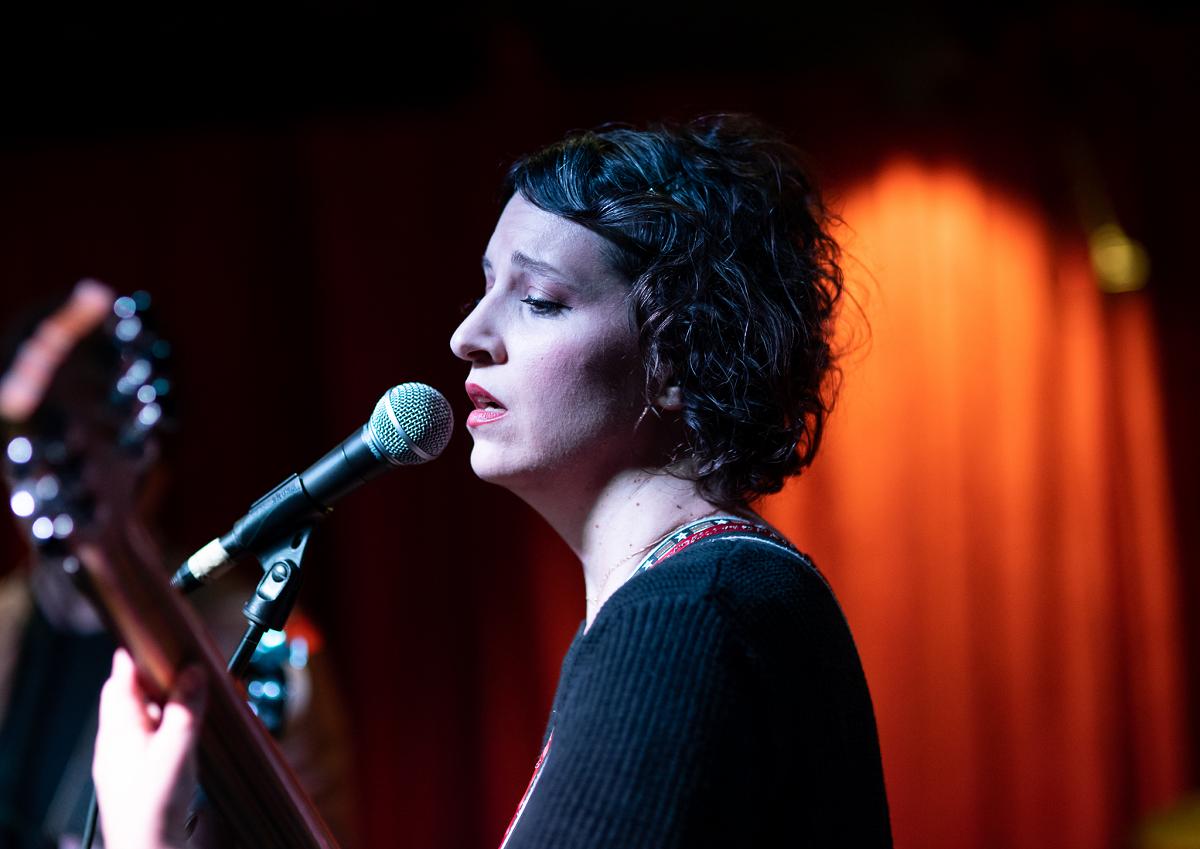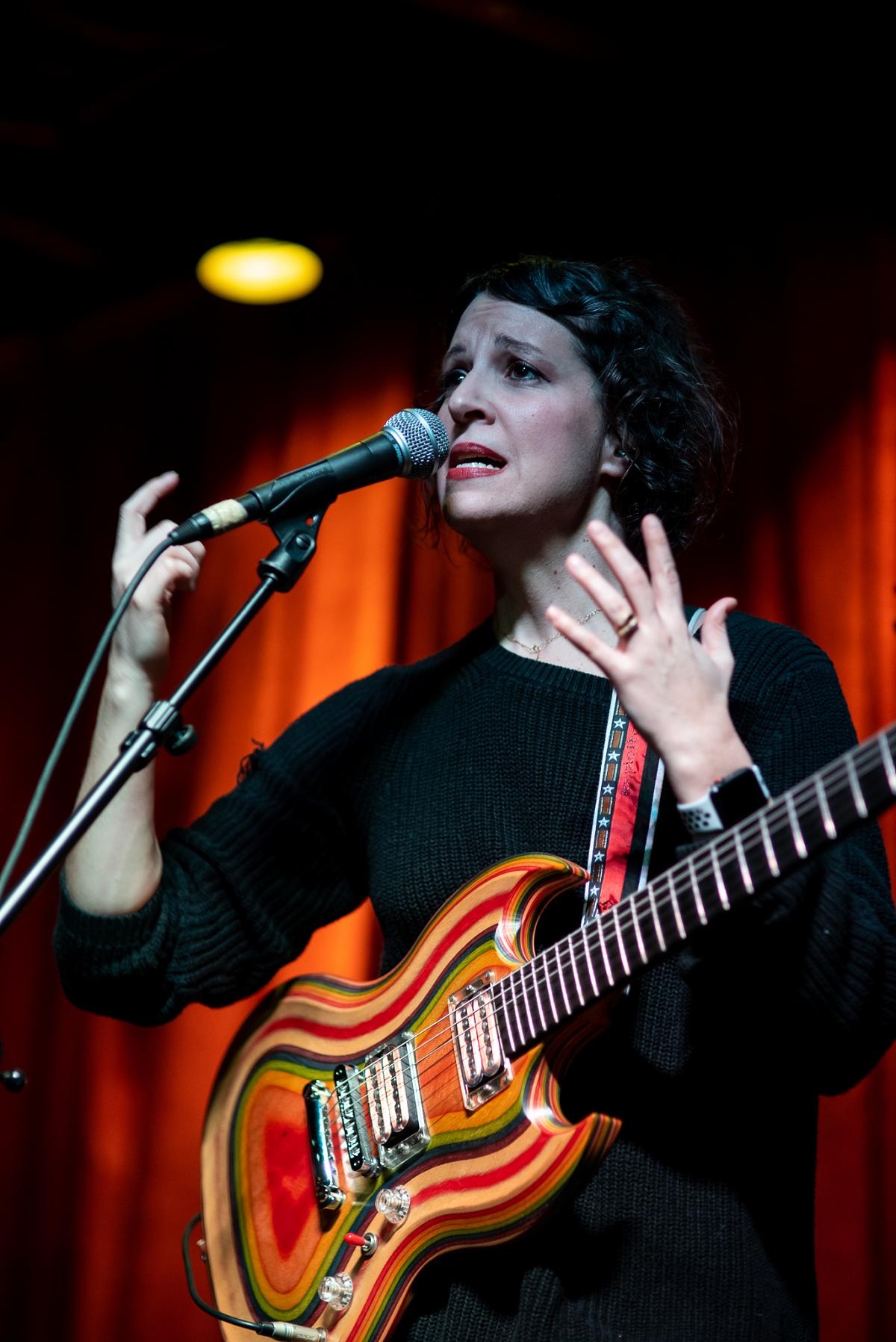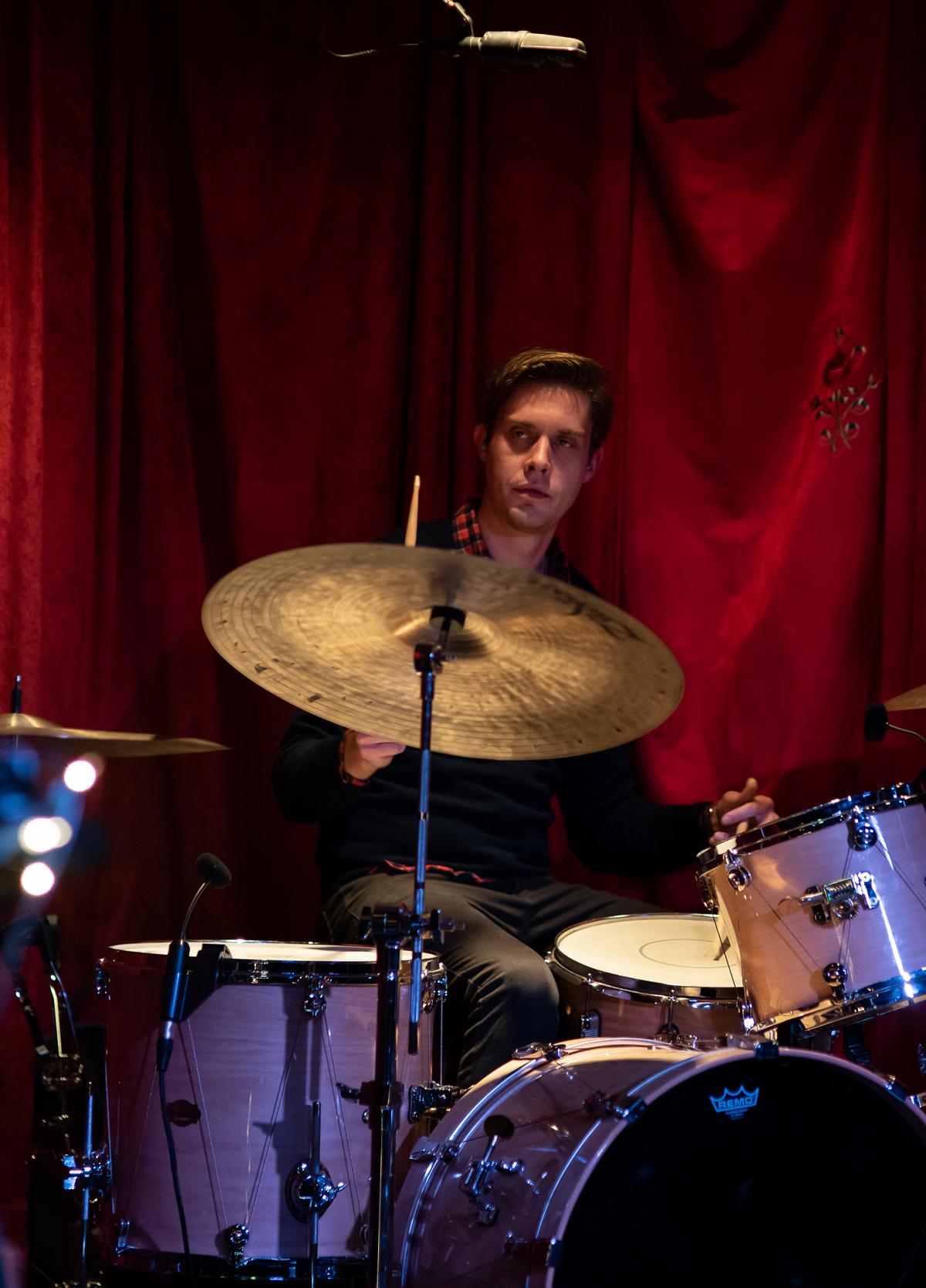 Then Scale Model brought out their own lasers and smoke machine! And they also released a single that day, Cycles, which is awesome and you can listen to it right here.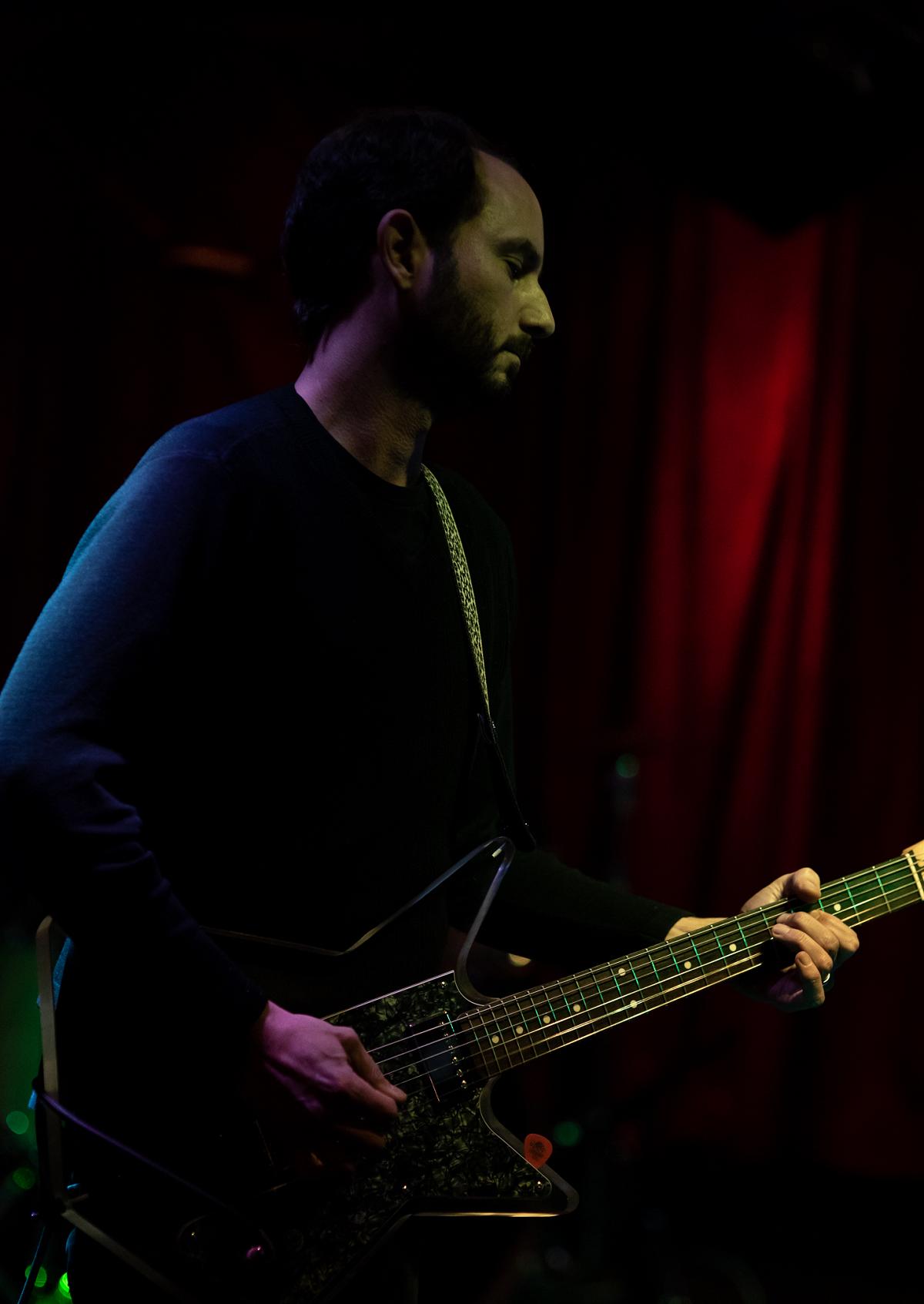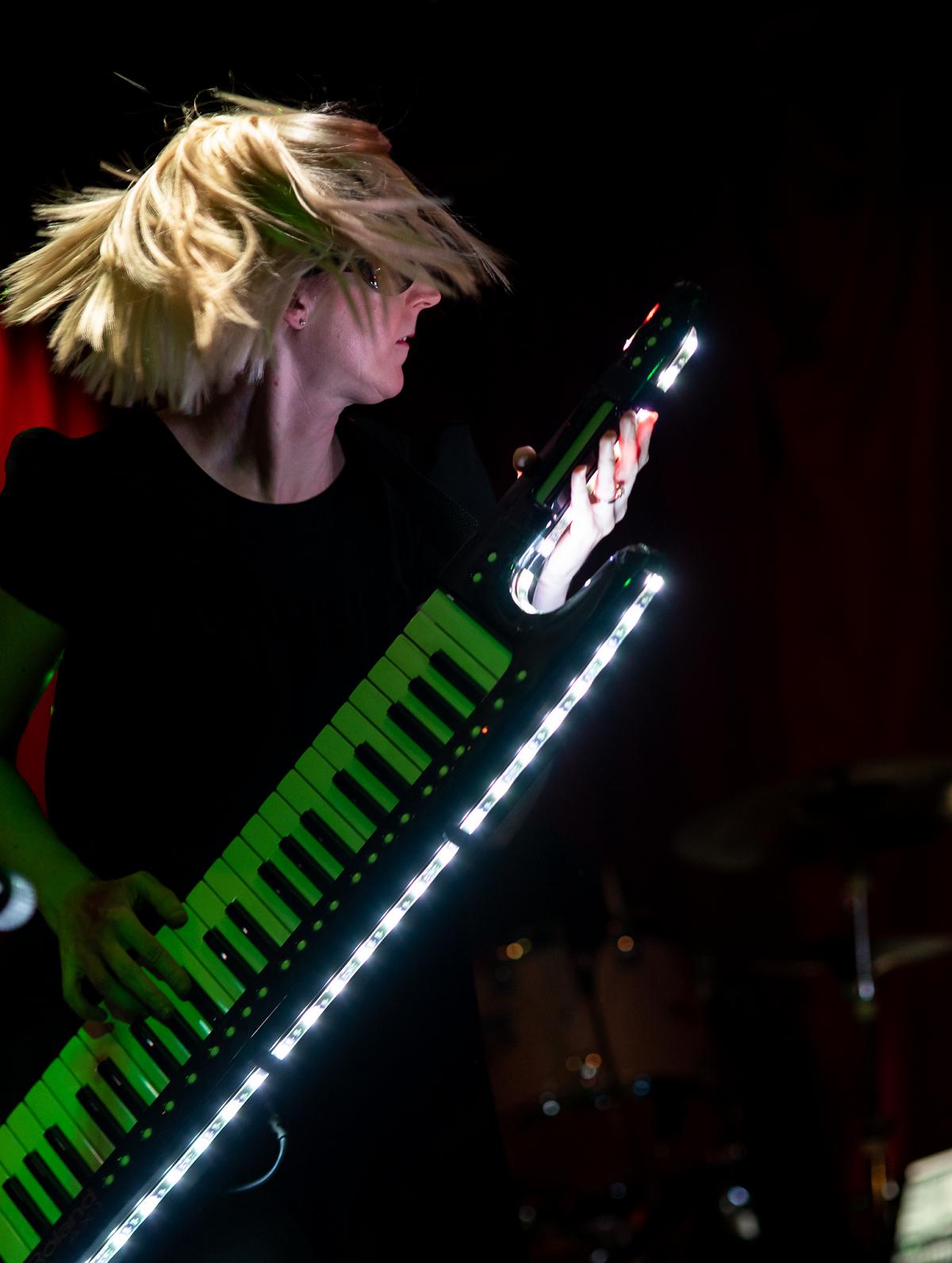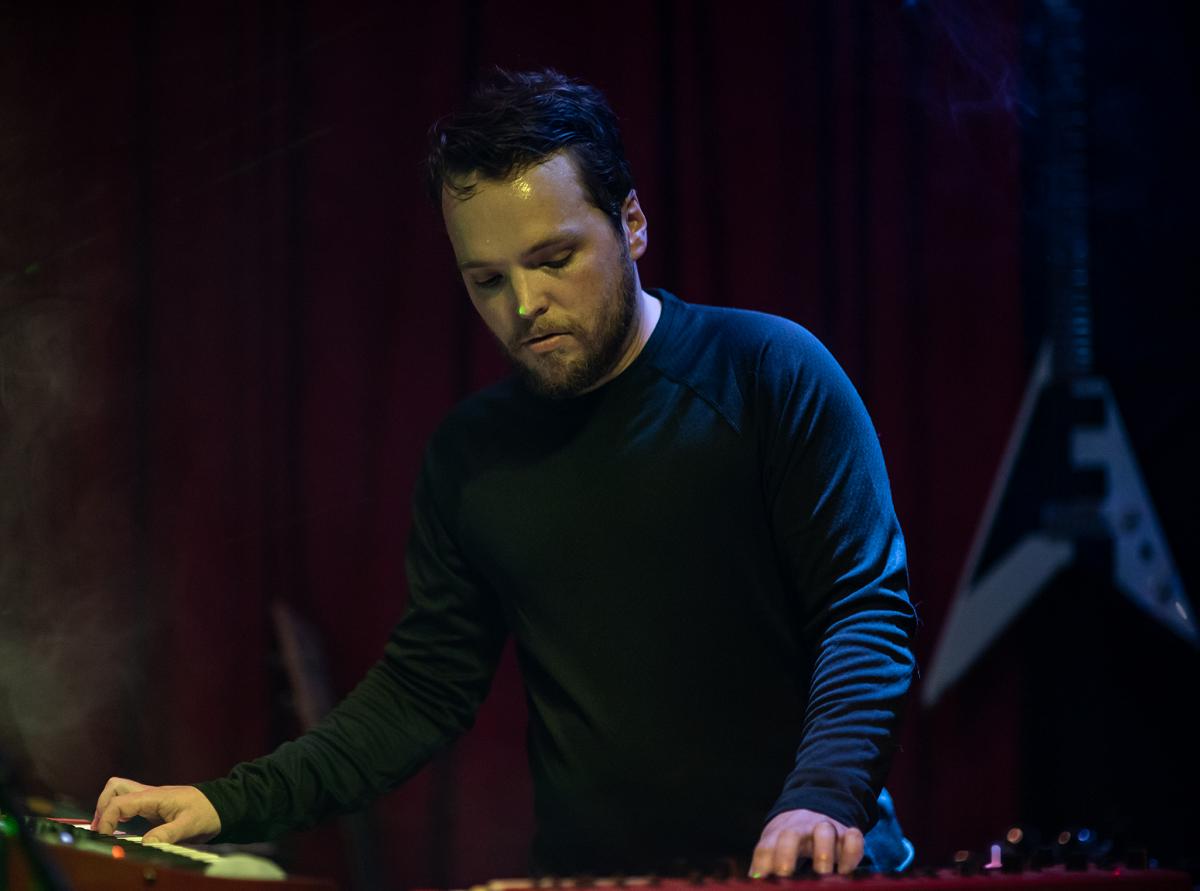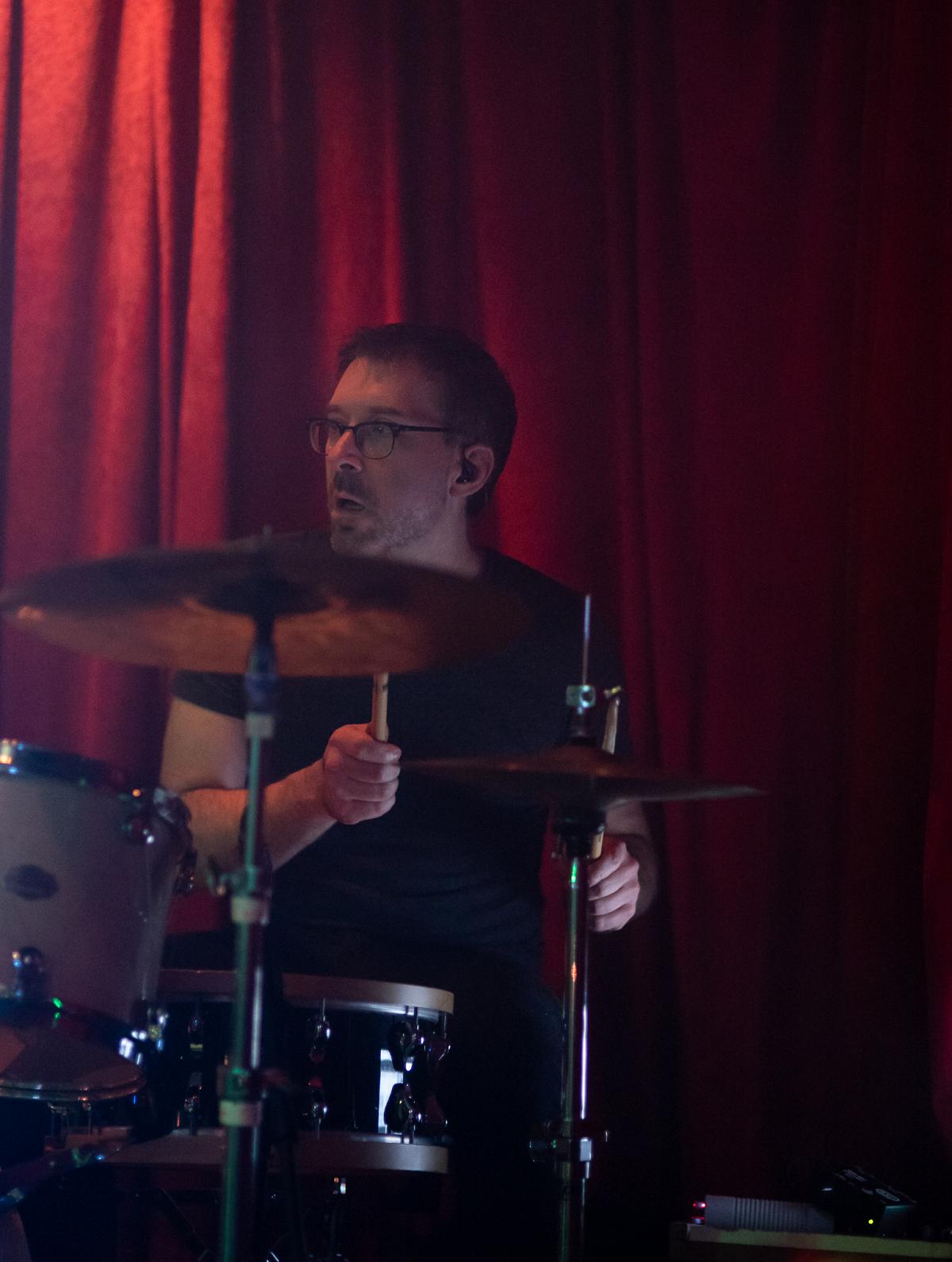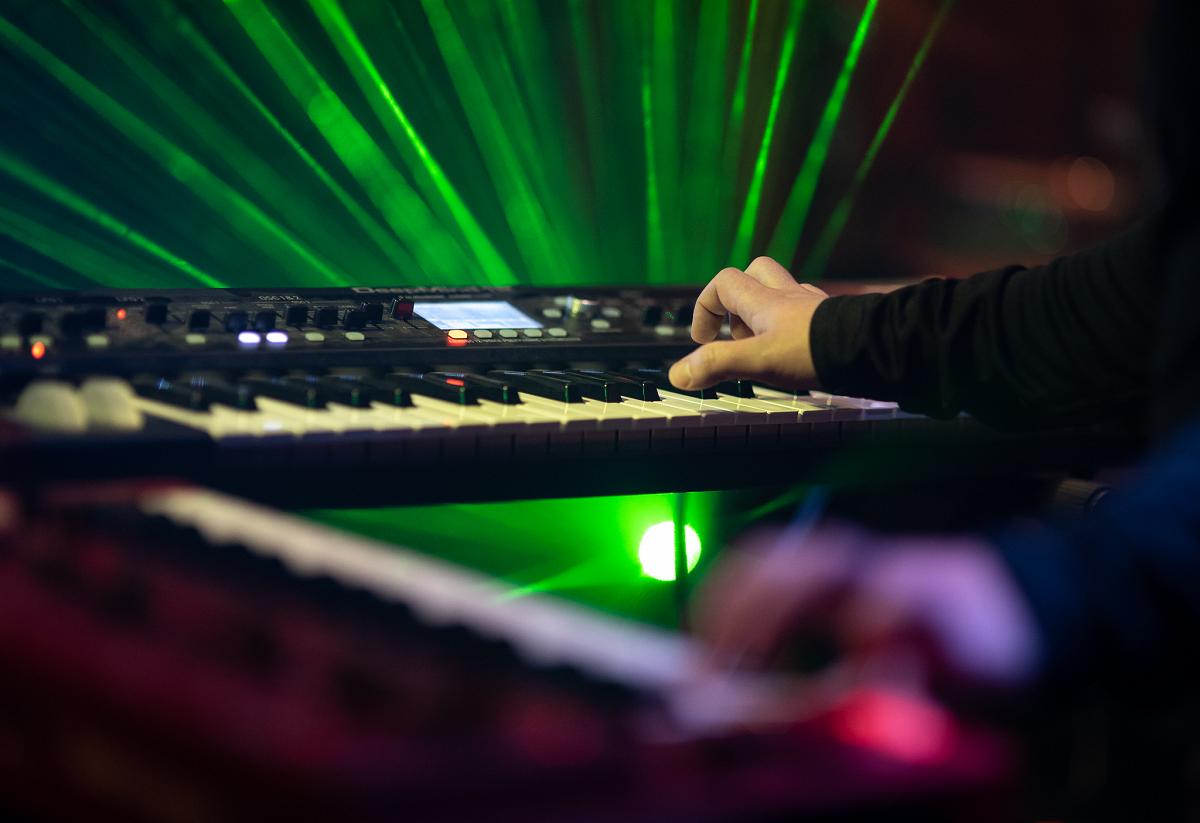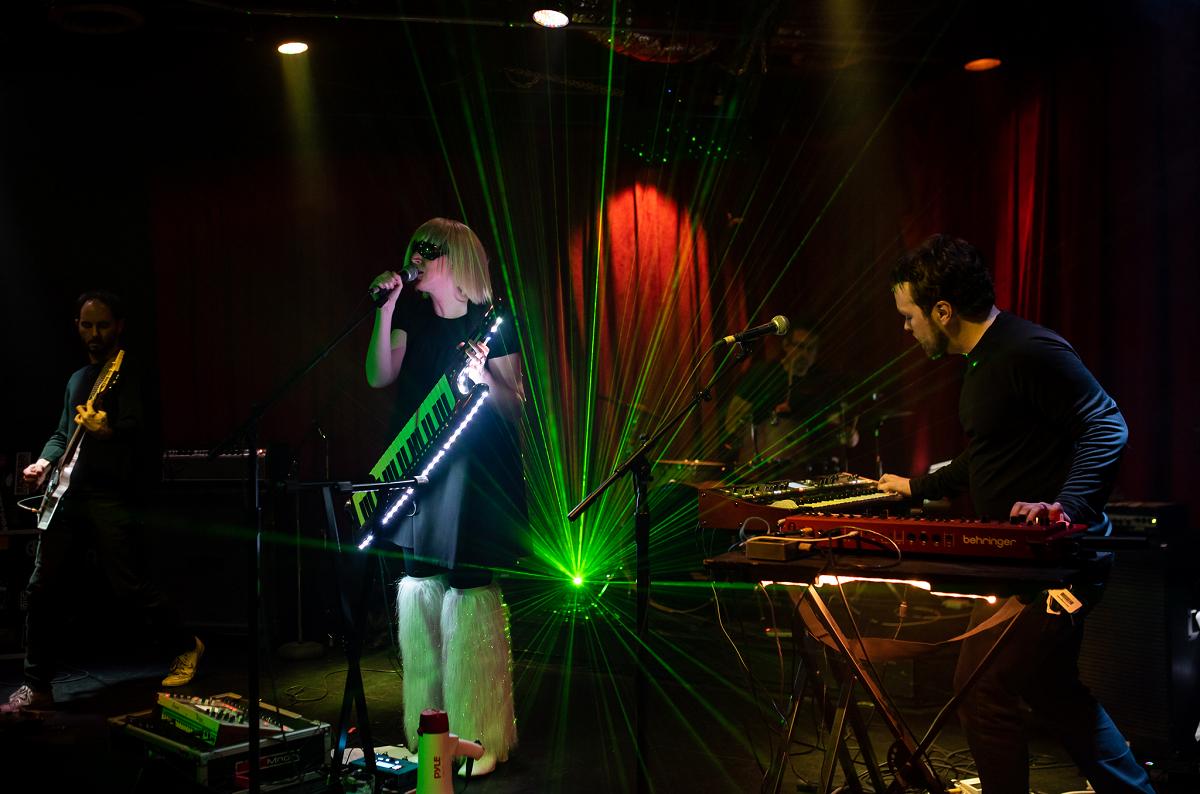 The Mute Group did that Voodoo they do So Well: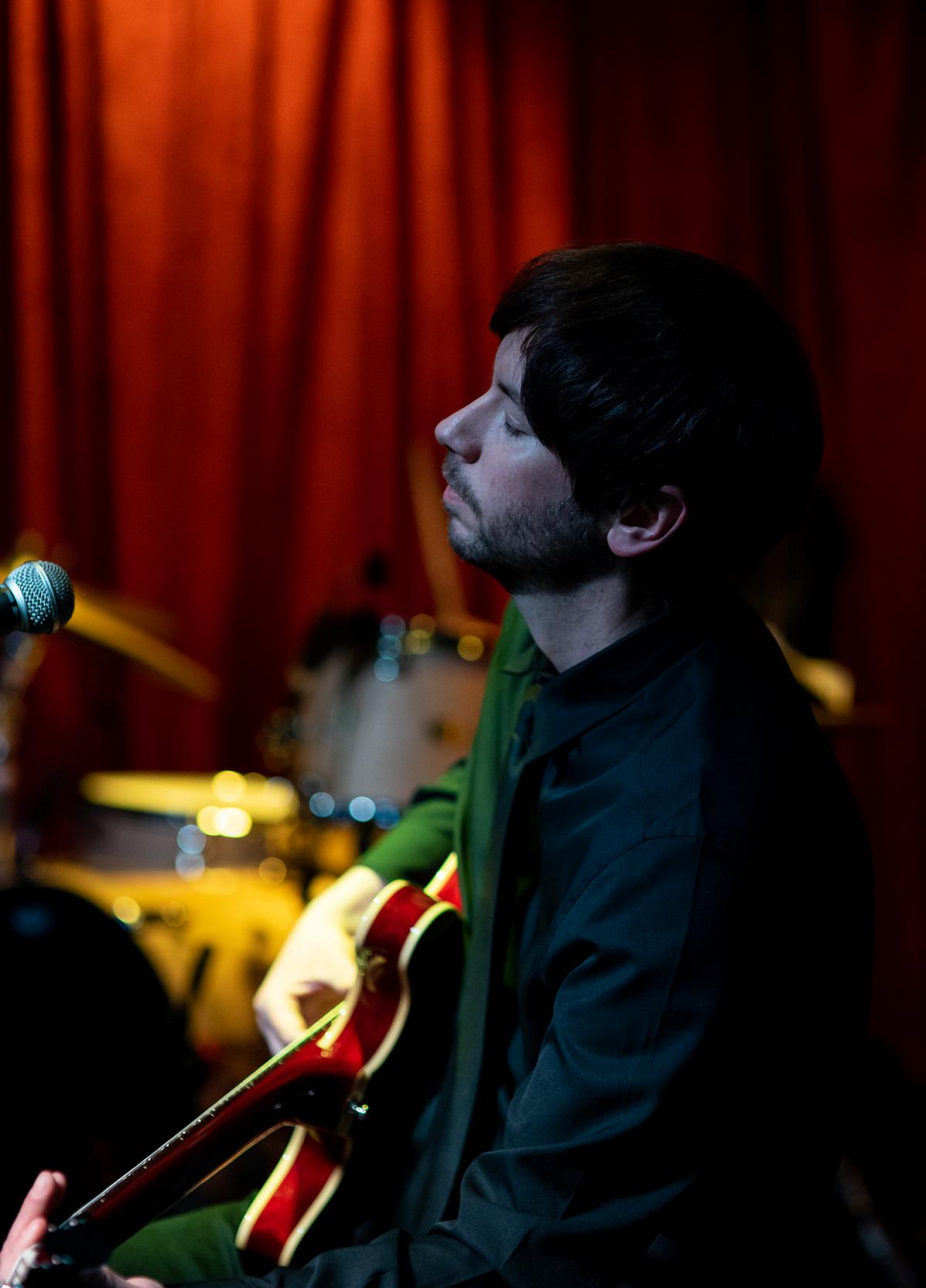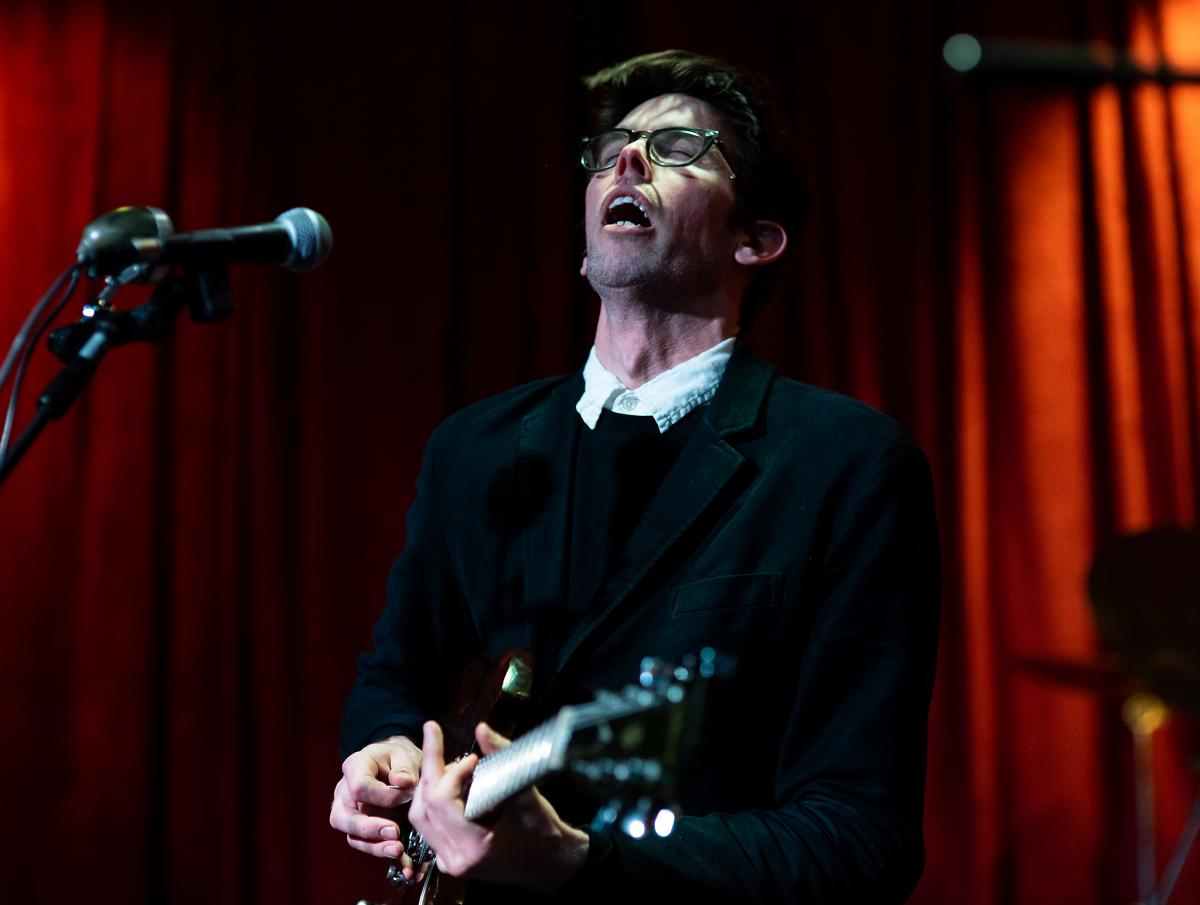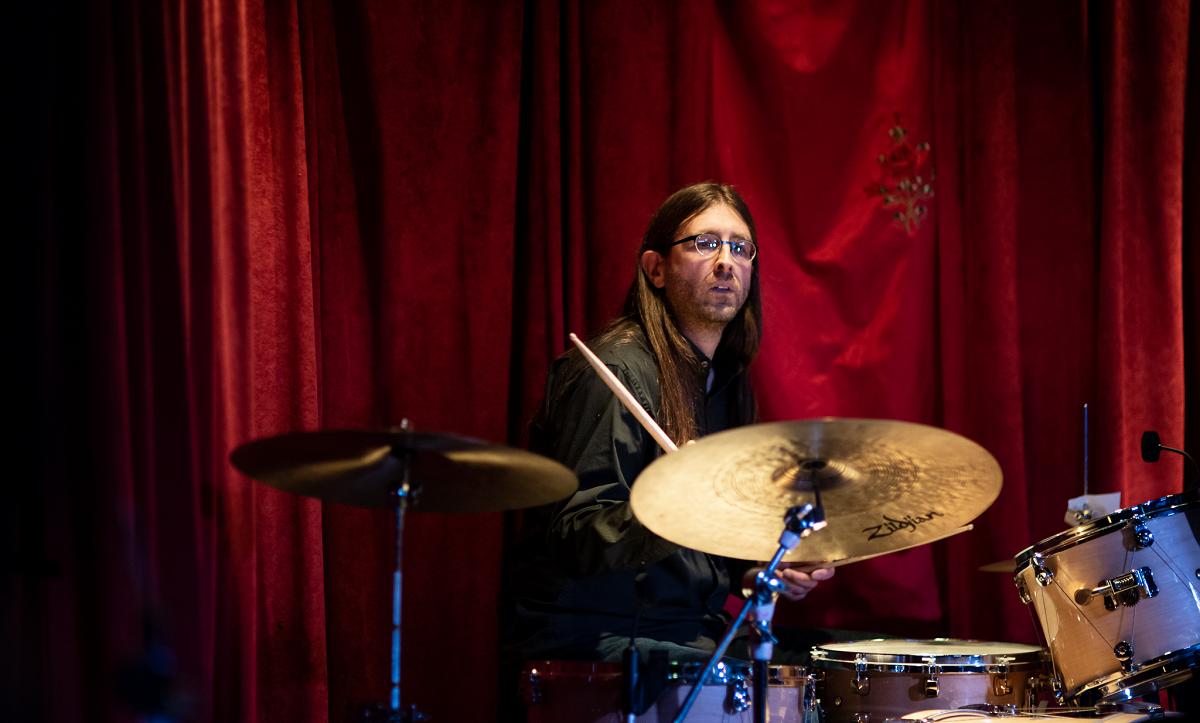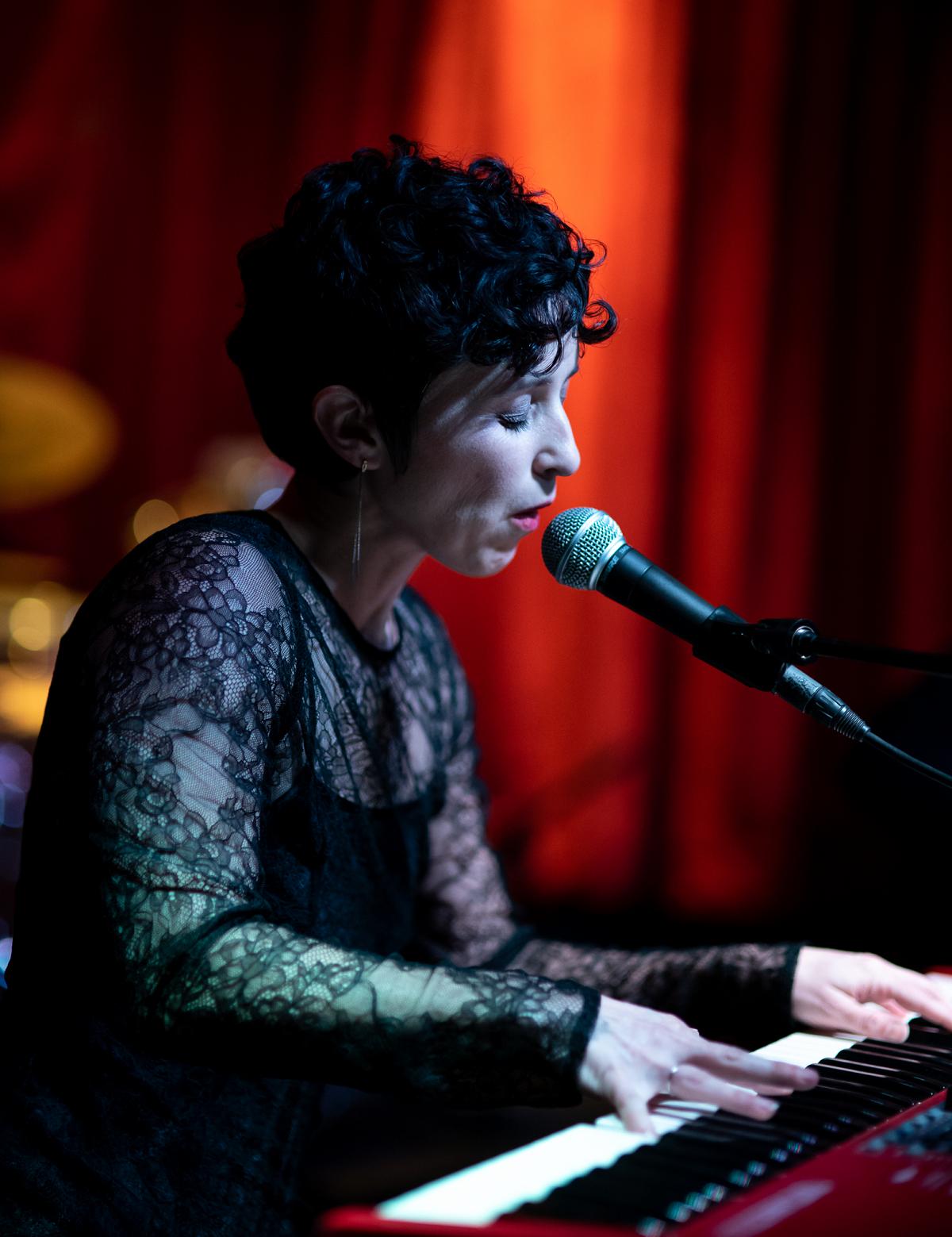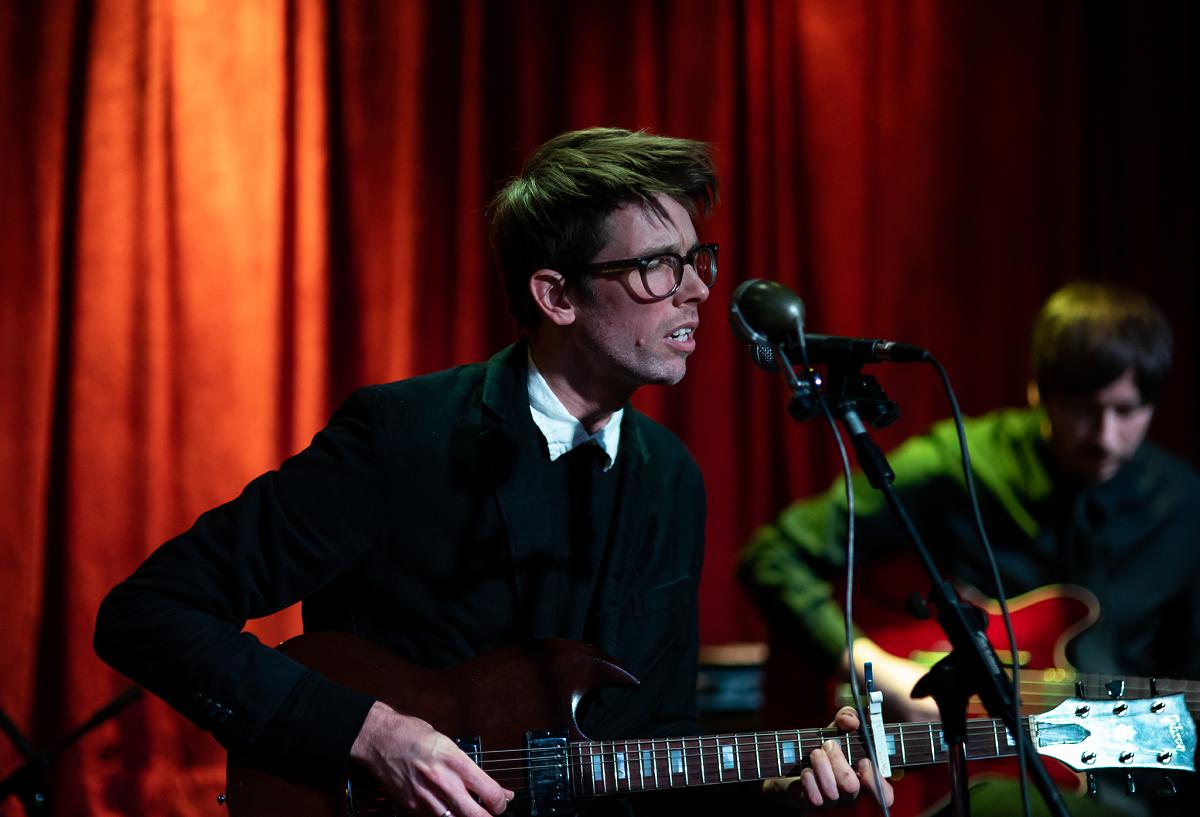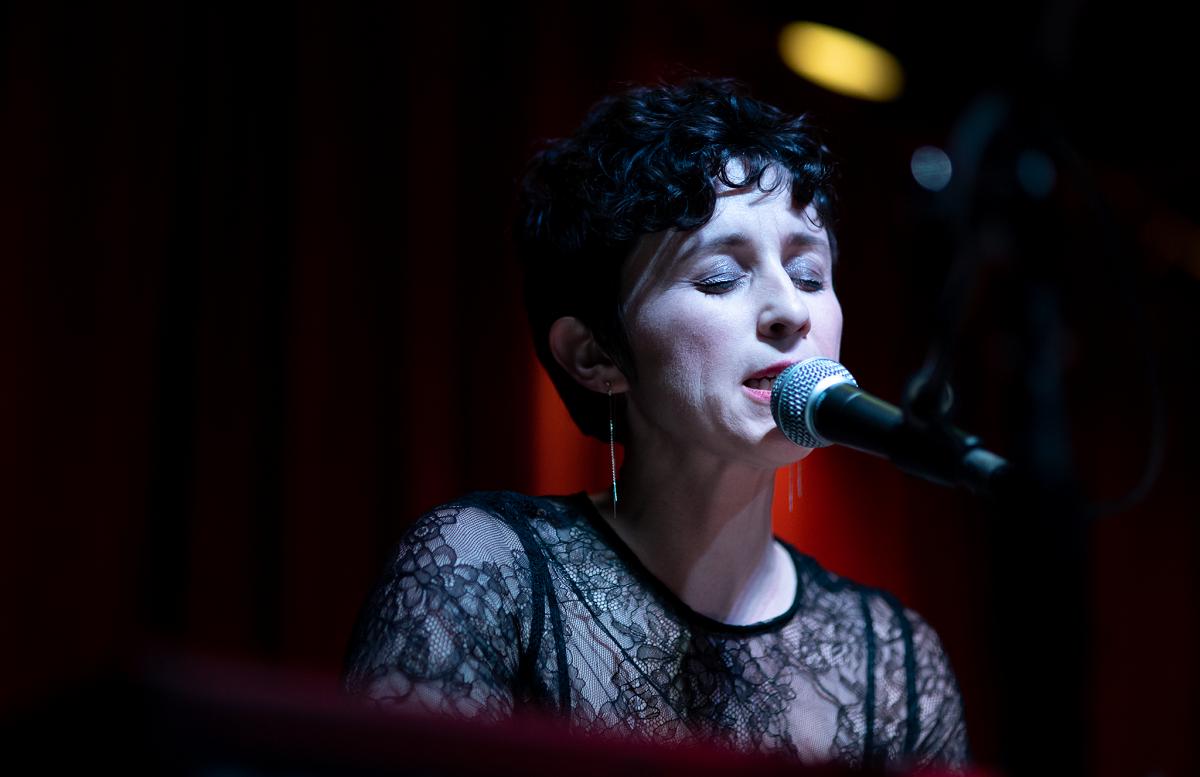 And Fetching Pails finished out the night for us!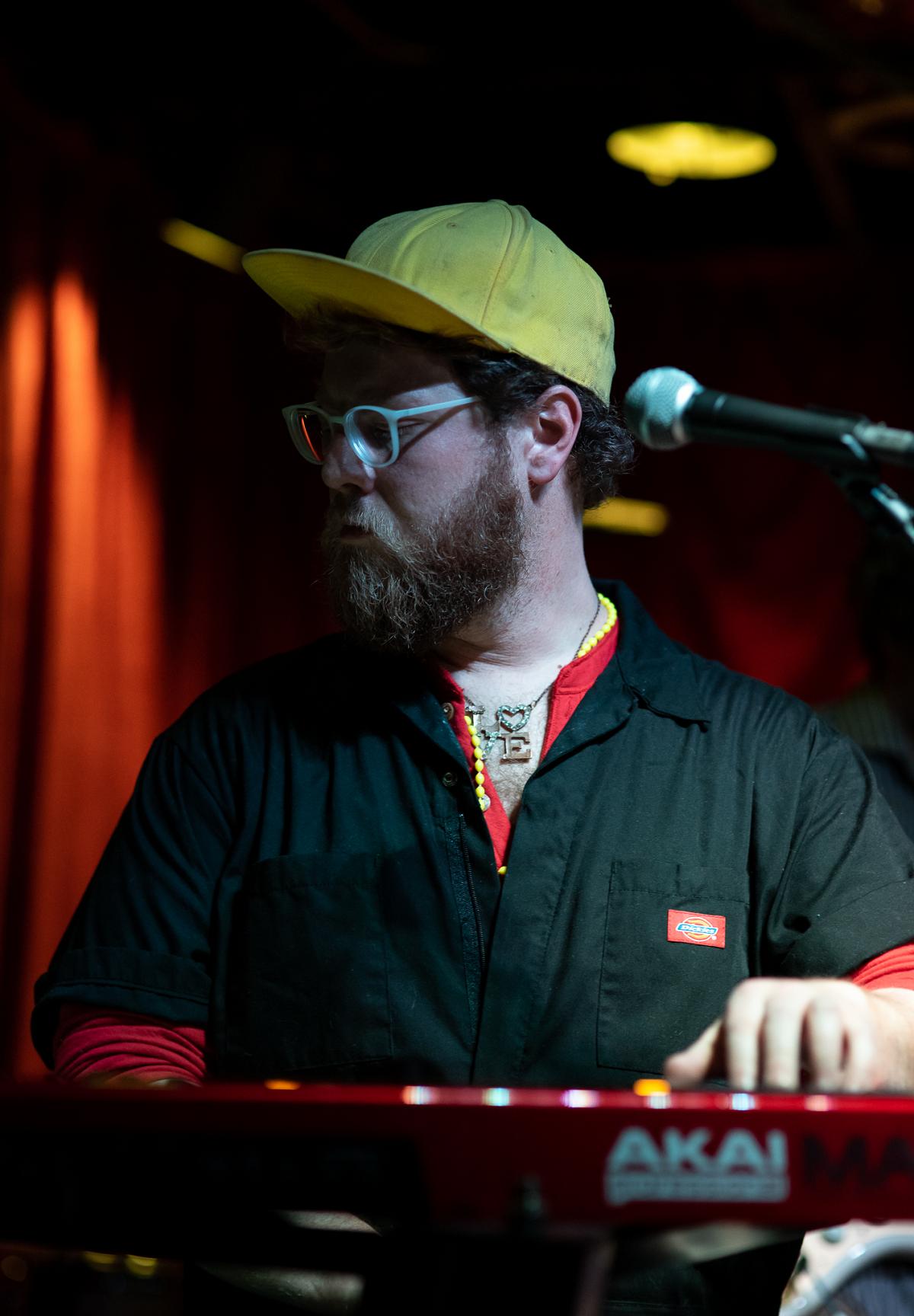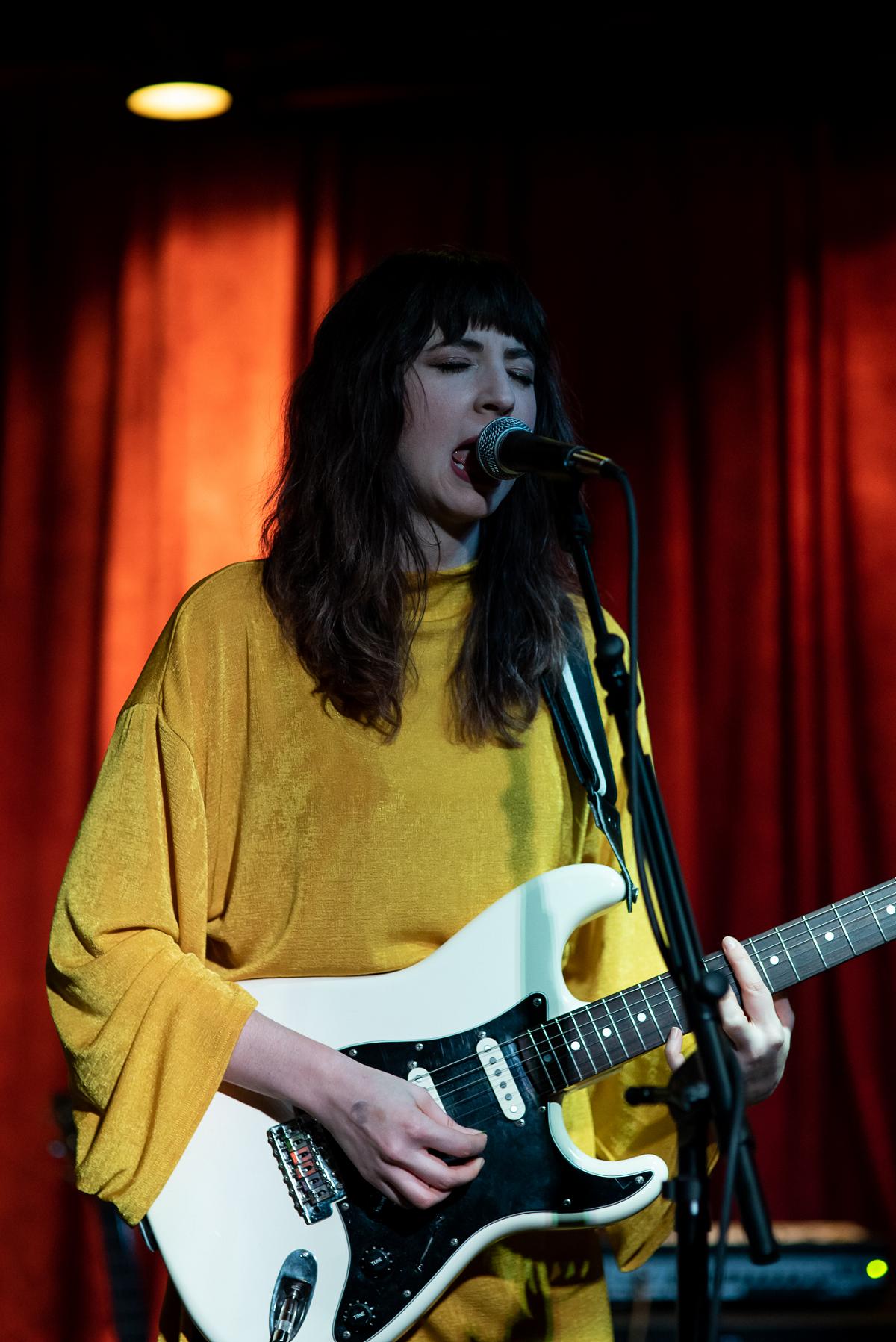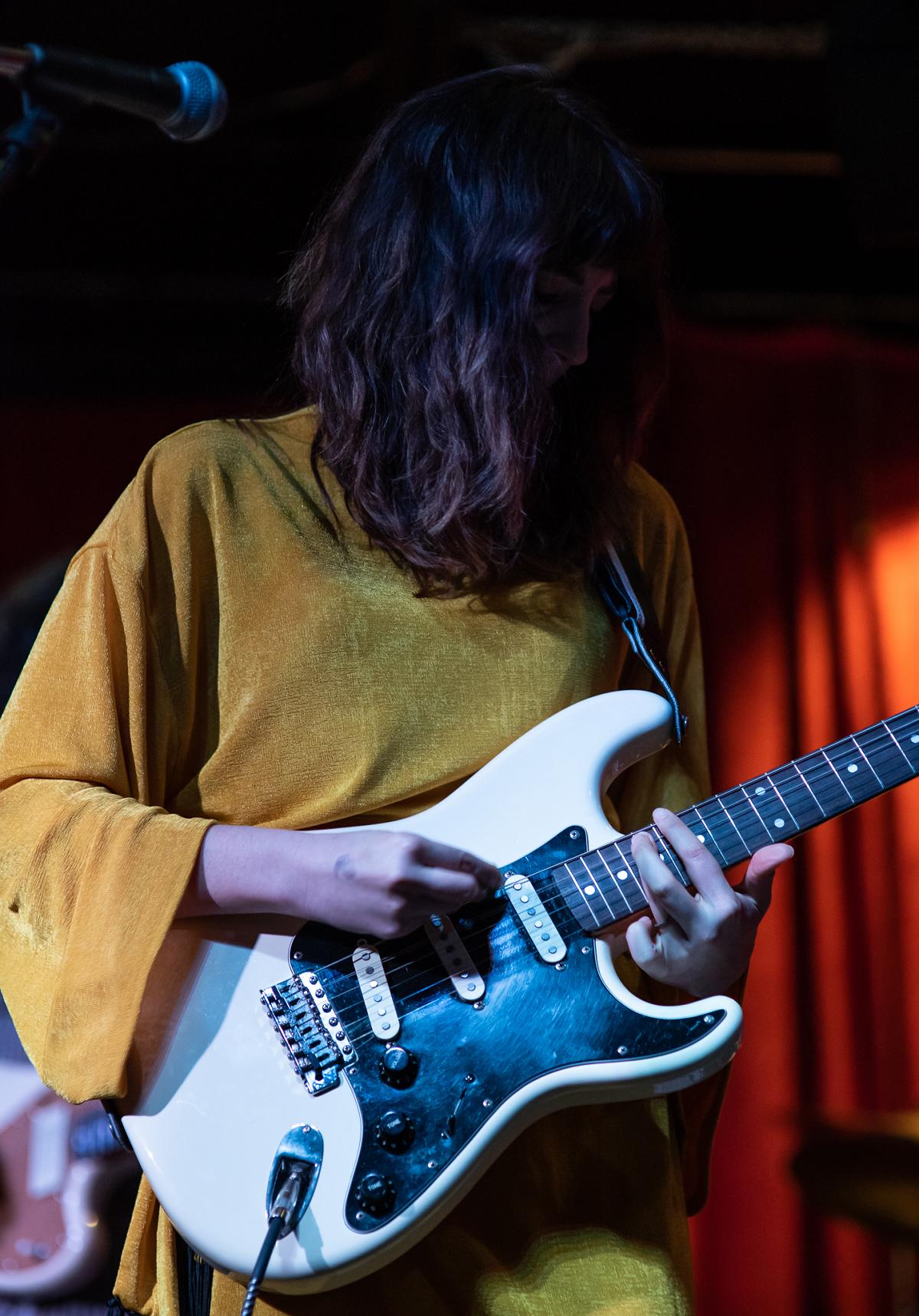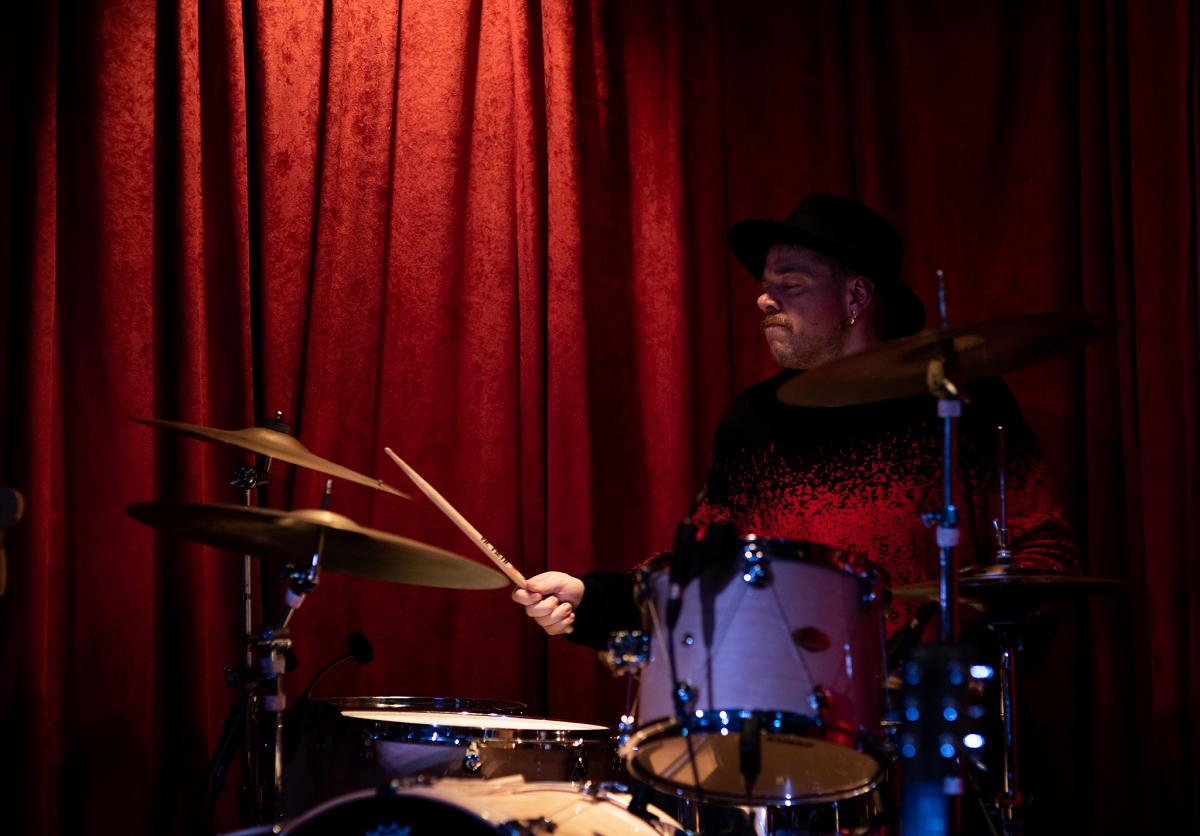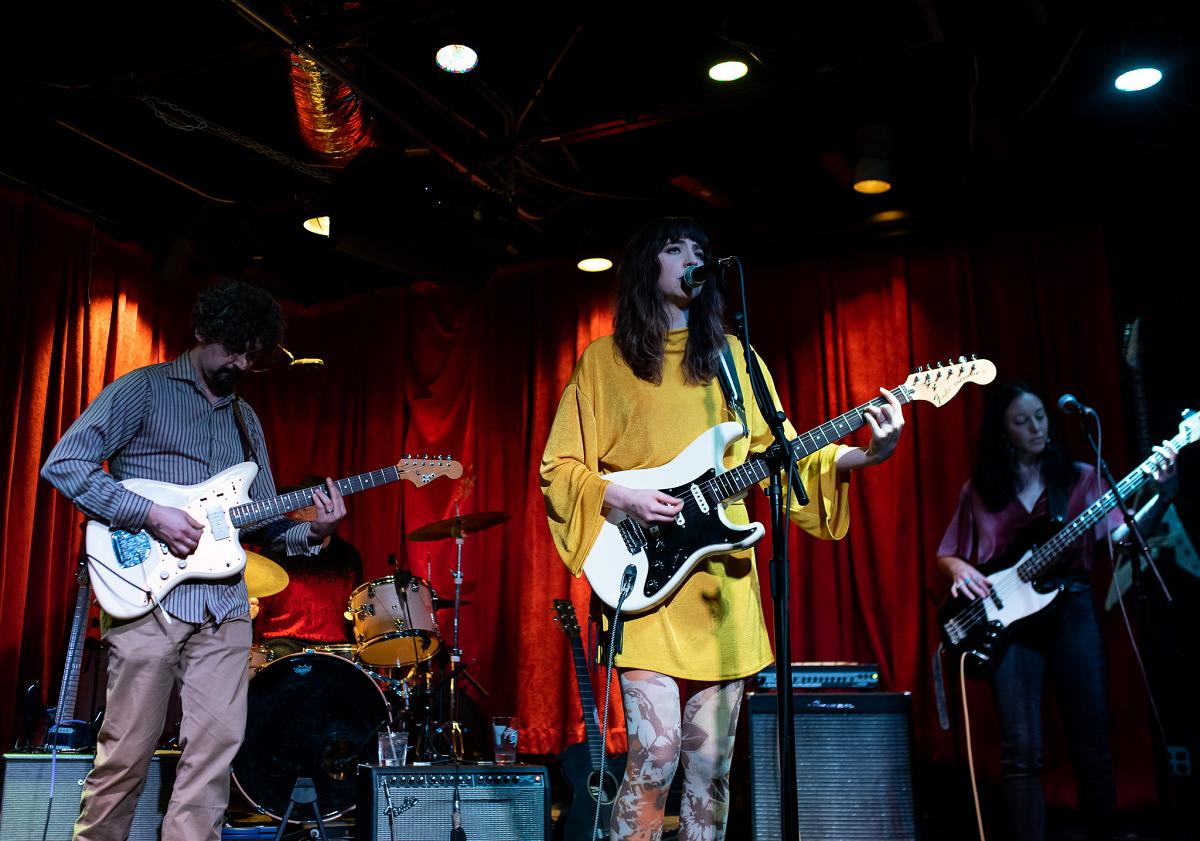 The Mute Group, Fetching Pails, and Black Bra are all bands on Nashville's small but mighty yk records, so founder of yk Michael Eades came up on stage to blow out the candle on the Sinister Hand cake.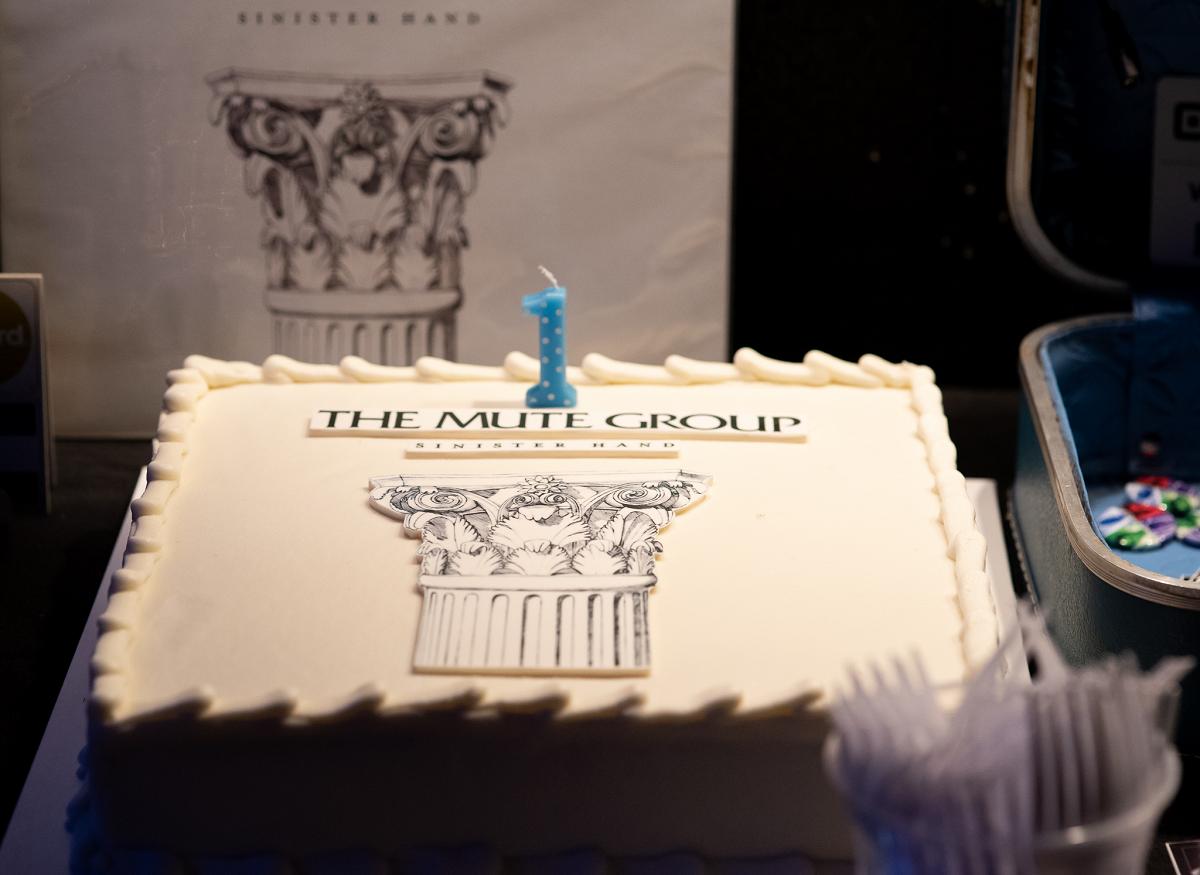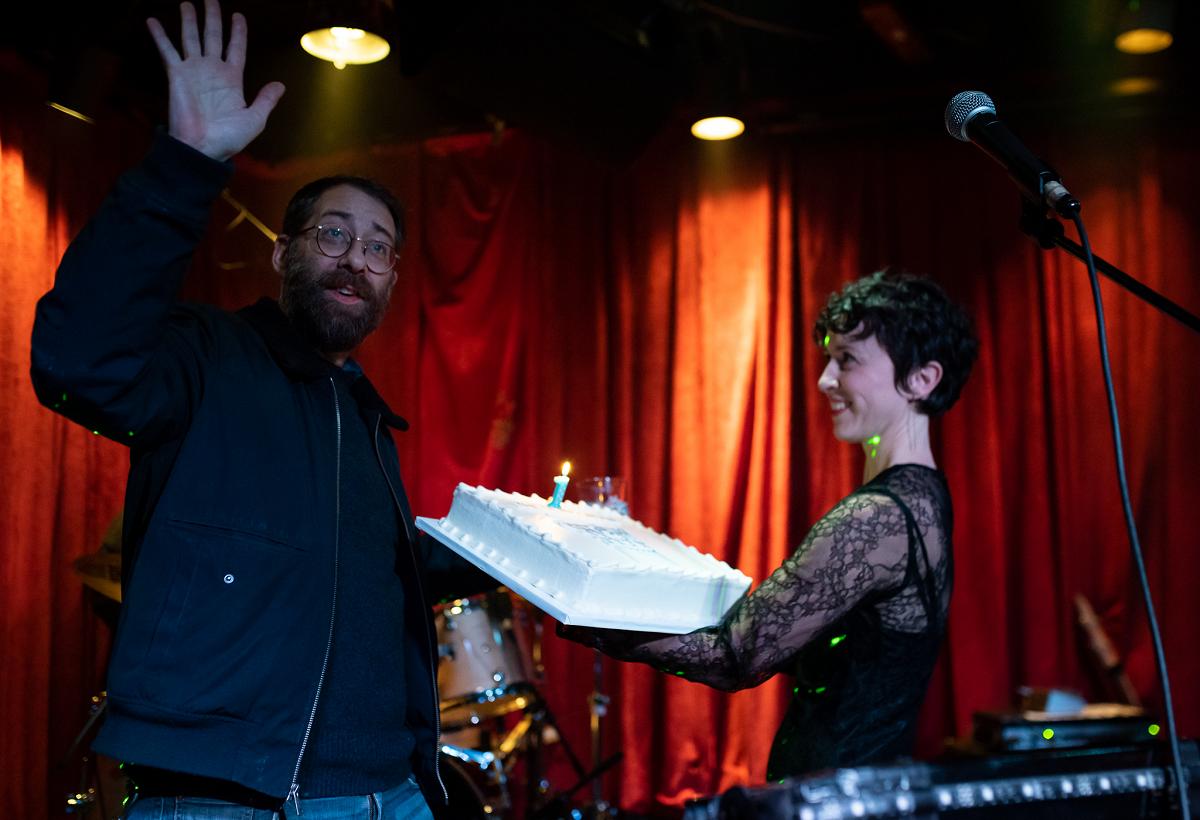 So, basically, this night was an example of everything I love about Nashville. Congrats to The Mute Group and ALL the amazing musicians making awesome sounds. You are appreciated.
Be excellent to each other, friends.