#guitarmonday took an unexpected hiatus for a month.

But now it's back! And here's your song, because I've been kinda into Ex Hex lately. It's appropriate right after the colorful Pride month (every month is PRIDE month, yo) of June, and explains a bit about how I've been - marvelling at colors & diversity.
You're like a rainbow
But not the same though
I got to shine on
Through all the black and blue
I got from you
It hits so hard with all the colors that there are
Speaking of color, I got a real eyeful of that during the Western Roundup Fashion Show at the Nashville Boogie at the end of May. Not only were the colors great in the fashion designs showcased, but the colored light on the stage of the Presidental Ballroom at Opryland was my favorite thing. So here's a quick run-down of some of my favorite photos from the Western Roundup Fashion Show!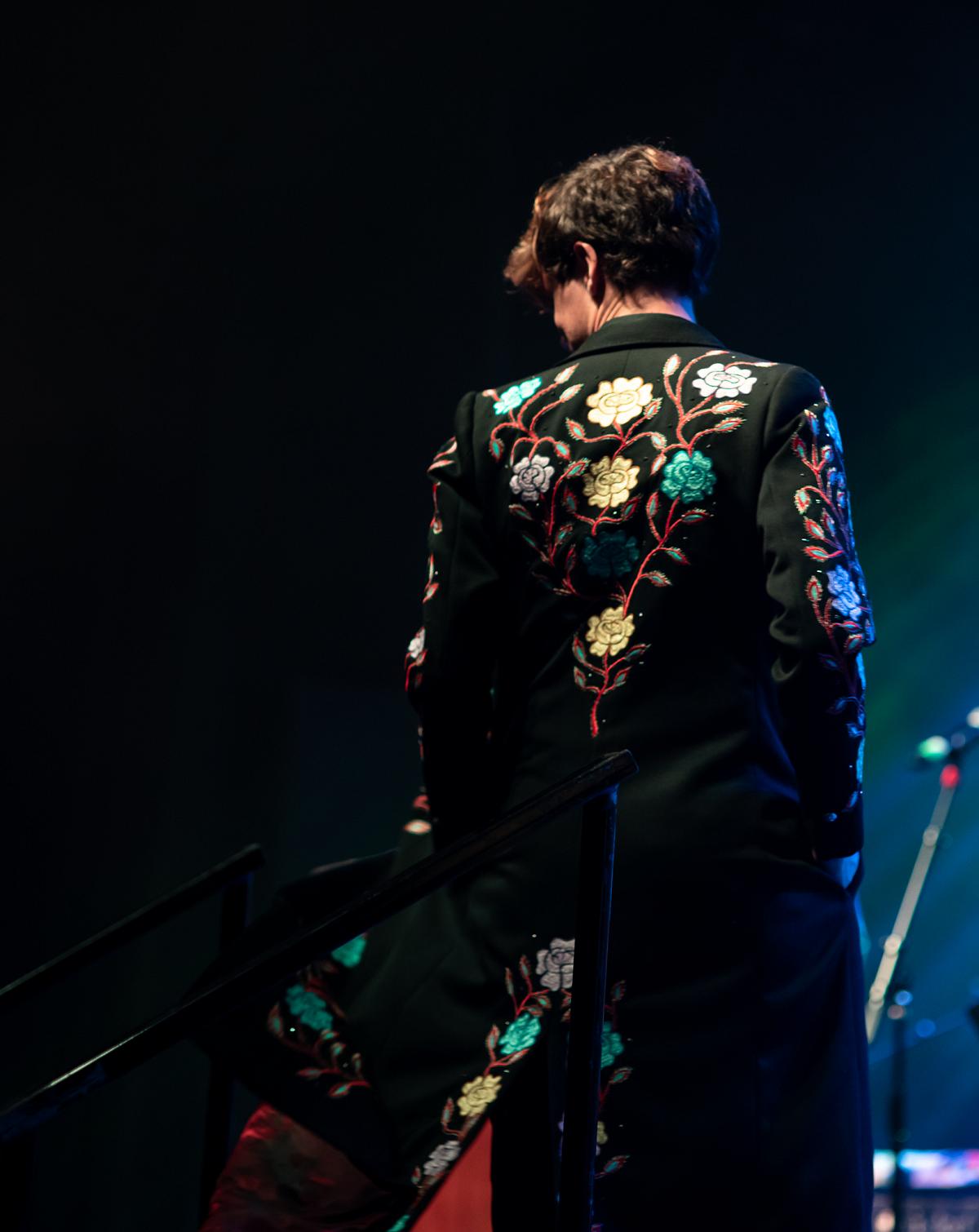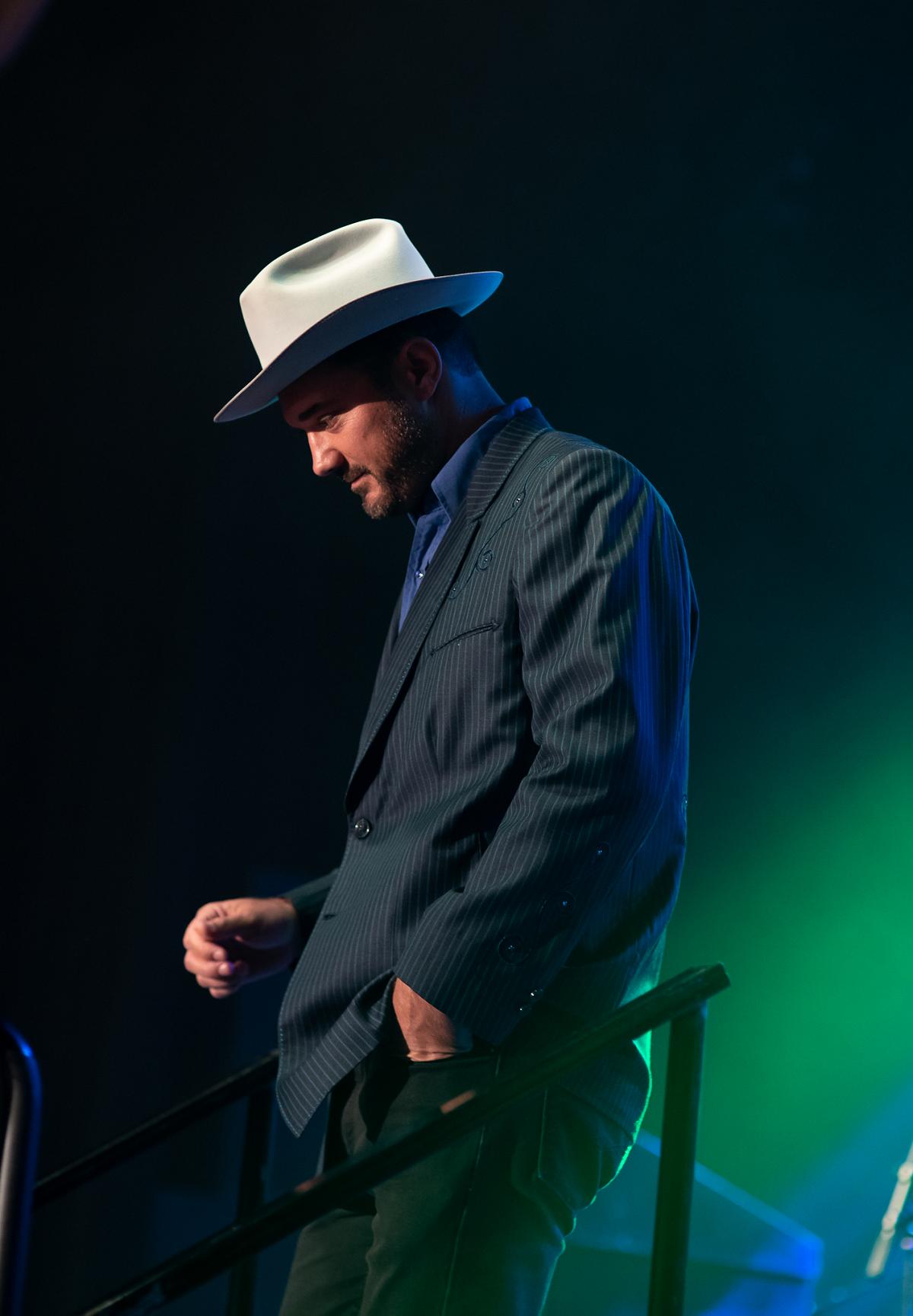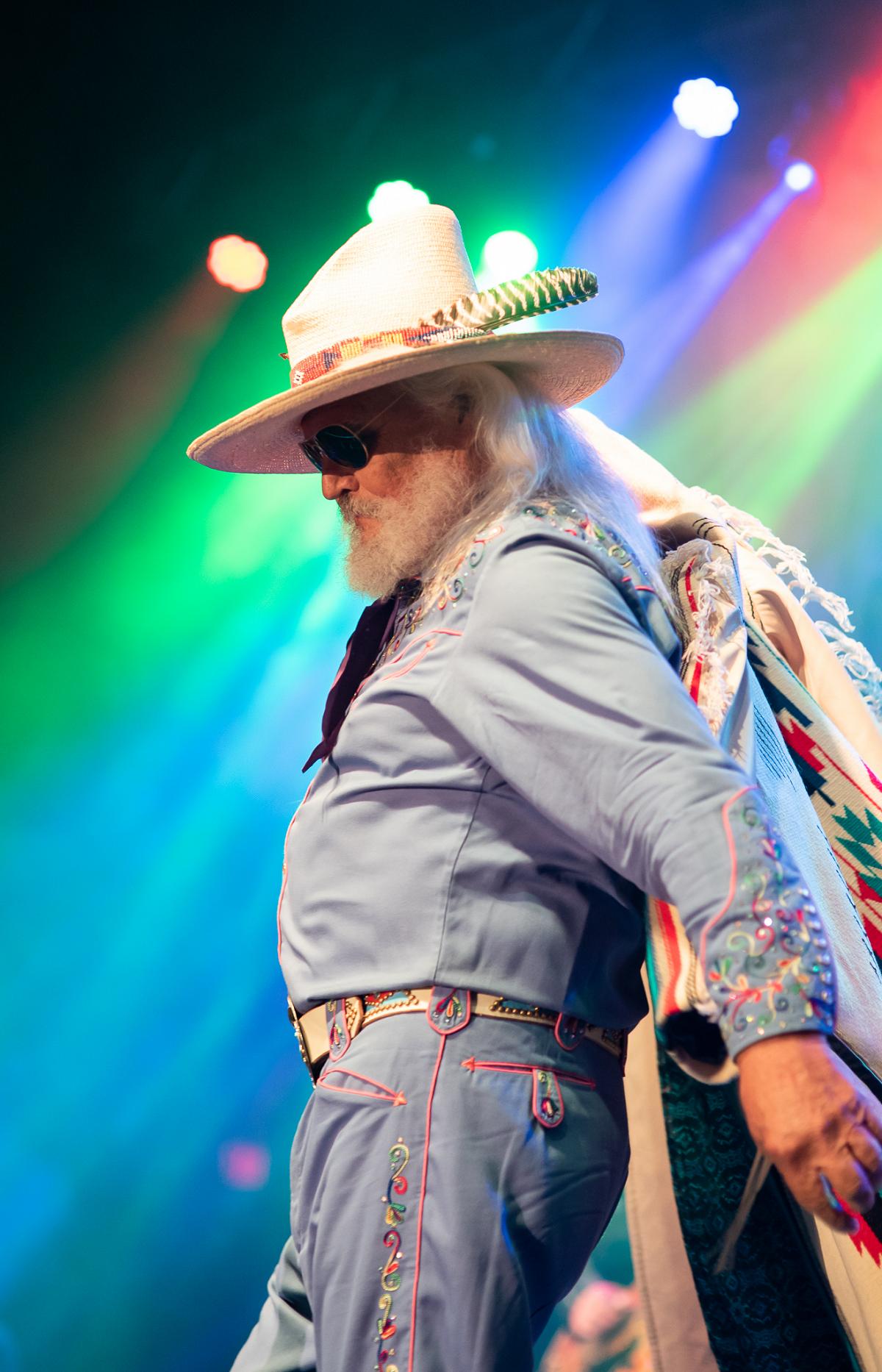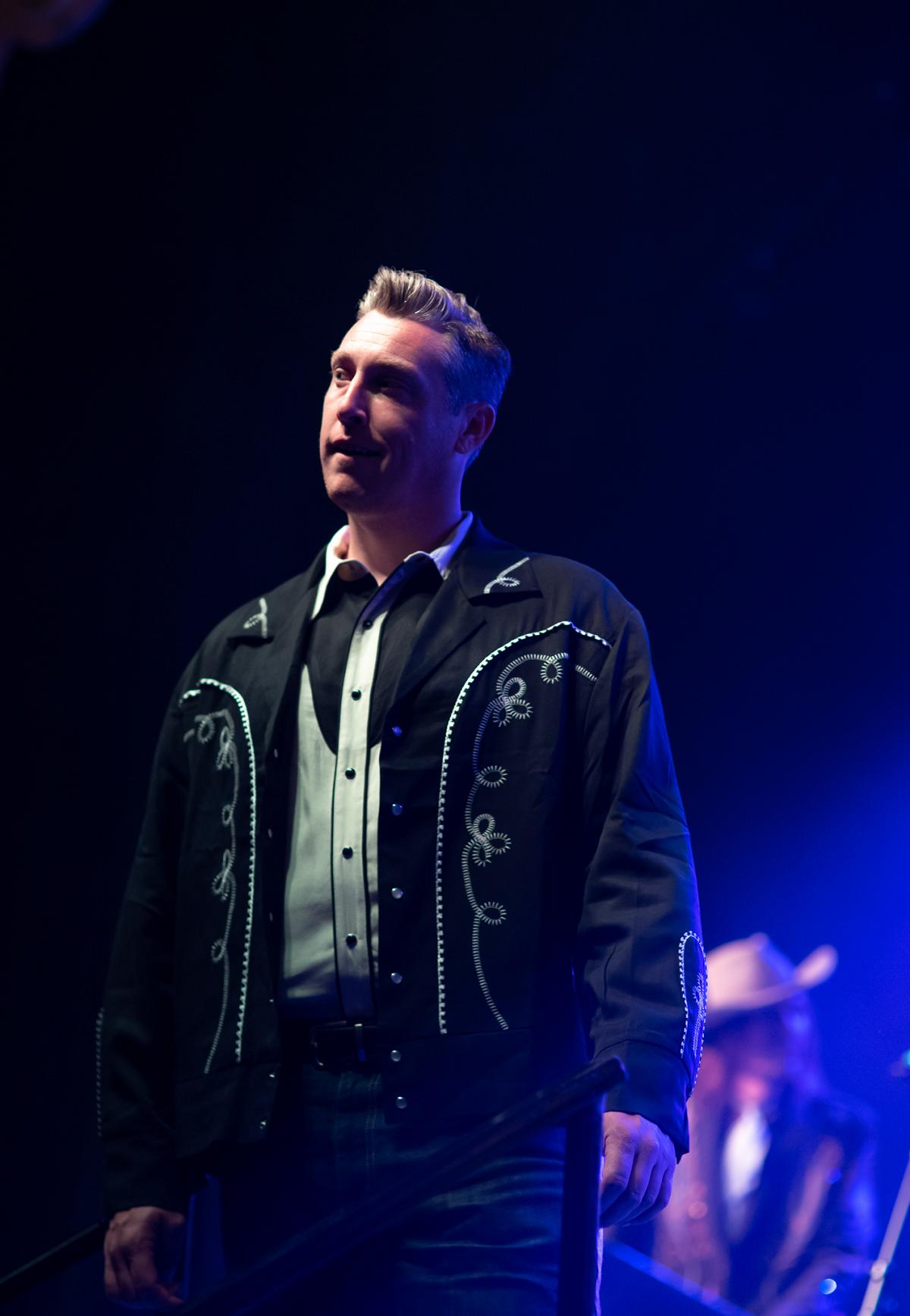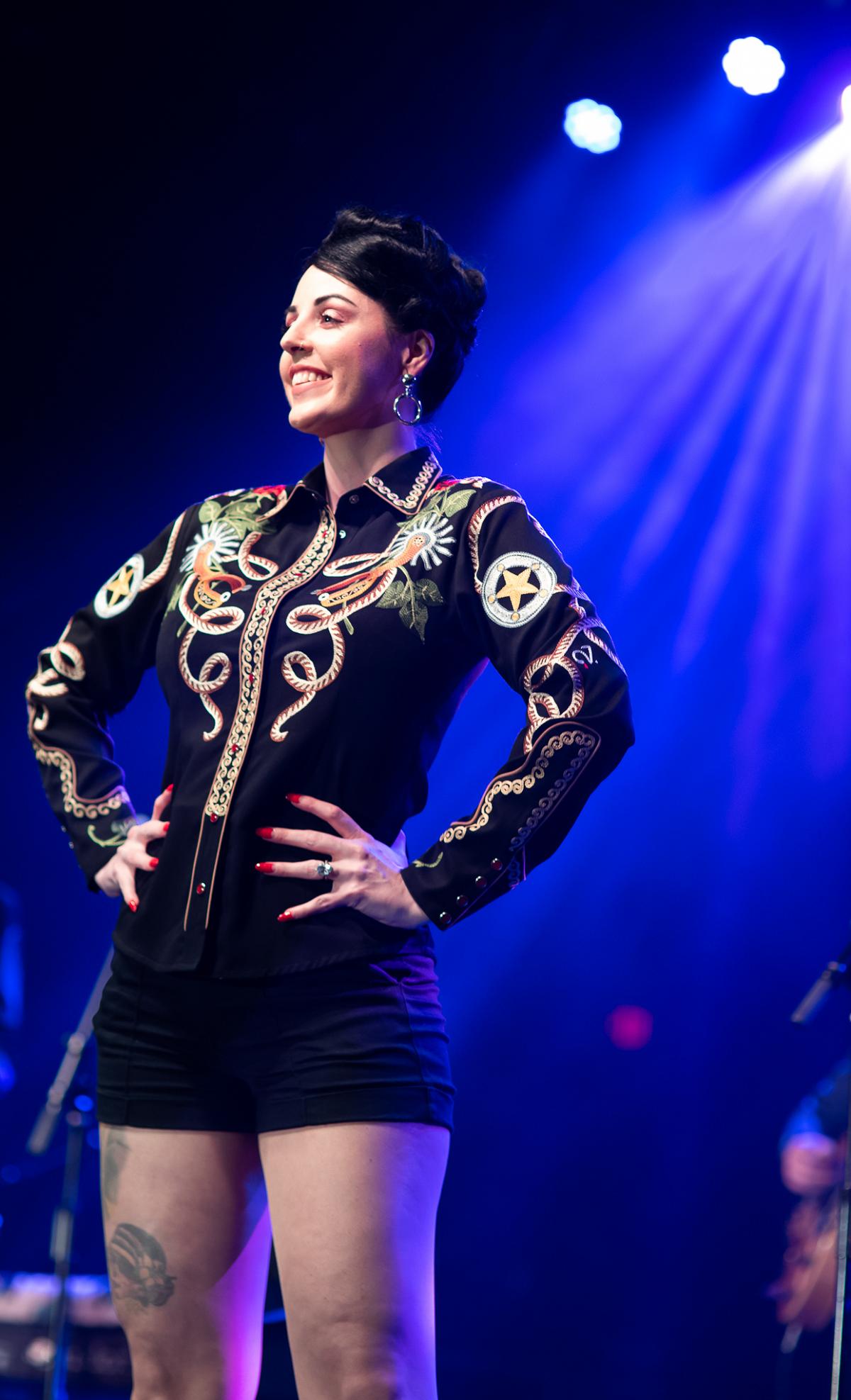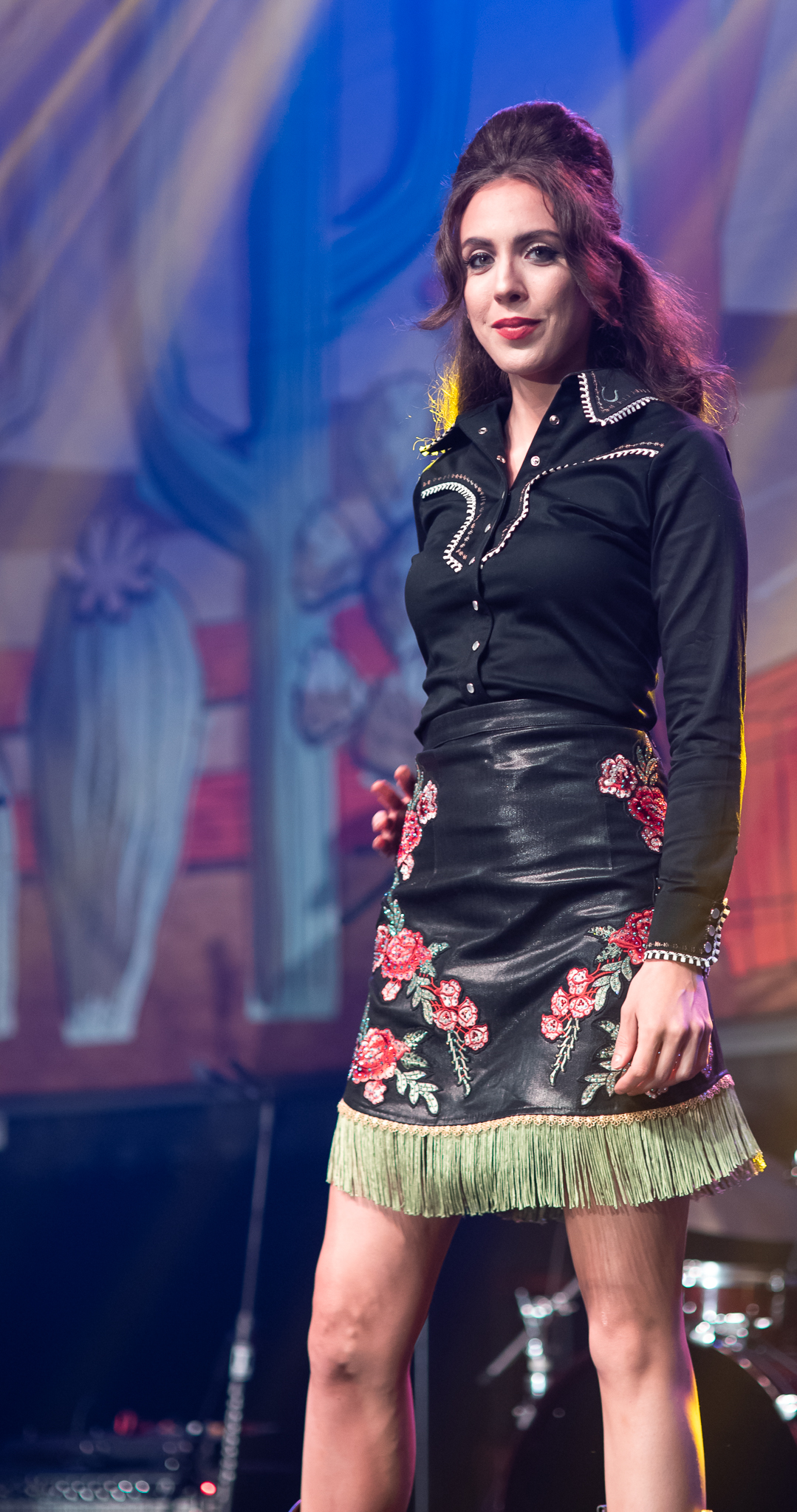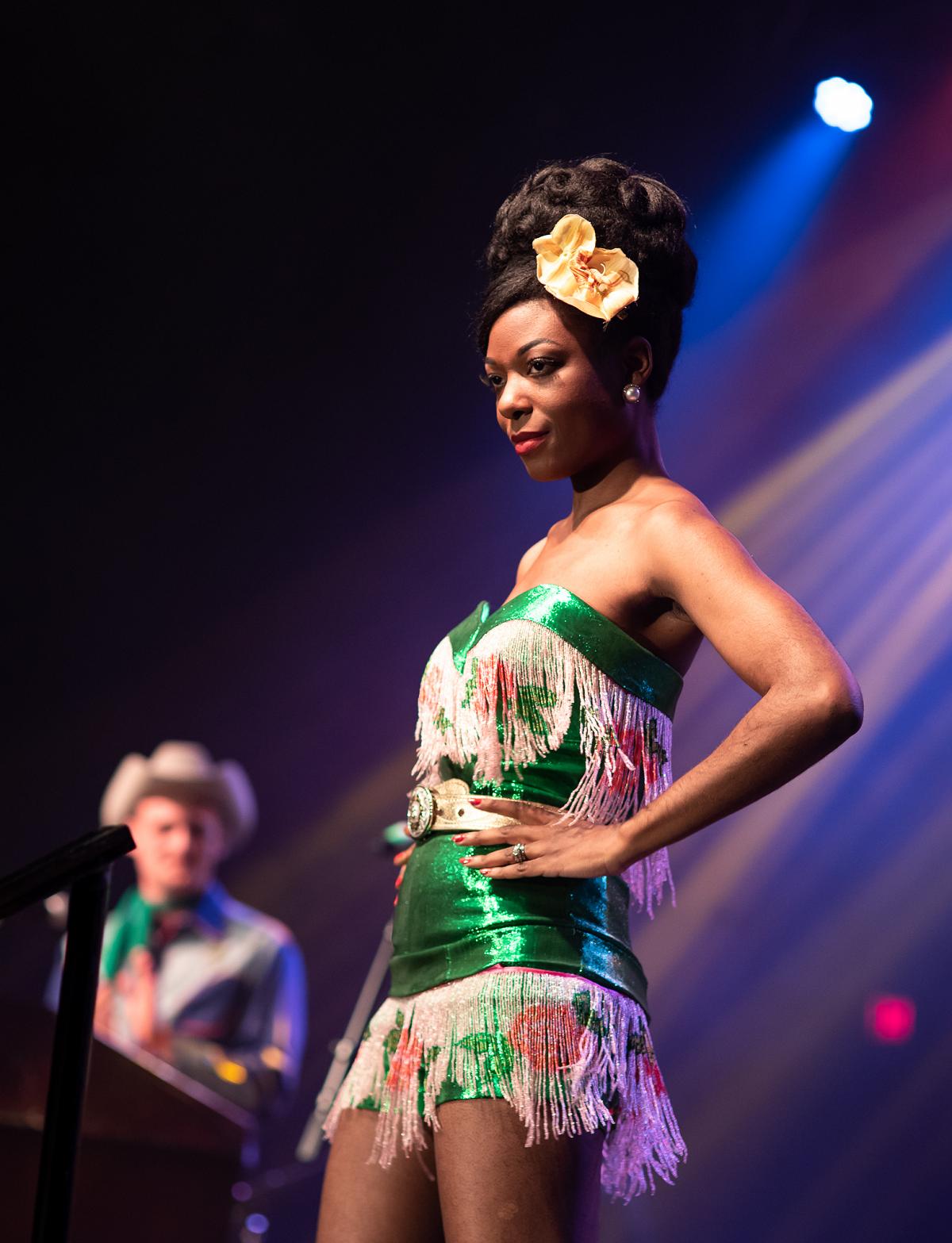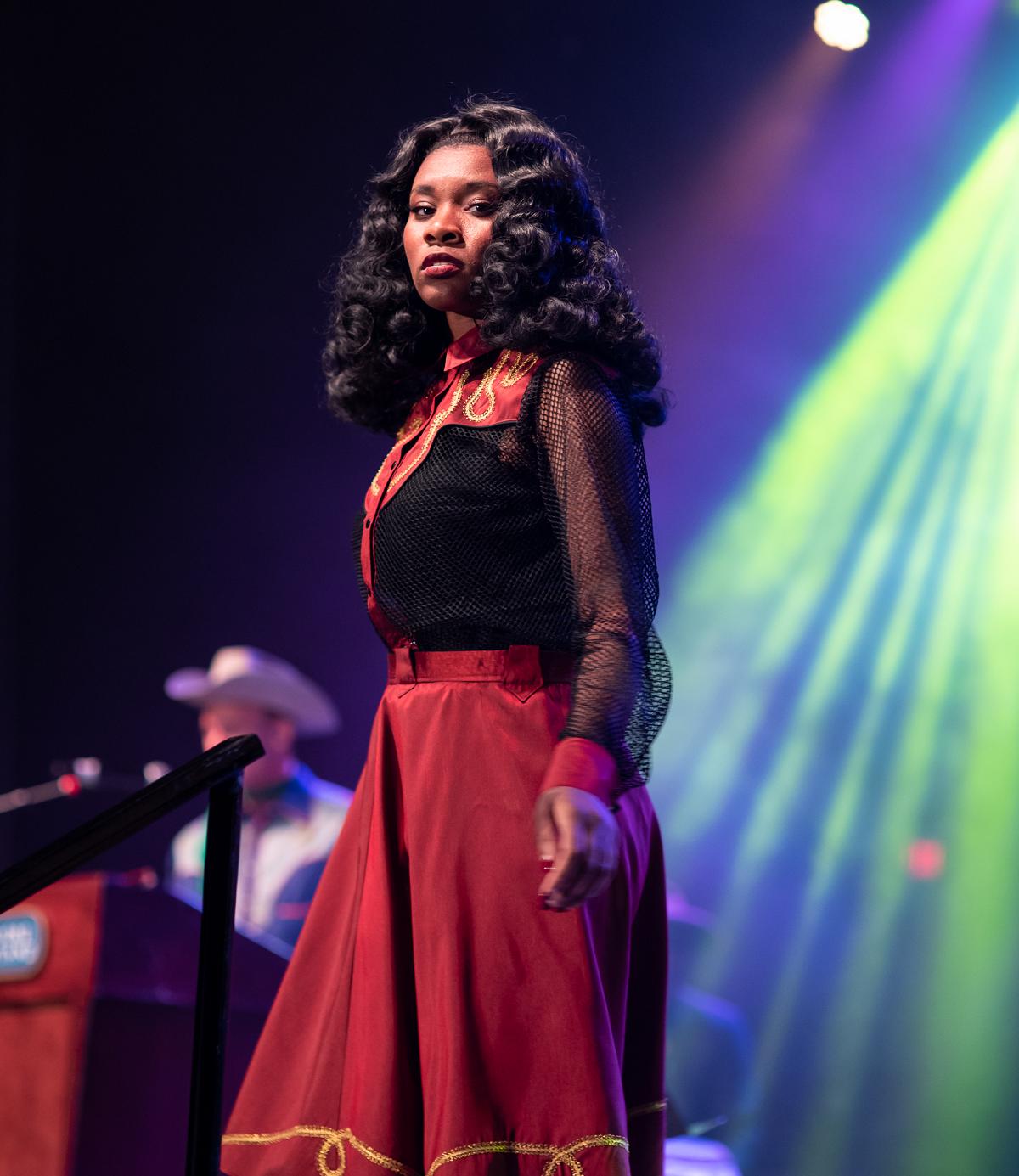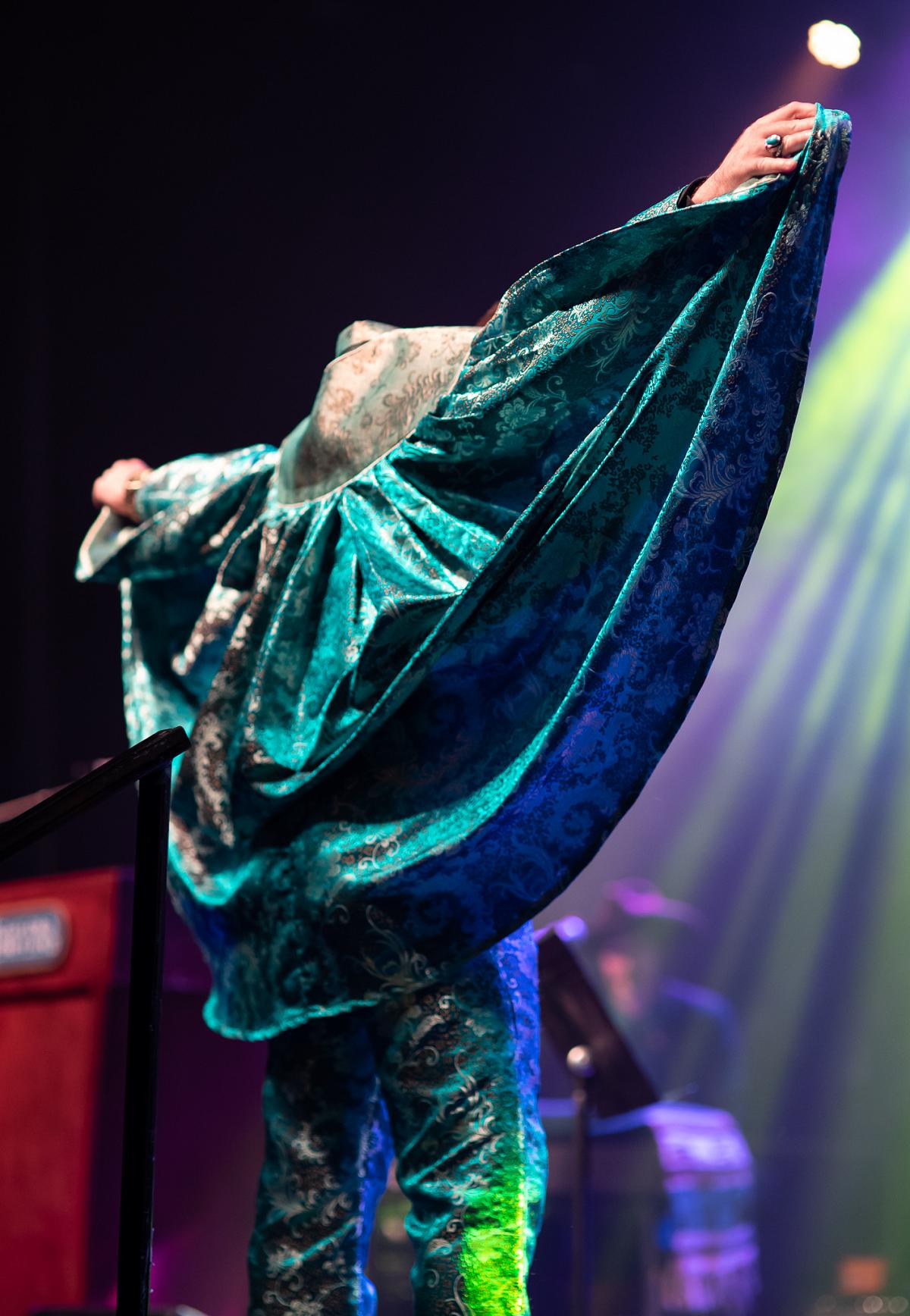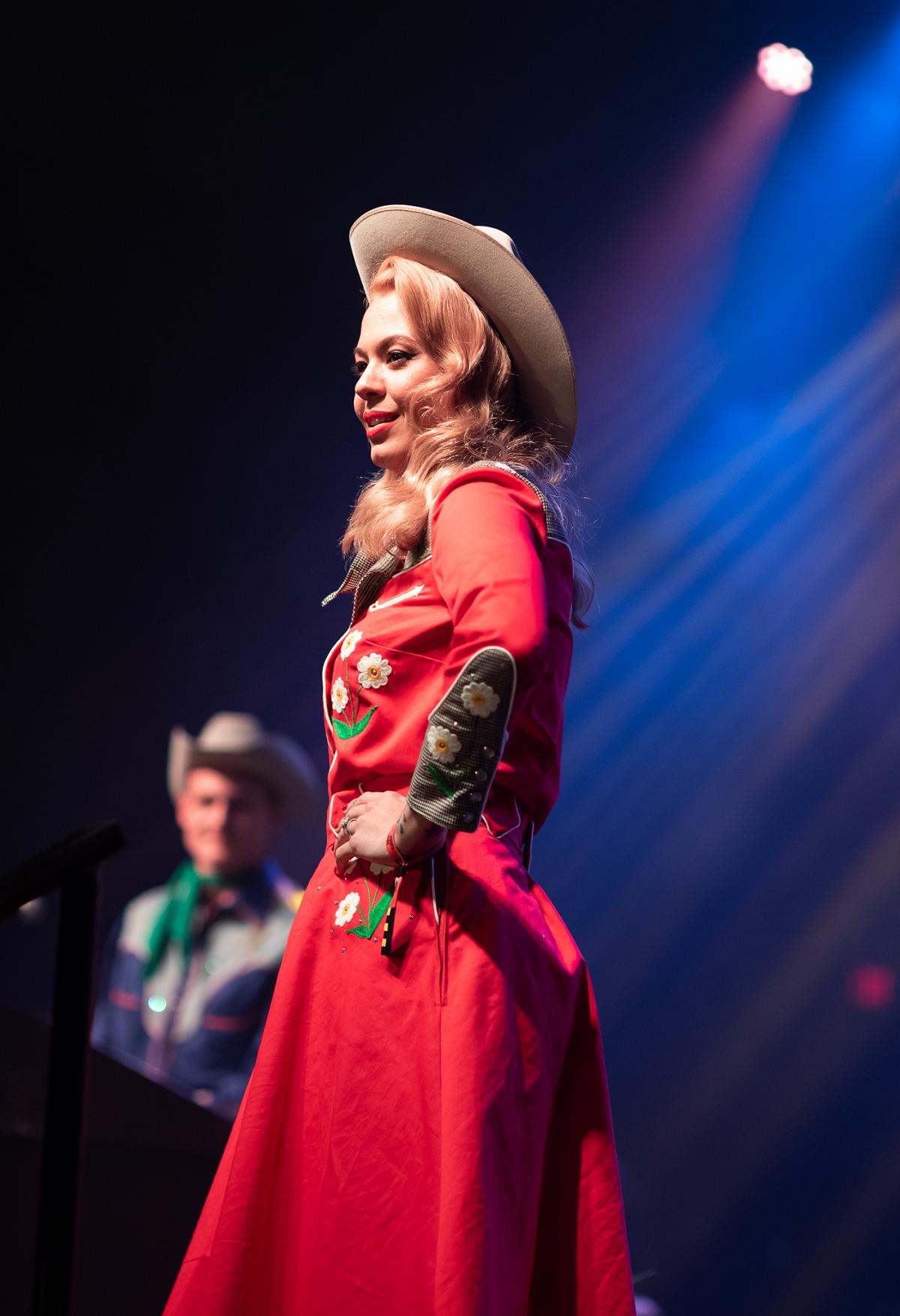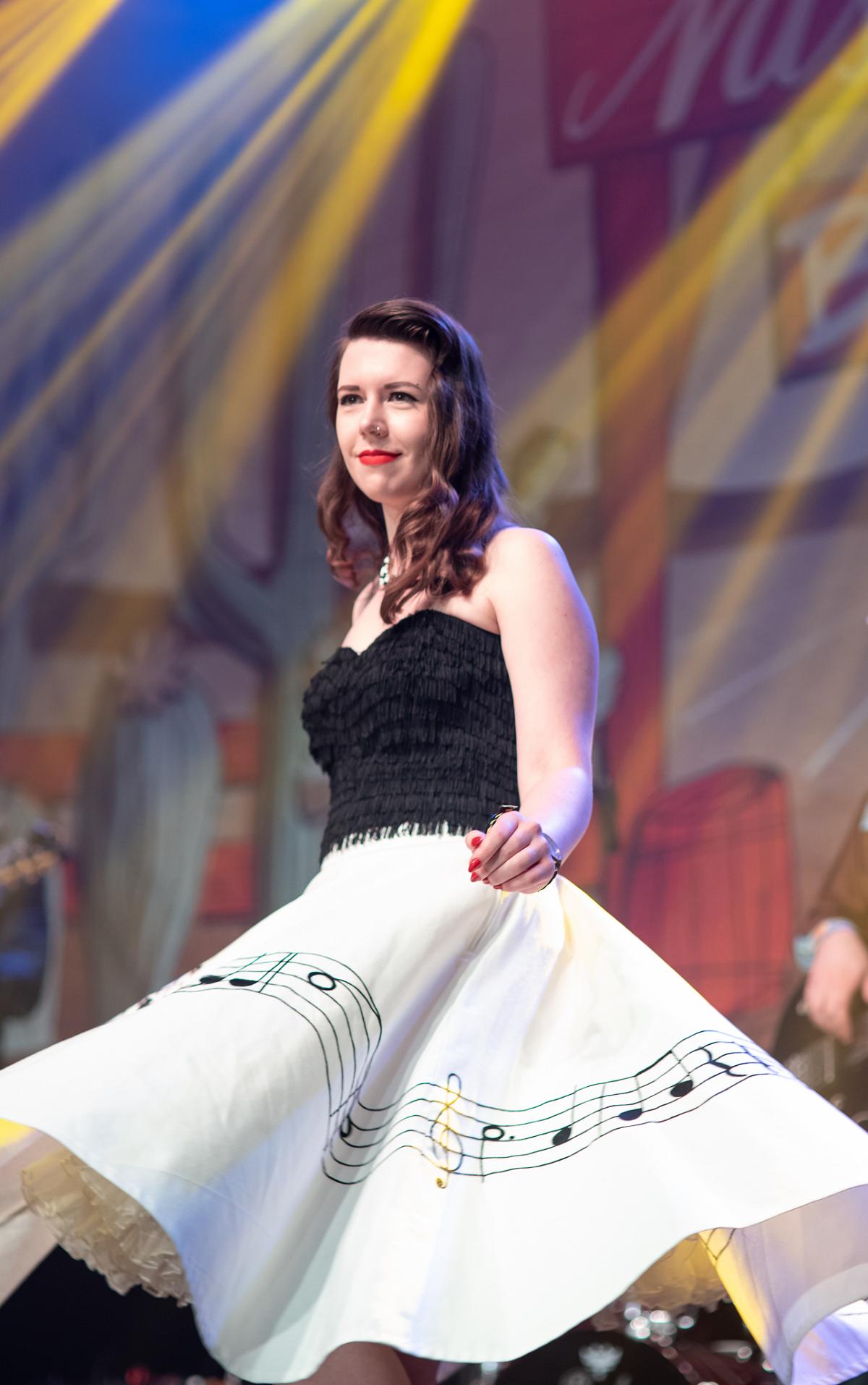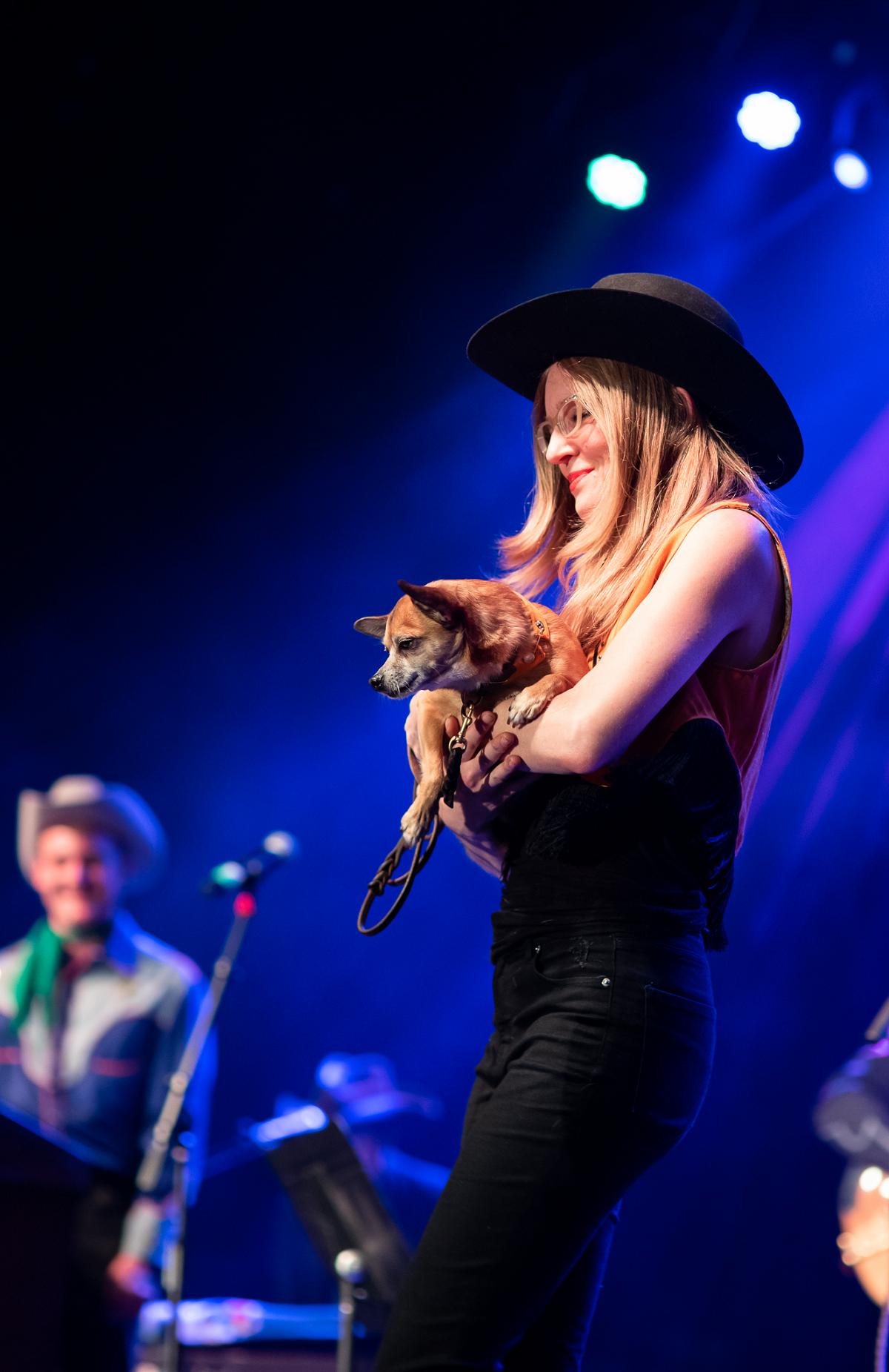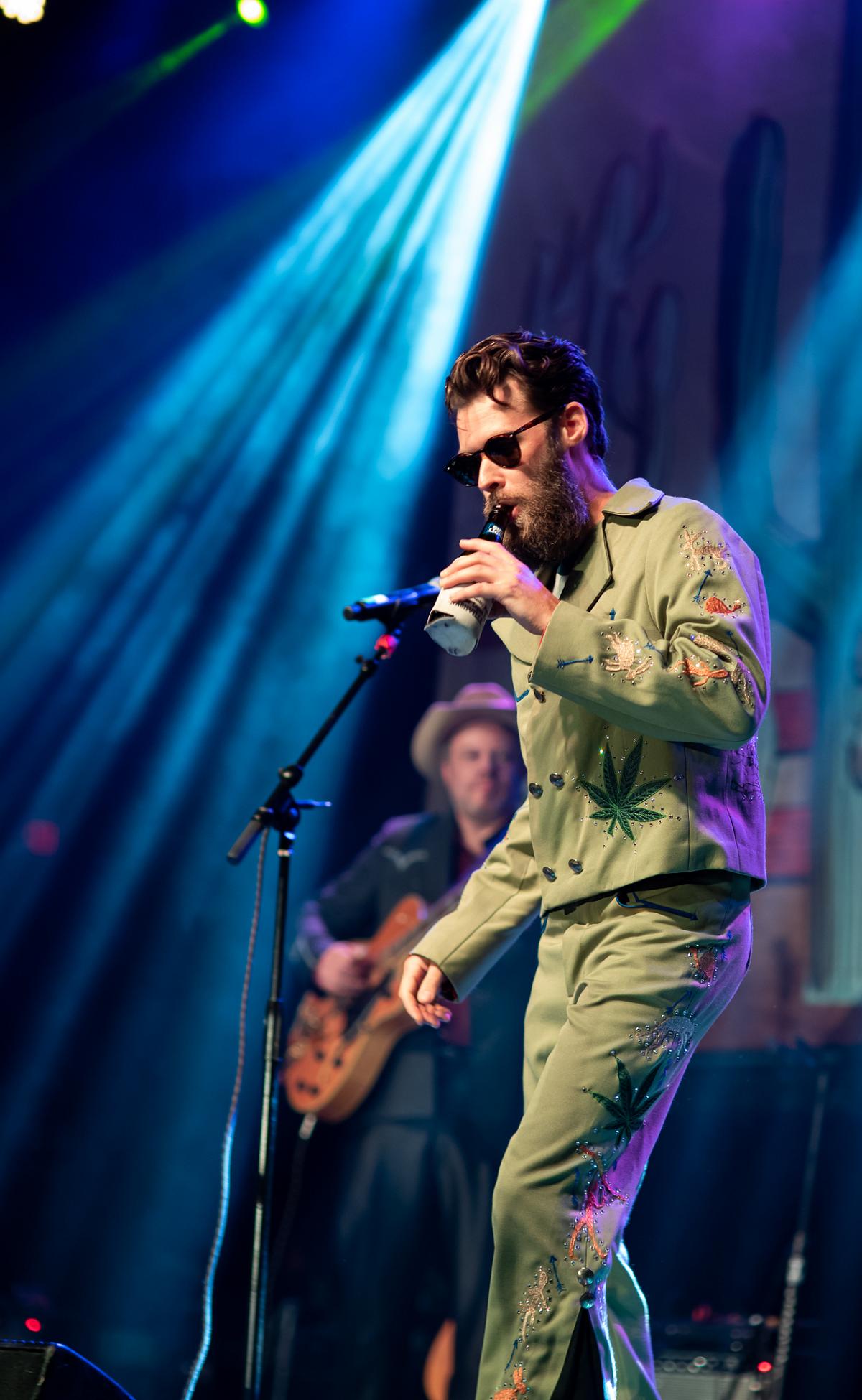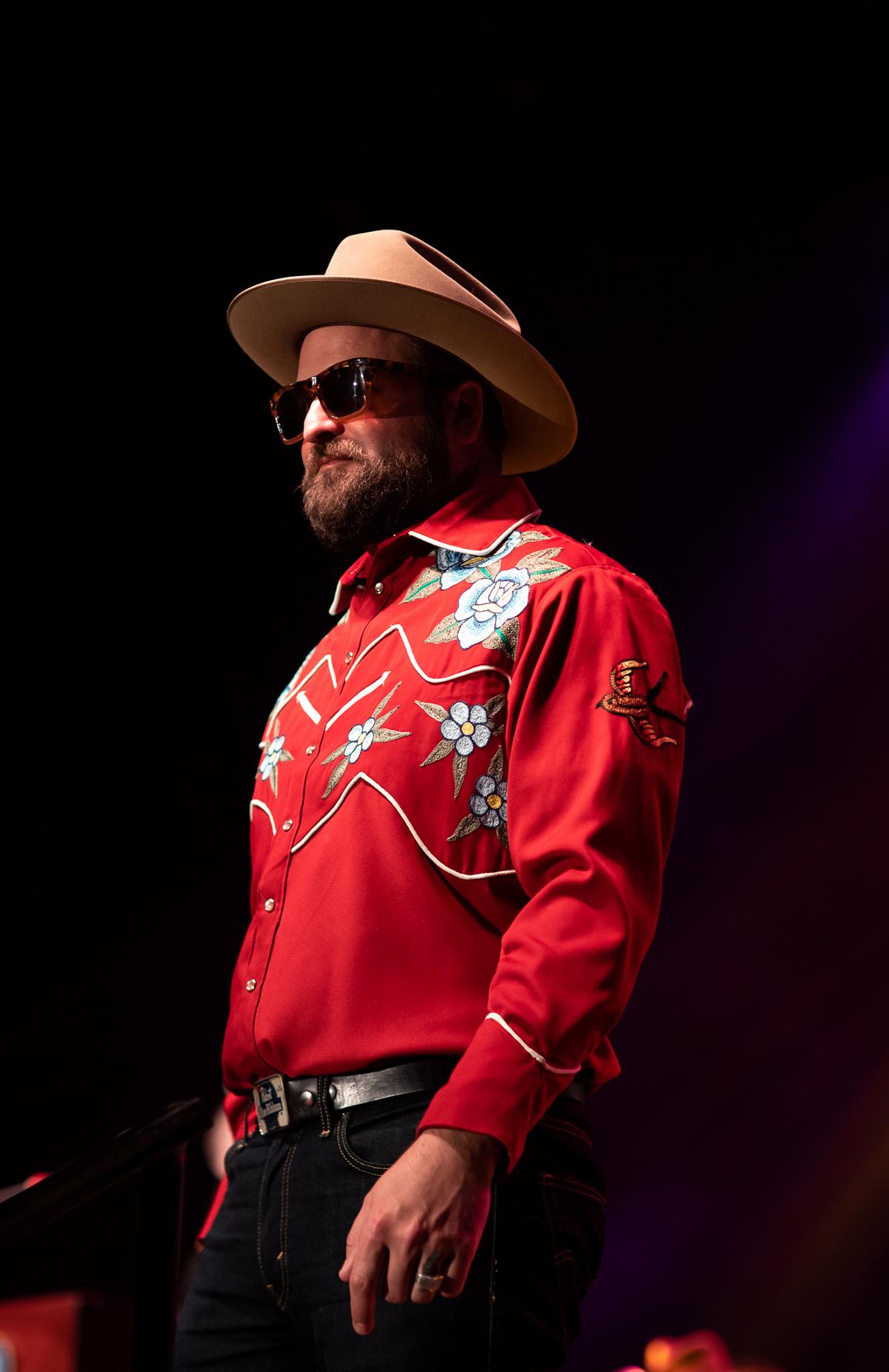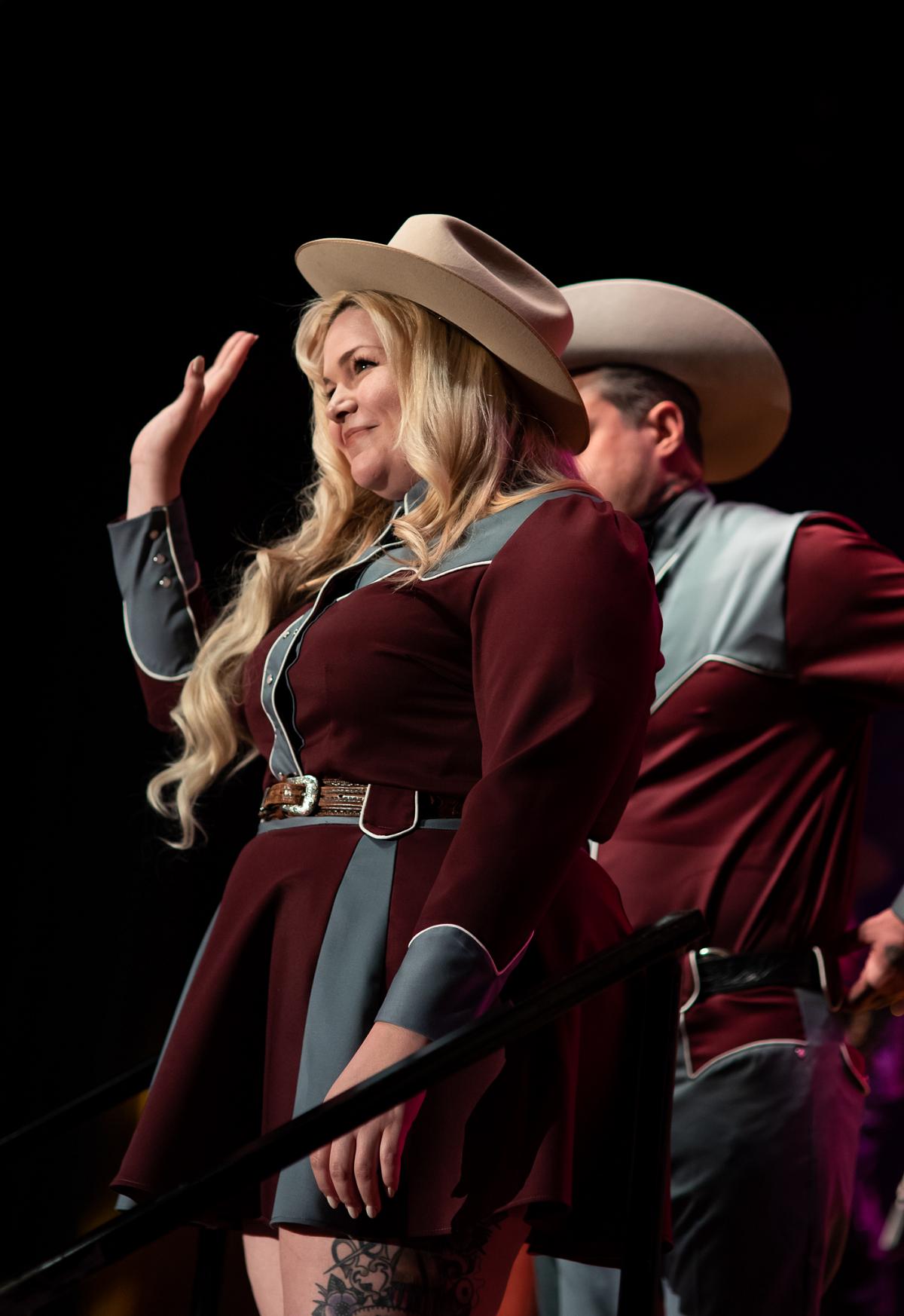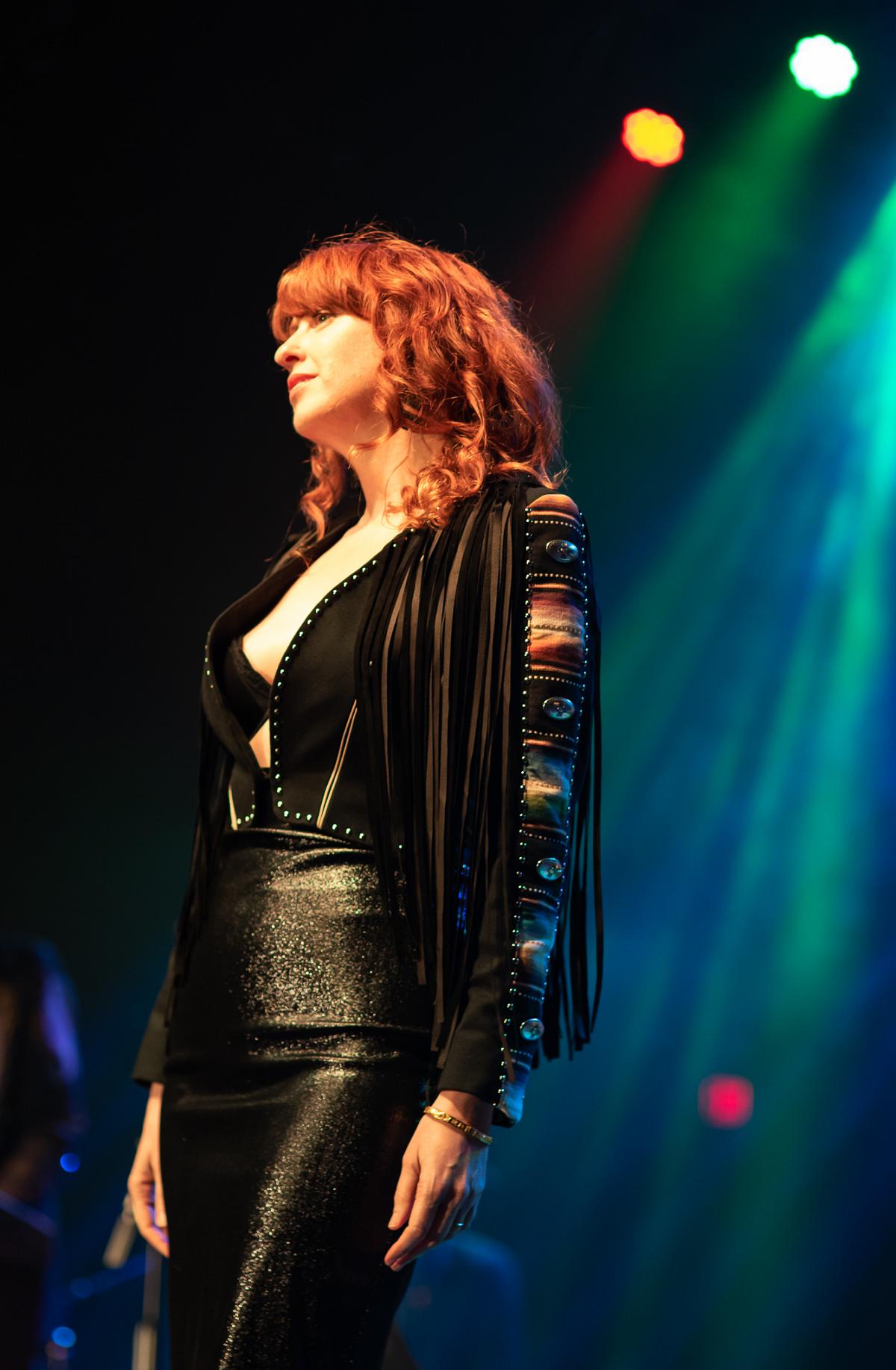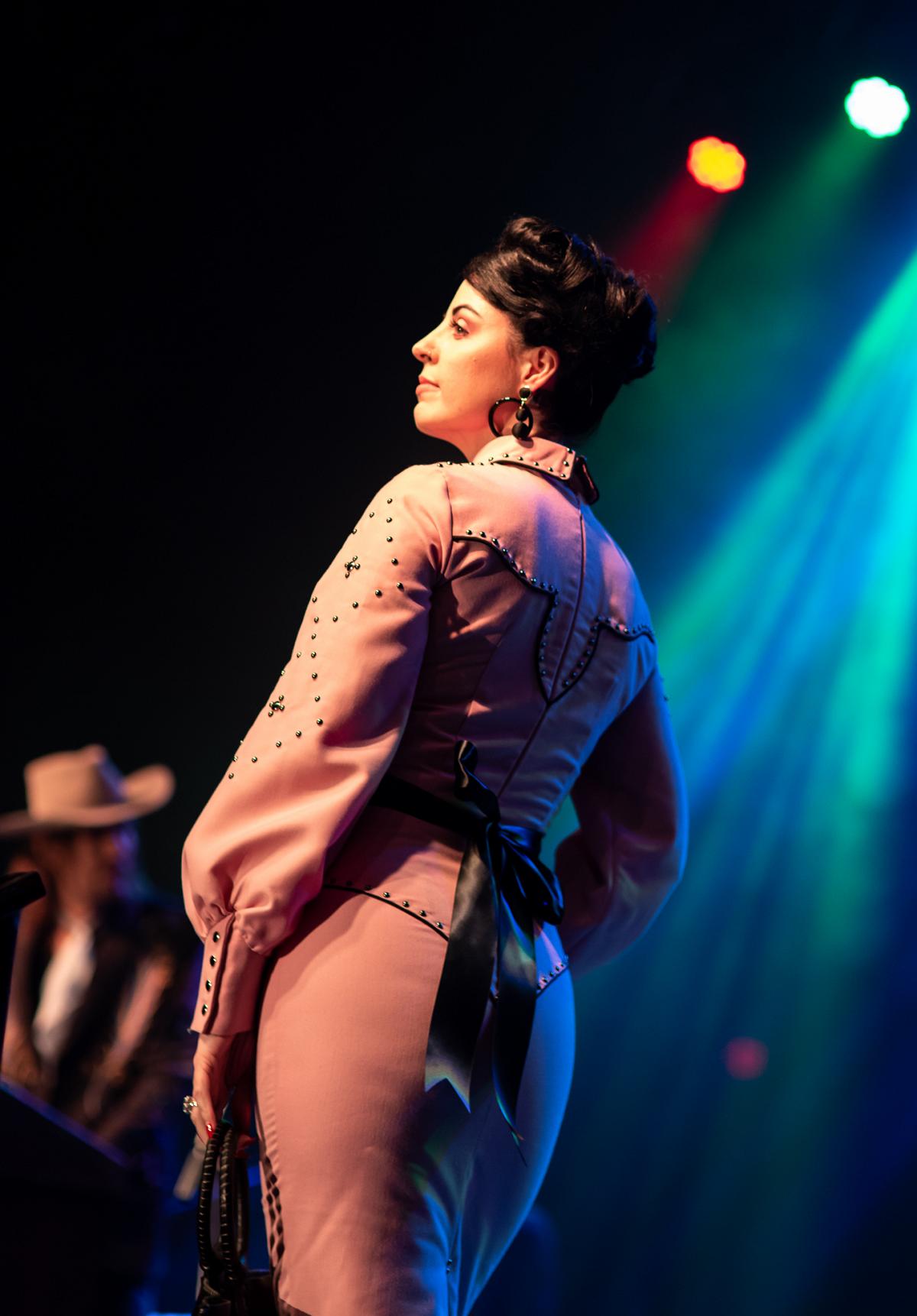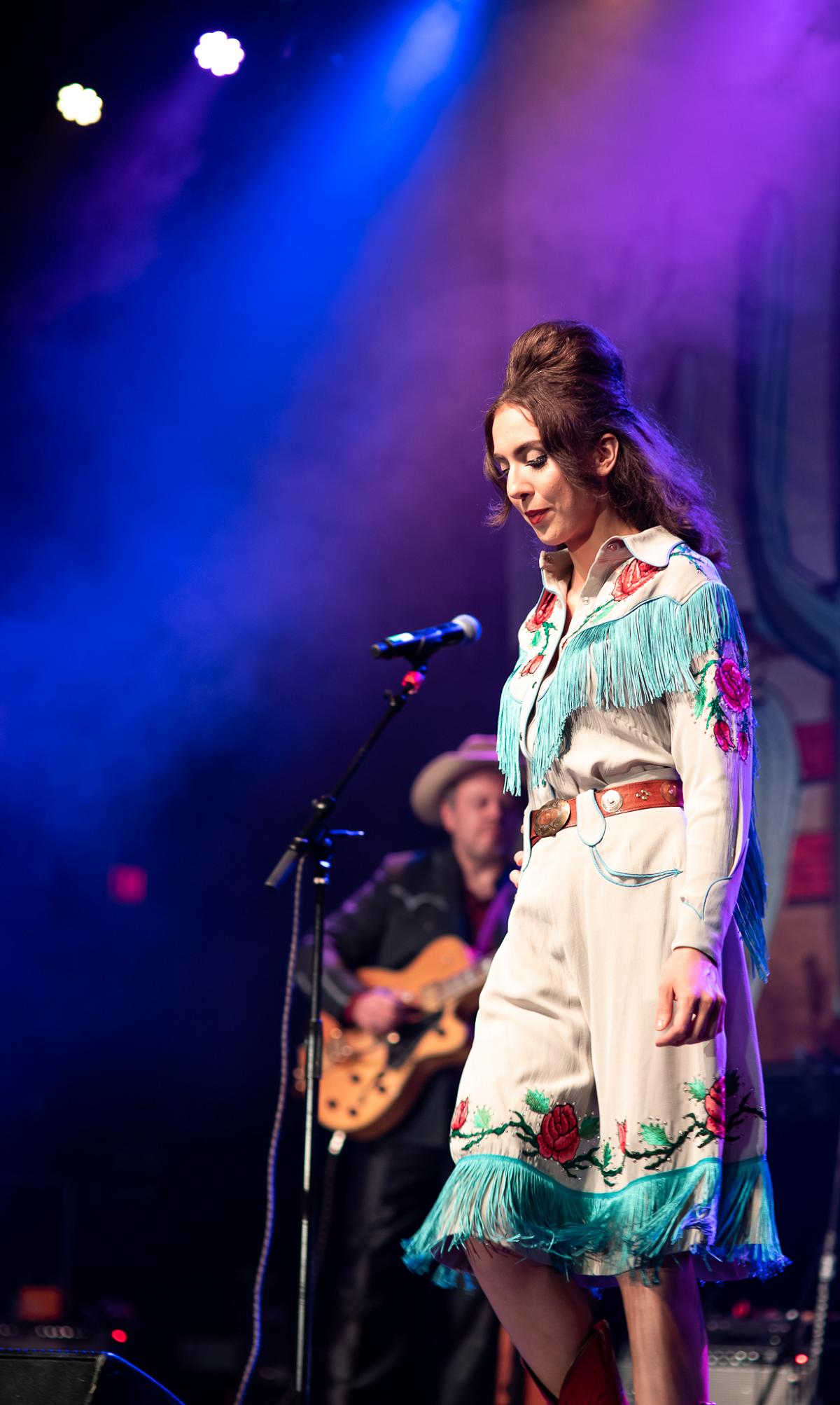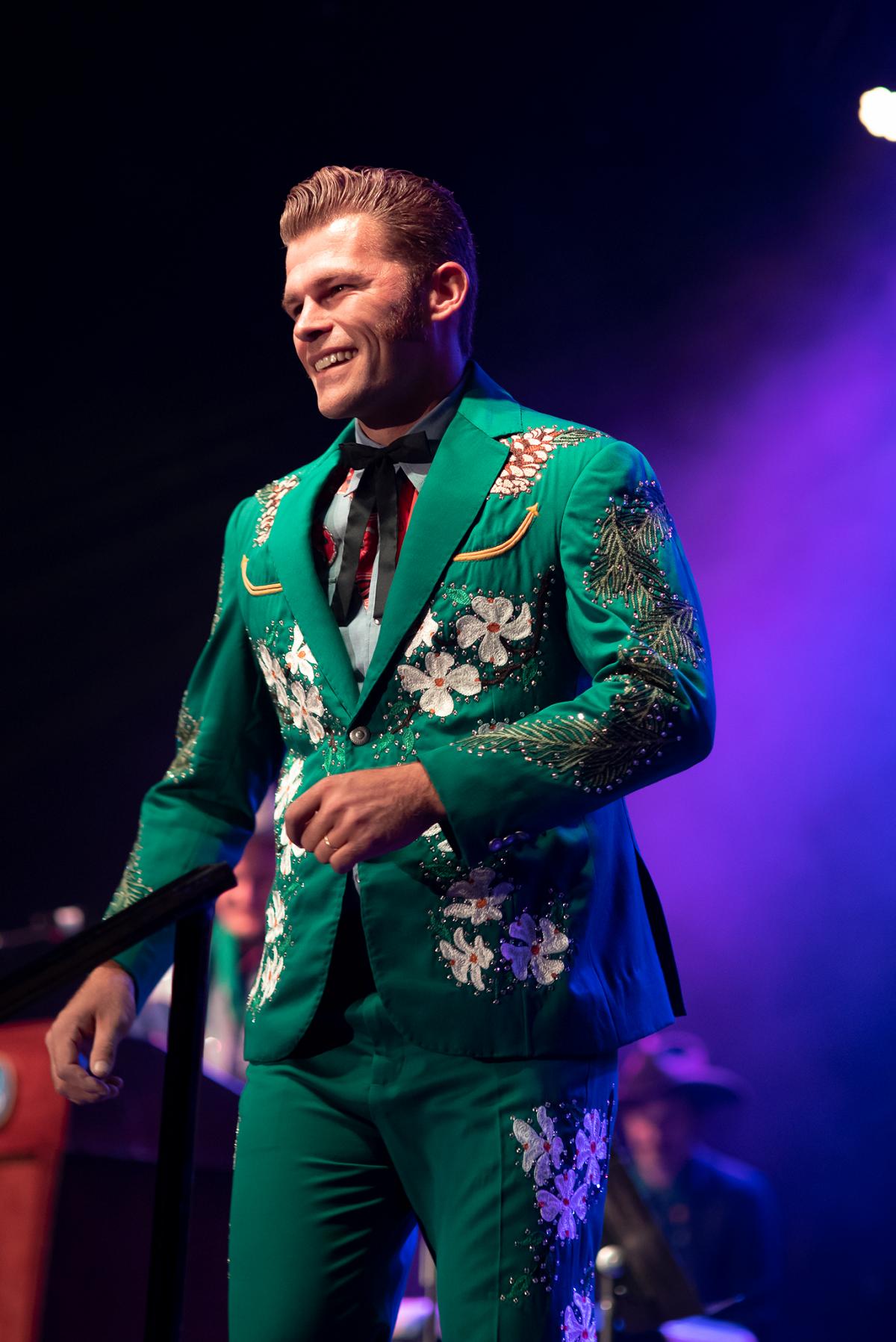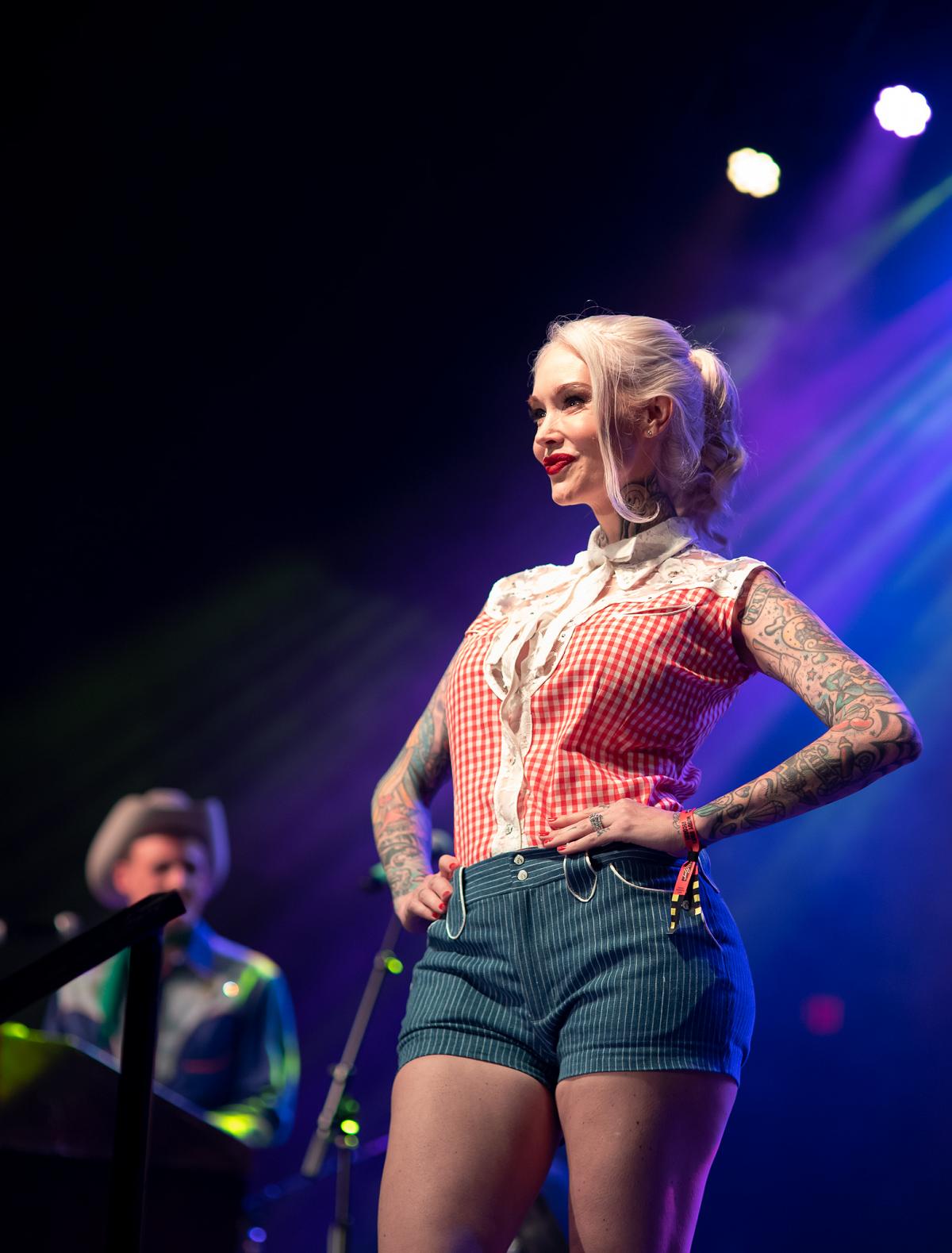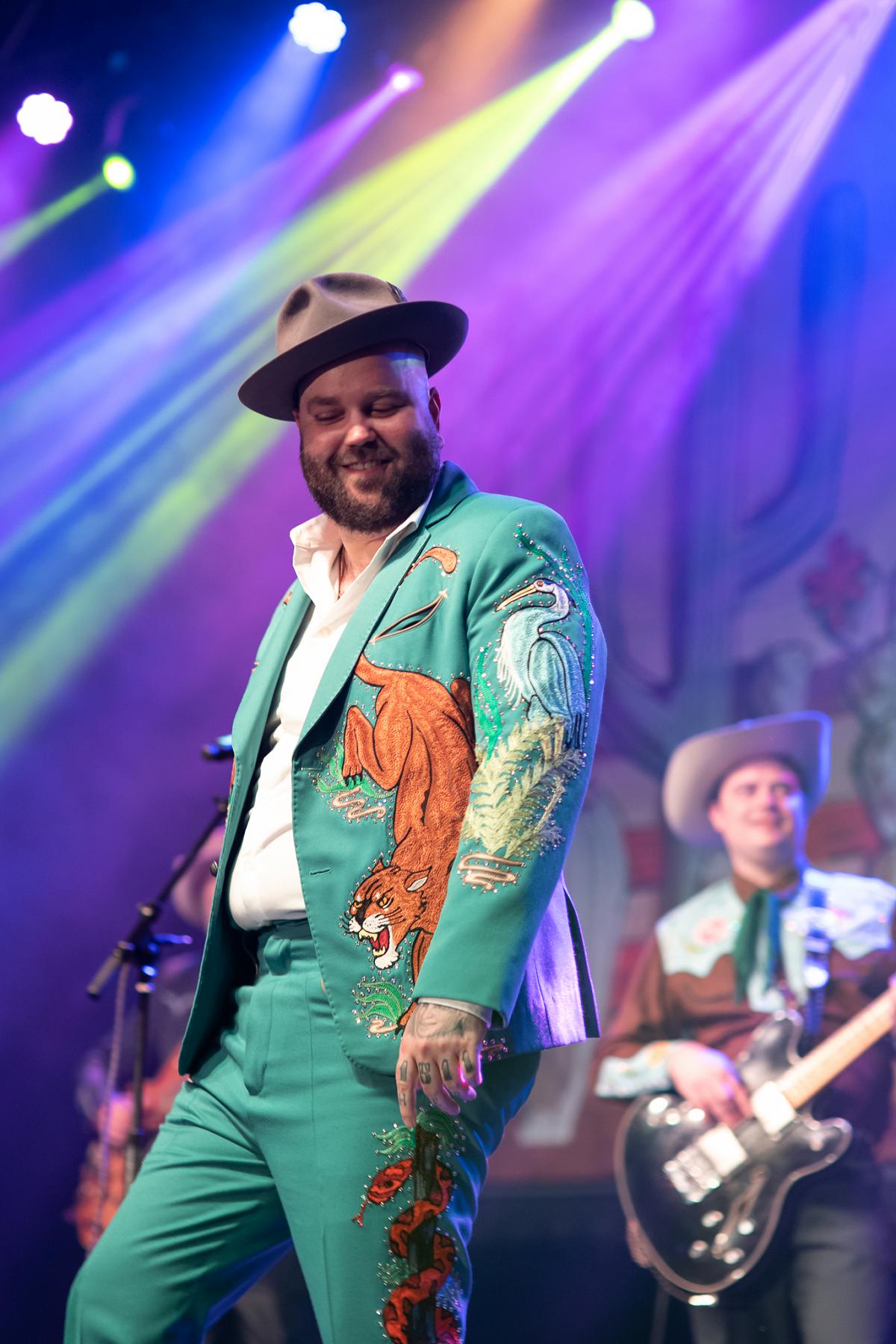 Designers include: Ellie Monster, Manuel Couture, H Bar C, Riley Reed, Union Western, Fables by Barrie, Jukebox Mama, North Country Maiden, and Rockin B Clothing.

There was so much color during the Nashville Boogie that I'm feeling a need for some restful black and white portraiture.
Be excellent to each other!