October is just the BEGINNING of the Spooky season for me.
#guitarmonday took an unintentional hiatus for a few weeks, because I was sick and prepping for/recovering from the Artist Reception for my Urban Goddesses Part I exhibit. But I'm back now. Be afraid.
Your song is by one of my favorite Nashville bands, The Bad Signs, who just released a new EP on 10/26/18. They'll also be on tour in Kansas City, Chicago, and Minneapolis at the end of this week! So check them out. 
And here's a couple of my fave photos I've made of The Bad Signs playing live.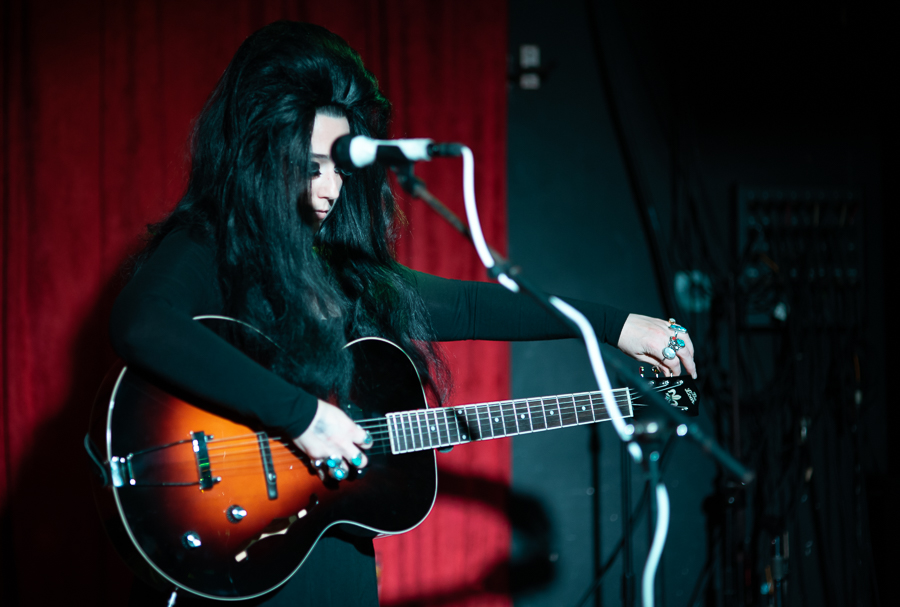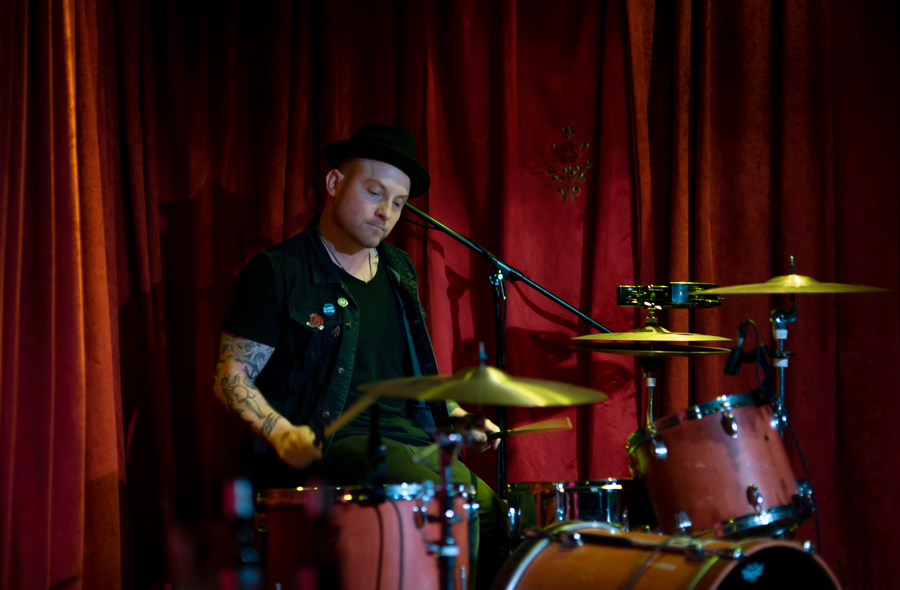 One of my other favorite Nashville bands, The Tenders, will ALSO be on tour in the Midwest at the end of this week, so catch them if you can, Wisconsin and Chicago friends.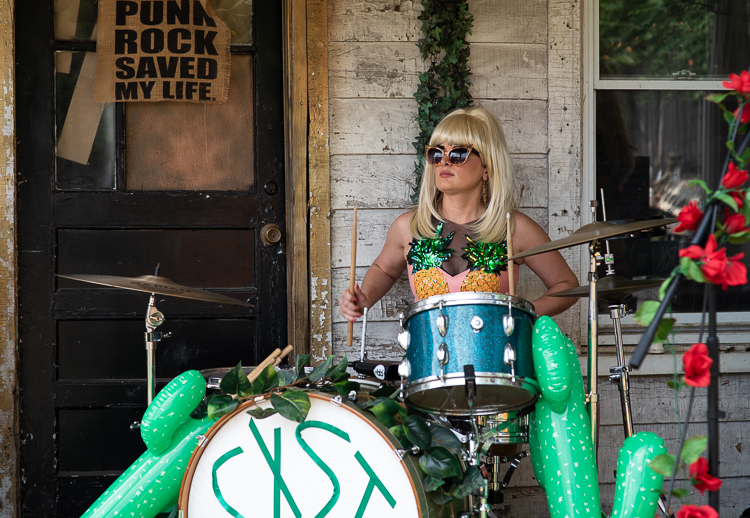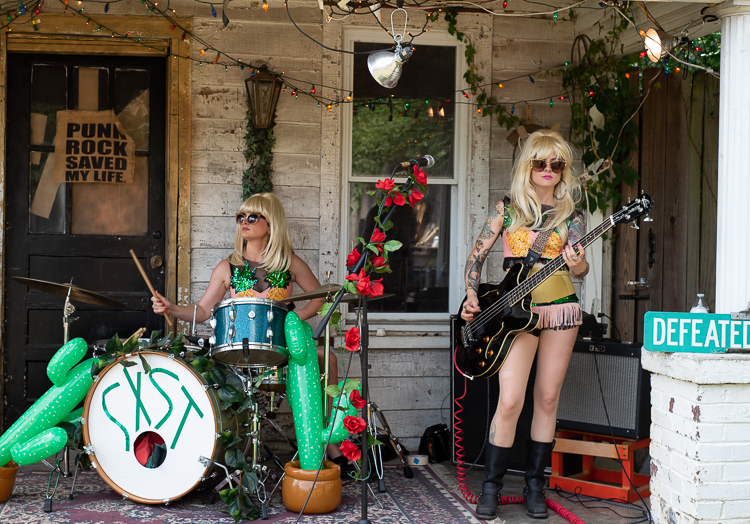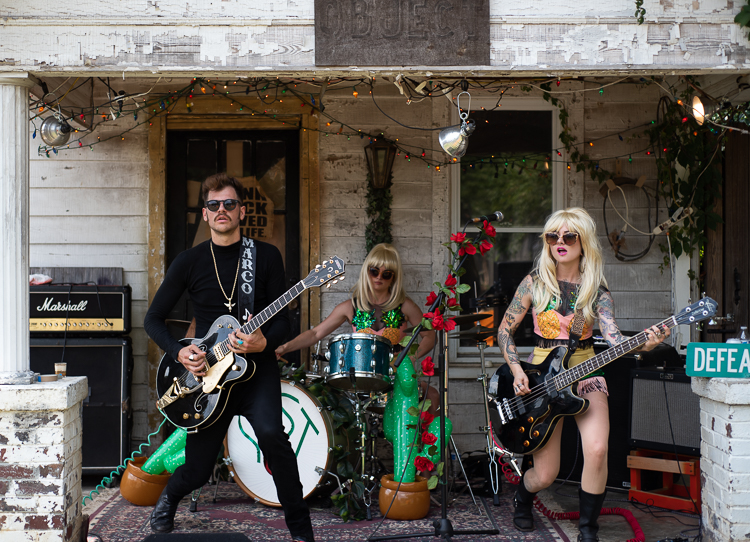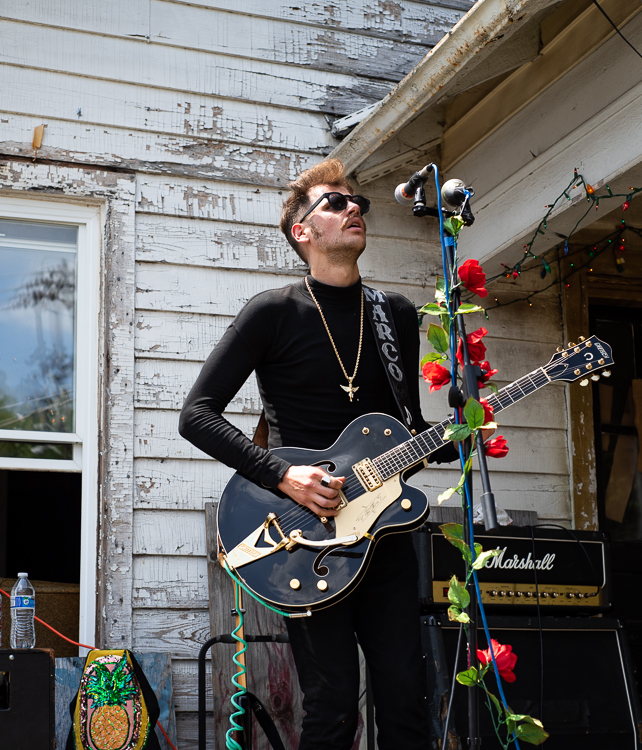 I eased myself back into shooting live music by seeing a show at the End in Nashville on Friday - it was a CD-release party for The Hollow Roots, with openers Oh Grandpa and The Dirty Delusions. So here's some photos from that.
Oh Grandpa: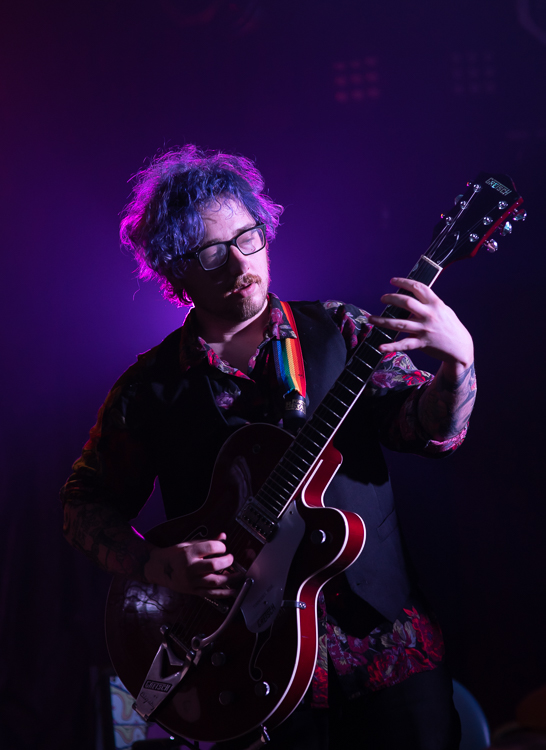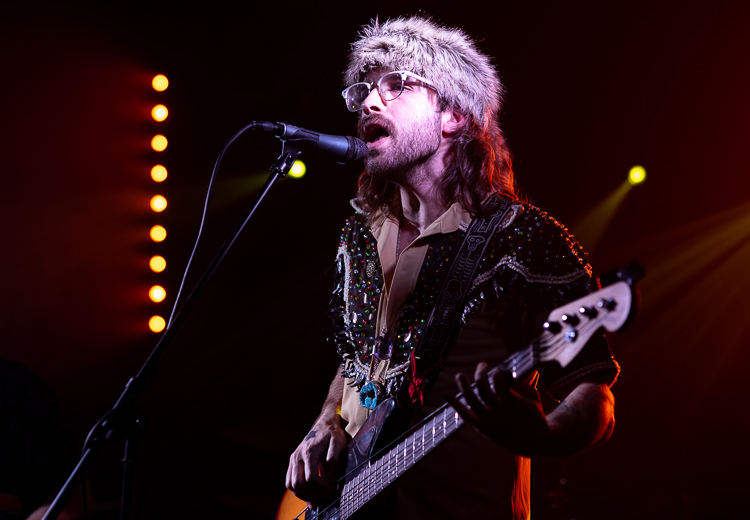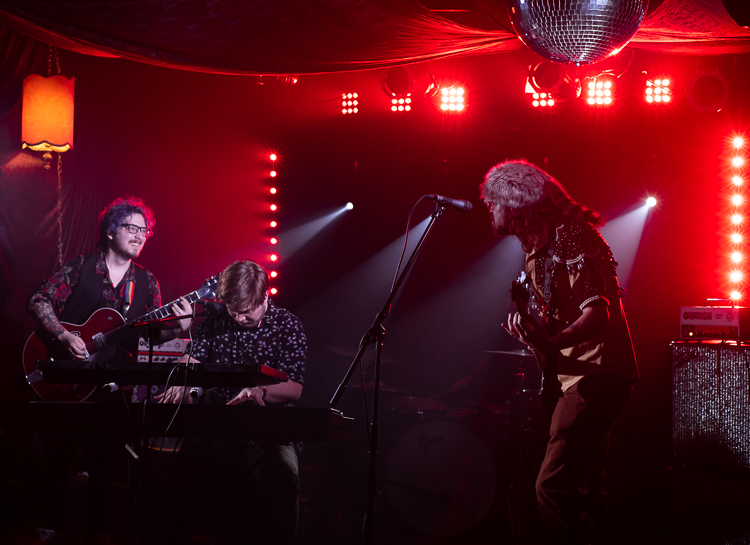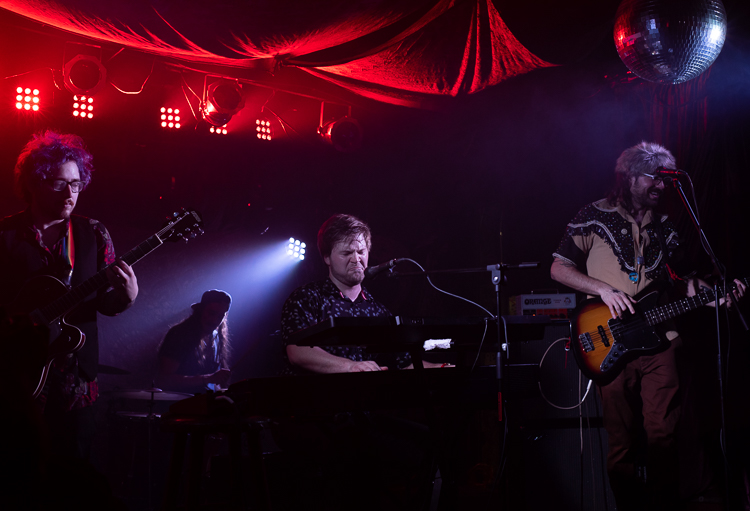 The Dirty Delusions: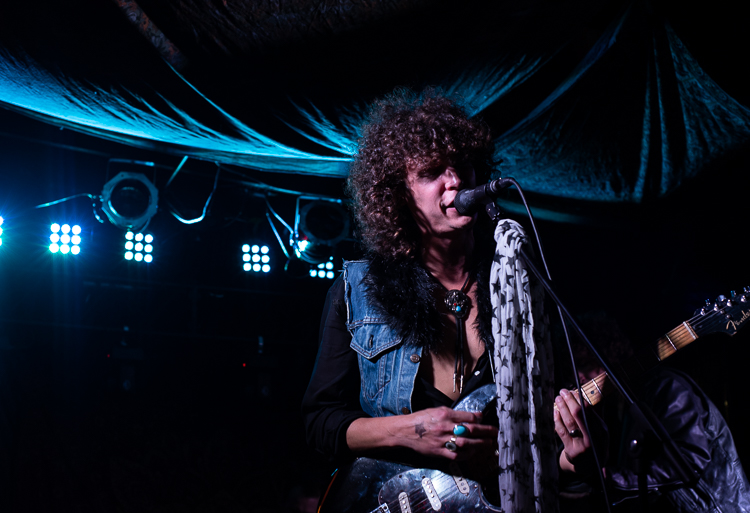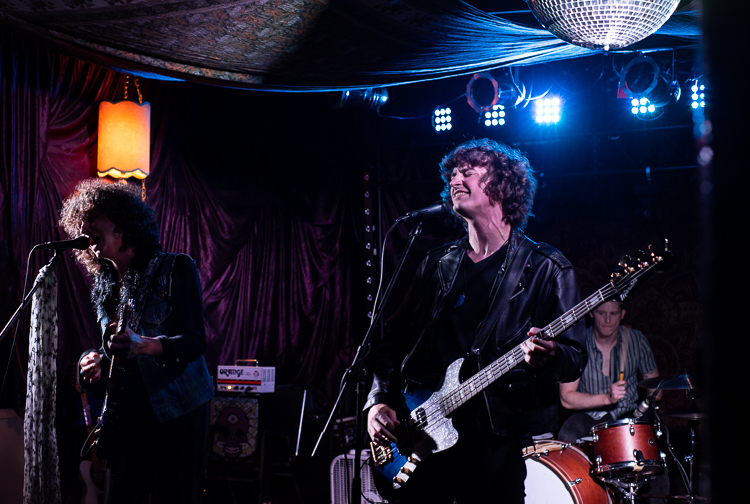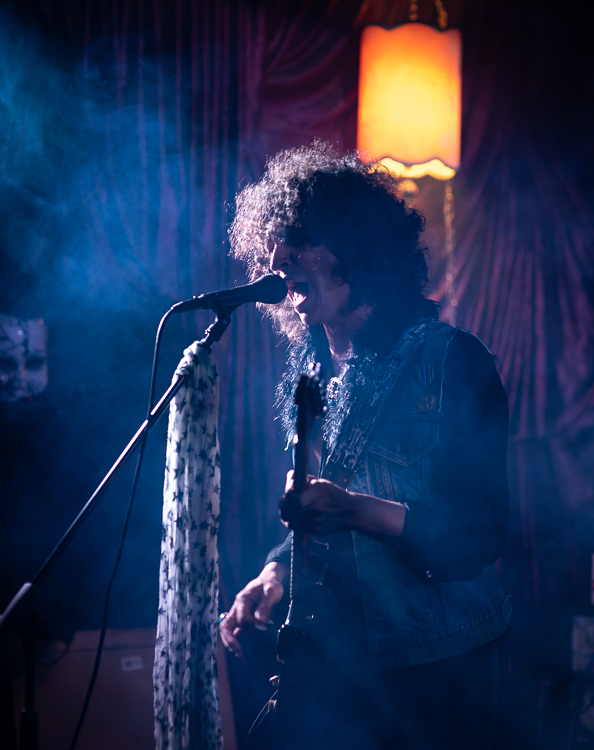 The Hollow Roots: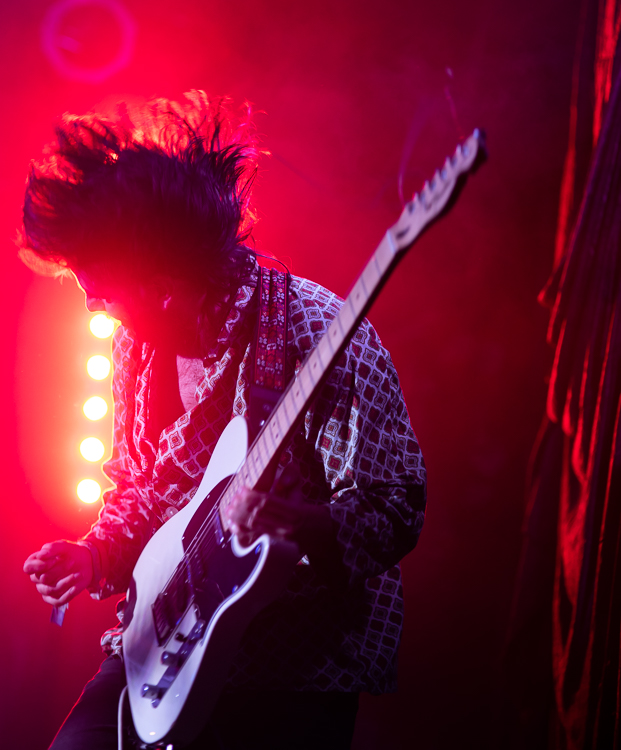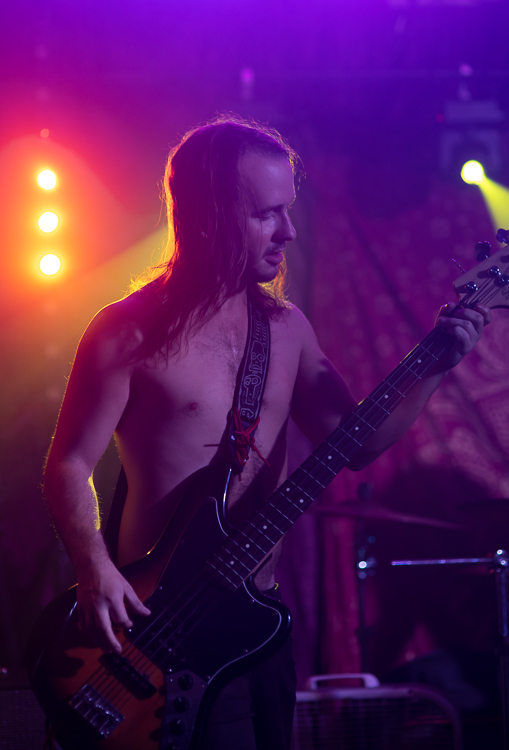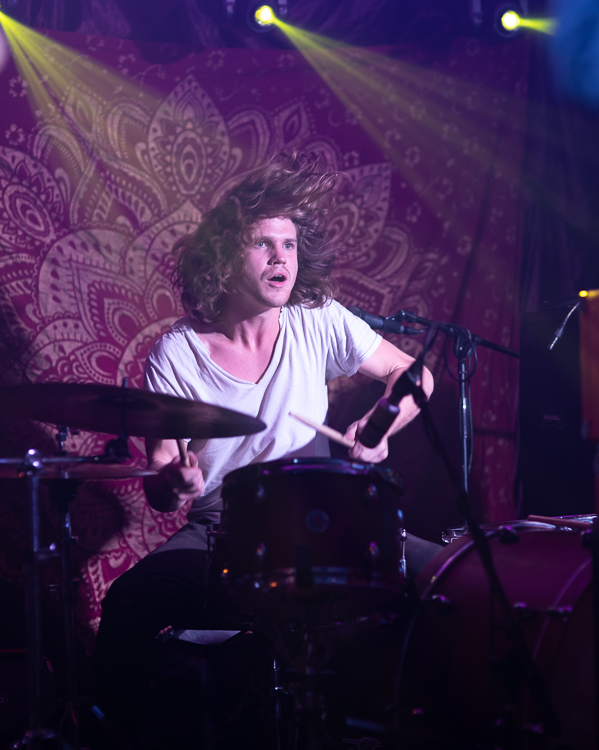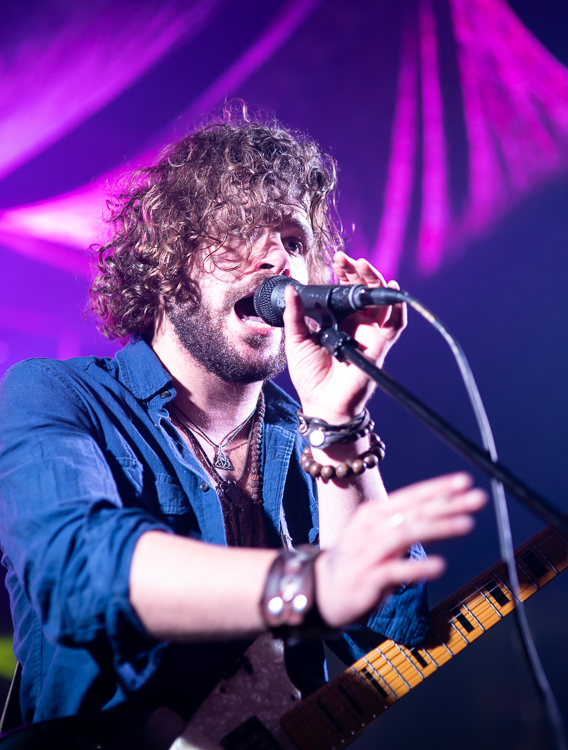 I guess you could call this post "My last weekend in Nashville bands". I have at last one more show I'm going to this week. Music keeps me going, and light and photography does too. Be excellent to each other this week, and if you're in the USA don't forget to vote on Tuesday if you haven't already - it matters.