#guitarmonday: your song's by Sugar and your photos are all Bella, then and recently.
I met Bella Sullivan and her mom at a craft fair - I was selling my prints and photo greeting cards, and her mom Karen loved my cemetery angel series. She said, "If you photograph people, my daughter's a model." Bella was 11. The rest is history!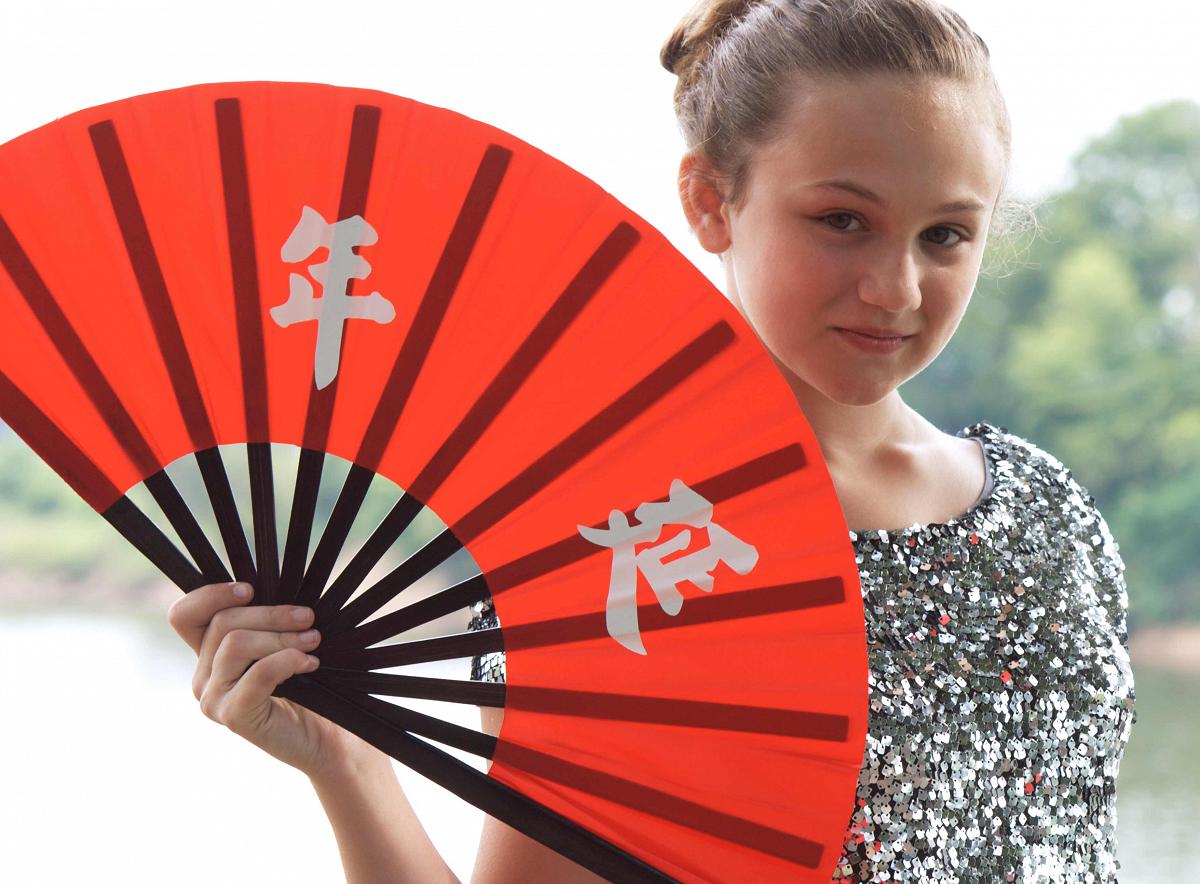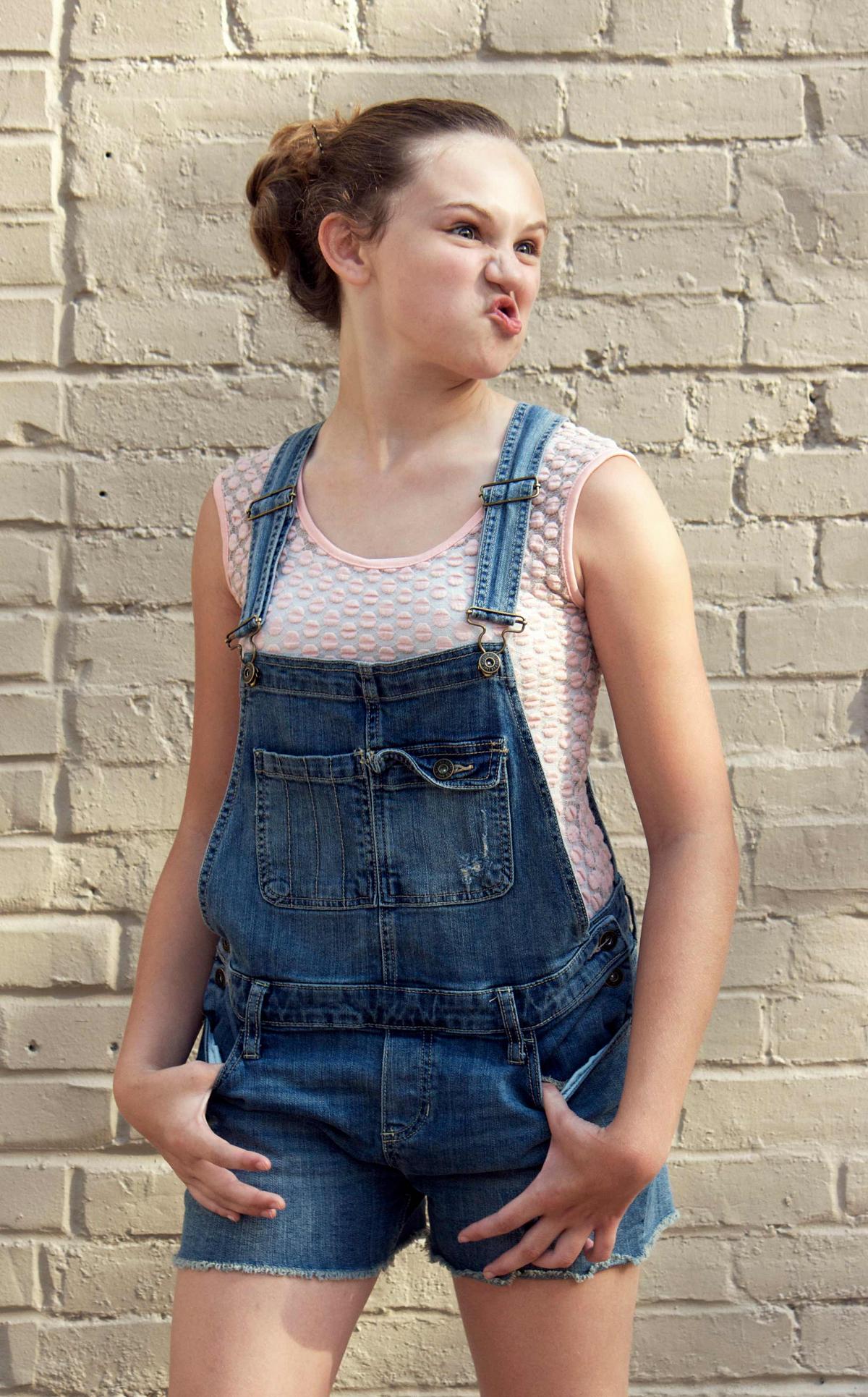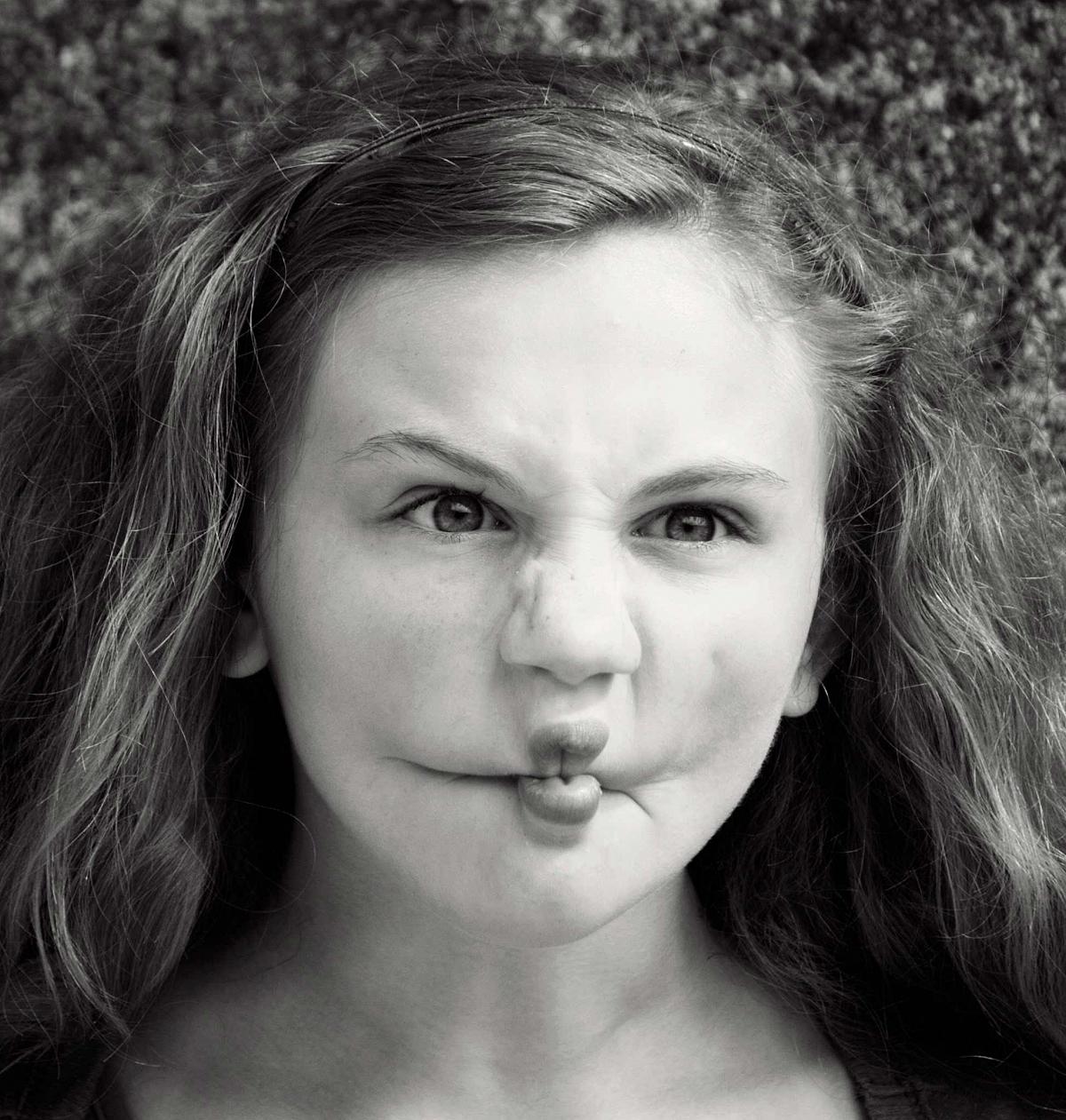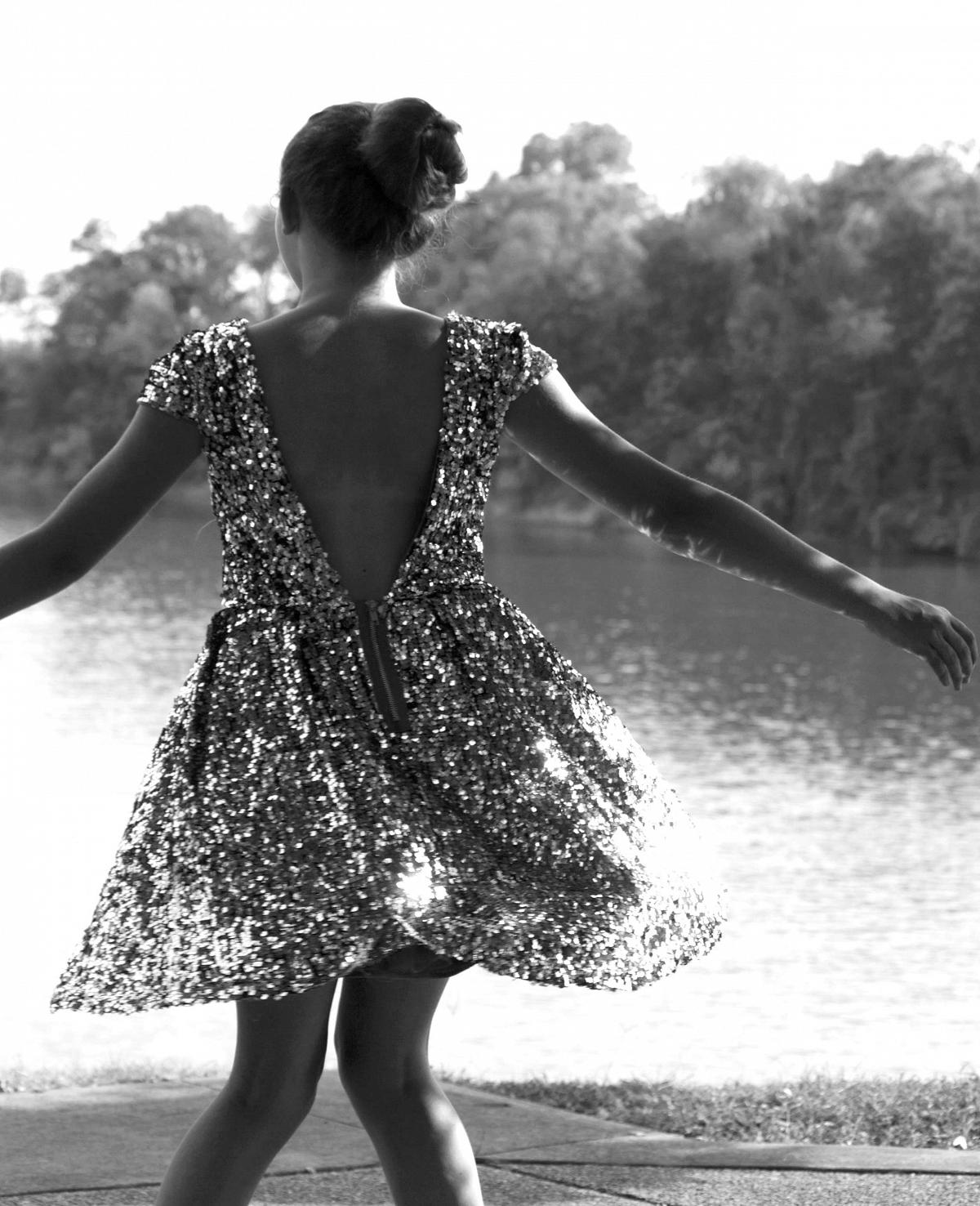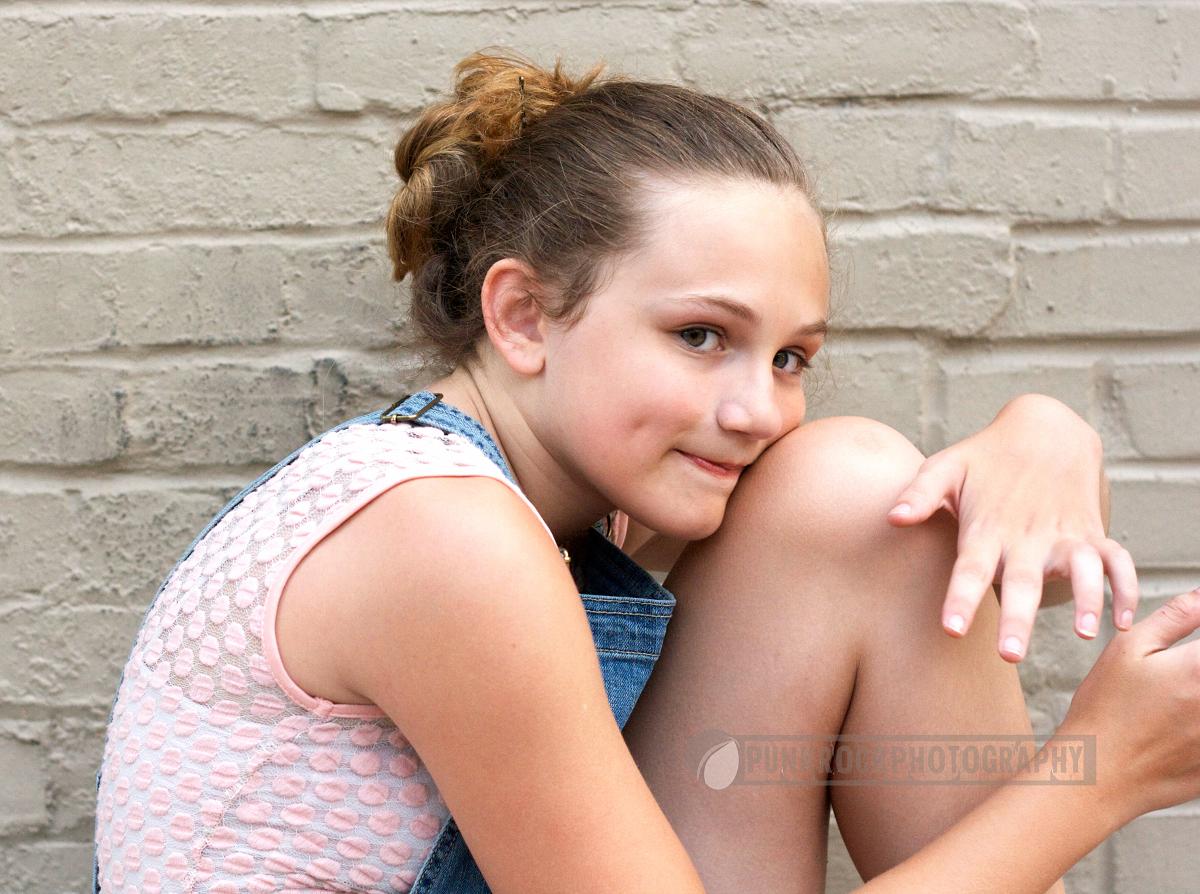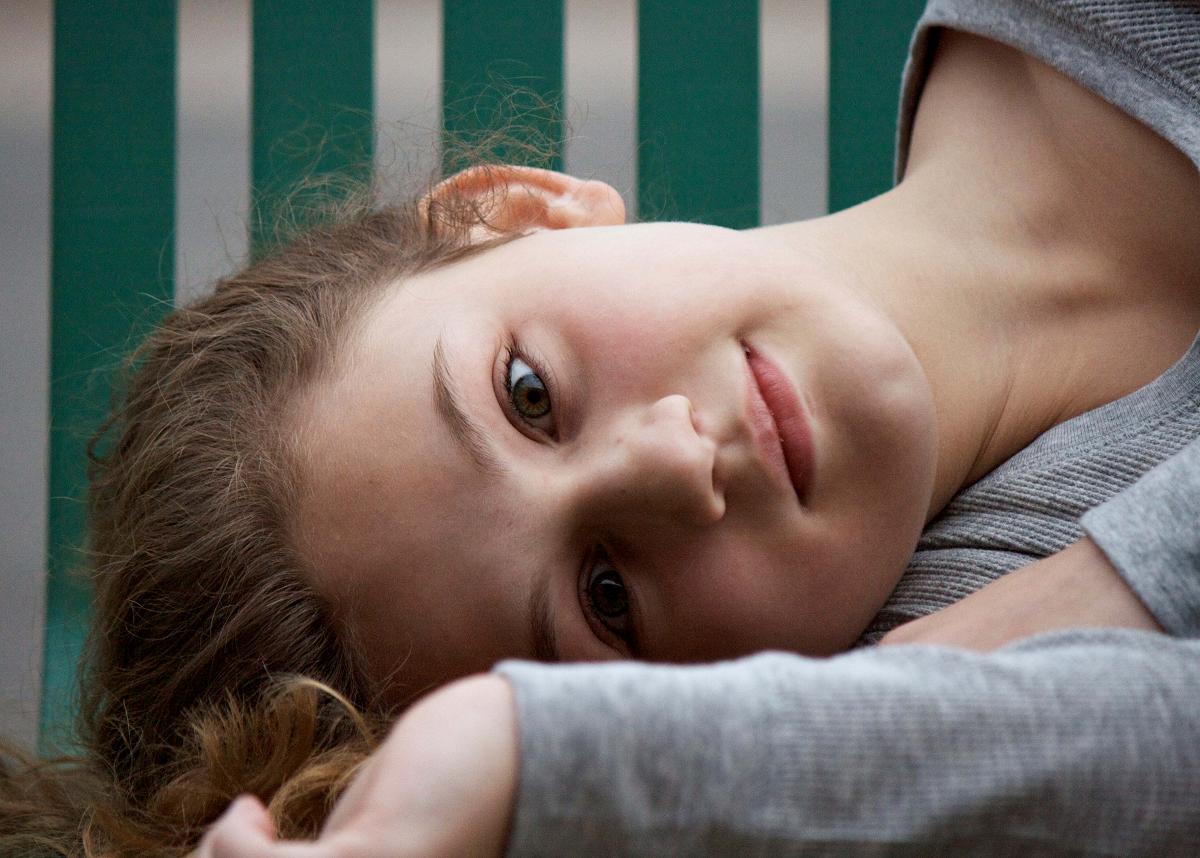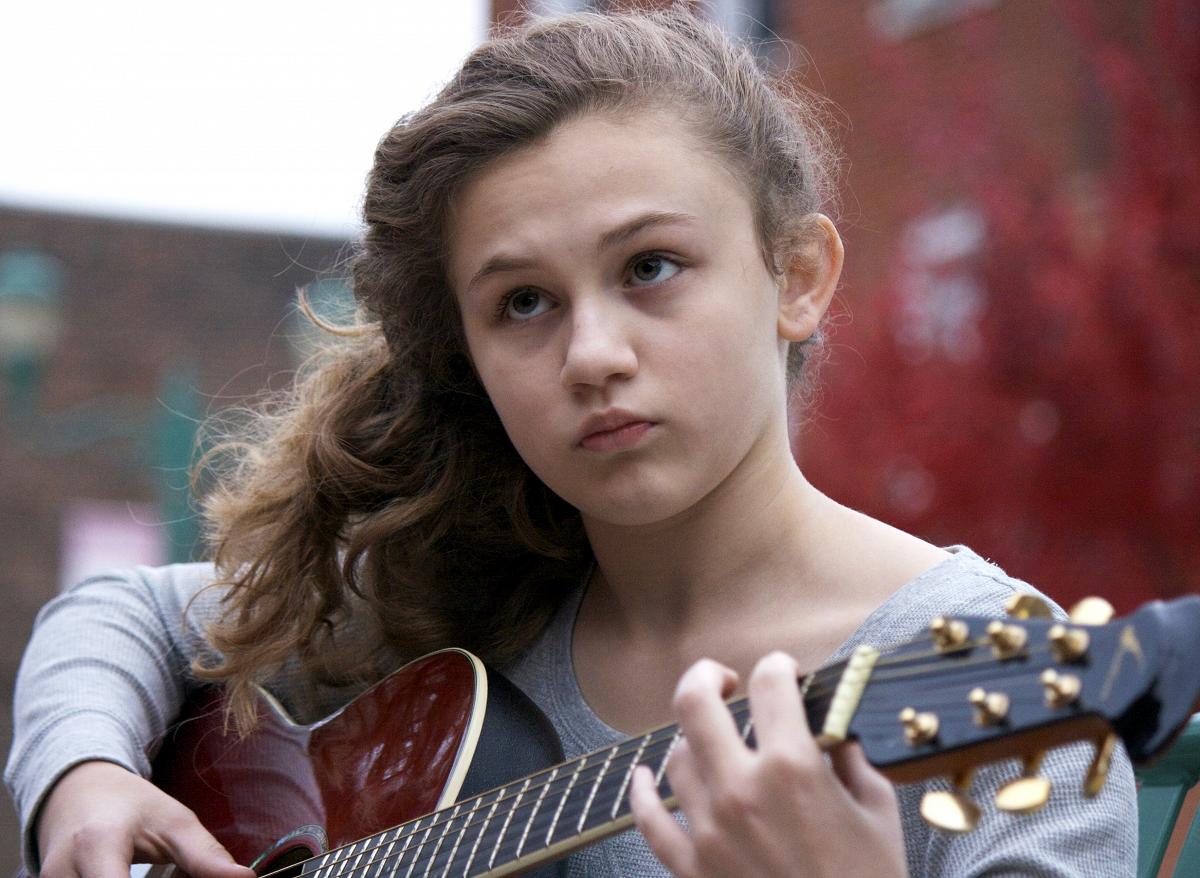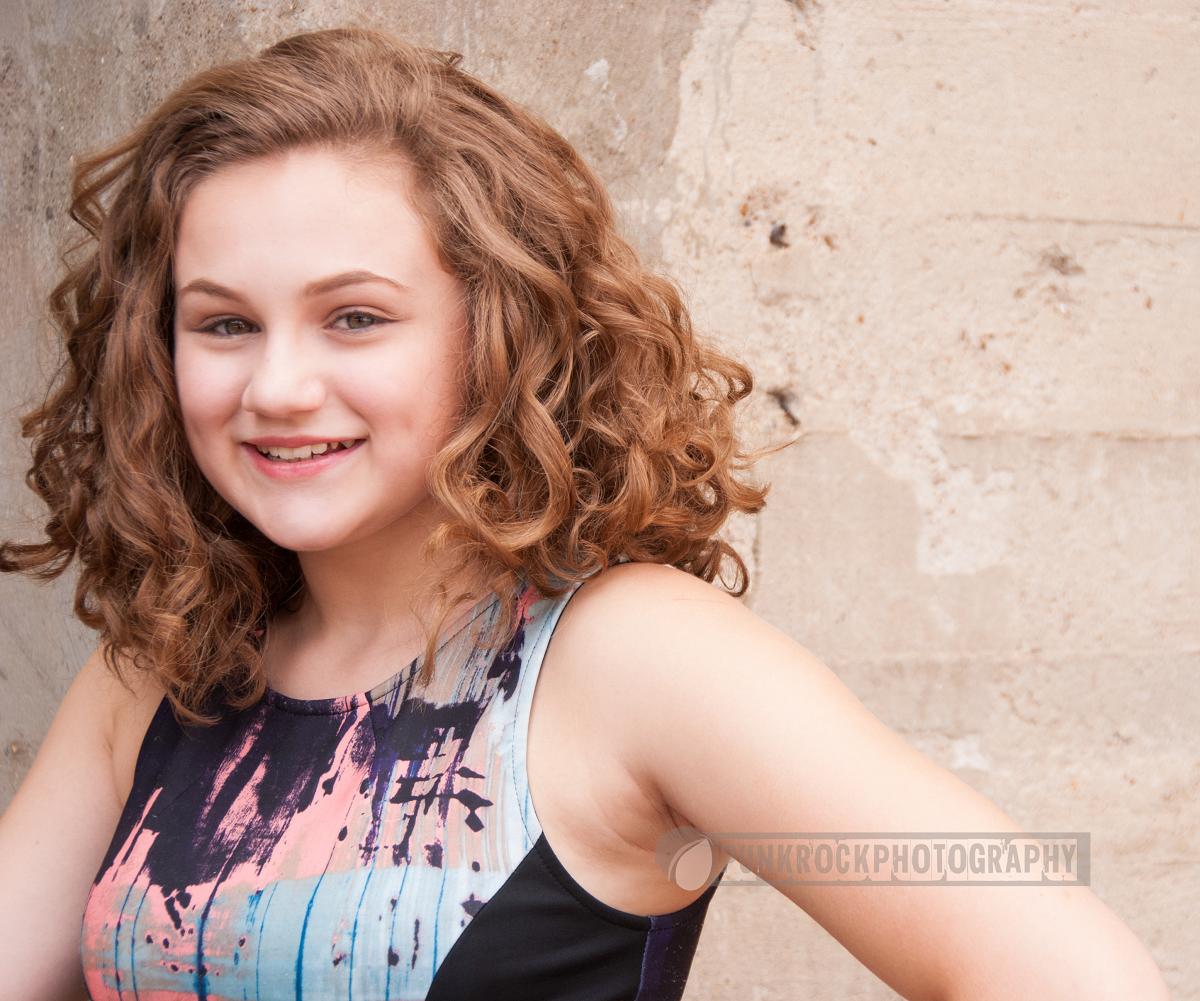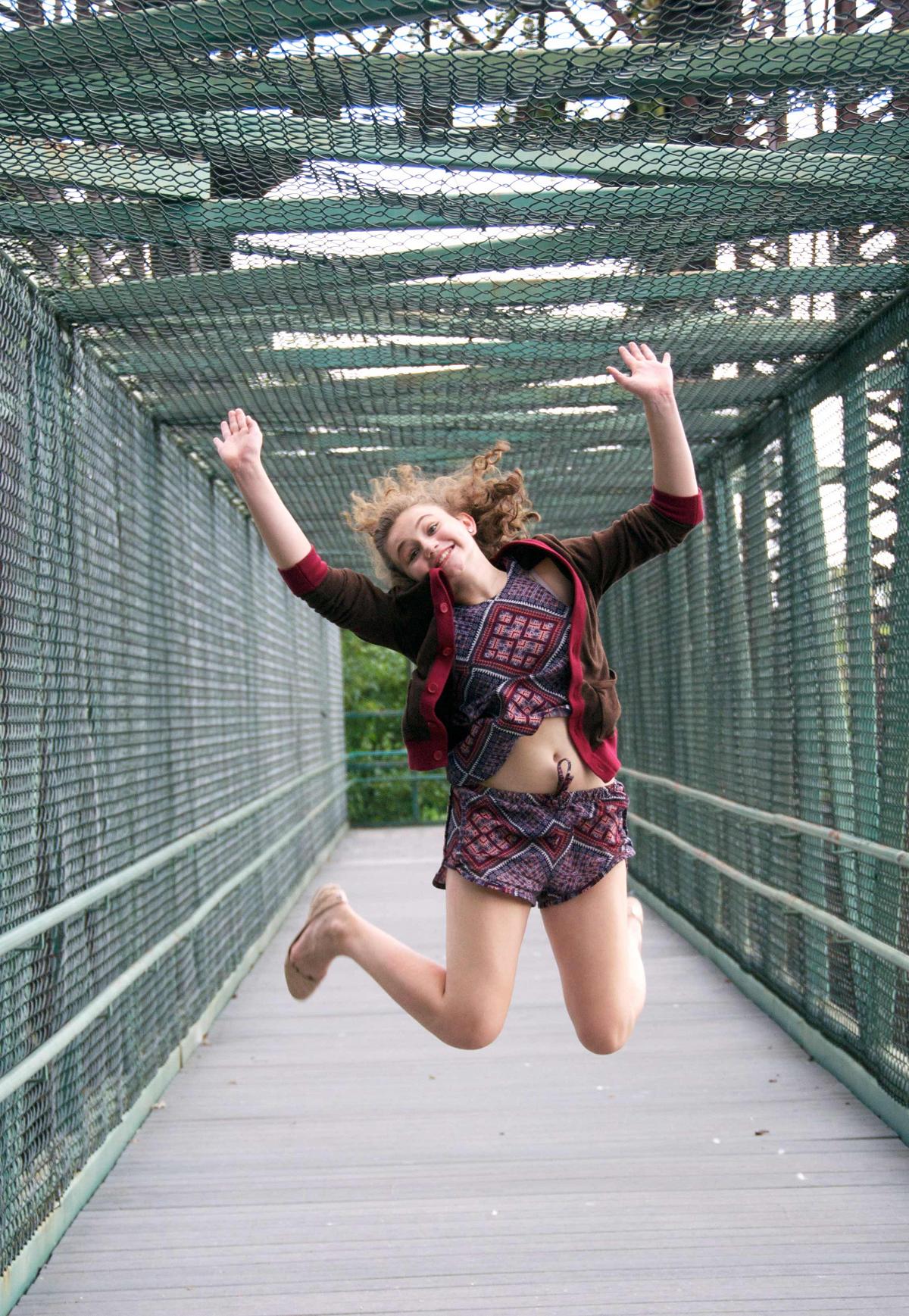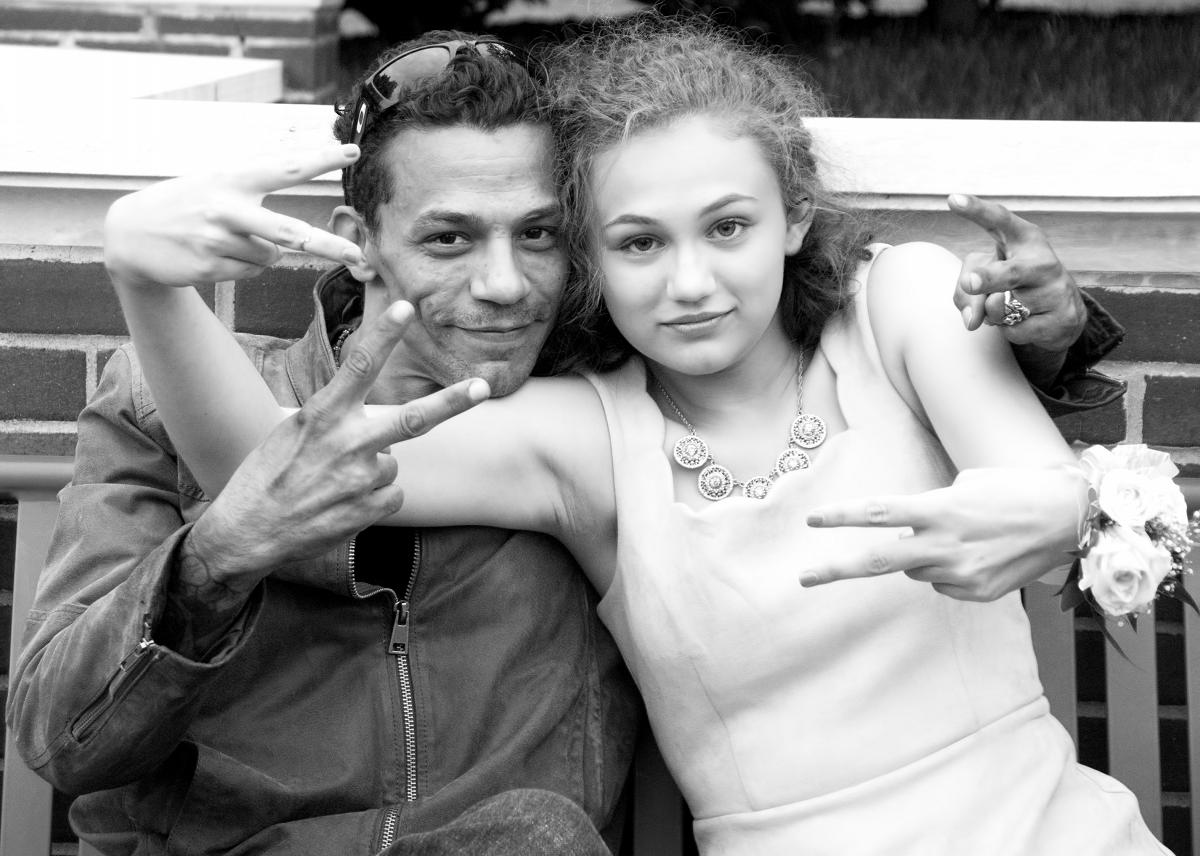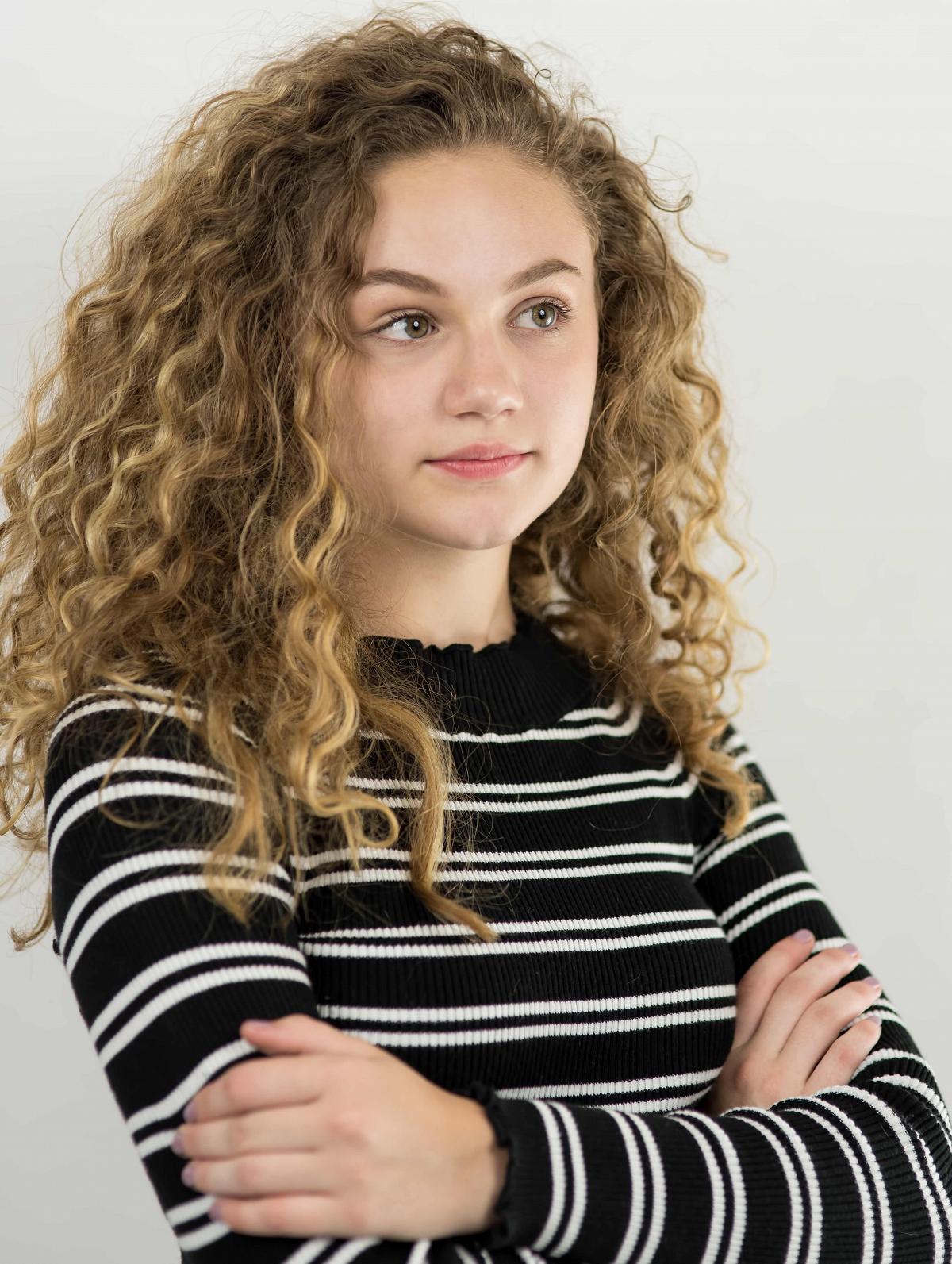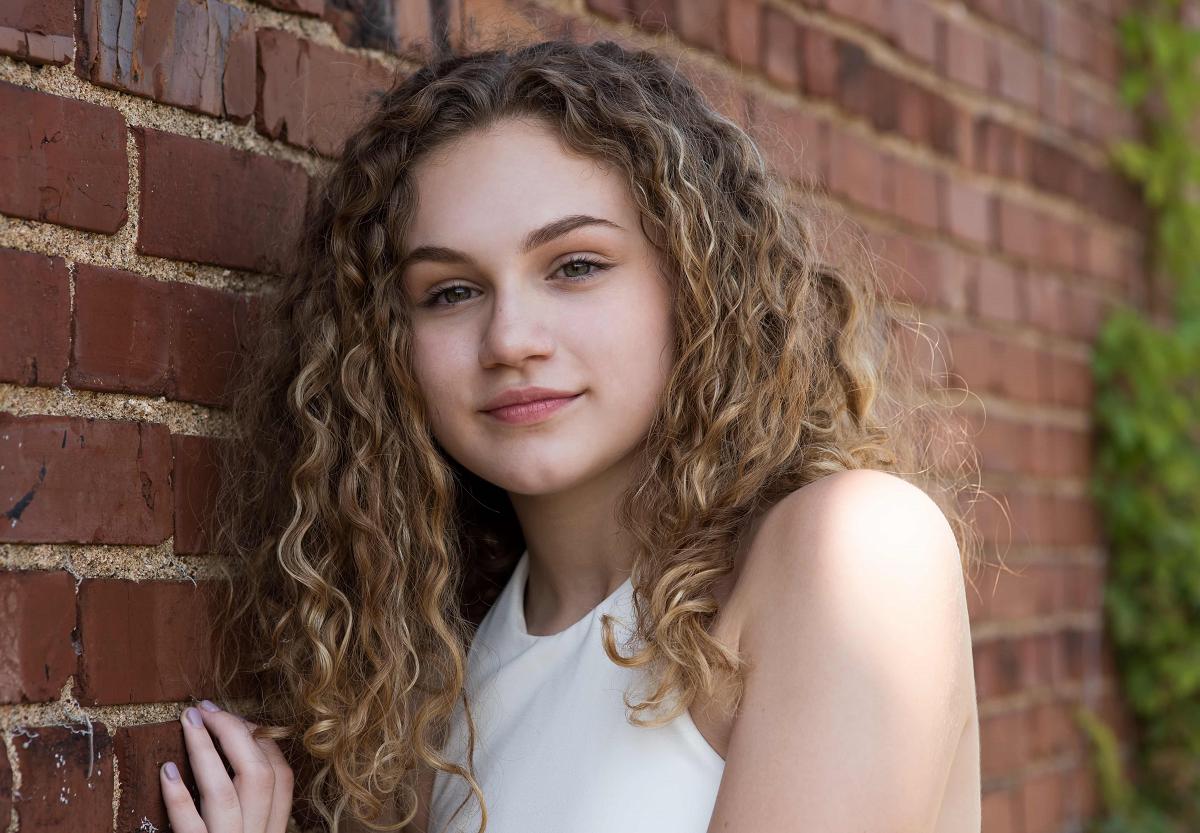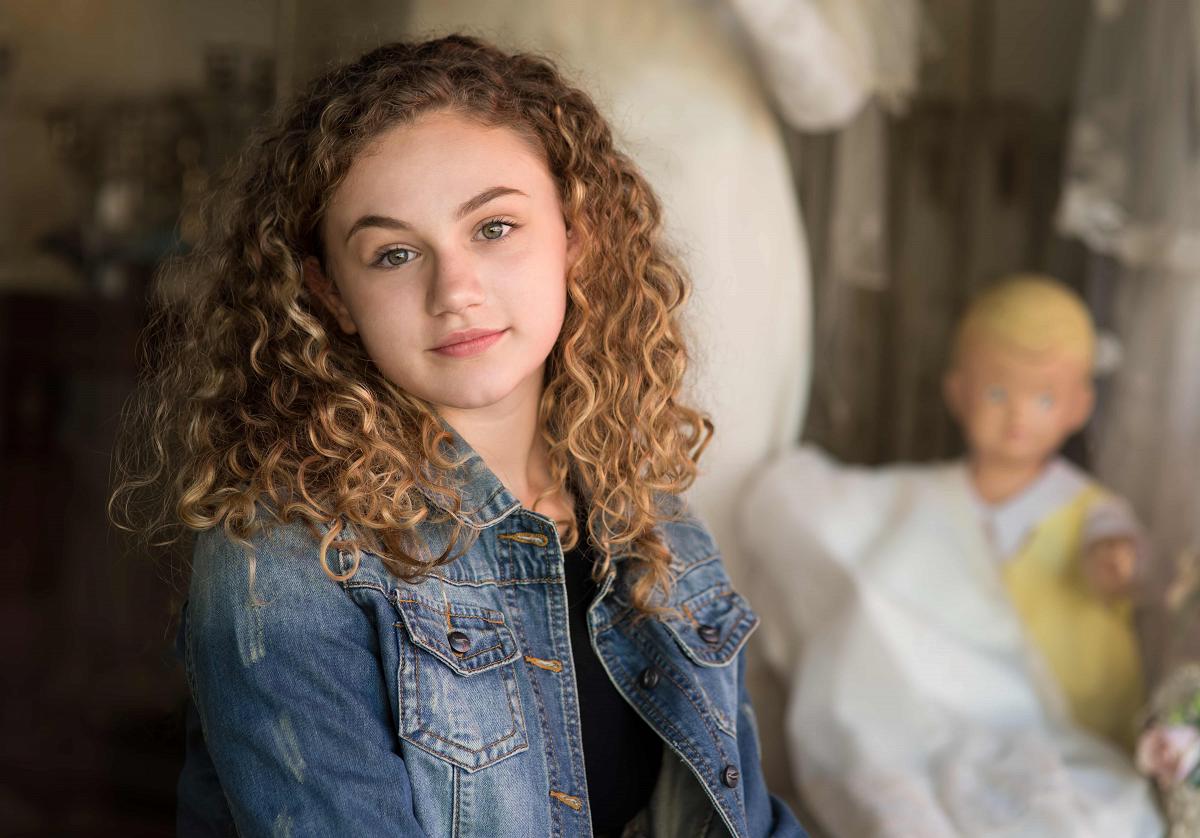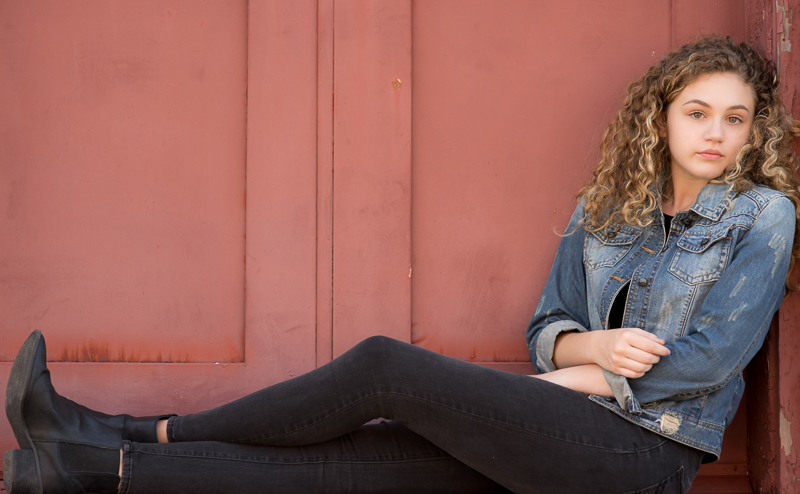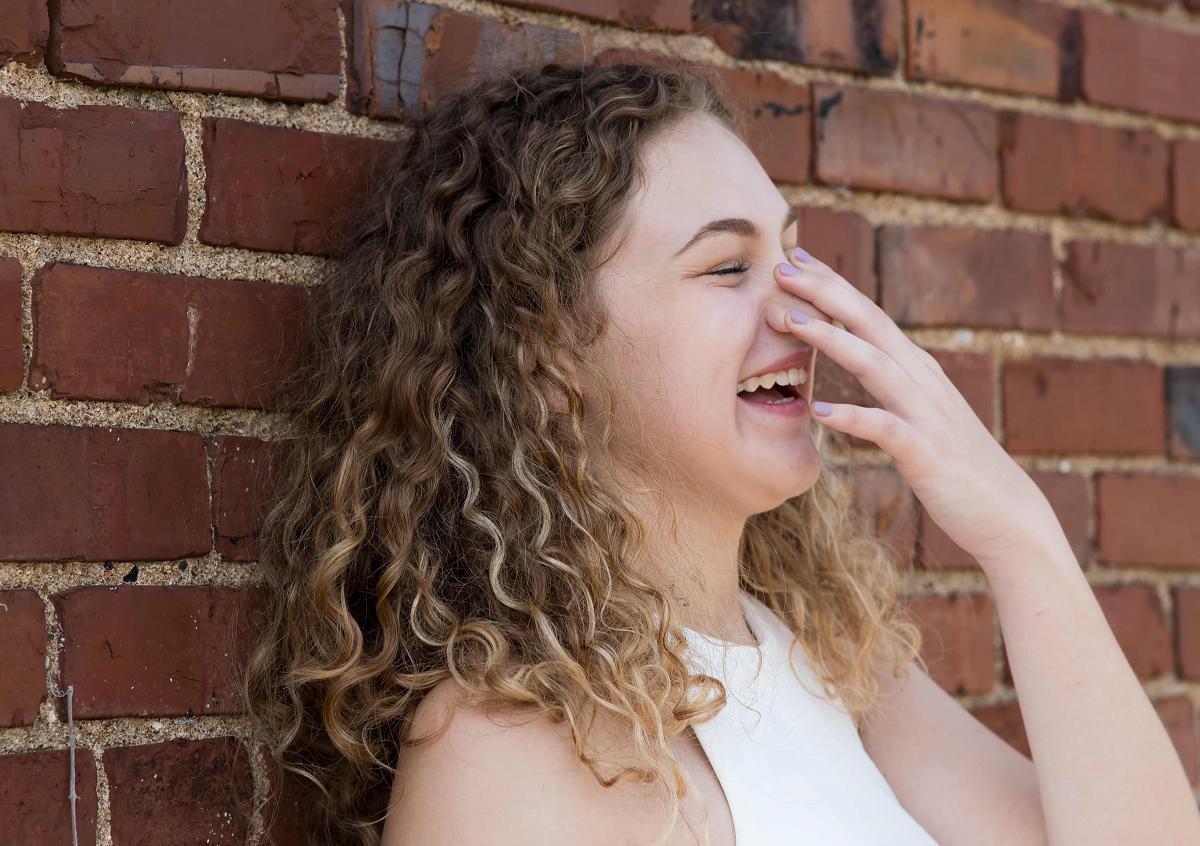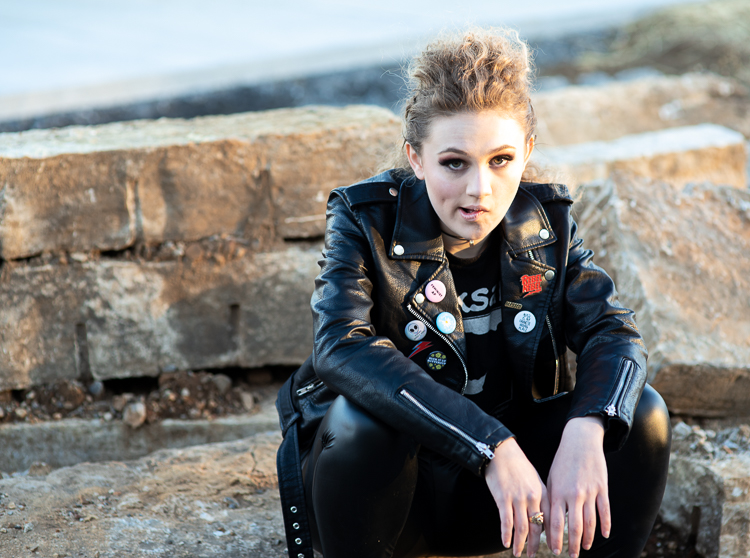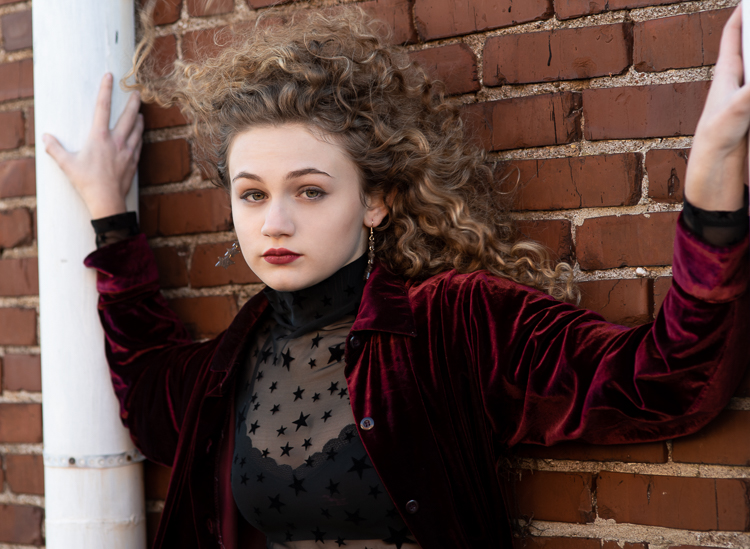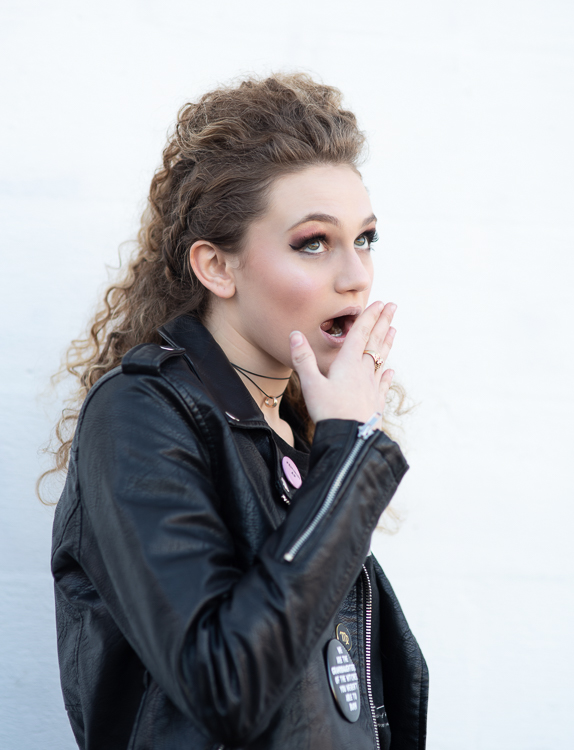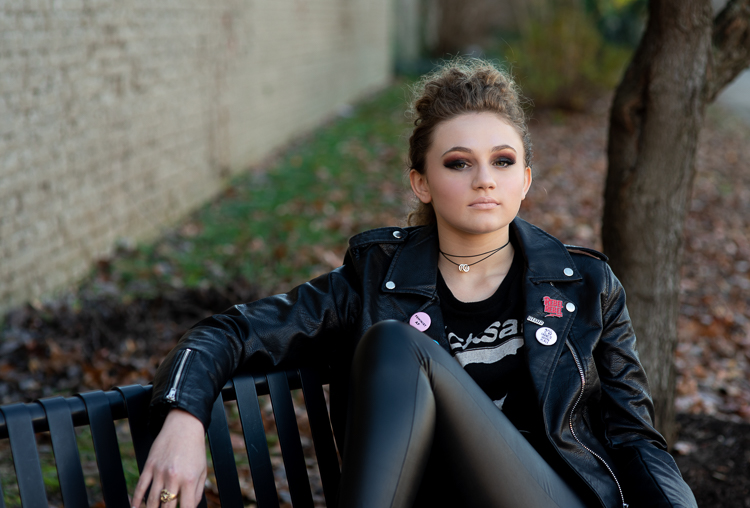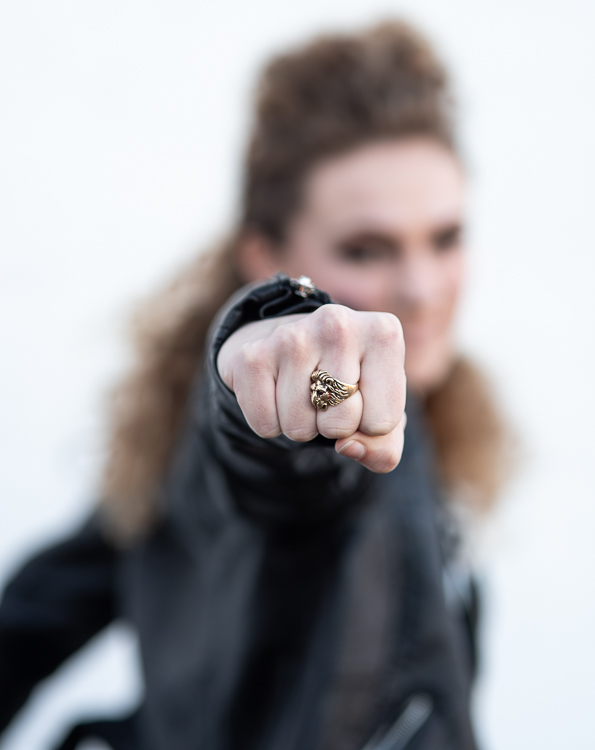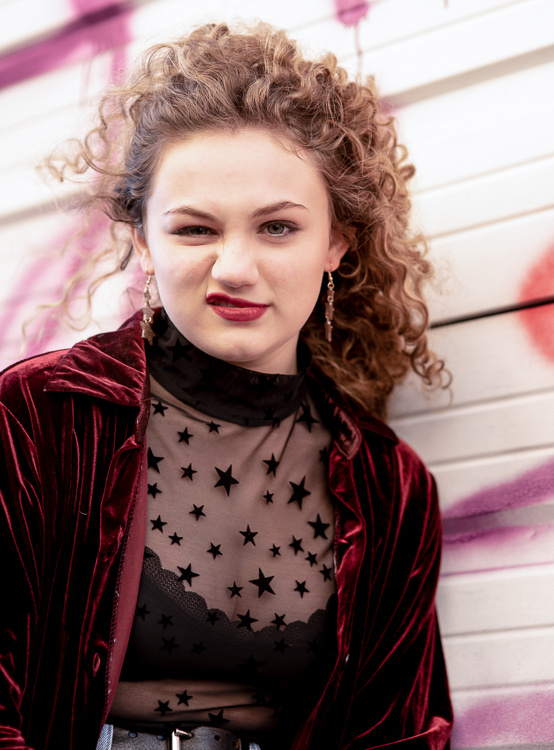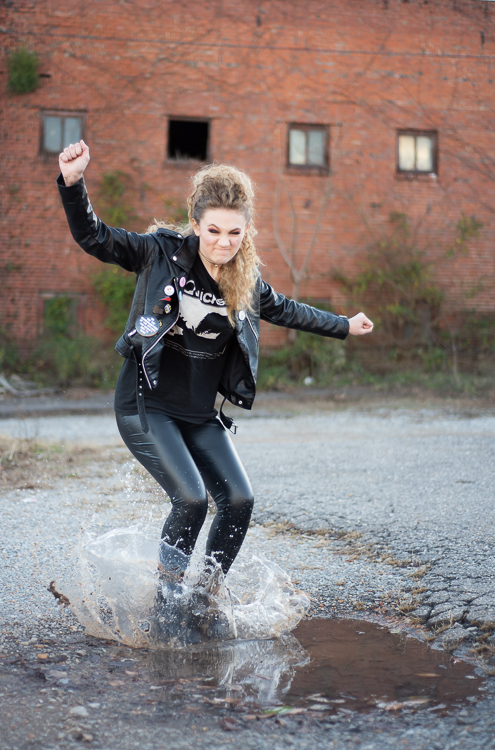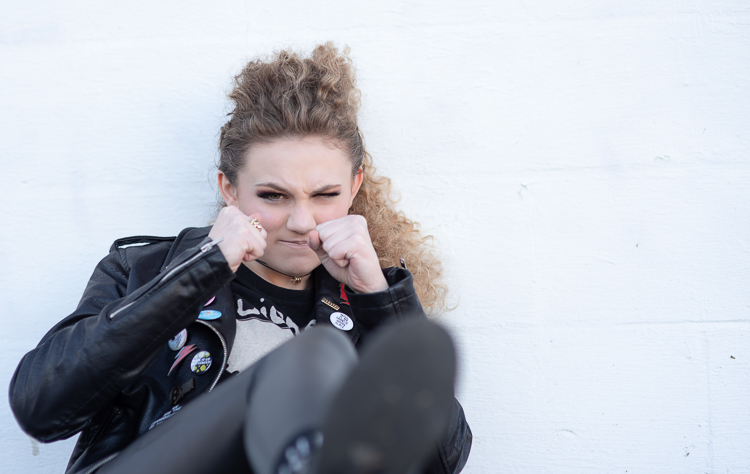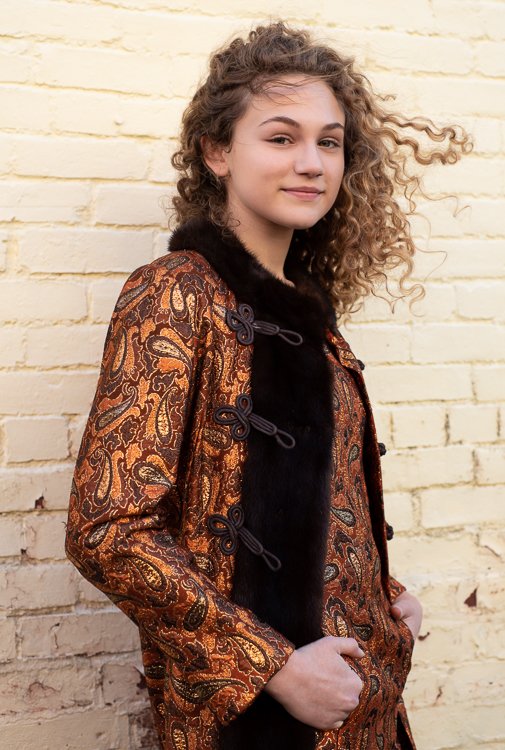 We've both come a long way in 5 years!
Relationships and time, relationships and time. They are tied together to make great collaborative work.
If you read and scrolled down this far, be excellent to each other this week.