#guitarmonday: Be what you are, be what you are, be what you are
Your song for #guitarmonday this week is by The Stiff Little Fingers - because I saw them live in Nashville (their first time there!) at the end of October. They were amazing!
Last week I dove back into photographing the live music scene in Nashville (Punk Rock Photography style, yo) so I thought I'd show you some photographs the various shows I saw. I had a great time doing what I do, being what I am.
First up: Pet Envy at the High Watt on Tuesday! They said most of band was sorta sick, but if that's their "sick" performance then I have to see them again at full strength!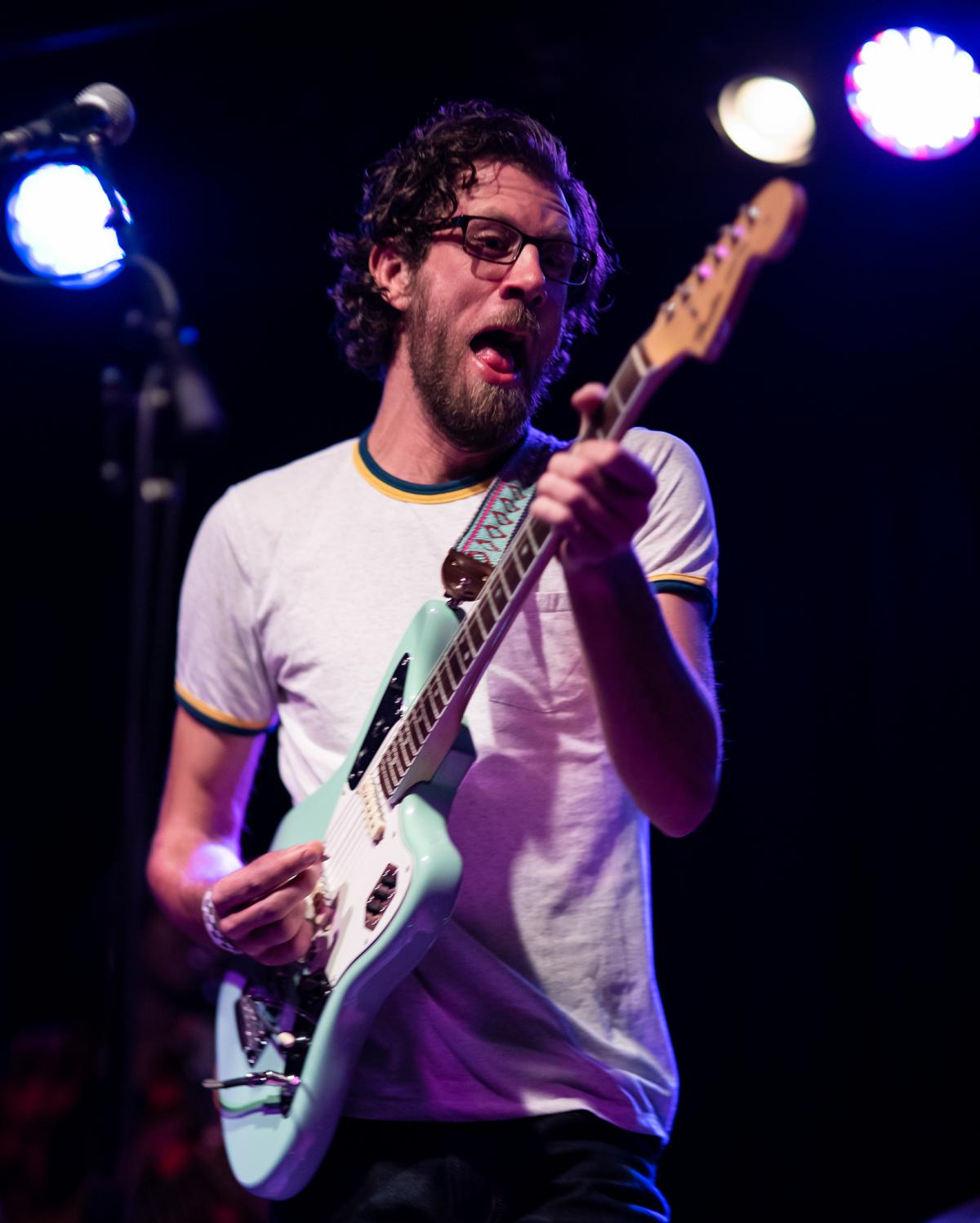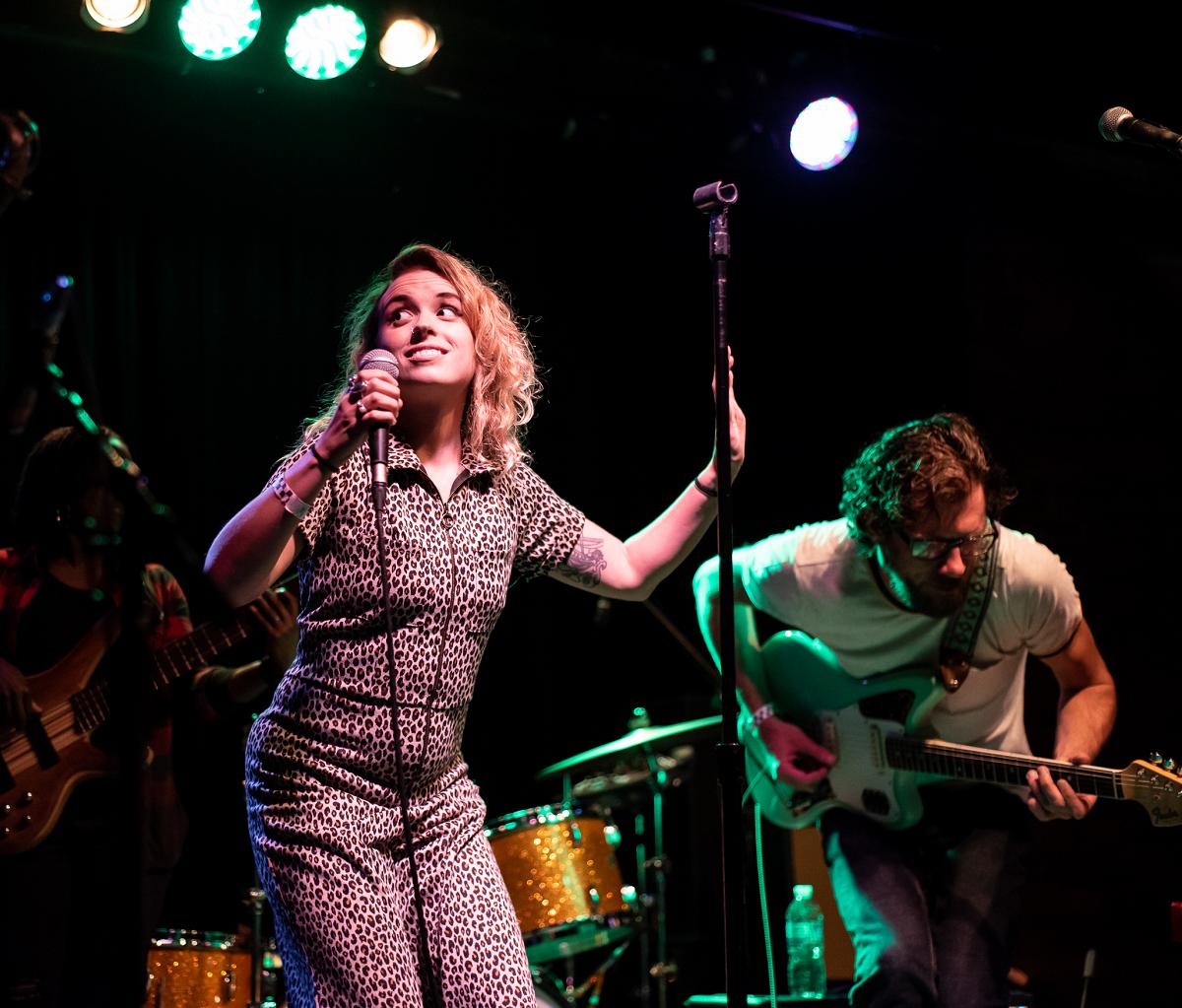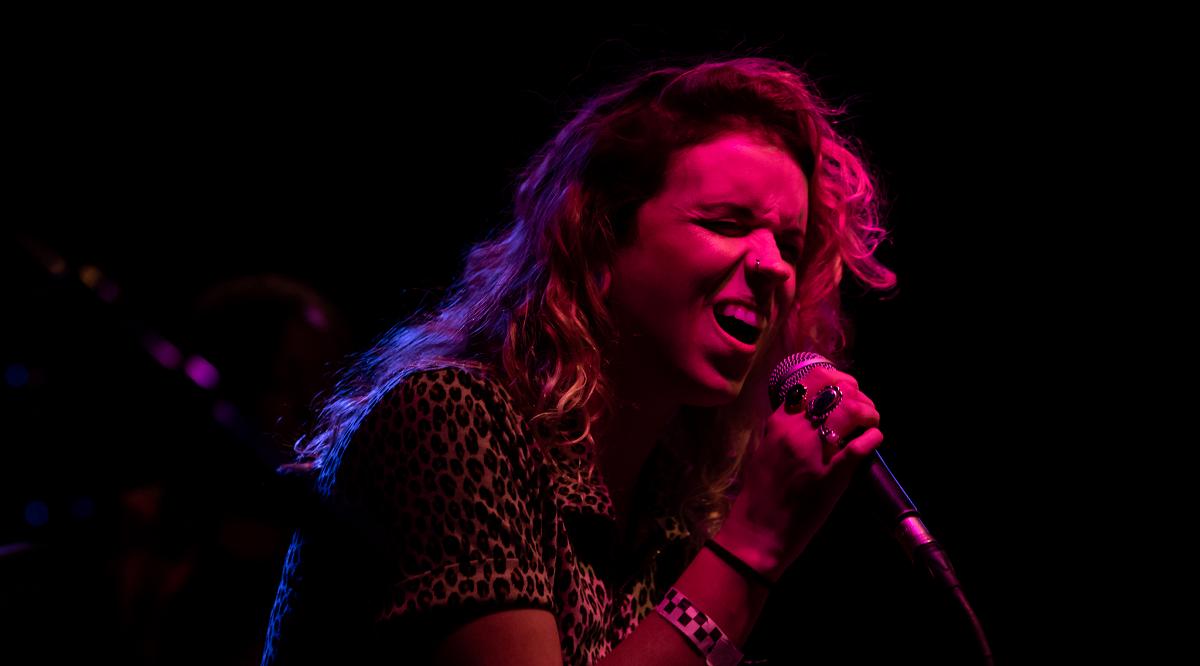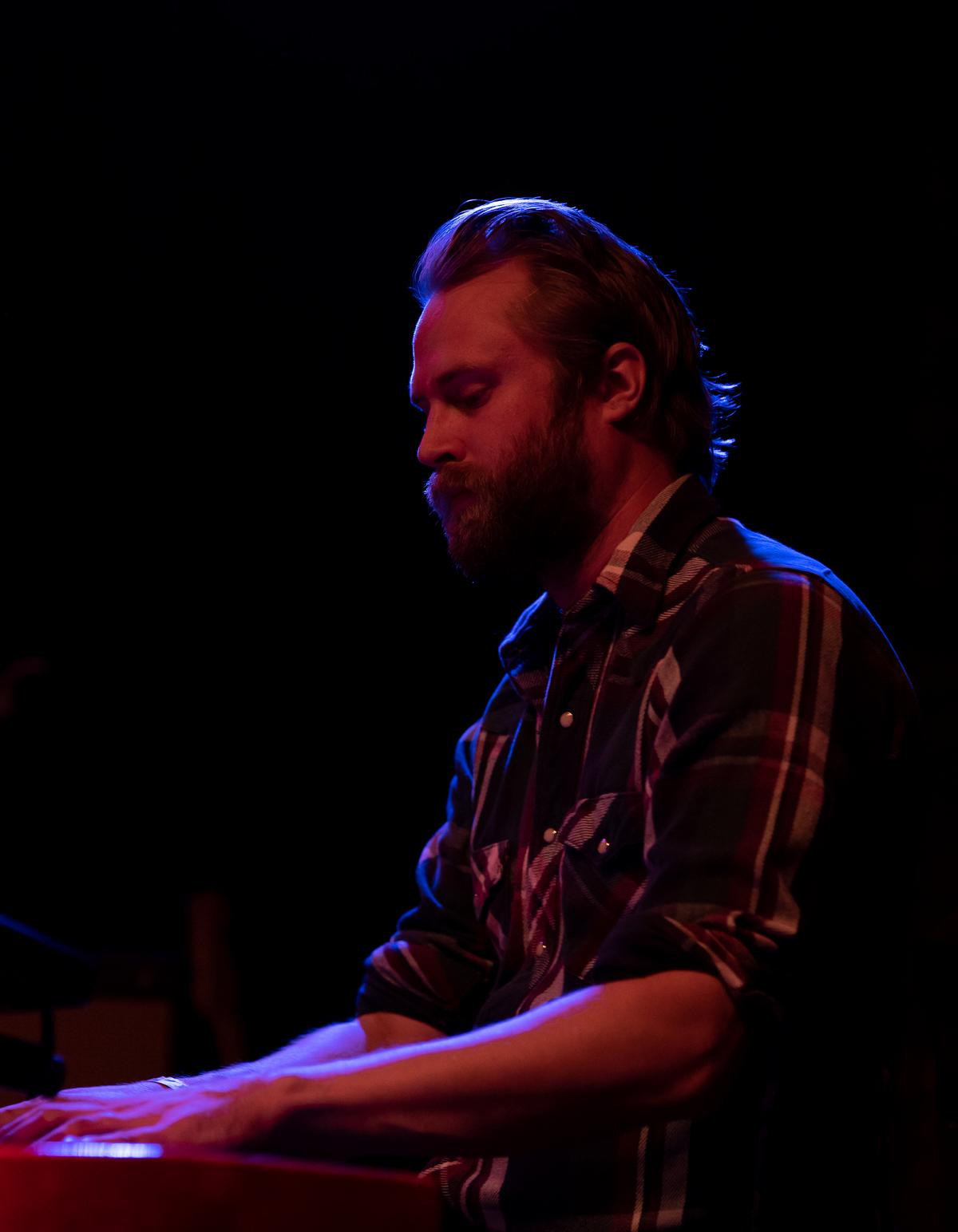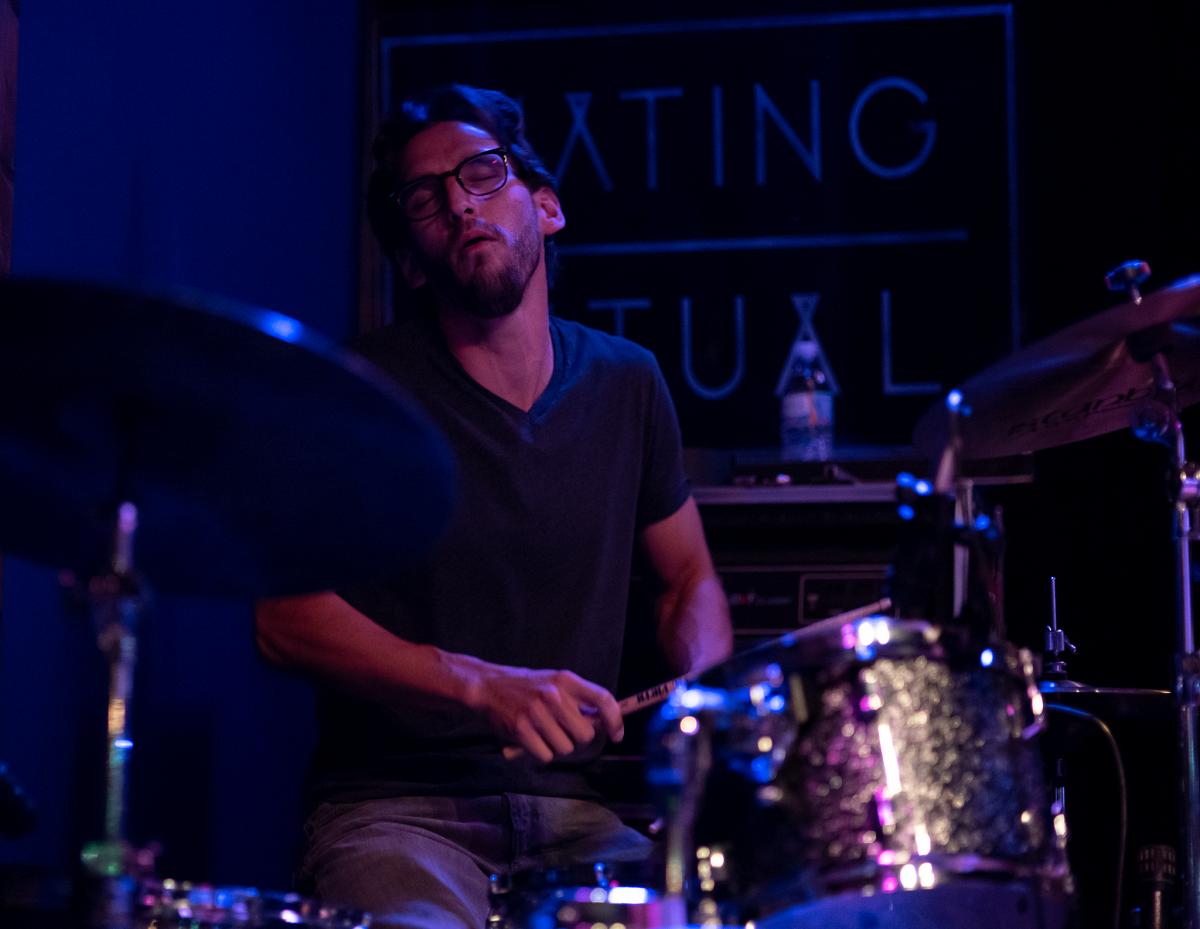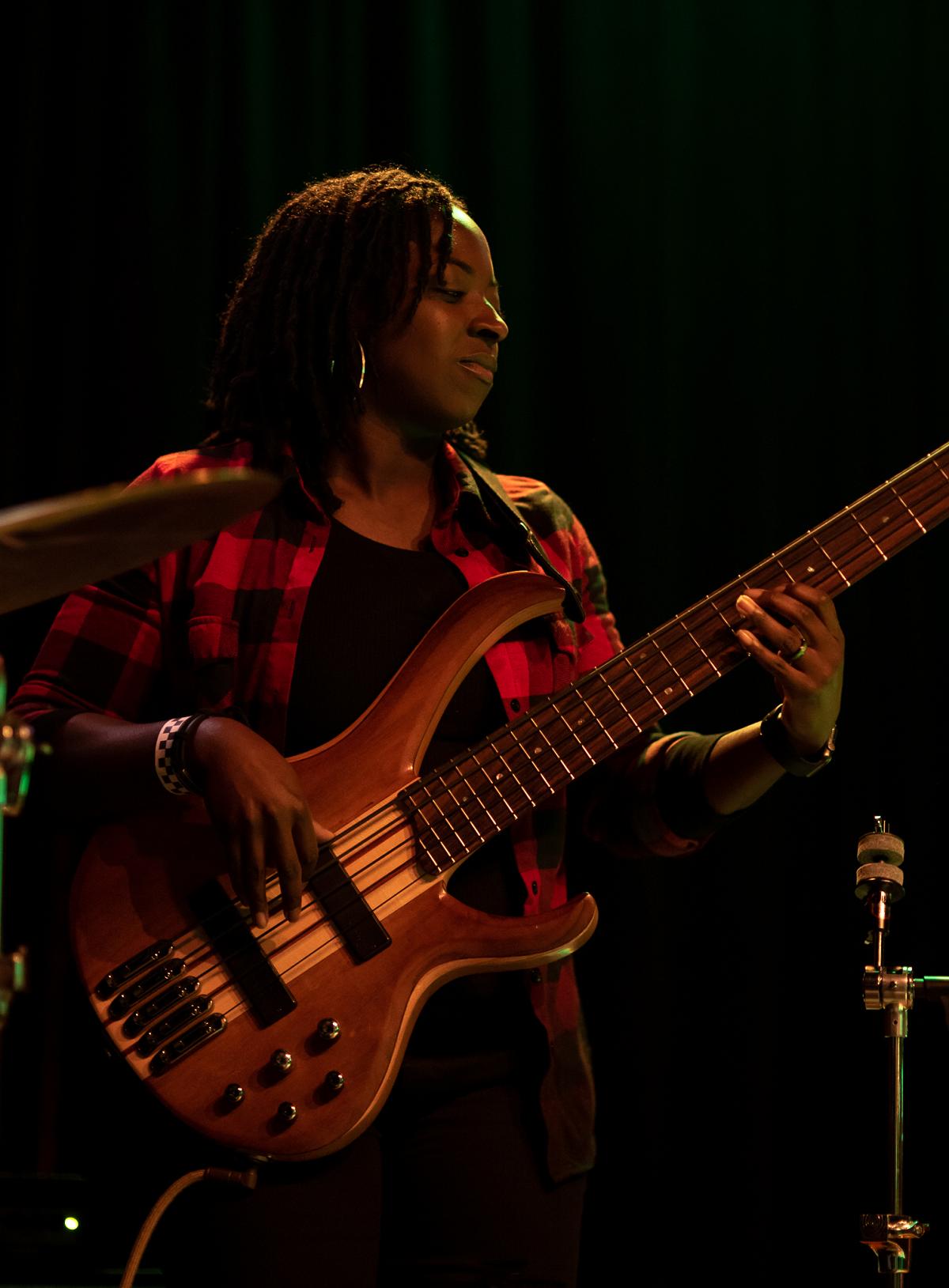 Wednesday: at the Mercy Lounge because I scored a photo pass for Chelsea Wolfe!!! With Ioanna Gika opening.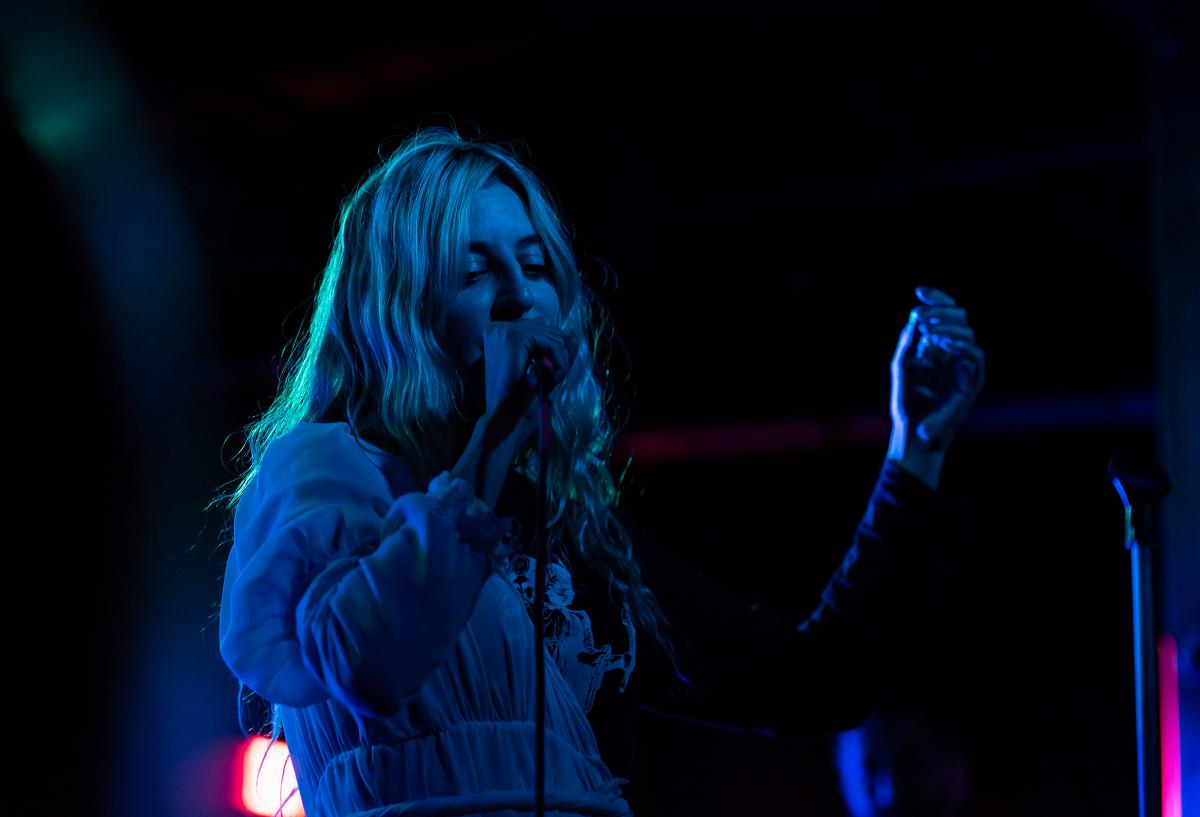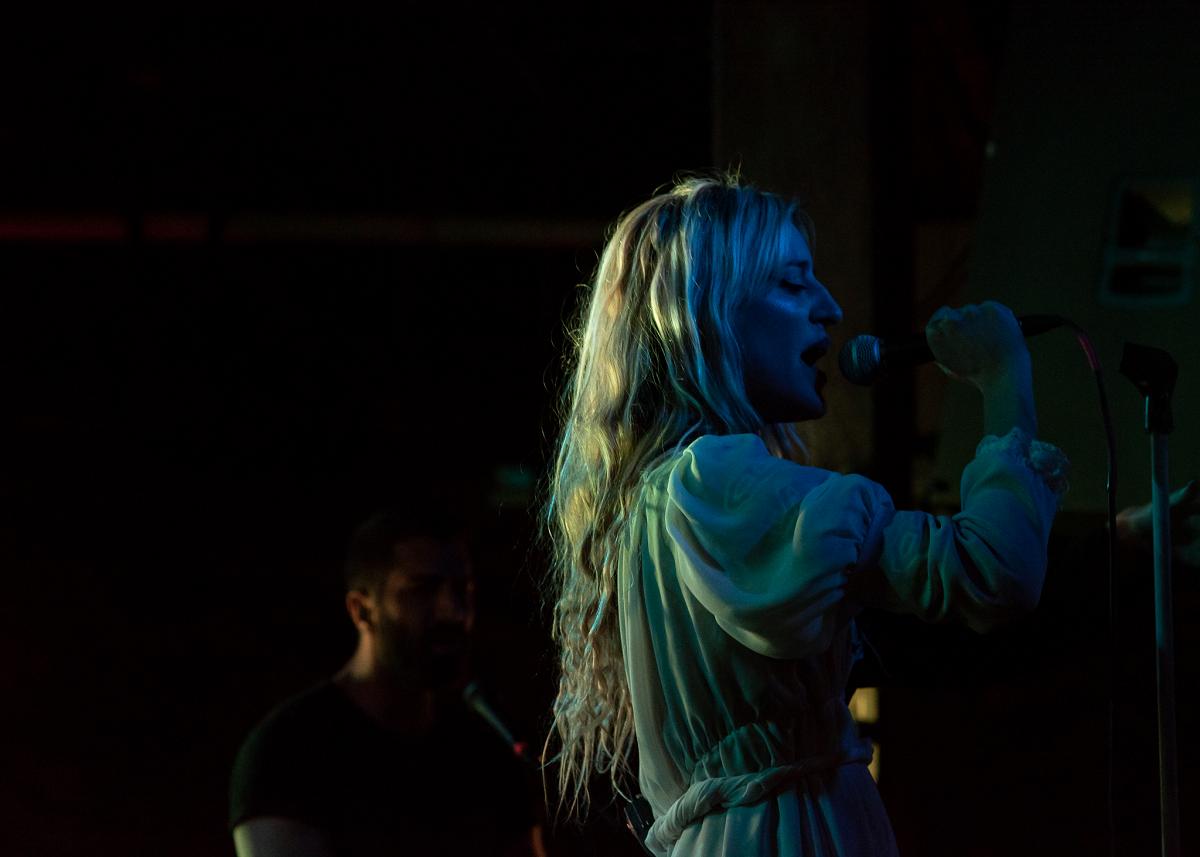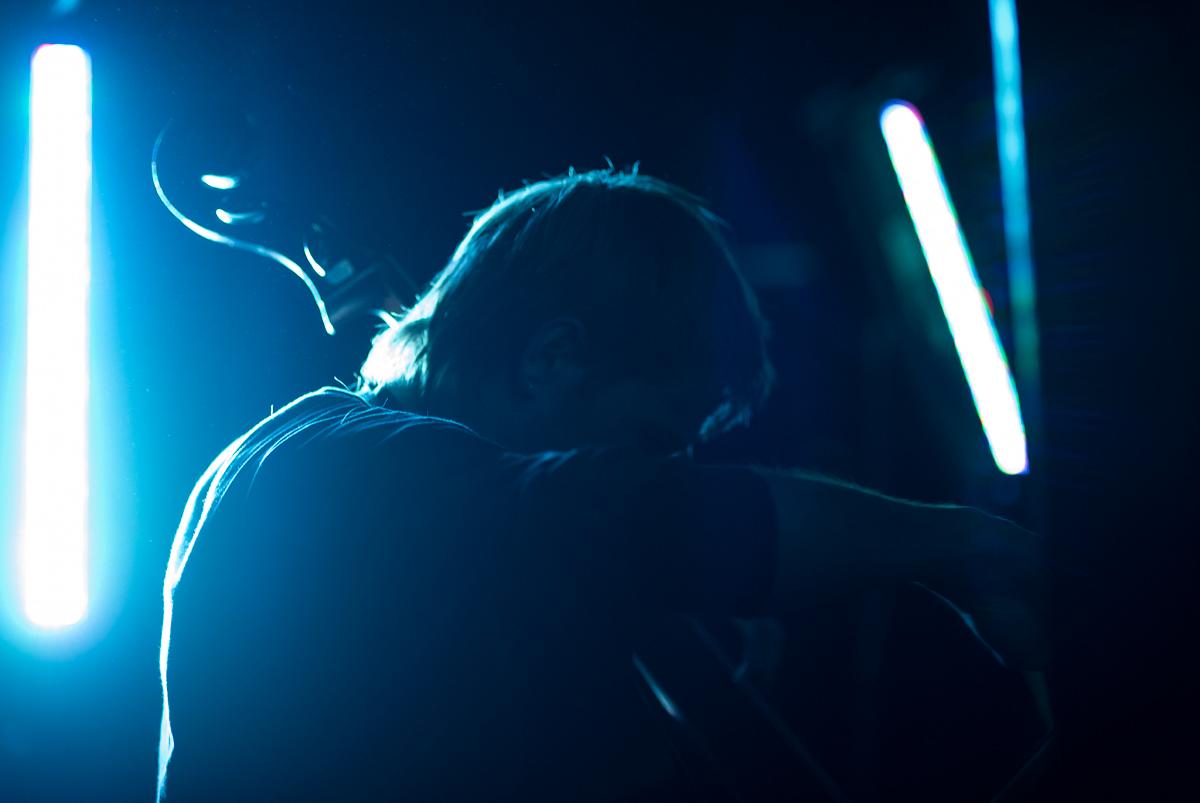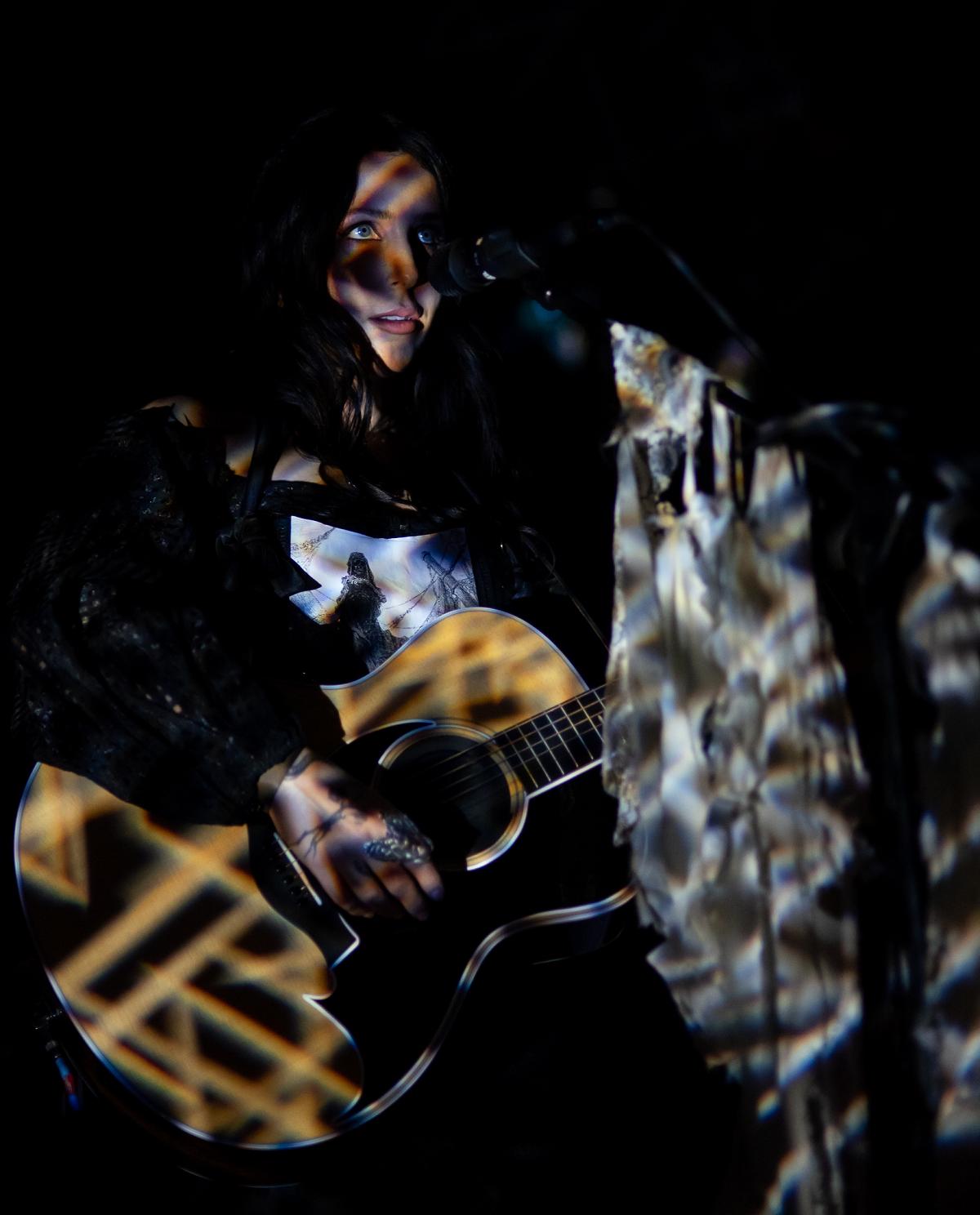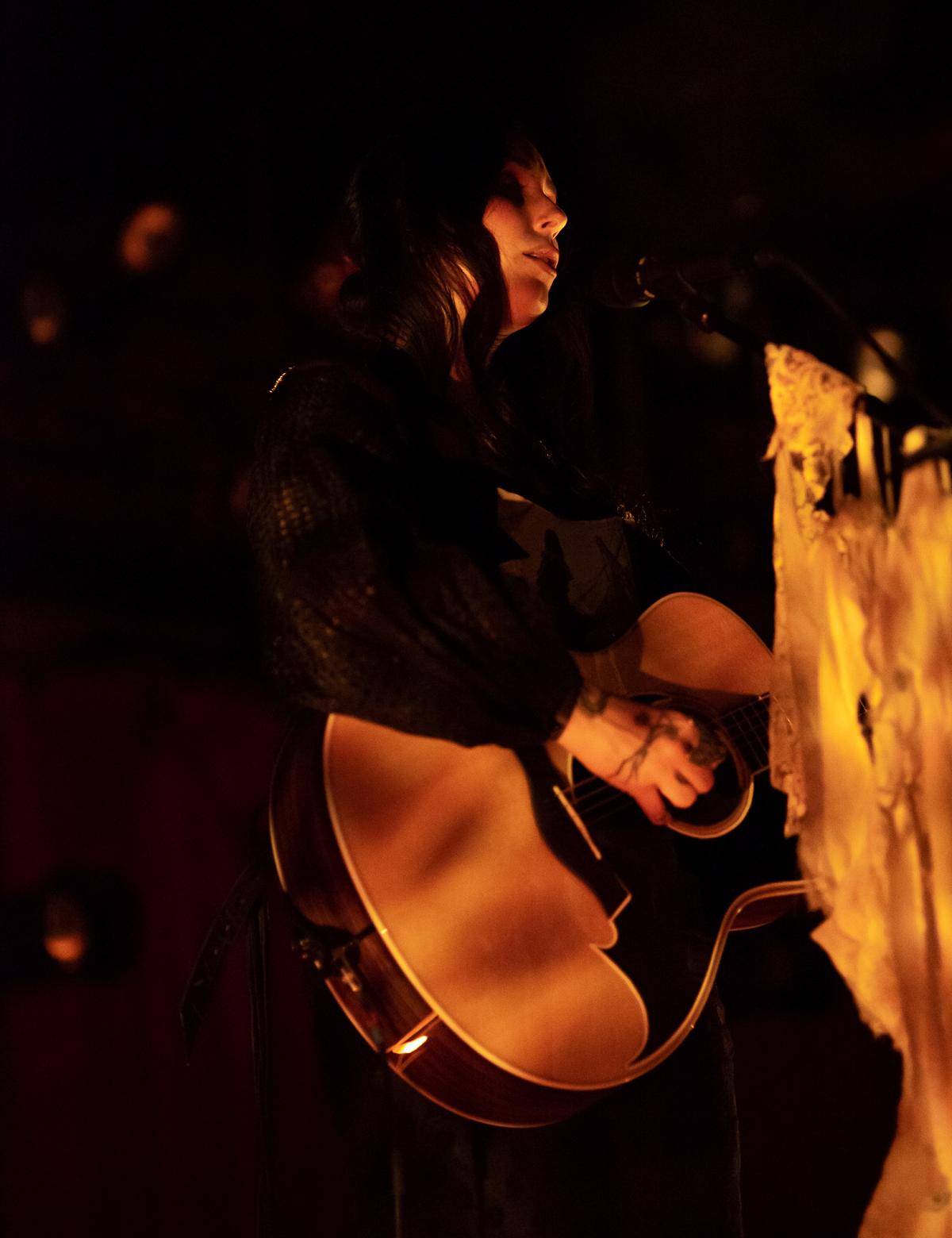 Friday night I was out at The East Room for the Fetching Pails vinyl release party for the album 'Telekinesis for Beginners'. This album is so good! And it was certainly a party. I'm a new fan of Fetching Pails and I look forward to the next time I get to photograph them - soon! 
Opener Ziona Riley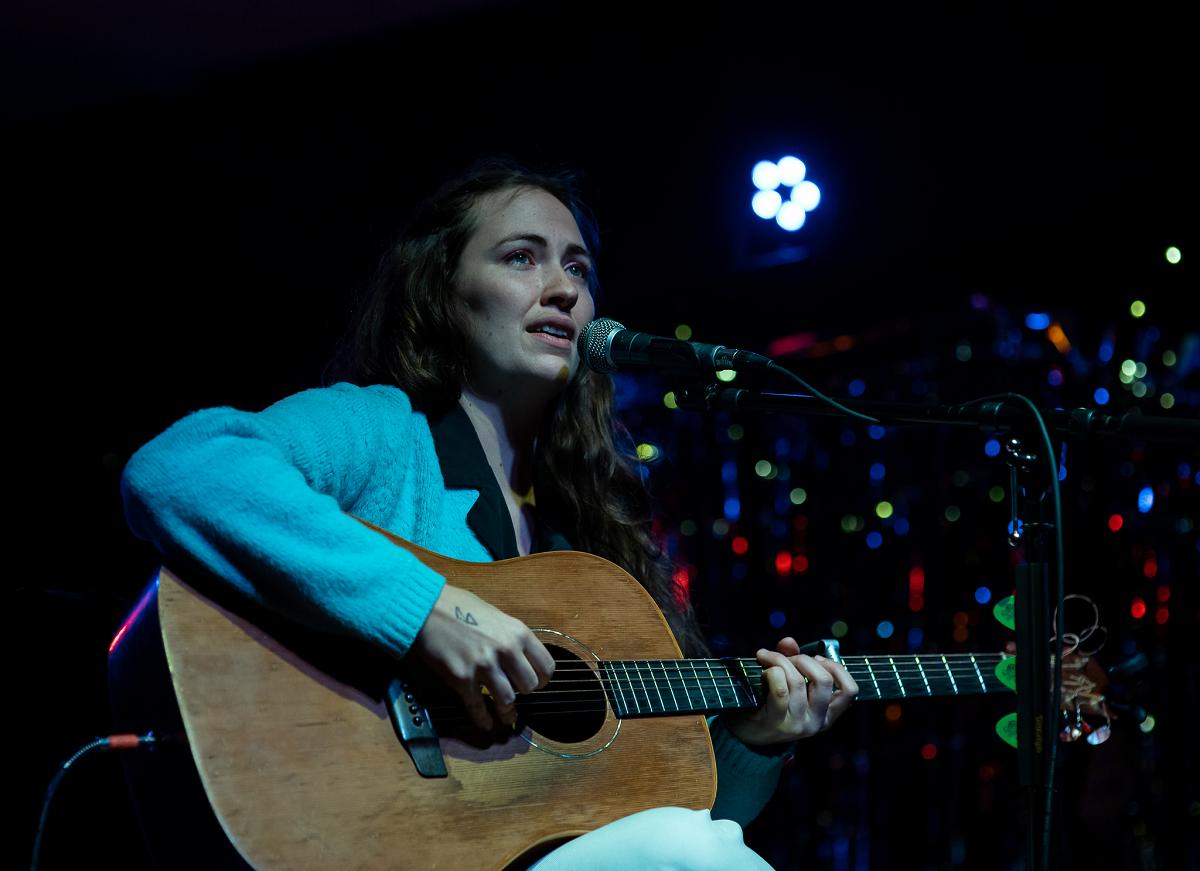 Nashville rockers Crave On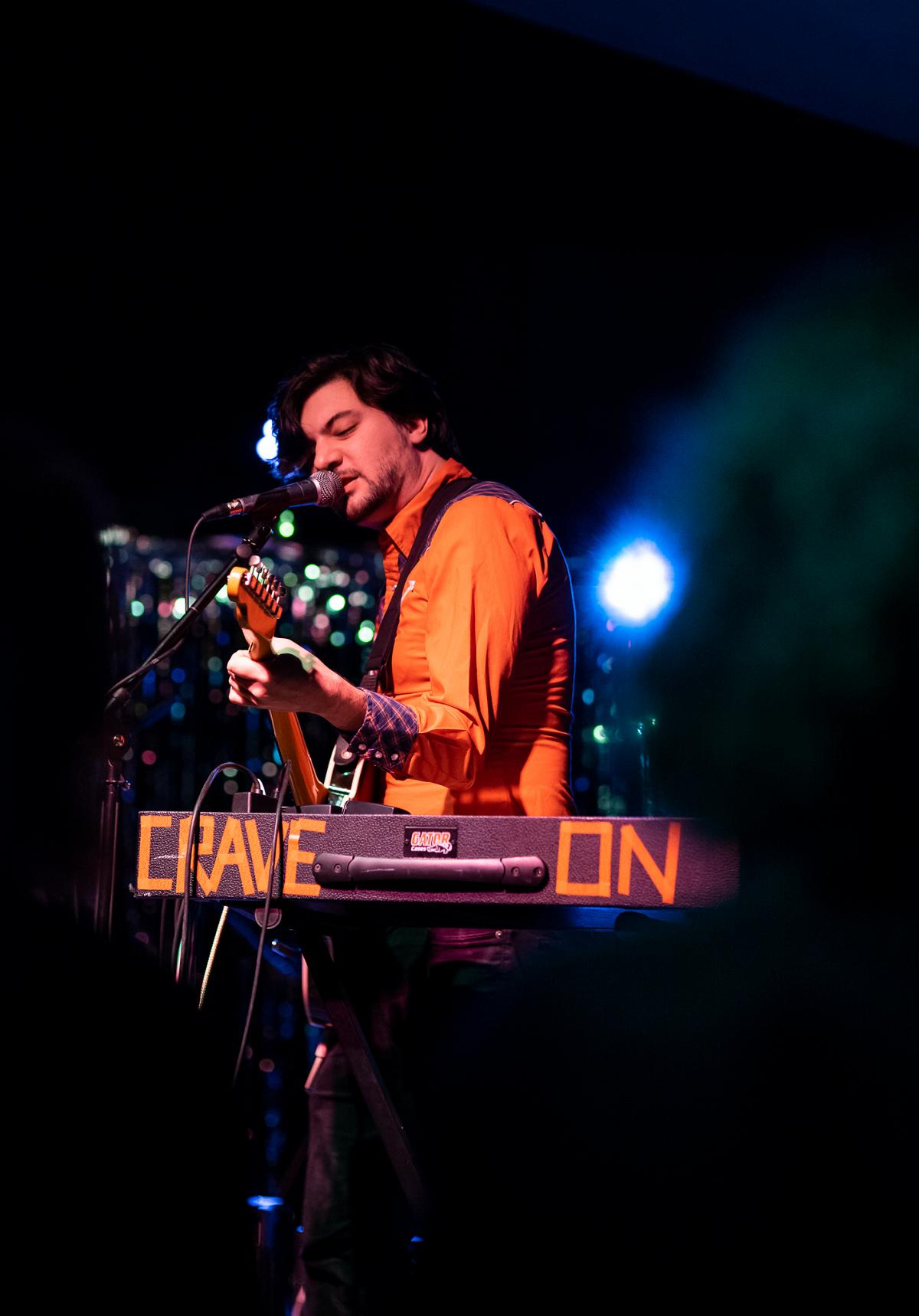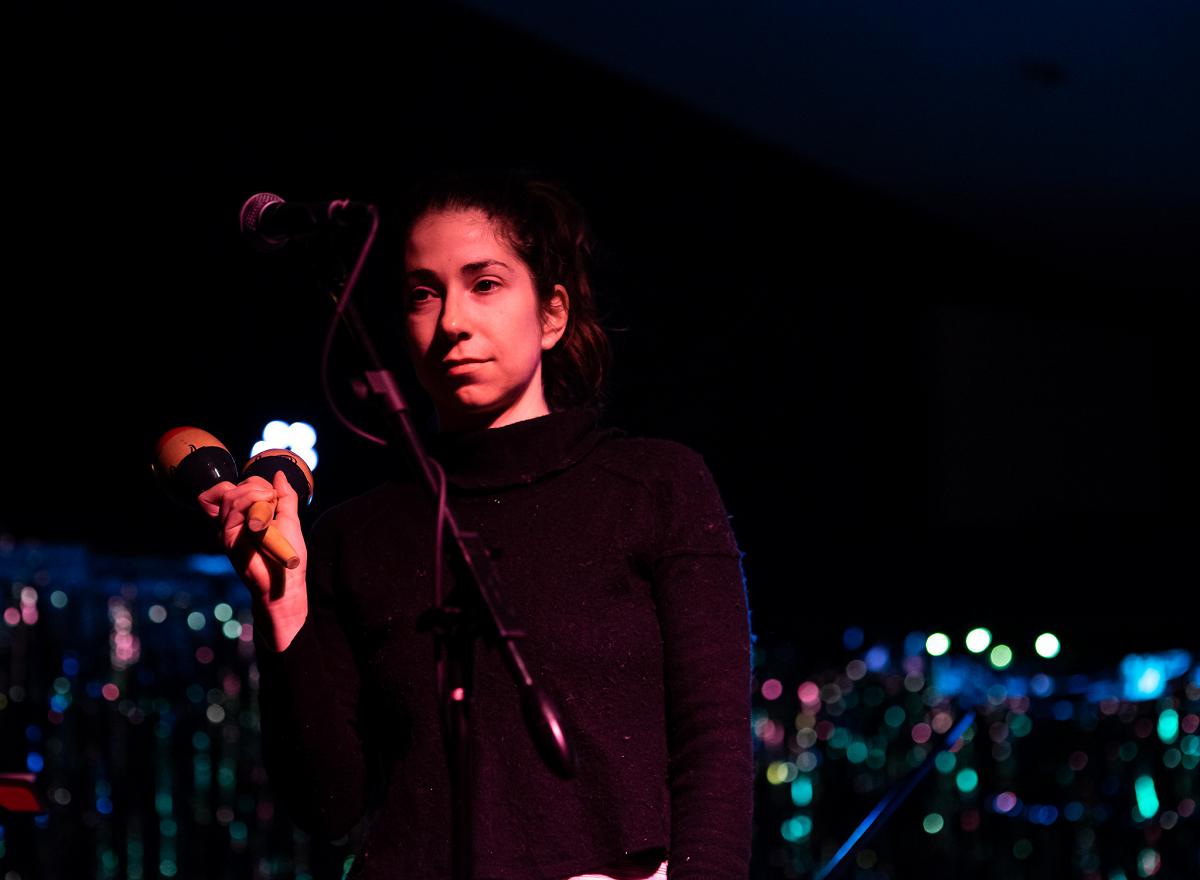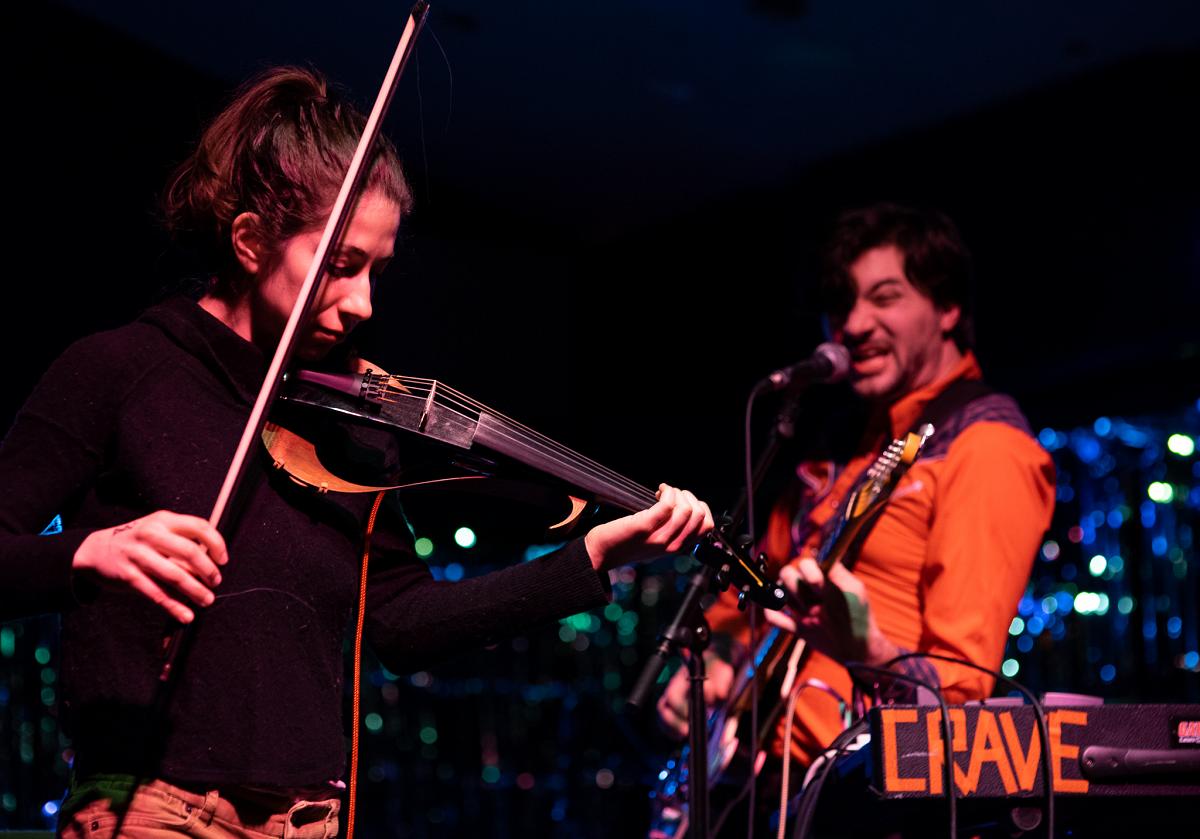 And the main event, Fetching Pails!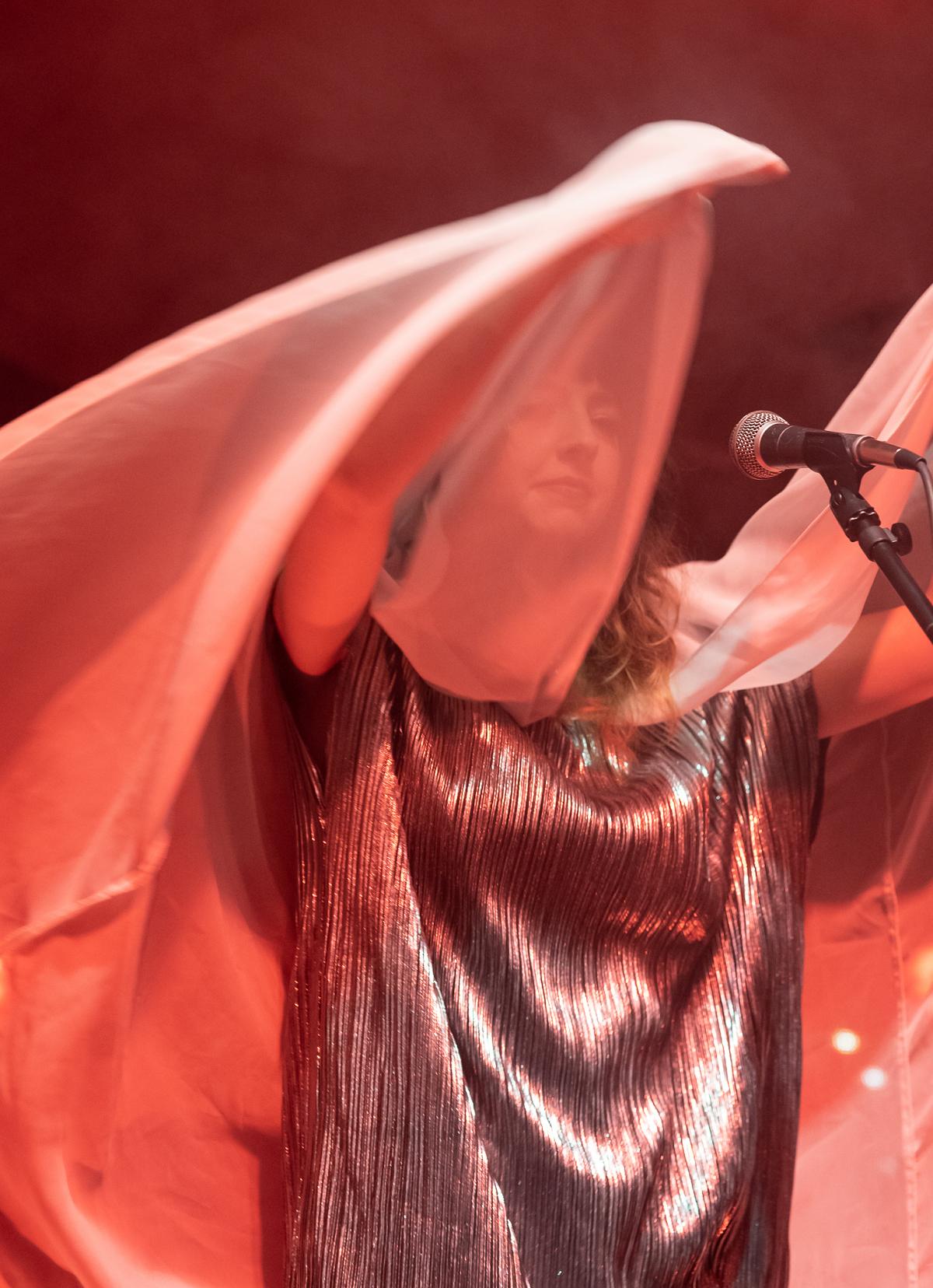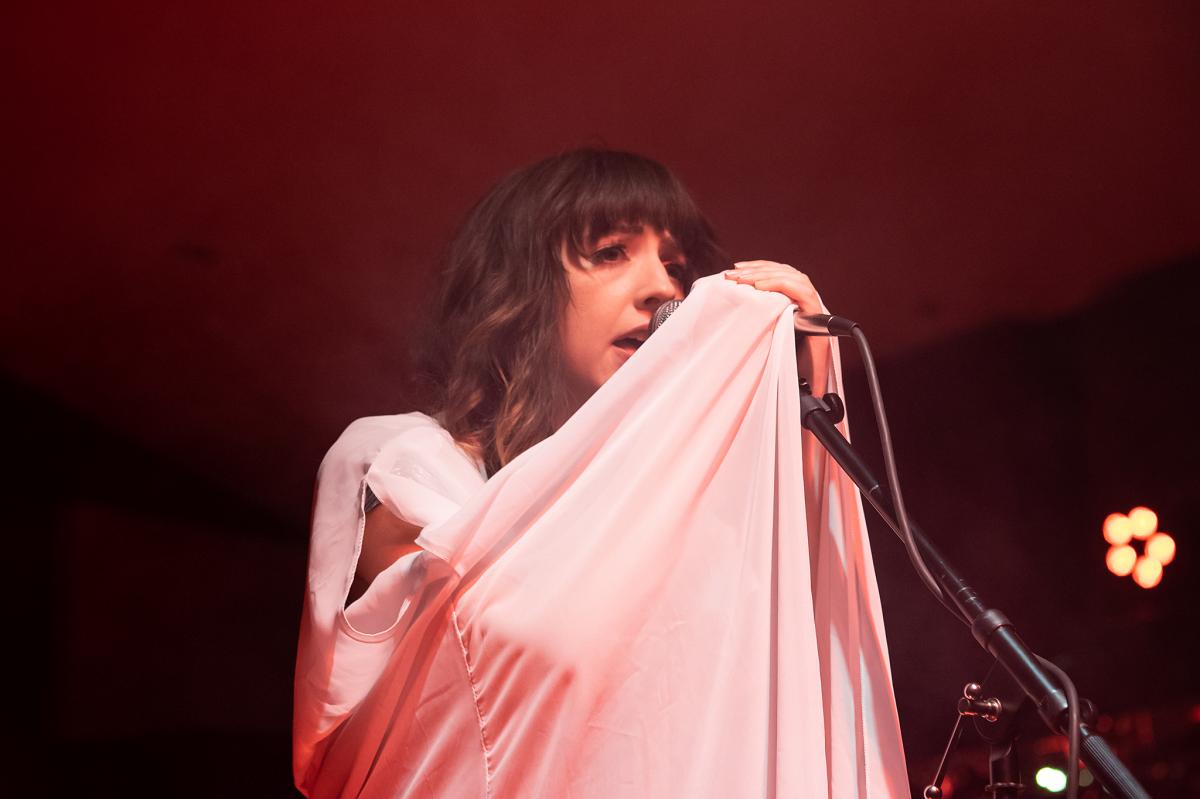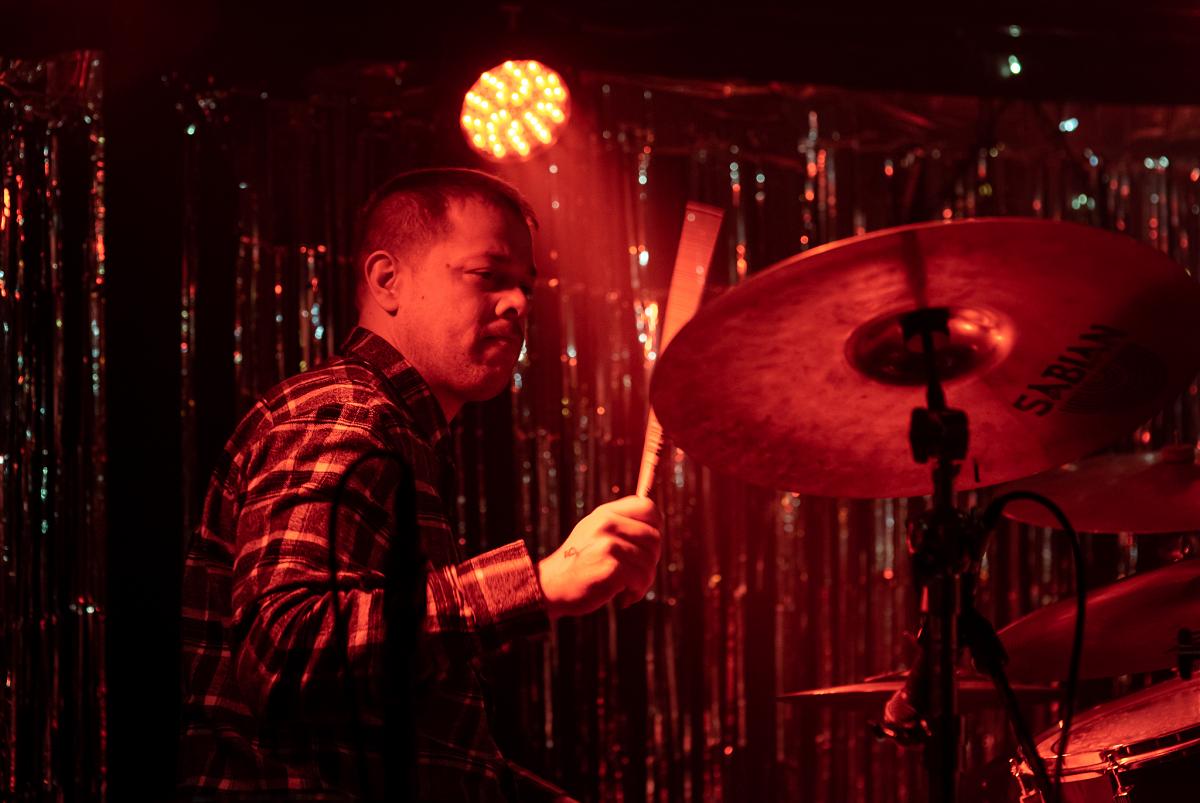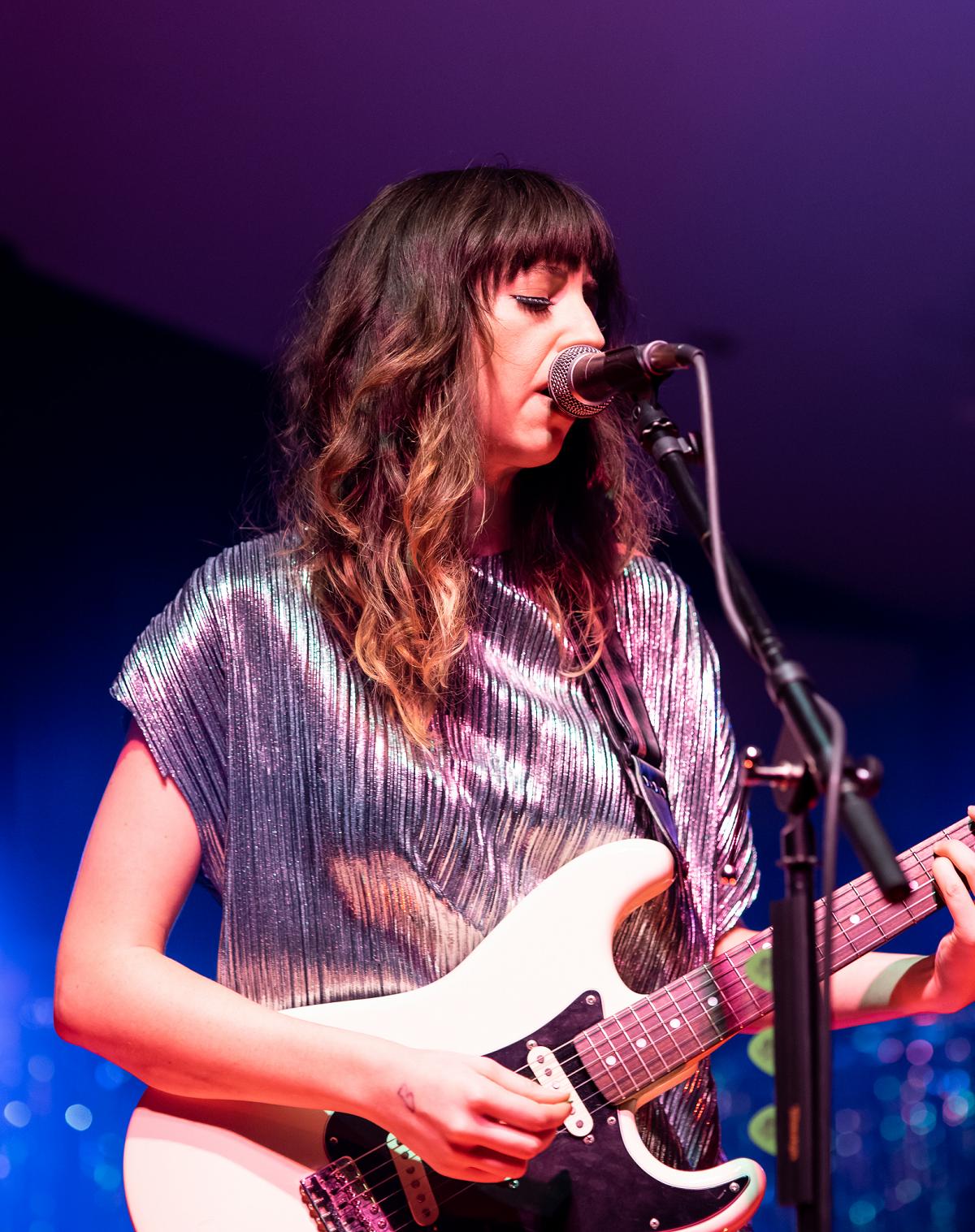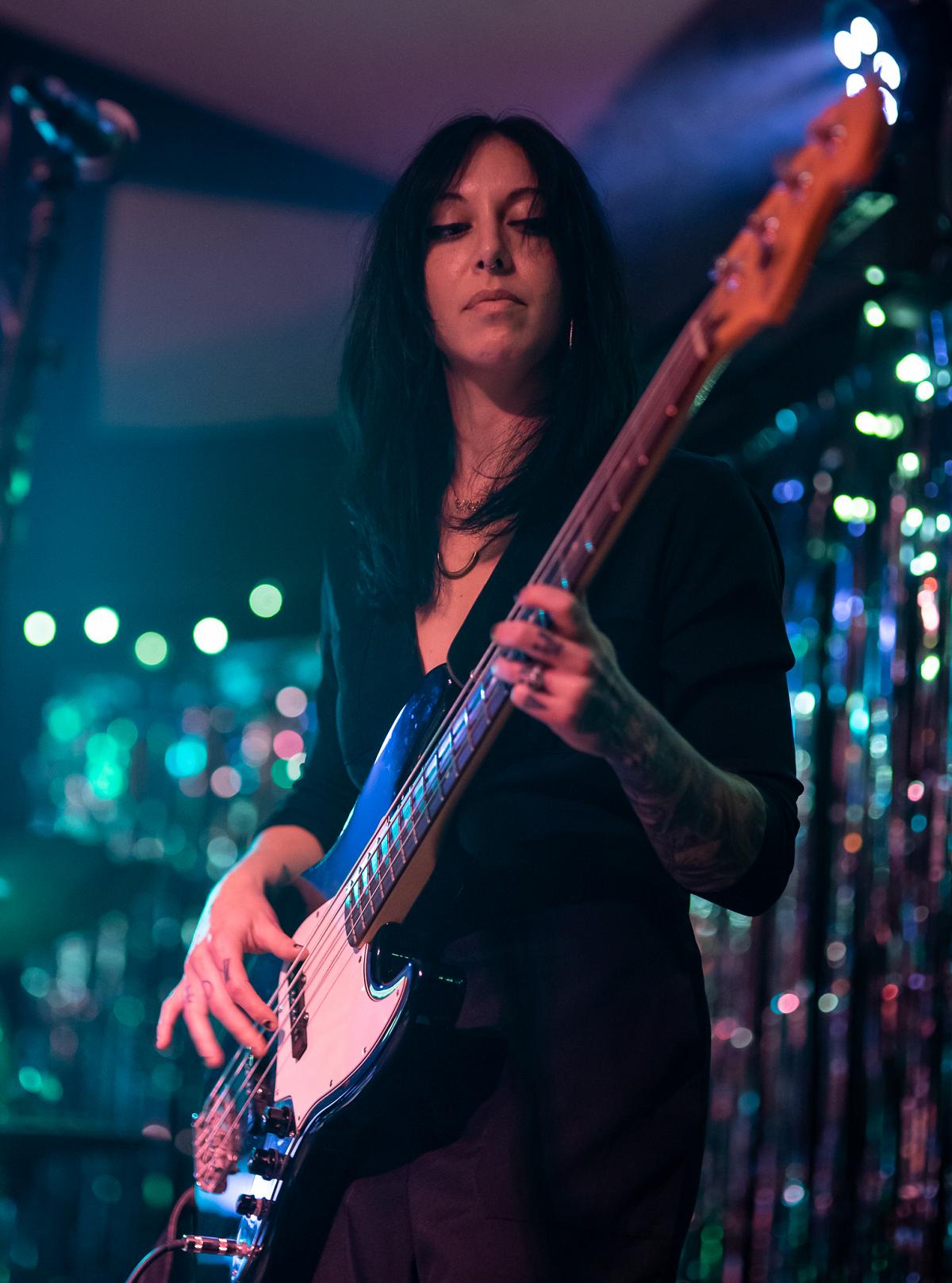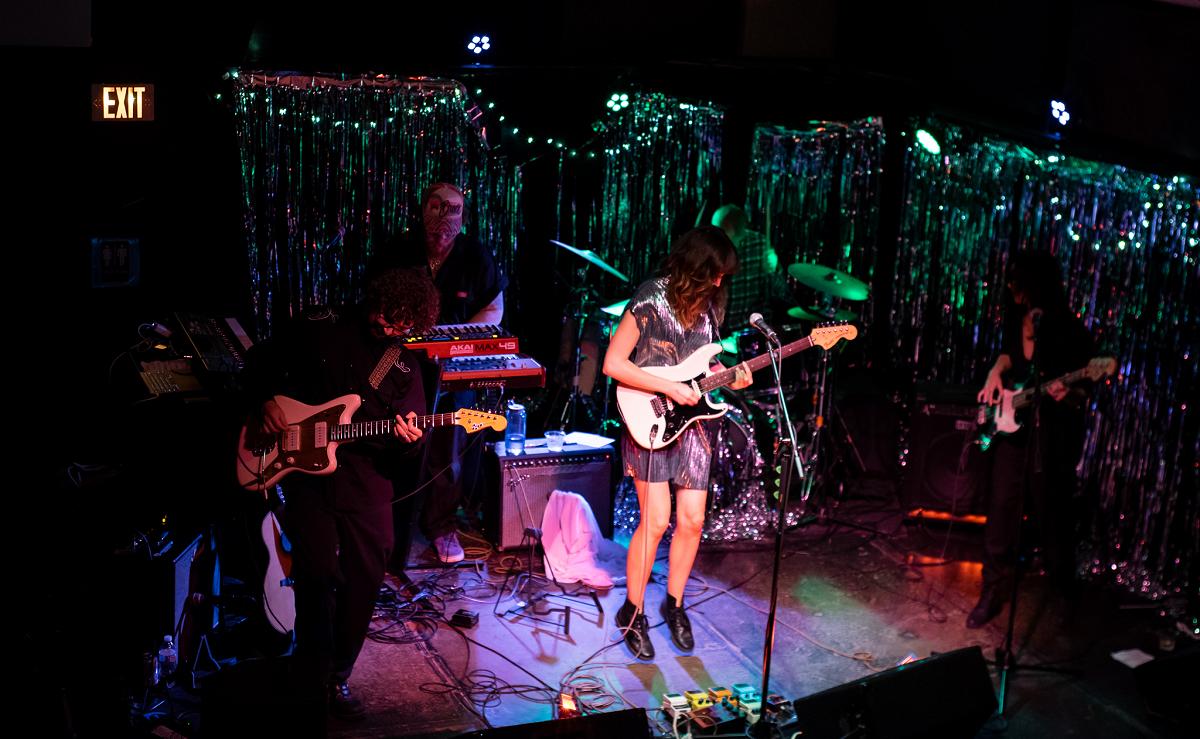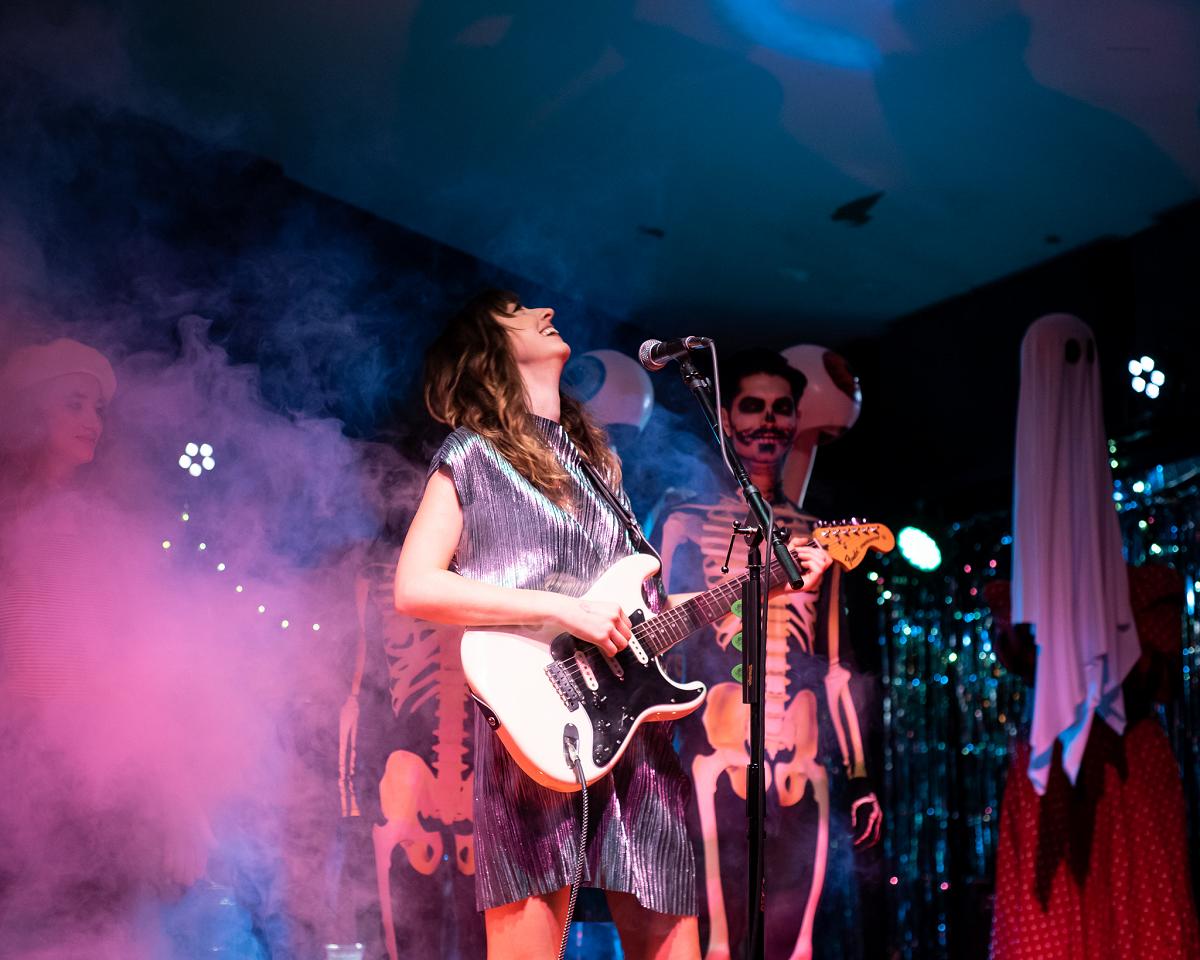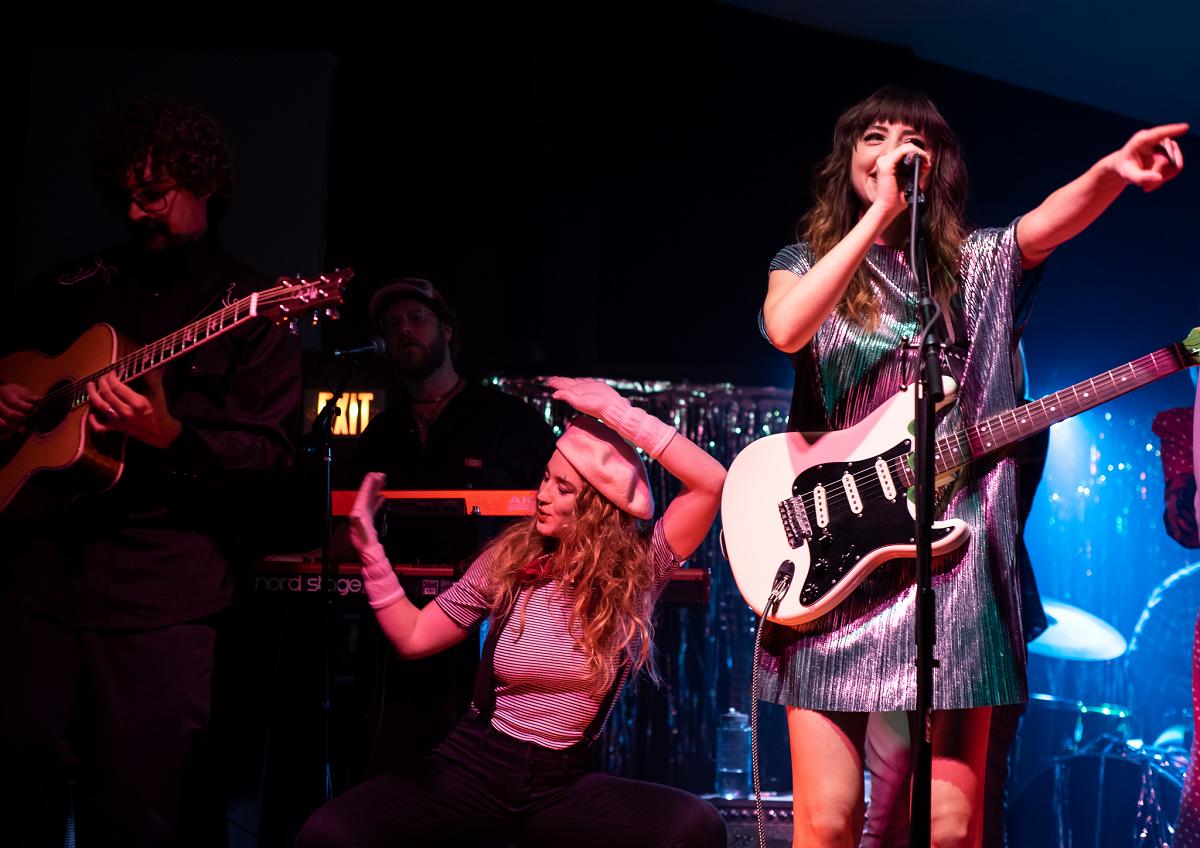 Music and mimes and skeletons, oh my! I look forward to seeing Fetching Pails again at the yk Records 10th anniversary show on November 23rd! The lineup includes my beloved The Mute Group and you can get tickets here!
It looks like another busy week ahead - Oginalii, Basic Printer & Pepper Said, and I might be spending my entire weekend to come at Little Harpeth Brewing because they've got a banging lineup of shows.
What are you listening to this week? Feel free to drop me a line and tell me, and be excellent to each other.