Photographing the Photographers: 4 Questions with Cheree Federico
My friend Cheree Federico, of Cheree Federico Photography, lives in Bowling Green, KY. She specializes in wedding photography (mostly second shooting), fine art, and pet photography. She also photographs art for artists who need high-quality photographs for making prints and teaches photography classes. I find this to be a fascinating mix of work, and Cheree is a great example of building the business you want doing the work you like instead of the work that's expected of you as a "photographer".
I love photographing other creatives, and I decided to start this series of casual interviews & photos of photographers I meet and know. Photographs are by me unless otherwise noted.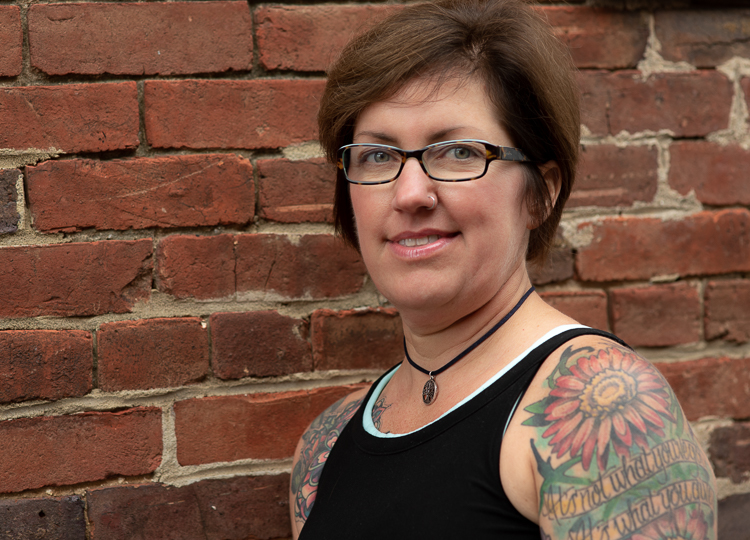 Q: What do you like best about photography?
Cheree: I like the creativity that gets my mind going and really makes me think best of all when it comes to photography. I also like when I capture candid moments when people aren't paying attention to me. Those always seem to be the images they like best from sessions, weddings, etc. 
Q: What is one of your favorite images you've ever made?
Cheree: It's difficult for me to pick a fave image, but one at the top of my list is "The Butterfly Emerges." If people really know me, they know that I'm a butterfly fanatic. When I saw this quarter-sized rust area in paint on a building, I immediately thought it looked like a butterfly emerging from a cocoon and knew I had to get a photograph of it.
[Photograph courtesy of Cheree Federico]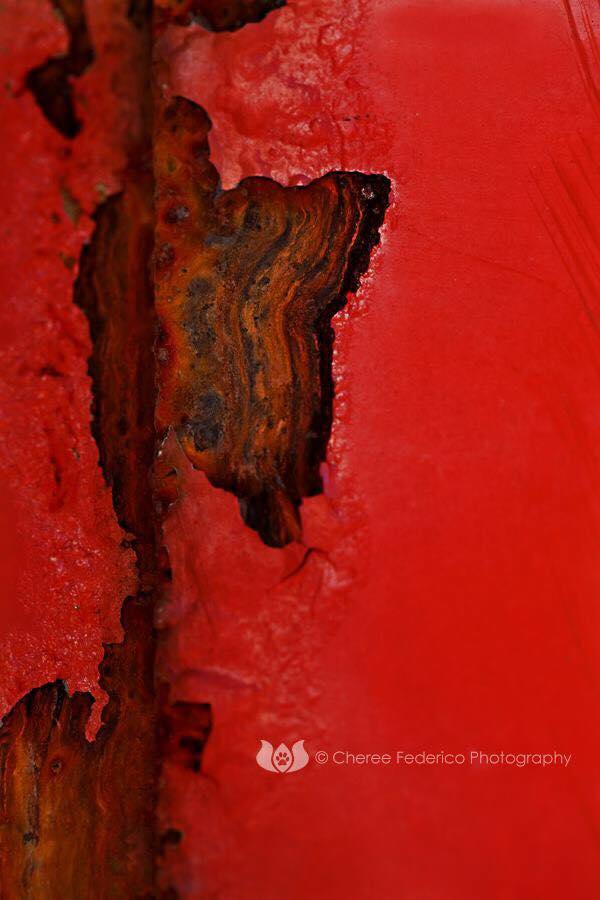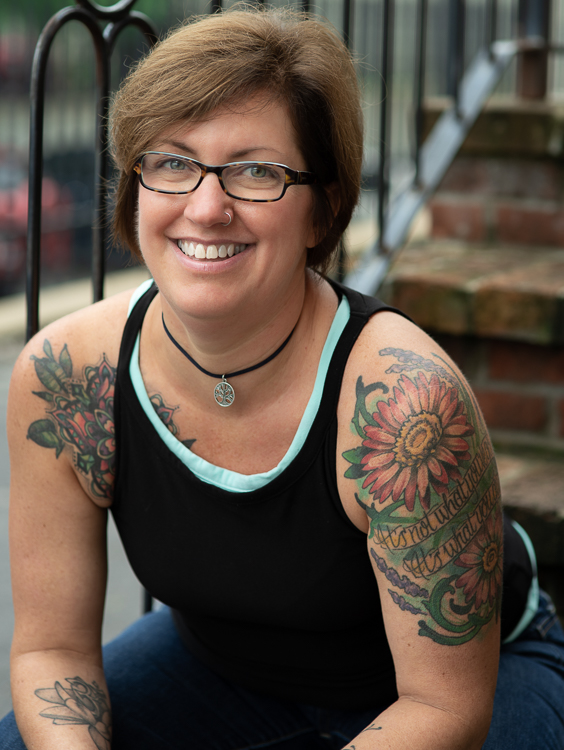 Q: Do you have a theme song or inspirational music that gets you in the mood to create?
Cheree: I don't have a theme song or inspirational music for creativity, per se. I just love music. Give me music over tv any day. Especially if it's the Goo Goo Dolls.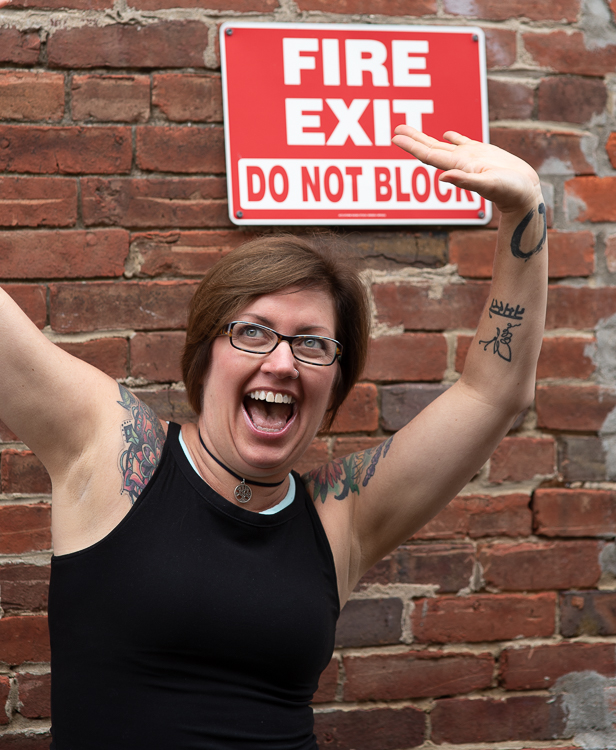 Q: What is your dream photography job?
Cheree: I'm living my dream photography job. I've been fortunate to have a husband who has always supported my creative journey, so I have taken several twists and turns throughout that to get to where I am now. I teach photography. I create images that mean something to me and have the added bonus that individuals and businesses purchase them for their walls. I photograph the art of area artists for their websites, prints, etc. I also get to hang out with some really awesome dogs on occasion and love to capture their personalities. What more could I ask for? I love this life I live.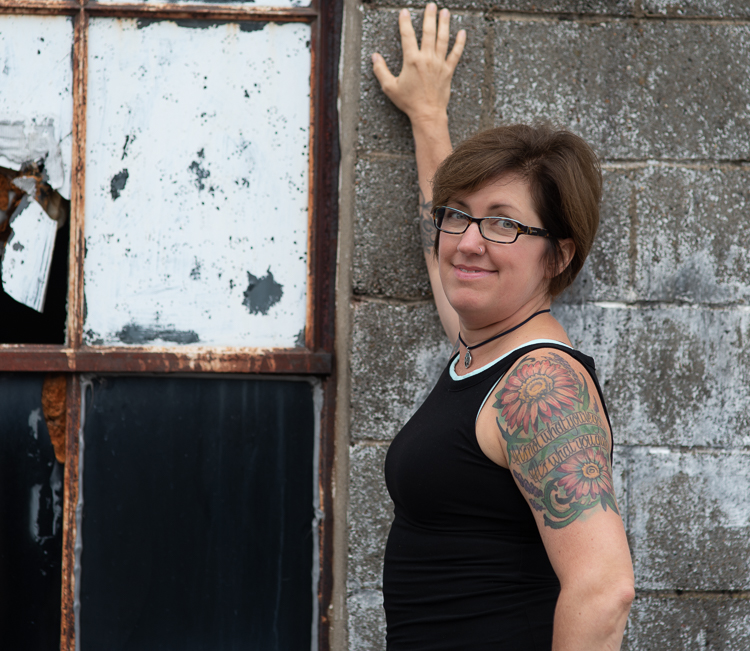 You can follow Cheree on Facebook at Cheree Federico Photography and on Instagram at Cheree Federico Photos