#guitarmonday on the day before Christmas.
Your song is by the Pretenders because it's one of my faves for this time of year.


This weekend Dr. Nick and I bought a small 4-ft faux tree and decorated it. We put lights up around windows in each of our office spaces. My in-laws are visiting (hooray! I heart them!) and we've settled into serious relaxing and eating good food. It's relax and Be time, not Do time. I've been Doing all year.
I used strings of Christmas lights on my Open Studio day in November, so I've put together some of those Christmas lights images for you.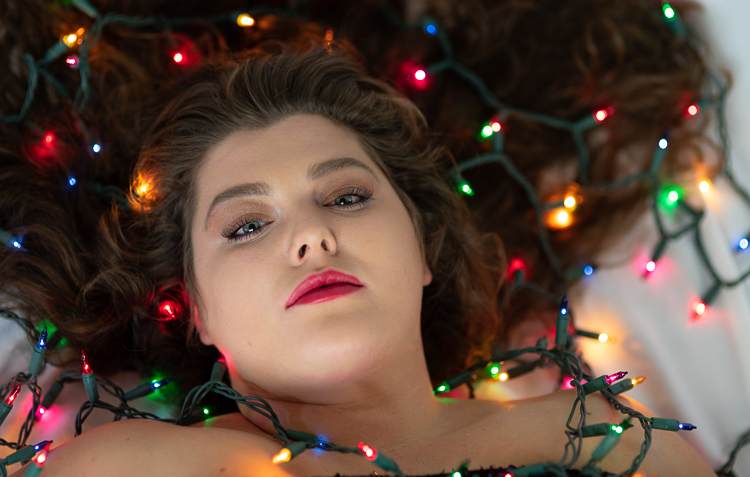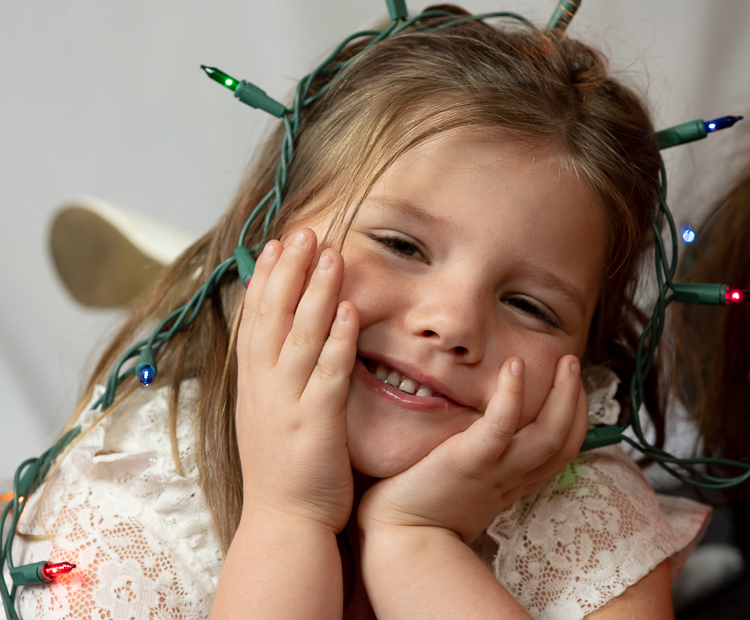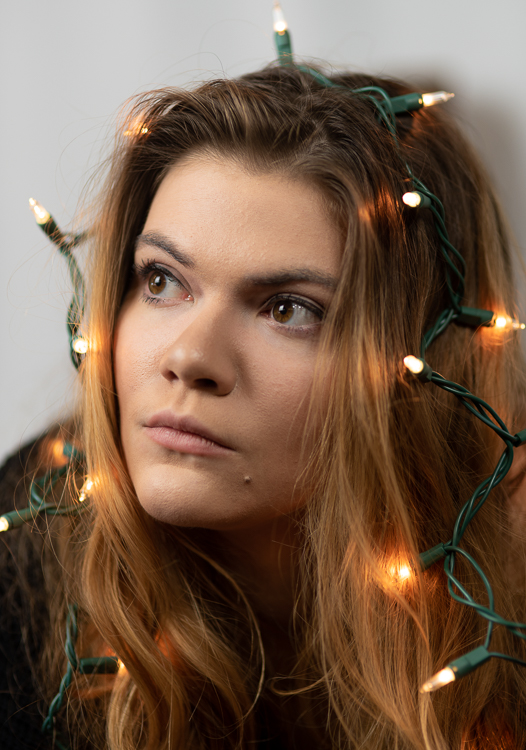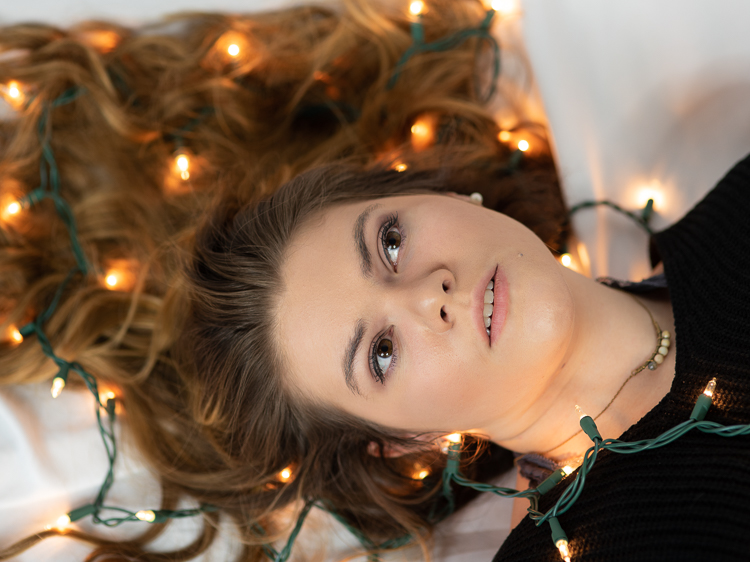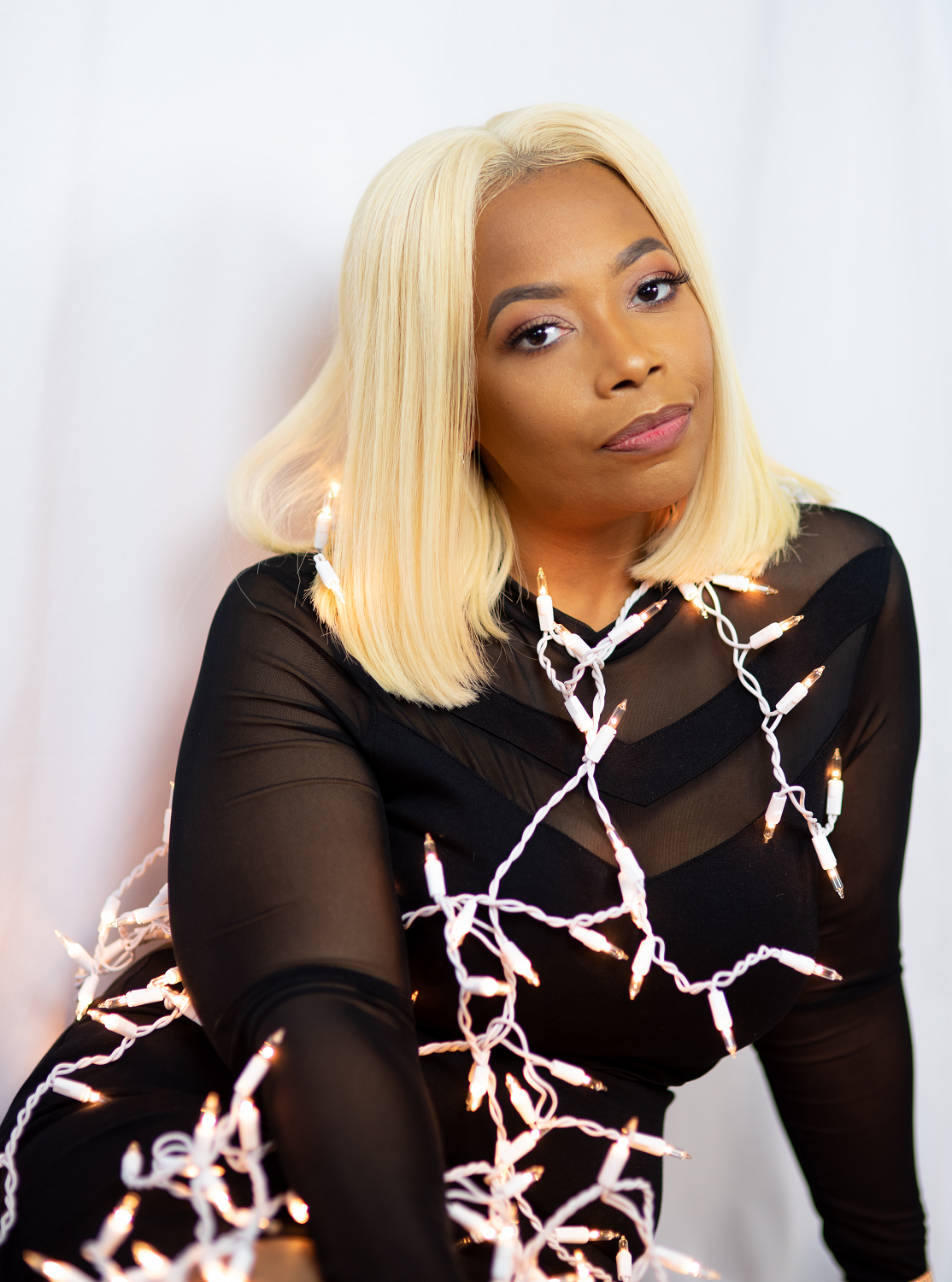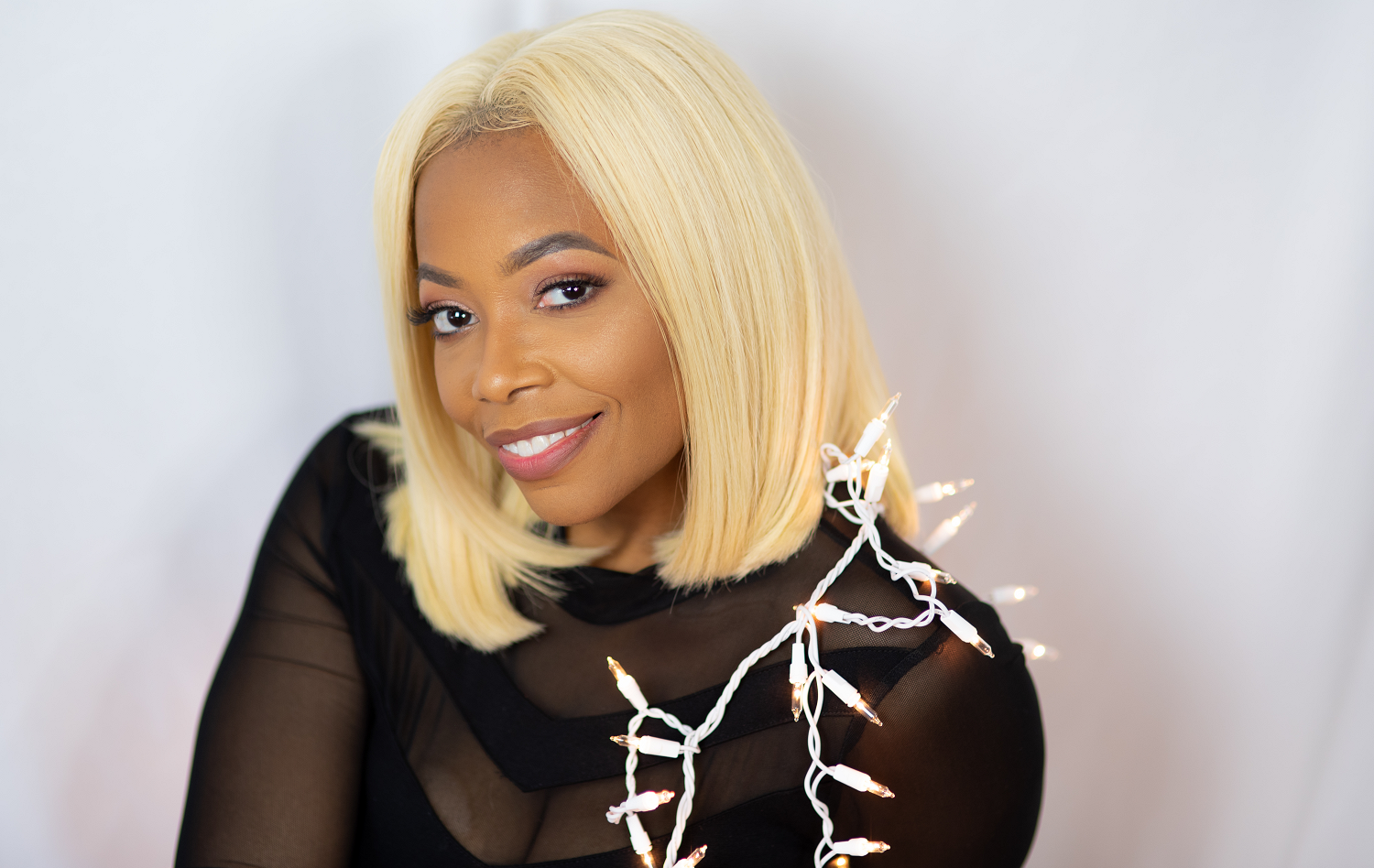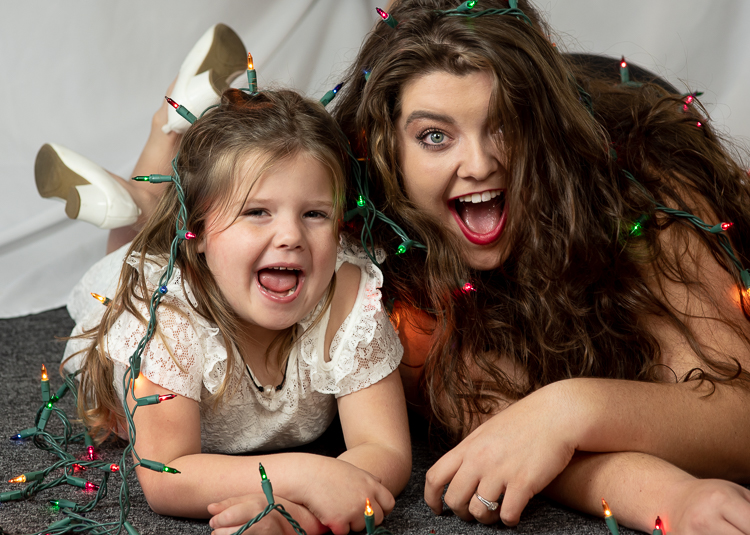 May your days be merry and bright this week. Be excellent to each other.