#guitarmonday: it's actually Monday!
and your song is a little something something from Boss Hog.
I have been revisiting some work I've been doing in the past year - glitter-makeup studio shoots with makeup artist (and videographer, and all-around creatively awesome lady) Natalyn McCants. So here's some of that to look at. Models: Alexandria Hampton, Lexi Nimmo, Pamela Fuller, and Rachel Vanderpool.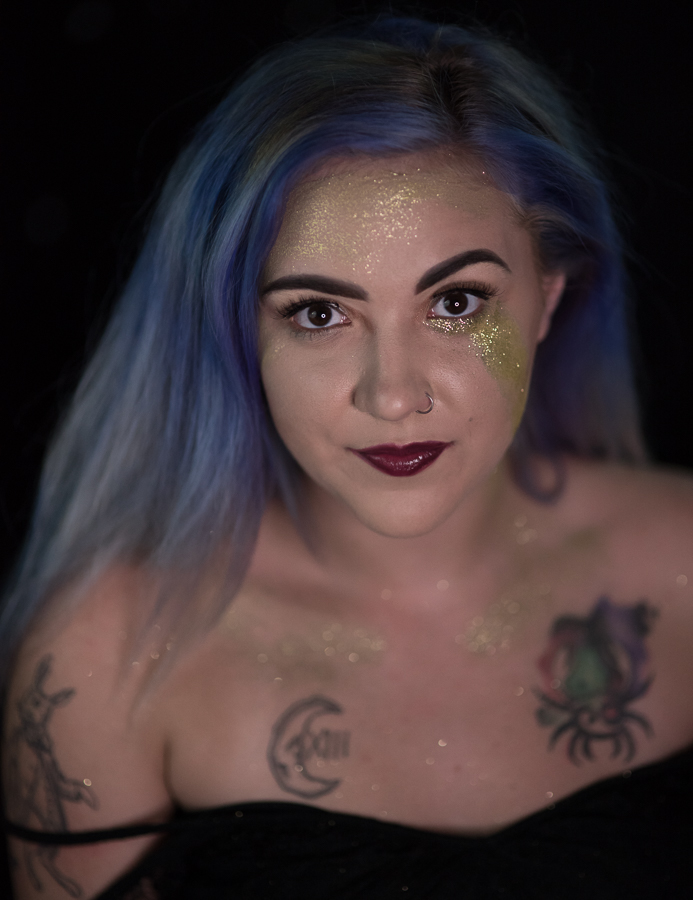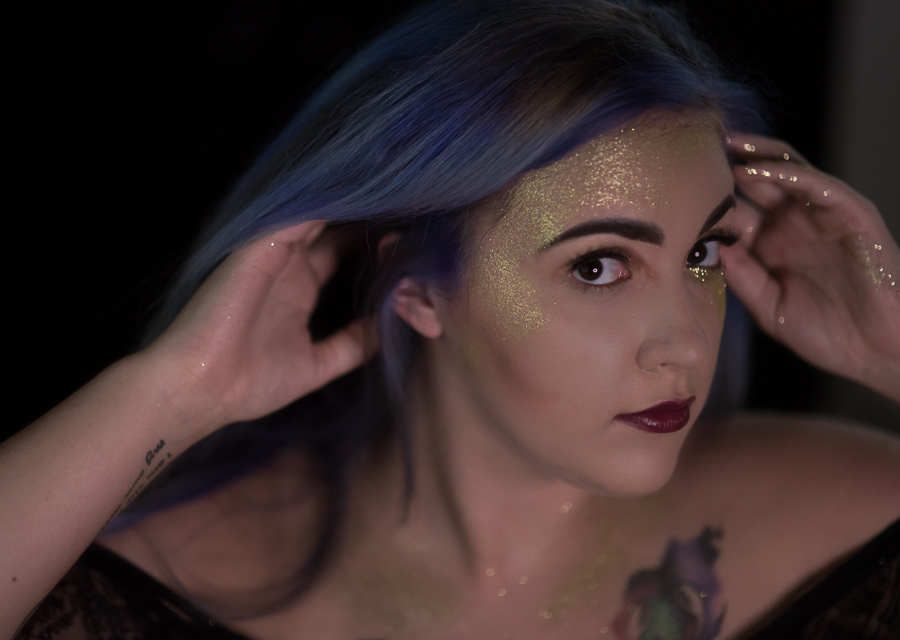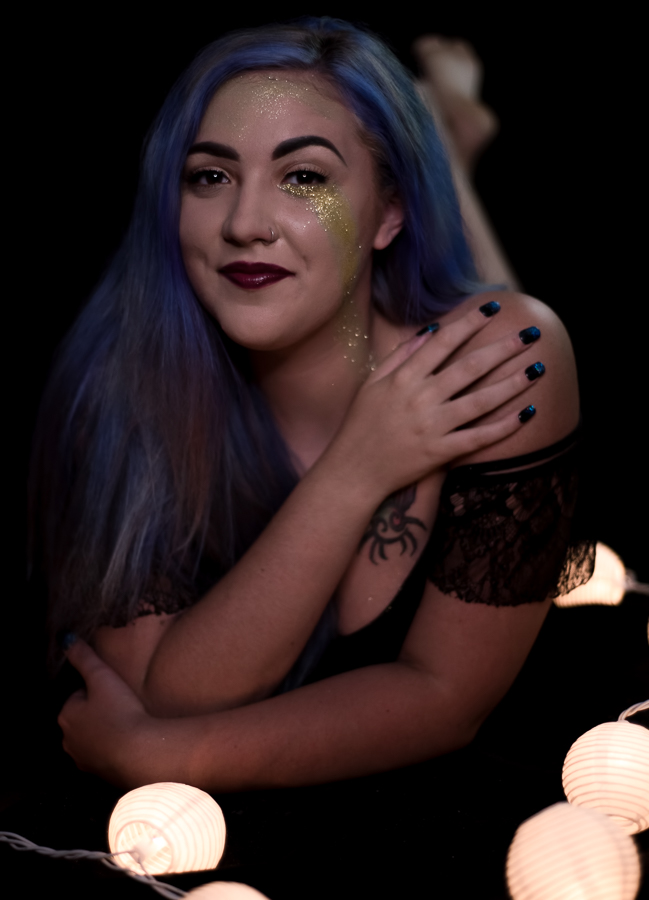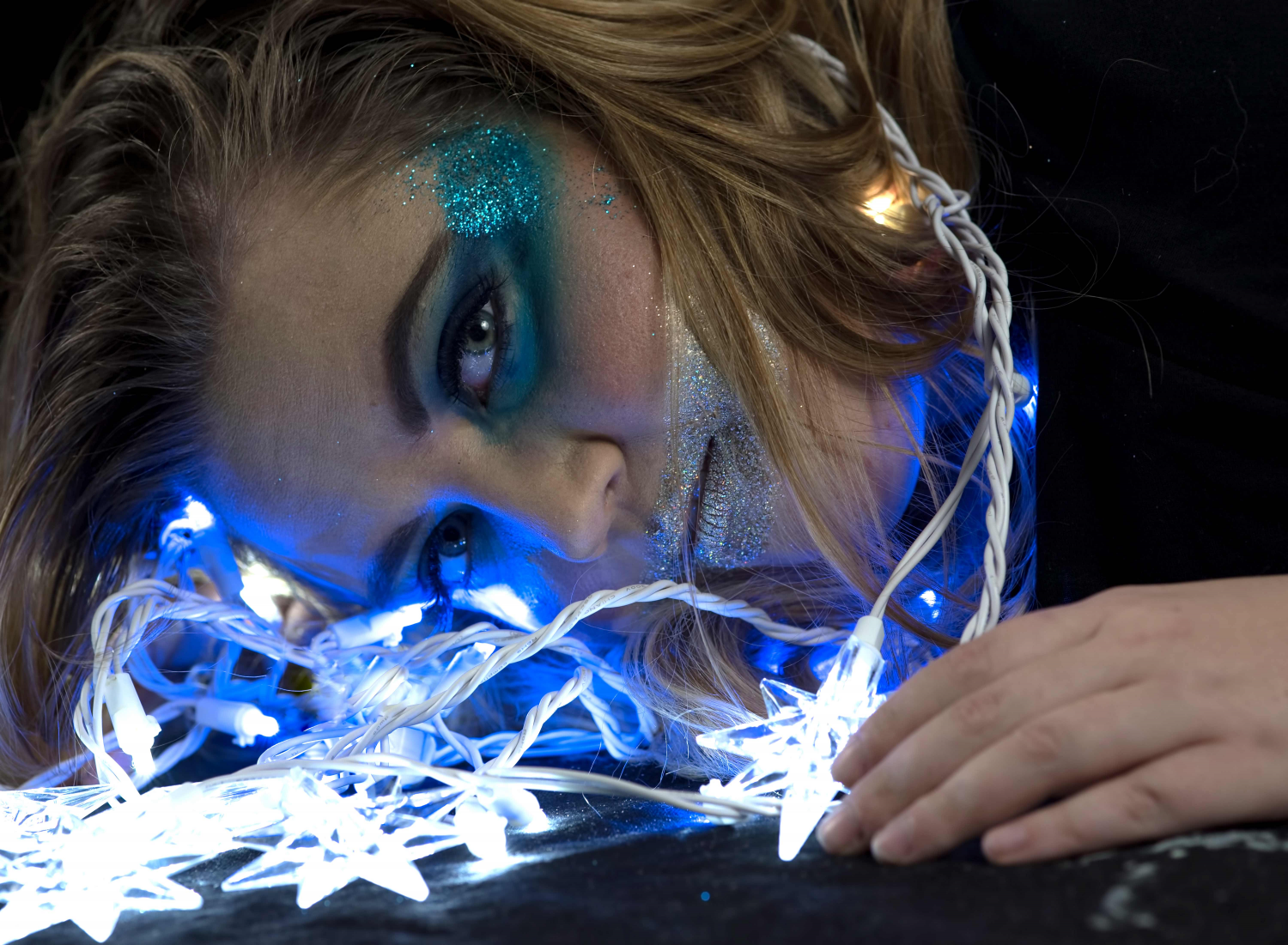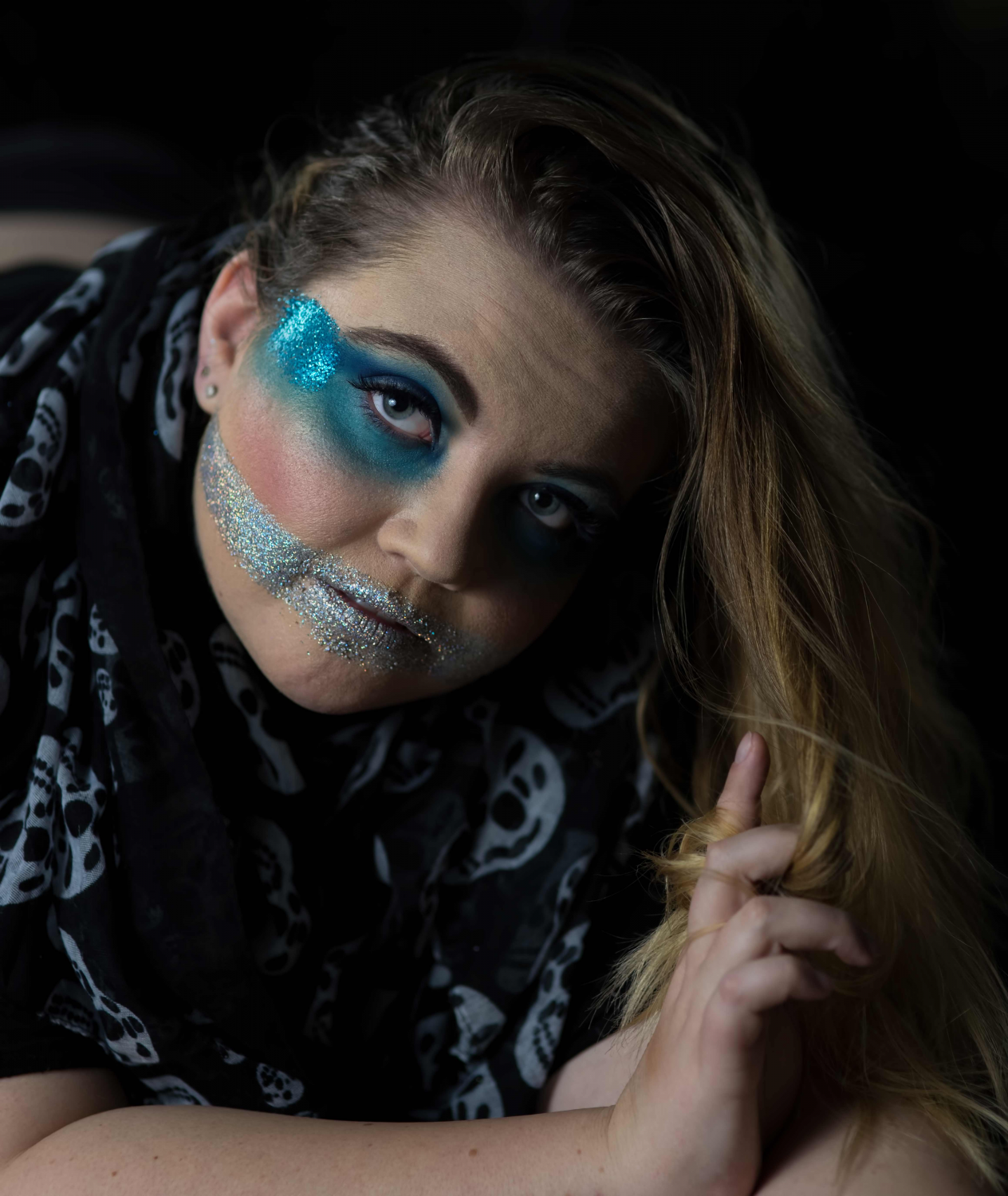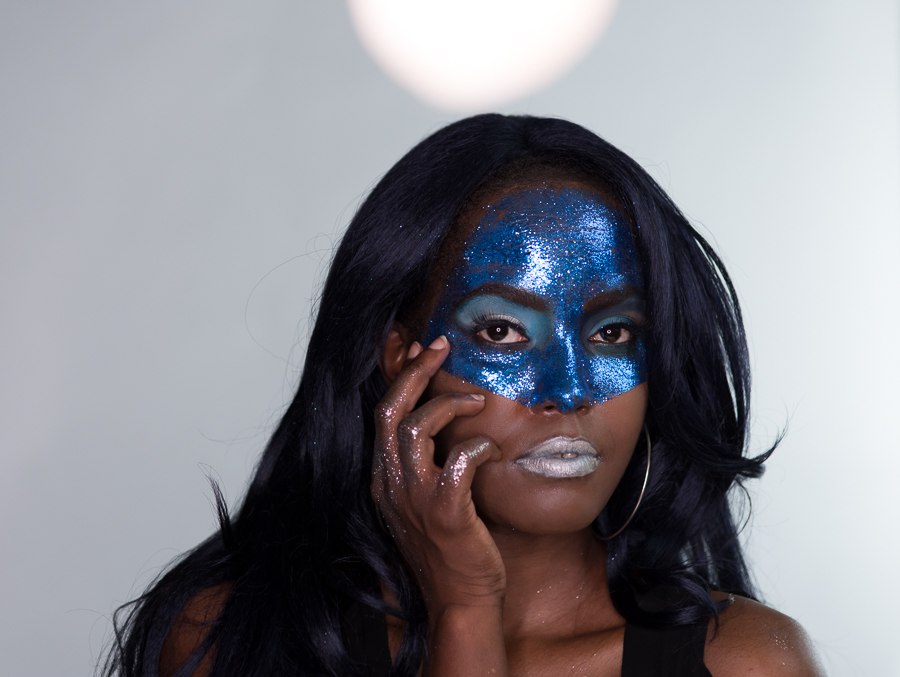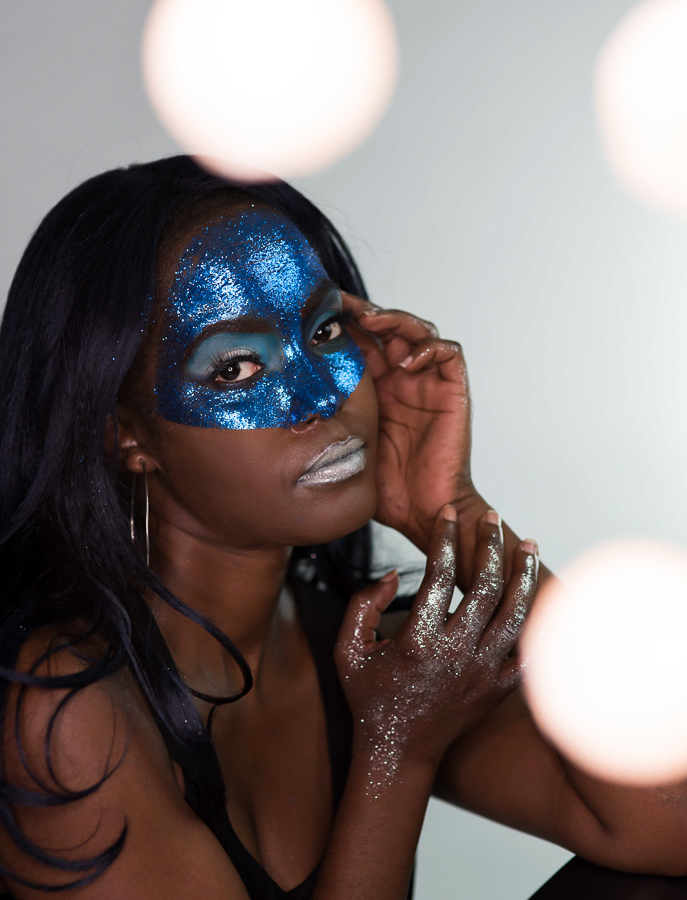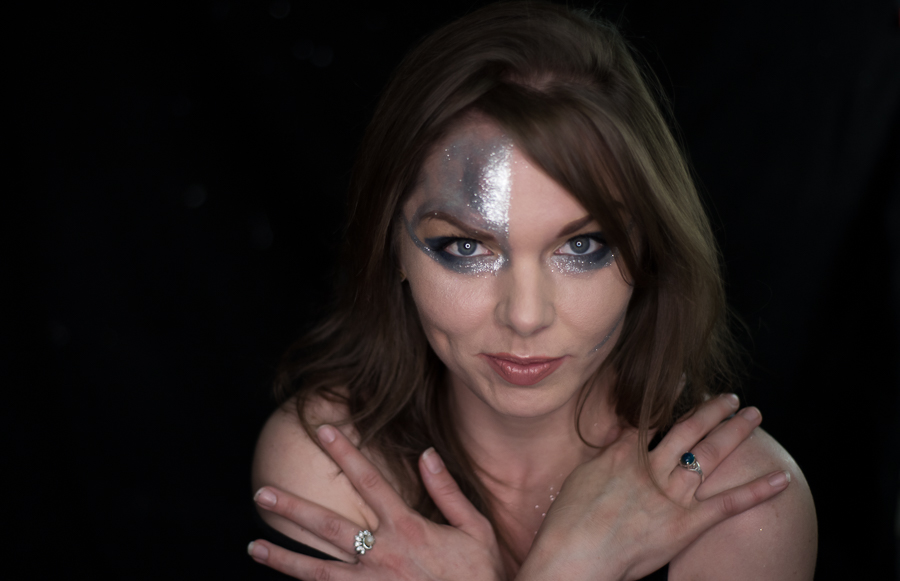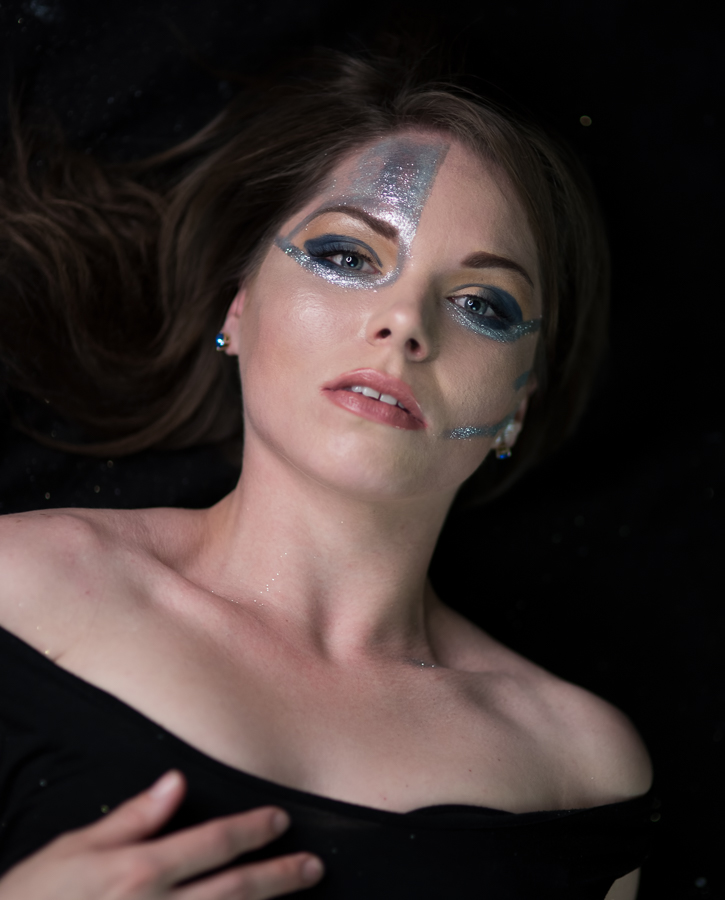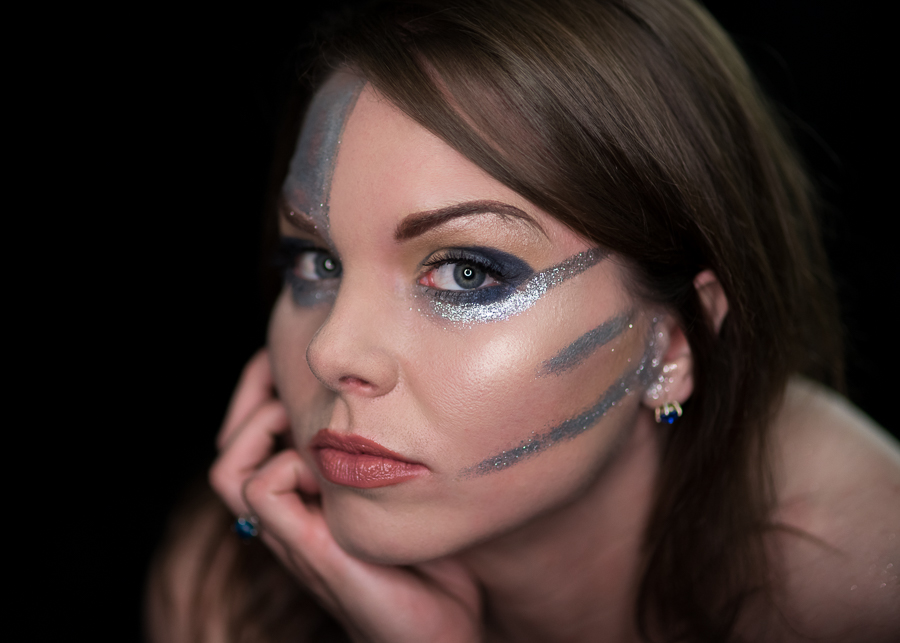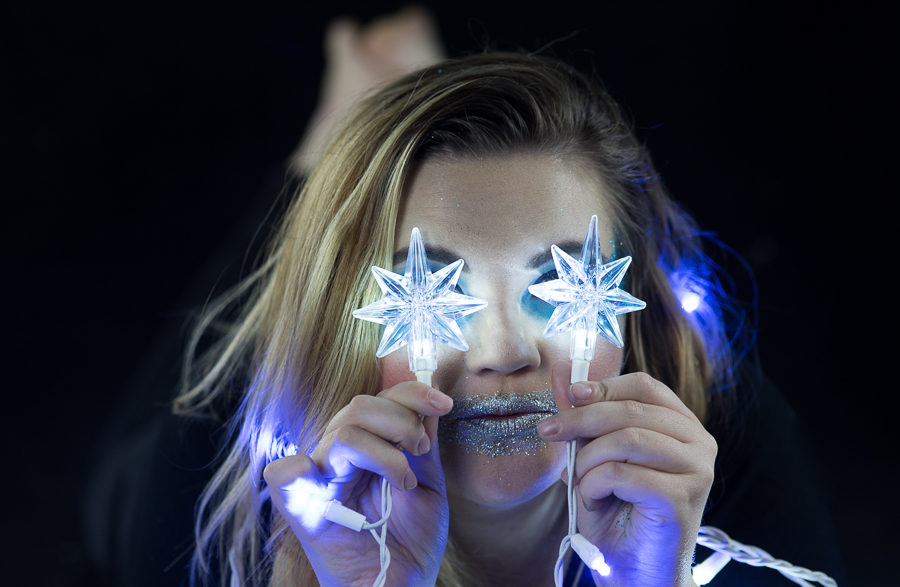 Sparkle and shine this week, mes amis.