I photographed seven bands in the past week, and the Nashville Boogie starts today so you can probably double that in the next four days. I've had dealings in the Outernet, and then the Internet went out at my home/office so it was ALL Outernet, ALL the time for 24 hours. Most inconvenient. 
Enjoy some photos of the most recent show I saw - The Mute Group, Fable Cry, and HR Lexy at The Basement on Saturday 5.18.19. All Nashville bands. We're Counting Backwards from most recent bands photographed - I need more time with the light from last week's East Room show.
First up: HR Lexy. I've seen them before, I love them, and they can jump up and down on those particular buttons in my heart. I don't mind.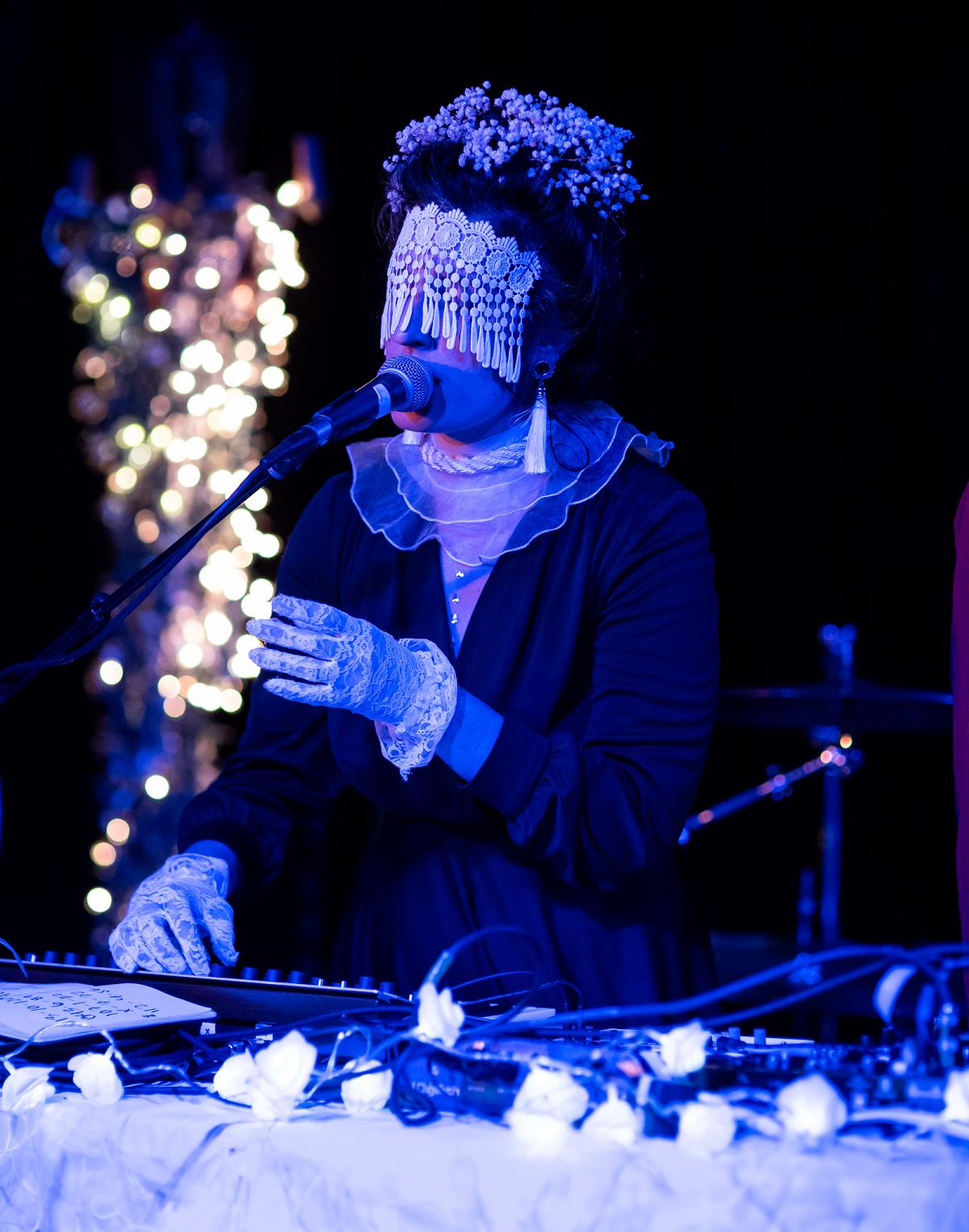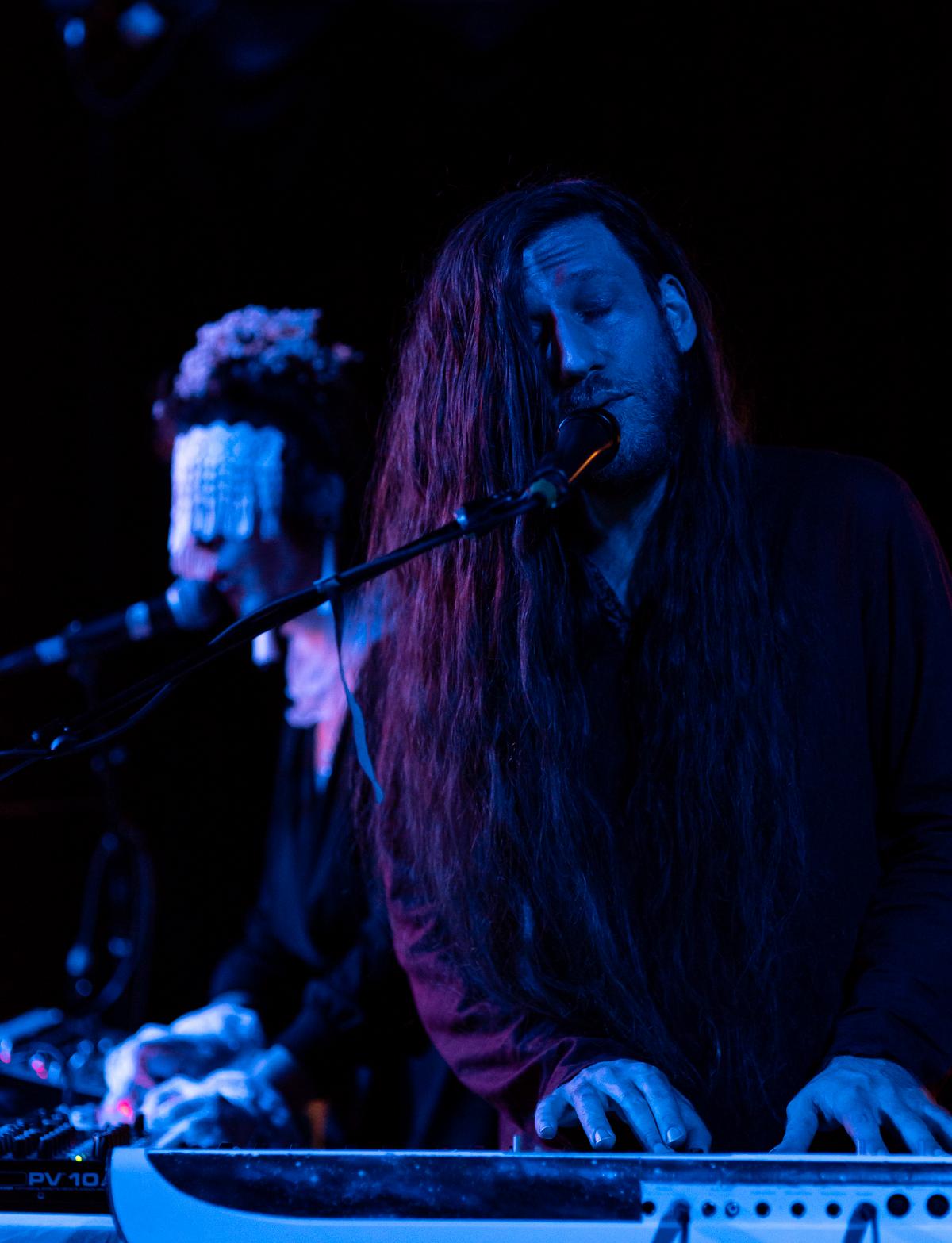 Lovable scamps Fable Cry played next. They love what they do, for sure. People who love what they do are always fun to watch.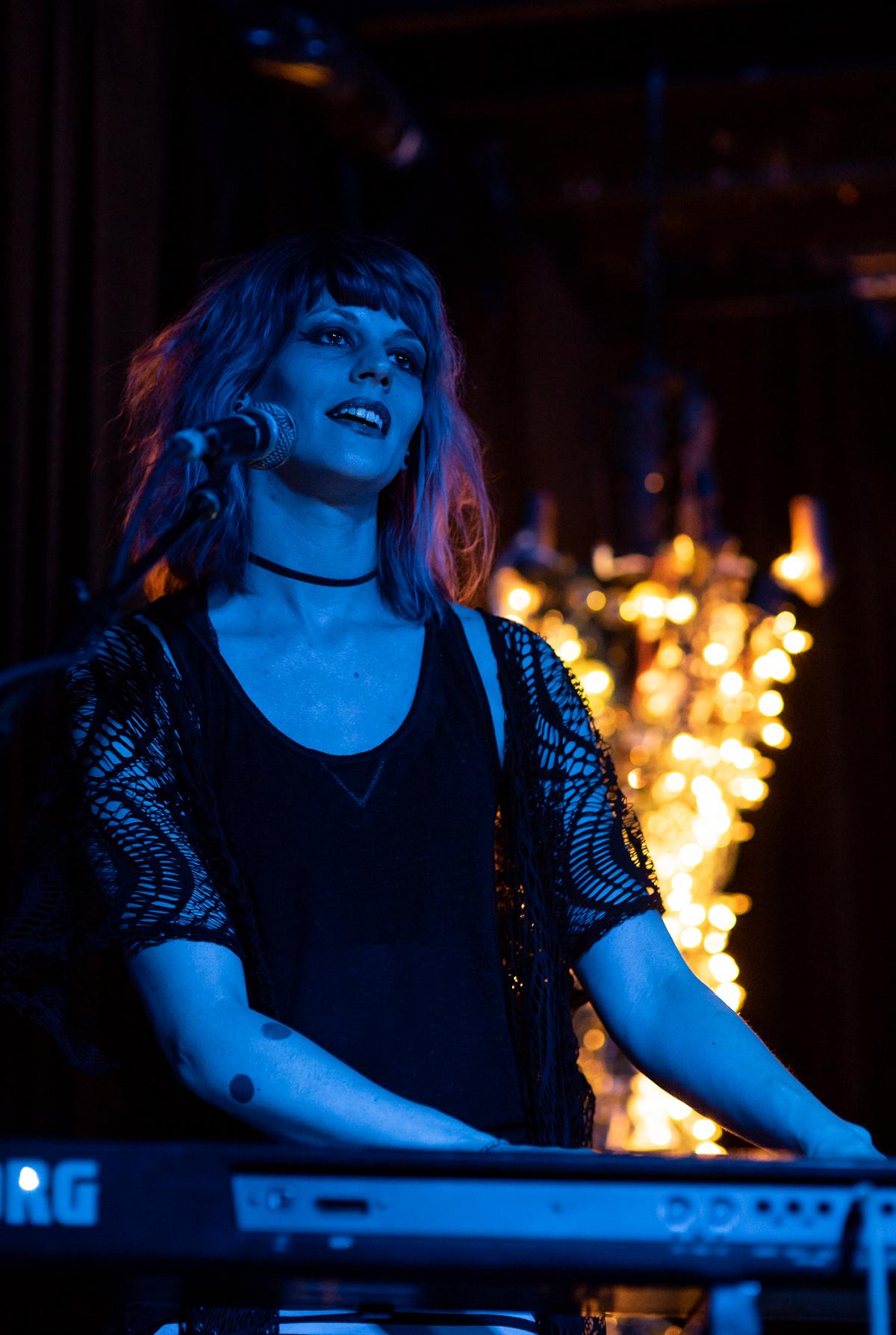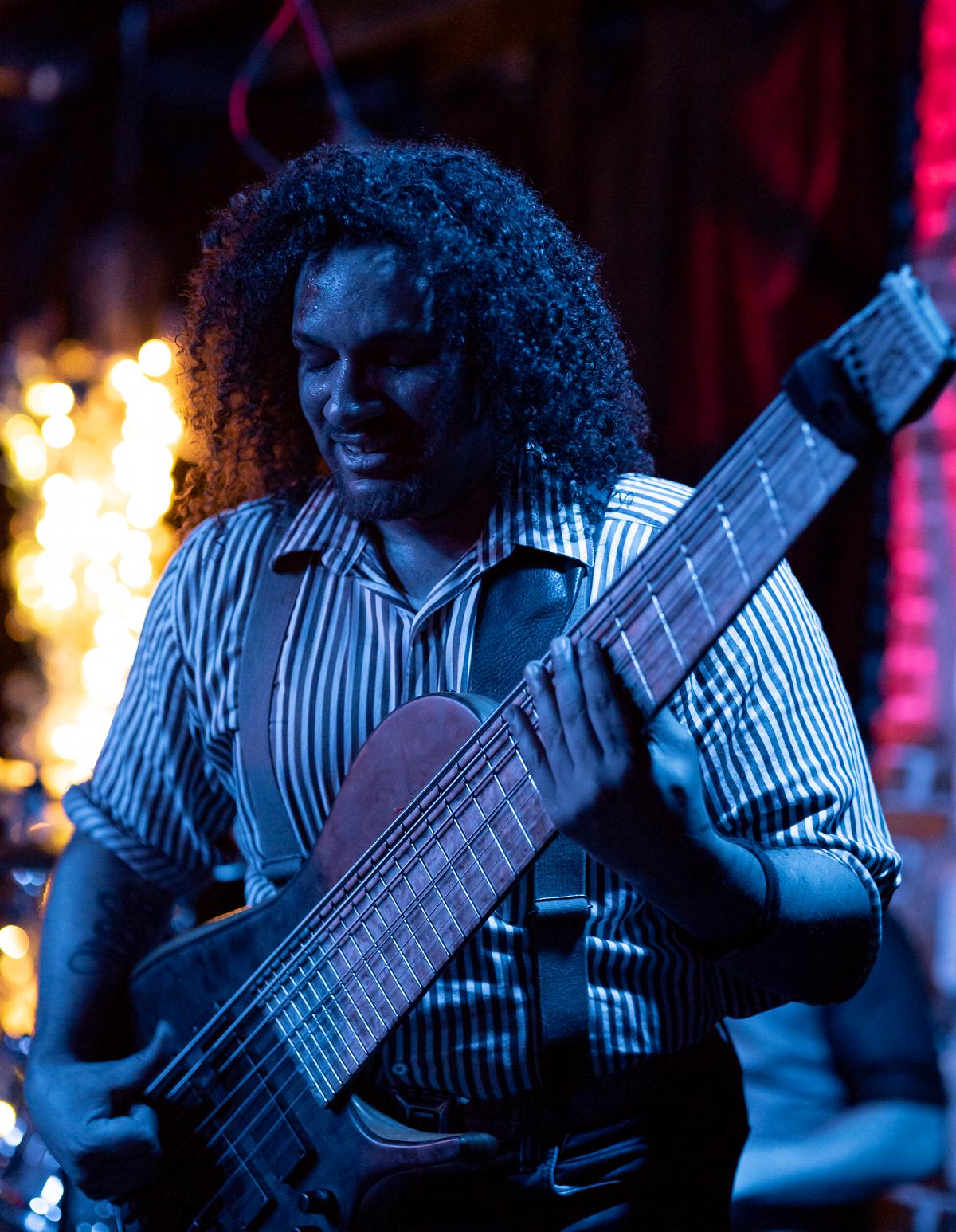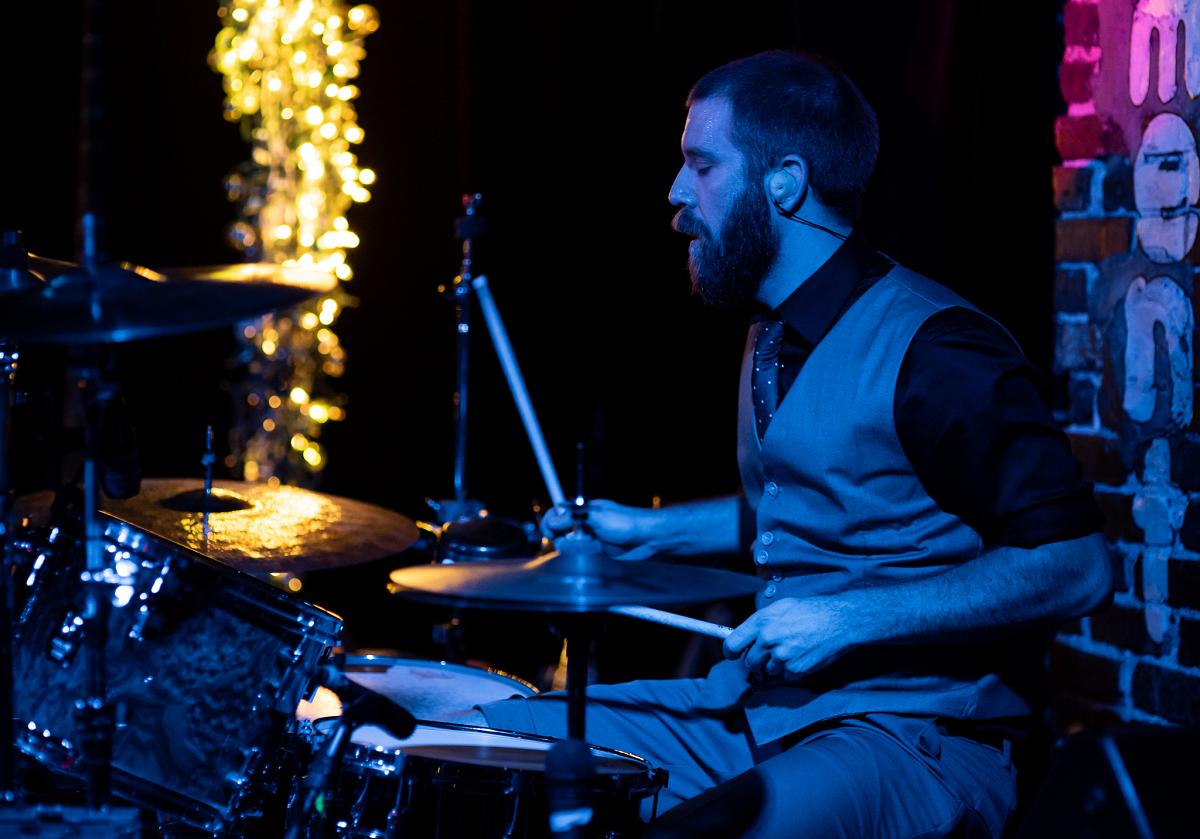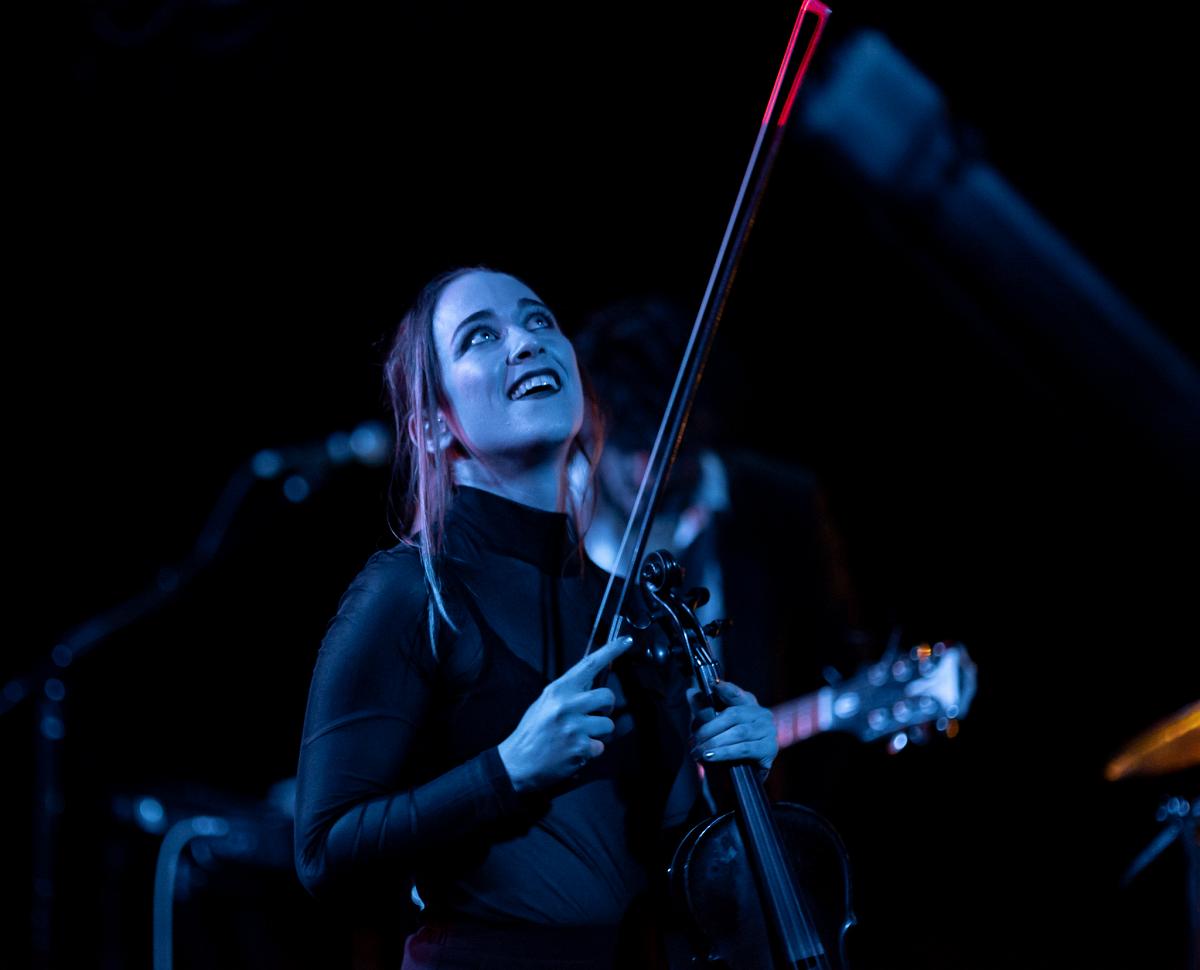 Headliners The Mute Group did not disappoint. Not in the slightest. I love their sound. I also love the variety of music and art in Nashville and that I can find music other than mainstream country. I'm here for that.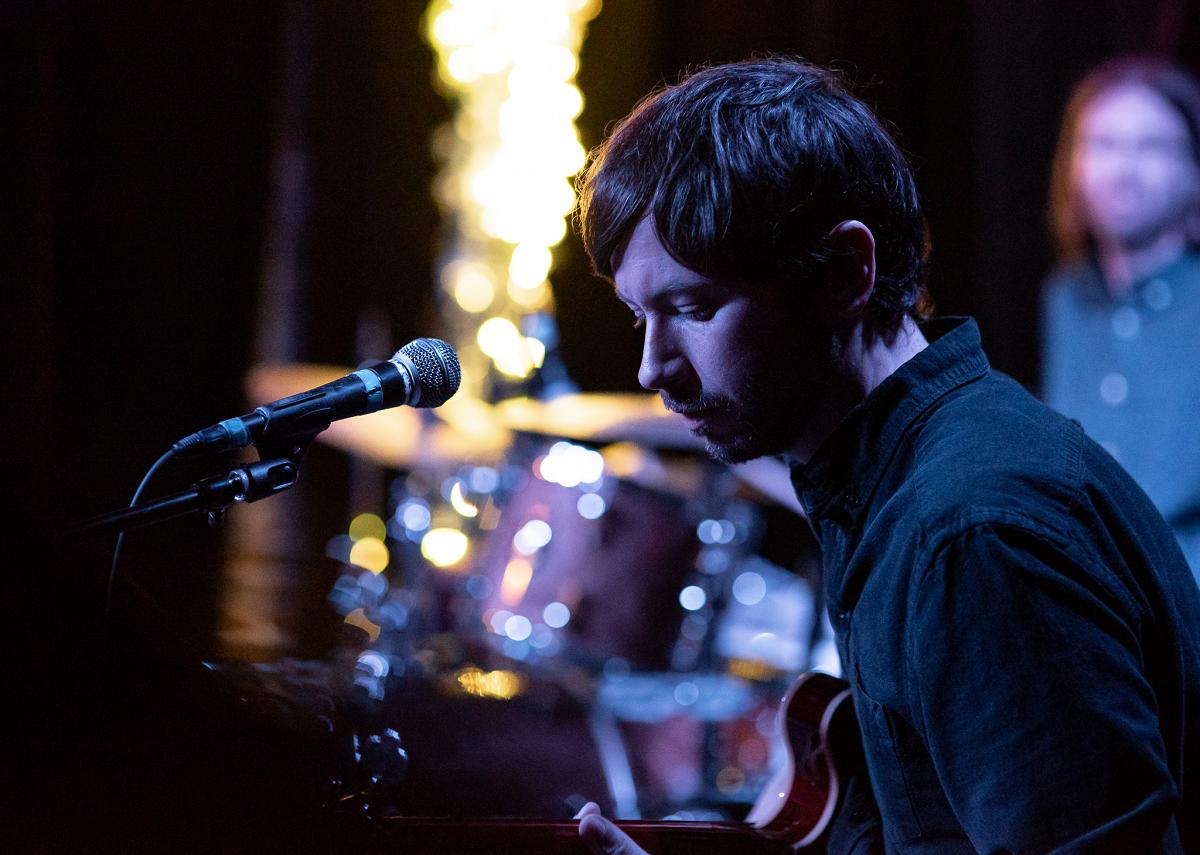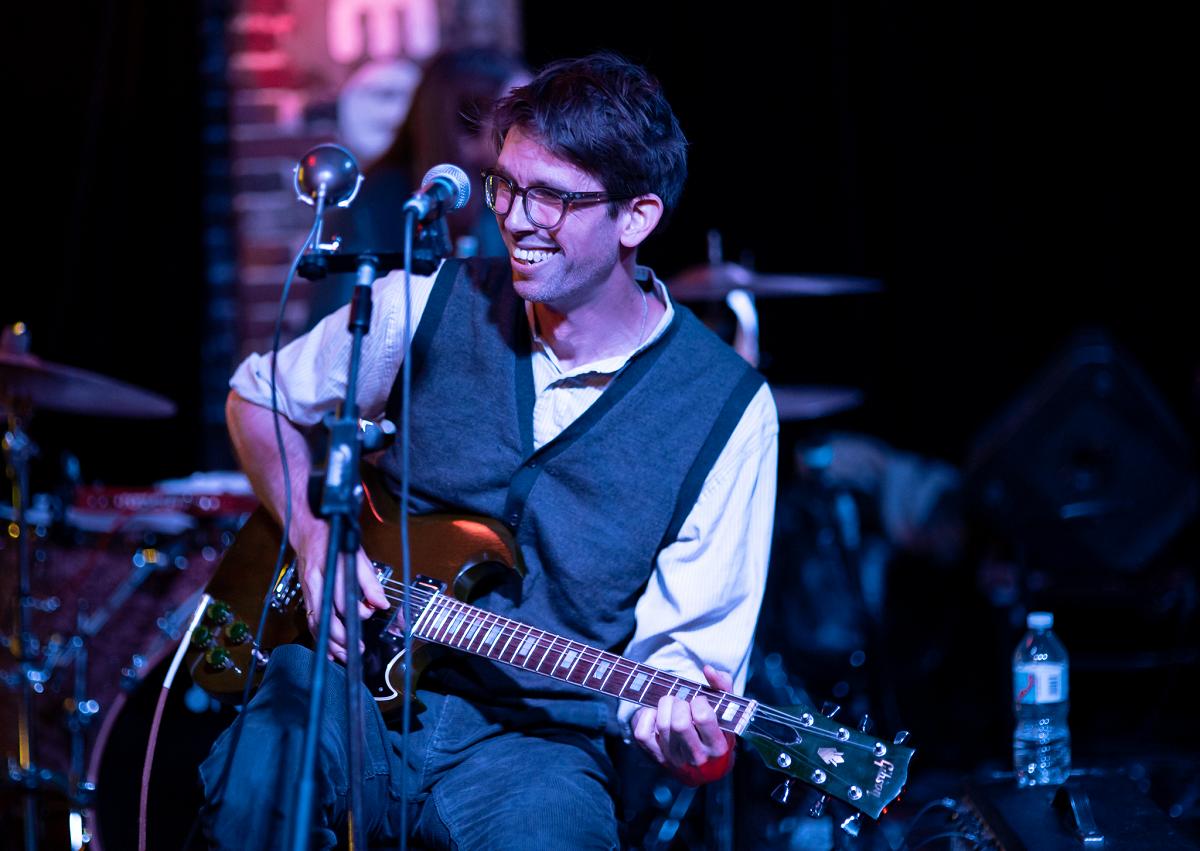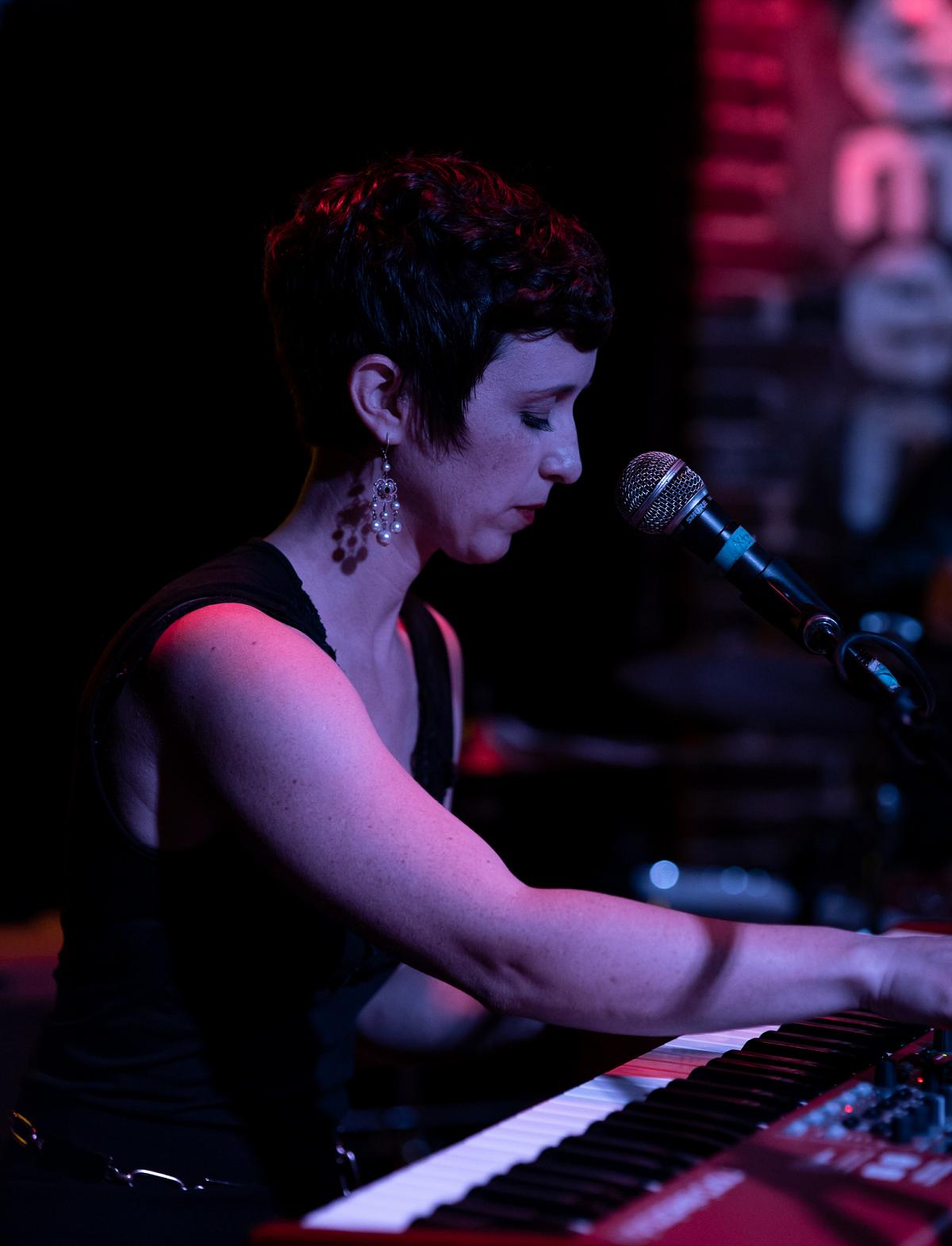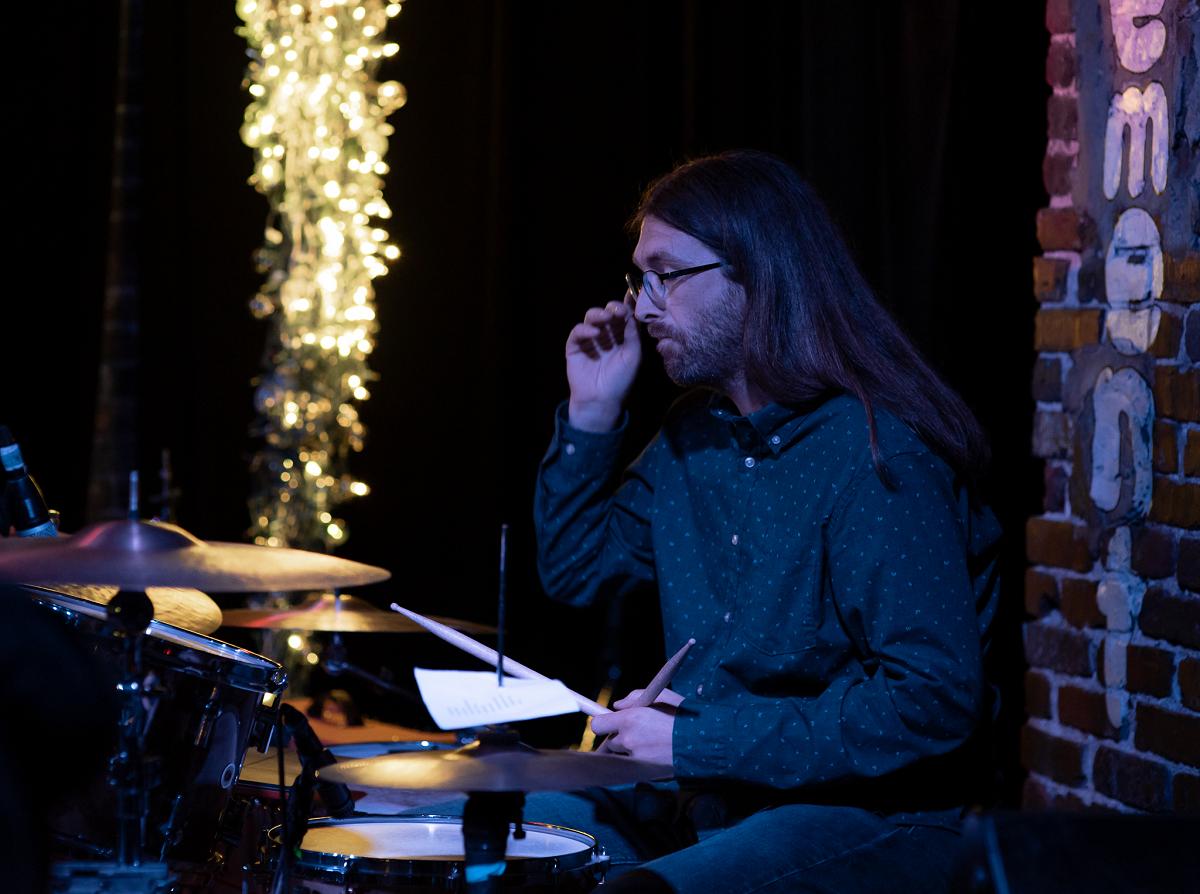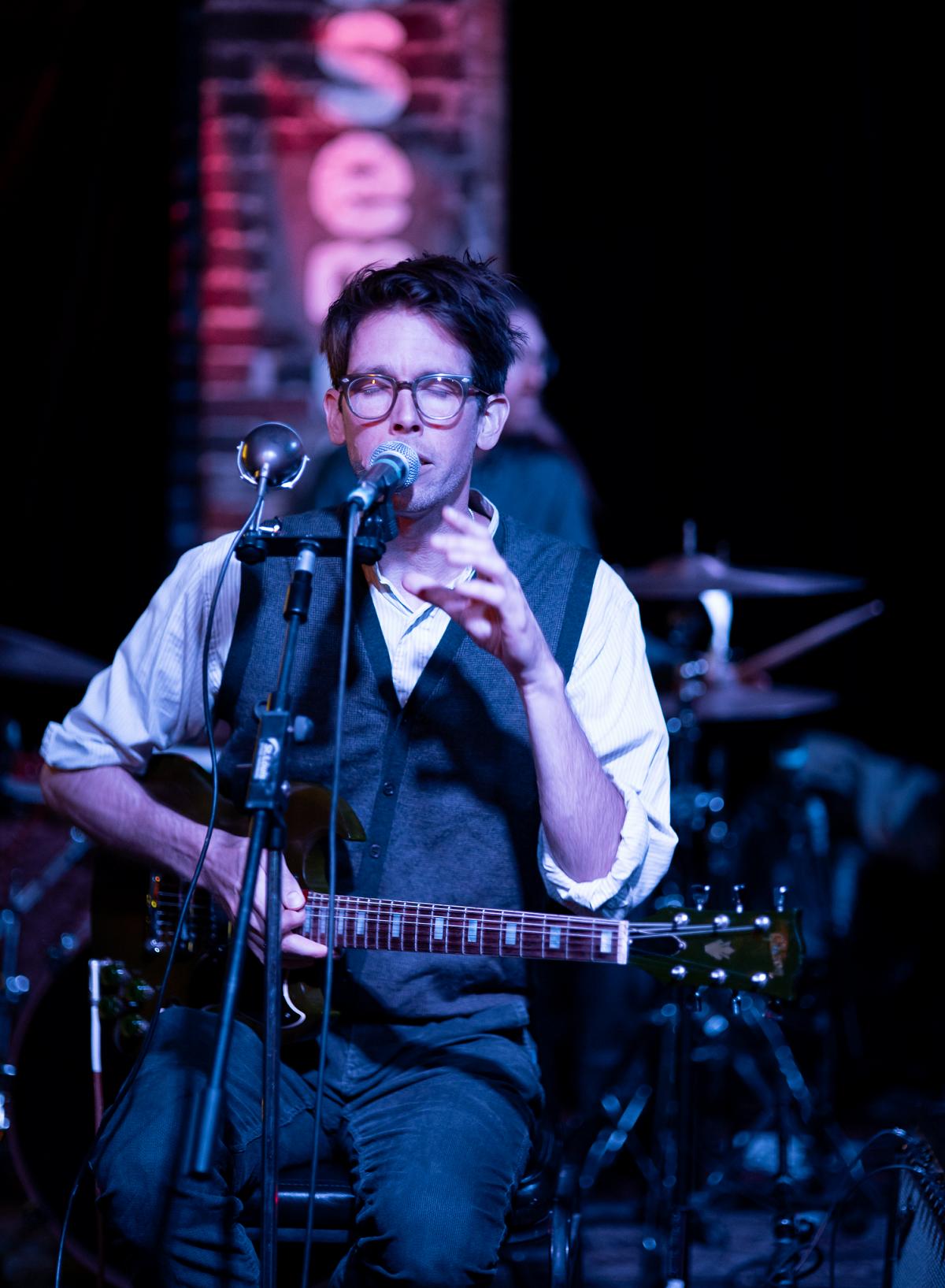 Be excellent to each other this weekend and until I remind you again. Listen to great music. Stay hydrated.