A month ago, I hung out with Daisy Dead for an afternoon and we talked and browsed records and made photographs.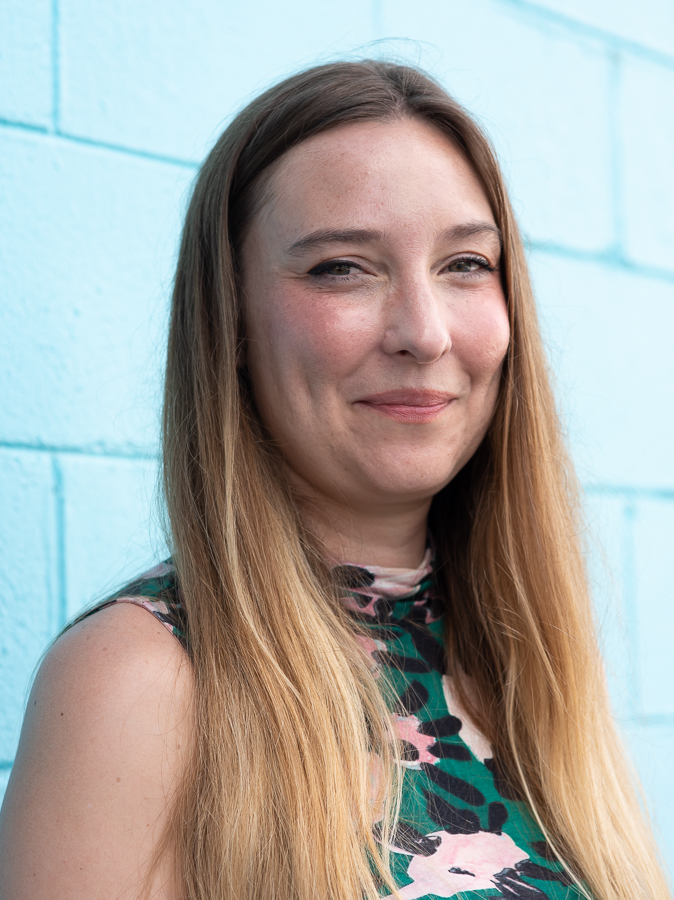 If you don't know Daisy Dead, you are seriously missing out. She provides bass & harmonic vocals for the Nashville Band The Dead Deads, and you can follow along on Instagram at Daisy Dead and The Dead Deads on IG. She's also funny and smart and has really good taste in music. 
So, I don't record my conversations with musicians, and therefore all factual mistakes are mine alone, along with the photographs. This time, though, I came prepared with some questions so I would have some notes to work from. Daisy and I met in East Nashville and had a nice, cool drink on a beautiful June day when the humidity and heat had dropped for a brief spell. We talked about these things, in no particular order:
- how Daisy grew up in the Nashville area, and as a teen would go to Nashville clubs to hear the punk bands
- she was an IT project manager before the Dead Deads gained serious momentum
- The Dead Deads started out as a Dead Milkmen cover band (how cool is that?!)
- she said "We played a few gigs, and then six months later we were invited to tour with the band Halestorm. This was such an unexpected, once-in-a lifetime opportunity that we all took as much vacation time as we could from our jobs and went on the road."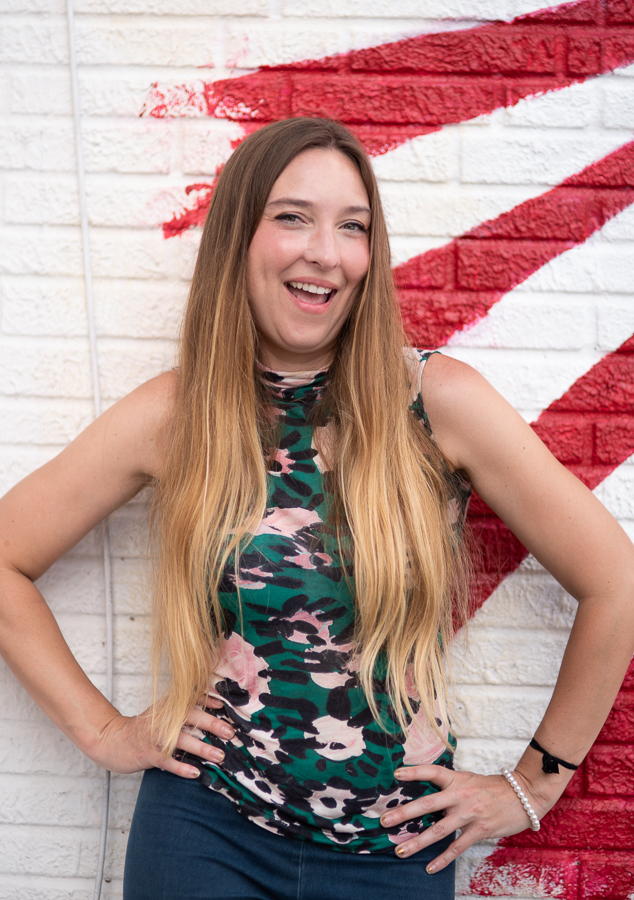 - sexism in the music industry. Not because I asked specifically (because DUH), but because we're both women who deal with this shit every day. At one of the first Dead Dead gigs, they were loading in and overheard some guys saying "Man, that band must be real dicks to be making their girlfriends carry in all their gear", and while setting up and sound-checking, the sound-guy said "So you're all girls ... who tells you what songs to play?"
- the Dead Deads song-writing process, which is really collaborative. "We all kind of work on pieces, then get in the same room and hash things out."
- music we love - punk, but also pop. Like ABBA (the restaurant we were at was playing a serious mix of 70s disco-pop and we were bopping along) and Shakira.
- five favorite/notable albums she loves: Traveling Wilburys Volume 1; Nevermind the Bollocks, Here's the Sex Pistols; Pink Floyd's Dark Side of the Moon; Radiohead's Kid A; Ladytron's Light & Magic; and Shakira's MTV Unplugged album.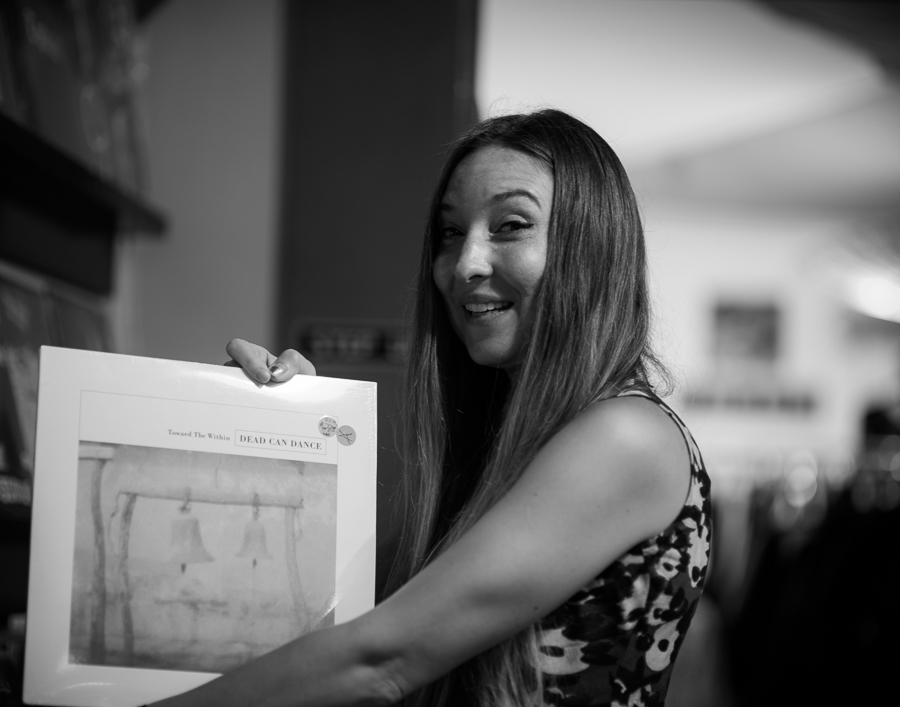 - how awesome the band Dead Can Dance is (I seriously coveted that vinyl), and how they came to Nashville the year I moved to the area in 2012, but tickets were prohibitively expensive.
- Some important books in Daisy's life (because I always ask this): Pale Fire, by Nabokov; The NeverEnding Story by Michael Ende; If On A Winter's Night a Travel by Italo Calvino; David Mitchell's Cloud Atlas; and David Foster Wallace's books Infinite Jest and Consider the Lobster.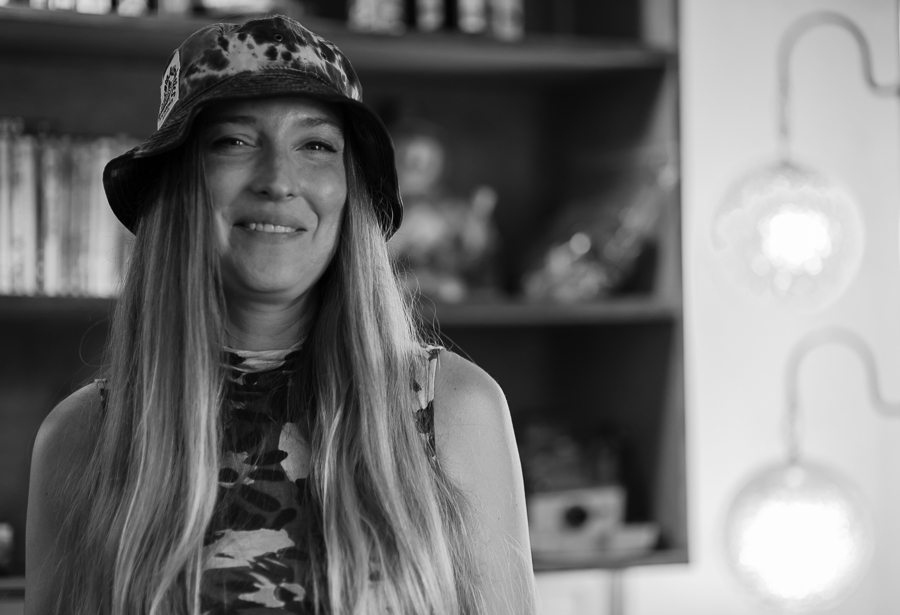 - some of the best live shows she's ever seen: Bands they toured with: Halestorm, Bush, and Stone Sour. Some she's seen (but not toured with) Styx, A Perfect Circle, and The Fun Girls from Mt. Pilot.
- she played the piano and also trumpet in High School, and occasionally moonlights as a trumpet player for some Nashville bands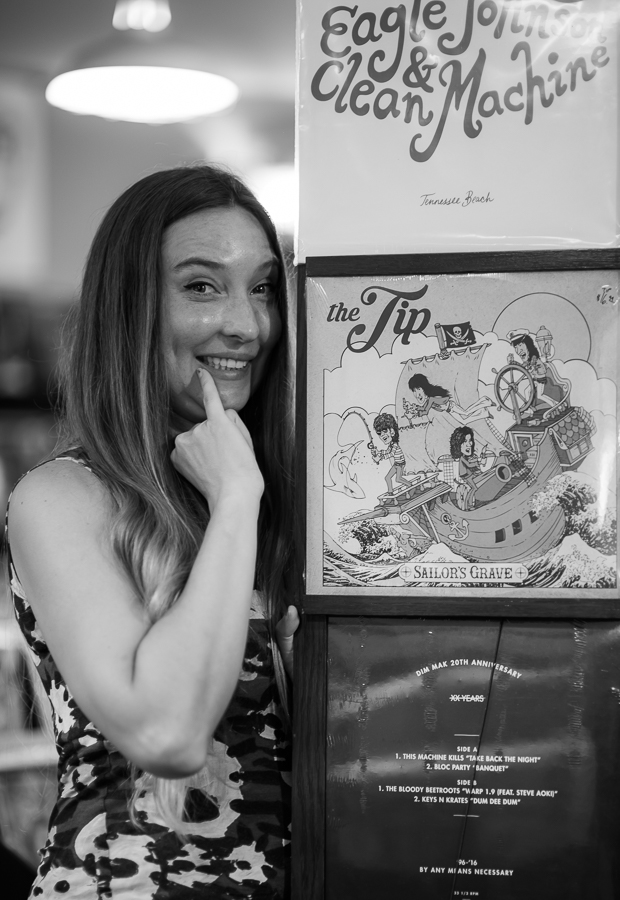 - story from the road: "On the Halestorm tour, we had it on our rider that we needed chips and salsa in our dressing room. And for a while, we were always given salsa so hot that we couldn't even eat it. It turns out that Halestorm was pranking us, and they always asked someone to get us the hottest salsa they could find."
- story from the road: "In November 2016, the night Trump was elected President, we were finishing our last concert of the tour with Bush. So after we played I was hanging out at the merch table and I heard the news. I was so devastated that I went back to the dressing room and got drunk and laid on the floor for a while, but then I kind of hulked out - I trashed the dressing room and wrote FUCK TRUMP on my forehead backwards and when we went out to join Bush at the end of the show I was tripping all over myself. Eventually, we would write the song "Nothing Will Be Fine" about our feelings that night (and after)."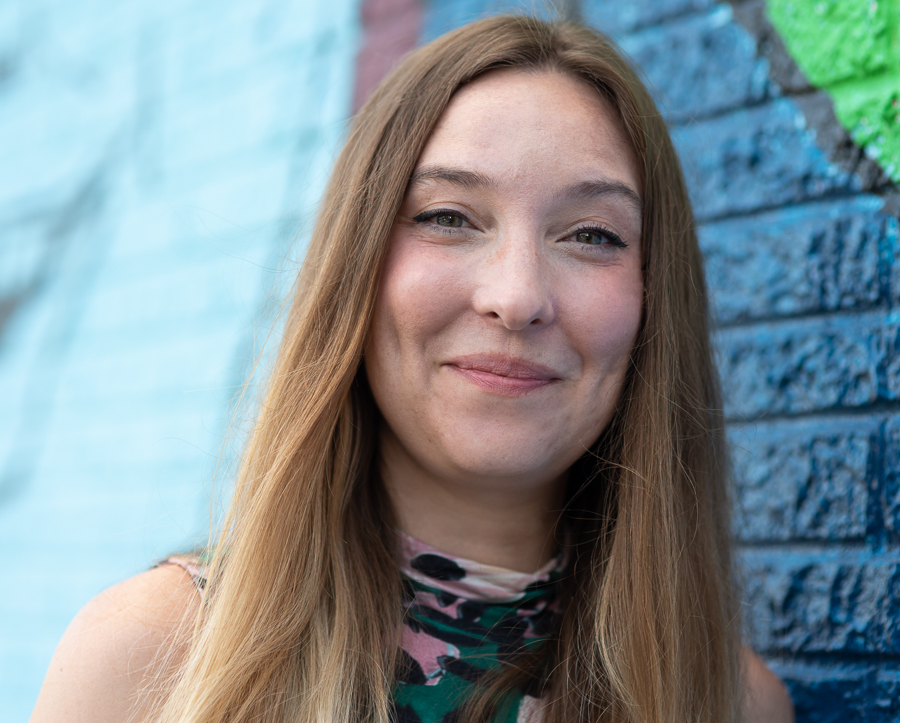 Thank you to Daisy Dead for spending time with me! And also to Fond Object for graciously allowing us to make photos in their store. Stay tuned for more #punkNashville stories!