#guitarmonday: your song's by a famous lady rocker.
1980, y'all.
I don't give a damn 'bout my reputation
You're living in the past it's a new generation
A girl can do what she wants to do and that's
What I'm gonna do
An' I don't give a damn ' bout my bad reputation
I've been doing some digital house-cleaning, and I rediscovered some work from nearly 2 years ago that I still adore. I did a photo shoot with fantastic cosplayer/makeup artist (she did makeup for 3 of my goddesses!) Shannon Prince. This was my first shoot with my 85 mm f/1.4 portrait lens and I was so in love with it by the end. 
Shannon rocks everything she does.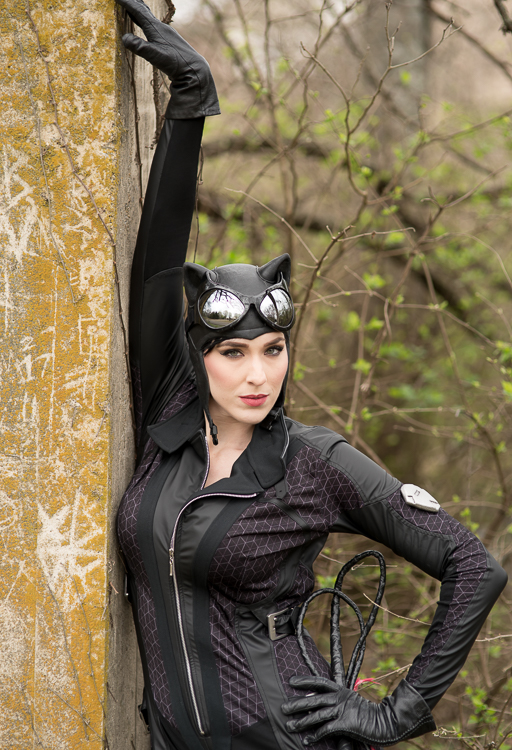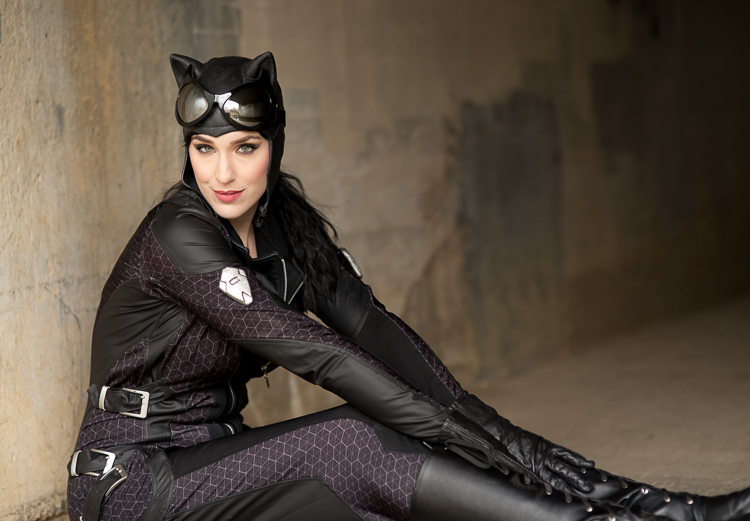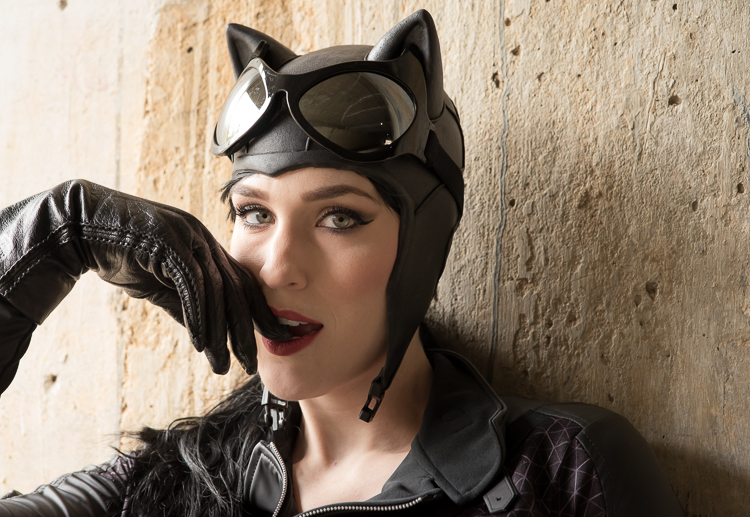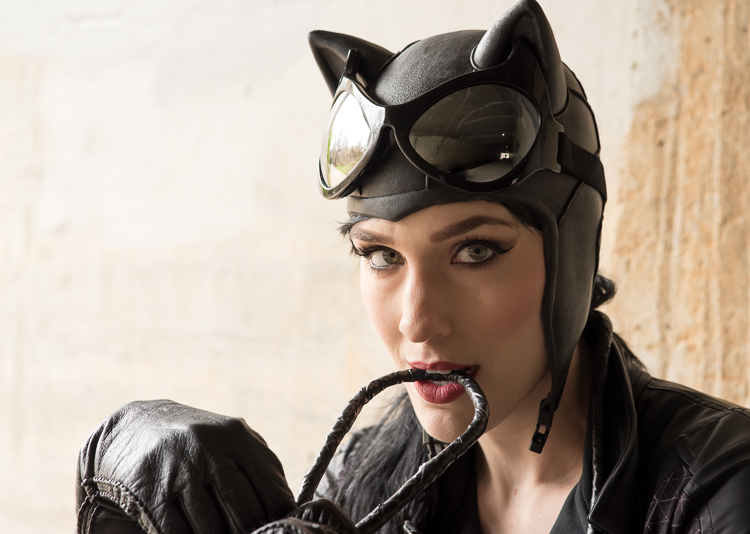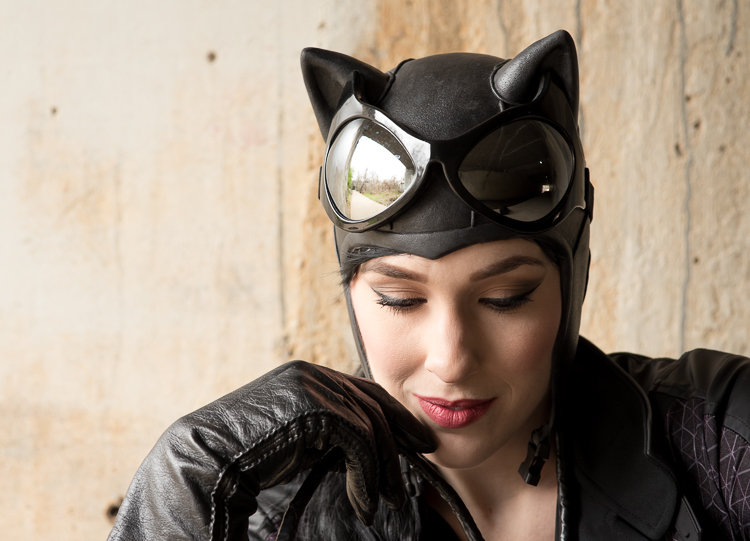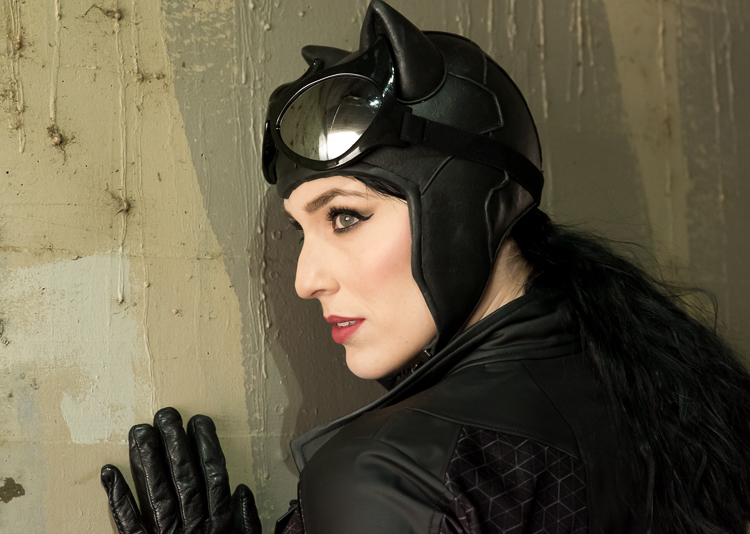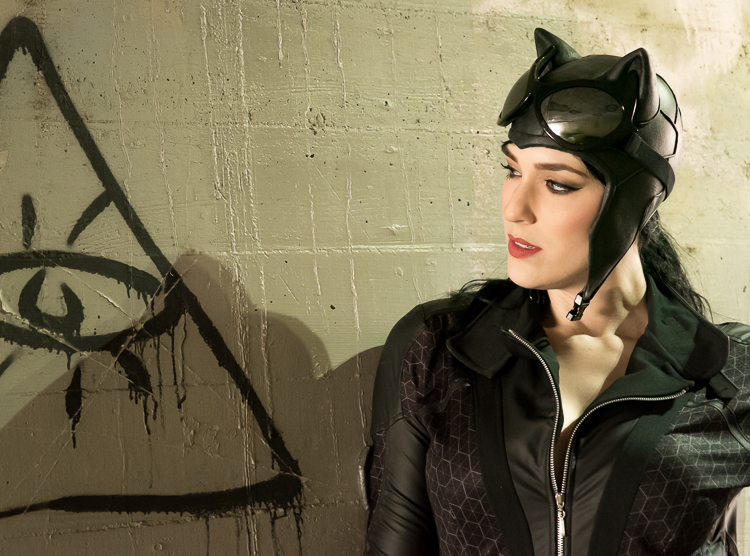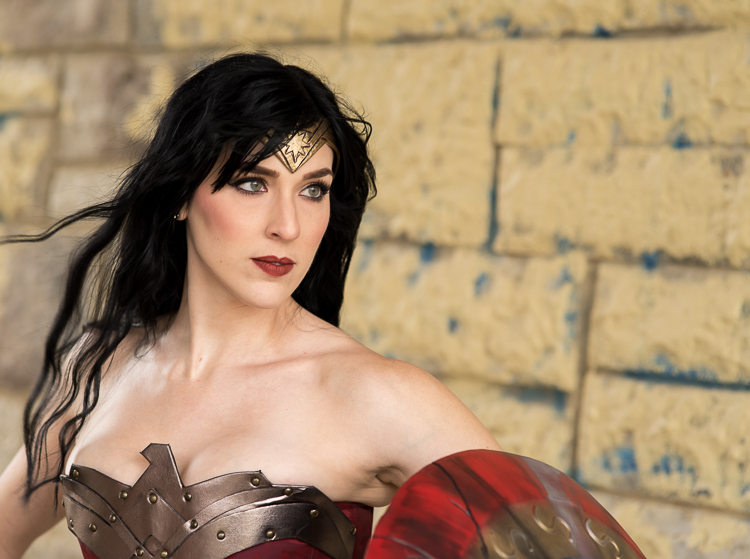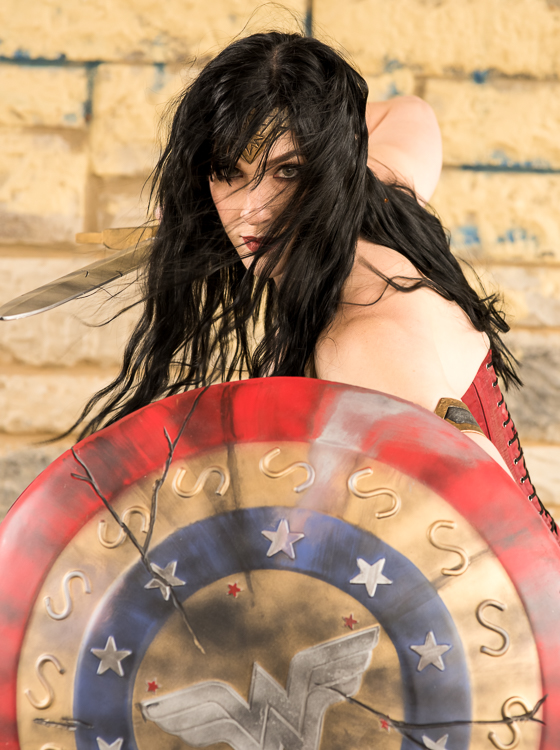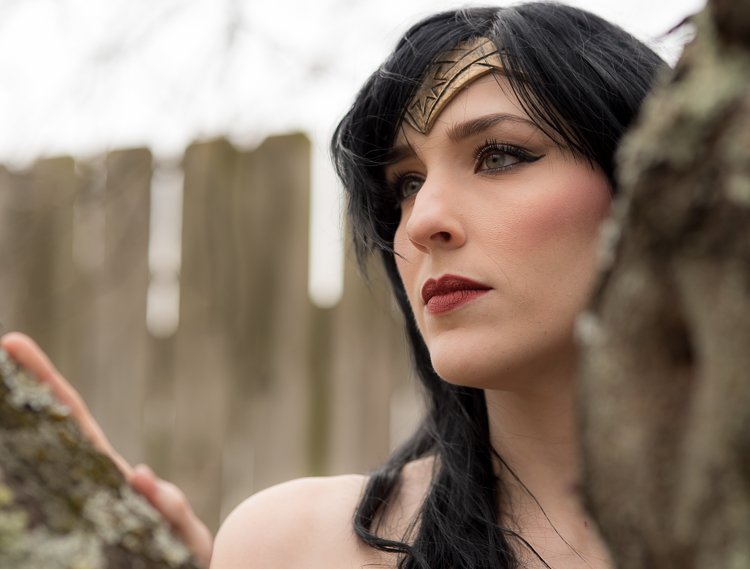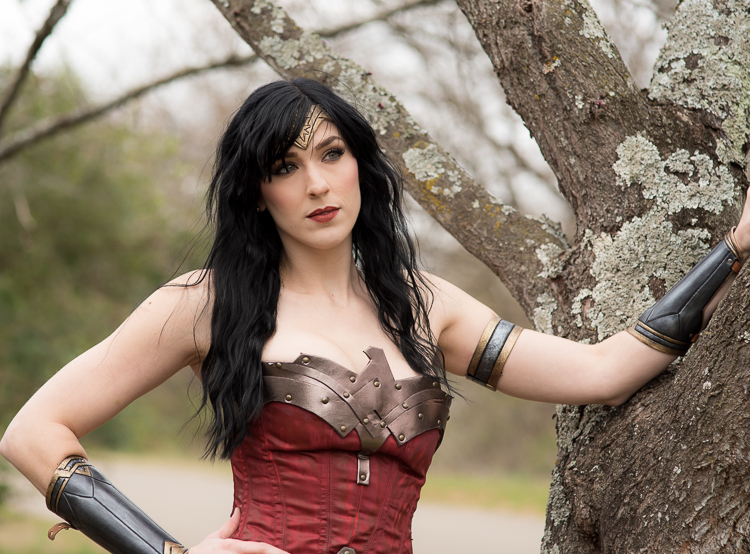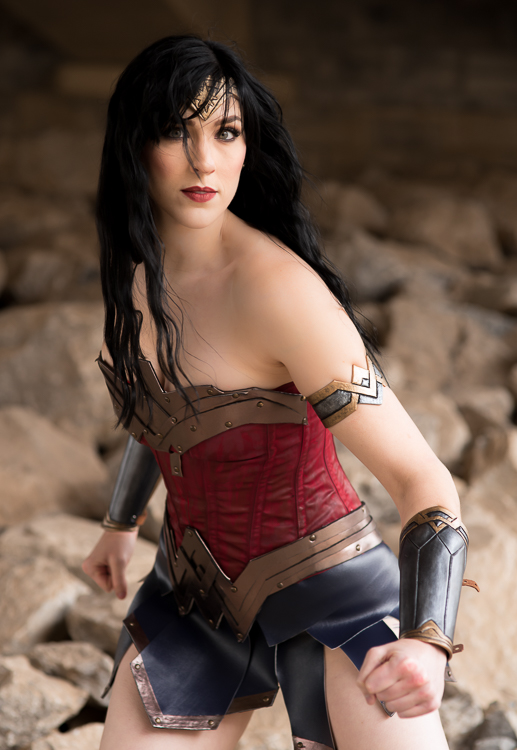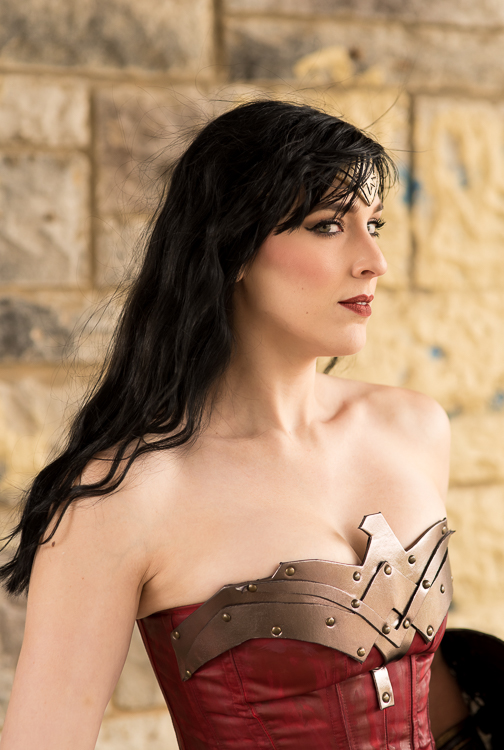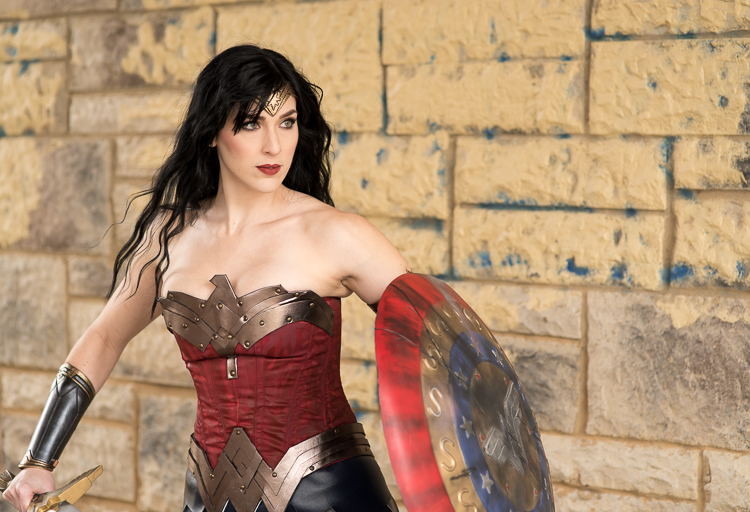 Same model, same day, two different looks.
Both of these characters are fighters. One of these characters is perceived as a heroine, one as a villain. I suppose that all depends on your point of view.
All you wonder women out there keep on rocking and doing what you do. Be excellent to each other this week.