#guitarmonday! In the pouring down rain.
And yesterday I had that doomy feeling that everything is wrong, but today only 75% of everything is wrong. I like that statistic better. Here's your song!
God, I love Interpol.
Saturday night I was out at the East Room in Nashville, for a super-cool night of Nashville rock and roll bands.
Super-talented 70s-esque The Garden of Eden: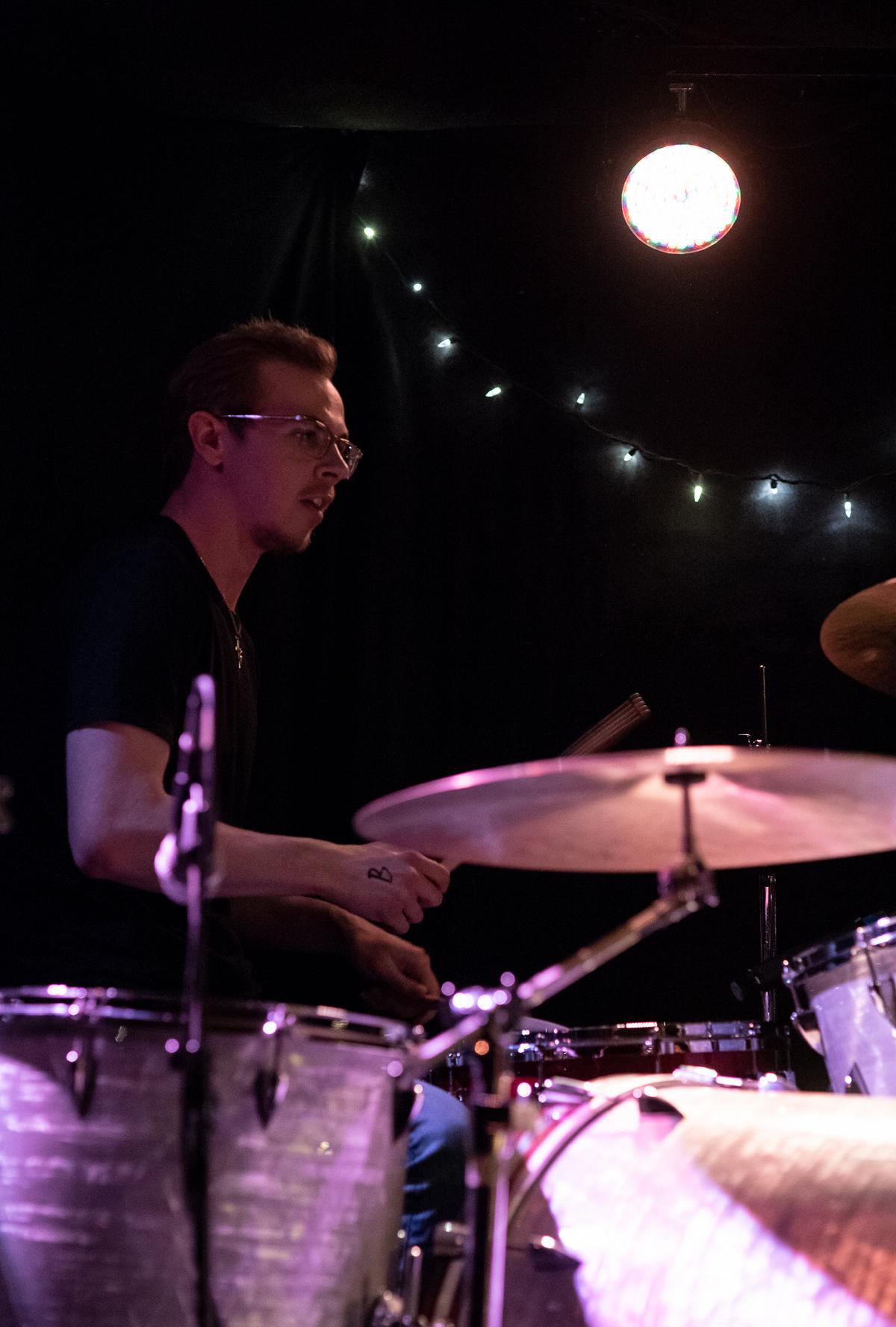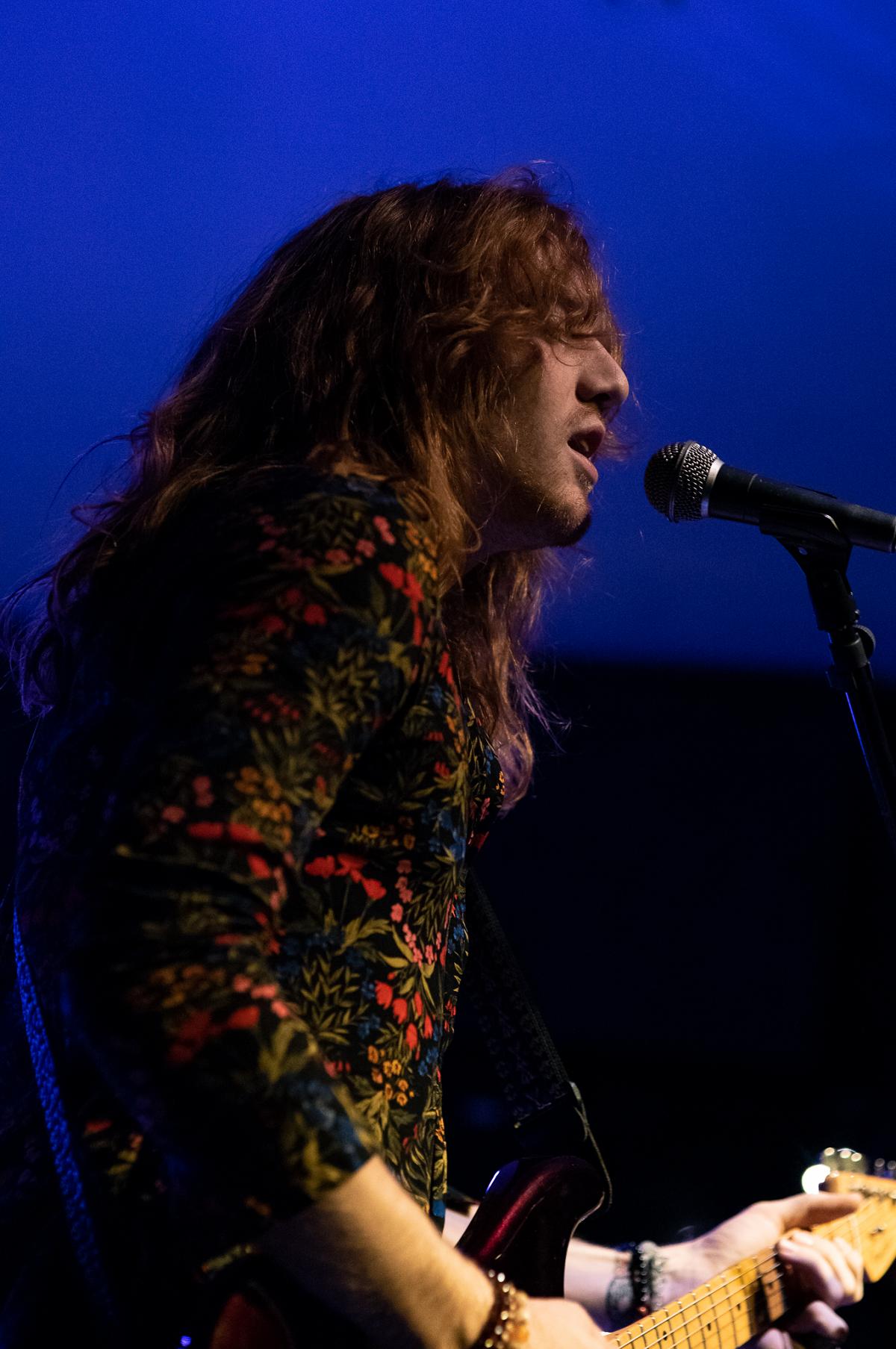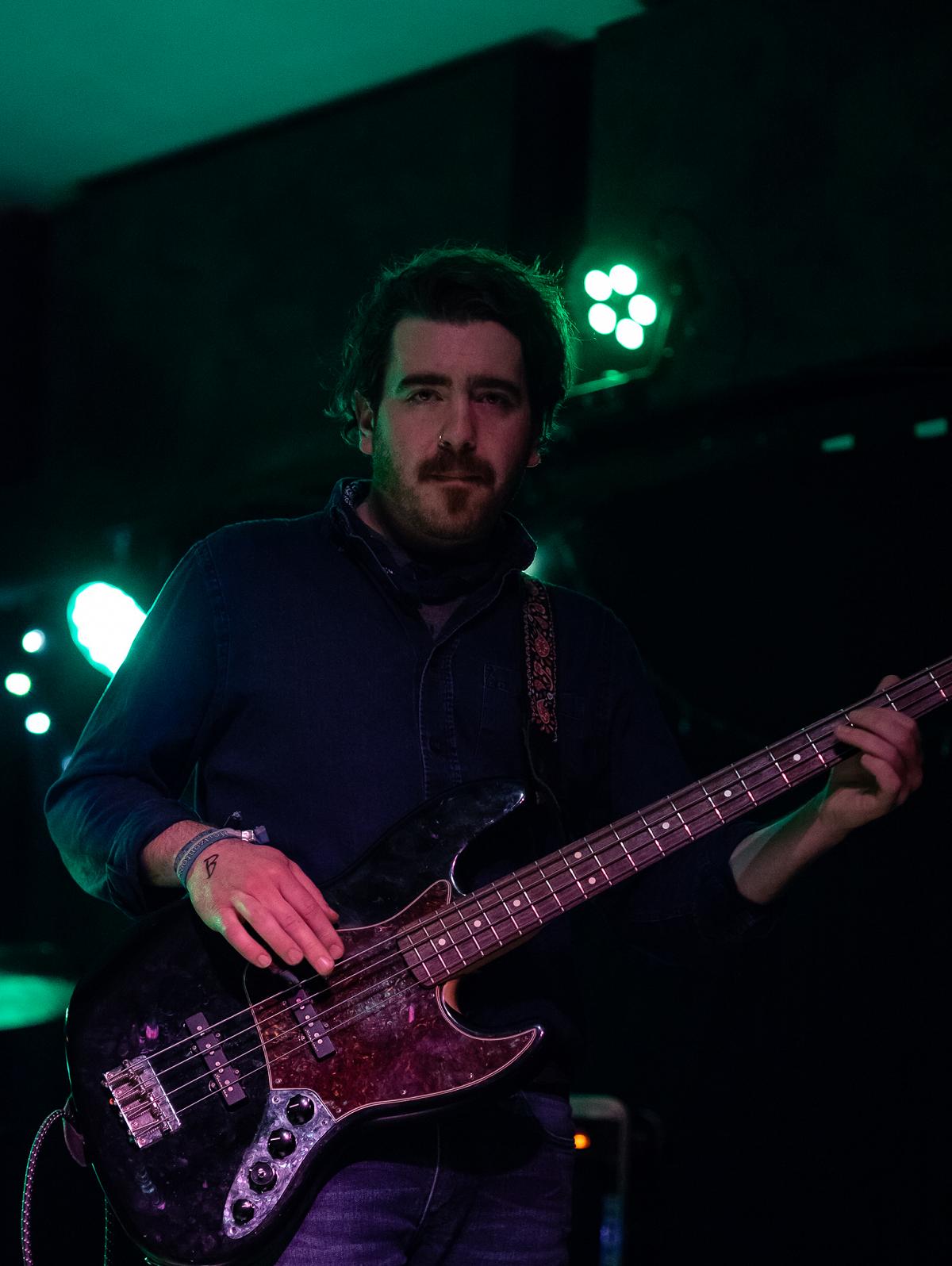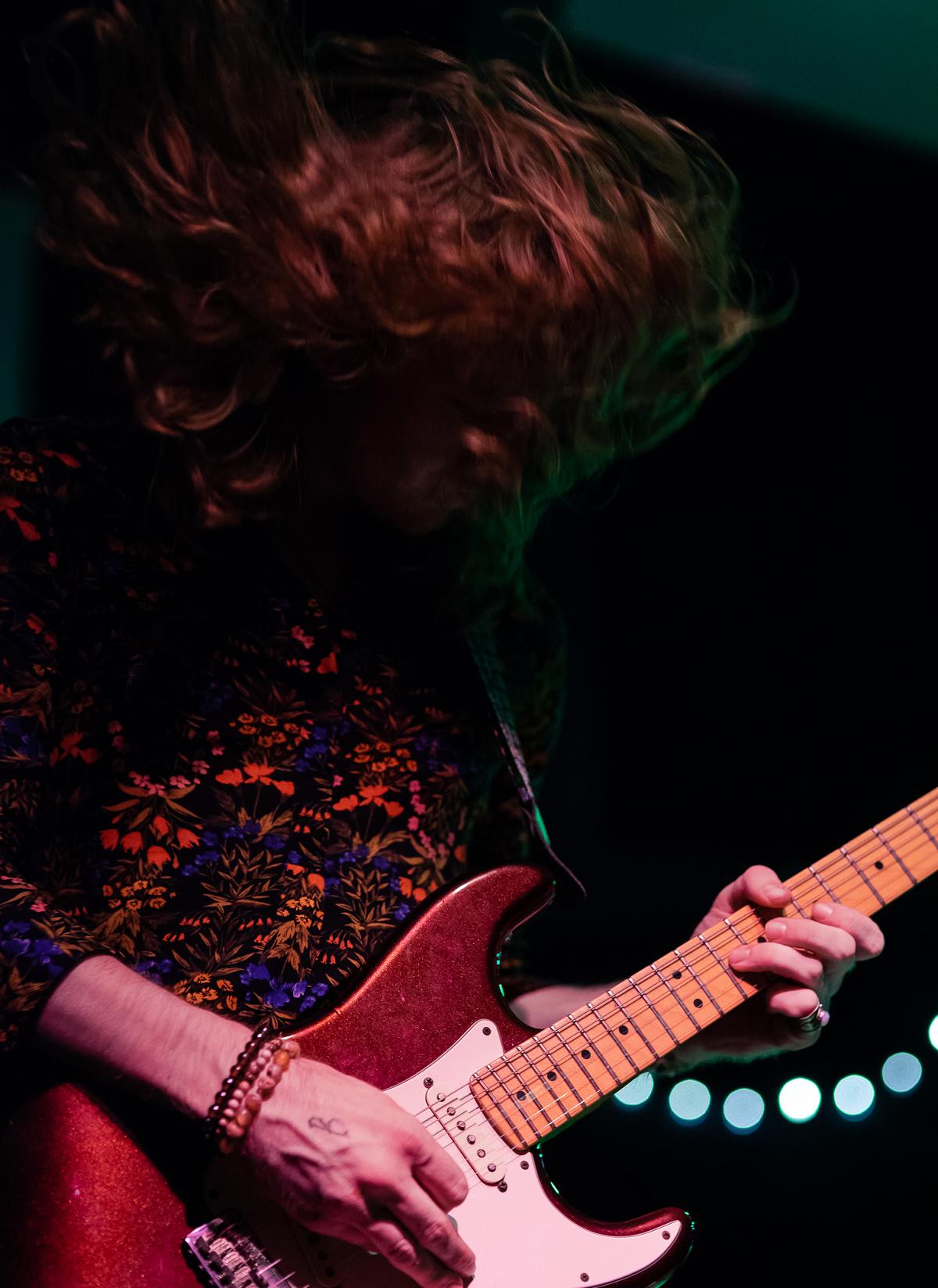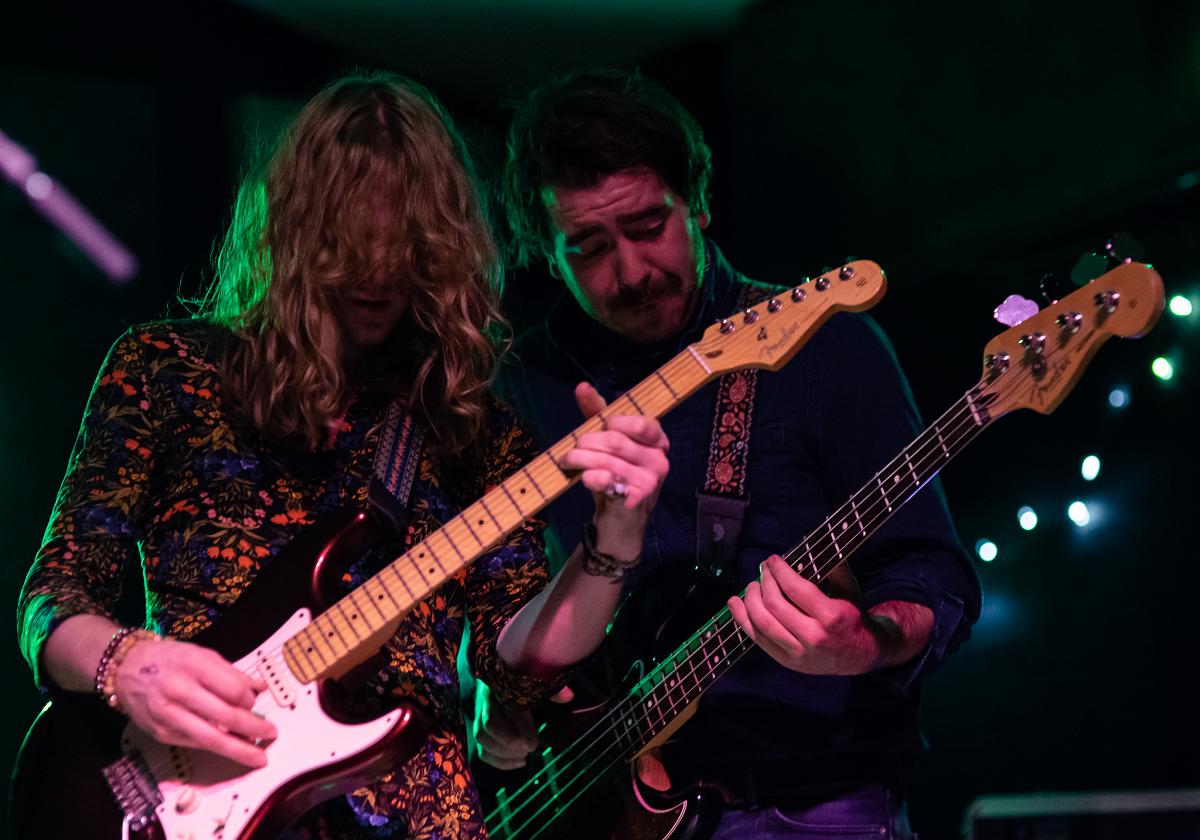 And then awesome rockers The Weird Sisters took to the stage. They've long been on my list, but I hadn't seen them until now. I look forward to the next time, for sure!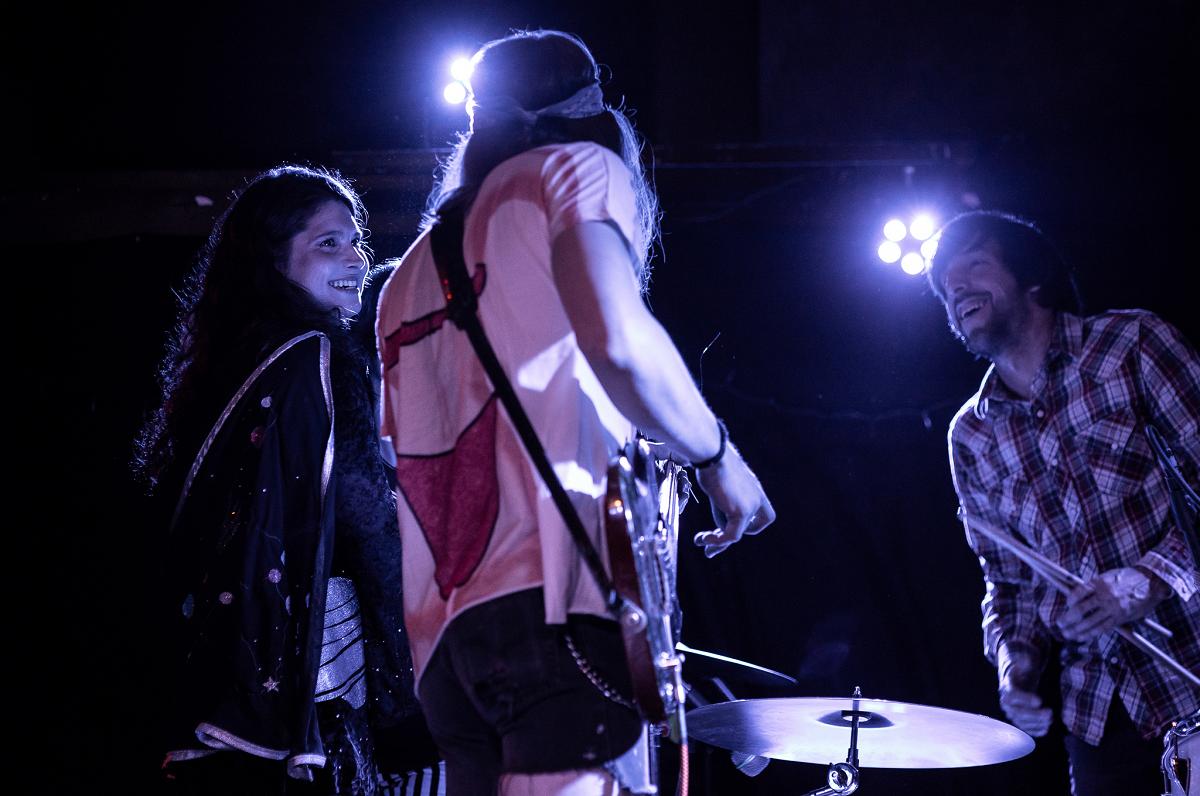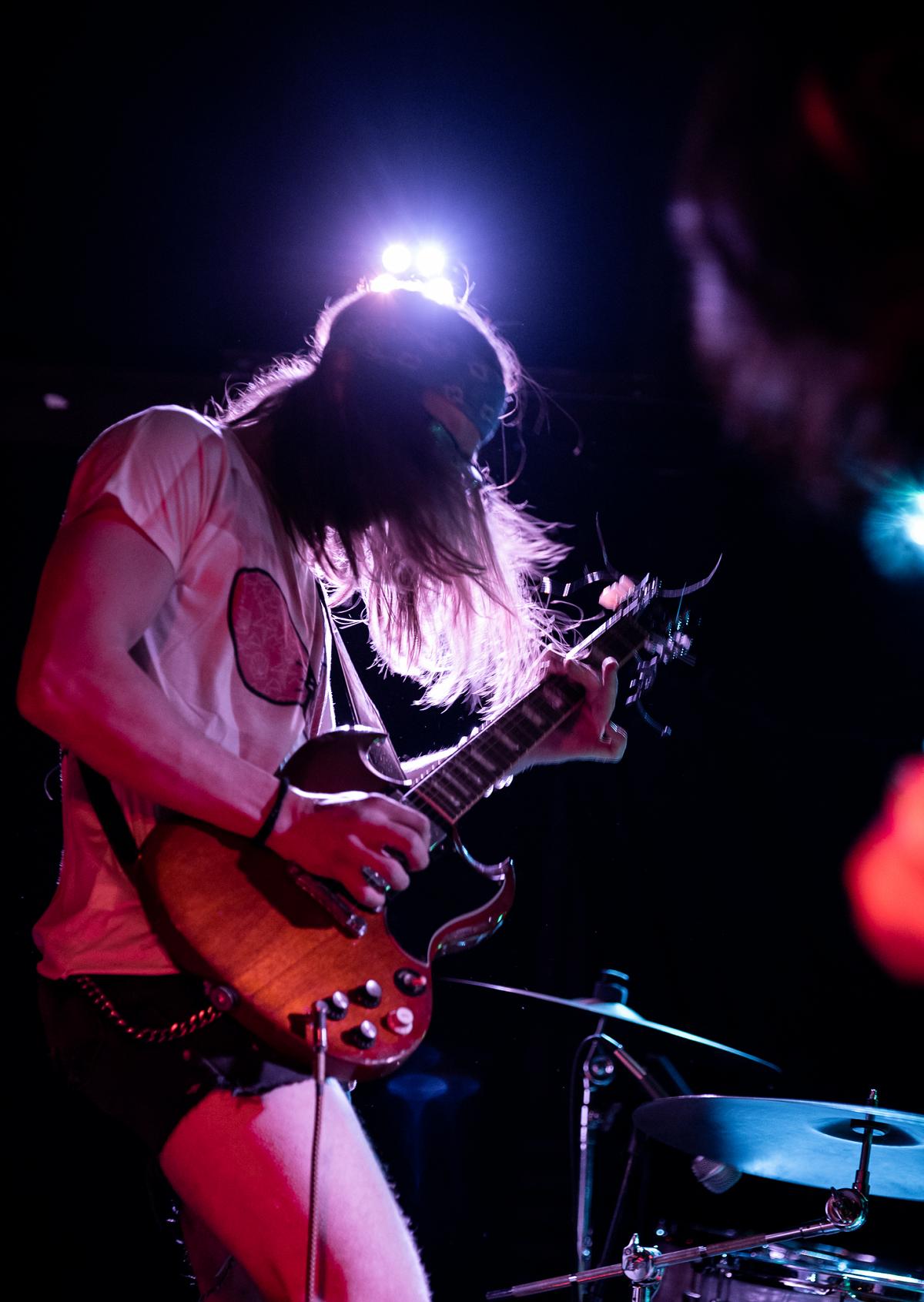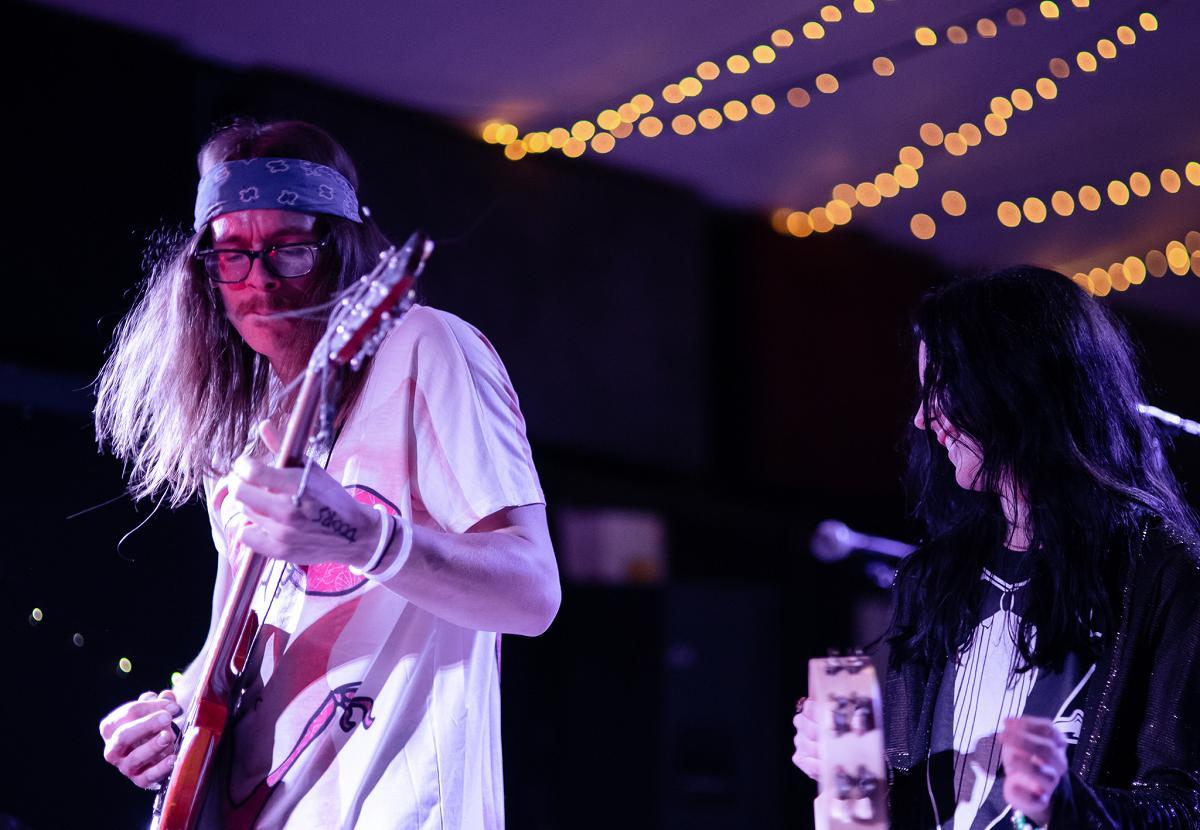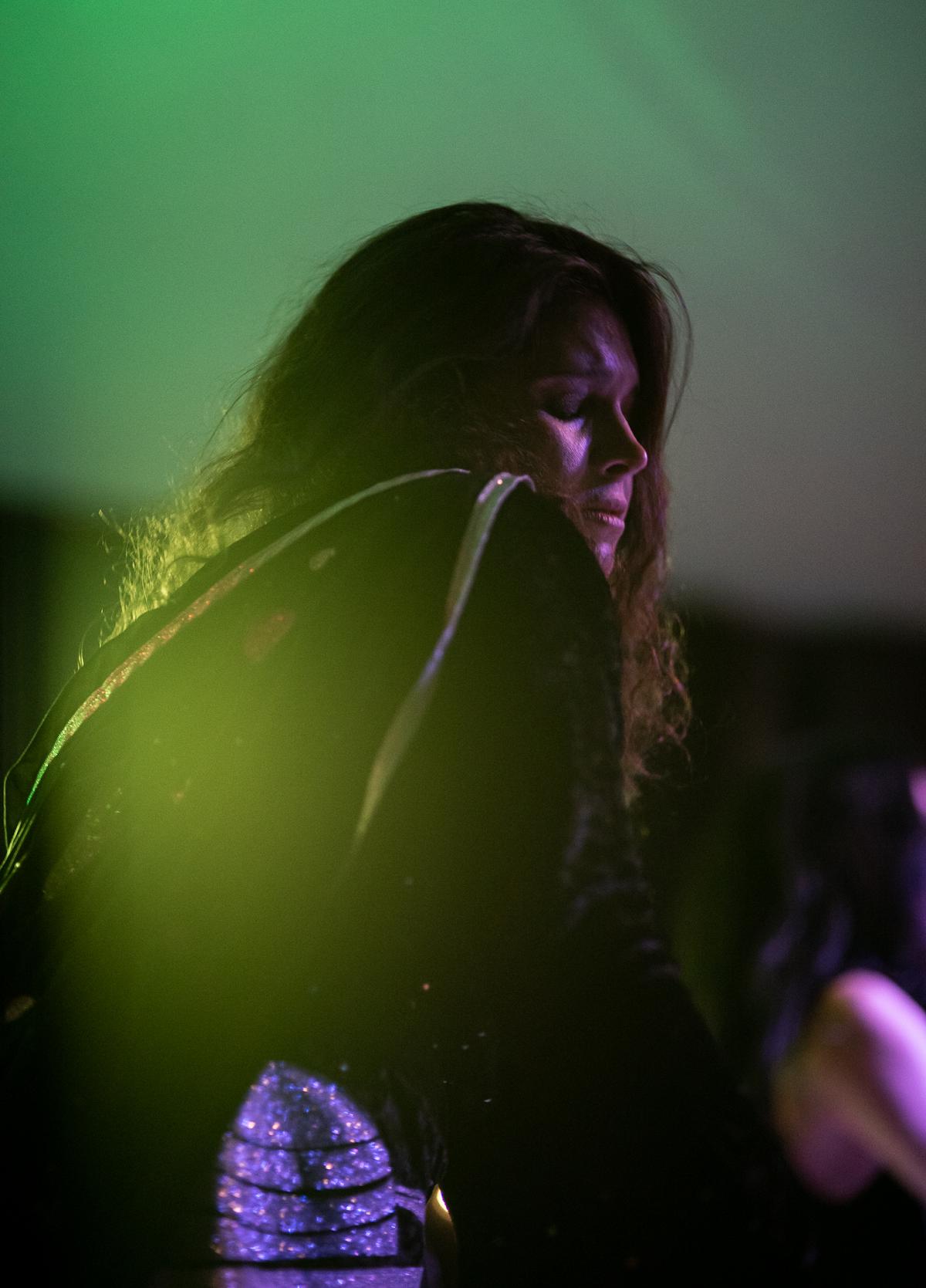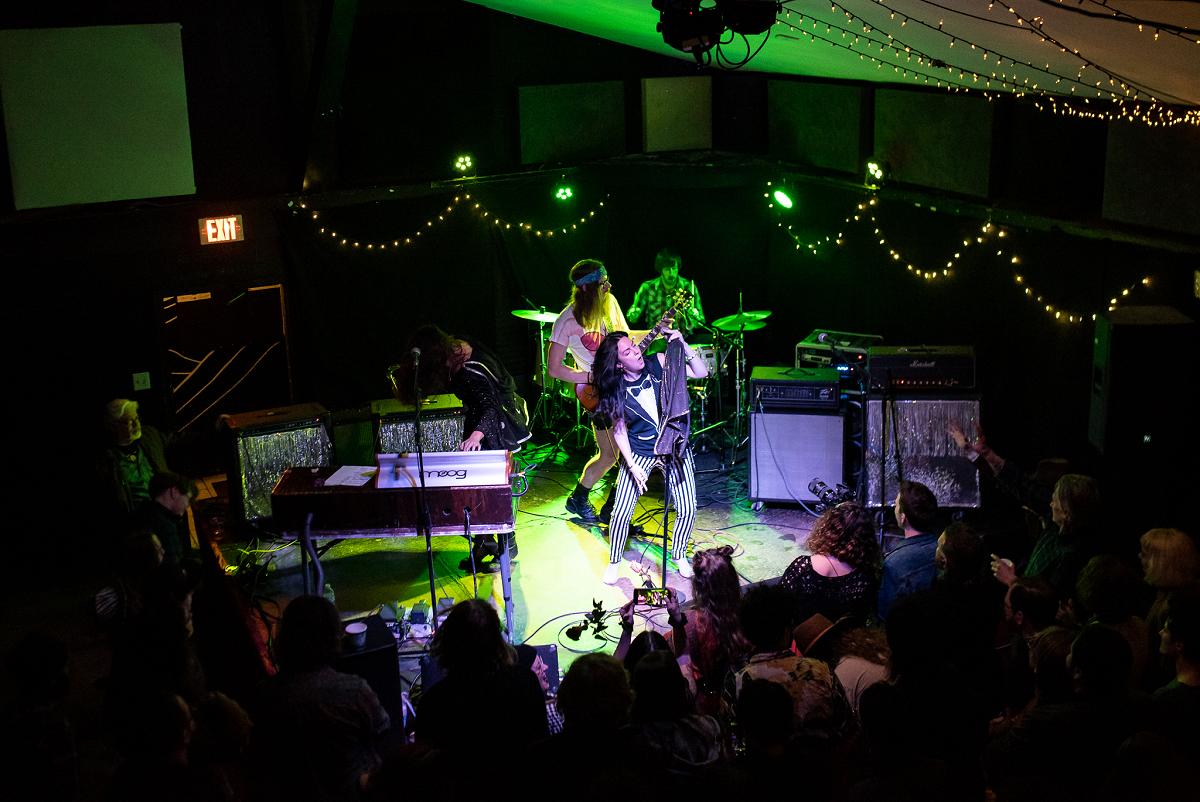 The A-OKs finished out the night for us with their high-energy rock!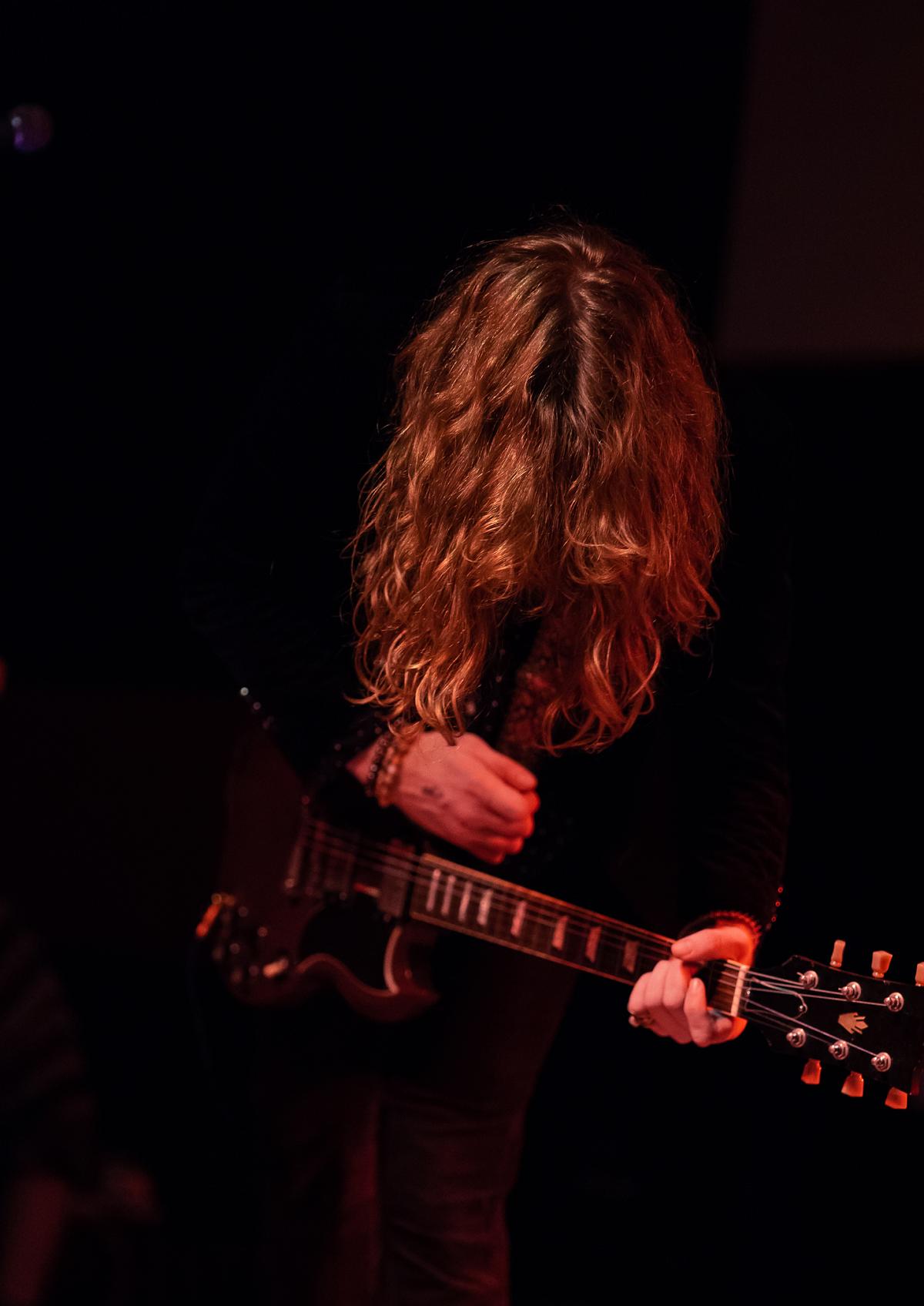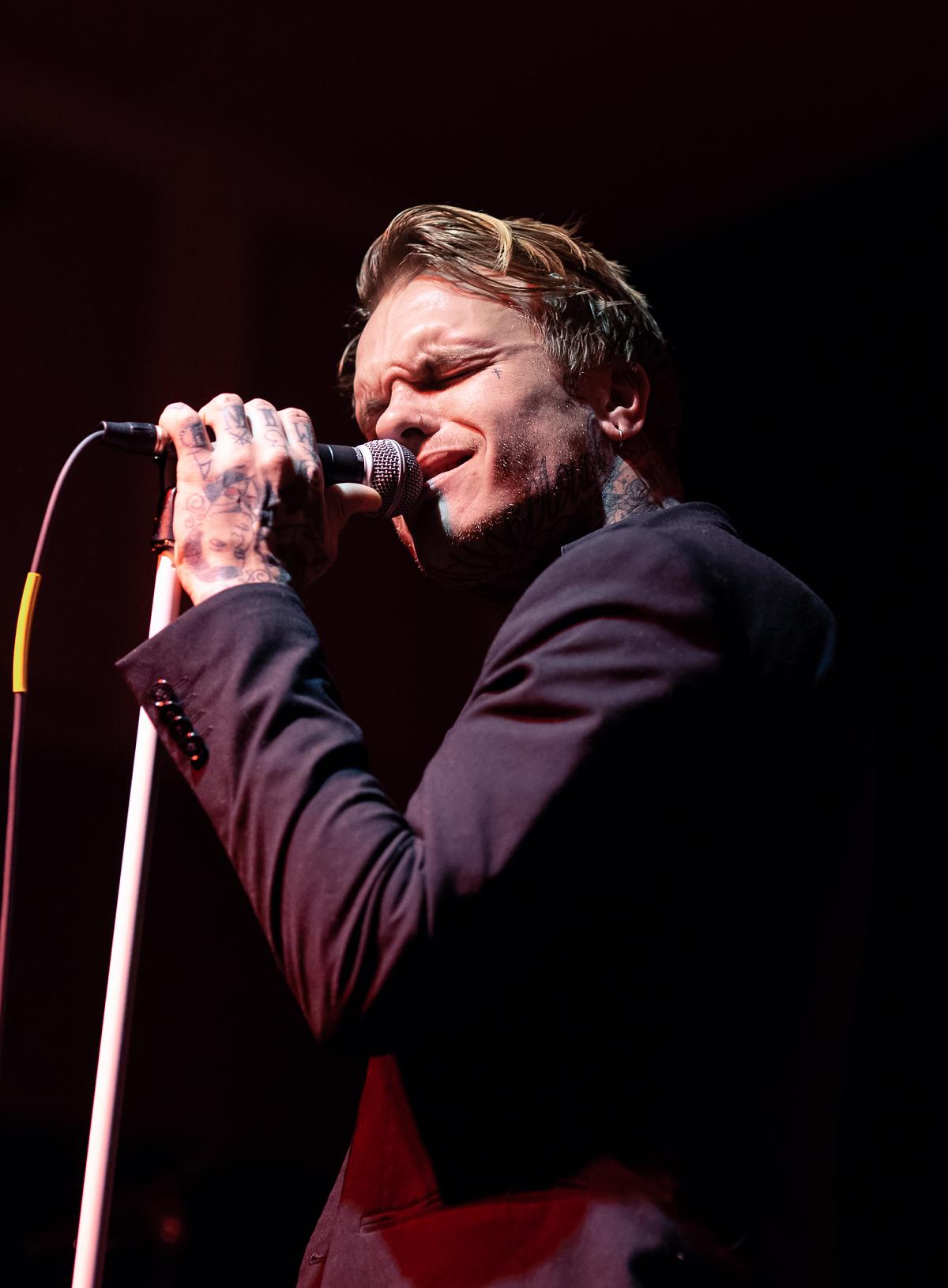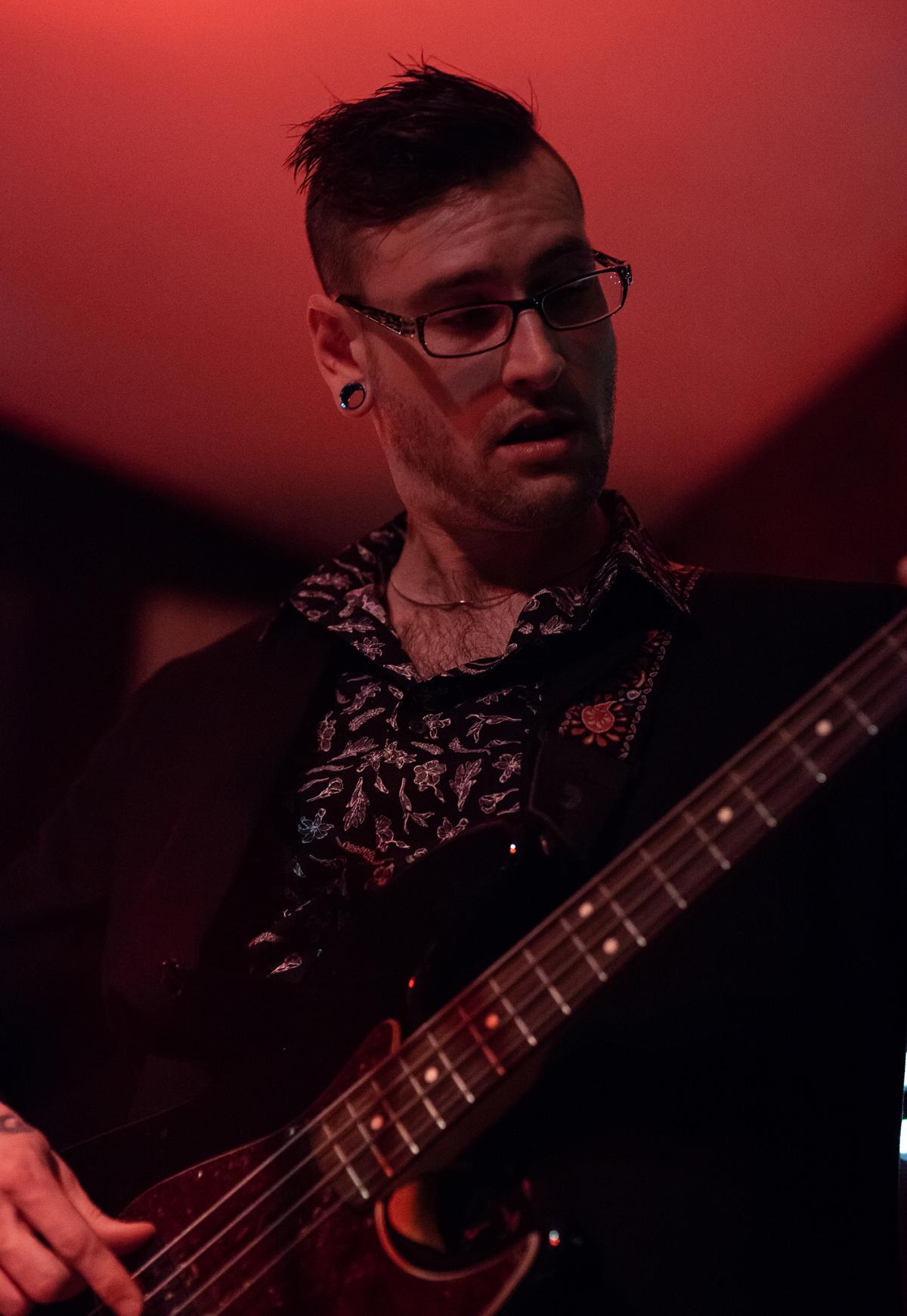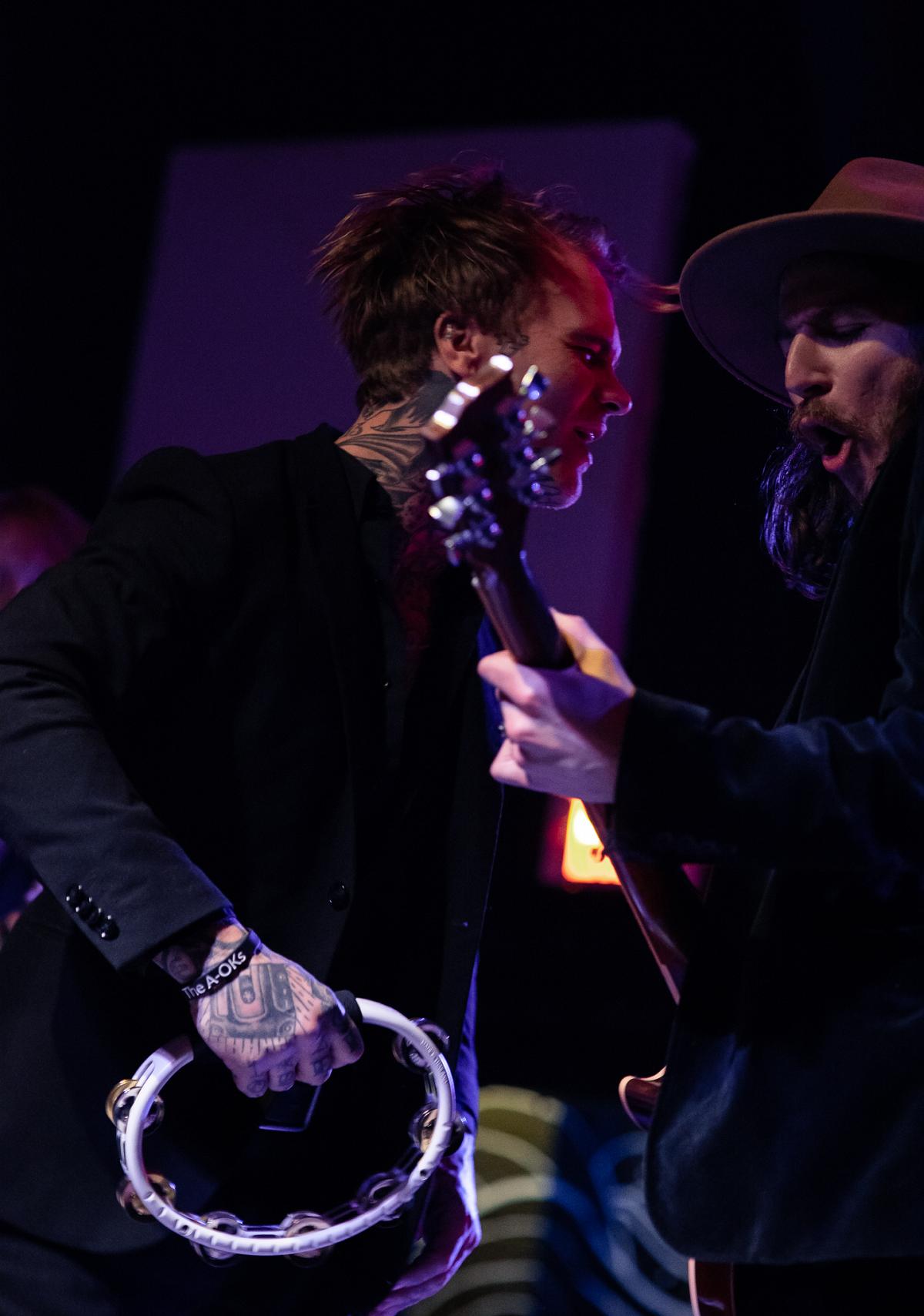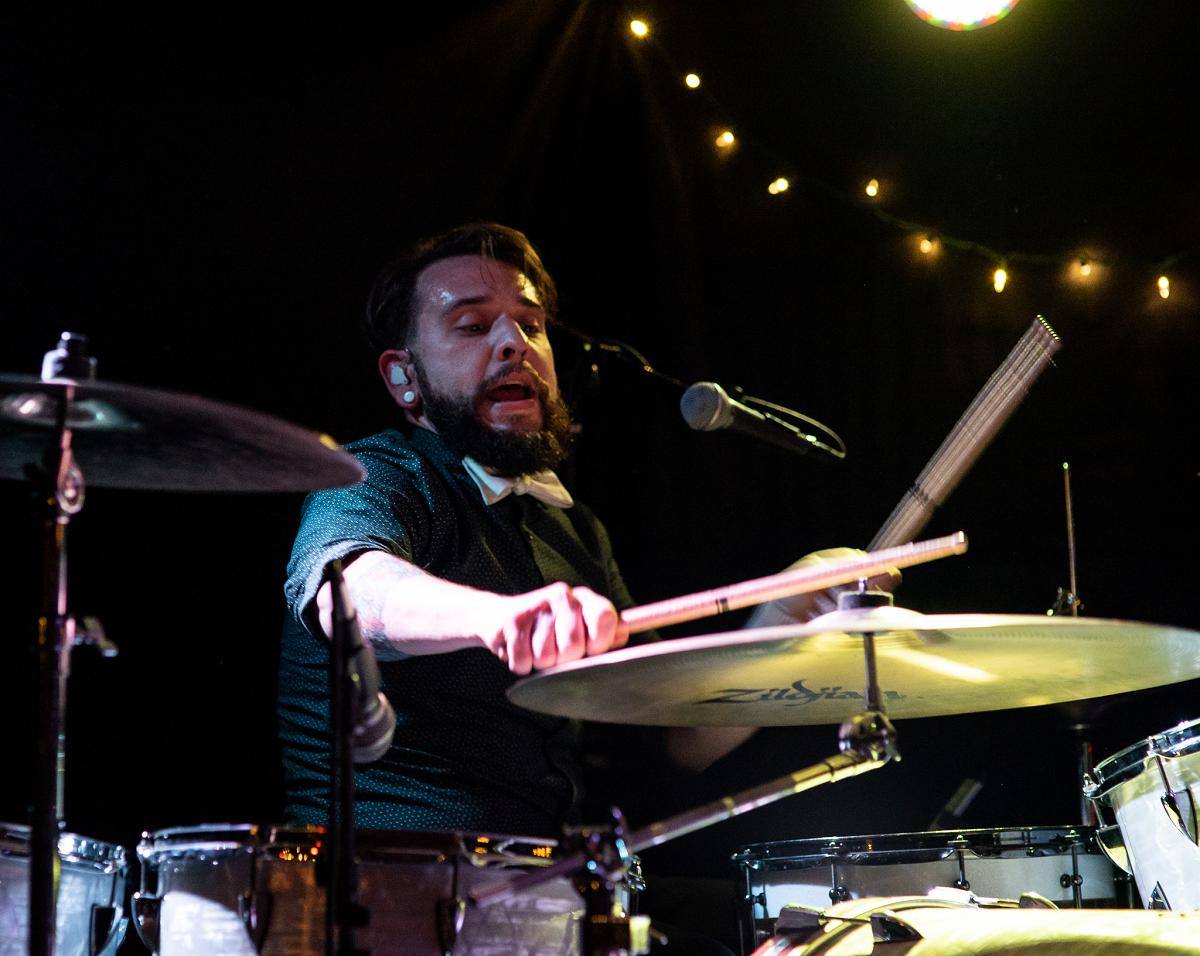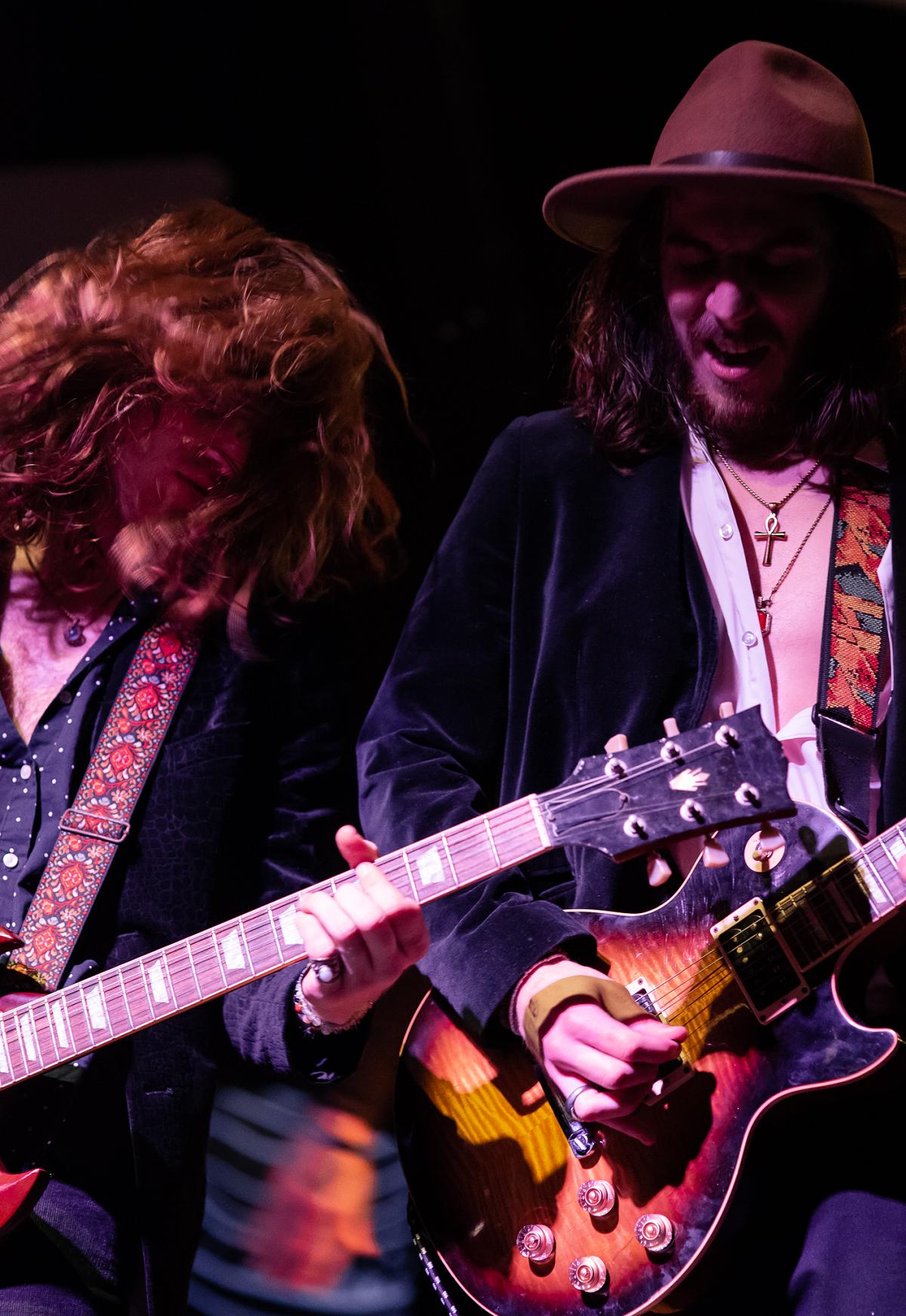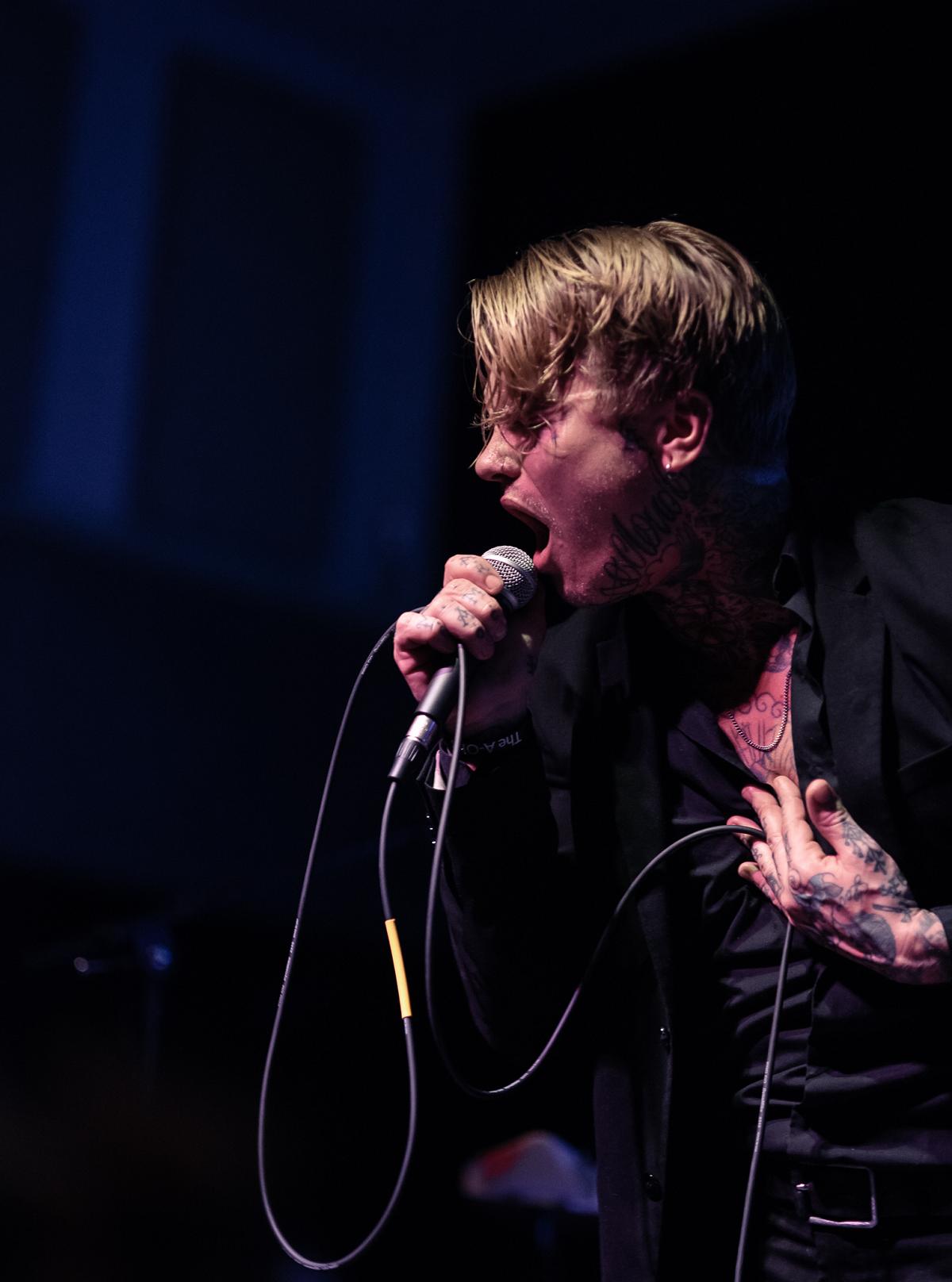 But that's not all, my friends! I went to Sad Girl Music night for a short time yesterday afternoon and caught an on-fire set by Lord Goldie!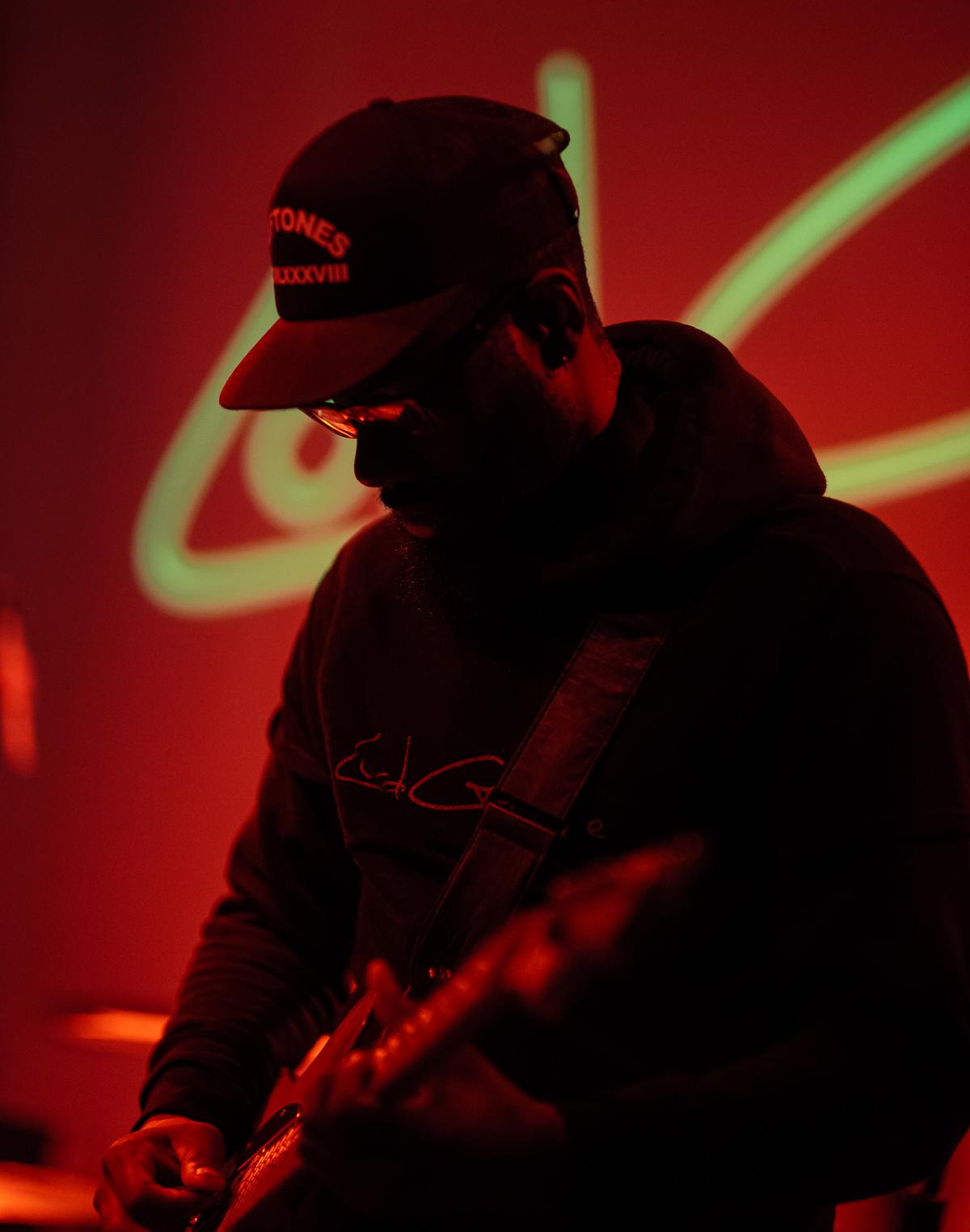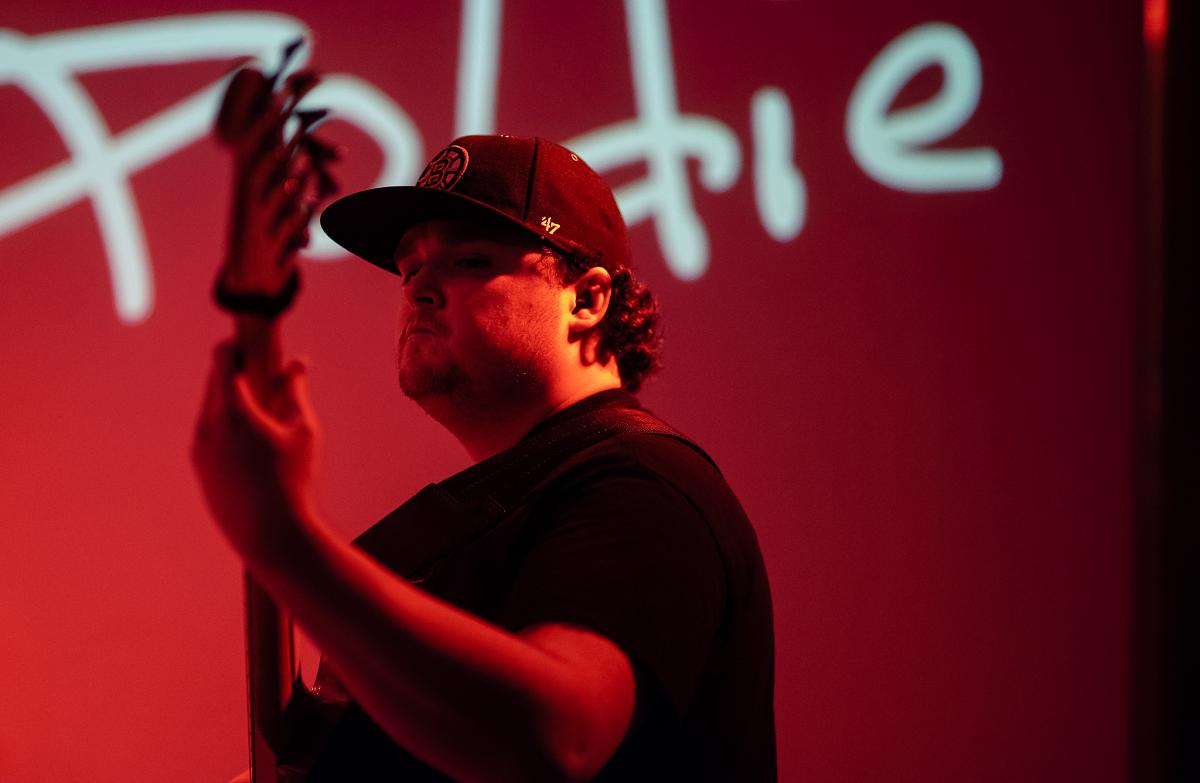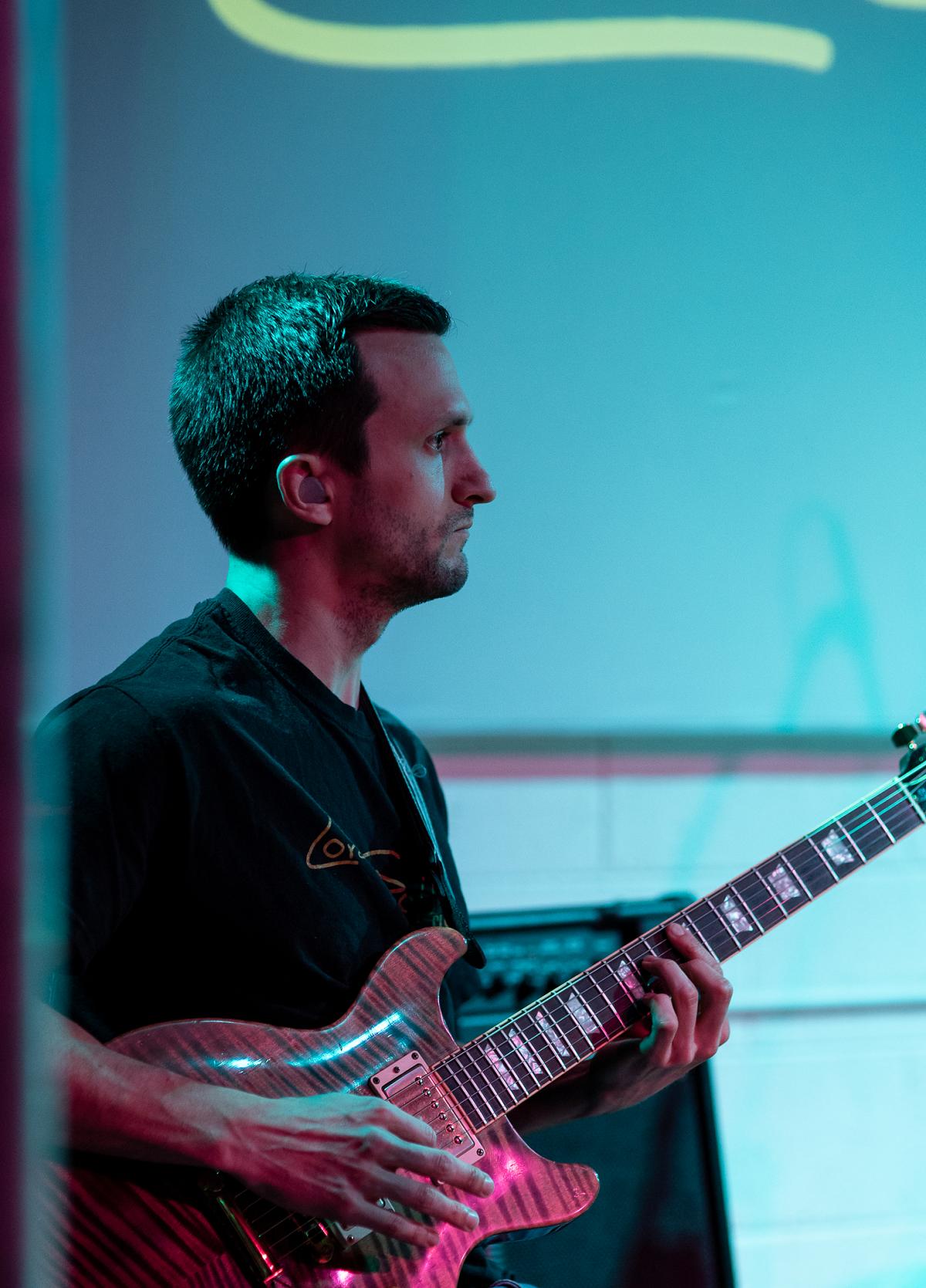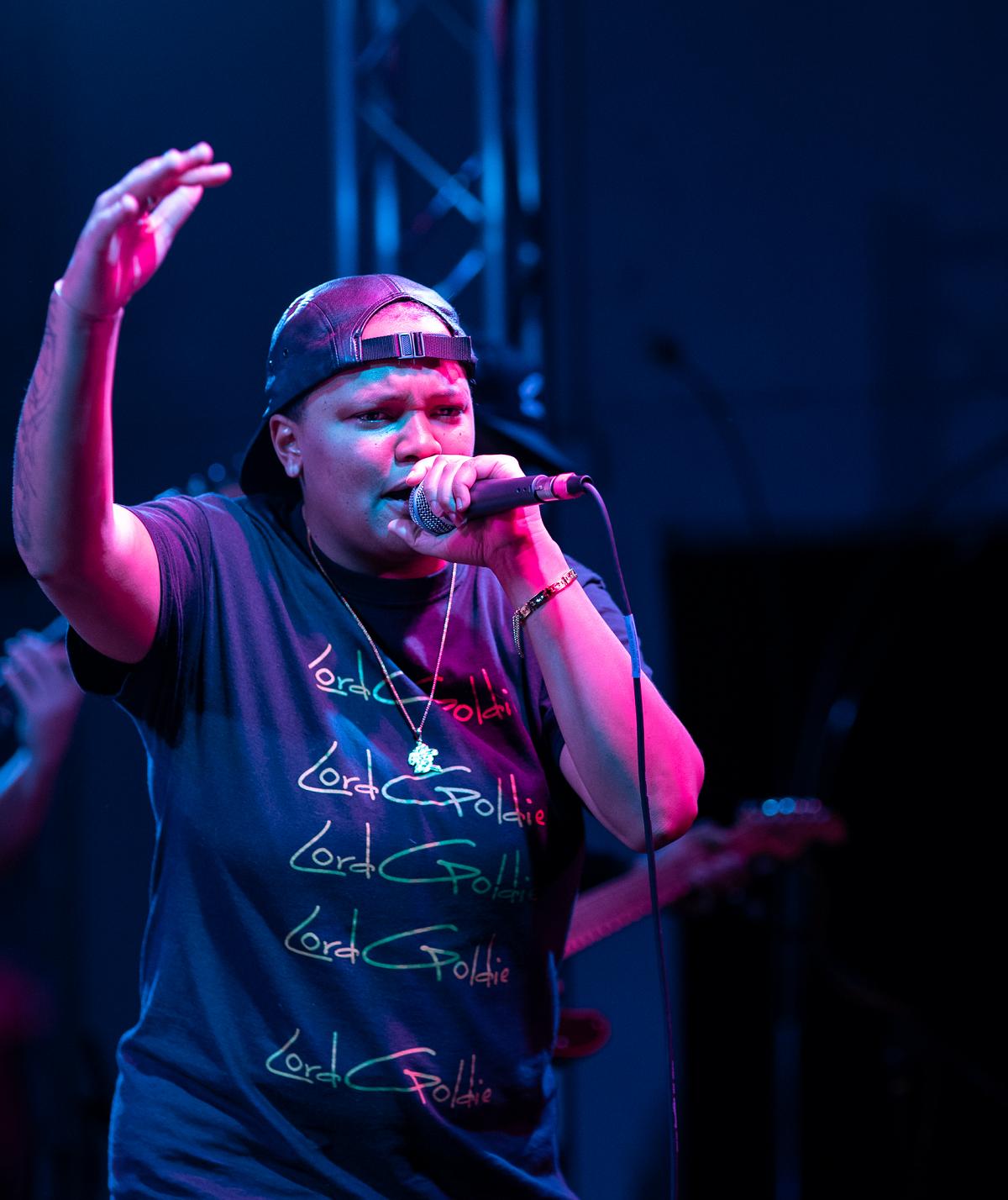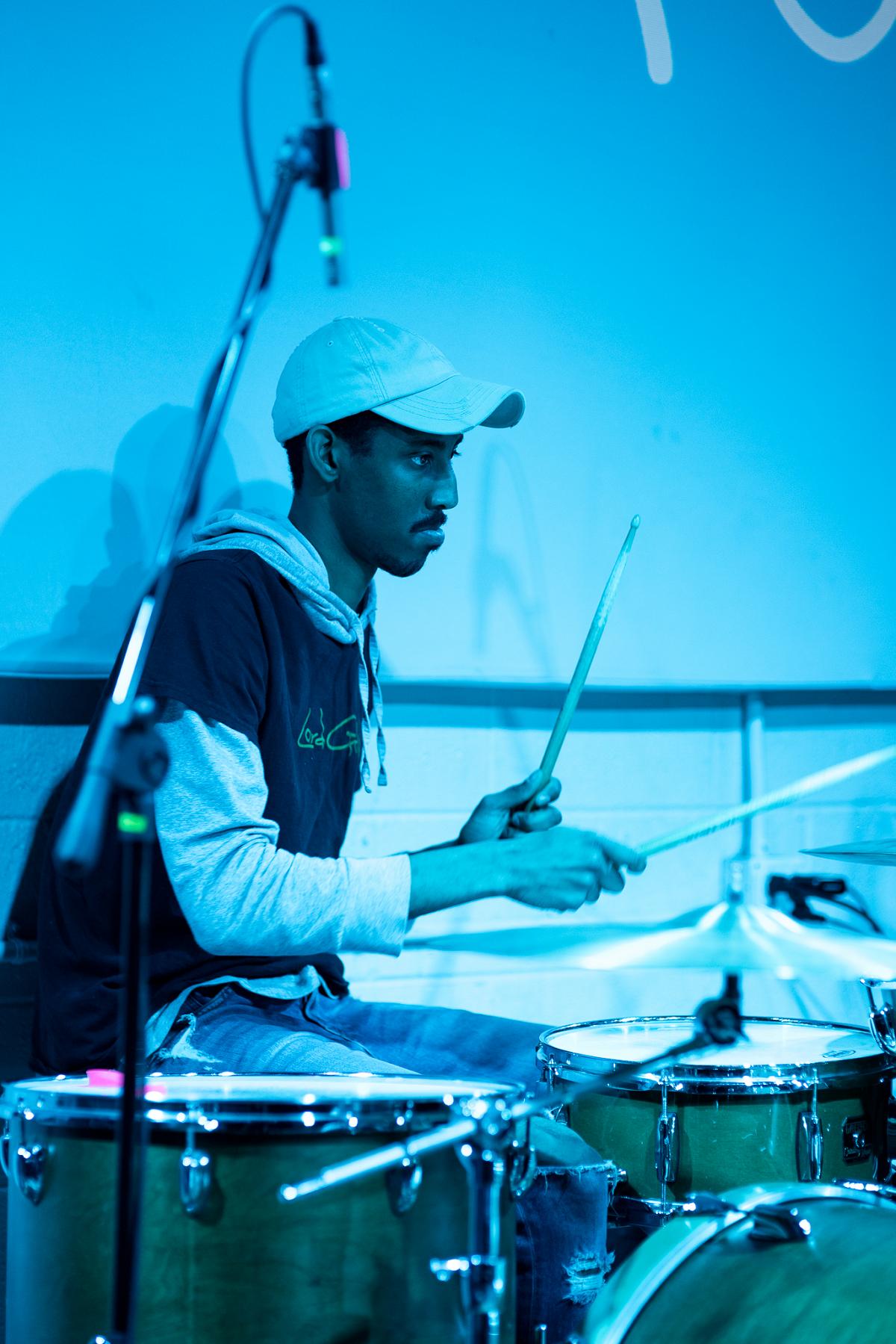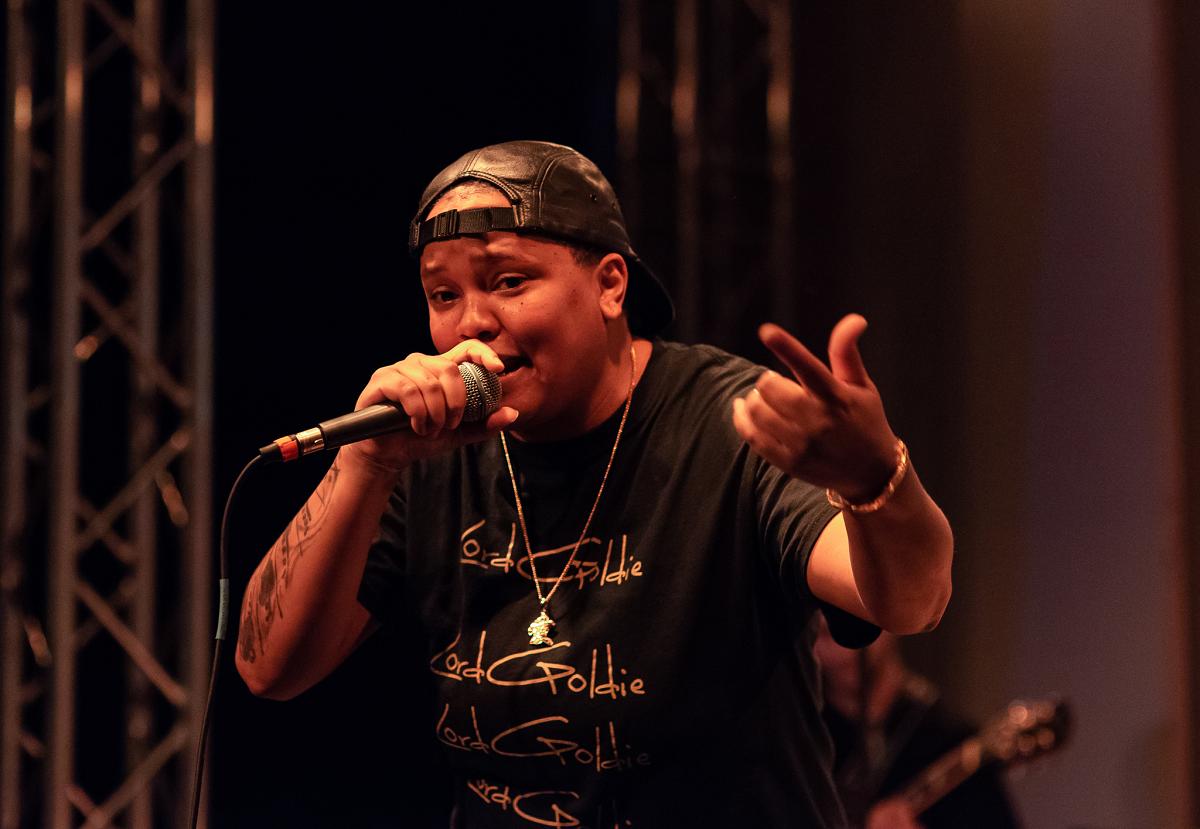 I've got more to show you, of course, because it's been a busy few weeks. It'll have to wait, though, for other blog posts. And tomorrow night I'm doing something REALLY cool, so stay tuned for the run-down on that.
Be excellent to each other this week.