The first blog post of the year straggles in near the end of the month, and right on time.
I guess The Light Pours Out Of Me blog took an extended break and didn't jump right back into action on January 1st. It's kind of ridiculous to think we need to jump straight out of the gate to hustle and bustle and not rest in January instead, when it's cold and there isn't much light. I expect it of myself too often. January is always a month of trying to cure an accumulated year of piled-up perfectionism, for me.
In short, it's not #guitarmonday, it's a regular day and here's a song and a blog post.
I wake up, my eyes are playing tricks on me
And through the dust, so much of my life has already come to be
So I watch the sun go up and I watch the sun go down
And the horizon hovering like a missing piece that can never be found
And as the seasons lie in wait like a secret you already know
Winter is behind us now it is ahead of us, also
This past Sunday night I went out to Sad Girl Music night in Nashville - a monthly showcase featuring female musicians working in a variety of genres. I will definitely be going back! H.O.M.E. is an intimate venue and the organizers of the night were kind to allow me to photograph the artists. 
It was a night of fricken riveting women making awesome music and I photographed the heck out of it.
Ria Marie's got soul.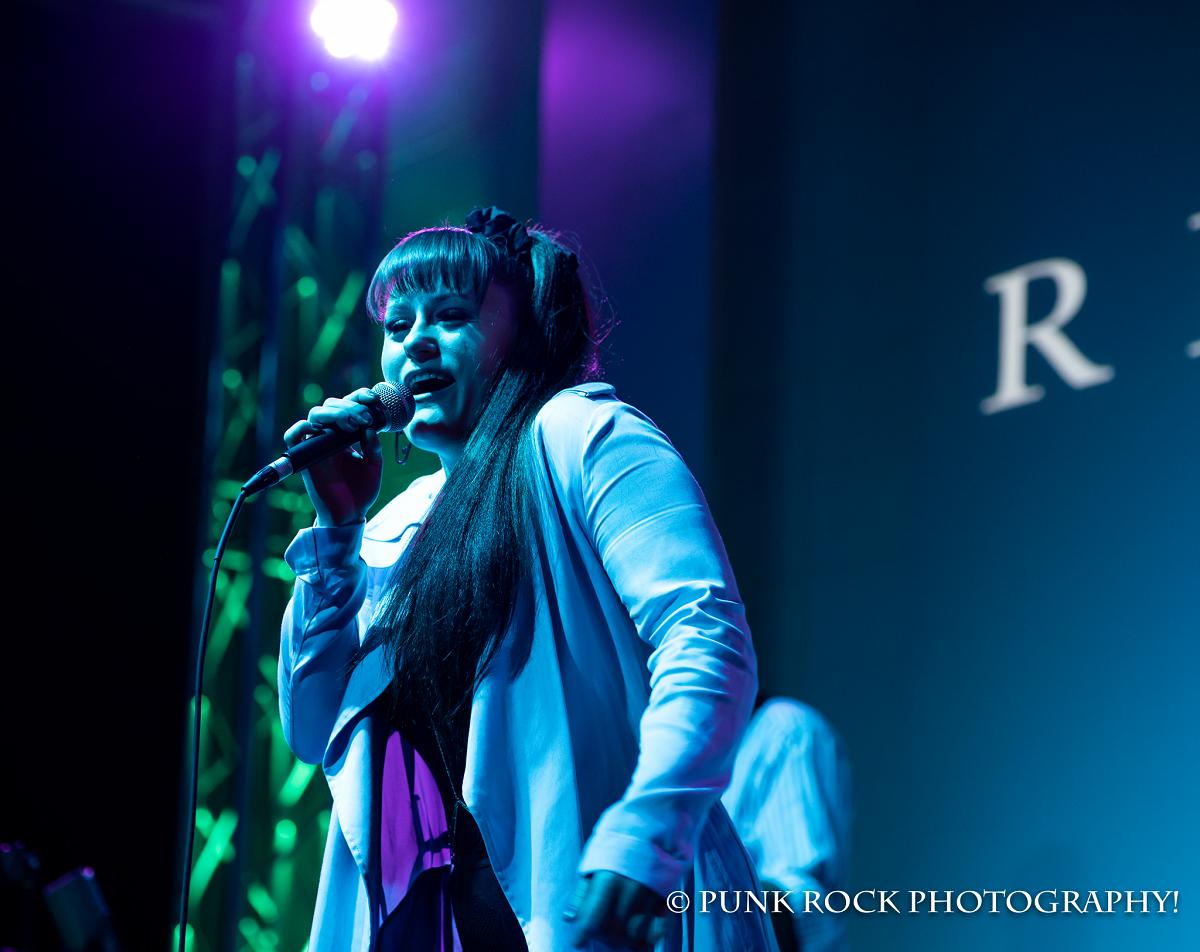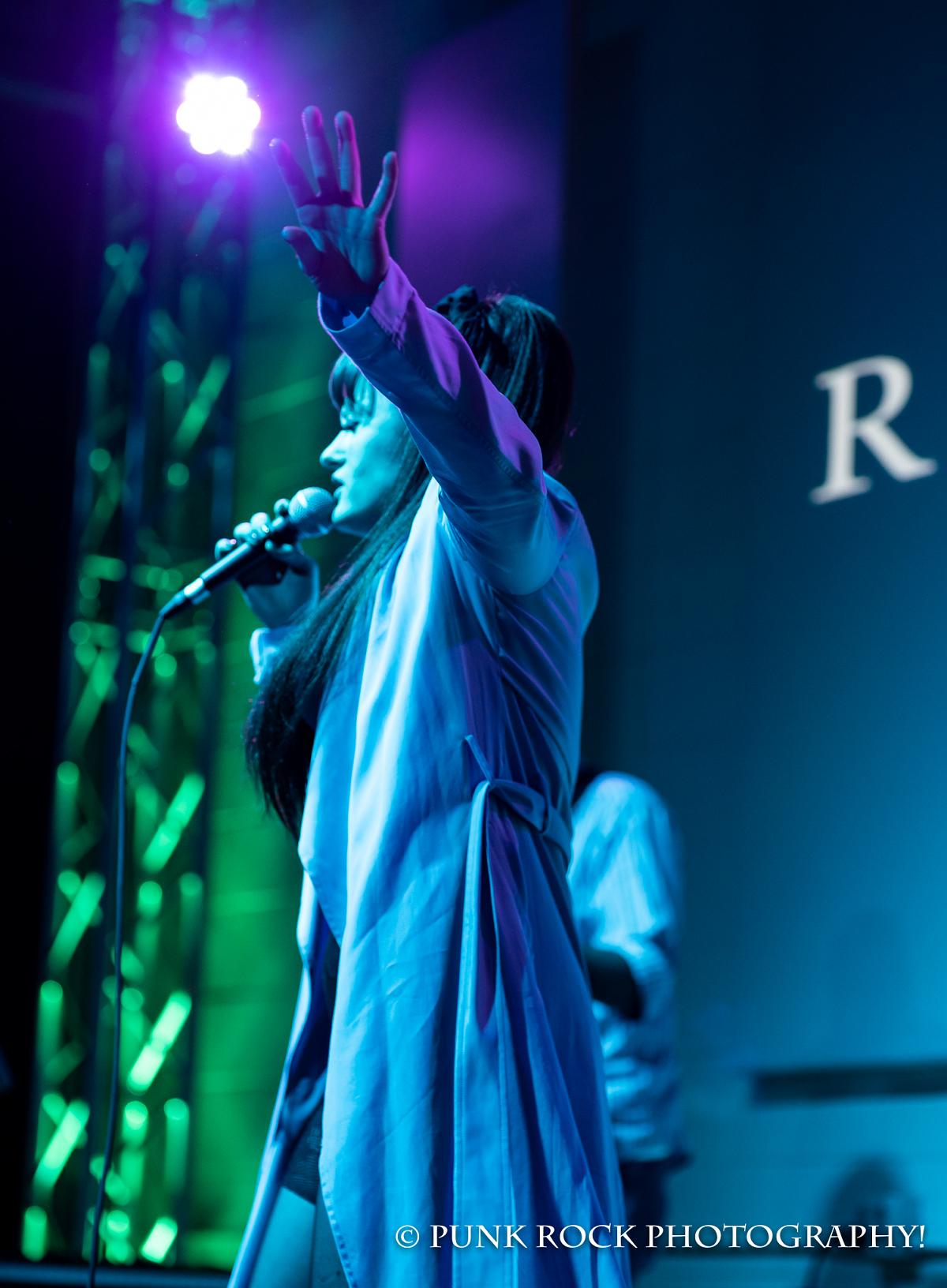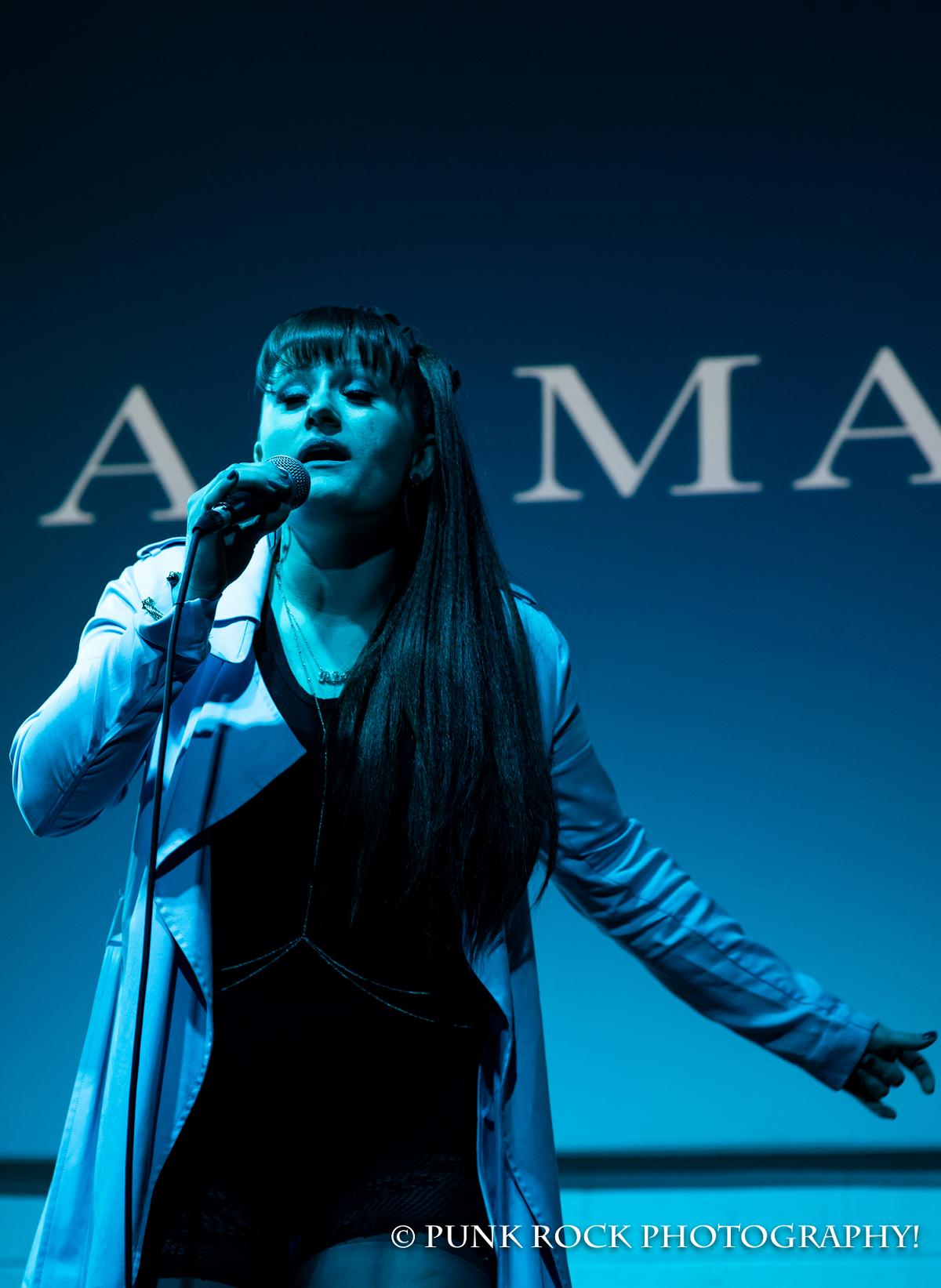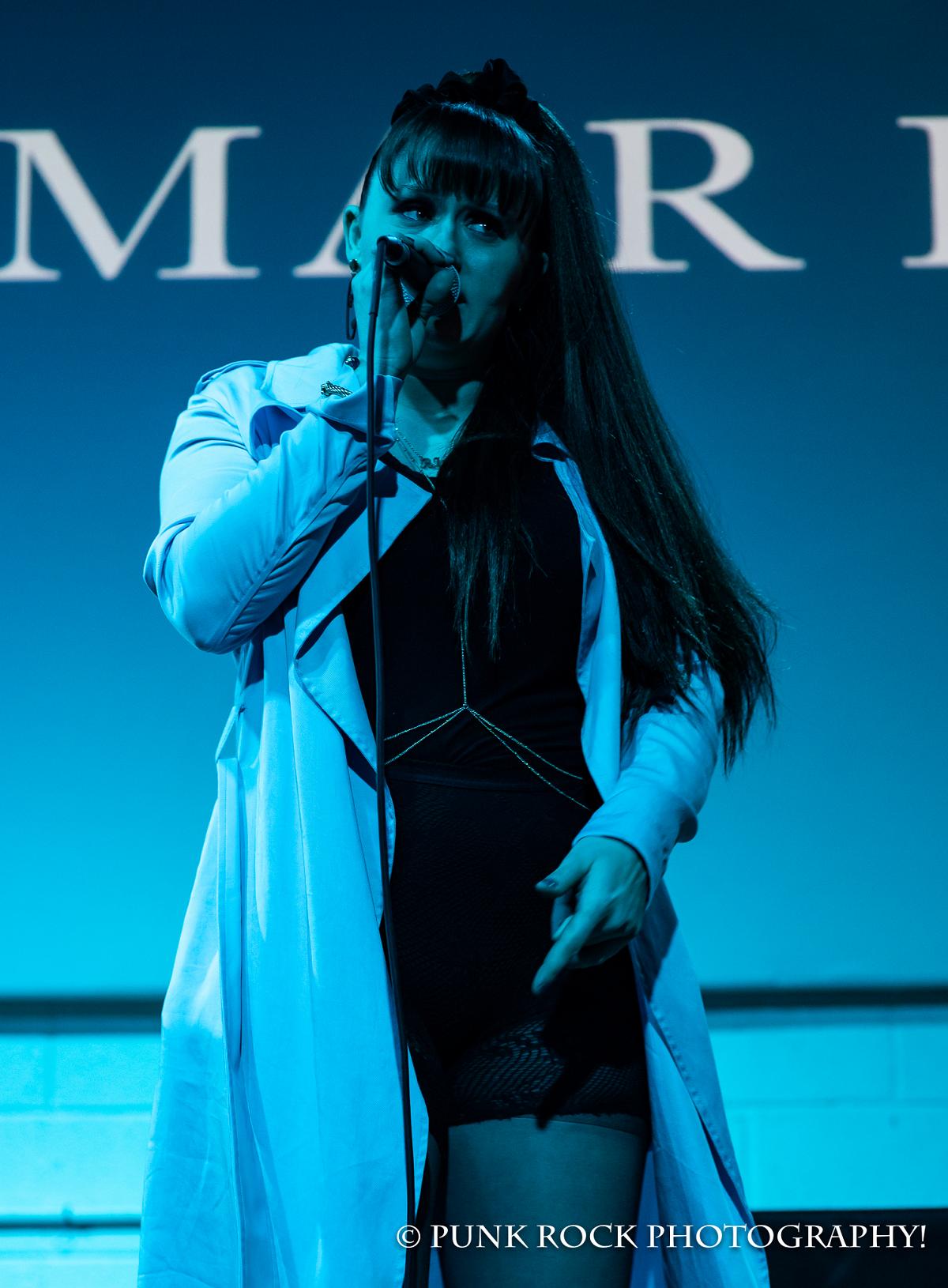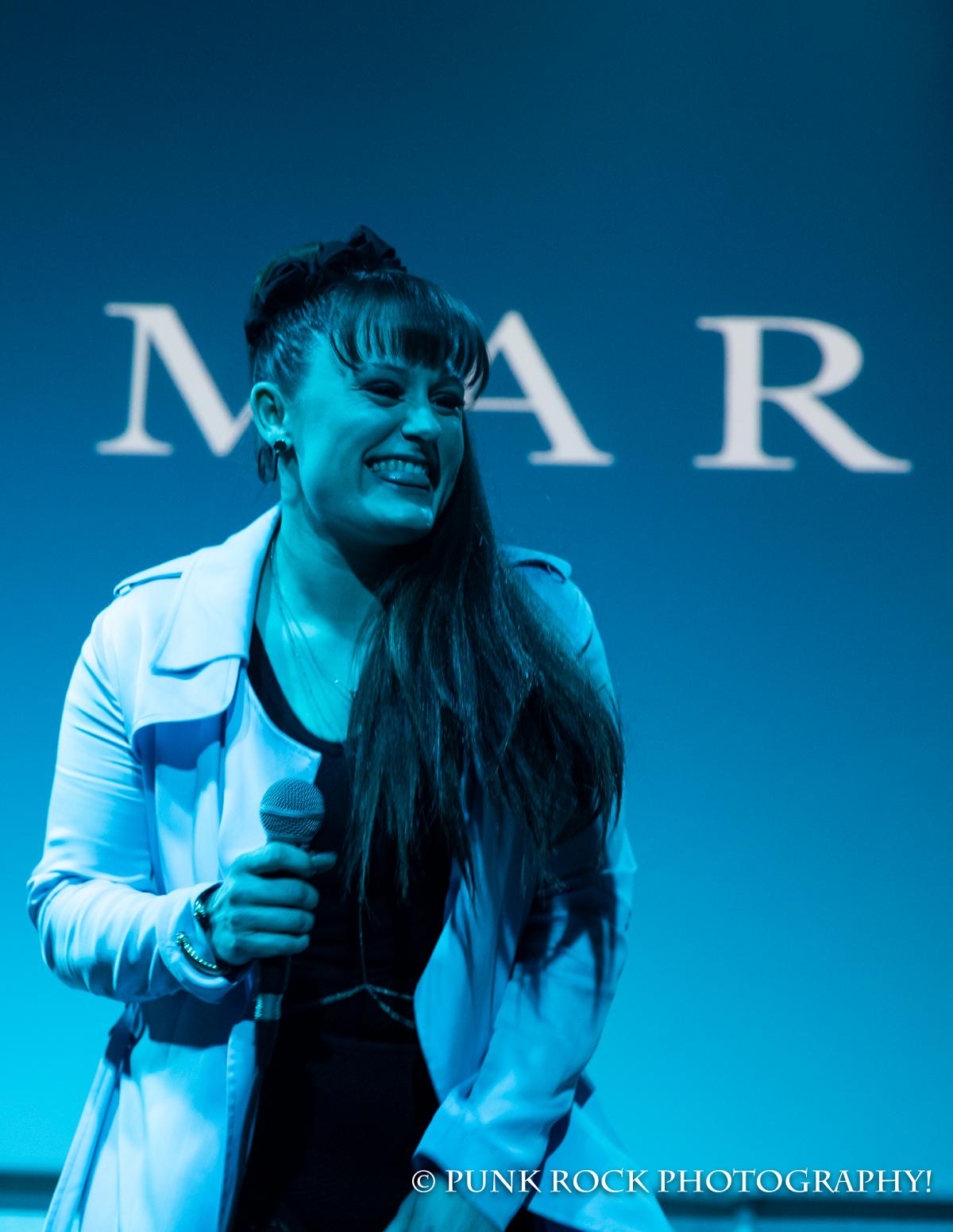 You can find more info at Ria Marie and listen to one of her songs here:
Abigail Rose blew me away. She makes GREAT pop music. Check out her recent single "birthday".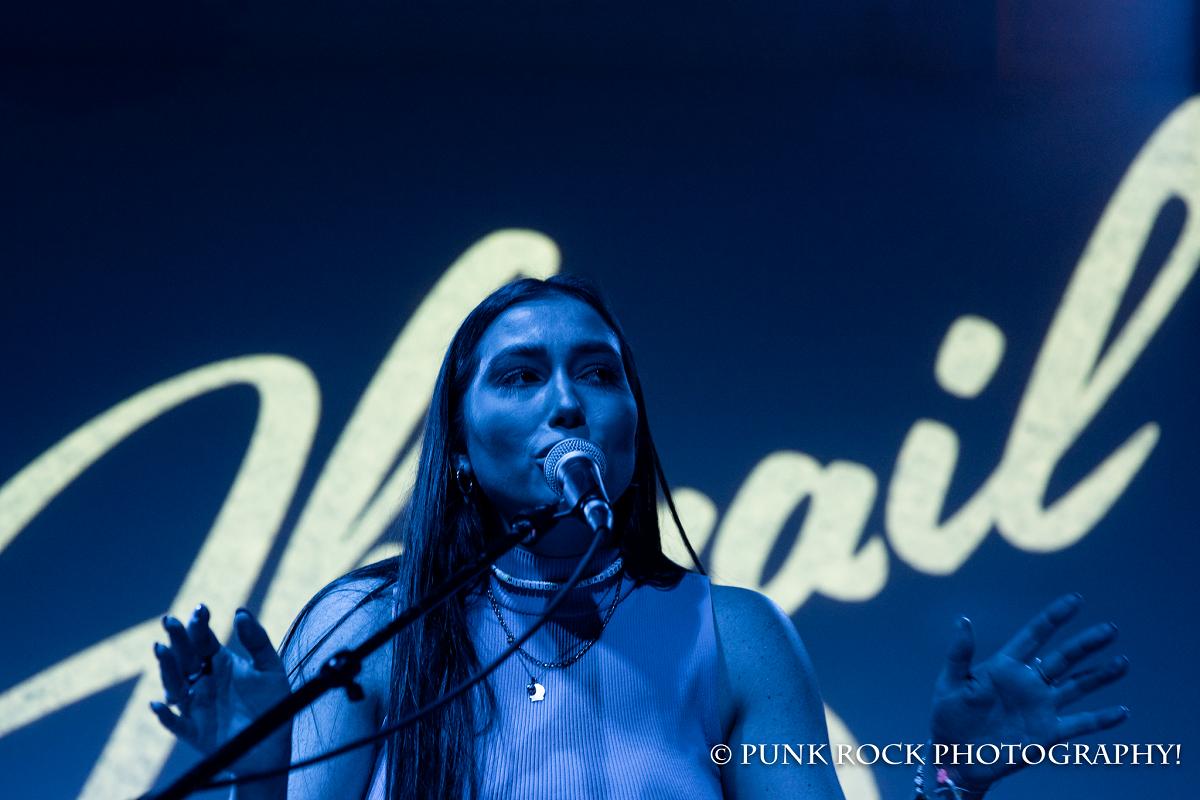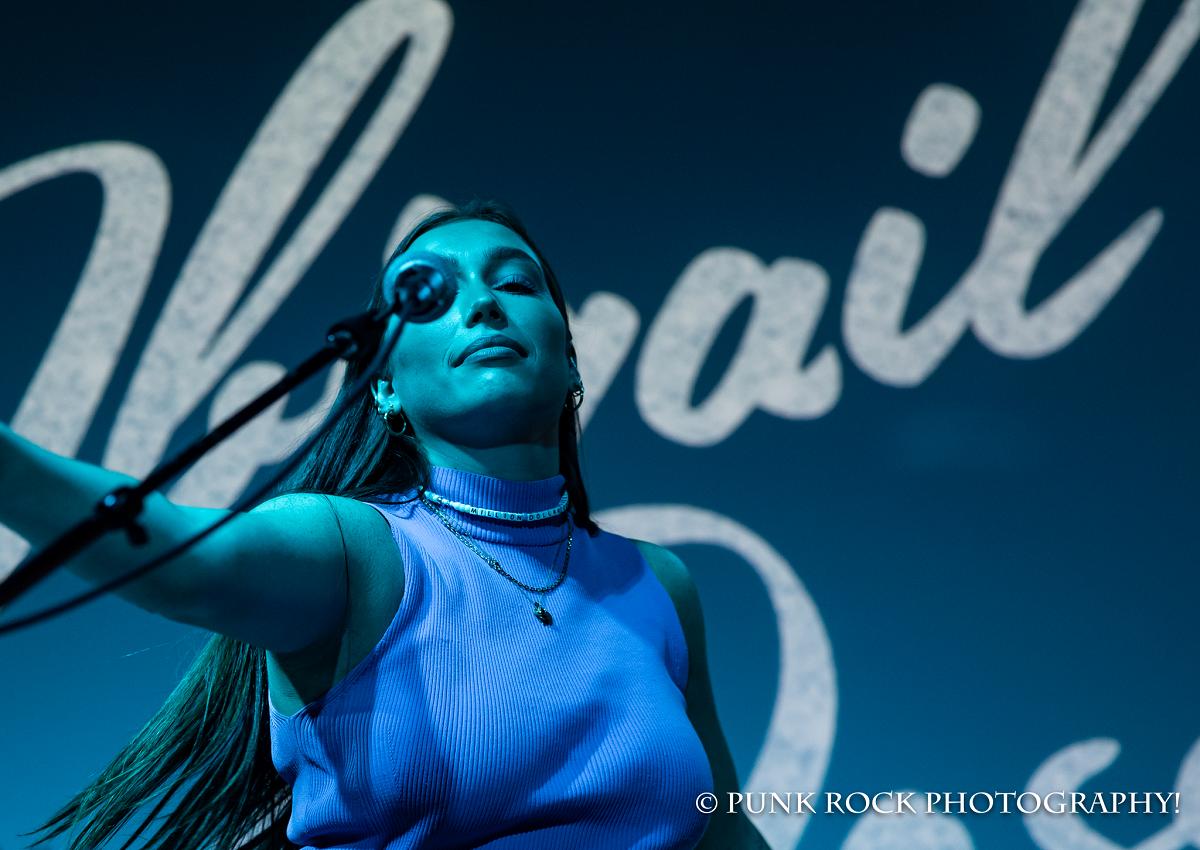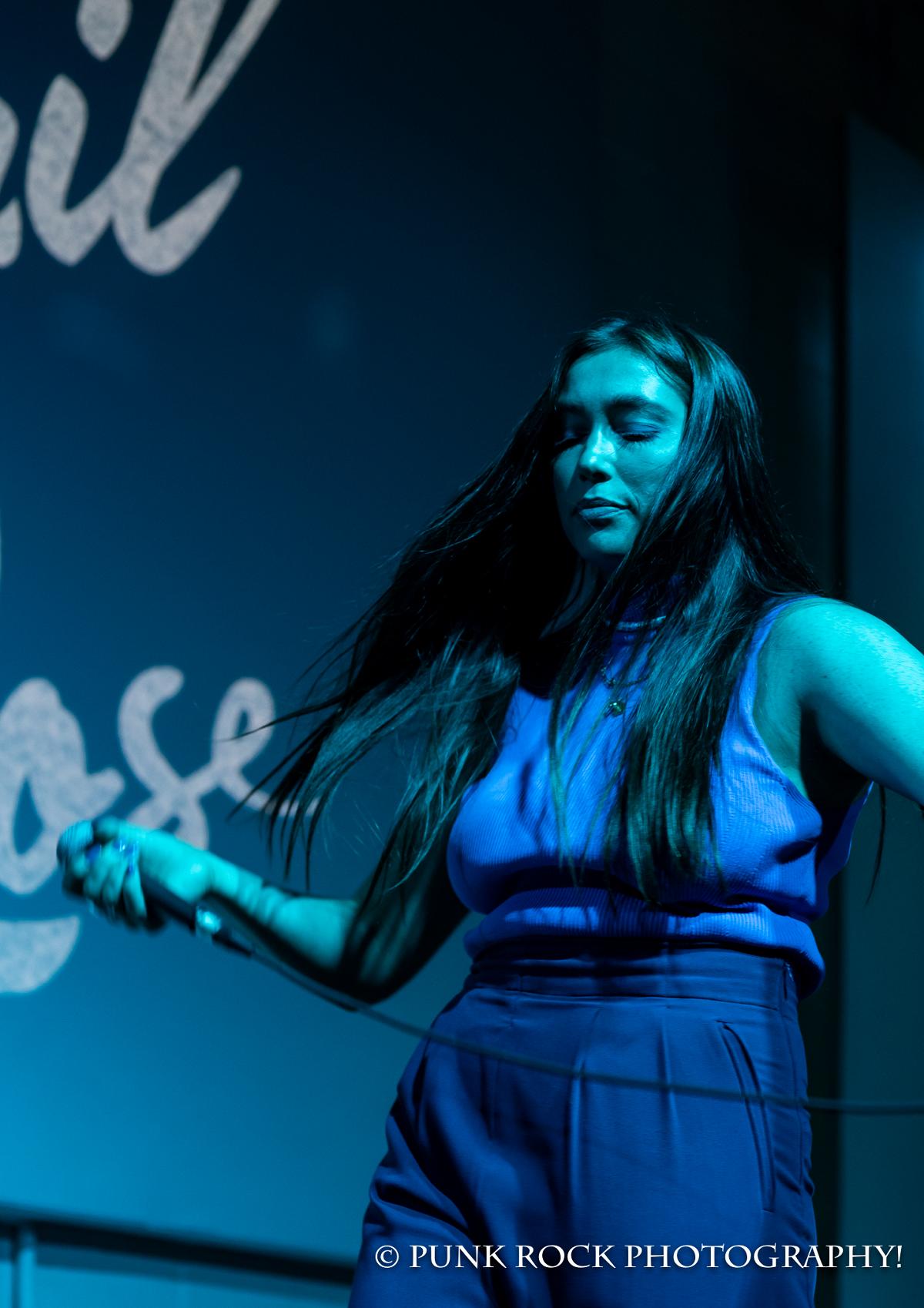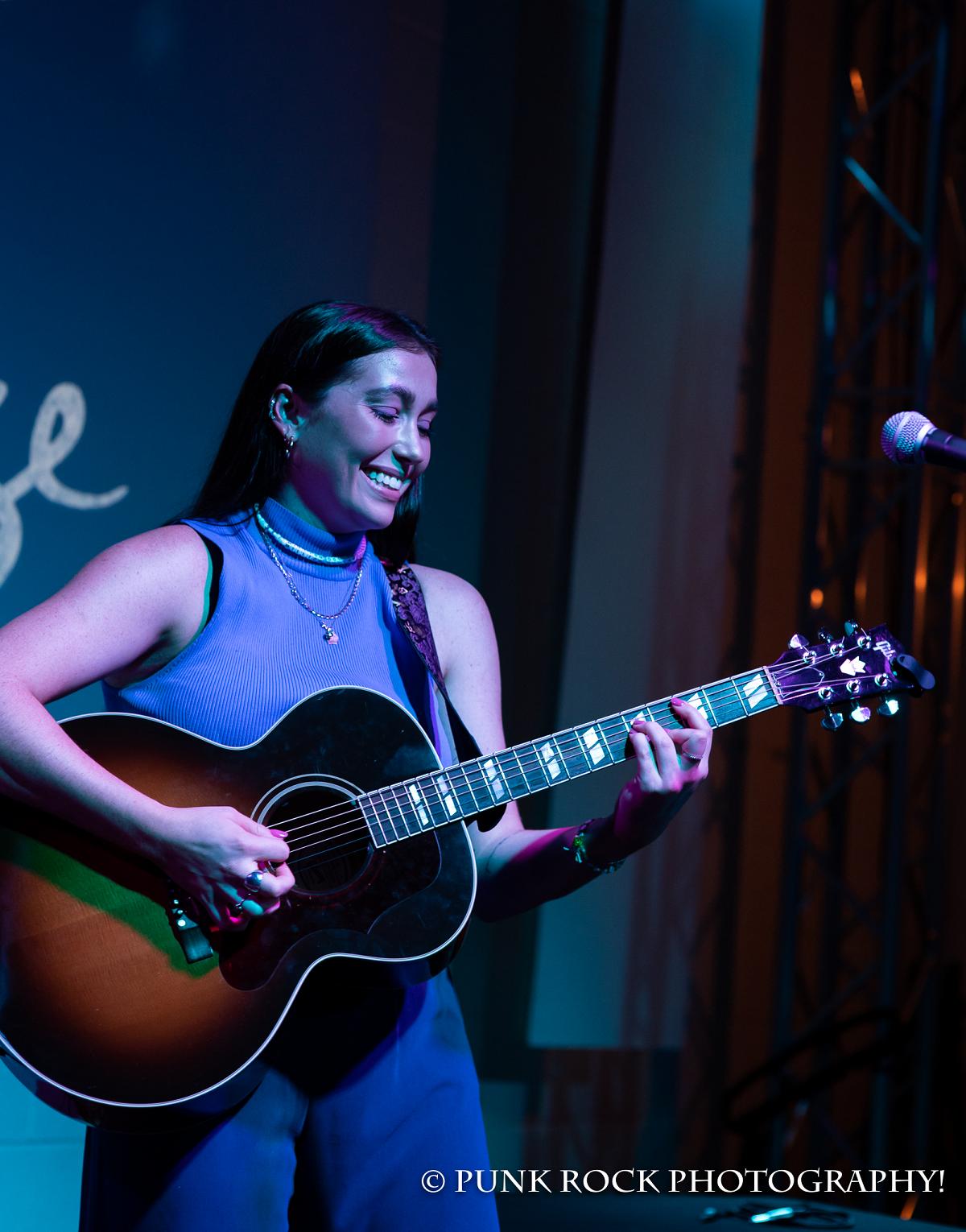 The music of Rosé was also super in my wheelhouse. You can find out  more about her on her Facebook page HERE.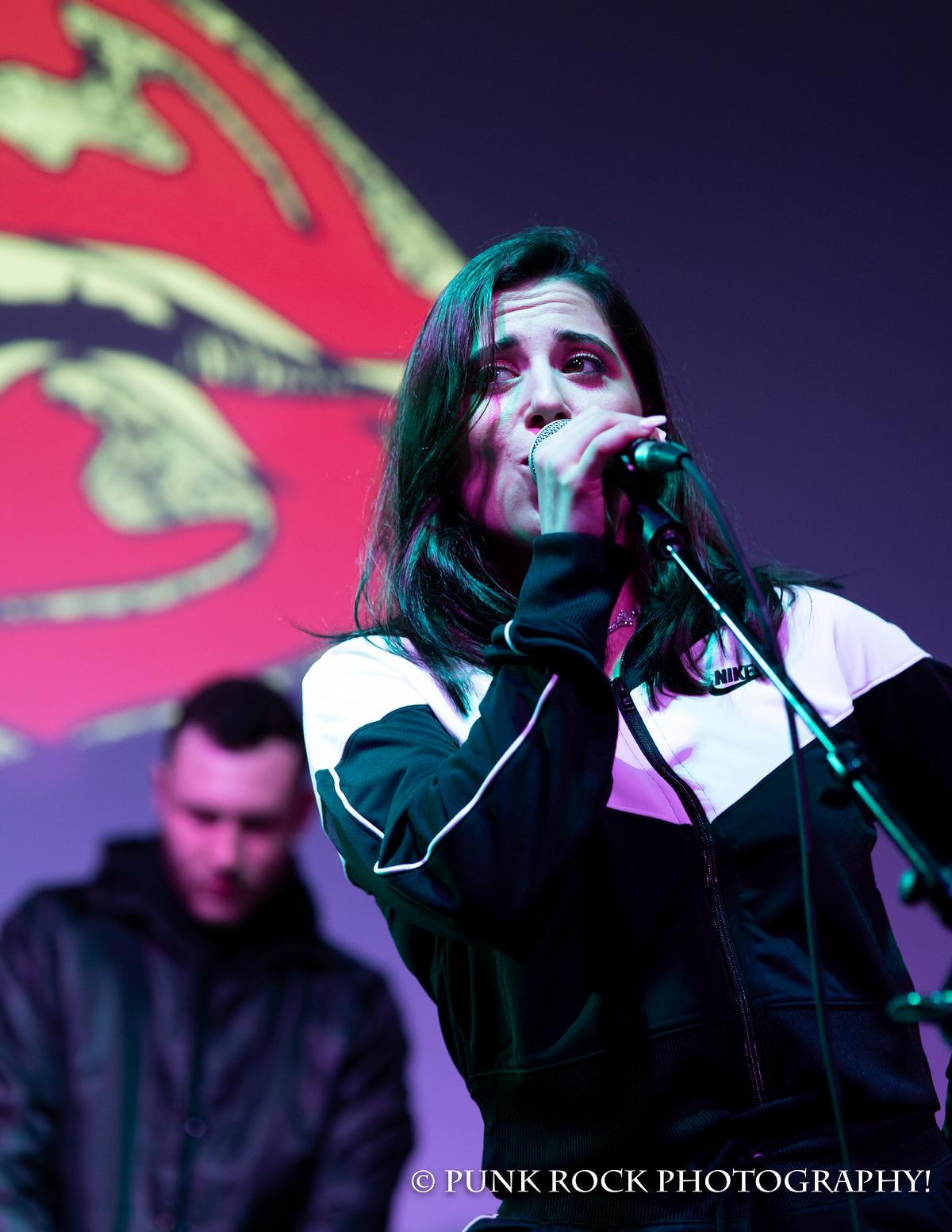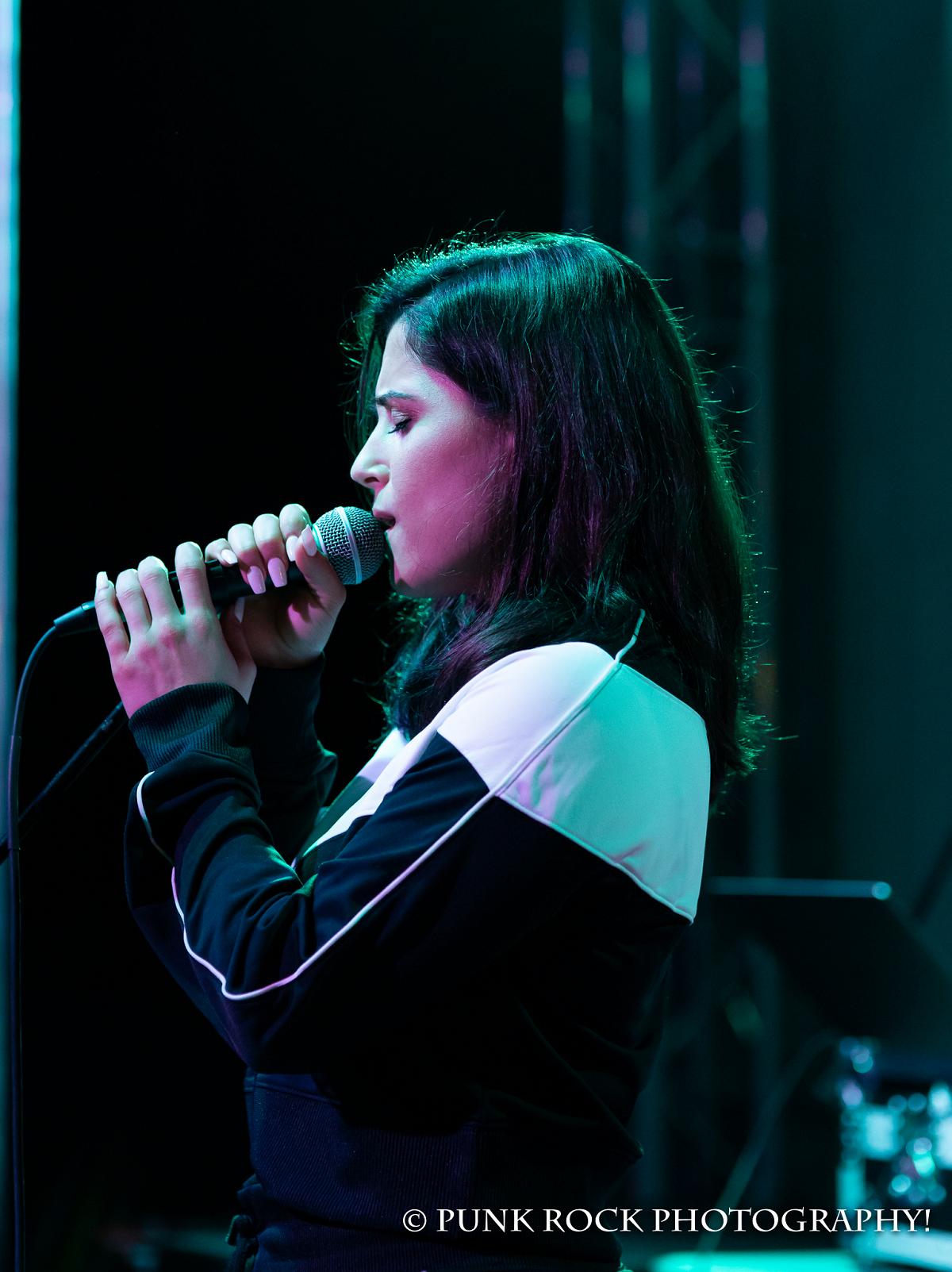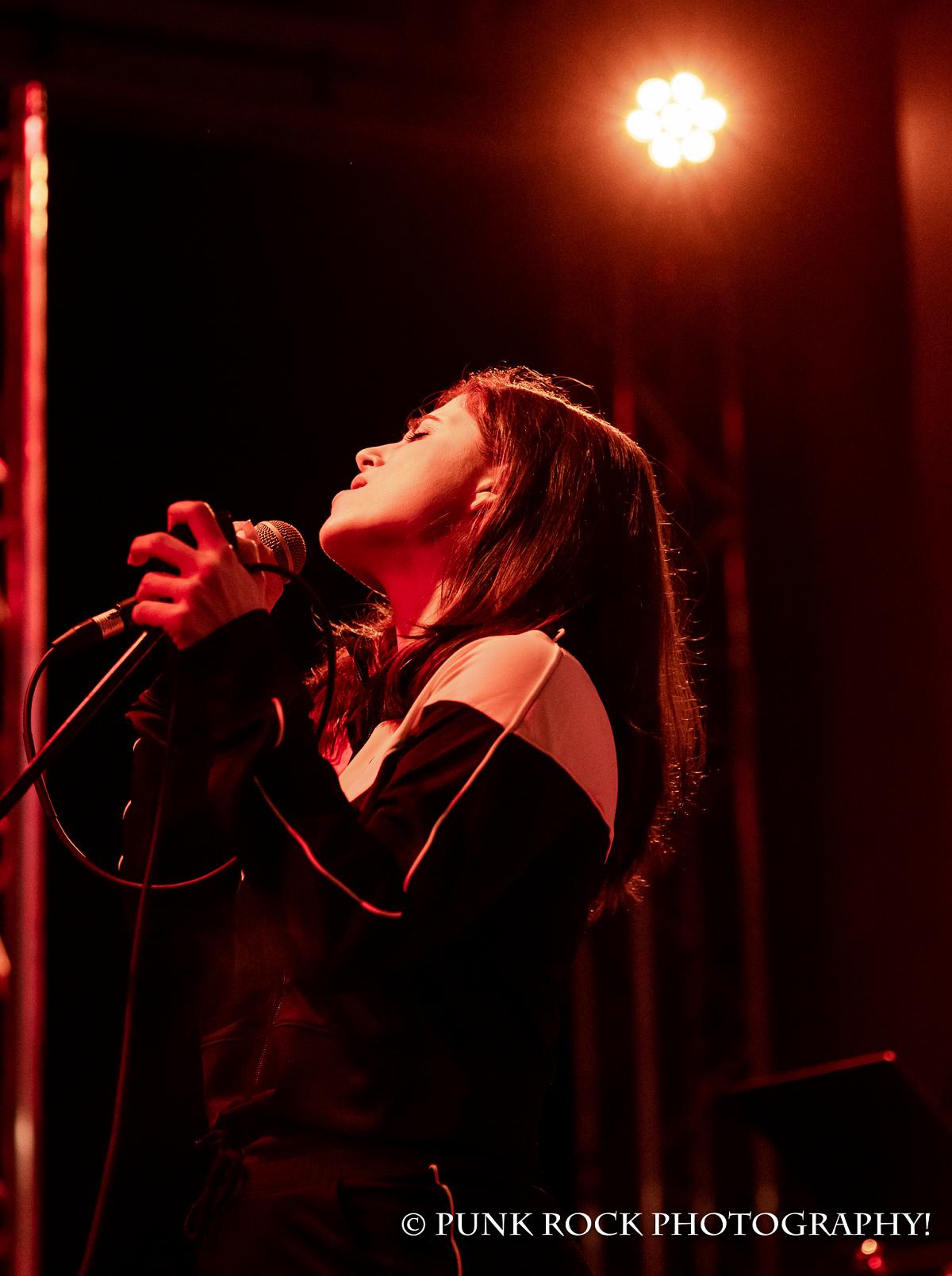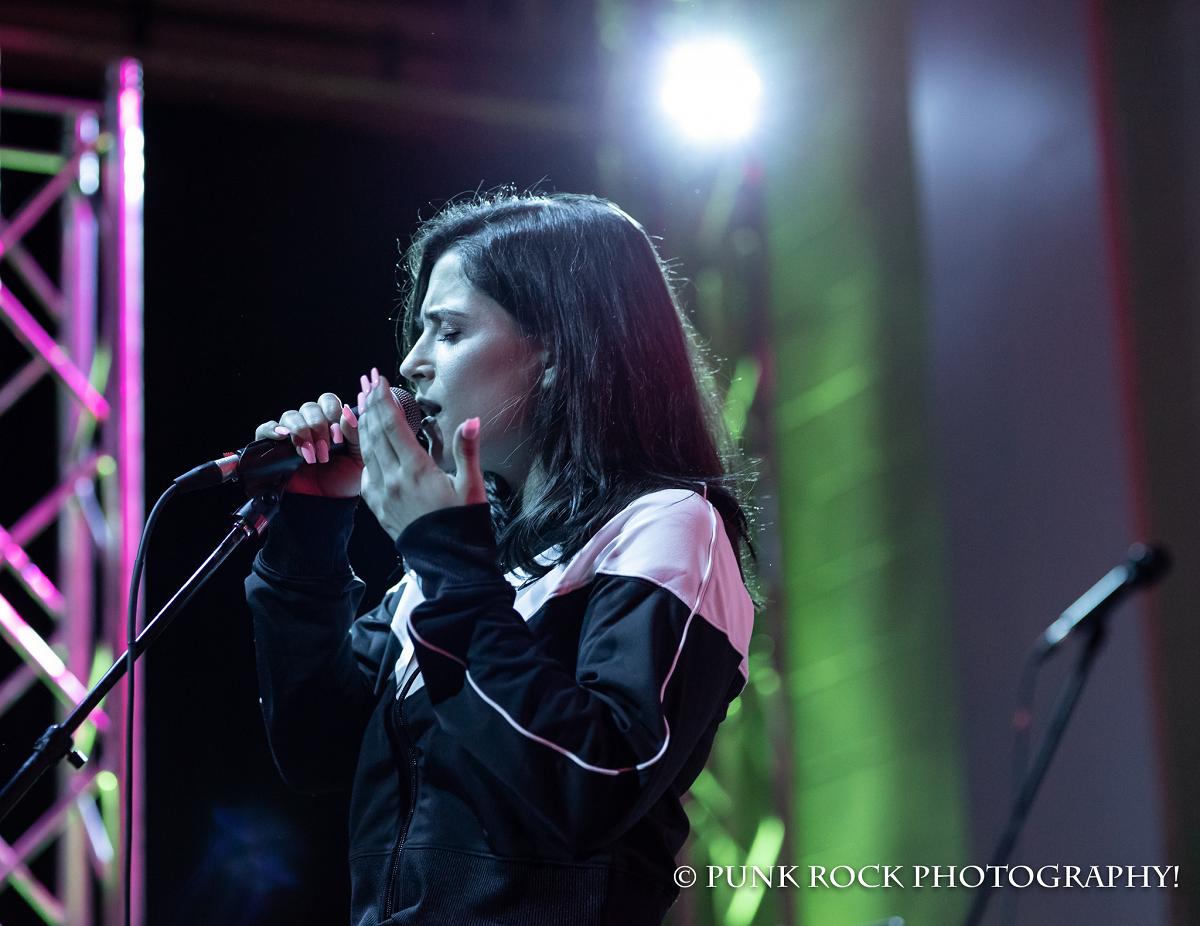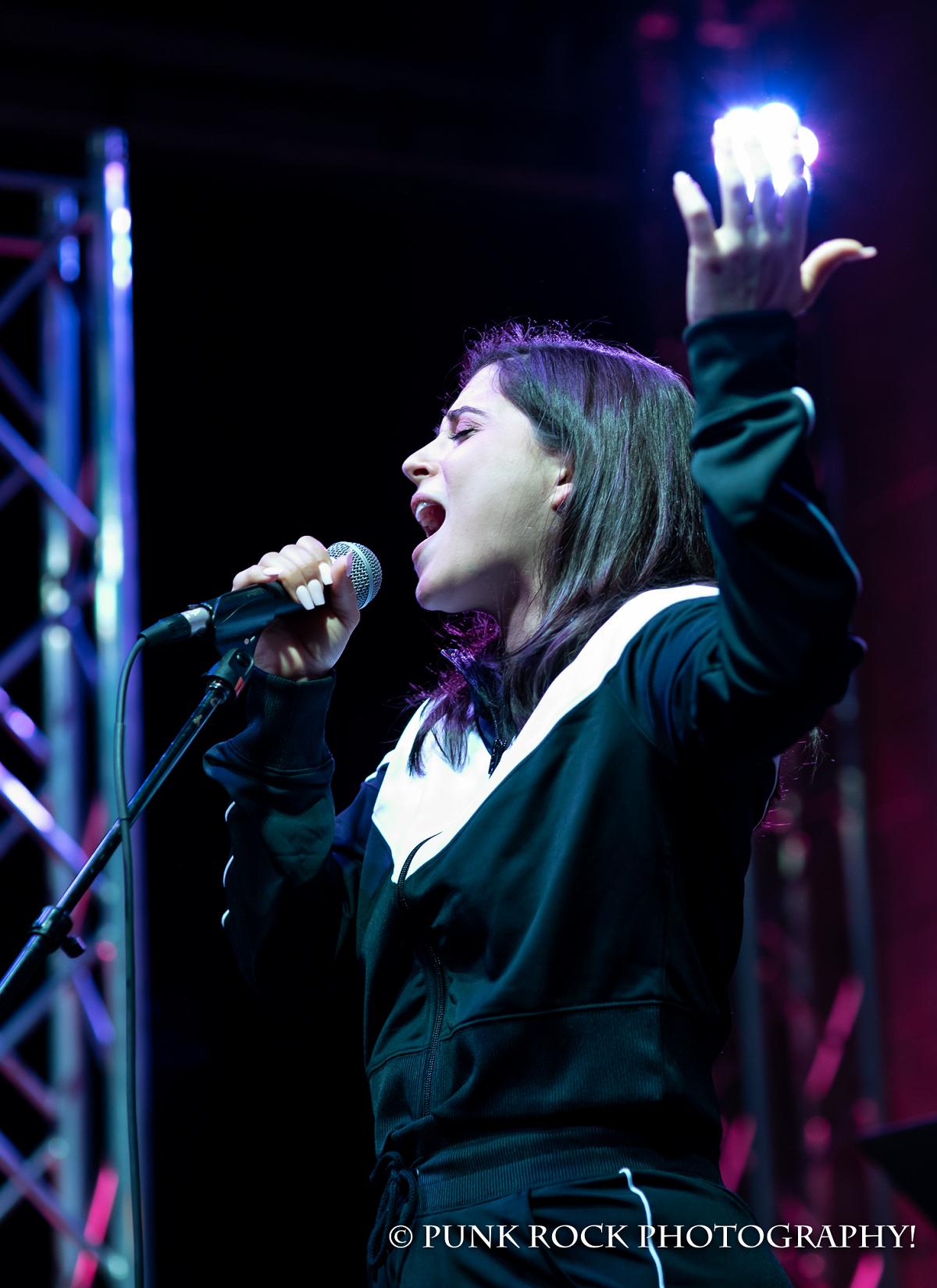 Nashville powerhouse and creator of Sad Girl Music, Elisabeth Beckwitt, finished out the night for us.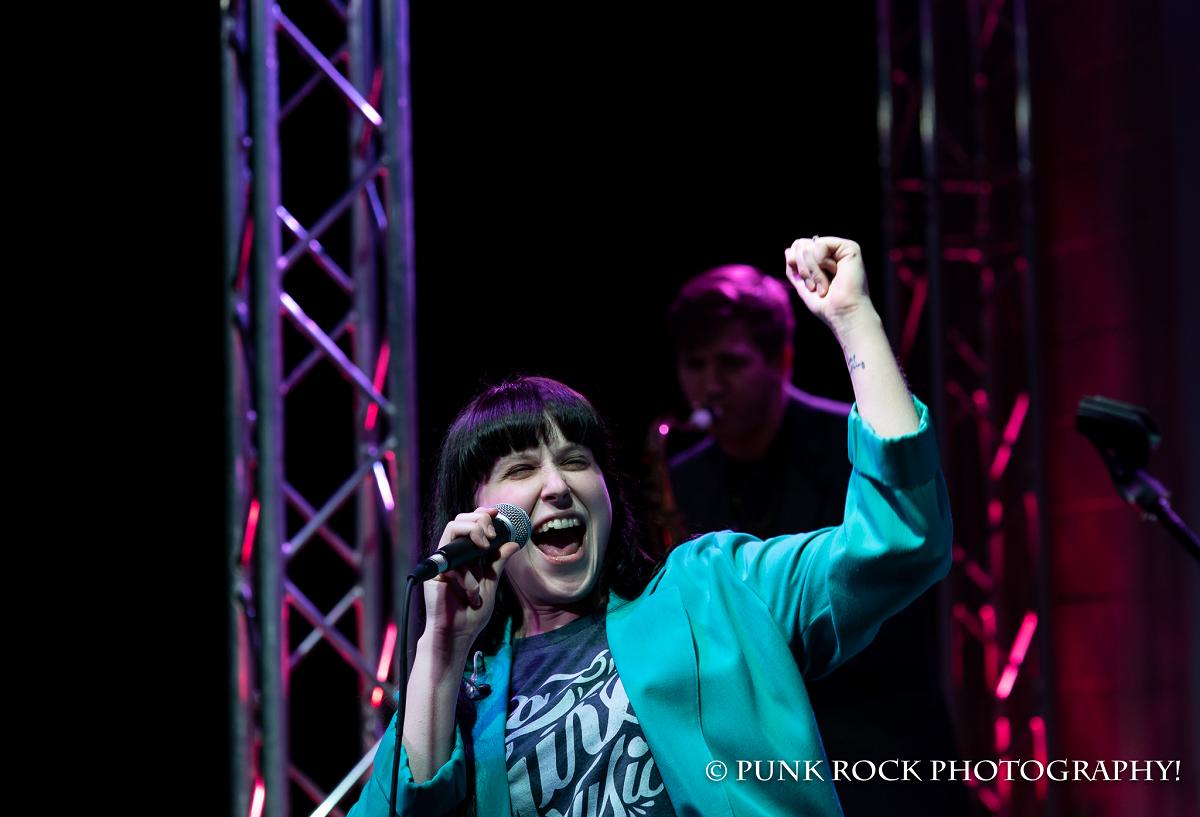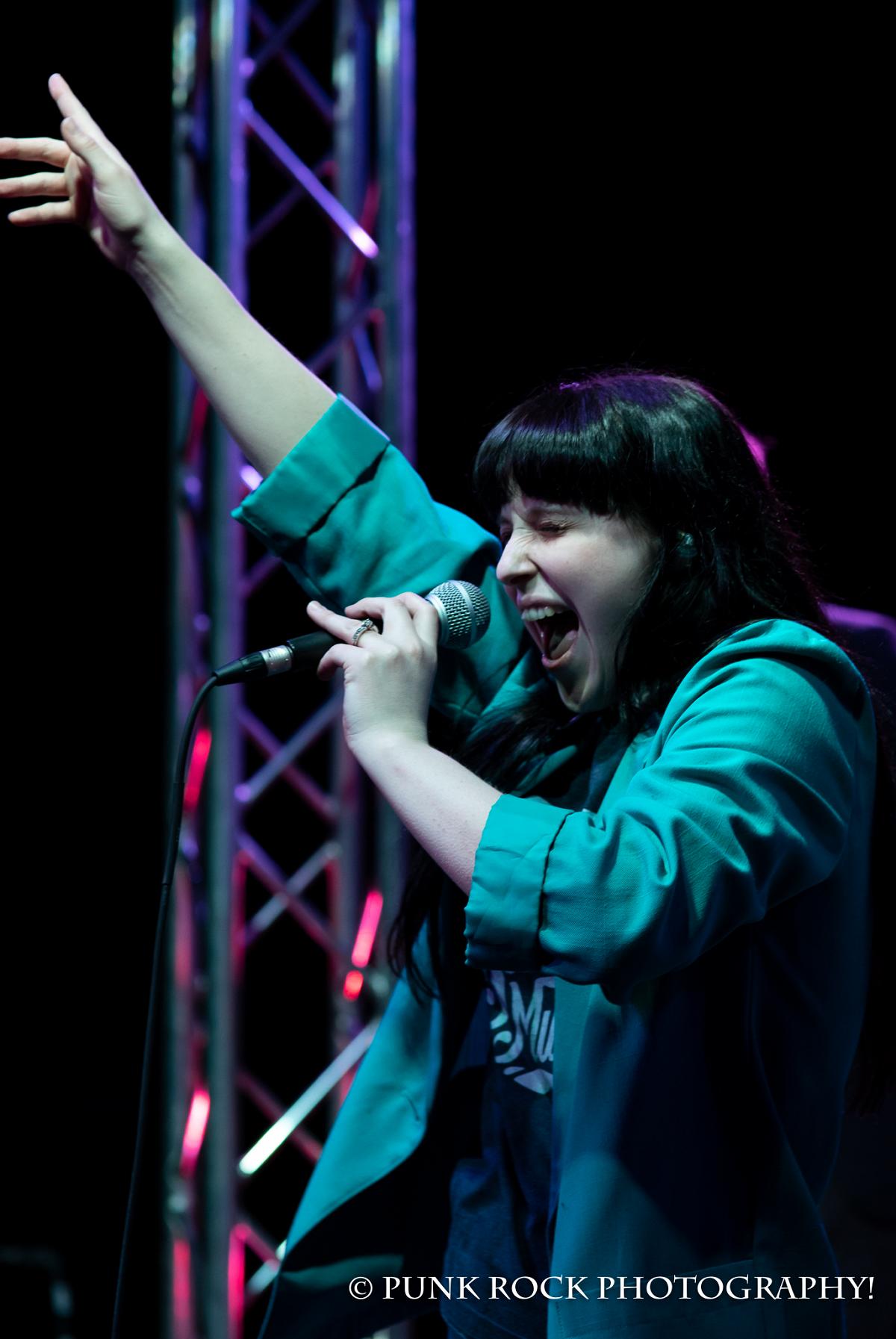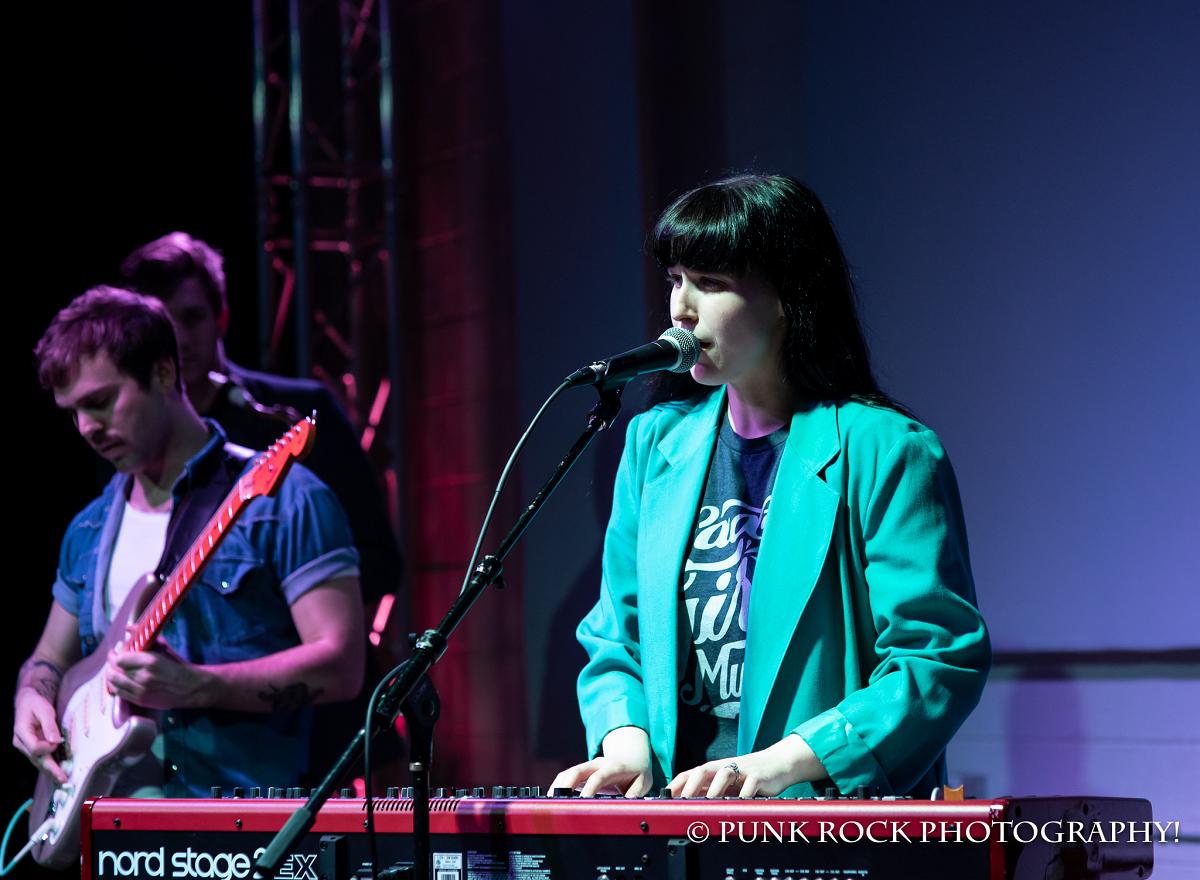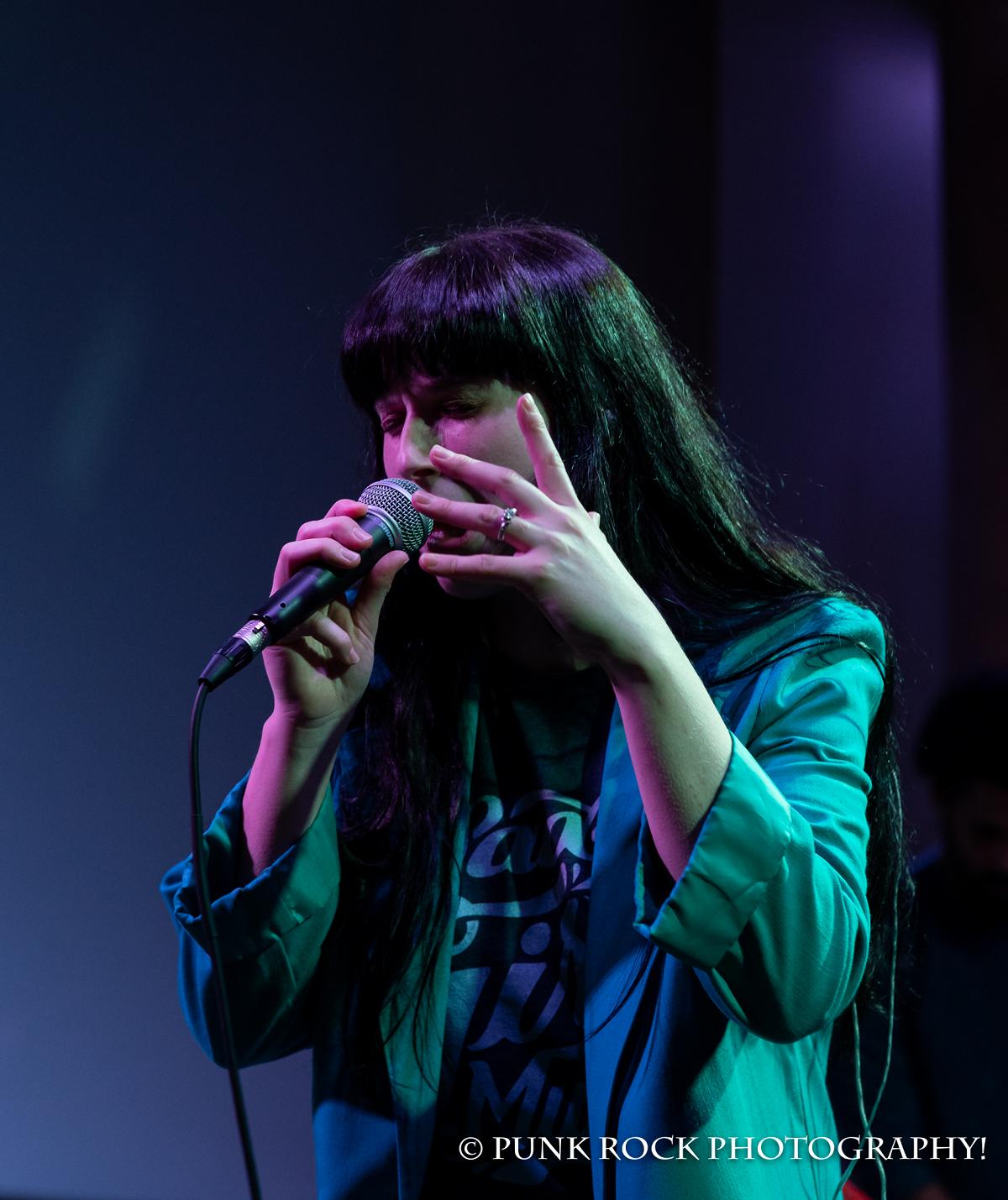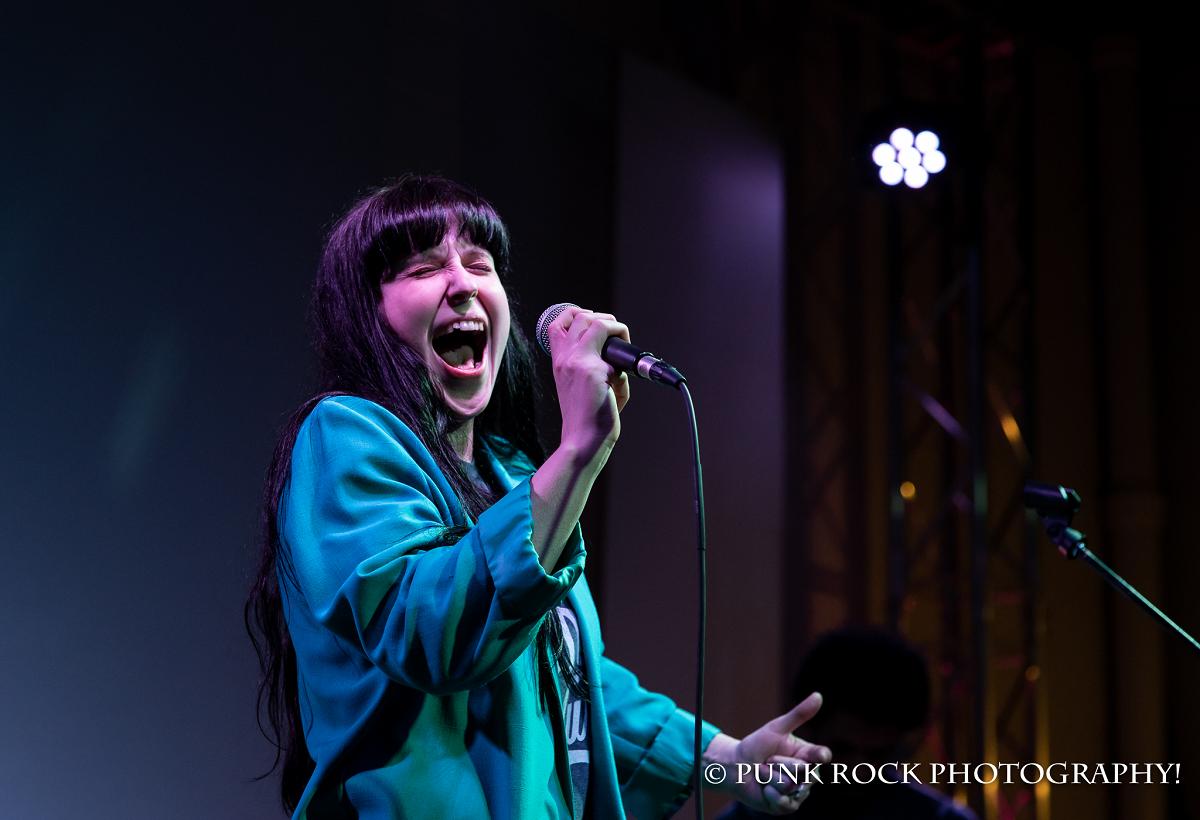 I wish you'd been there.
Be excellent to each other until I talk to you again, my friends.