#guitarmonday: on a Tuesday because of travel.
This weekend I photographed a gaming convention in Springfield, MO - G.A.M.E.. Confession: I'm not a gamer. But I AM gamer-adjacent - I have many of the same interests. I've been a lover of science fiction and fantasy literature and movies since I was a child, and I like weird things. I'm also a storyteller of my own stripe. My friend Taneesa Hall, a G.A.M.E. board member, asked me if I'd be interested in photographing the expo this year and I agreed.
Your song this week is by the Comsat Angels because I'm feeling all post-punk, and I'm including a selection of photographs from the convention. Events and exhibitors at G.A.M.E. included panels with the Guests of Honor, games, game tournaments, vendors, an art show, performances by cosplayers and flow artists (Phoenix Down),a costume contest, raffle, and auction.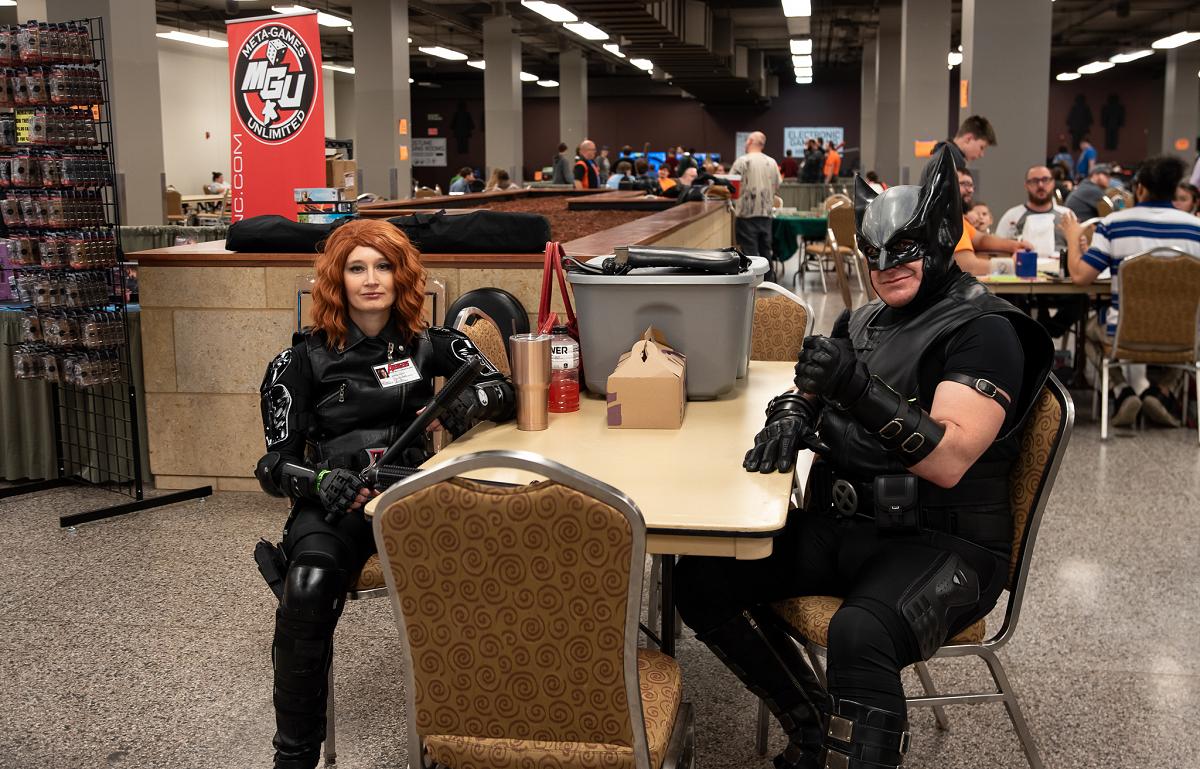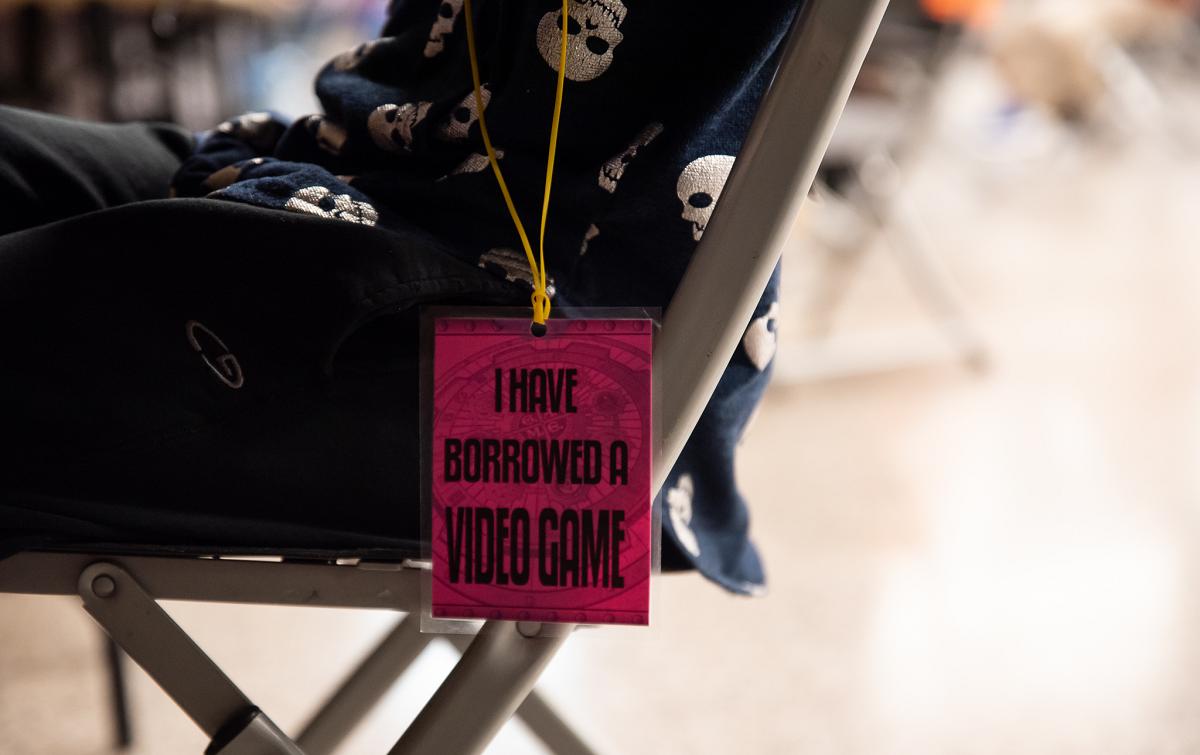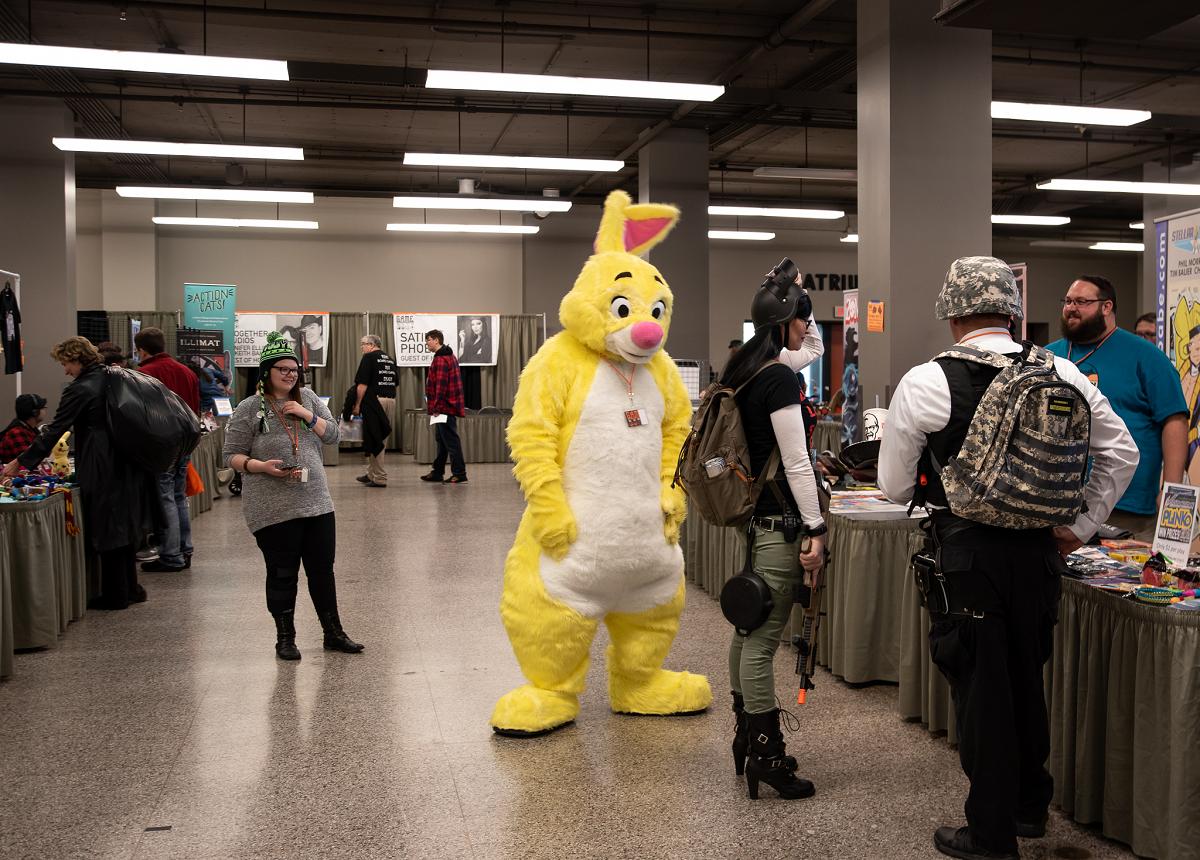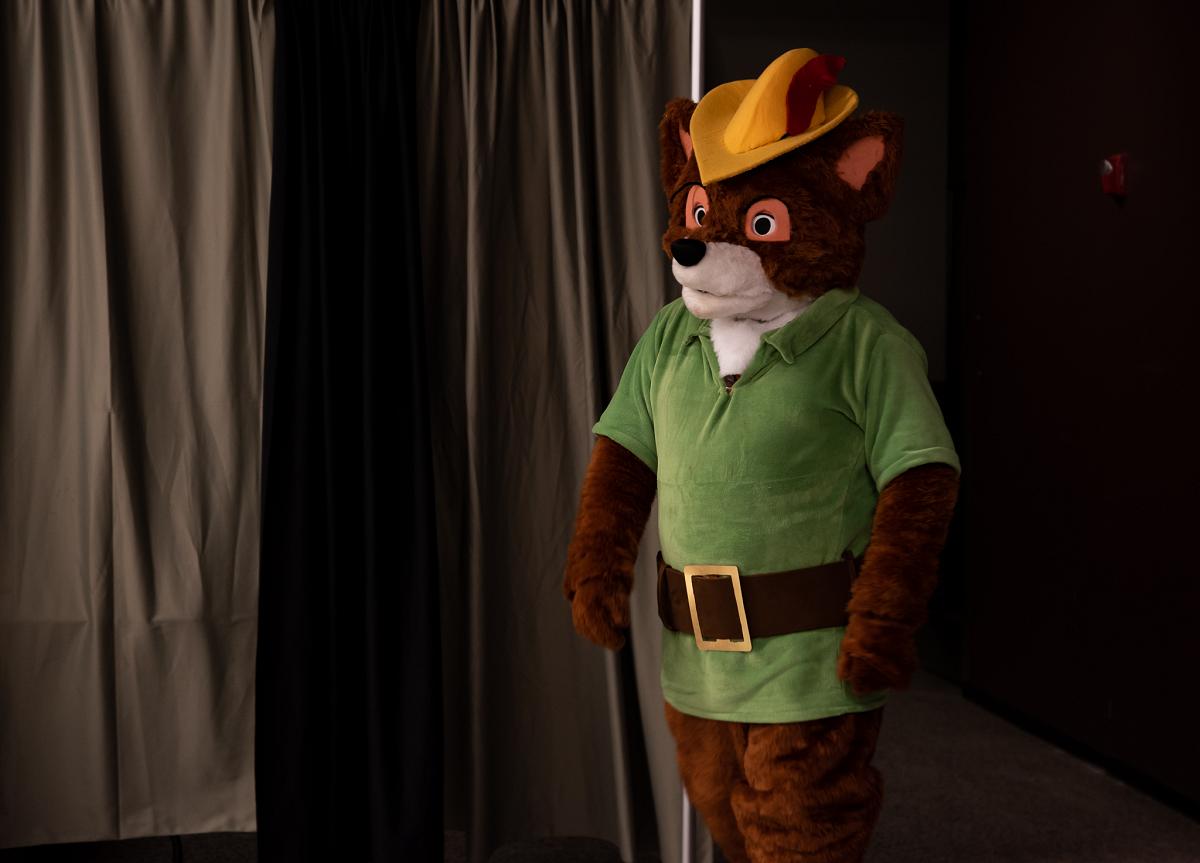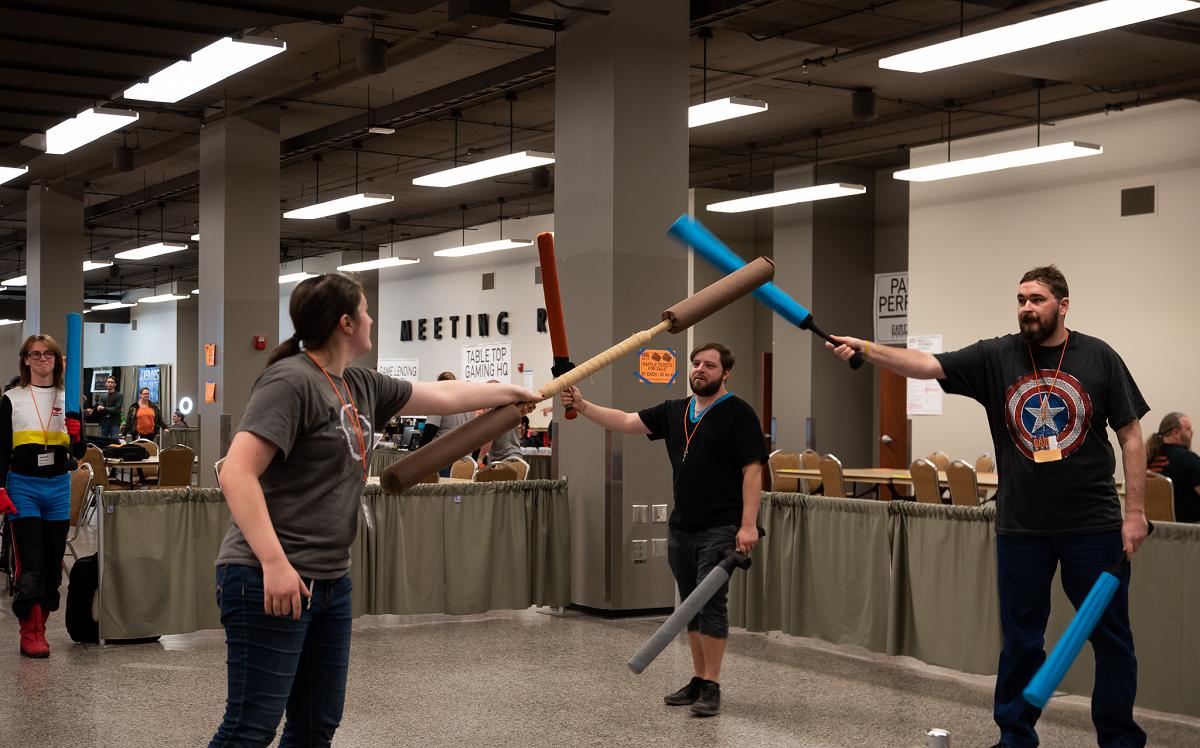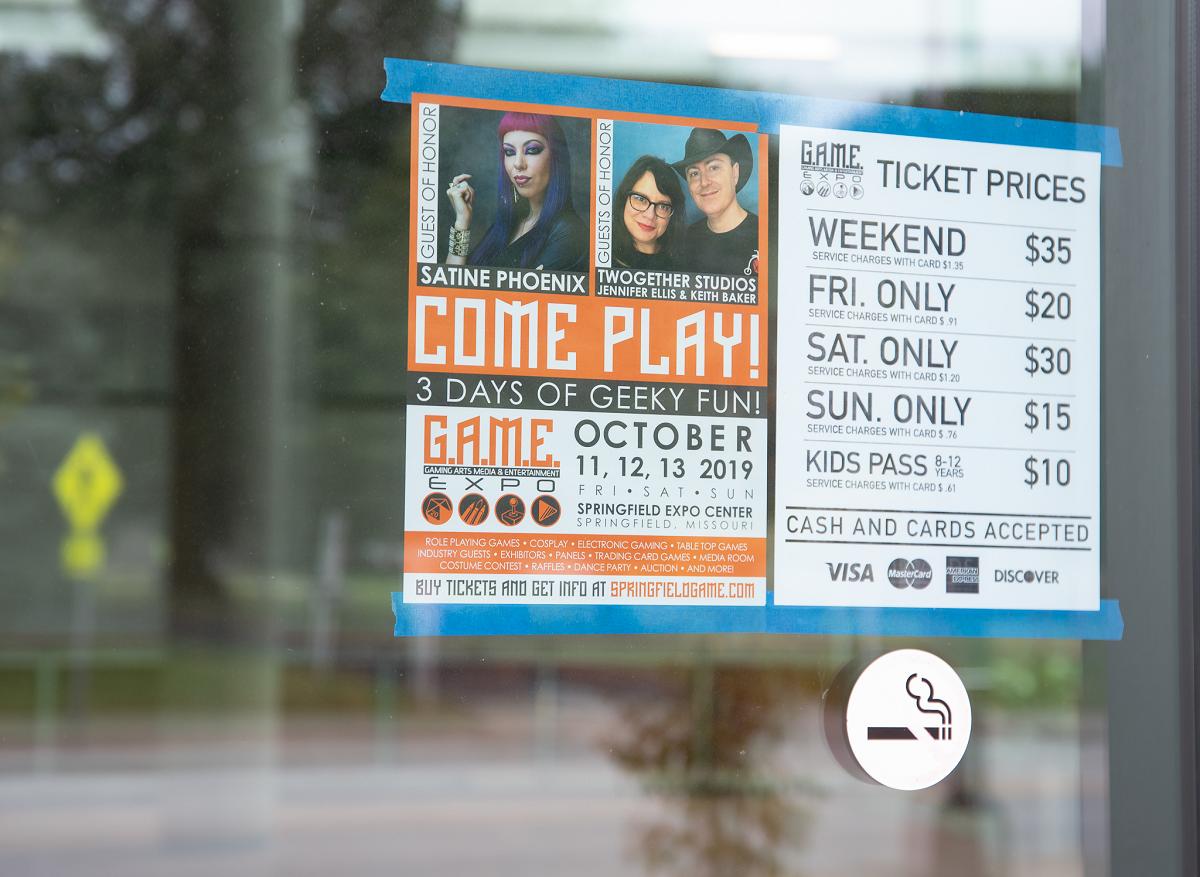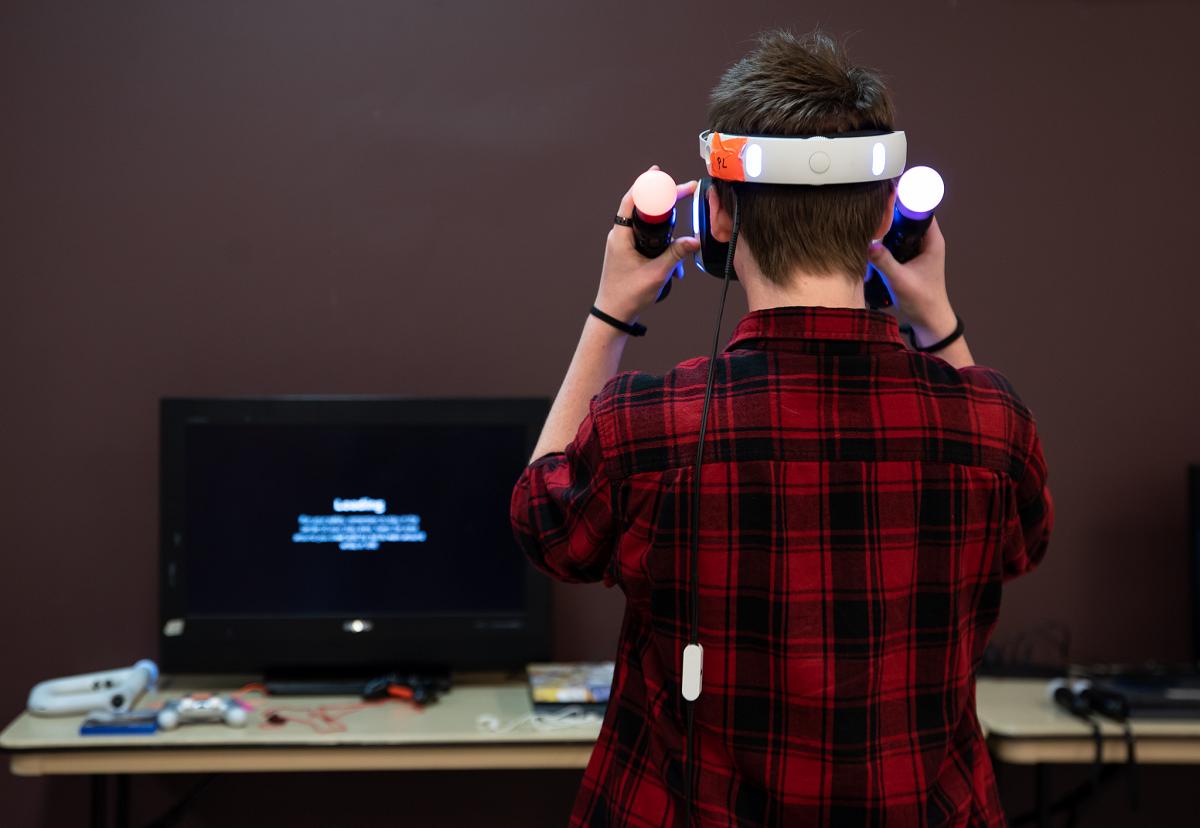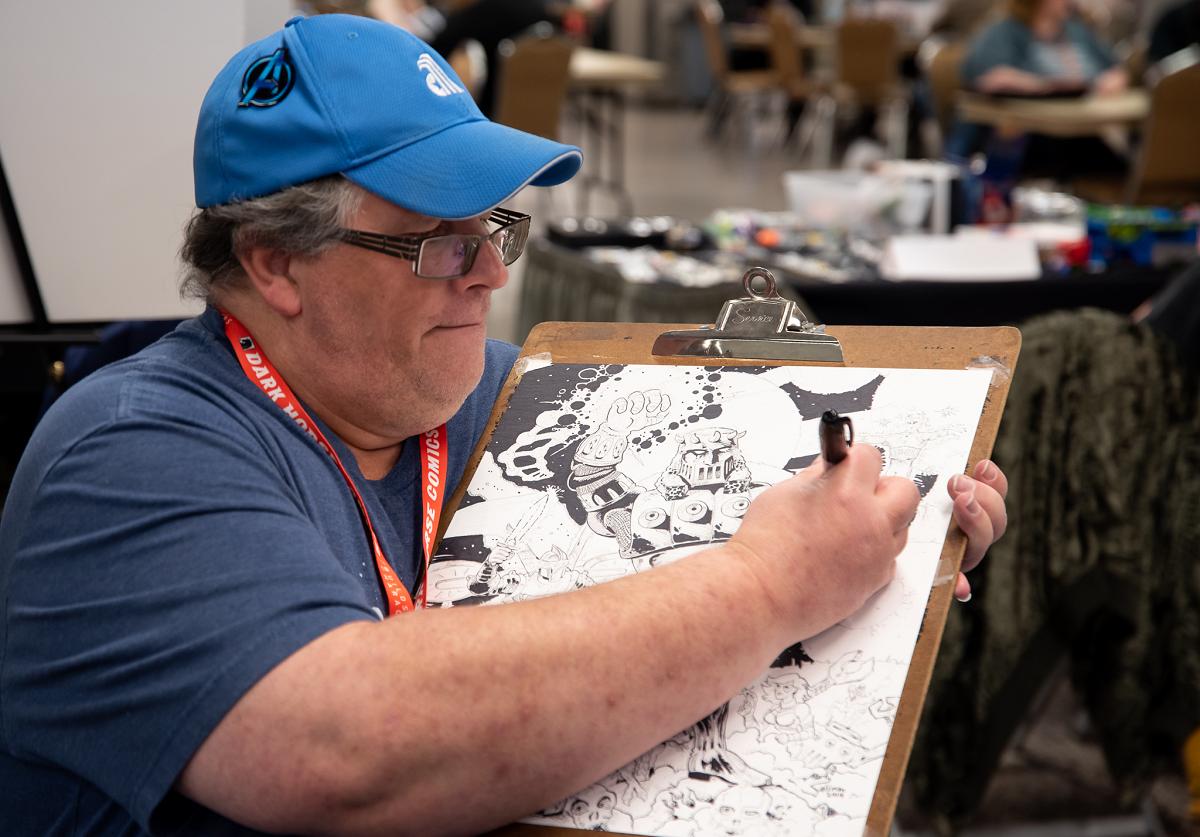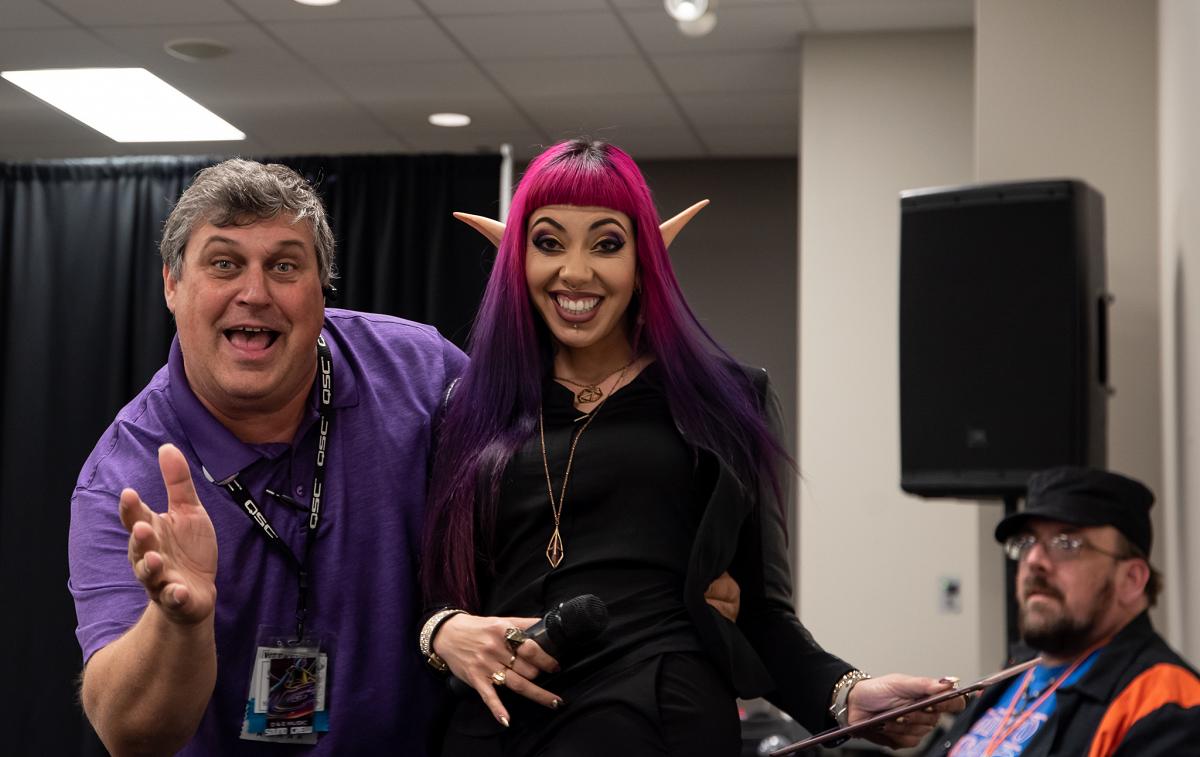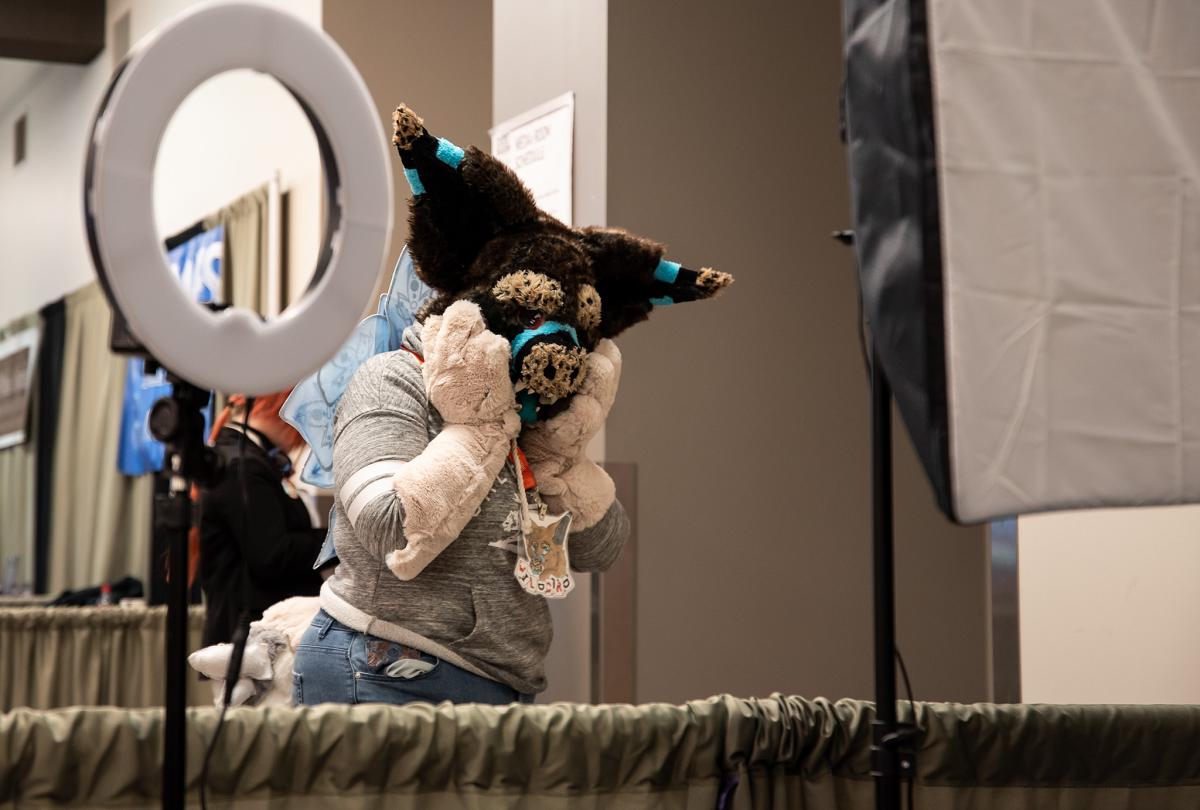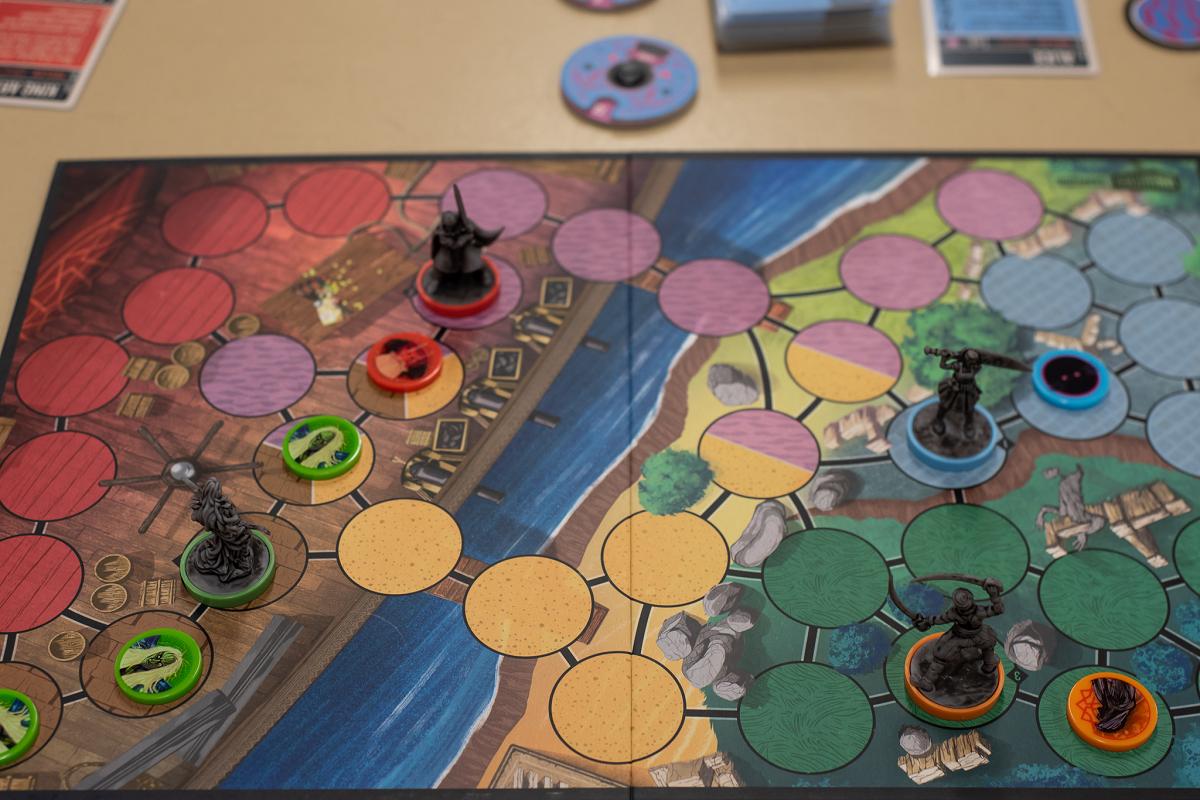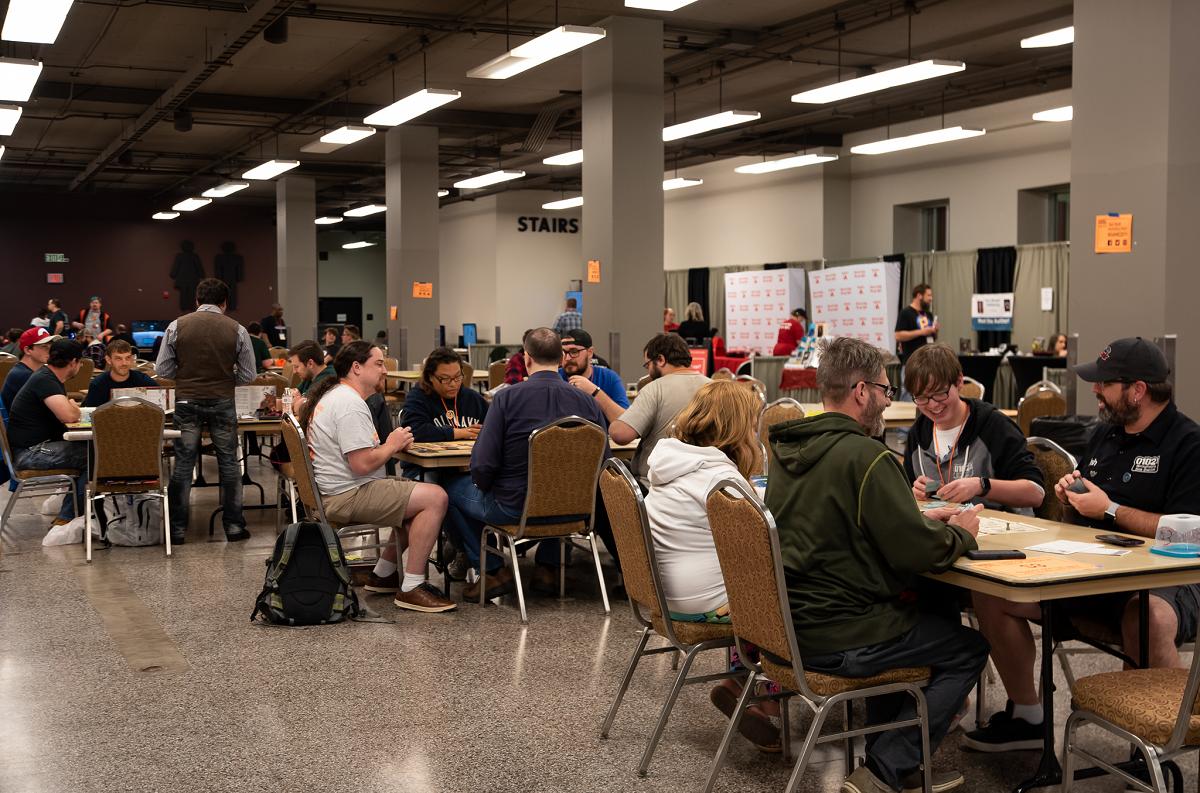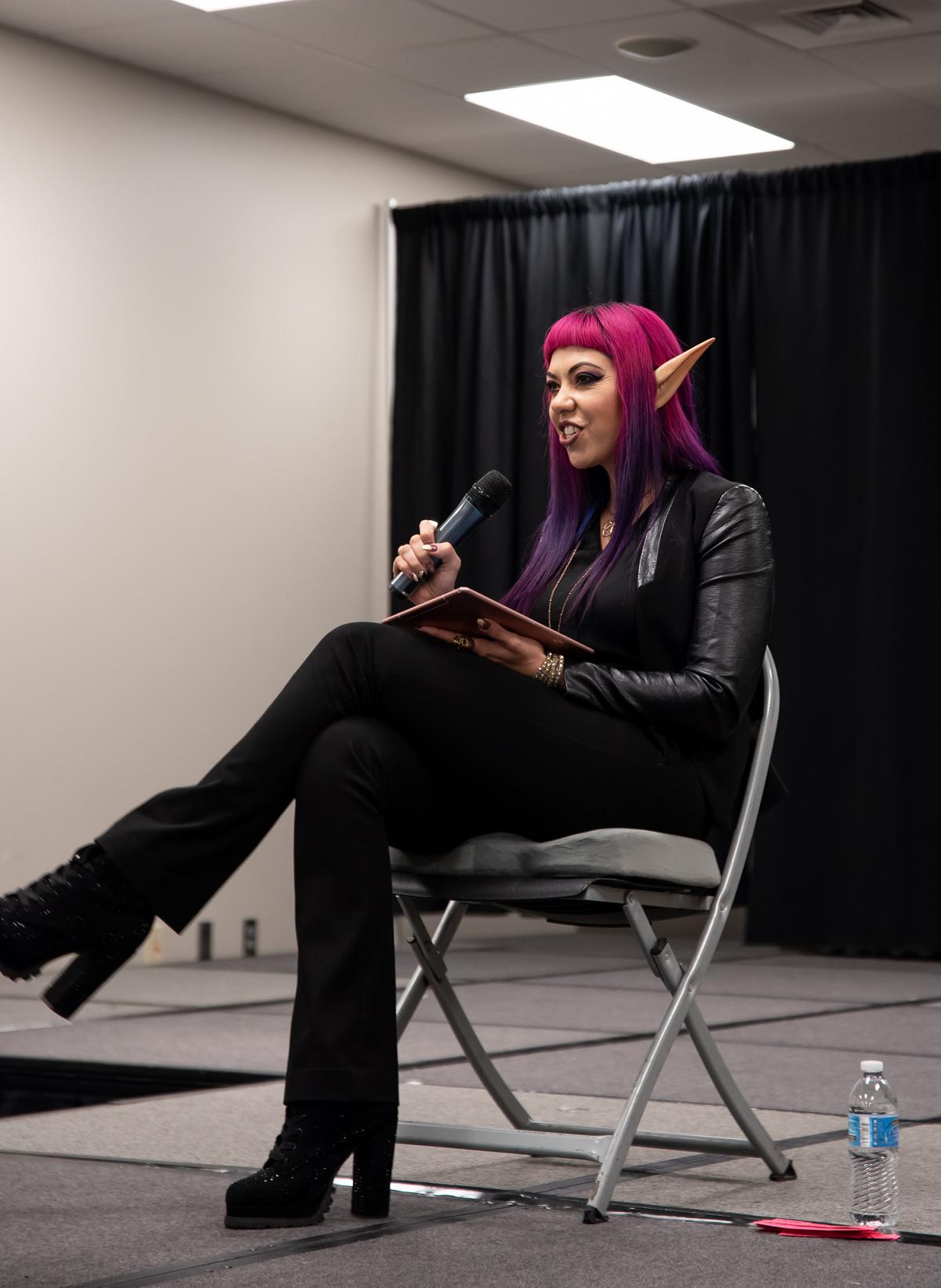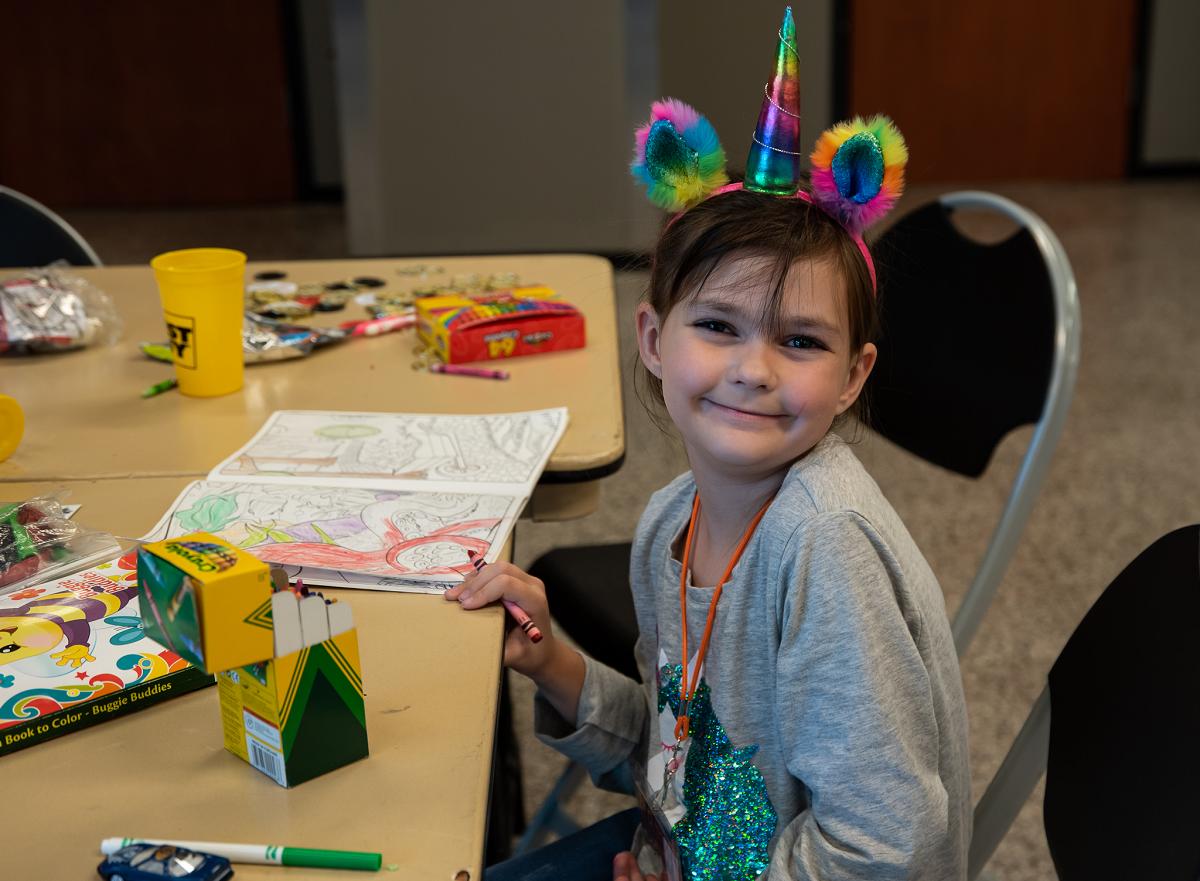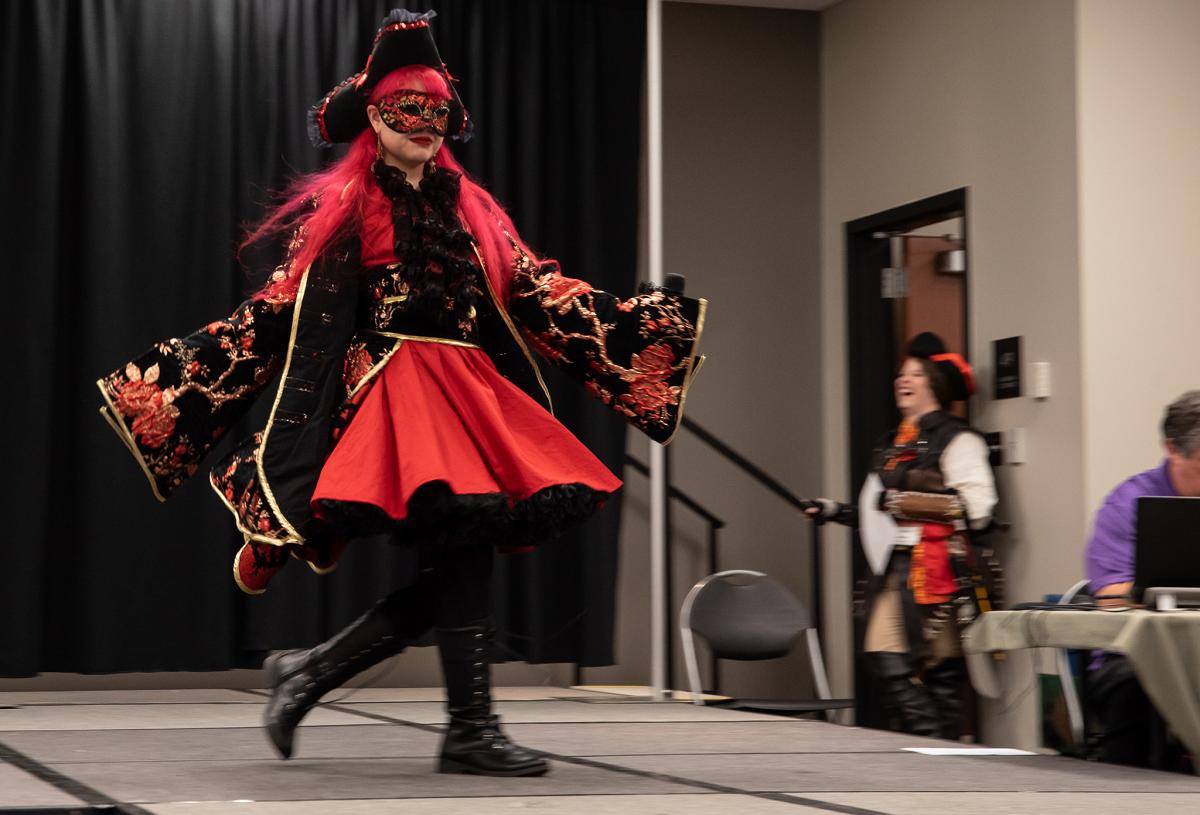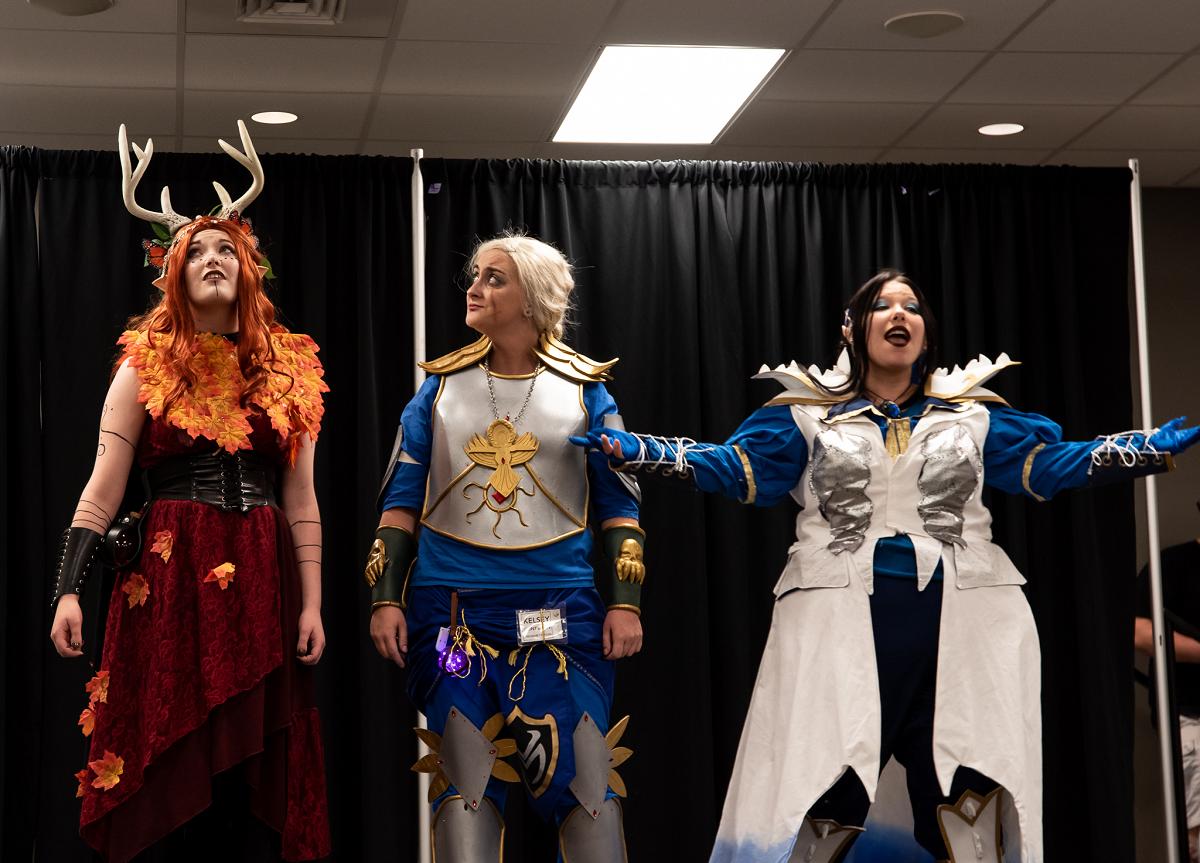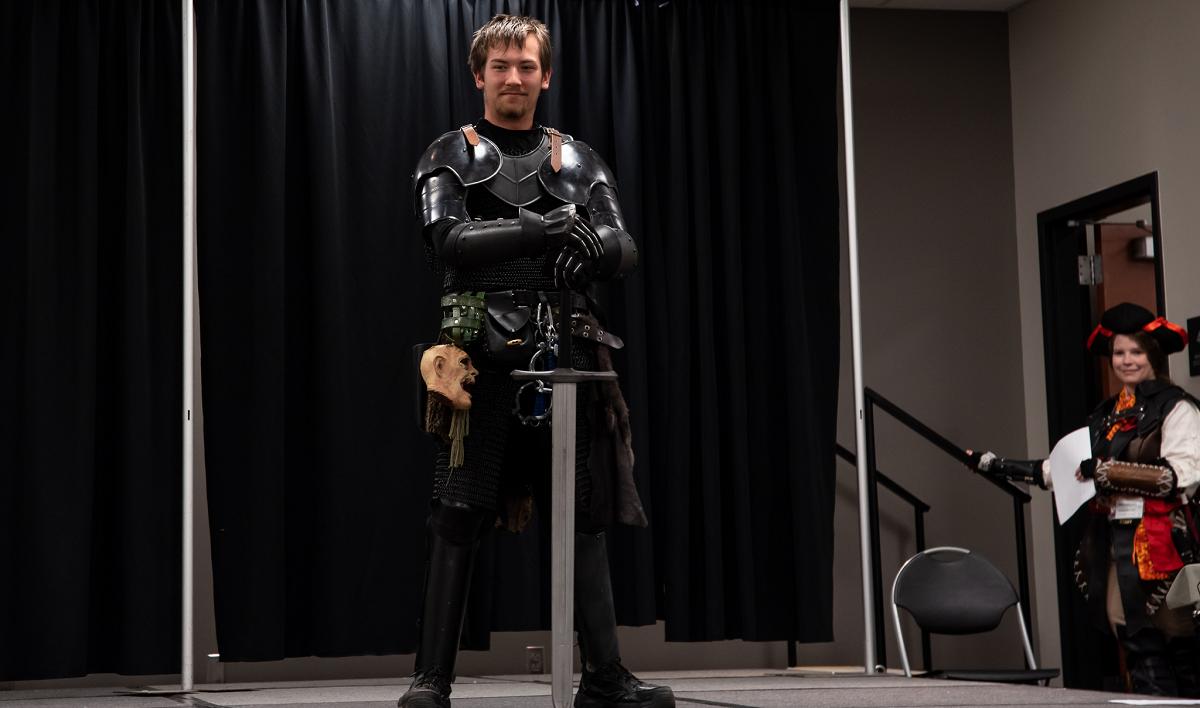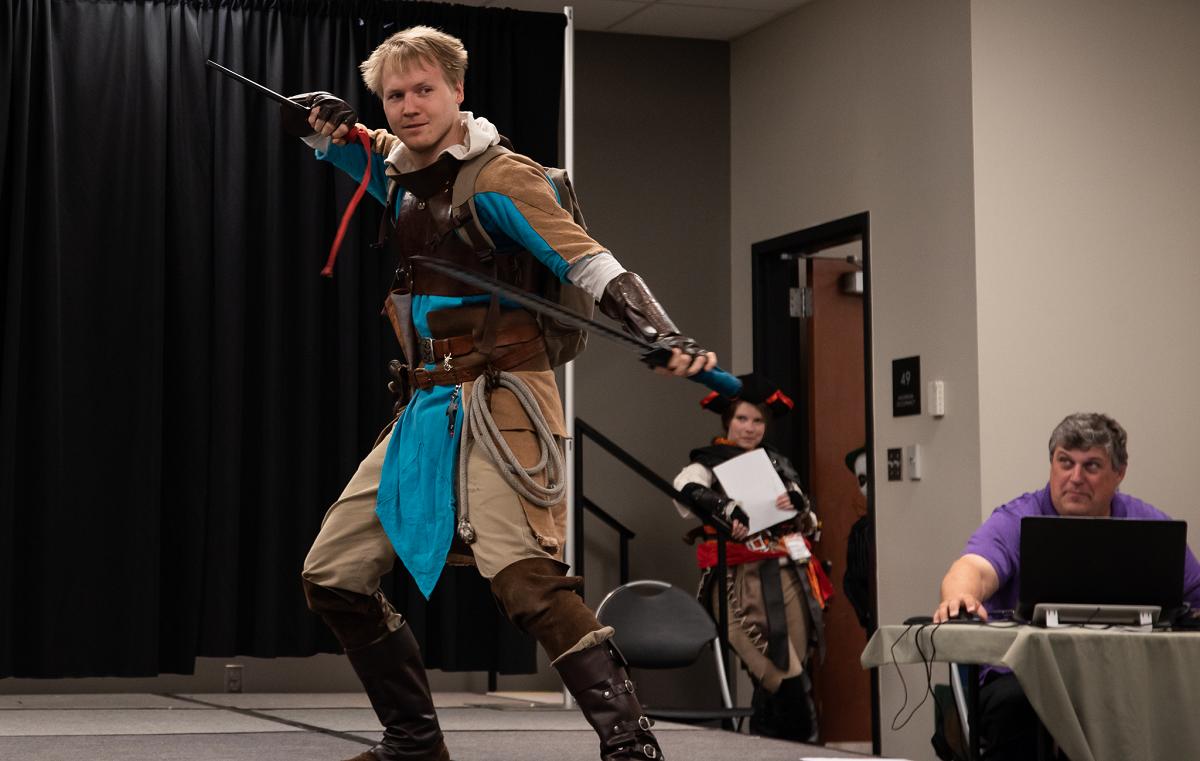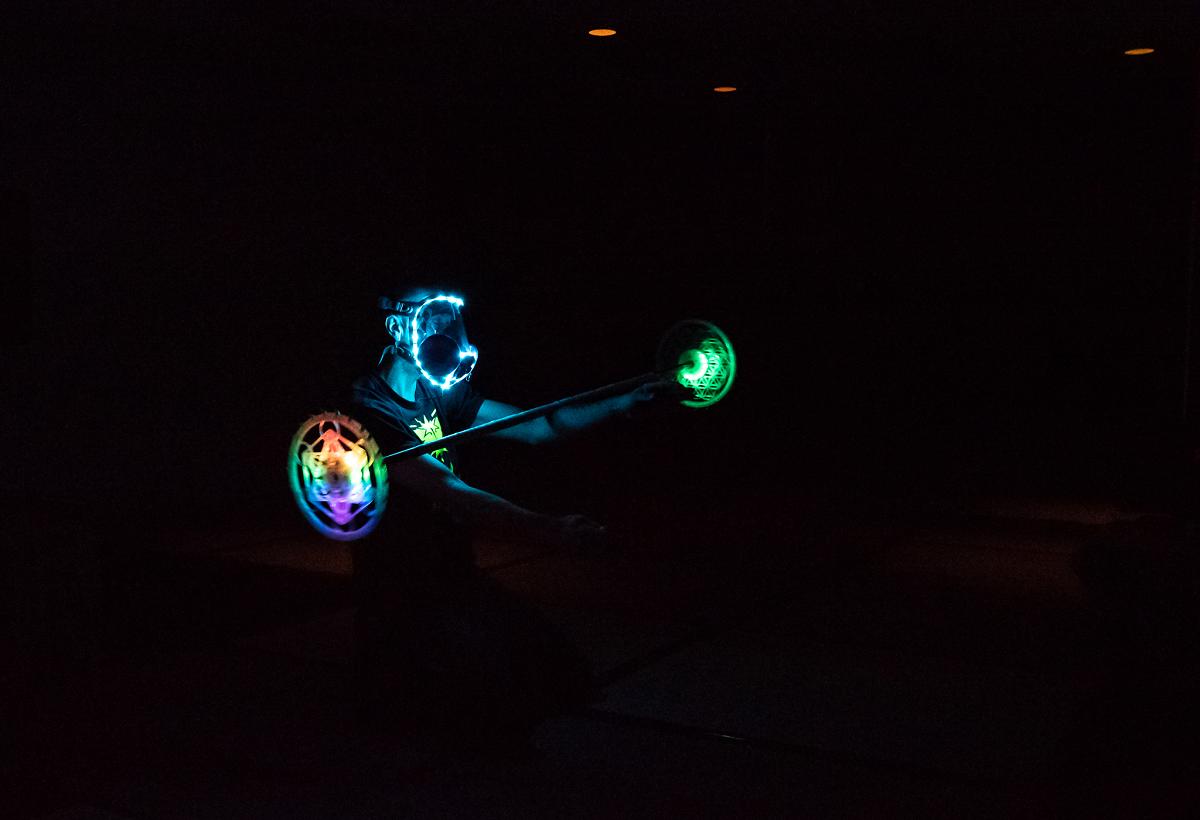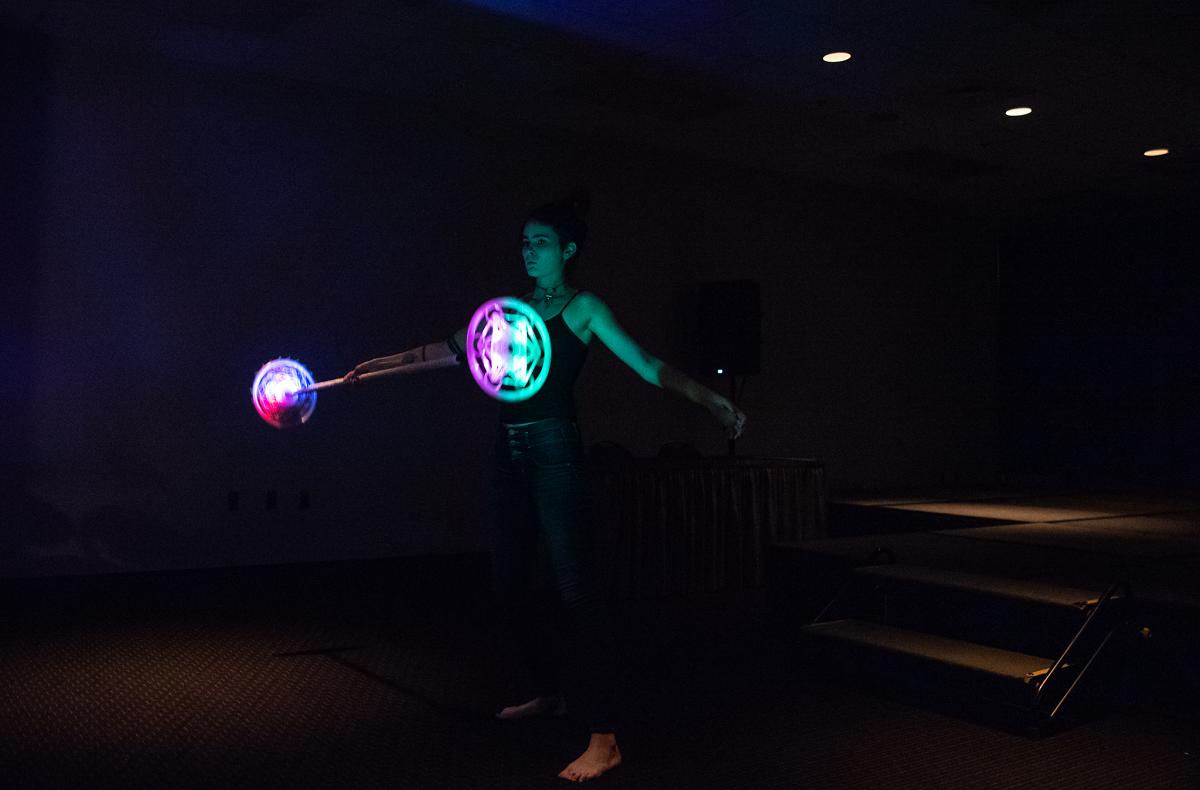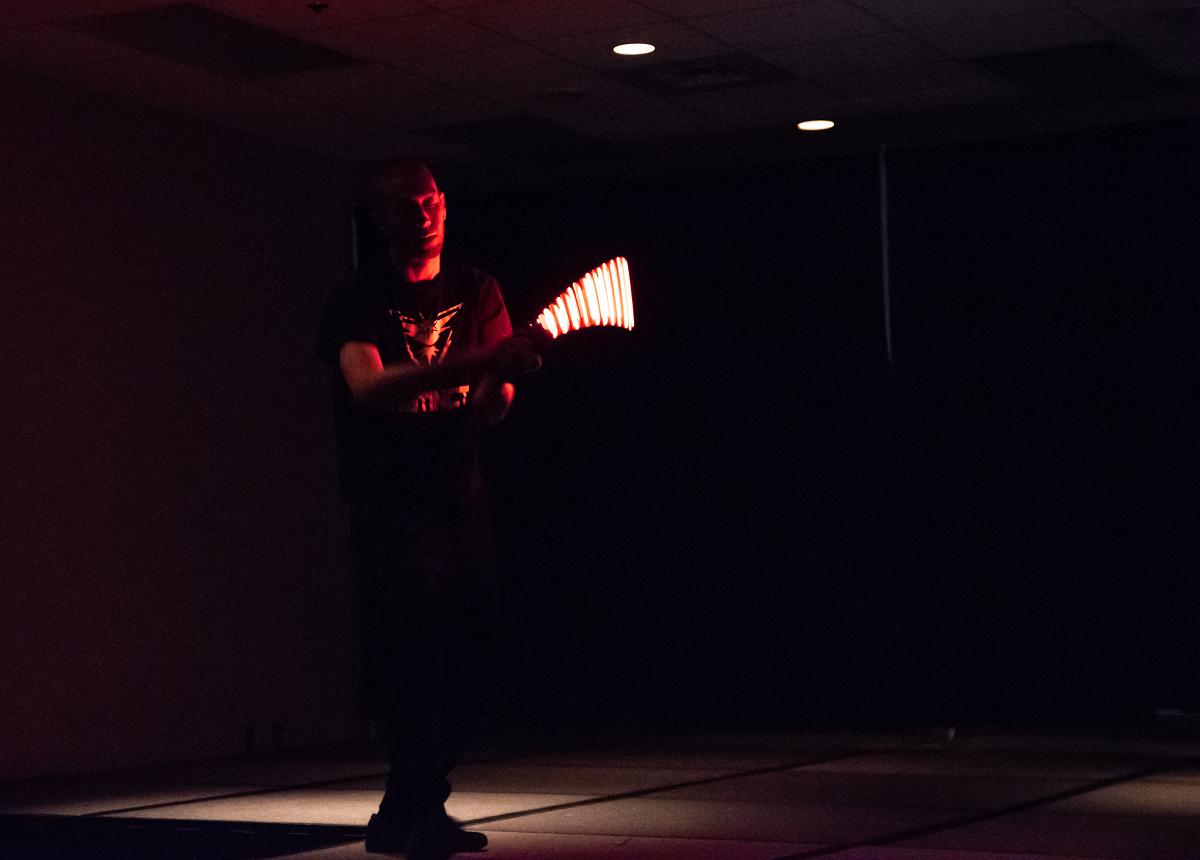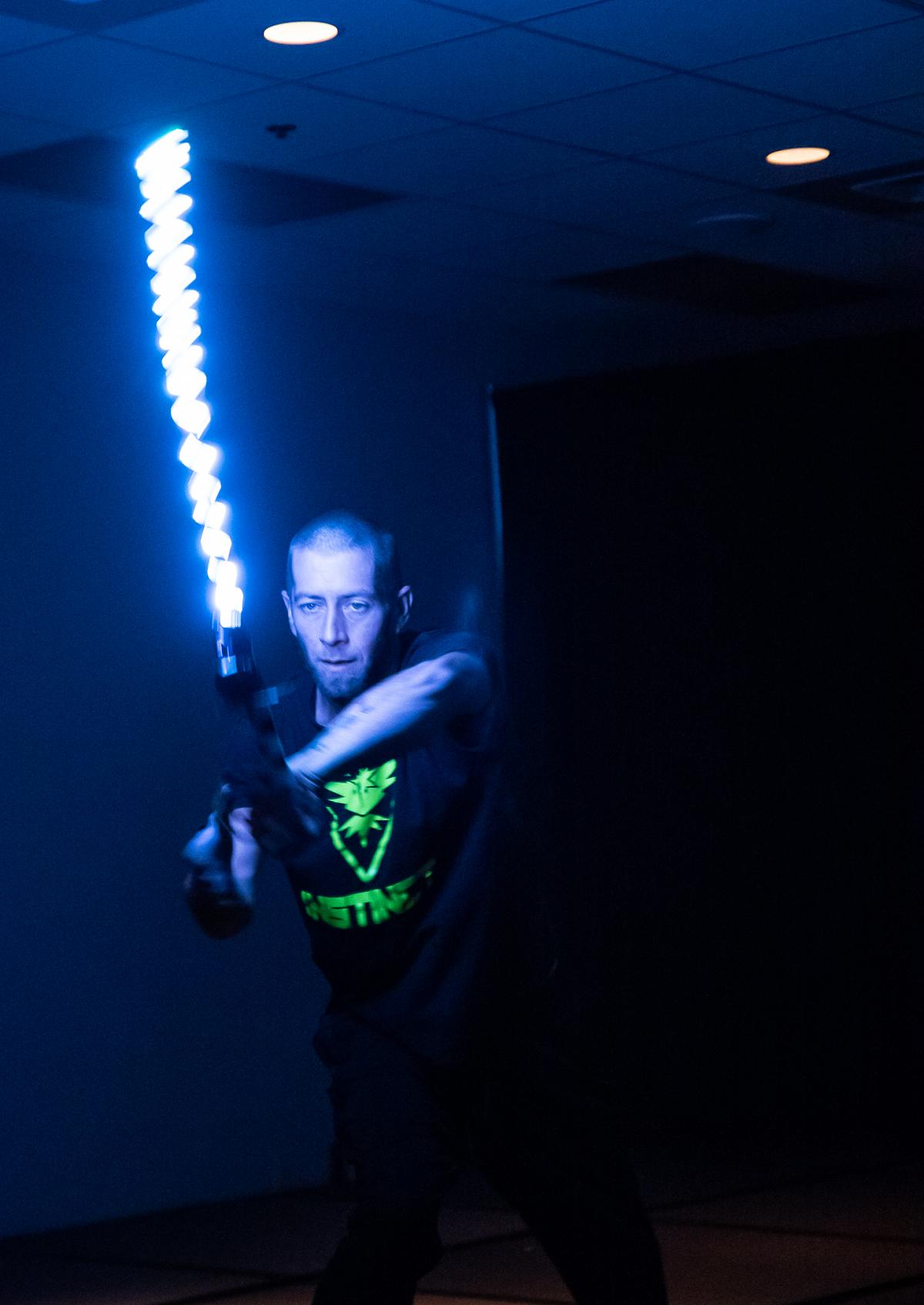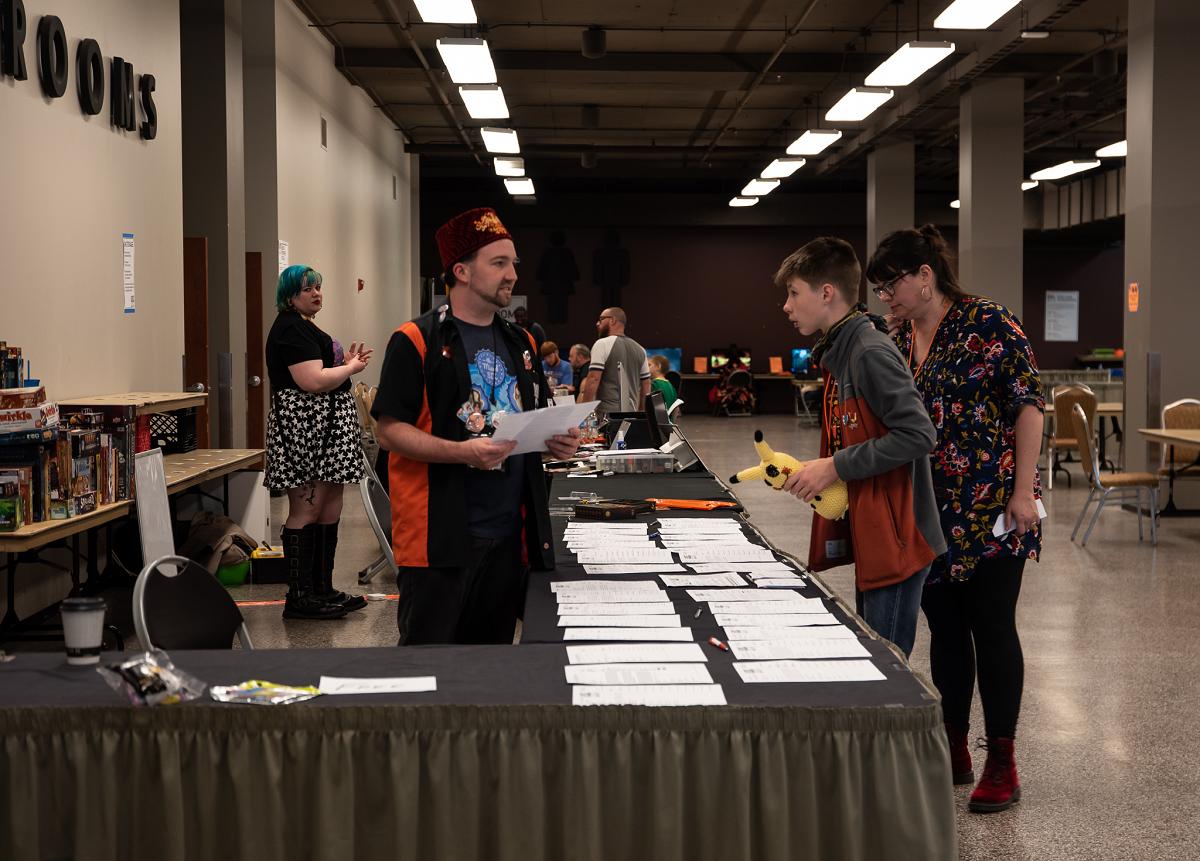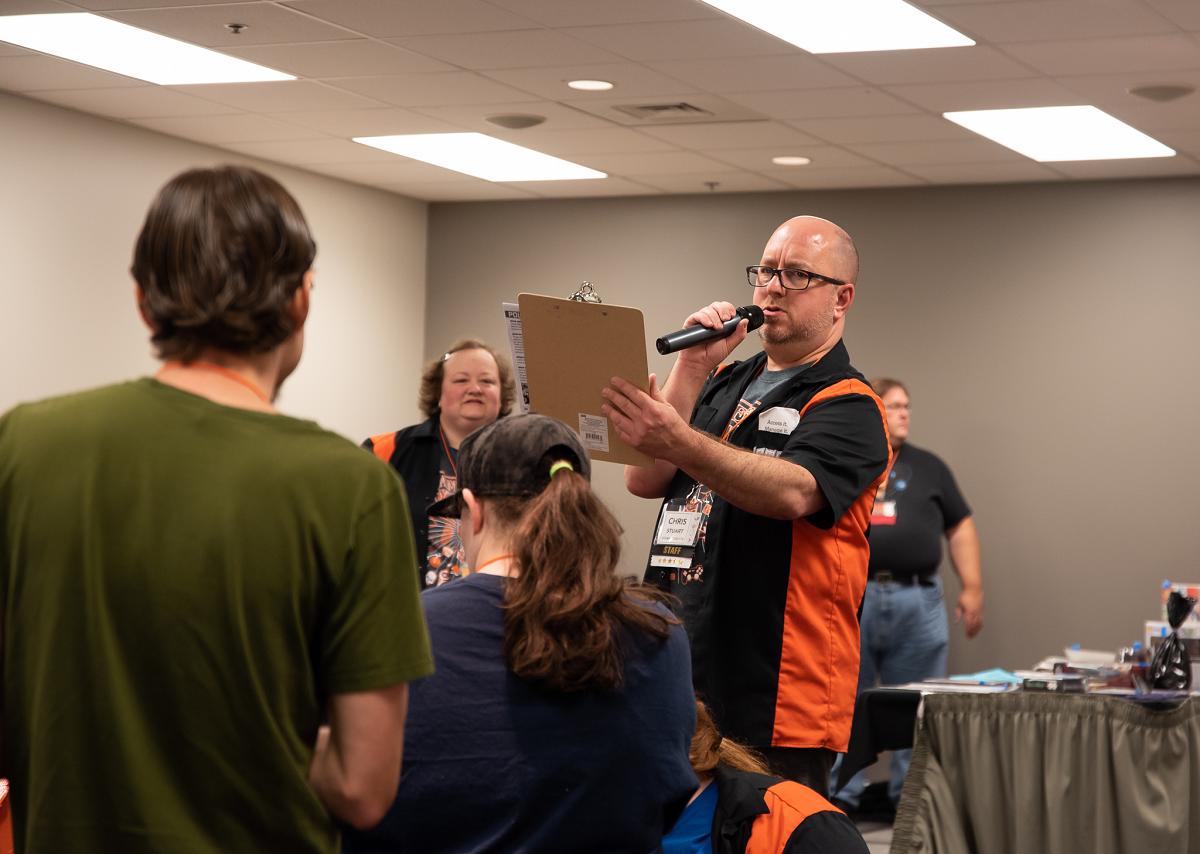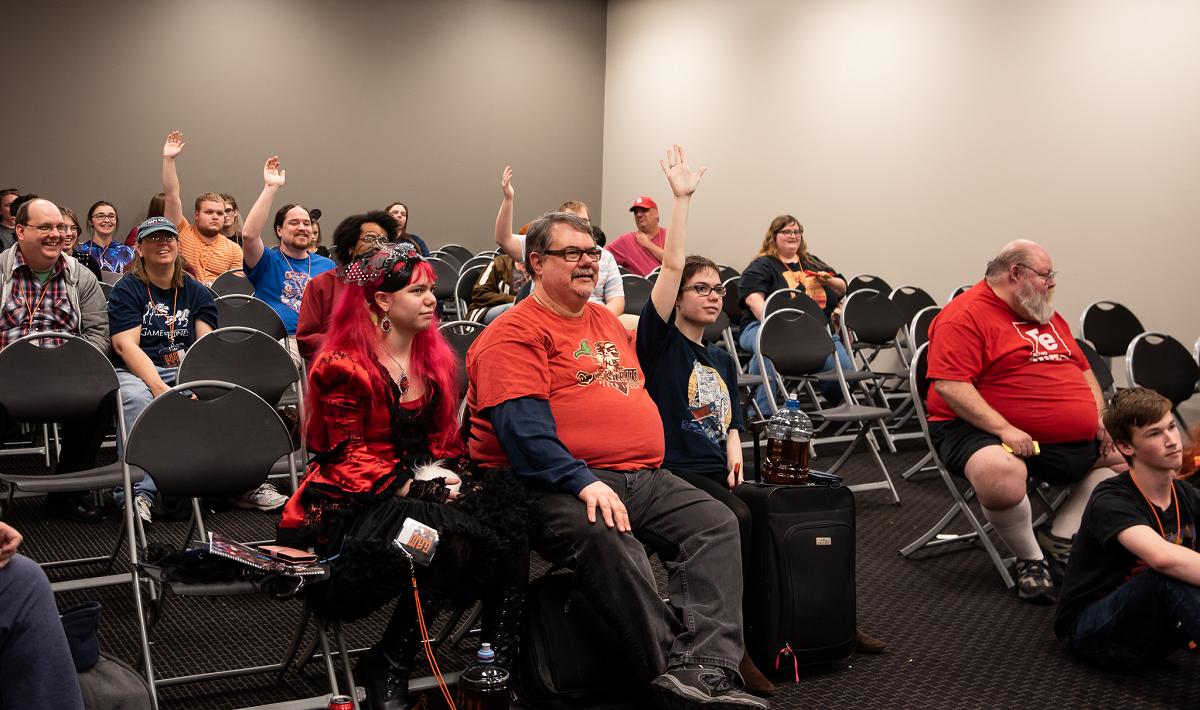 A highlight of the weekend for me was meeting Guest of Honor  Satine Phoenix and having the opportunity to have a short portrait session with her and to talk about art and storytelling. I hope our paths collide again. She's a lovely person.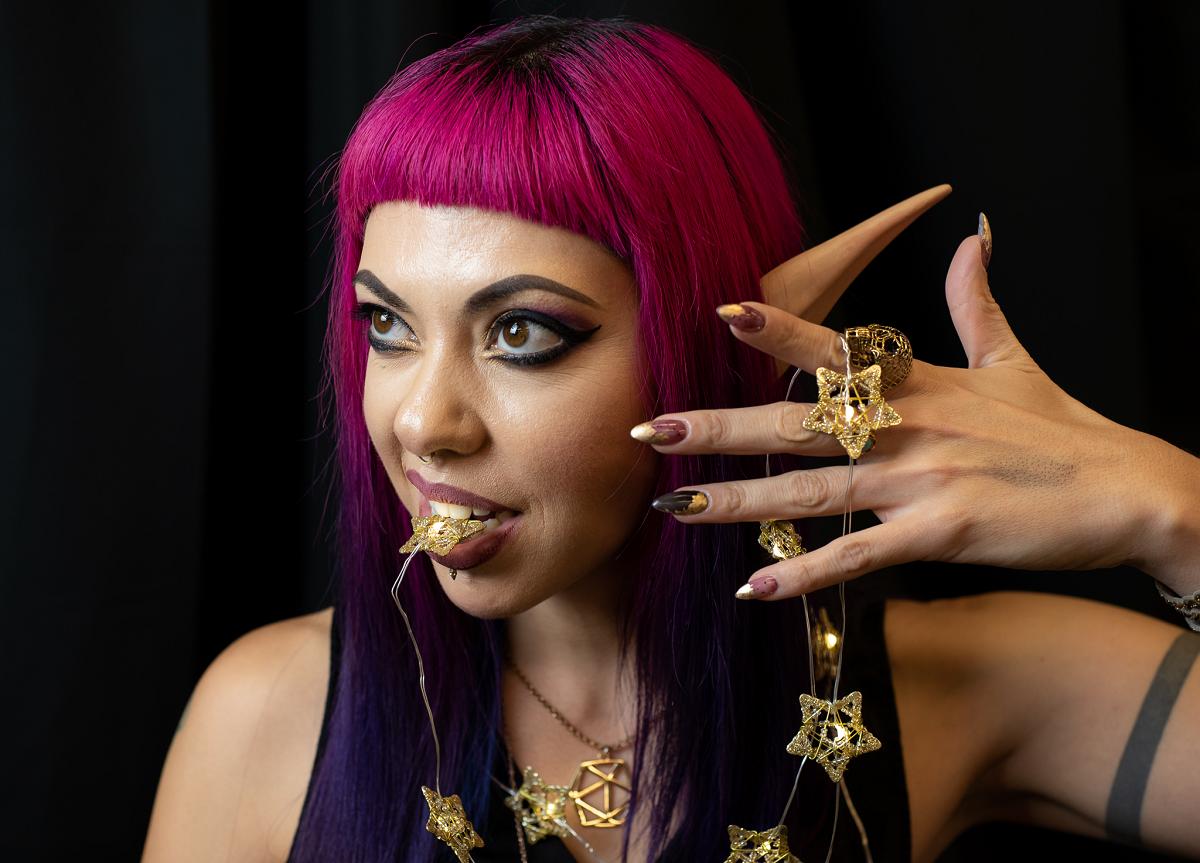 A busy week is already in progress, so be excellent to each other until I talk to you again.