#guitarmonday: Monday and Tuesday went by in a flash.
I finished reading the amazing Kim Gordon's memoir, "Girl in a Band" on Monday. Highly recommended! So your song for this week is by Sonic Youth.
When you're a Star
I know that you'll fix everything

I have lots of thoughts about women in music and art and gatekeeping and who's allowed to do what and what price they pay to do it - but they are un-indexed and disorganized thoughts that aren't ready for prime time. So I'll let those simmer some more and spare you.
In the meantime - last week I collaborated with my friend Erin of Country Chic Beauty Salon to do a hair/beauty editorial. She found models and transformed their hair, then did the styling and make-up on shoot day. We had great fun doing this and I stepped out of my comfort zone a bit. My style is more raw and weird and dark, Erin likes airy and ethereal.  So I stepped out of my box to make some images that will be right at home on her website.
Thank you to models Sasha and Shawna for volunteering!
Shawna.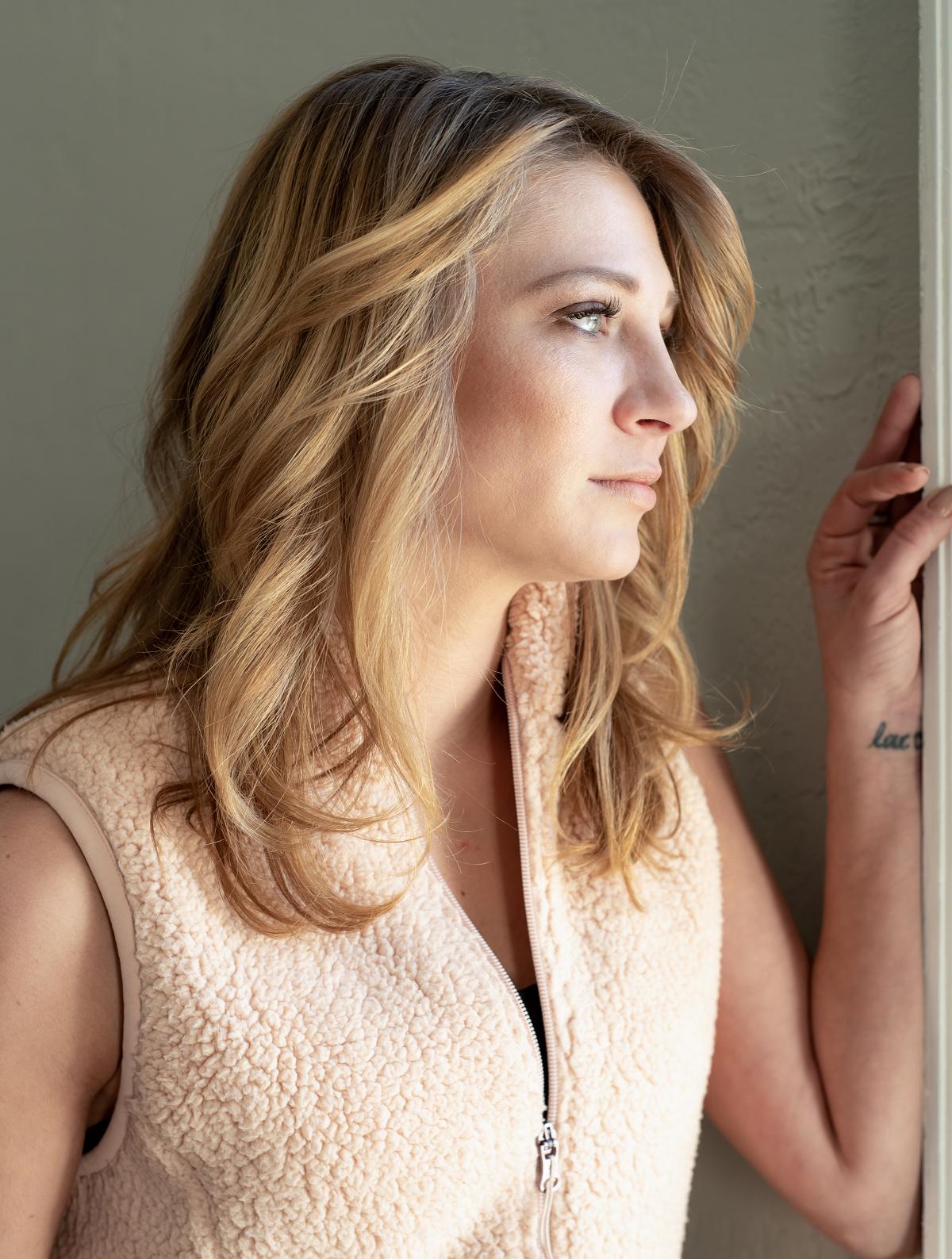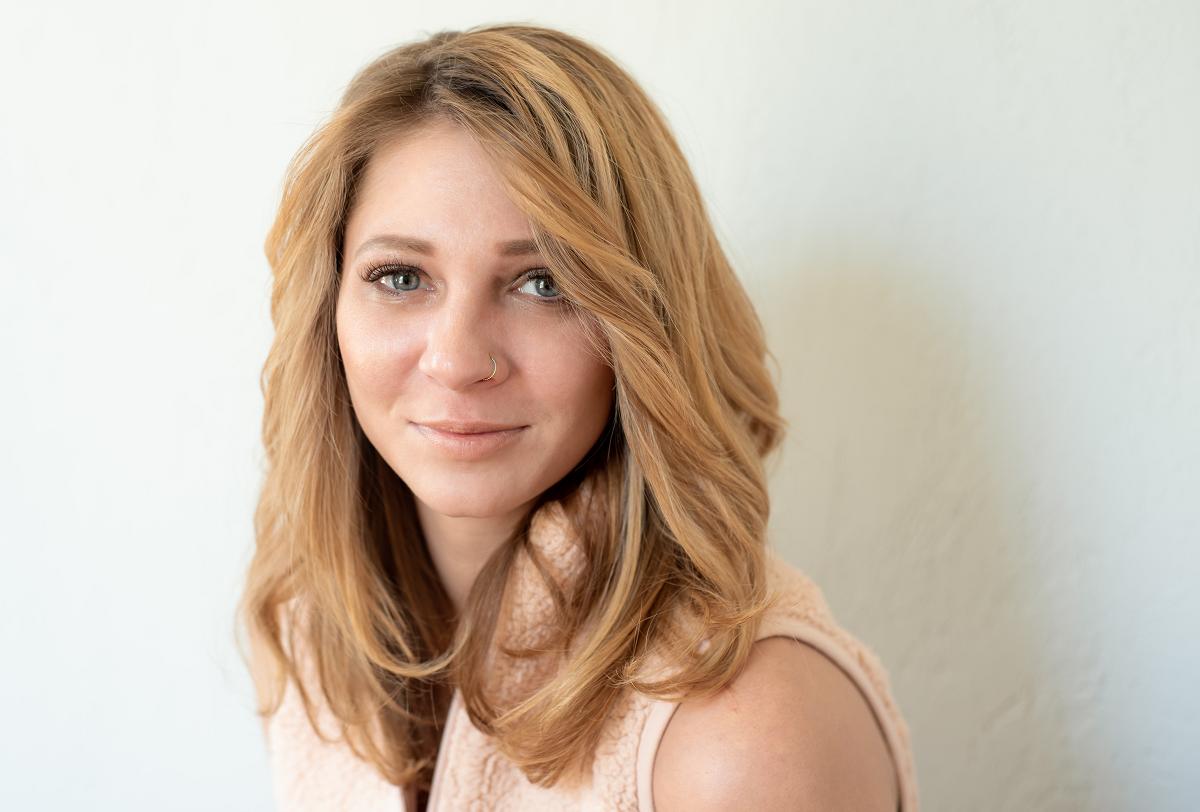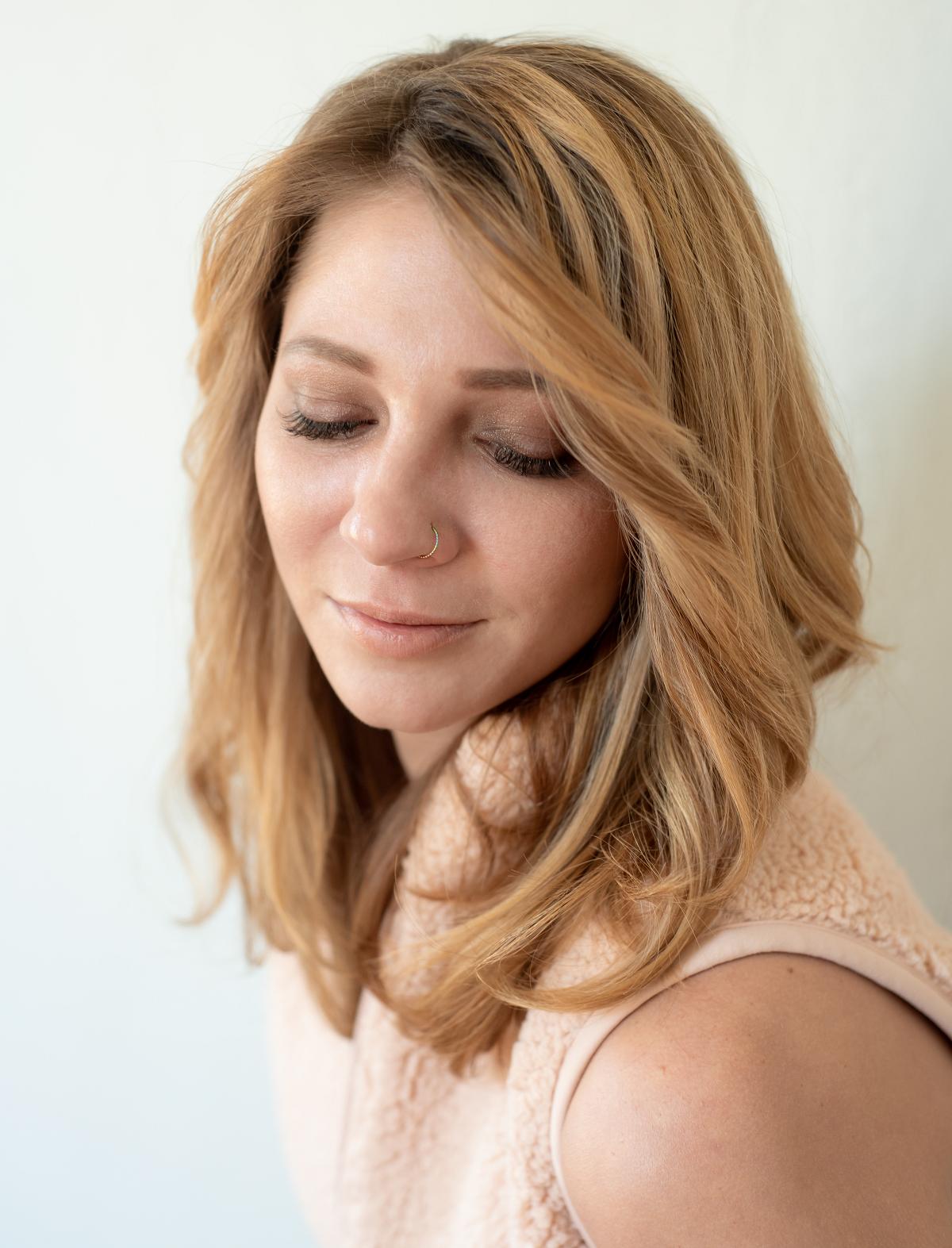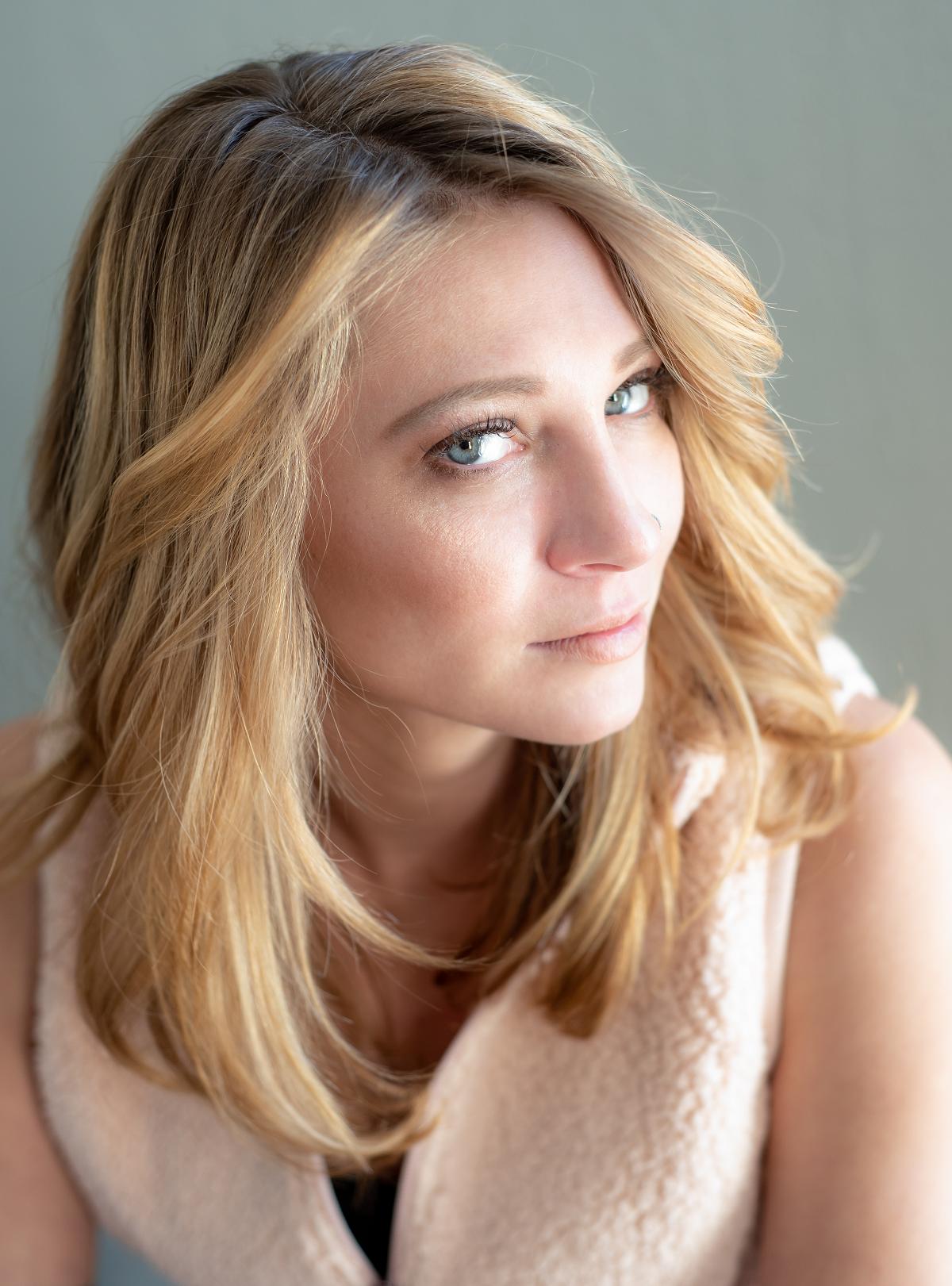 Sasha.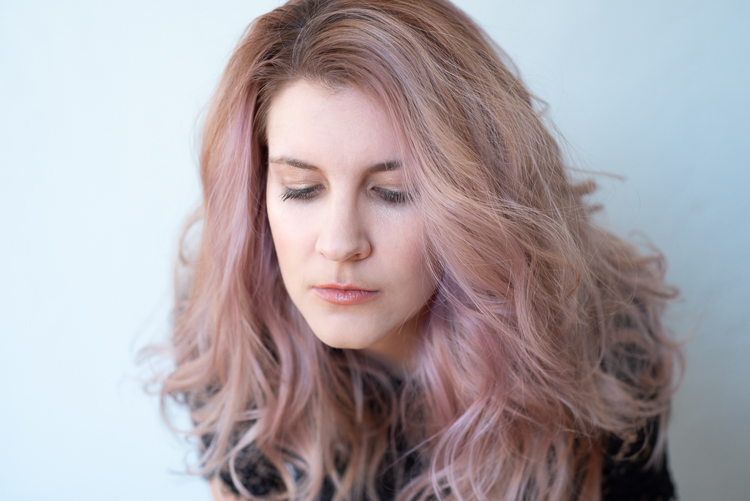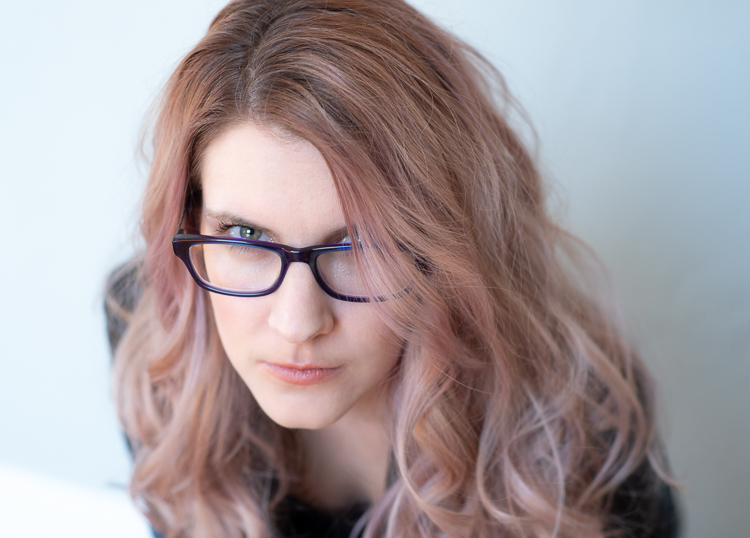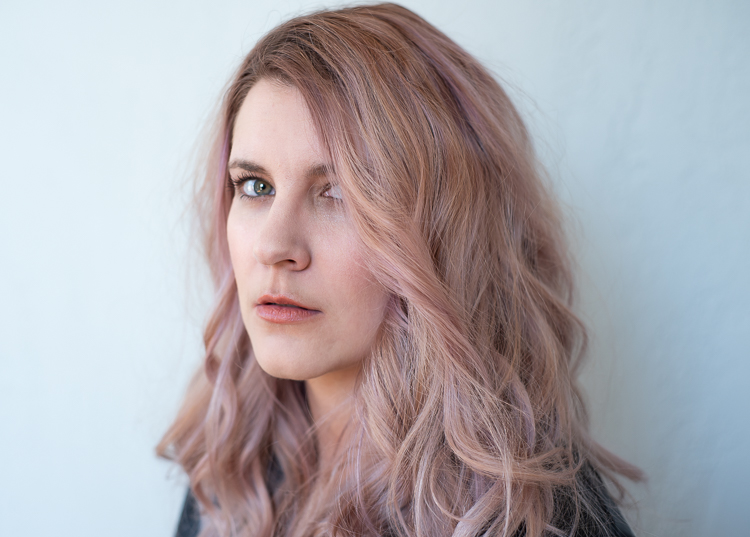 In other news, it's my birthday this week. So I've decided to give away a 16 x 20 mounted print of this image of an abandoned church in Adams, TN.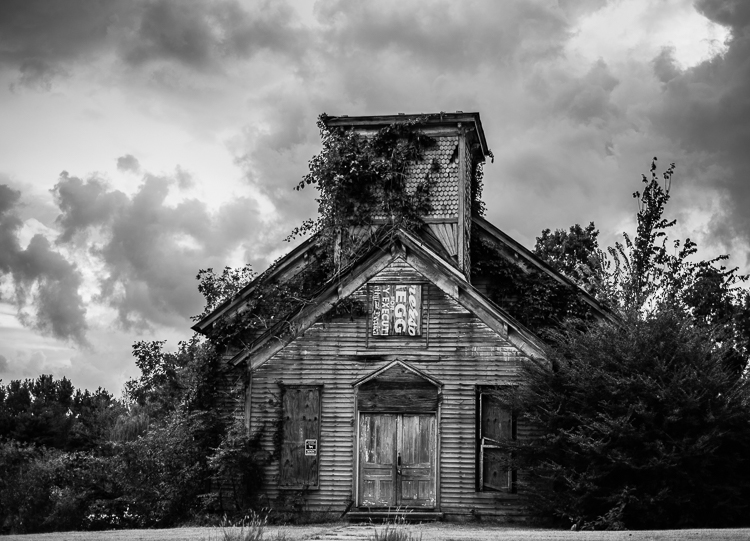 How can you get it? Sign up for the Punk Rock Photography email newsletter - I send it once a month and if it annoys you unsubscribe (but not until April 1st, because I'm choosing the winner from everyone signed up as of March 31, 2019!)
Go here: Punk Rock Photography News. You also get a terrific desktop wallpaper as a gift.
As ever, be excellent to each other this week.