#guitarmonday: Holidaze are here again.
And I've been listening to the Los Straitjackets complete Christmas Songbook album.
Which is one of THREE (possibly four) Christmas albums I like.
I'm fairly sure this is the last blog post of the year - I'm taking a little time off to spend with family and friends and have midwinter naps and cuddle my dog and stuff.
One of my highlights of 2019 was photographing the Nashville Boogie,and in particular Los Straitjackets. I rediscovered my love of surf guitar this year and I love those masked guitarists so much! It seems only right to show you some photos I made that same weekend - this time for the annual Ellie Monster Western Wear photoshoot.
Clothing by Ellie Monster. Models: Beth Rainwater & Brett Randles. Photos: me!
This shoot was very (very) loosely "Smokey & The Bandit" themed. An old friend (The Raccoon Hairdresser) returned. Enjoy!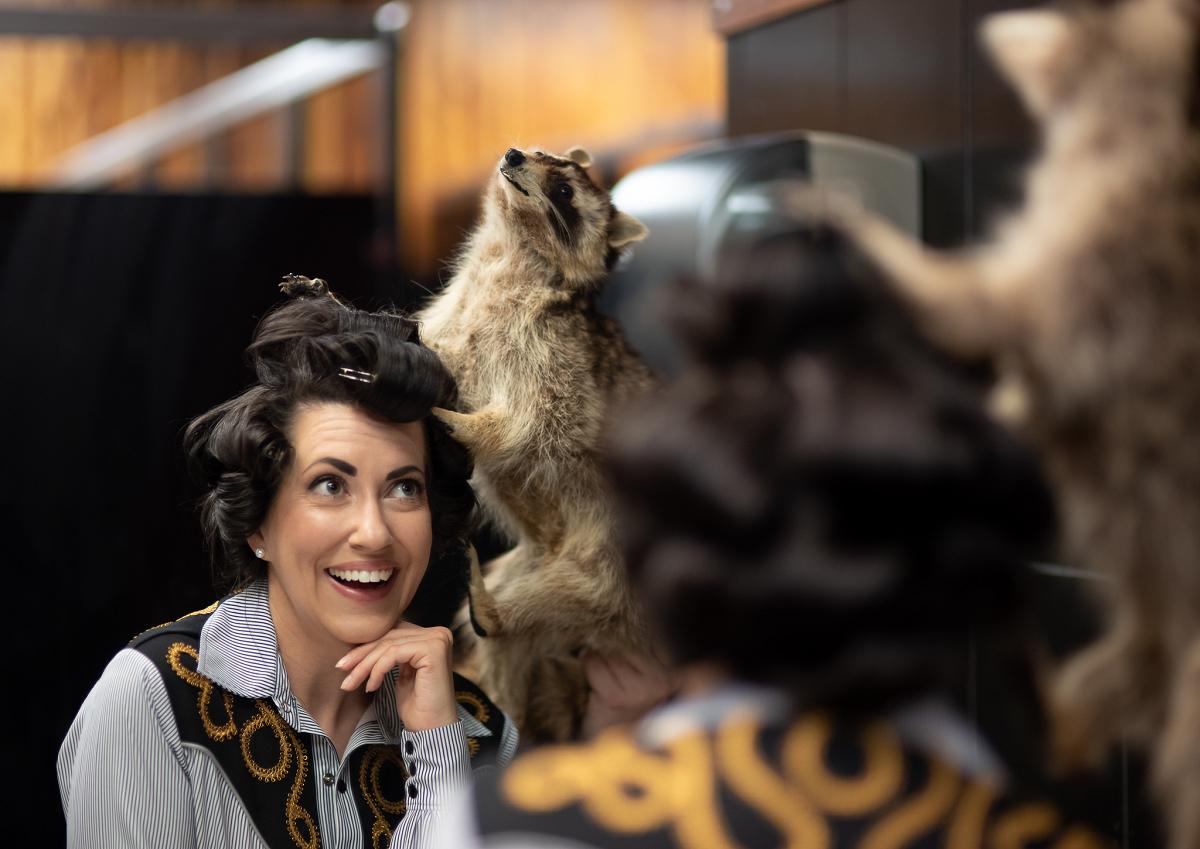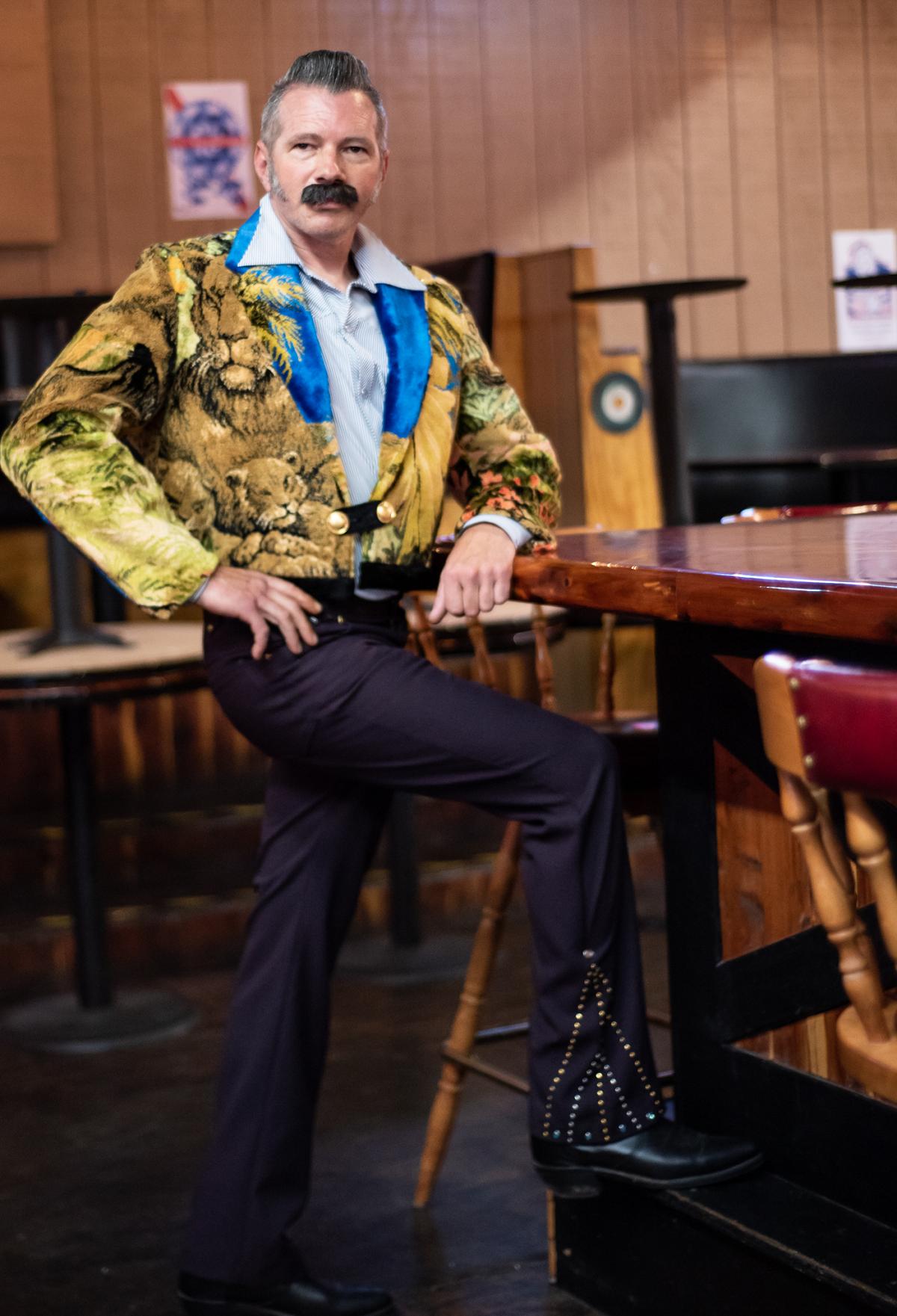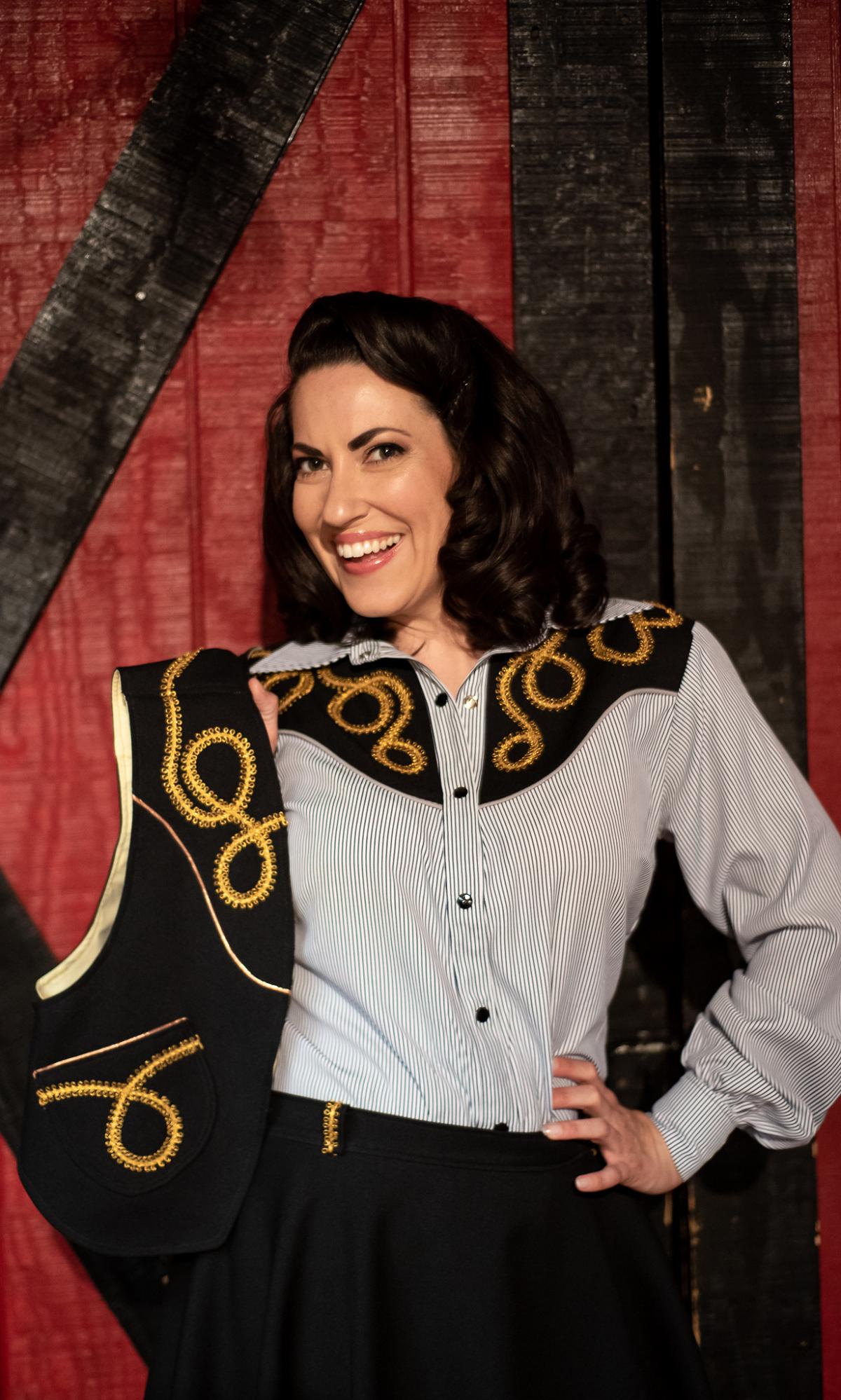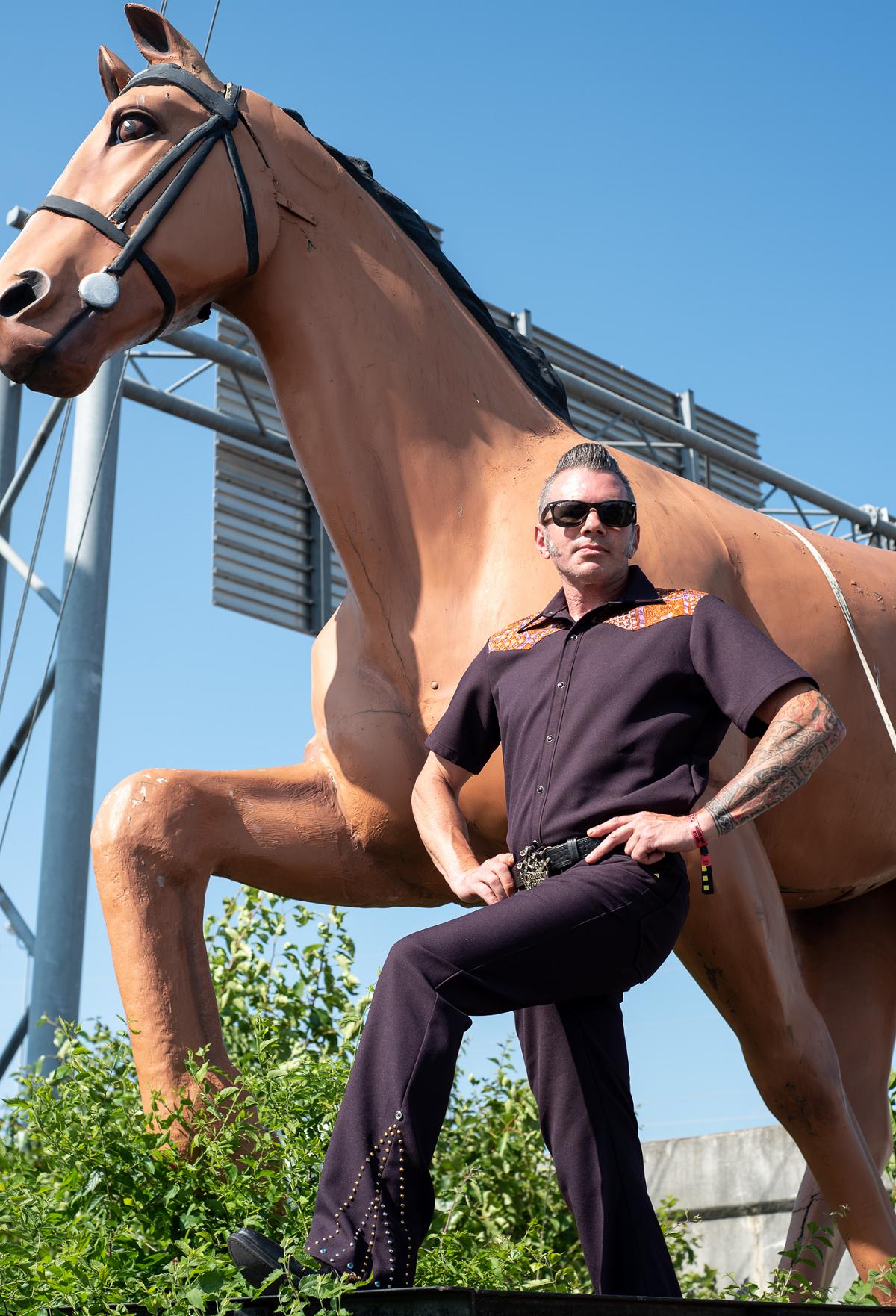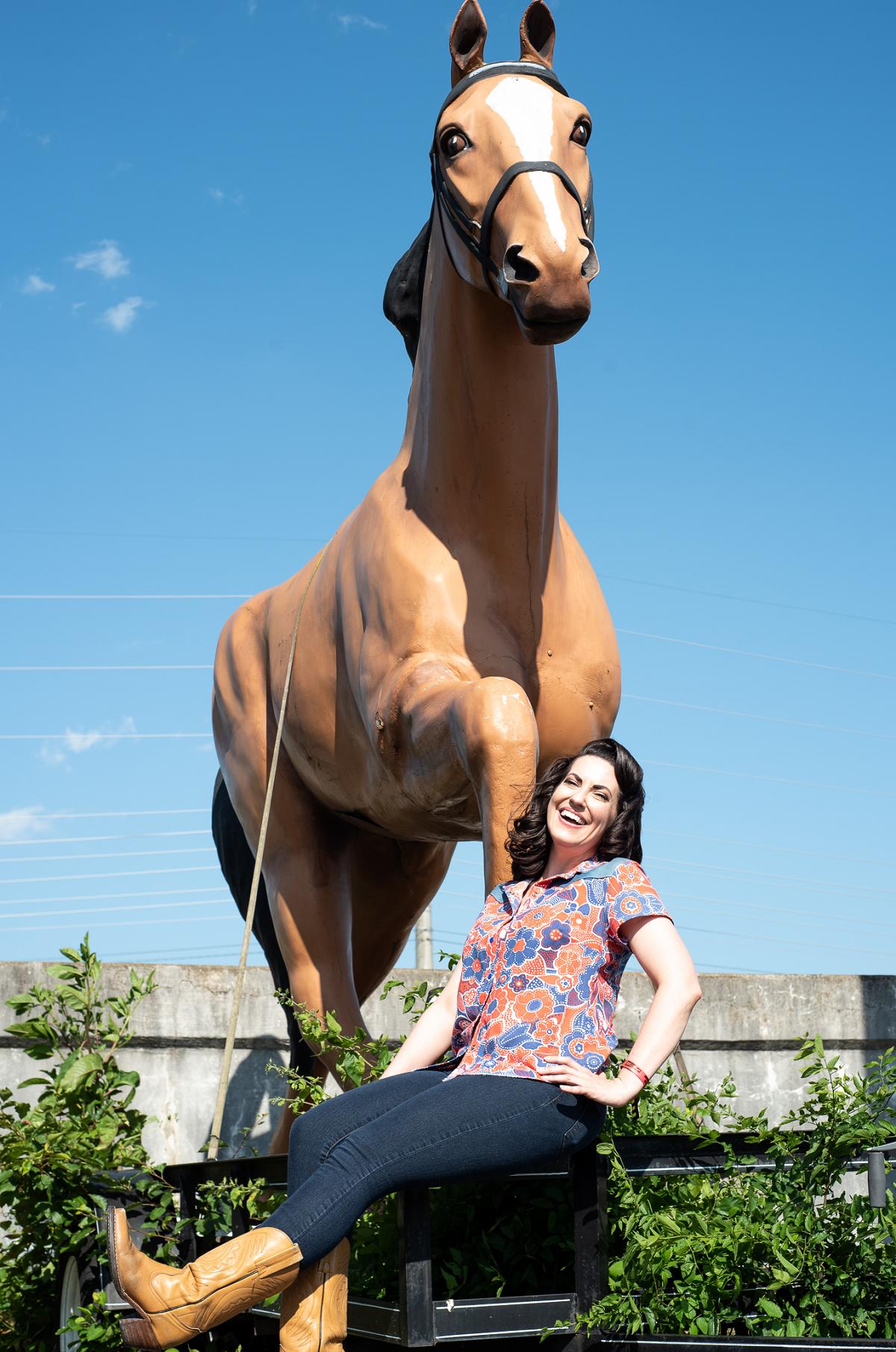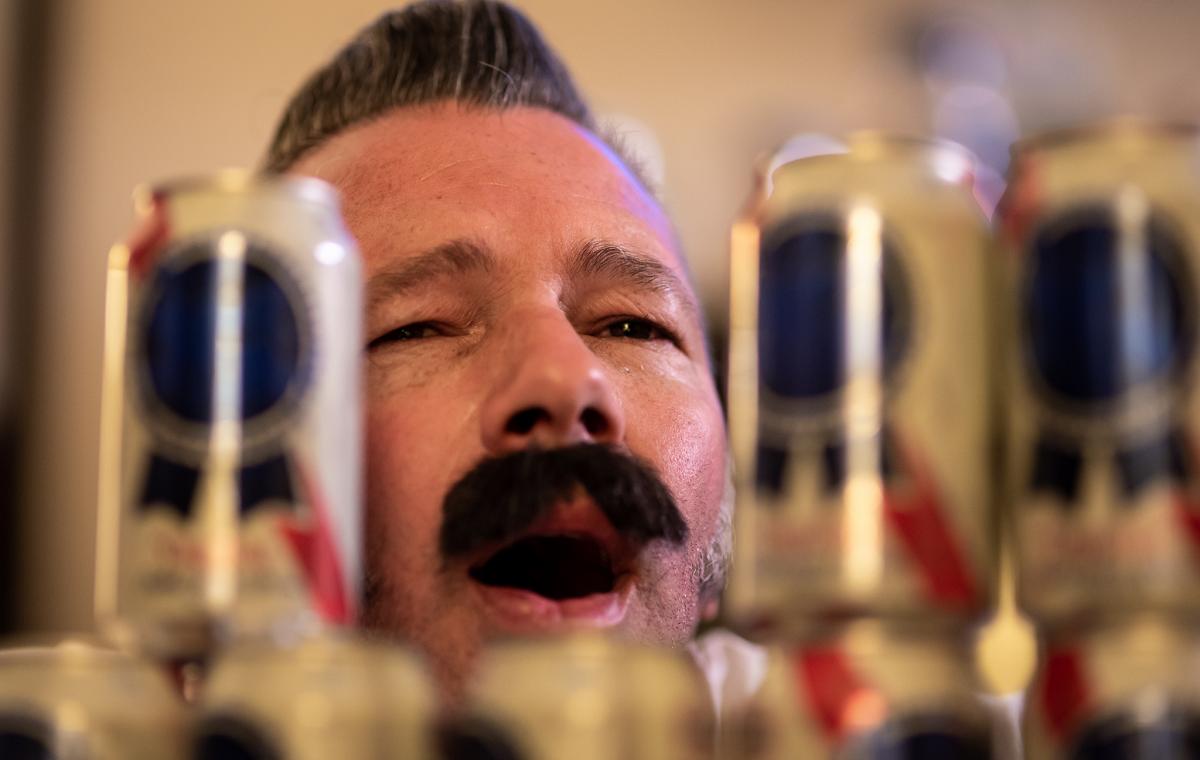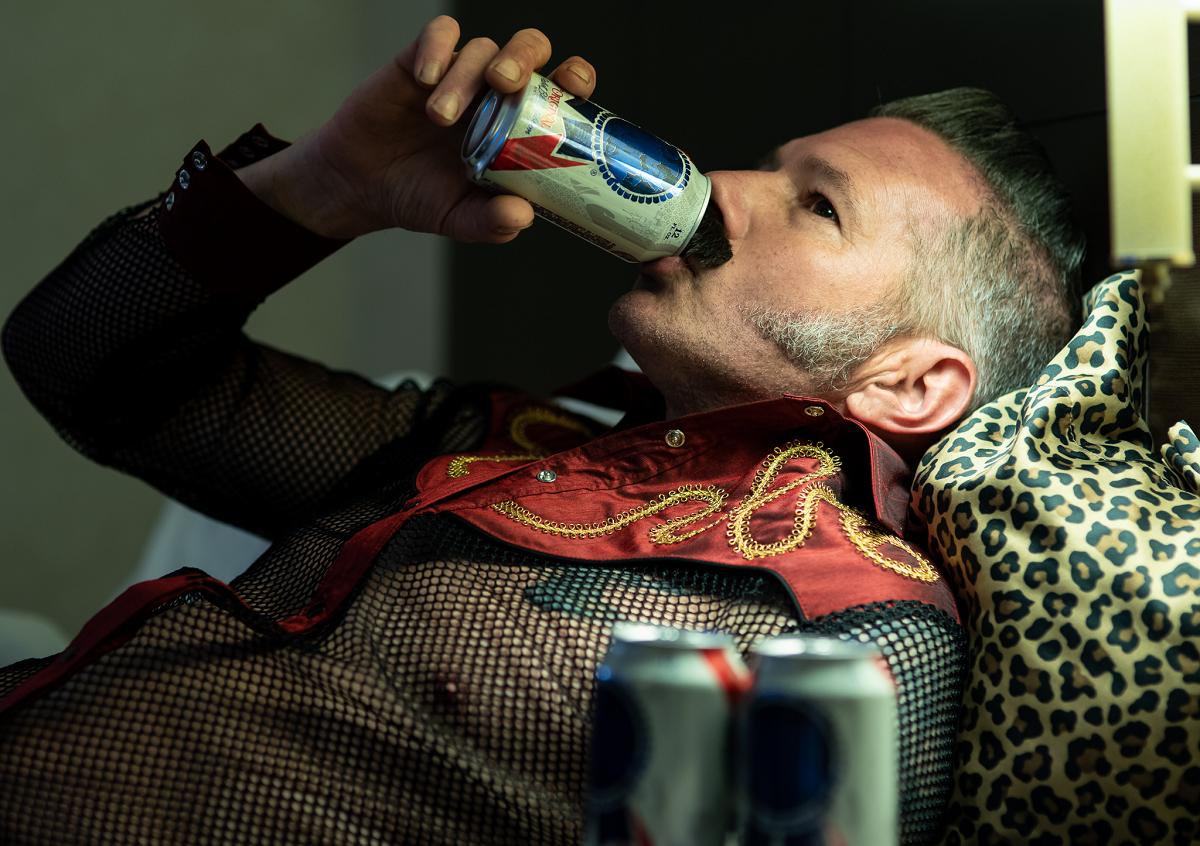 And with that, I wish you all a safe & relaxing holiday season however you celebrate and I'll see you on the flip side in 2020. Be excellent to each other every day.