Frequently Asked Questions #2: MOST FREQUENT OMG

So what do you think the question is? 
Upon hearing that I'm a photographer, the Q: Oh, so do you do weddings?
Answer: No. Well, not in a wedding industry way. Not in the way you think. I will not show up with two (or three) camera bodies slung around me from a Holdfast sling with a couple of large zoom lenses attached. I will not herd your relatives. I will not sell you prints or photo albums. I know many REALLY GOOD wedding photographers and I give them mad props for their skills. I'm envious sometimes - but I've learned that I don't work well at large, high-pressure events like that.
However.

If, like my friends Ansley & Brian, you had to put off your wedding because of life events (like ARMY & DEPLOYMENT) and have a courthouse wedding but still want to have wedding portraits made (without the wedding!) , then I might be your girl.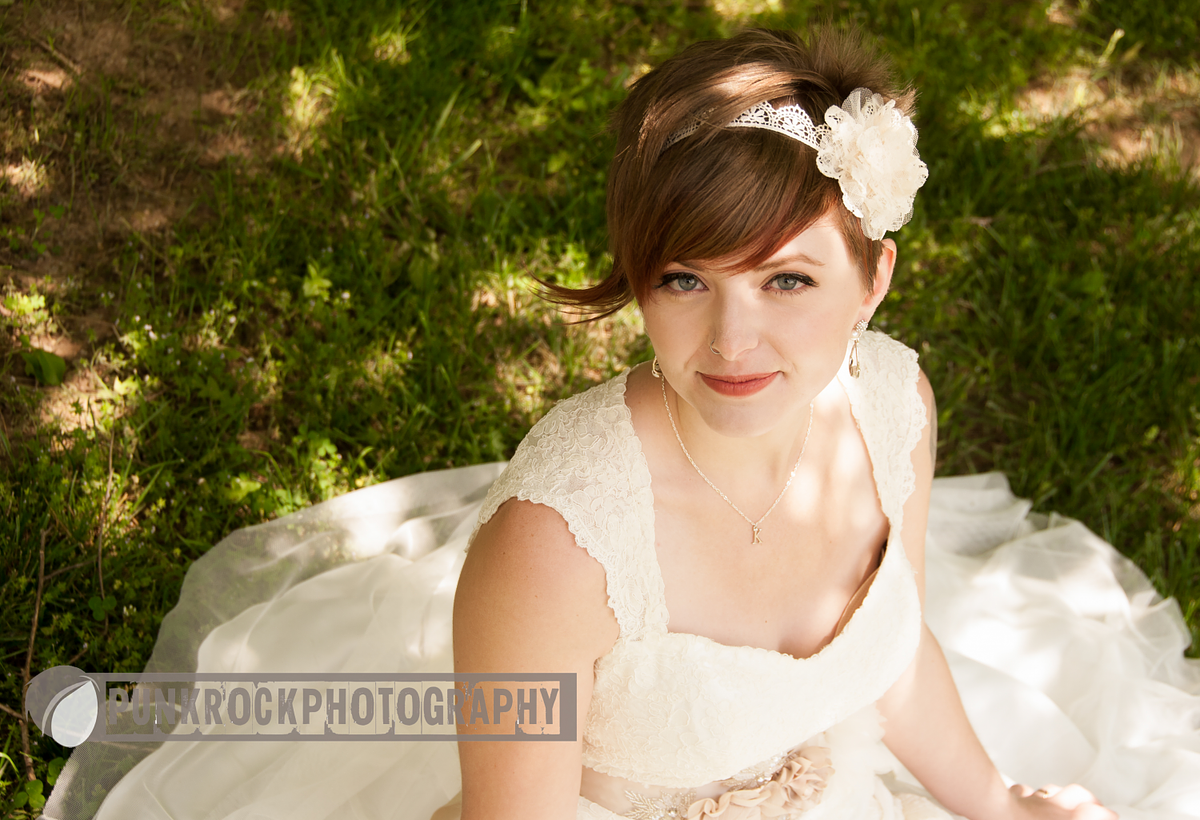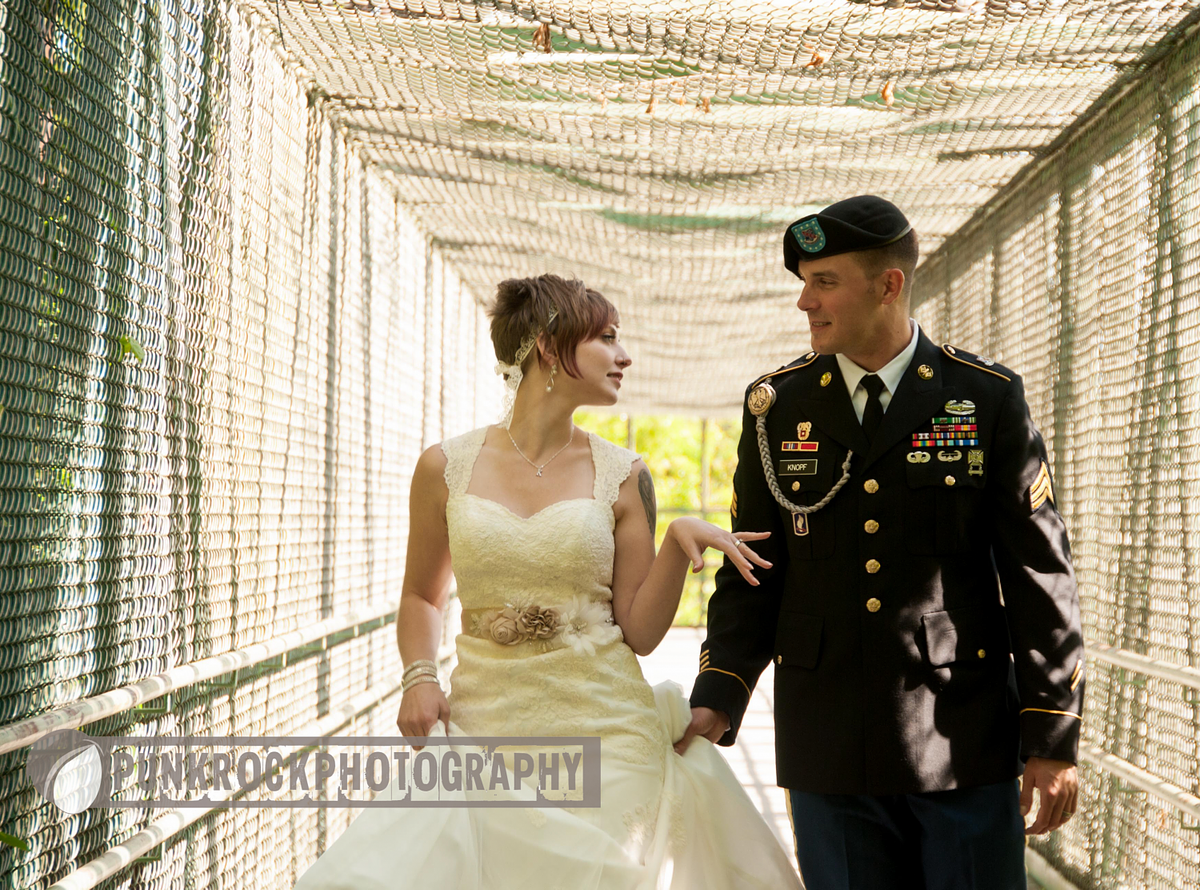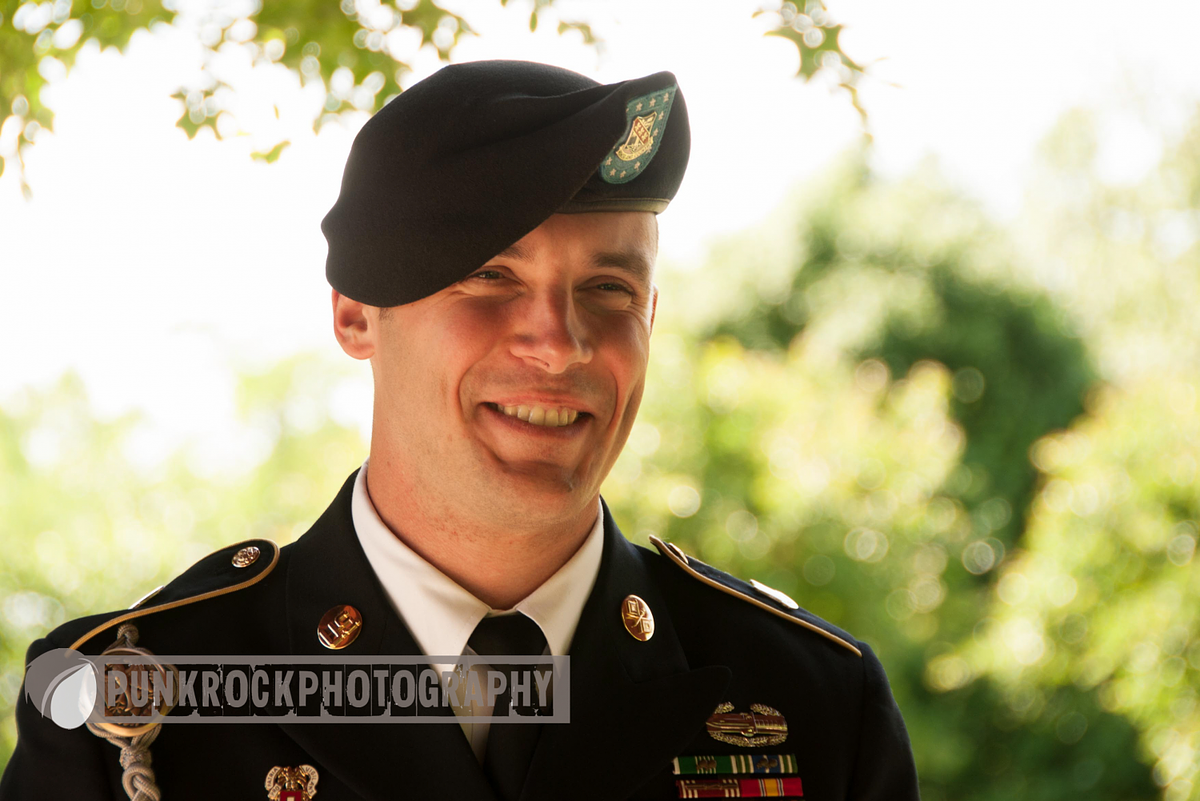 Or maybe, like my friends Anna & Brian, it's a second wedding for both and you don't care about a large ceremony and your wedding is quirky and 15 people maximum (yes, that's my limit!) including guests, then maybe I'm your girl.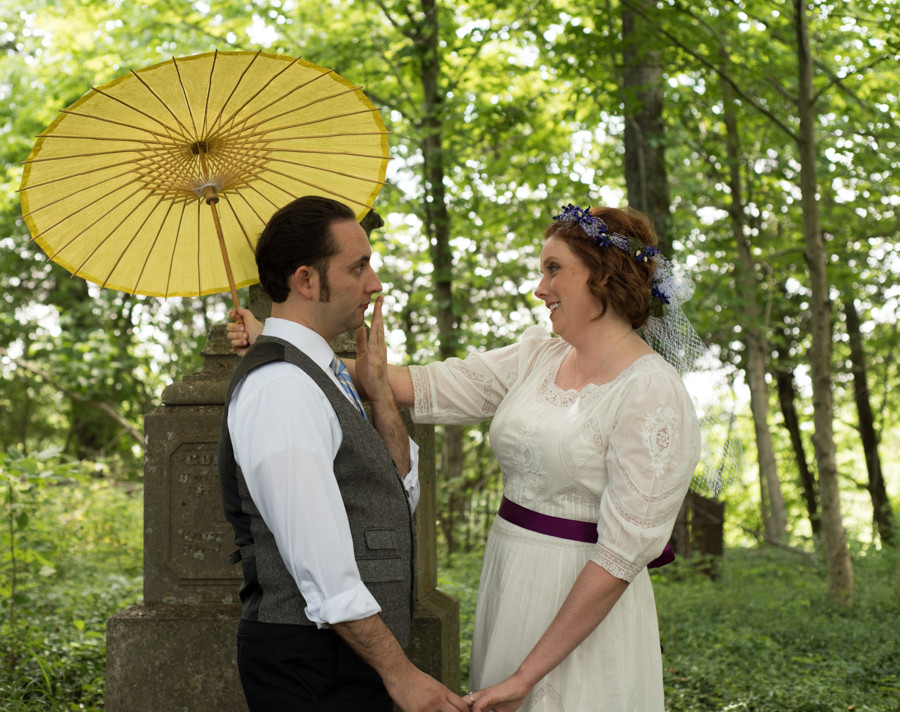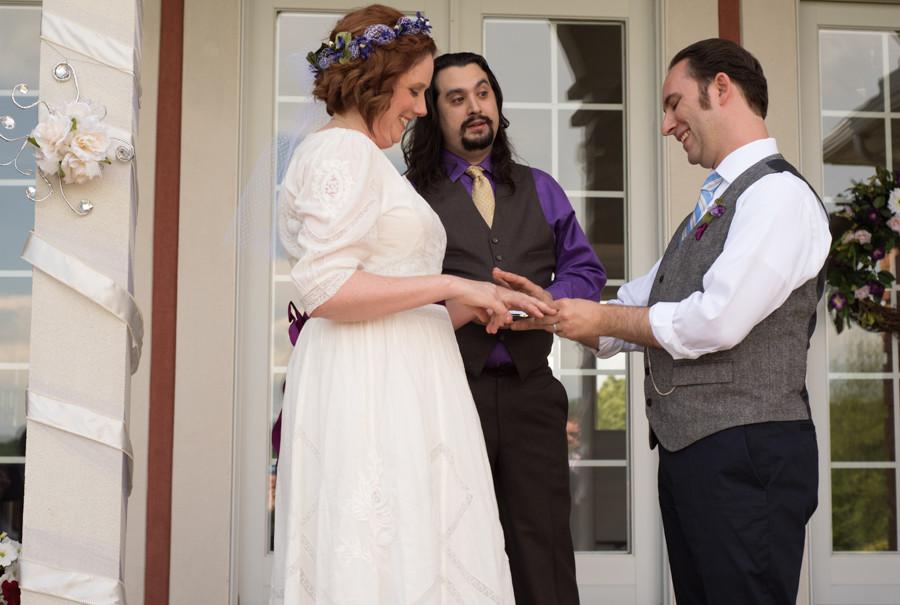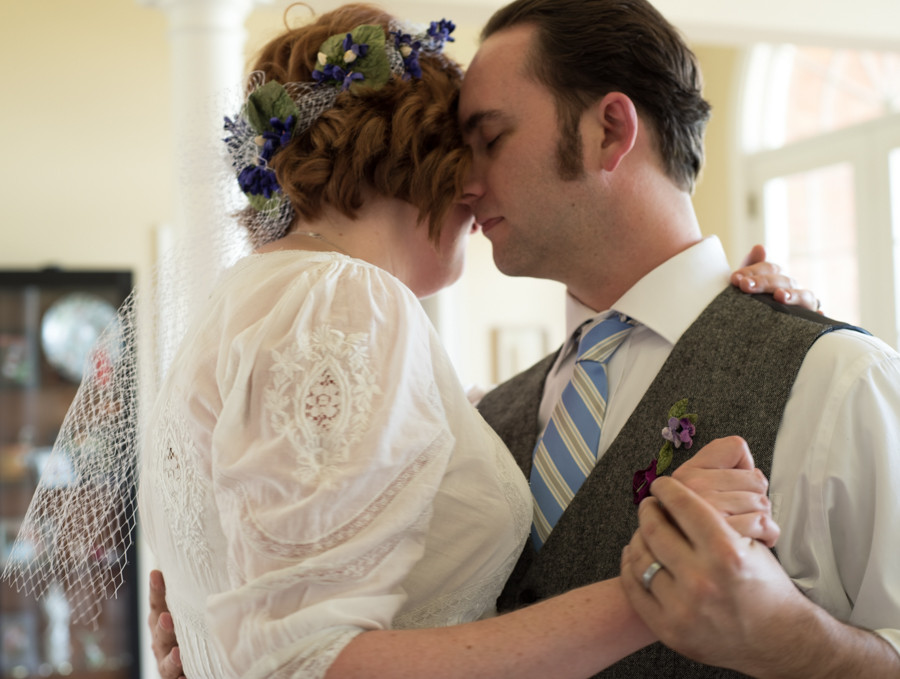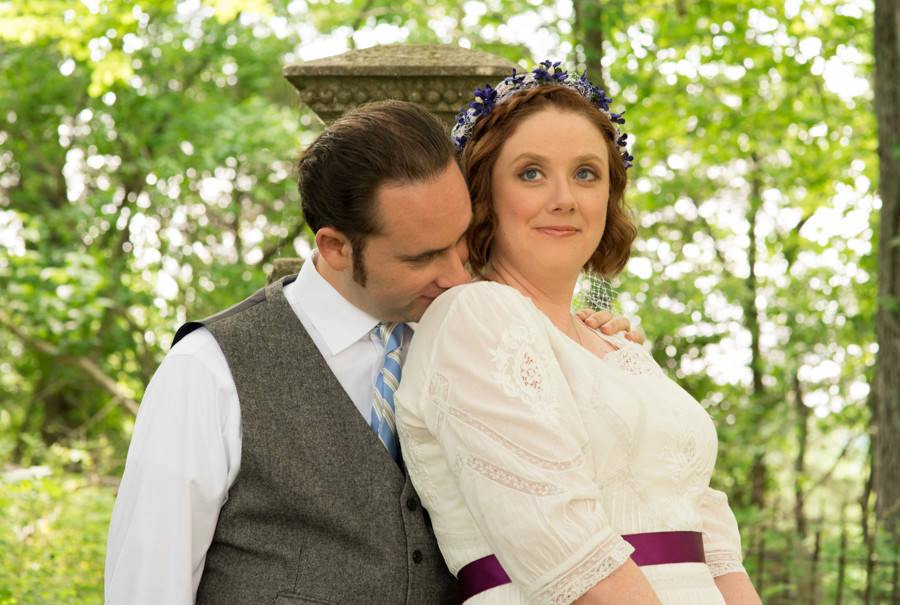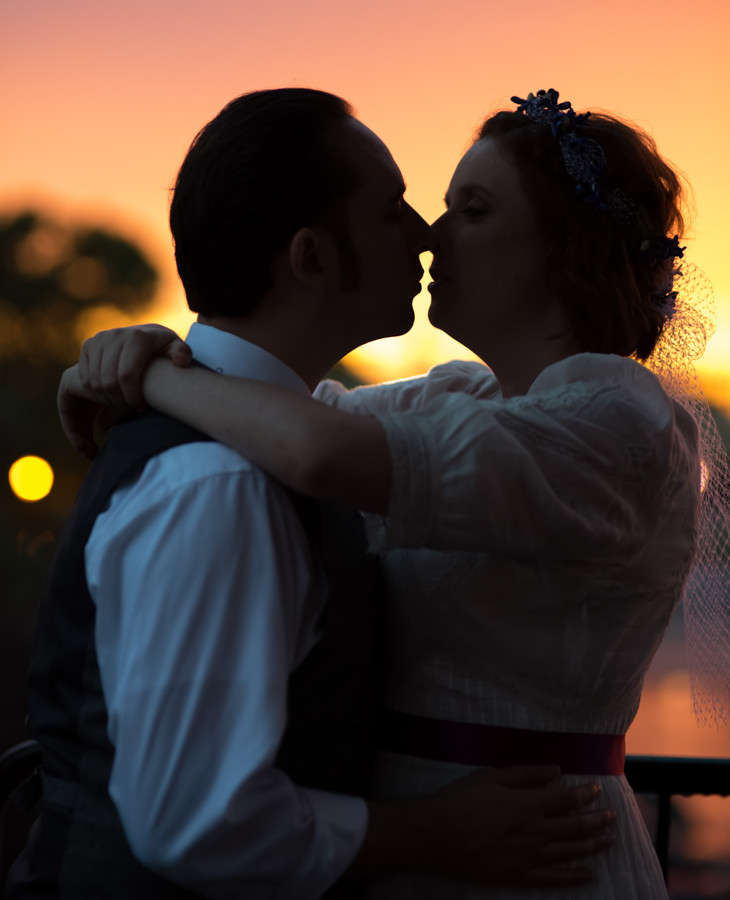 OR, like Mark & Tim, you're a LGBT couple having a small wedding or legalization ceremony then I might DEFINITELY be your girl.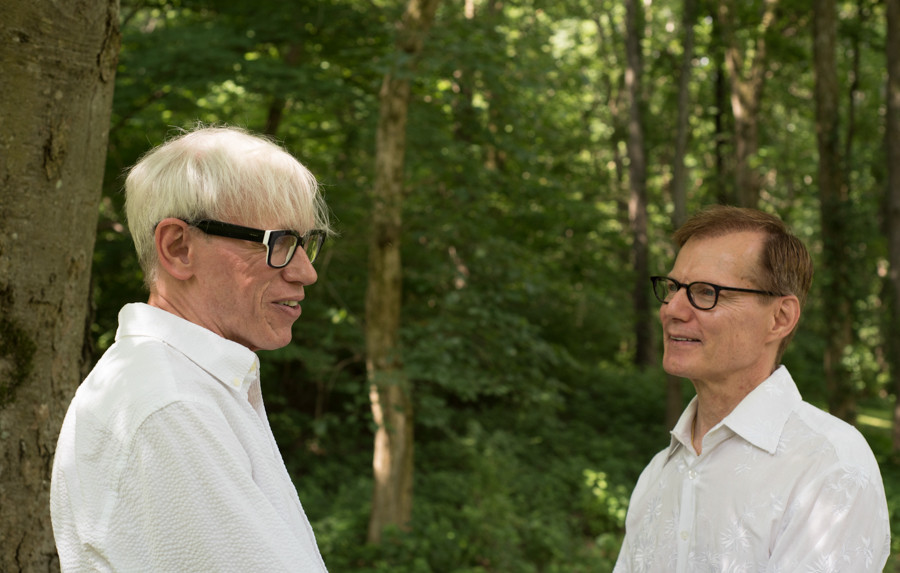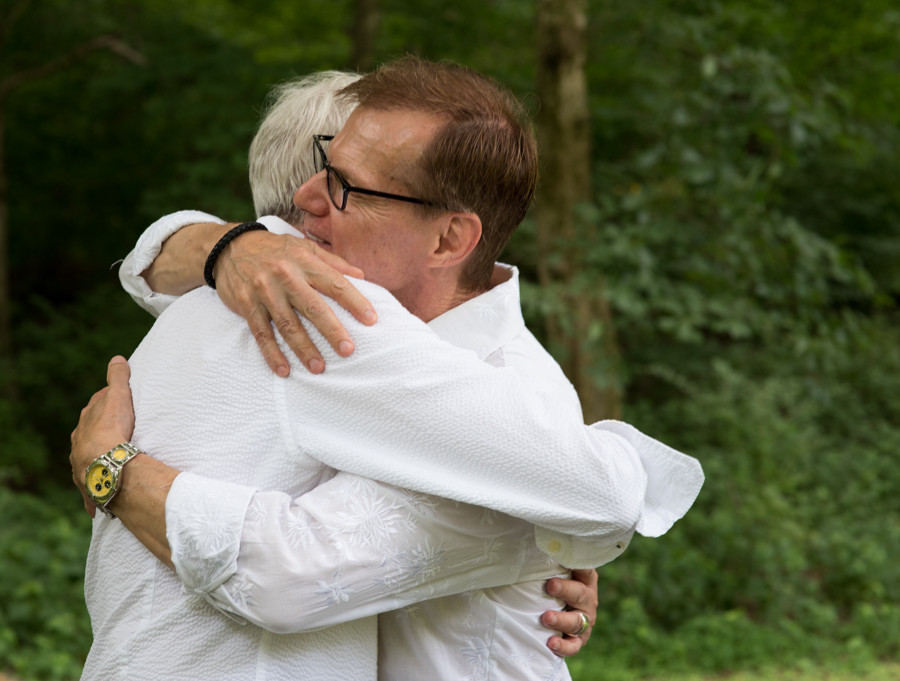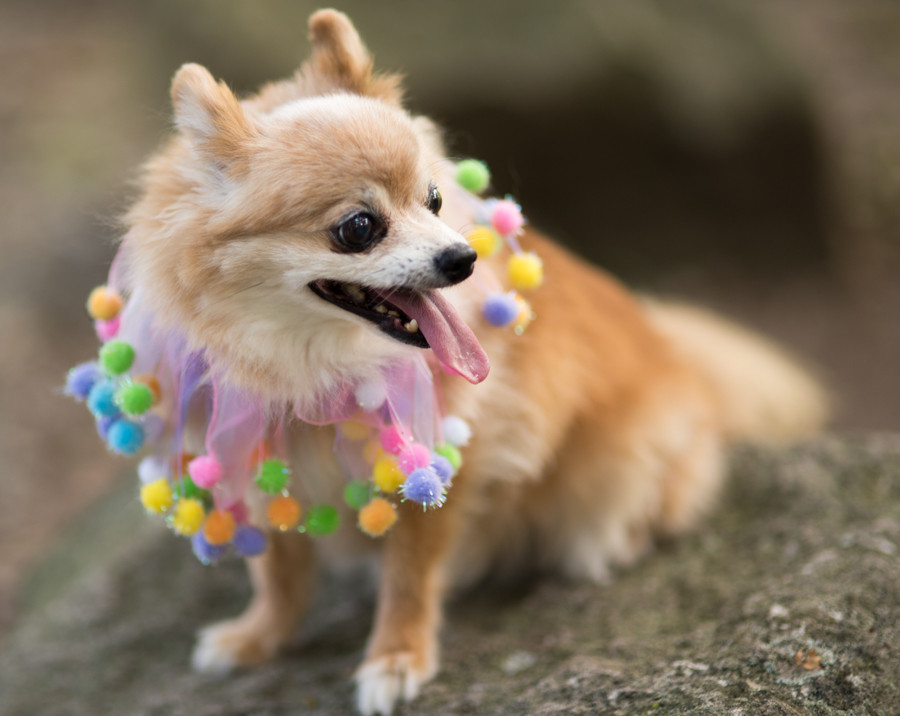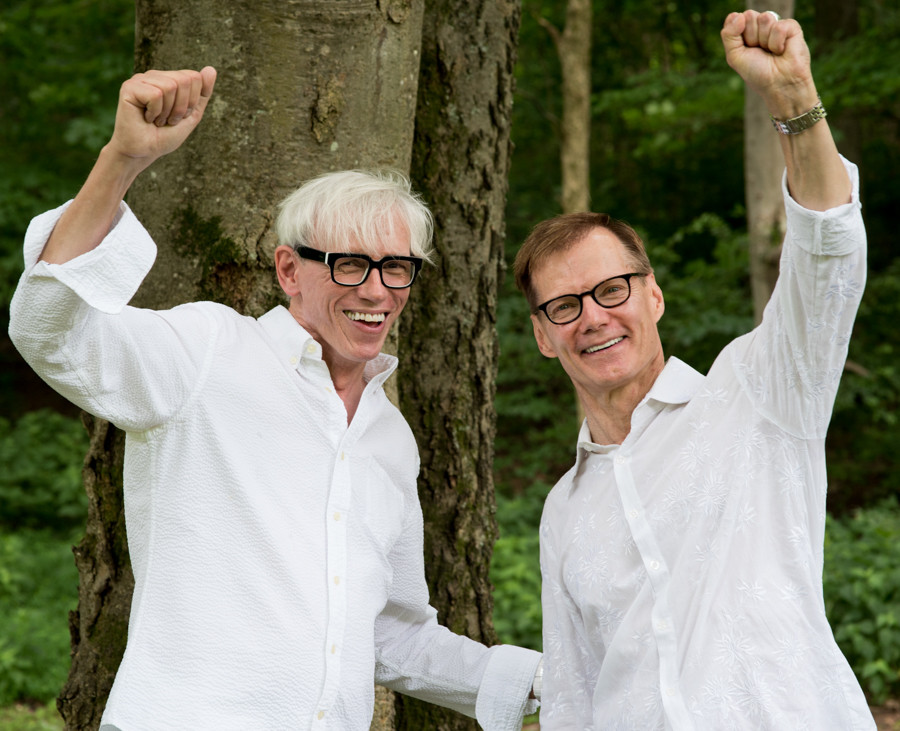 To sum up: wedding/couple portraits without the wedding? YES. LGBT weddings of 15 people or less? DOUBLE YES. Teensy weddings/elopements/courthouse weddings of 15 people or less? YES PROBABLY.
I'm a portrait artist and accidental photojournalist. I like to get up close and try to make photographs of moments of feeling and intensity. The more authentic, the better. And yeah, I'm a hopeless romantic.
I'll do photos of couples, sure. But I'm not going to be very traditional about it. Check my page, Hopeless Romantic, to see more.
I think a lot of people think the only way to make a living as a photographer is as a wedding or child portrait photographer. I'm out to prove them wrong.