Happy Birthday, Bruce Springsteen! Your 70th birthday coincides with the return of #guitarmonday to the blog after (eep!) over a month.
I've been busy. You understand. So here's your song.
Let me explain.
No, there is too much.
Let me sum up, in reverse chronological order.
Two weeks ago I was part of the volunteer photography team to photograph the Fashion is For Every Body runway show. It's a great event. They showcase local (Nashville) designers, creating inclusive and body-positive designs, and have the most diverse models on the runway that you'll find anywhere. I'm behind their mission, and the directors have become friends of mine. So today I'm showing you a selection of my photos: both behind-the-scenes and during the runway show. Designers include: Cat-Land Forever Couture, Rank and Sugar, Ola Mai, and Laura Citron. Models are a combination of amateurs and pros from Tribe Talent Management. All hair and makeup stylists and dressers volunteer, so salute them because without them there is no show.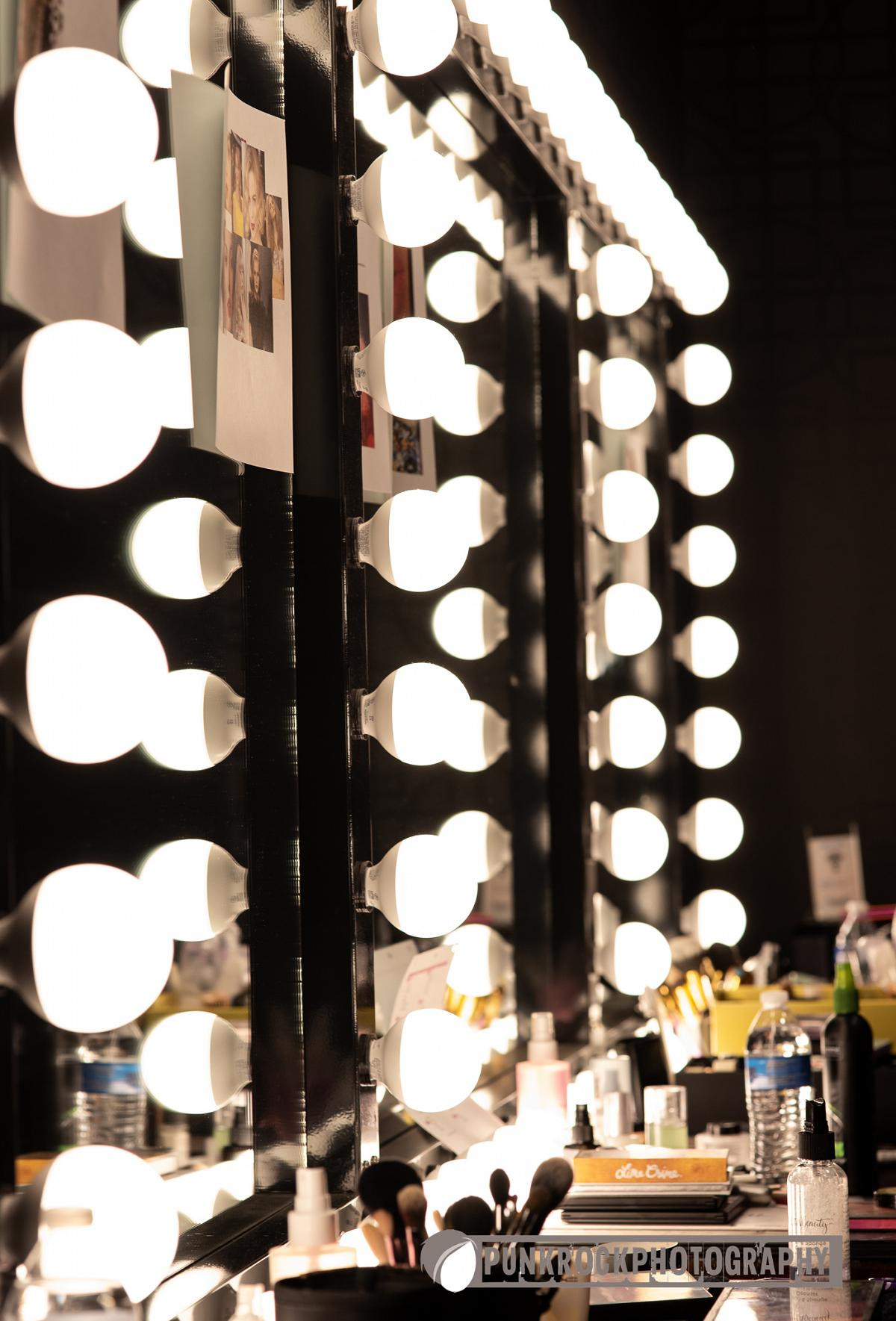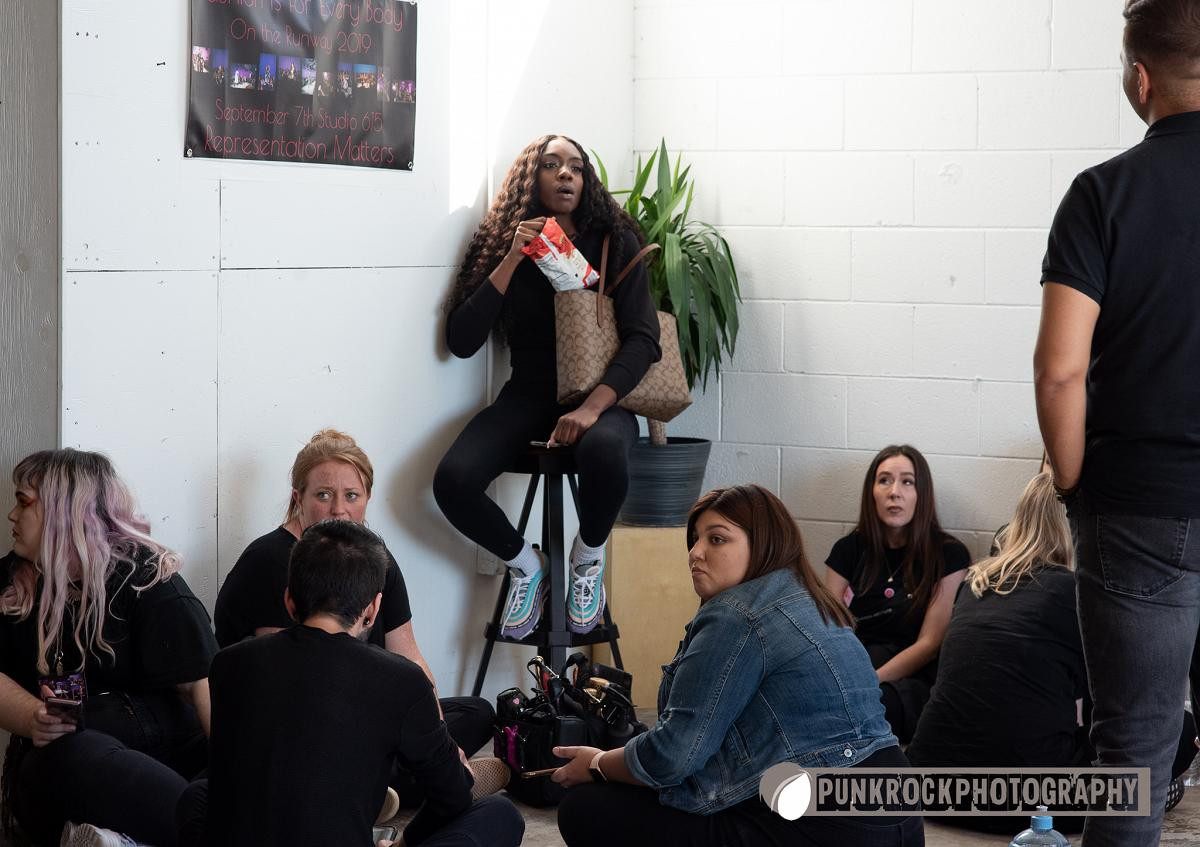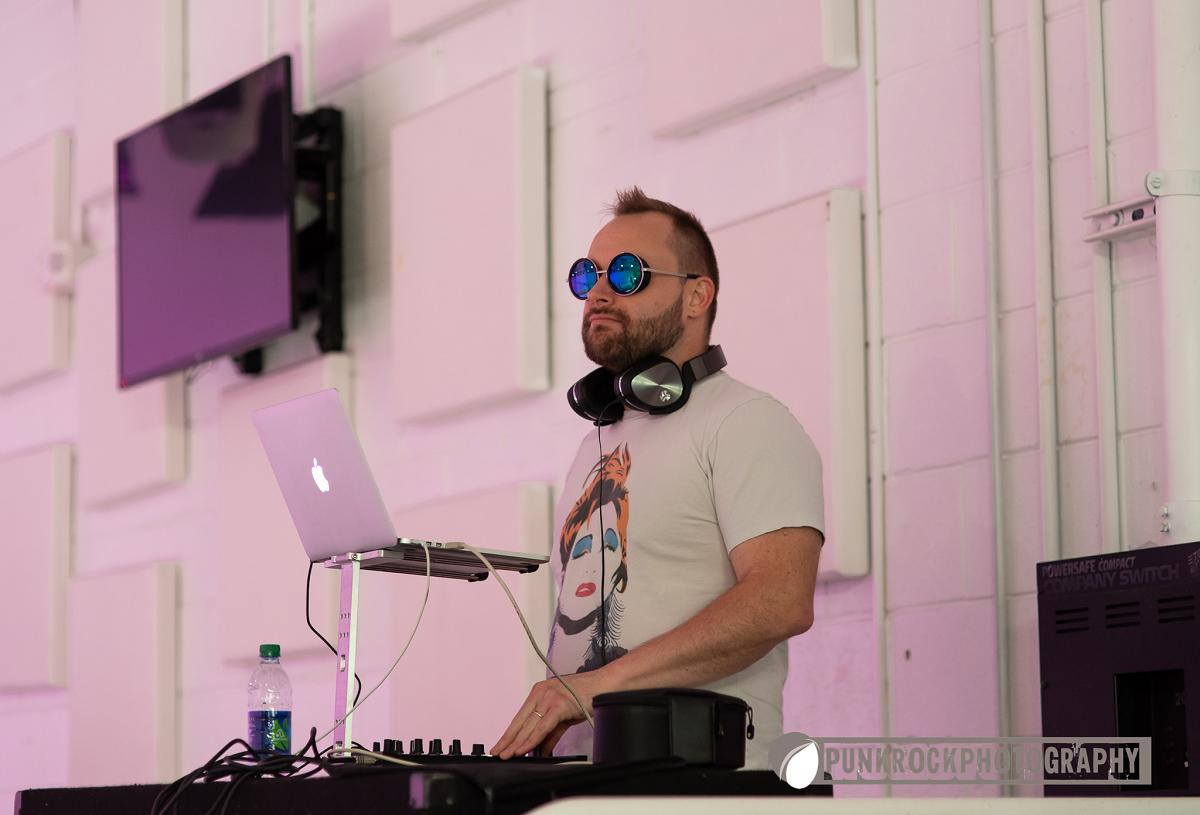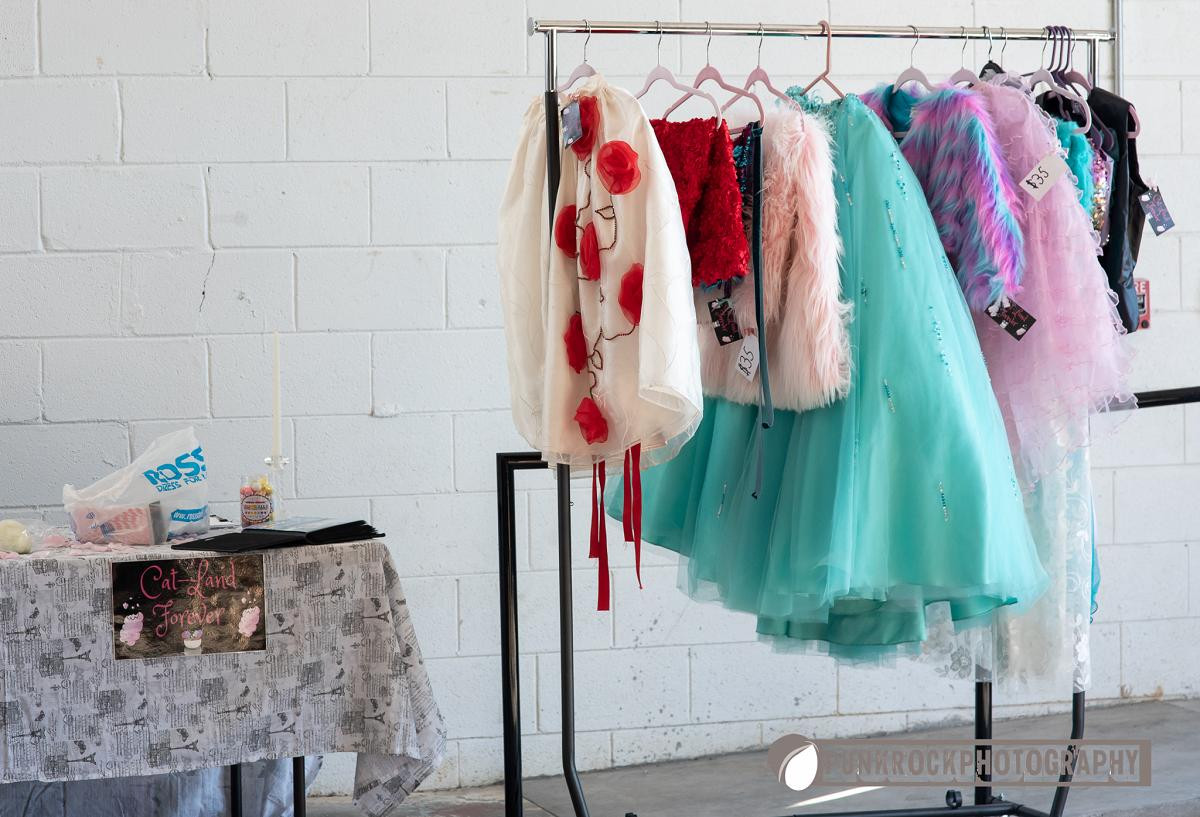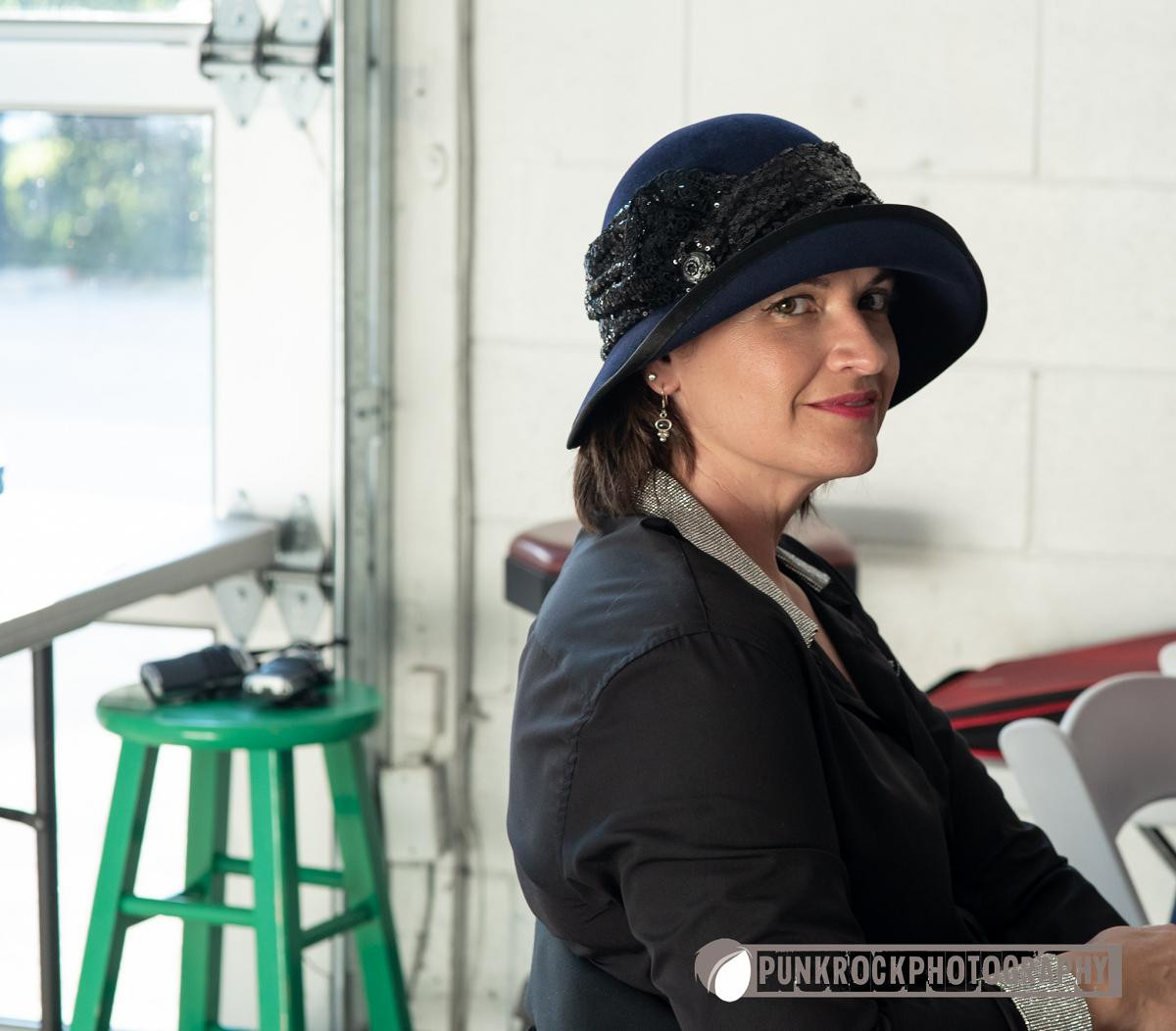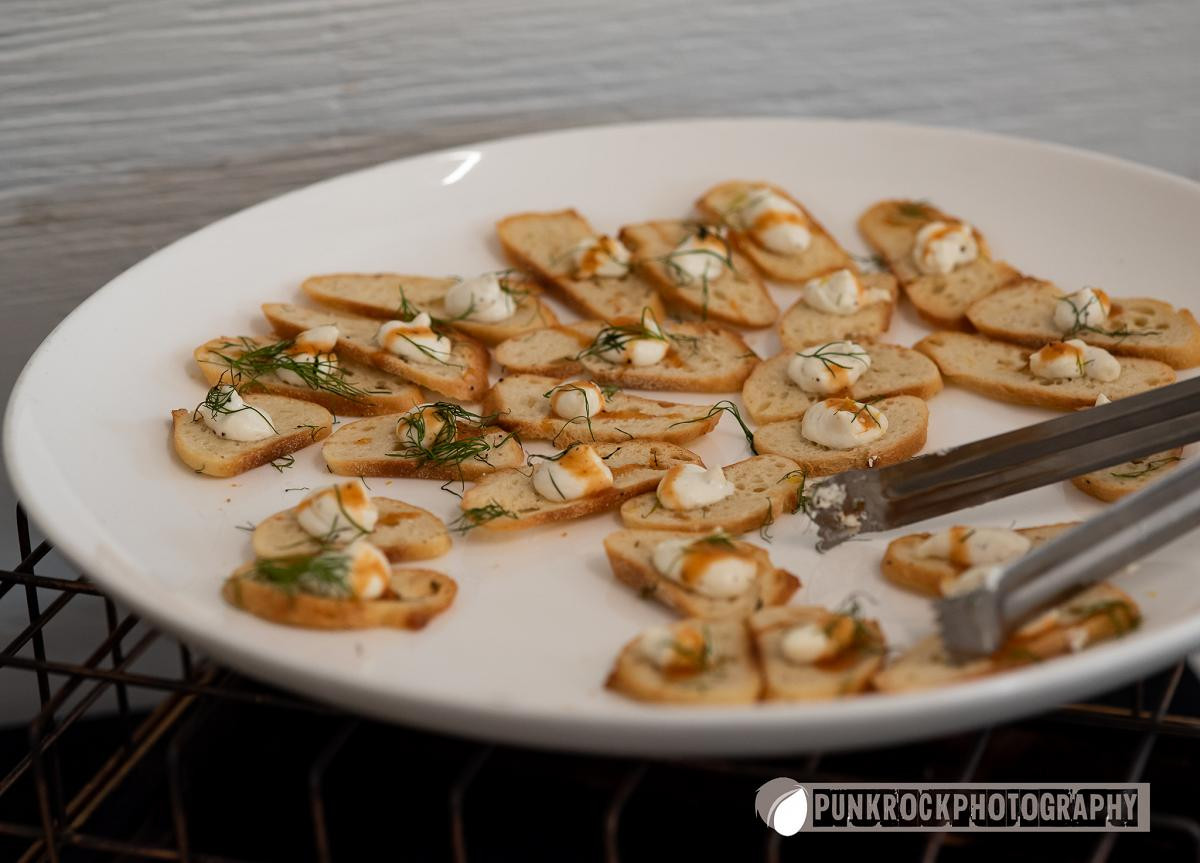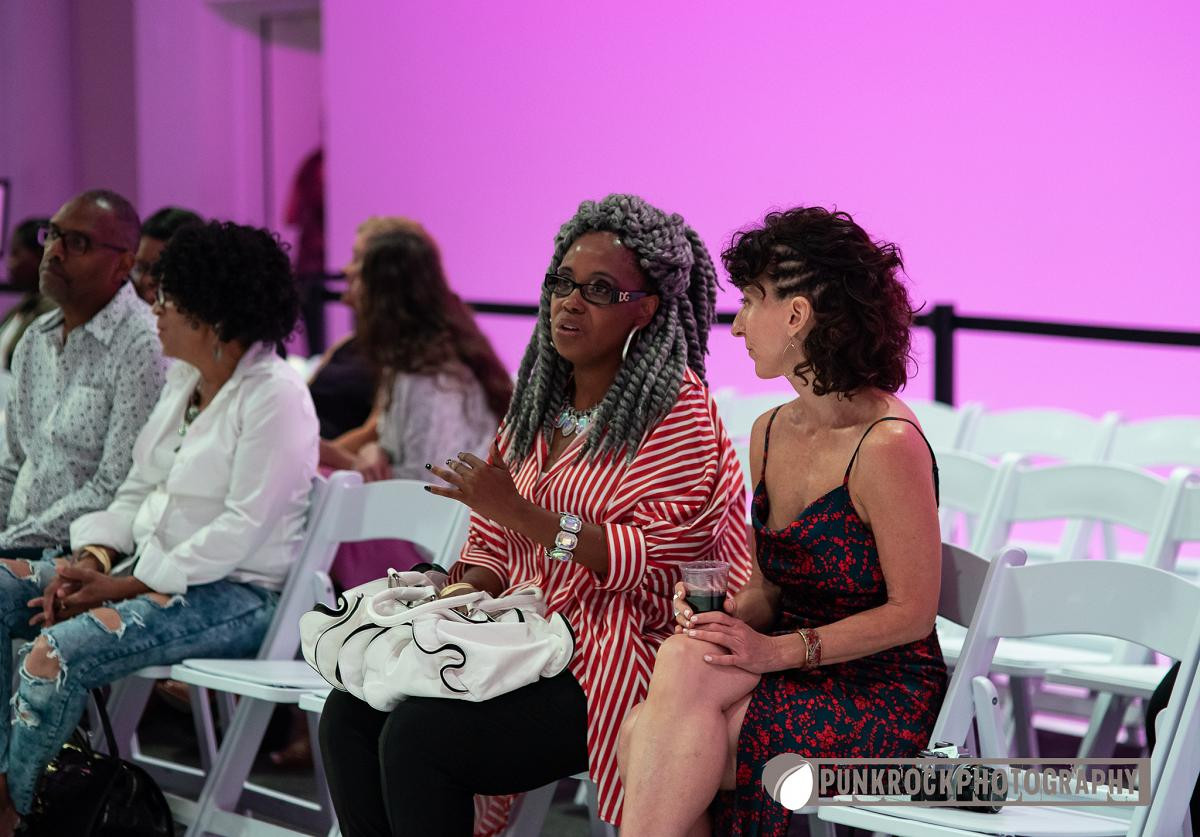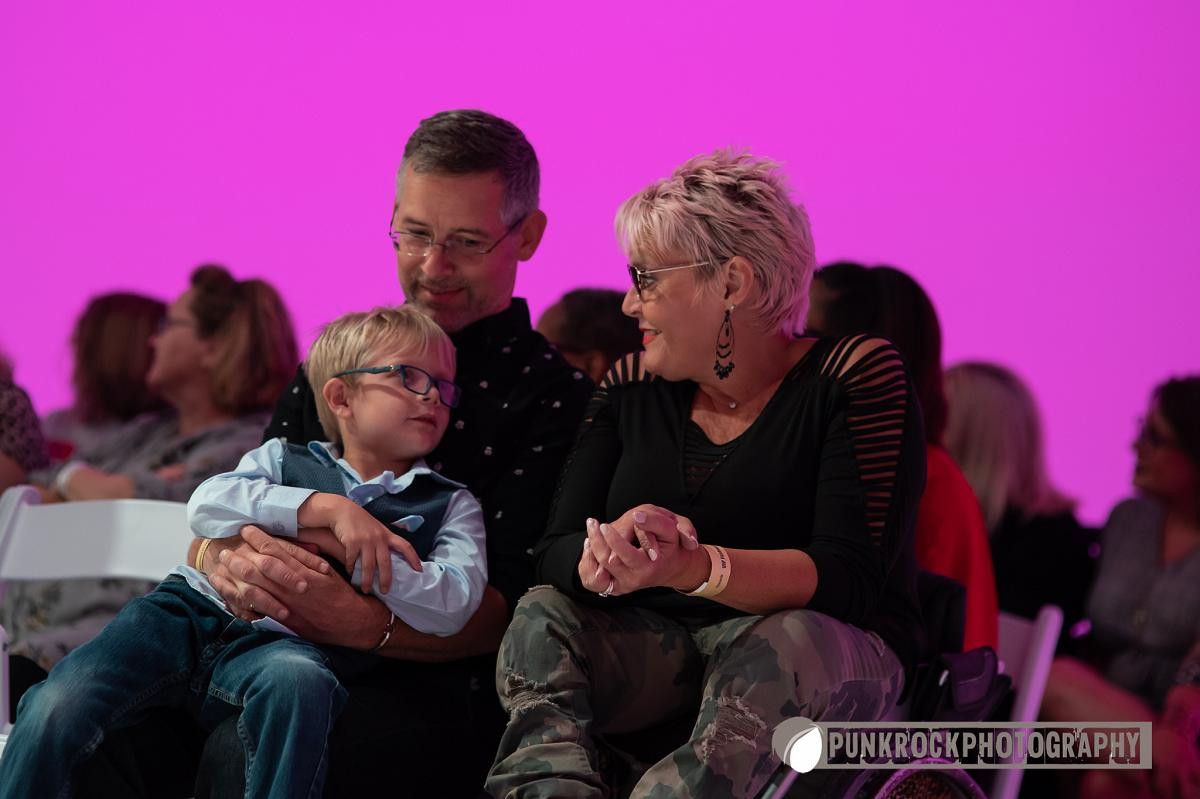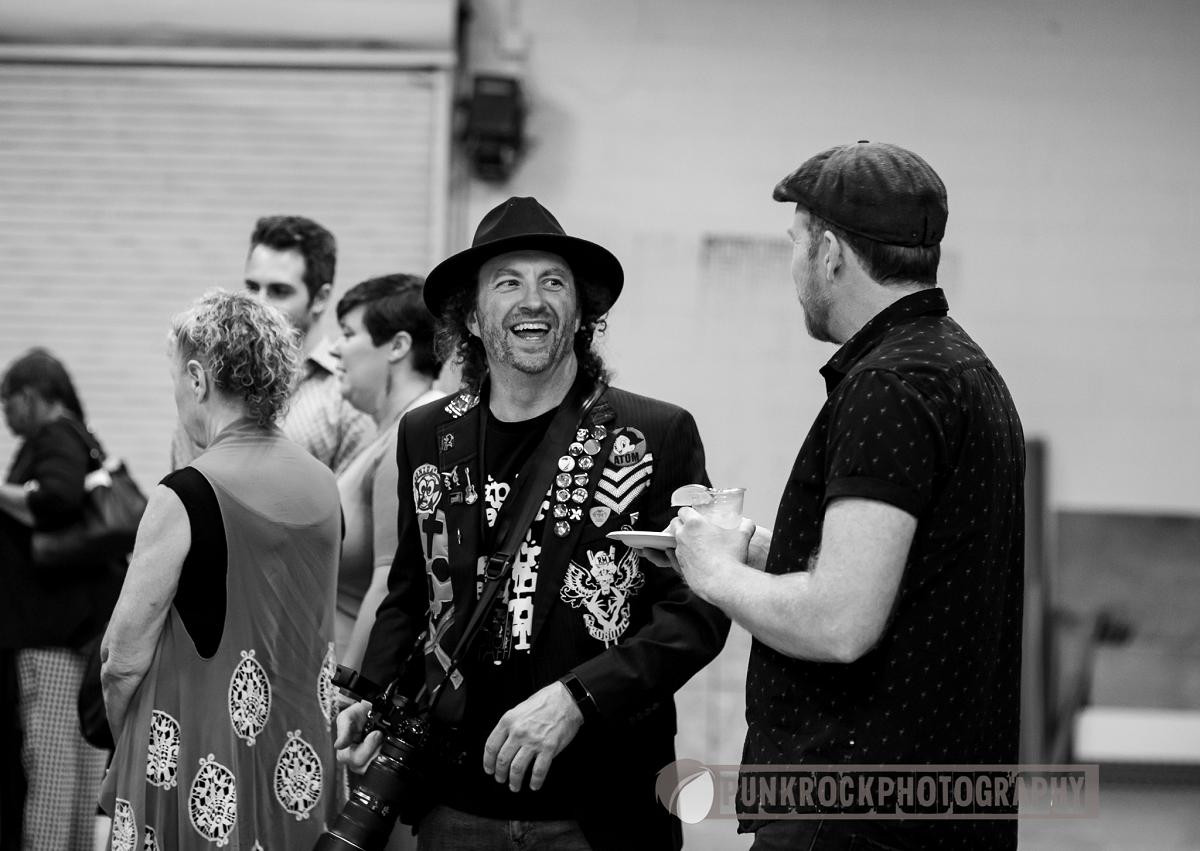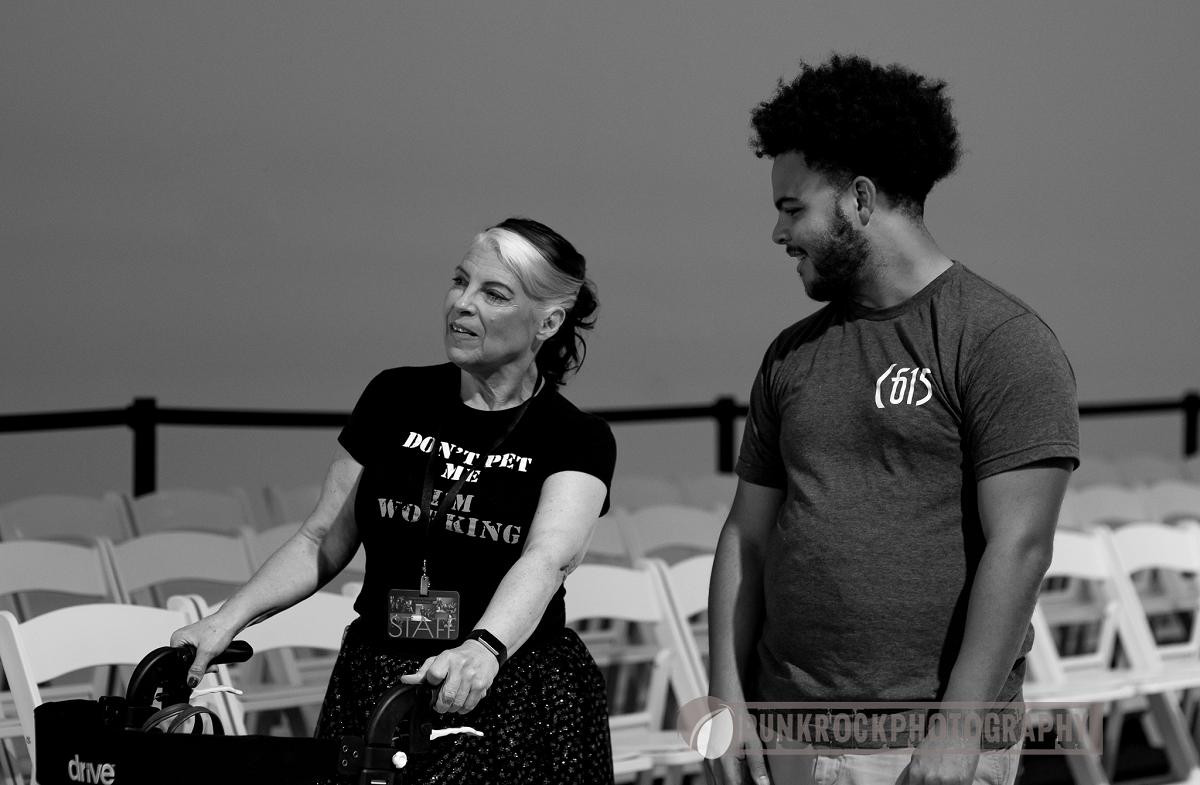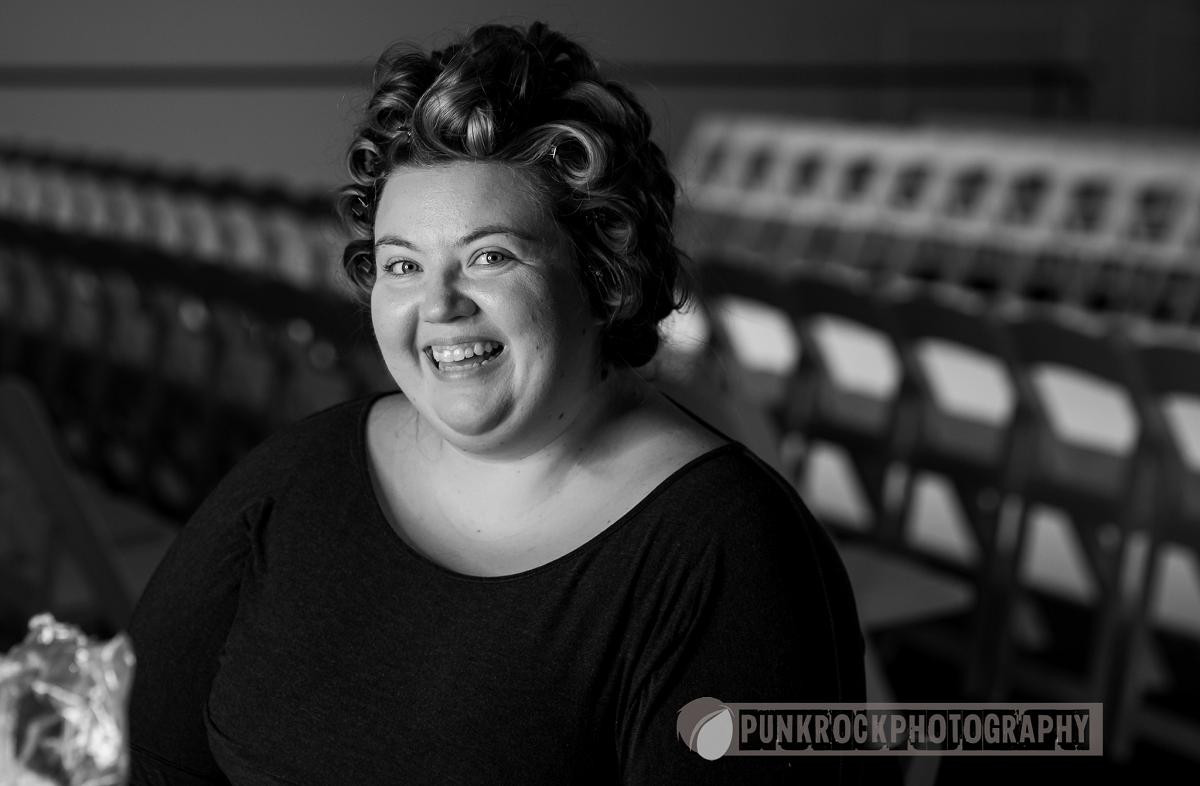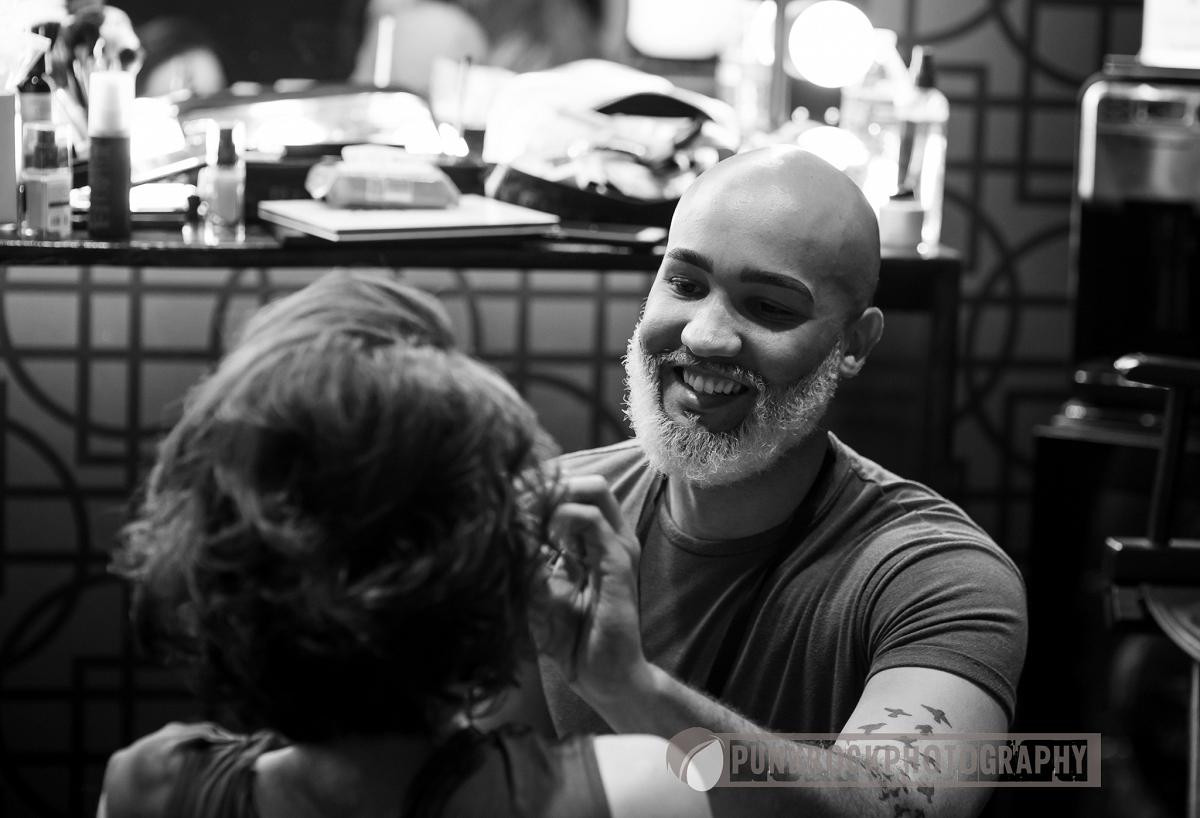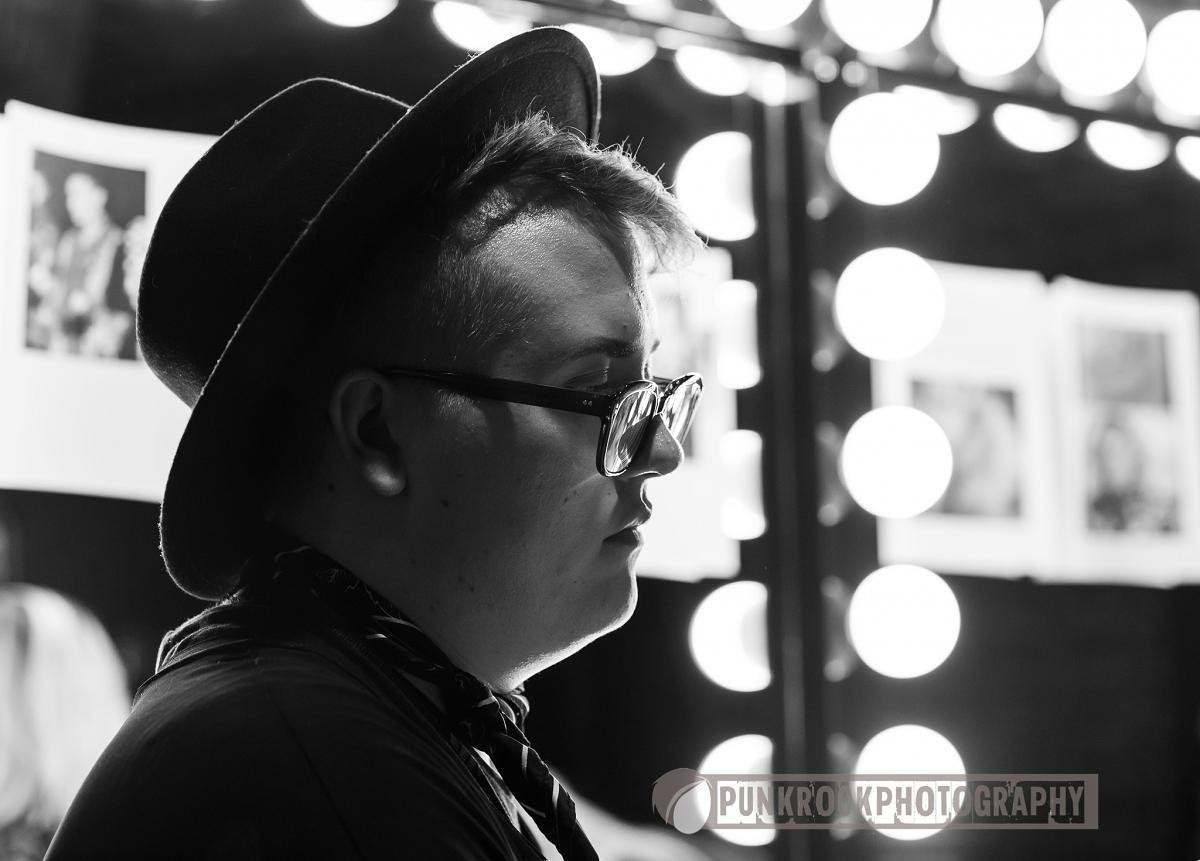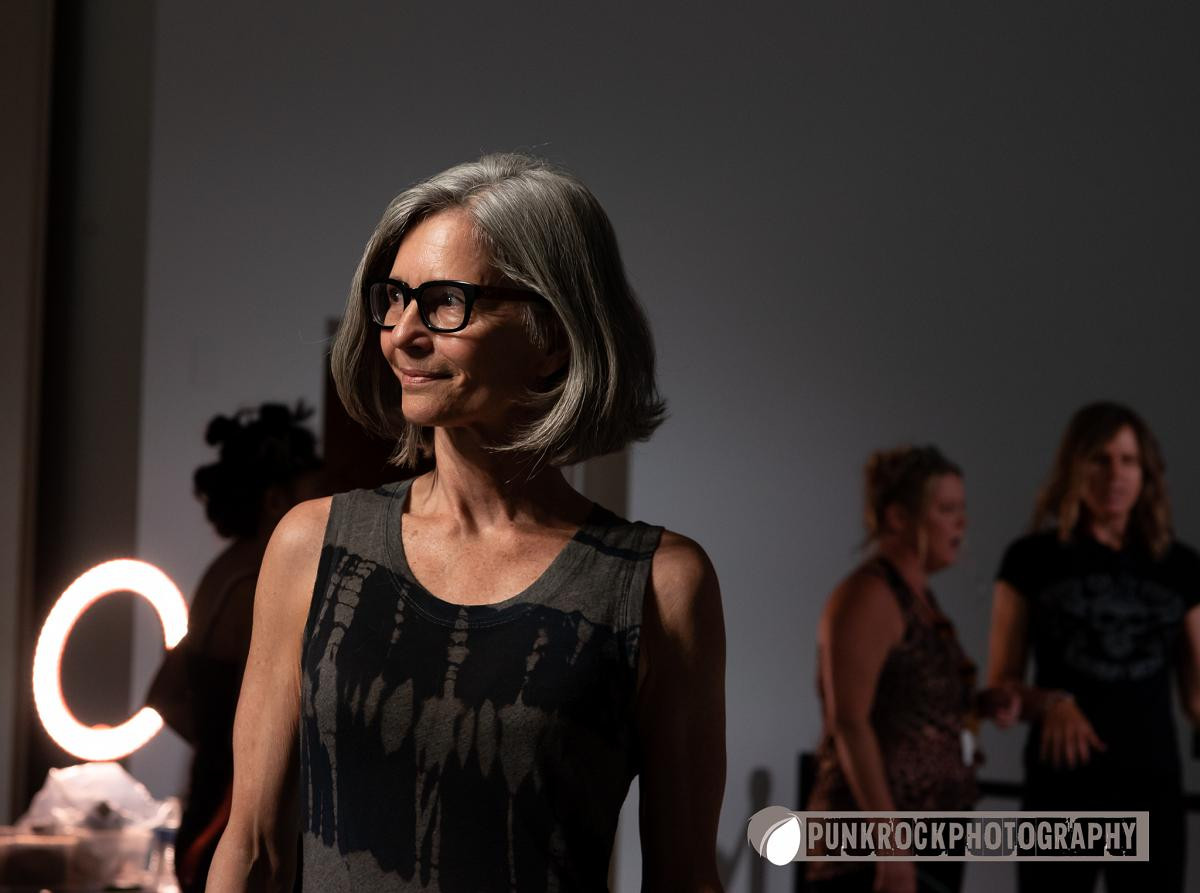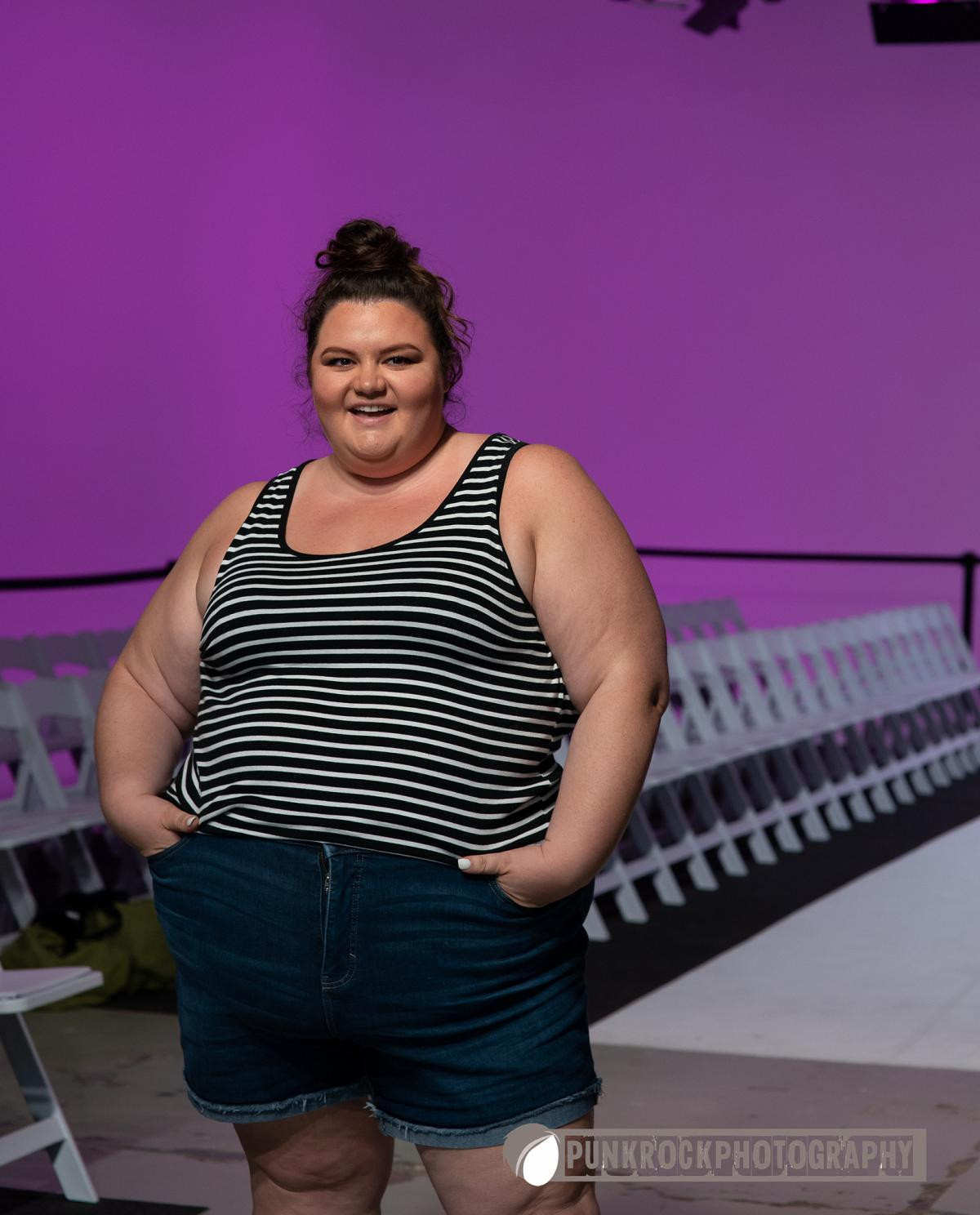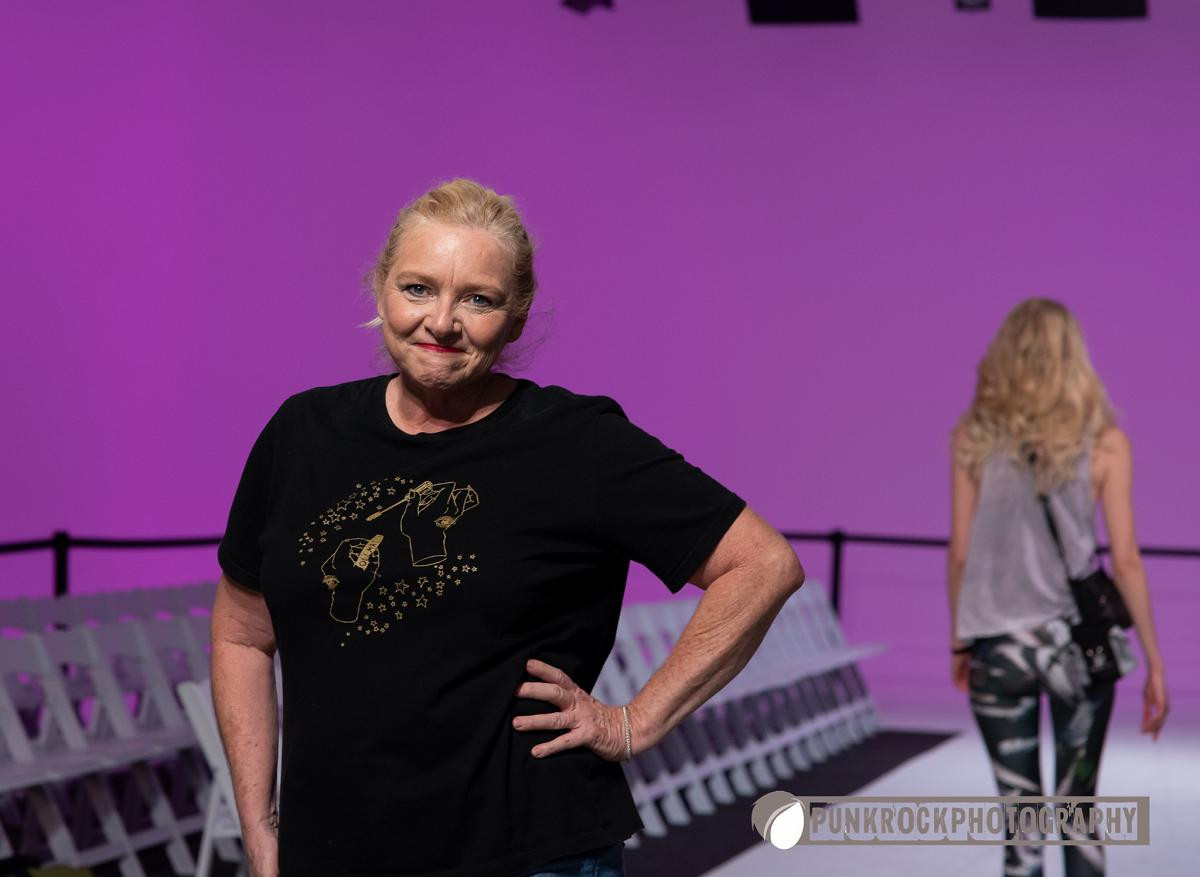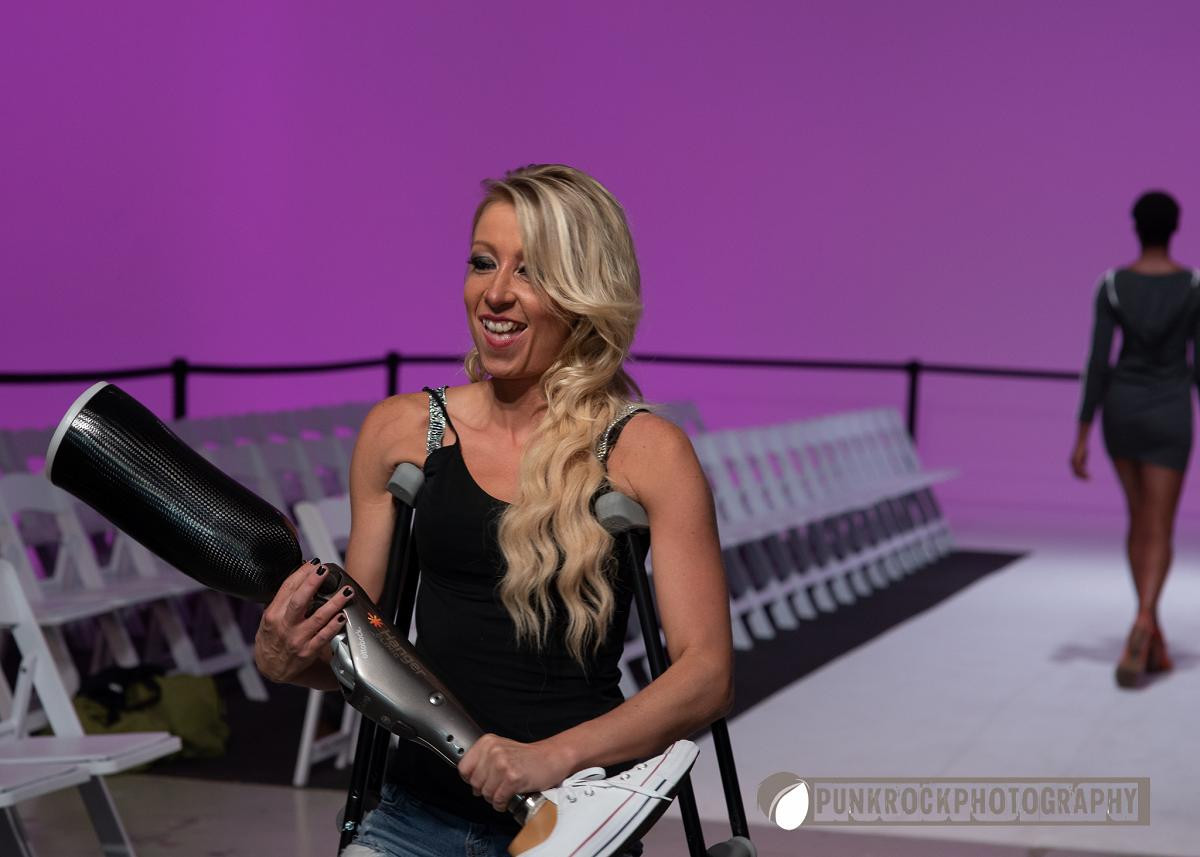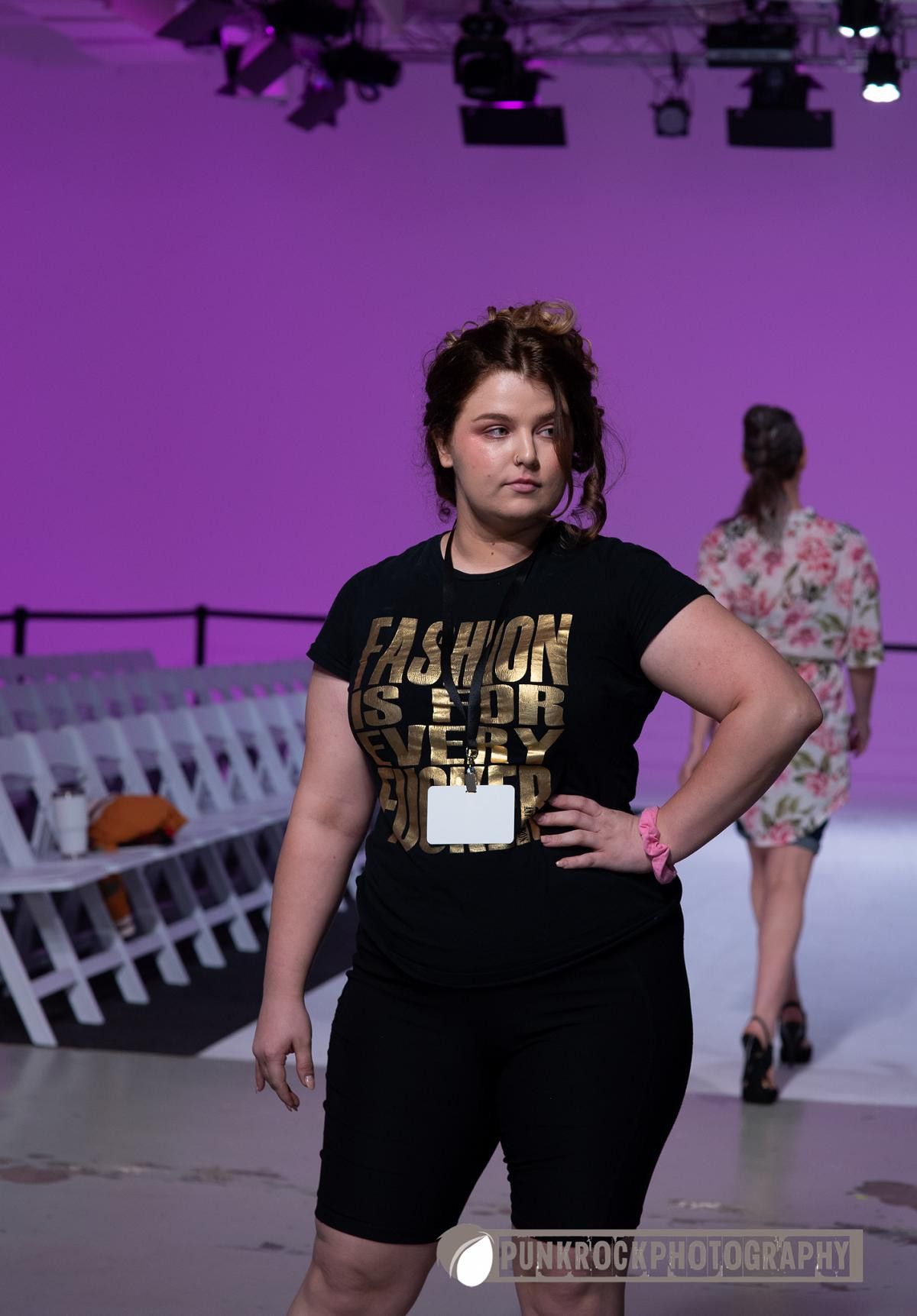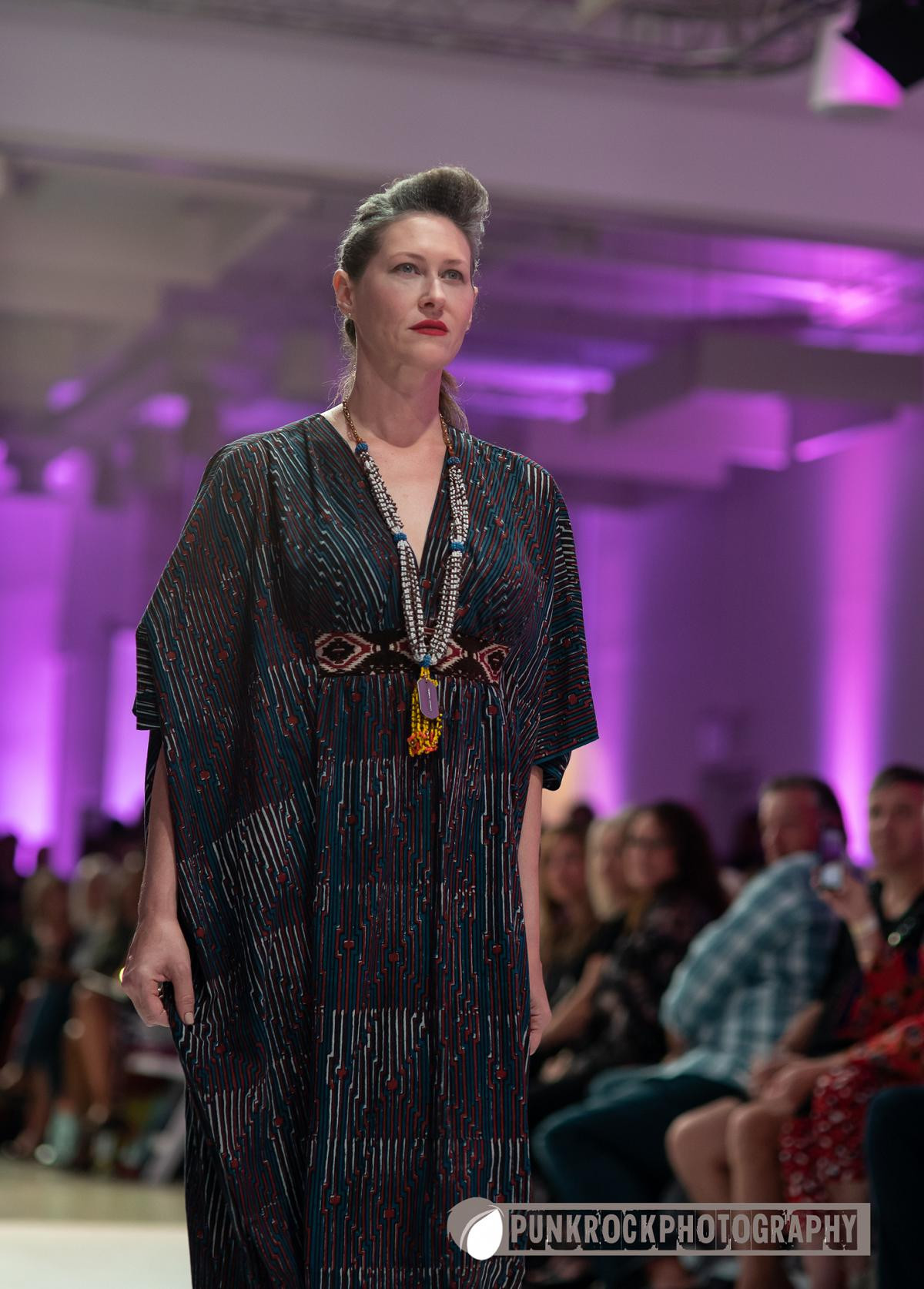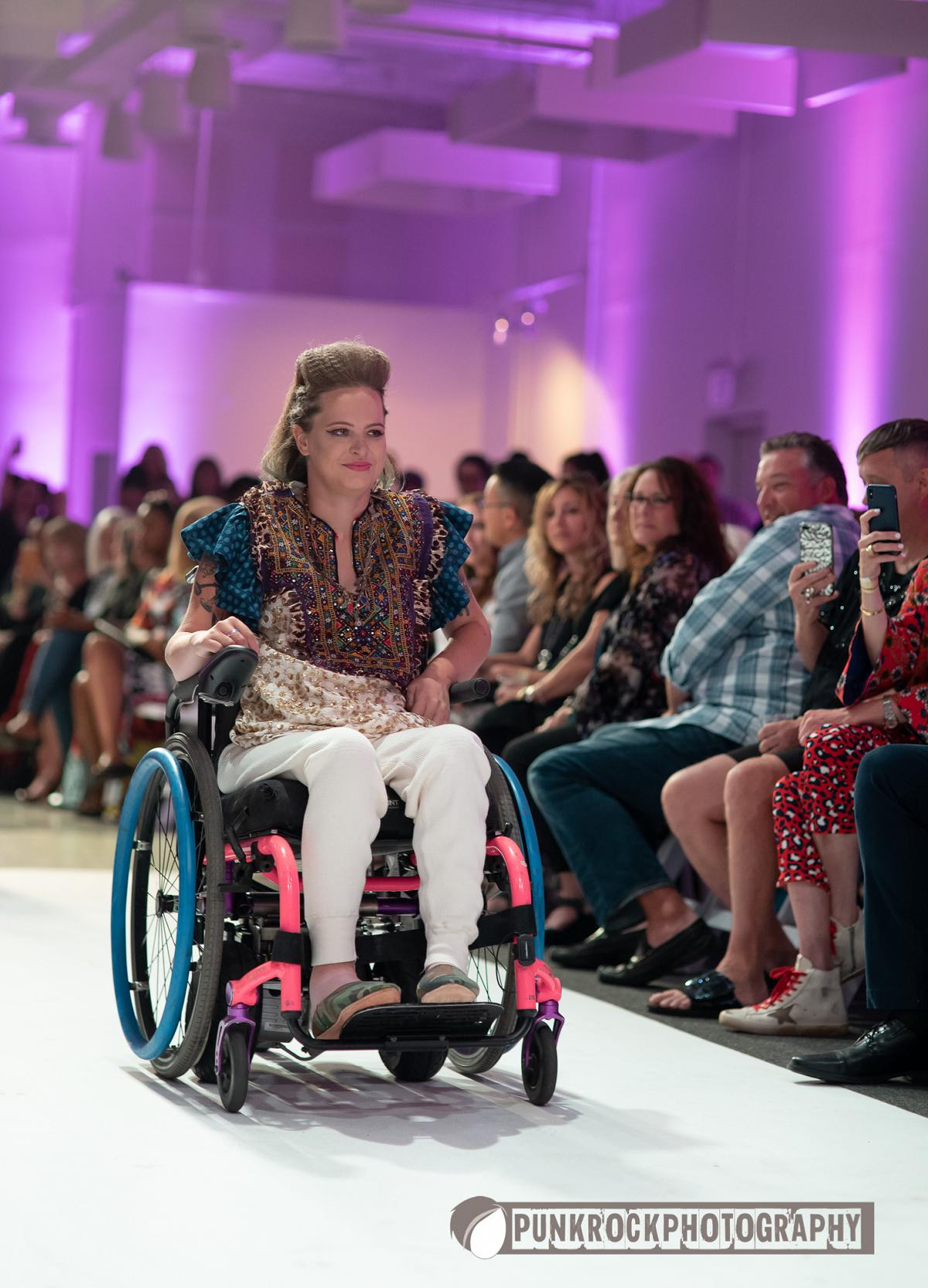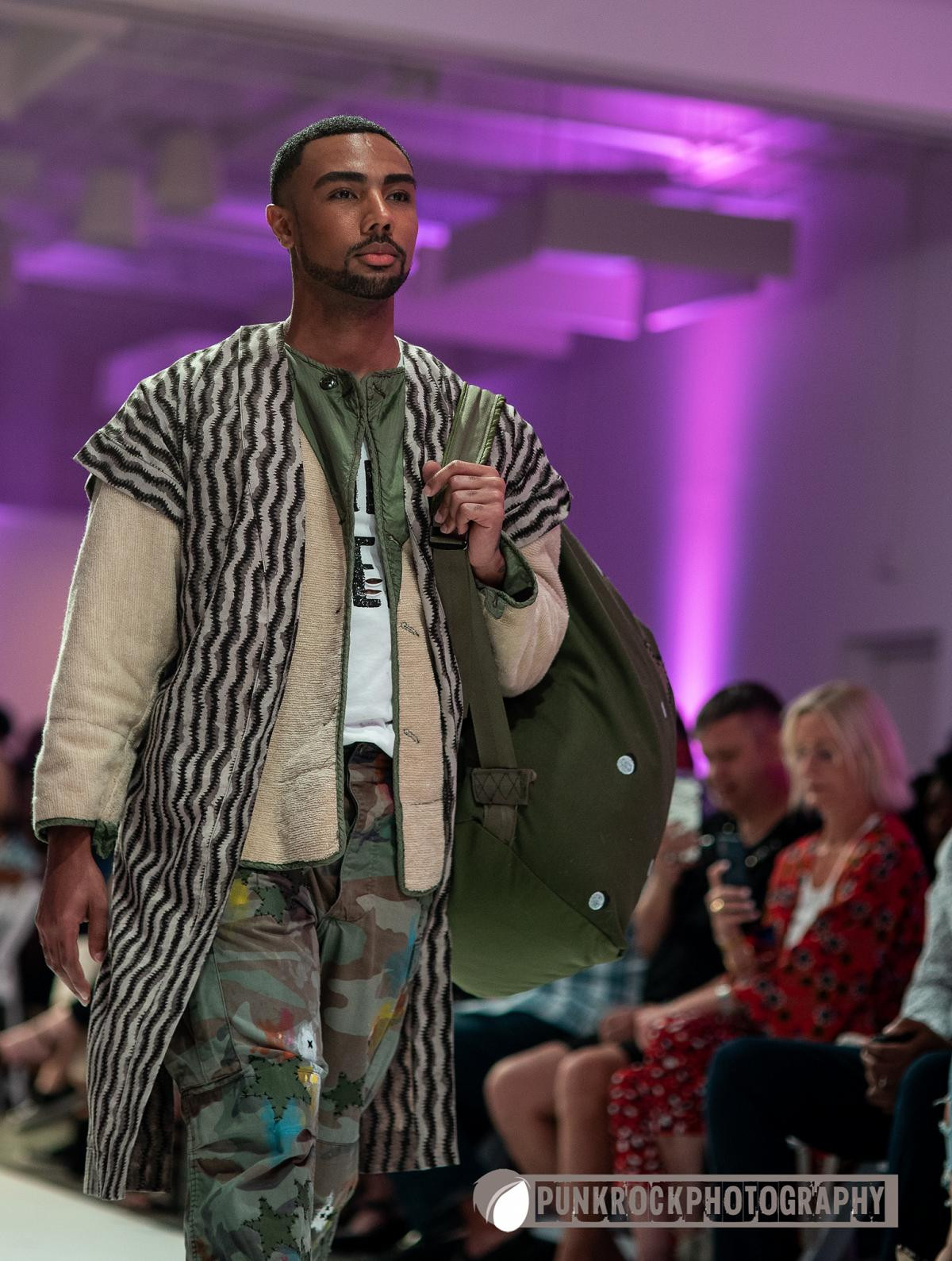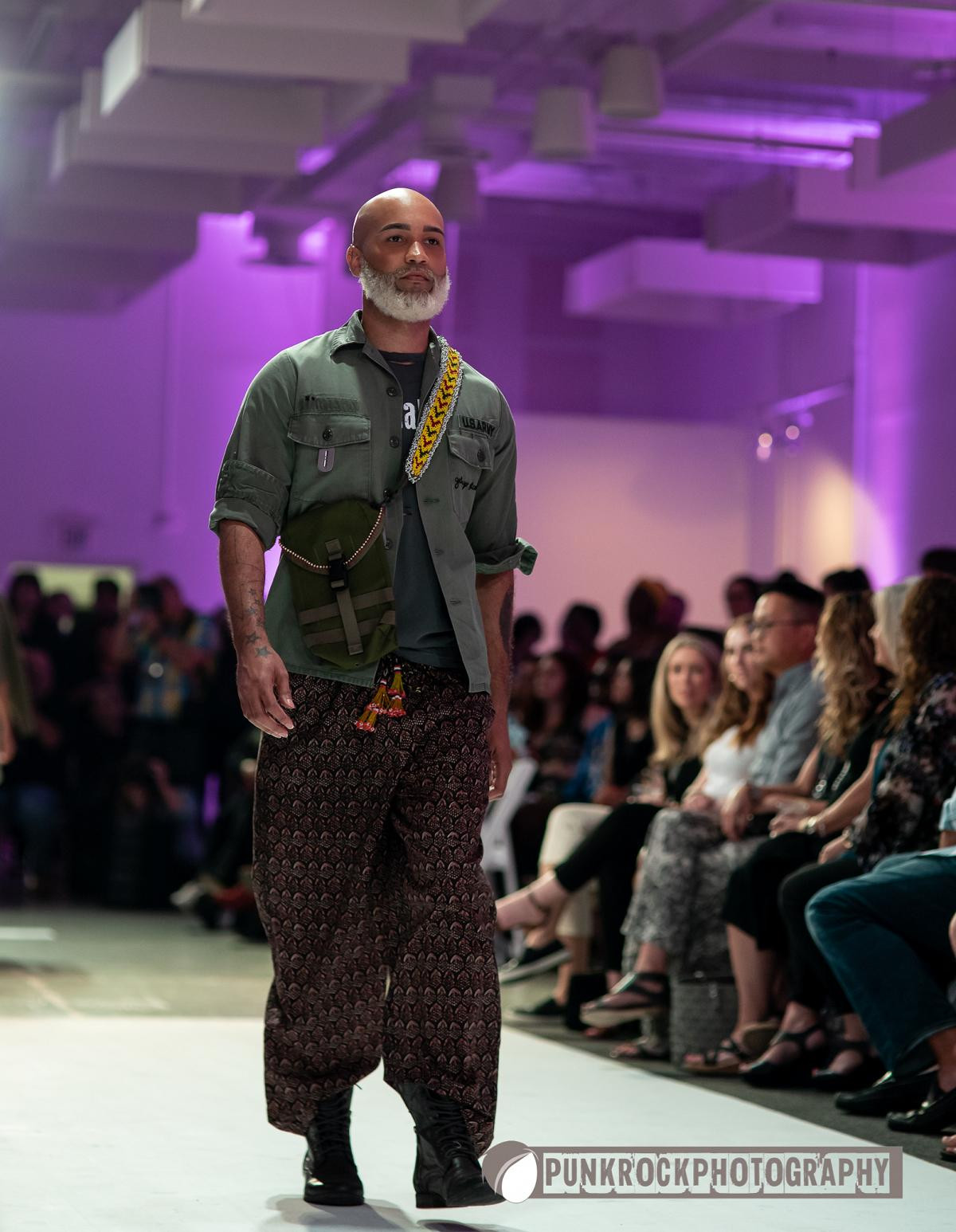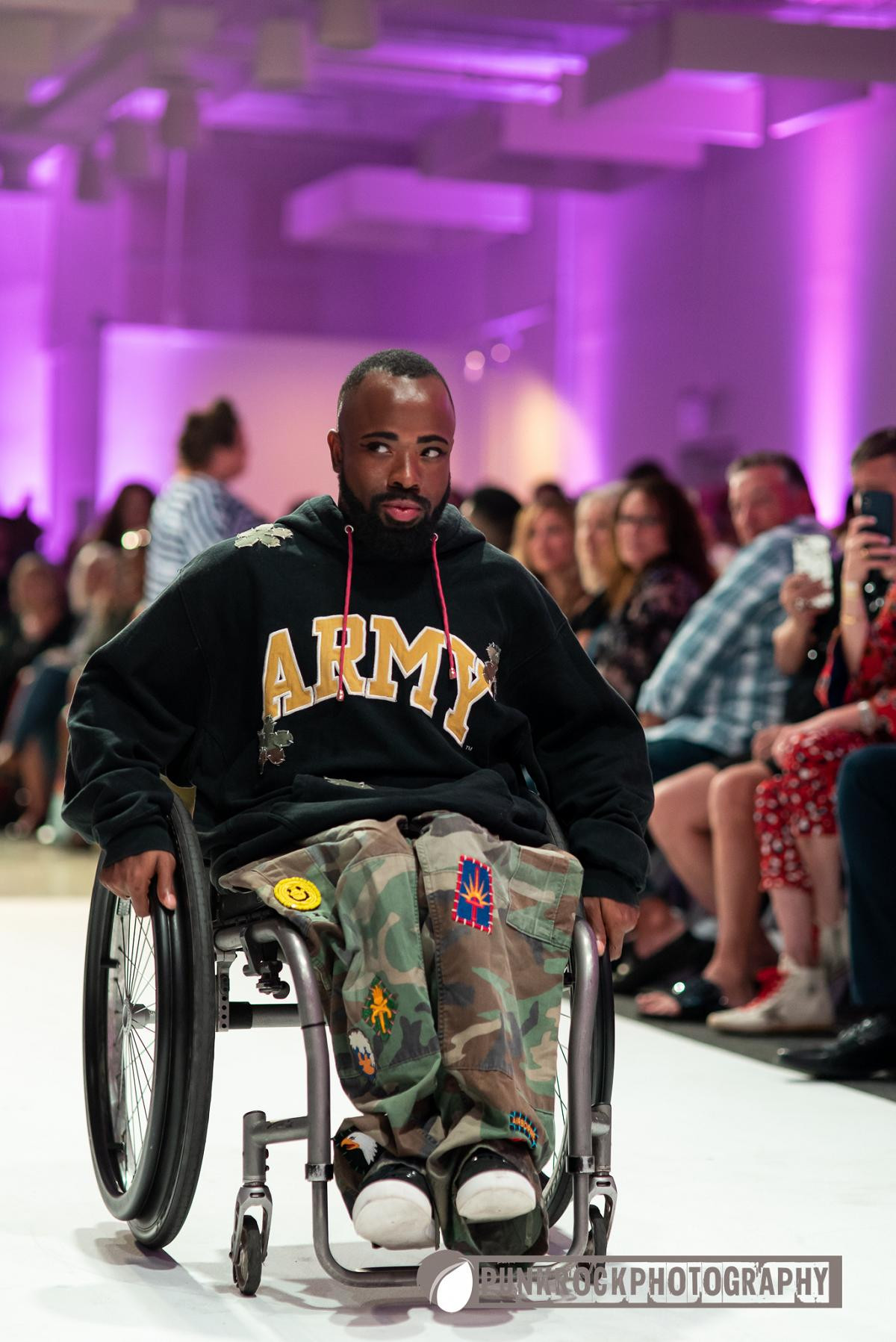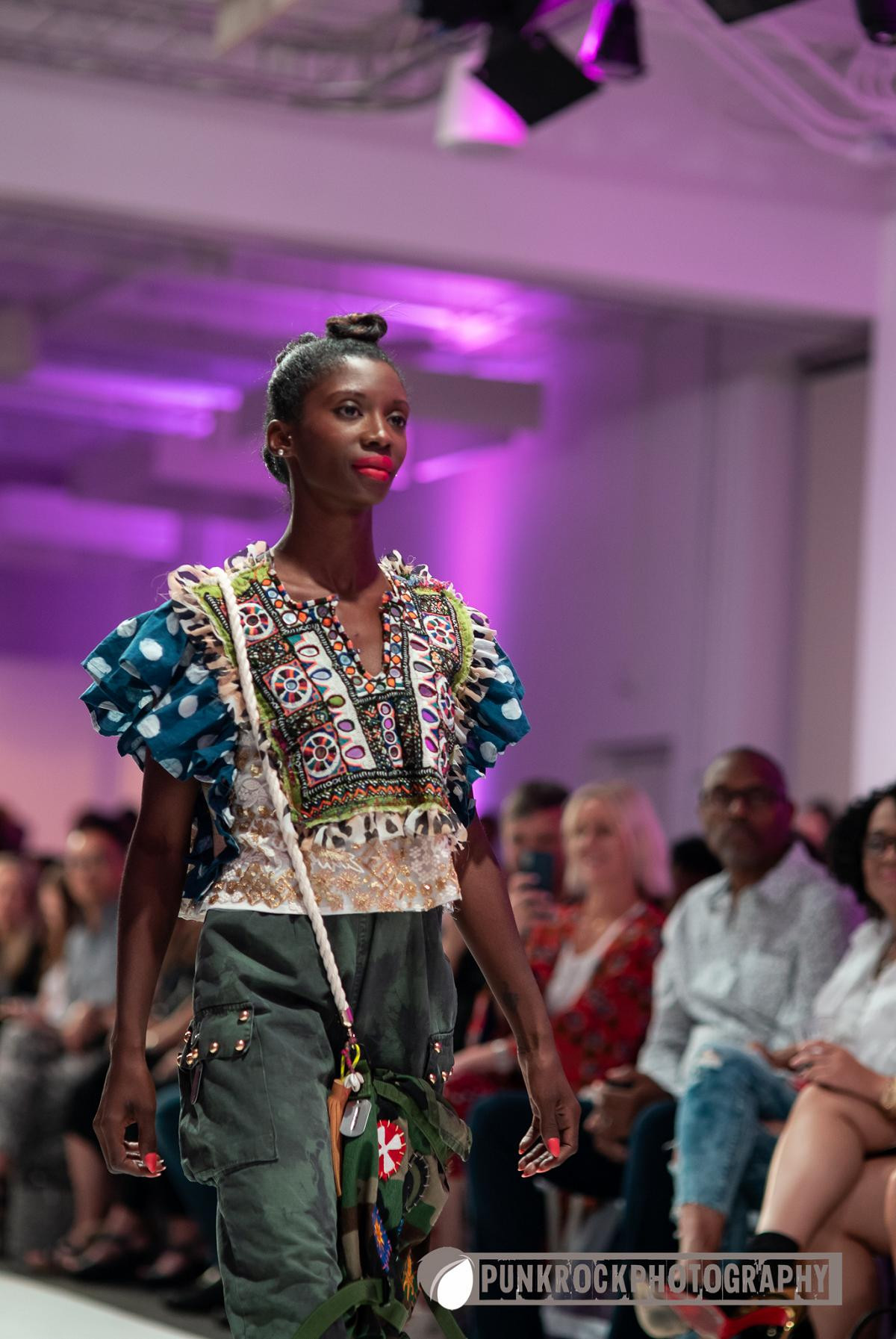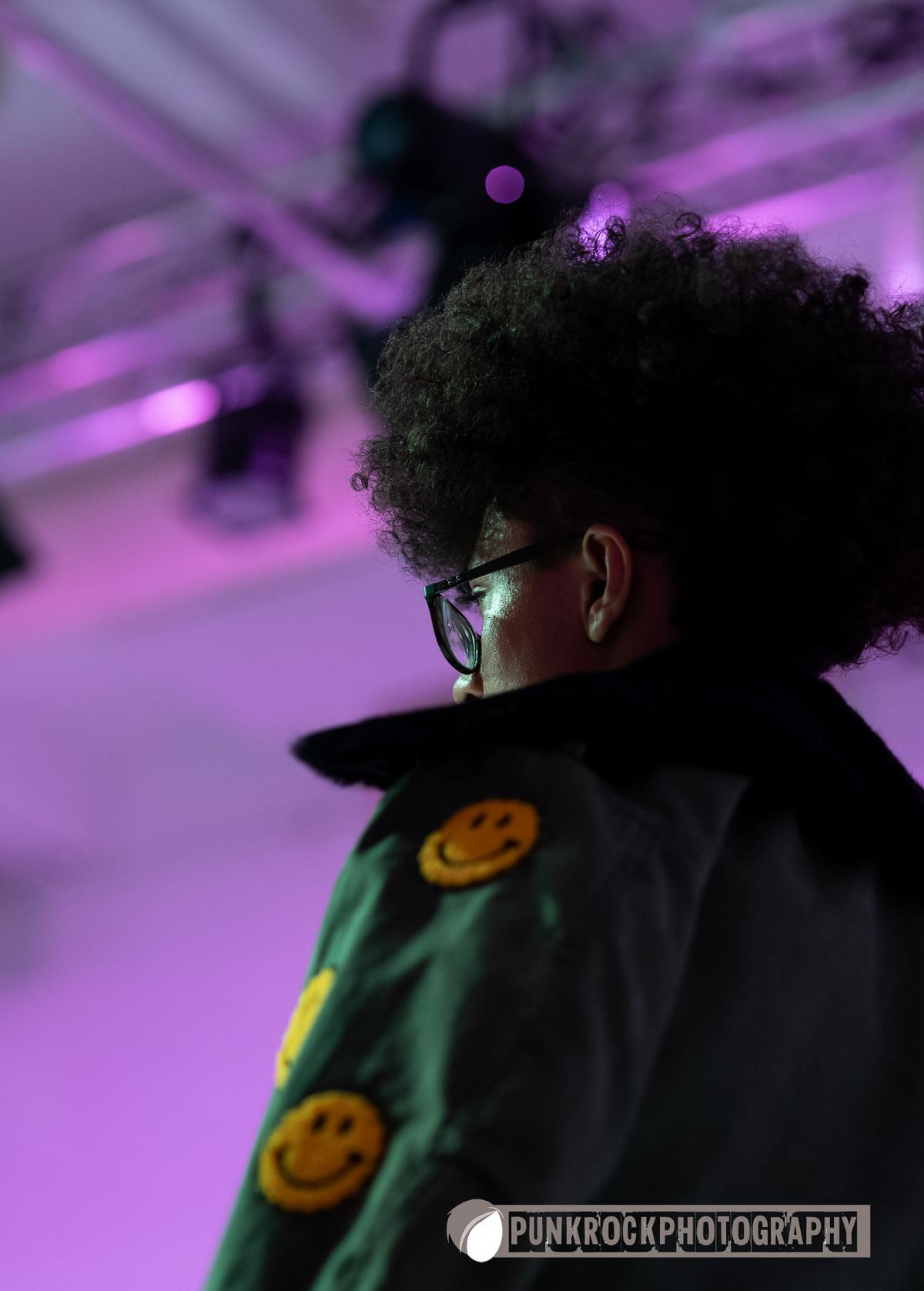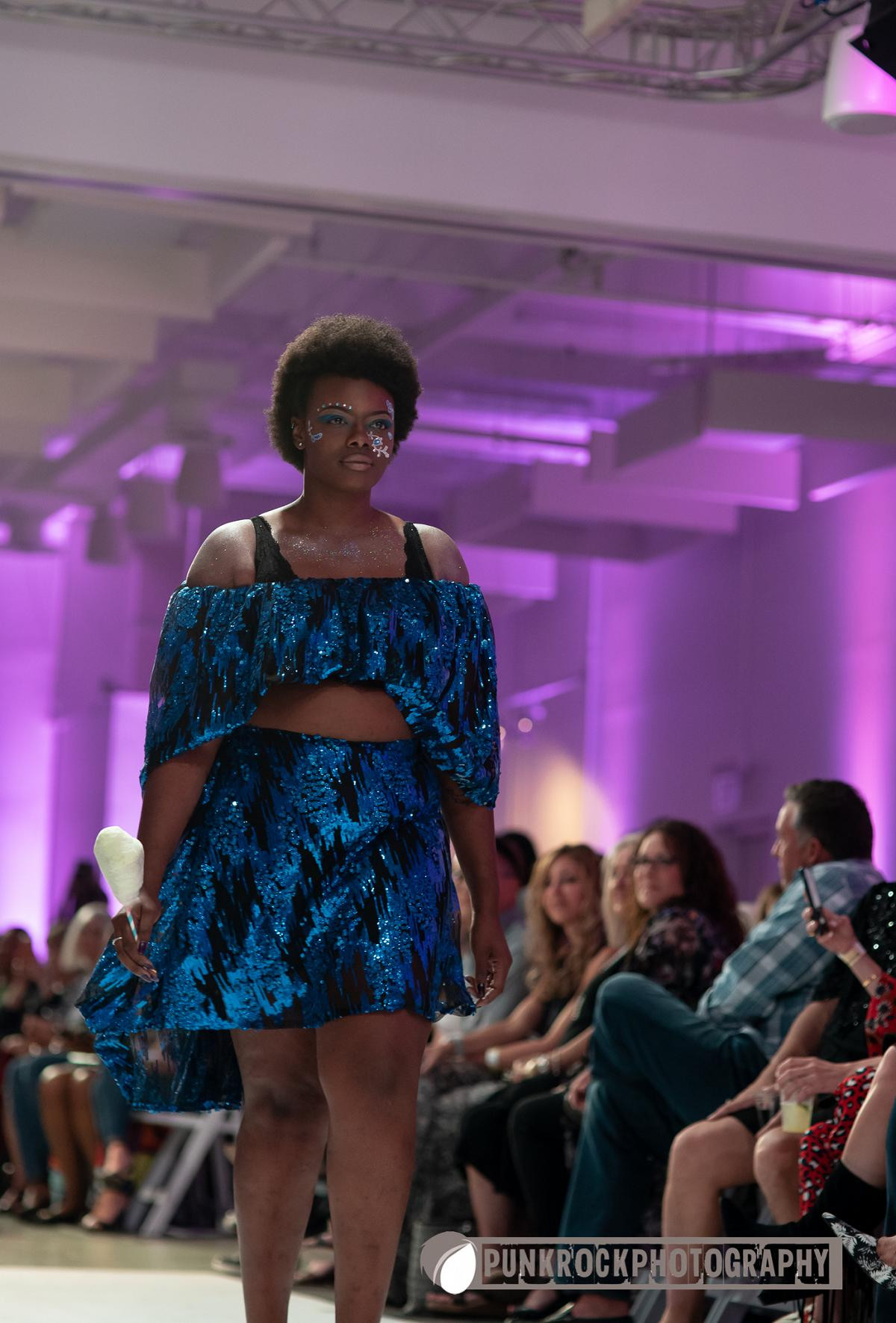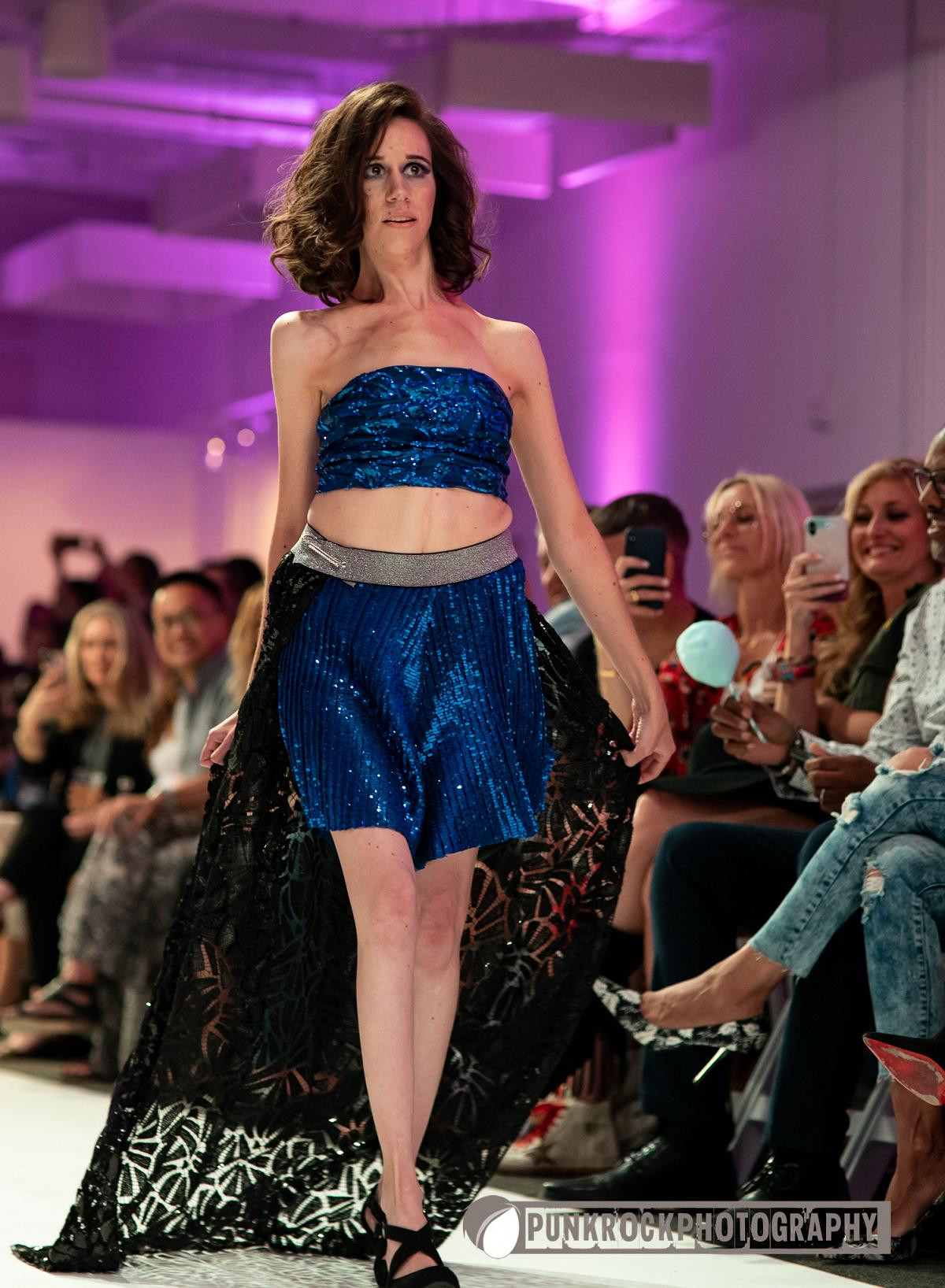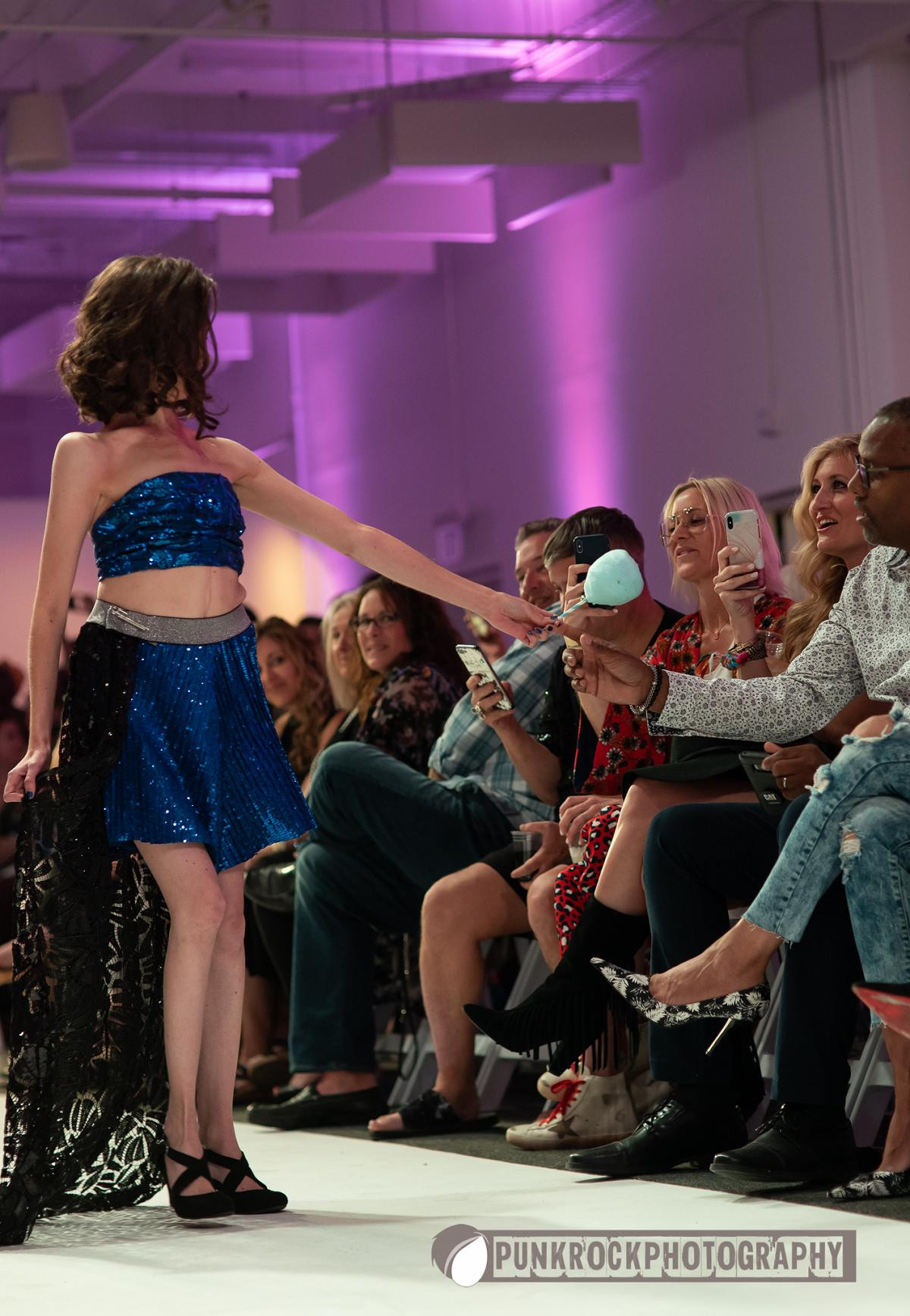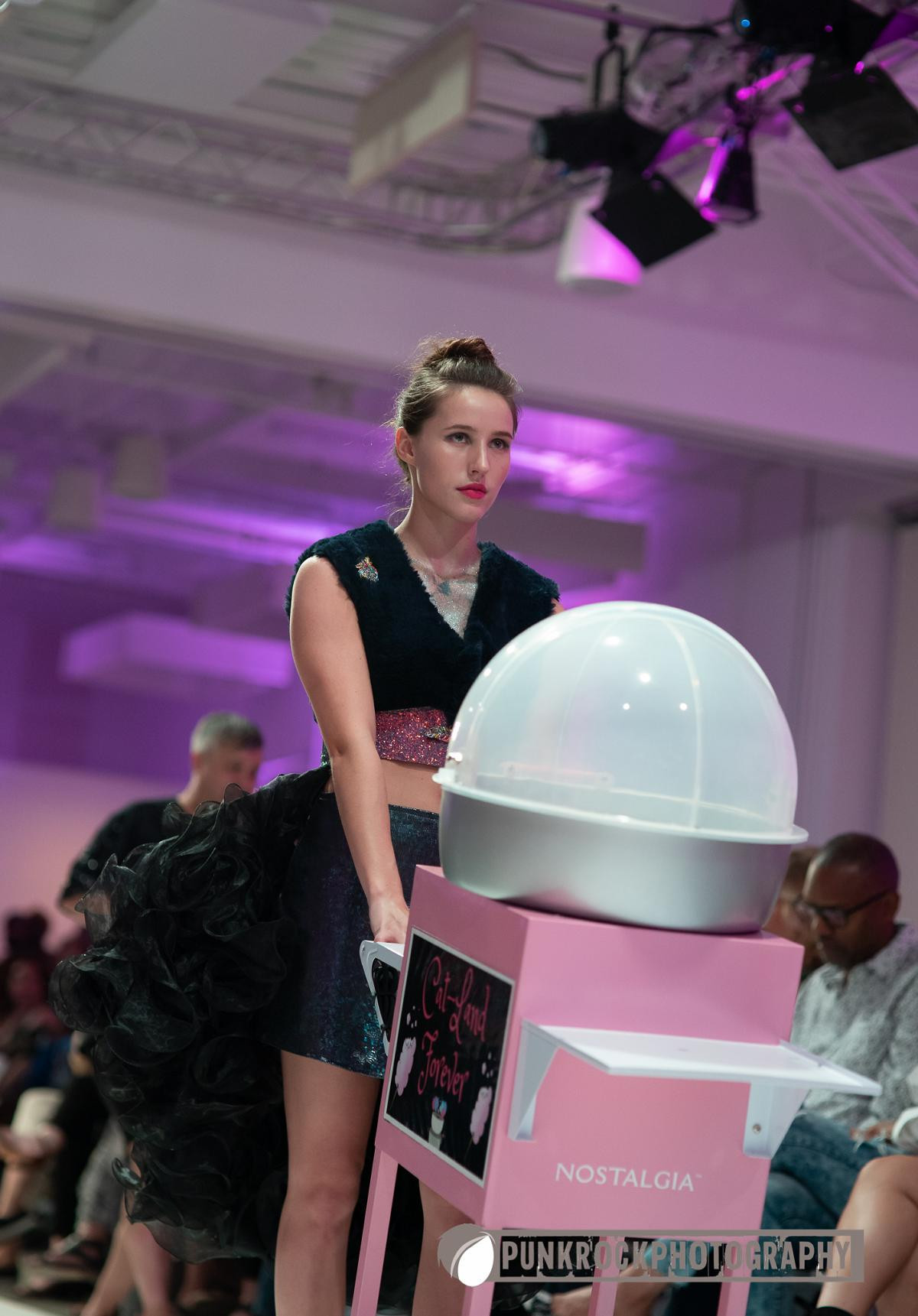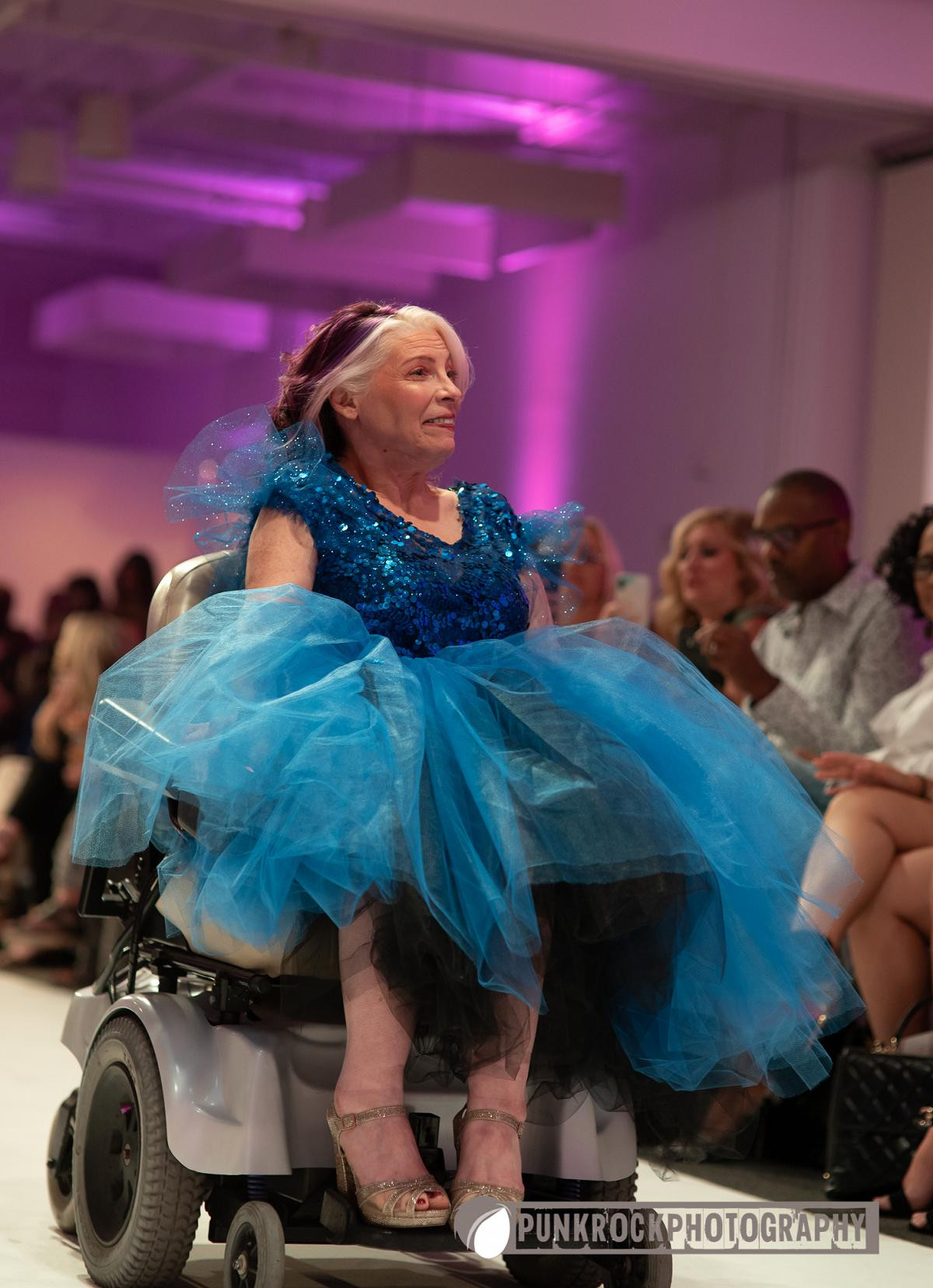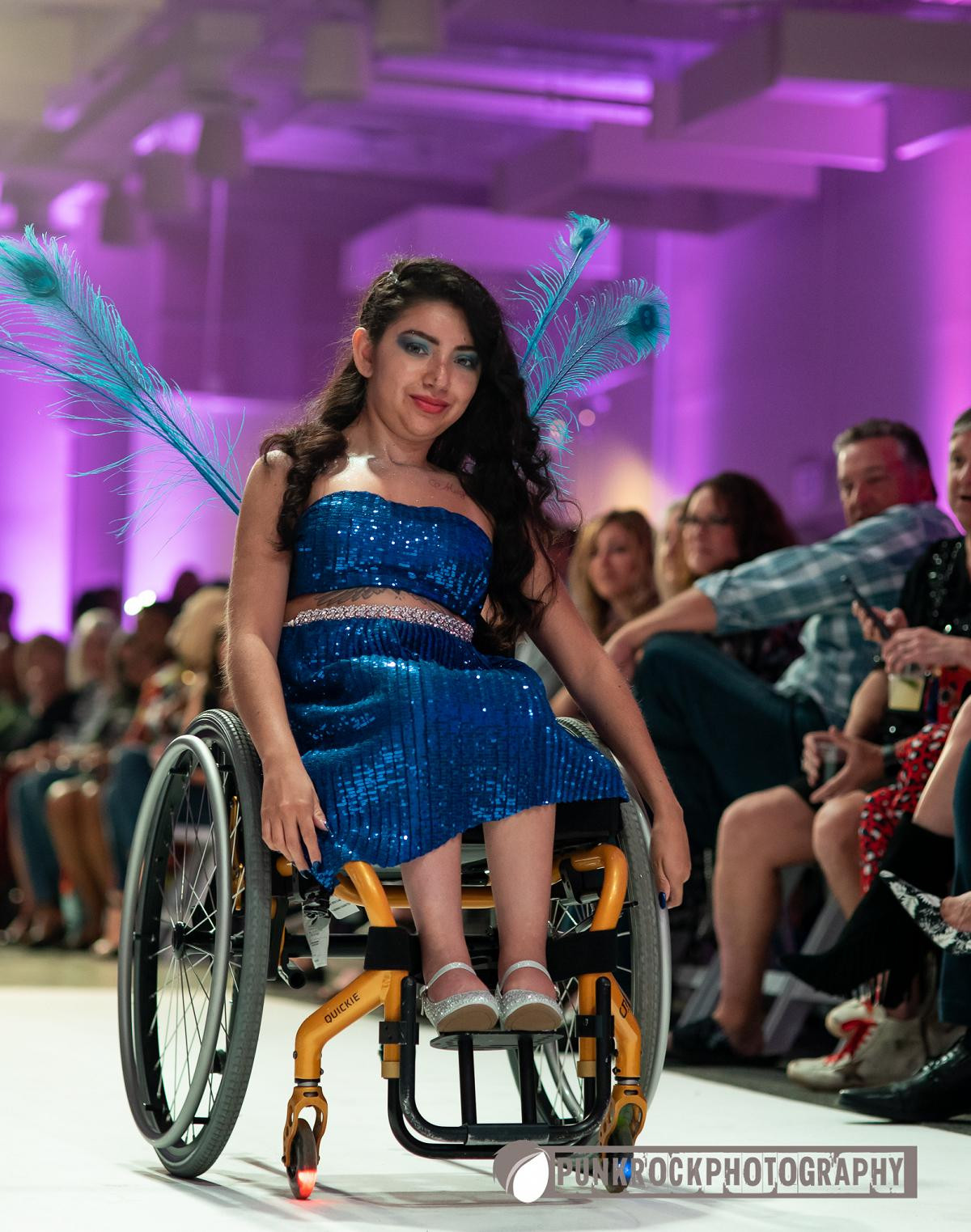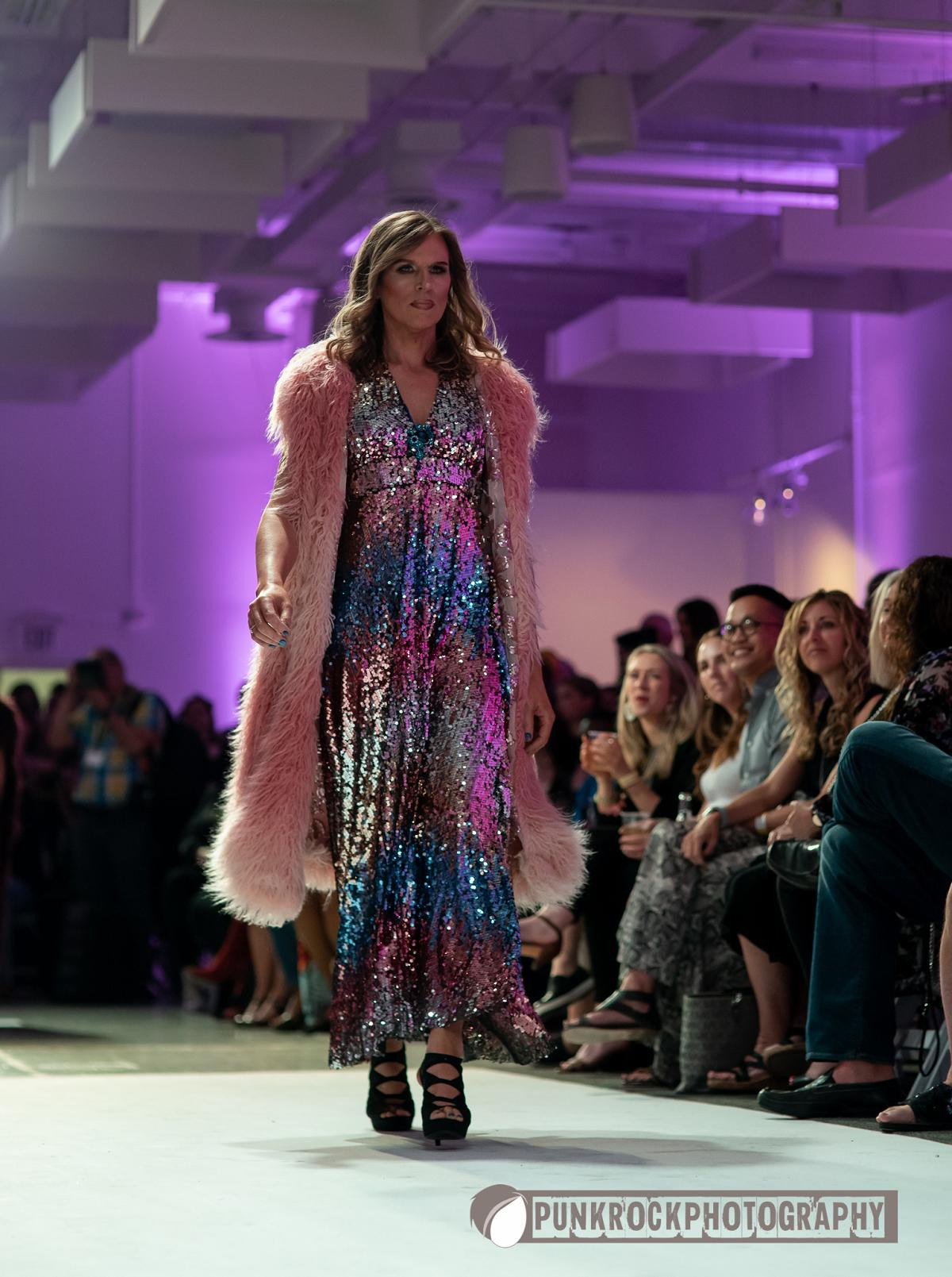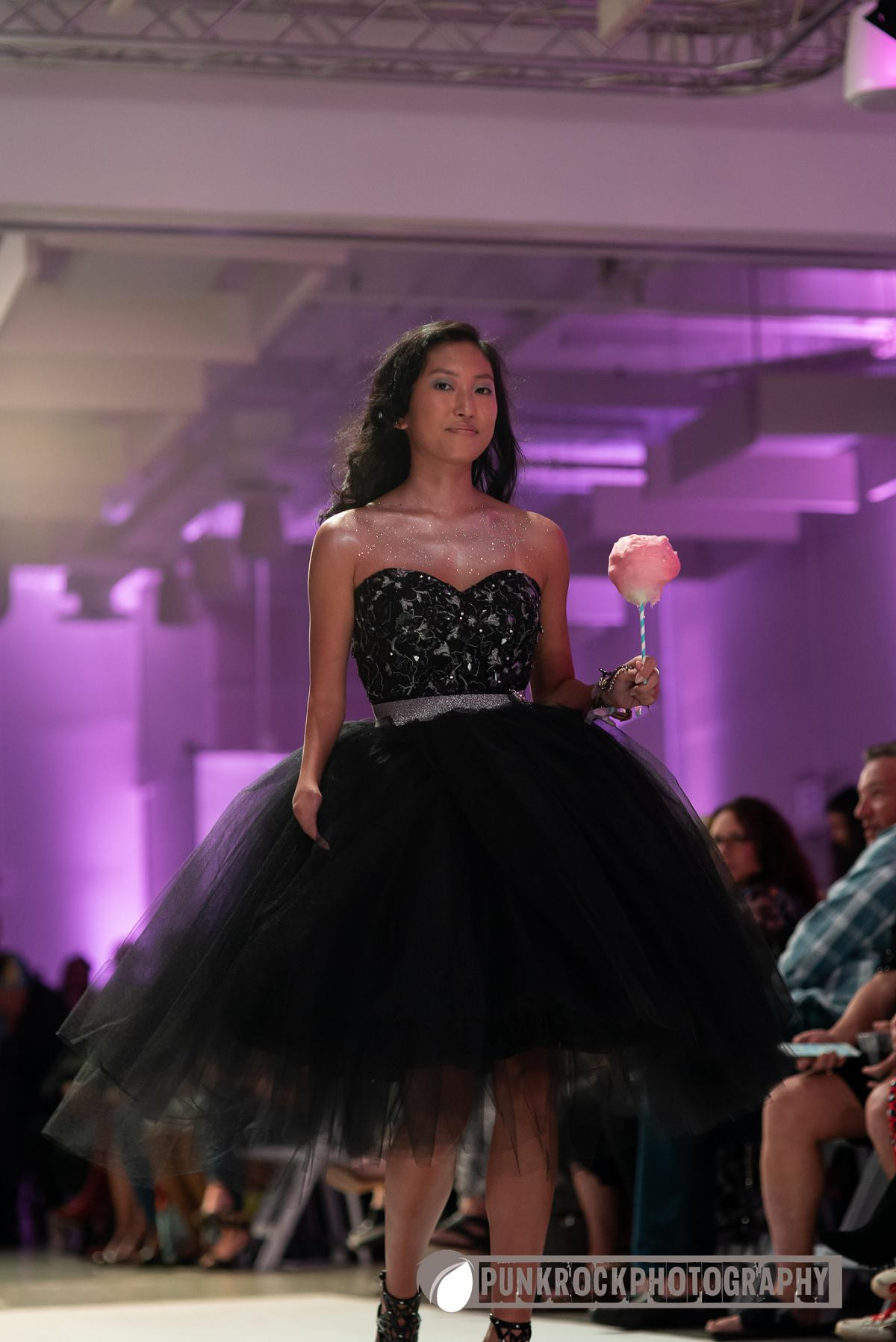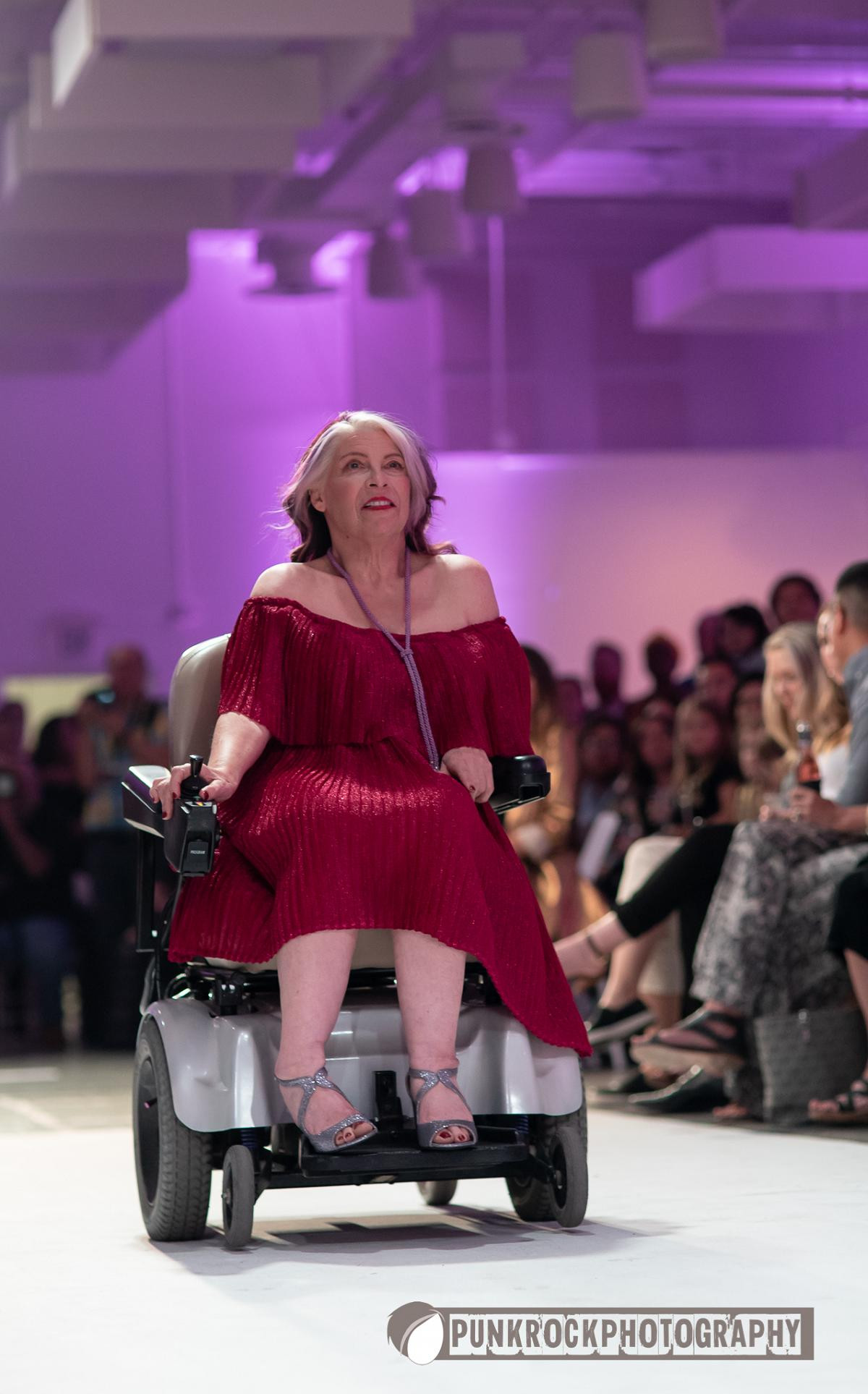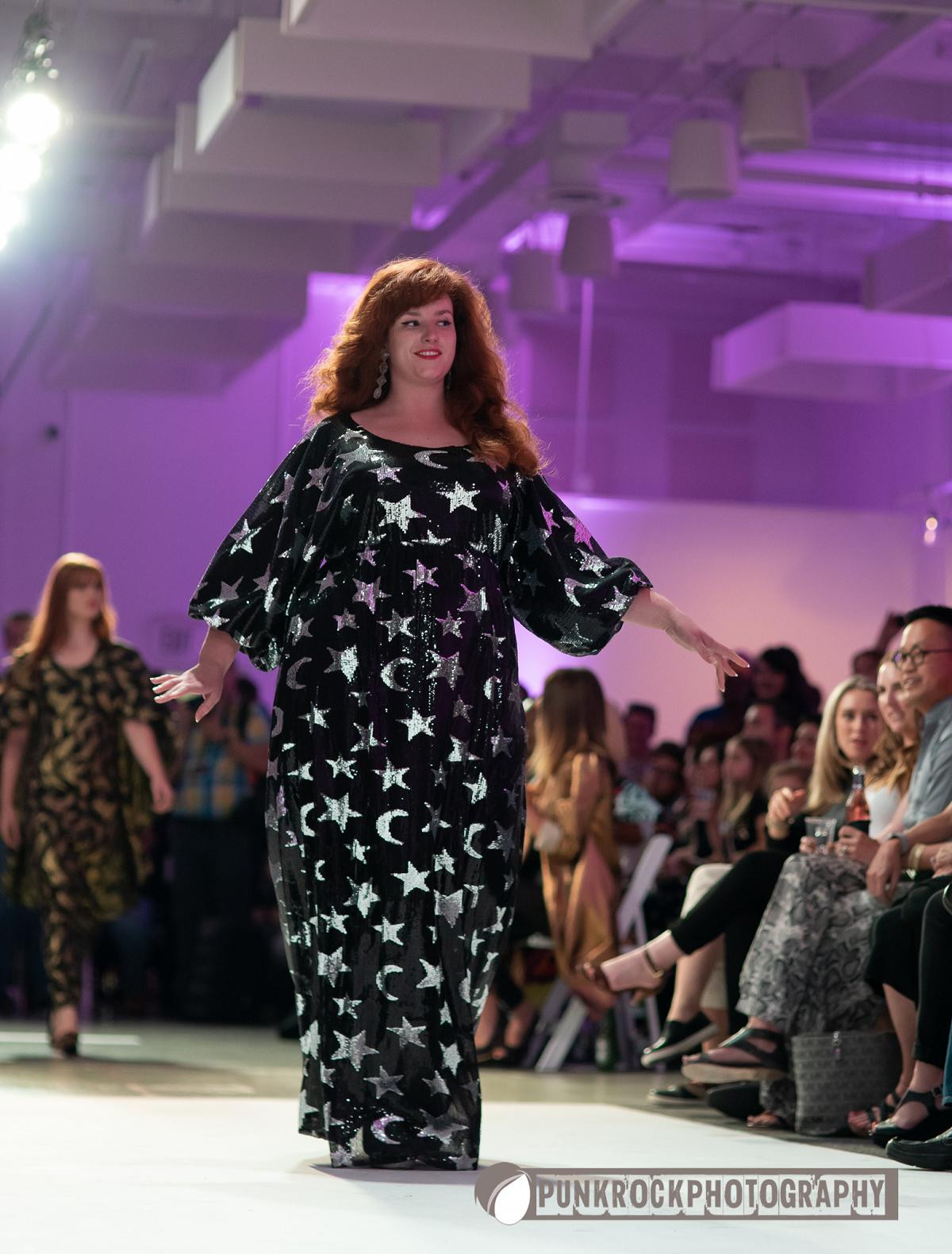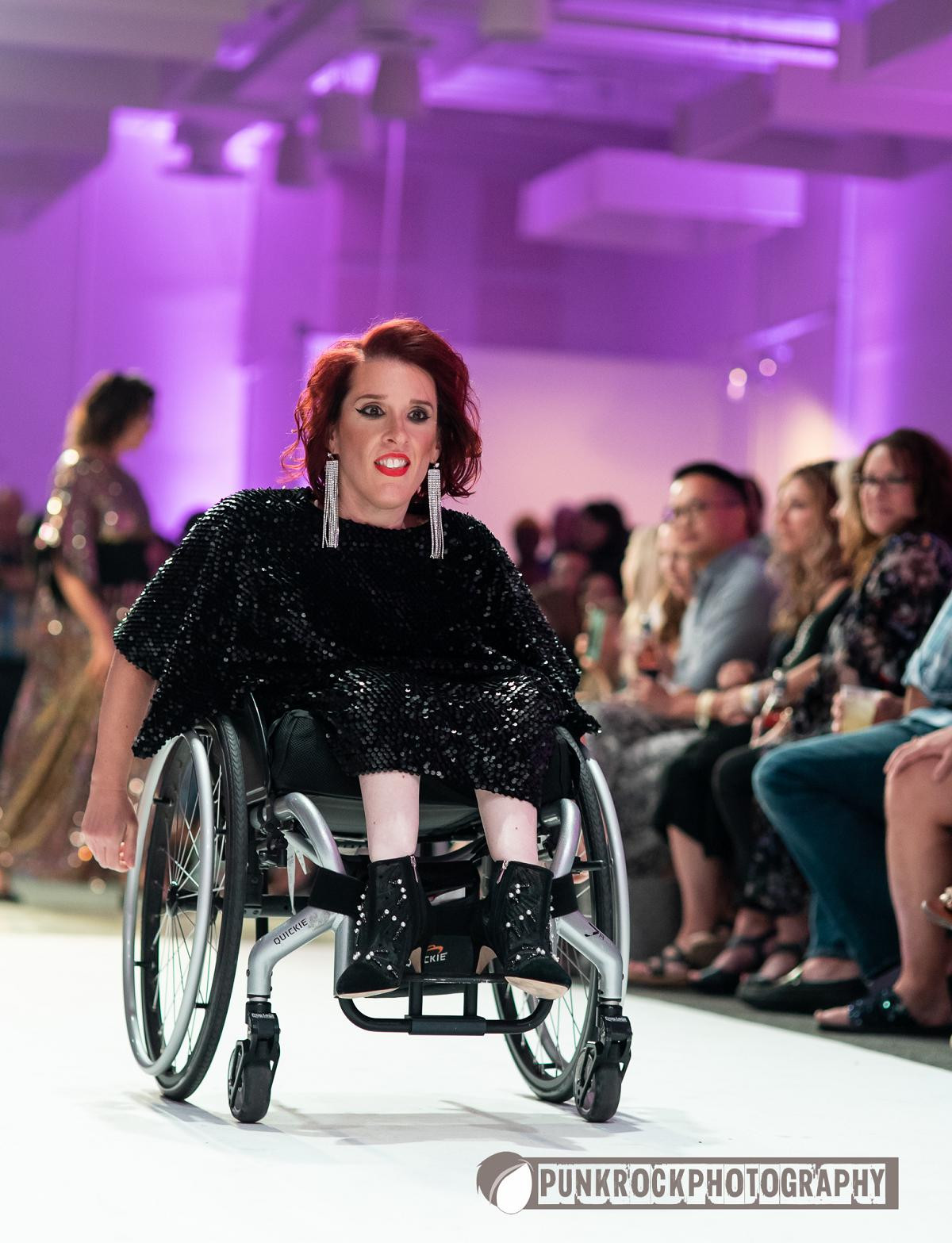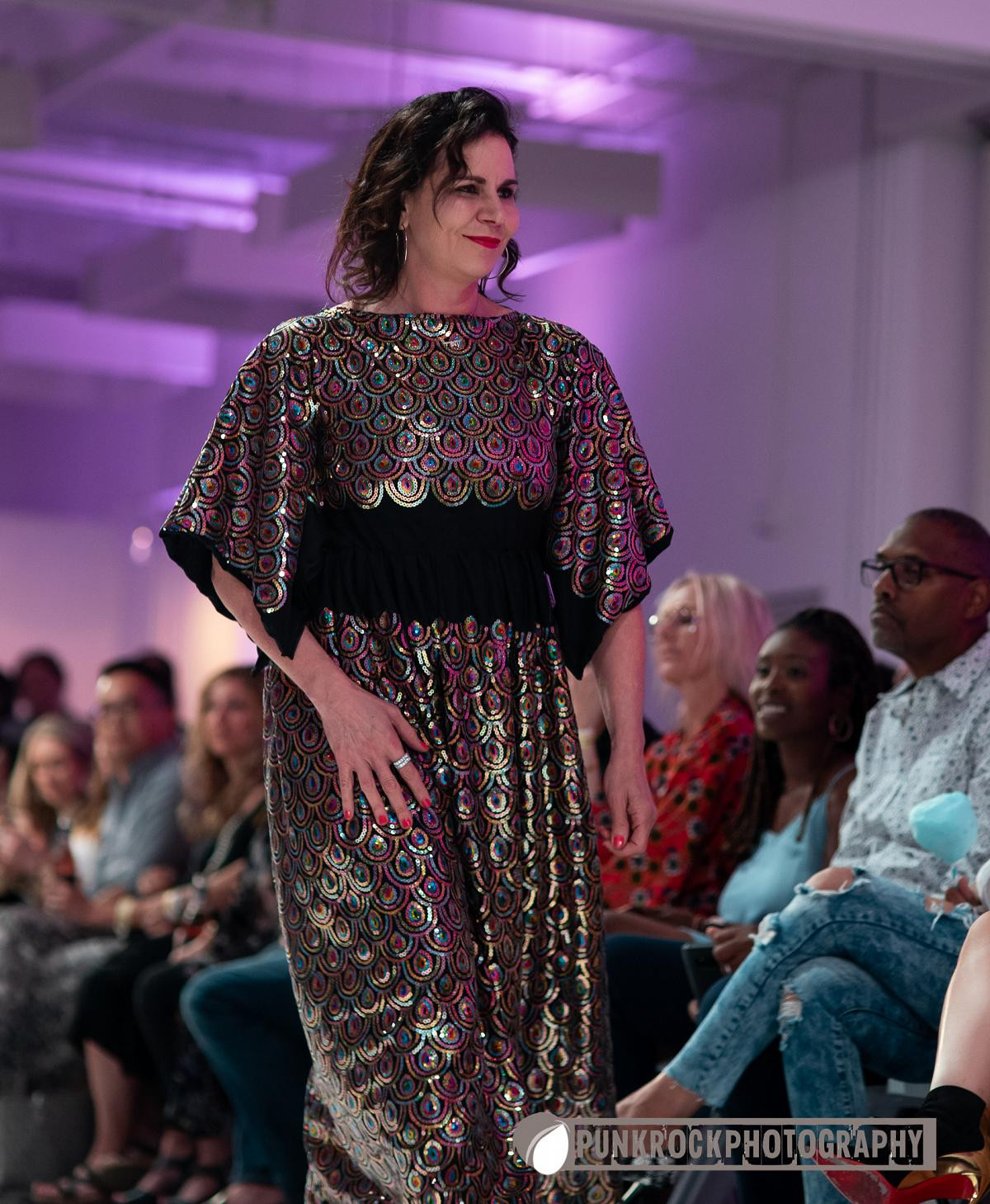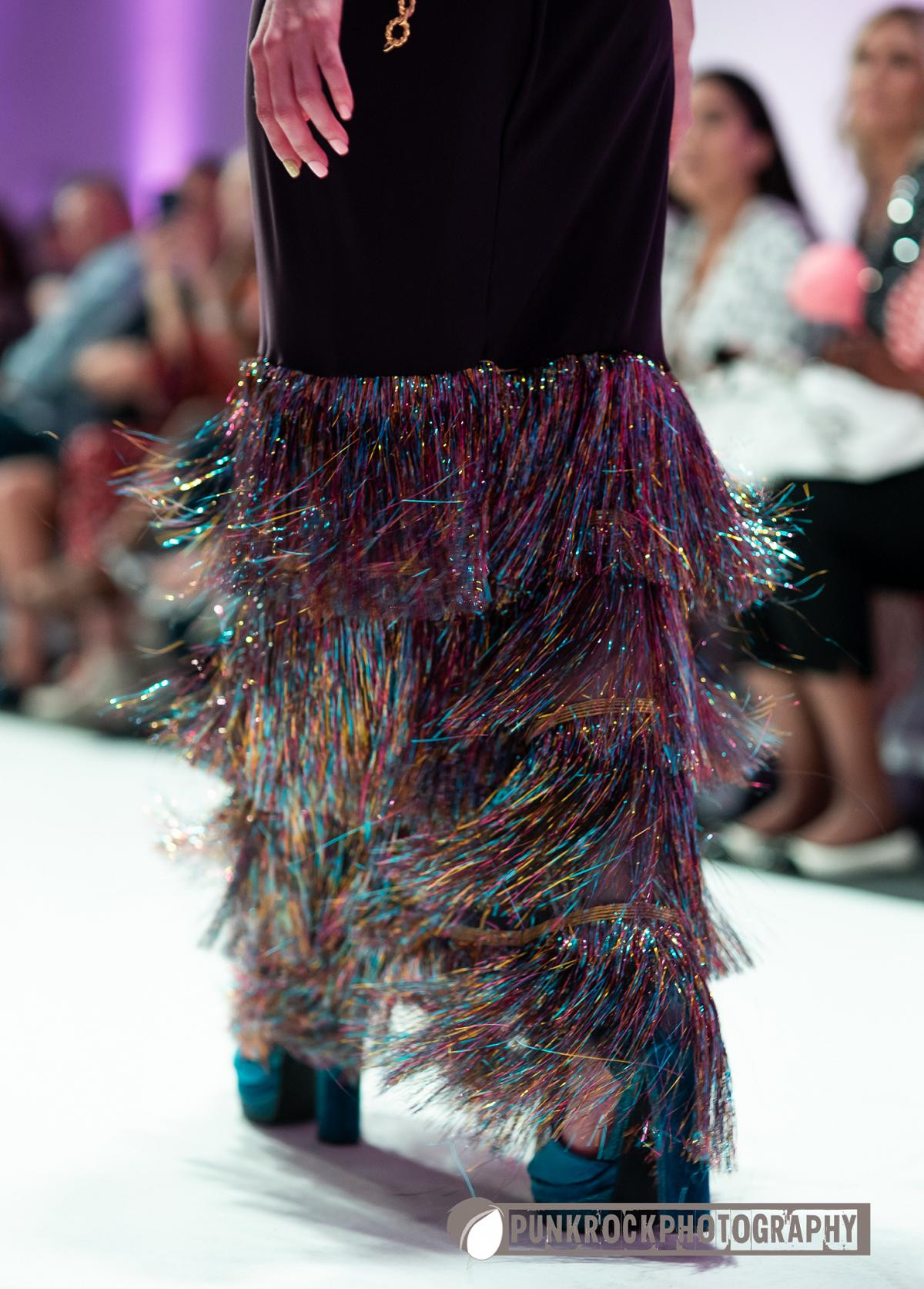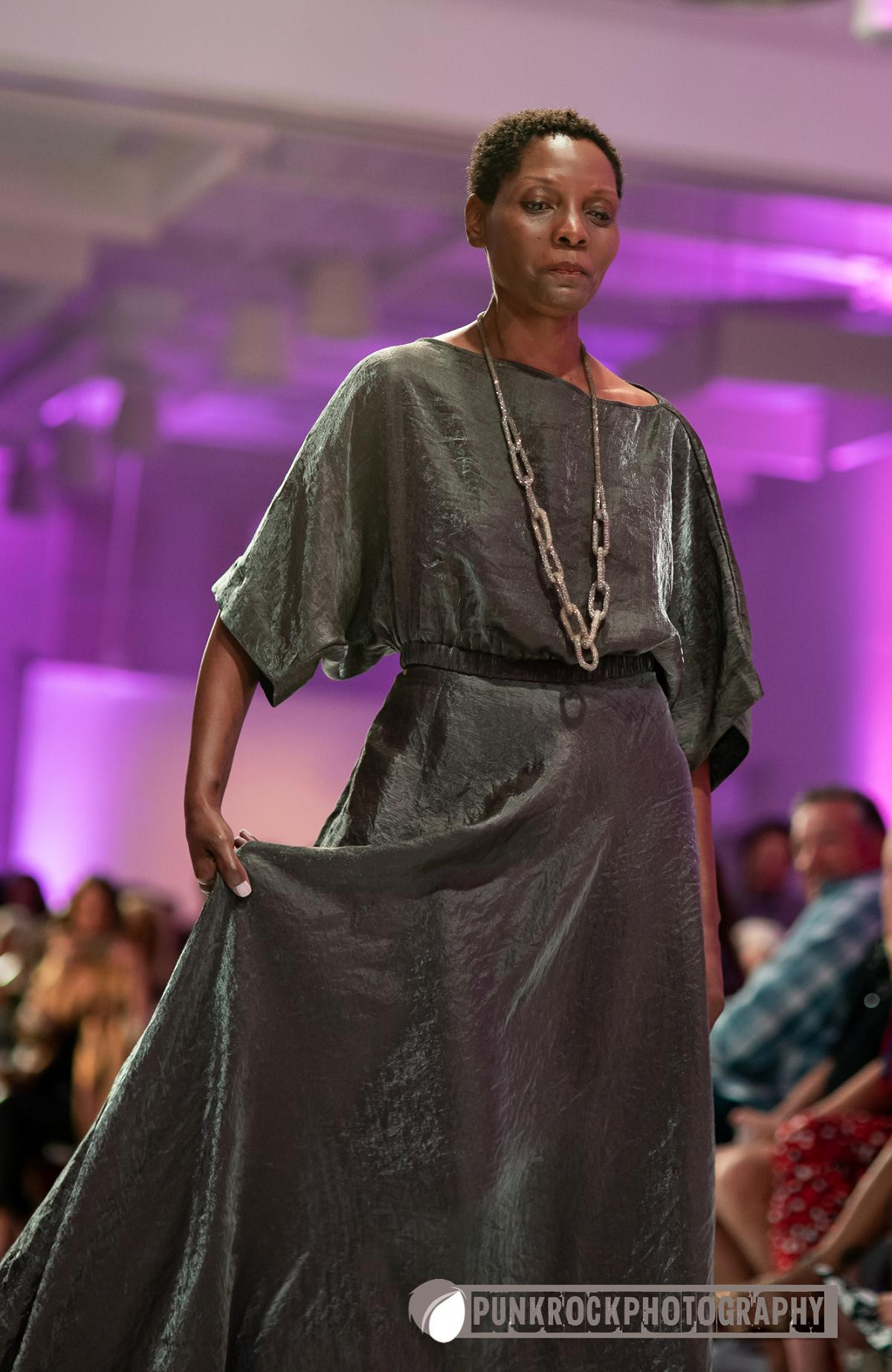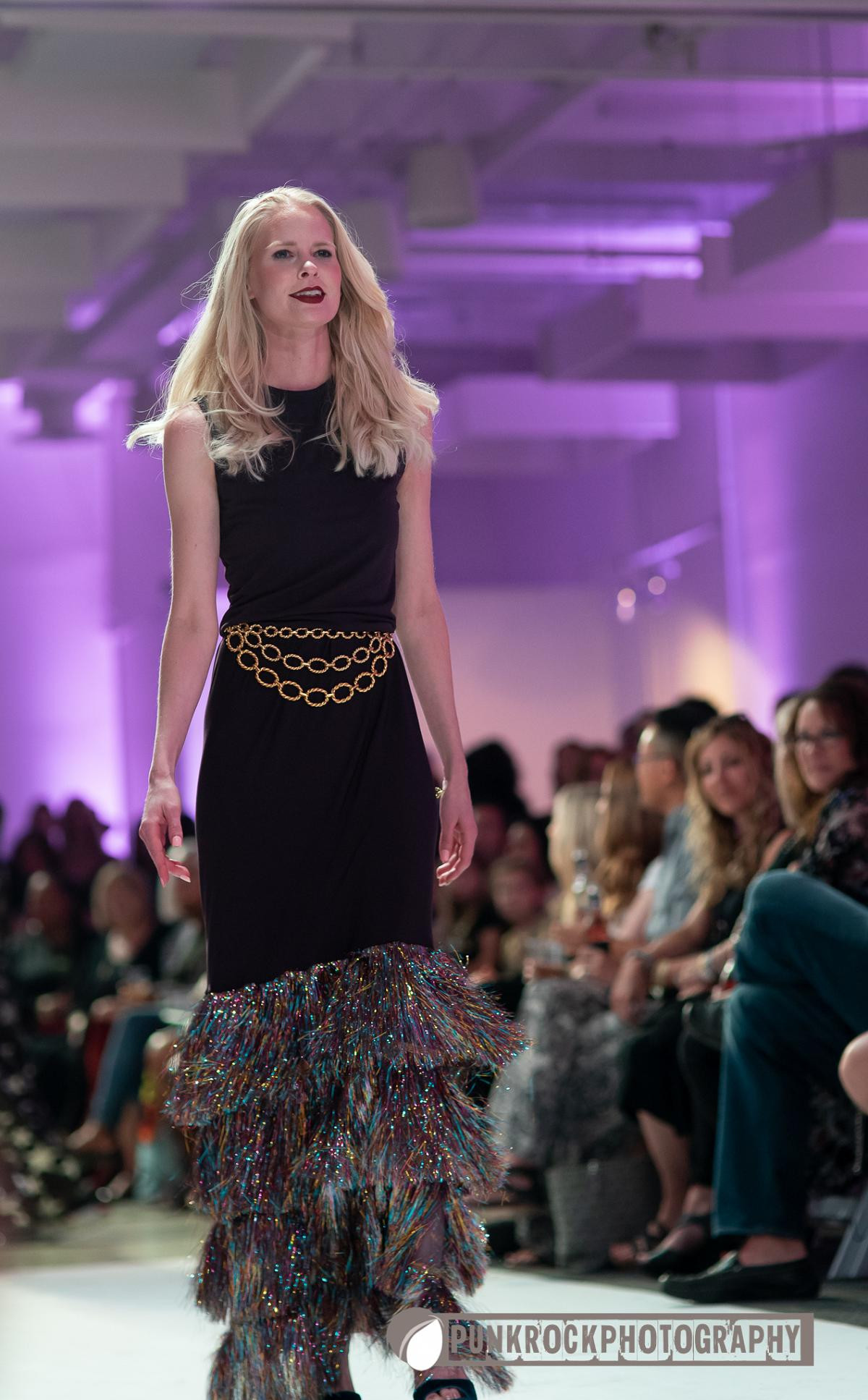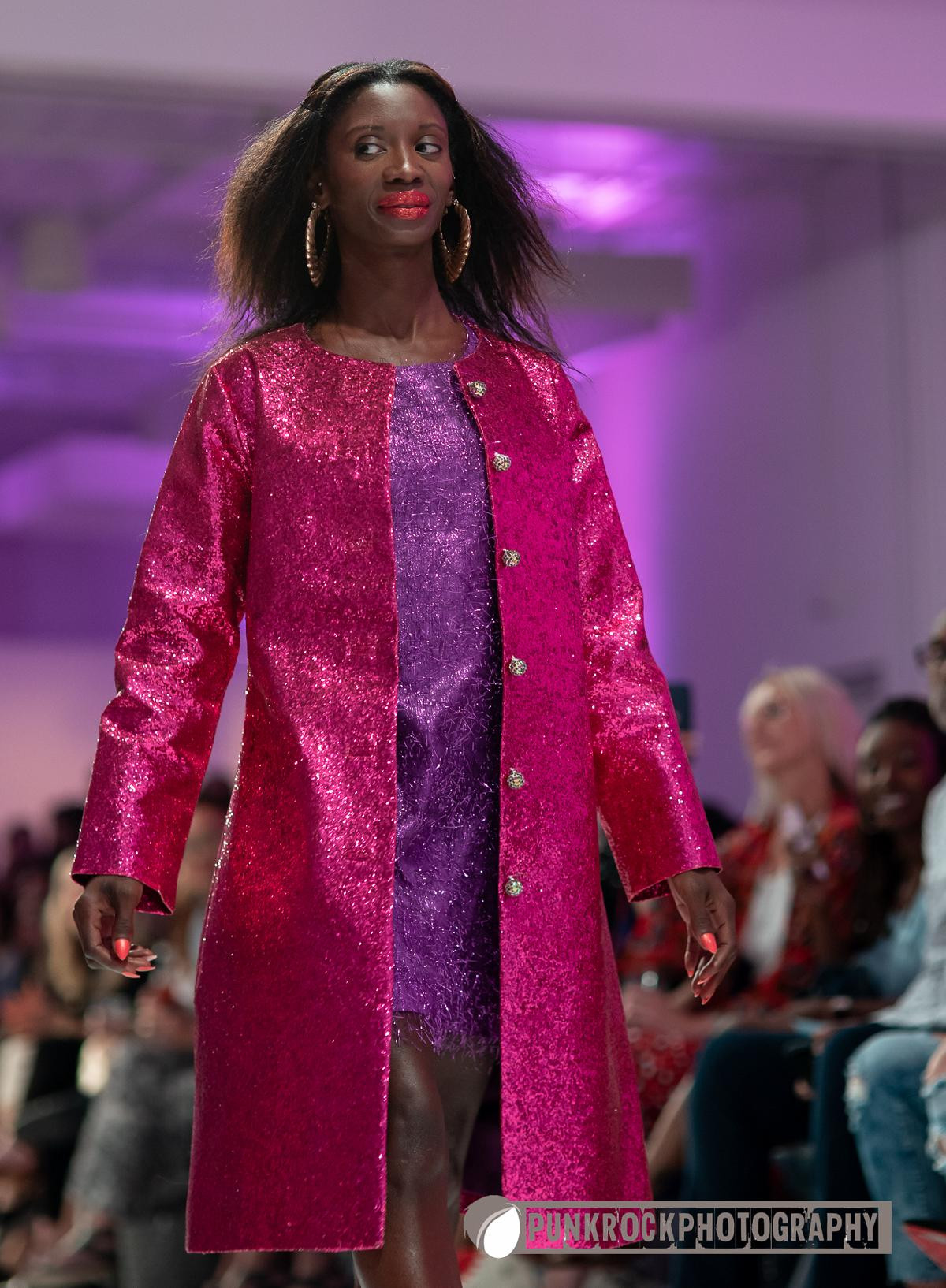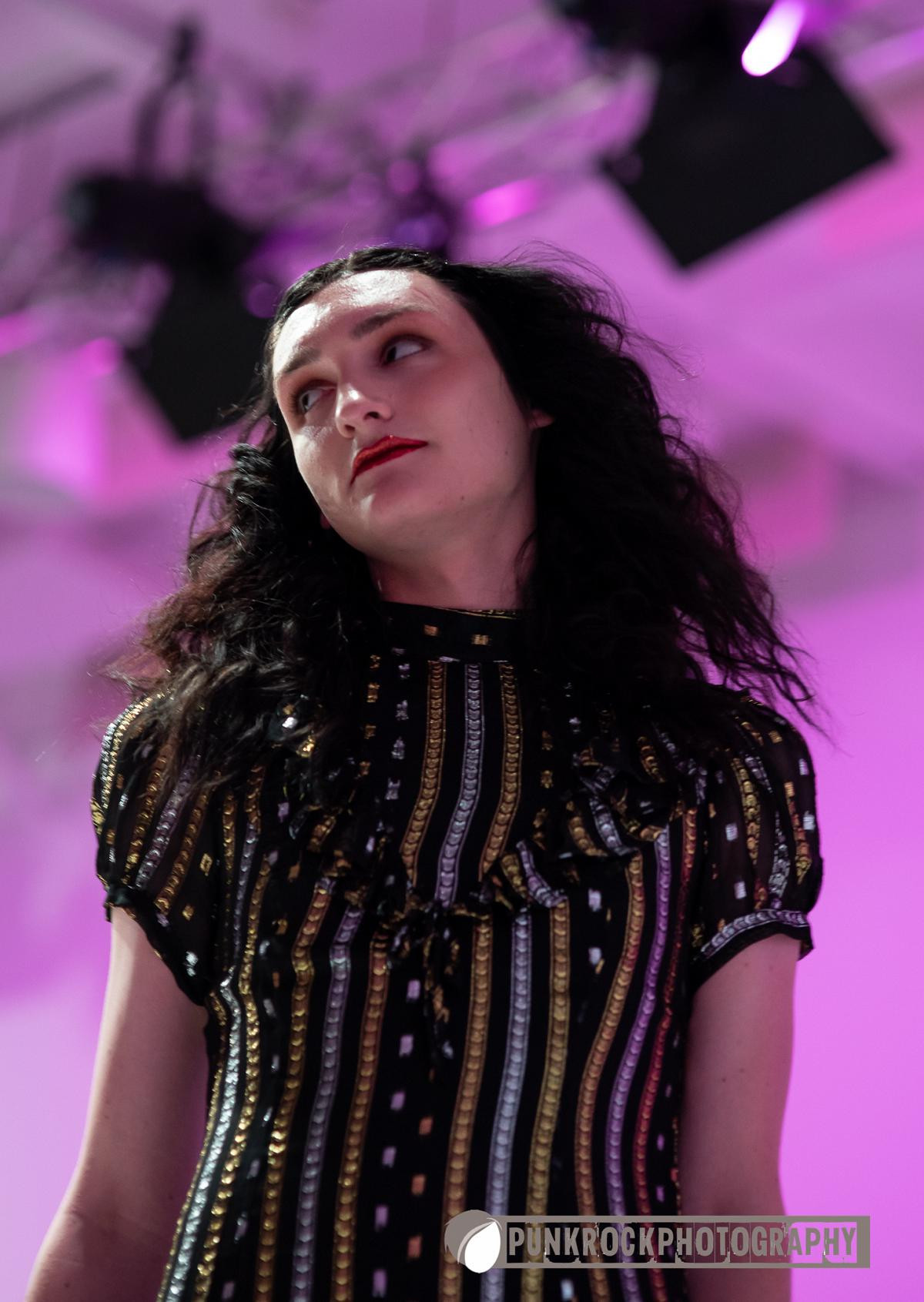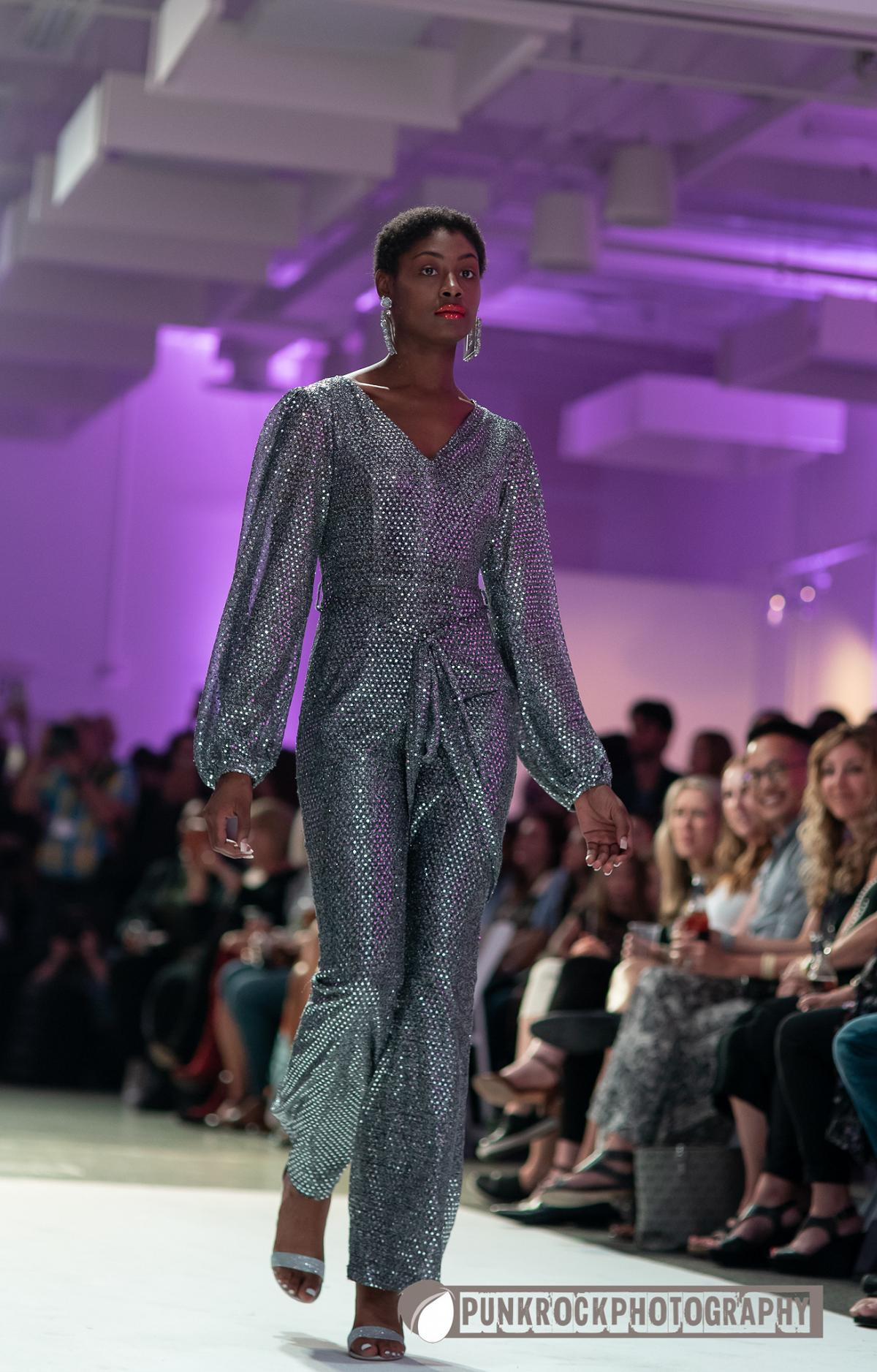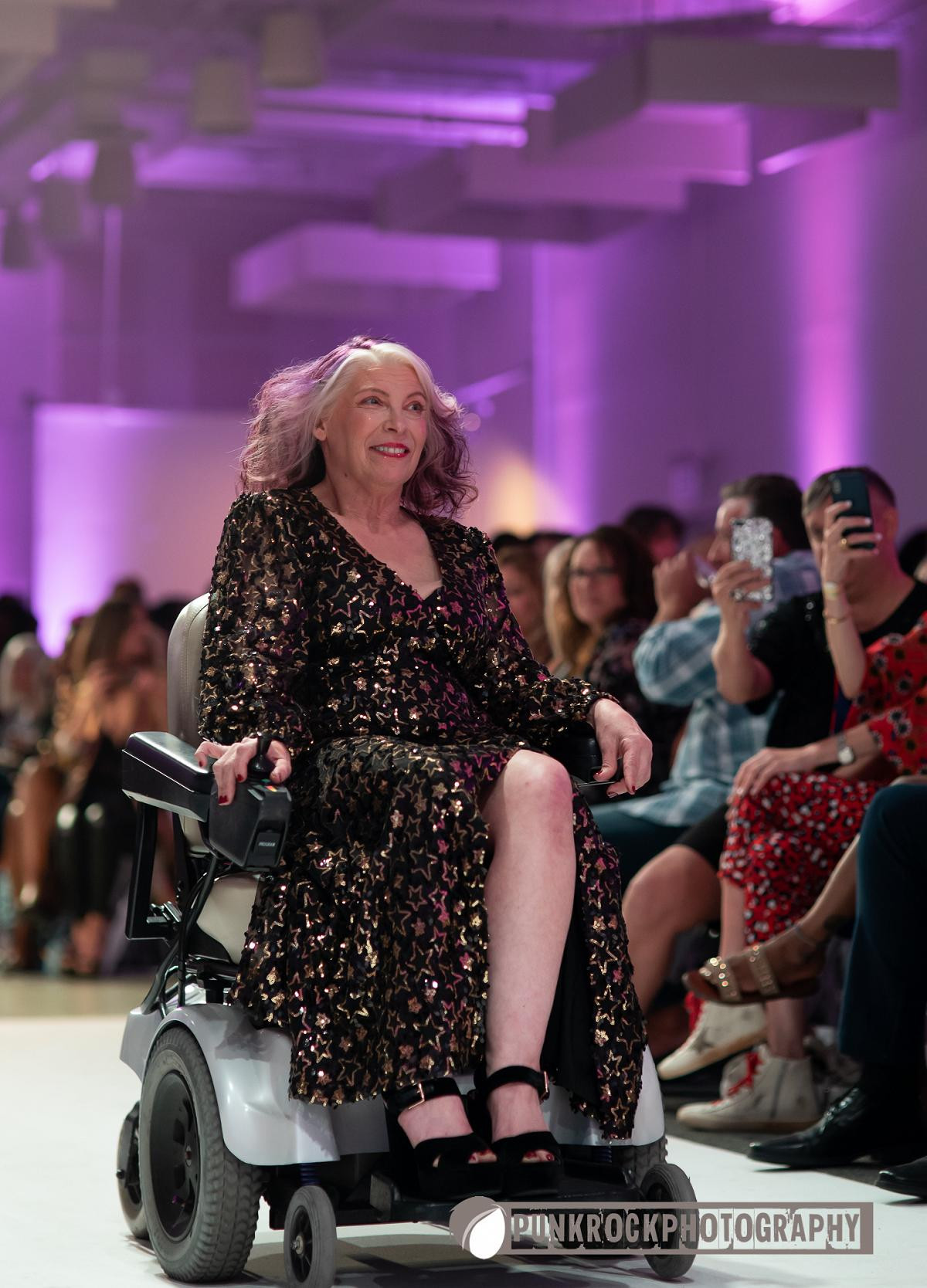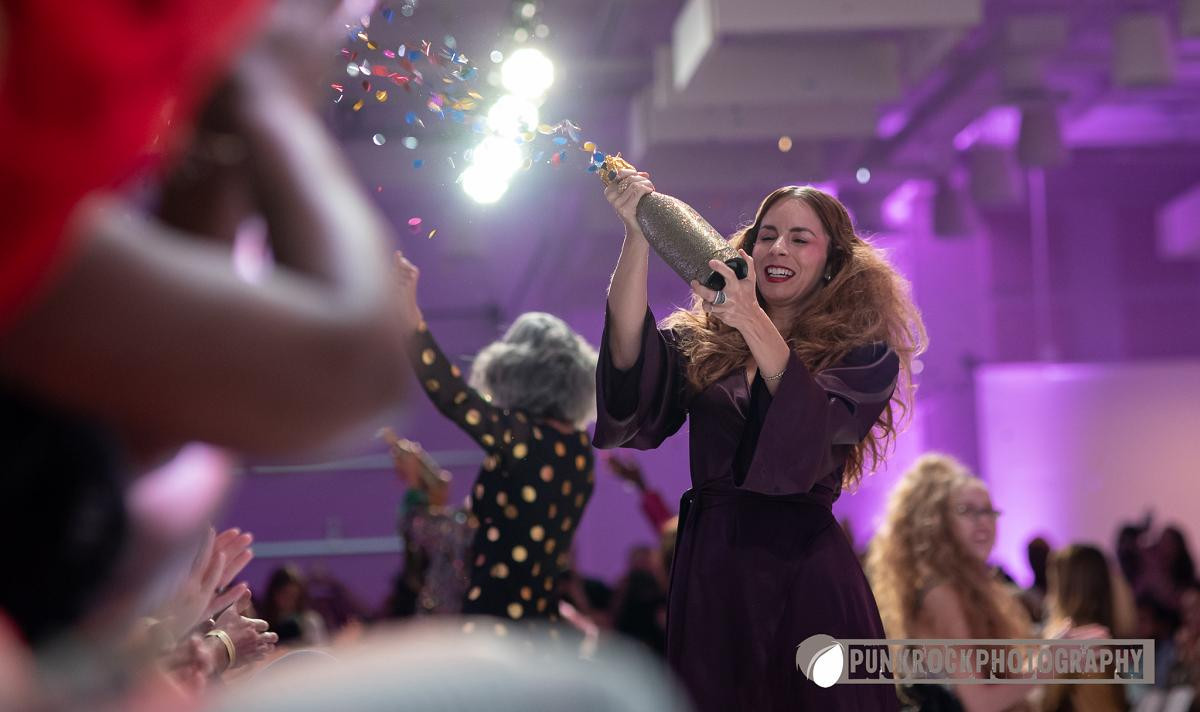 I think that about covers what the evening was like, from my perspective. Gorgeous, no?
I hope you've been being excellent to each other while I've been not blogging, but if not you have another chance to start now.