Happy 2023, everyone! The first #guitarmonday of the year rolls in with photos of and music by indie rockers Archers of Loaf. Archers of Loaf has a new album out, "Reason in Decline", and it's freaking terrific, honestly. Your #guitarmonday song is from the album.
Archers of Loaf is one of those bands that was not on my radar during the 1990s, but totally should have been. If I'd been paying attention, I'd have loved them. But I'm a firm believer that it's never too late to discover music. I don't hold with the theory that only the newest music is relevant; I'm not always seeking the next shiny thing. I also think we should get away from musical gatekeeping, and shaming people for not knowing this or that band - look, there's a metric shit-tonne of music in the world, and we find things when we find things. There is no "Late to the Party", especially not when great bands come back together and make good music again.
I love seeing bands that still love making music and playing live, and Archers of Loaf fits that bill. I'd argue that as band members age, they only have MORE to say; and the best come back and say it (see my last blog post about L7). I may not have known much about Superchunk until 2017's "What A Time To Be Alive" album, but what an introduction that was! It's not a coincidence that I mention it, either, as Archer of Loaf's new album is on Superchunk's Merge label, and covers similar thematic ground.
Anyway, just think what you'd be missing if I let myself think I was "too old" to photograph shows or write about them.
In the early 2000's a friend (Hi Aggie!) introduced me to Eric Bachmann's (of Archers of Loaf) Crooked Fingers project via their cover of "When U Were Mine", which sent me down the rabbit hole and put Archers of Loaf into my orbit.
So last night I got to see Archers of Loaf perform with Toronto's Weird Nightmare at the Basement East in Nashville. That was one mighty find night of rock and roll, let me tell you (and show you!). Weird Nightmare played notable tracks from their 2022 album, like "Lusitania" and "Searching For You.'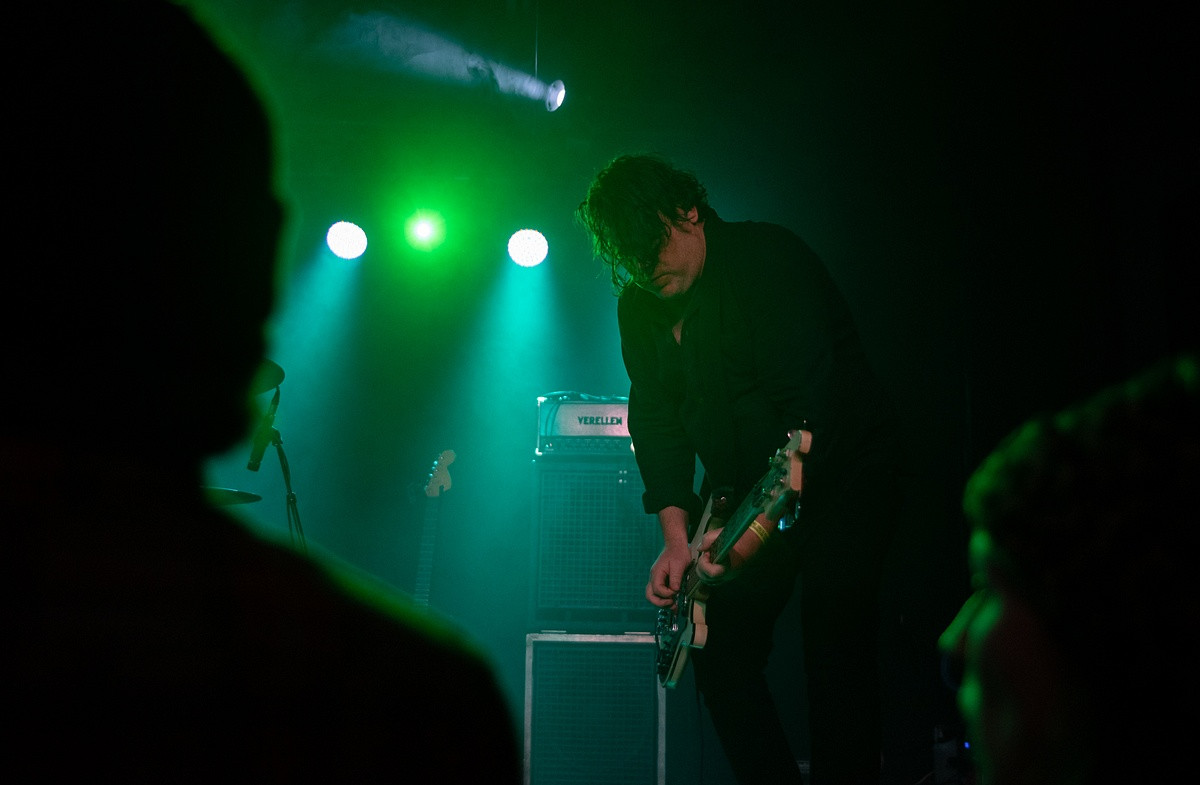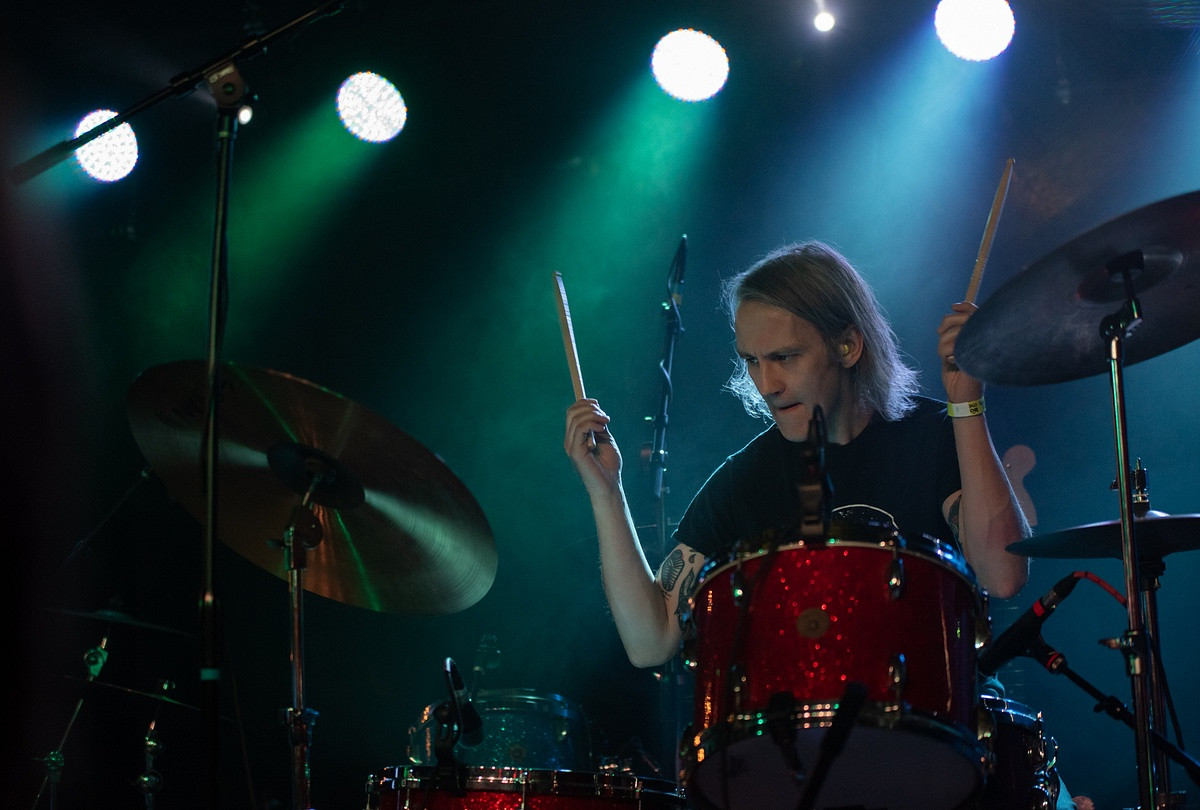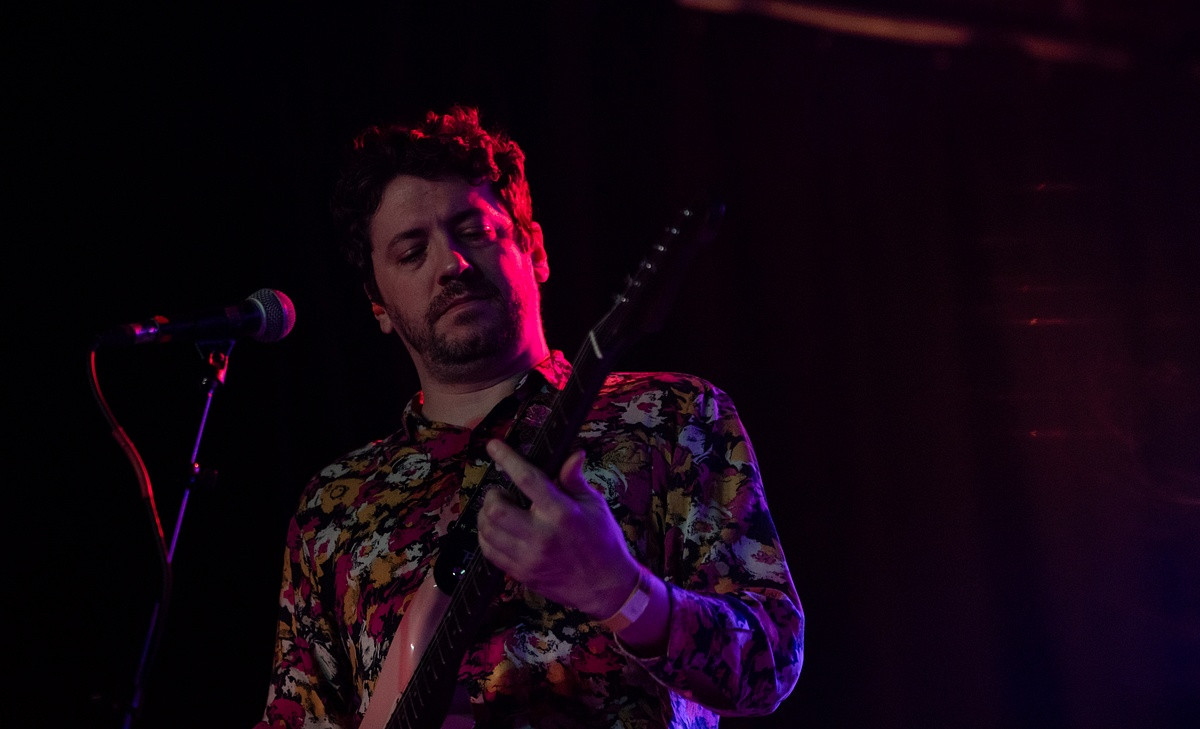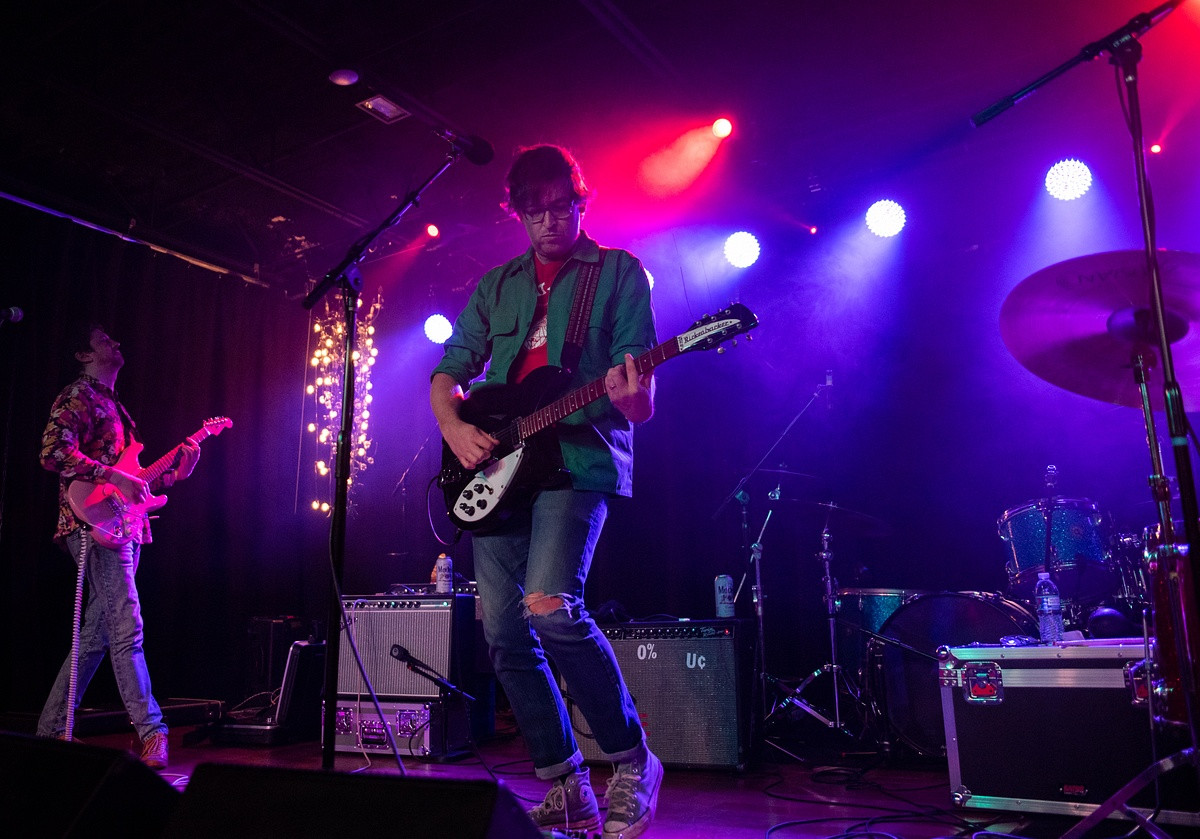 Archers of Loaf played a long set that included songs from across their discography - the crowd was mostly middle-aged fans, and so they were happy to hear songs "Web in Front", "Greatest of All Times", "You and Me", "Freezing Point", and "Wrong."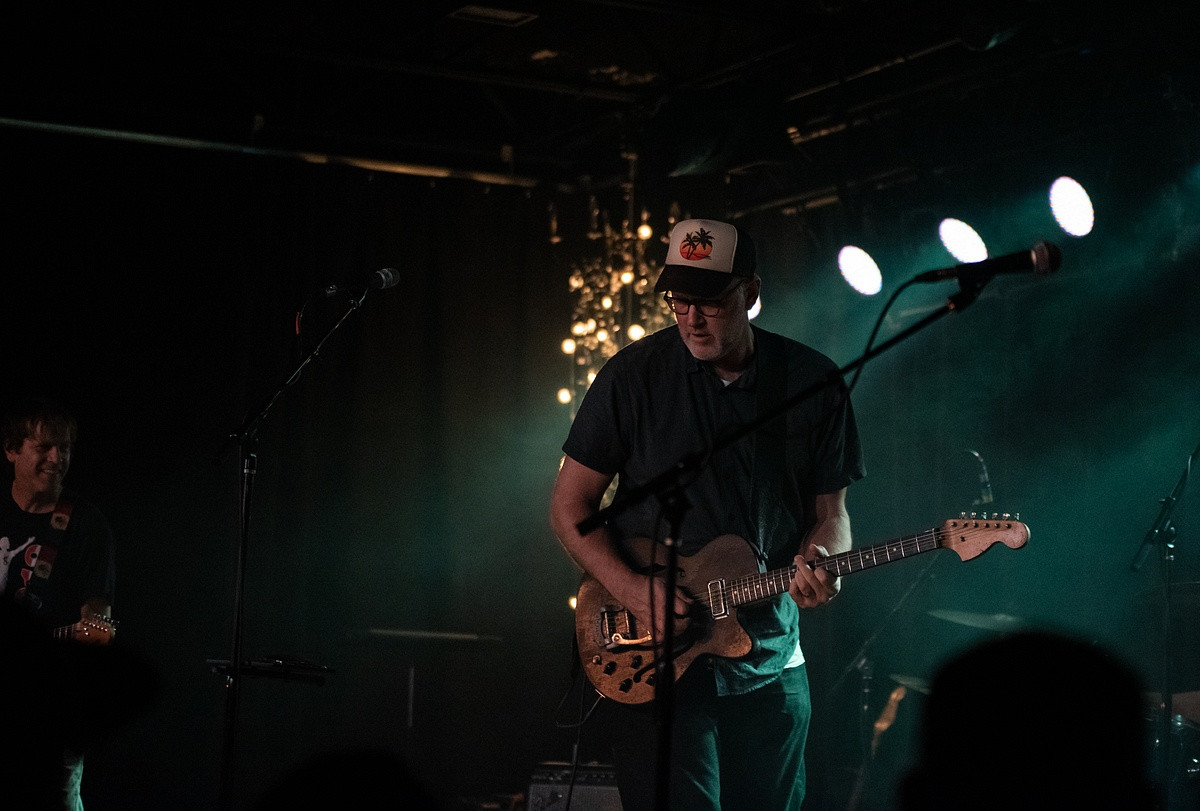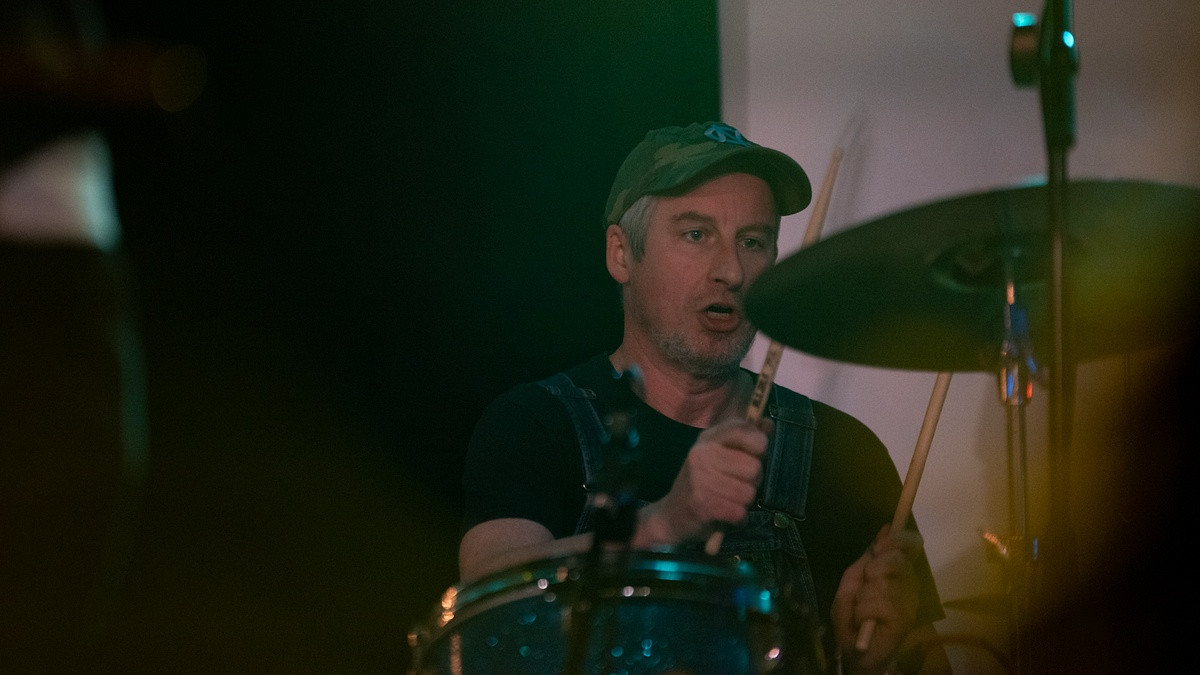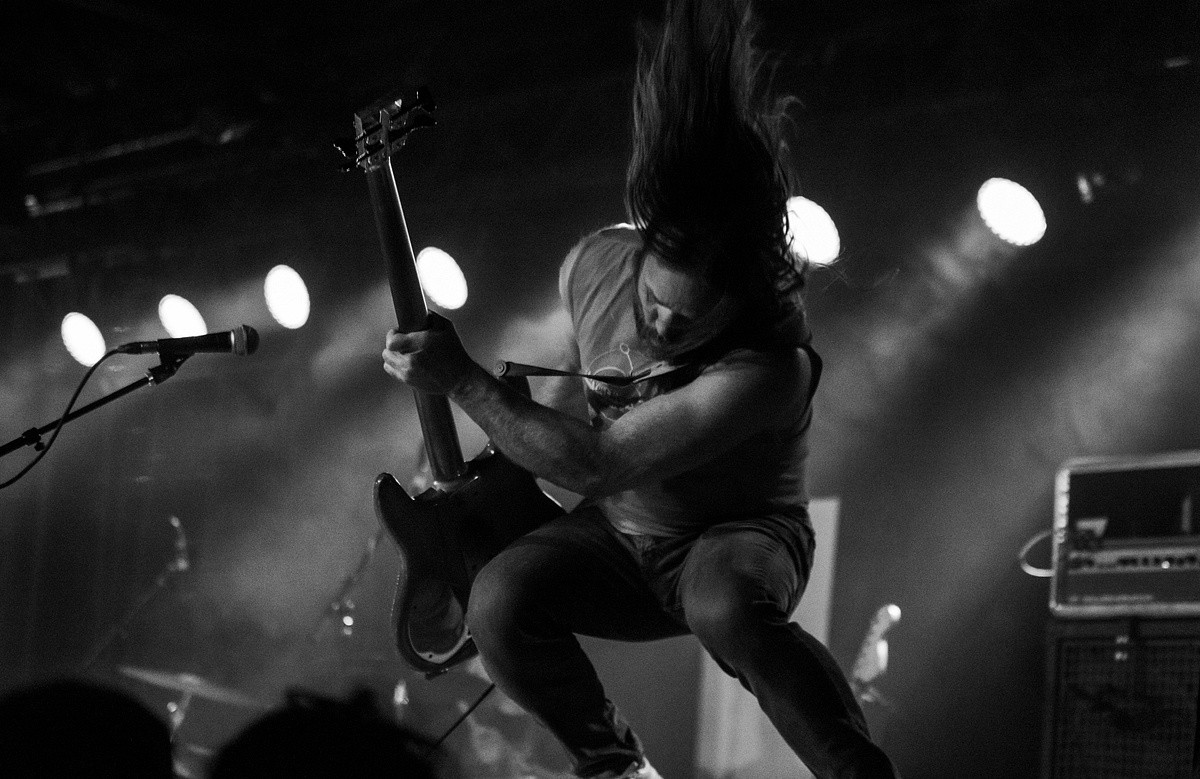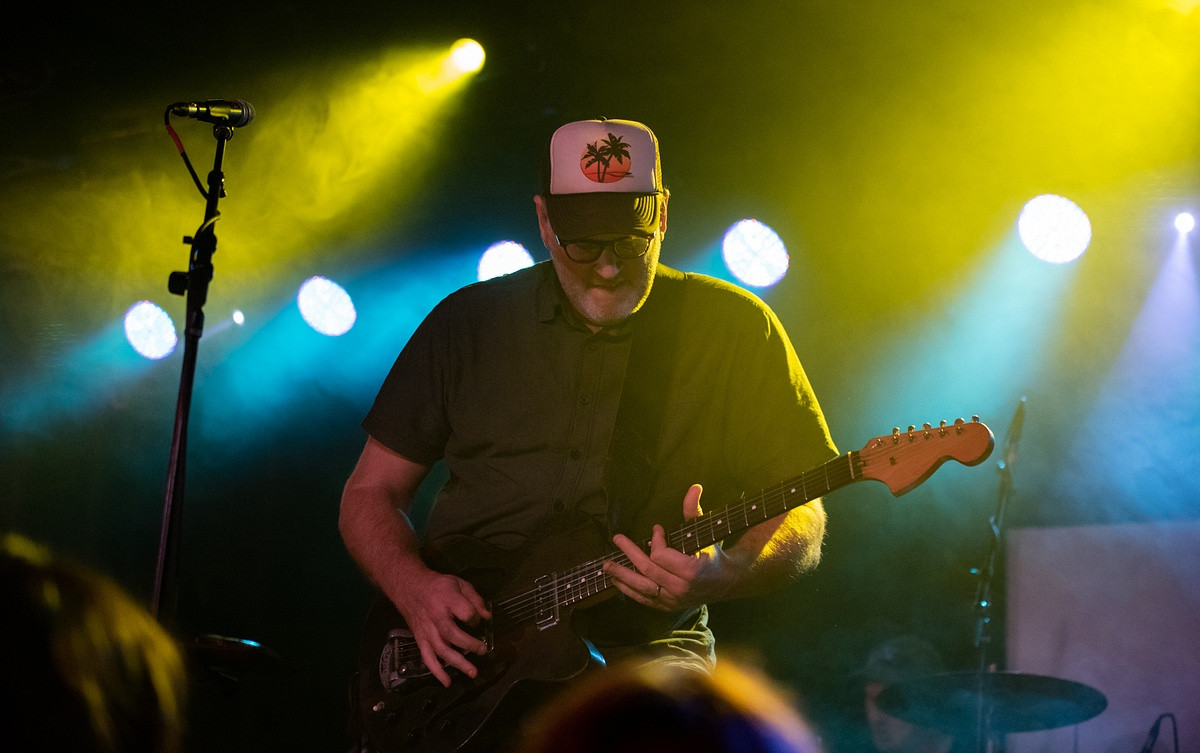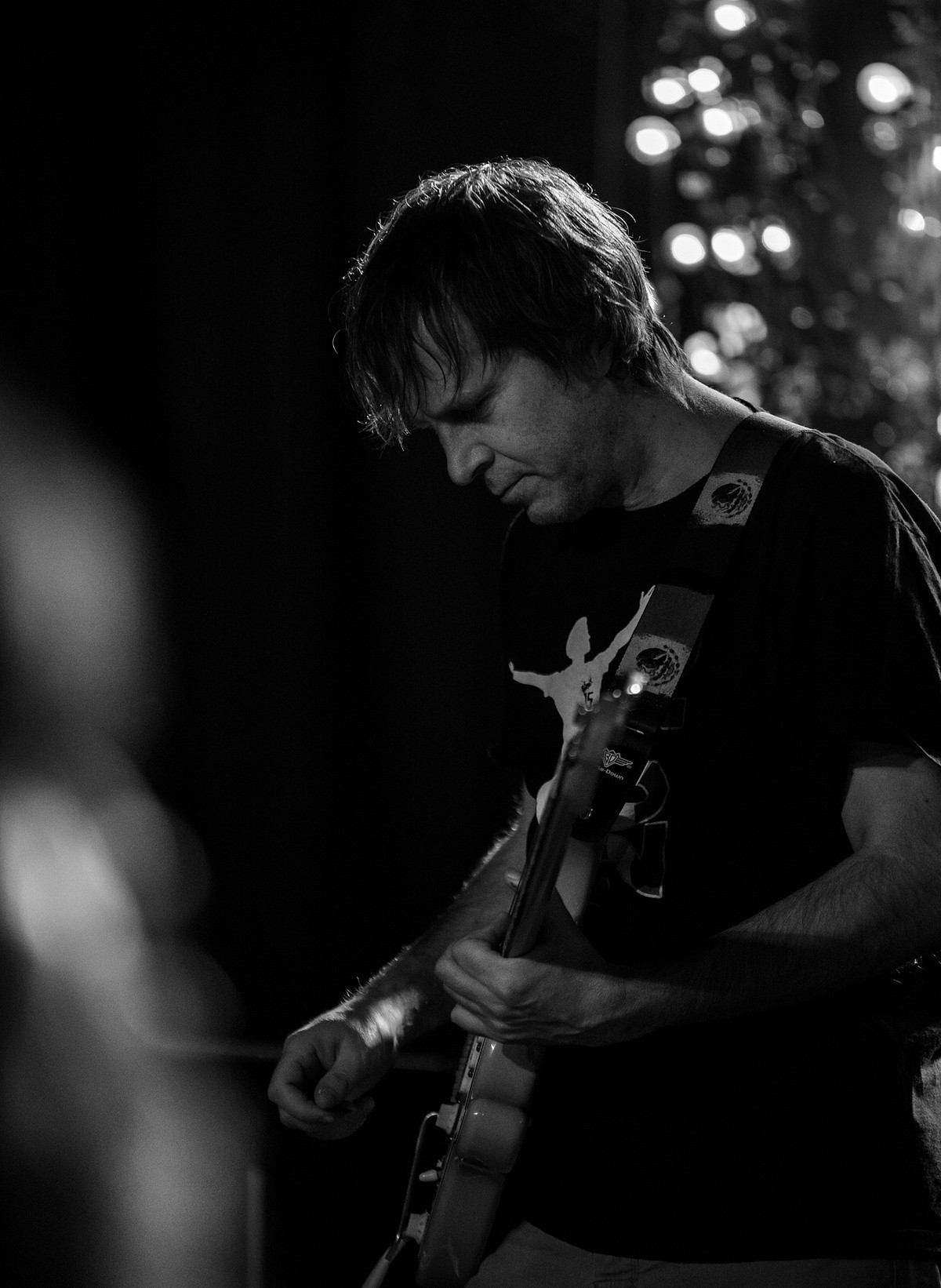 Anyway, Archers of Loaf are still fine musicians and rockers and I'm glad I saw and photographed this show. I recommend checking out their album and back catalog, and Weird Nightmare as well if you're a fan of garage rock and 1990s-ish indie rock.
Listen to some great music this week, and be excellent to each other until I talk to you again.