Your song for today is by Interpol, because I love Interpol and I heard this song yesterday. It's a low-key post-snowmageddon Tuesday, and like Monday, a day to do all the errands I couldn't do when I was snowed in last week.

Today I want to tell you about another #NashvilleBandThatILove, Basic Printer.

How to describe Basic Printer? I'll start with a song.
Electronic nerdy gloitchpop? Fun! I worked collaboratively (my fave!) with Jesse to create images for his most recent excellent concept release, Fantastic Wrist.

But before I did that, I photographed him performing live a few times in Nashville in 2019.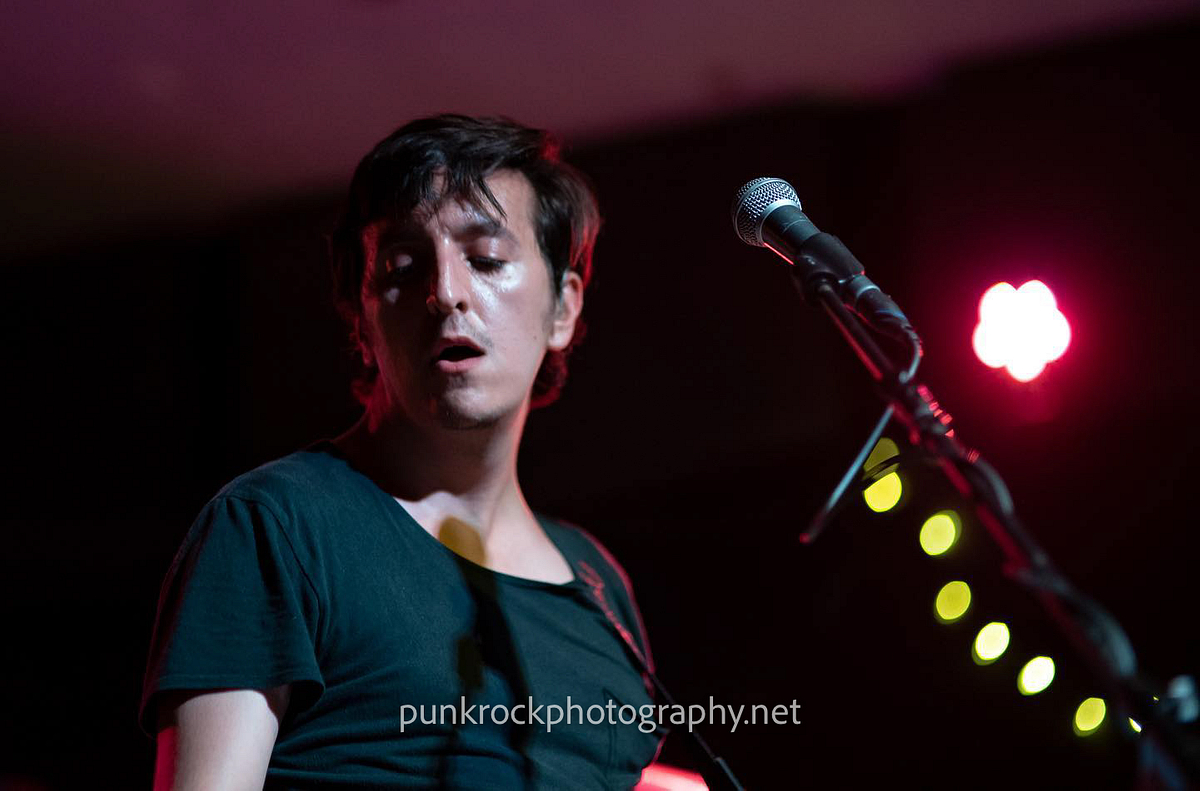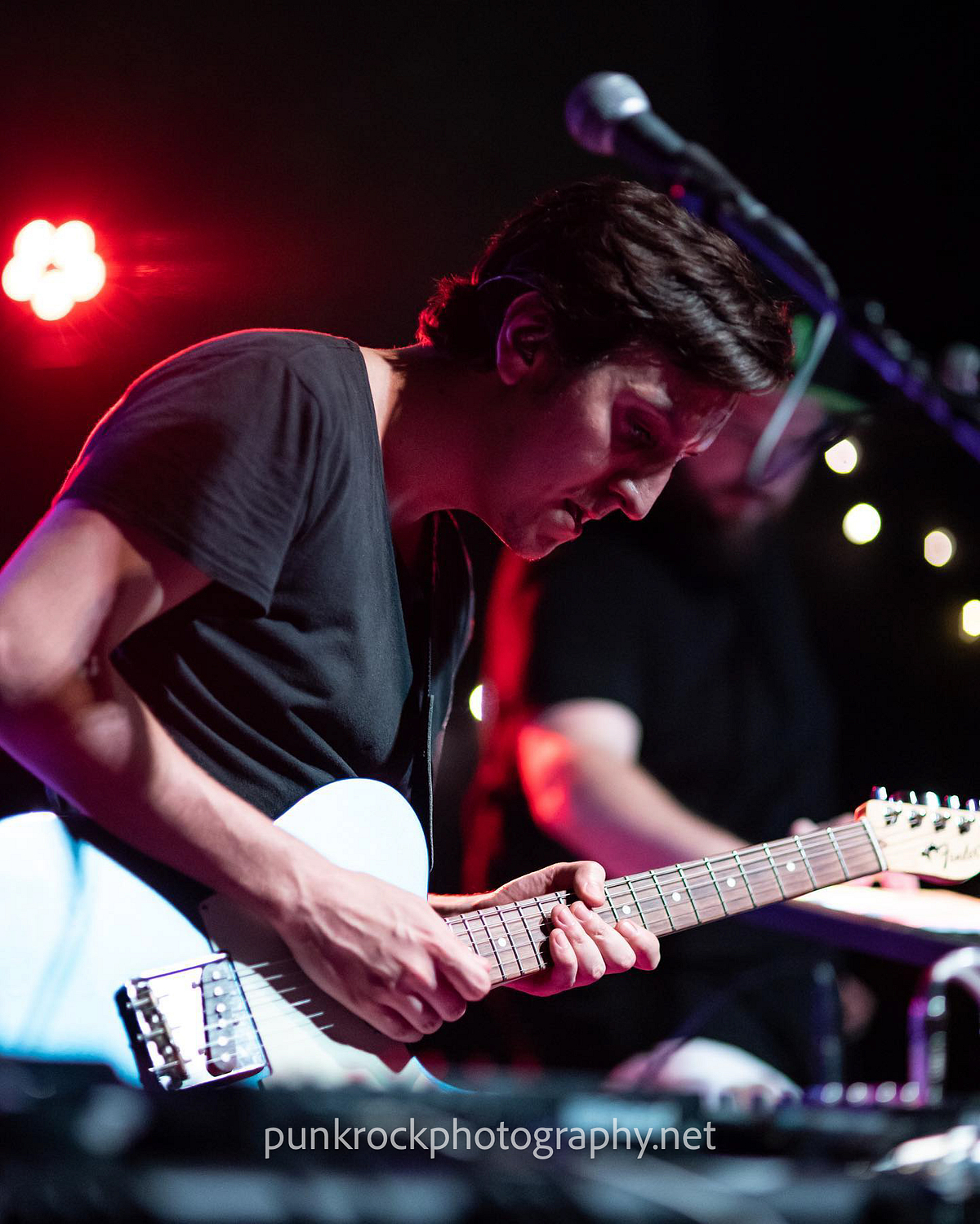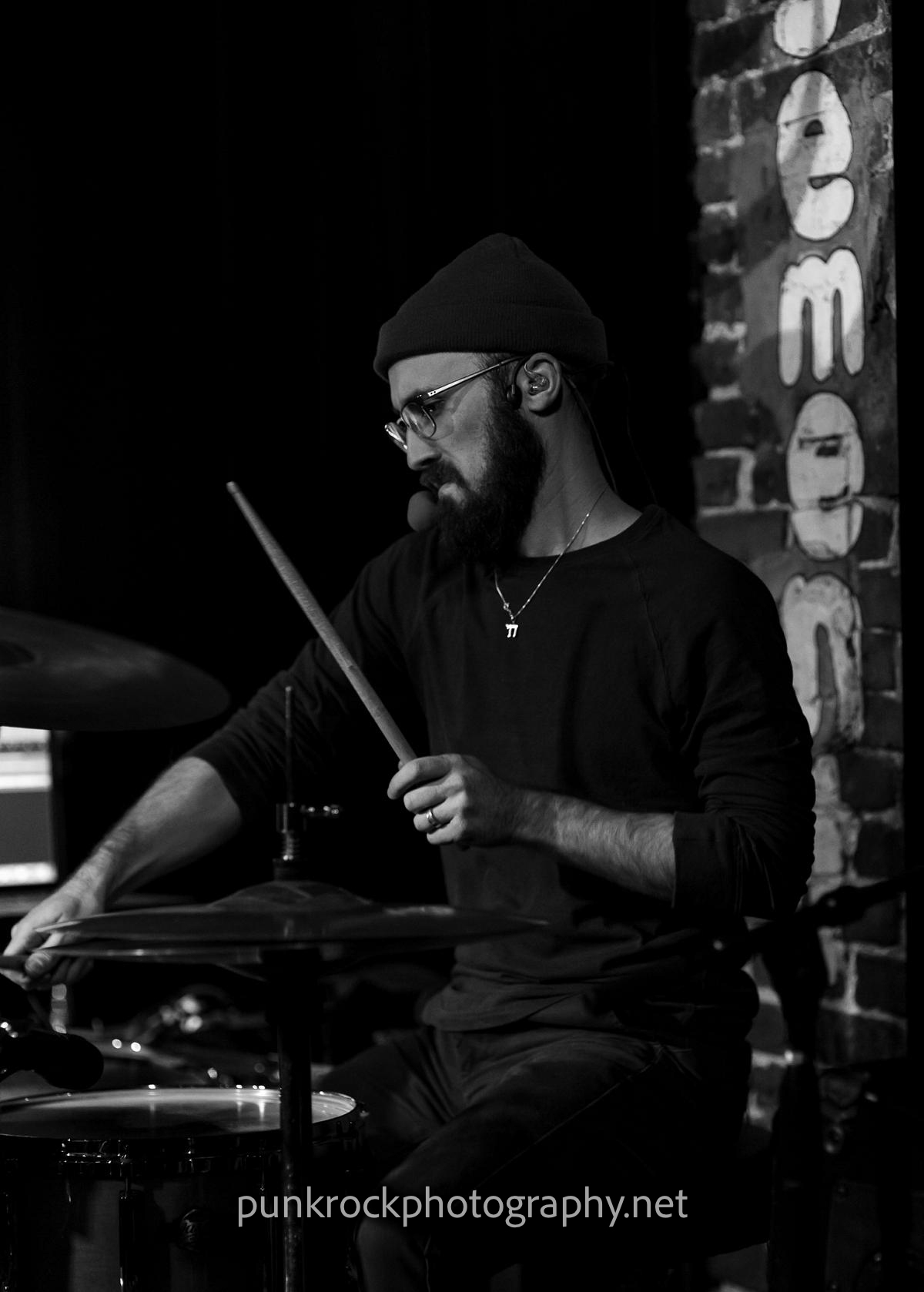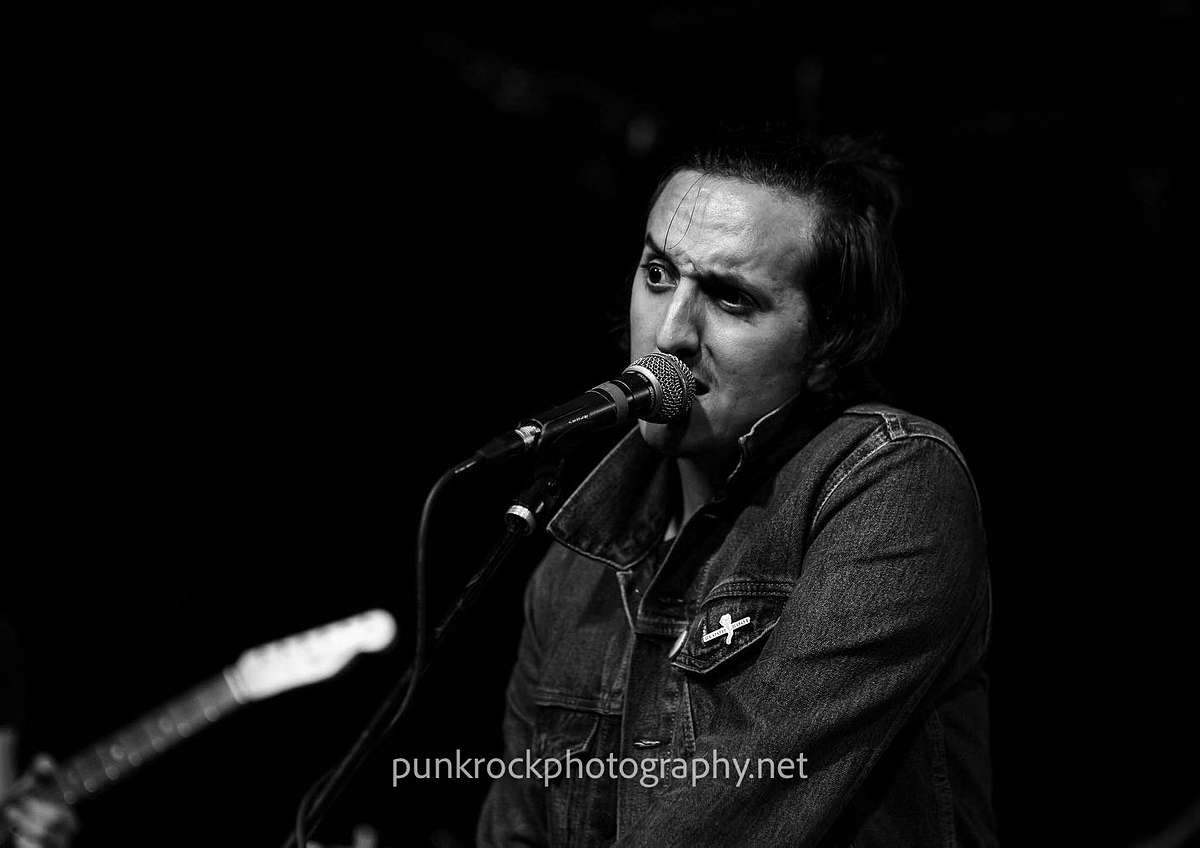 When Jesse and I began talking about the Fantastic Wrist images last year, I asked if I could hear some of the music. He sent me Version 1.0 of the album. I was blown away. When we met up and he asked if I'd had a chance to listen to it. "I listened to it three times," I said.
For that particular magnificent piece of work, it took me three listens for images to start bubbling up in my head. We talked about the feel of the record, and during those early pandemic days when we didn't know if/when we could shoot the concept I pulled together the resources to create a post-Prom aftermath set in a room in my house. We went forward a month later with a stripped down crew - no hair or makeup artist, no external location, just Jesse & I. I'm very proud of these images, and what we made to accompany the album cycle. Have a look.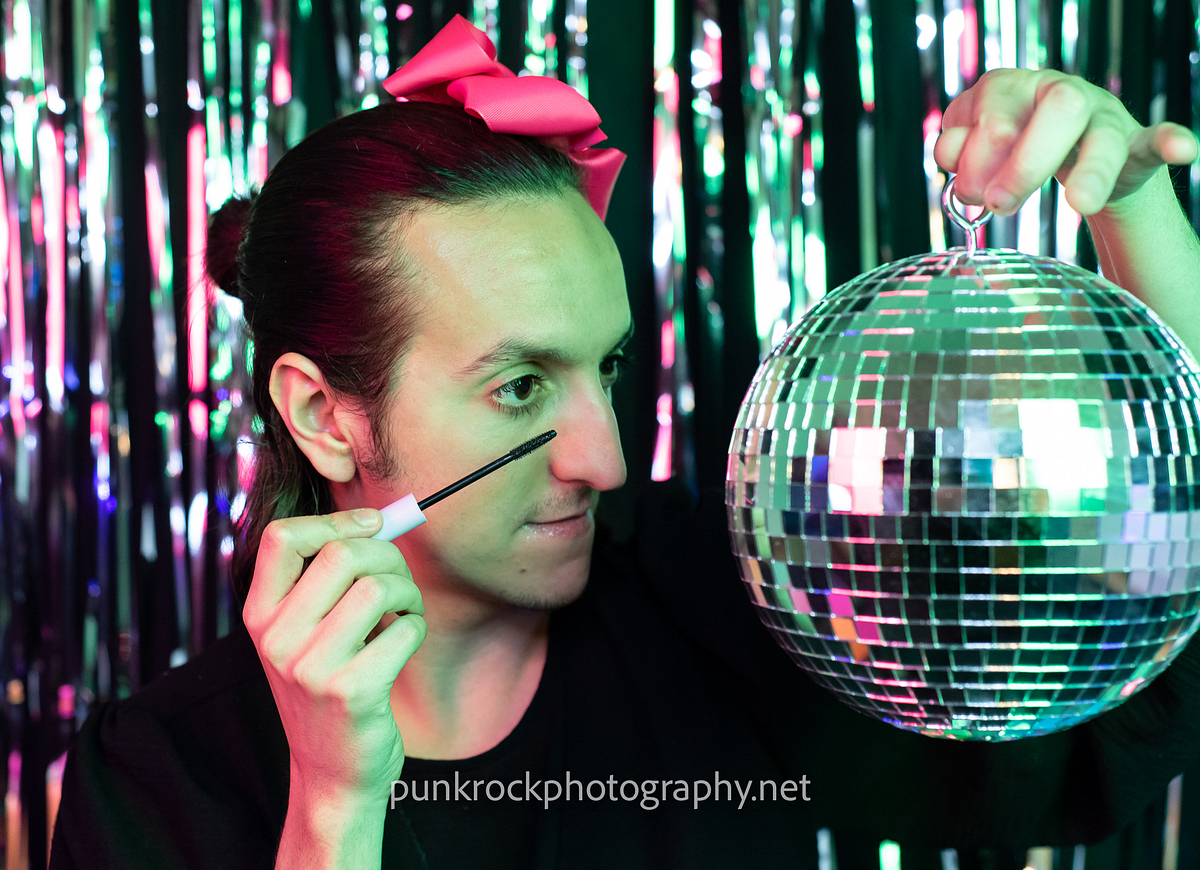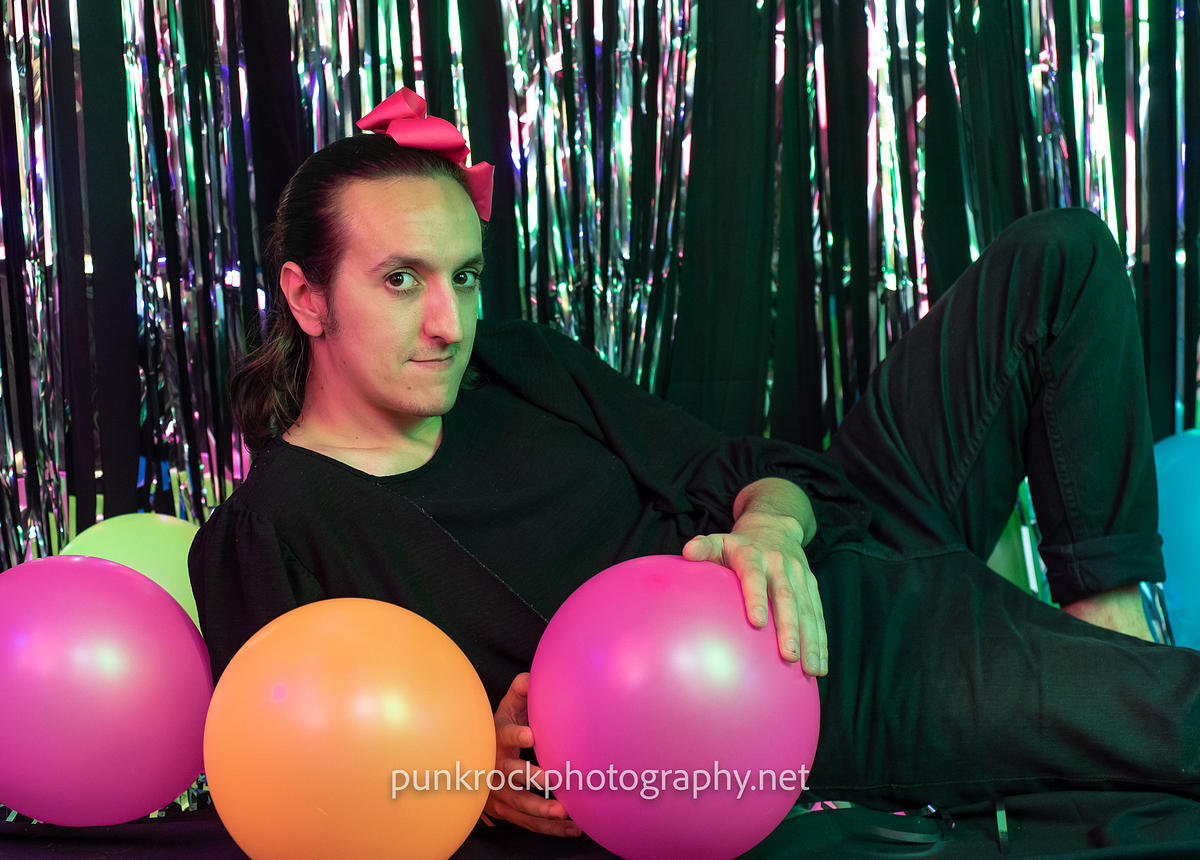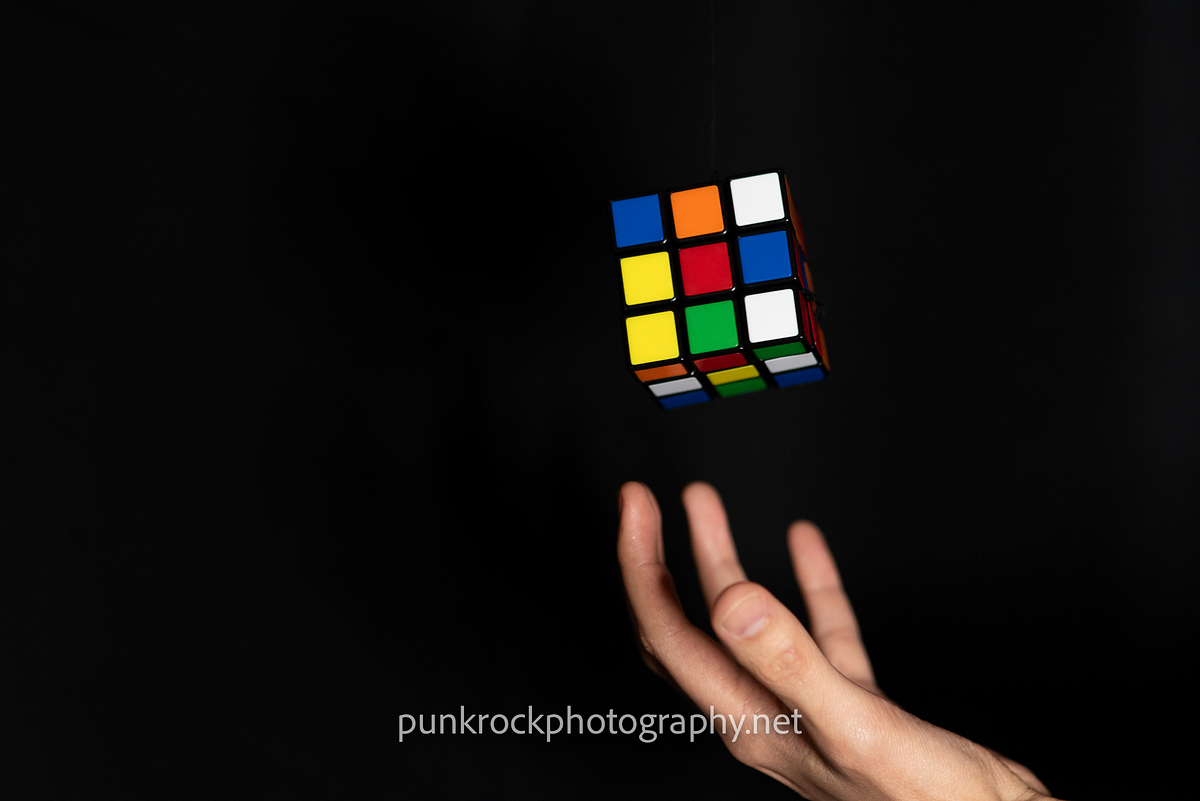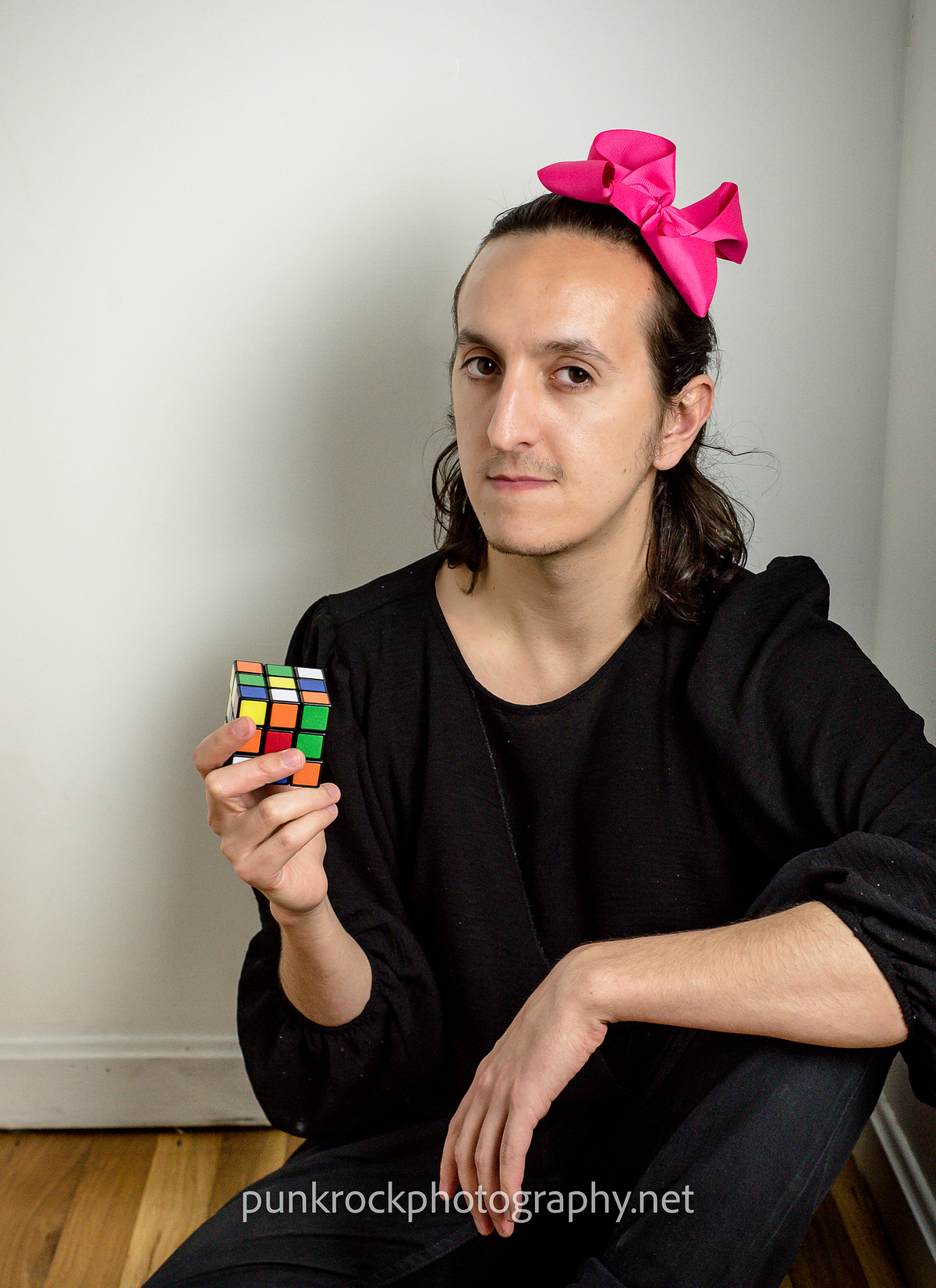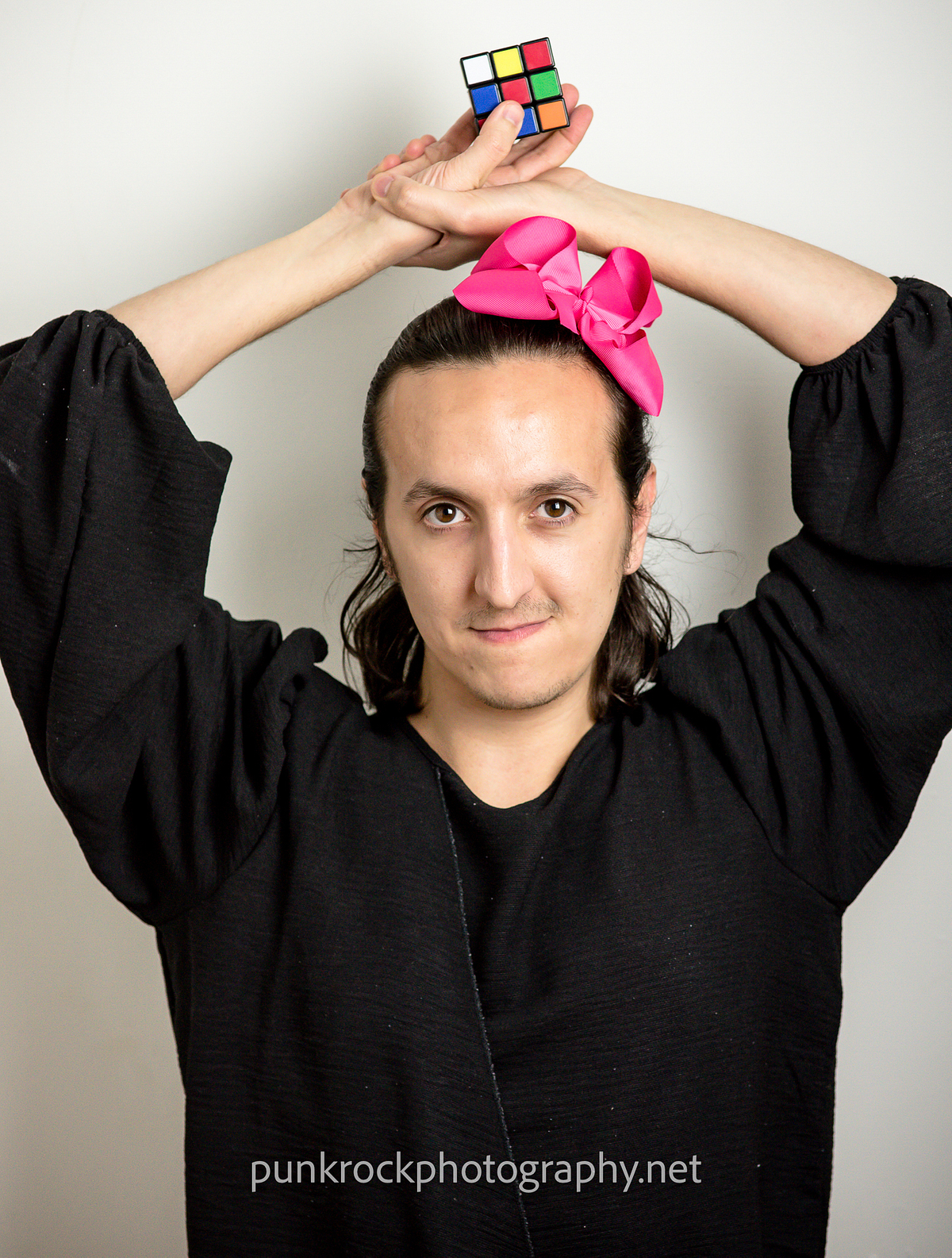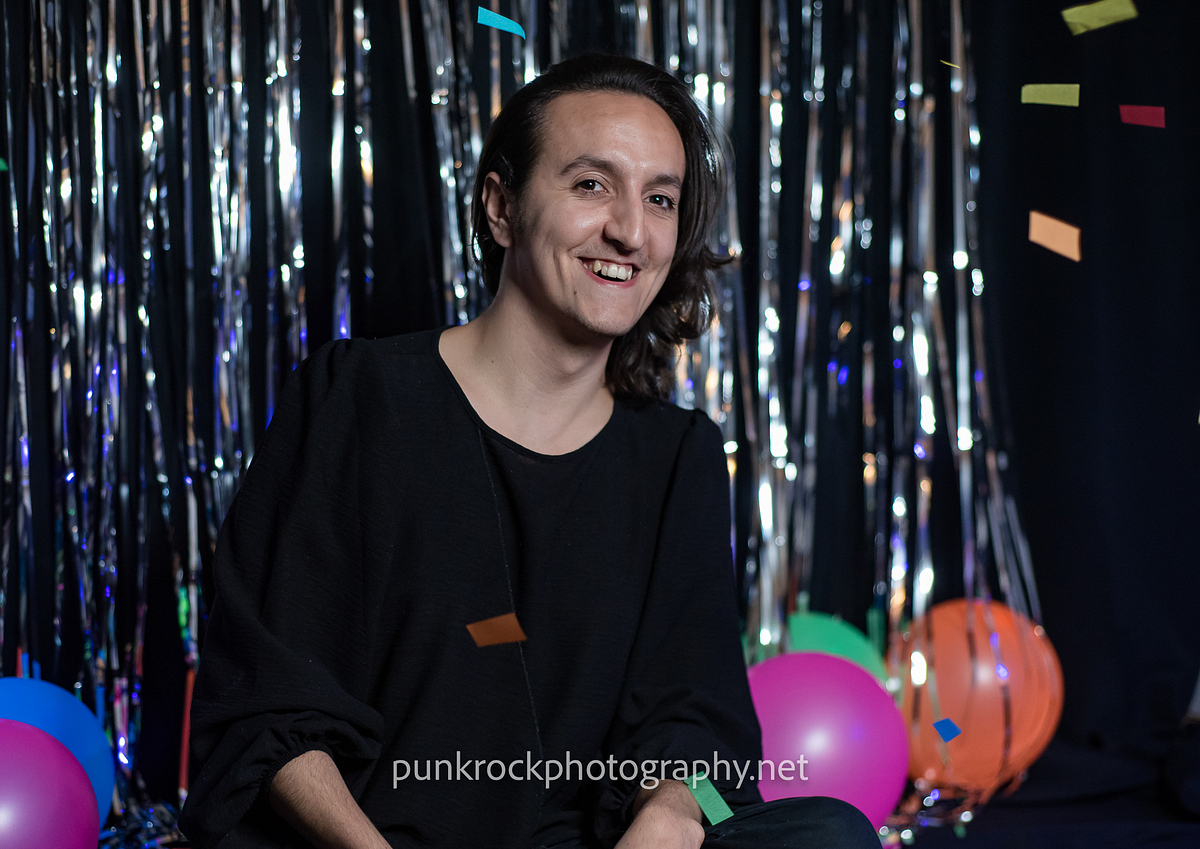 I figured out how to make my own colored light without expensive solutions, and I've also been able to use the props and techniques learned in other projects. So that's a win for sure.
You can find Fantastic Wrist streaming now, on Bandcamp/Spotify and other platforms, but I highly recommend you buy a copy, and listen to it with headphones all the way through. Just listen. Don't put it on in the background. Listen.
Be excellent to each other until I talk to you again!