#guitarmonday on a Tuesday: because Monday had its own strange momentum.
Your song's by Nashville band Black Bra because quite frankly, their debut album is THE. BEST. NEW. ALBUM. I. HAVE. HEARD. ALL. YEAR. Best new album of 2020. Period.
My thoughts are numerous and not entirely organized. I have way too many for one blog post, so maybe this is a start of a series. When I don't know where to start, I just start somewhere.
And we are starting with Black Bra. This summer I was thinking about my favorite Nashville bands - I can't pick just one, I love too many. So I started to think about my Top 10. But that wasn't enough. It became 15. It became 20. And then I thought to myself, "Oh, I'll start a blog series profiling my favorite bands in Nashville that I've photographed!" And when I made that list there were 24. Then I thought of three more that I love but HAVEN'T photographed.
This being Our Pandemic Year, I don't know when I'll get a chance to photograph them, either. Yesterday I got the news that one of my external hard-drives, the one that contains all my work from October 2019 through early March of 2020, is too damaged for the data to be retrieved. So it's all gone. My raw files, my catalogs, my high-res images - poof. I hadn't backed up that drive. In the words of the tech I spoke to, I had a Catastrophic Failure of the hardware.
In the USA, we're pretty much living through a catastrophic failure of the Government, too, and of our systems, and how we thought our country worked. The pandemic has dashed most of our plans and many opportunities world-wide. We've all had to adjust our expectations, and I suspect we should adjust them even more. I've had to SERIOUSLY adjust my expectations for myself in several ways.
Last year, I was running so fast from show to show, from event to event, that I would edit fast and get work up on social media, or deliver it to clients. I left many photos untouched, thinking I had all the time in the world to come back to them later. But now I can't go back to them. That great photo of a guitarist from November? I can't finish it up. My photos of Thelma and the Sleaze from January? I can't print them for exhibit anymore. I cannot go back and discover images that didn't stand out at first, but that I know what to do with now.
I always think I have more time. I think that's a very human thing, we're wired that way as a species. I want to do so much. I was doing so much that I neglected small, important things. Like backing my work up.  (Seriously, artists of any stripe: BACK. YOUR. SHIT. UP. At least one place, better if in two) Like paying attention to what I needed.
I think about impermanence a lot. It's the nature of the game for artists, but I'm also of a contemplative bent, personally. I have a Masters degree in Library & Information Science with some experience in archival work. I'm well aware that no medium lasts forever. Nothing does. 
This year has turned my Impermanence-Thoughts up to 11, for REAL.
The loss we're experiencing collectively as well as personally is immense. But don't neglect the small things. Like real self-care, when you can. Or helping someone in a small way, when you can. Because small things add up to big things. Don't neglect to celebrate your wins. Print your photographs. Say what you have to say. Don't wait.
In the last month, I've had the opportunity to be of service to people facing change and loss. For example, a beloved little dog was diagnosed with lymphoma and I made portraits for him and his people a week and a half before he passed.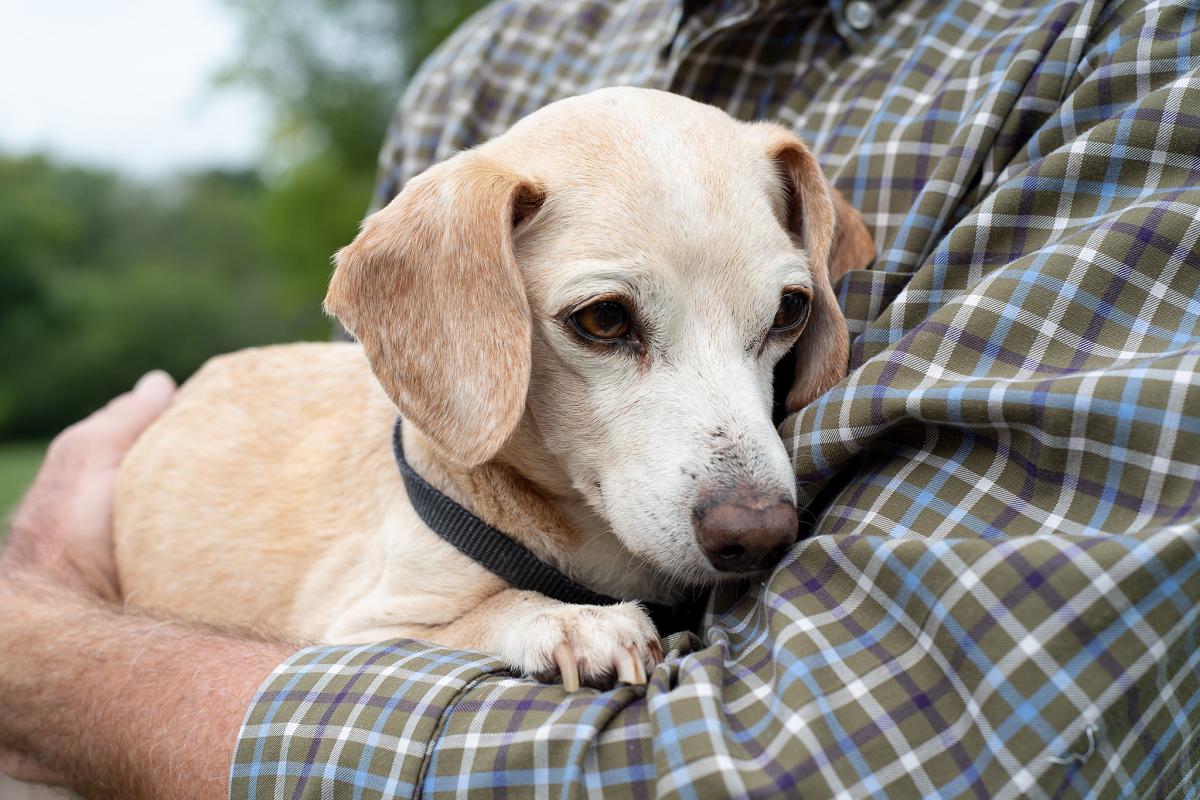 (I cried through the editing of that set, too, because doggos are so amazing and we don't have them nearly long enough)
A family facing big changes and uncertainty decided to do family portraits (not usually my jam, but for friends, I will do this) to document where they are and celebrate being together.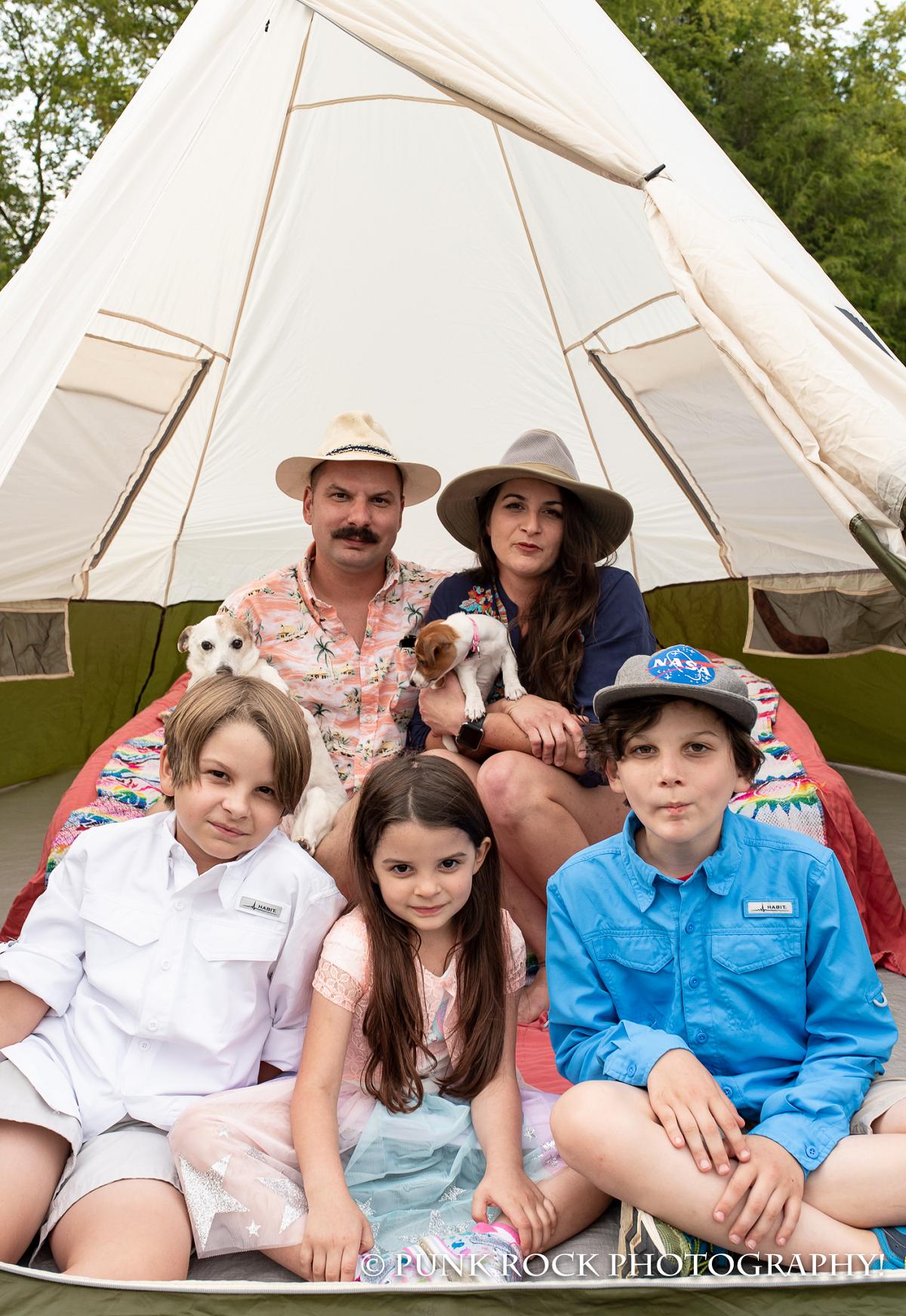 I can't tell you what's important to you. Our mileage all varies, which is a great thing. I hope you've had time to get clear about what those things are that matter most to you. There's so much we have no choice but to wait on right now - but if there's something you can do safely, don't wait. Peel away the layers of conditioning and societal superficiality - don't wait until the time is perfect, or you've lost ten or more pounds, or you've done x, y, or z first.
So I decided not to wait to tell you about the band Black Bra, and to show you the photos of them I still have - what I've been able to salvage from my blog, Dropbox, and social media posts. These images are from two shows: the November 2019 YK Records 10-year-Anniversary showcase at the Hight Watt/Mercy Lounge, and the January 2020 The Mute Group show at The 5 Spot.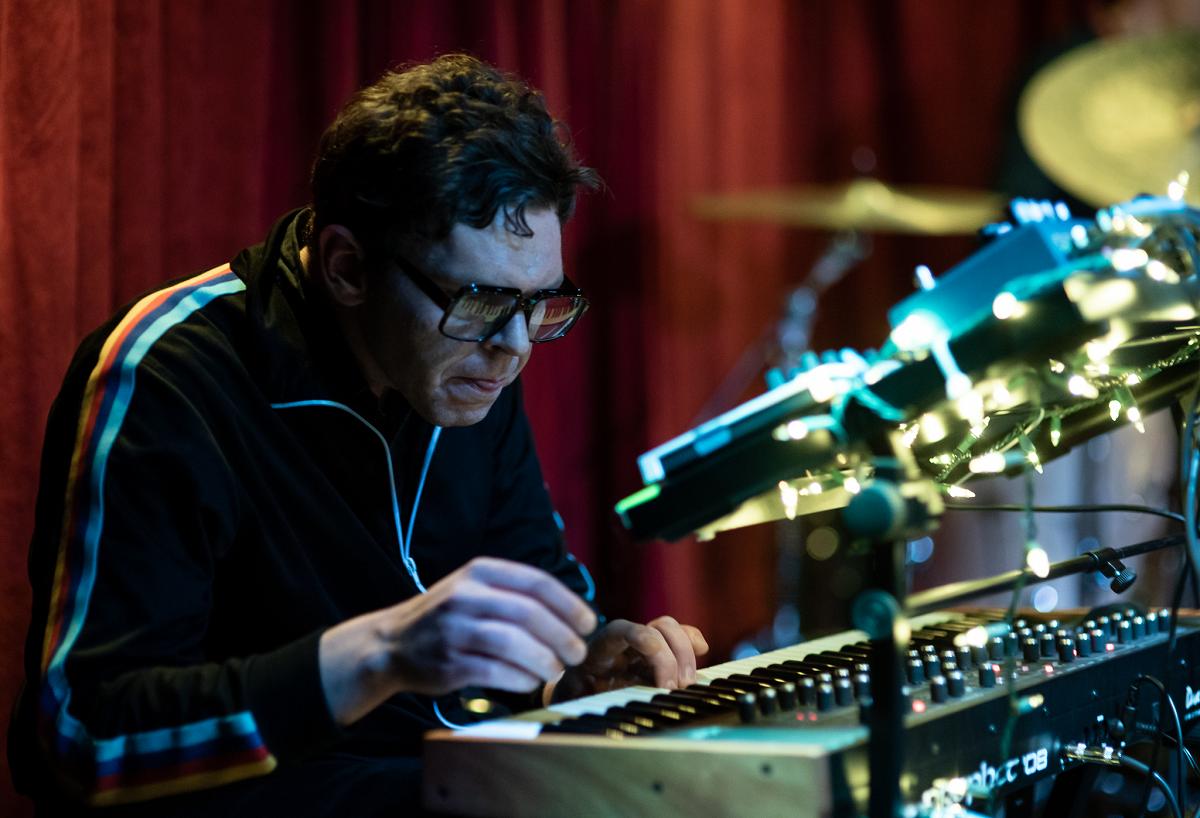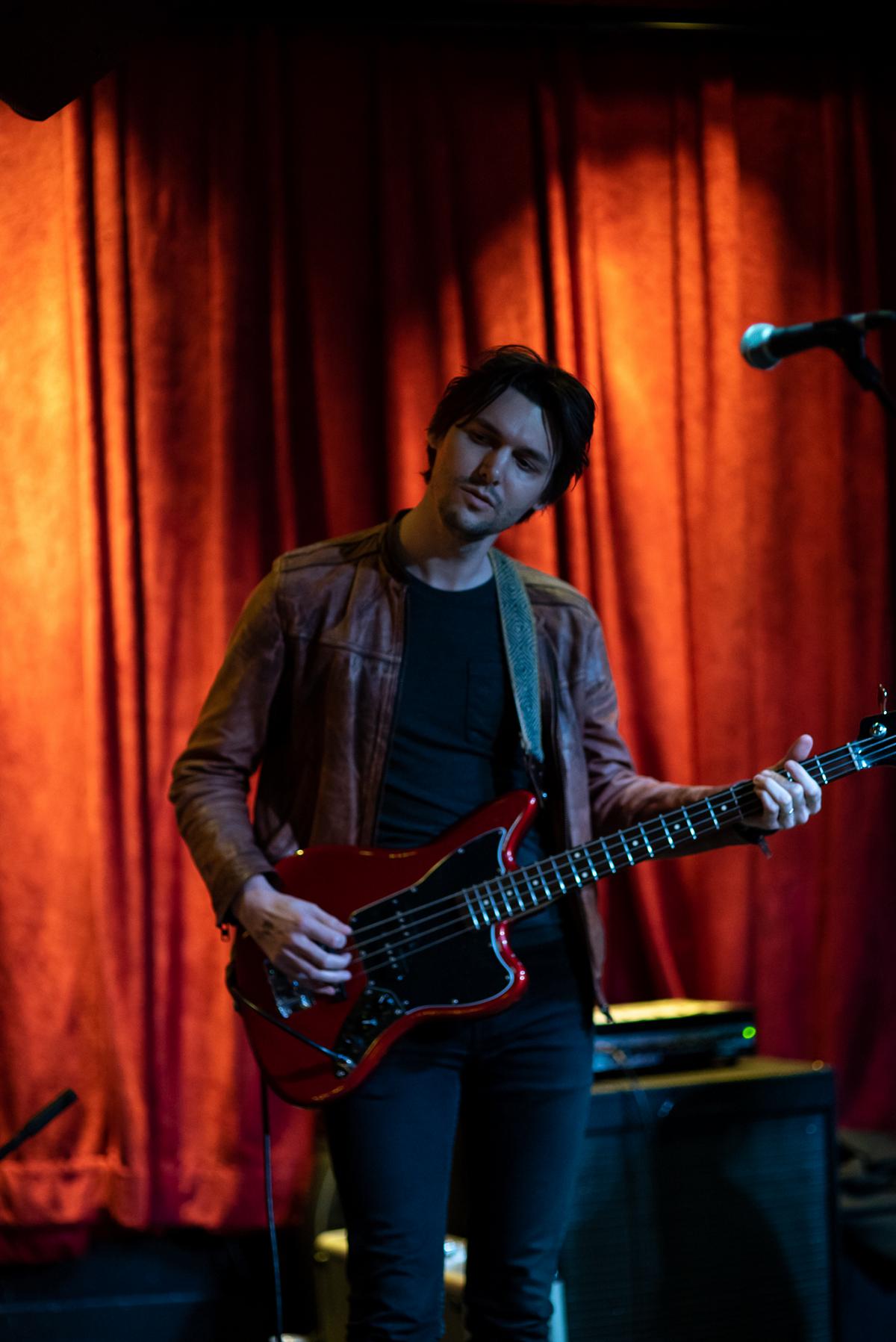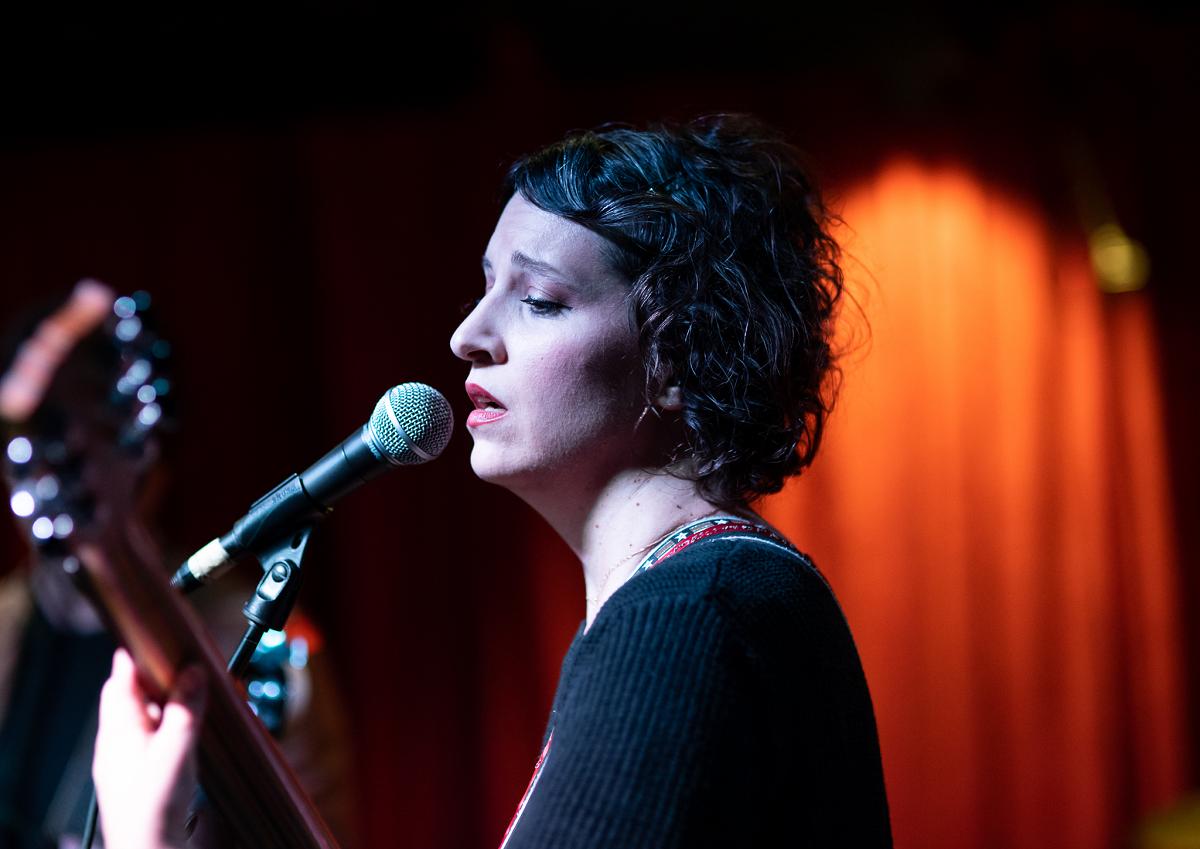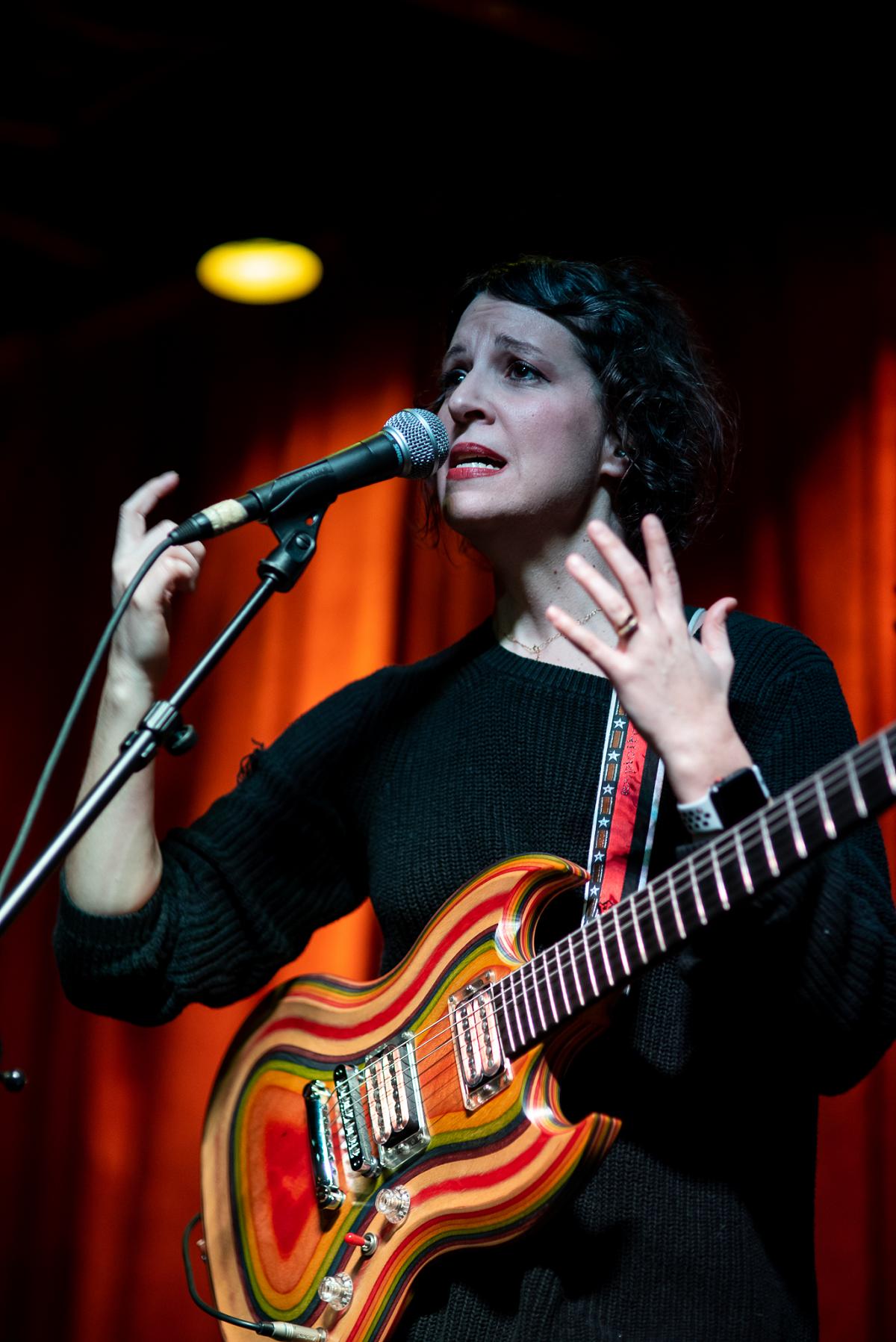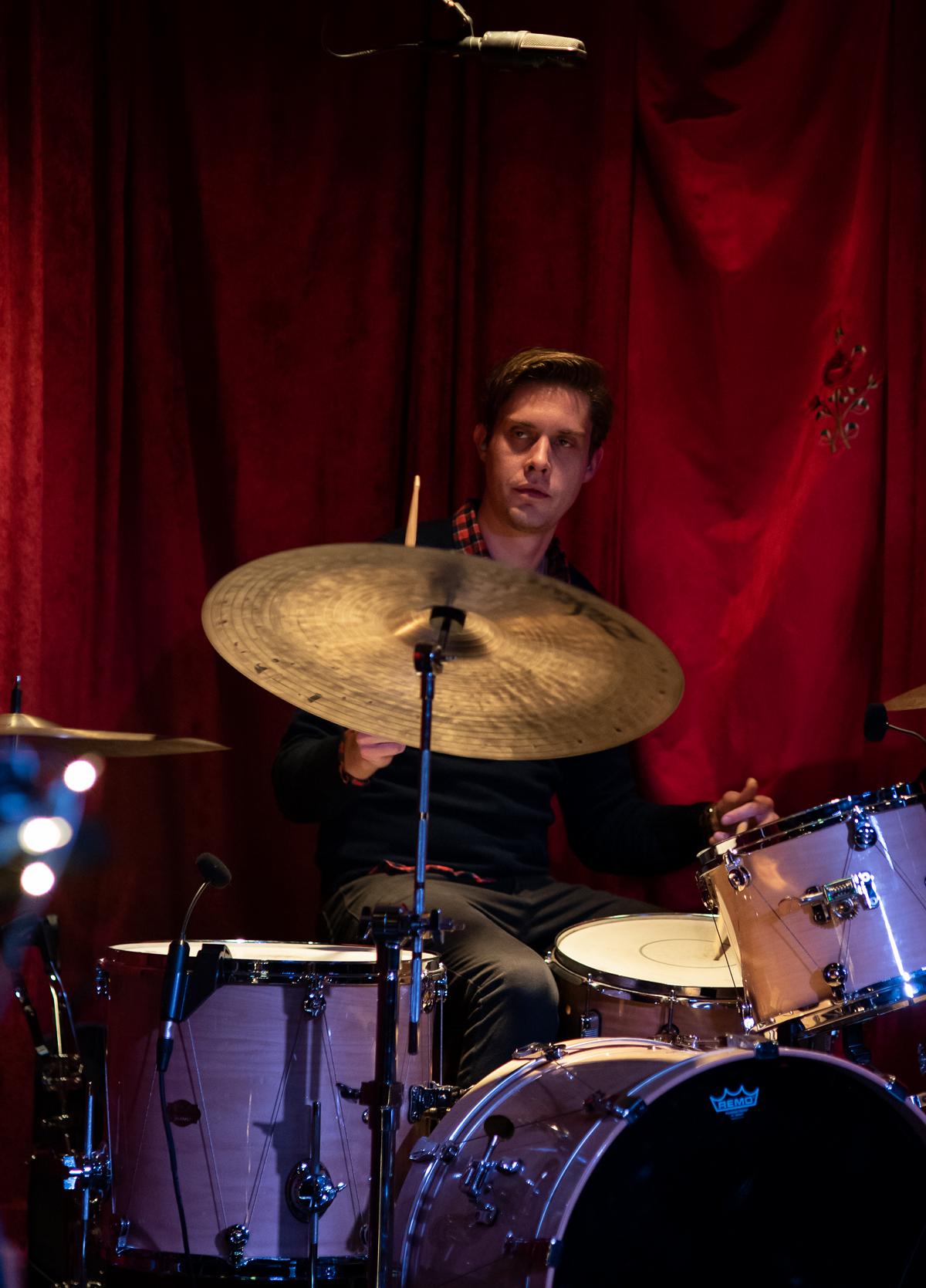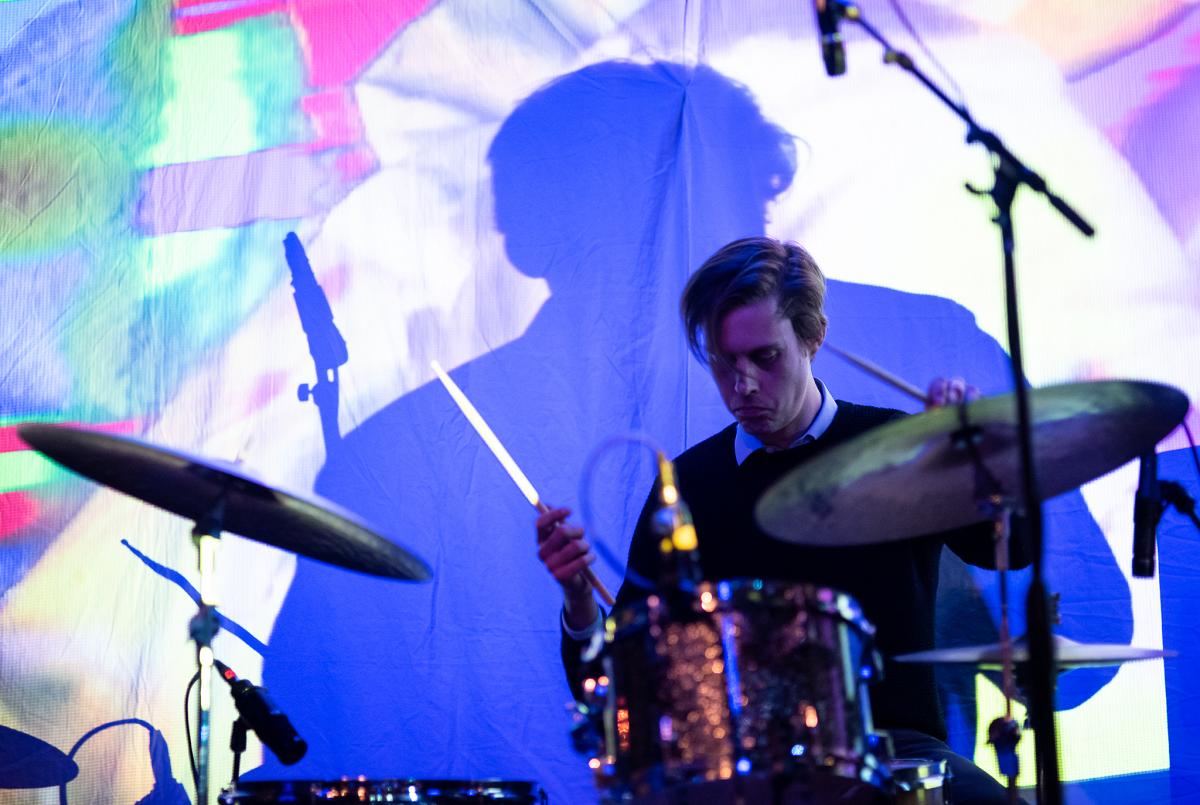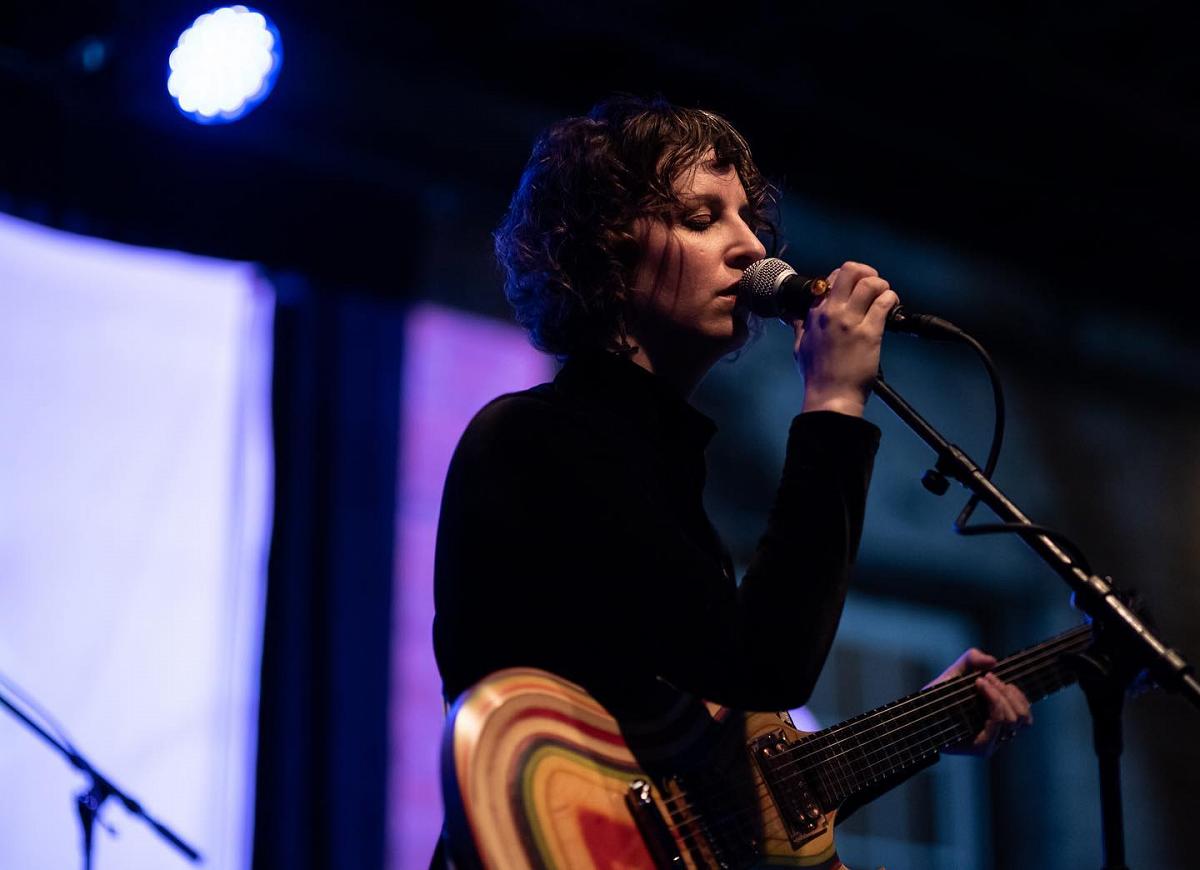 I love this record so much. You can find it lots of places, including on Bandcamp. 
You'll find me at home this Fall backing all my work up and slowing down to revamp my workflow.
You'll find me letting go of my work that's gone and making NEW good work.
Support local musicians and artists and creators. Support living artists. Don't wait on small important things.
And be excellent to each other until I talk to you again.
Comments (4)
Beautiful, HN. Thank you.
Ouch, losing the hard drive is not cool! So sorry that happened.