#guitarmonday decides to show up after taking a nap for three months. Hey, it does what it wants. So here's a suitable #guitarmonday song by Death of Lovers.
Why is this song suitable? Because I'm usually just as spooky in November as I am at the end of October, and because I'm not over the Festival of Ghouls I photographed on October 30th and I want to show you more photos. Nope, I'm still buzzing. I'm not over it. It was phenomenal. If I could photograph an event like this EVERY SINGLE WEEKEND I would. I would.
I don't even know where to start.
Maybe with the house band, Reversels - which was new to me but on this past Bandcamp Friday I went and bought three albums because I loved their music so much. There's that.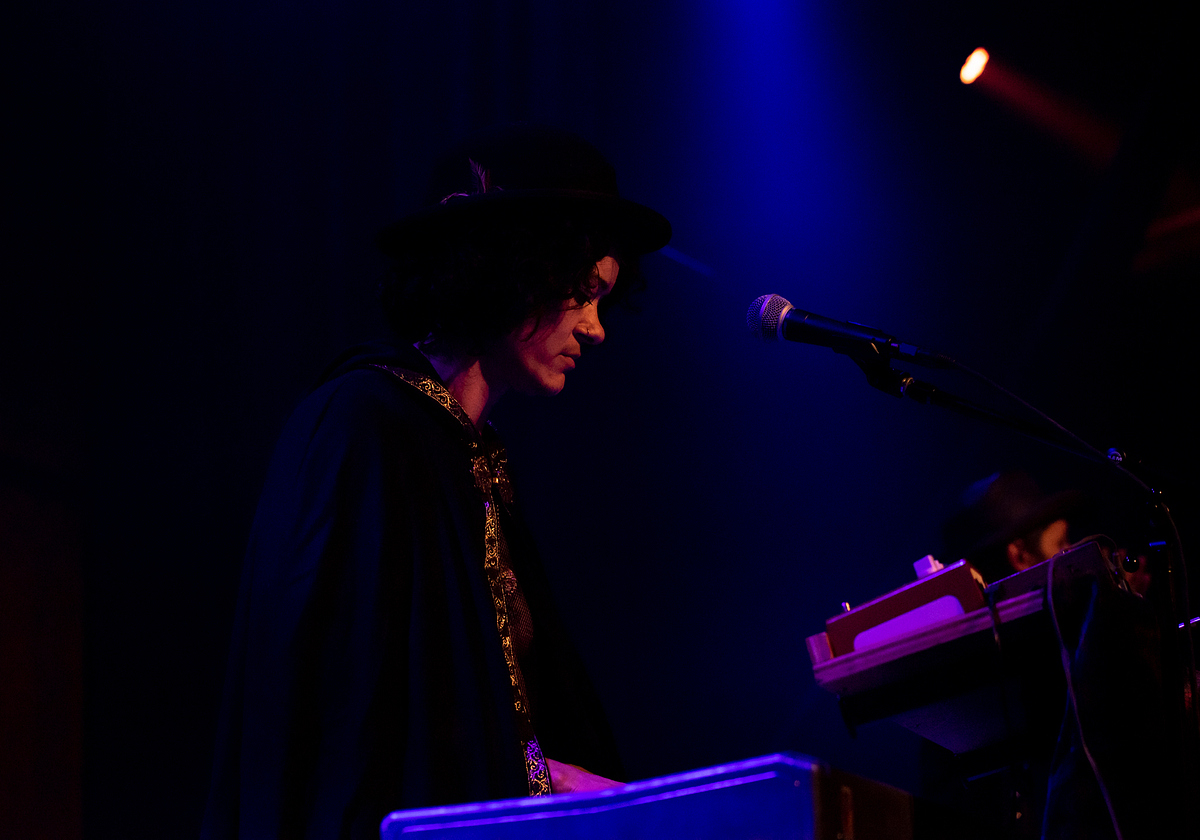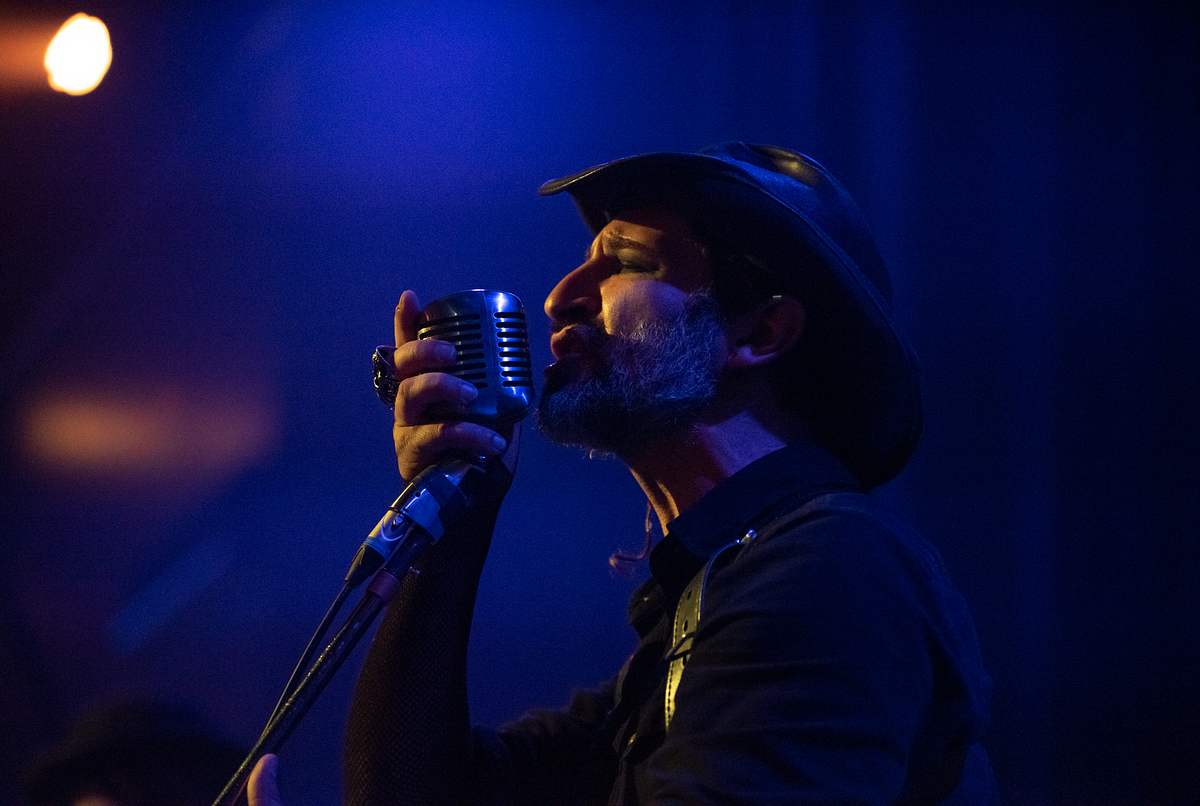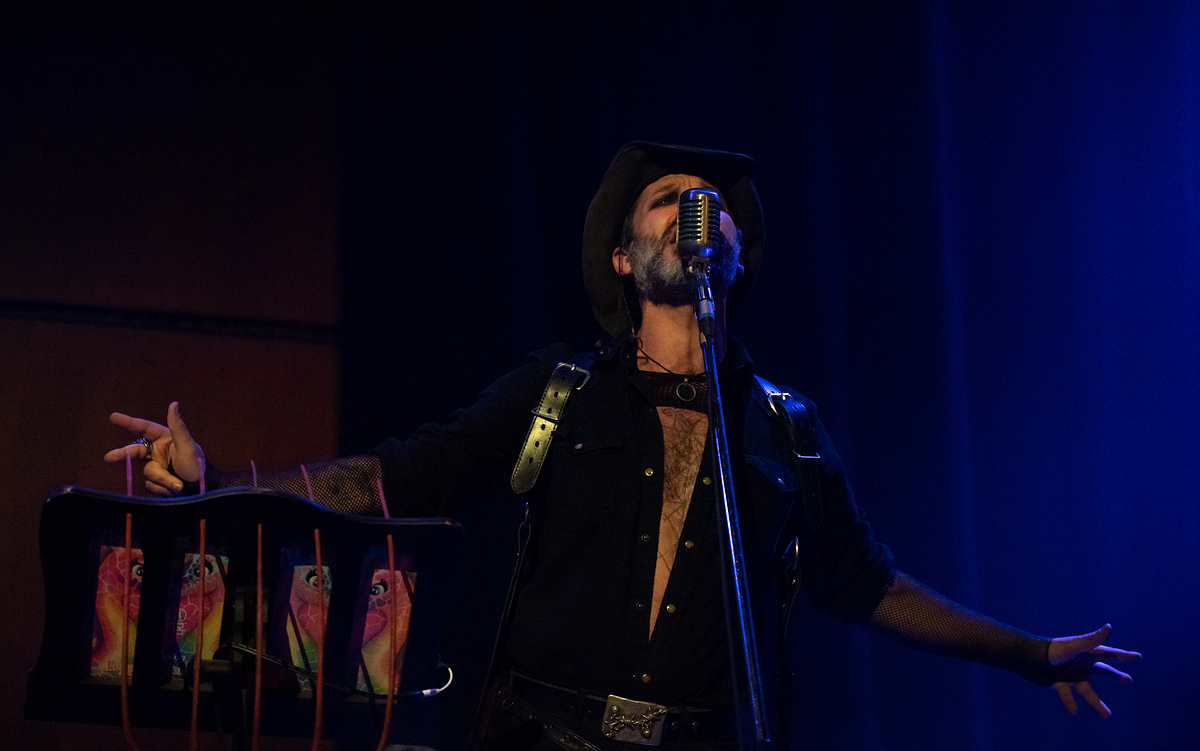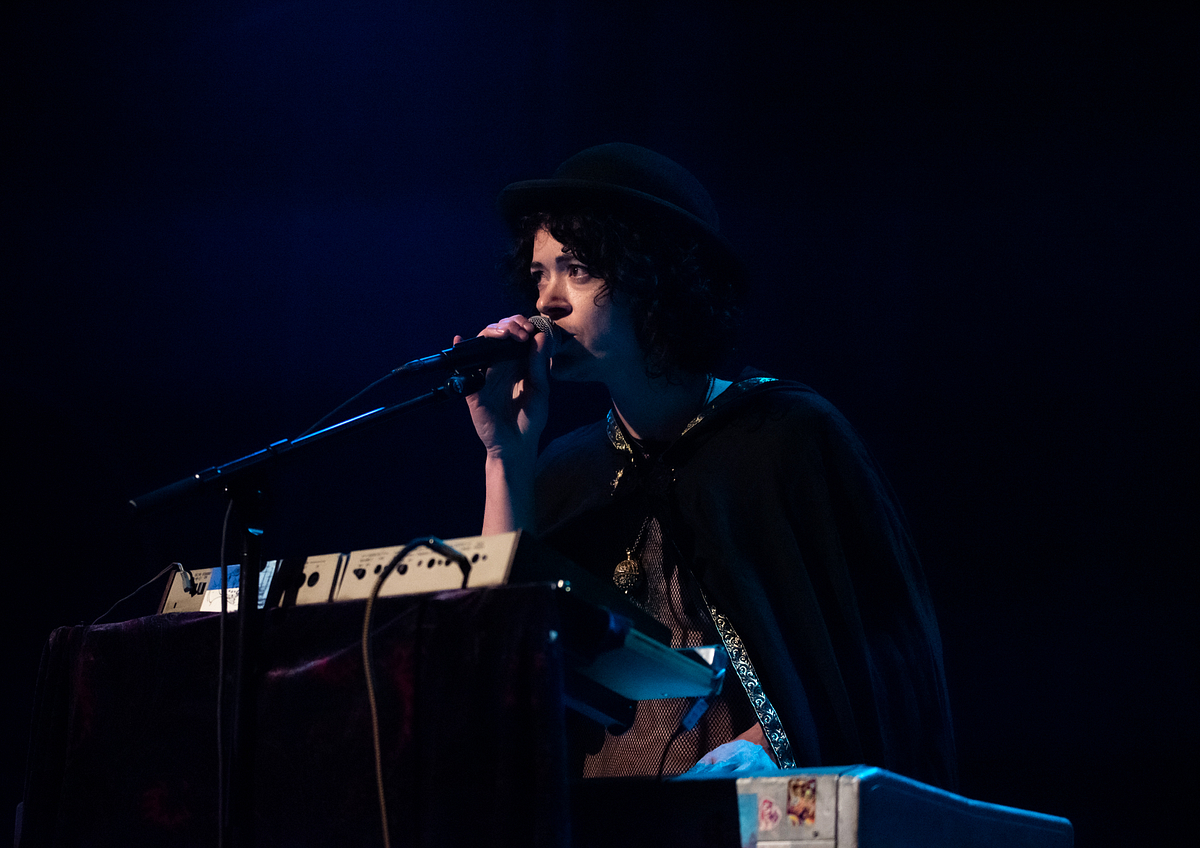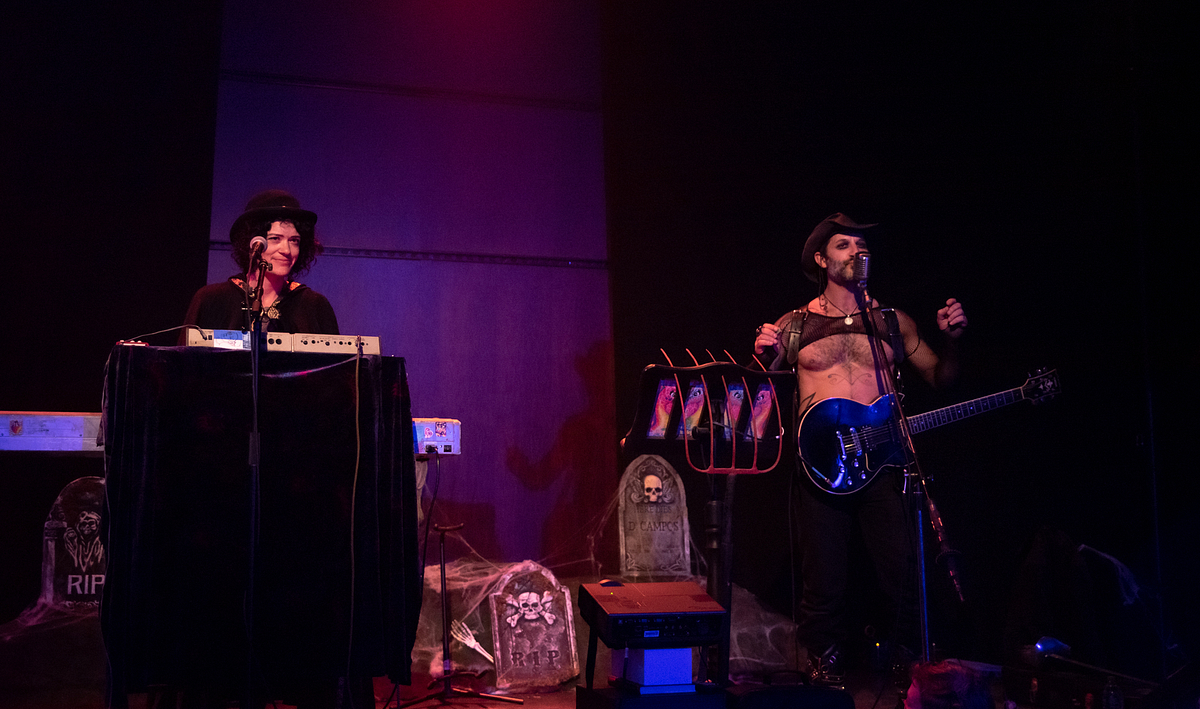 And my friend Quiet Entertainer who rocked the house and needs to update his website.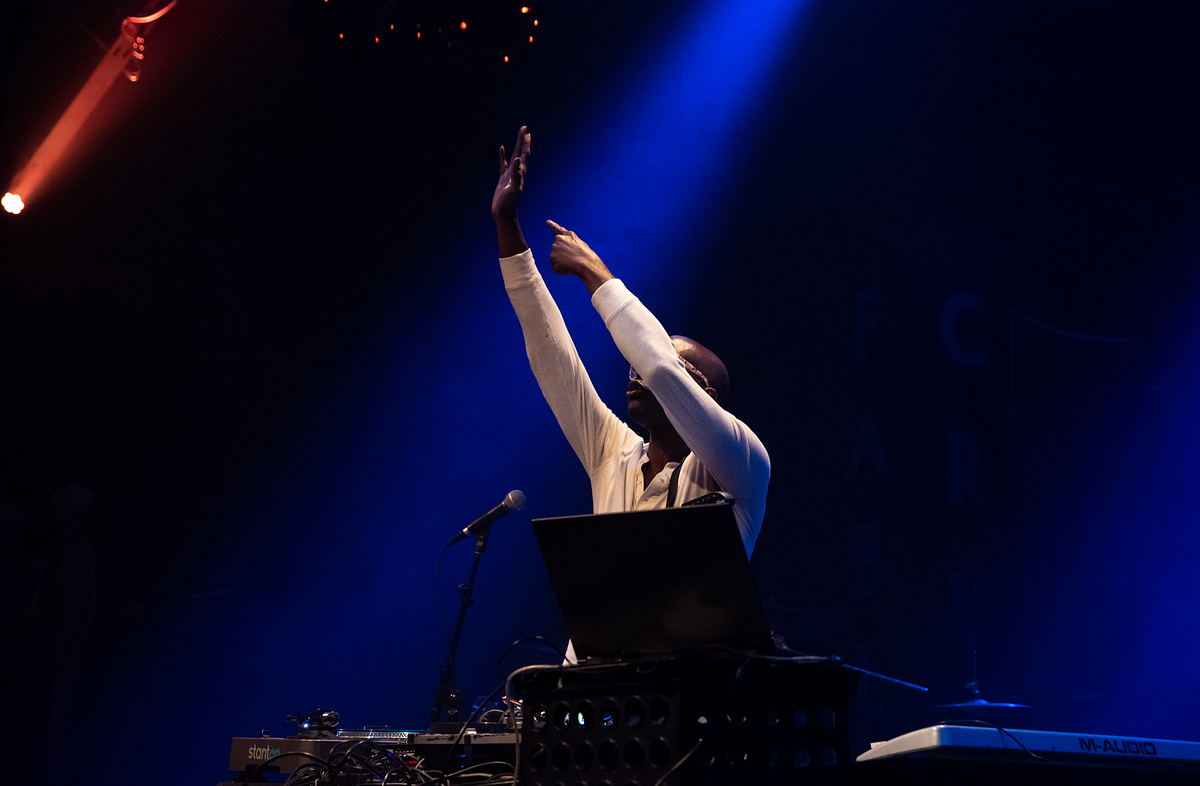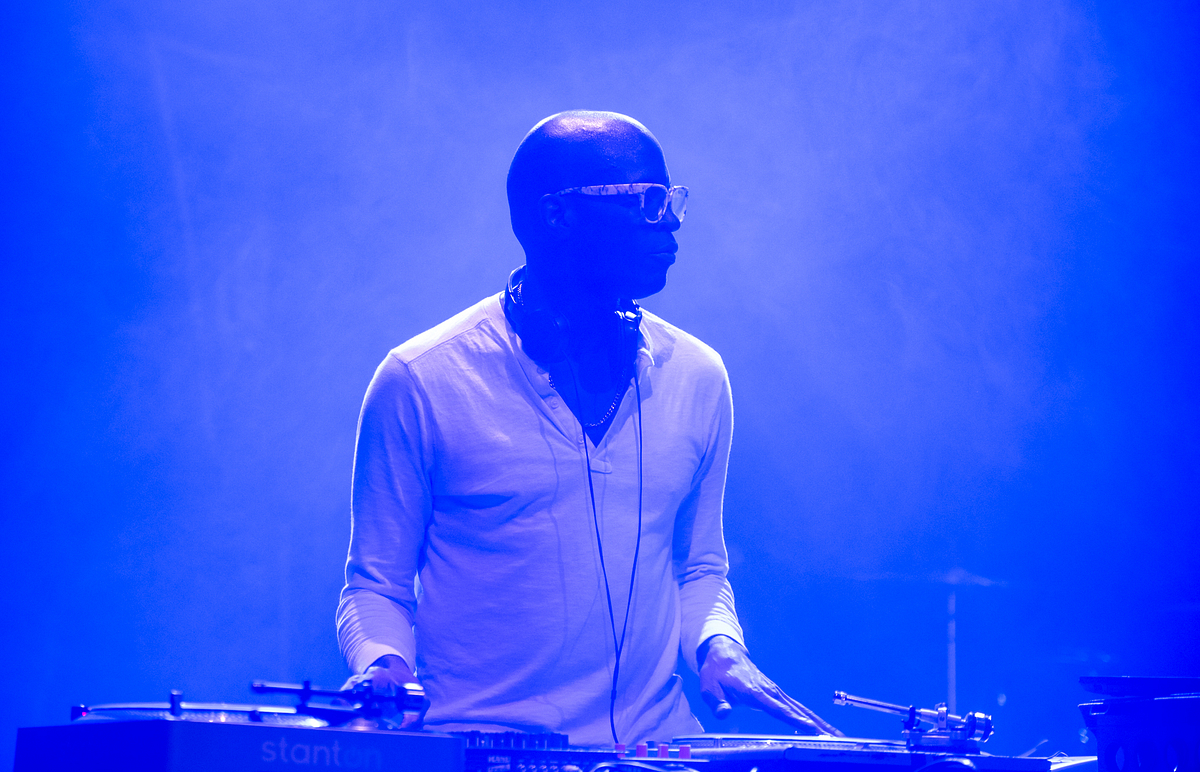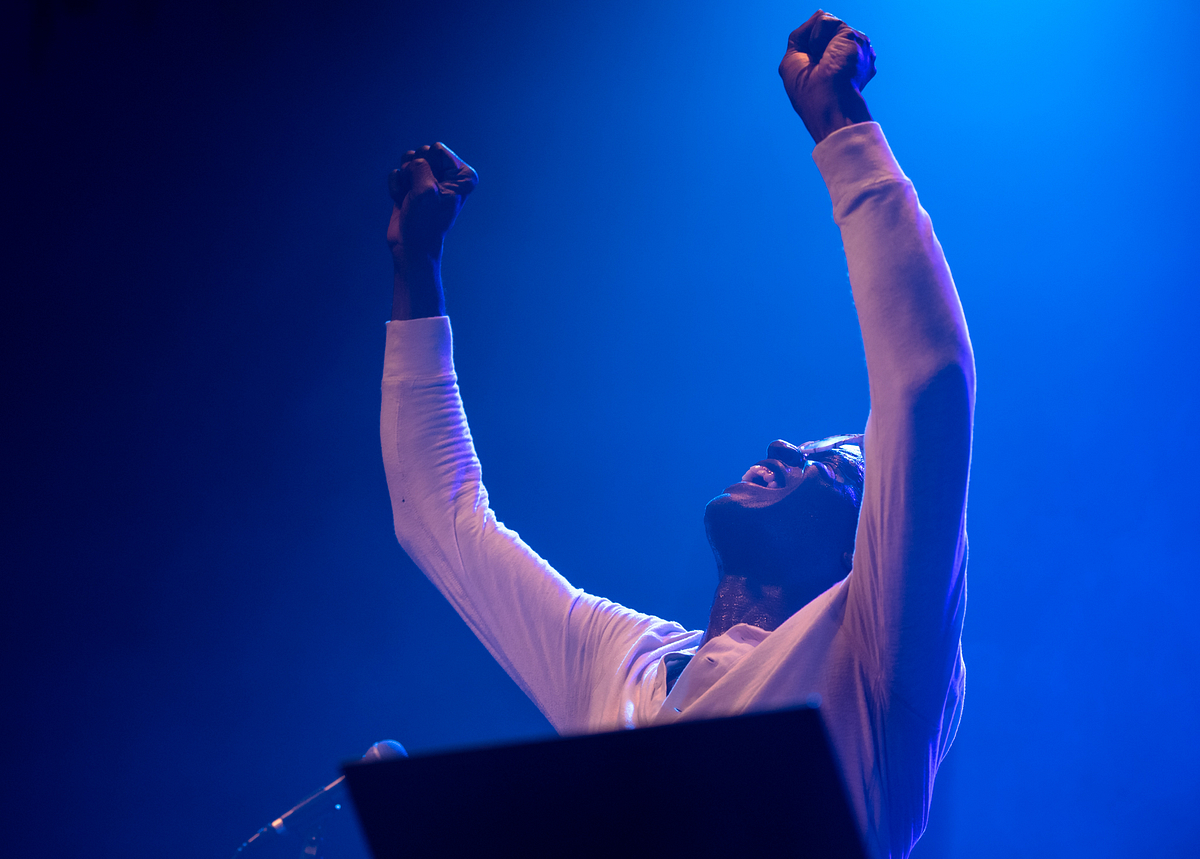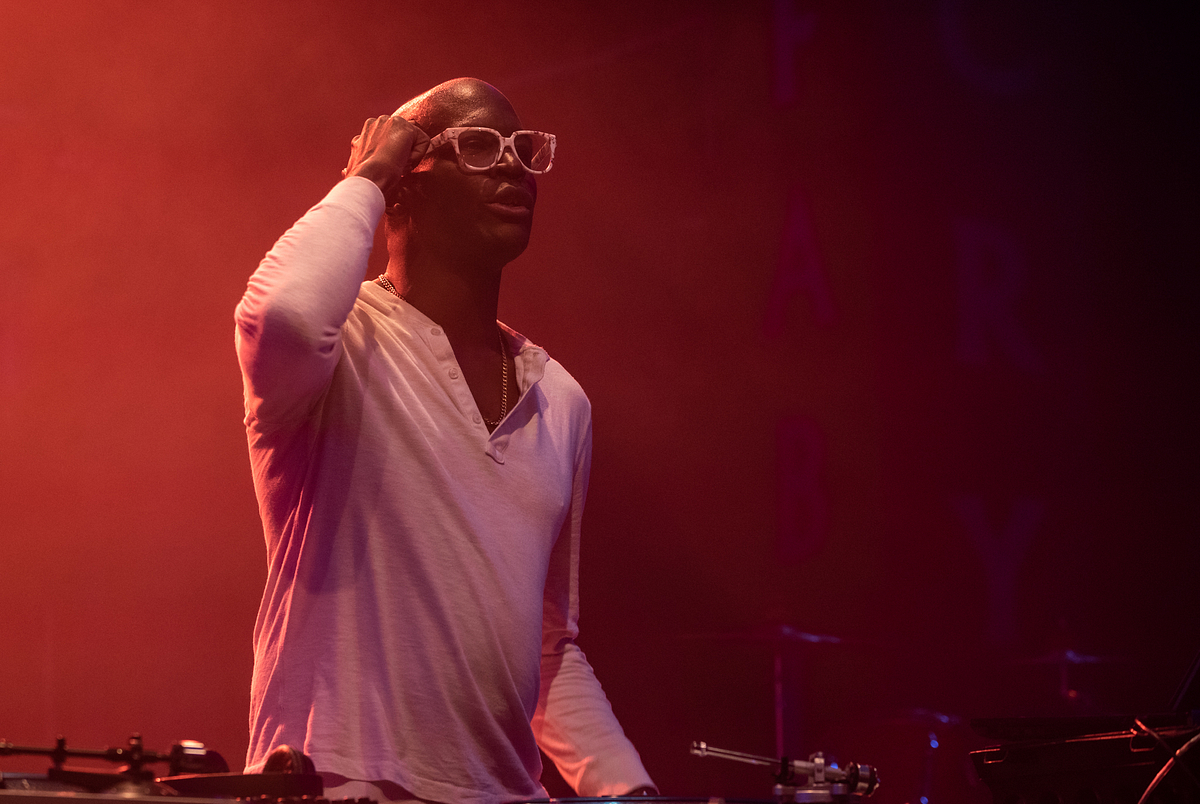 I need to tell you: throughout the evening there were other performances during the live music - burlesque, drag, pole dance, & aerial acrobatics. Which made for lush and gorgeous visuals to go with the music. Several of the performers were from the Suspended Gravity Circus, and they all were amazing.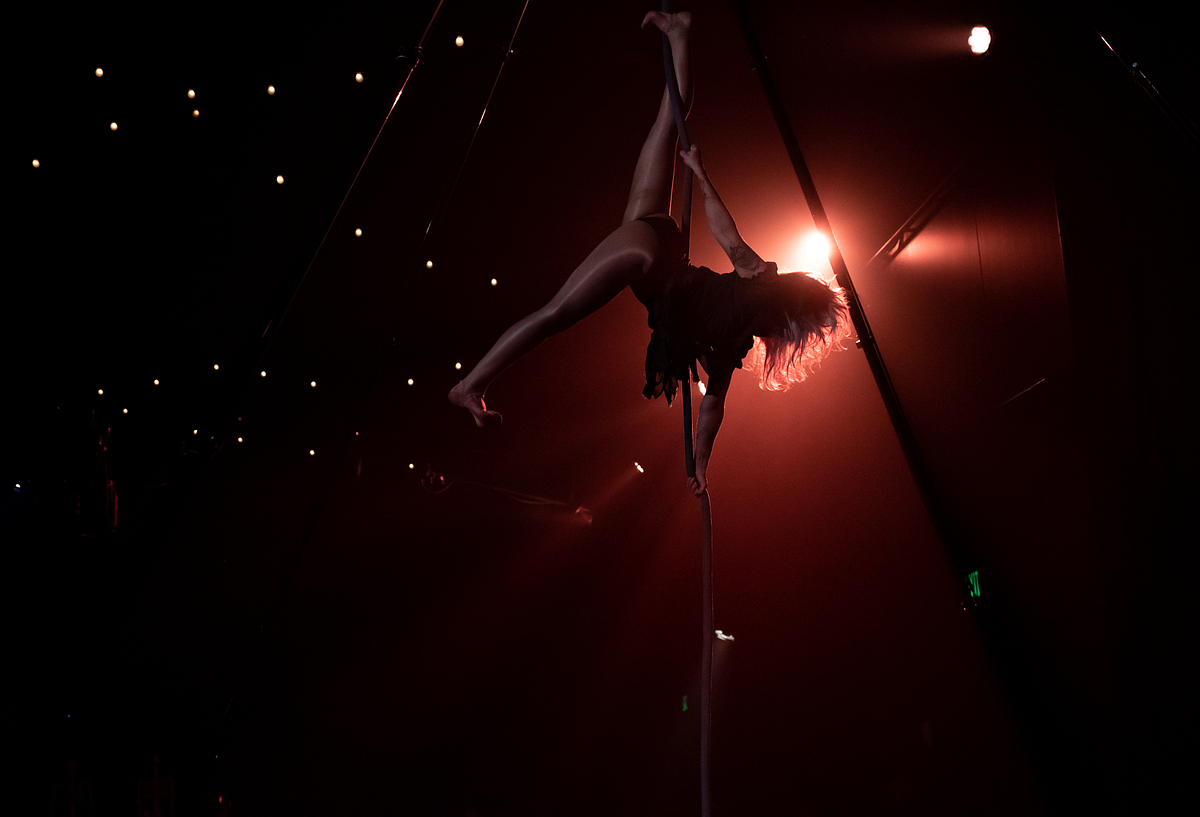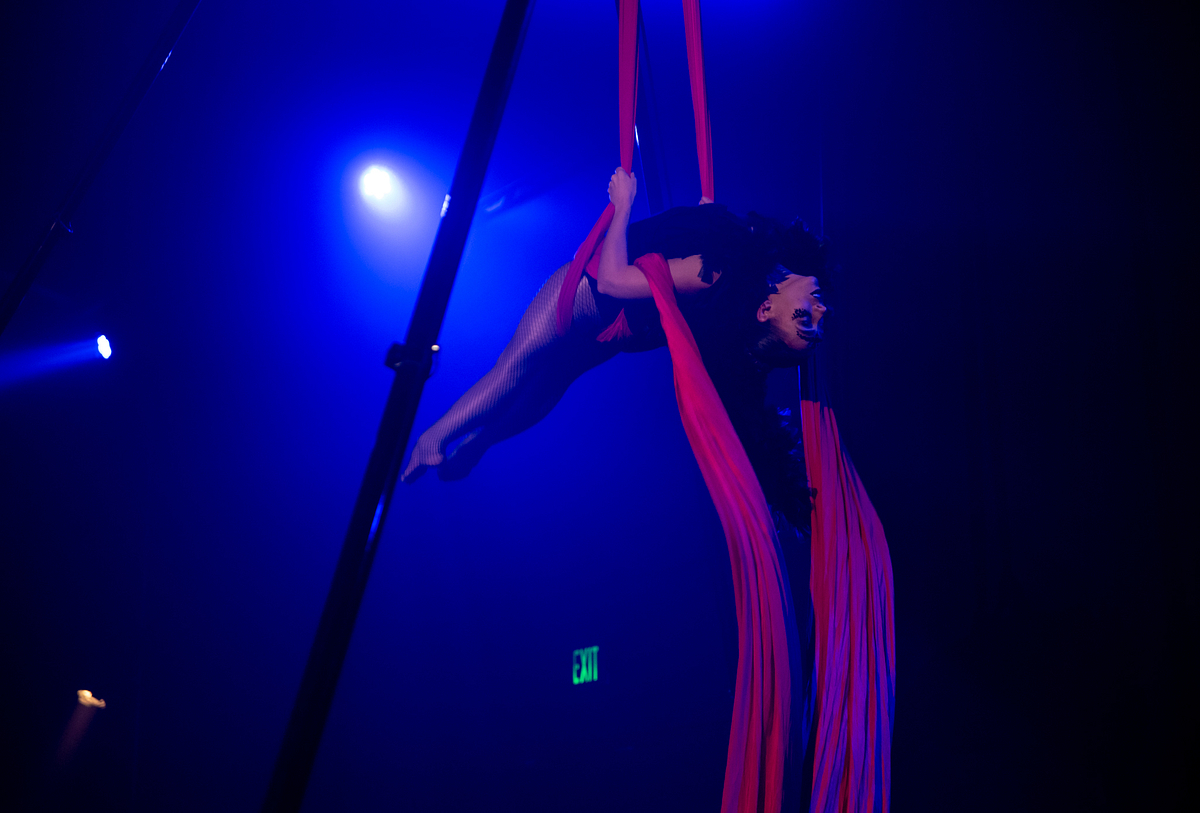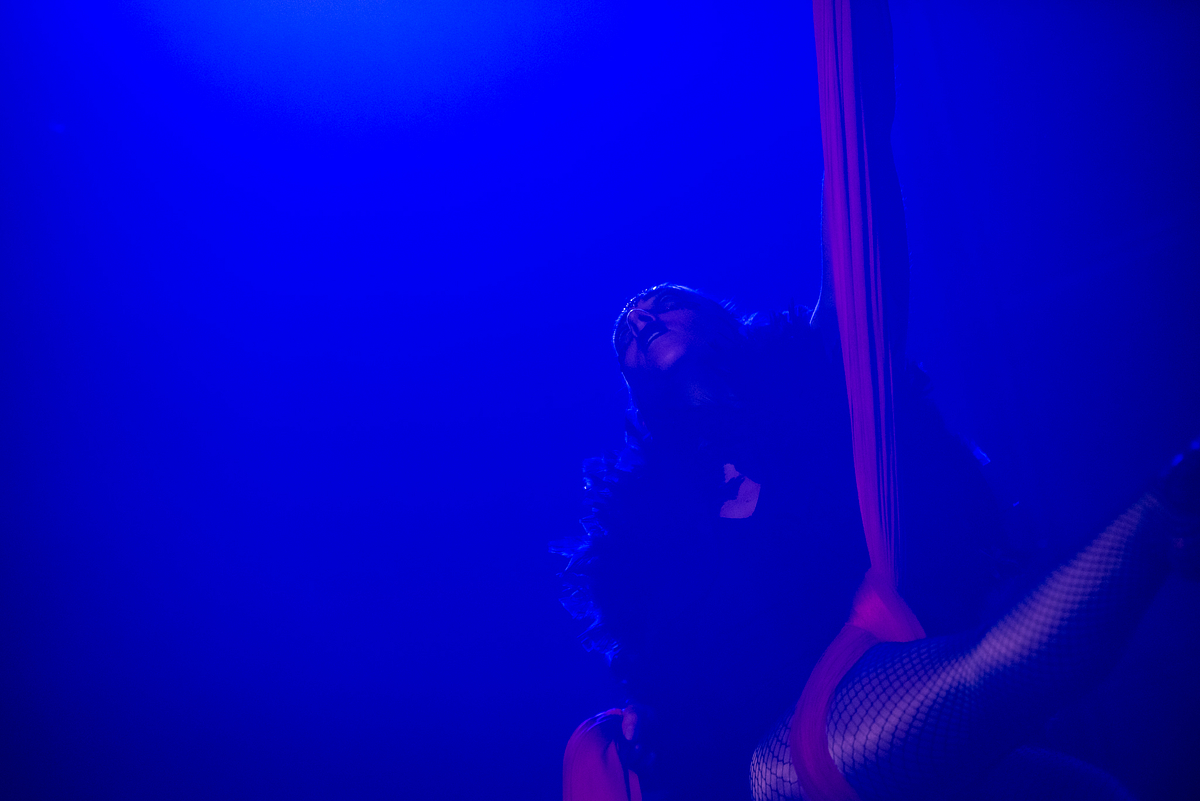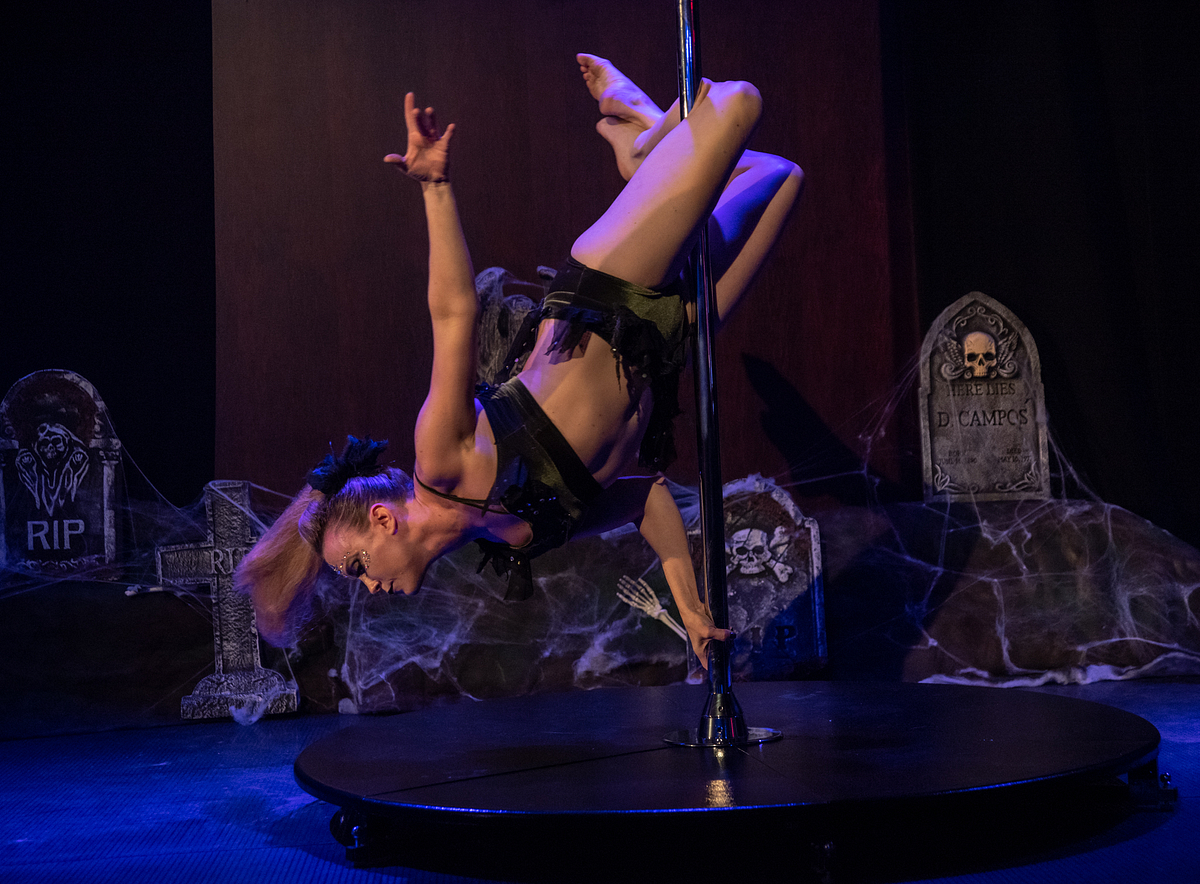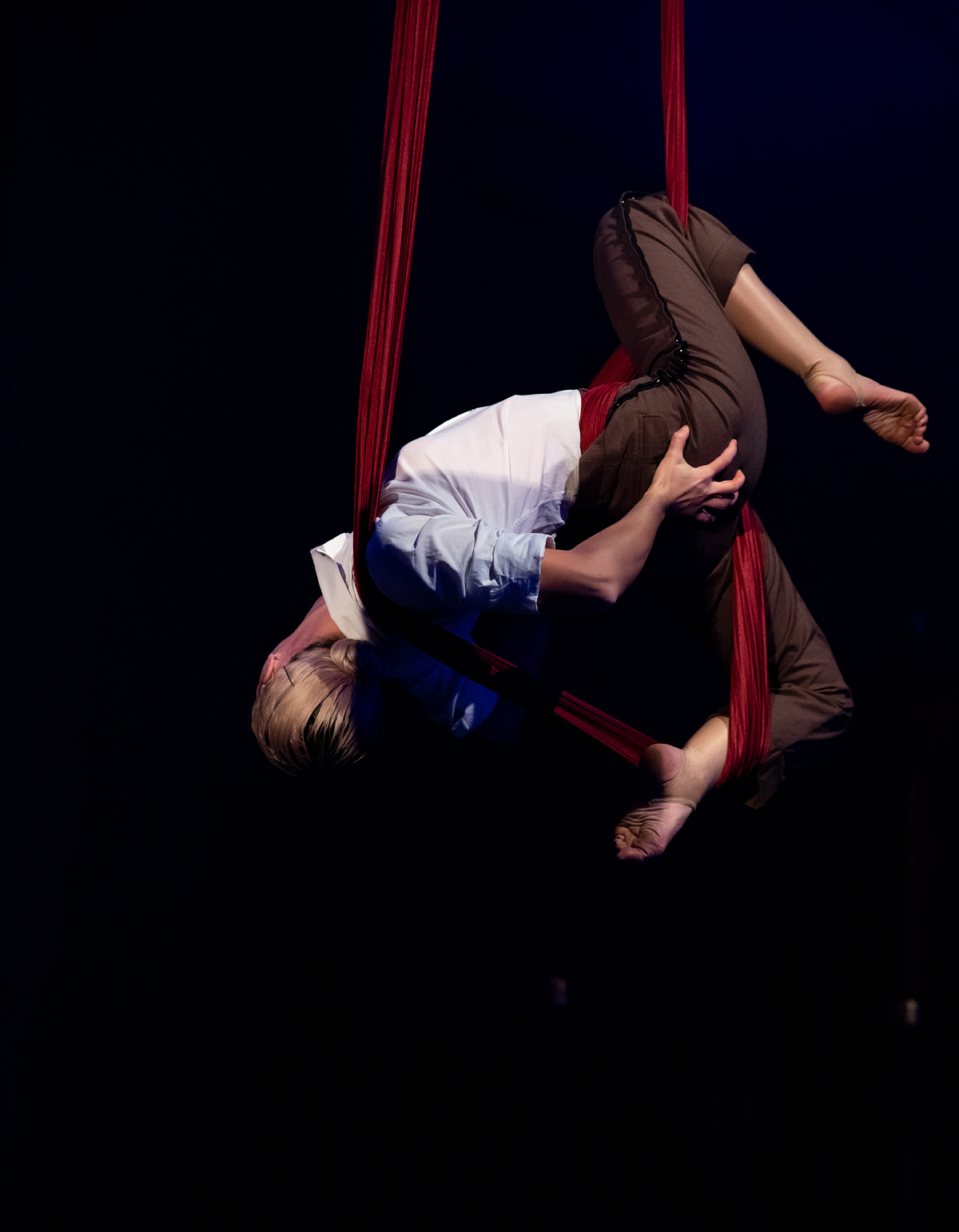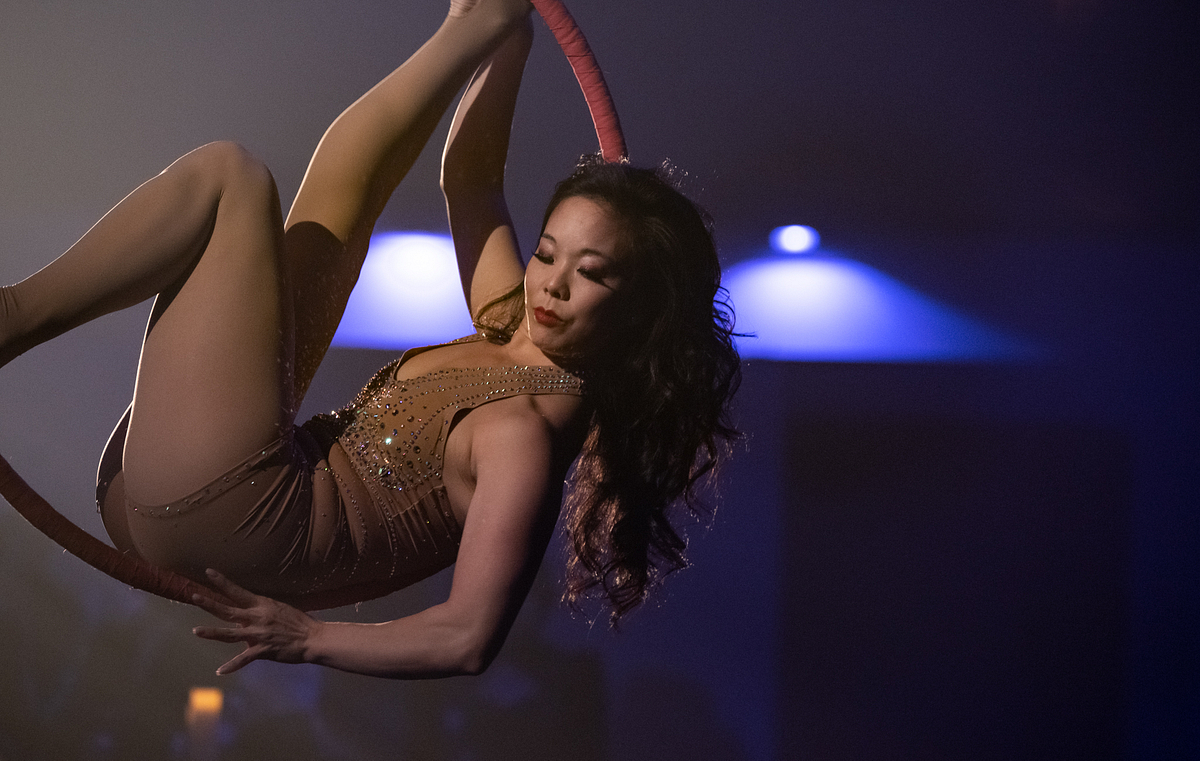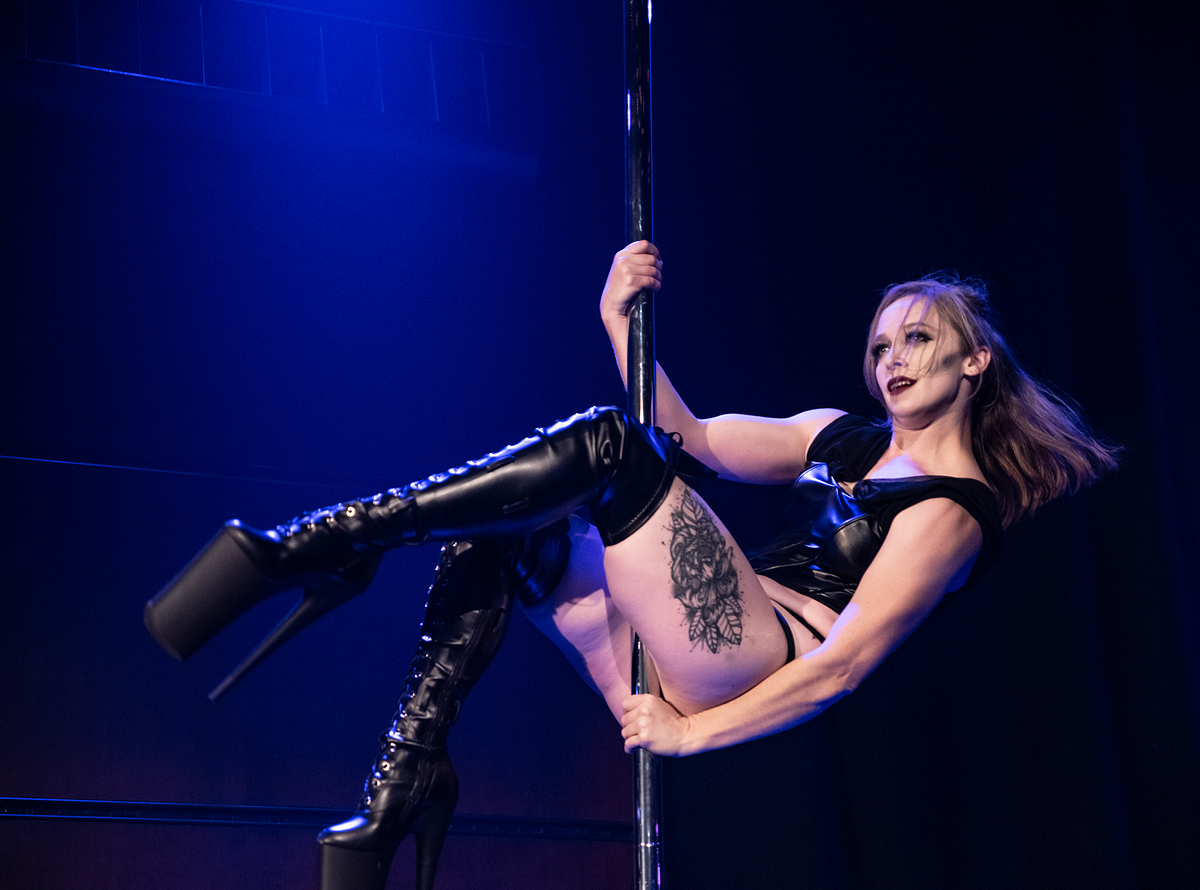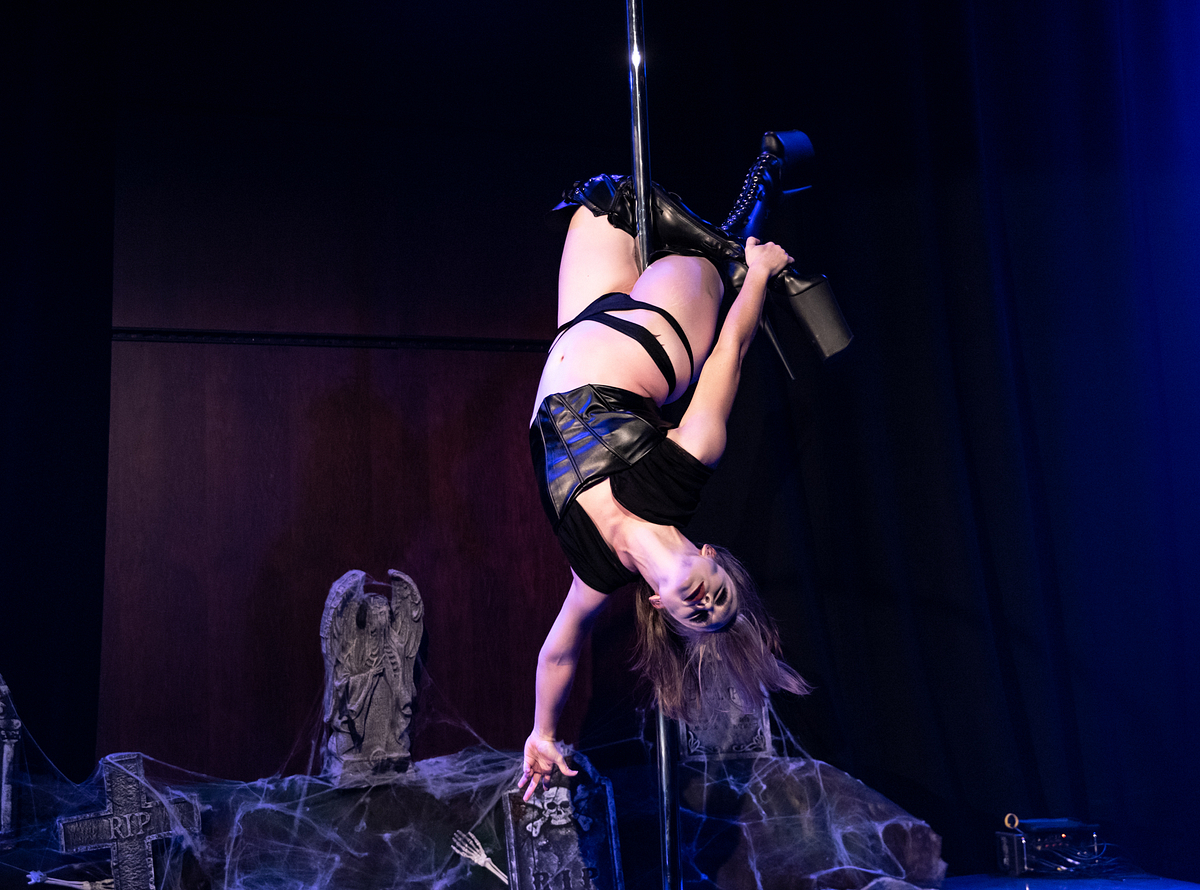 I haven't seen the band Pepper Said since November of 2019; and their performance this time was ELEVATED. It was so, so, so good.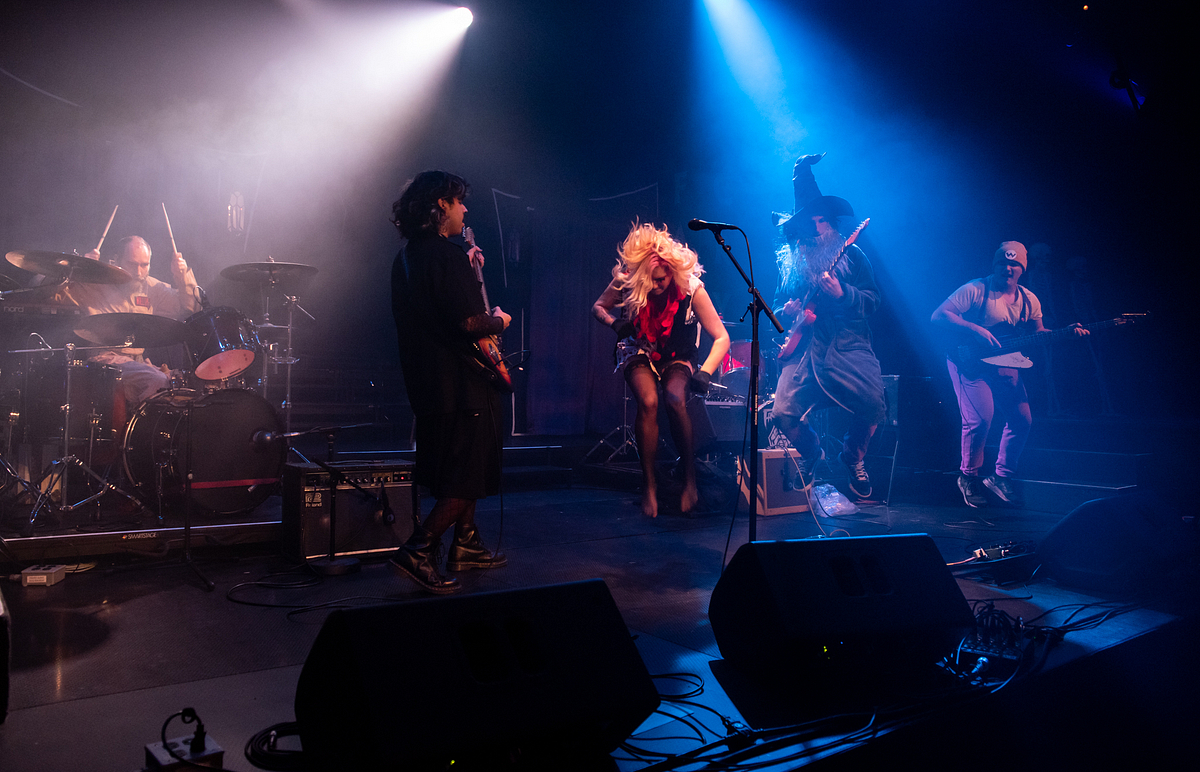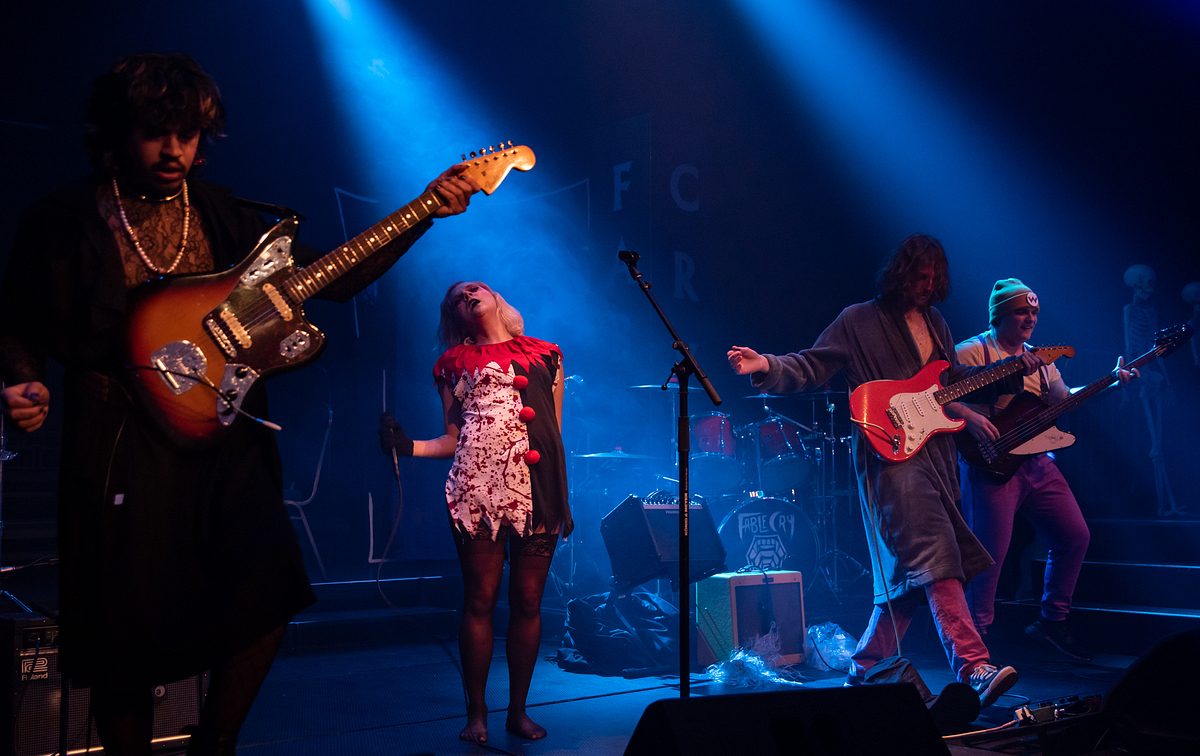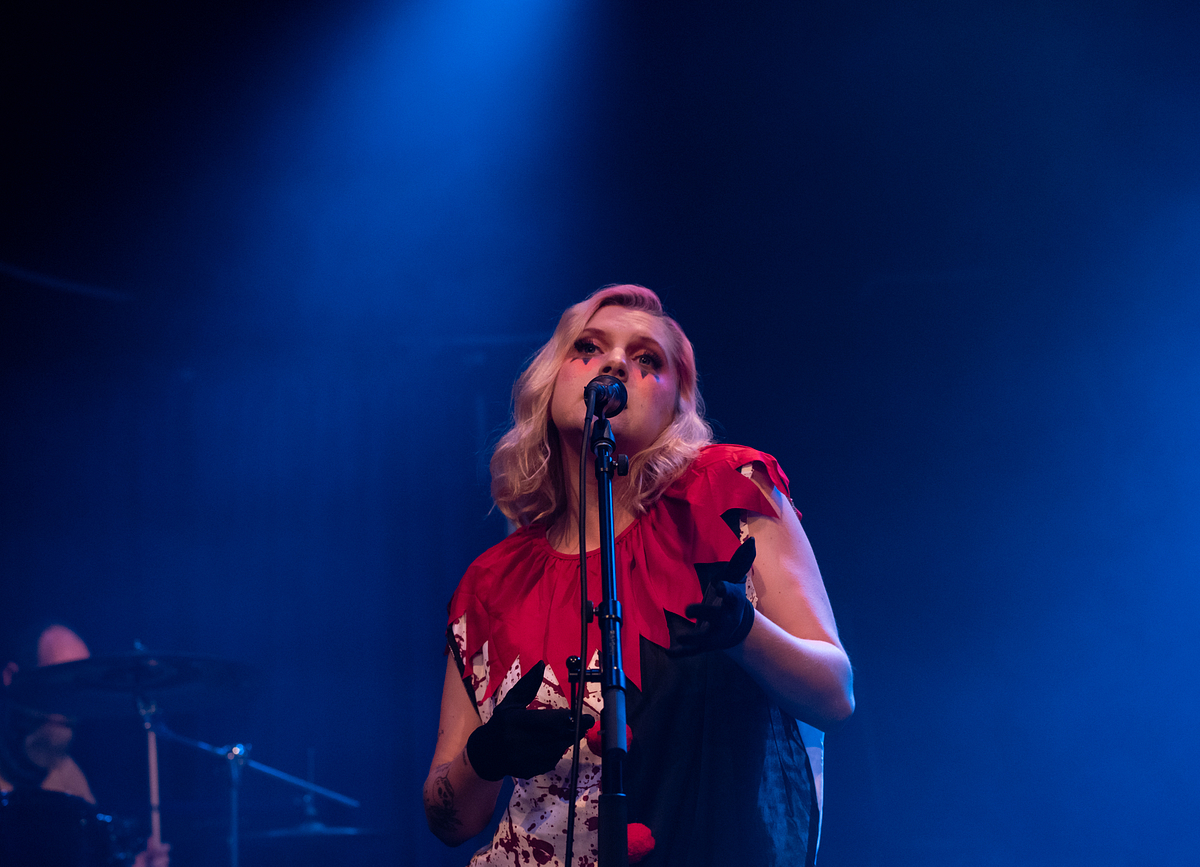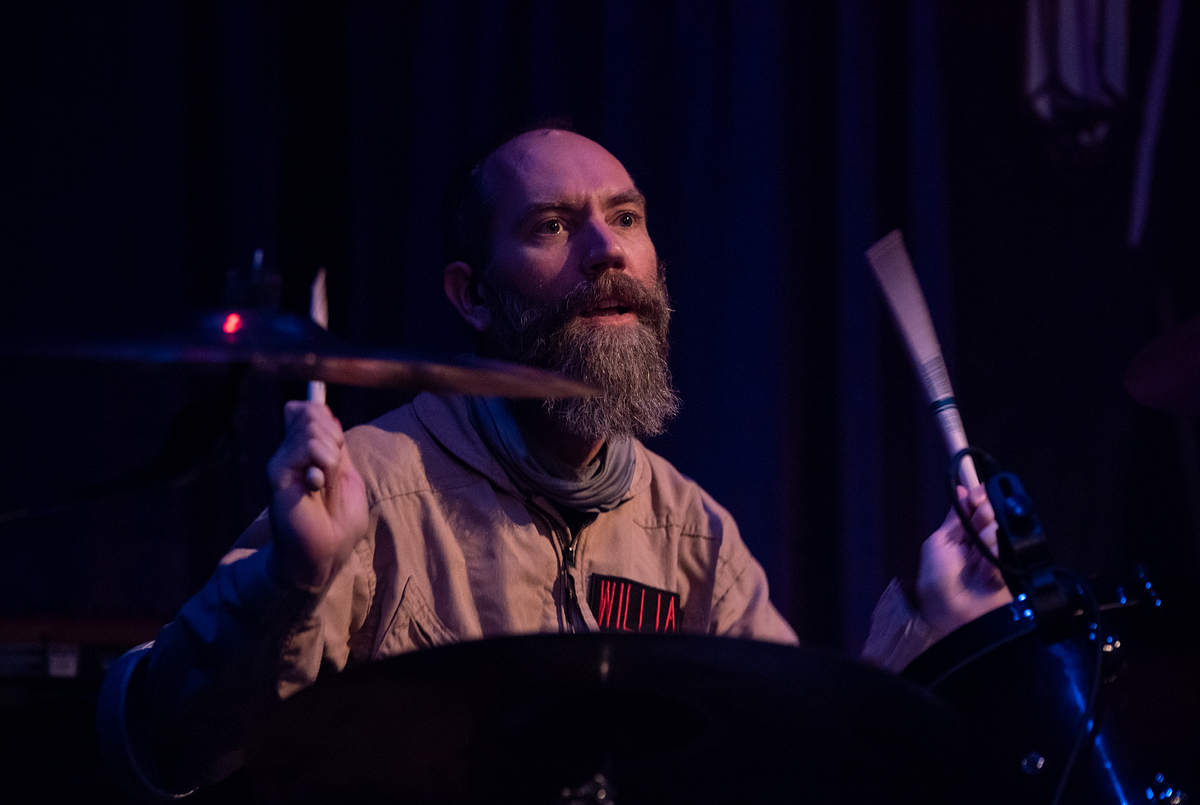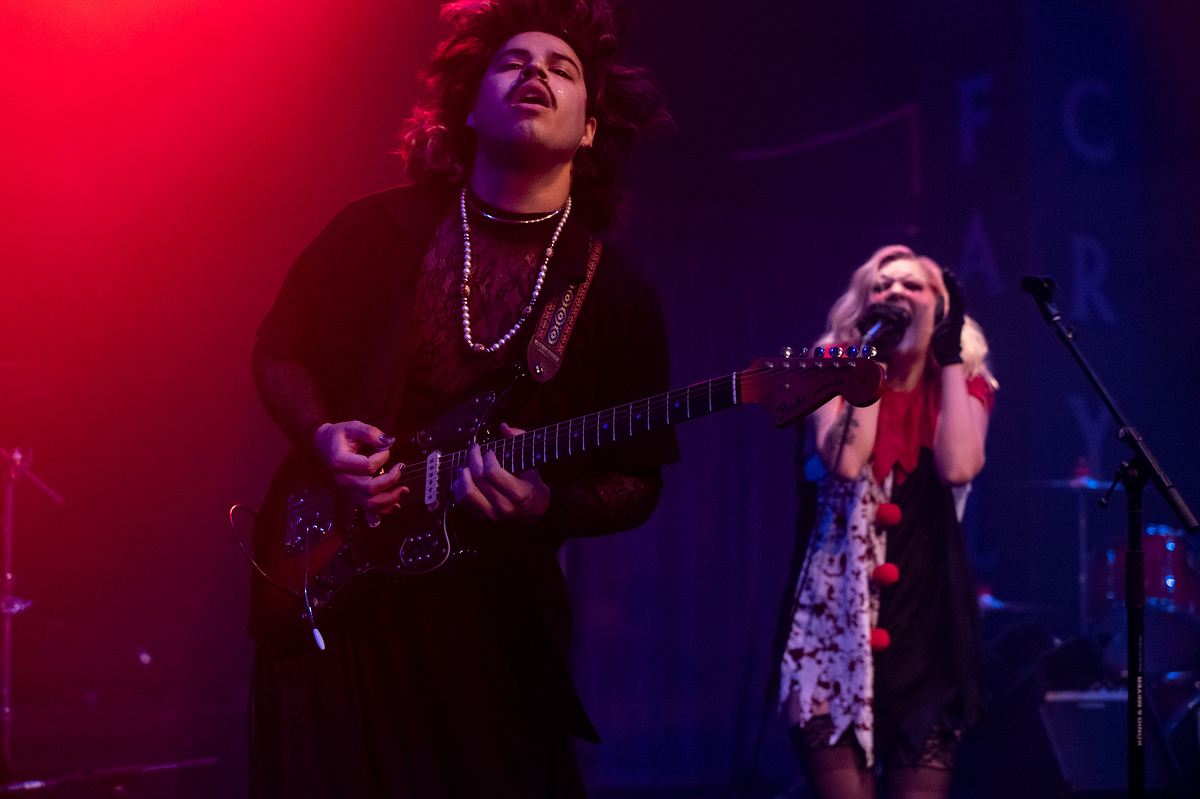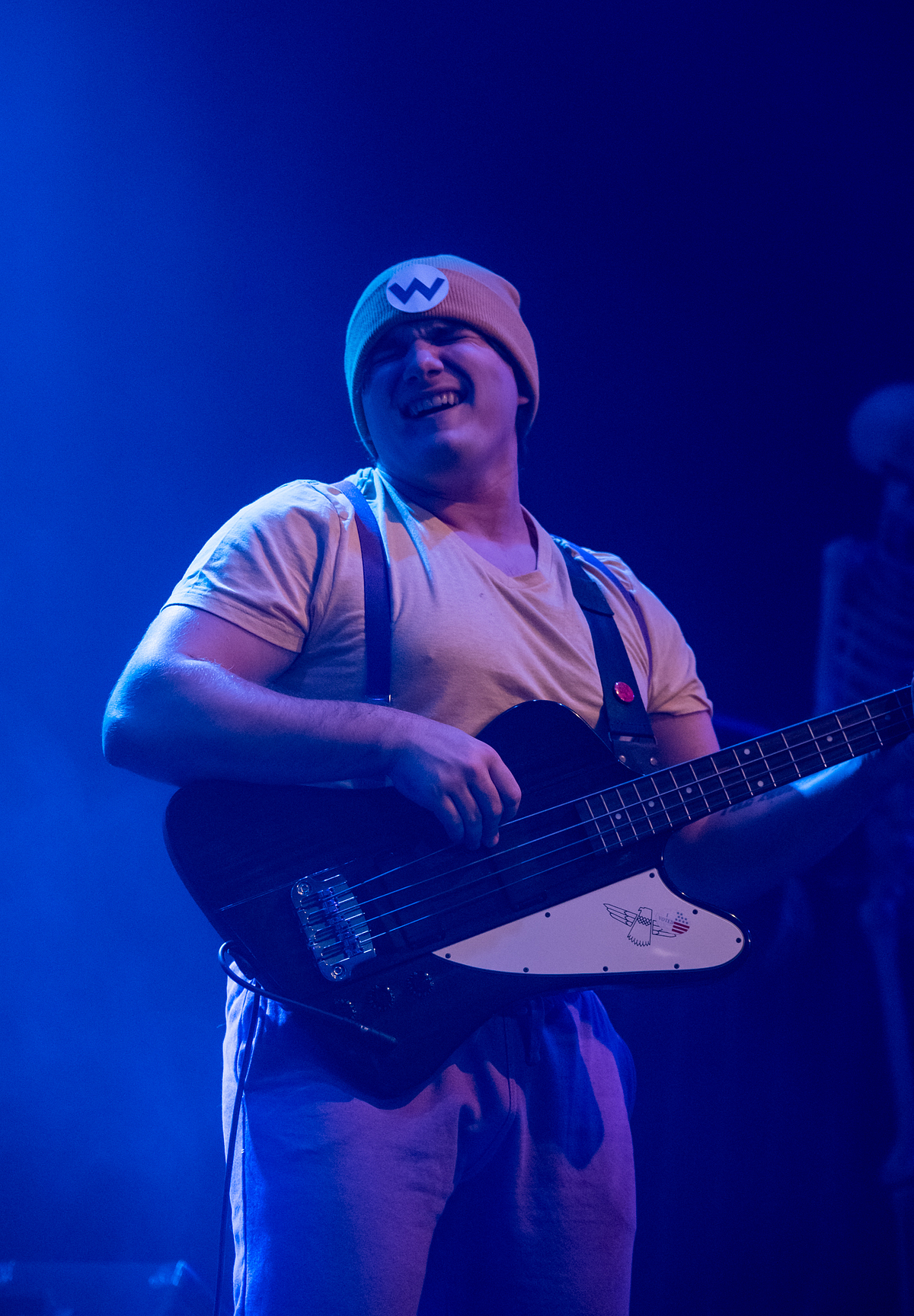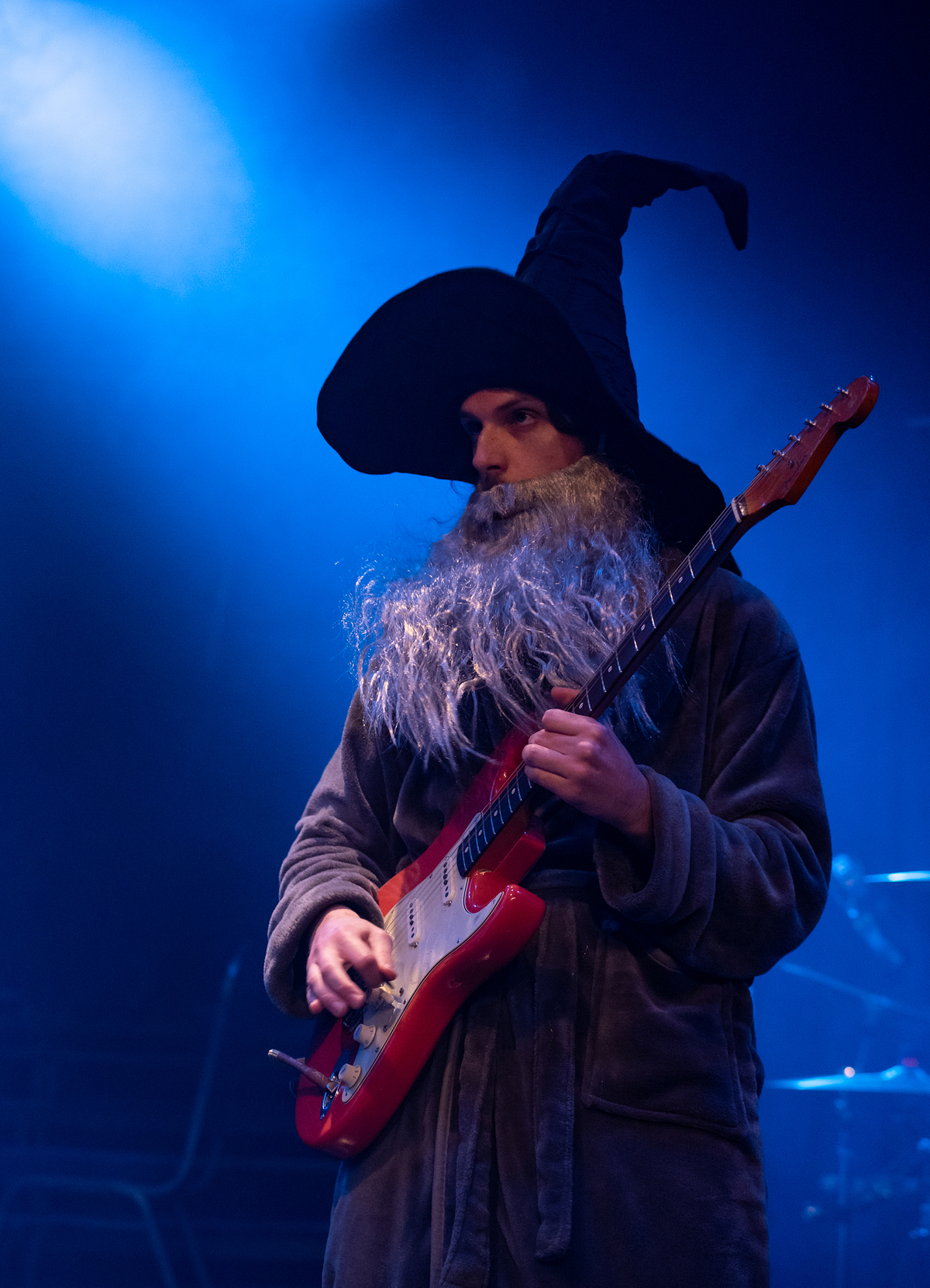 Wanna see some photos of the terrific drag & burlesque performances? Of course you do.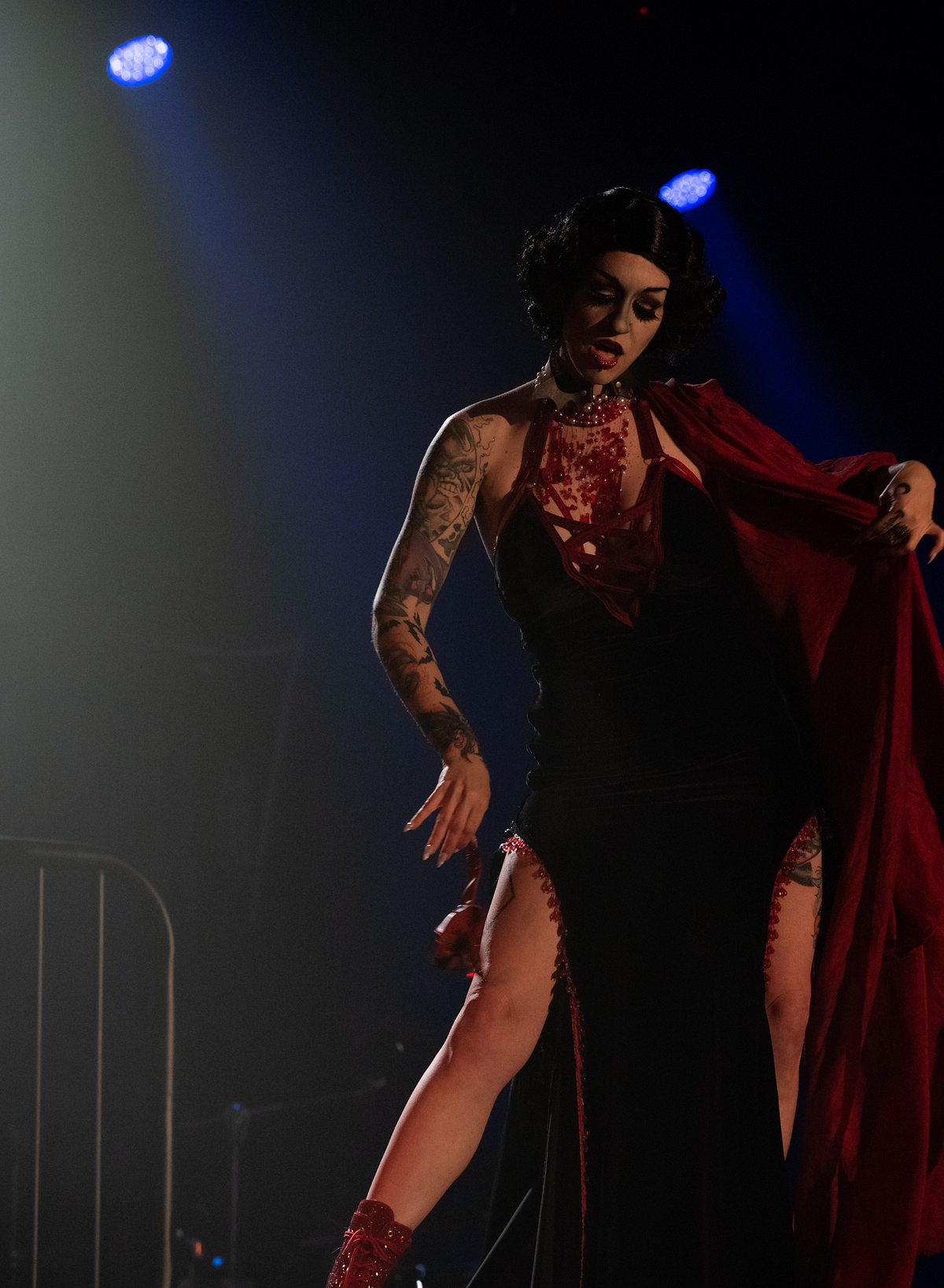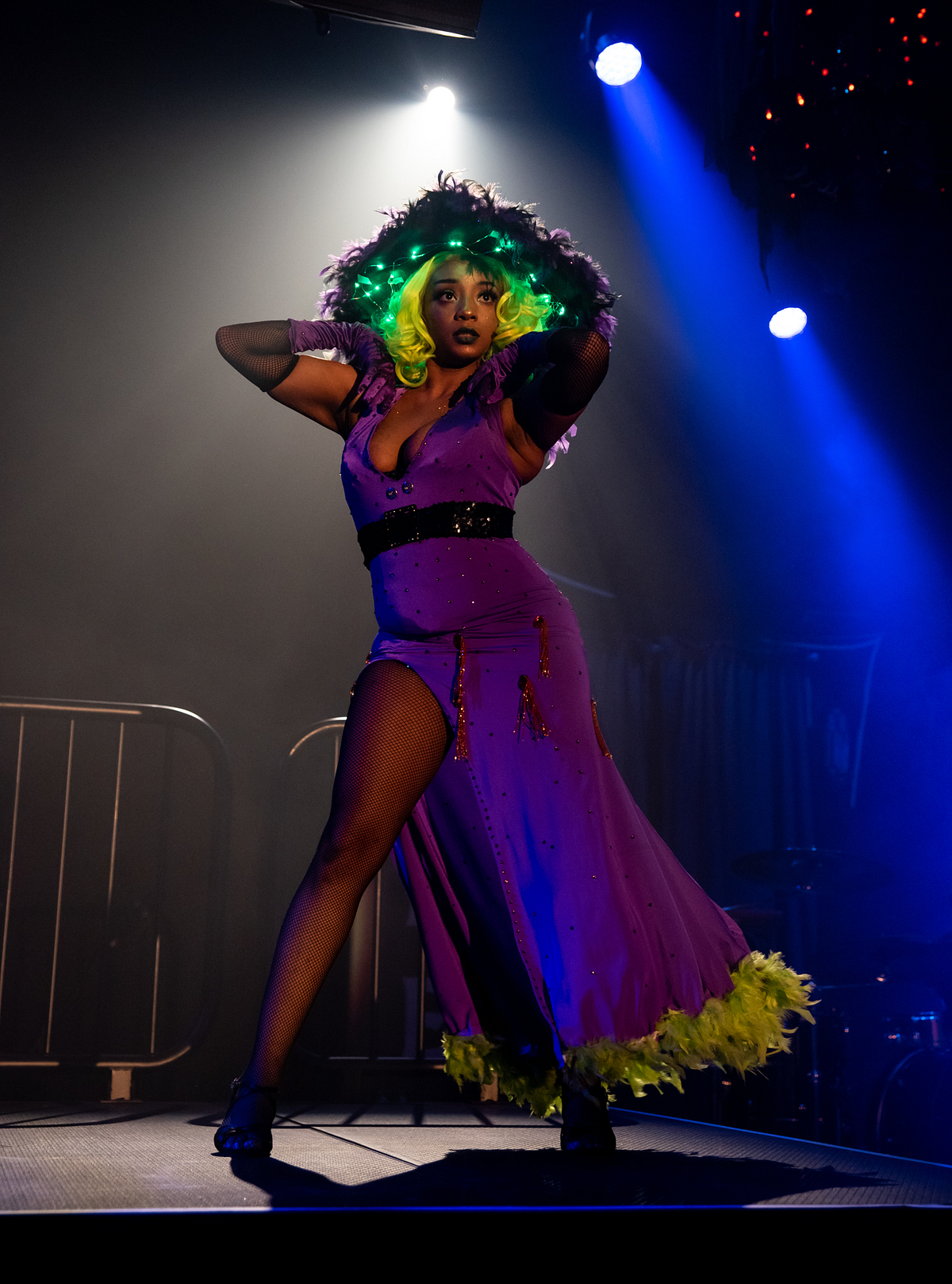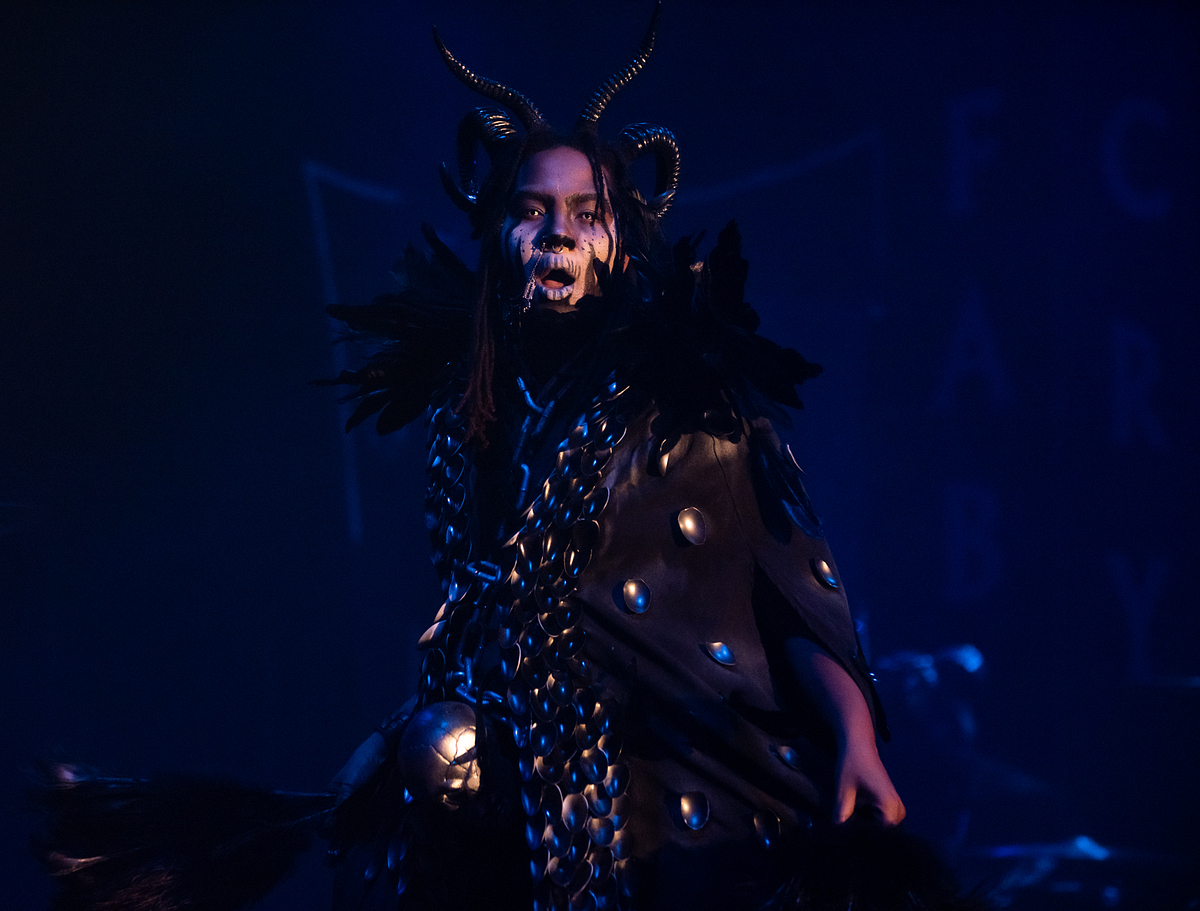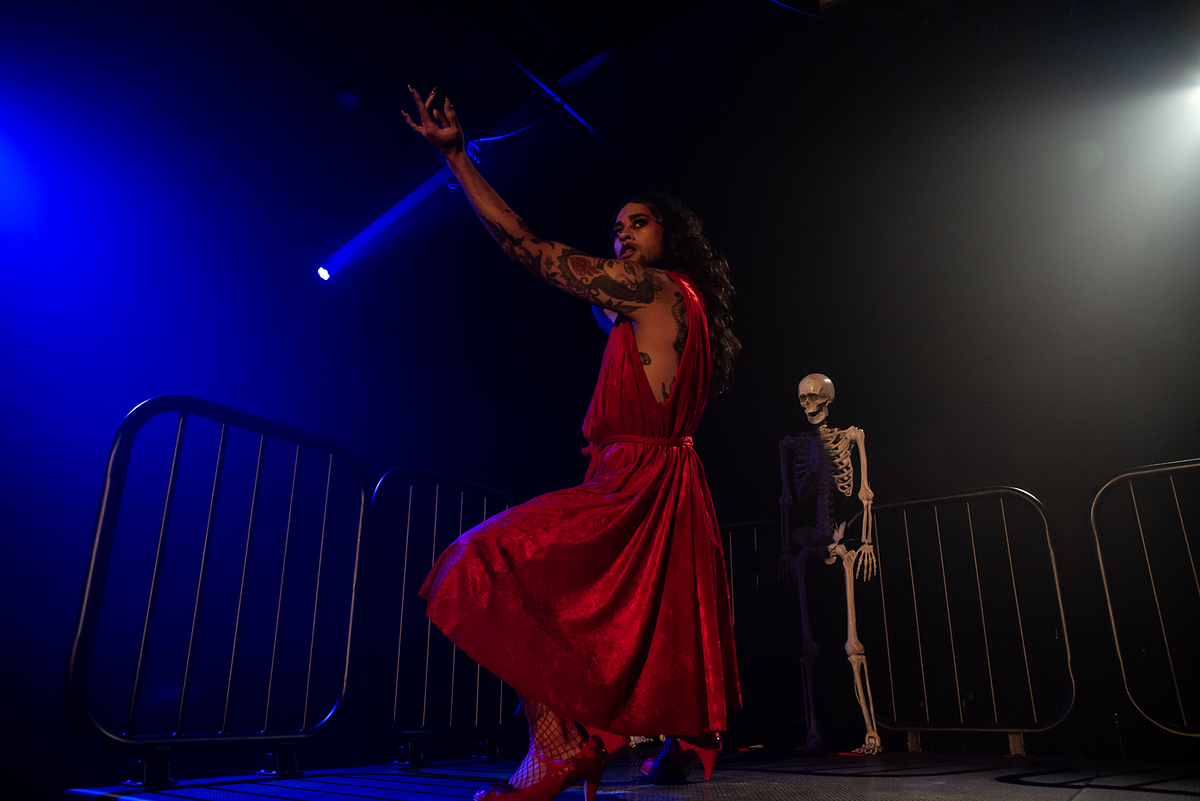 And of course, the last performance of the evening was our beloved Fable Cry - our hosts and organizers for the evening. I want to say a few words here about this performance. Before this, I had seen Fable Cry twice; with slightly different line-ups, in small venues, with questionable light (I'm being kind). Seeing them at Oz Arts with professional lighting, a big enough stage for their 6-piece, and enough space for each member to rock out the way they want without knocking things over, was a revelation. A REVELATION. They should always be performing on stages like this.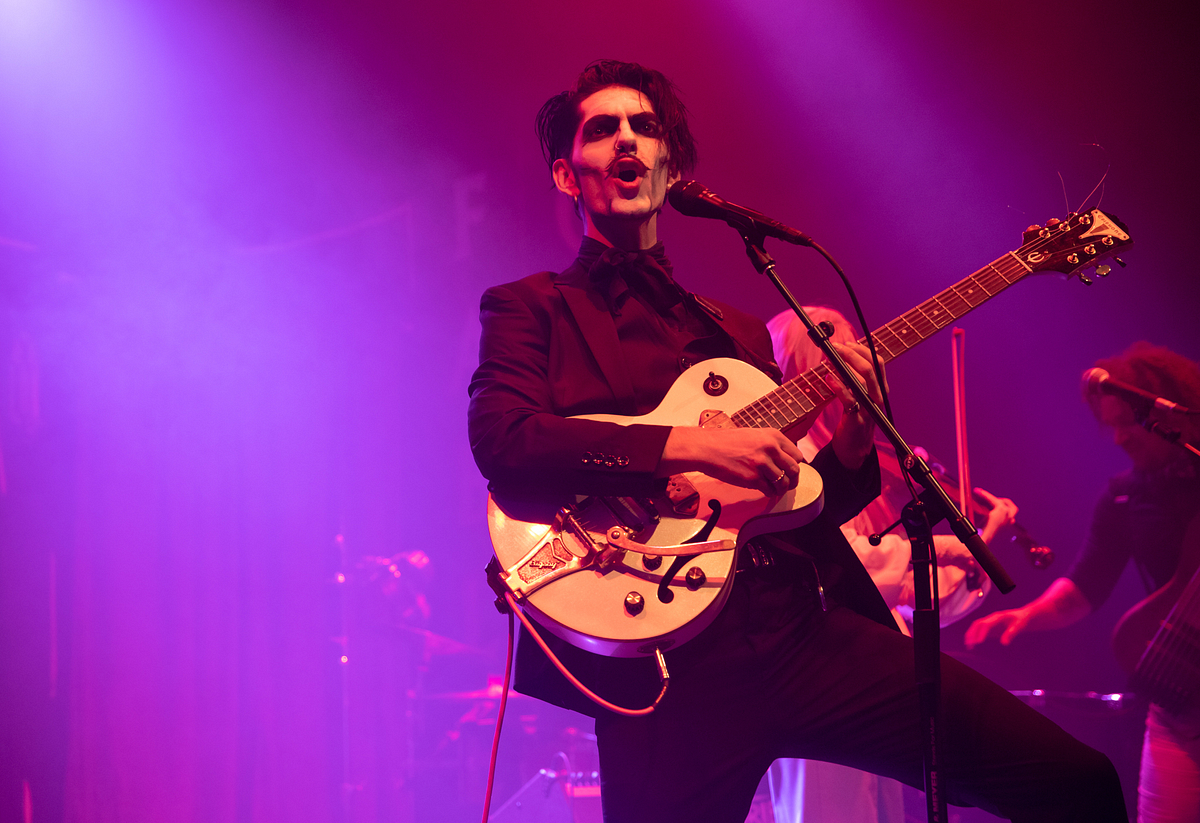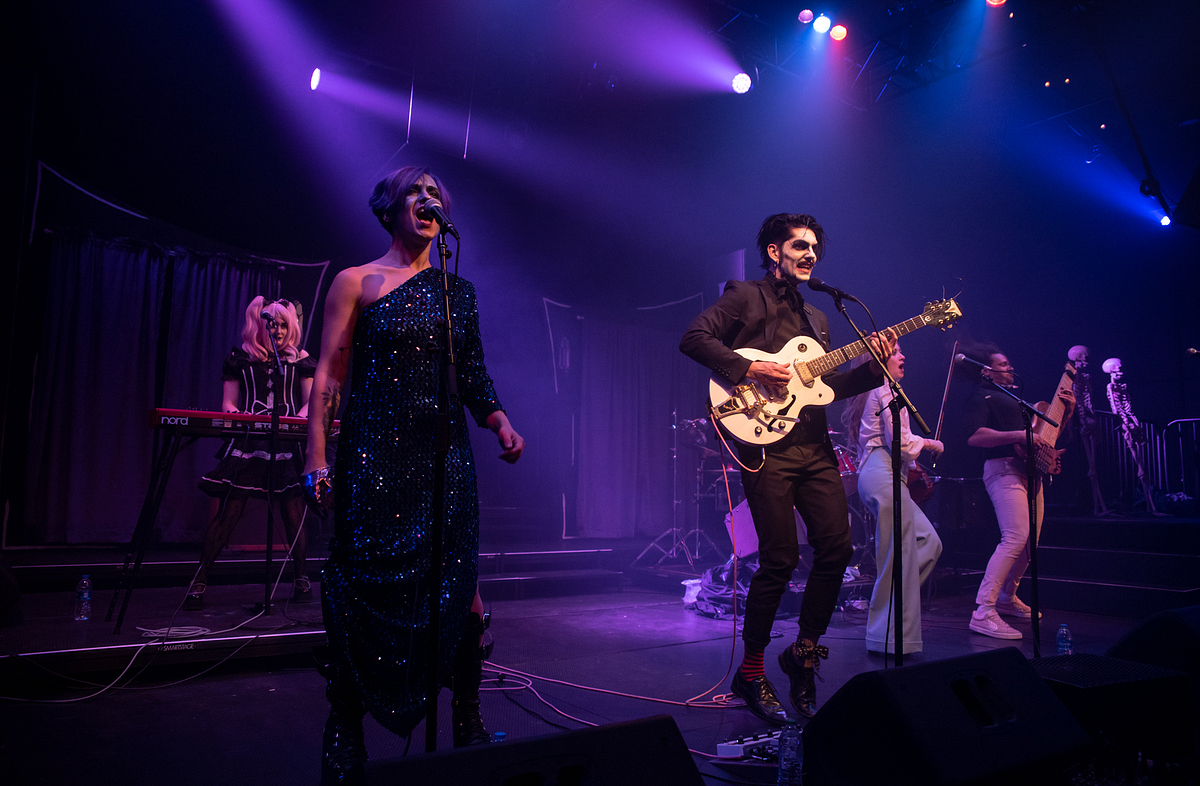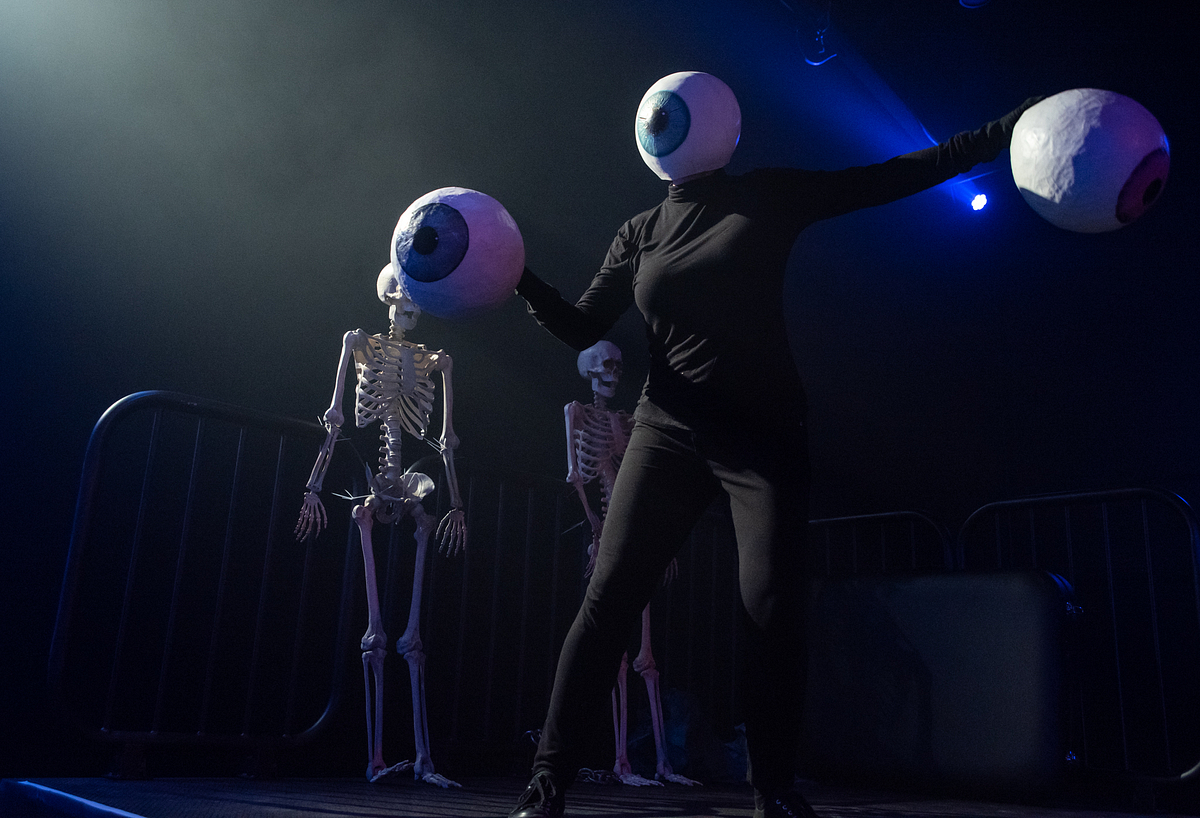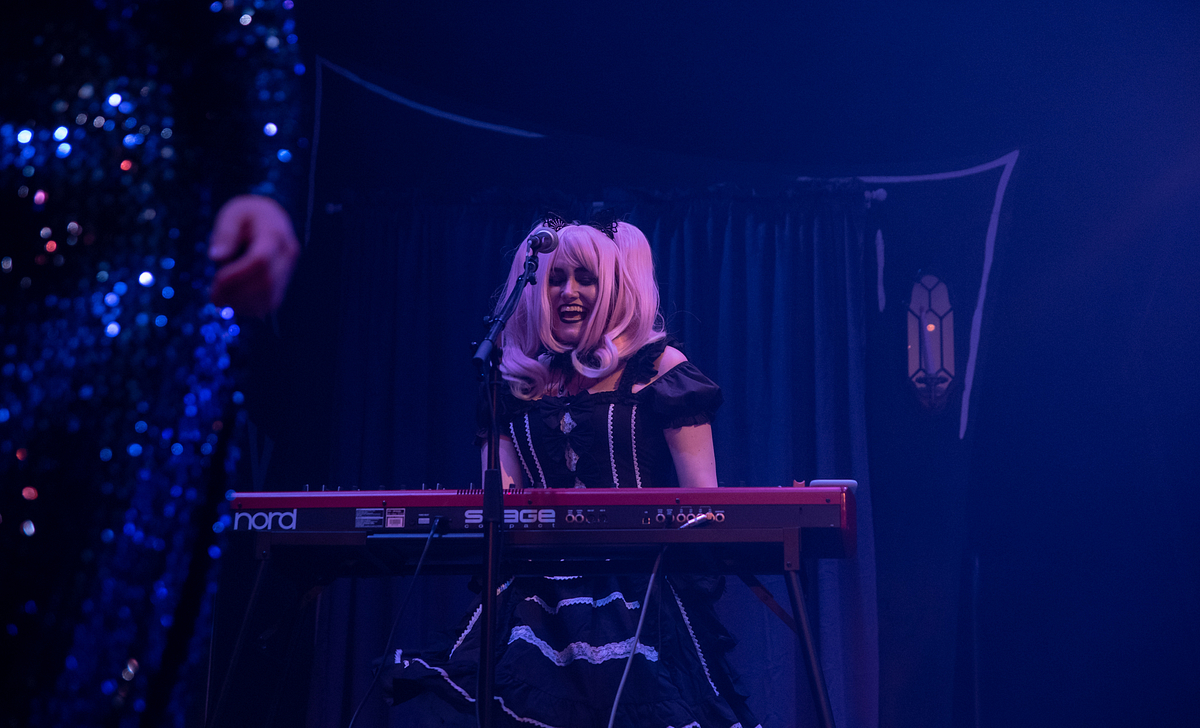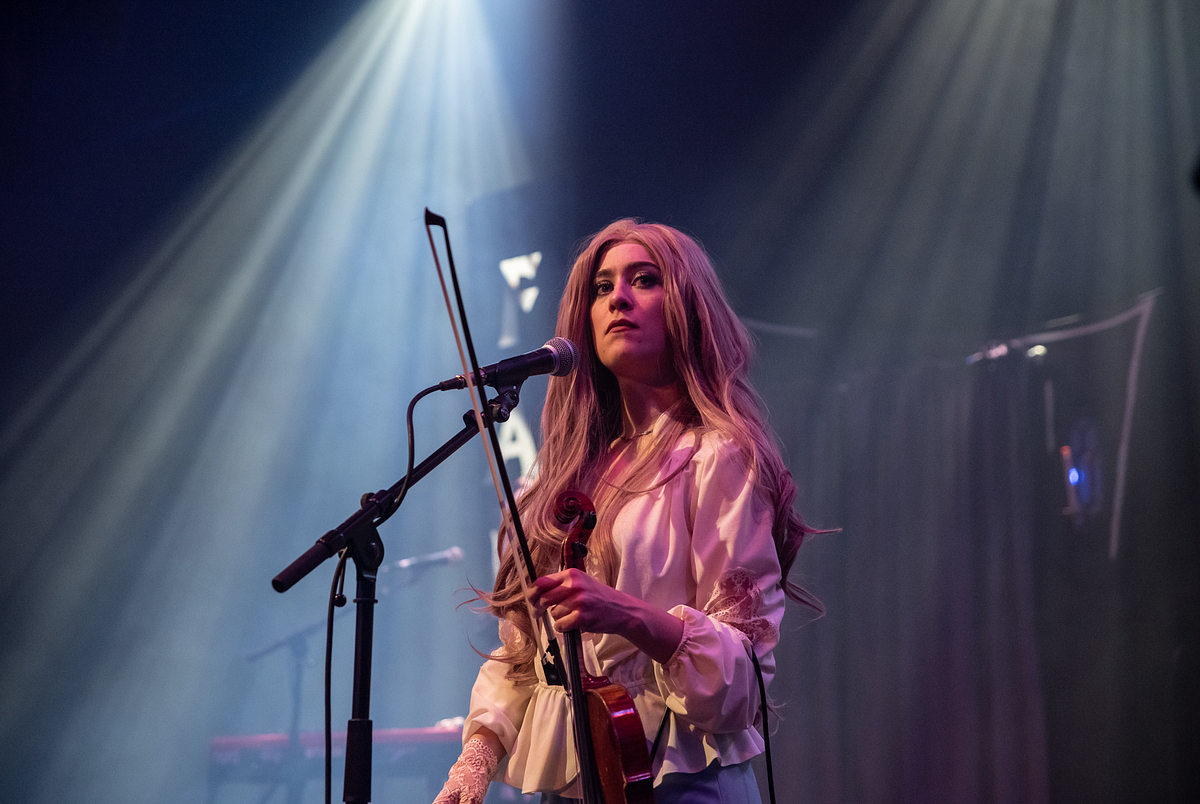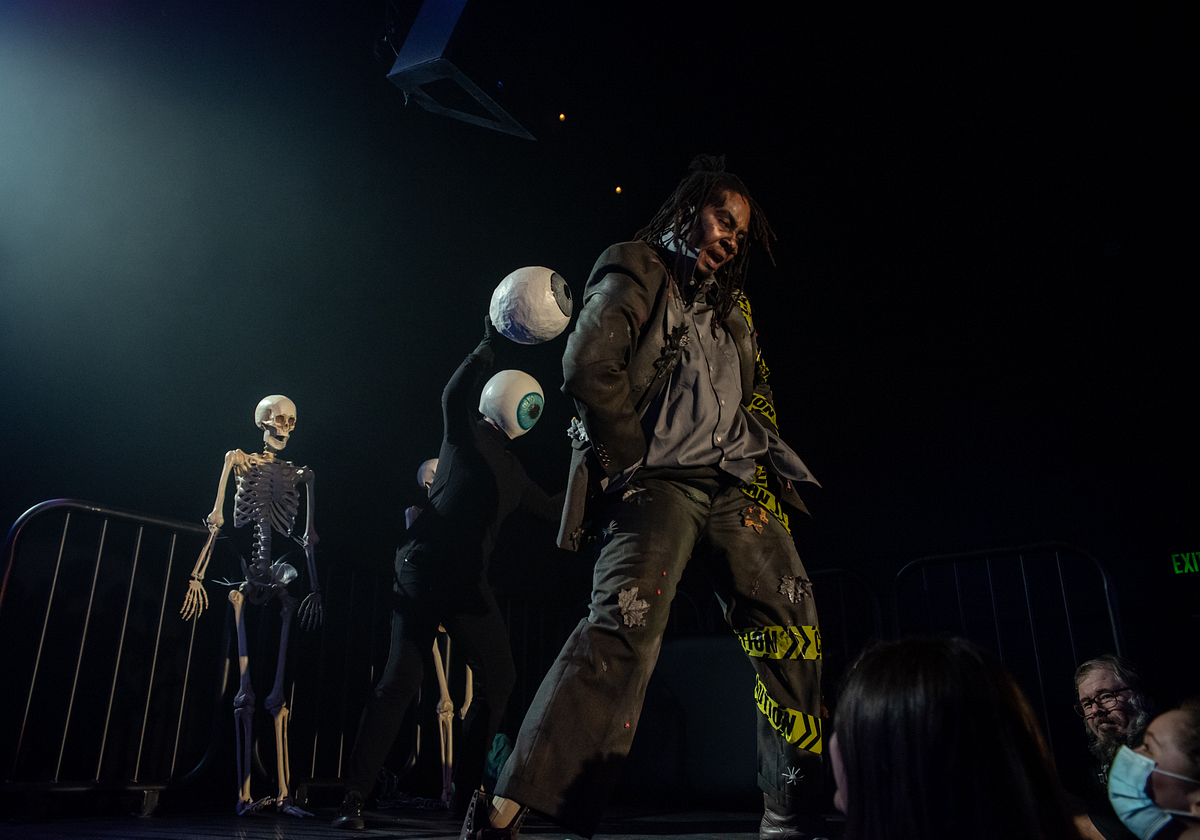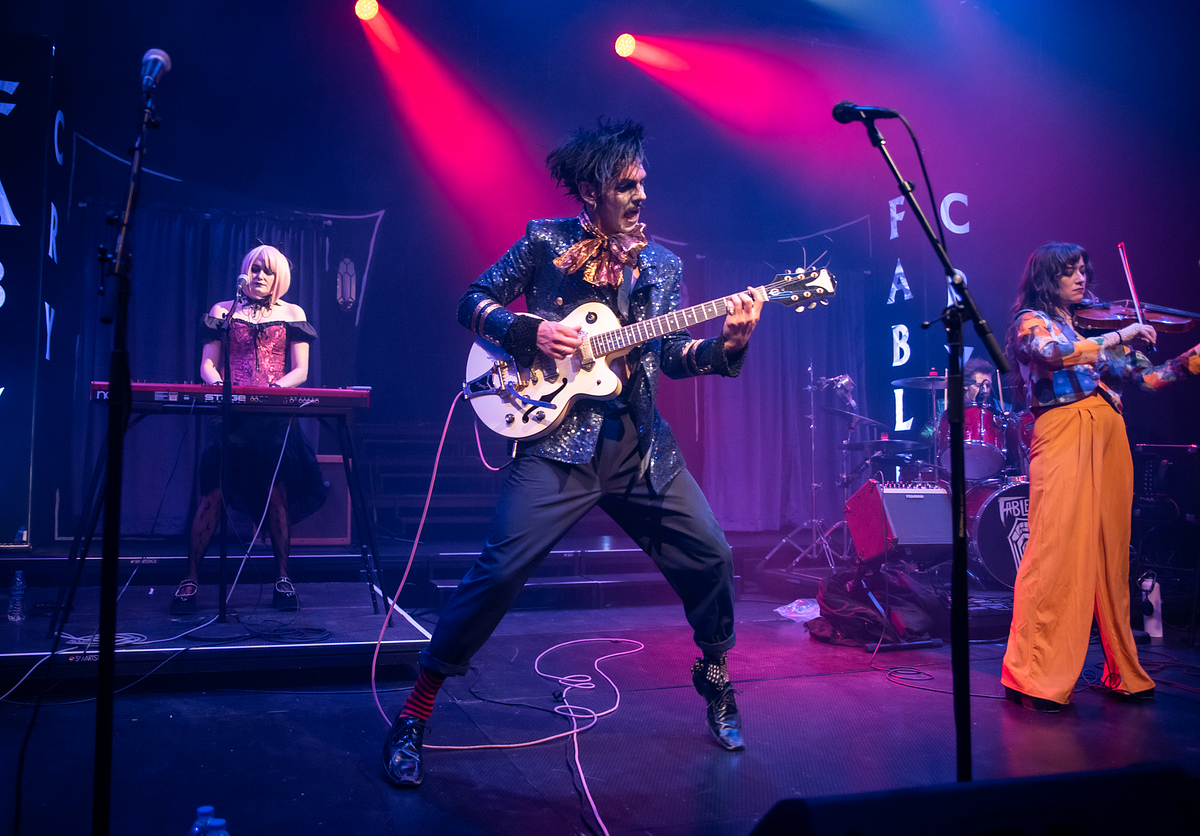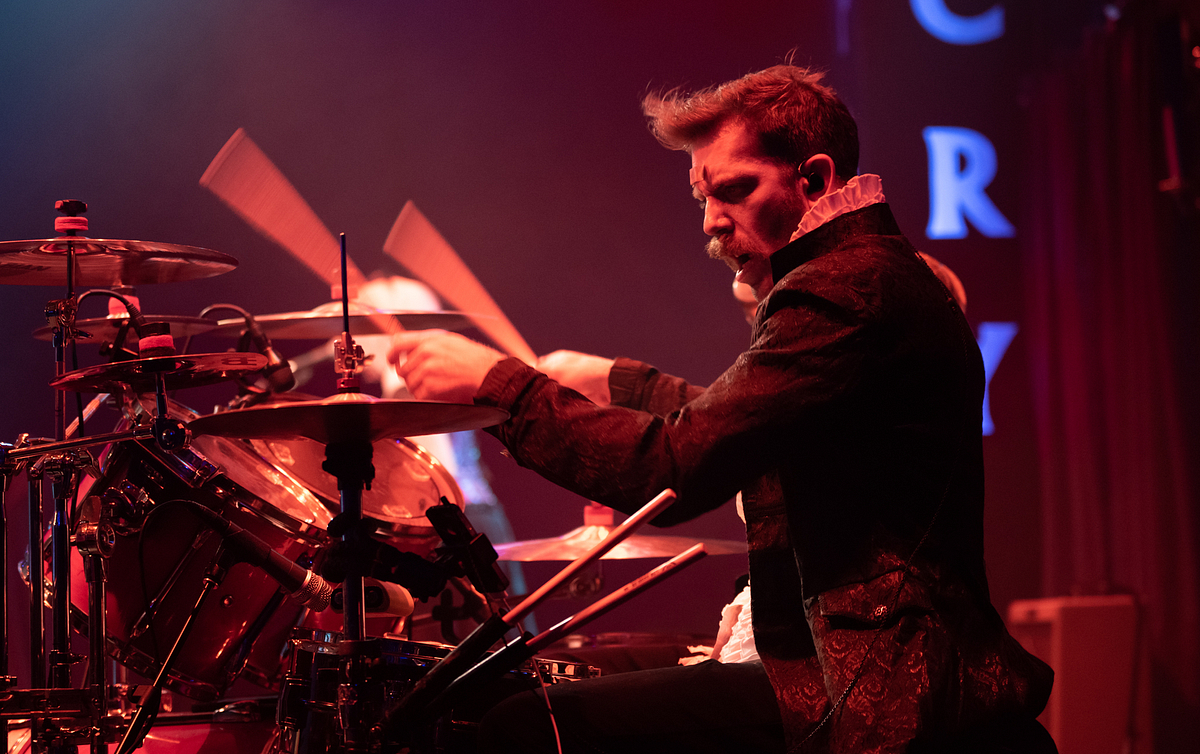 So I want to say Thank You to Fable Cry for having me out to make photos, and for putting on such a tremendous event. Long may it reign.
Be excellent to each other until I talk to you again, folks. You know where to find me.
Comments (1)
That looks like SUCH a fun show! Thanks for sharing so many gorgeous images.