Ready for another edition of #NashvilleBandsThatILove? Sure you are. This week: Fetching Pails!
I discovered Fetching Pails about a week before her album release party in November 2019, so I showed up and photographed it. It was a glorious show at the East Room, with dancers dressed as characters from the album illustrations and terrific sound.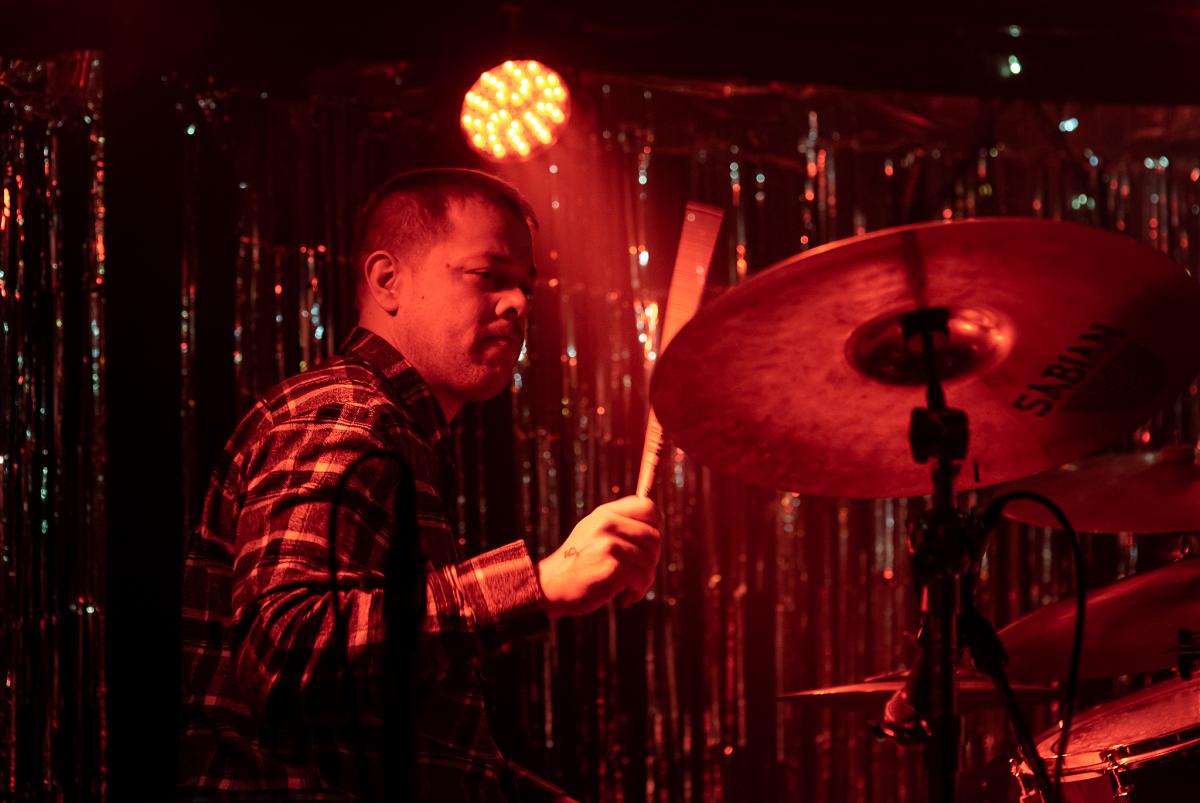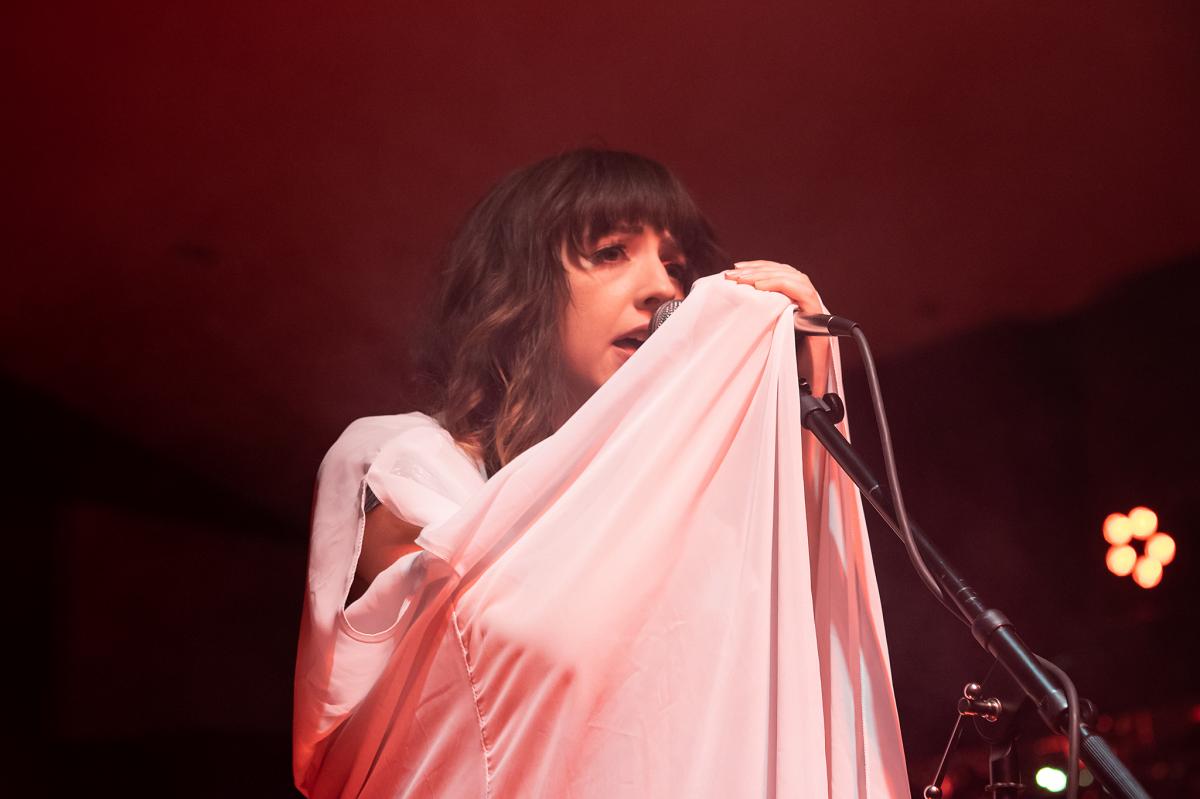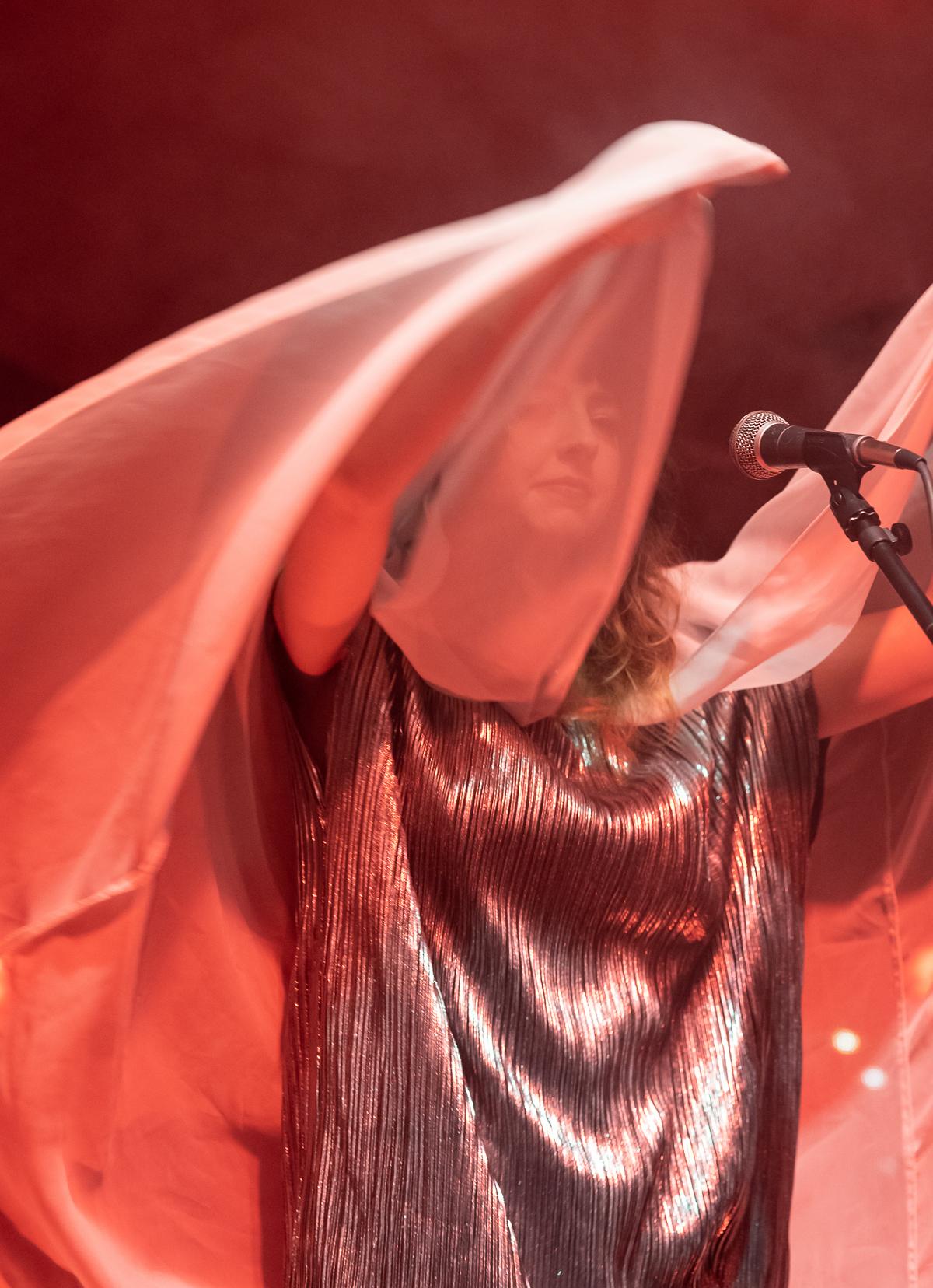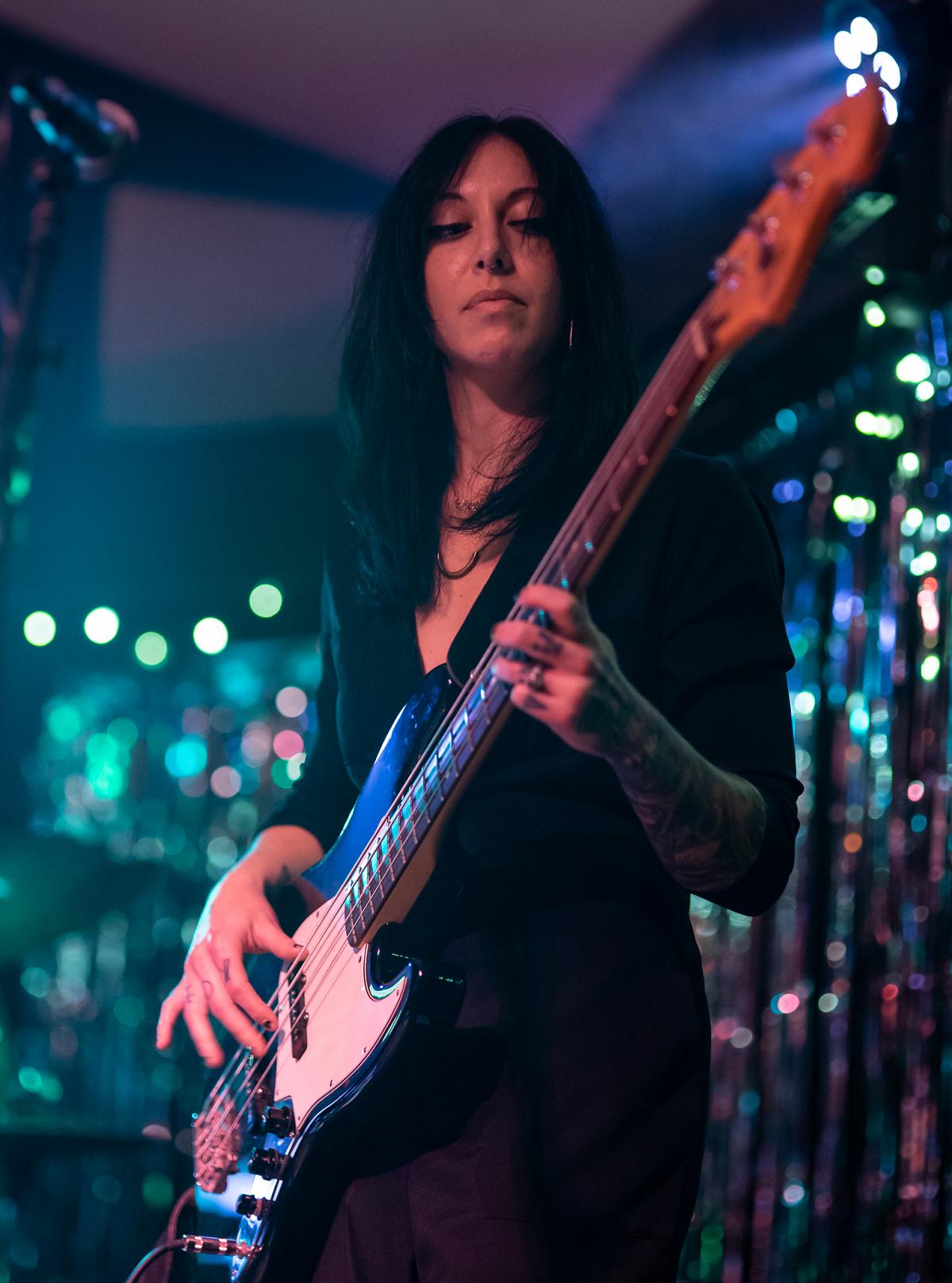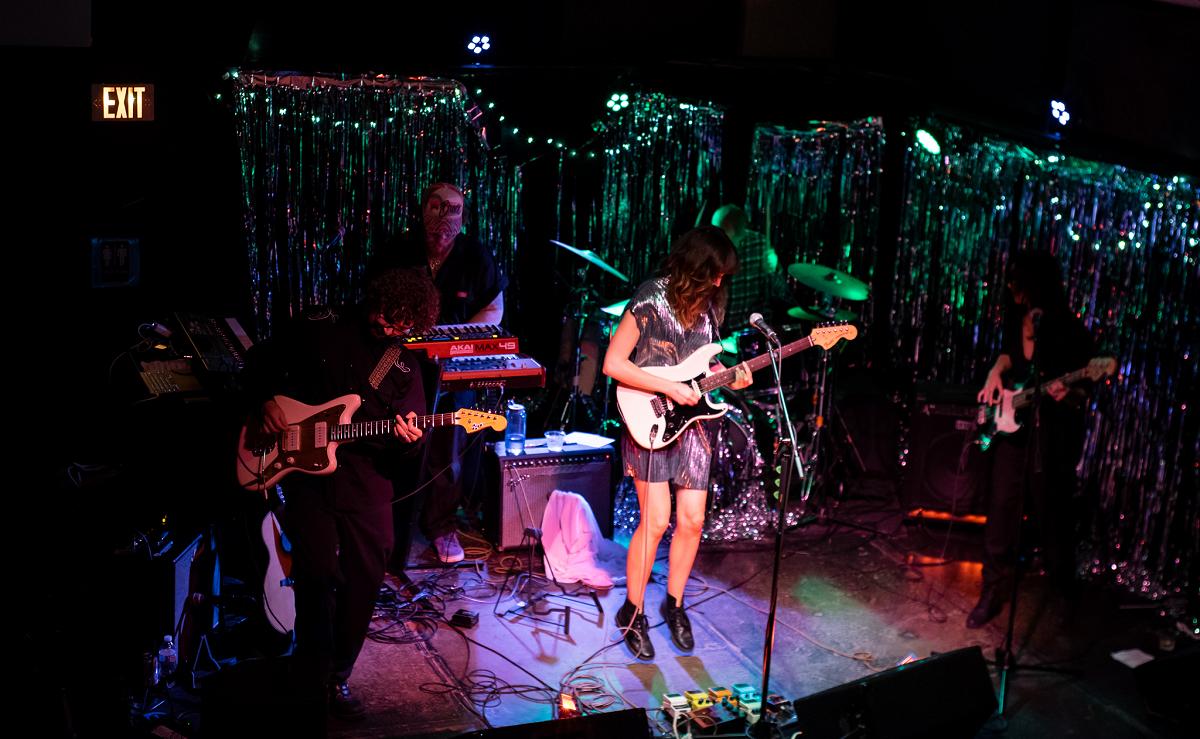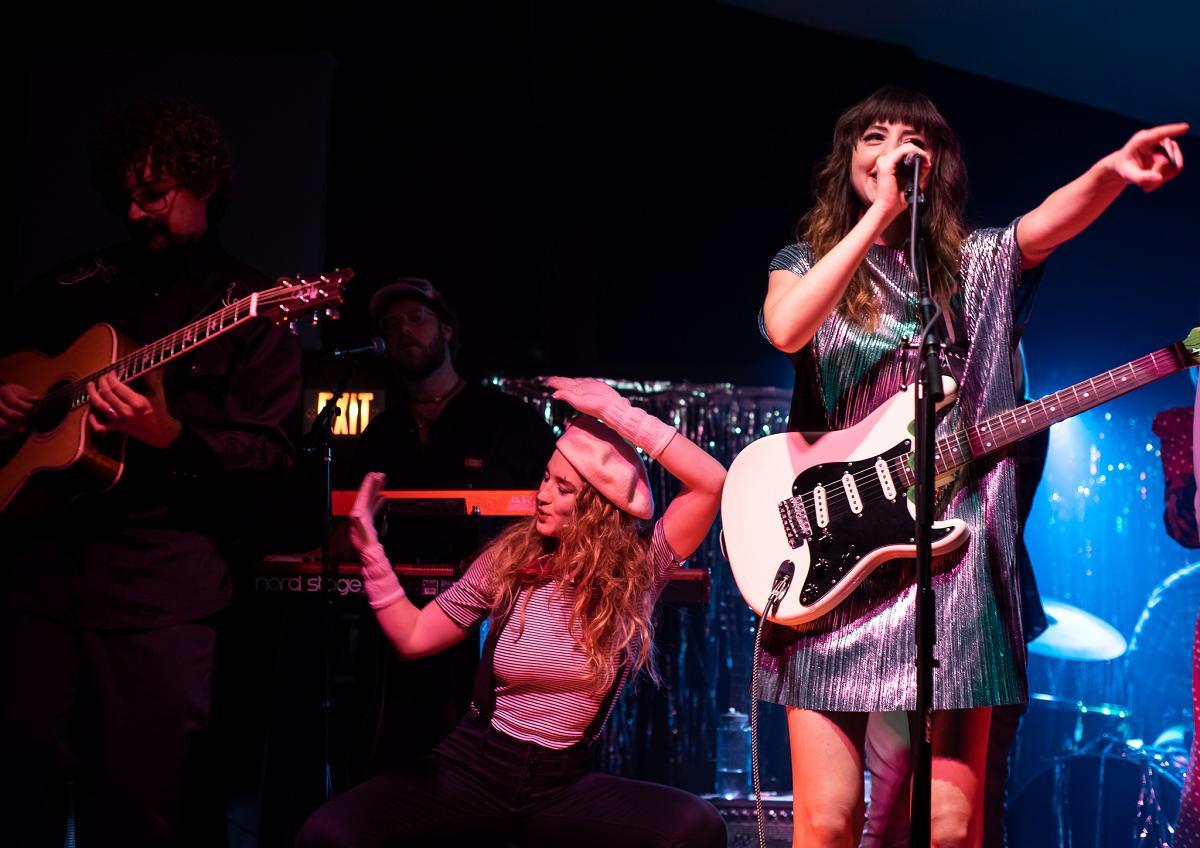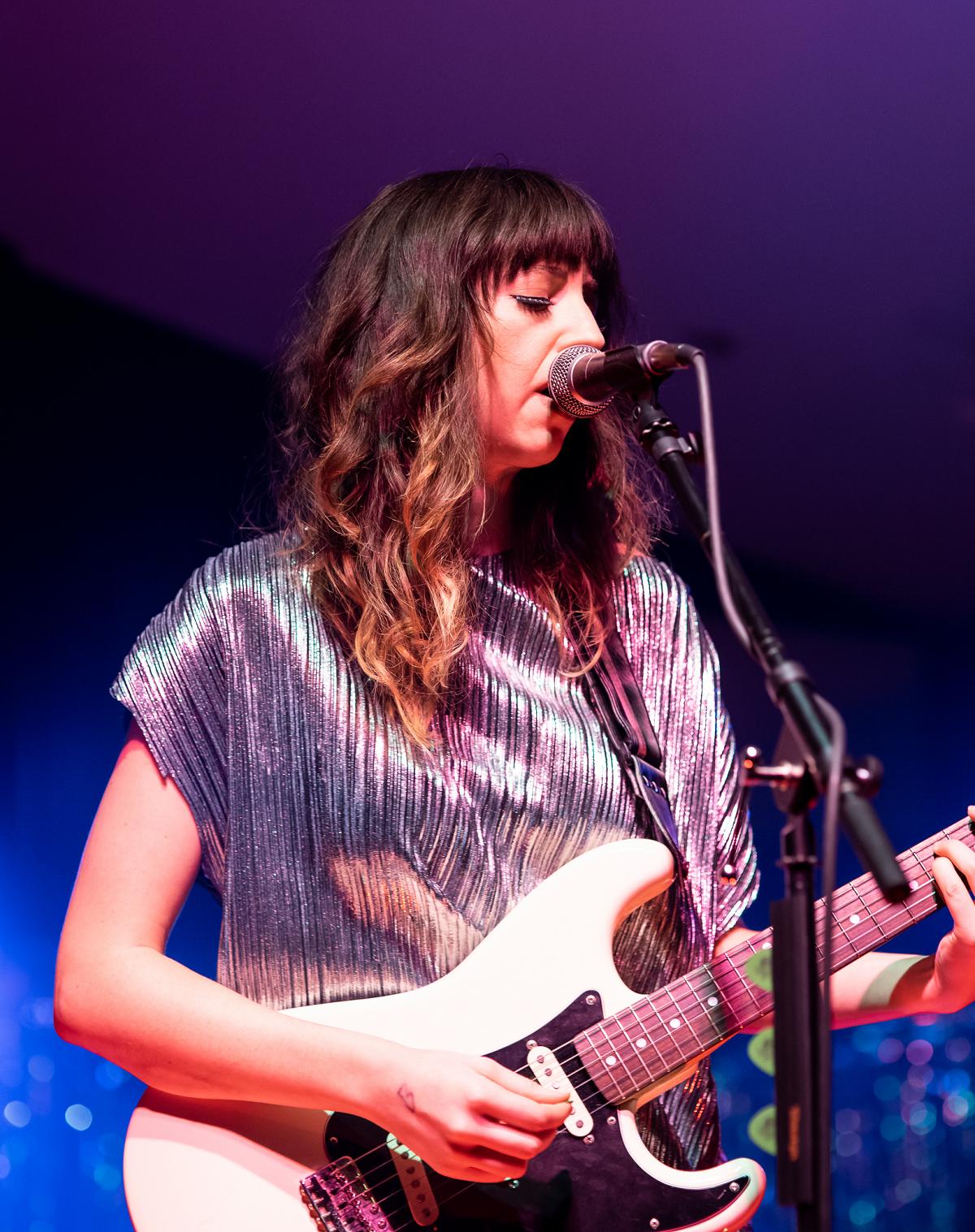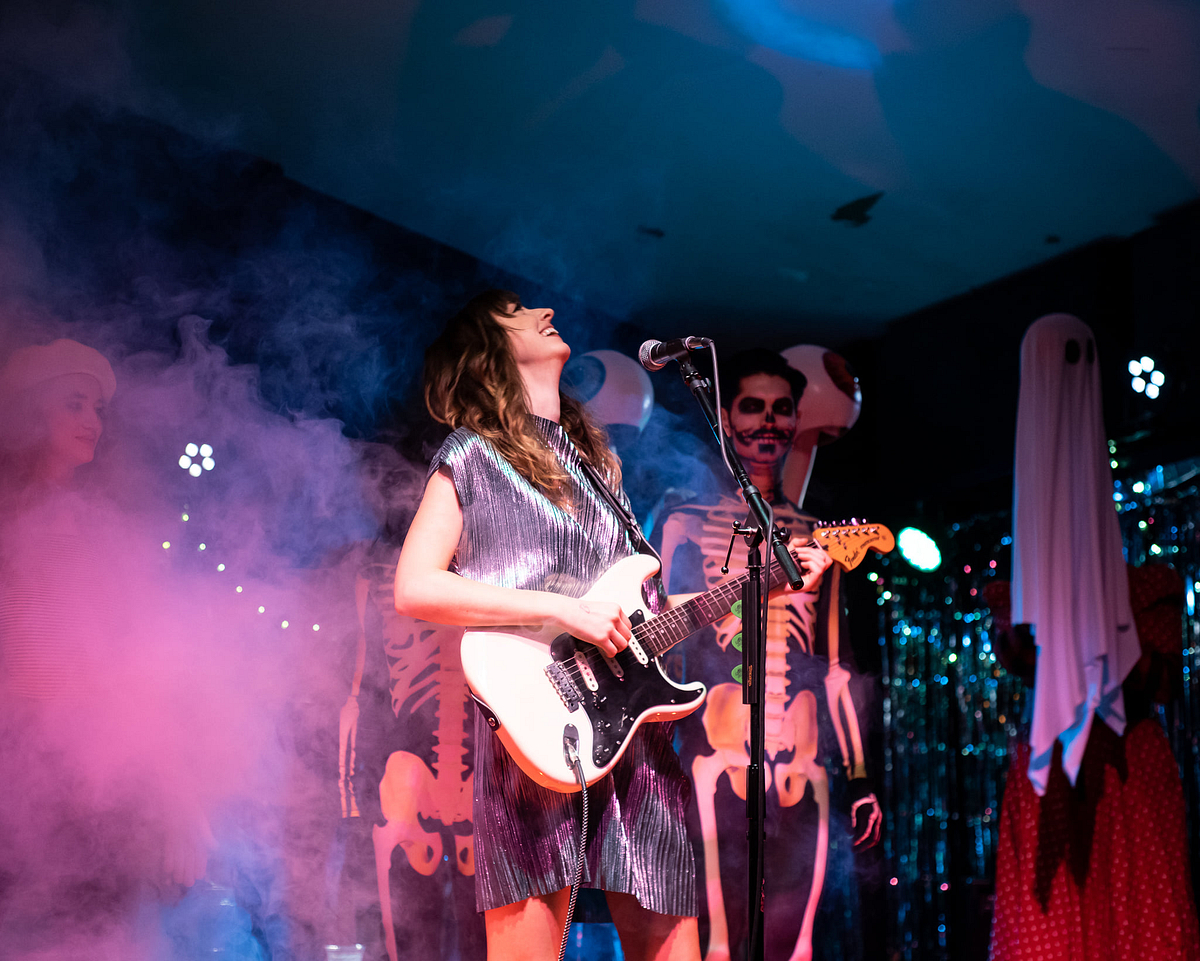 The debut album, Telekinesis for Beginners, was all I wanted to listen to for about two weeks. And I've listened to it three times while writing this blog post. It just hits all the right buttons for me, when I'm in the mood for dreamy, intellectual pop rock (much like Wye Oak does).
I saw and photographed them again at the yk Records 10-year Anniversary party later that month. (If you want to see the whole gallery of images of the 8 bands I photographed that night, you can see at the yk Records website here.)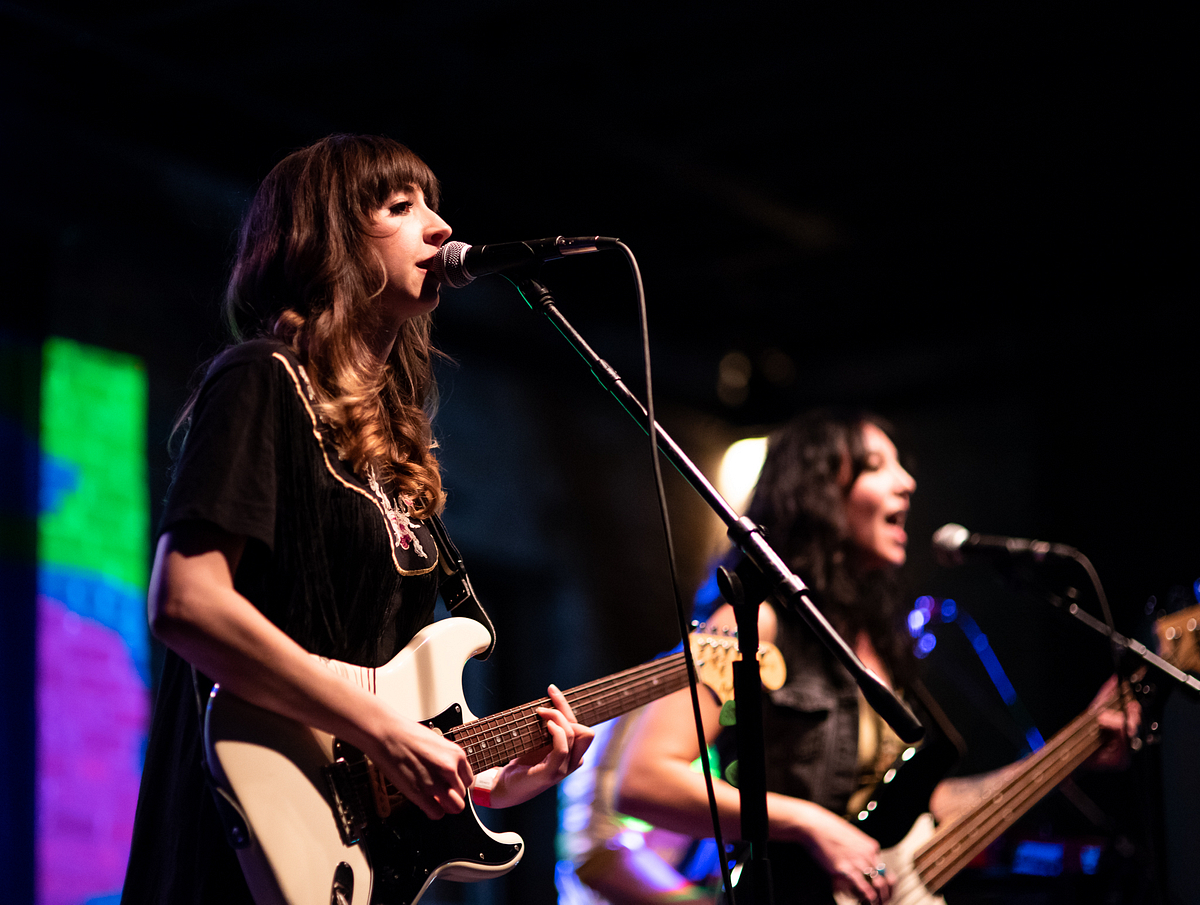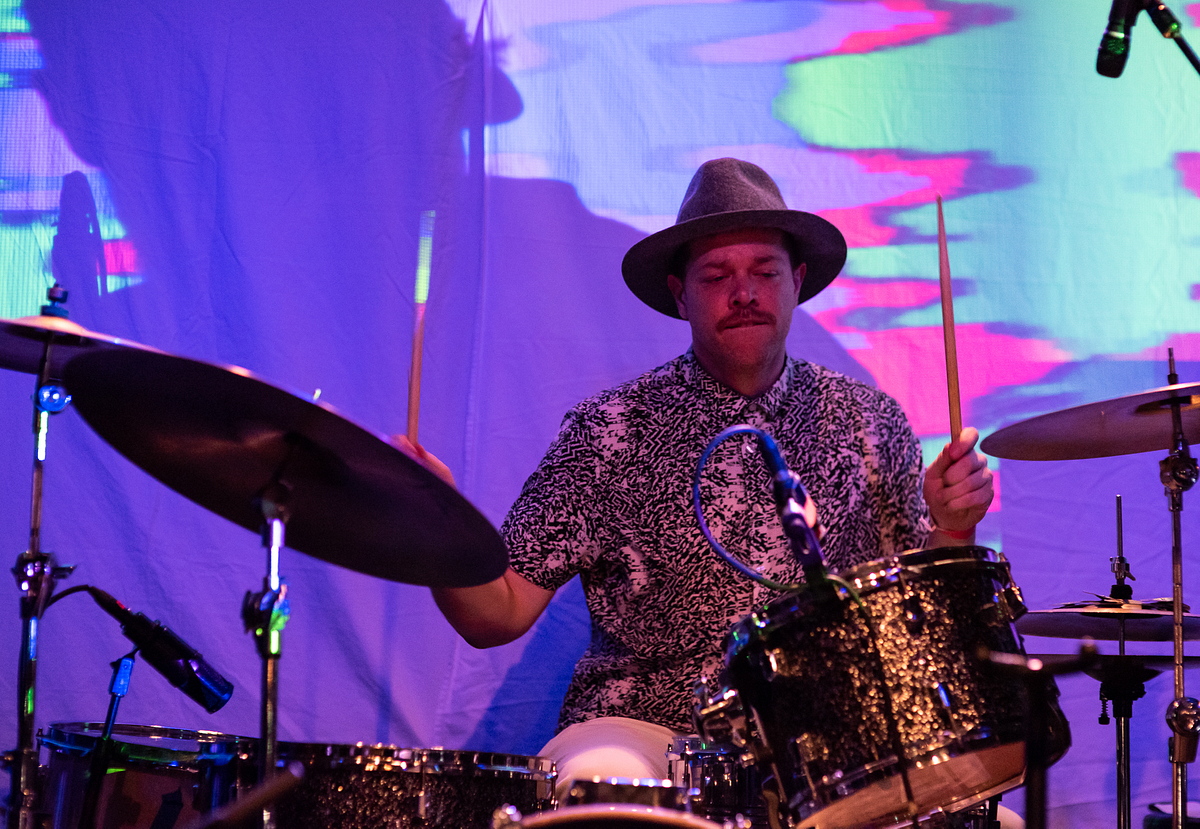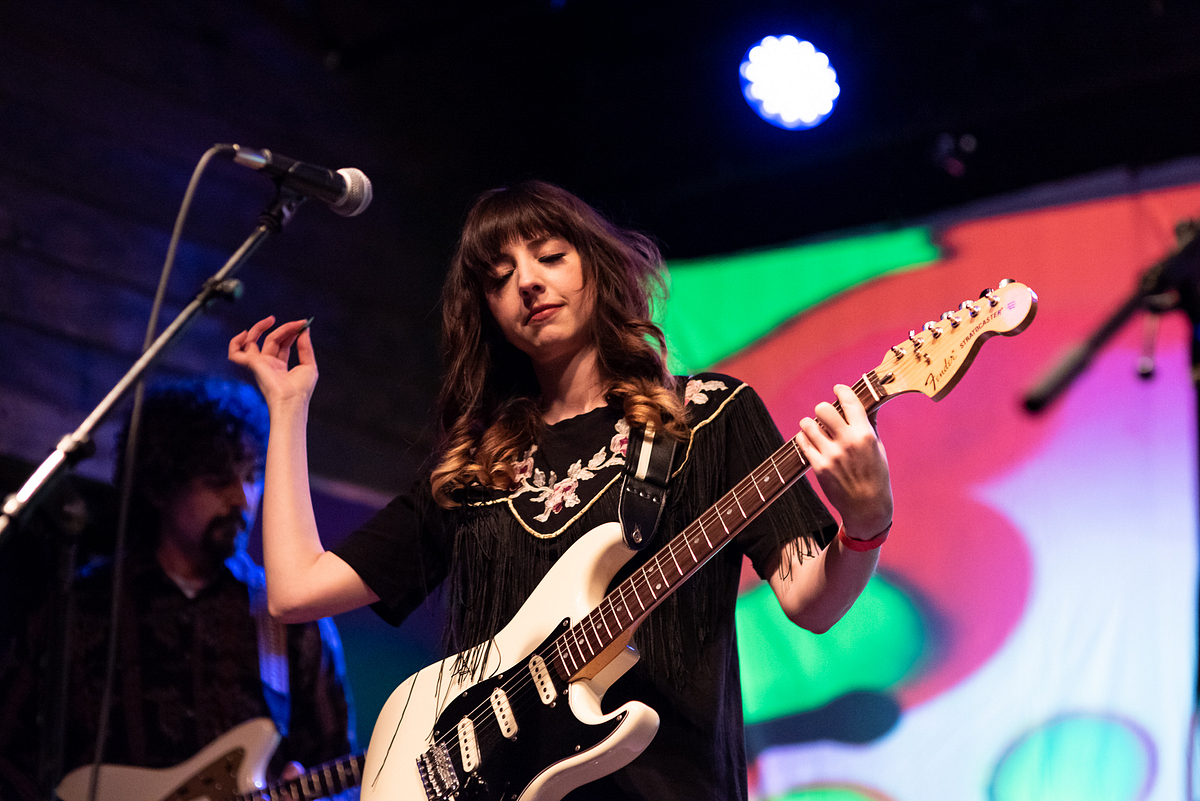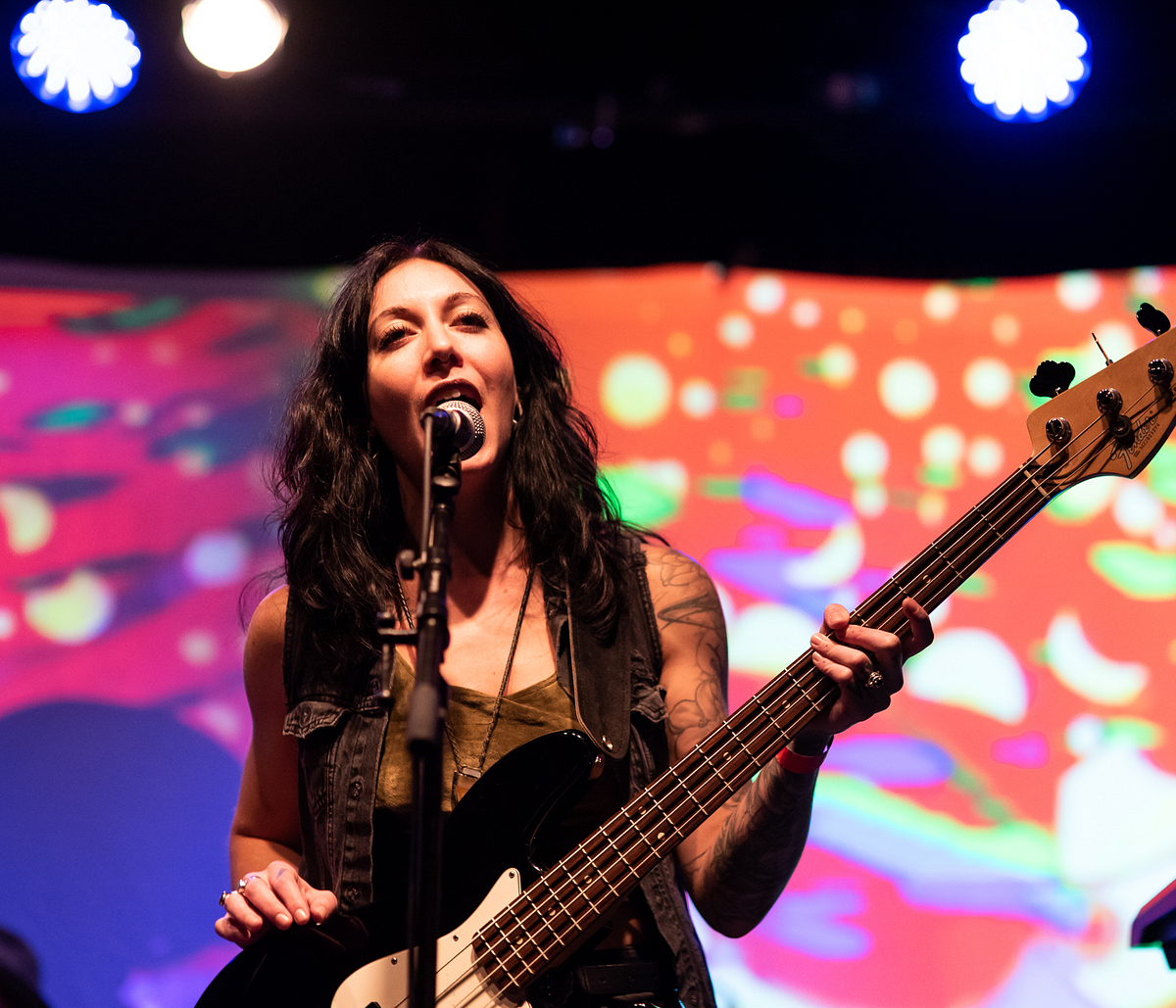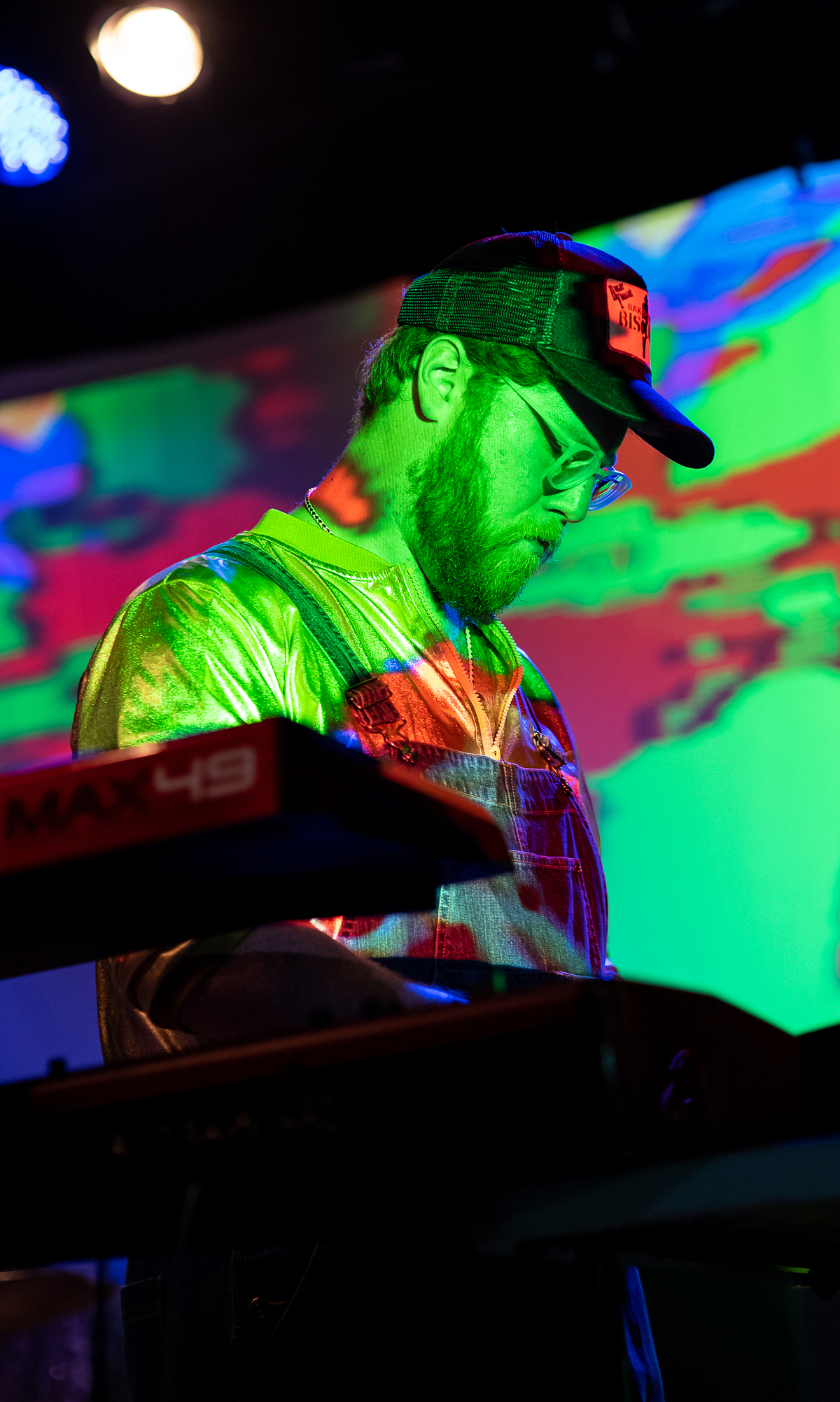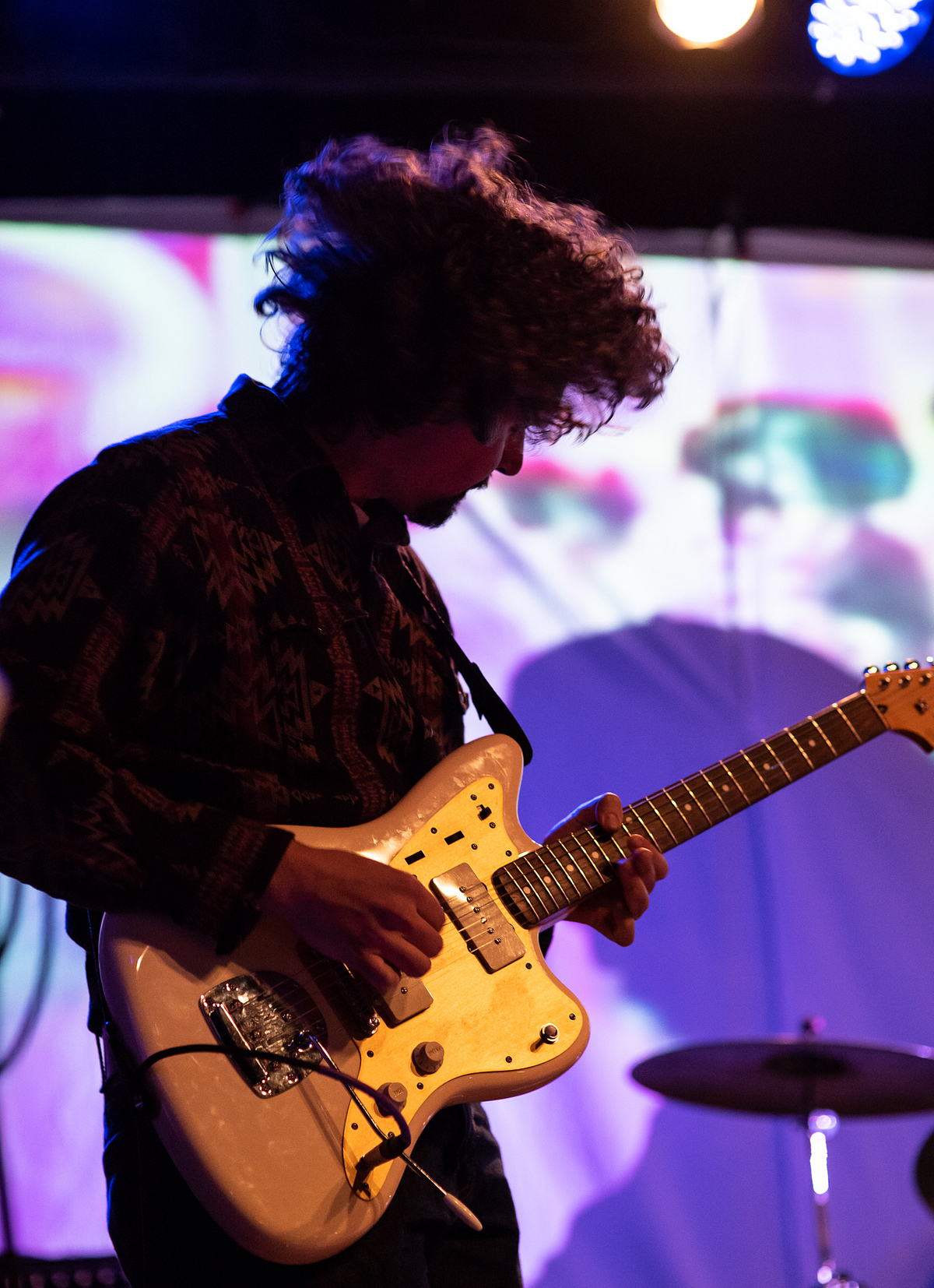 I managed to photograph Fetching Pails again at Spewfest! in 2020, for a total of 4 times in 4 months! Which was really great, considering March of 2020 and that I don't know when I'll see this band again. But I've got the record and the t-shirt and that will have to suffice for a while.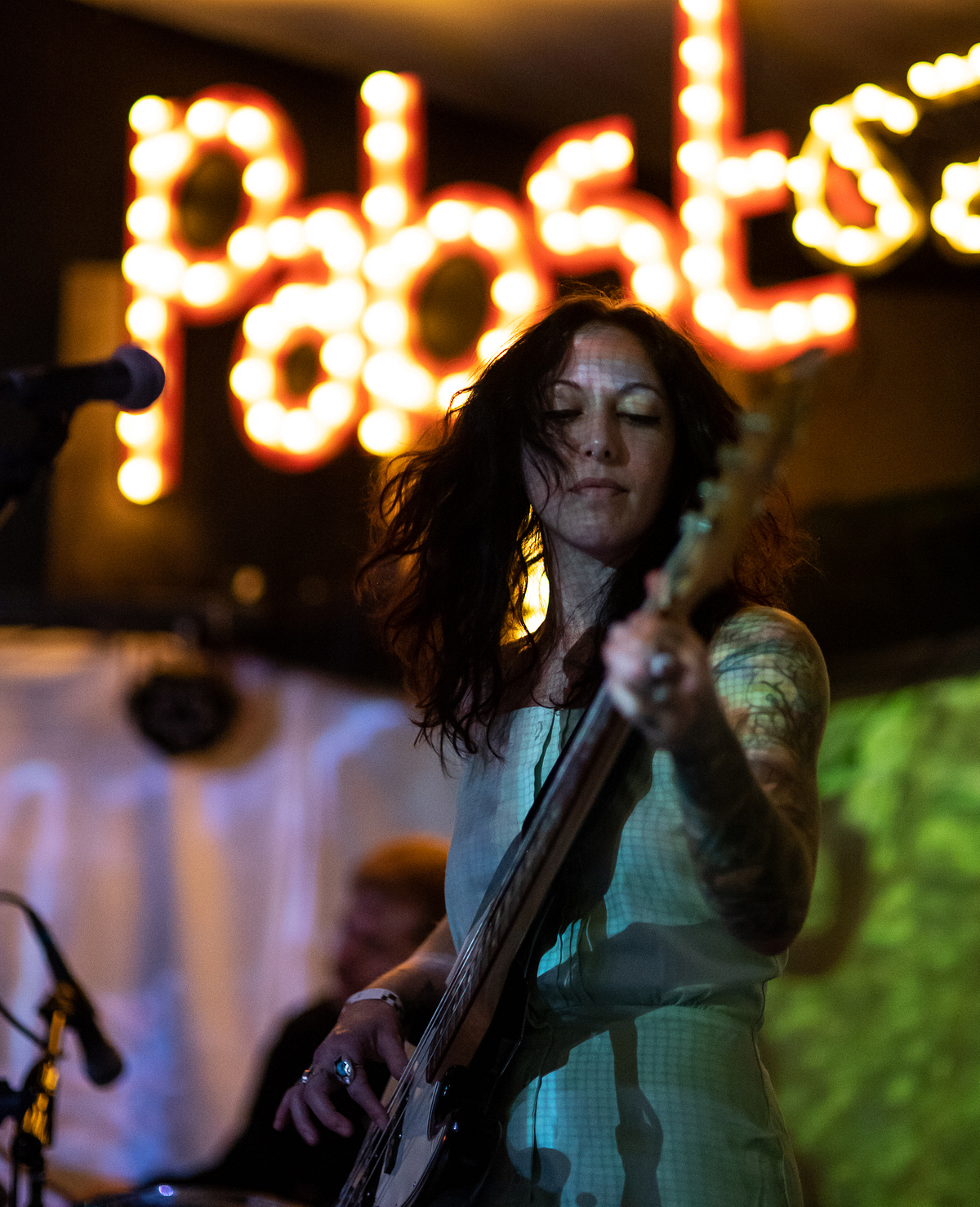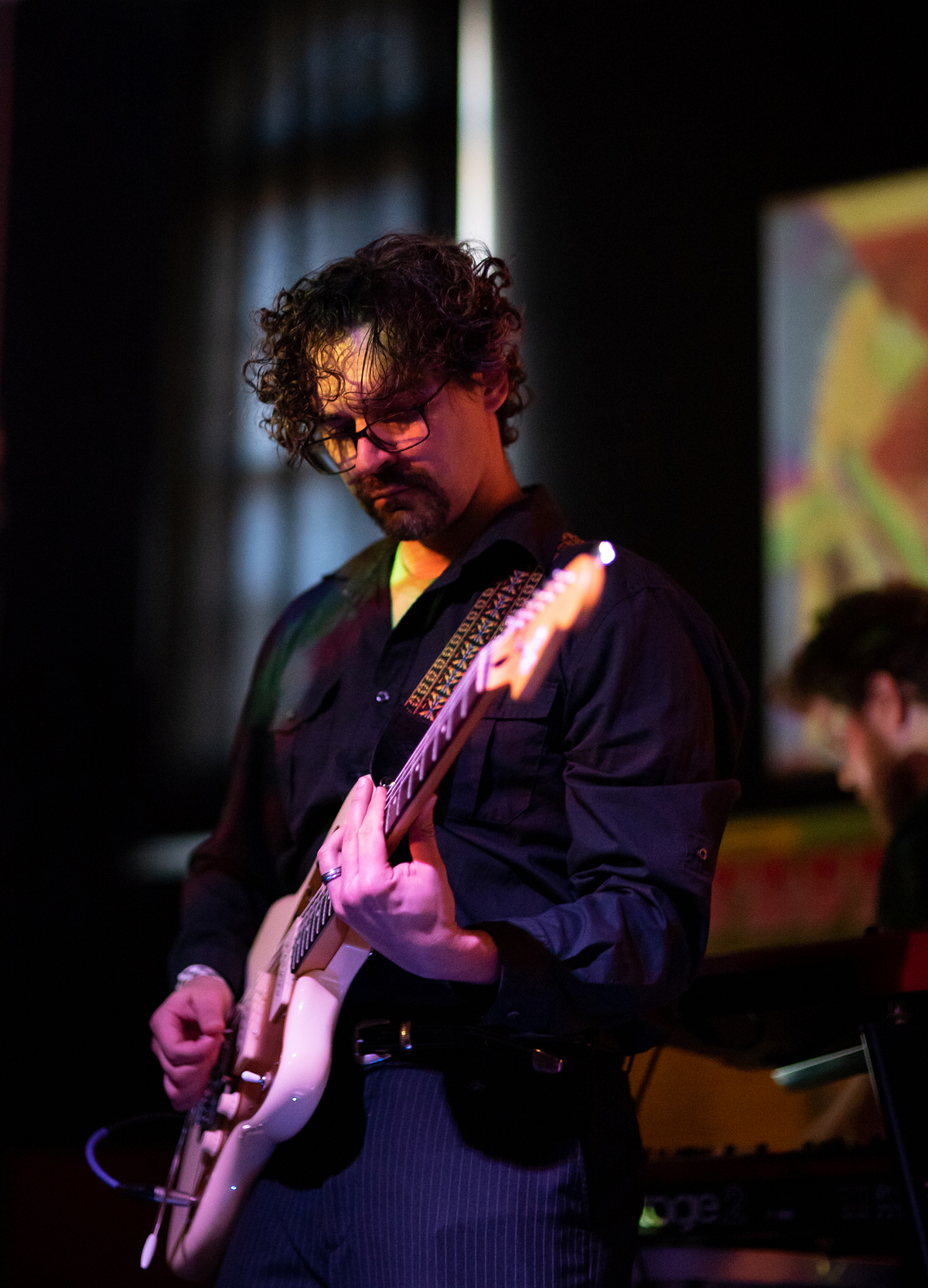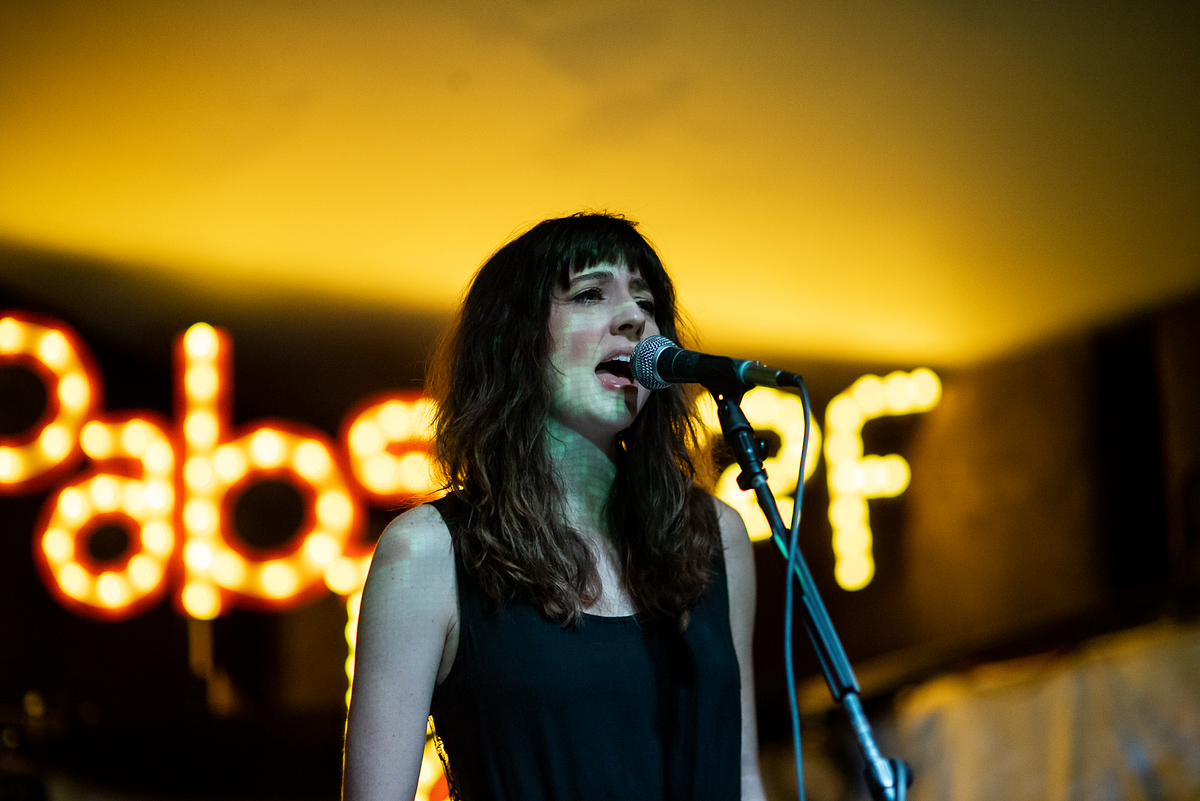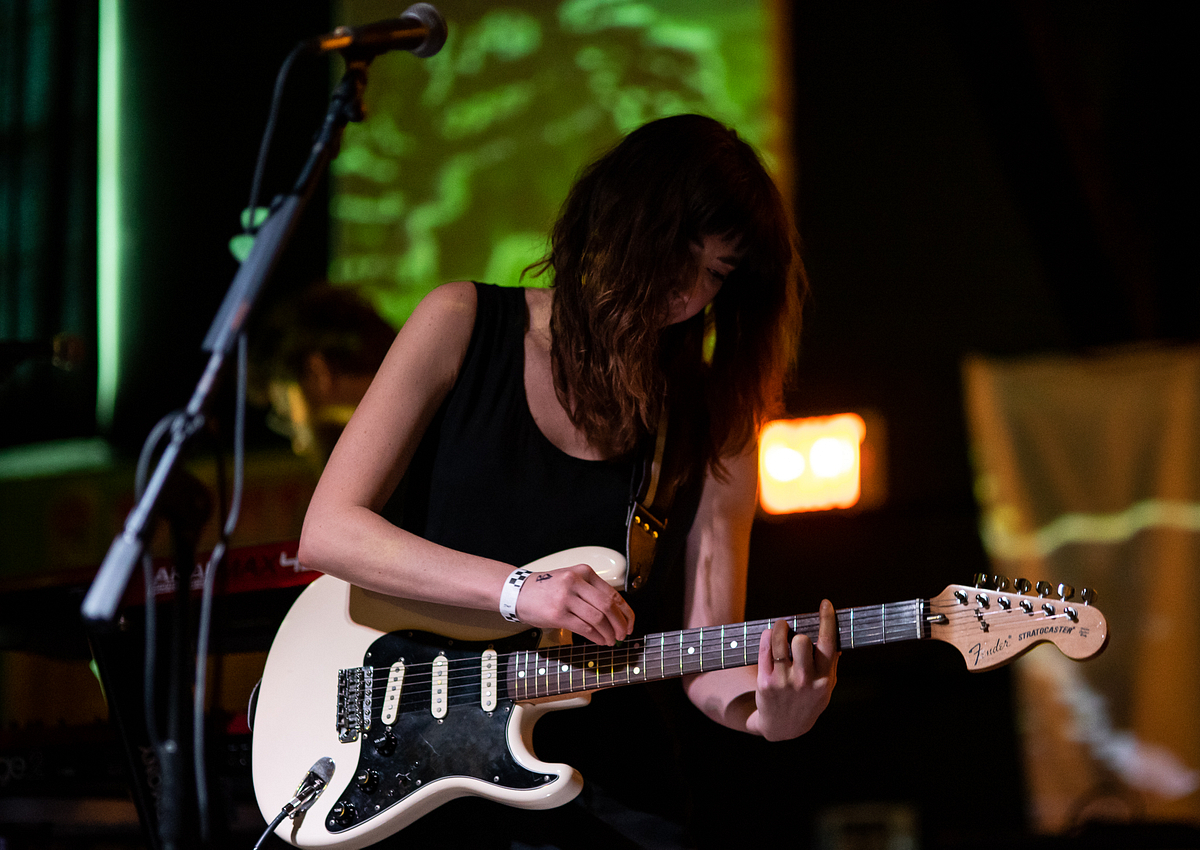 Check out this fantastic Fetching Pails of the Mute Group's "Brainplate in Eb" for last year's #Nashvillesongswap.
So so good!
It's a rainy spring Monday and I didn't have many words for you, but I hope you've enjoyed the music and images. I know that I have.
Be excellent to each other until I talk to you again! (and the next time I do, I'll be 45 and all wizened and ancient)