Friday night I went out to the Glamper album release show at the Mercy Lounge in Nashville. So your song is my fave Glamper song: Lose My Cool.

So, confession time: I've never had any cool. When I manage to accumulate a little, I lose it easily. I practically give it away, especially around bands or when talking about music. So, this song has always resonated (as well as being my kind of rocker).

Anyway. The Glamper Rat Race release show was awesome. Alas, I arrived too late to get any photos of the excellent opening band, Real Humans (rising from the ashes of Nashville band Secret Club), so I hope to catch them another time.
The second peformance was by Amanda Stone, and I did get some photos of that.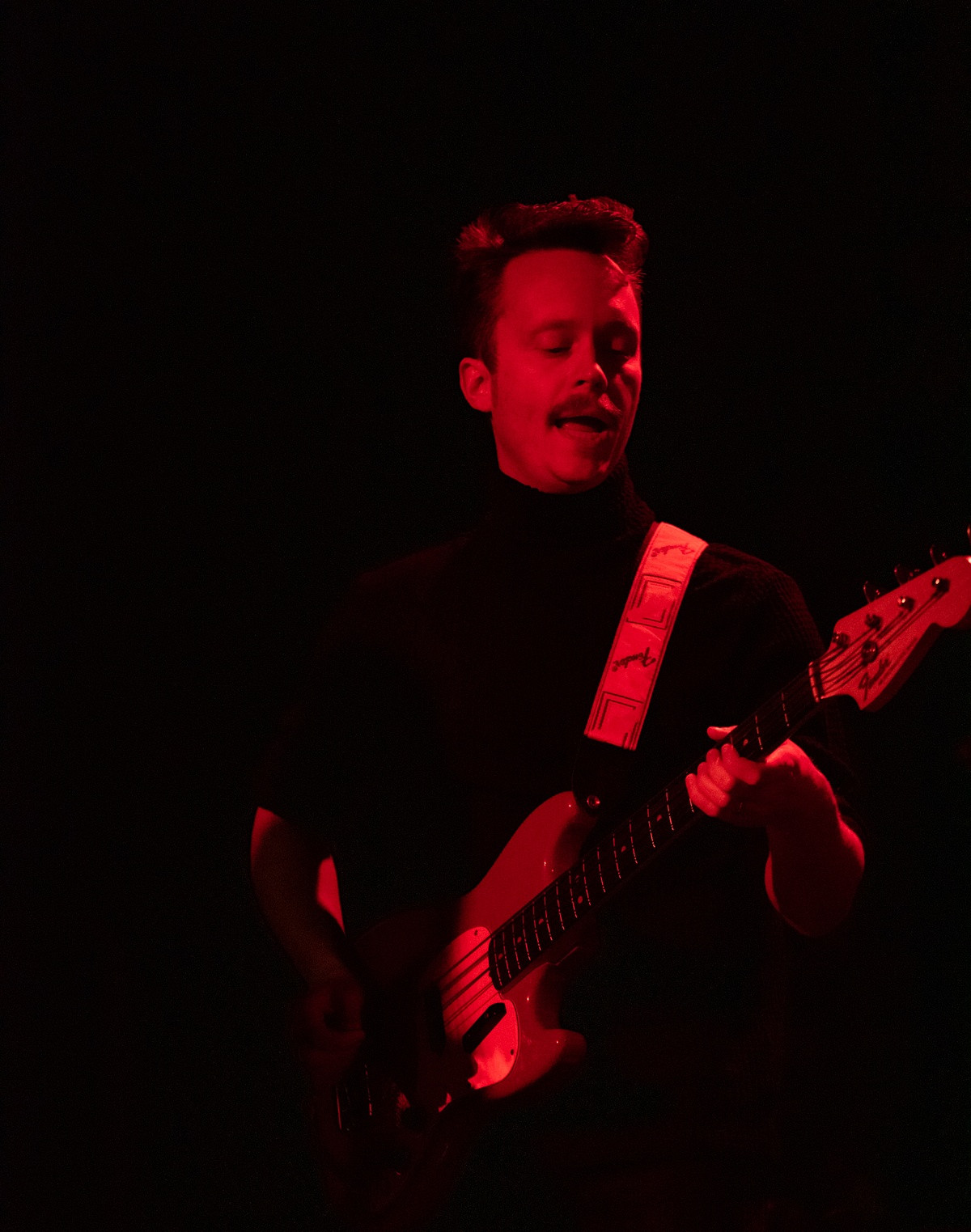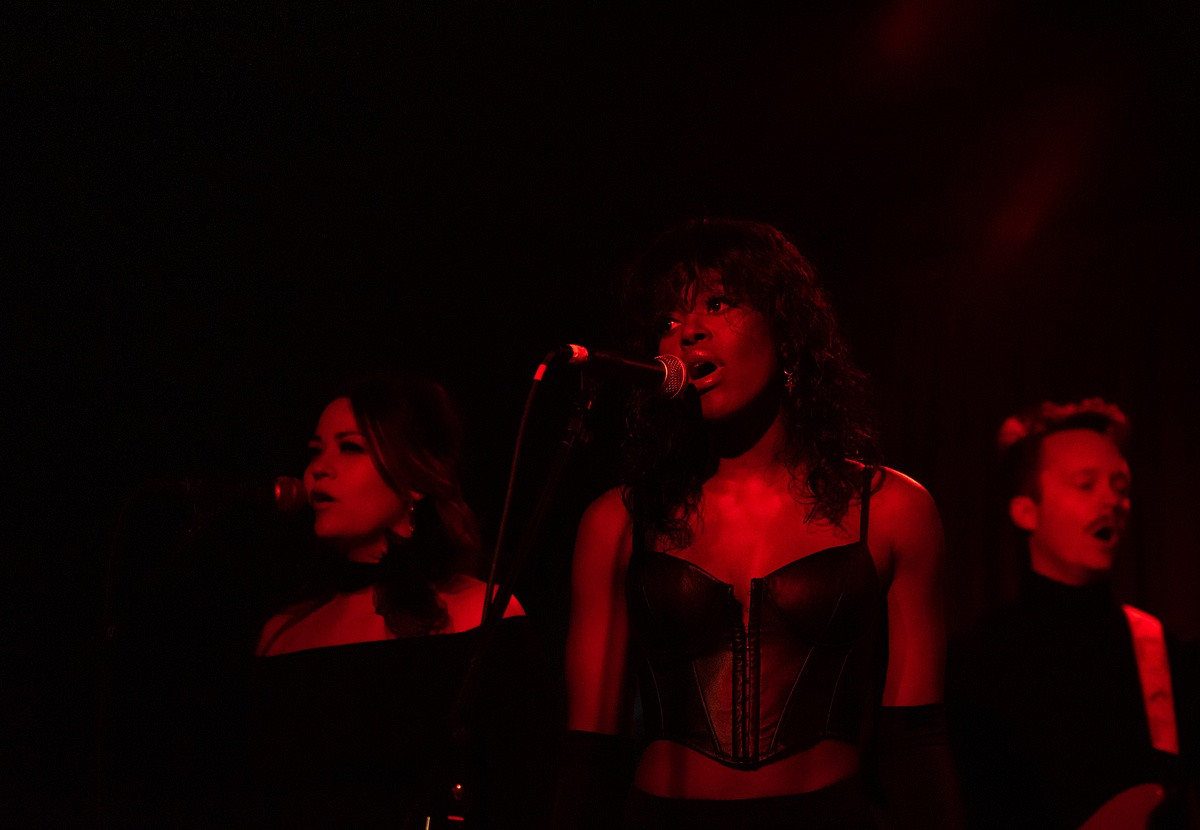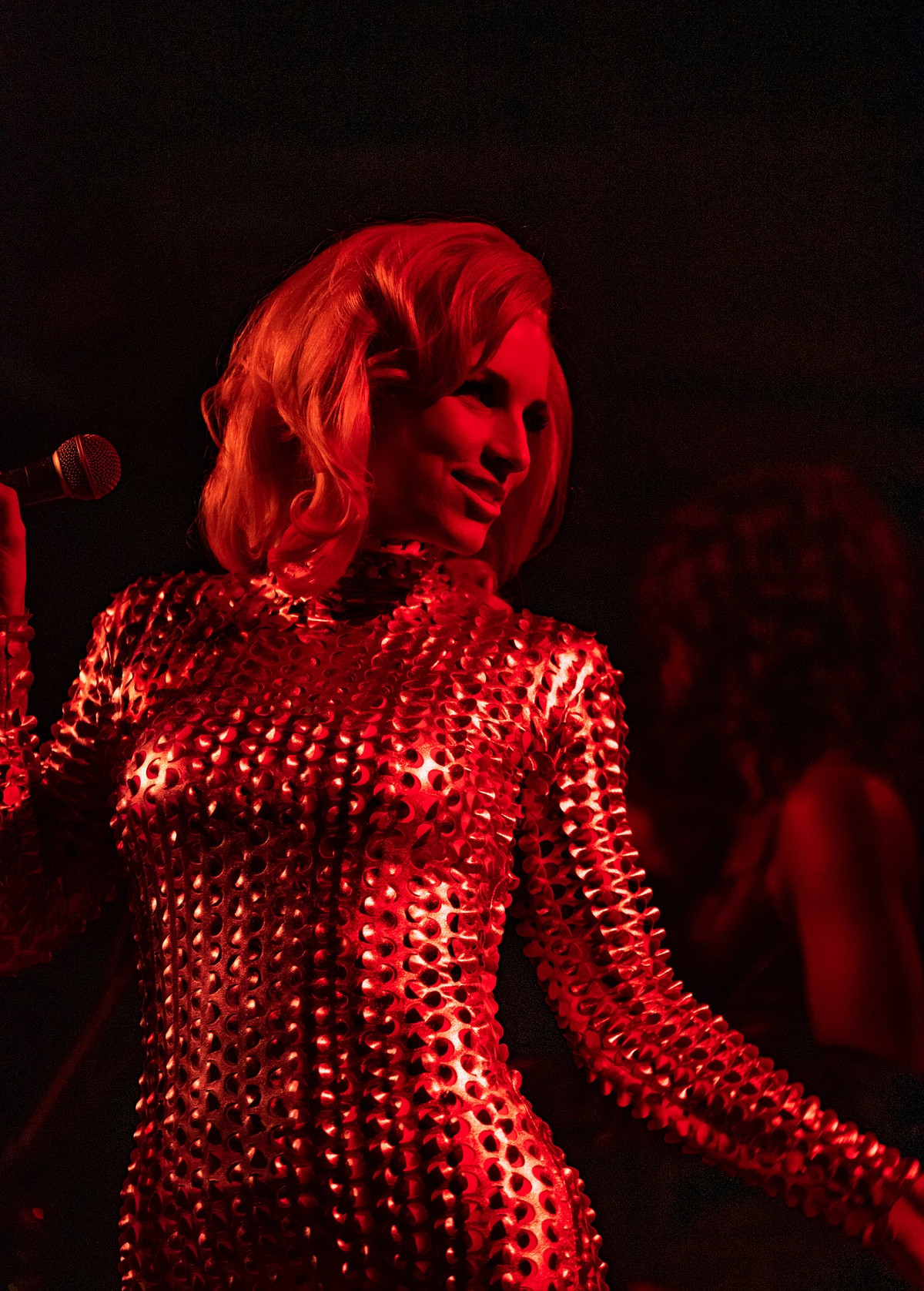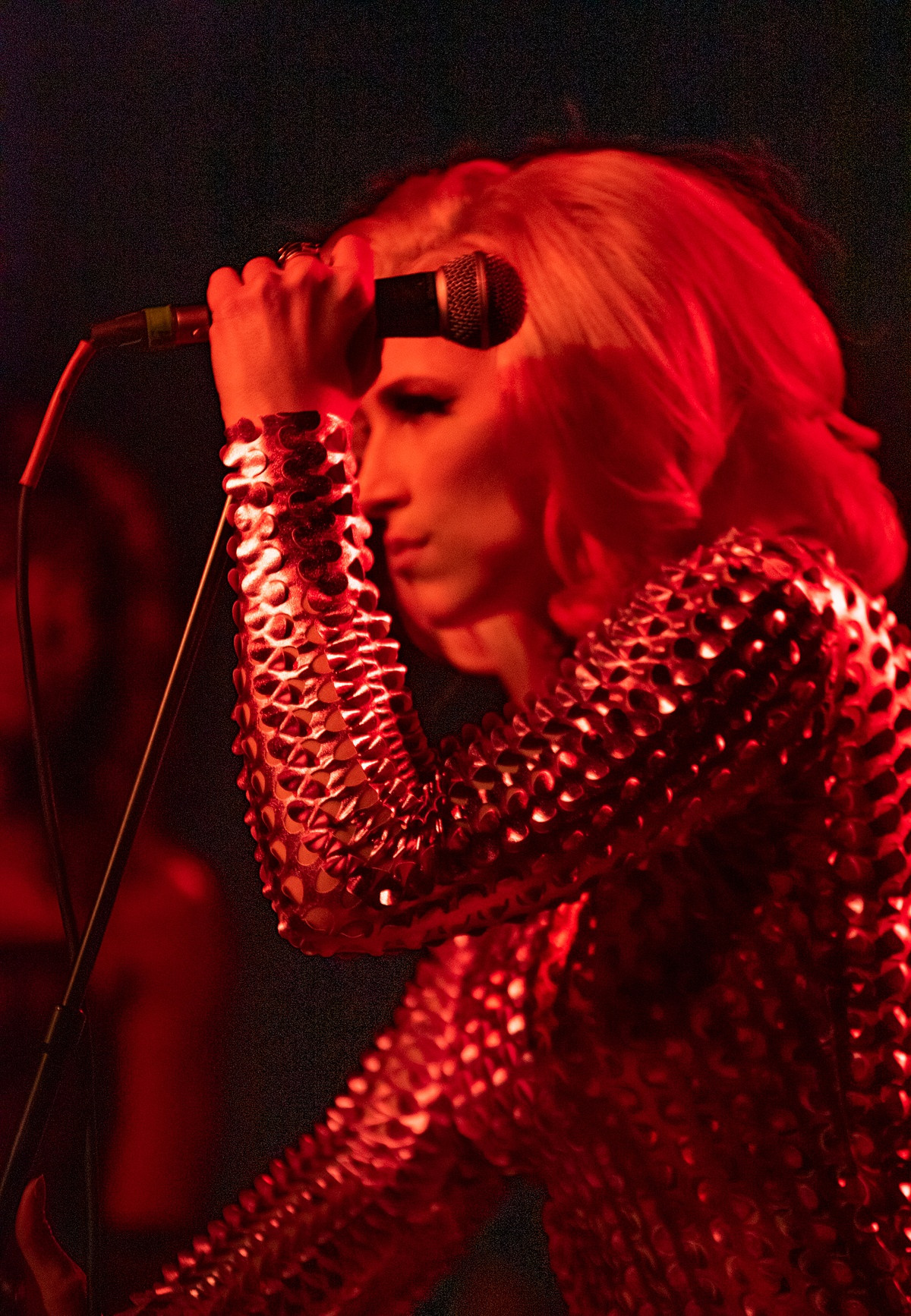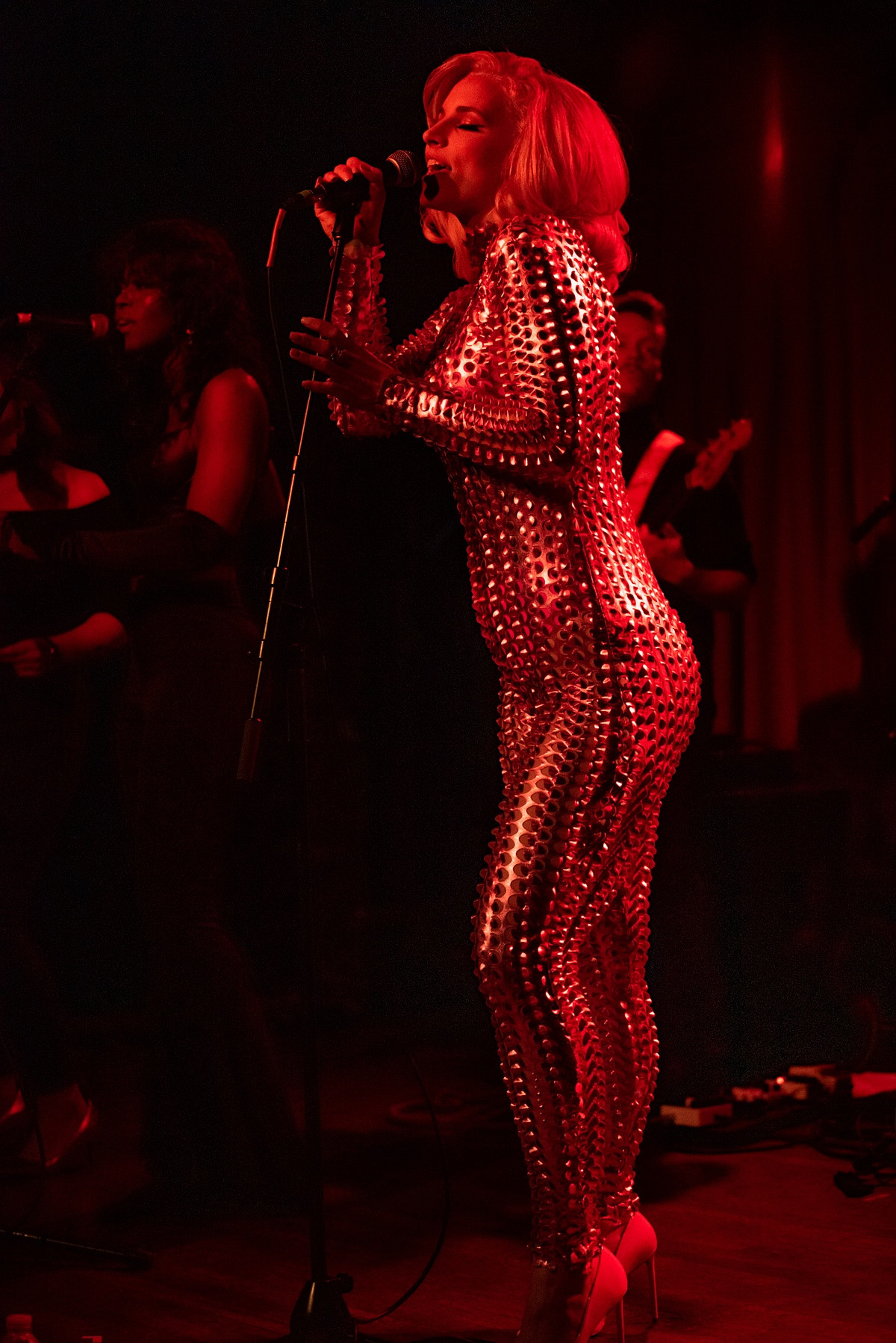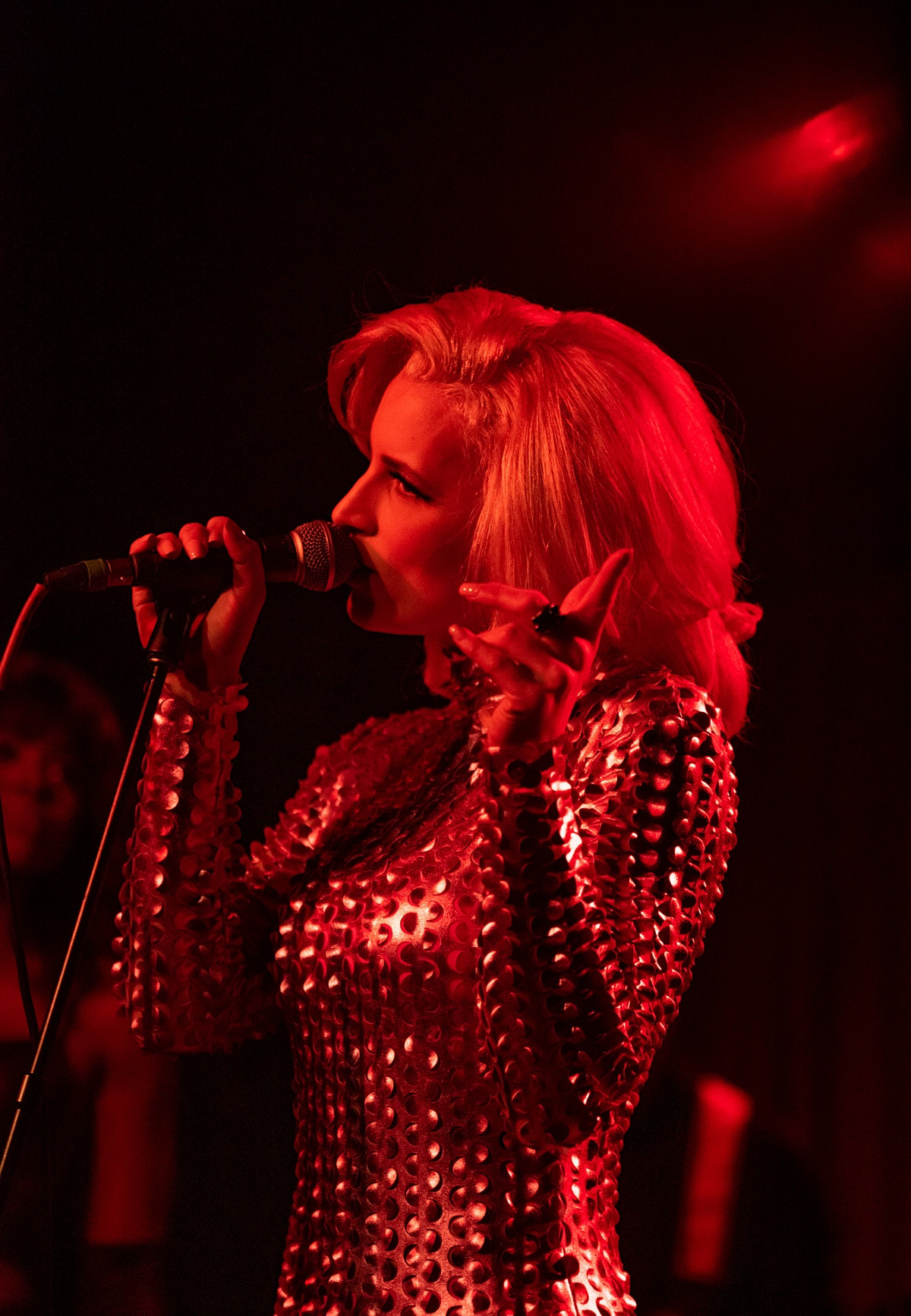 Have I mentioned lately that I hate red light? If I haven't, I am now : I HATE RED LIGHT.
Anyway.  Comedian Brad Sativa provided between-set laughs.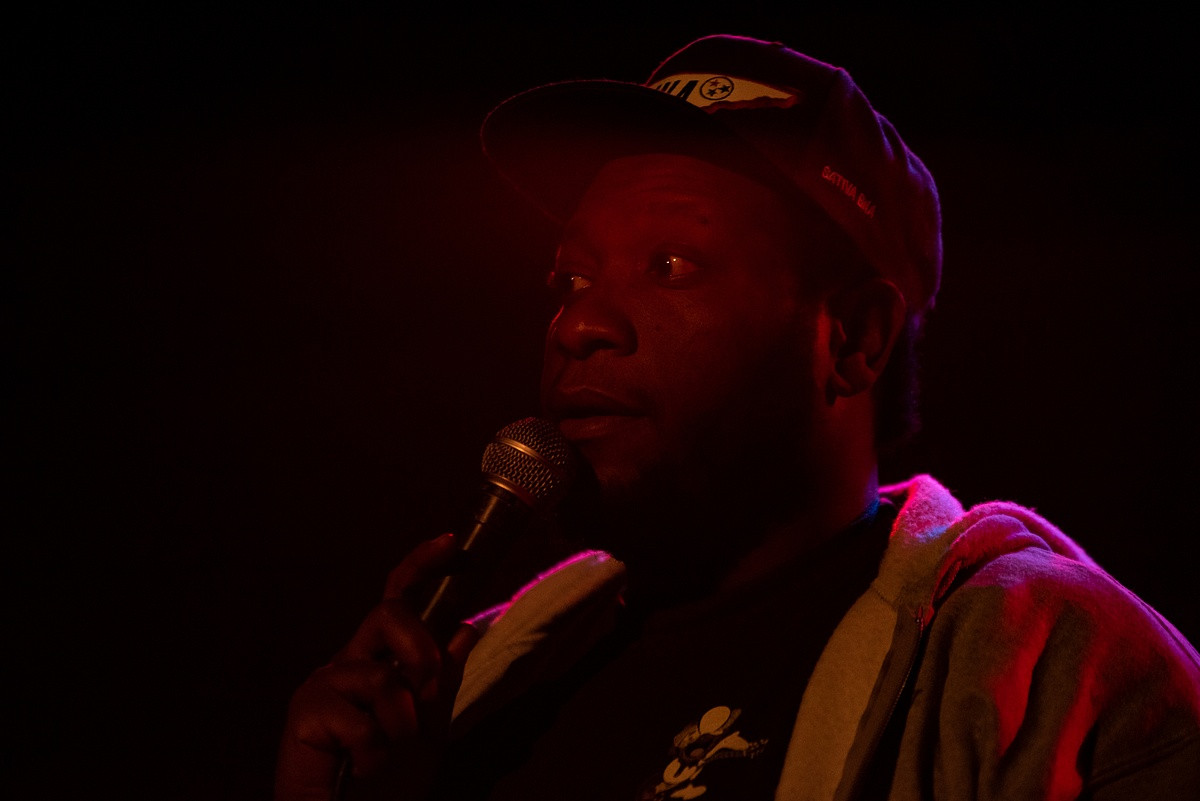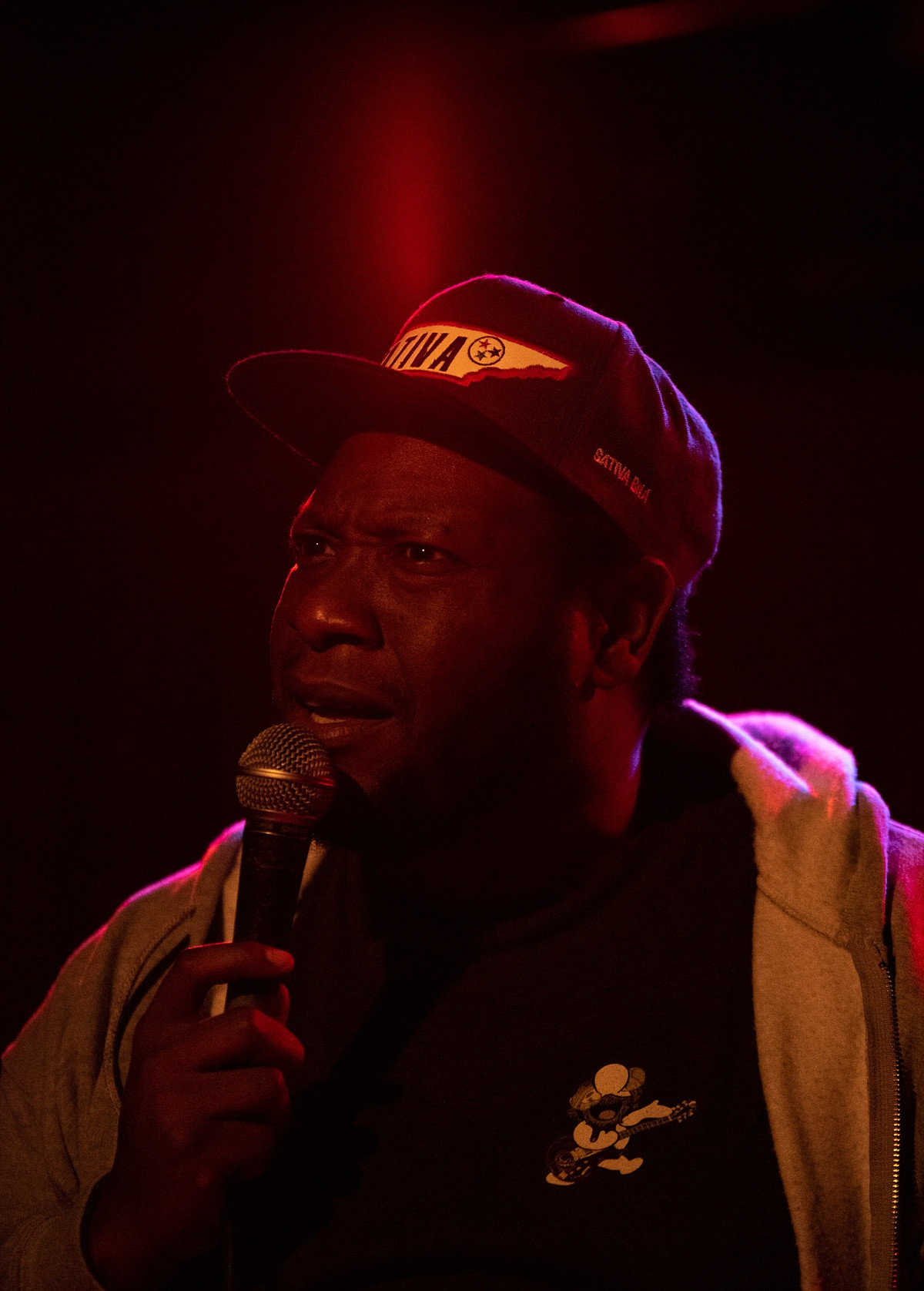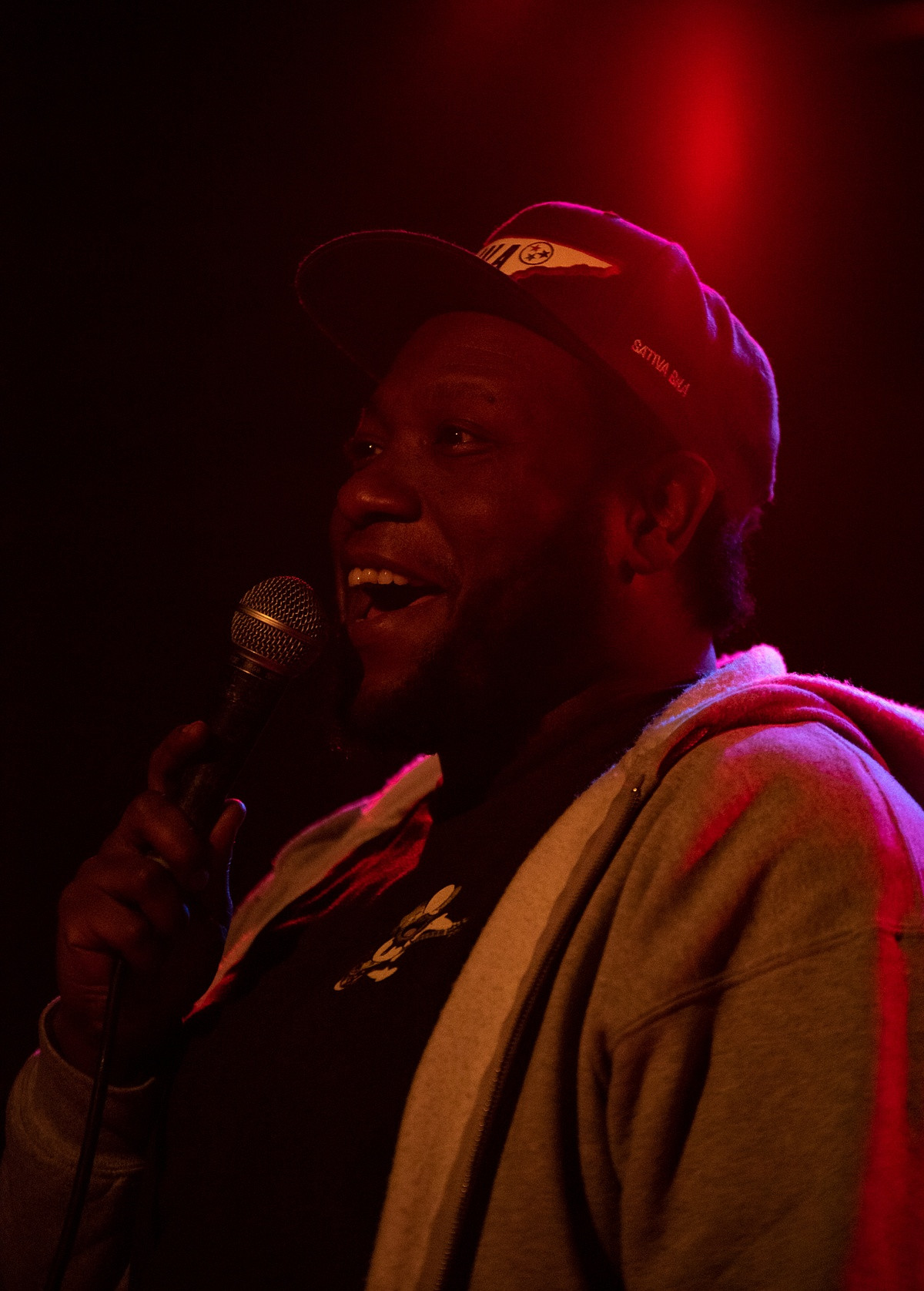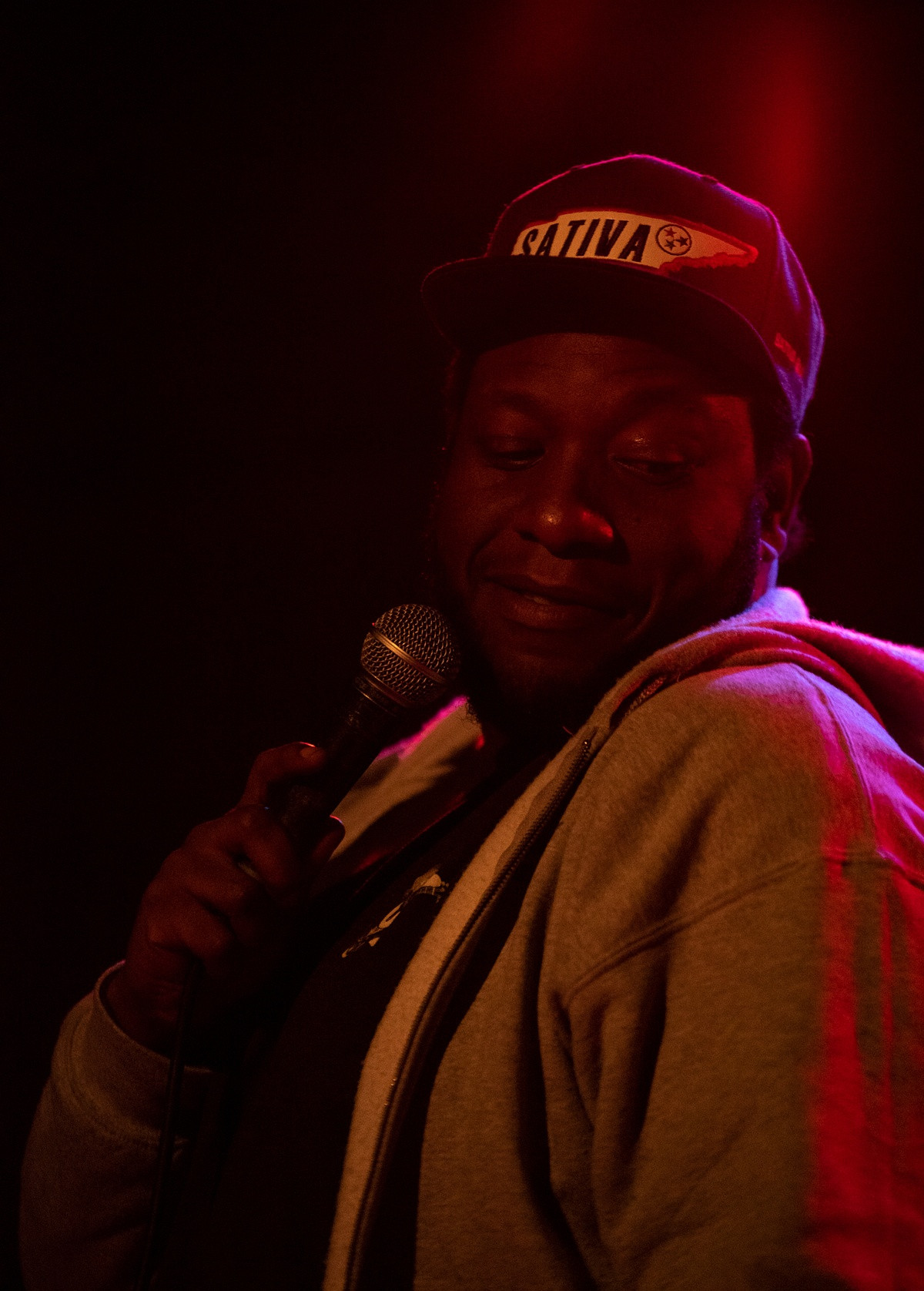 and then Glamper rocked us out, like they do.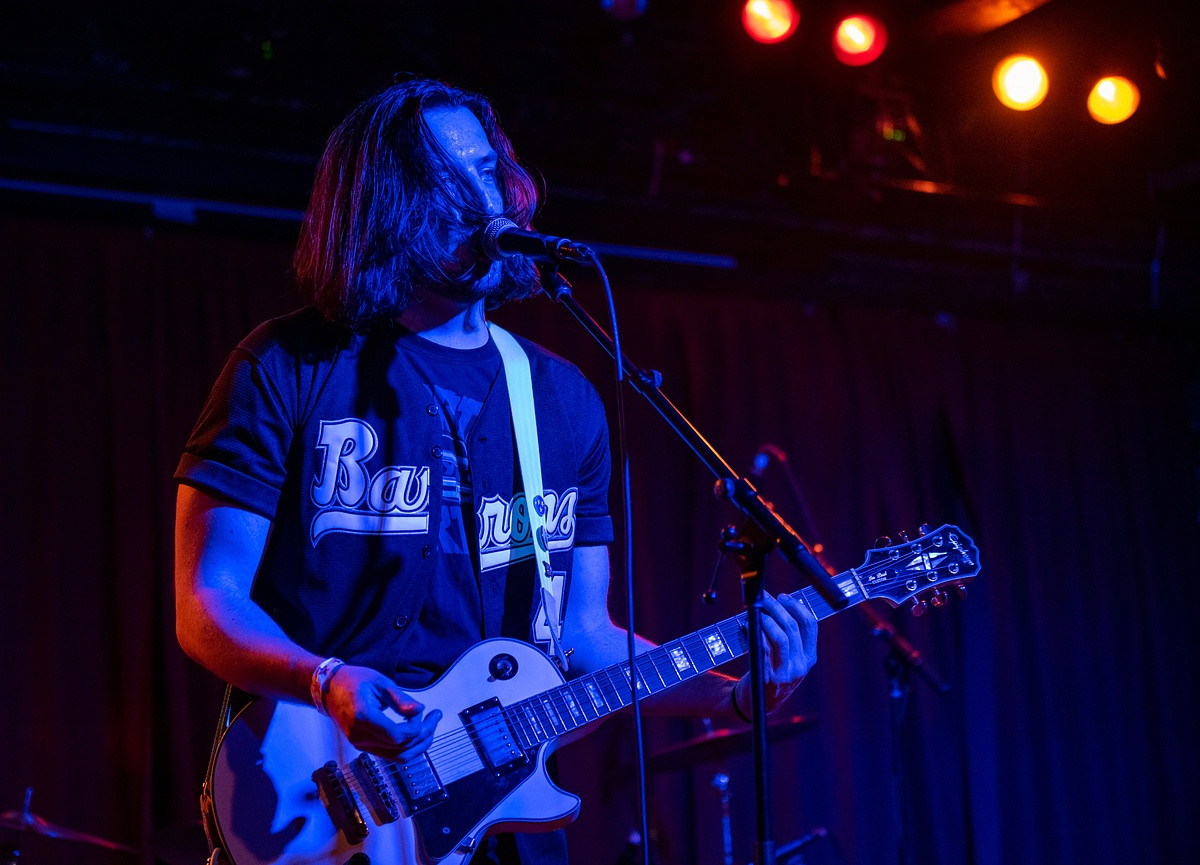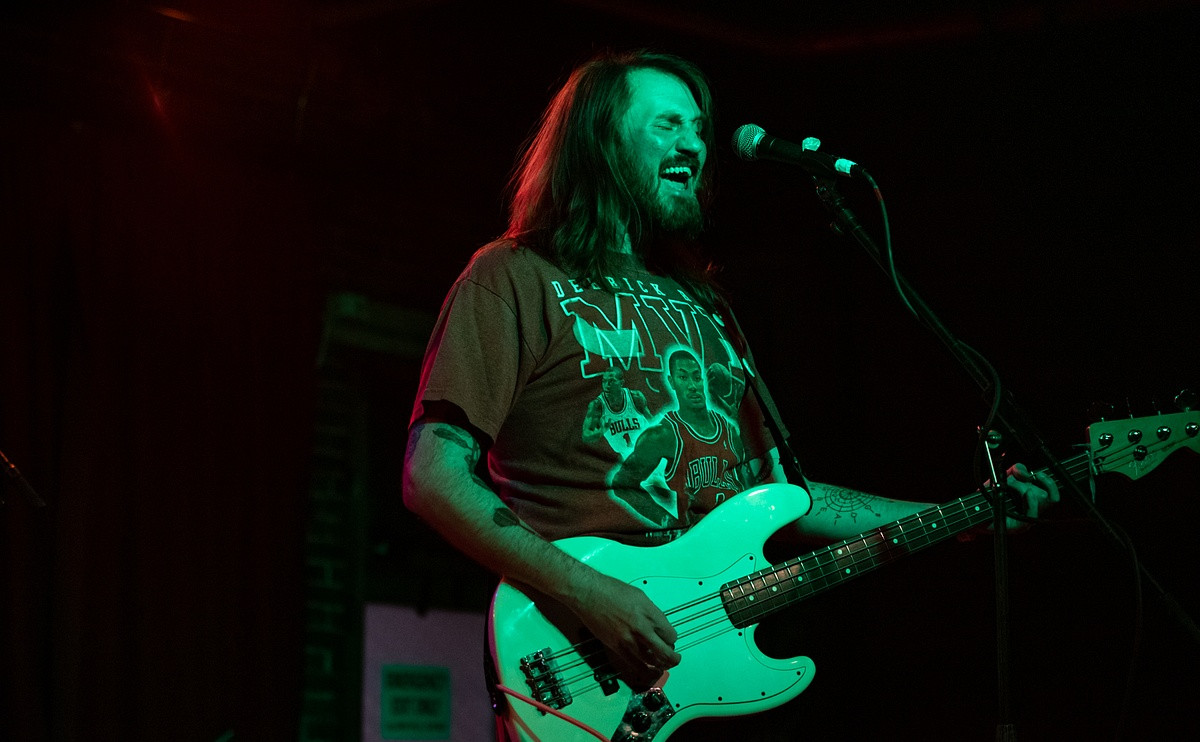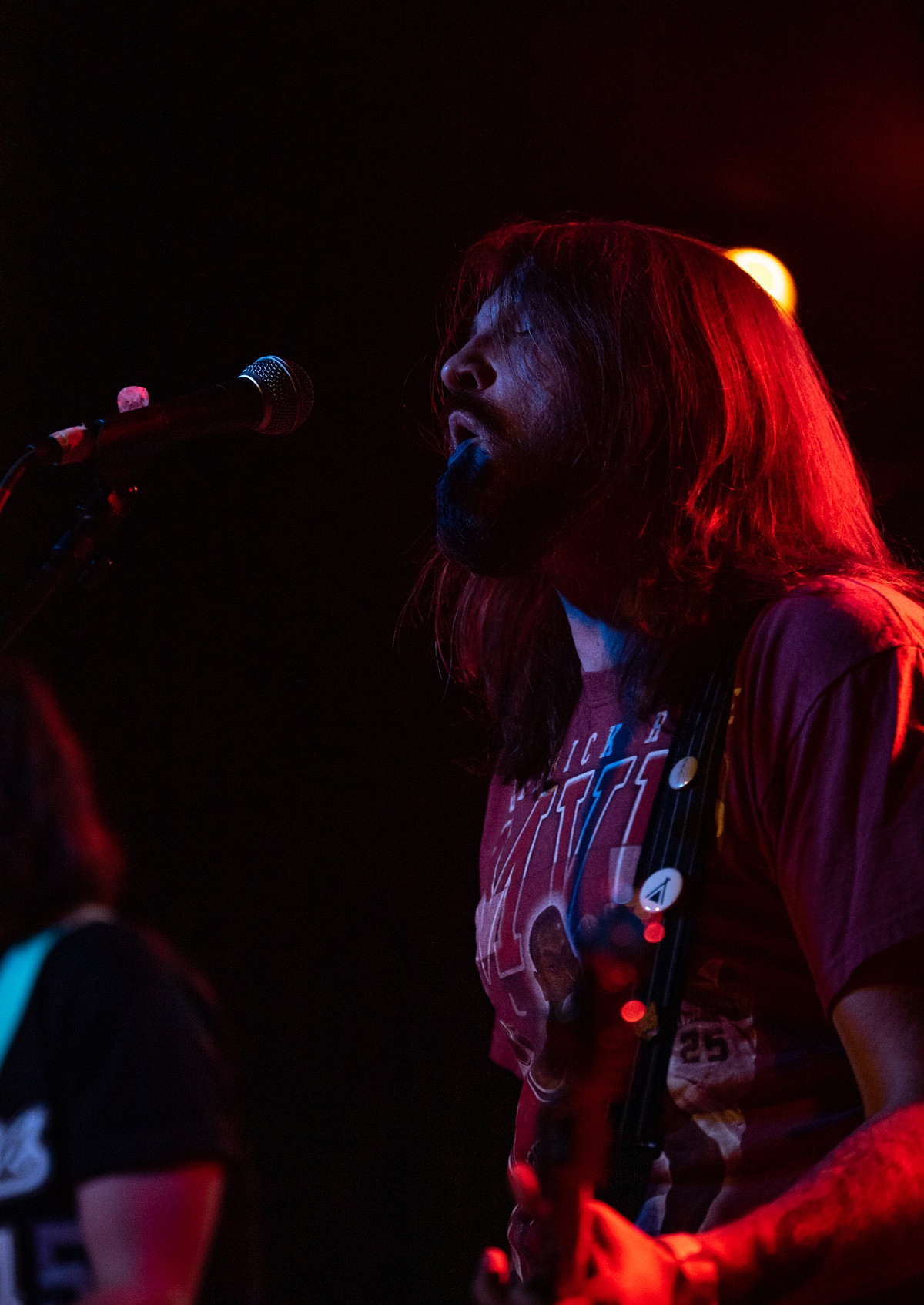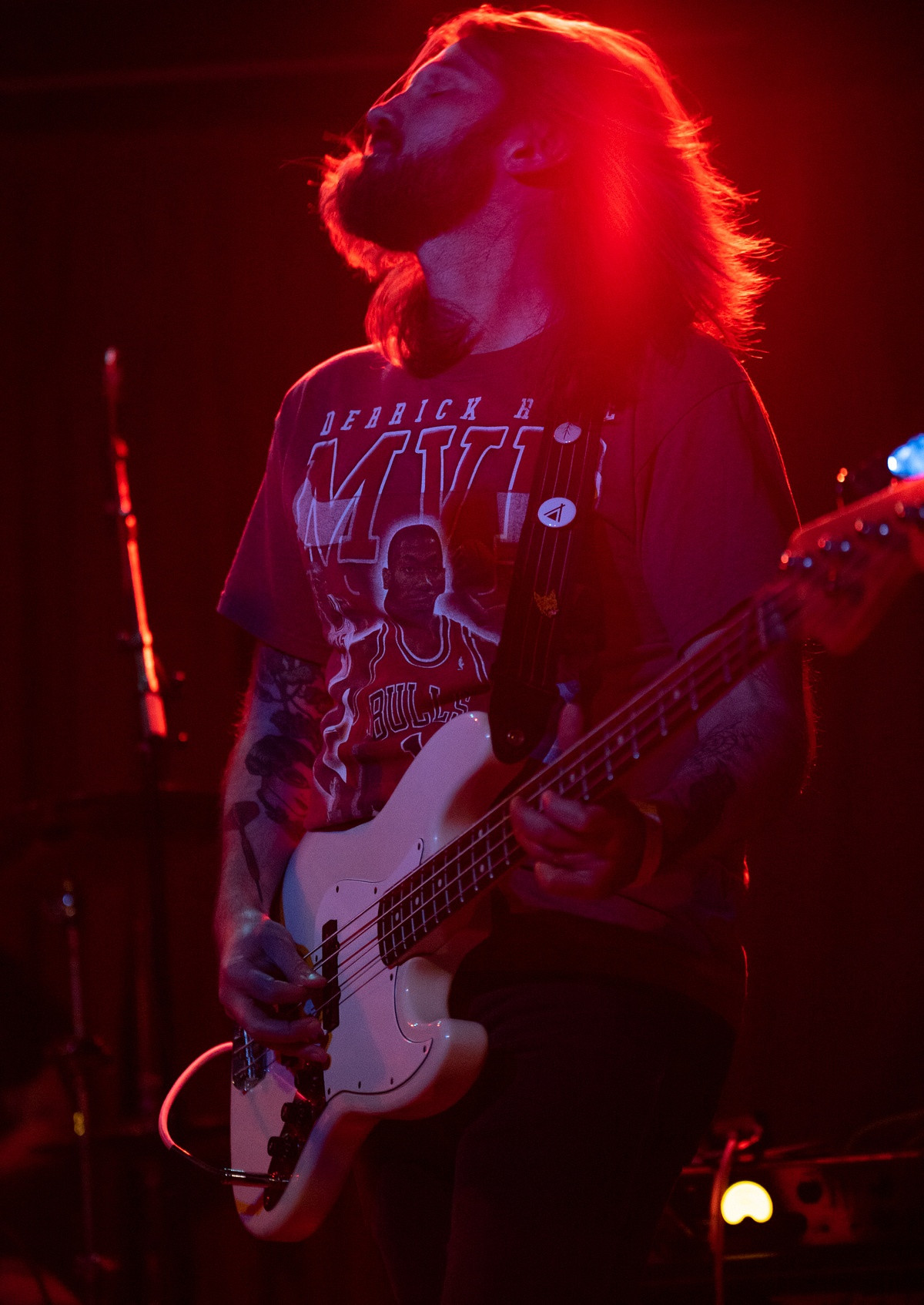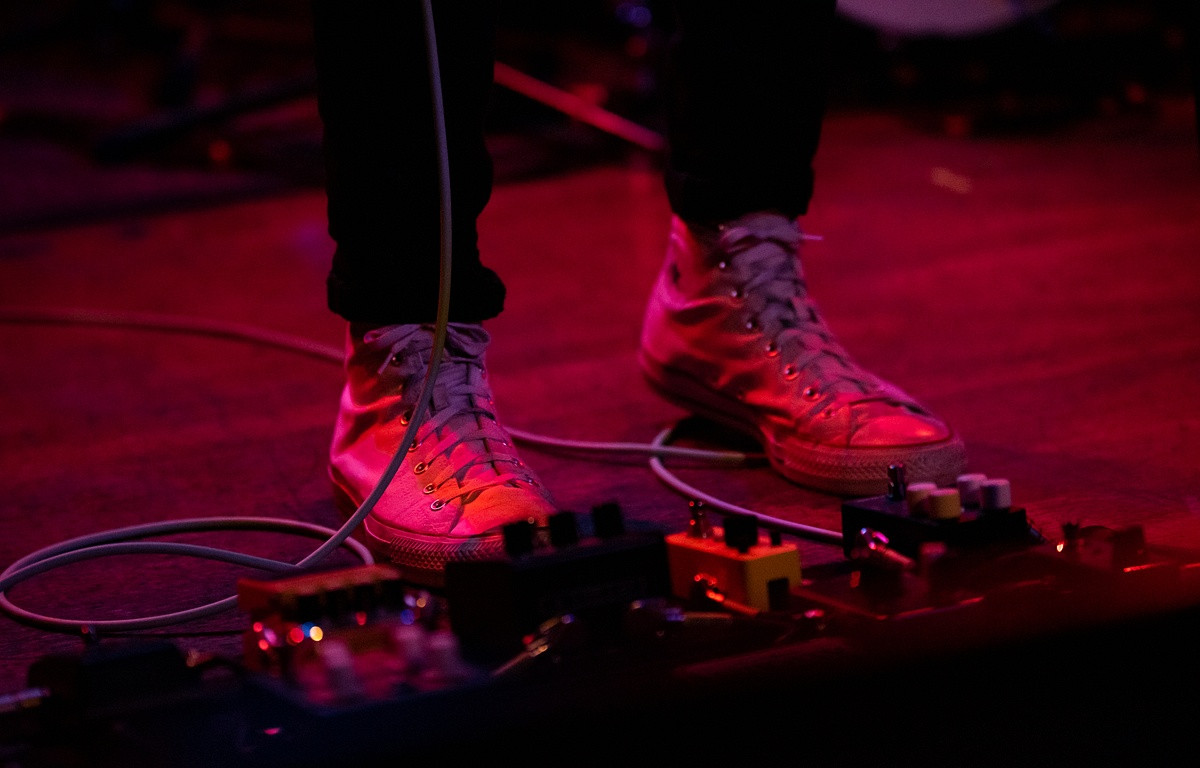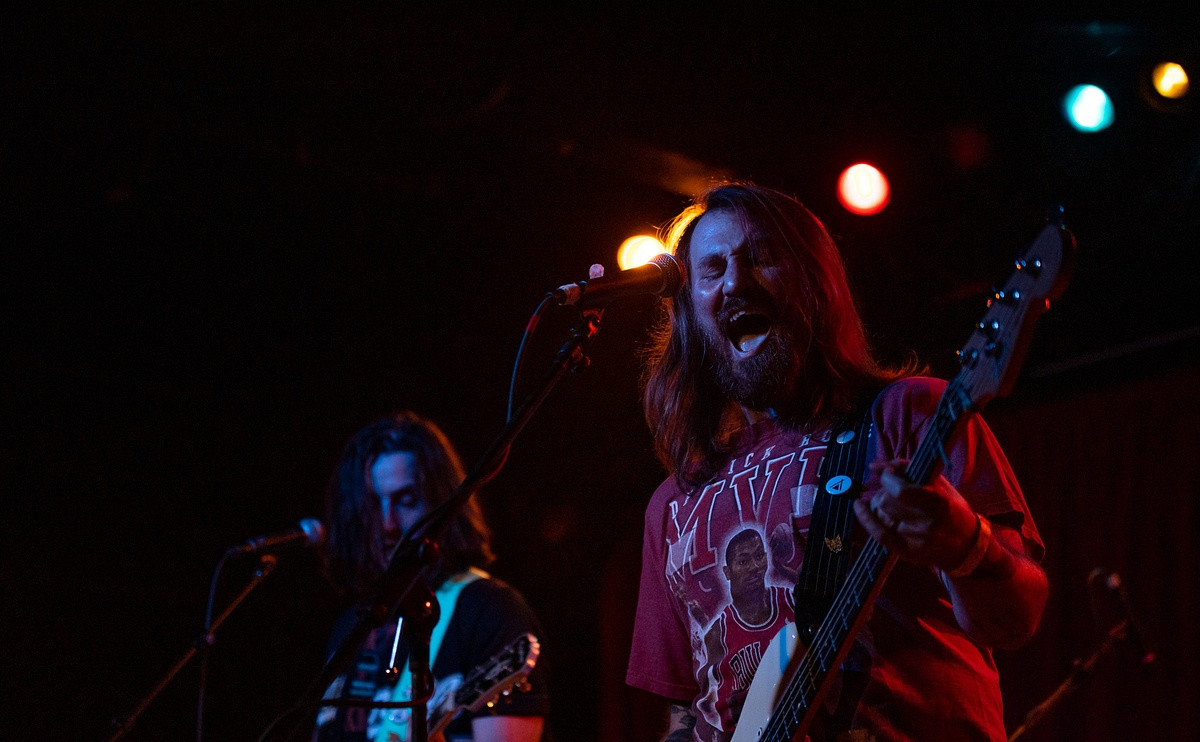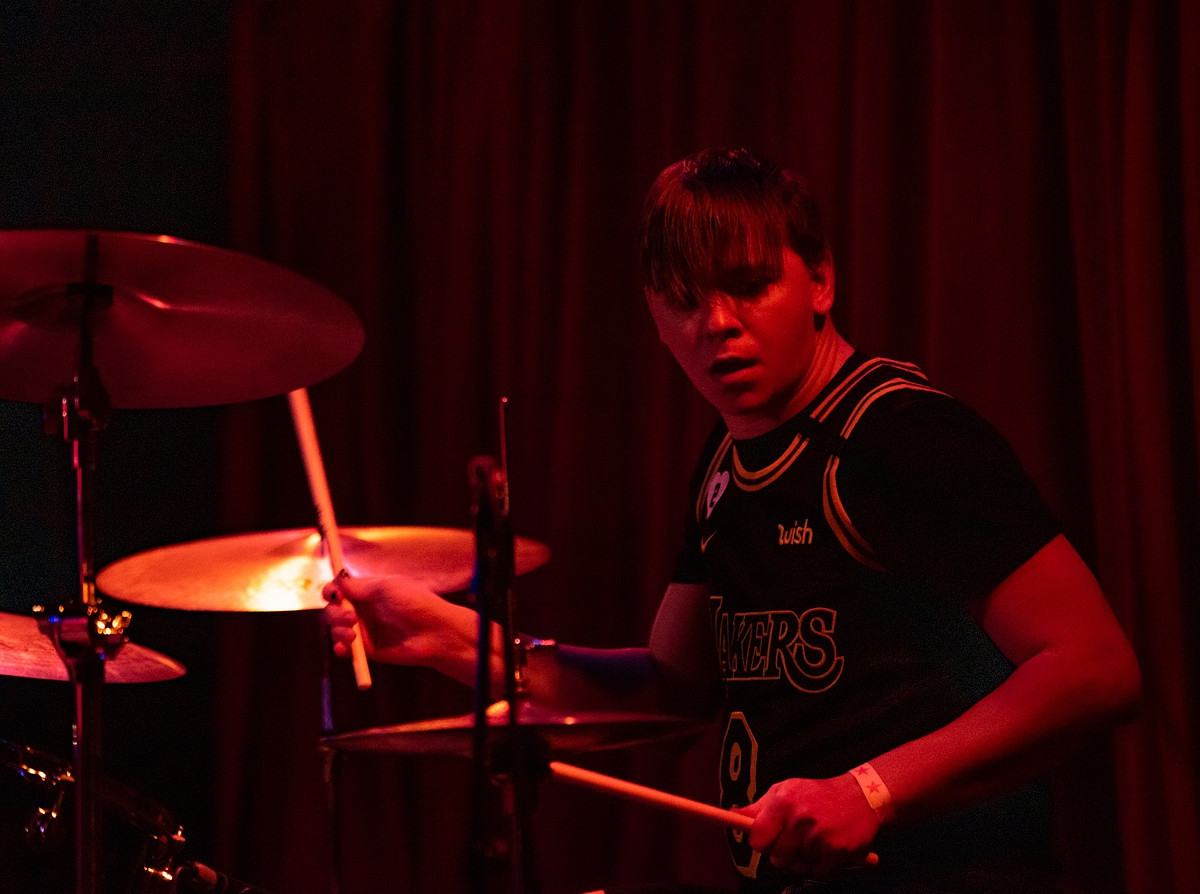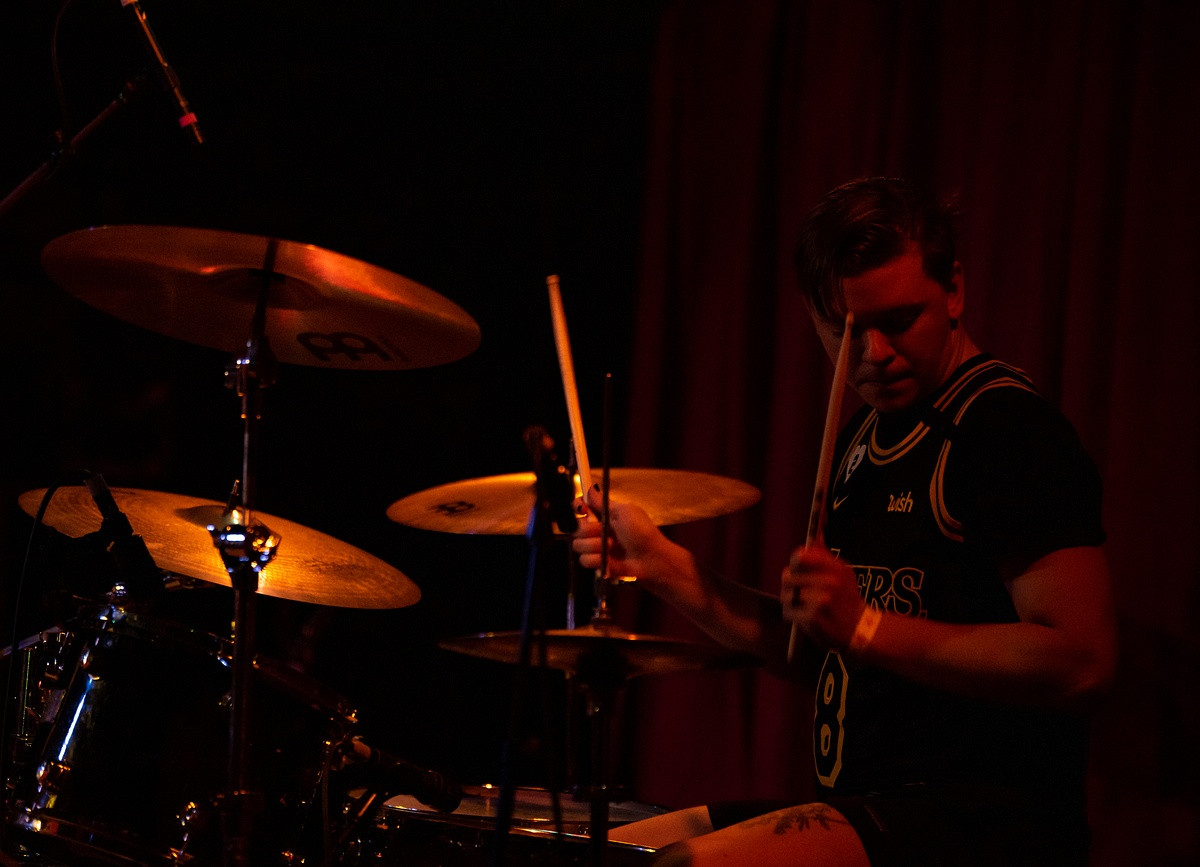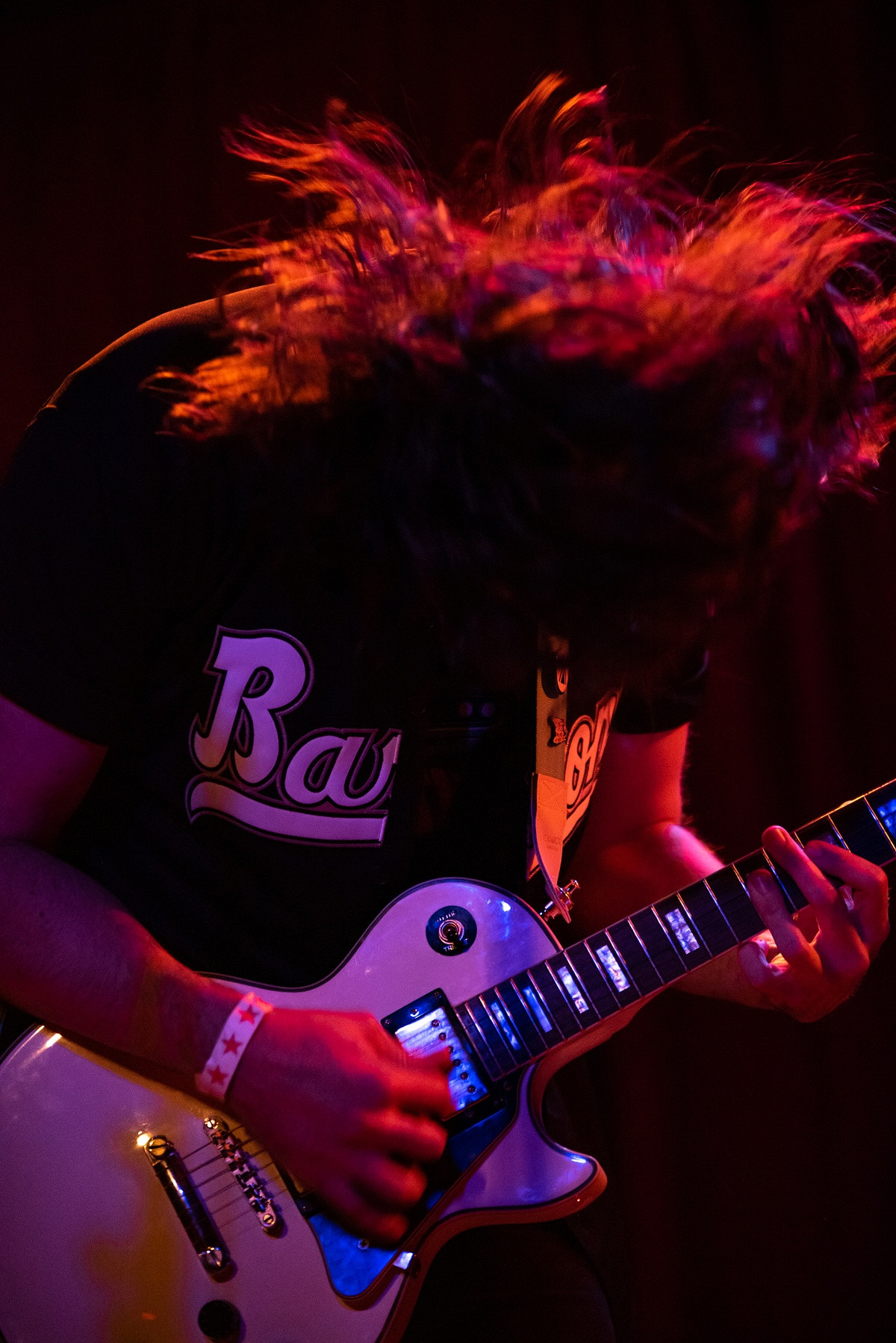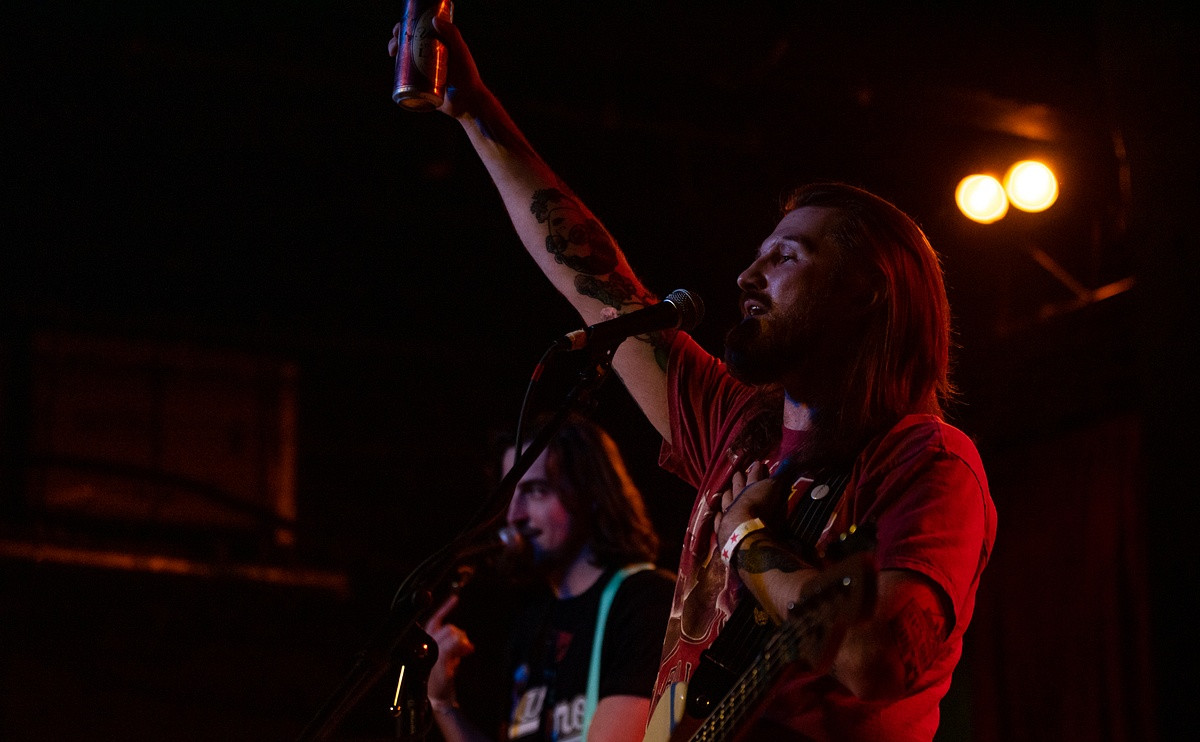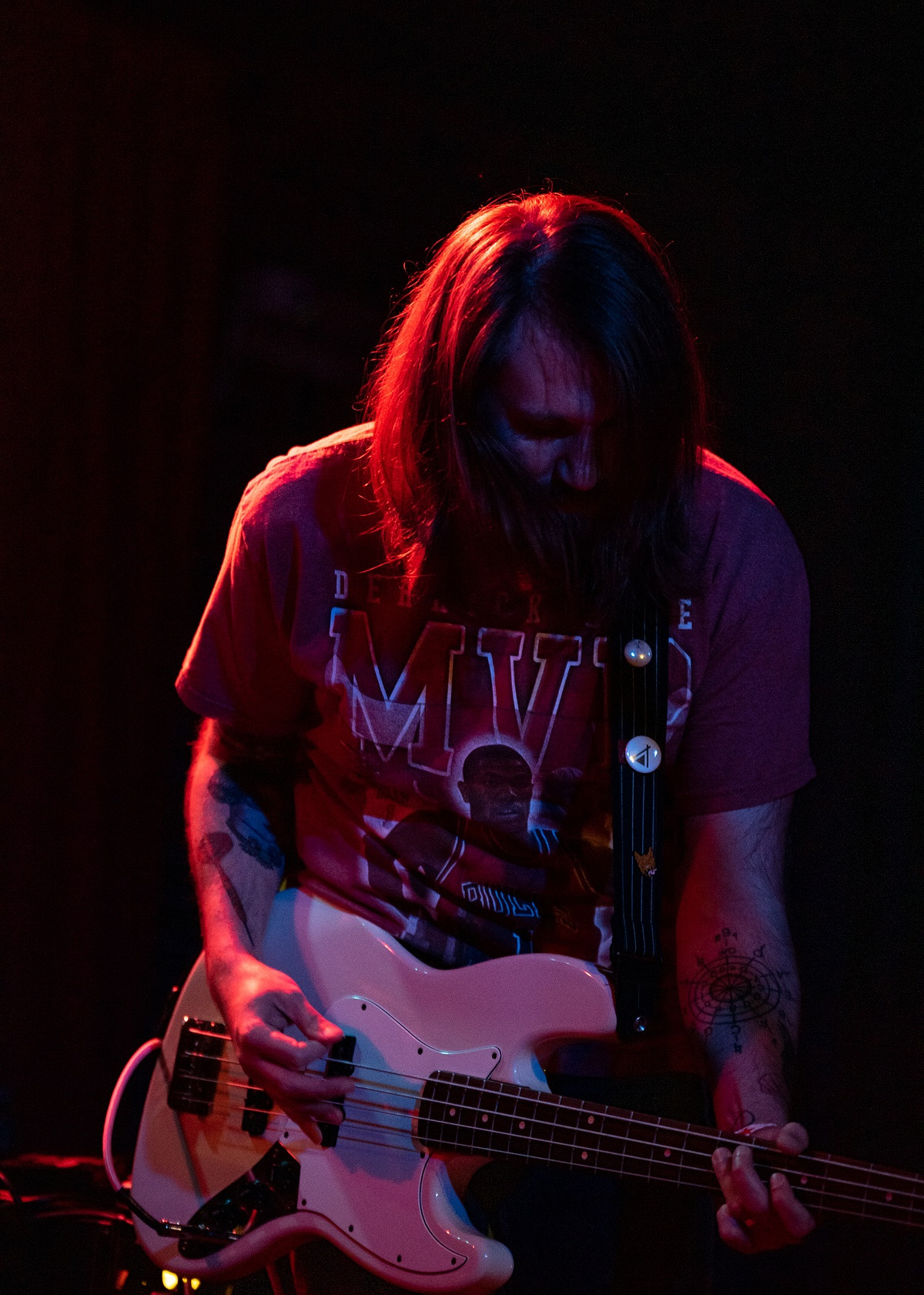 Another great Nashville night.

Glamper's album Rat Race is out now, and you can get it where you get things. It's a metric sh*t-tonne of fun.
Show-wise, March starts heating things up so if you see me out there say hello.

And be excellent to each other until I talk to you again.