#guitarmonday: Music Fashion Music Fashion
Bikini Kill is touring again for the first time in 22 years! This is fantastic. Your song today is a classic Bikini Kill track that goes nicely with what I want to talk about today.
That girl thinks she's the queen of the neighborhood
She's got the hottest trike in town
That girl, she holds her head up so high
I think I wanna be her best friend, yeah
Rebel girl, rebel girl
Rebel girl you are the queen of my world
Rebel girl, rebel girl
I think I wanna take you home
I wanna try on your clothes, uh
In 2018 I got on board with Fashion is For Everybody and was part of the team of photographers shooting their 2018 Boundless inclusive body-positive runway show. You may remember a few of my photos from that.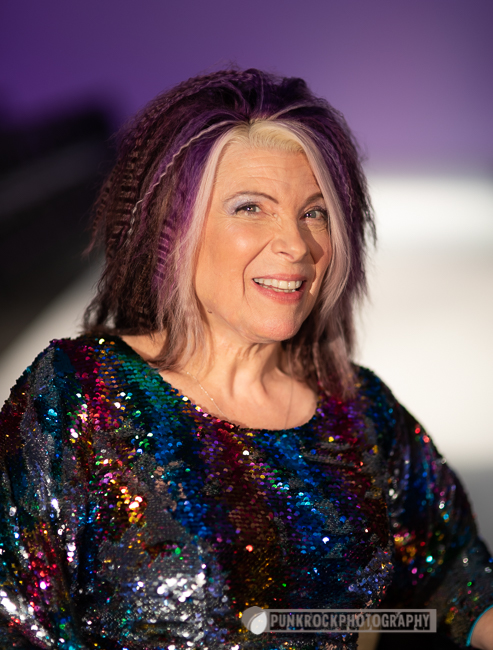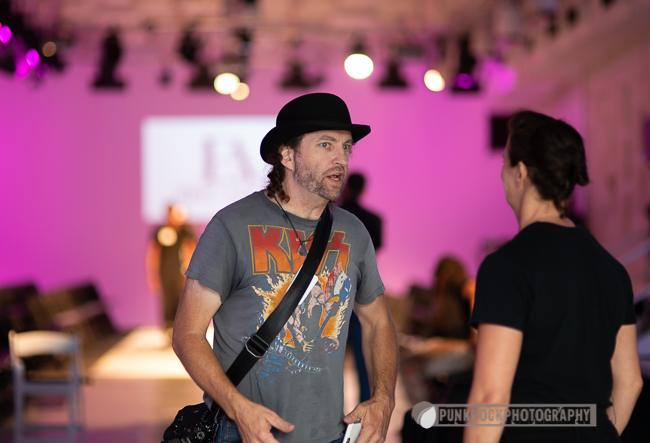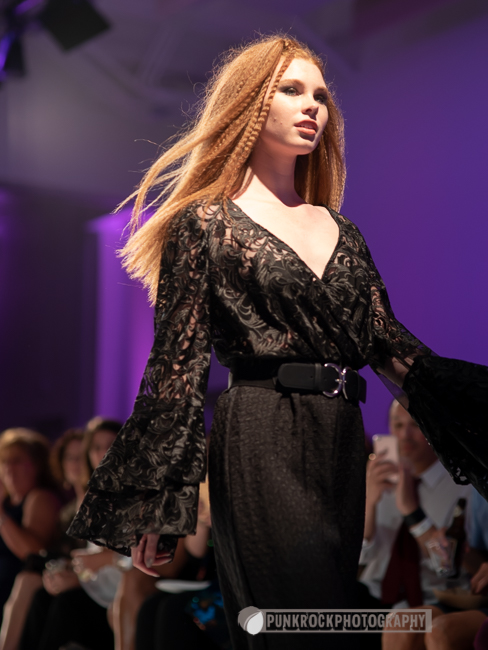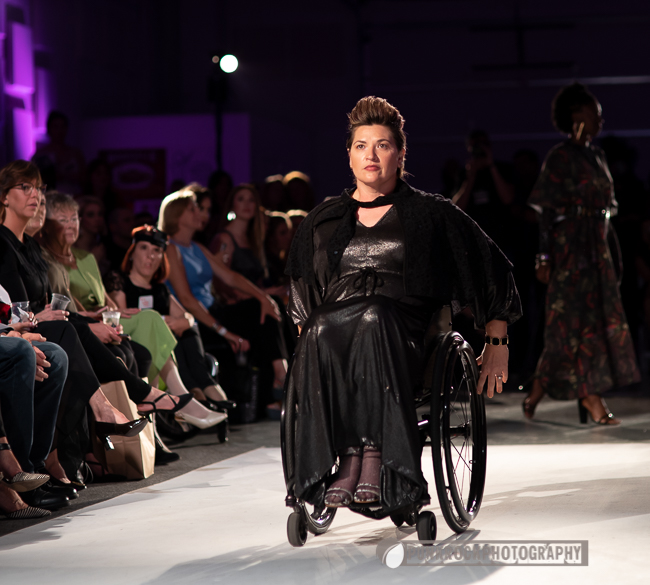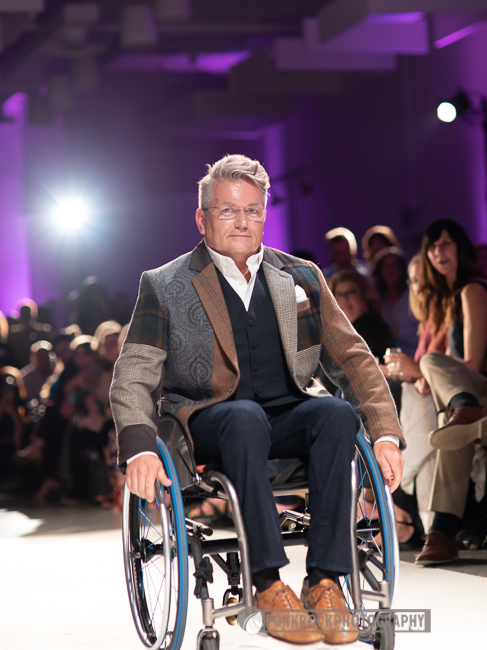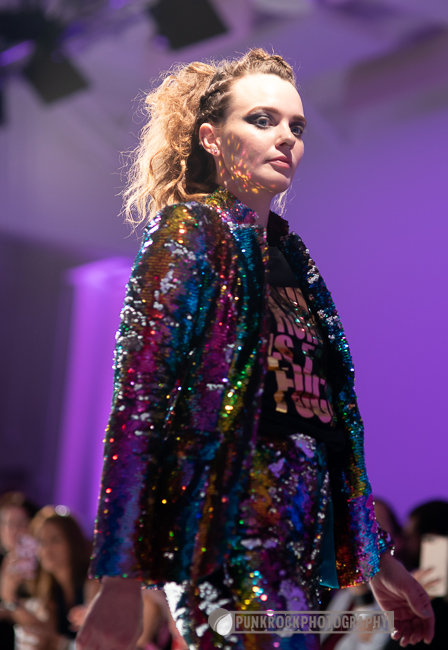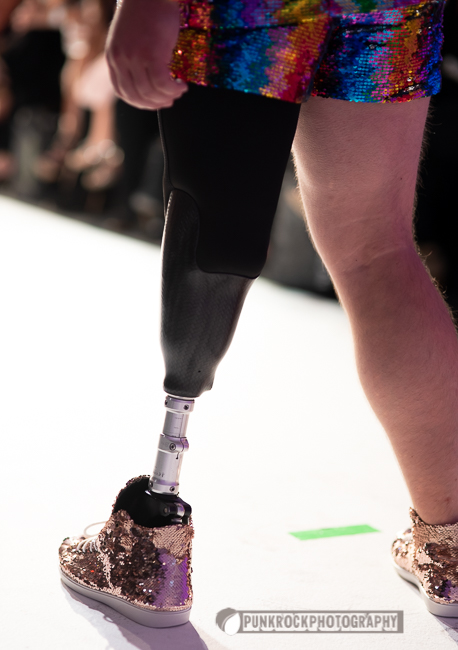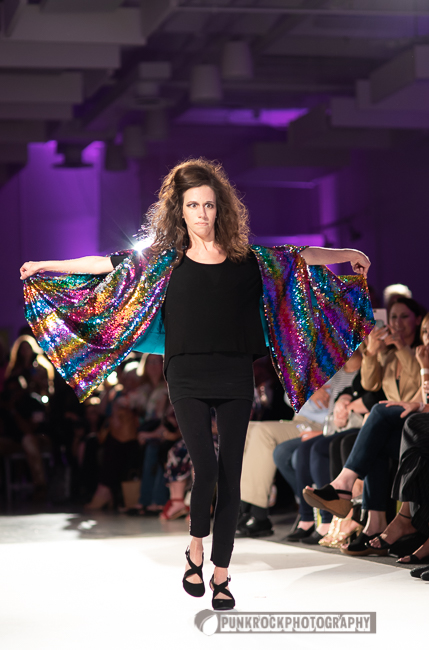 In March they gave me the opportunity to photograph one of their inclusive body-positive editorial shoots; this shoot showcased designs by Cat-Land Forever Couture. We worked with a great team of models and makeup artist, and the looks were styled by Alicia Searcy (Executive Director of Fashion is For EveryBody). Clint Searcy assisted me in making it work, like he does. I was so honored by this chance and delighted by the work and the results. Have a look.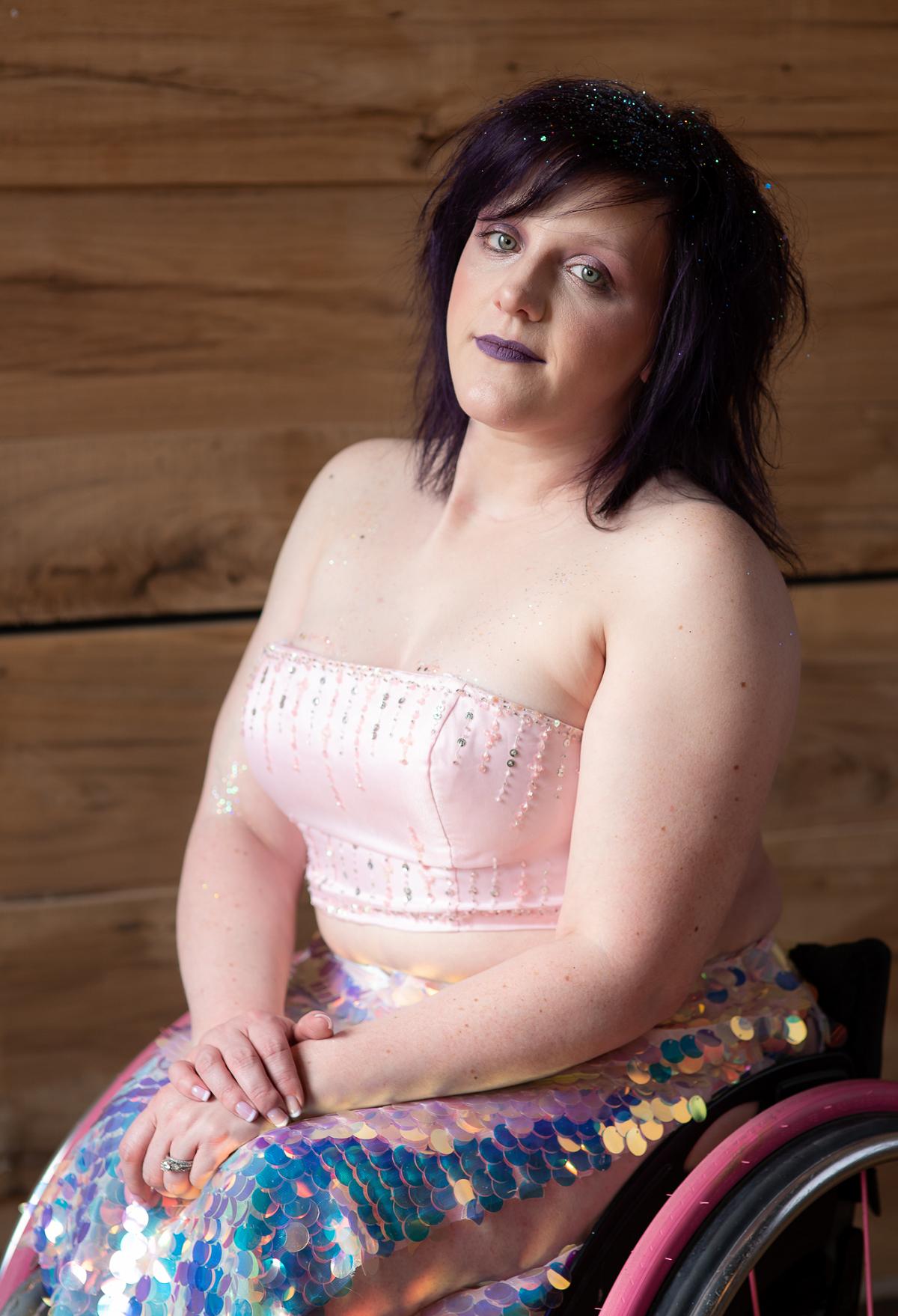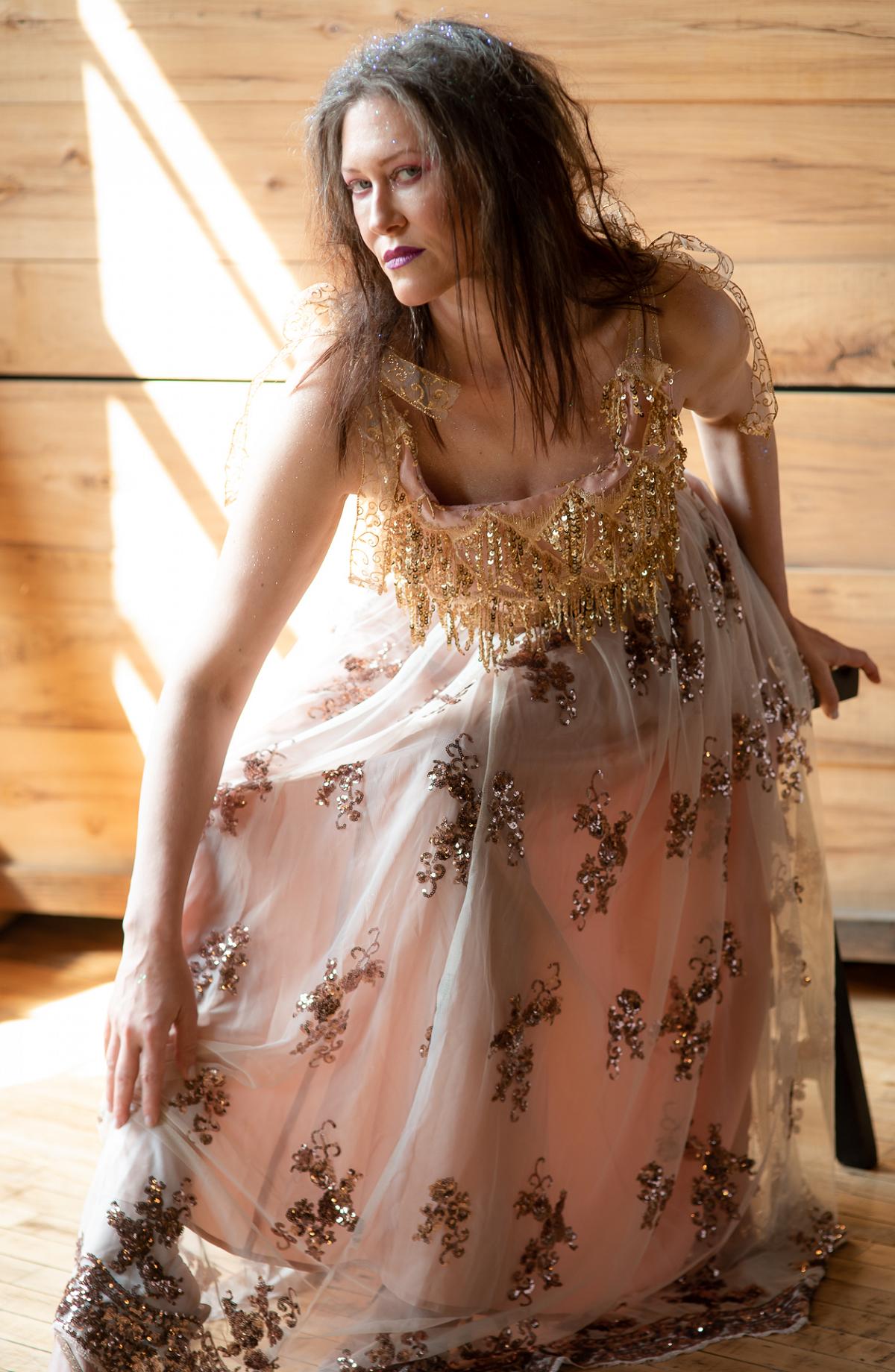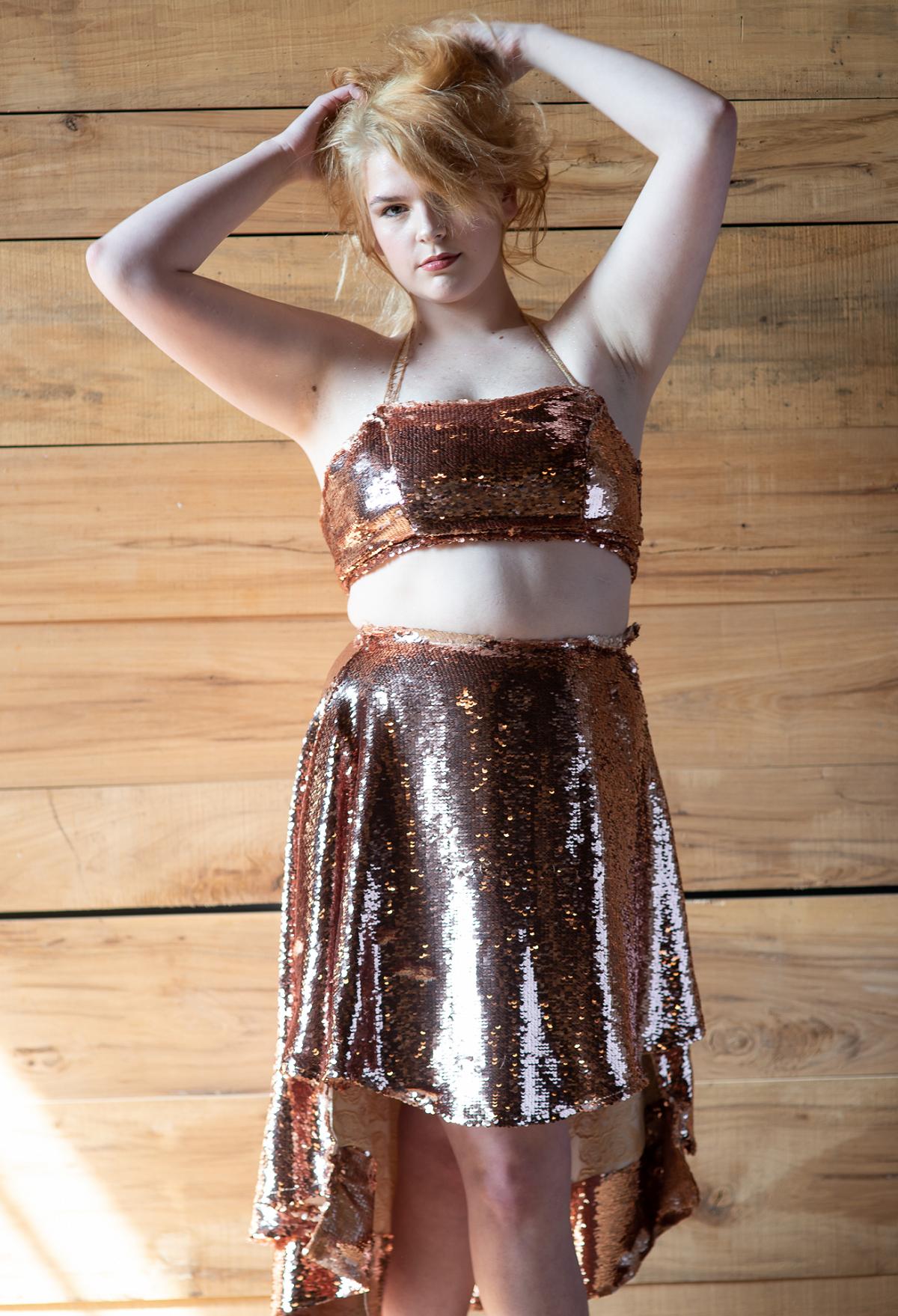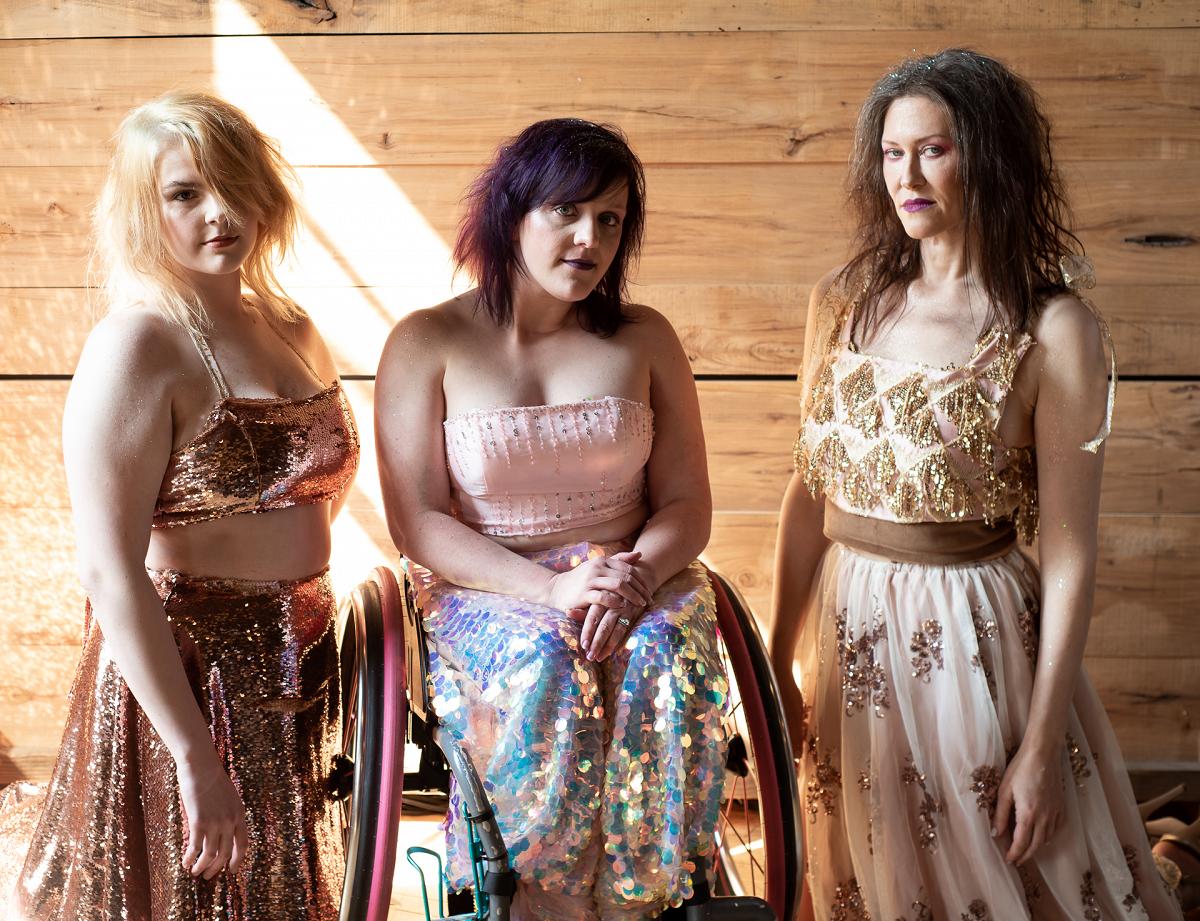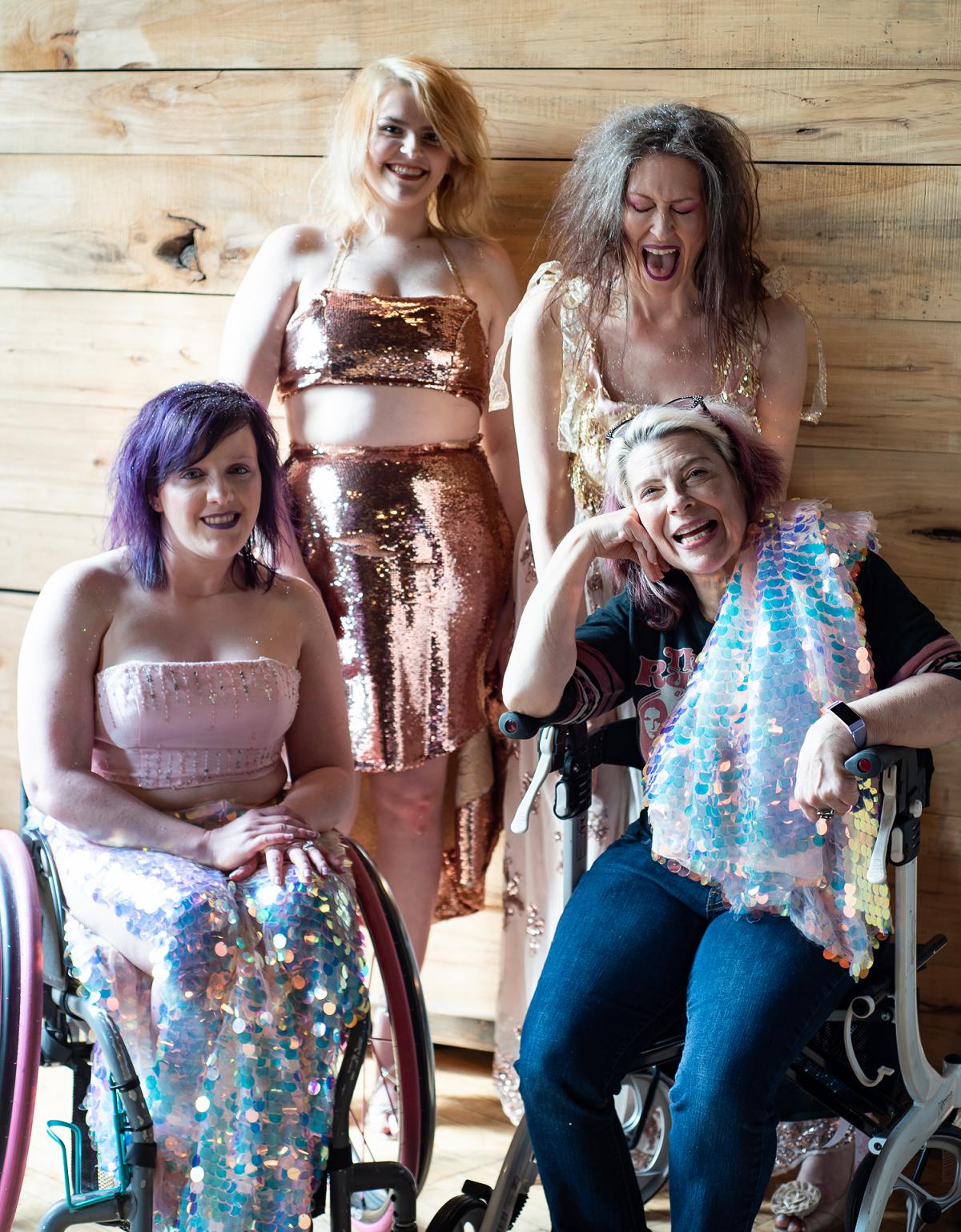 Sparkly, shiny bored debutantes, oh my!
I'm planning to photograph the 2019 runway show in September. Anyway, I mention Fashion is For Everybody today because they're participating in The Community Foundation of Middle Tennessee's The Big Payback on Thursday, May 2nd! A statement from Fashion is For Everybody:
"Fashion Is For Every Body is participating in The Community Foundation of Middle Tennessee's Big Payback. The Big Payback is your chance to help organizations like ours by making a donation from midnight to midnight on May 2n​d​. We are 100% donor funded and need your help to continue to transform the lives of adults of all ages, sizes and physical abilities using the transformative power of fashion. Your tax-deductible donation allows us to continue to do our inclusive fashion photoshoots and put on our annual runway show. It costs us approximately $18,000 to implement these projects throughout the year. So help us out on May 2n​d​ by clicking the link in our bio, on May 2n​d​ and May 2n​d​ only, and we will see you in the audience at this year's runway show in September."
Also:
"Fashion is for Every Body challenges stereotypes and changes lives using the transformative power of fashion. 

Fashion is a powerful, non-verbal tool for self-expression and approachability that can directly contribute to an individual's sense of belonging and success in interacting with the world. We use fashion to promote body-positivity and self-esteem while seeking inclusion for adults of all ages, sizes and physical abilities within the fashion industry. We accomplish our mission by facilitating partnerships between designers, boutique owners, photographers, and non-traditional models through adaptive pattern endowments, video interviews, photo shoots, and an annual inclusive fashion runway show. We don't segregate; we celebrate!"
There are any number of worthy organizations to support with your donations, but this one has touched my life and the lives of other people I know who are more marginalized. So if you have even $20 to give to creating beauty and inclusion and joy in this world, consider giving it to Fashion is For Every Body on May 2nd!
Fashion is For Everybody at The Big Payback
And be excellent to each other this week.