Your #guitarmonday song is a fun instrumental by Irish punk band Stiff Little Fingers. I saw them at the Basement East in October of 2019, but didn't photograph it. That was just a fun night out with my pals. Anyway, here's your song.
This week I'm featuring #NashvilleBandThatILove, Kitchn ("The Band that Never Was and Always Is" -- Jeremy Gill) Why haven't I featured them before? Well, they didn't have music out that I could link you to. But now they do! They have a single! Which I'll put in this post a little further down.
I did some fun promo photos for Kitchn in fall of 2019, and photographed them live, too! Then the pandemic sidelined their live shows. (And lives, right?) Kitchn is a group of "dad rockers" - they literally met at the playground where they had taken their kids. You'll know Jeremy Gill, guitarist/vocalist, as the drummer from Nashville rockers (and other #NashvilleBandThatILove!) Nehoda.
So first up, some photos from their live show I photographed at Little Harpeth Brewing.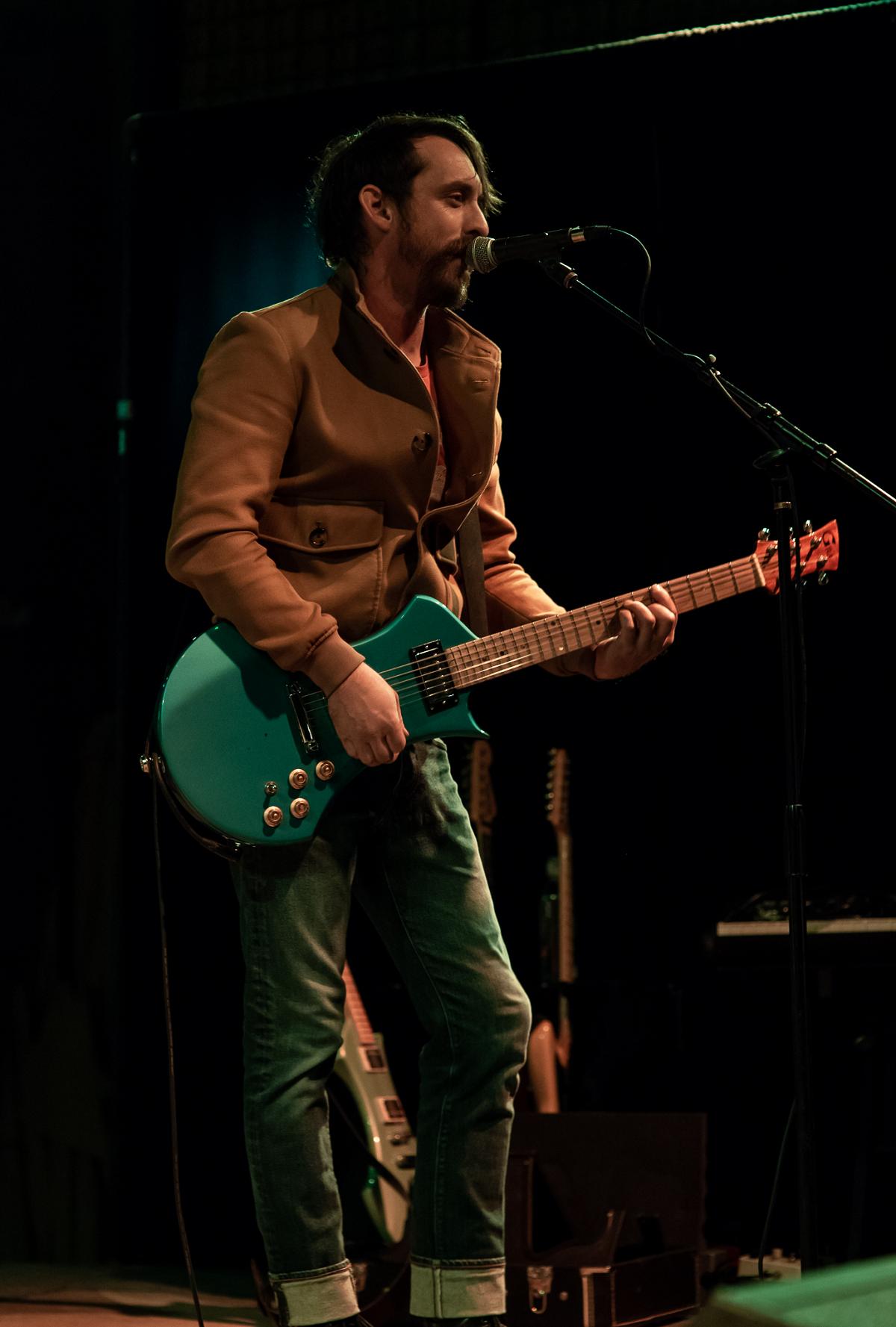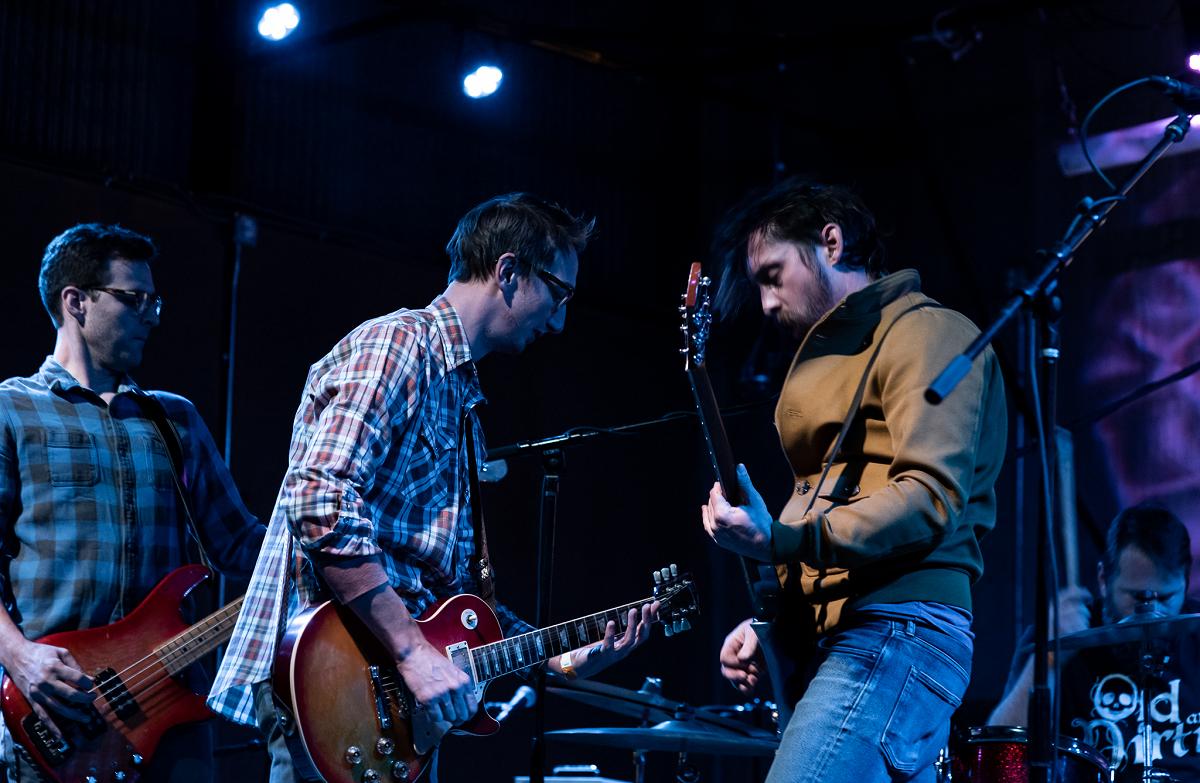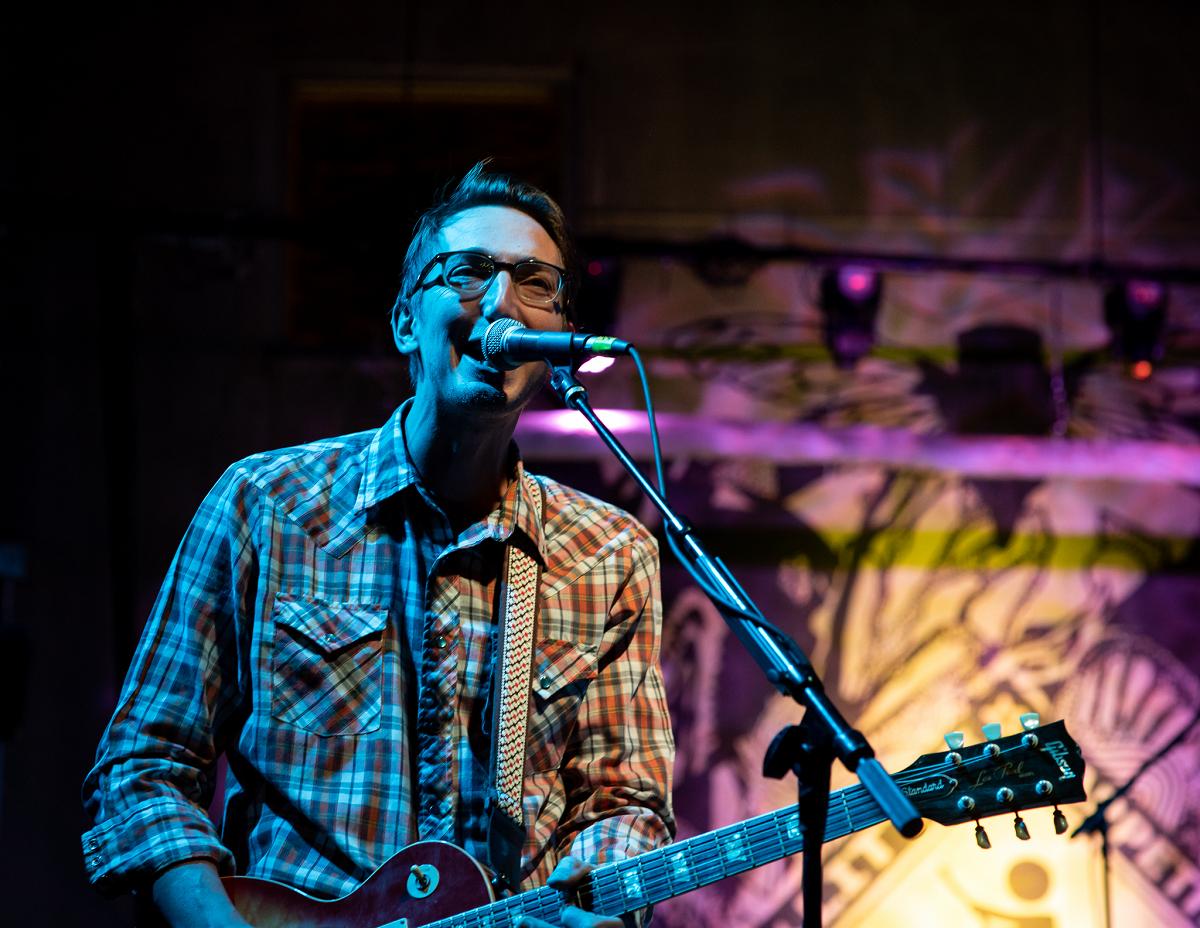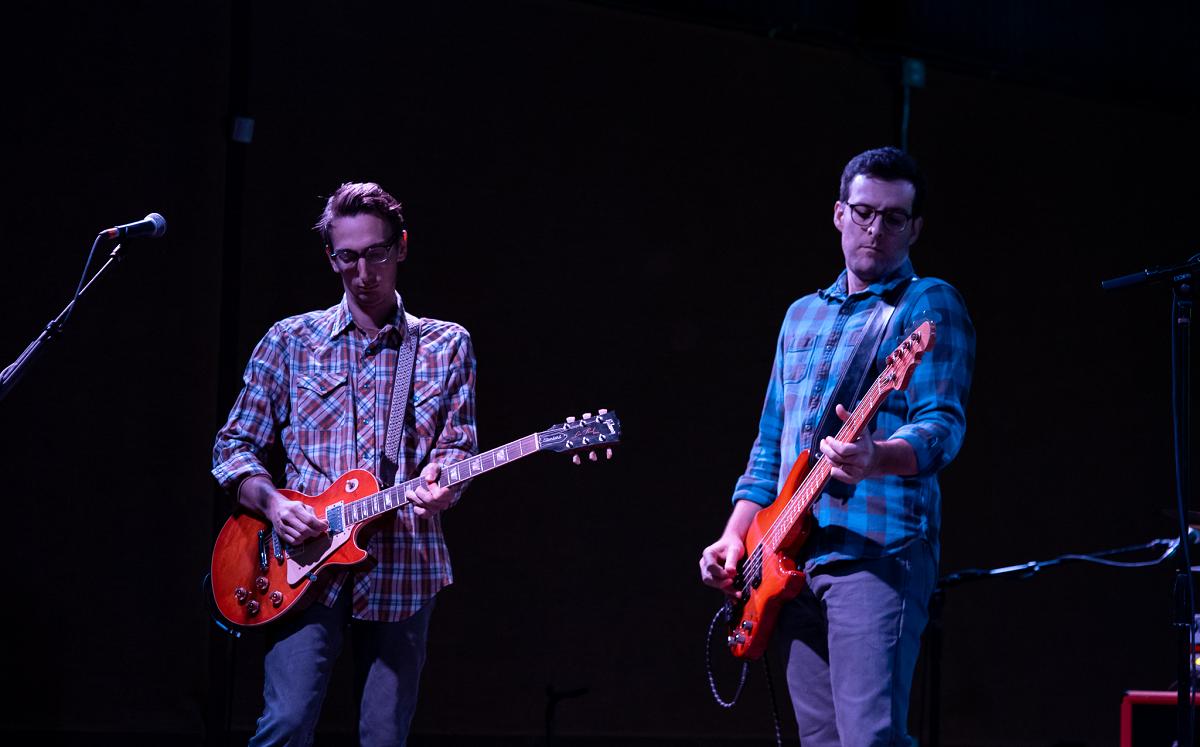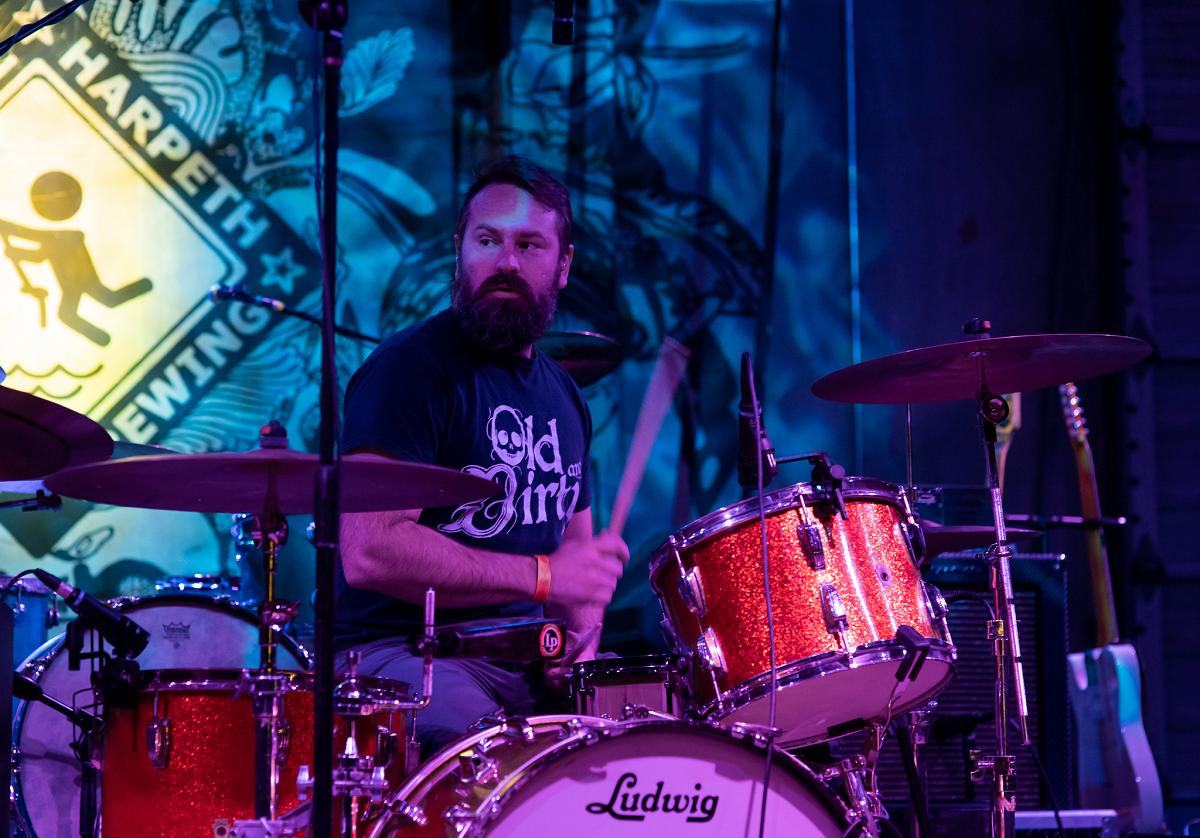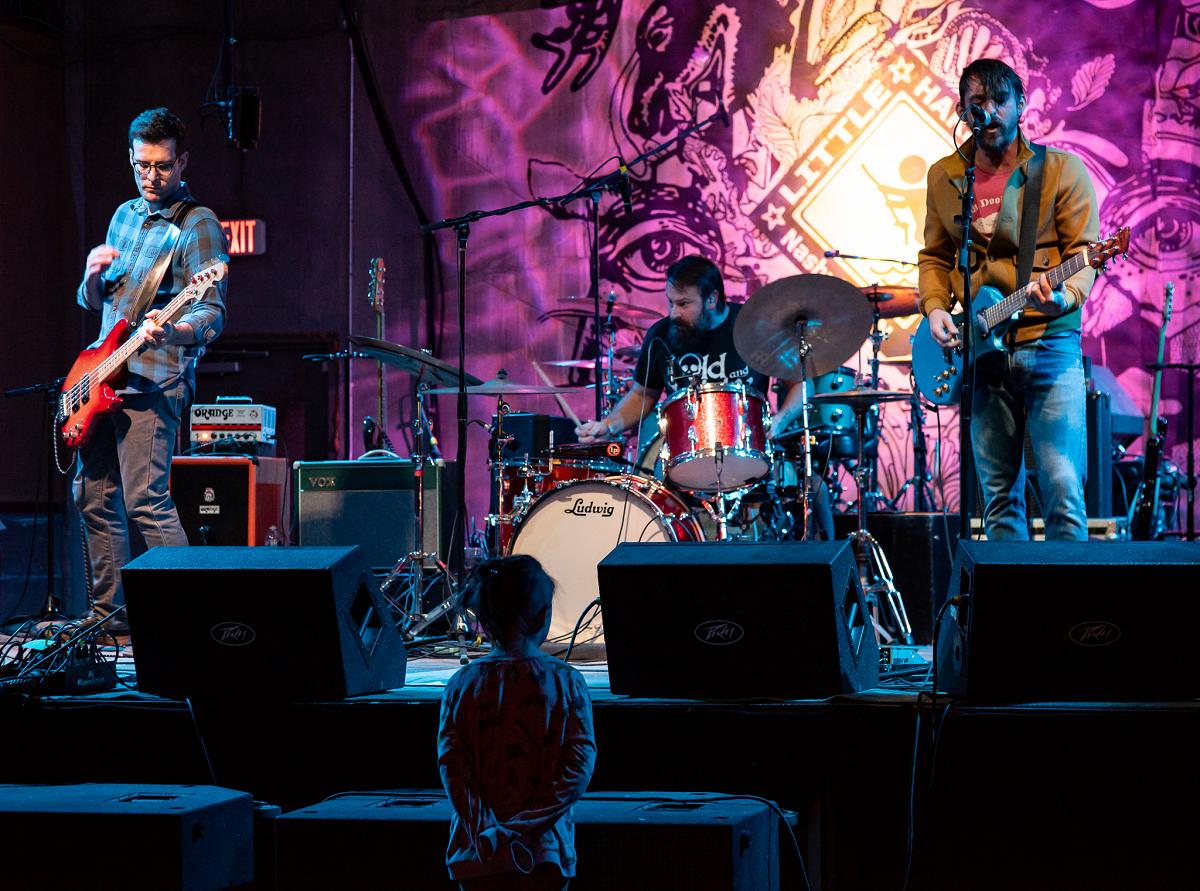 Now let's listen to their new single! You can find it on Spotify and iTunes music as well.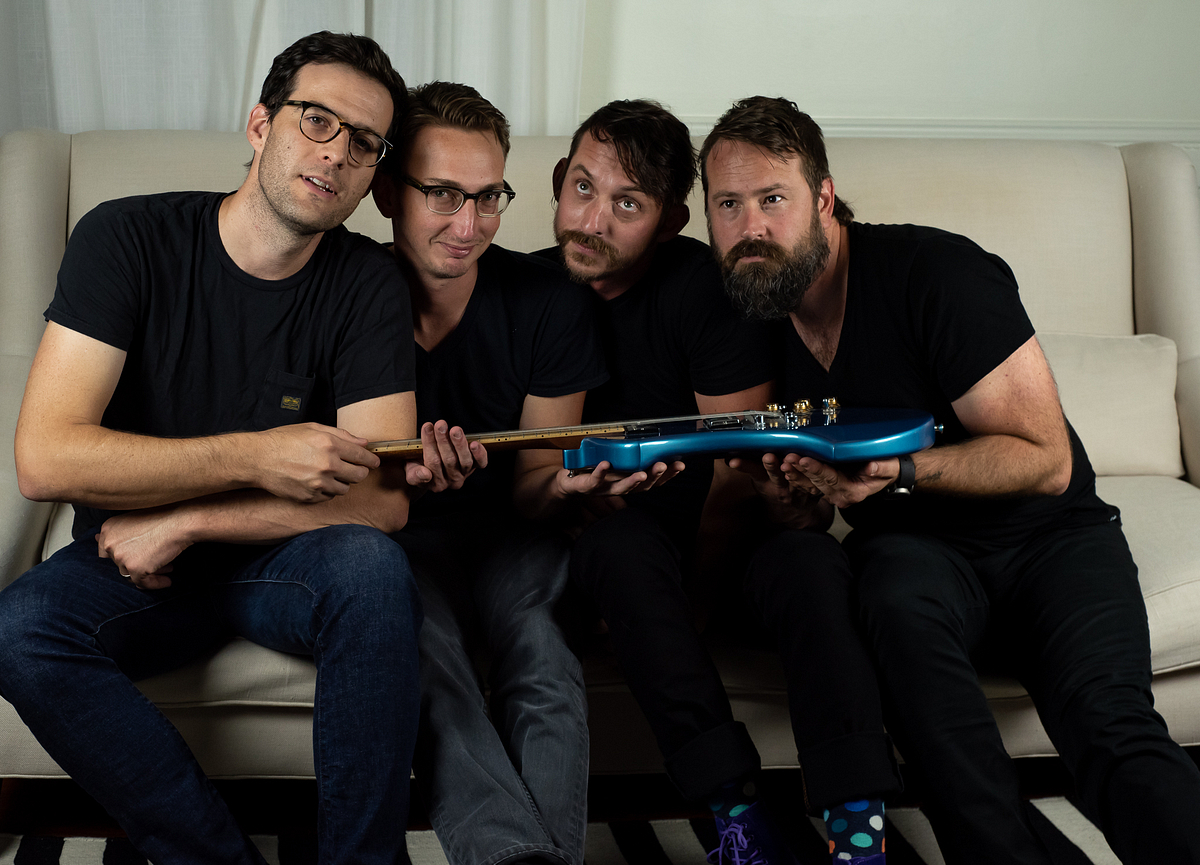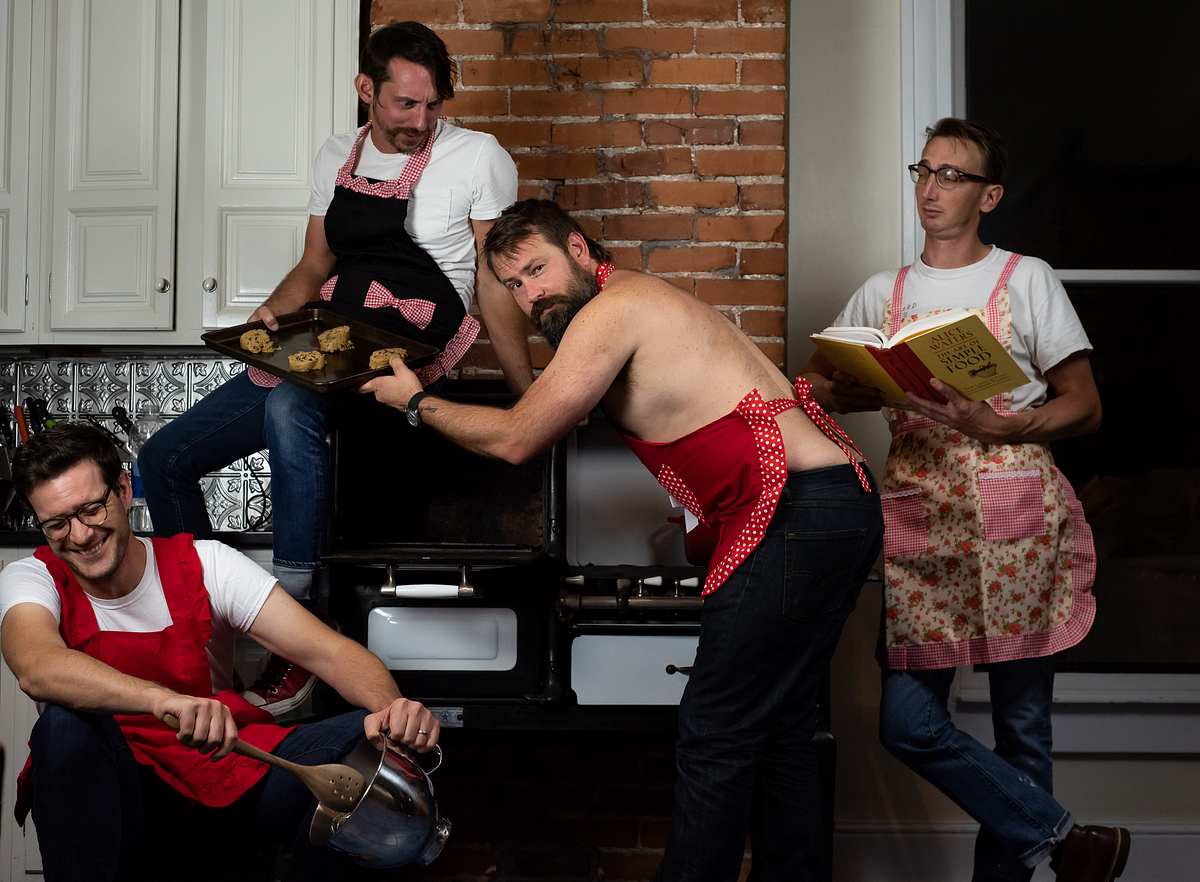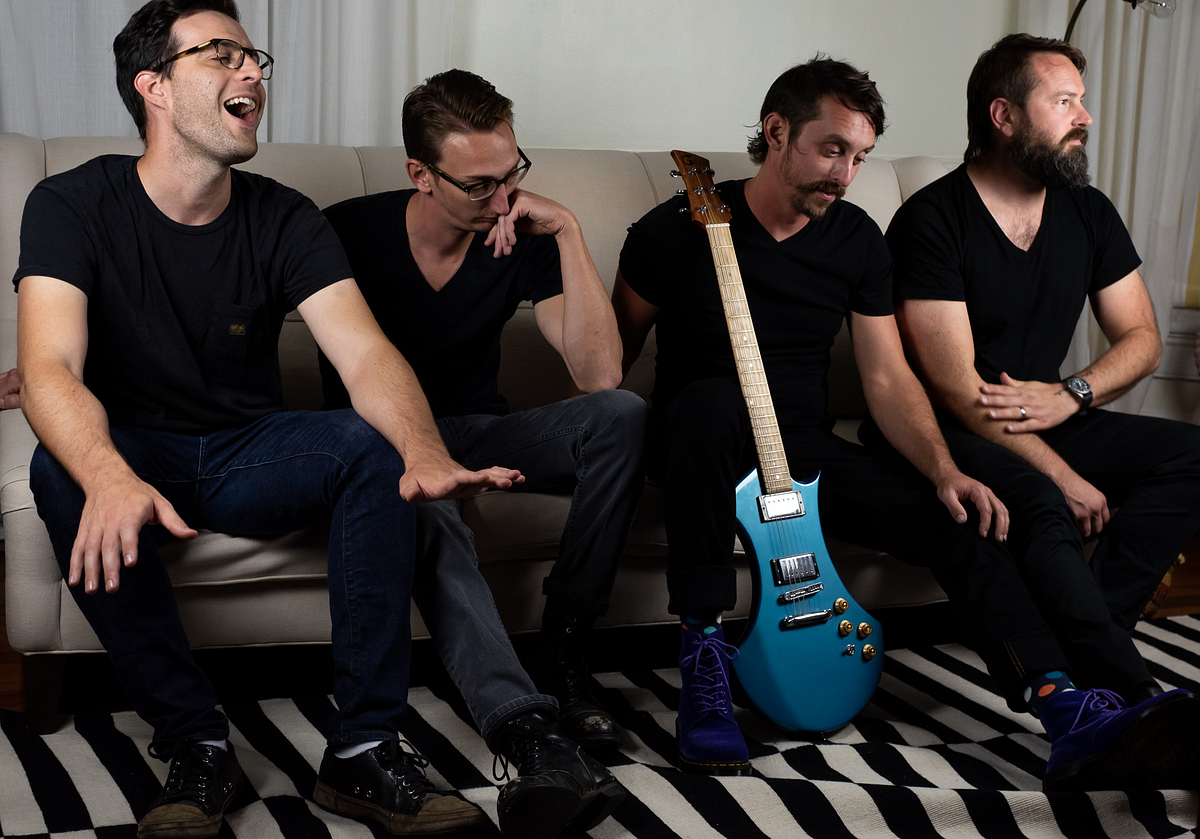 I had a huge amount of fun with that promo session. And I'm hoping that the single means that there will be an album. I still wear my Kitchn t-shirt!
Listen to some great music this week, and be excellent to each other until I talk to you again.