#guitarmonday on Tuesday because OMG SO MUCH TO DO.
Here's your song - more sunlight means I have more energy (up to a point) (and yes, I have wondered if I'm a solar-powered android) and I like some peppy songs sometimes. So here's The Futureheads covering my beloved Kate Bush. Her album Hounds of Love is one of my faves, definitely on my Desert Island 10 list.
This week I'm in art administrator mode. If you didn't know, I'm a part-time art space curator, at both the Copper Vault multi-concept restaurant space in Springfield, and Aspire Springfield where I co-work and set up my studio for photoshoots. The end of the month and beginning of the month are busy times, as I'm usually changing out art shows (at the Copper Vault), coordinating with artists, marketing, announcing, planning receptions, etc. All that good stuff. I love doing it and working with artists, but it is a fair amount of work. I think I frightened a customer when I walked into the Copper Vault swinging a hammer in my free hand - oops. I'm building up an extensive "hang bag" of tools and hardware for hanging art. This week we're also repairing and painting walls at the Copper Vault in advance of the new show, so there's that to do as well.
I had a really terrific time photographing the Nashville CARES' Avant Garde: Neverland event mid-month. It was the right kind of fun for me, with good people and good music, and costumes! You know I love making cosplay portraits, both casual and formal. So it was a great match of job and organization. I'm going to include a couple of photos below.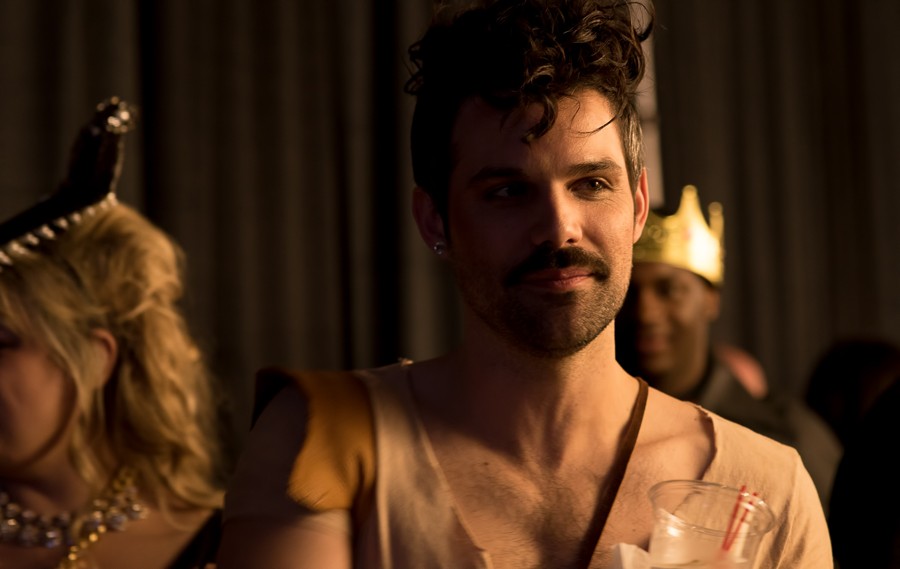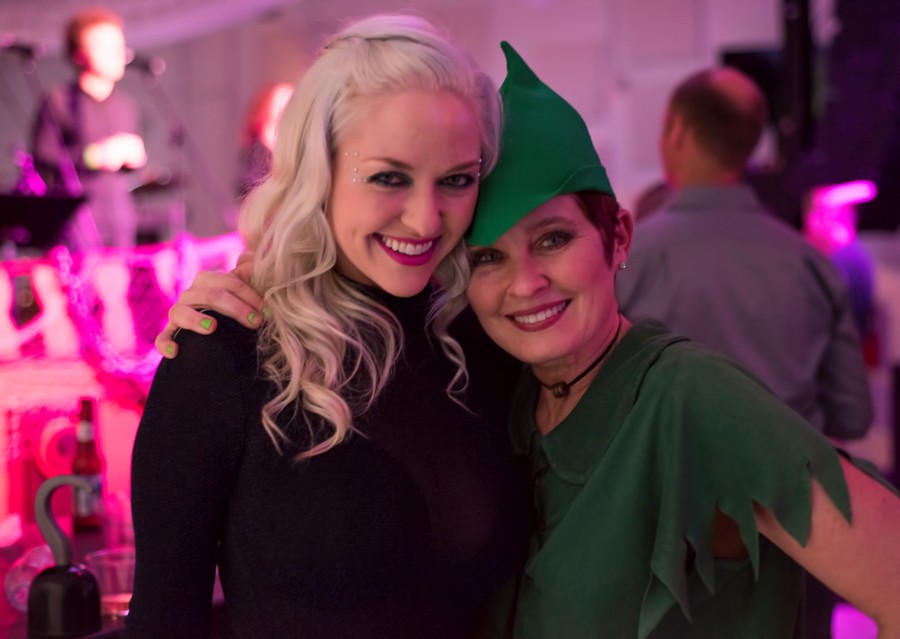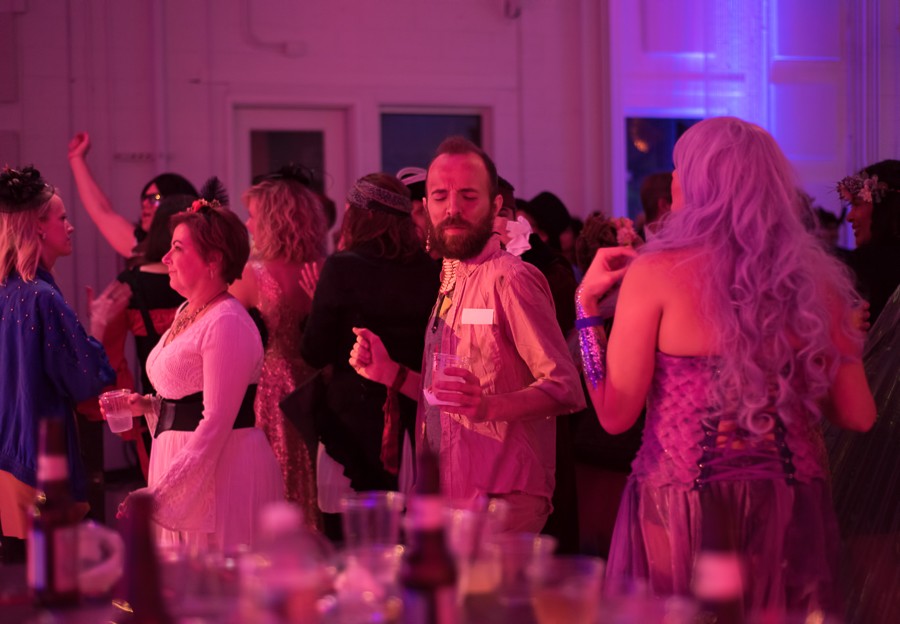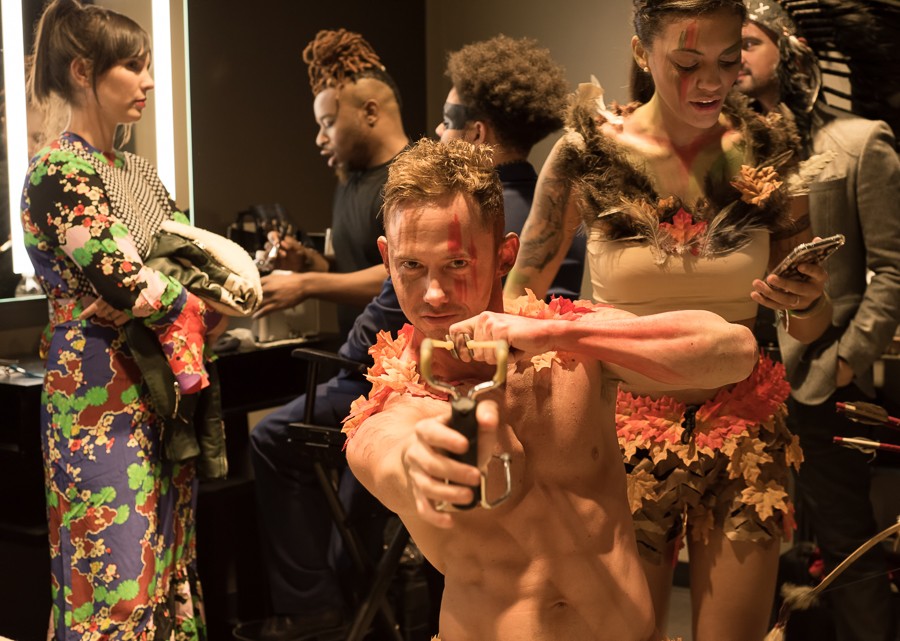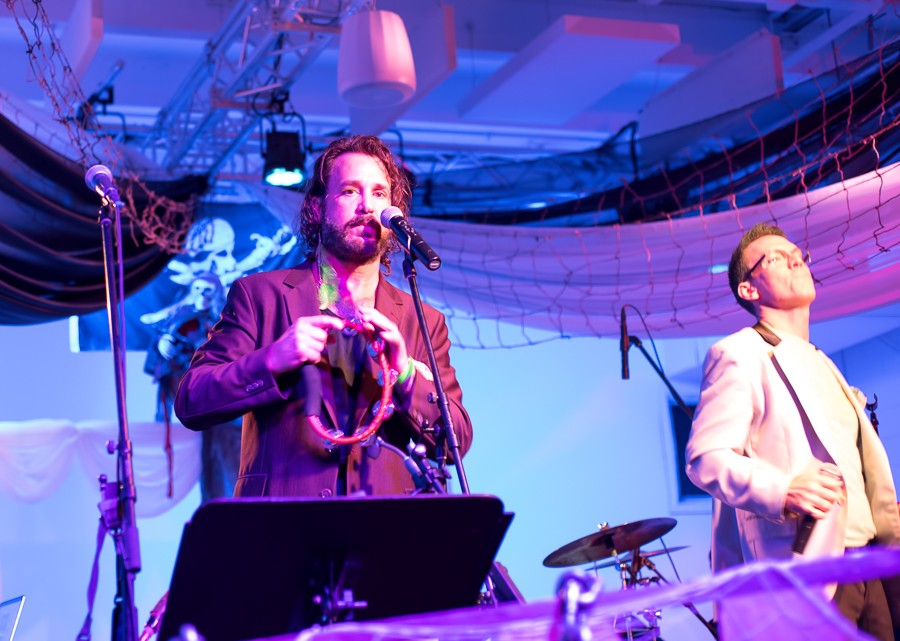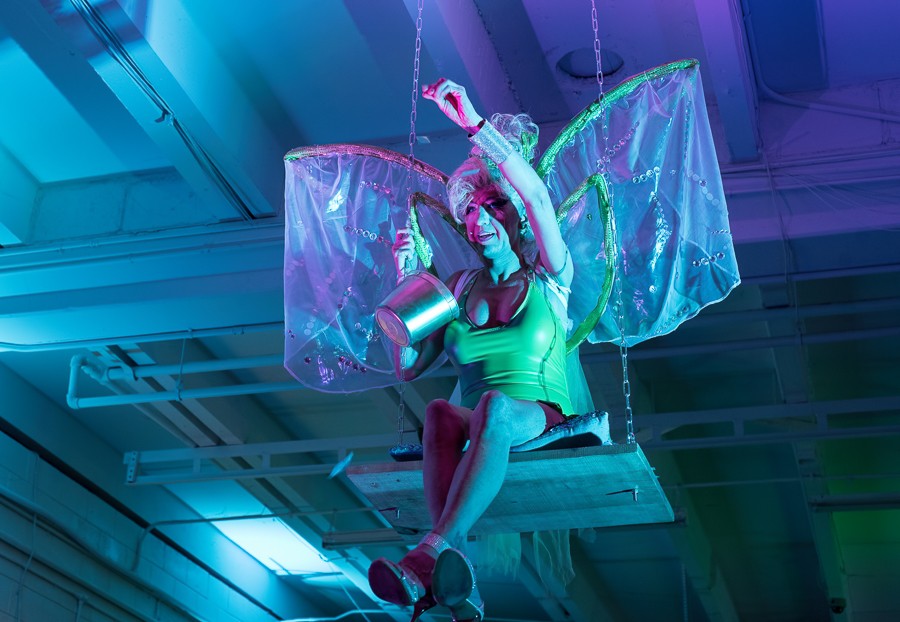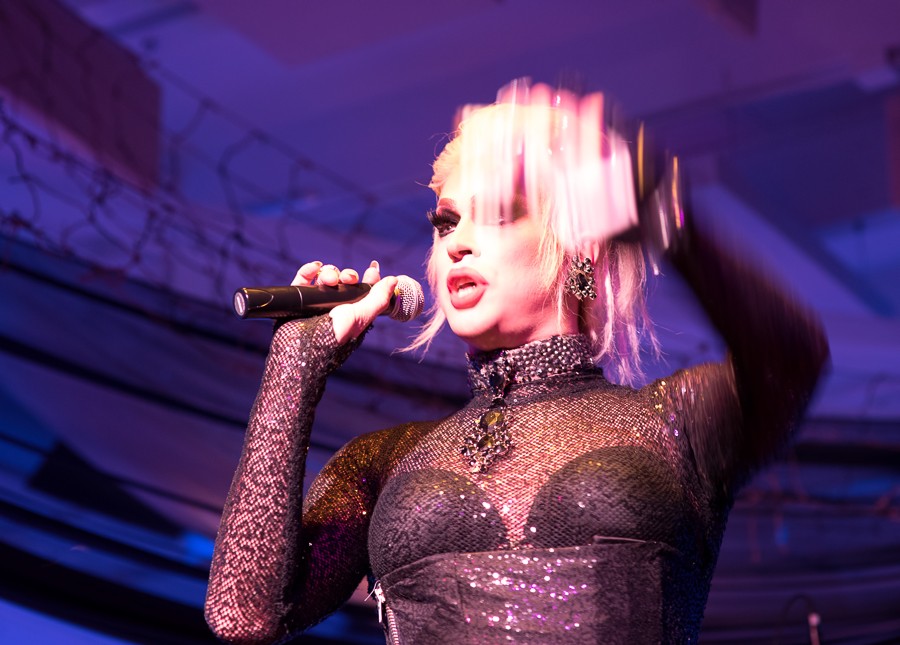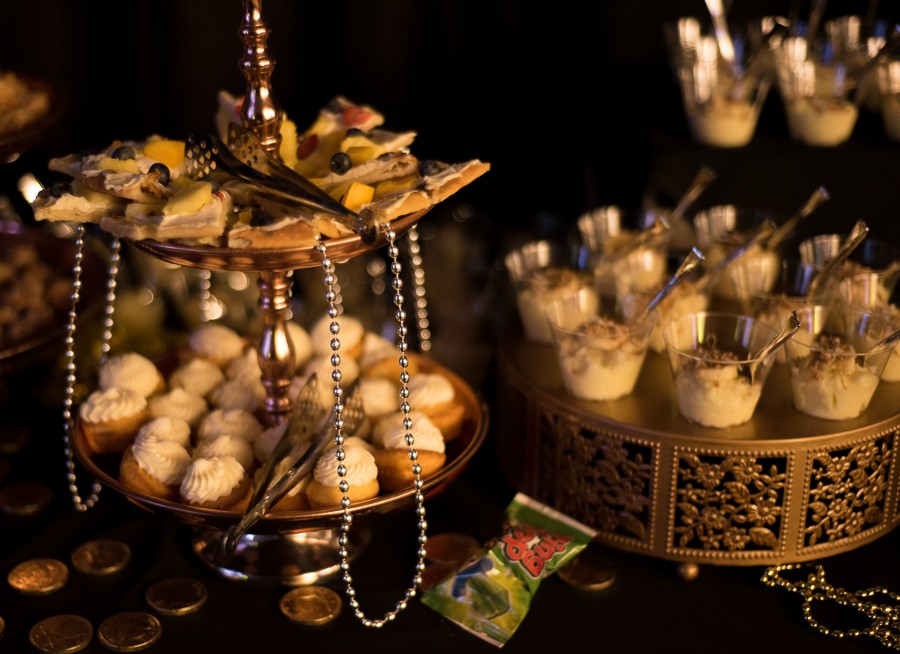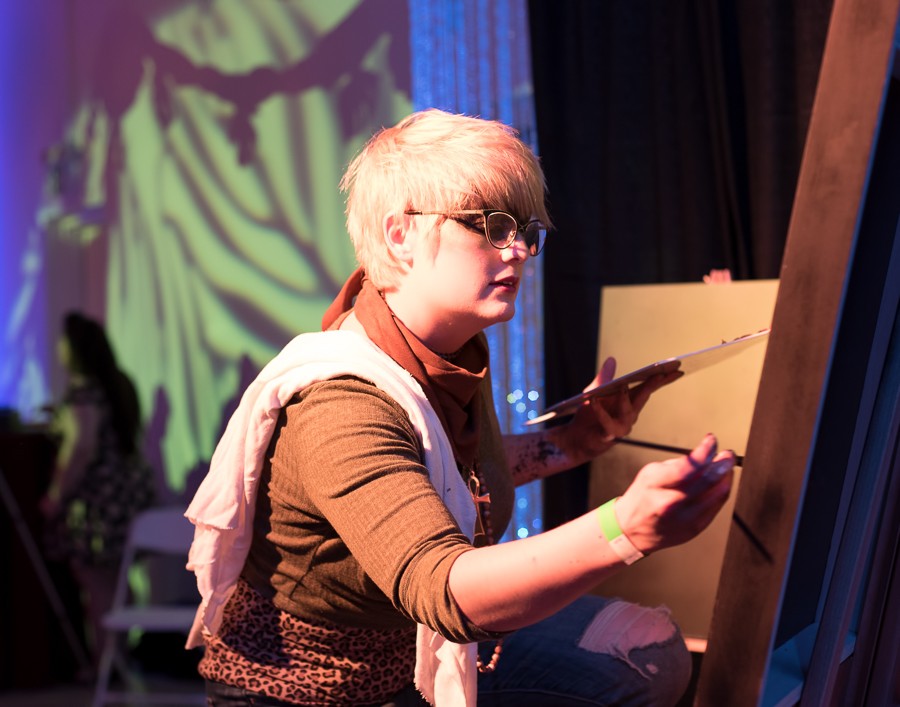 I'm still working my way through hundreds of photographs from this event! 
Stay tuned for a photo editorial this week, as well as another edition of Frequently Asked Questions!
Ciao for now.