#guitarmonday rolls in on a Tuesday this week, in between days and jobs. Sunday night I was out photographing the Clan of Xymox show in Nashville, with openers Bellhead and The Bellwether Syndicate. So in honor of that, your #guitarmonday song is a Clan of Xymox track I used to toss into the mix when I used to dj in Madison, WI (a long time ago and another life away).
I am happy to report that Clan of Xymox is still really great, and still making new music.
I have to give a shout-out here to the crew at Fascination Street Nashville for putting this show together and gracefully permitting me to photograph the show. They're putting on other great shows I'm looking forward to this year, as well.
I've been following the music of Chicago's Bellhead, the first band on the bill, for a few years now. Don't ask me how I found out about them; I give you my standard disclaimer that 'You crawl under peoples' houses, you hear things'. They just put out a great cover of Prince's 'I Would Die 4 U', and I was pretty thrilled to get to photograph their performance on Sunday.
Onward to the photos, which is really why we're all here.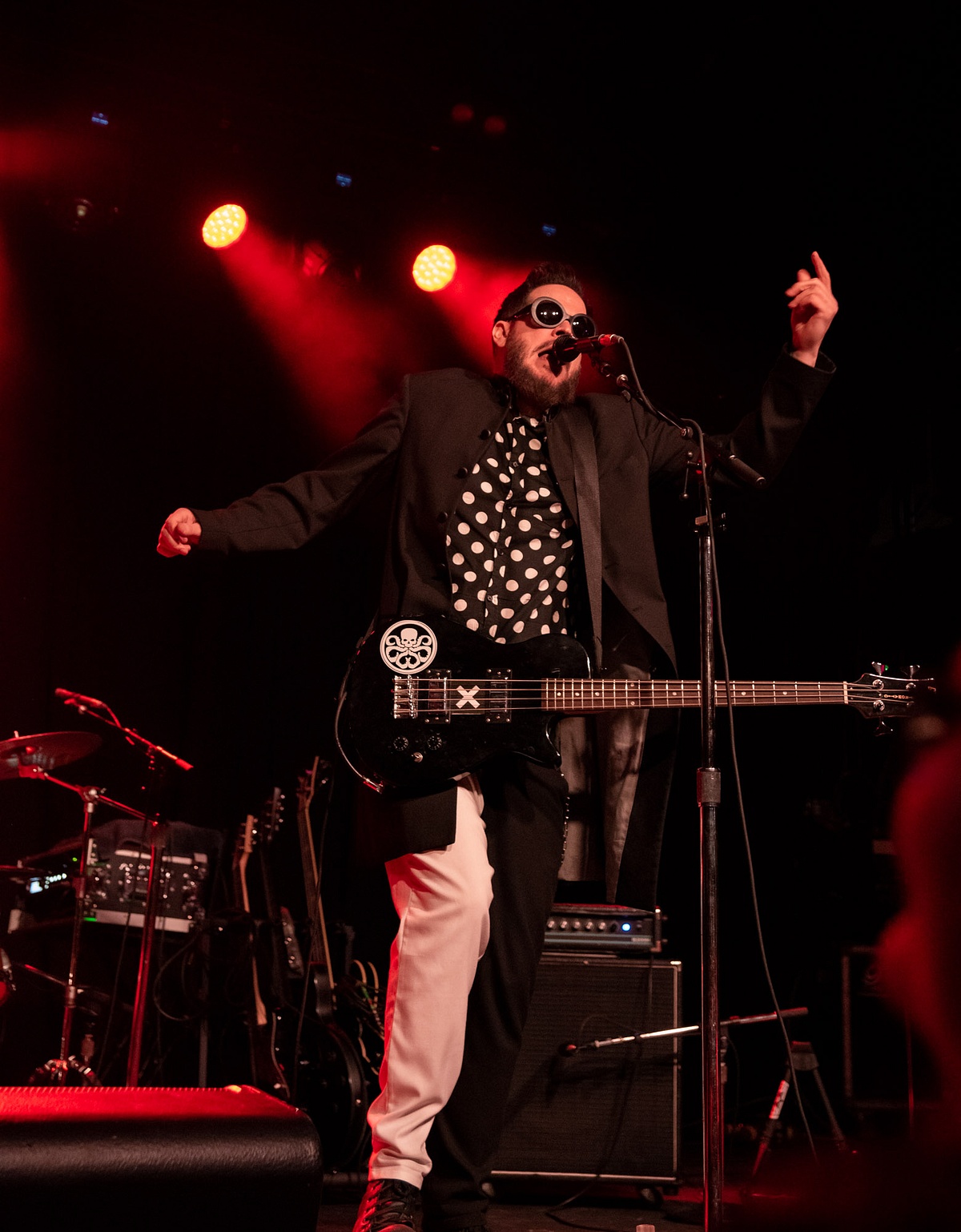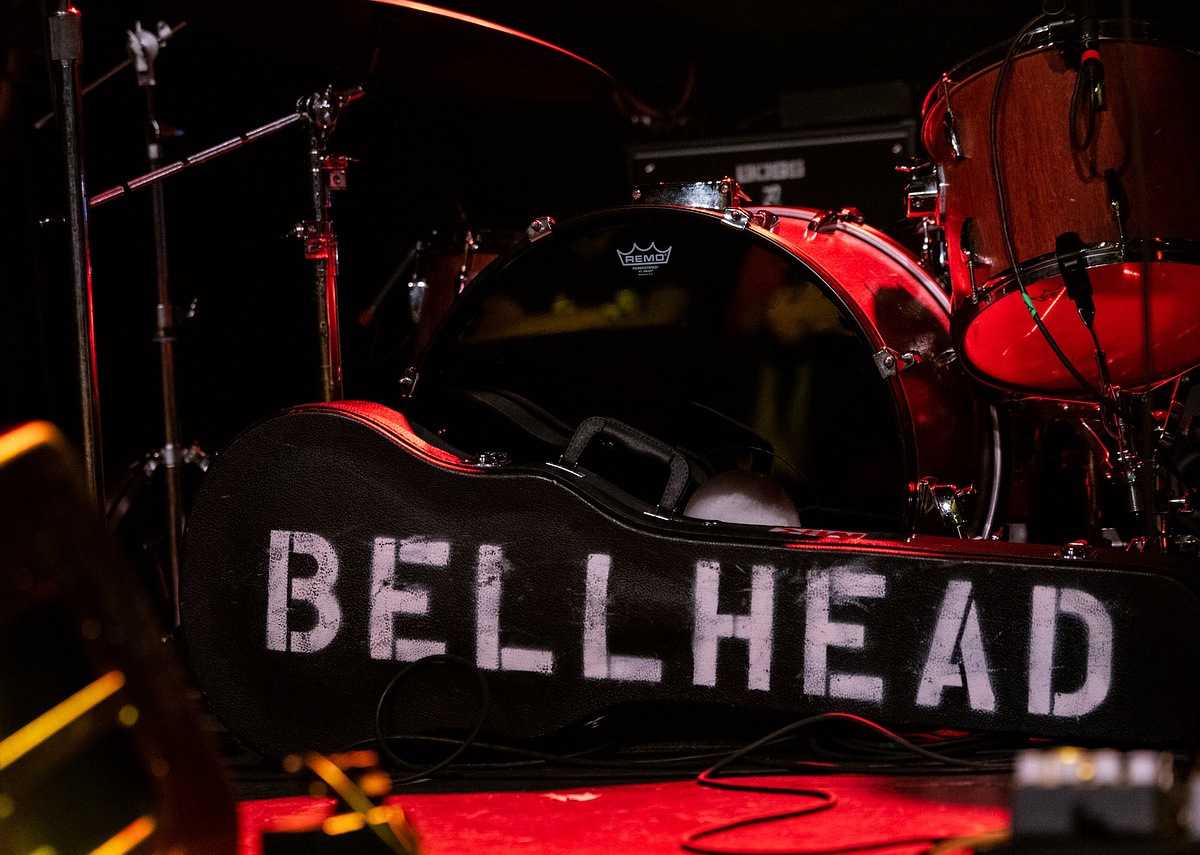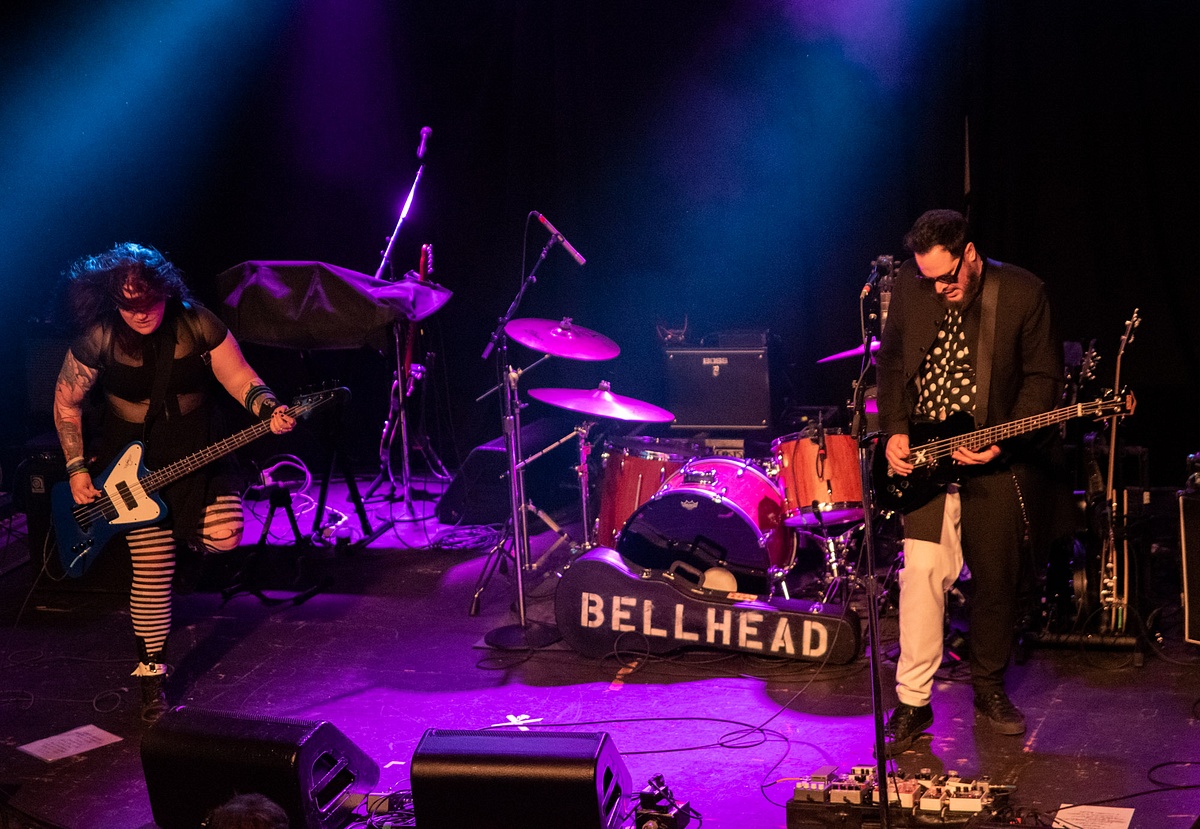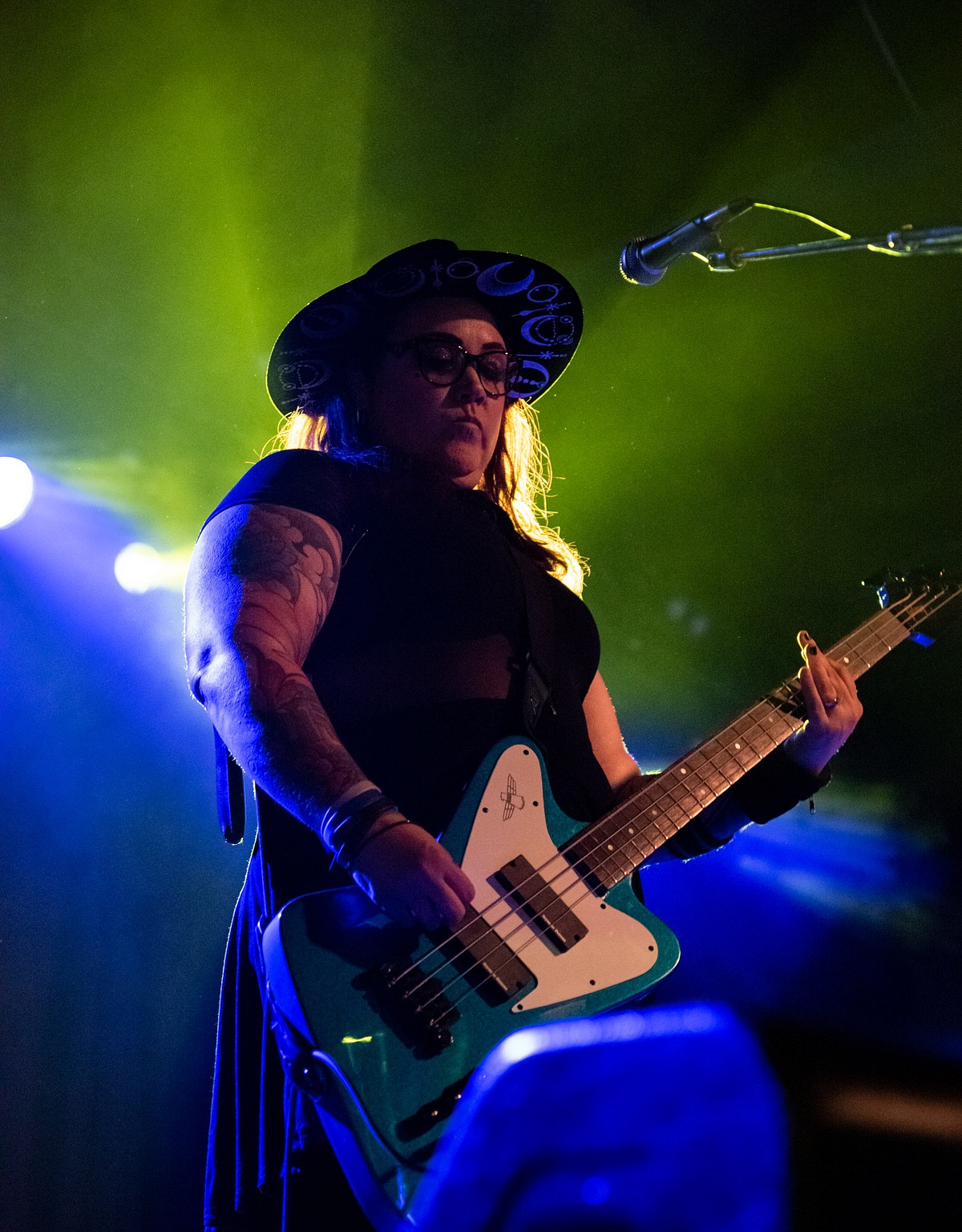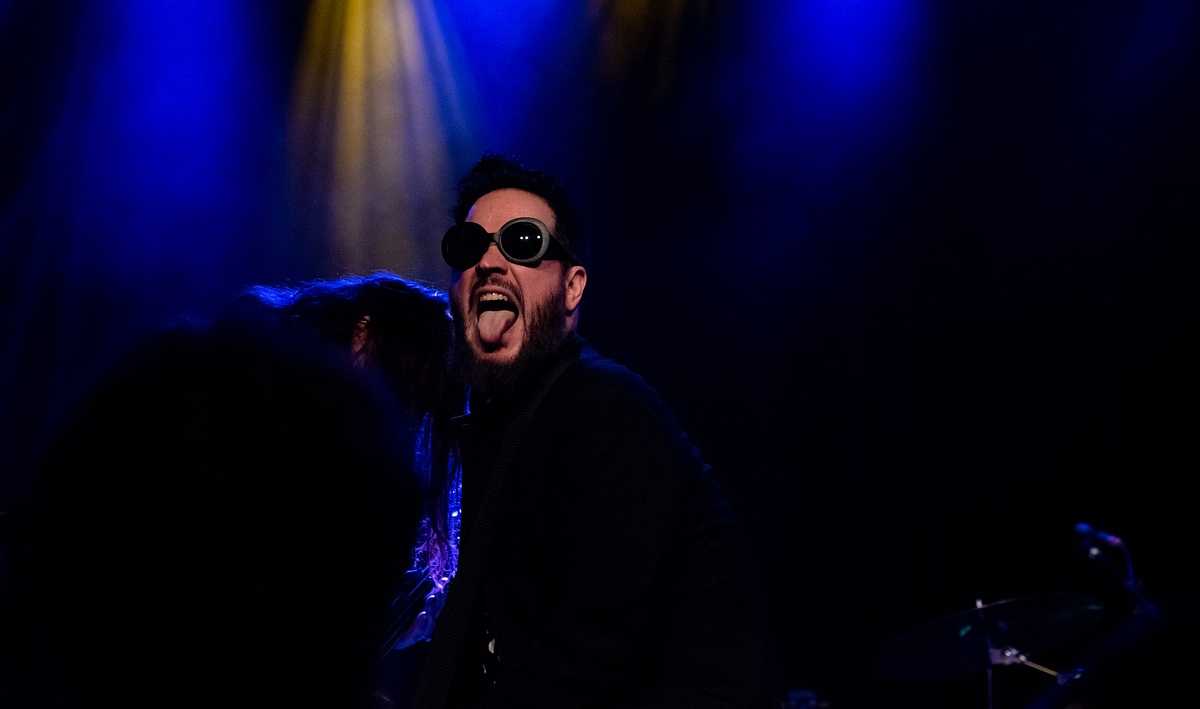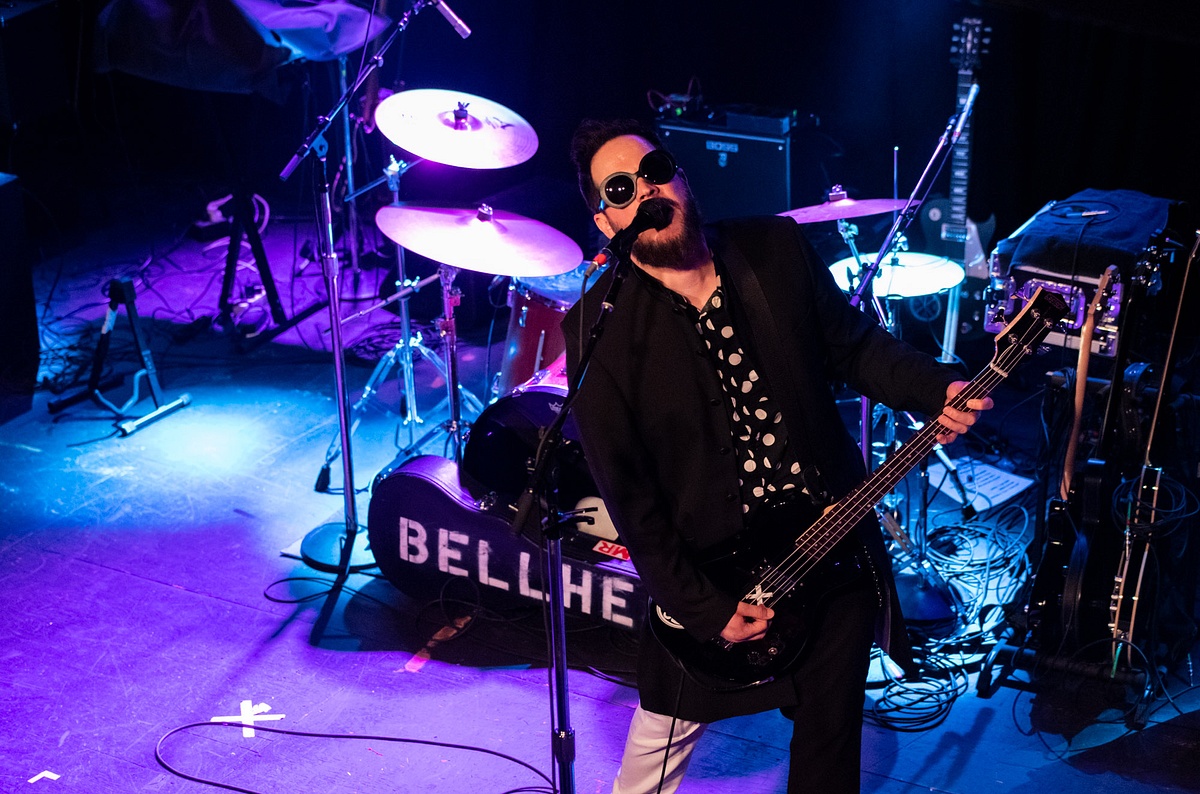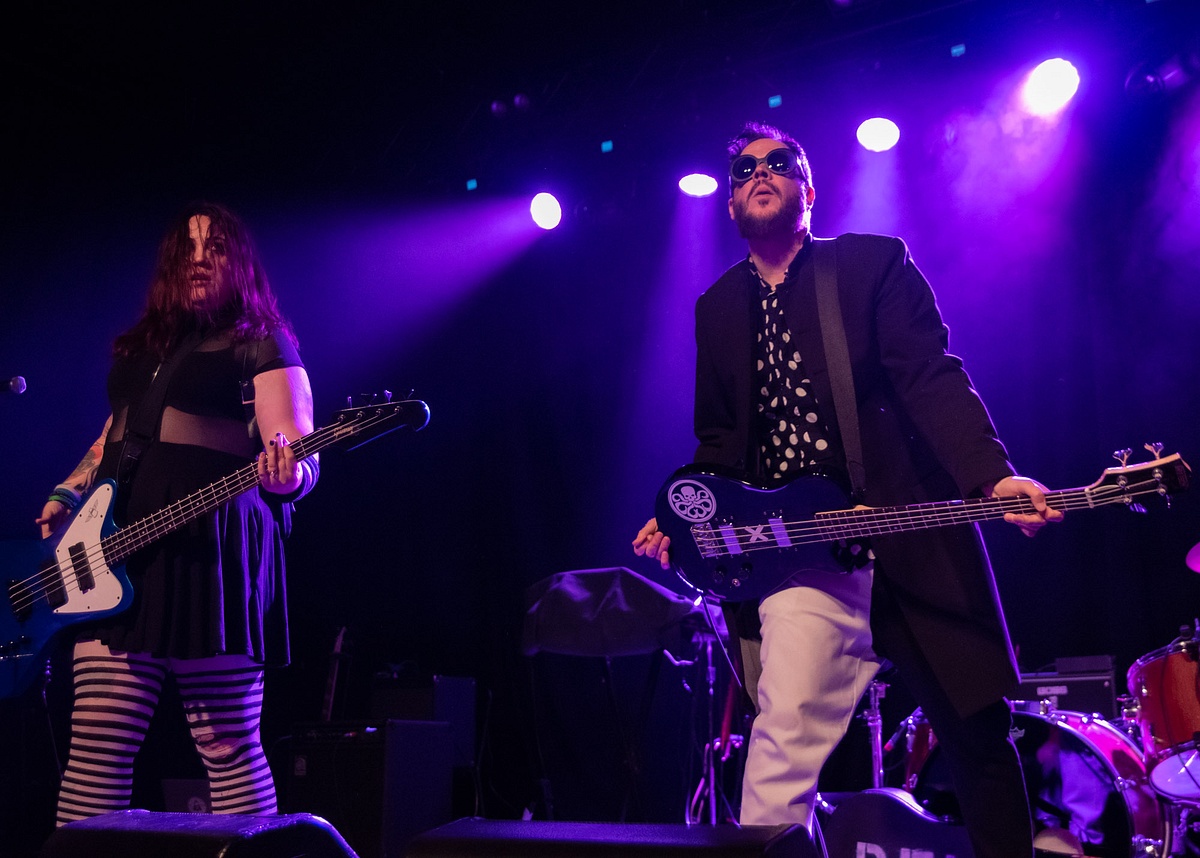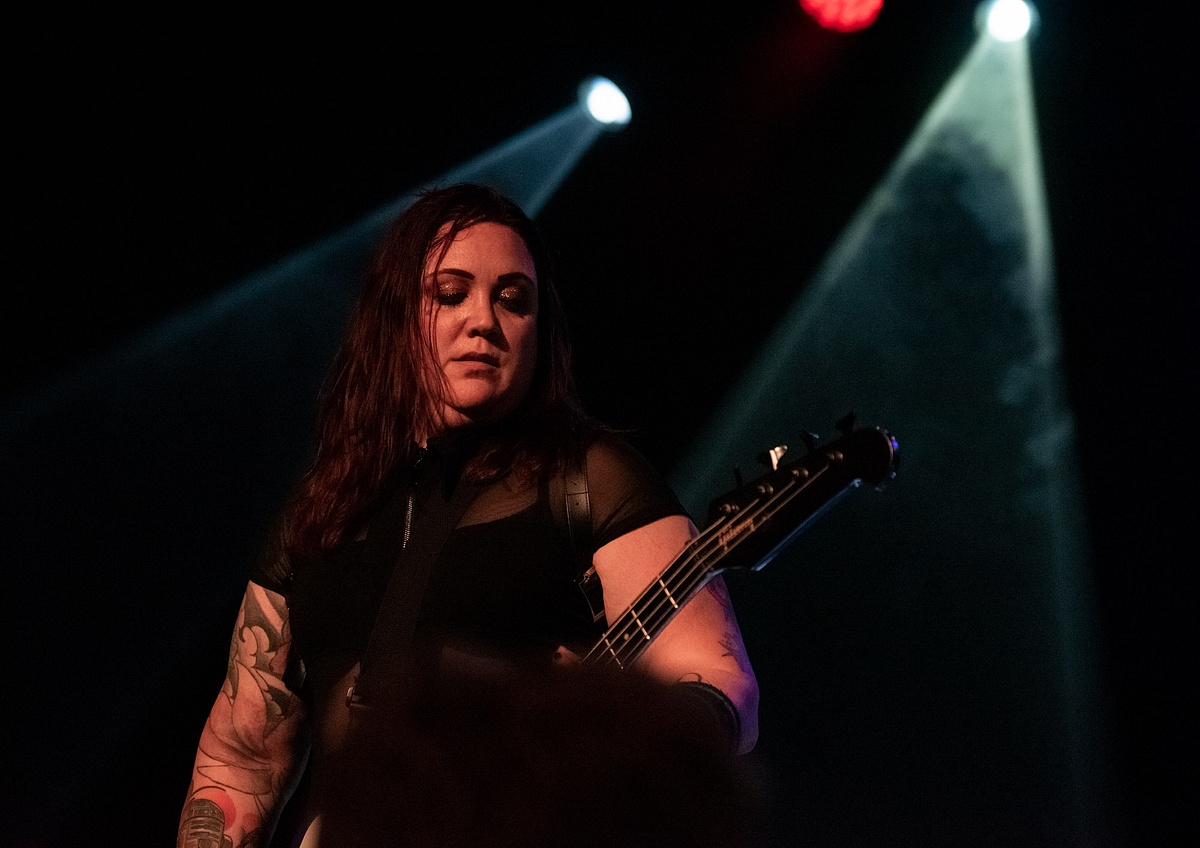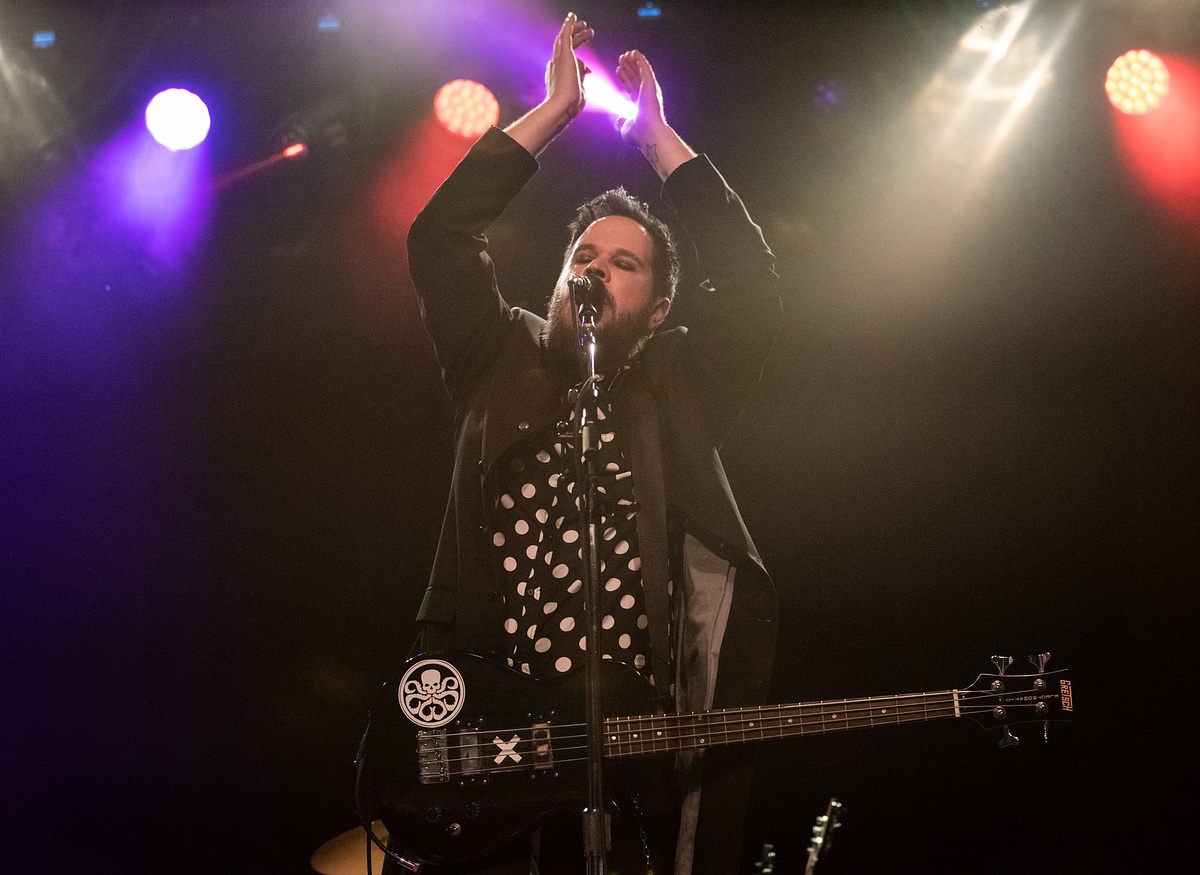 The Bellwether Syndicate was unknown to me (so much music, so little time!) but I enjoyed William Faith's earlier projects such as Mephisto Walz and Faith & The Muse. A quick internet search on the day of the show (ok, between sets) gave me the background and a lovely surprise - I was familiar with some of William Faith's work & attended a few of Scary Lady Sarah's event back in the day. So I was definitely not disappointed by The Bellwether Syndicate's performance.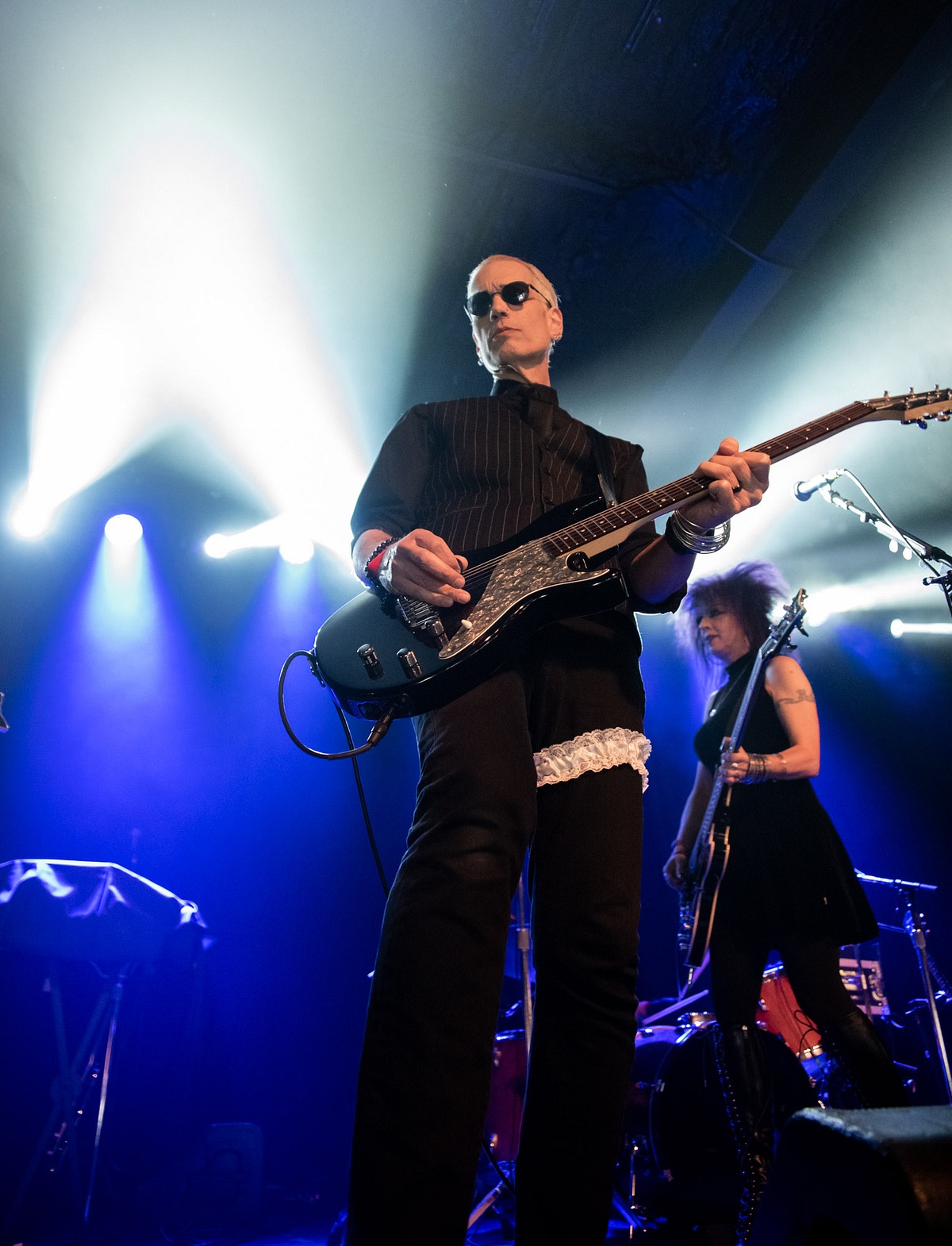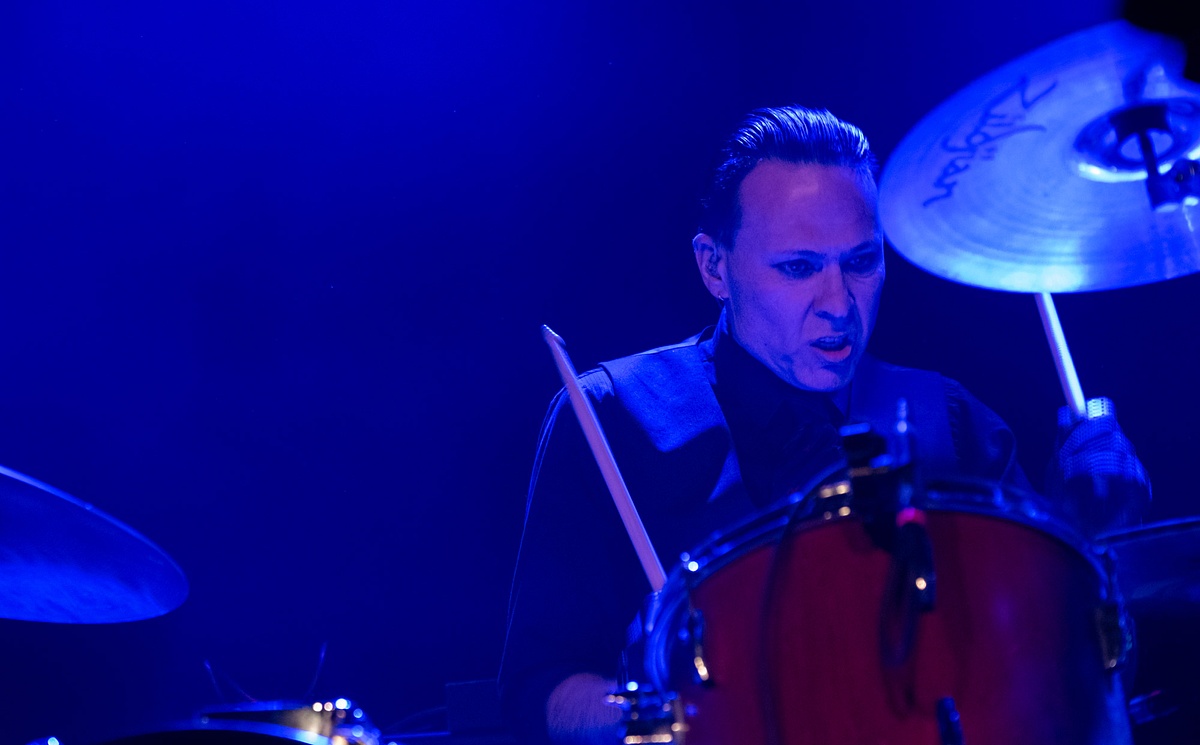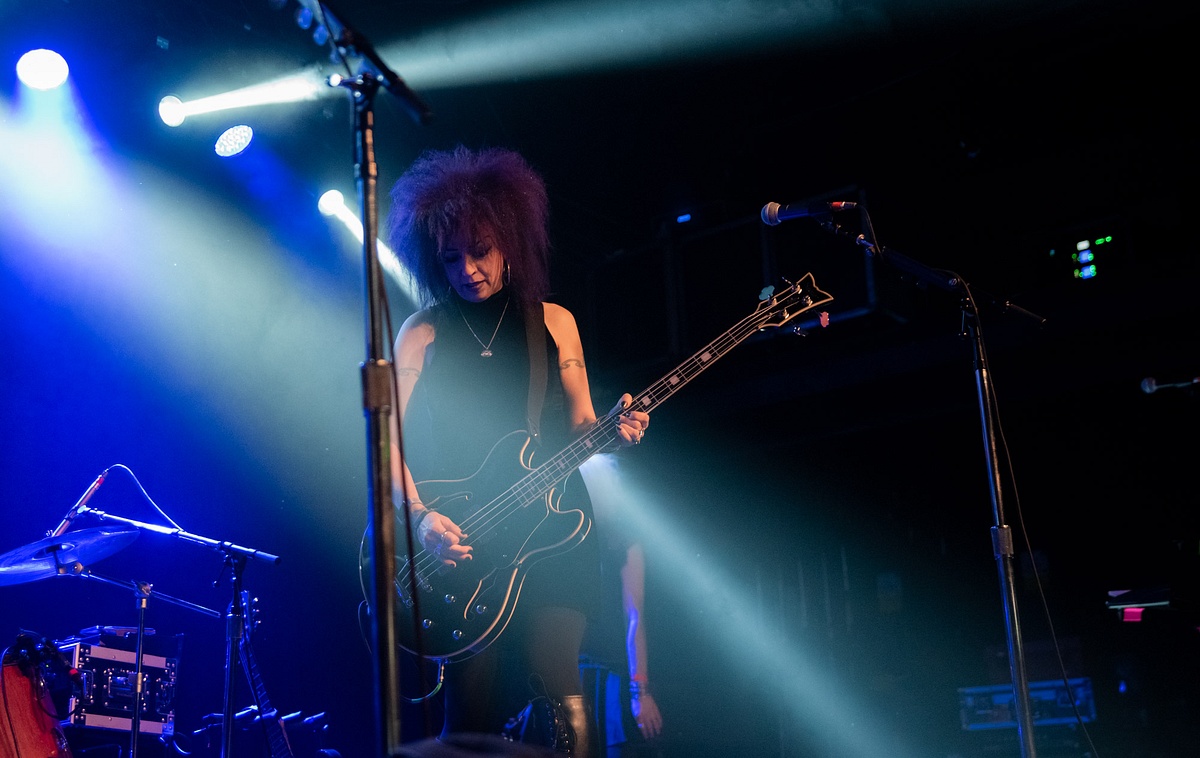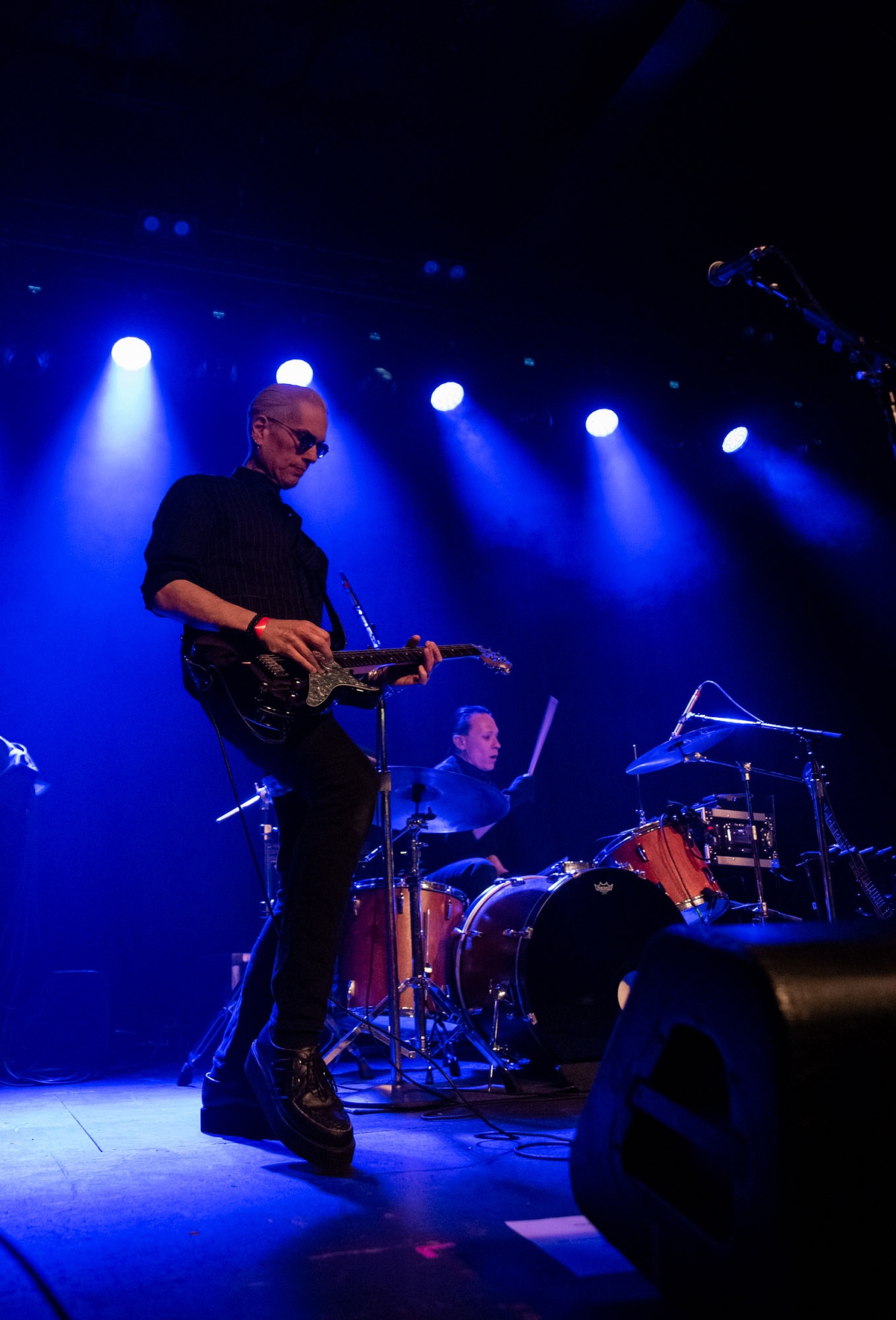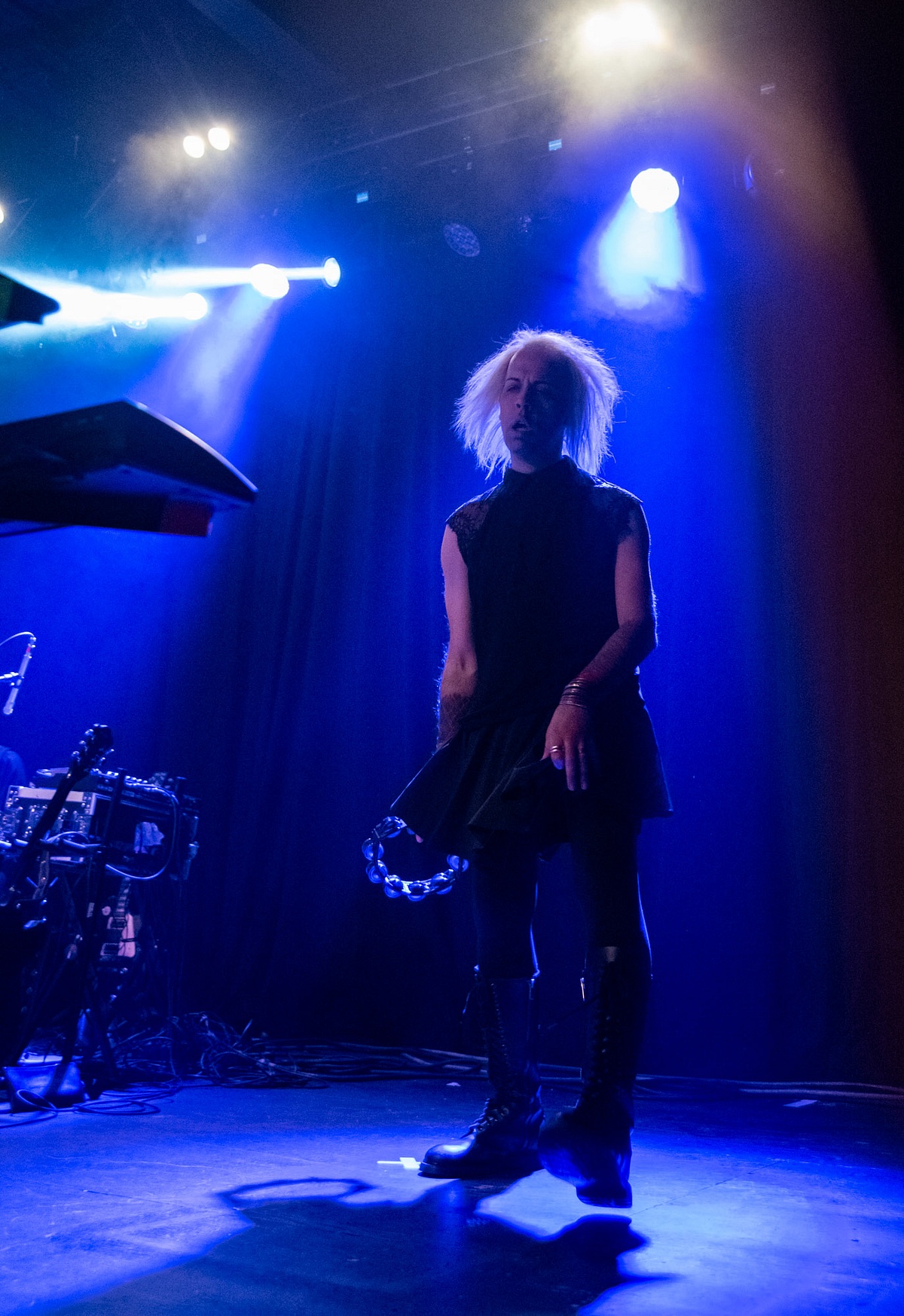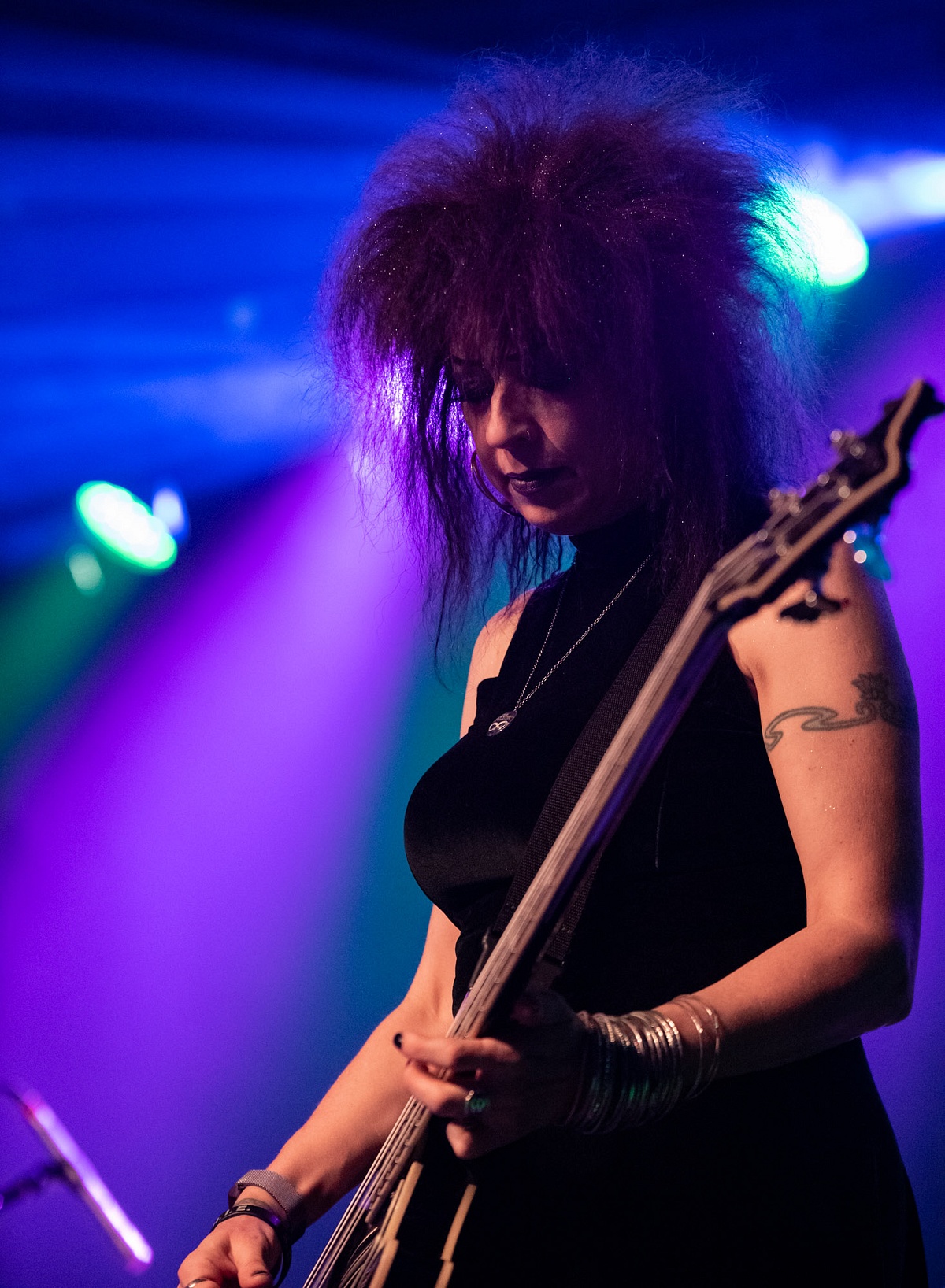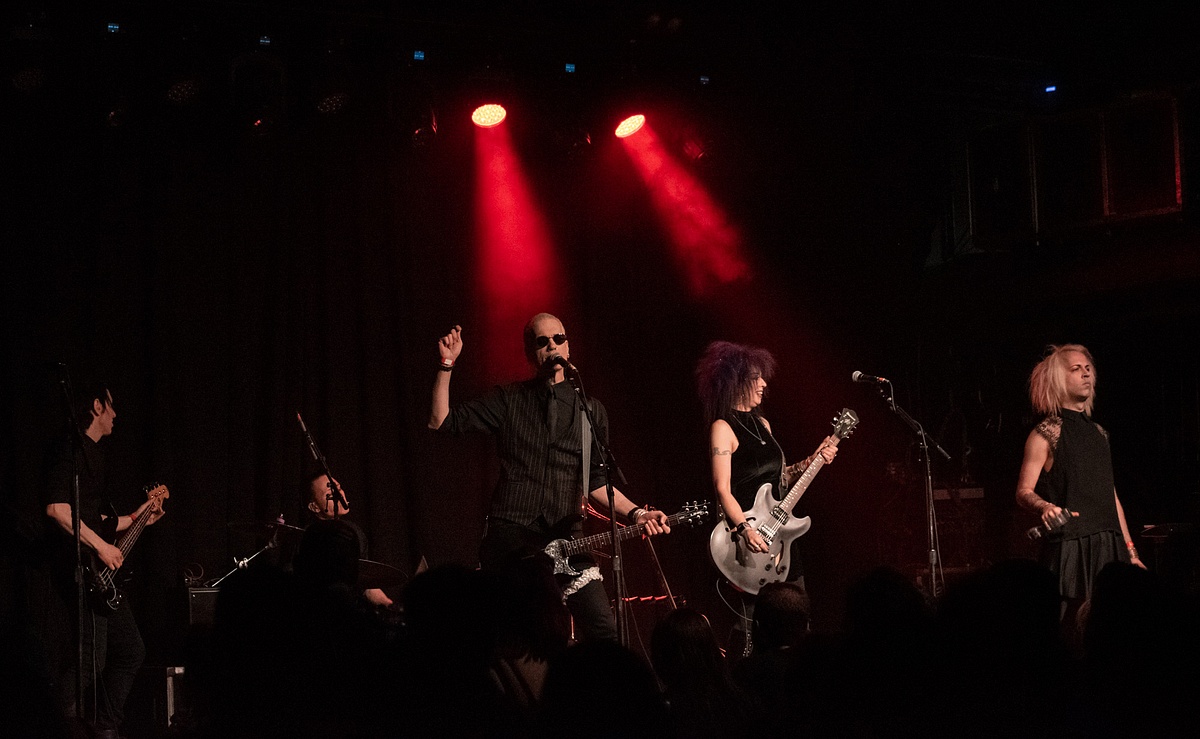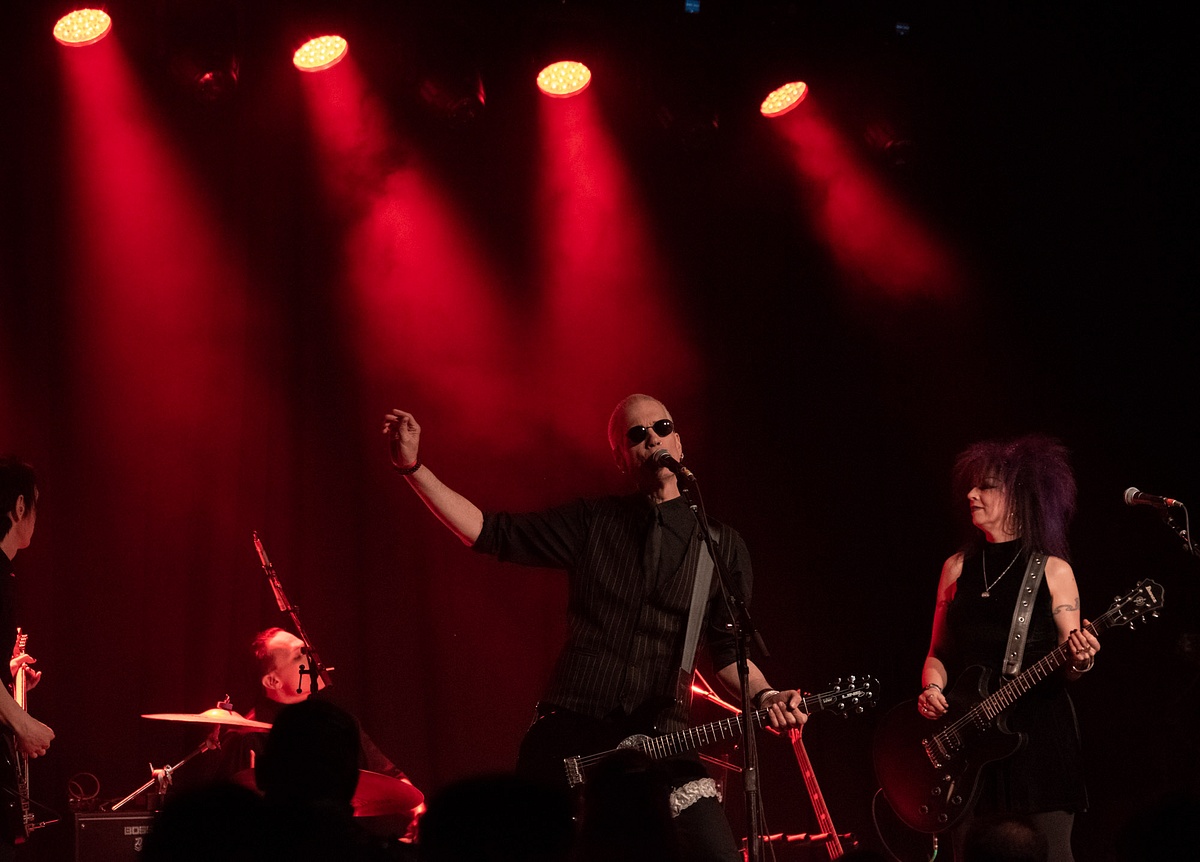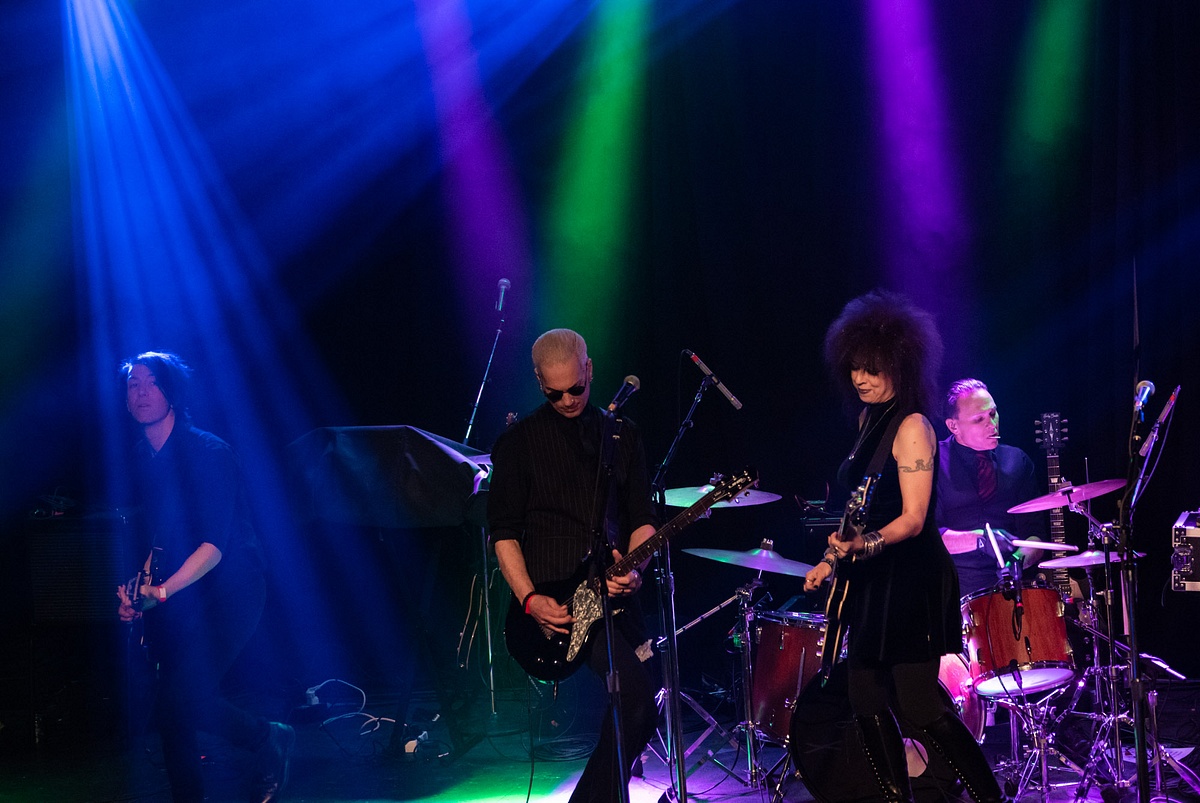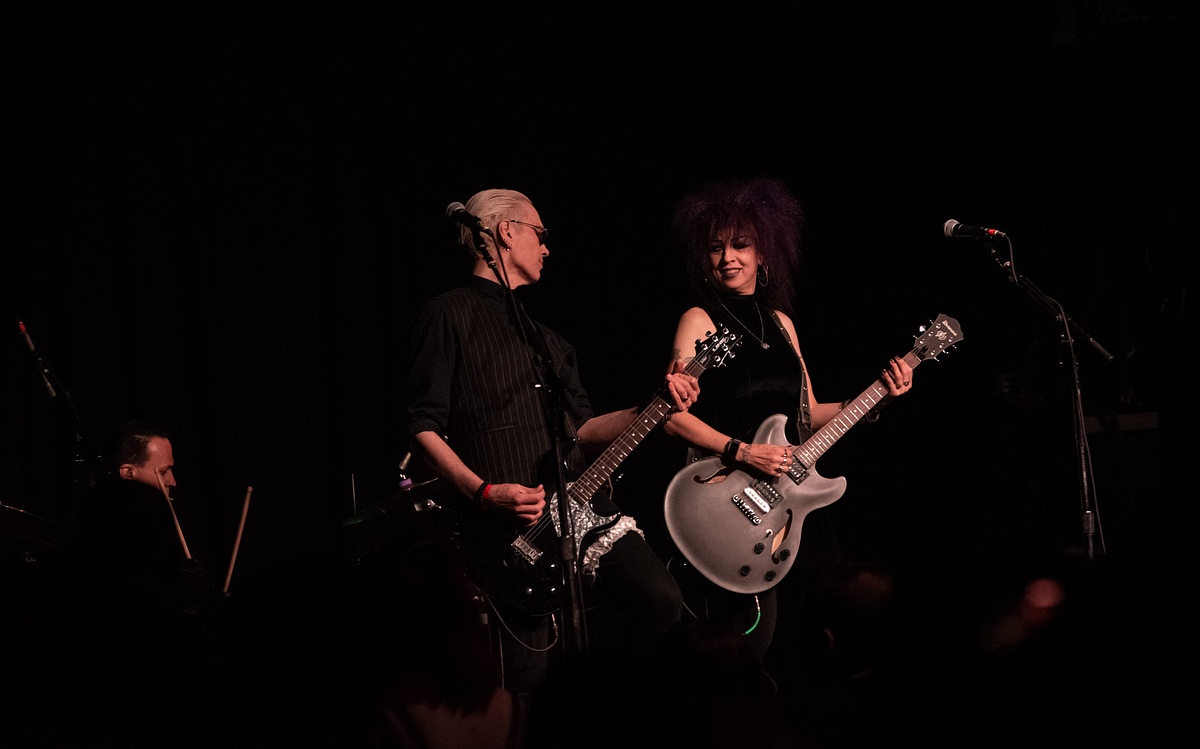 And of course the reason we were all there, the Main Course of the evening - Clan of Xymox - was excellent.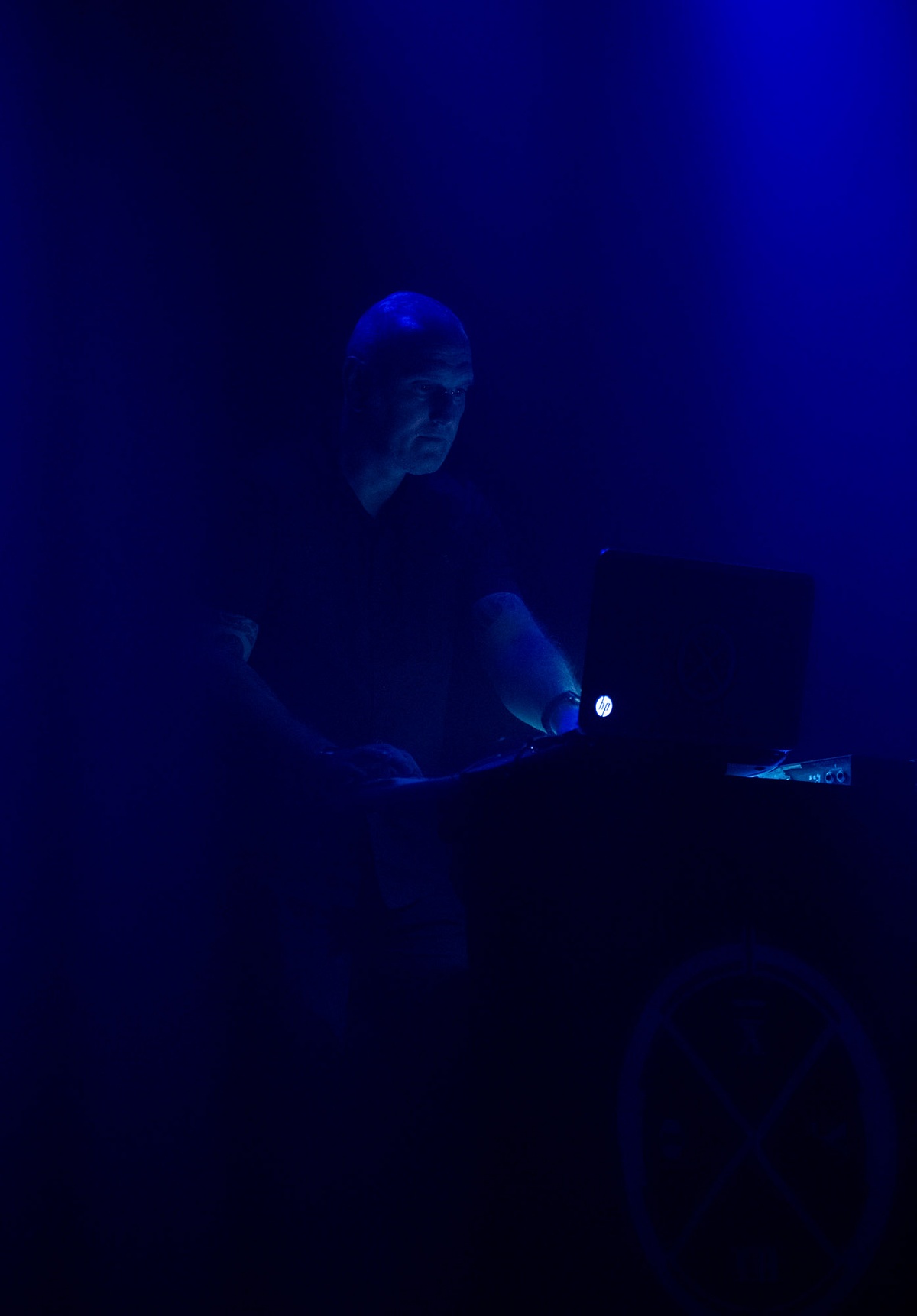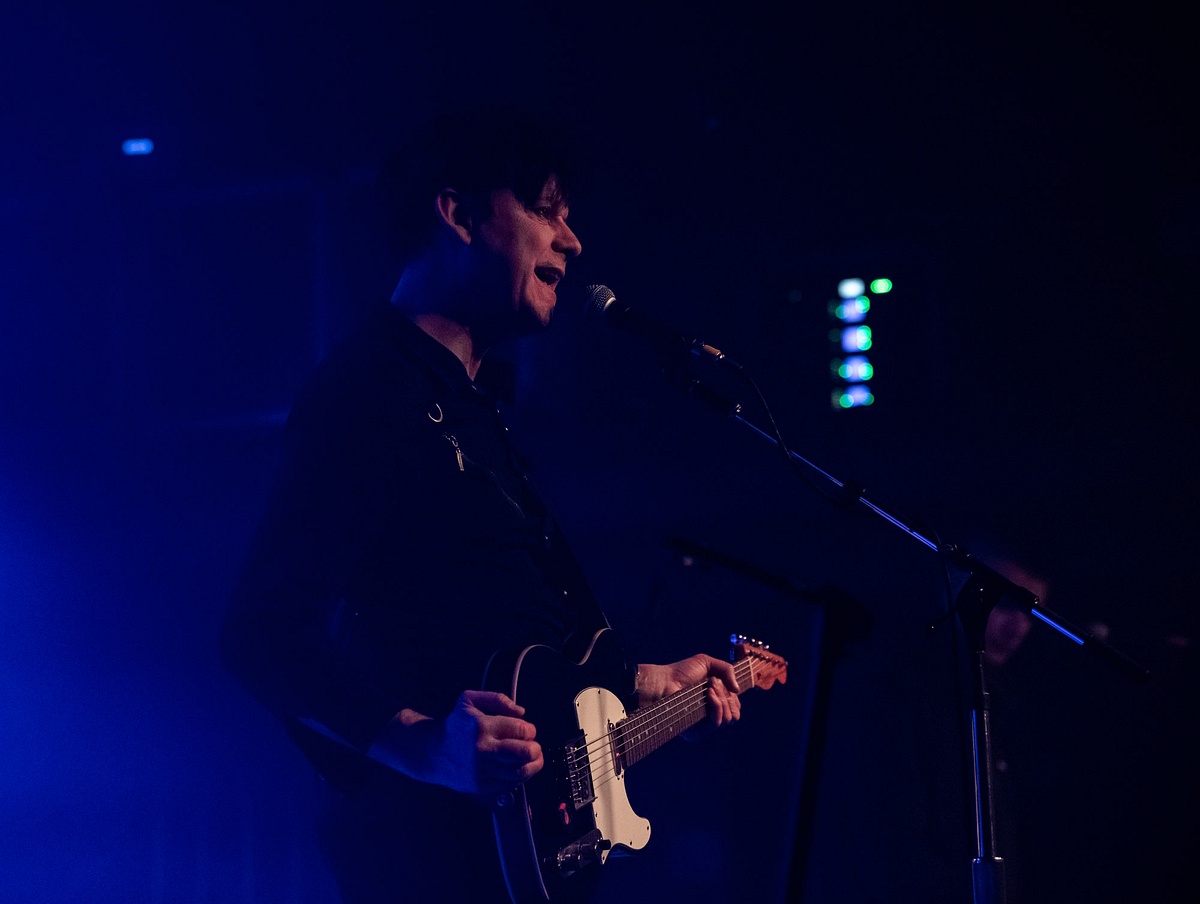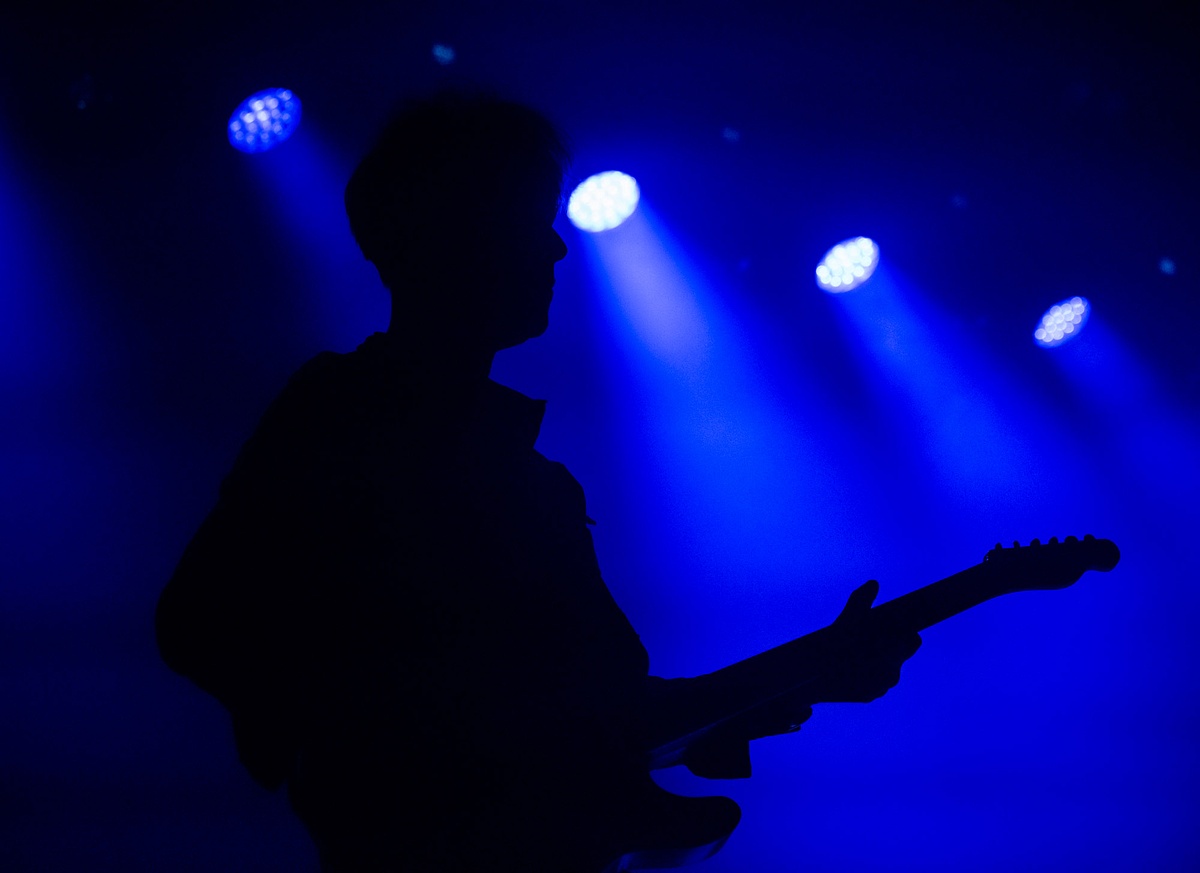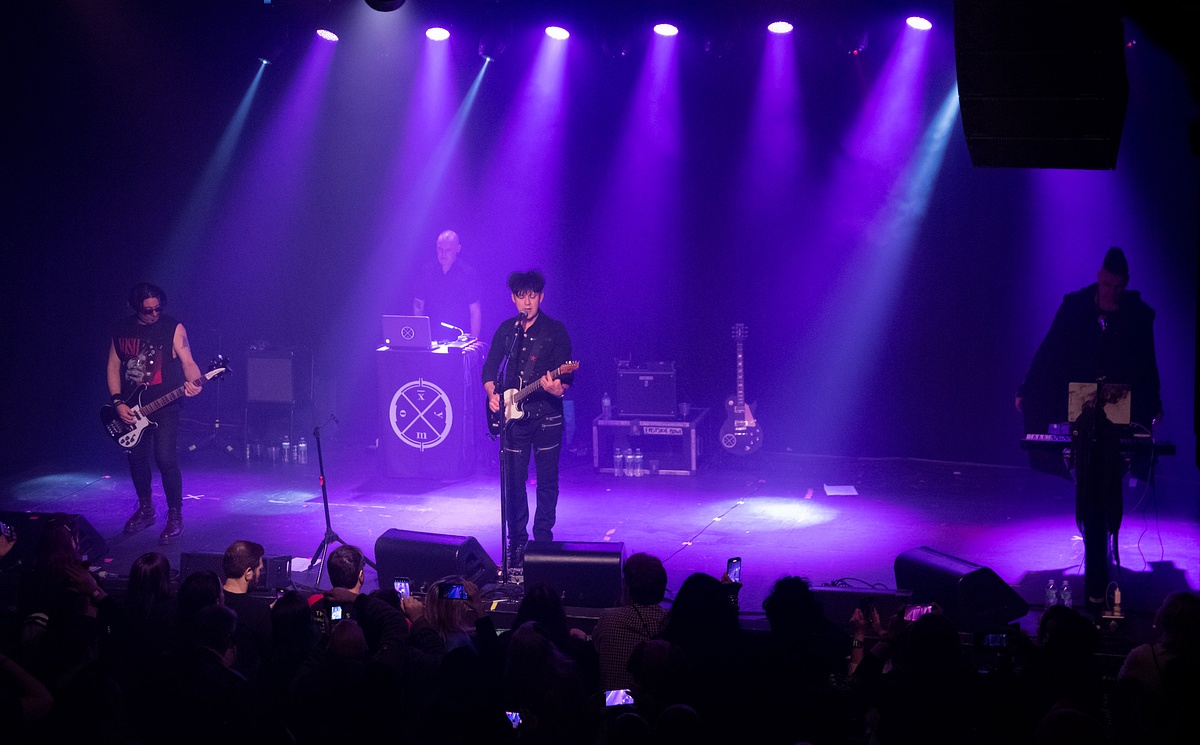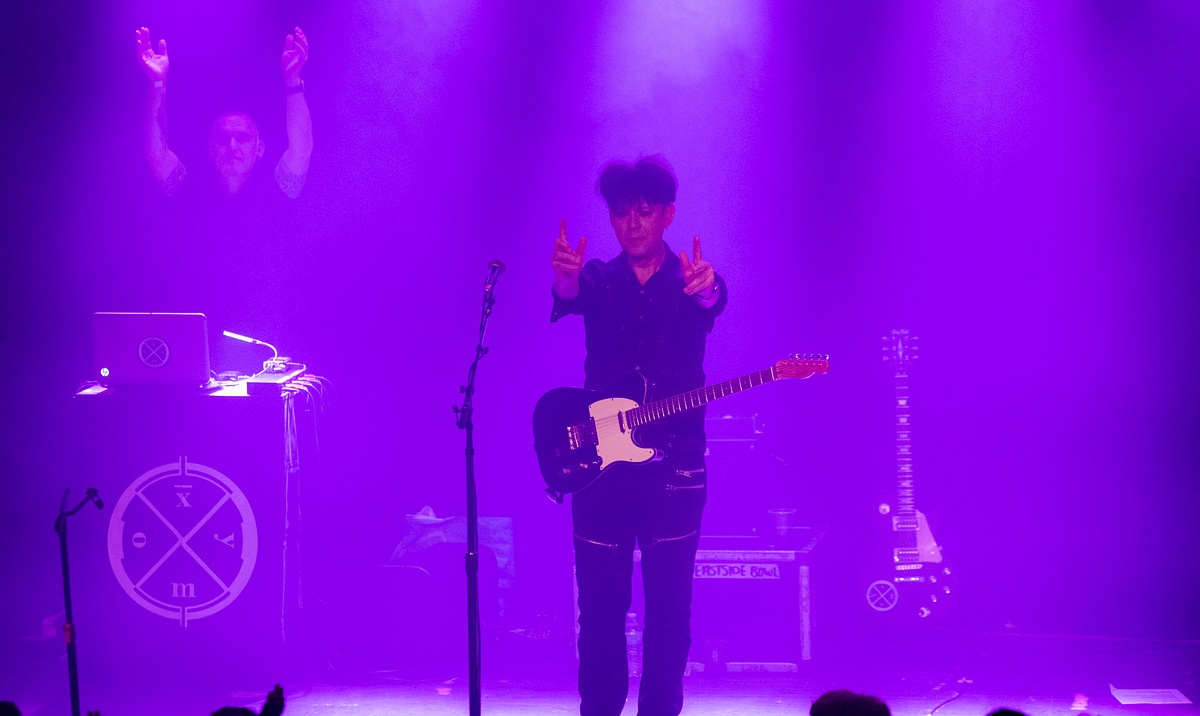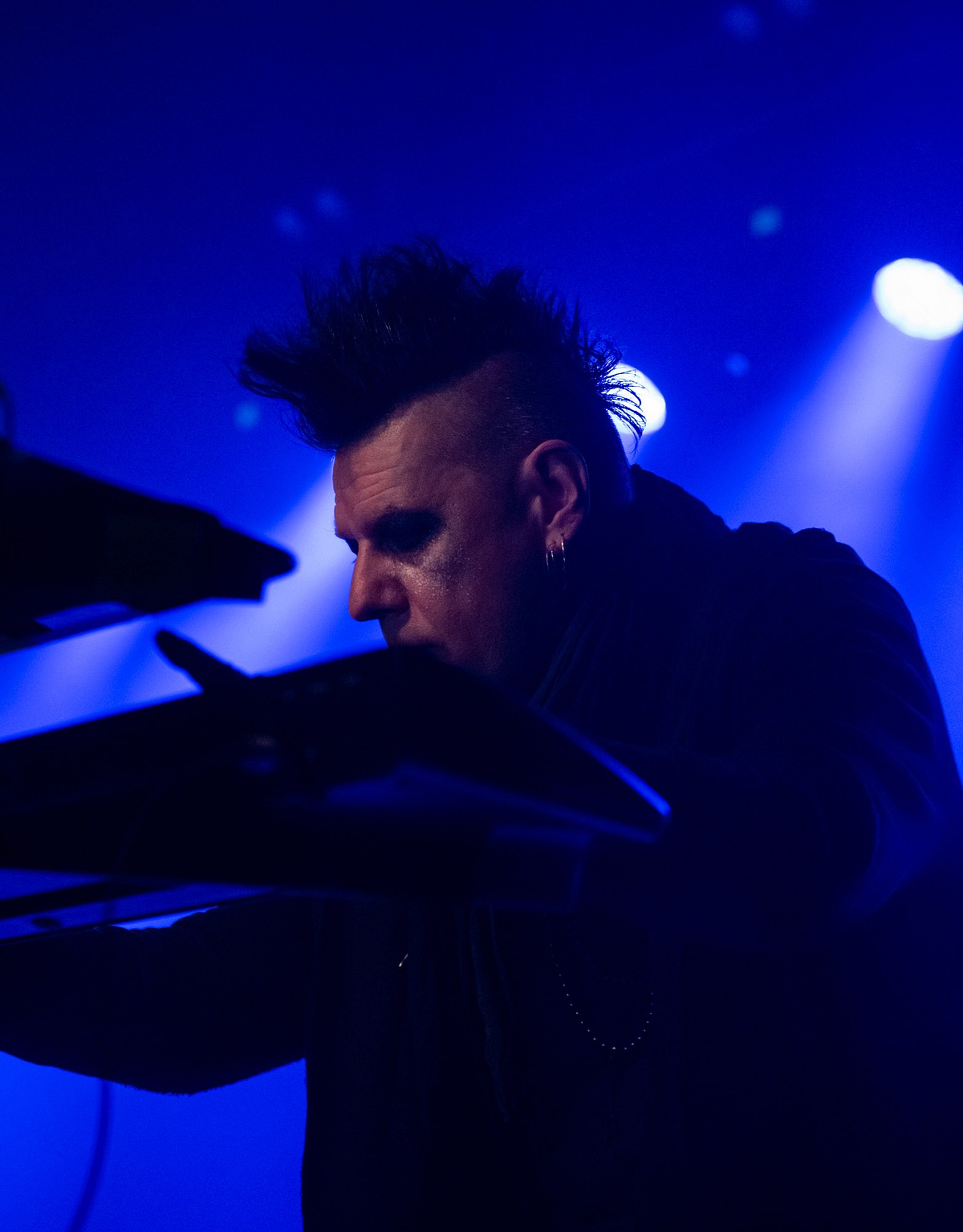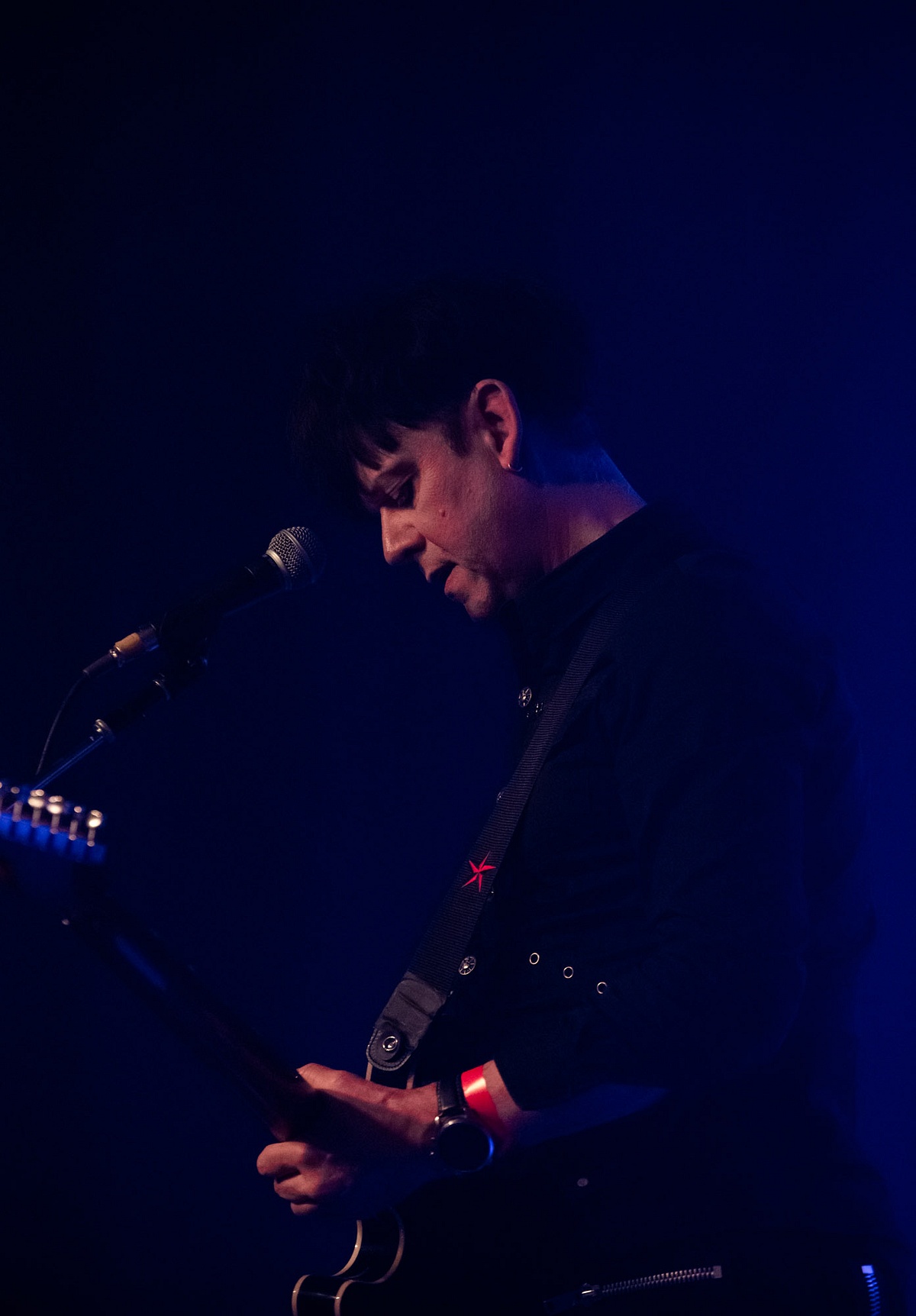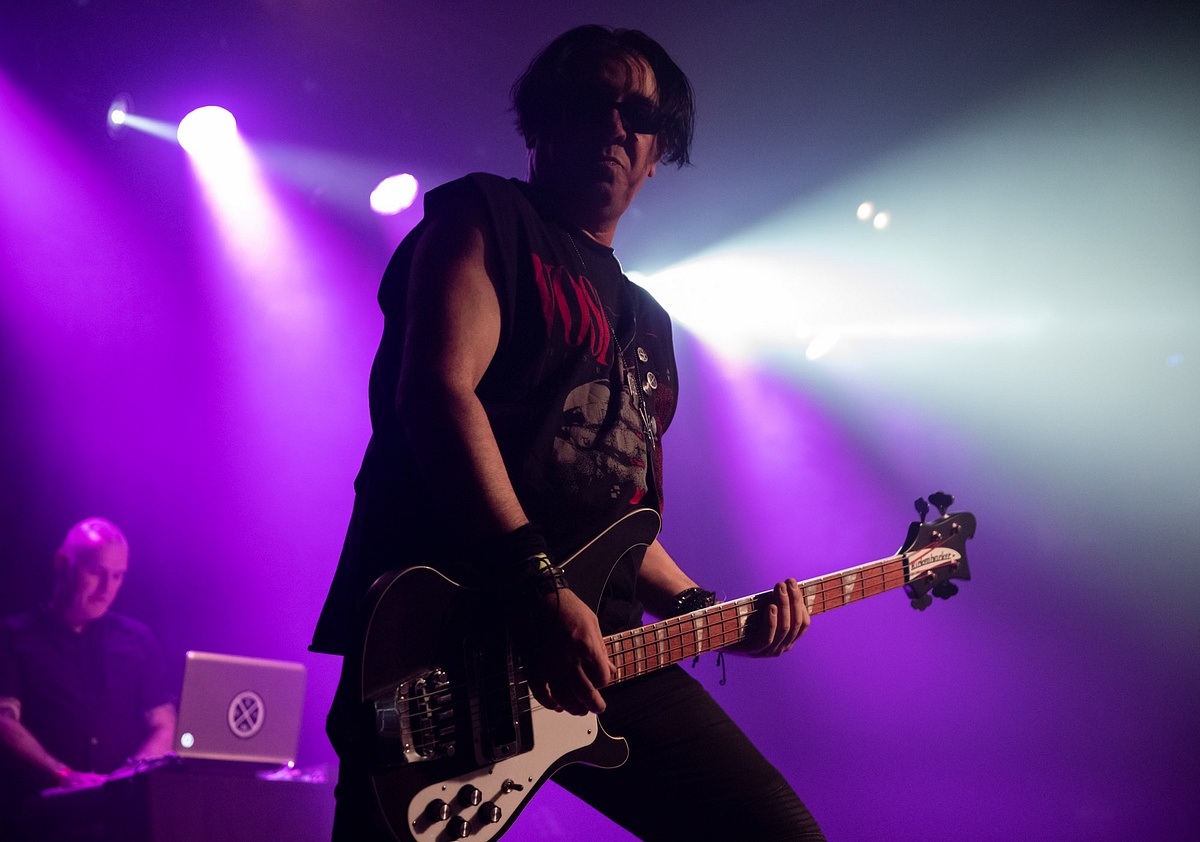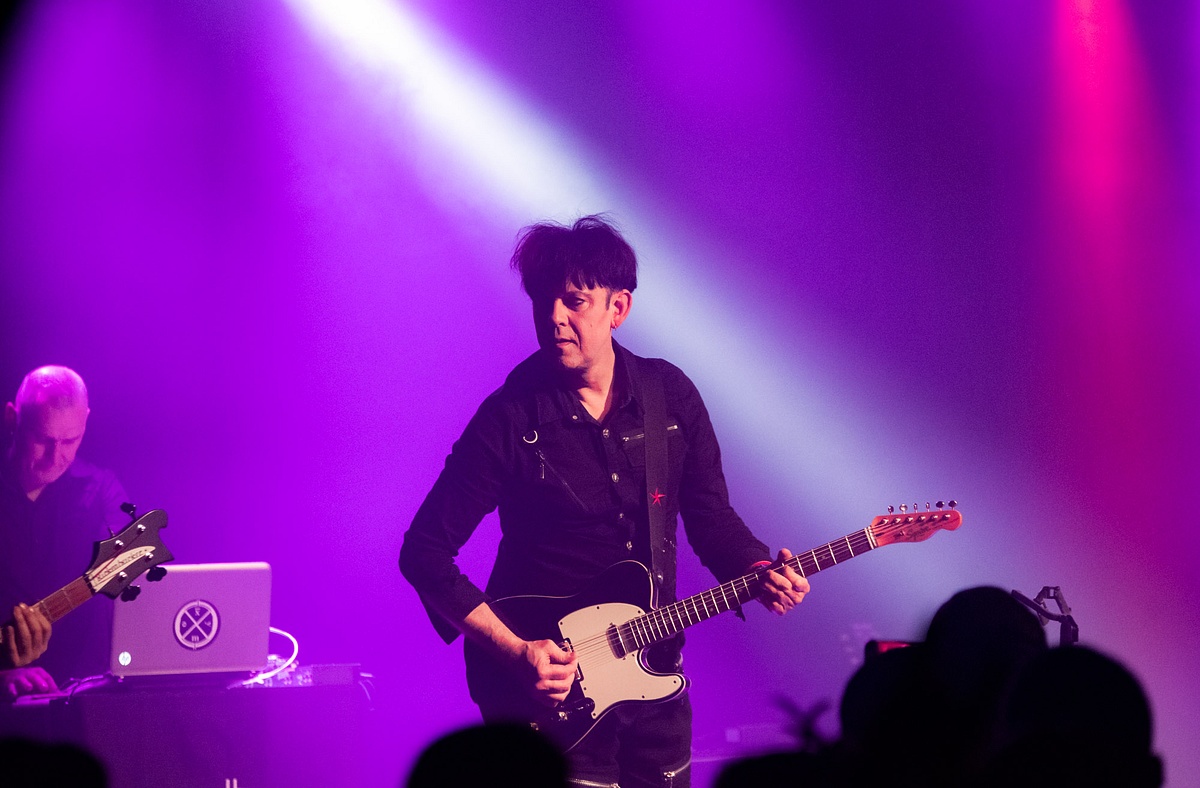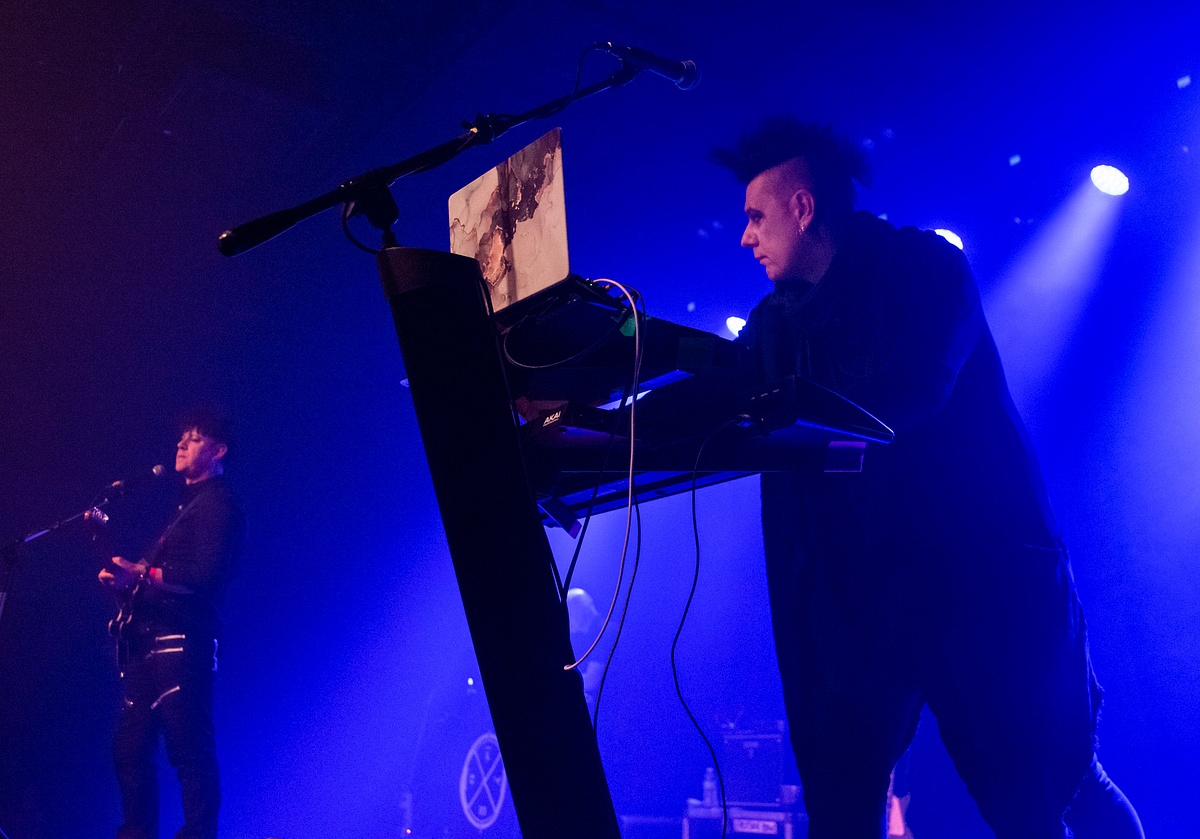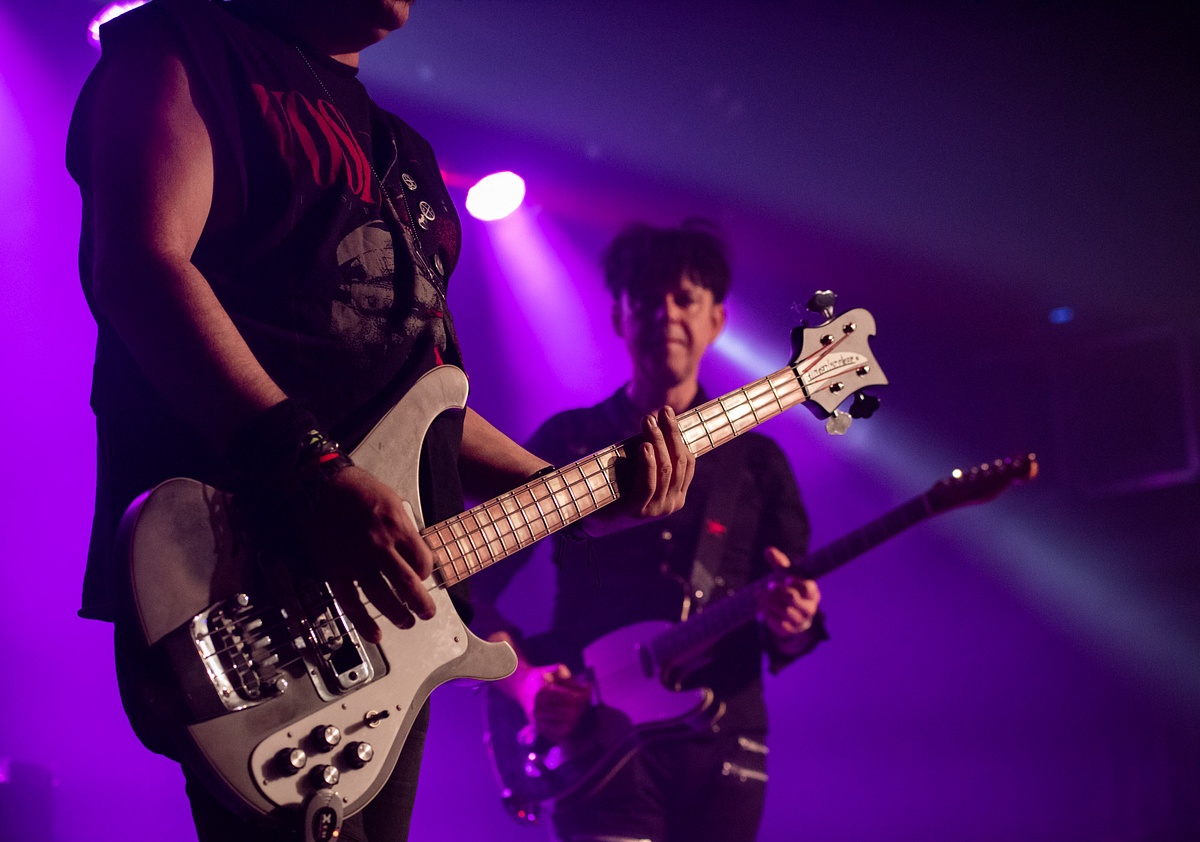 If you wish, you may consider this a brief look into 'The State of Darkwave music'. A very brief look, but I'm glad I had it. I love this kind of music as much as ever; I just like all kinds of other things, too.
Keep on rocking this week, friends, and be excellent to each other until I talk to you again.