#guitarmonday rolls in again on a Tuesday, because seriously y'all, February's kicking my butt.
Your song for #guitarmonday is a little something from some punks originally from Huntington, WV - The Blacklist Royals. Twins Nat & Rob Rufus are the main guys here, and if you want something awesome to read you can pick up Rob's book Die Young With Me, his memoir of being a teen punk with a rare form of cancer.
So what have I been doing in the past two weeks? Well, my bestie visited from NYC for a couple of days: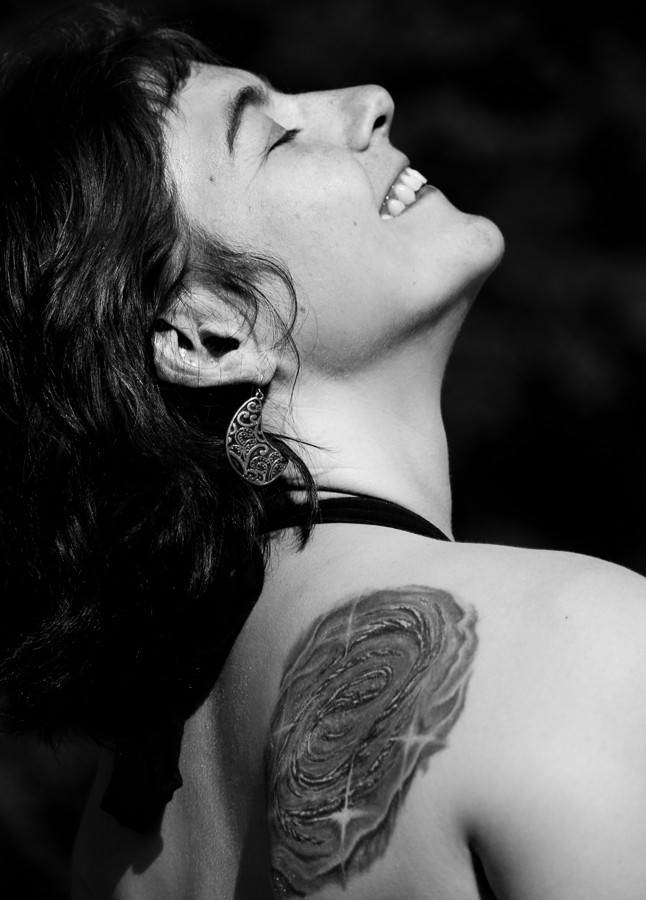 I went to Goat Yoga at Shenanigoats for Focus Magazine. That was definitely an experience.

I photographed three subjects for Focus Magazine, but I can't show you those. If you want you can go see the most recent issue (featuring my photos) online: Focus Magazine virtual issues.
I did a studio shoot with a wonderful plus-model, Lexi Nimmo and my favorite makeup artist Natalyn McCants.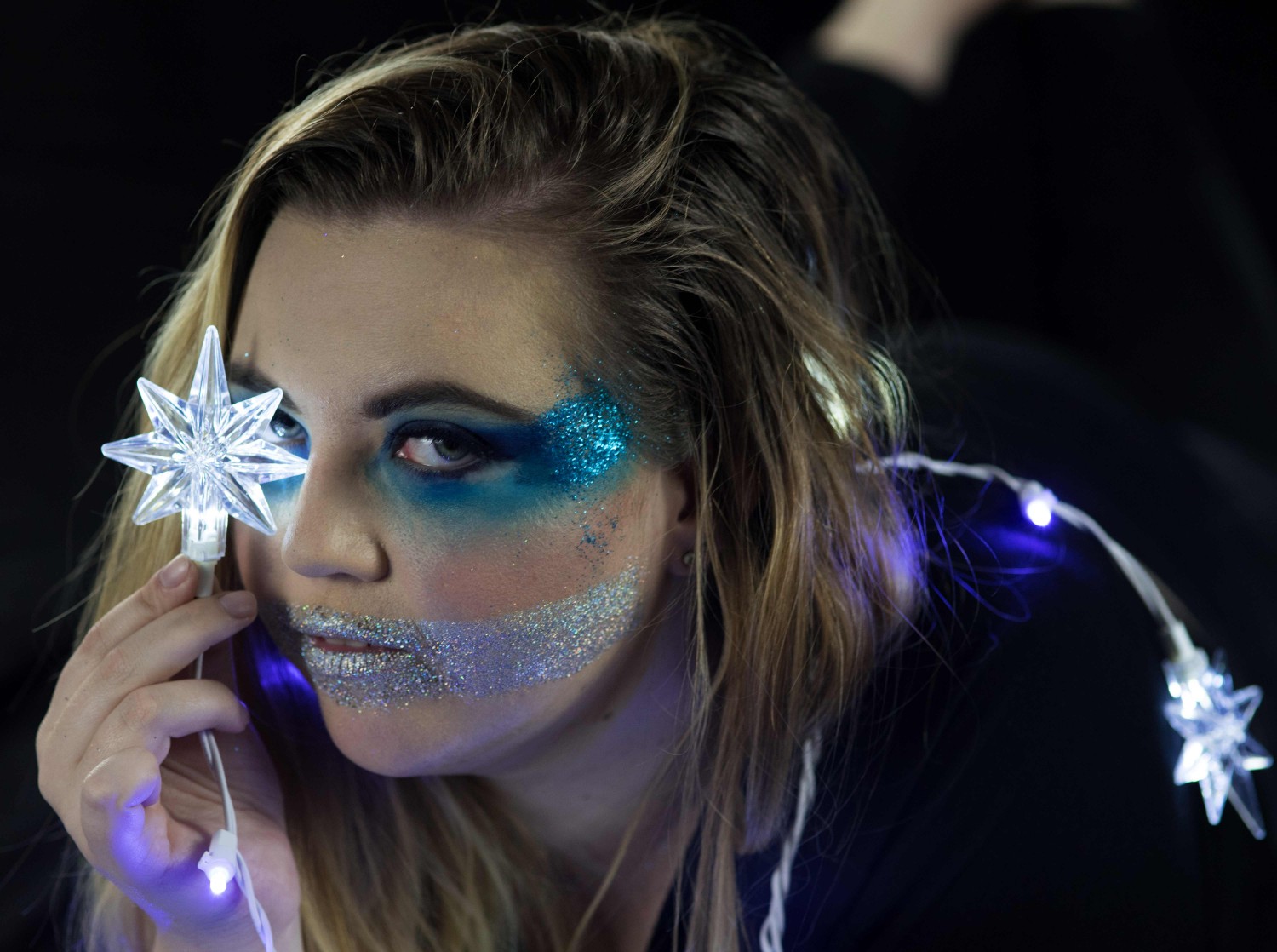 I judged a photo contest, booked art for two gallery spaces, met artists, hung art, re-hung art, and more art admin kind of things. I submitted and did not get my work in a juried show at a gallery. A creative partner and I submitted an application for a super-coooool project and did not get chosen to do it. Boo.
So long story short, that's life, and these are #justartistthings. It's still a pretty great life.