It's appropriate that the first #guitarmonday blog post of 2022 is on a Tuesday, and that it's taken me a month and a half to write it. How Things Are, instead of How I Think They Should Be. This lesson smacks me in the face every year.
Your song's by my beloved Screaming Females:
As for the title of this post, well: I've done a bit of a Full Circle Thing this weekend.
Maybe you know this story, maybe you don't. So, H, how did you start photographing live music? I mean, for anyone who knows me it seems like an obvious thing that I would do, given my mania for music. And for those who've met me since I started photographing live music, you'd think I've been doing it forever. But it's really only been since 2018.

In 2016, I had a panic attack at a live show and thought that I would never be able to photograph live music (or even attend it again) due to my anxiety. [Basically I've been actively managing my previously-unacknowledged anxiety issues since 2013]
In 2018, I interviewed and photographed Rob Rufus for this blog. So when I heard in May that his band, The Bad Signs, was playing a show in East Nashville, I REALLY wanted to go. But, conundrum: I didn't know anyone who would go with me. It was a Sunday night show at The East Room, and it was during final exam & grading season so my partner Dr. Nick couldn't come with me. Also, anxiety. What to do? Well, I decided to go anyway, and bring my camera in case I got anxious. I could hide behind my camera, be the weird girl photographing the ceiling, and have a buffer between me and what was making me anxious.
To my surprise, I ended up photographing the show and loving it. Silver Cord Cinema was providing an awesome liquid light show, and I really dug the color & patterned light. I also fell in love with the Norwegian Band Mayflower Madame. The East Room was really uncrowded - which was bad for the bands, and they all deserved a bigger audience; but it was great for me and my anxiety. I met an Instagram acquaintance (hi Syd!) and we became friends and show-buddies. We're still friends.
I enjoyed photographing the show so much that I decided to do it again. Silver Cord Cinema liked my photos so much that they said I could shoot any of their shows, any time. So that's what I did. And by the end of August of 2018 I had made some photos that didn't entirely suck, and had a lot of fun doing it. I had also made a photo that changed my mind about whether I could do this work professionally. I managed to get around anxiety by shooting shows, and mostly in smaller venues and with smaller crowds. I did have a panic attack at The Nashville Boogie 2019, when I was in a crowded room waiting for Ronnie Spector and I had to leave. I staved off a panic attack at Muddy Roots Music Festival 2019, too, by noticing the oncoming signs and leaving the crowd before The Dwarves played. 
Fast forward to 2022 and another Sunday Night in East Nashville, this time at the American Legion post 82, where I photographed The Bad Signs again, along with two other awesome bands. I think I've become a better photographer in the nearly 4 years between these two Sundays with the Bad Signs.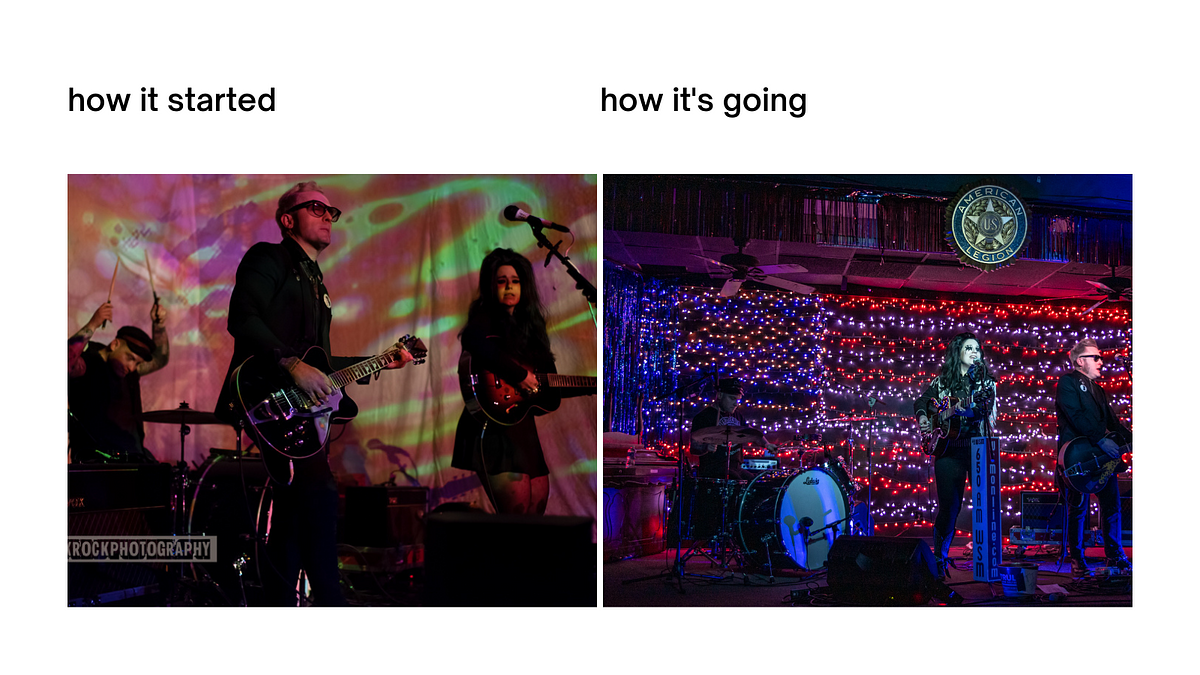 But you'd like to see photos, because that's what you're here for, right?
So first up were the awesome Austin, TX glam punkers Lord Friday the 13th who pretty much owned that small stage.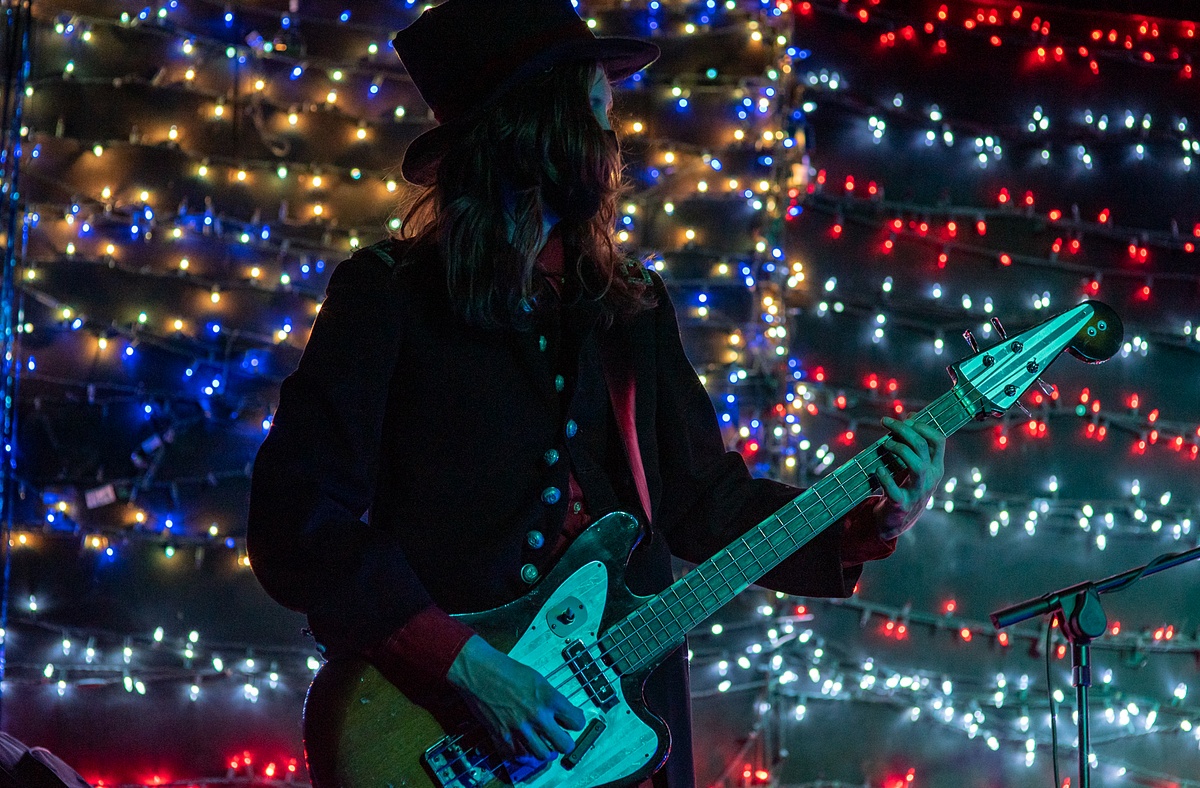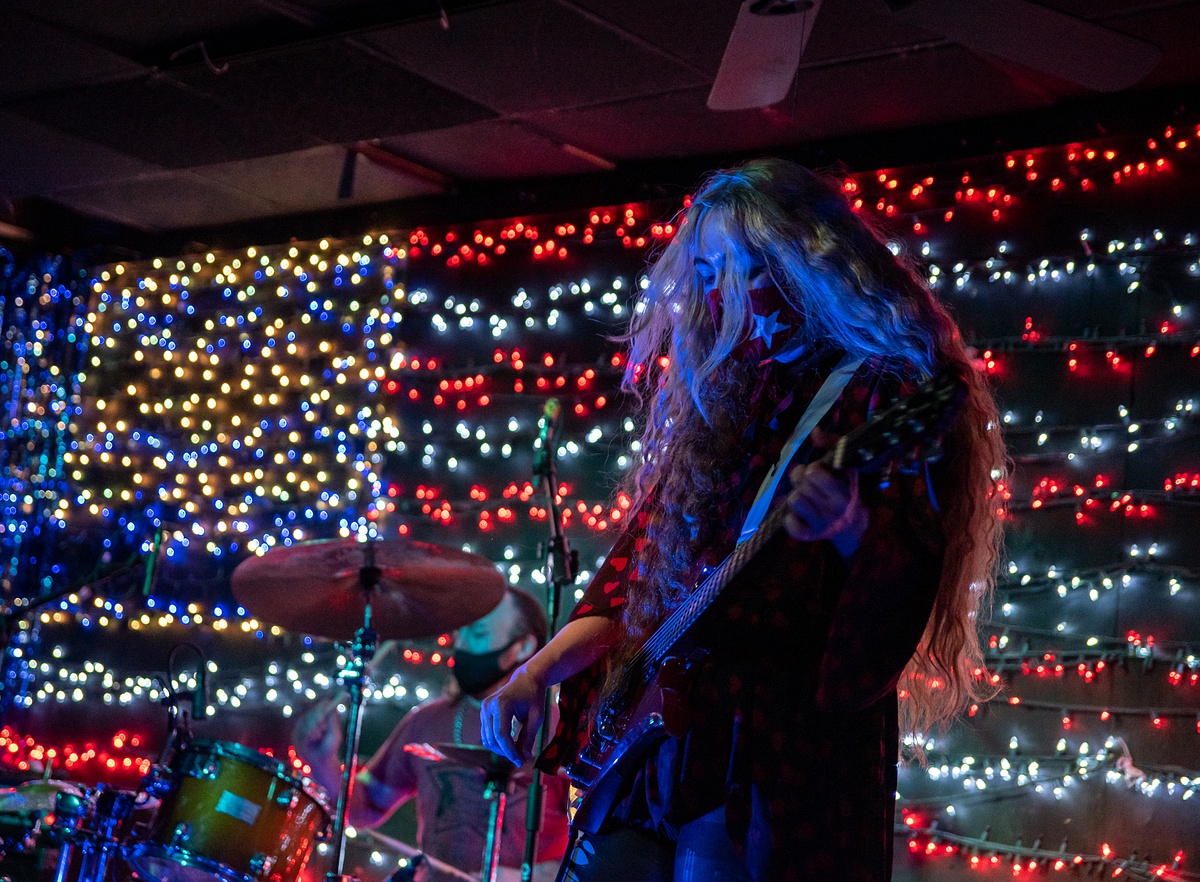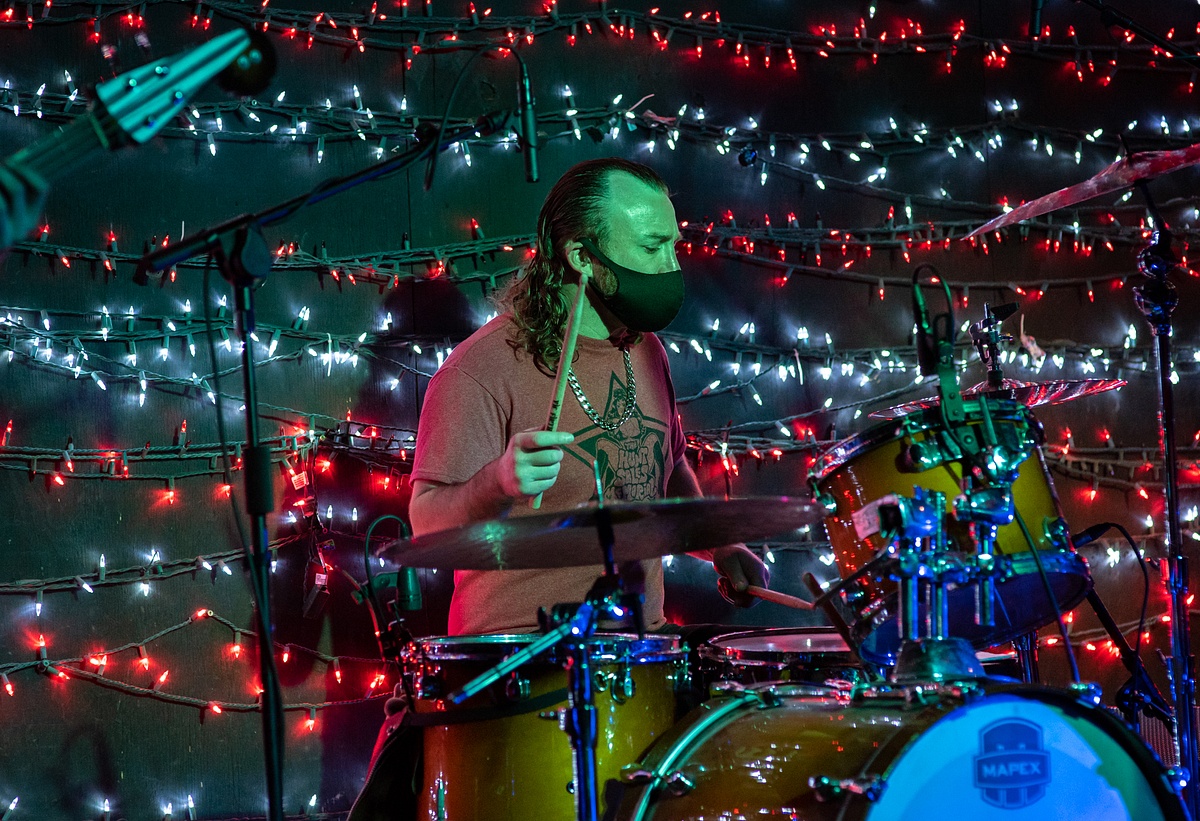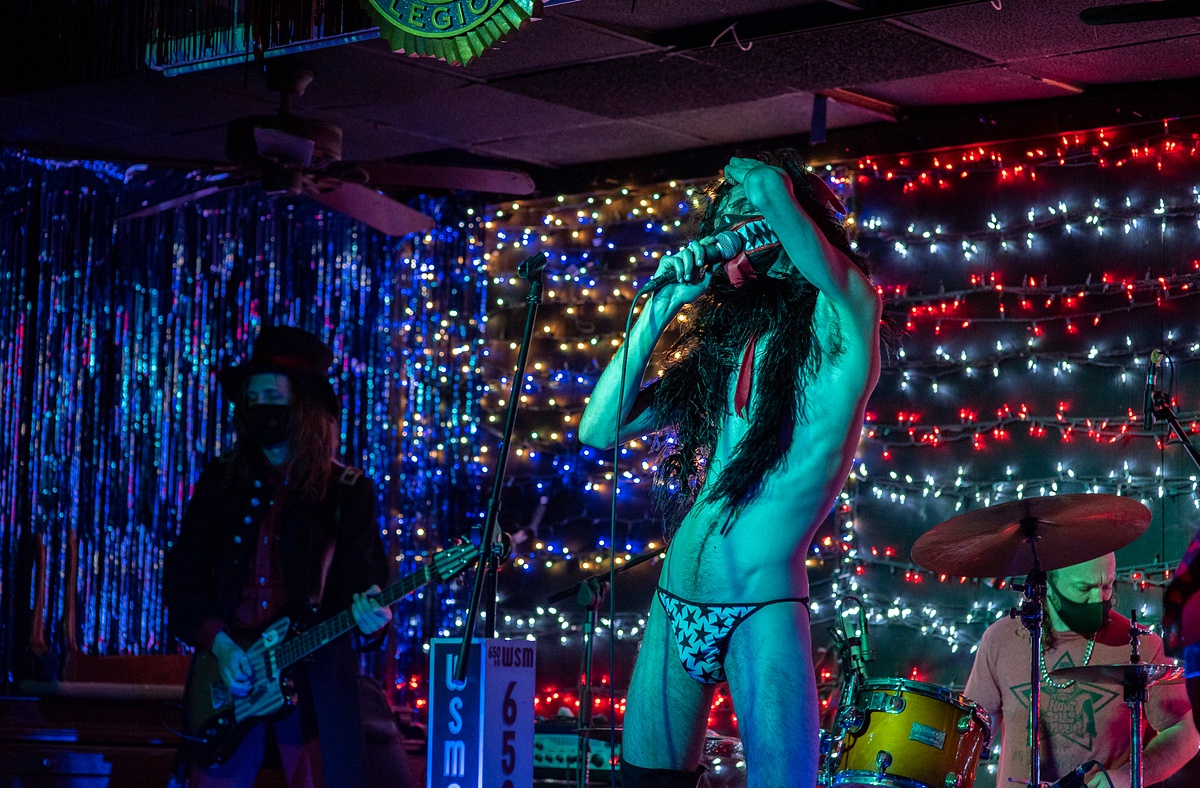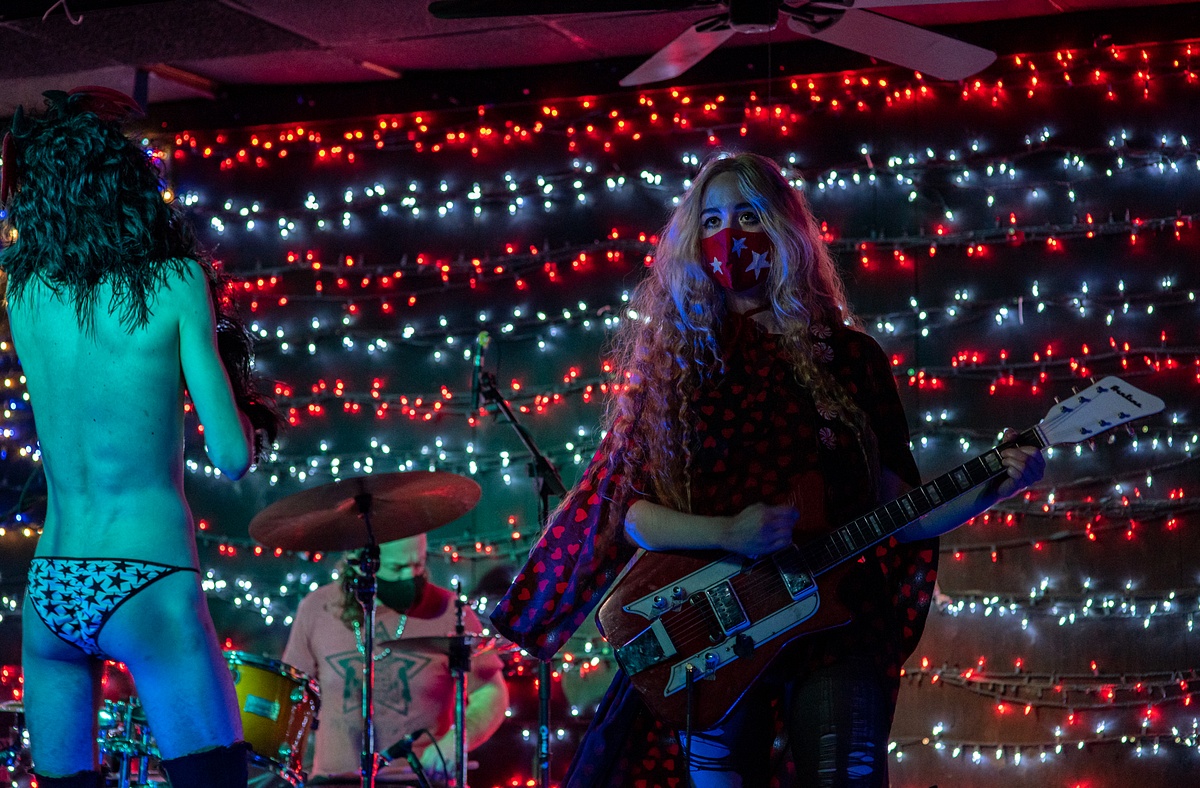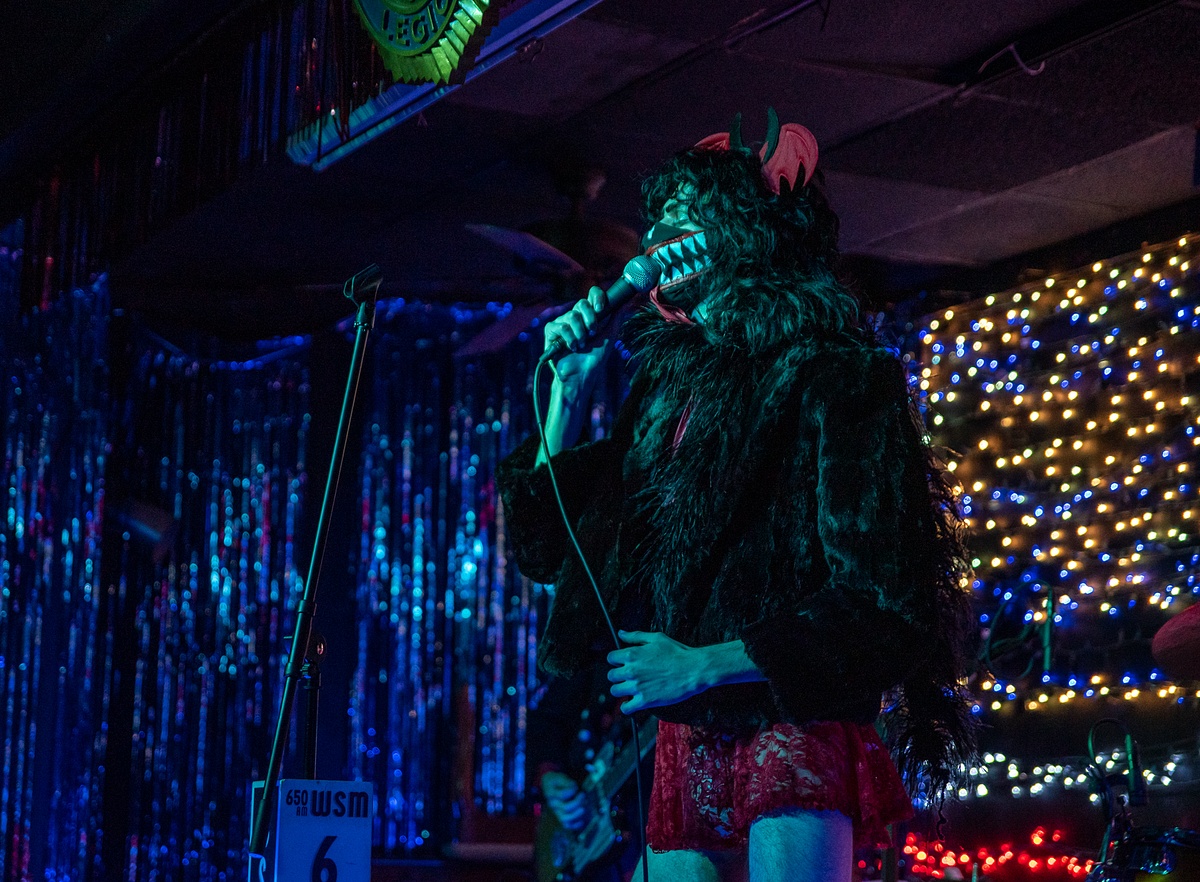 Nashville glam-blues rockers Gyasi, last photographed by me in July of 2021, were next on the bill and they did NOT disappoint. I'm not sure they ever do.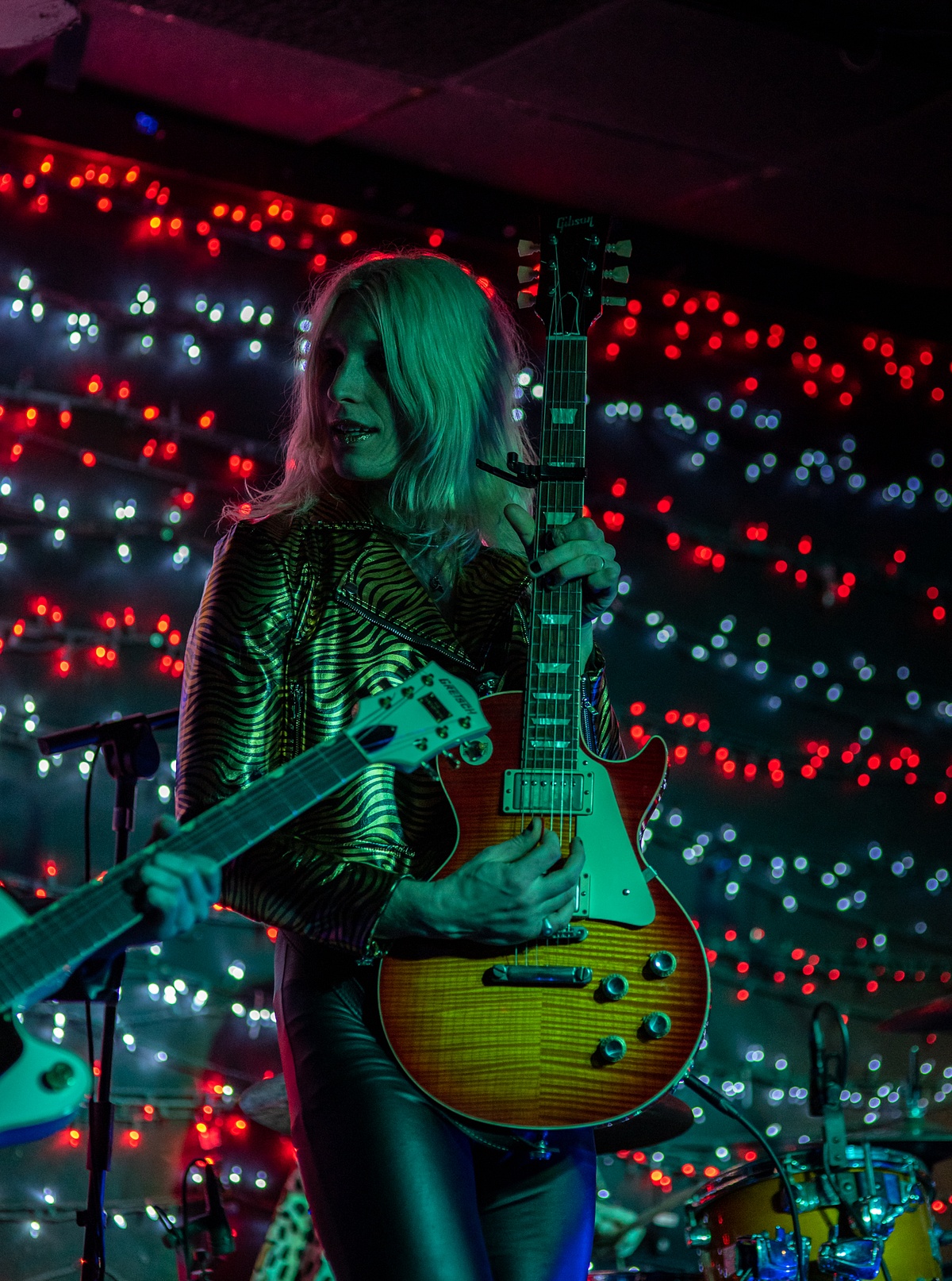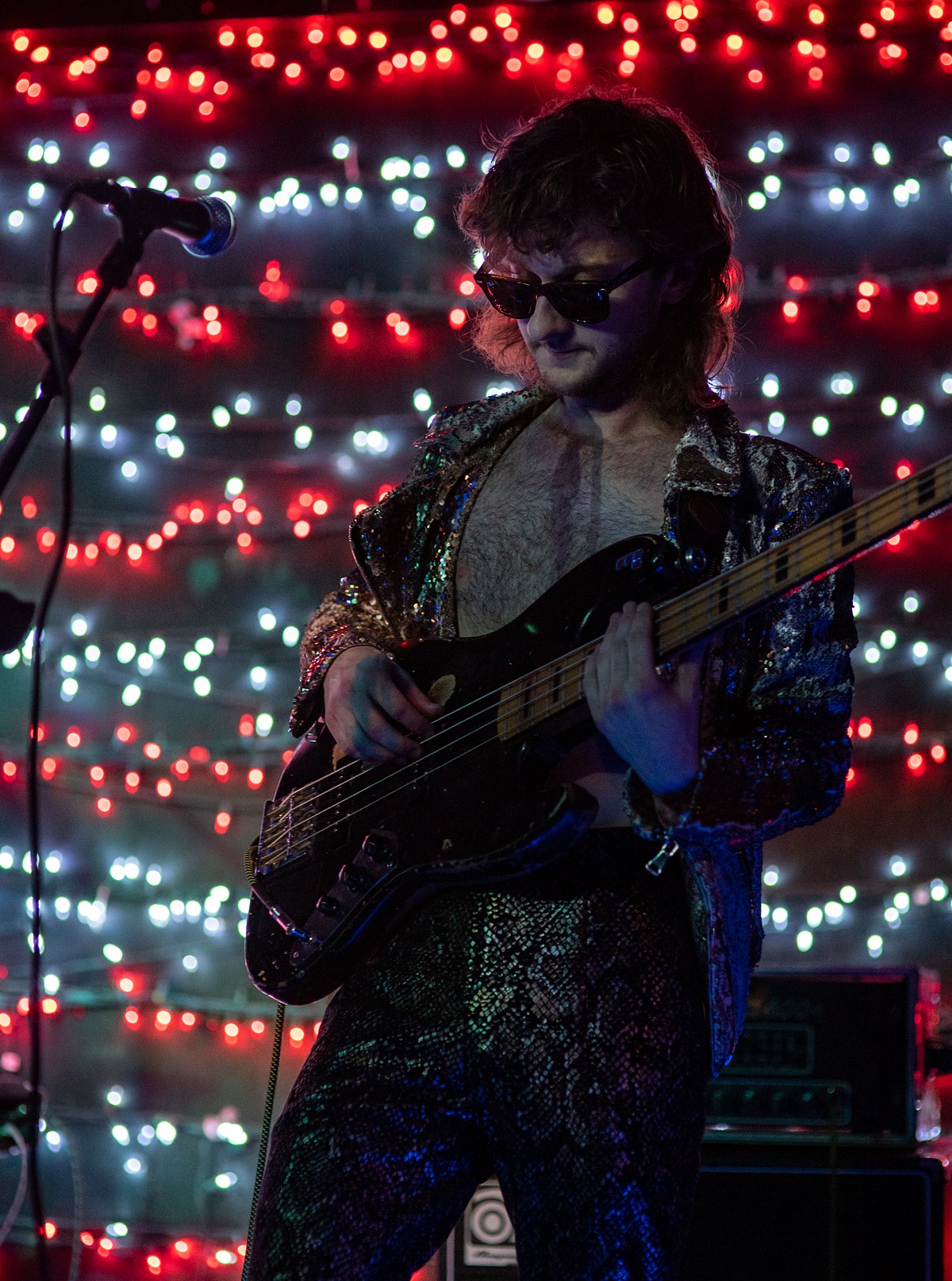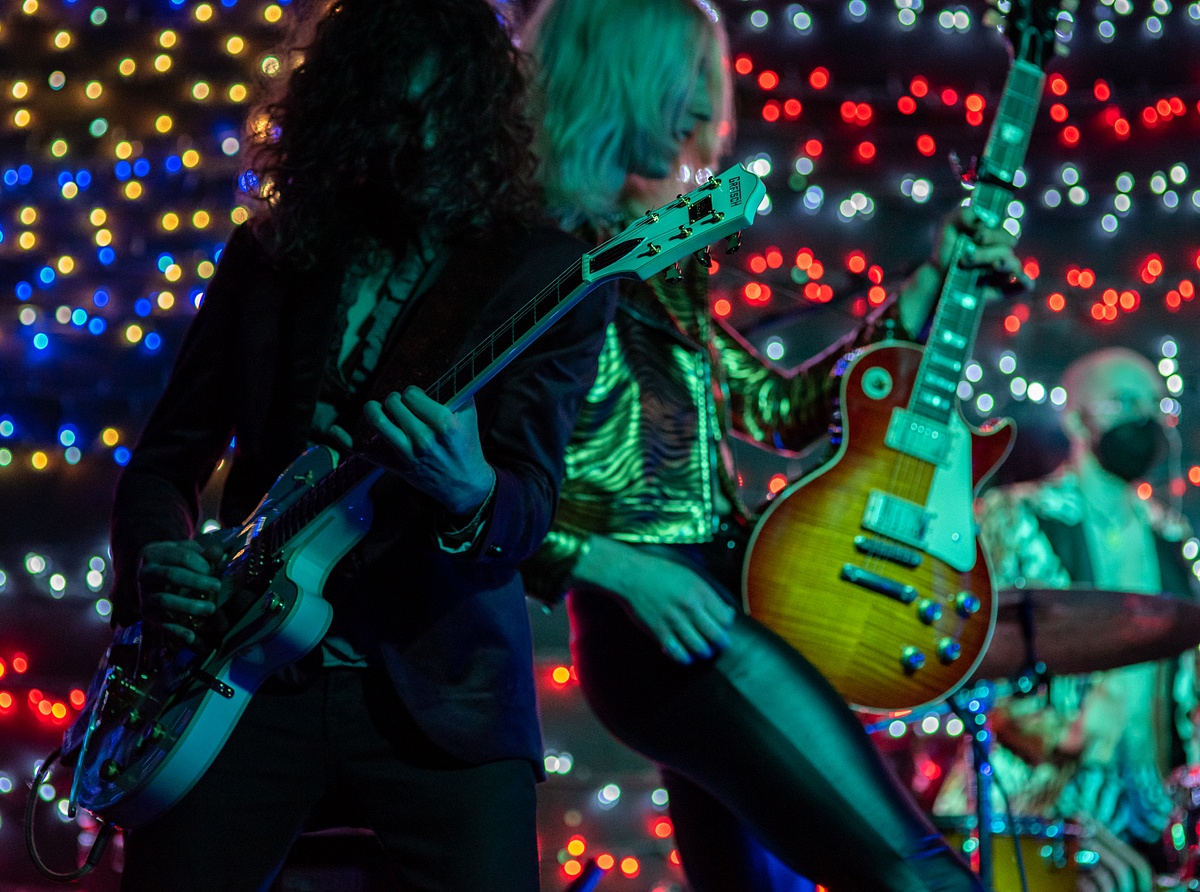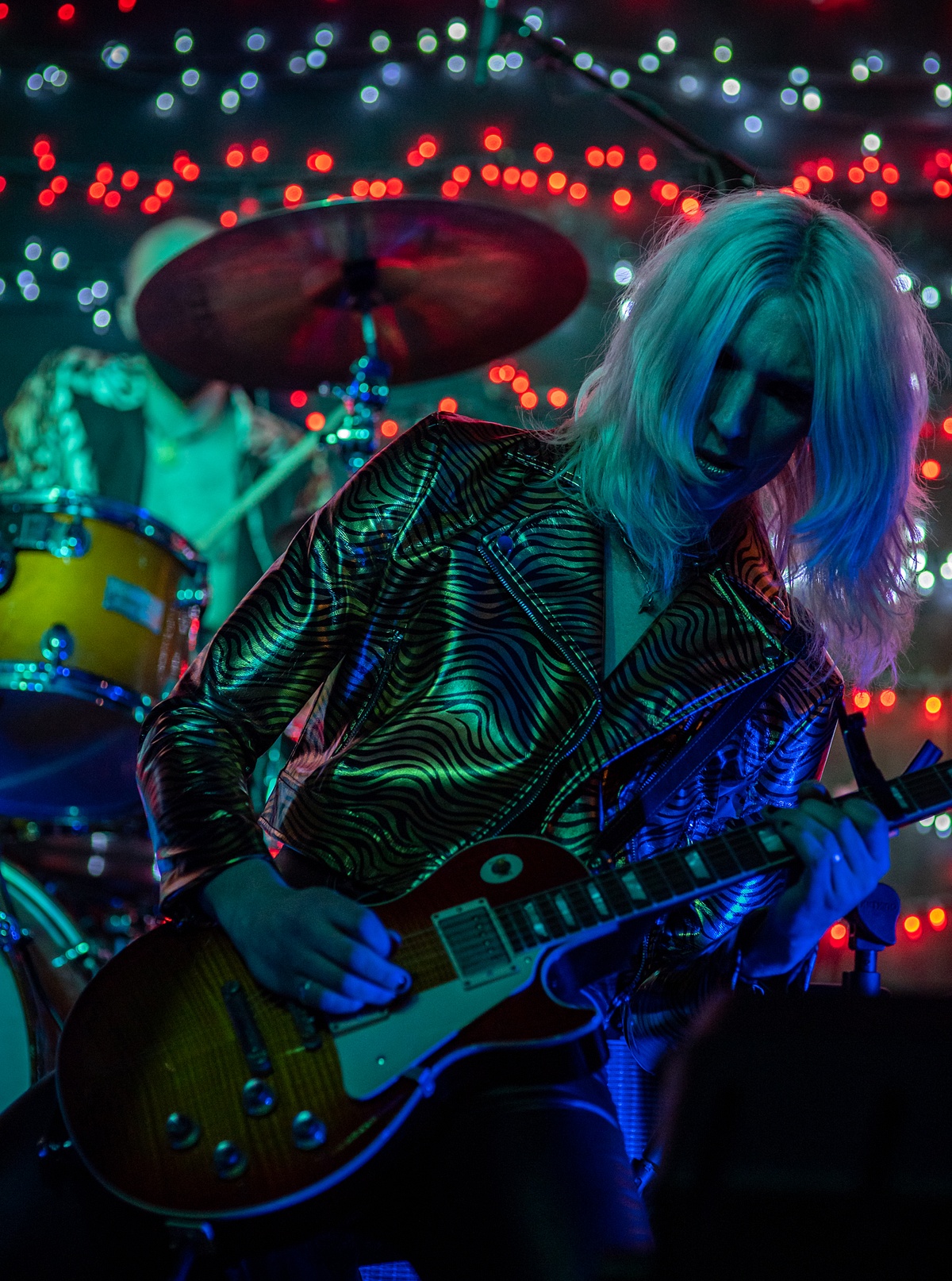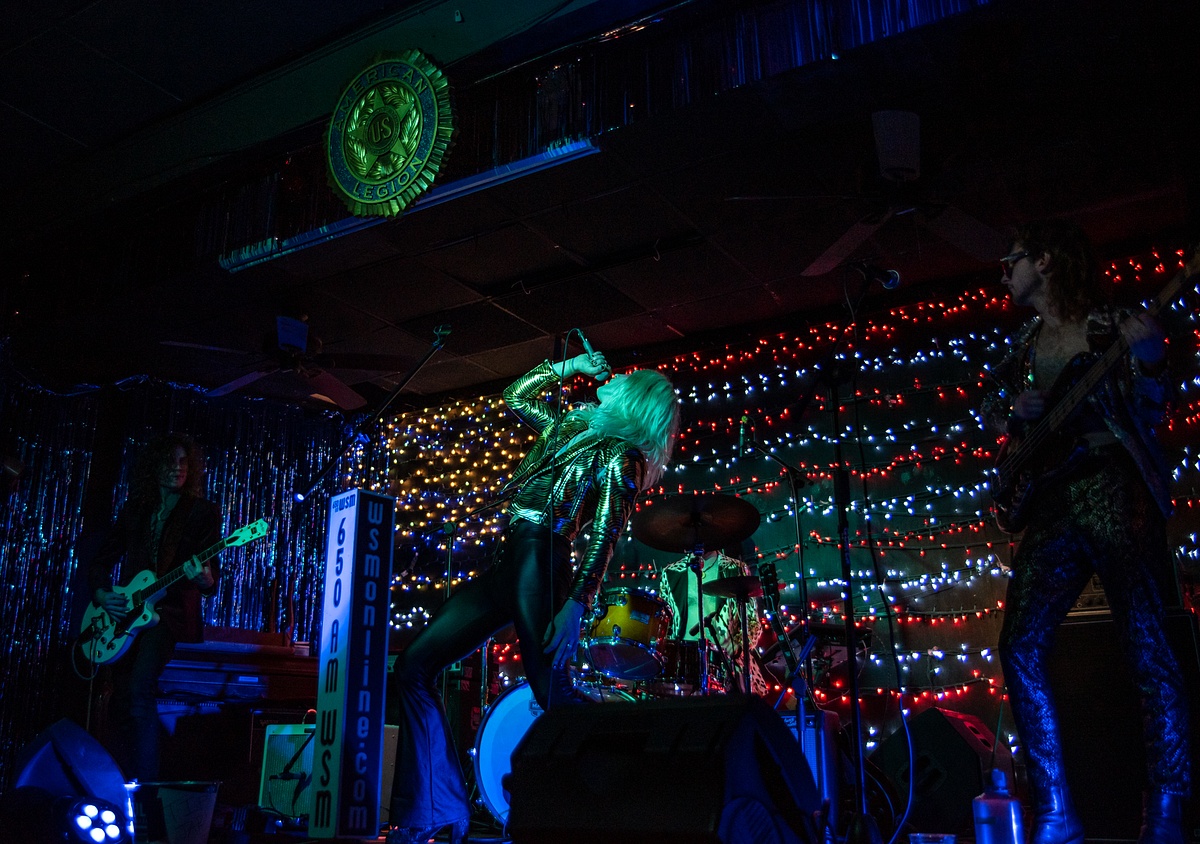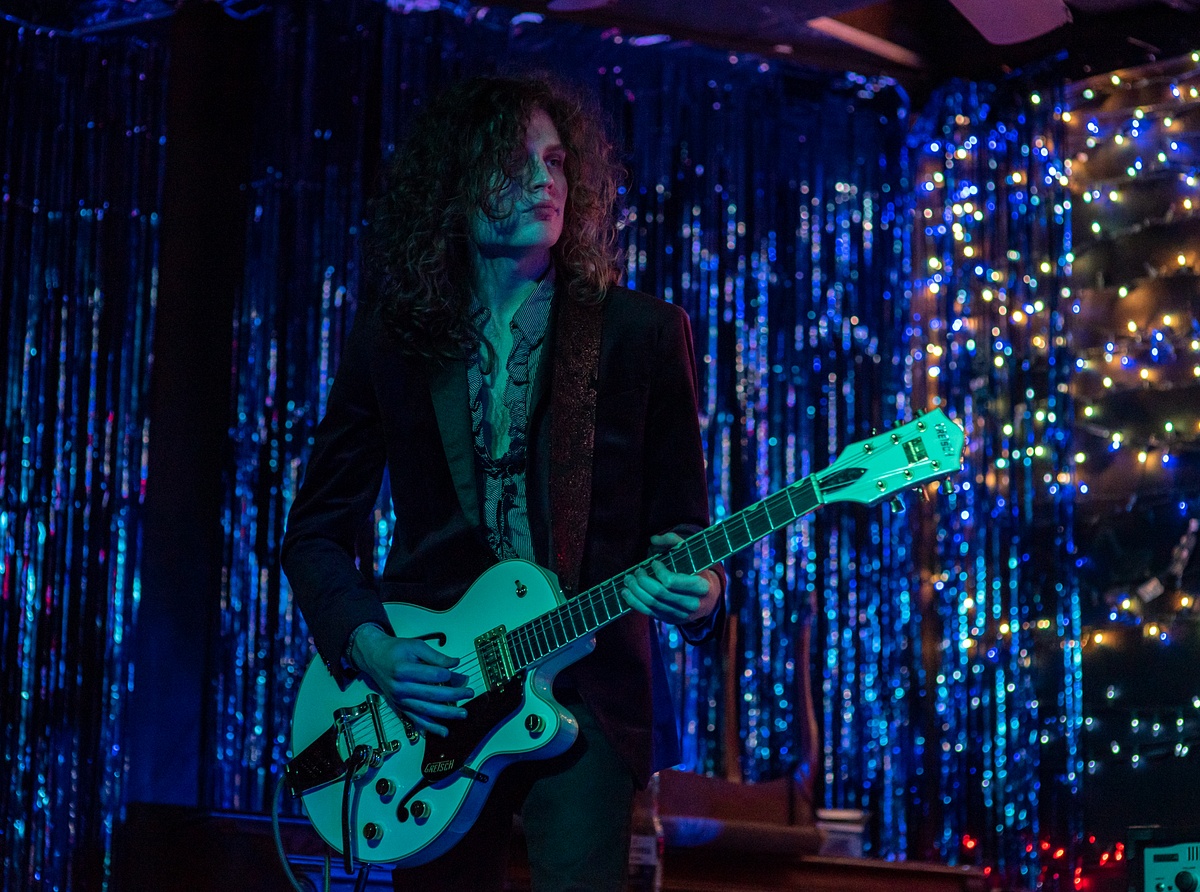 The Bad Signs ended the night for us with their twangy retro rock-and-roll. So great. I truly love Samantha Harlow's voice. And brothers Rob & Nat Rufus have been making music together so long (Blacklist Royals) that they put together a seamless music backdrop for Samantha's vocals. Nat also sings, as he did for the Blacklist Royals.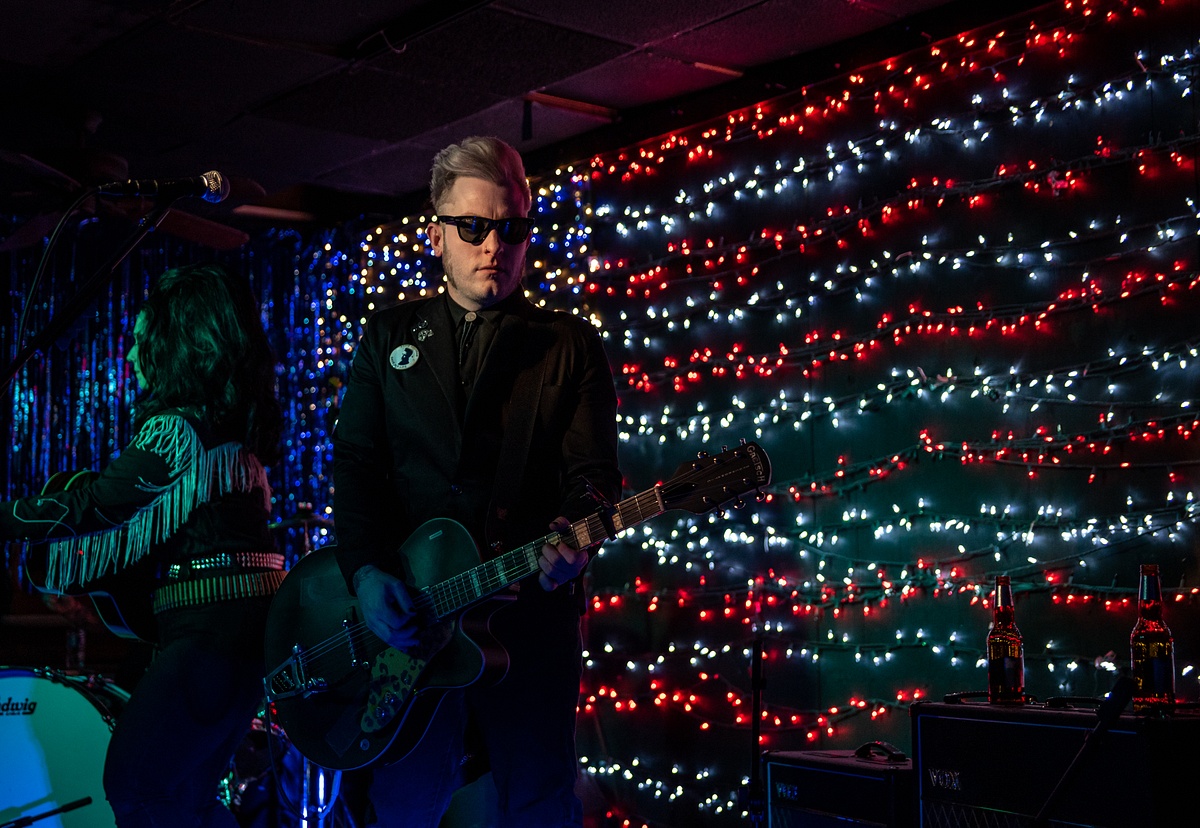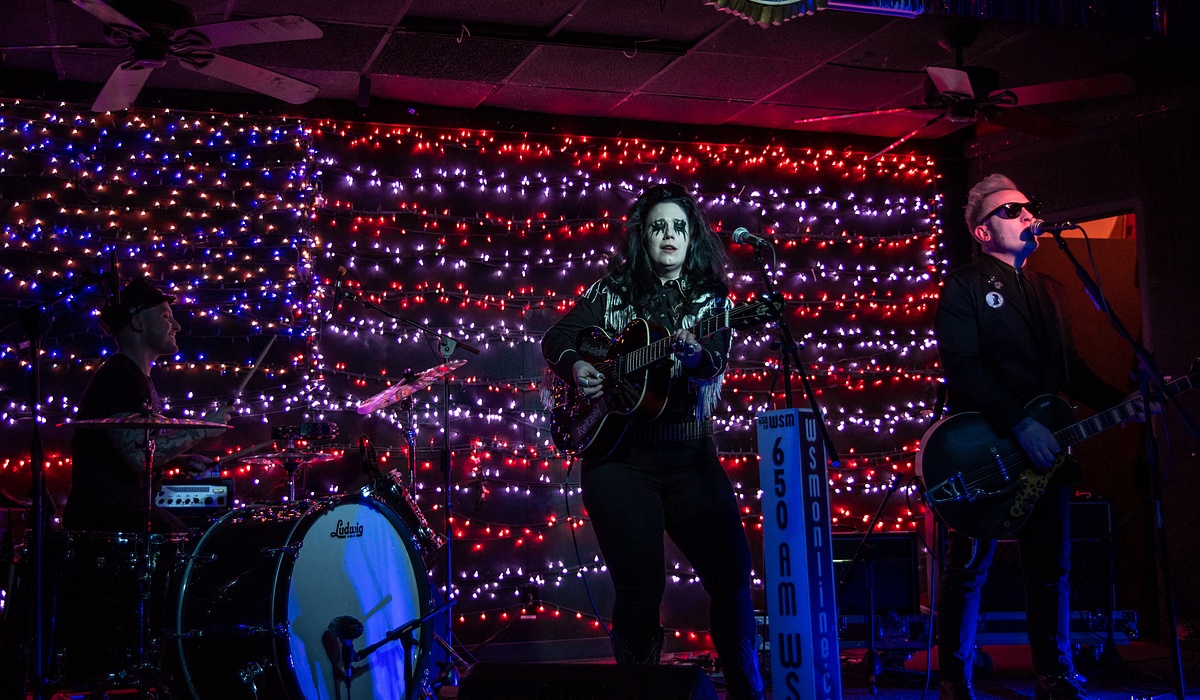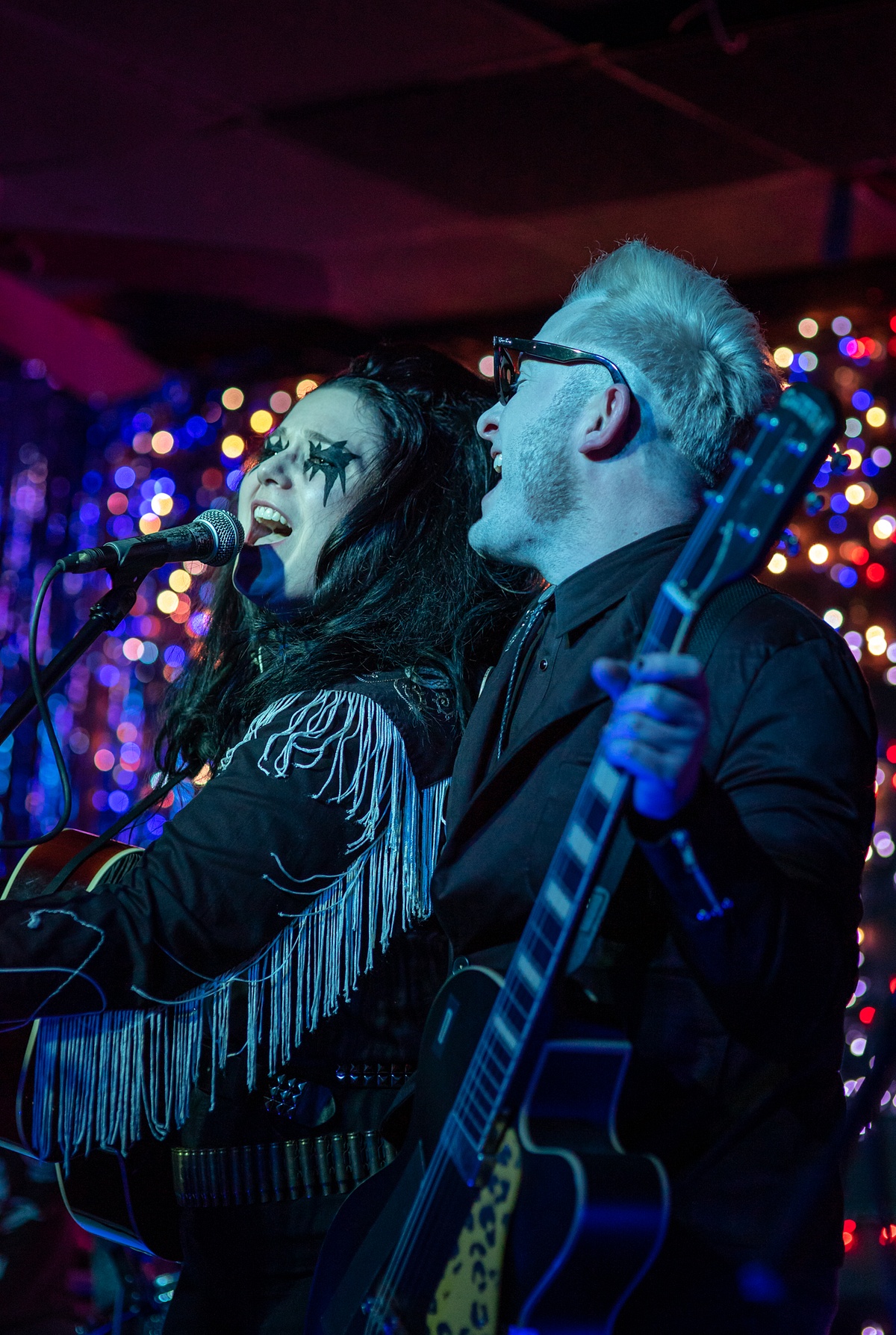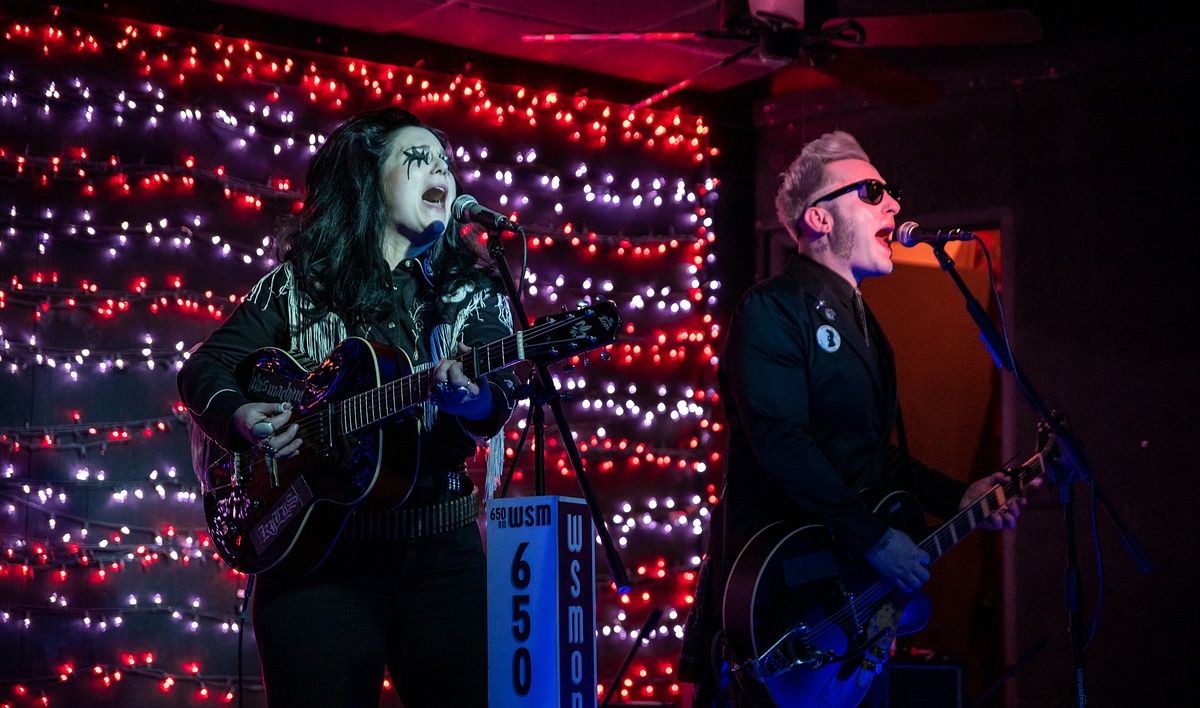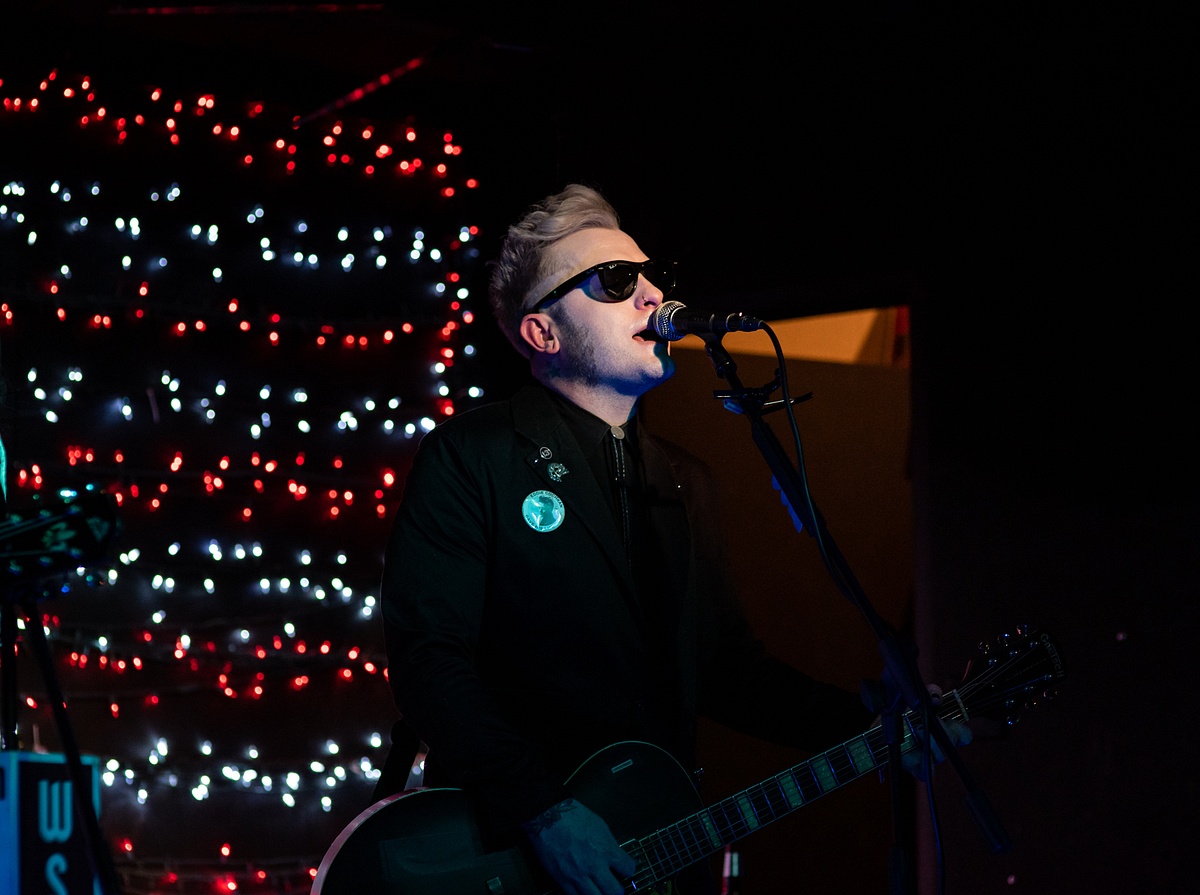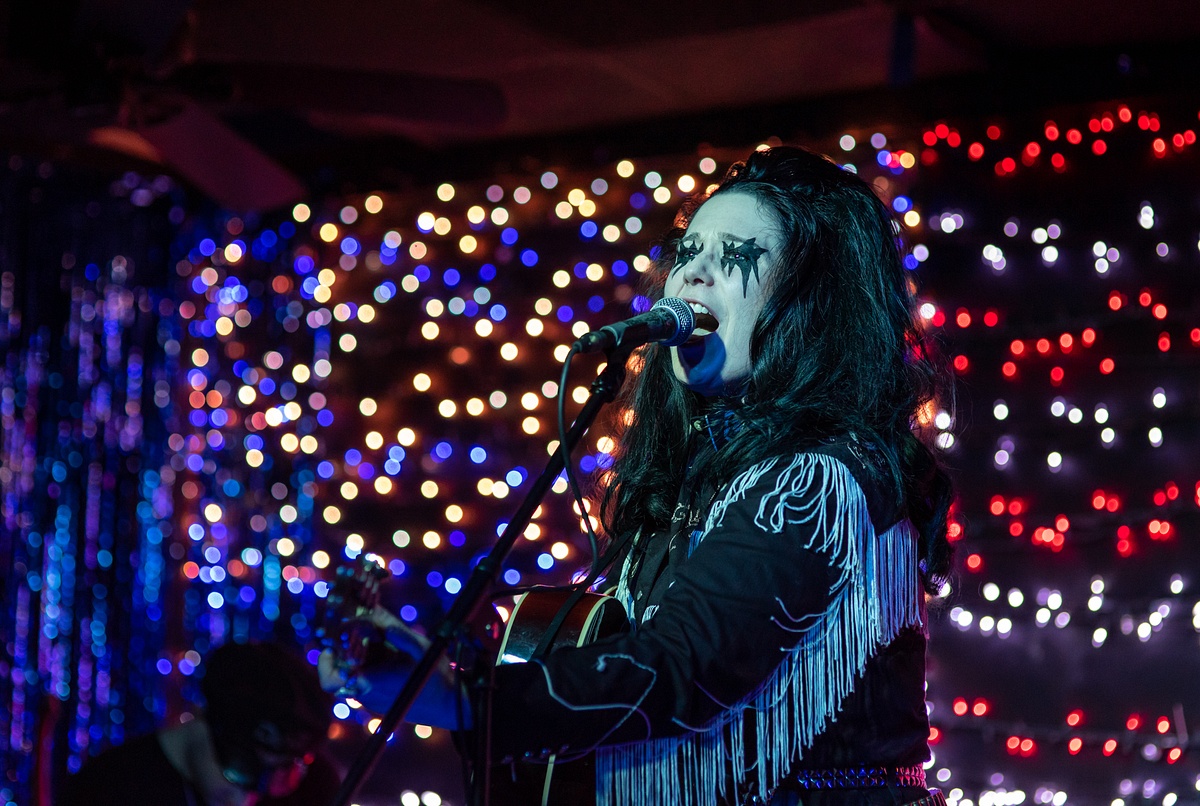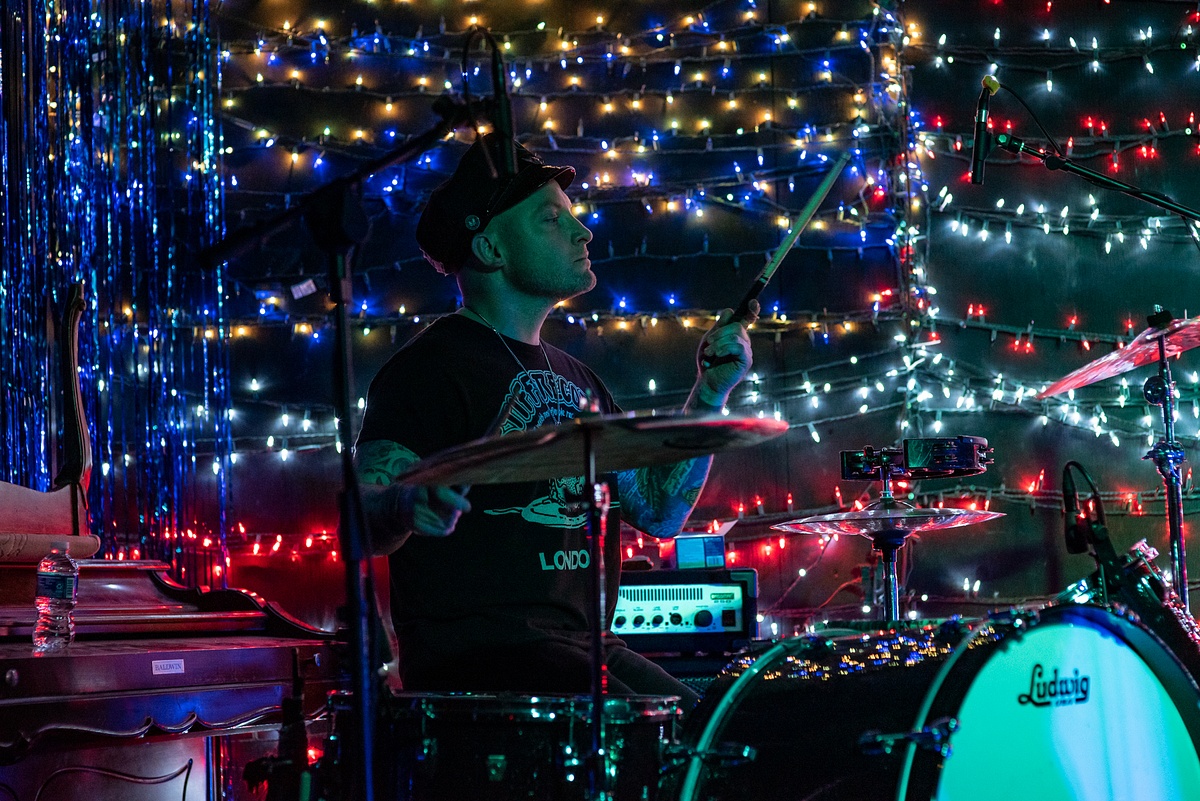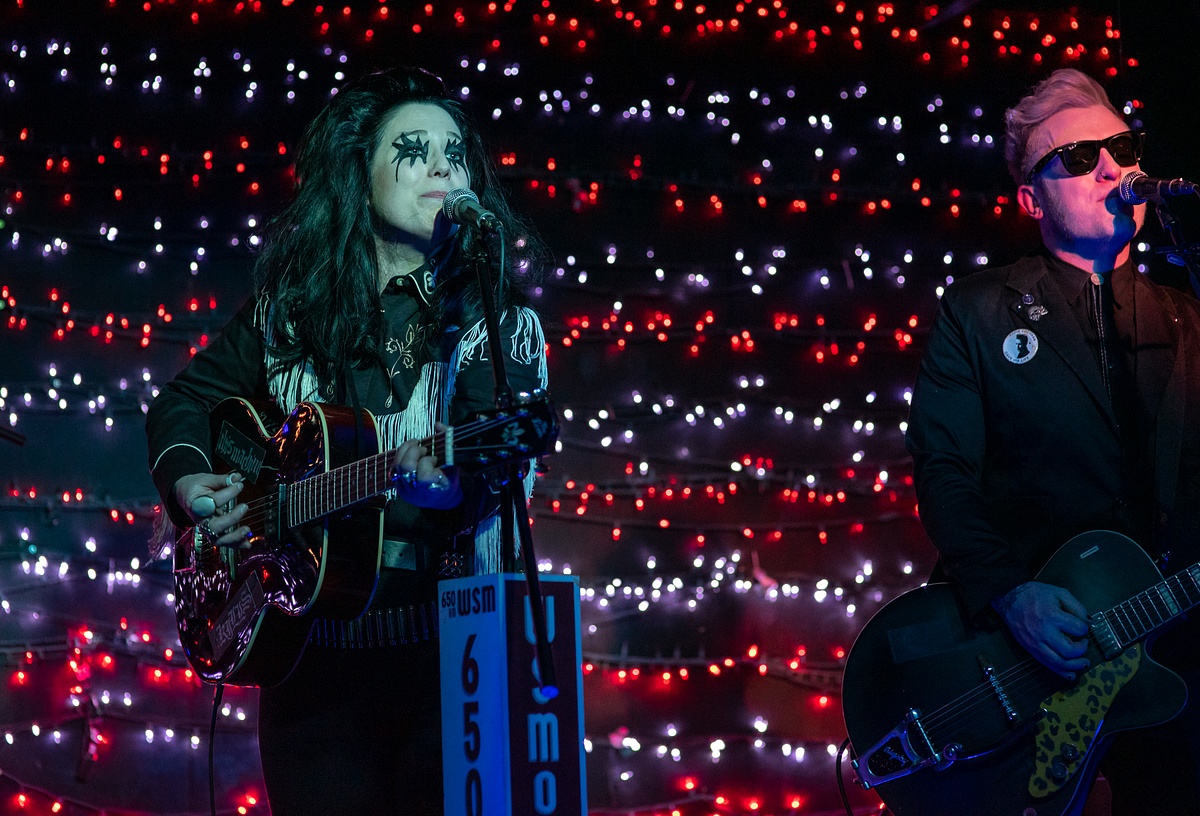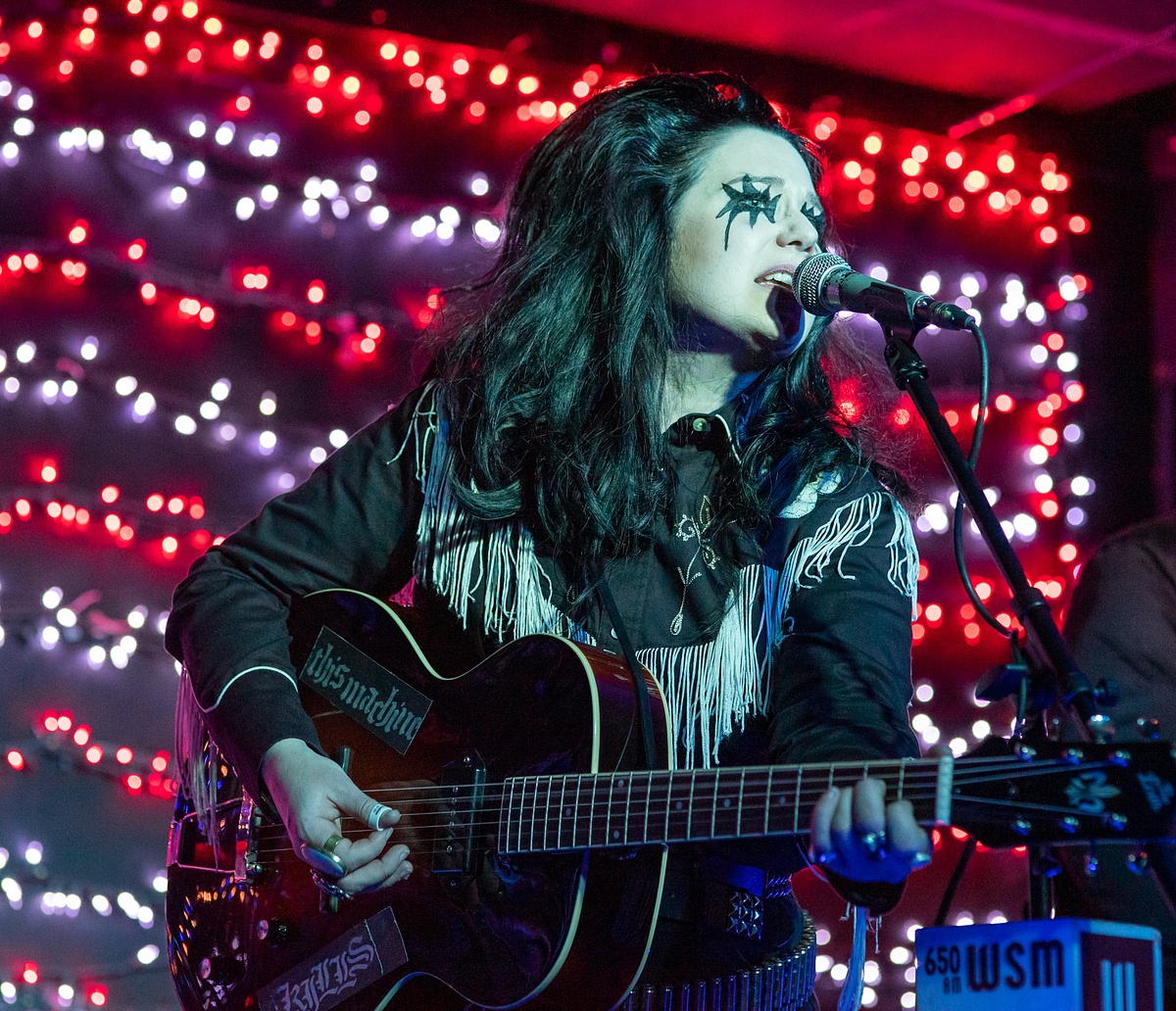 New music from The Bad Signs!
and Dial 666 will probably always be my favorite, so I was delighted that they played it. The Bad Signs have a Sunday Night residency this month at the American Legion Post 82, so you have two more Sundays to see them there!
Be excellent to each other out there, y'all, and take care of yourselves until I talk to you again.