#guitarmonday is on a Tuesday, because in these humid midsummer Tennessee days it sometimes takes me all day Sunday and half a day Monday to recover from a weekend of shows. The perils of being old, I guess.
Somehow, proggy psychedelic rock and roll suits me during the humid times. Especially if it's a bit moody, dark & doomy. So your song today is by my beloved Nashville band Oginalii, who I had the pleasure of seeing live and photographing this past Friday night!
The whole 'Pendulum' ep is phenomenal, but 'Scapegoat' is my fave. I don't know why.

Oginalii sure brought the house down and jumped up and down on the wreckage at the 5Spot on Friday night! Here's some of my photos from that. I love a liquid light show!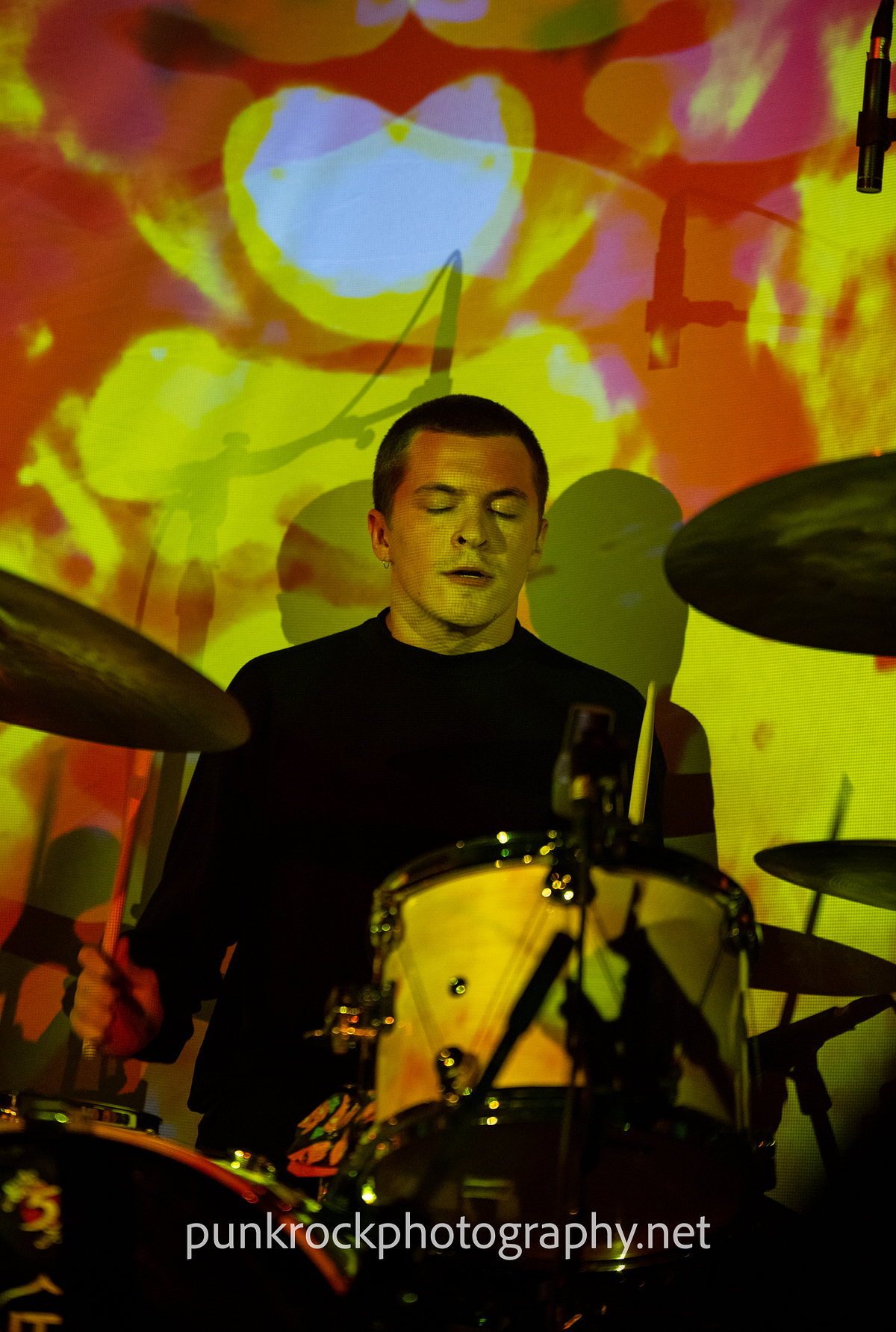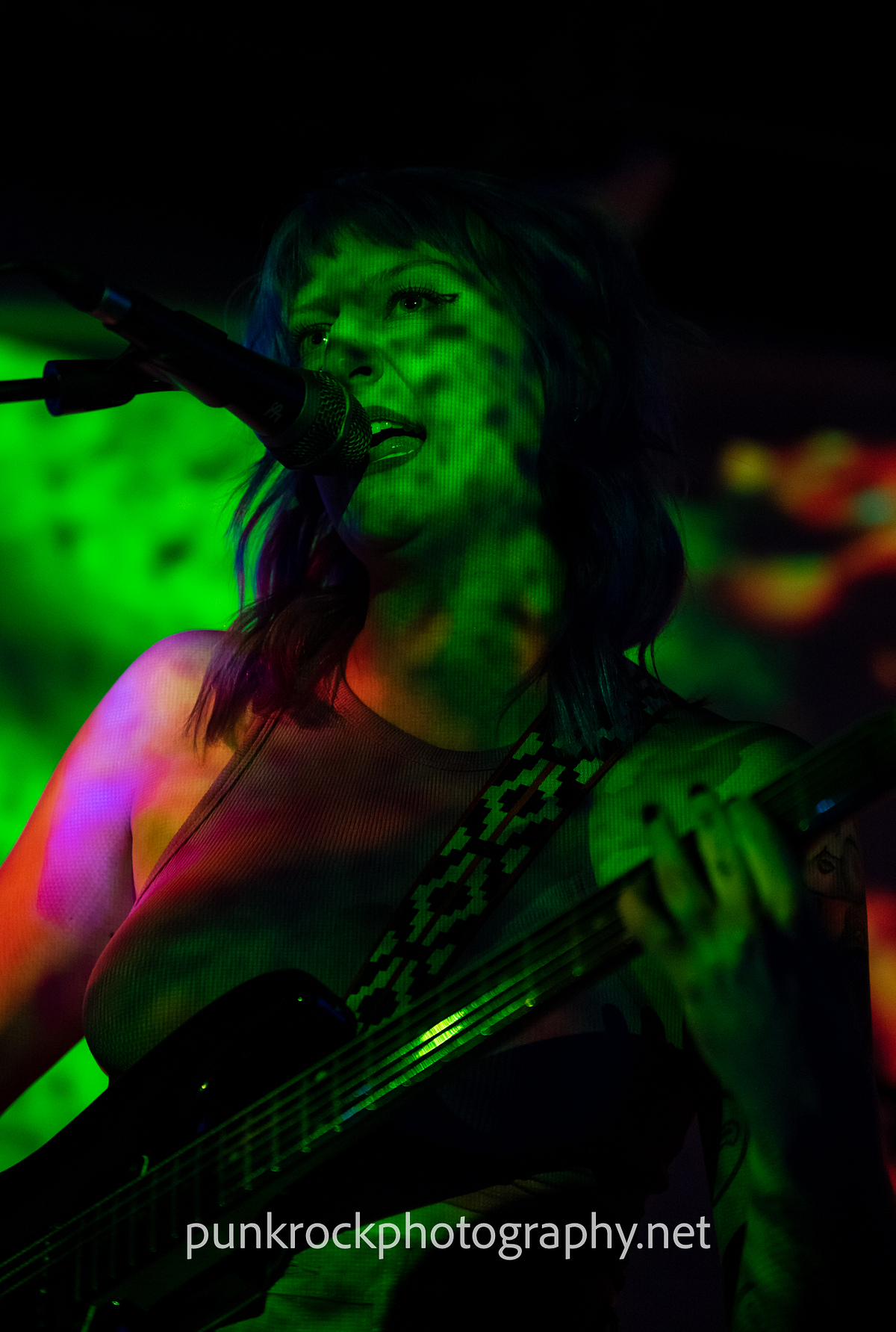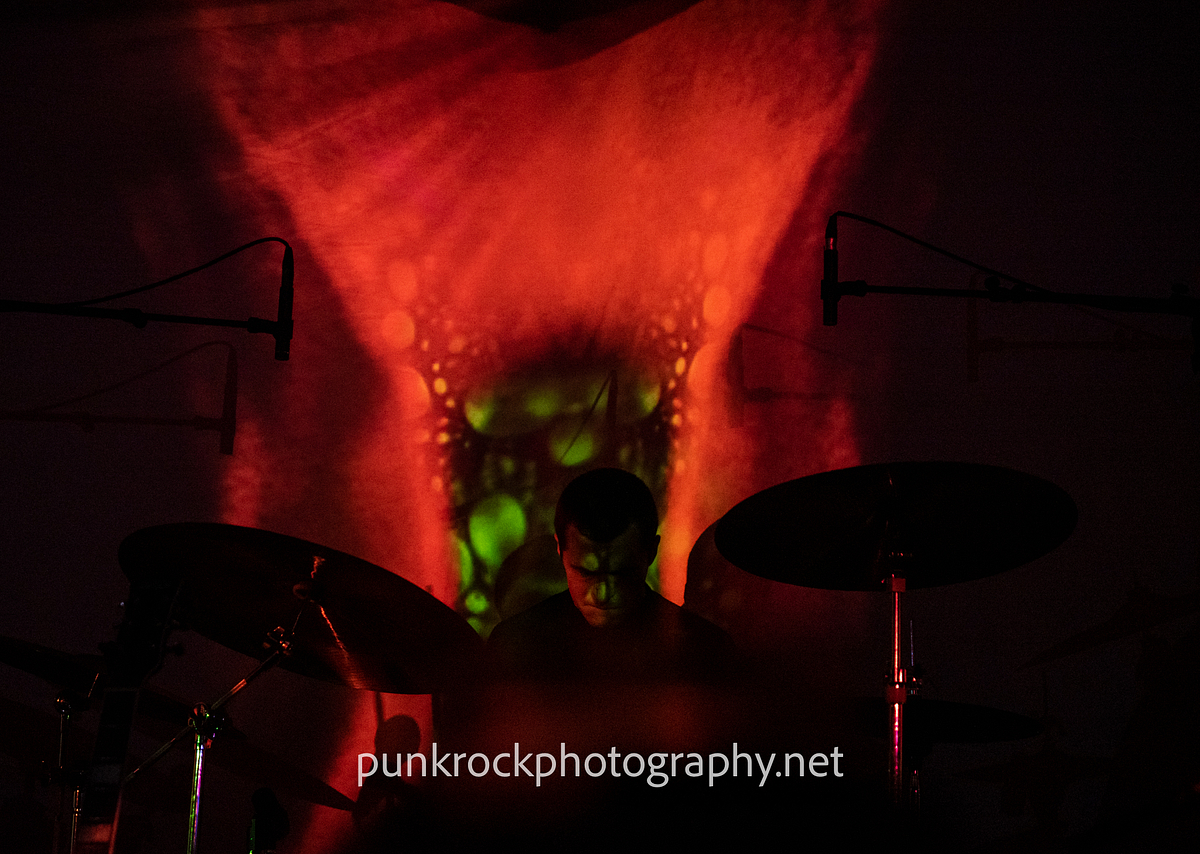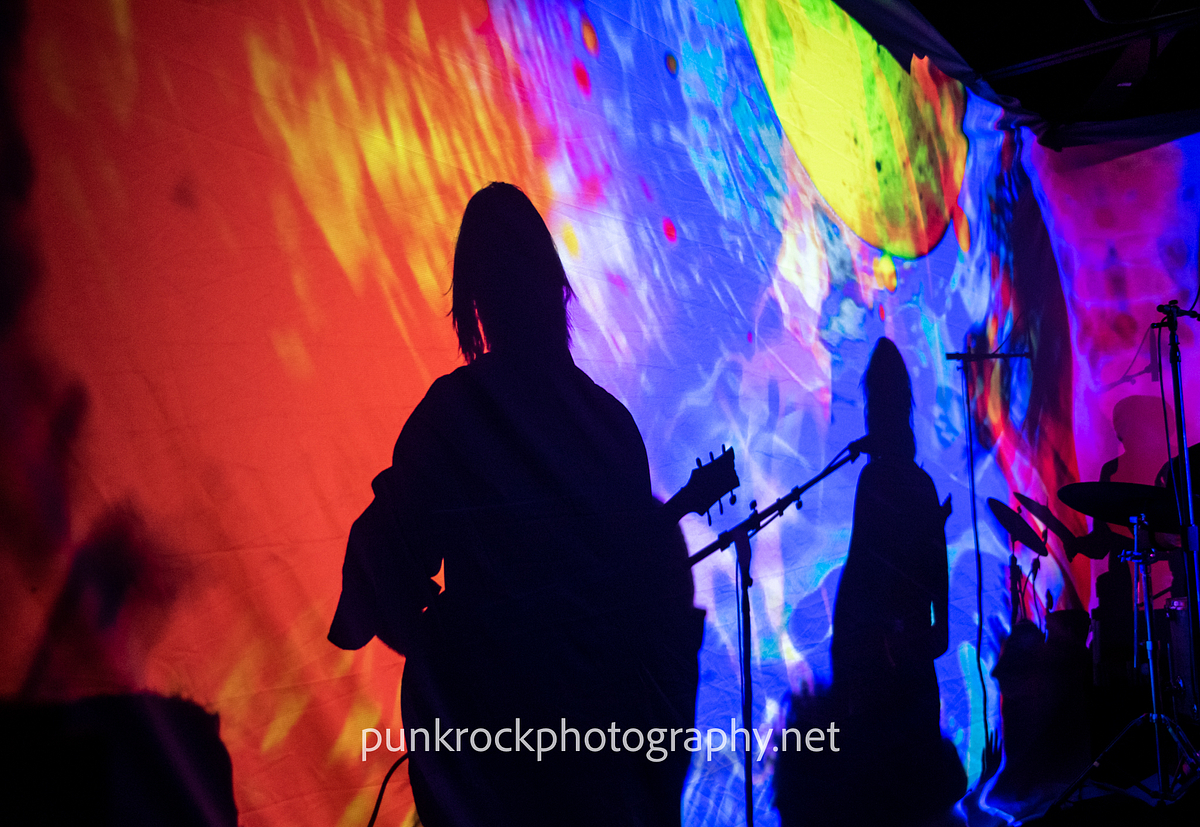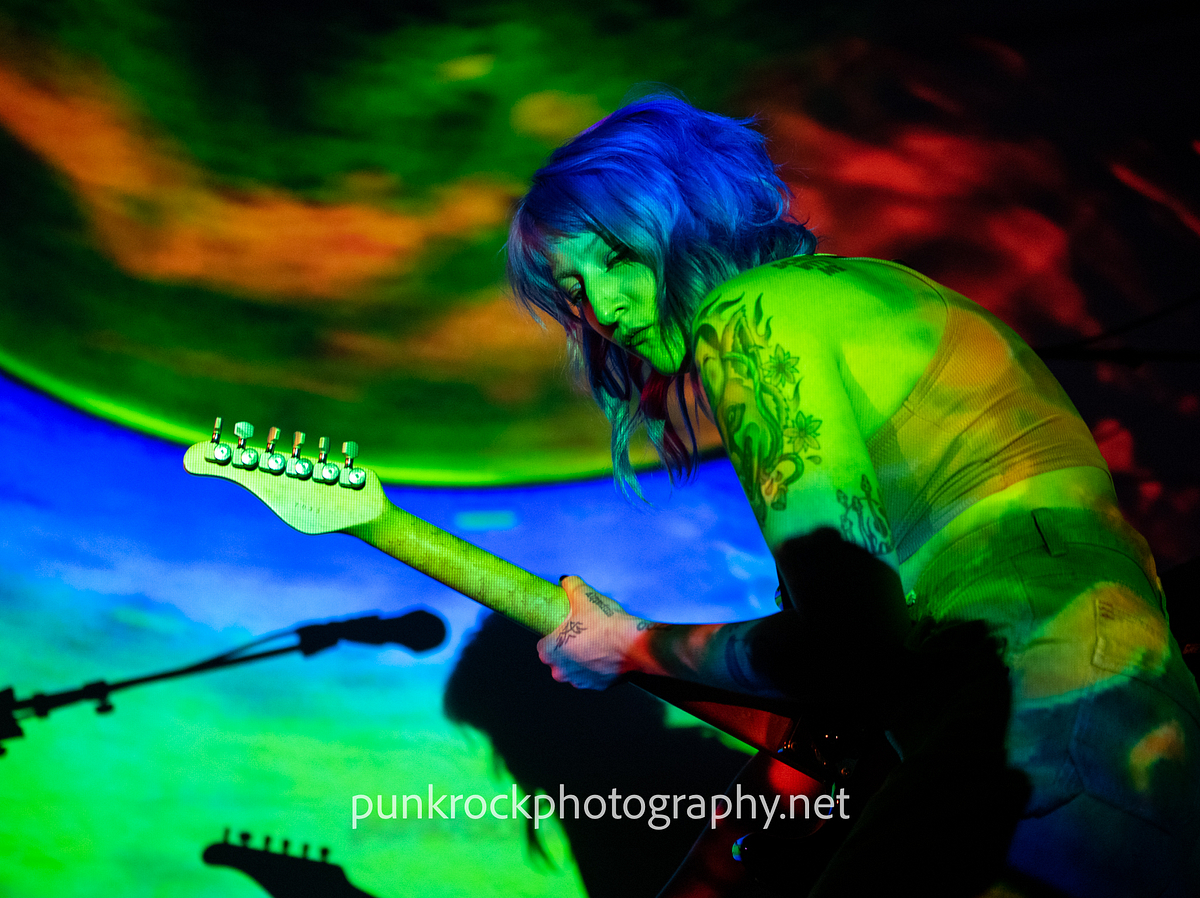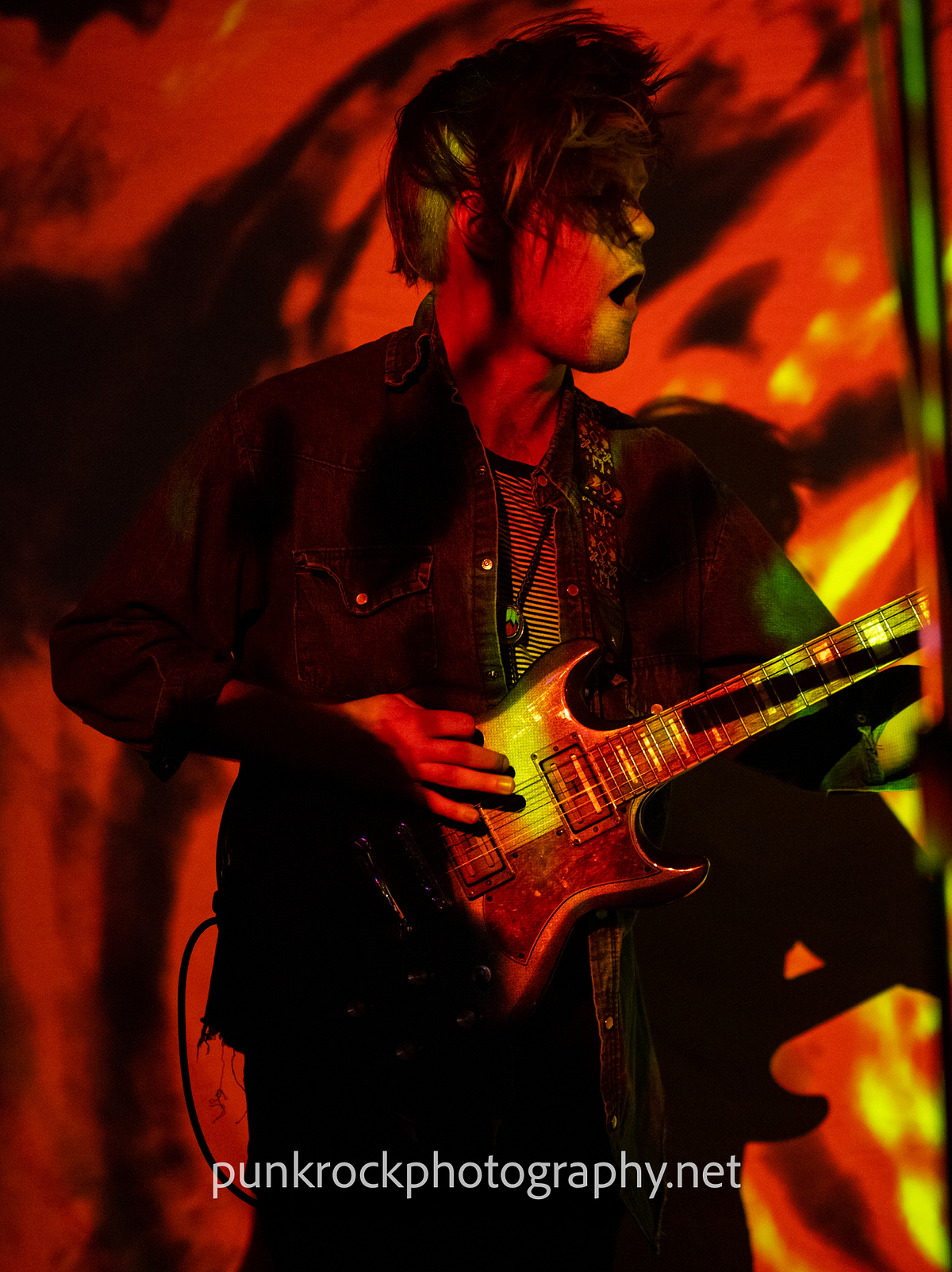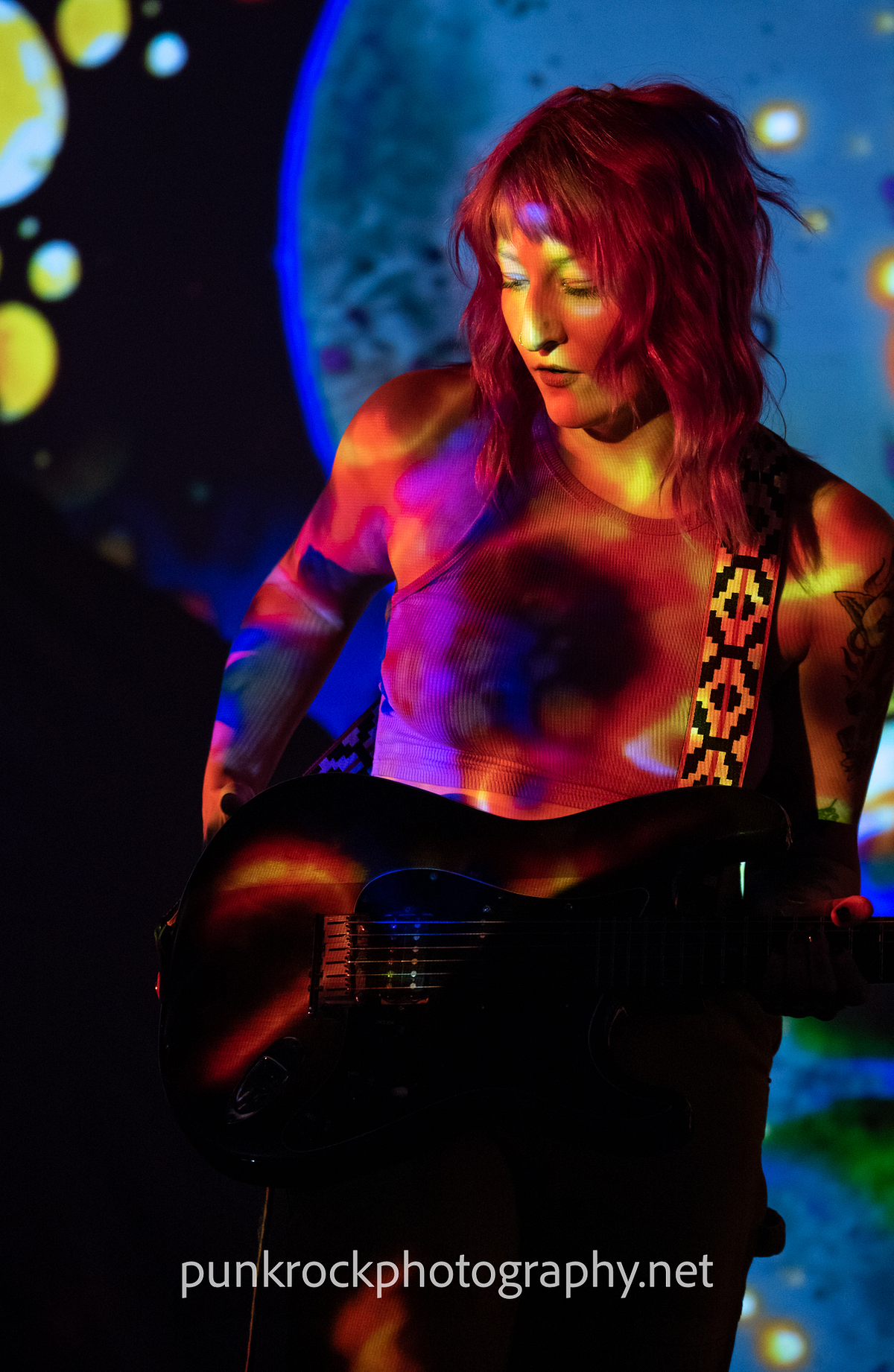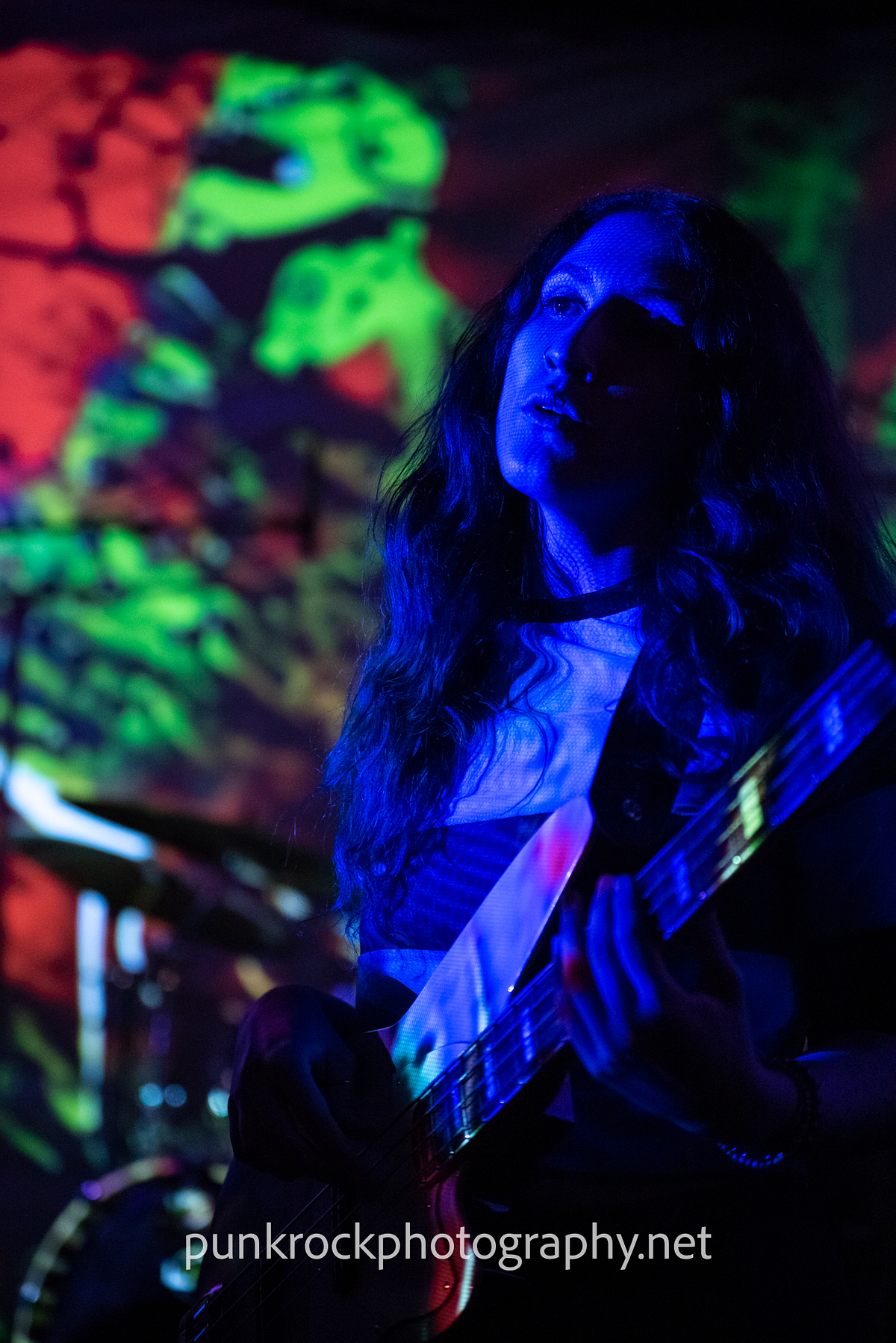 Nashville transplants The Swell Fellas blew my socks off with their awesomeness - I look forward to following THEM around now, too! All three members sing at some point, which is awesome, and any band that has a drummer who's ALSO a main vocalist? Major points in my book. I mean,  how do they even DO THAT?!? Mind boggling, to me.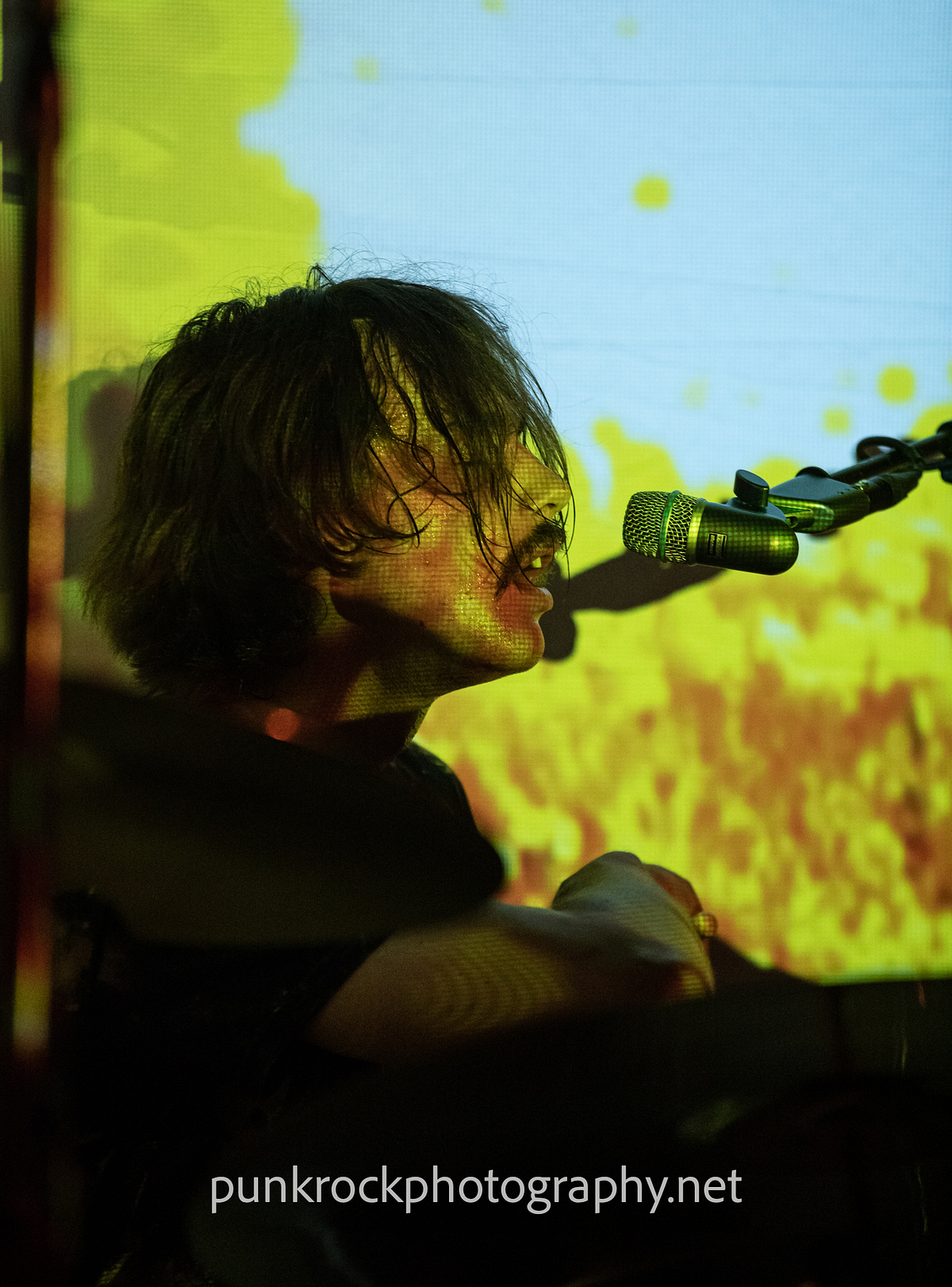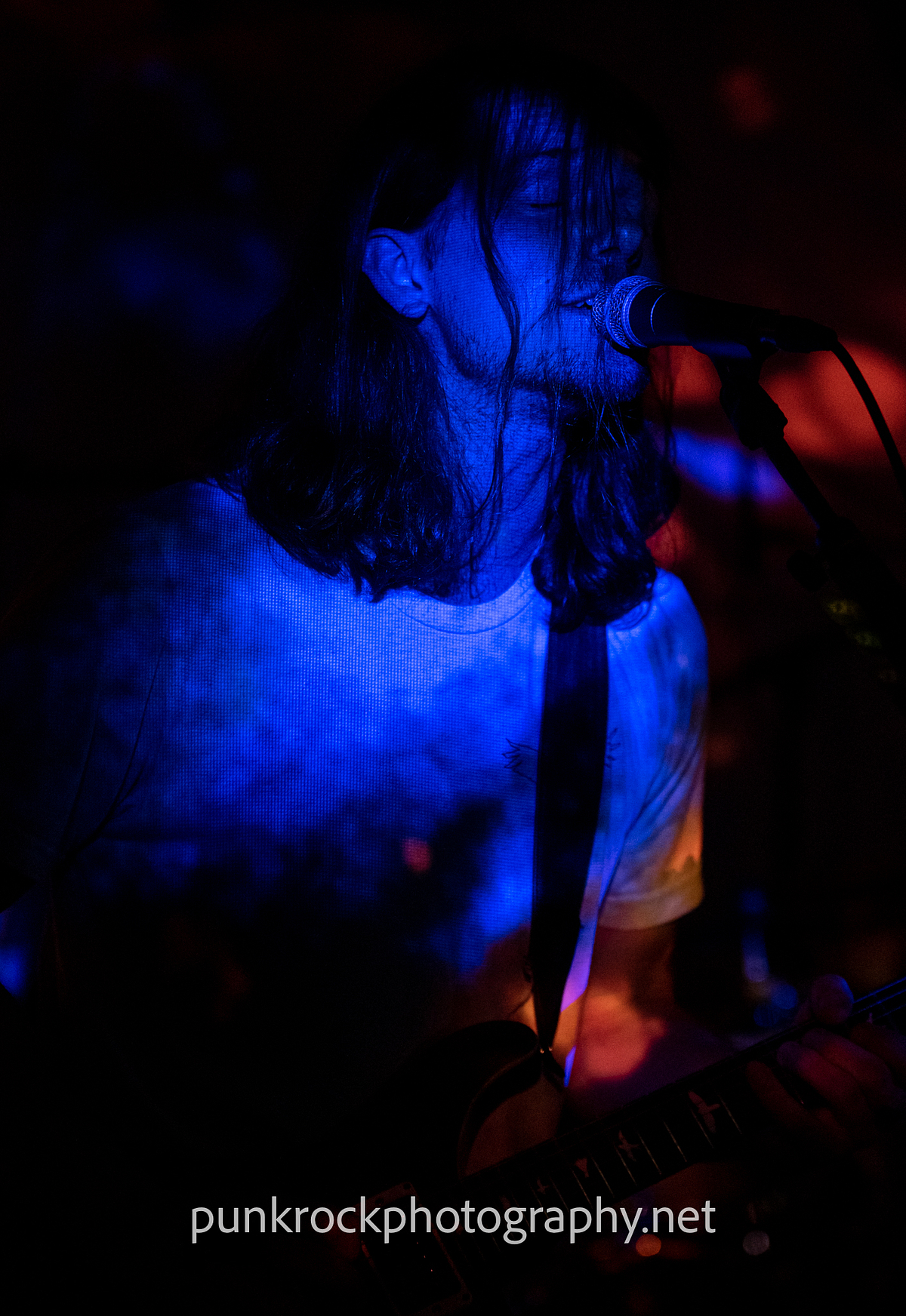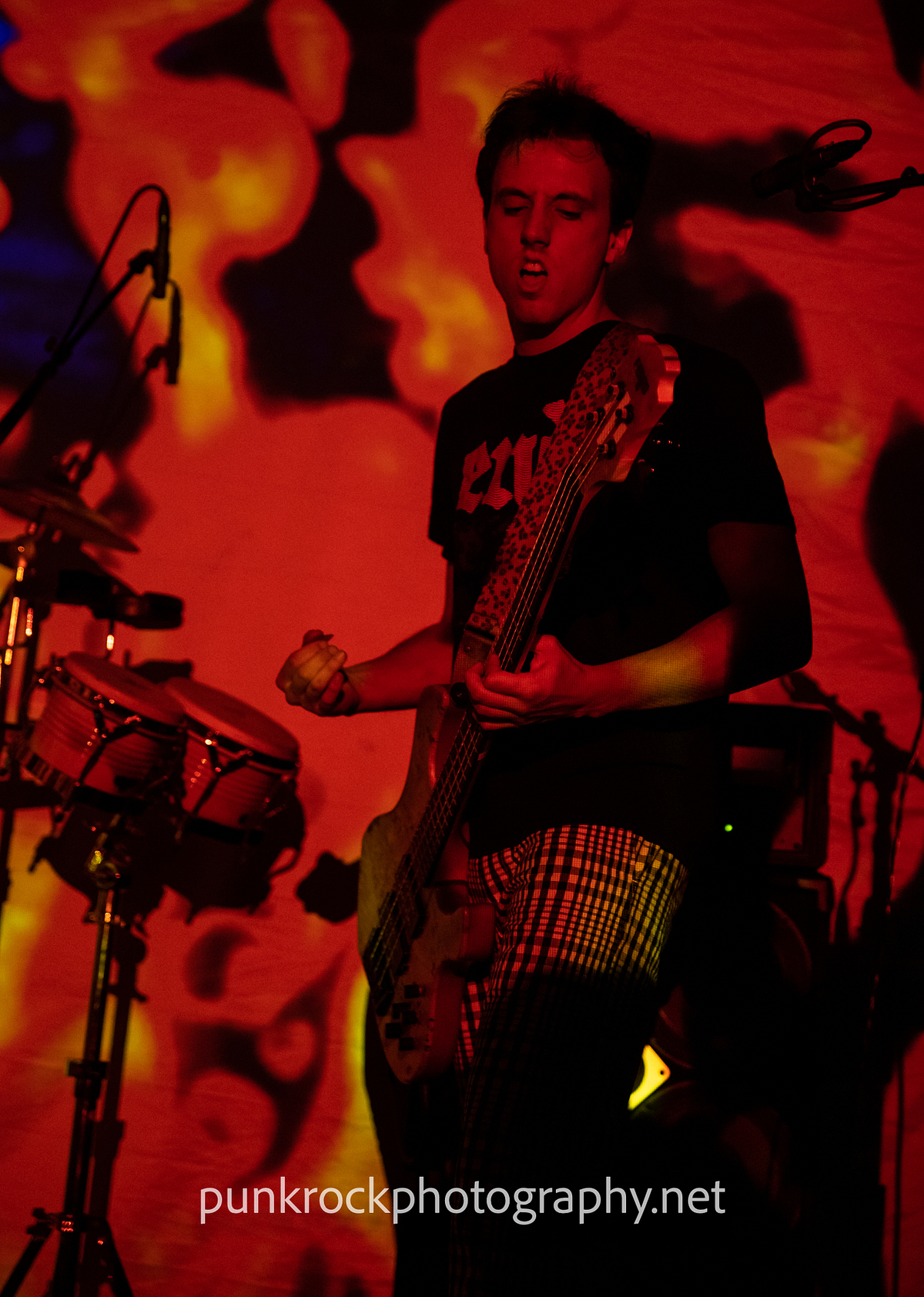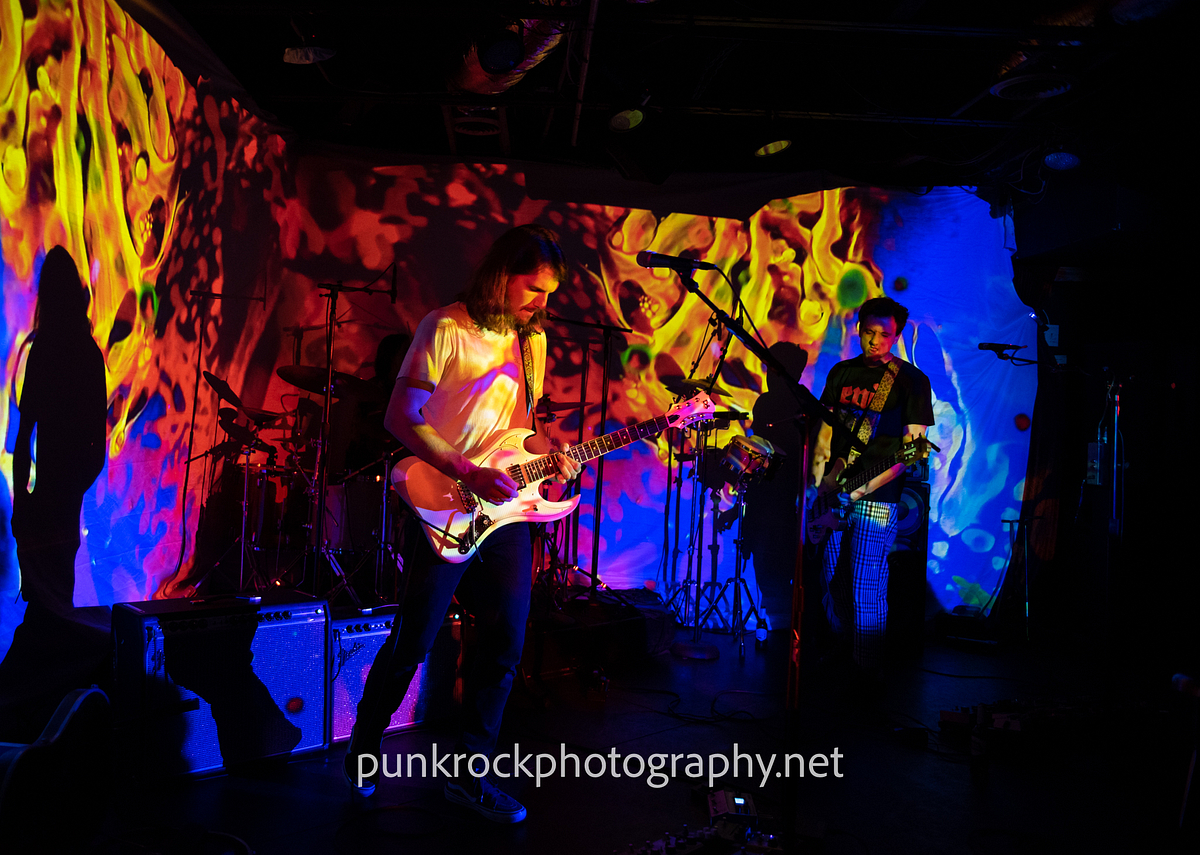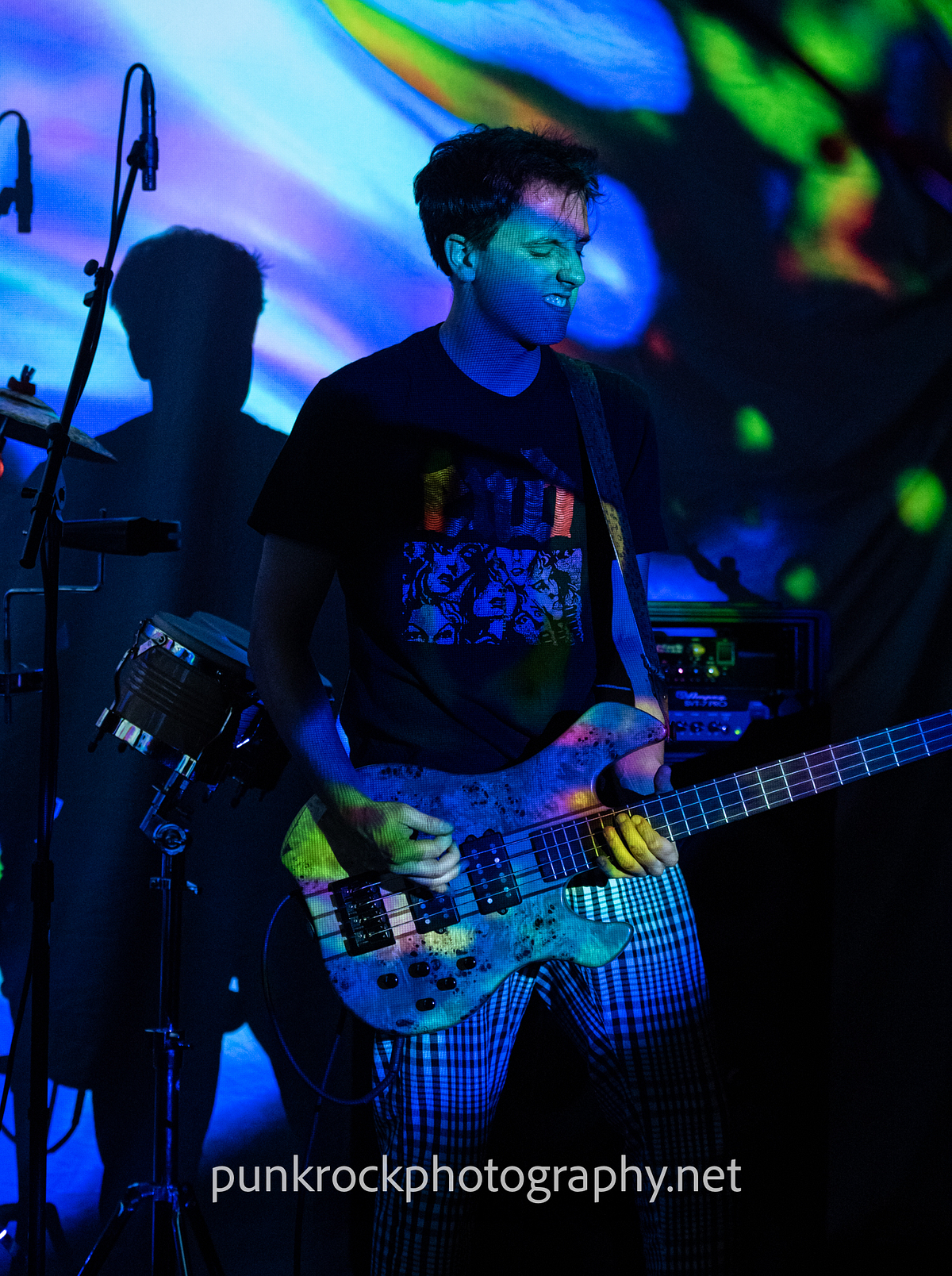 Stay cool, my friends. Stay hydrated, and be excellent to each other until I talk to you again.