#guitarmonday rolls in later this week because of a busy weekend and a need for sleep.
Your song this week is by your friend and mine, Nick Cave & The Bad Seeds. I once named a photograph after this song.
Last week I photographed a show on Thursday (2 bands) and a show on Saturday (4 bands!) so I've got a bumper crop of photos for you today. 
Last week I also had what I would call "The Full-Time Artist Blues" - we all get 'em from time to time. It usually signals a need for rest and refilling the well, so I did that earlier this week. And slept most of yesterday morning. 
On to the crop! Thursday night I went to The 5Spot and photographed The Katies and The Dead Deads! I was especially hyped to see the Dead Deads play because I photographed Daisy Dead last year for my #punknashville series. 
The Katies - https://soundcloud.com/the-katies
They were super-good!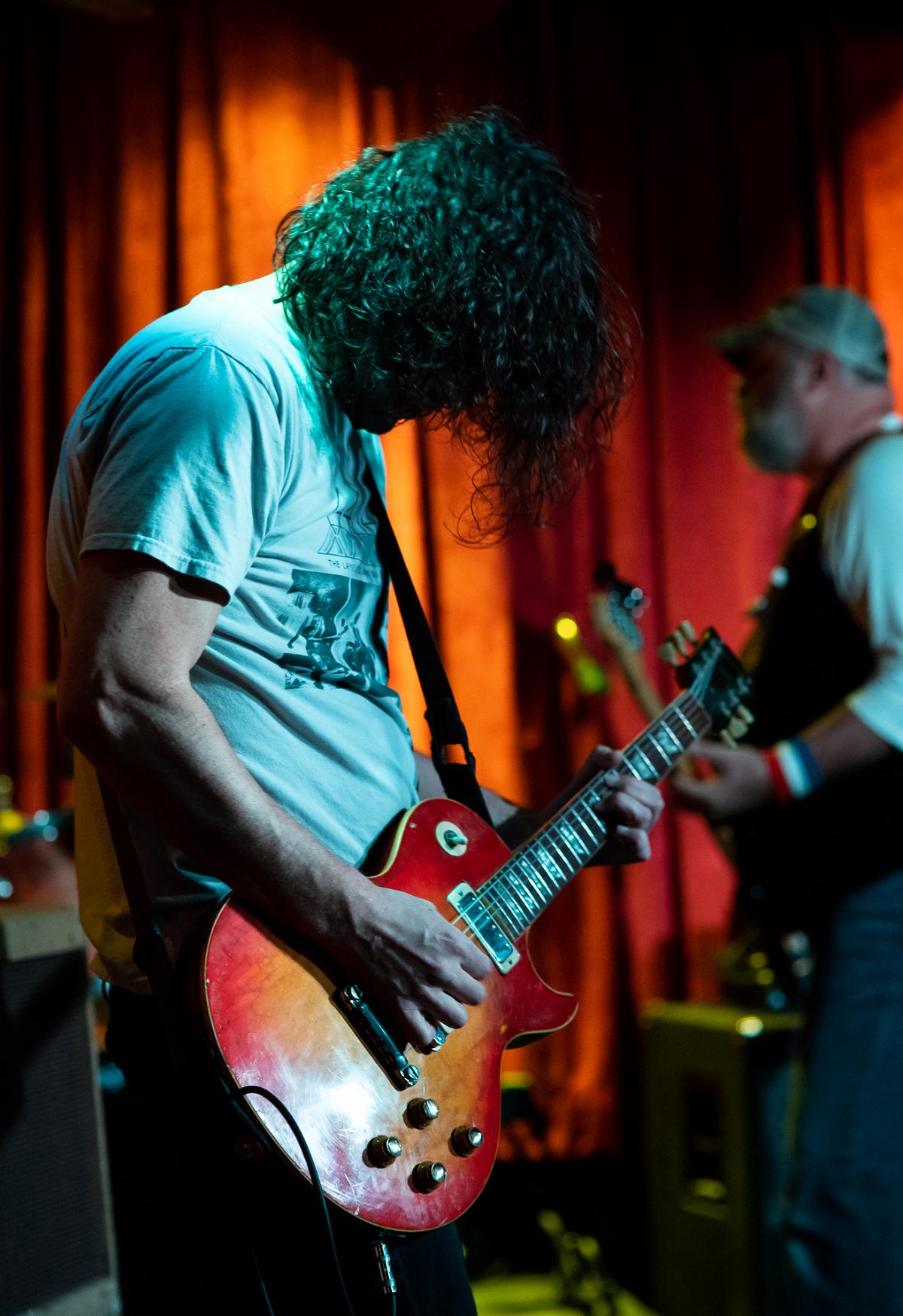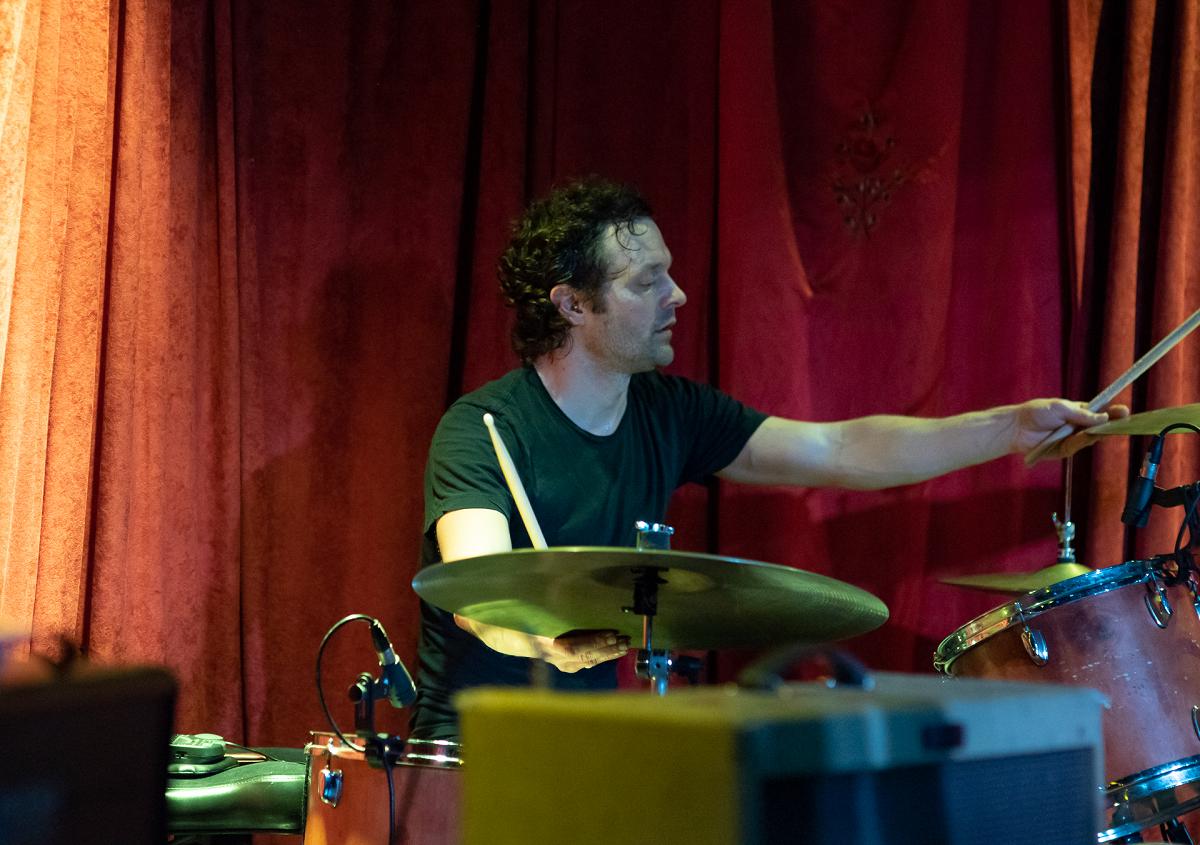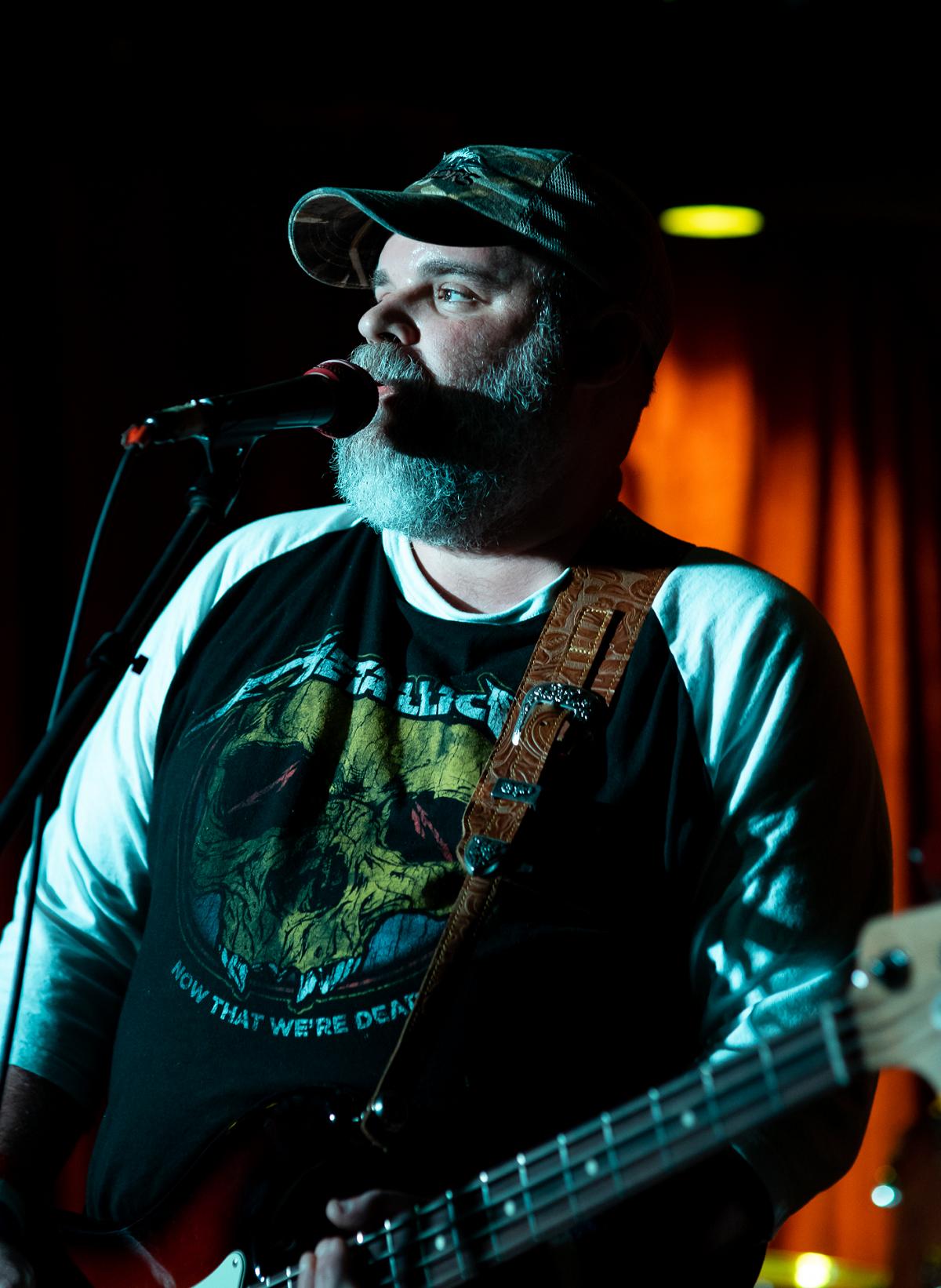 The Dead Deads! - https://thedeaddeads.com/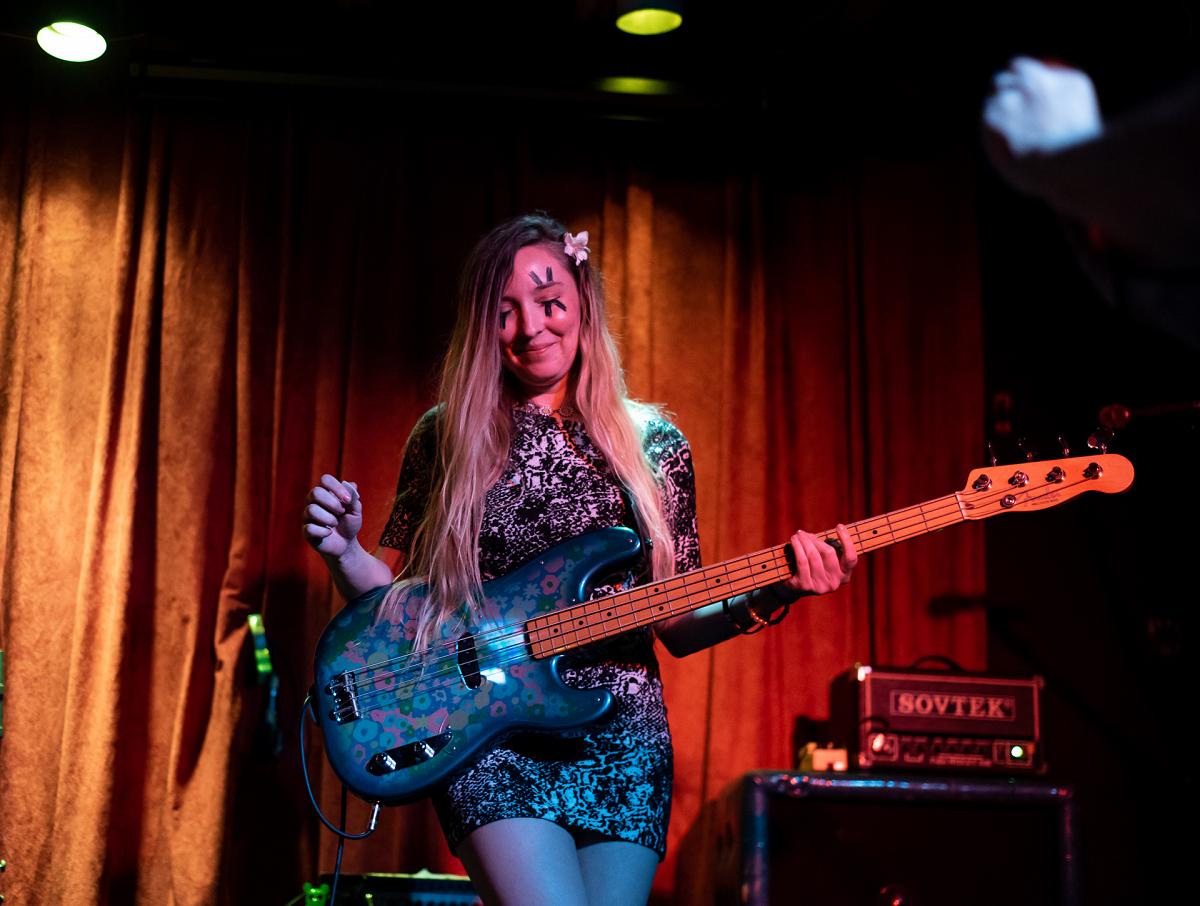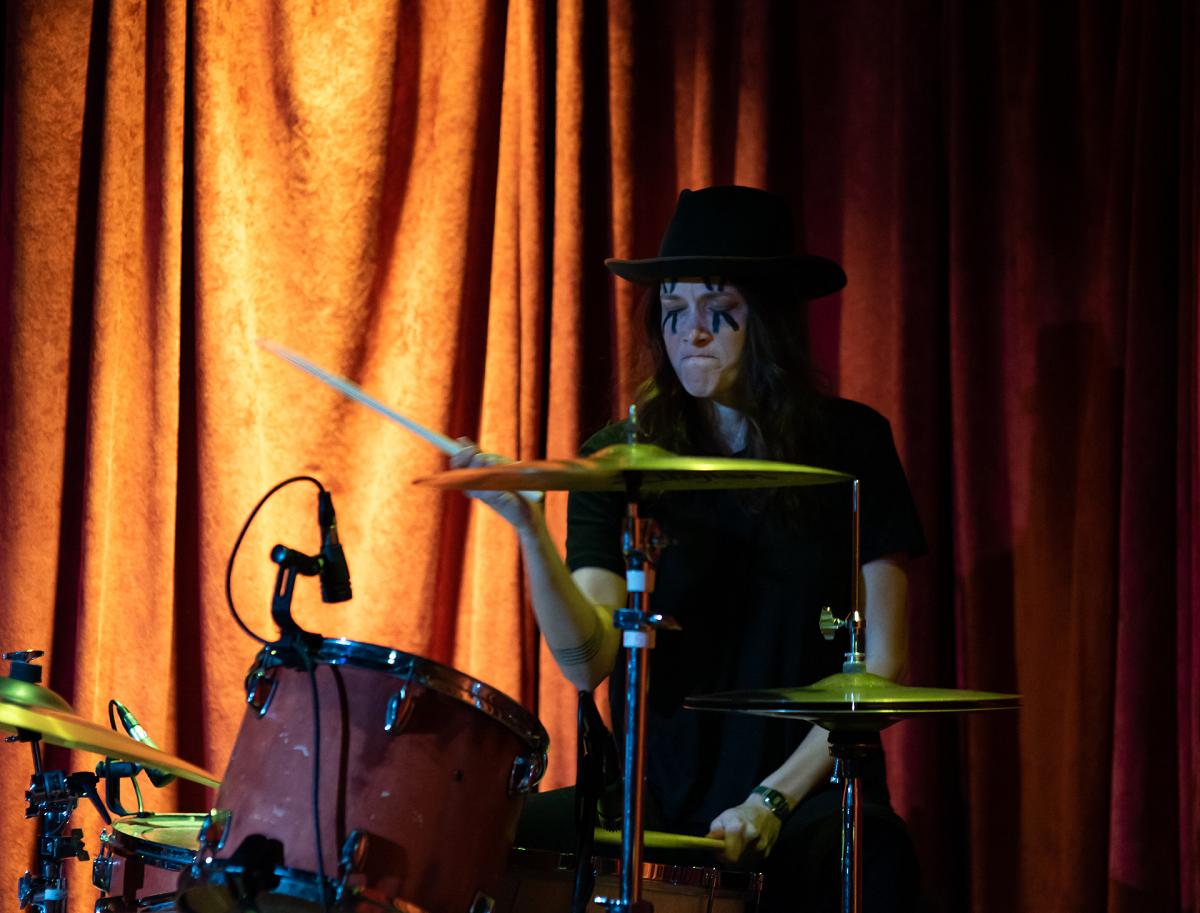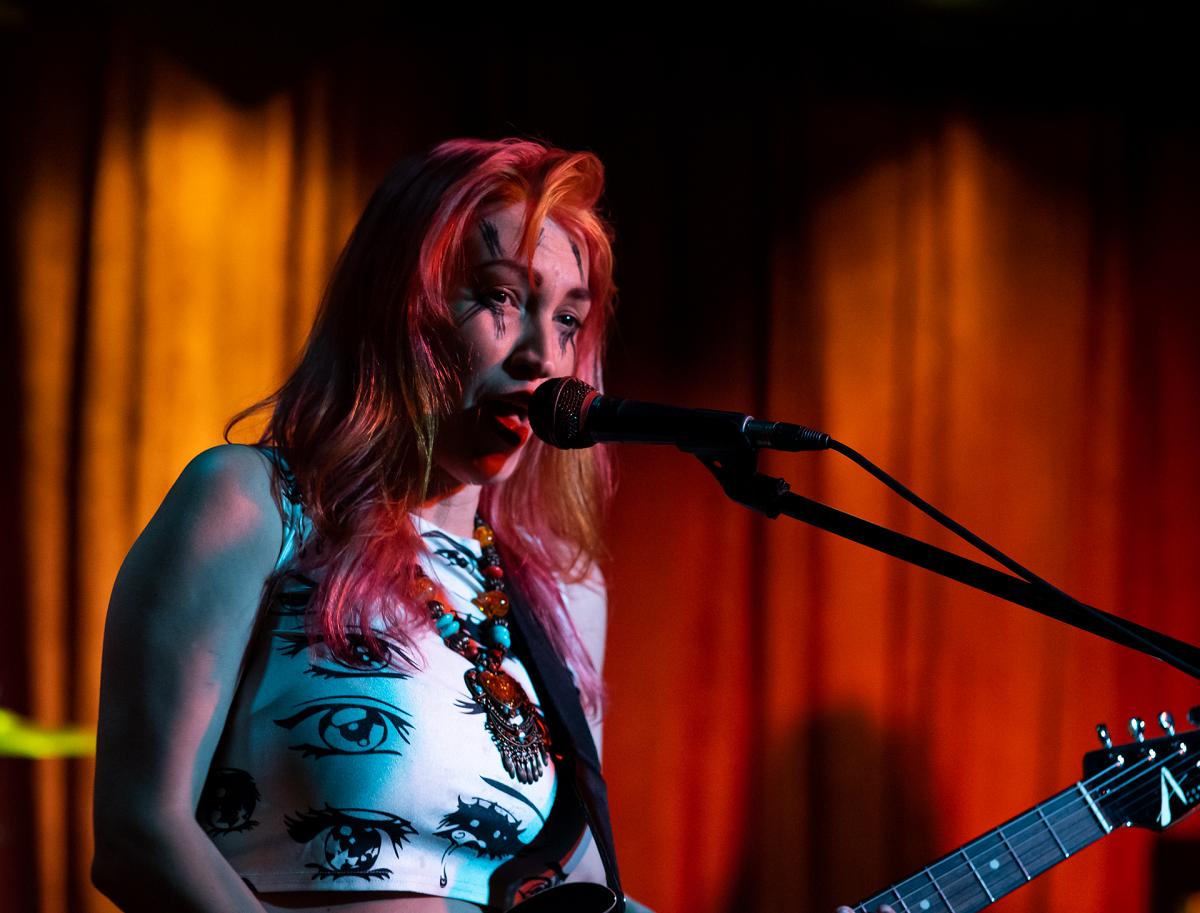 Saturday's show at The Cobra was a feast of amazing sounds: Black Moon Mother, Soviet//Shiksa, Fable Cry, and Chattanooga's Genki Genki Panic.
Black Moon Mother - Nashville's own Doom Gaze band: https://blackmoonmother.weebly.com/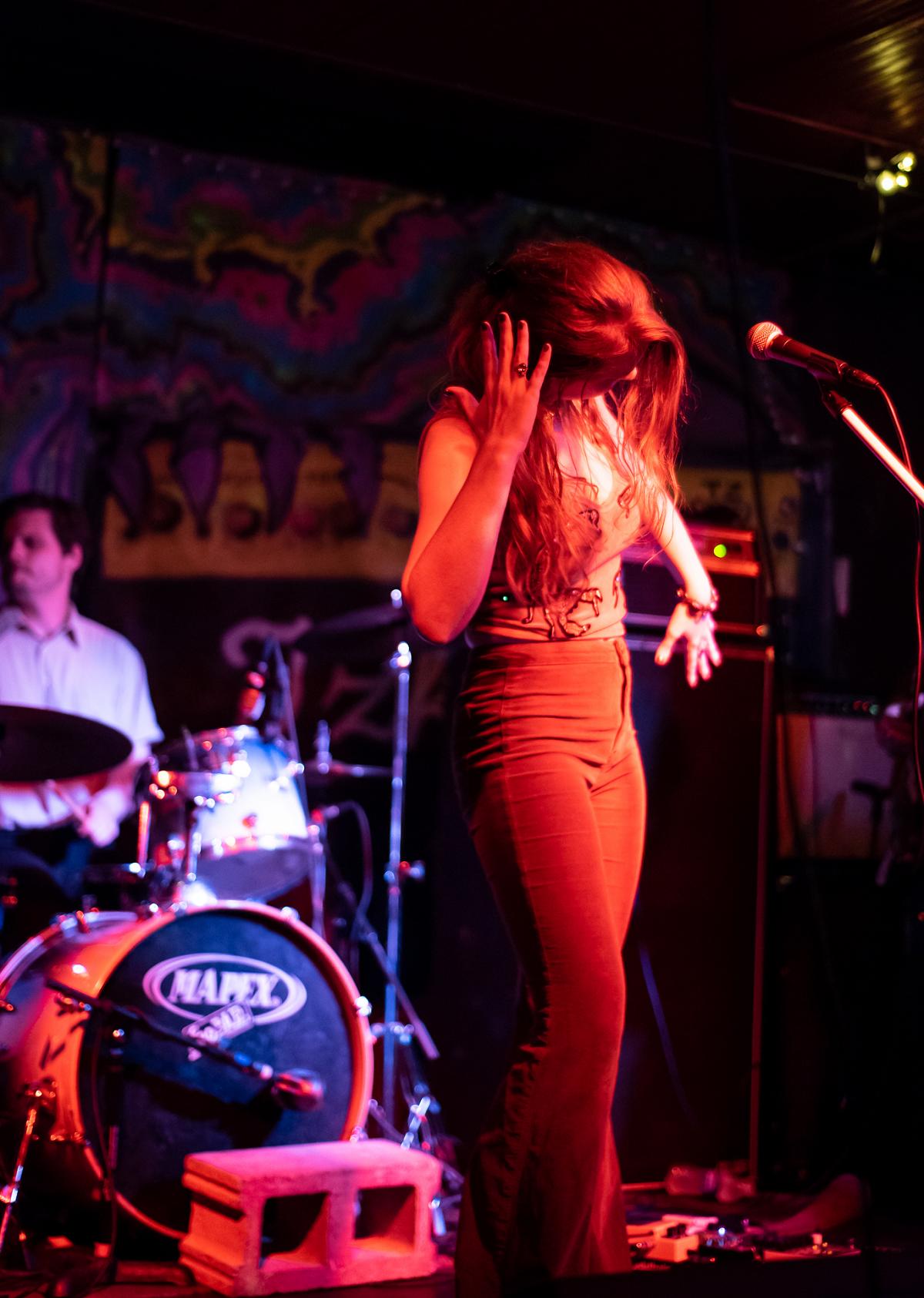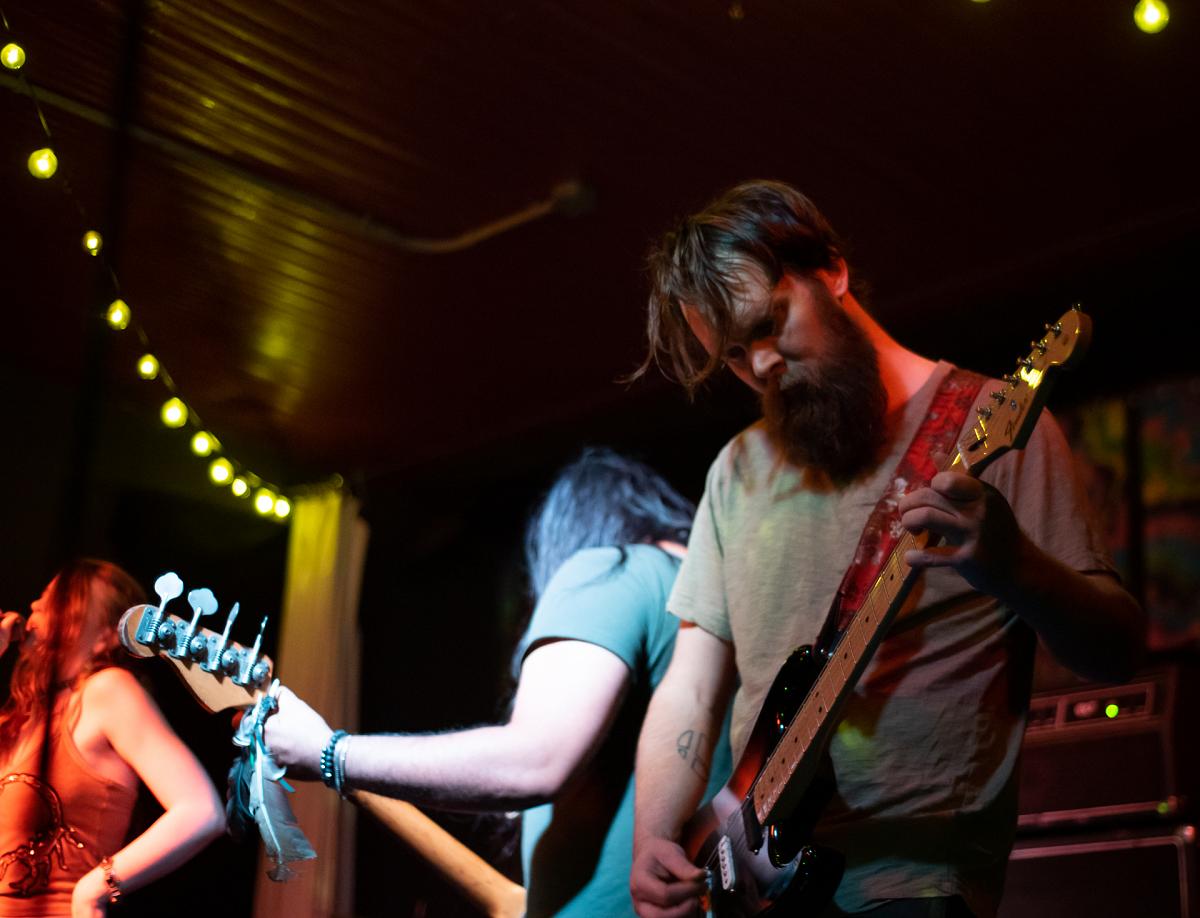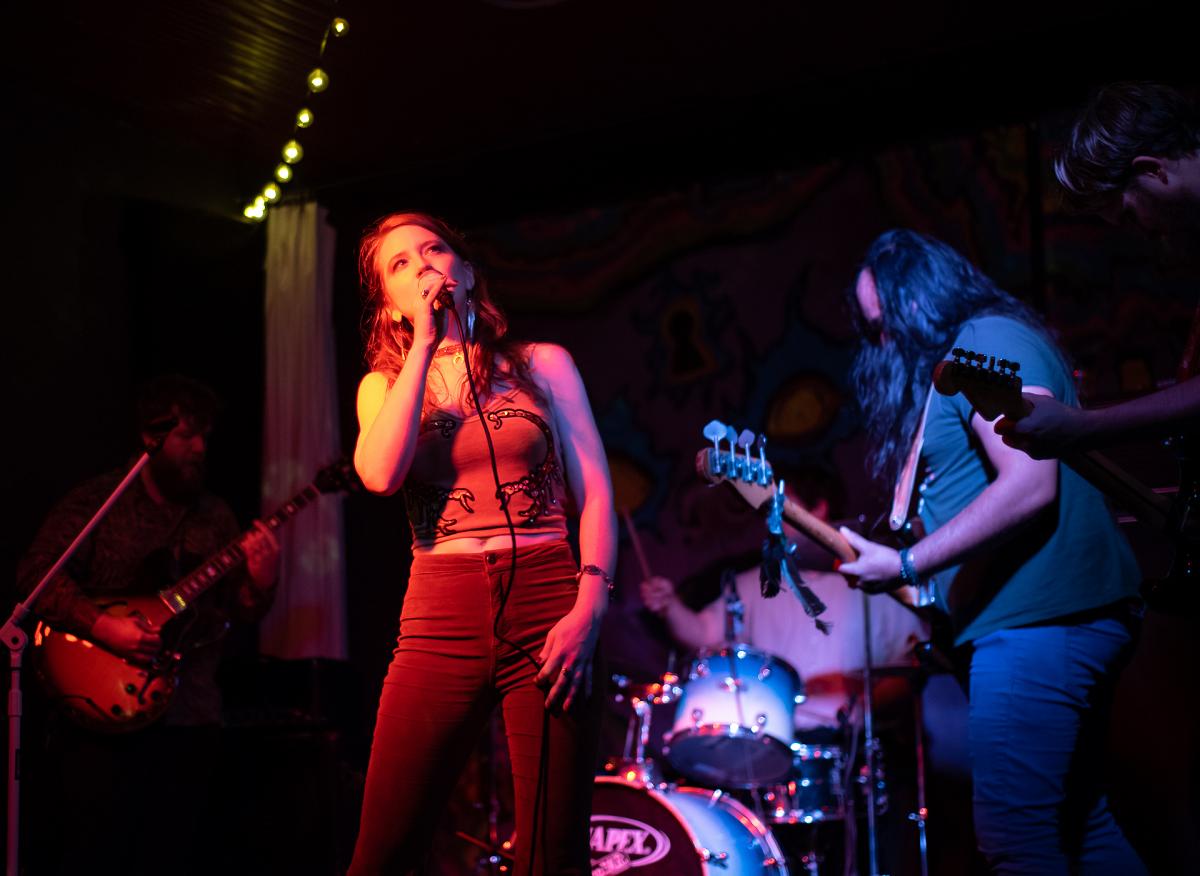 Genki Genki Panic - (mostly) instrumental post apocalyptic surf punk from Chattanooga. https://genkigenkipanic.bandcamp.com/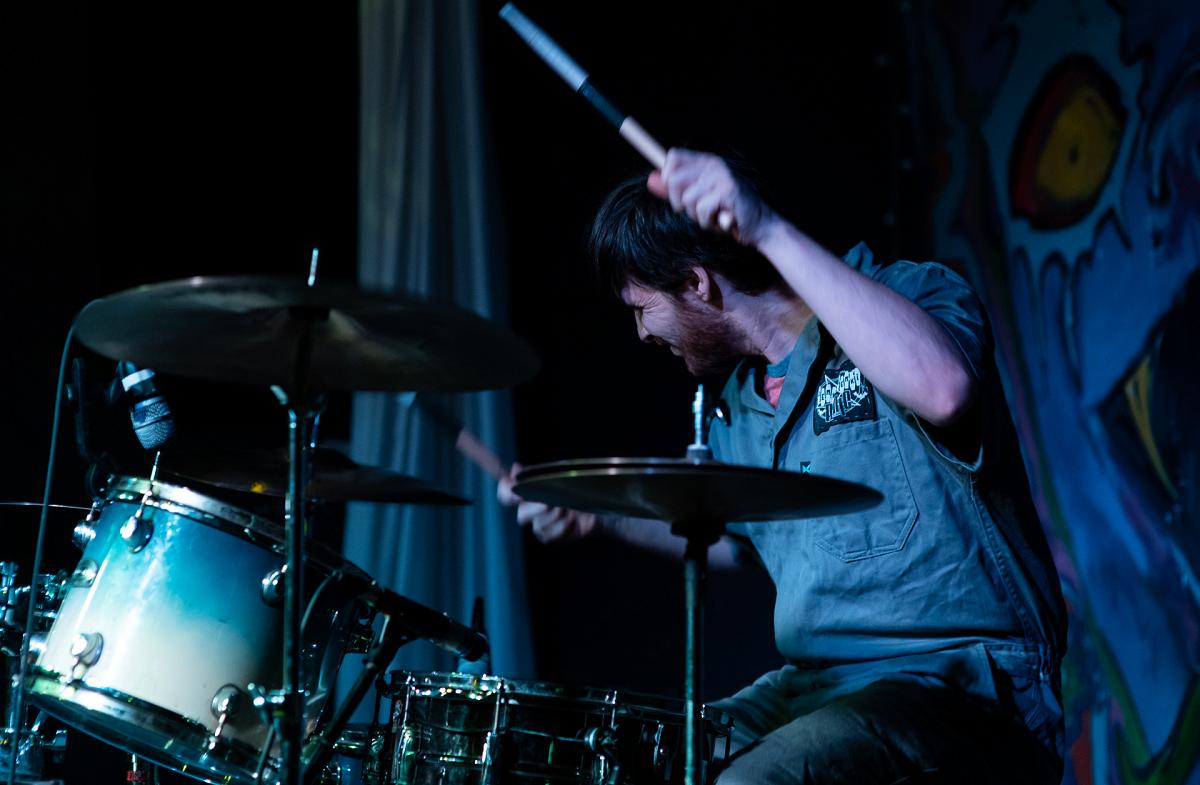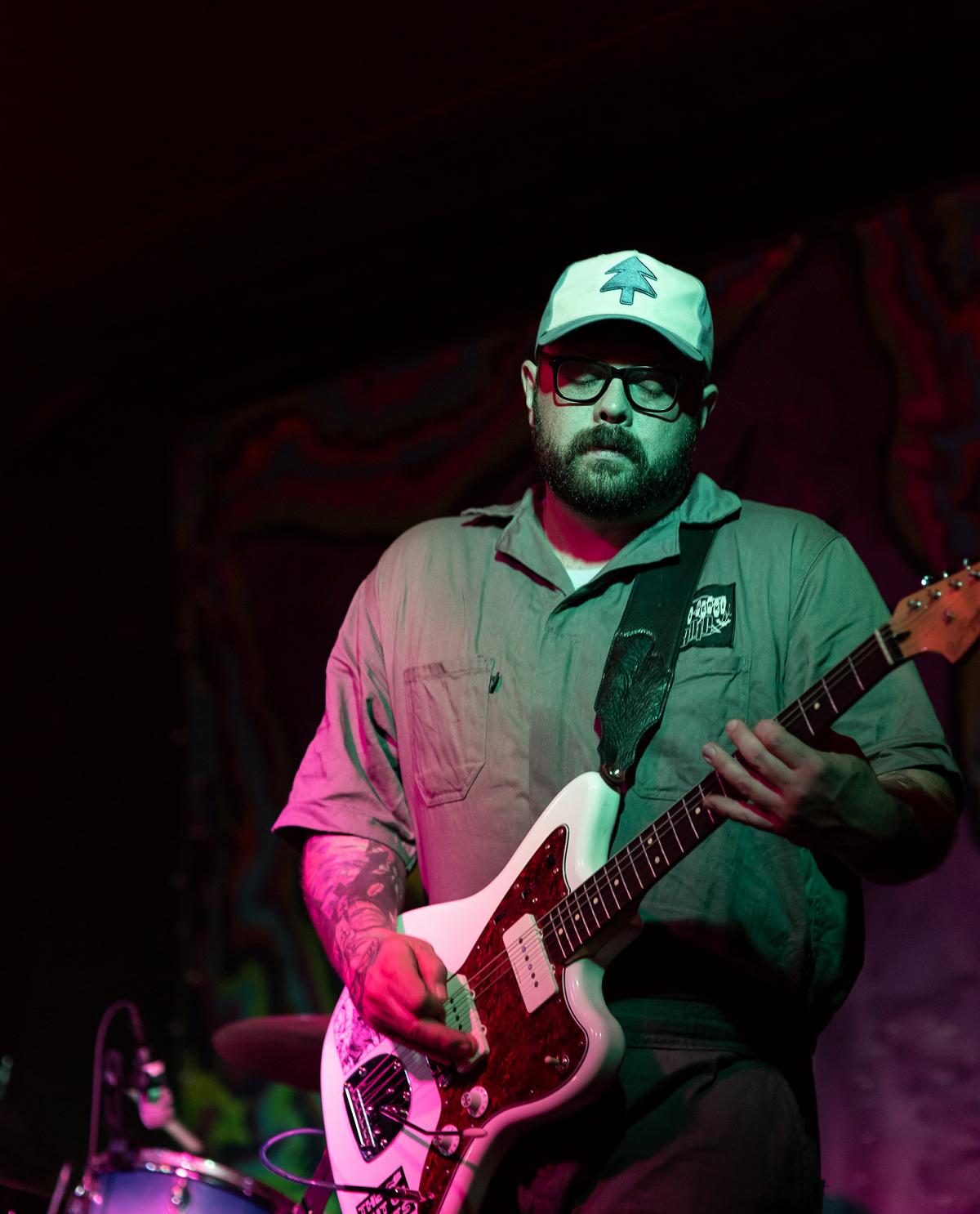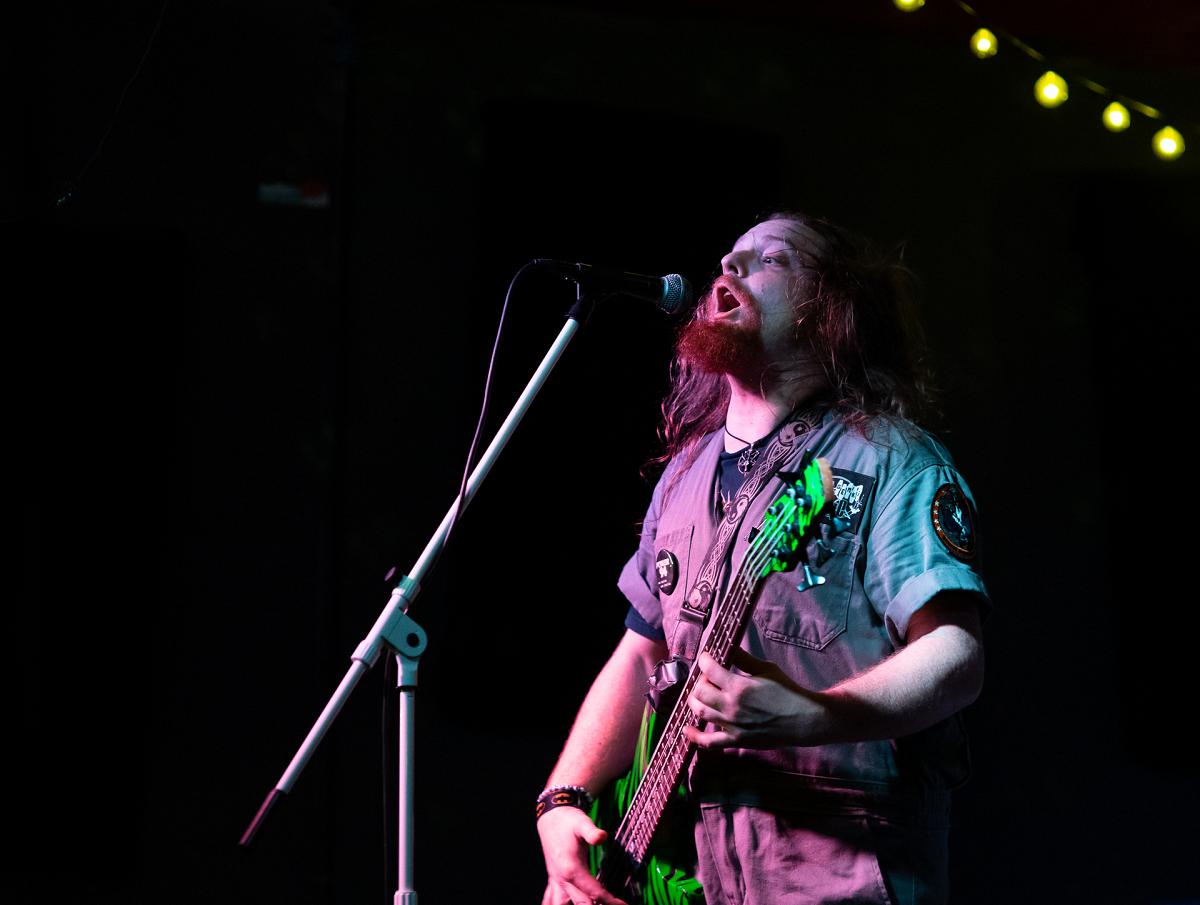 Soviet//Shiksa -gothic americana.  https://sovietshiksa.com/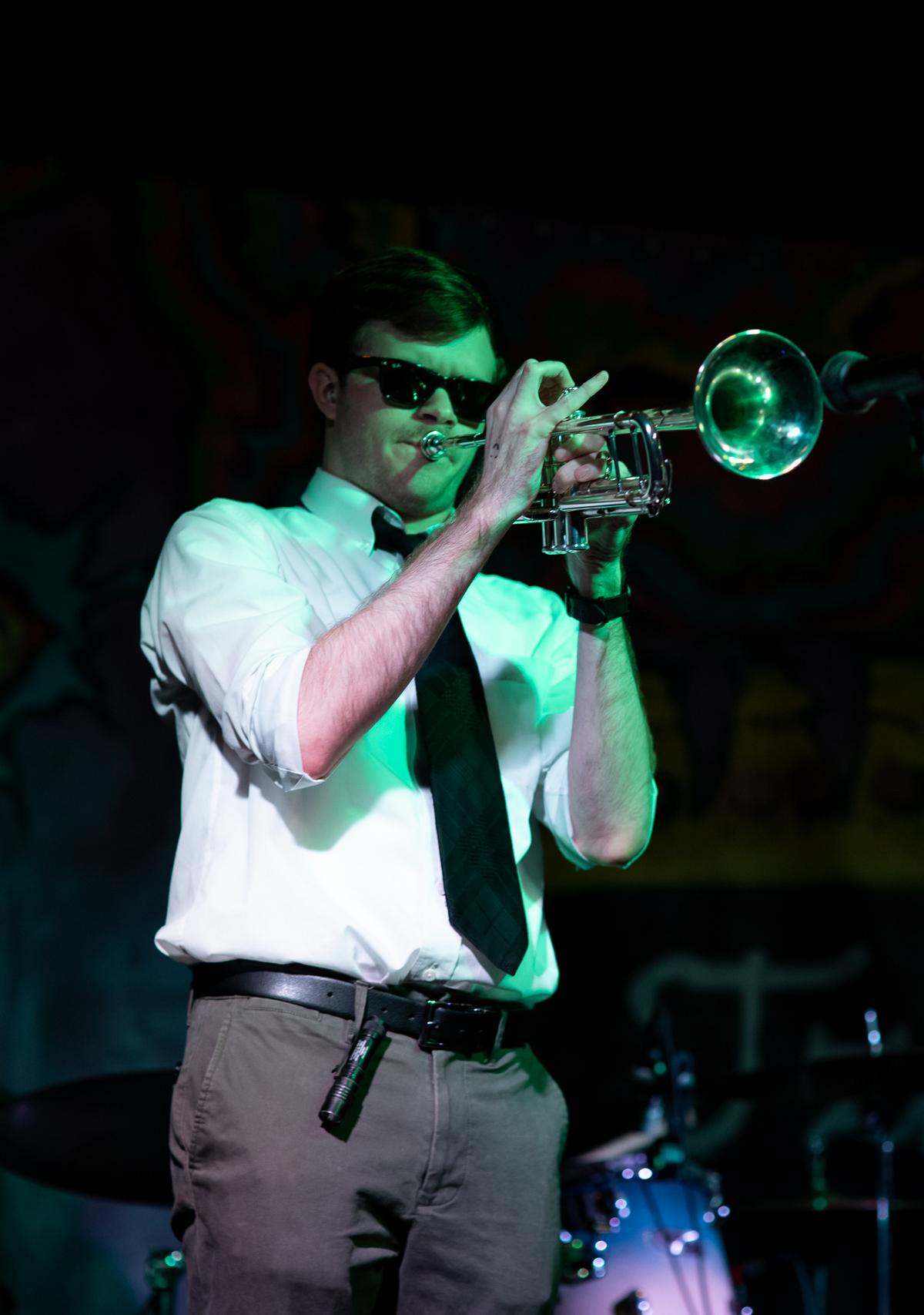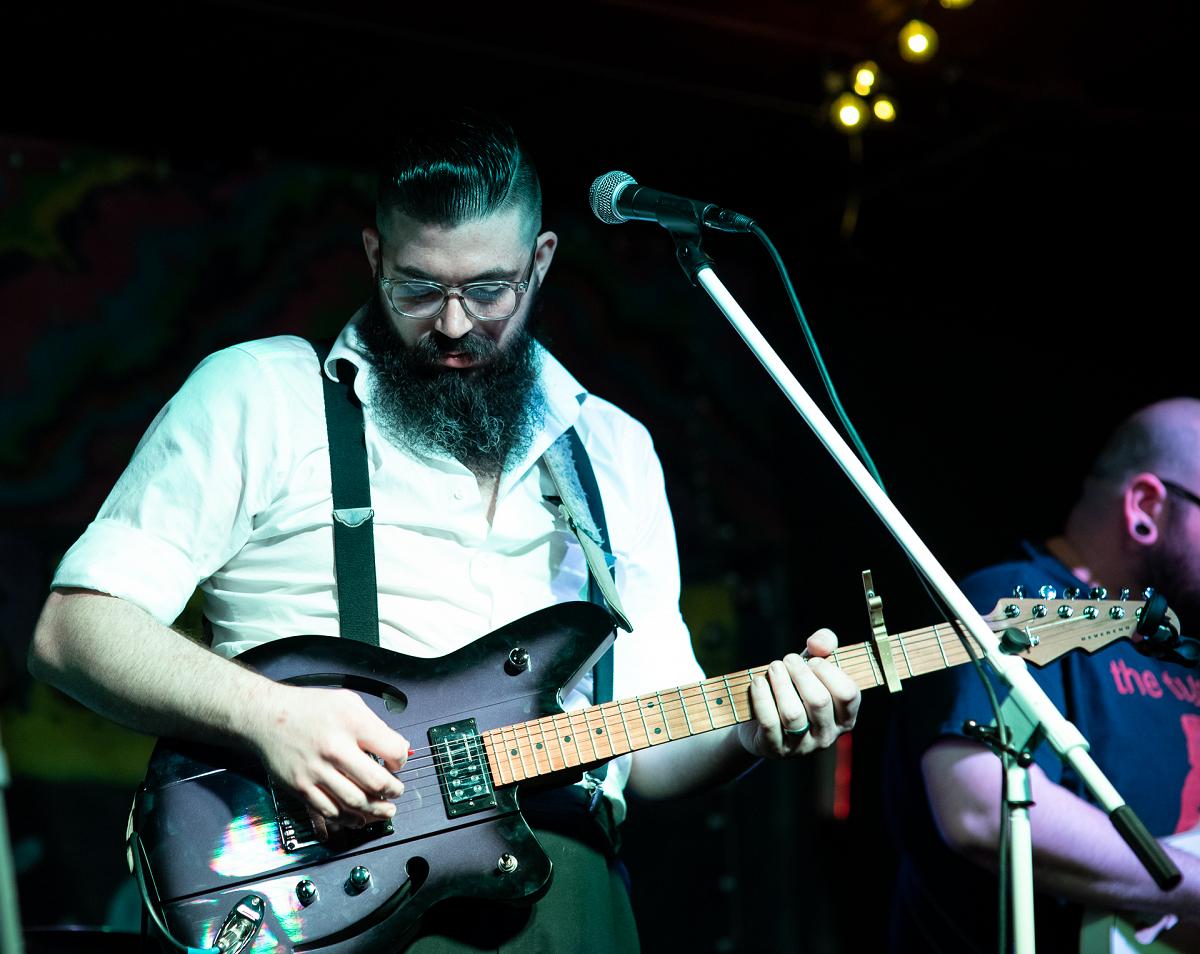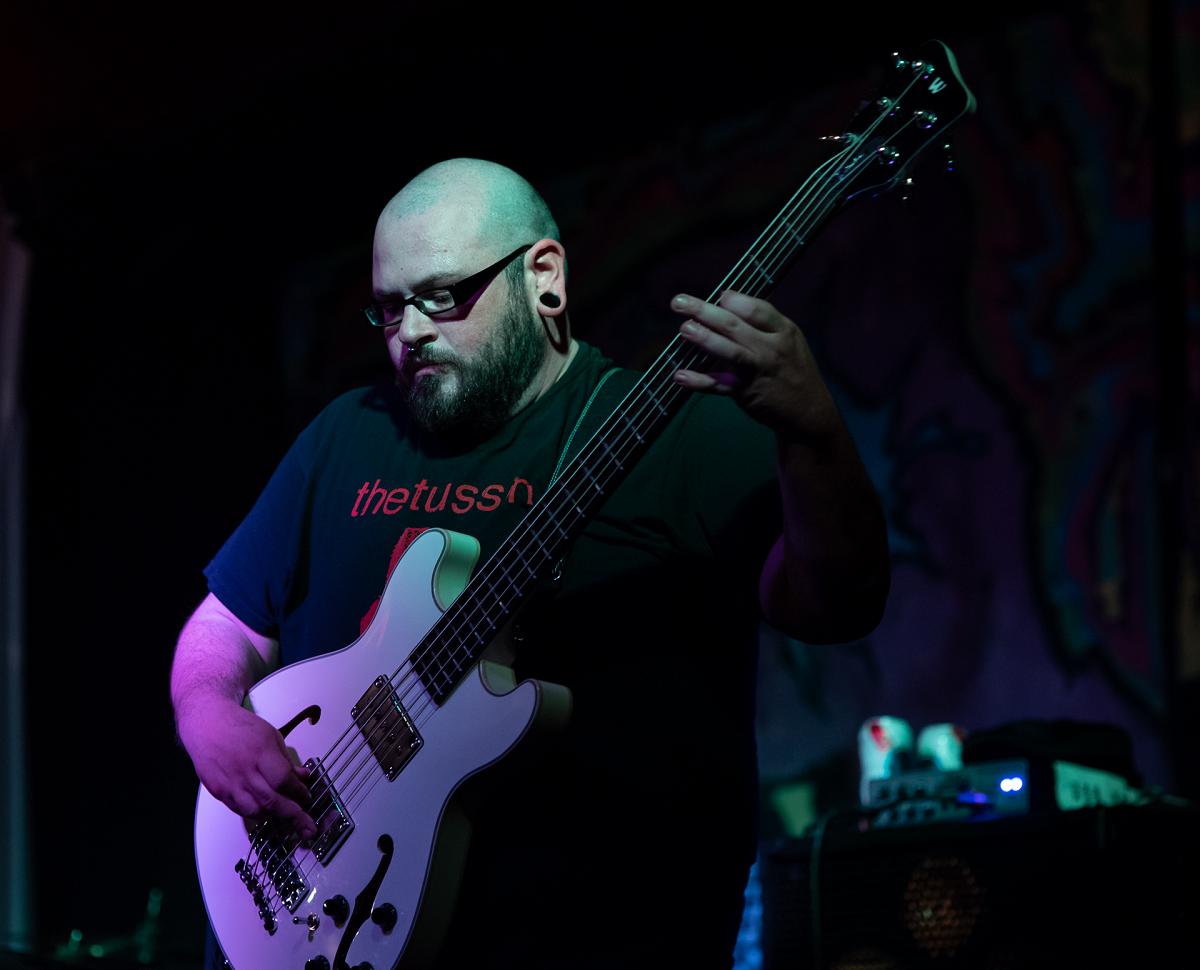 Fable Cry - theatrical scamp/cabaret rock! https://fablecry.bandcamp.com/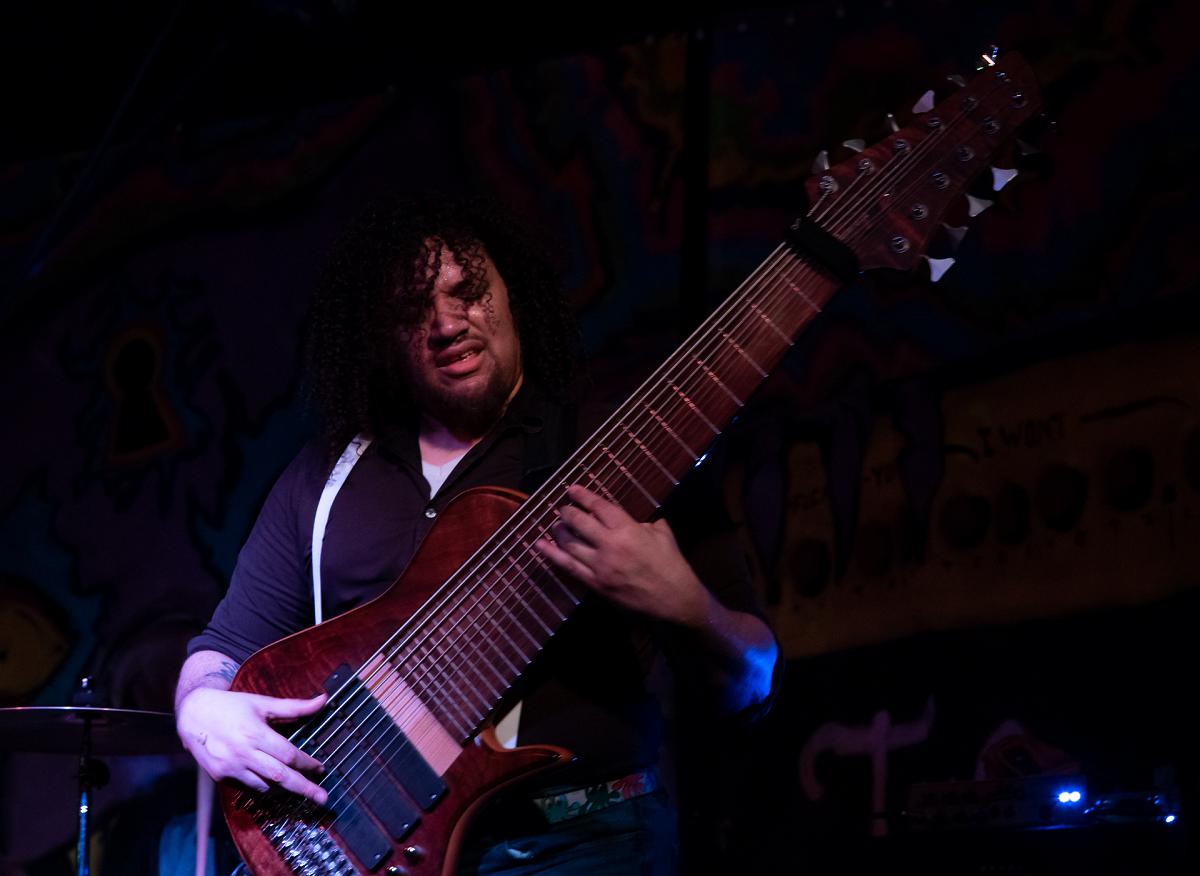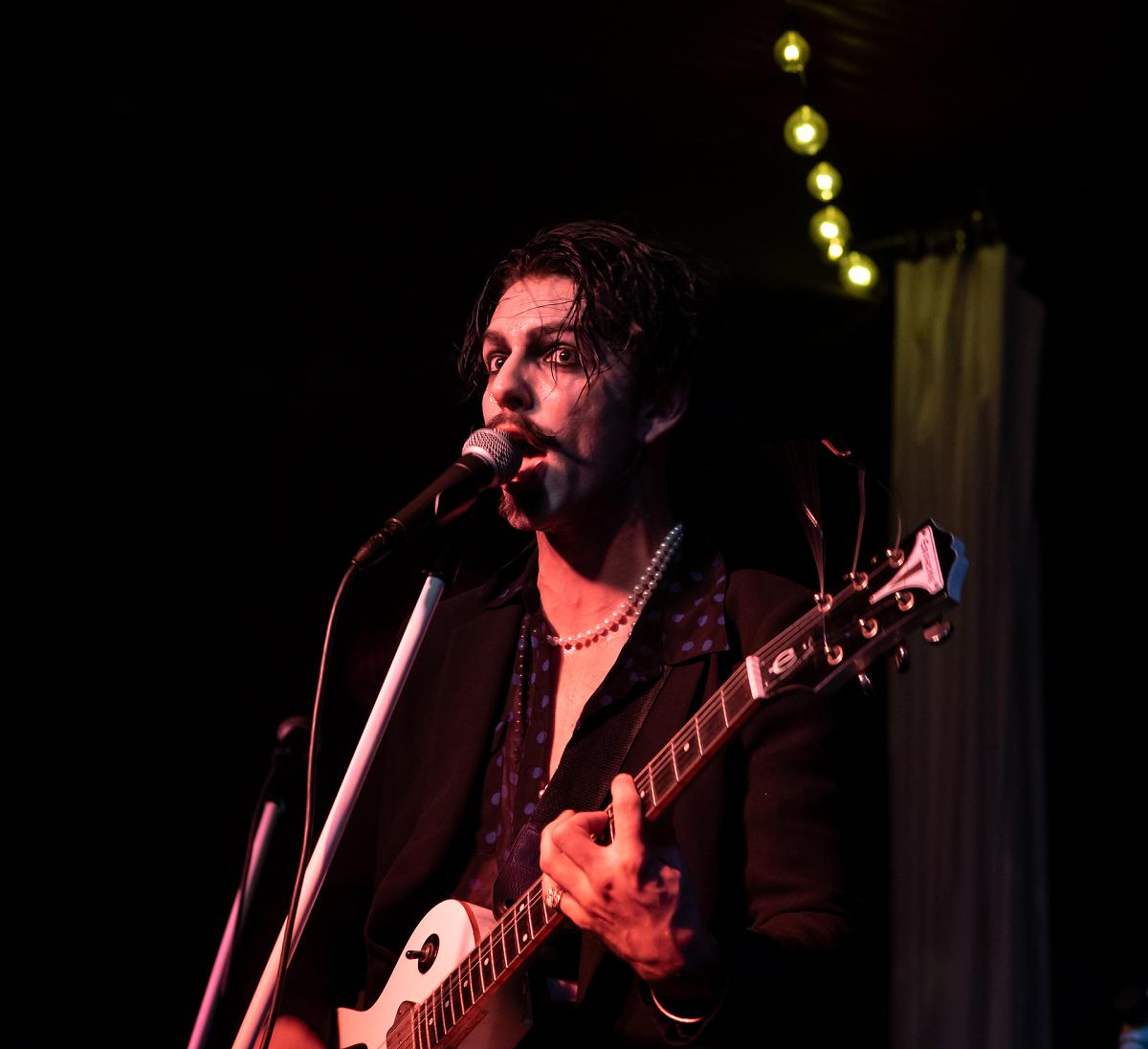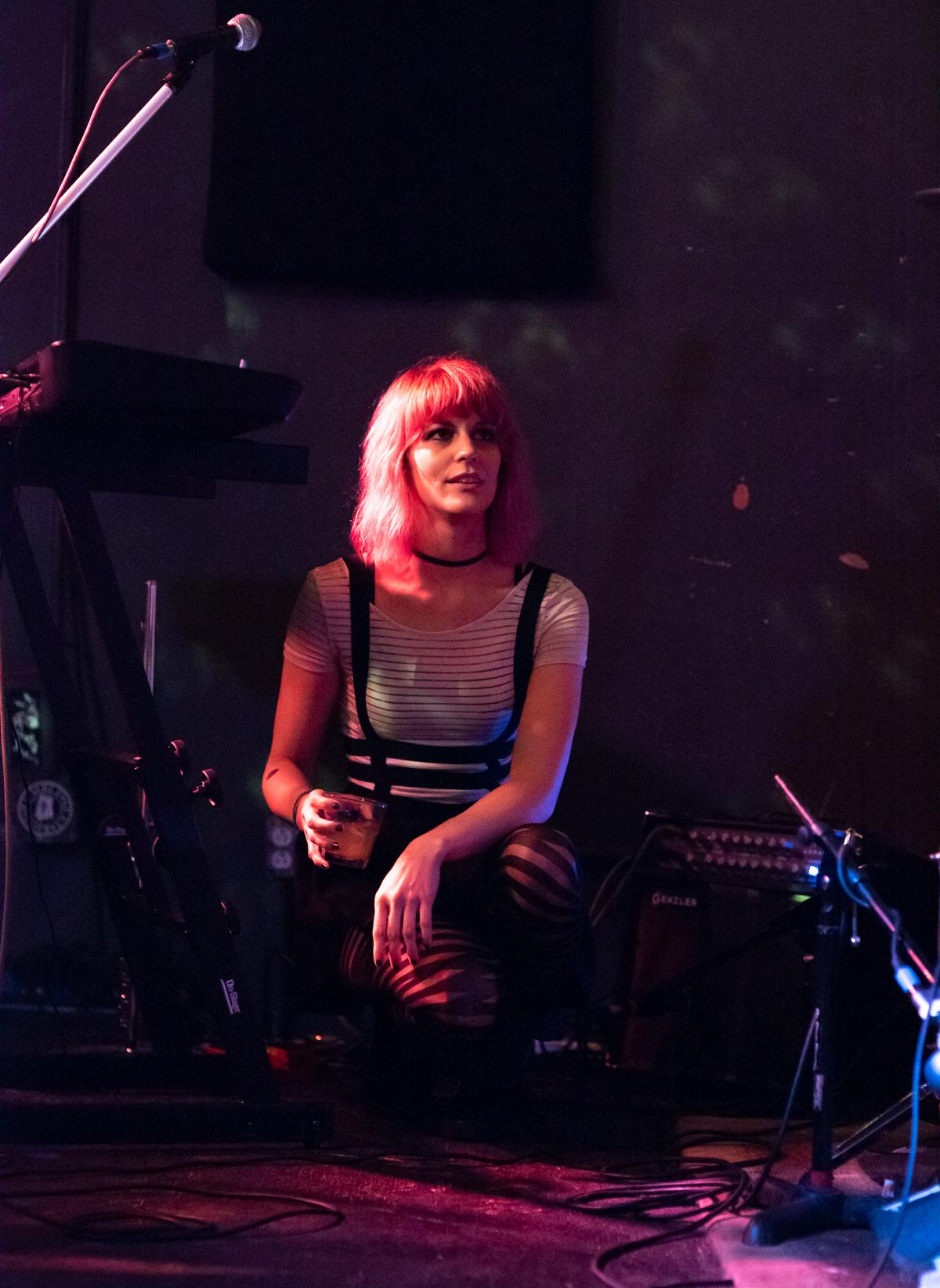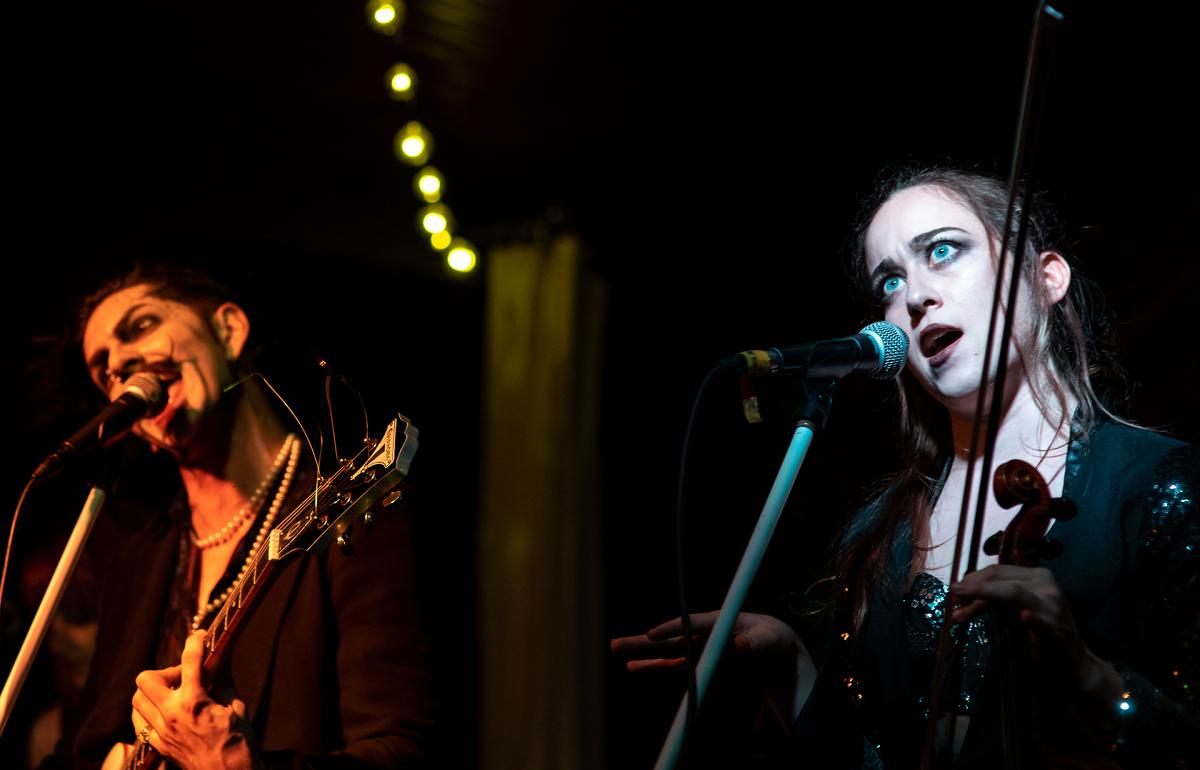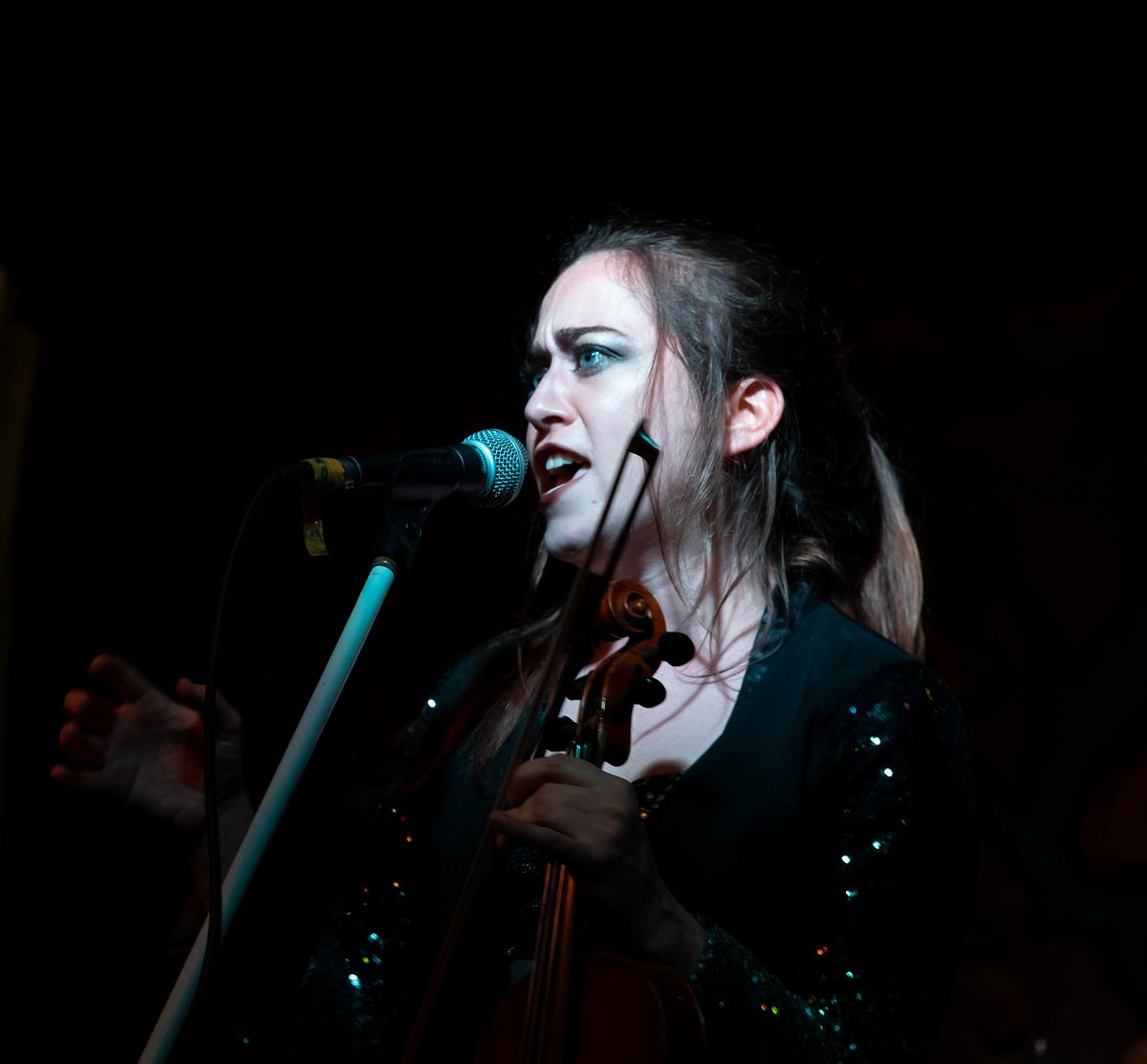 In other news, my friends, I'll be photographing stuff at The Nashville Boogie in May - music & fashion & vintage, oh my! So there will be a significant round-up to look forward to.       
Be excellent to each other this week and weekend.