I'm incapable of moving quickly this week due to the heat, so #guitarmonday is on a Wednesday, and your song is slower too, but true and real: 
"Deranged for Rock & Roll", and all flavors of music, describes me pretty well.
So, Saturday night I was out at the High Watt in Nashville for a killer rock & roll show. Each band had their own flavor, and there was a terrific liquid light show by Flooded Sun Liquid Lights.
First up, The Eldridge Band brought their more traditional & country-tinged southern rock.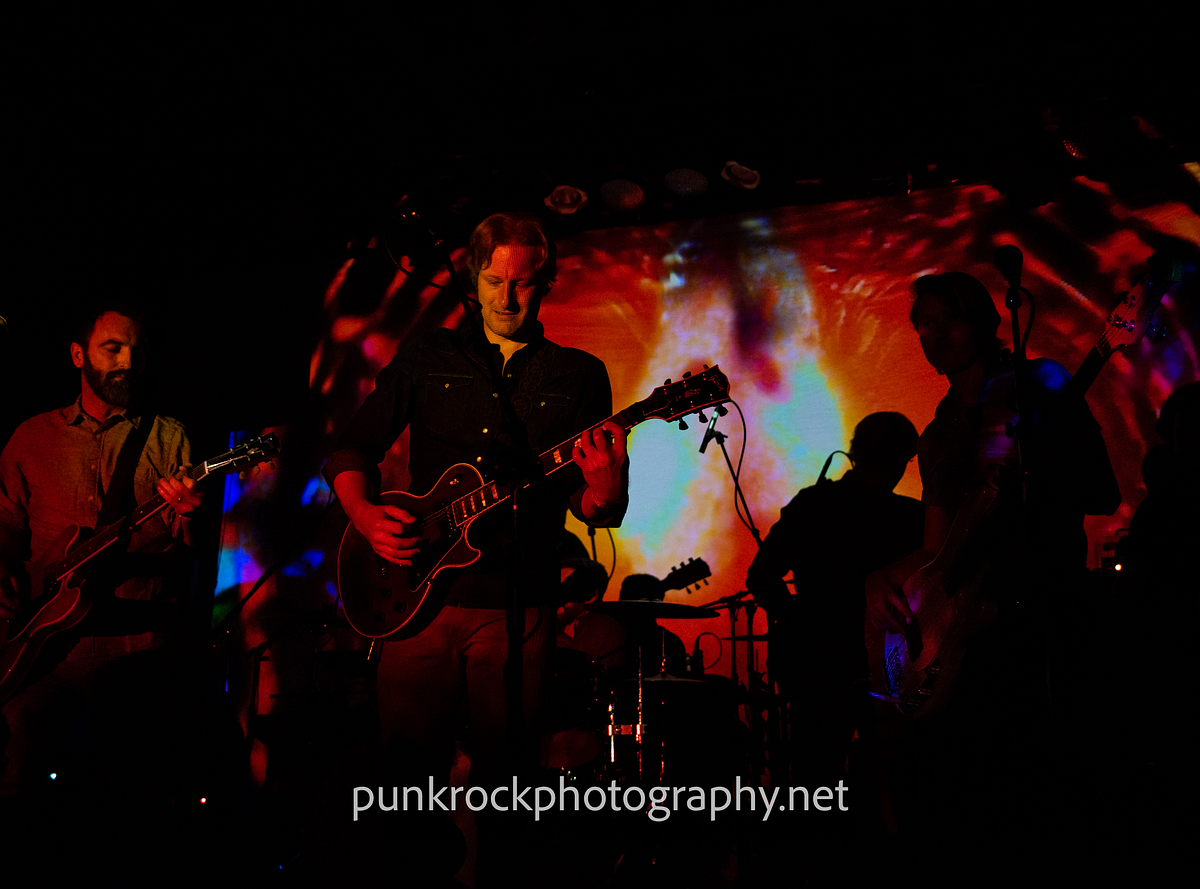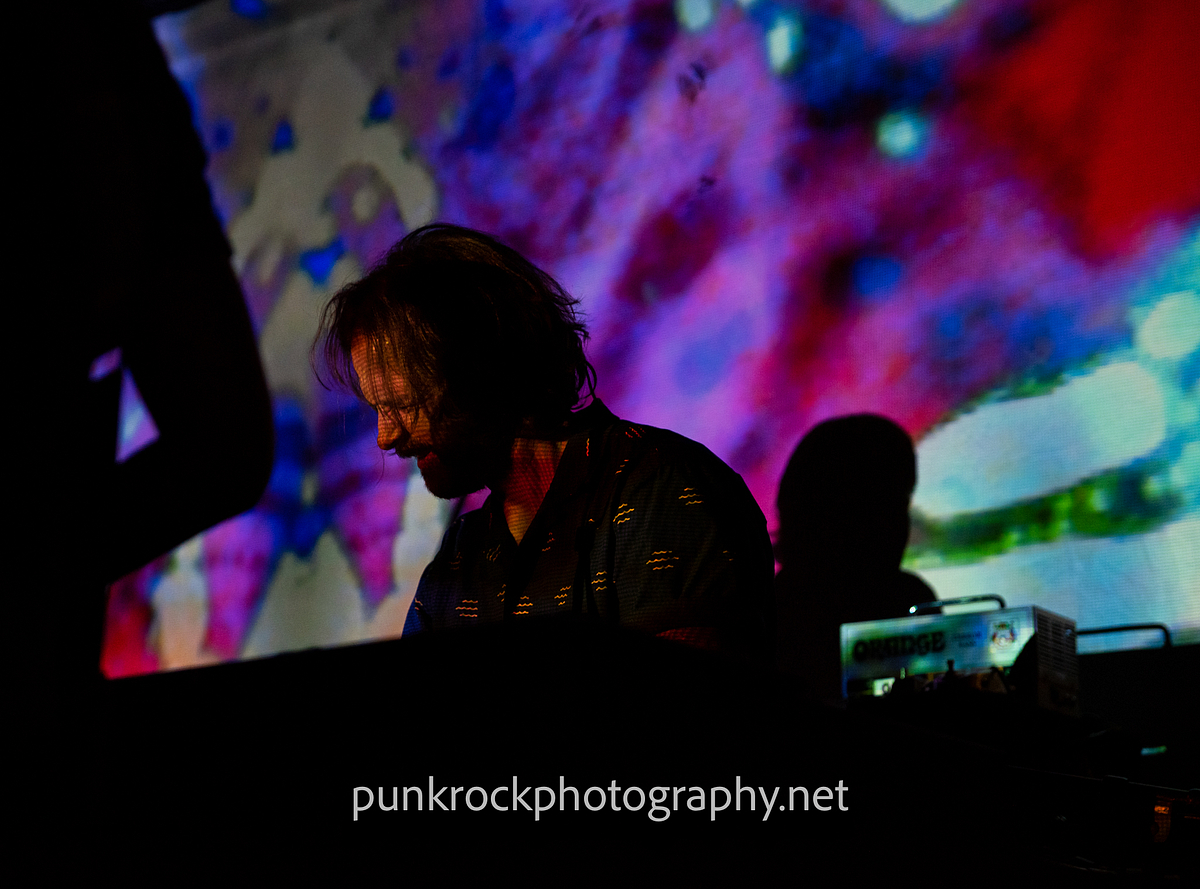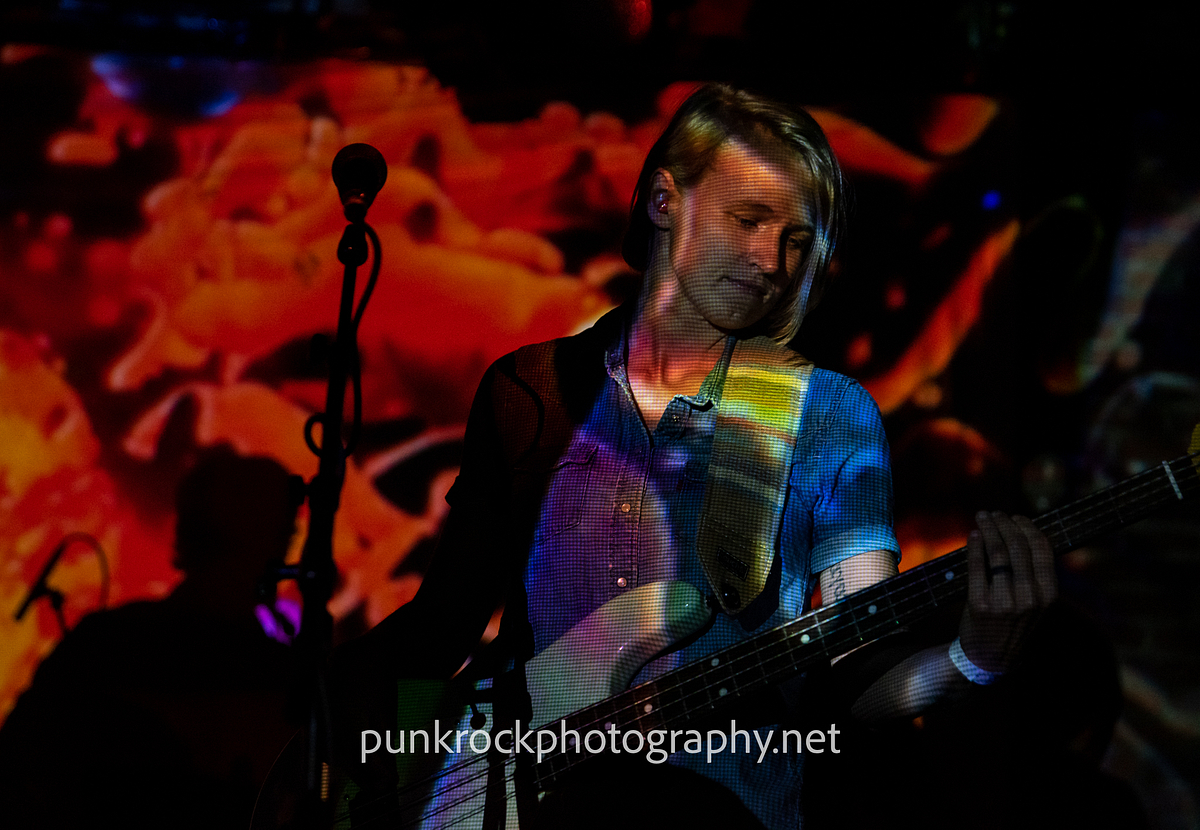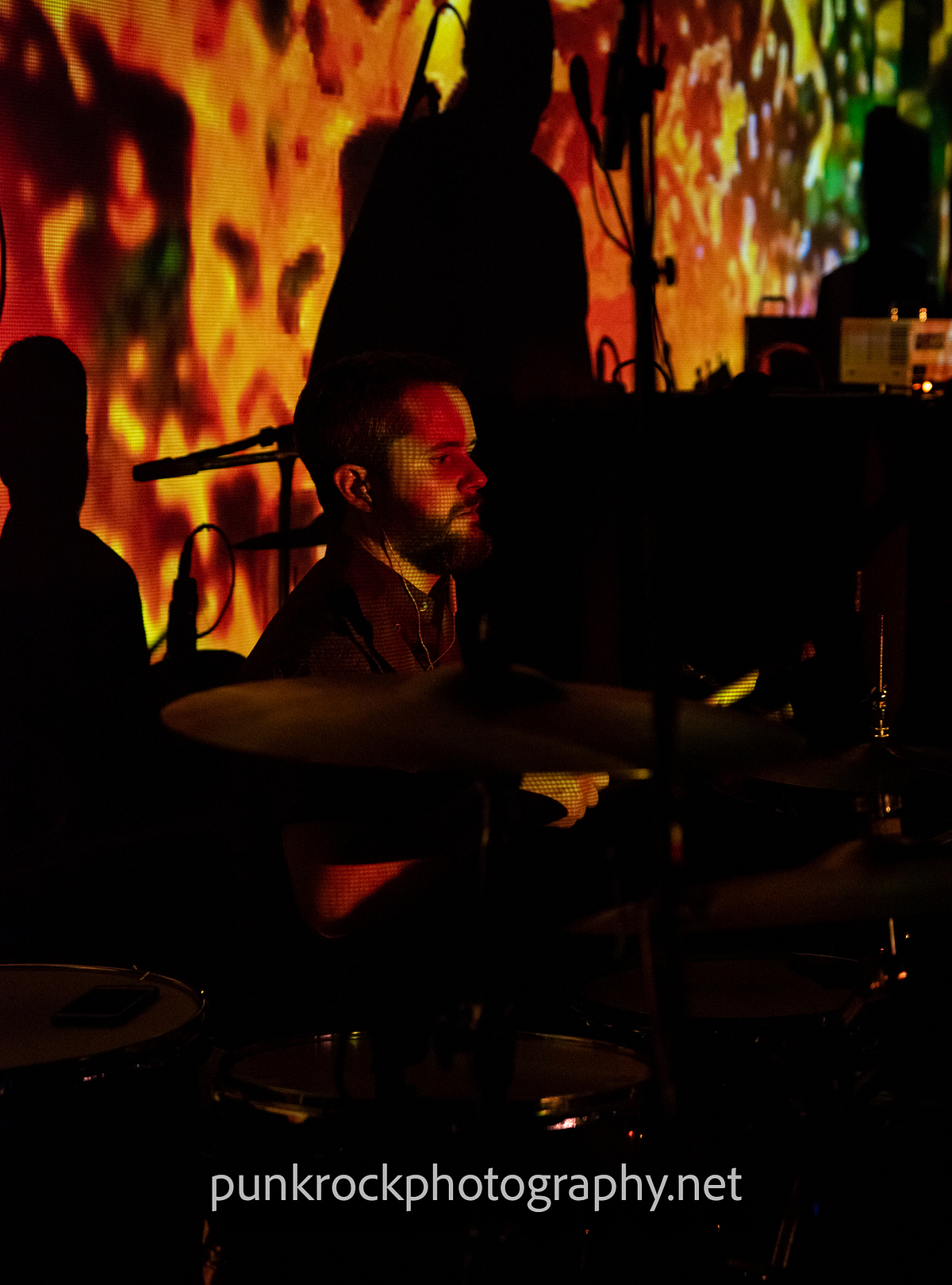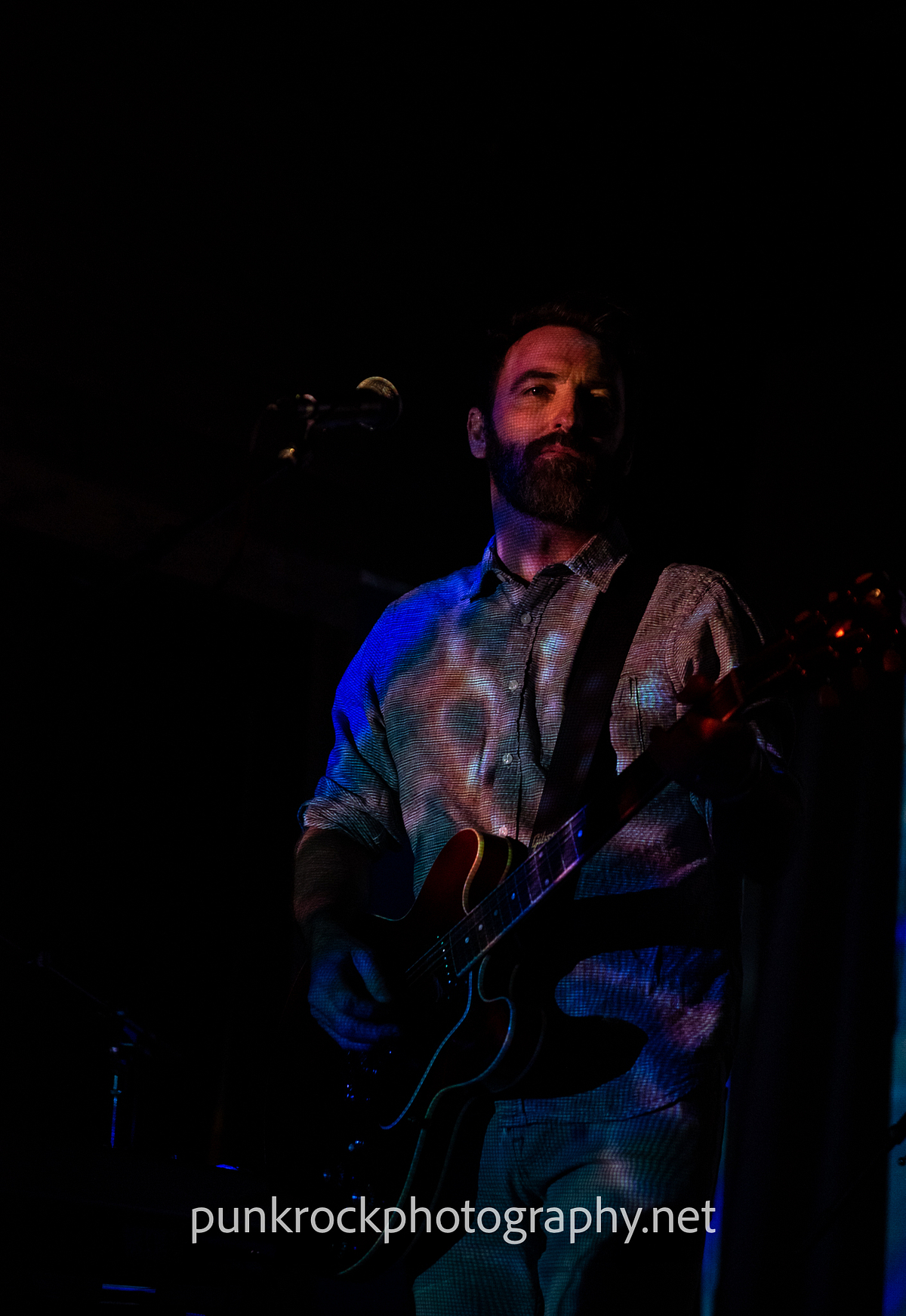 Echo Pilot brought their harder-edged but still melodic rock & roll to the stage.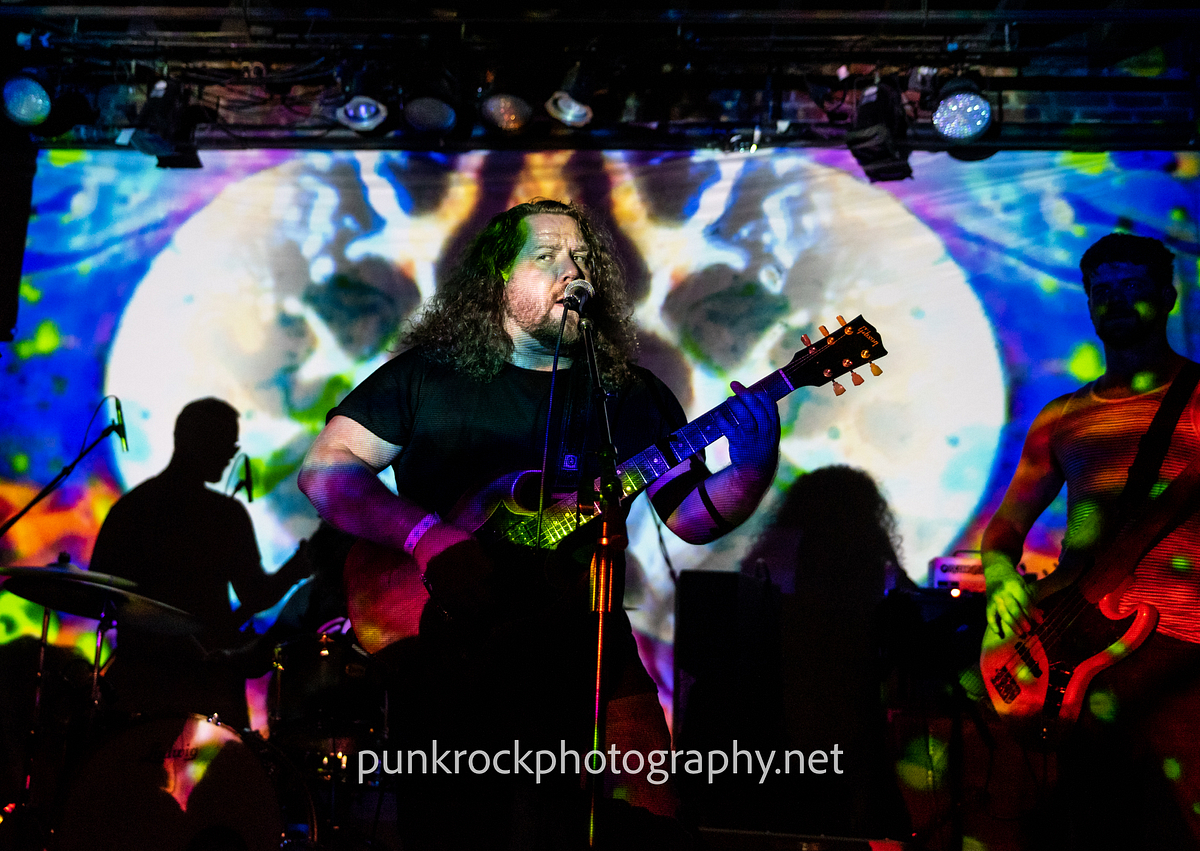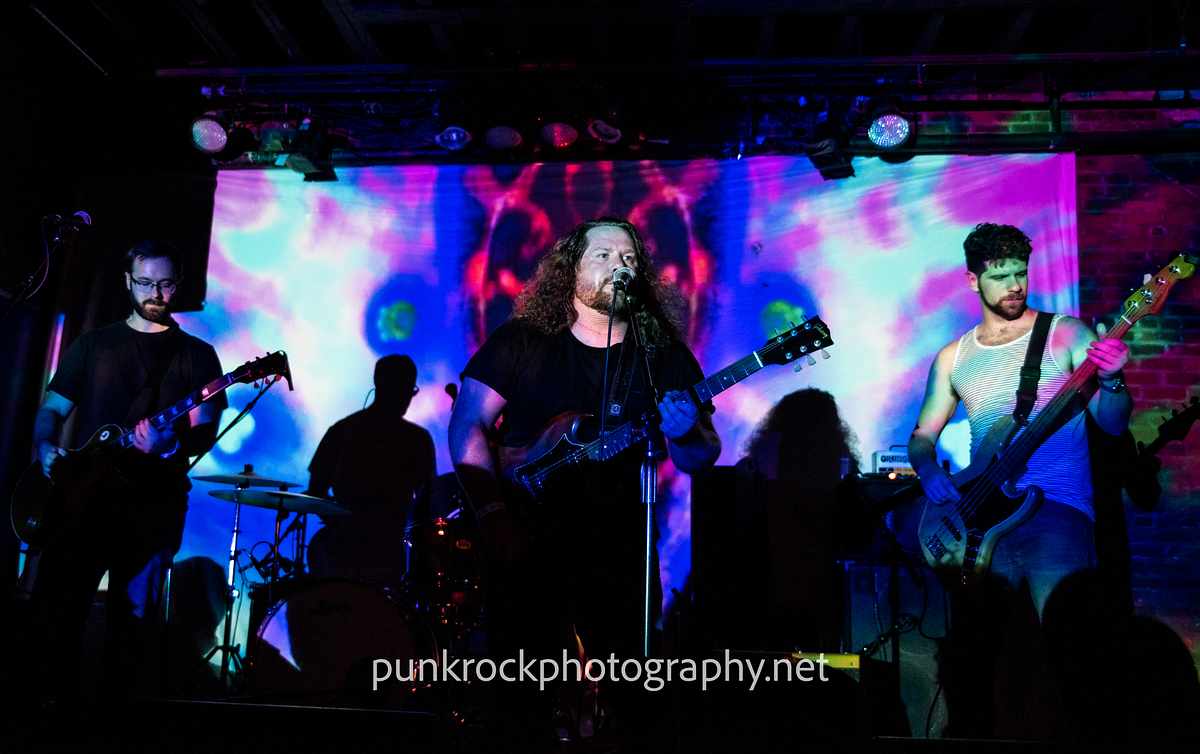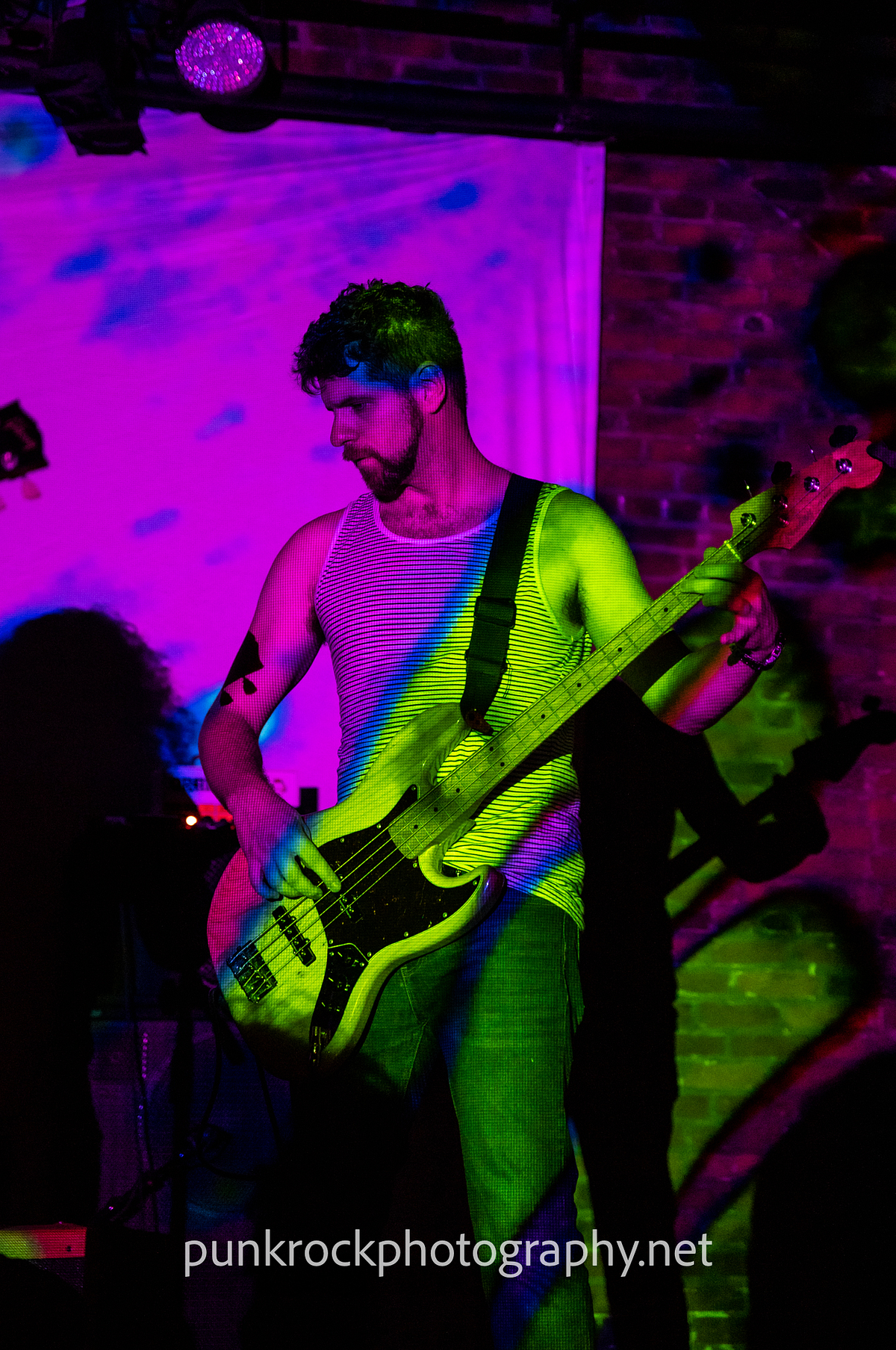 The third band on the bill was the hard-rocking The Dirty Delusions, who just keep getting better and better! This was the third time I'd photographed them this YEAR and it was the best show yet.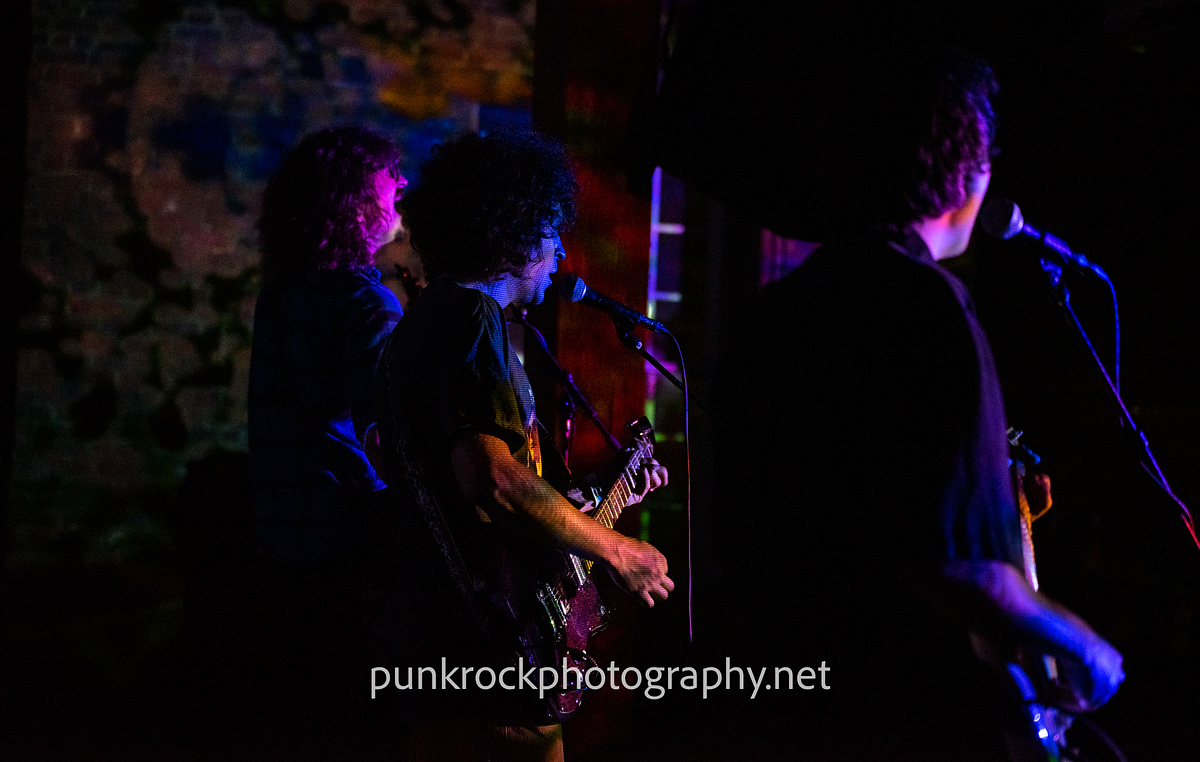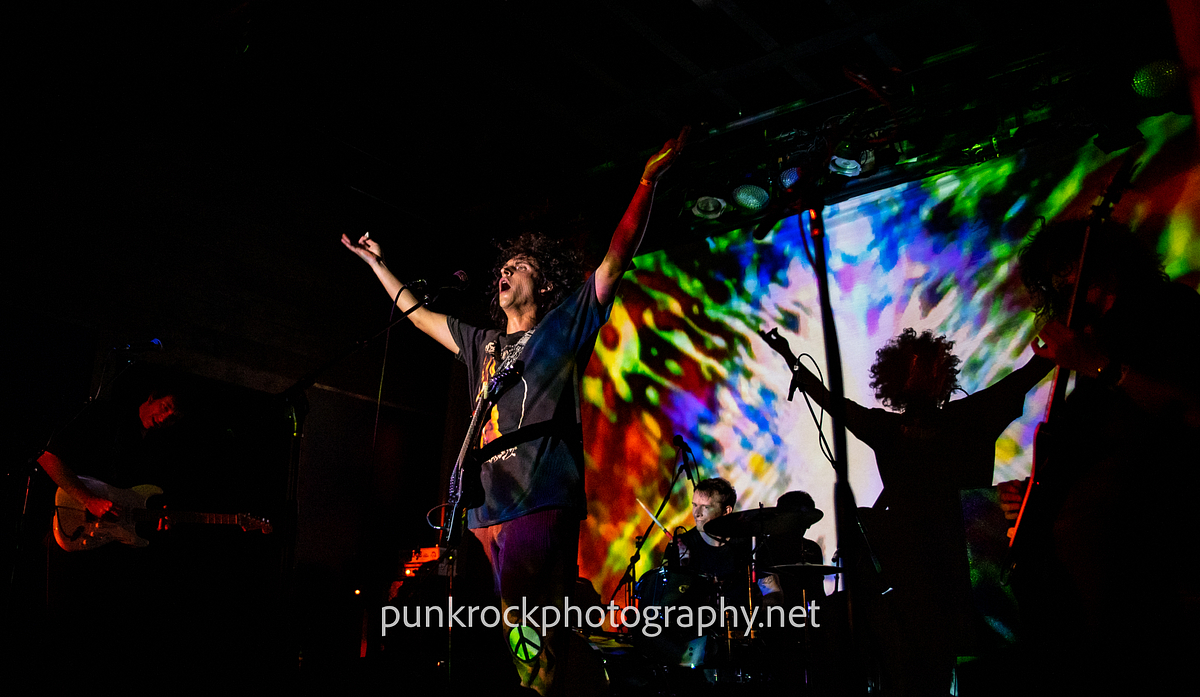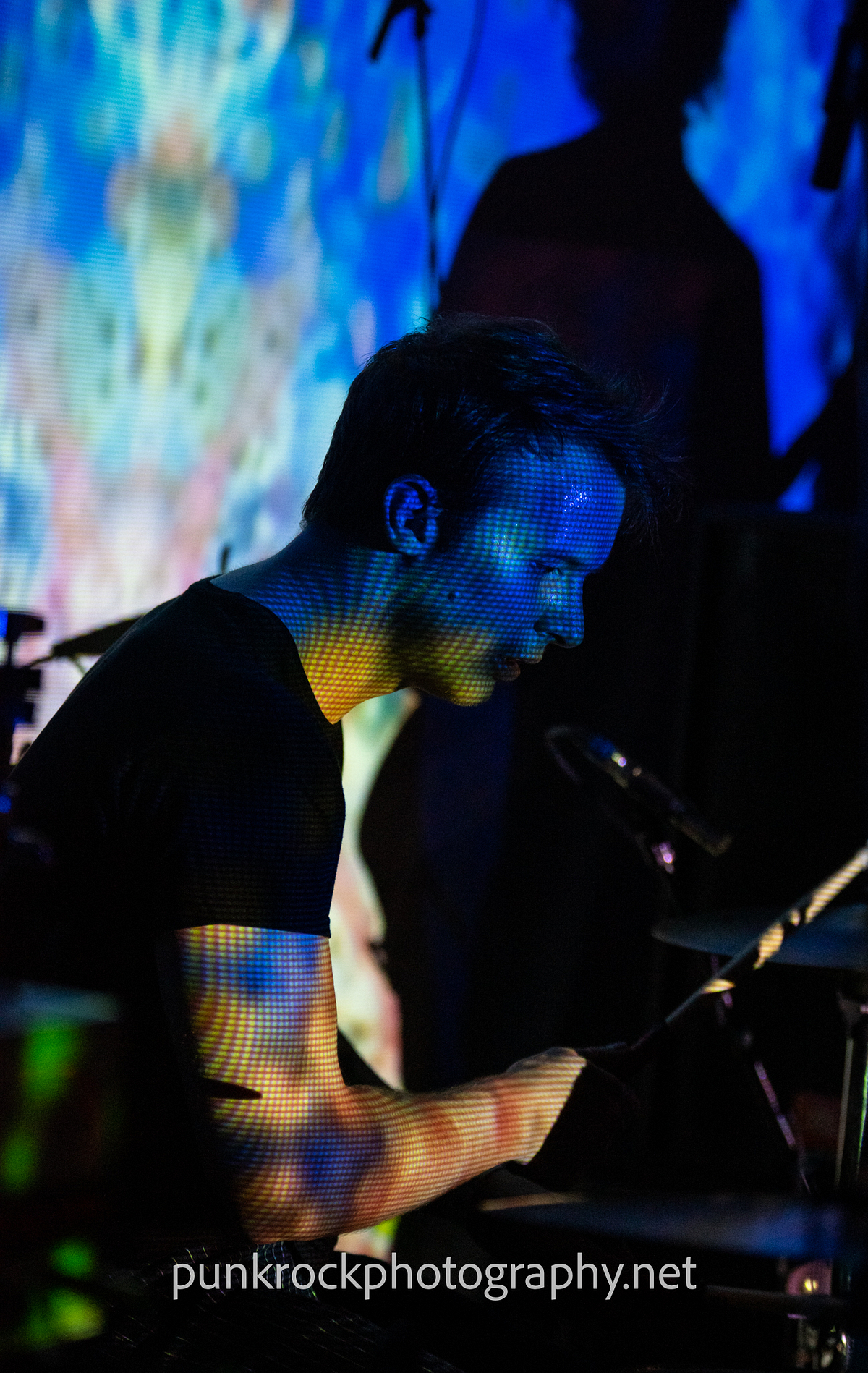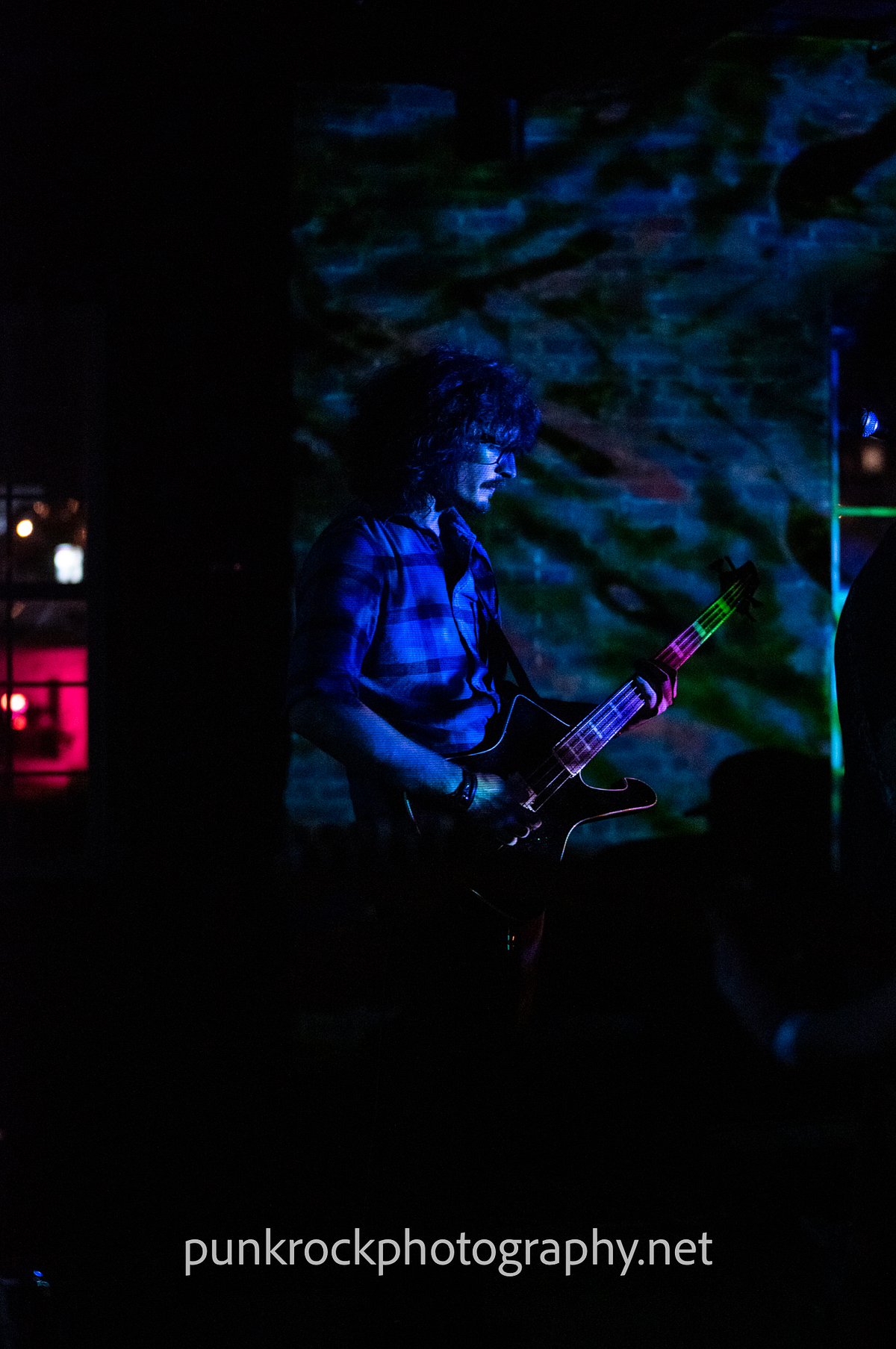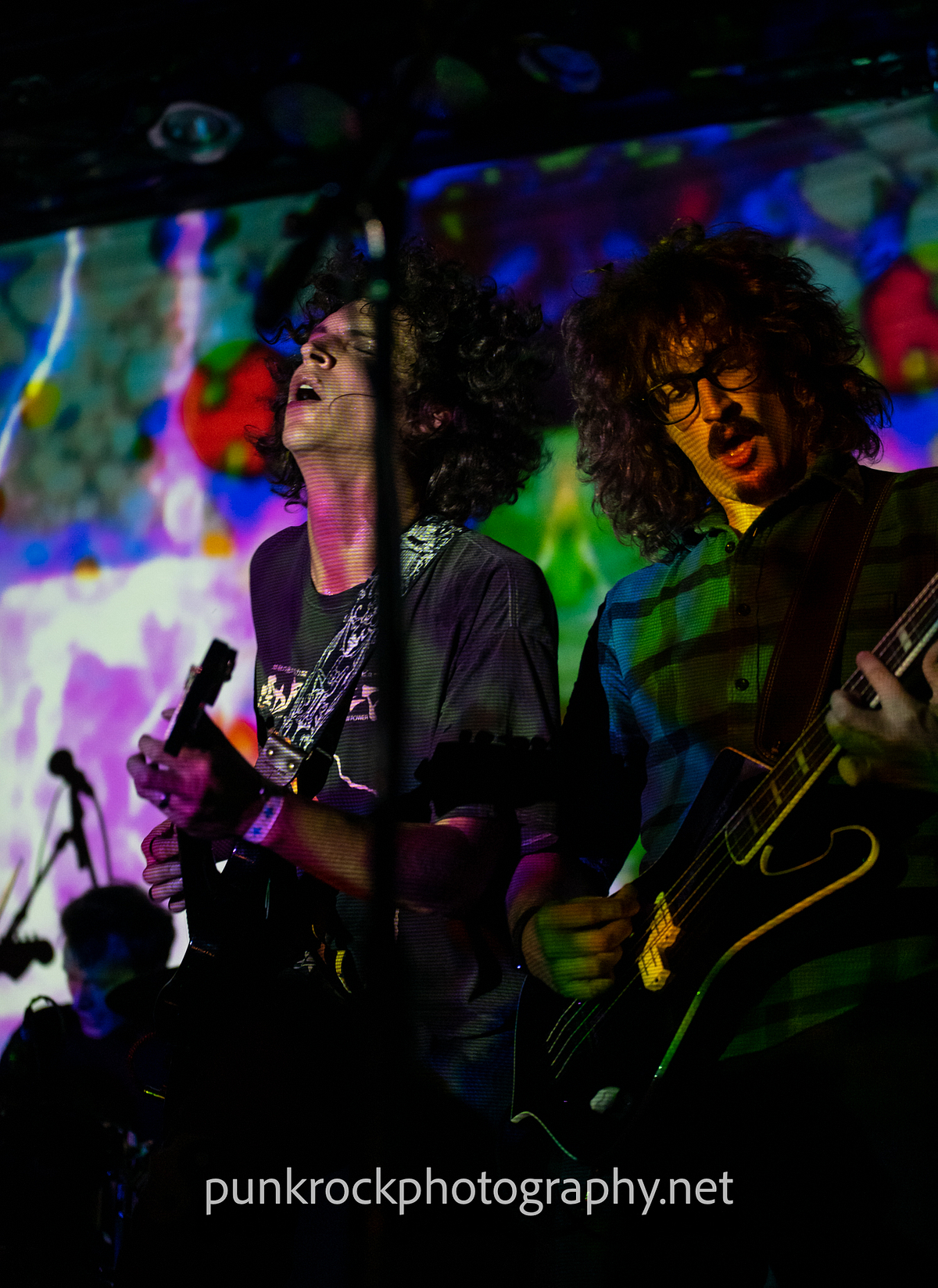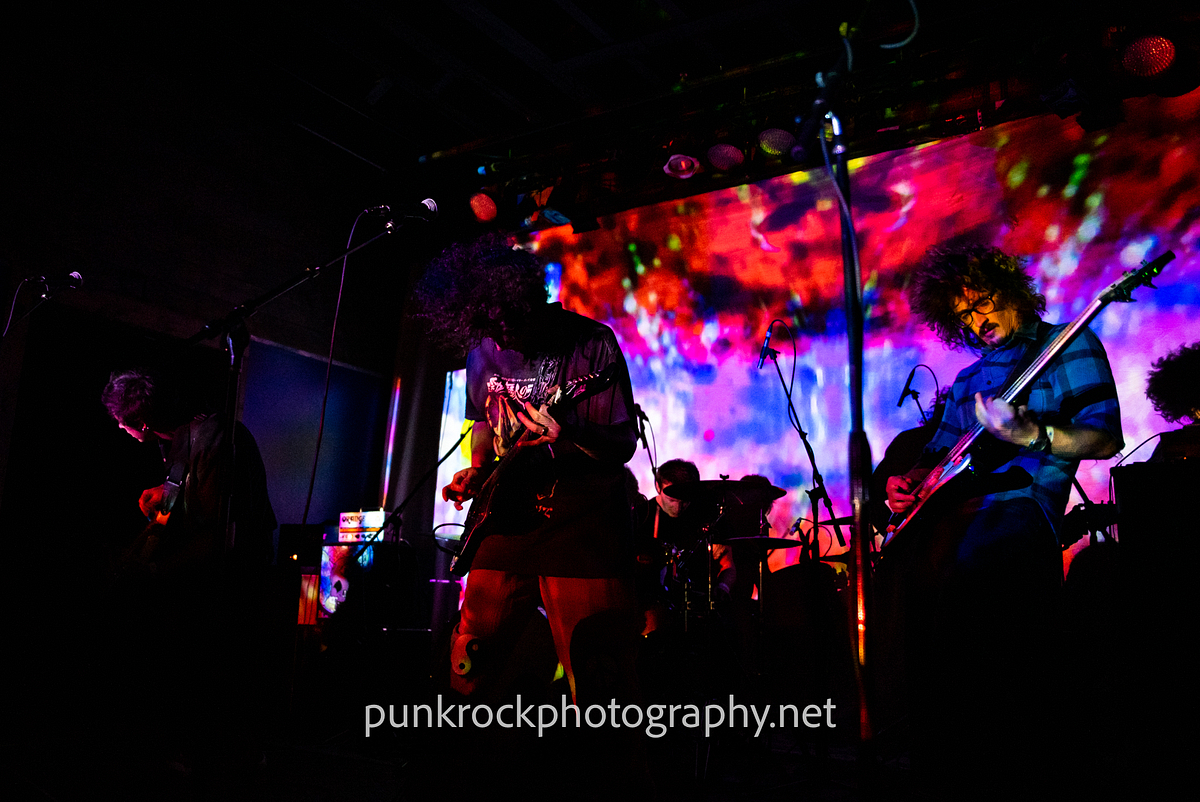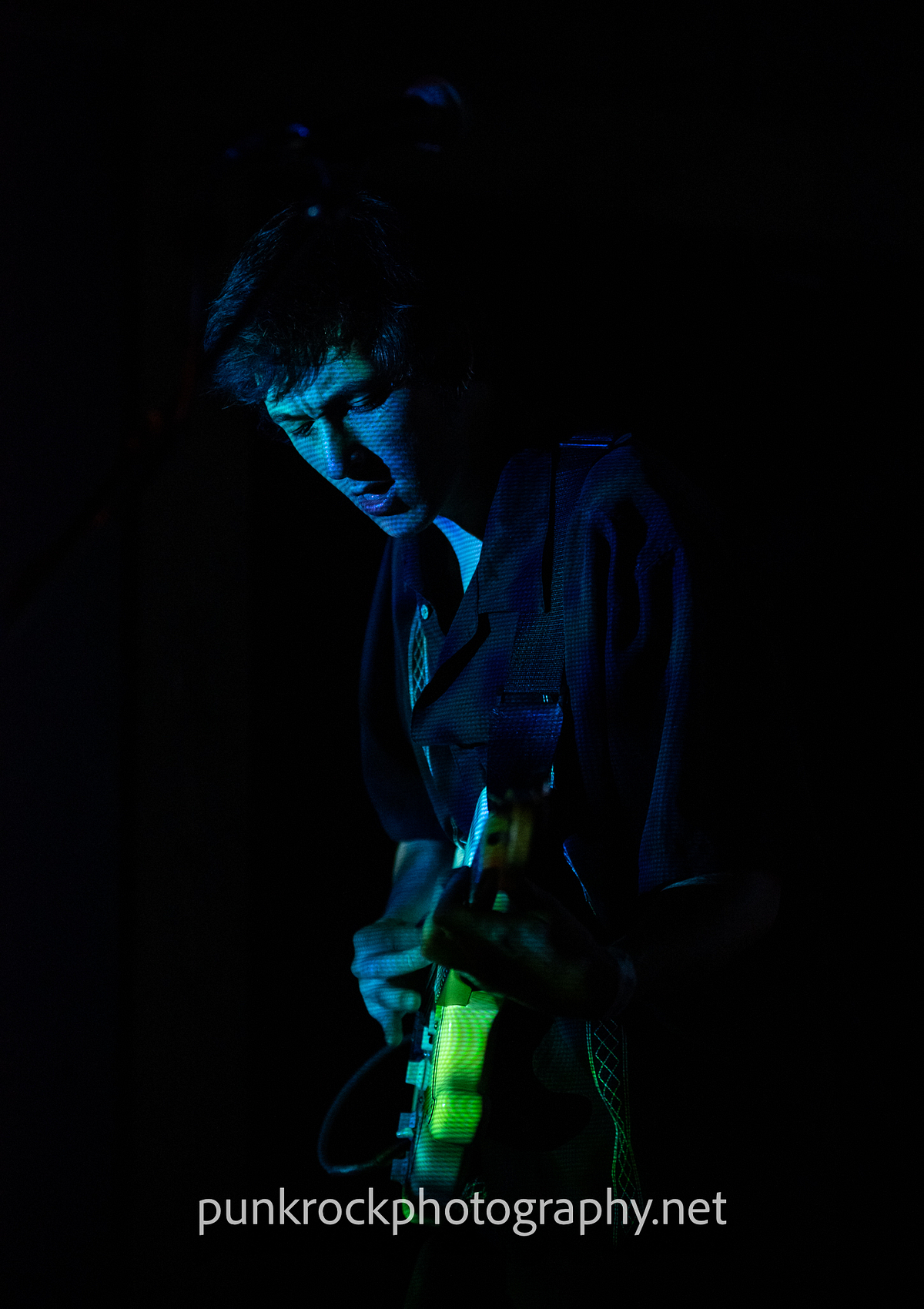 Tremendous sound, great lights, great energy. That was Saturday night in a nutshell.
Be excellent to each other until I talk to you again, and keep on rocking (safely). Even if that means it's in your living room, or while wearing a mask six-plus feet away from someone else.