Welcome back, #guitarmonday - it's a lovely day in Middle Tennessee and the windows are wide open. It's a great day for local indie music, courtesy of #NashvilleBandThatILove, Pepper Said.

I first became aware of Pepper Said when they played a show with Basic Printer in November of 2019 - and they were so great! I've been following the band since. I bought their "Chronicles of a Dumpster Fire" ep that night and I've been picking up their digital singles as well. I had a great time photographing that show, and here's some evidence.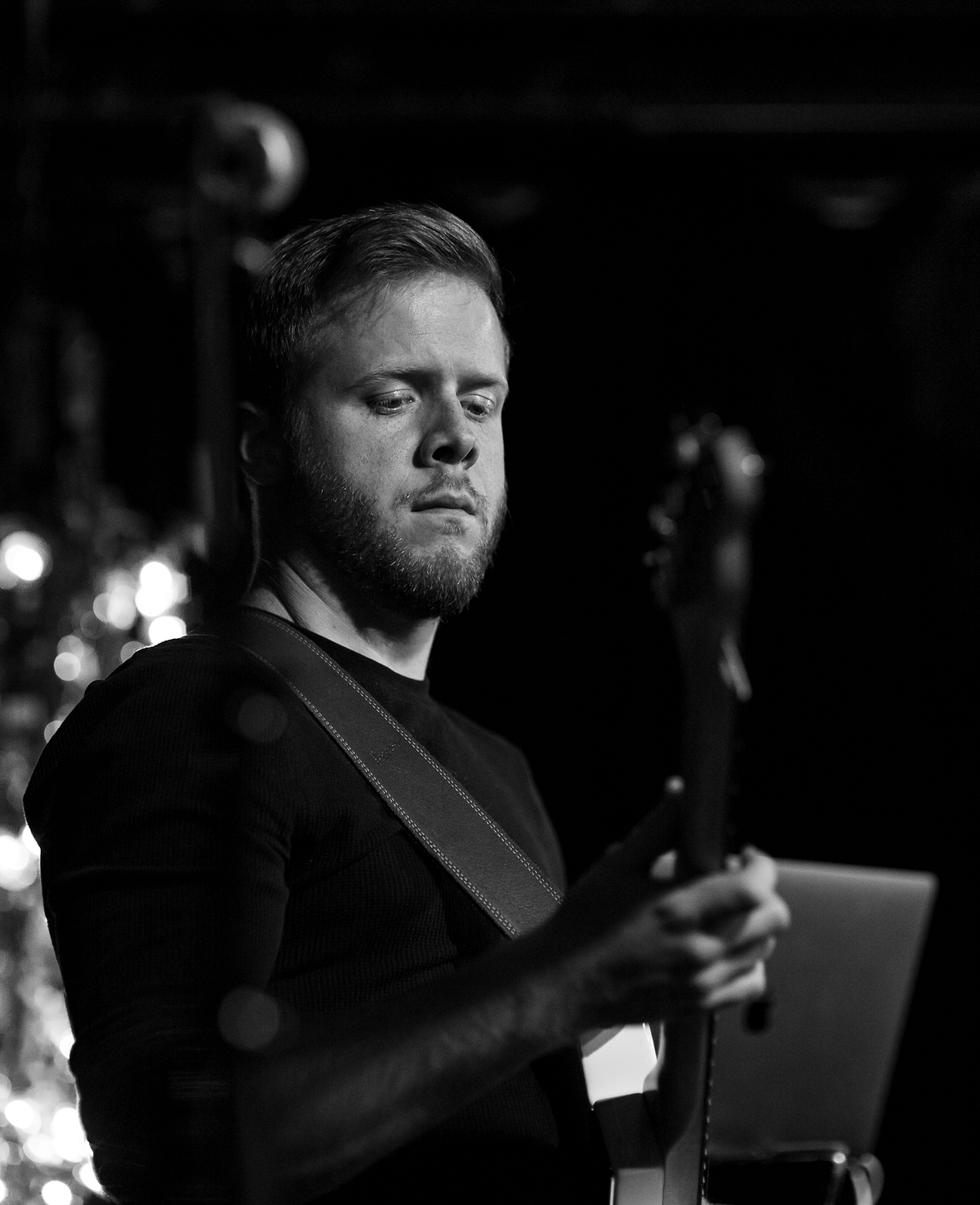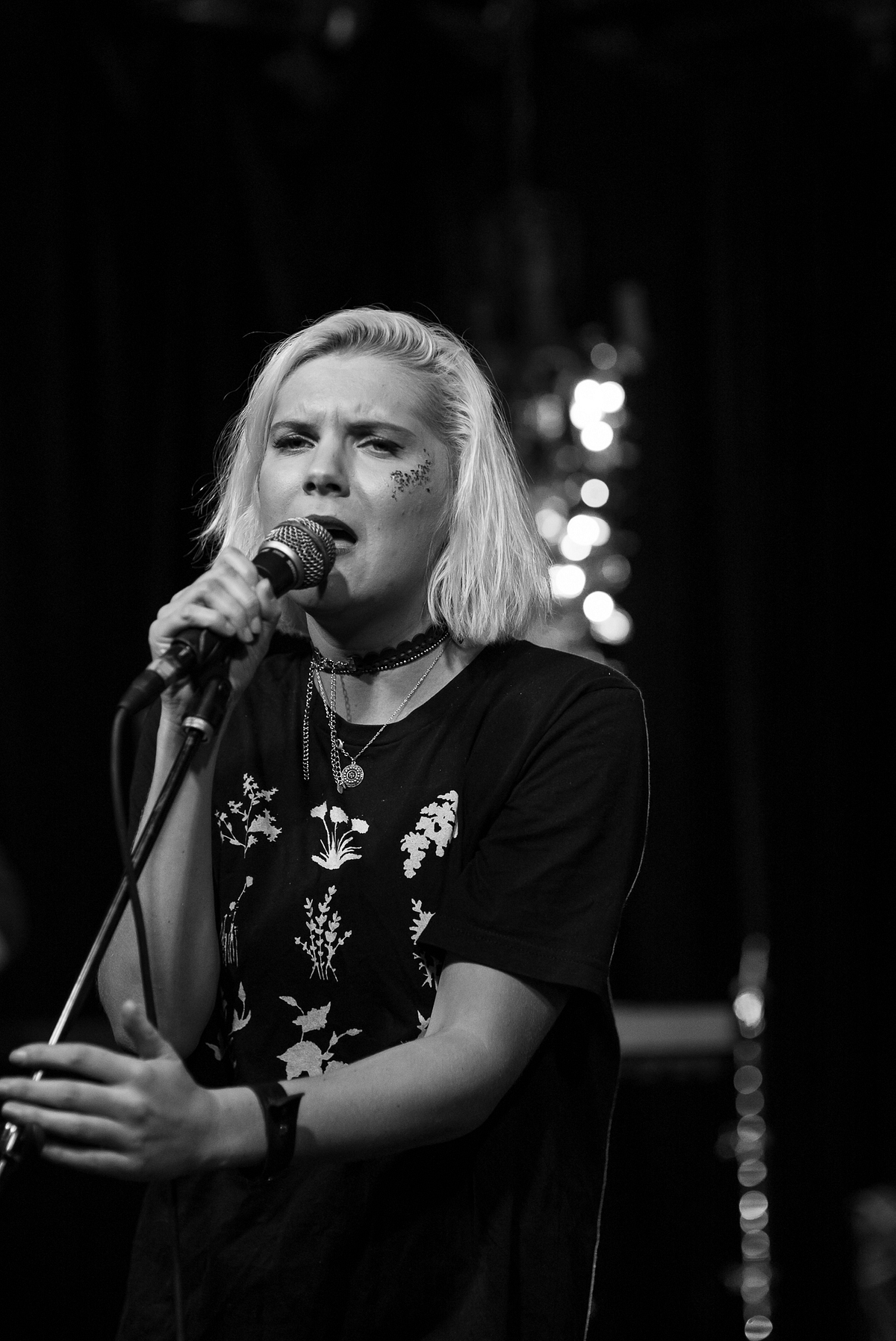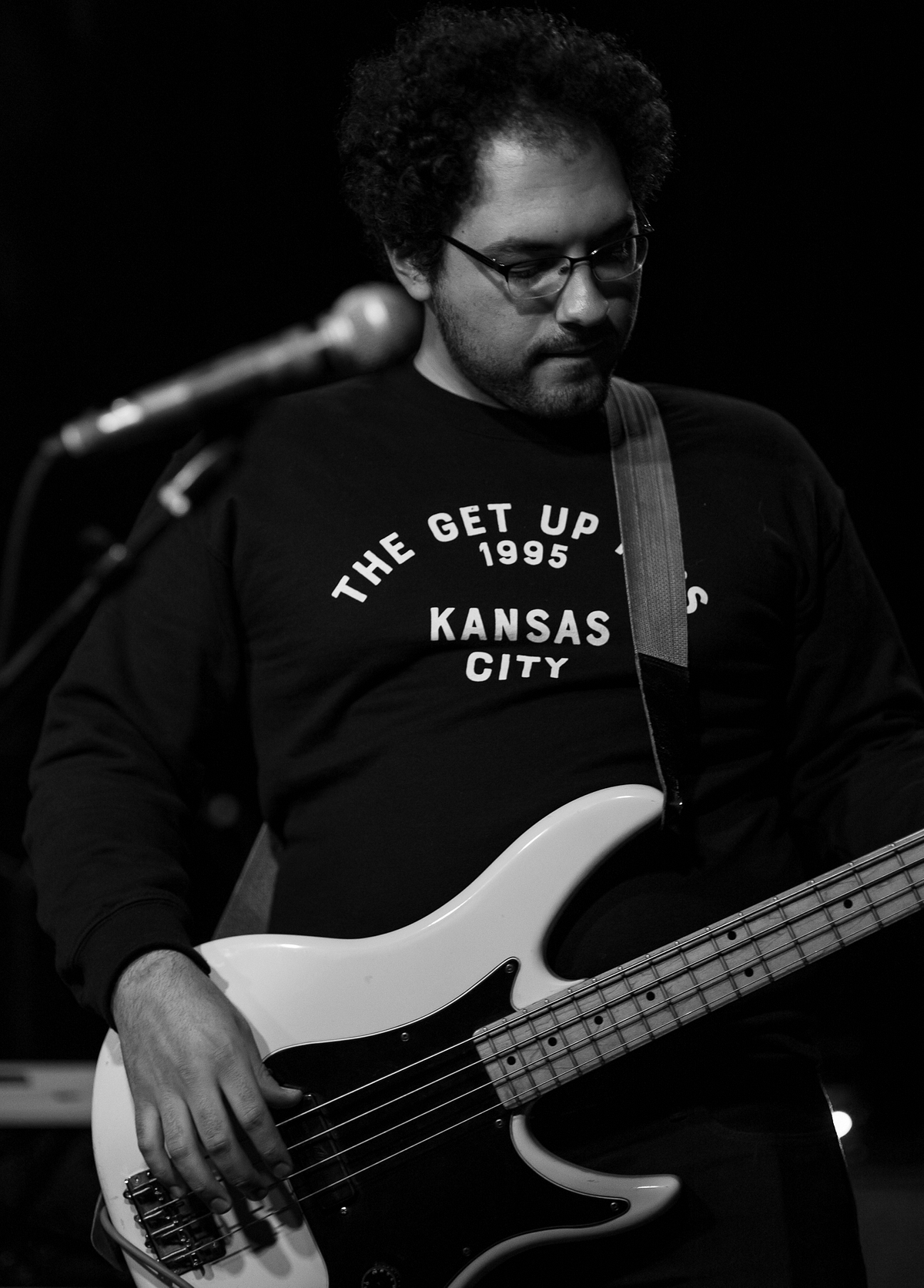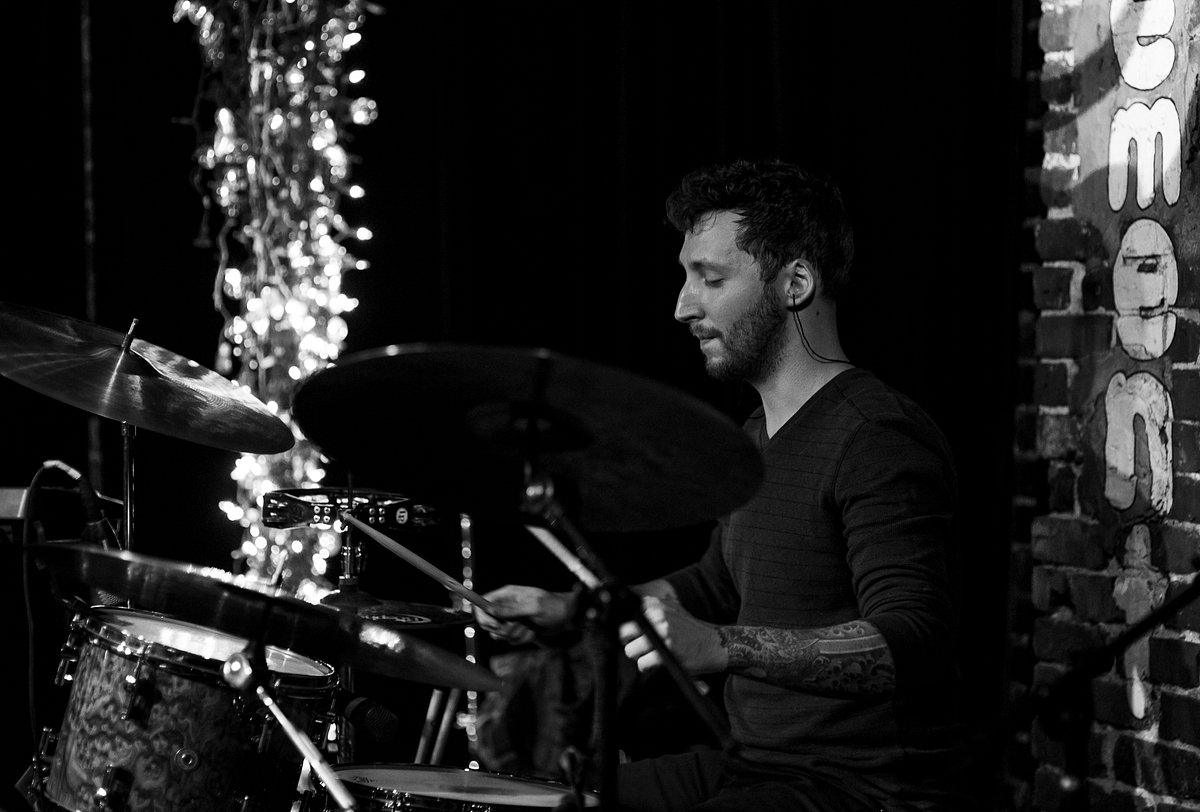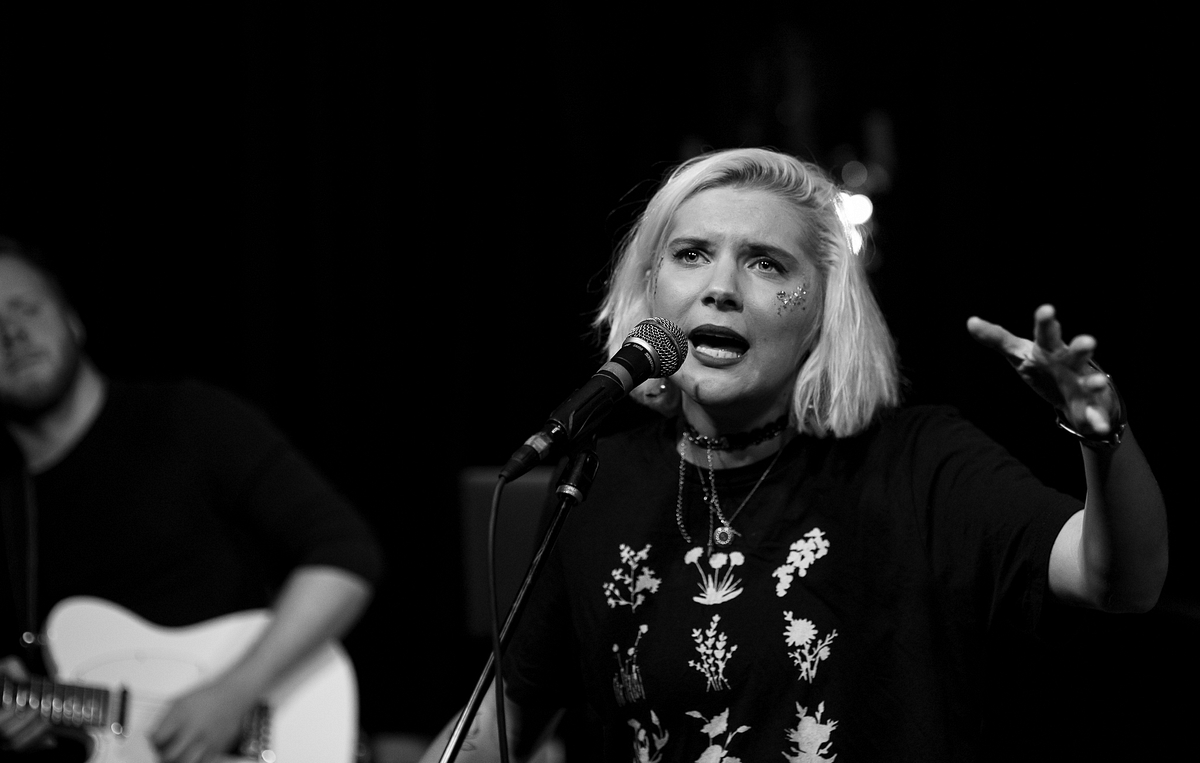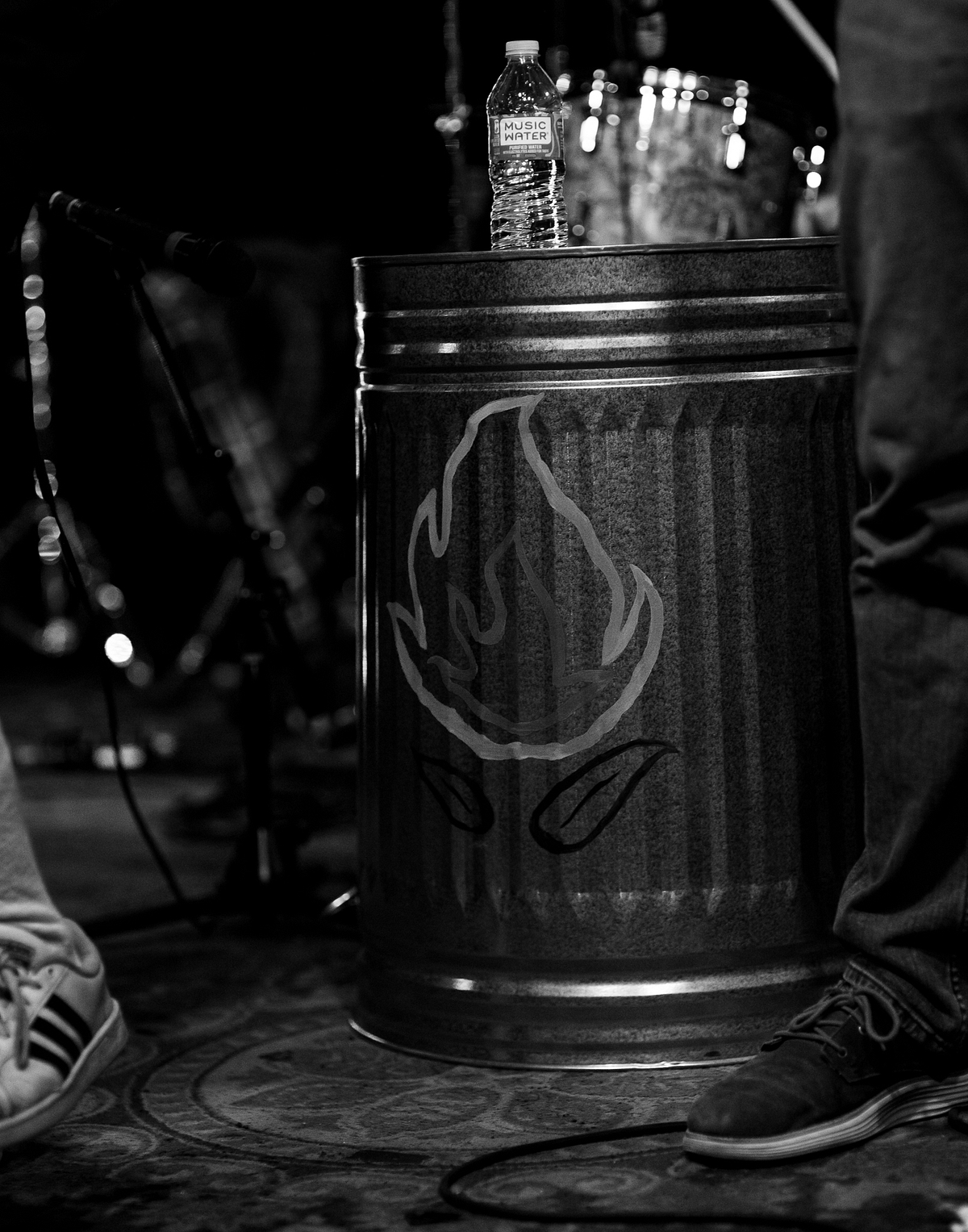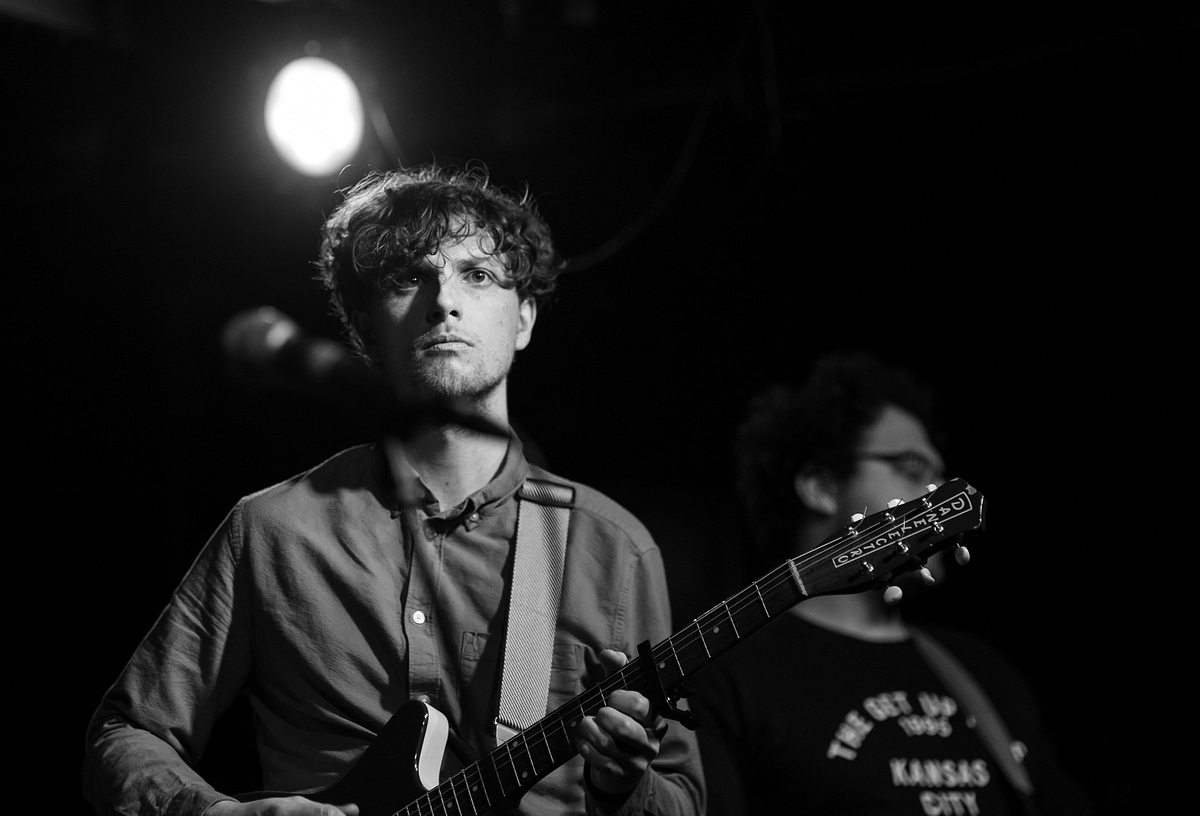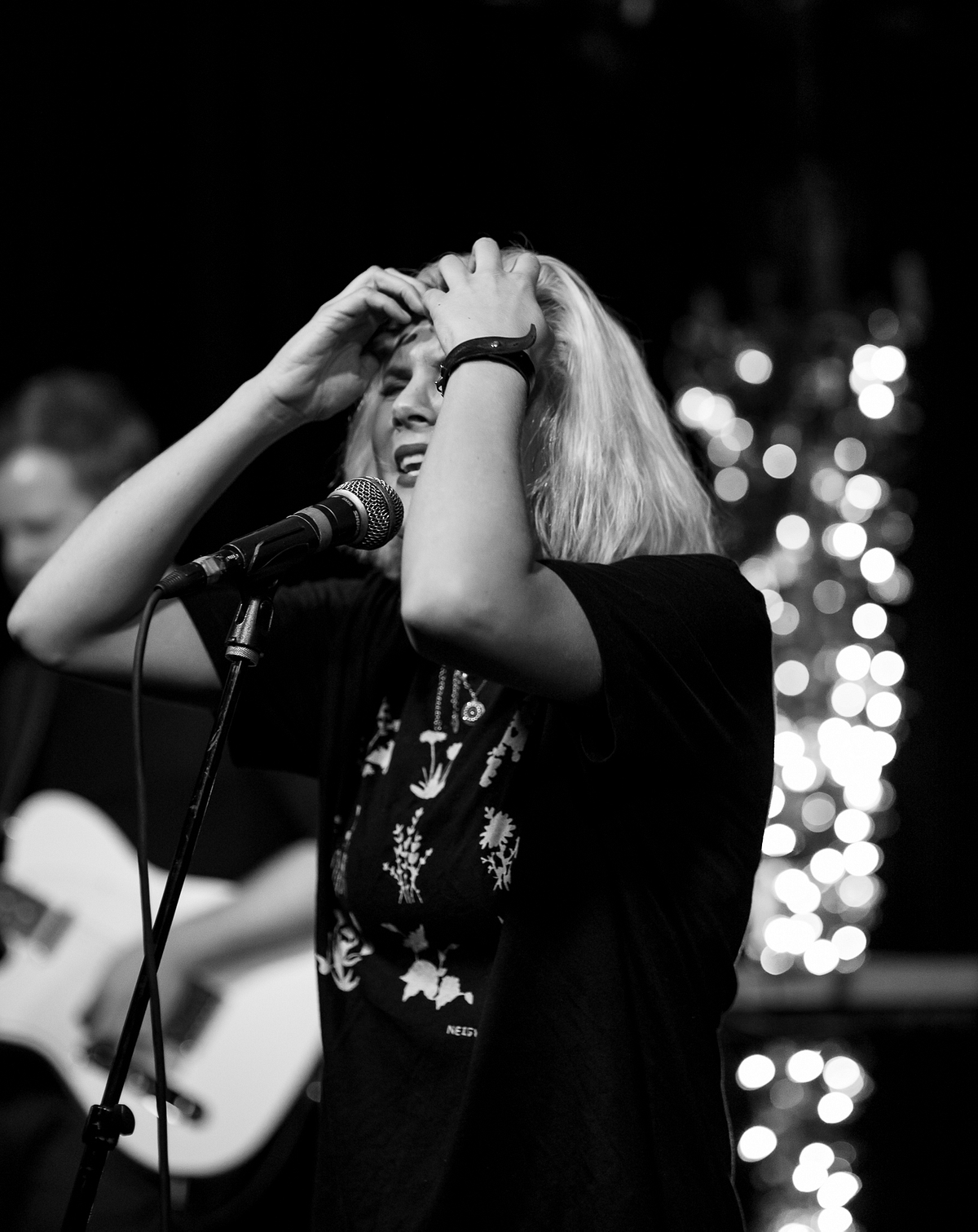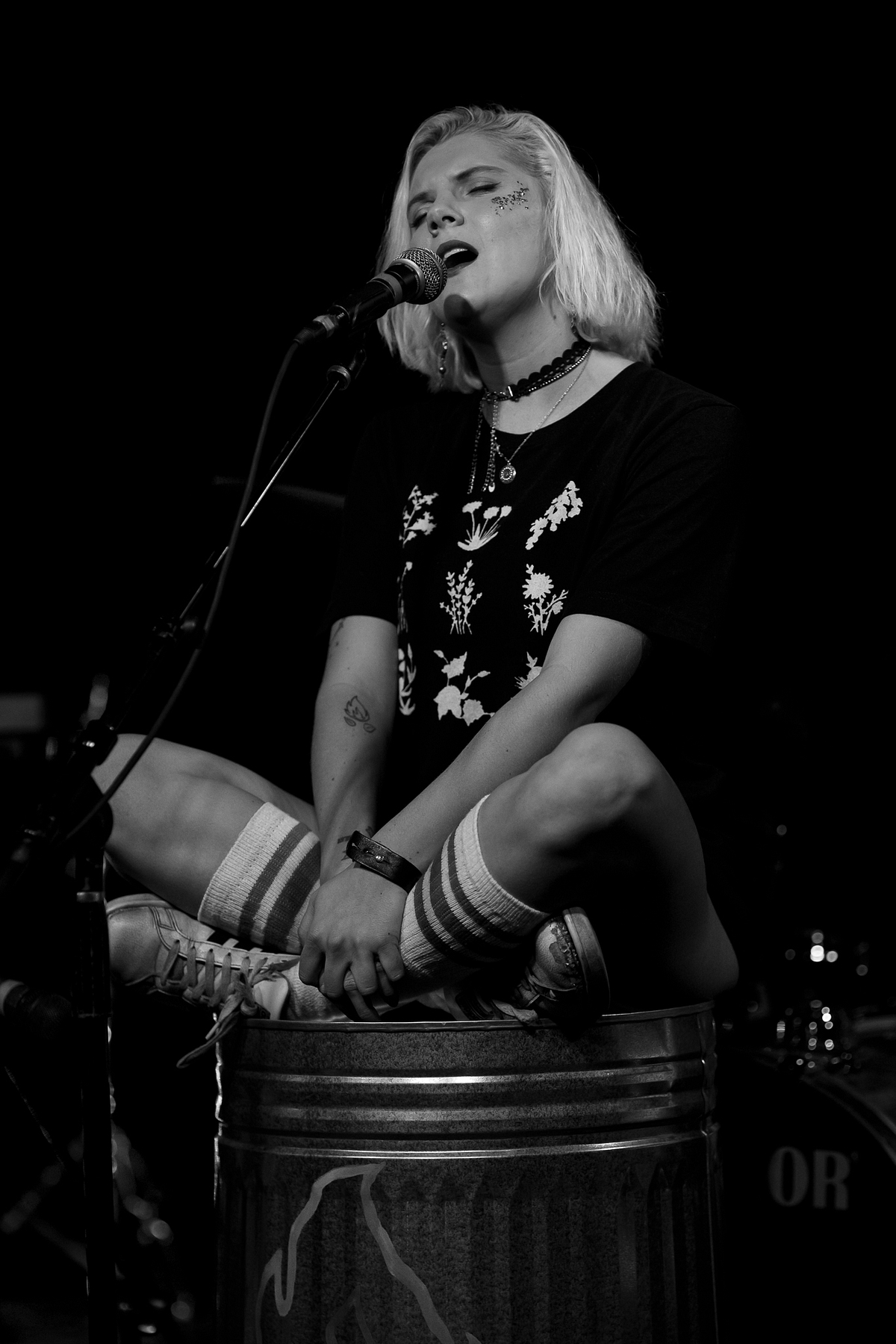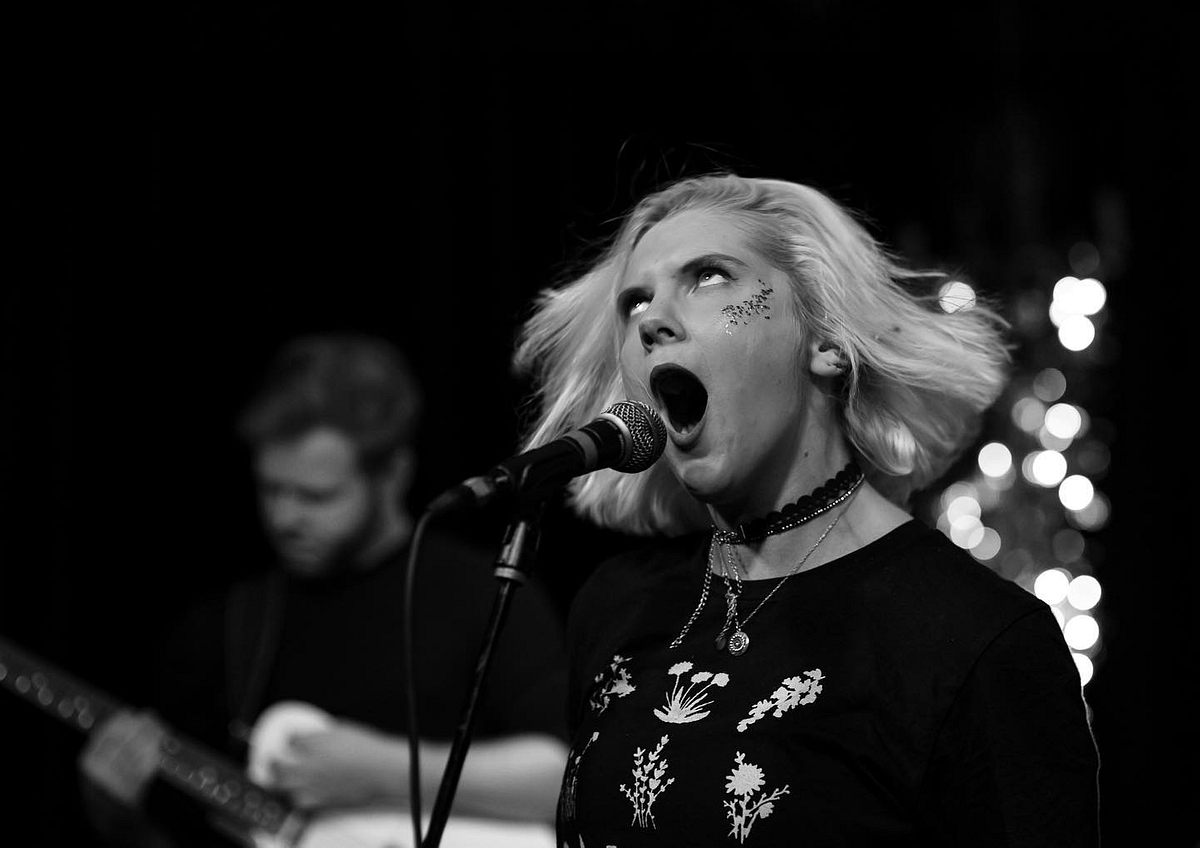 I'm definitely looking forward to a full LP from this band! 
And it goes without saying that I hope photographing them live will happen again in the next year as well.
Be excellent to each other until I talk to you again, and have a great week!