#guitarmonday is back! After a month and a half or whatever.

Today is the first day in ... three weeks? four weeks? That I've had no errands to run, no preparations to make, no photo sessions, no traveling.  I'm just at home with the dog and the records. I took the entire weekend off and took a few naps.

As it turns out, May and June are hard months for me, personally. Easing my way back into portrait and live music work has been helpful, and I'm glad to say that I'm looking forward to quite a few shows in July. But LAST week, I photographed punk rock at the Exit/In! So here's some photos from that show, starting with Nashville punks SecondSelf!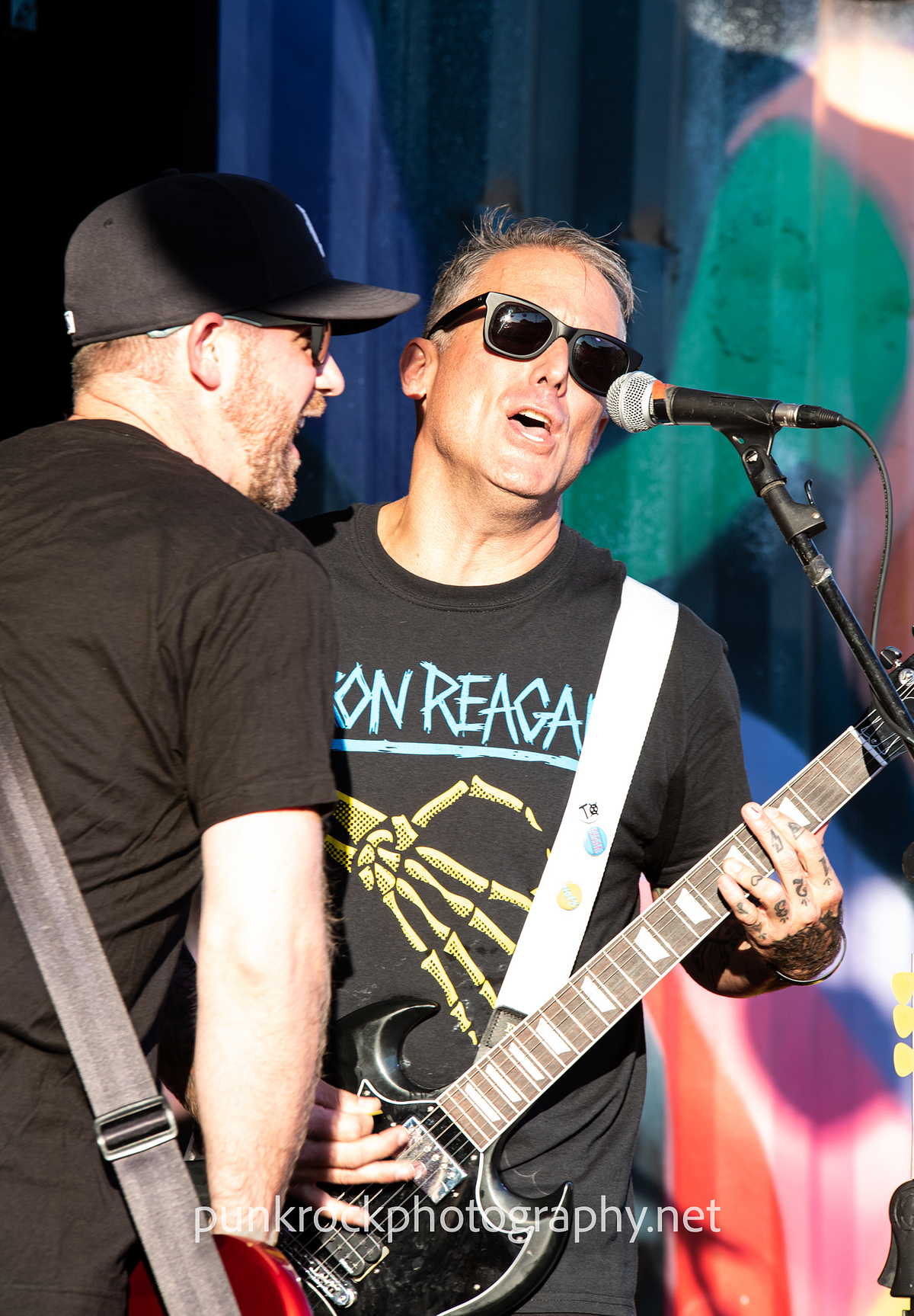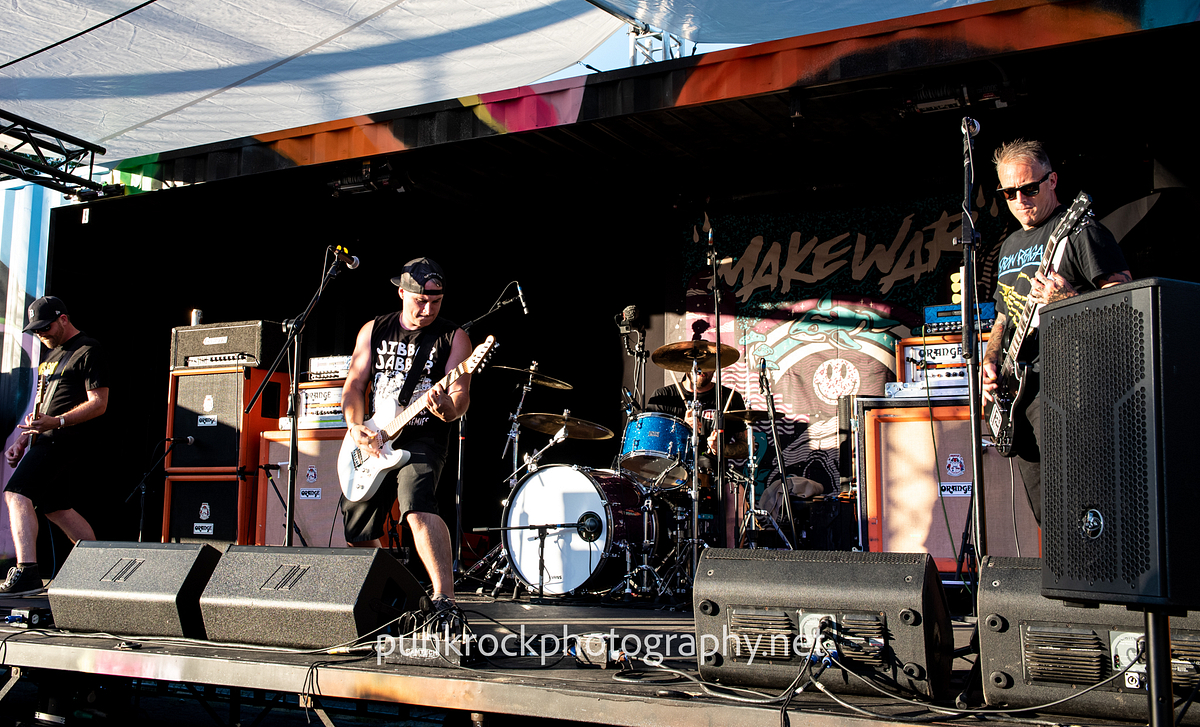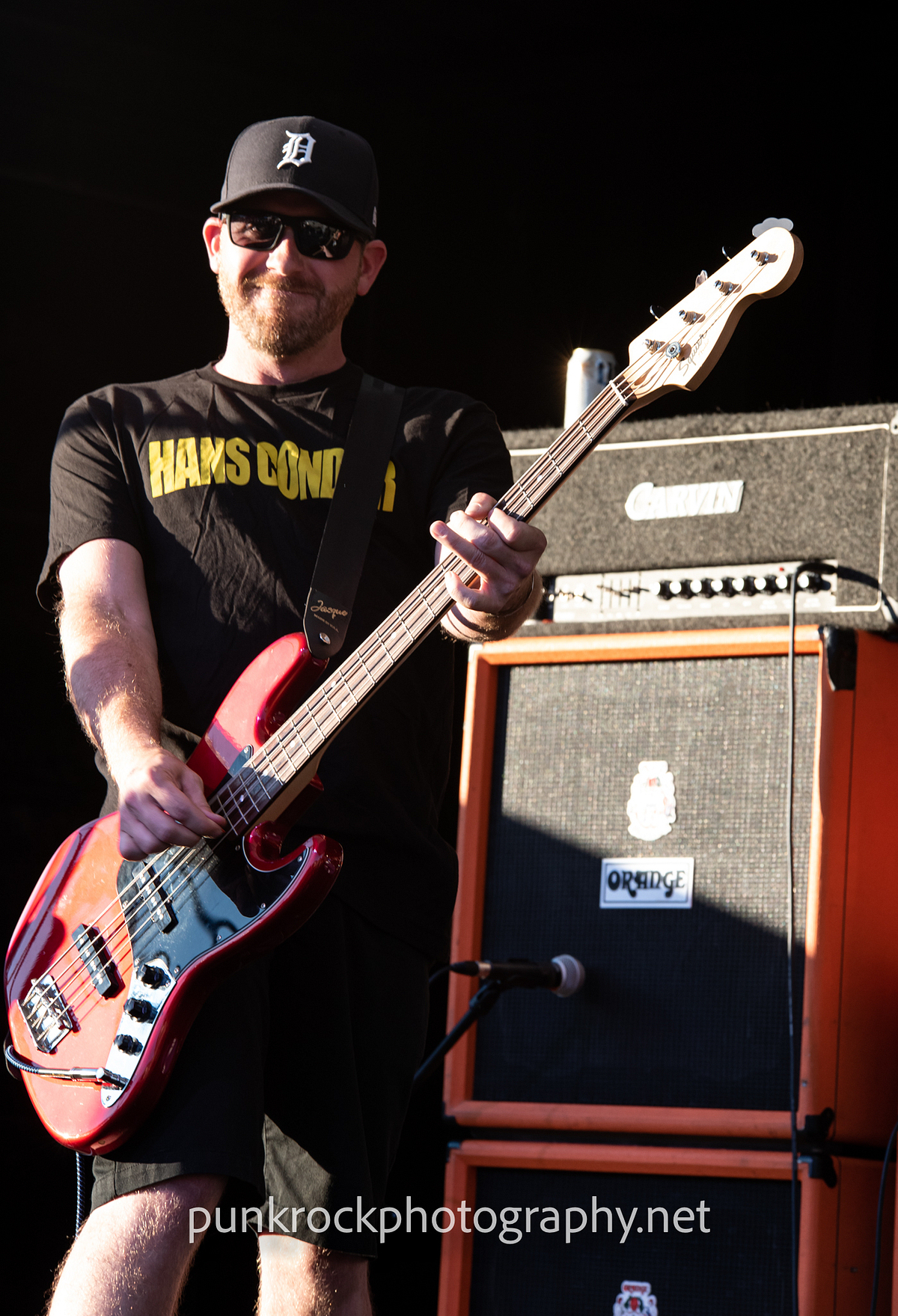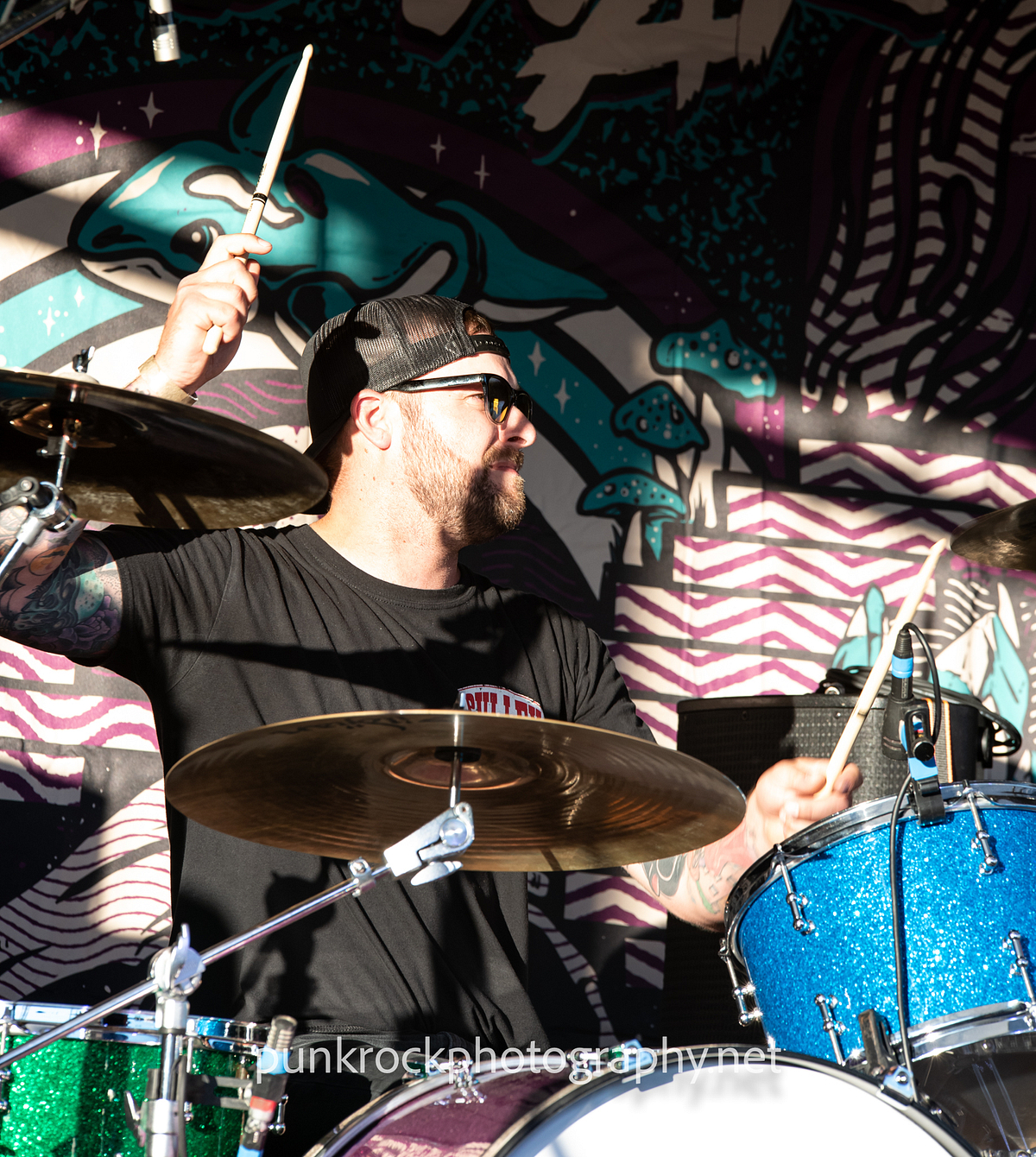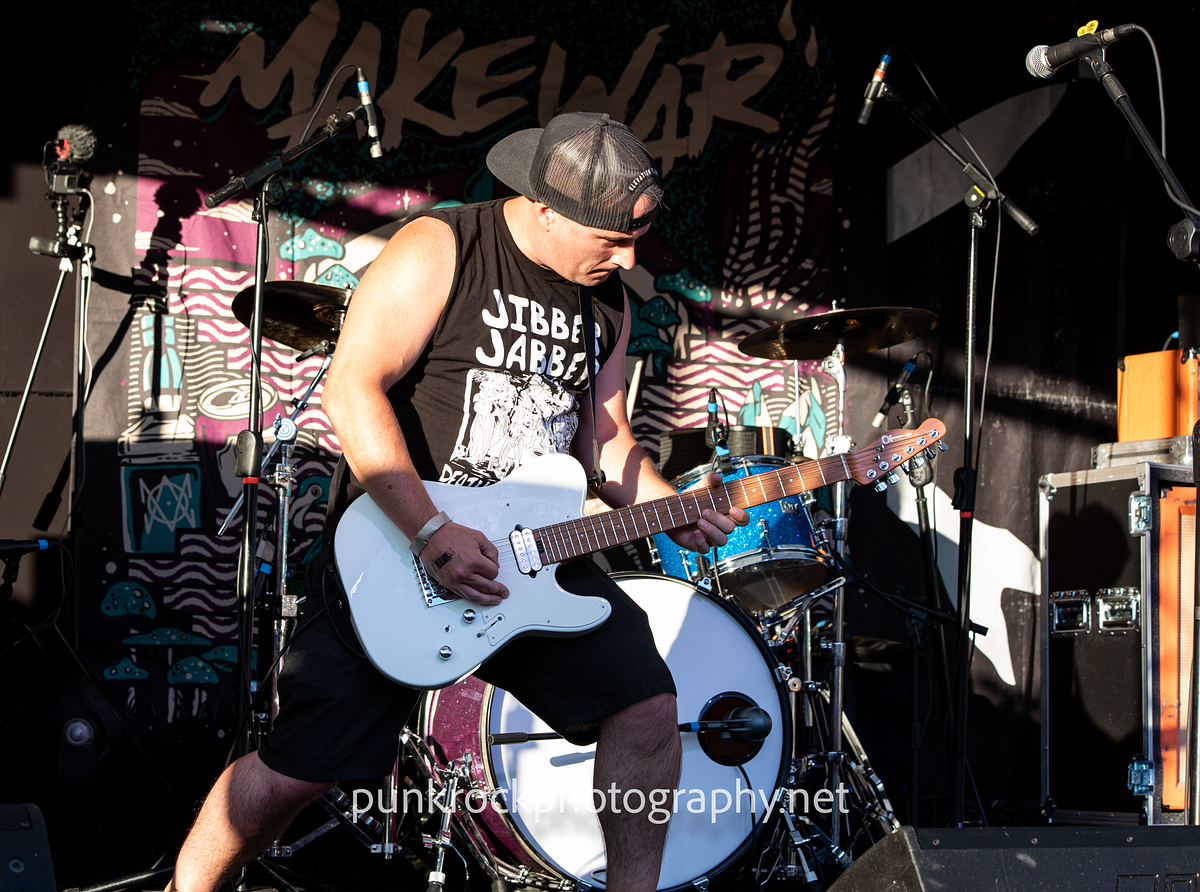 The band MakeWar blew my mind - so much so that I bought all three of their records. Yeah. Have a look and then go have a listen.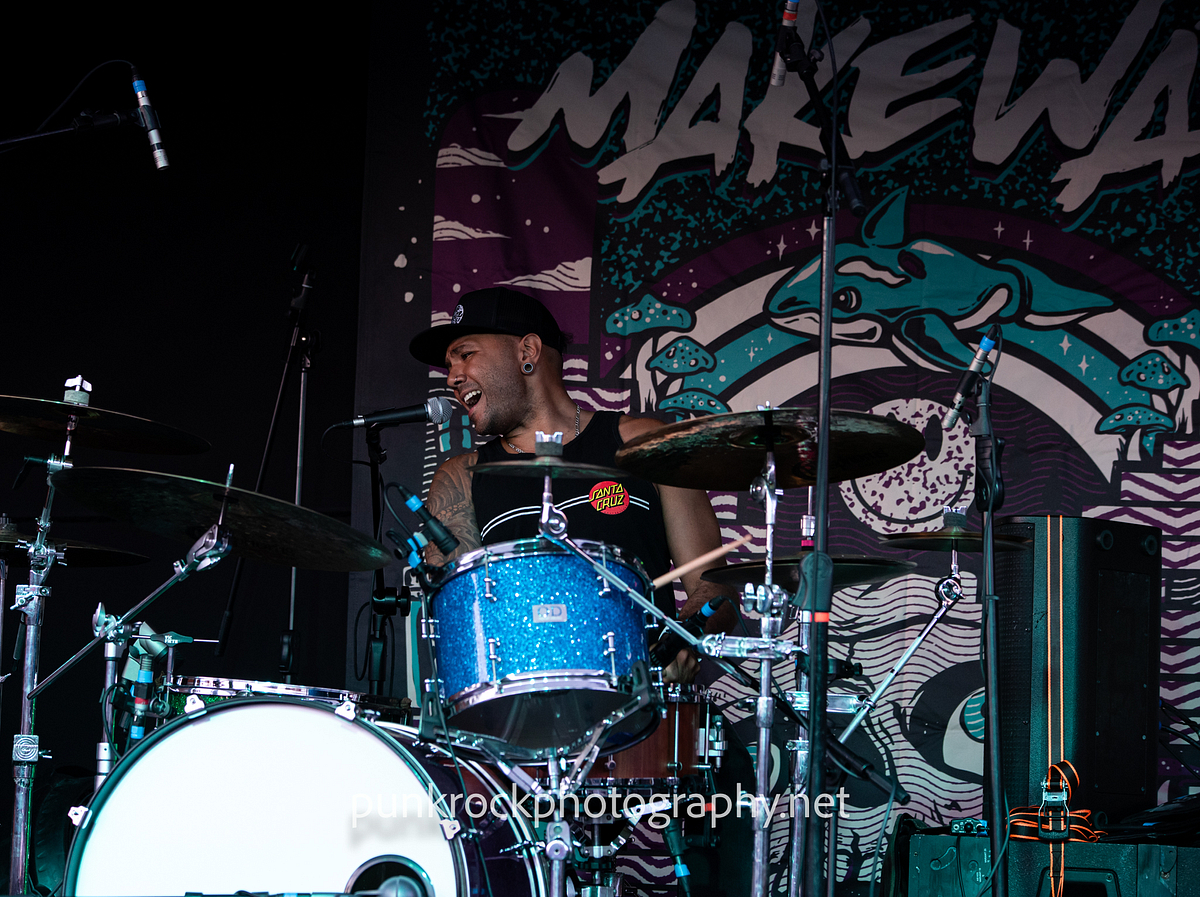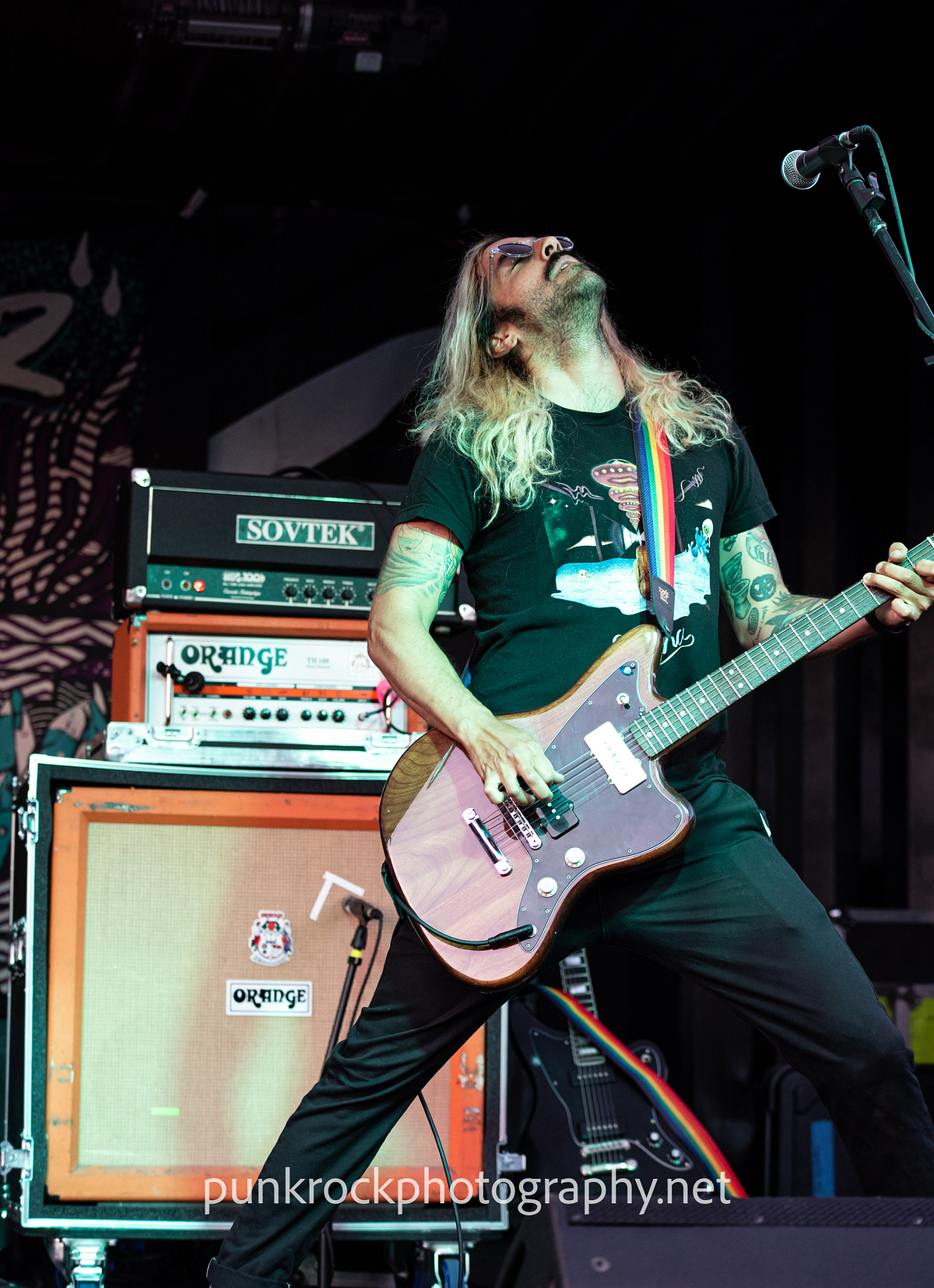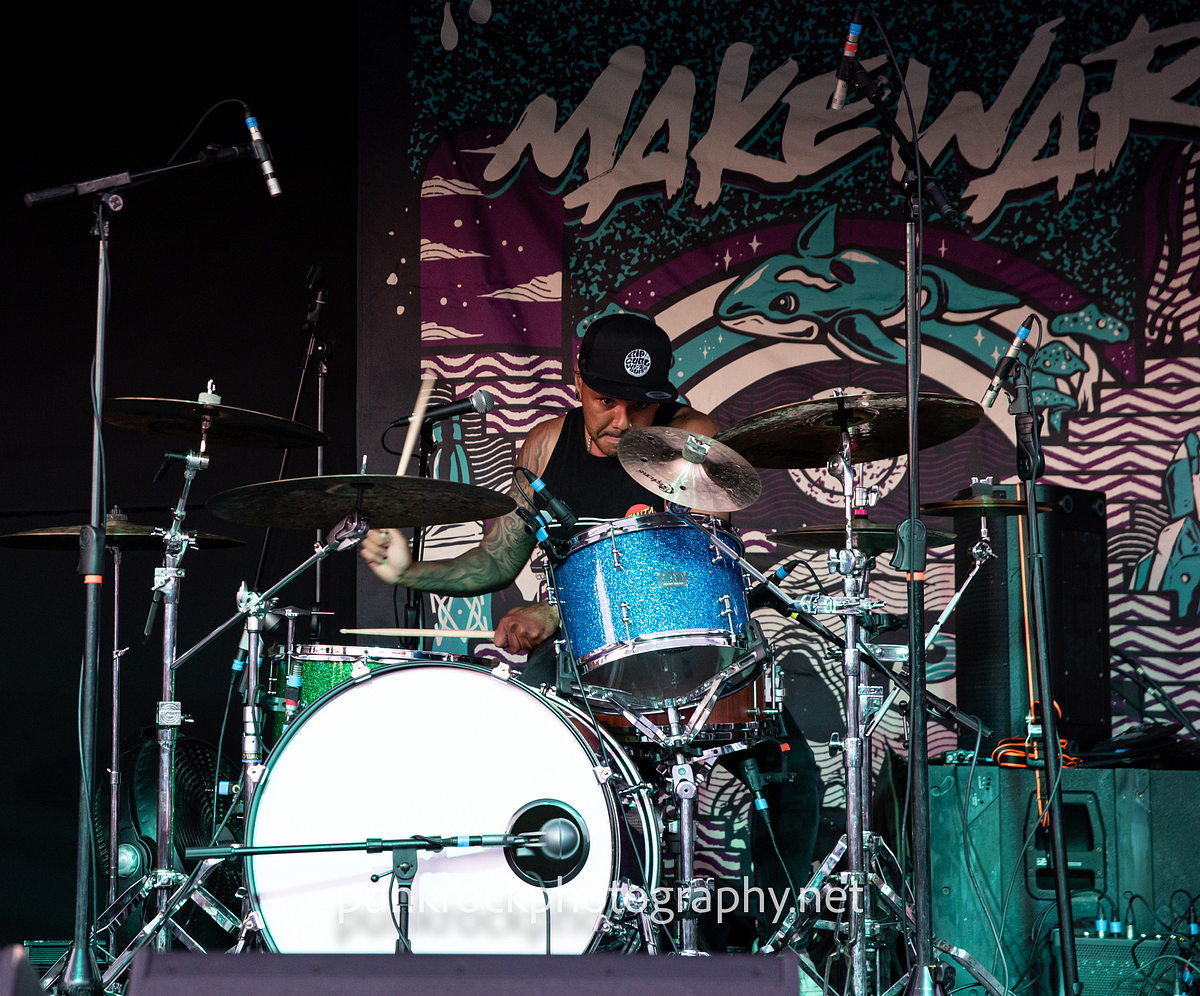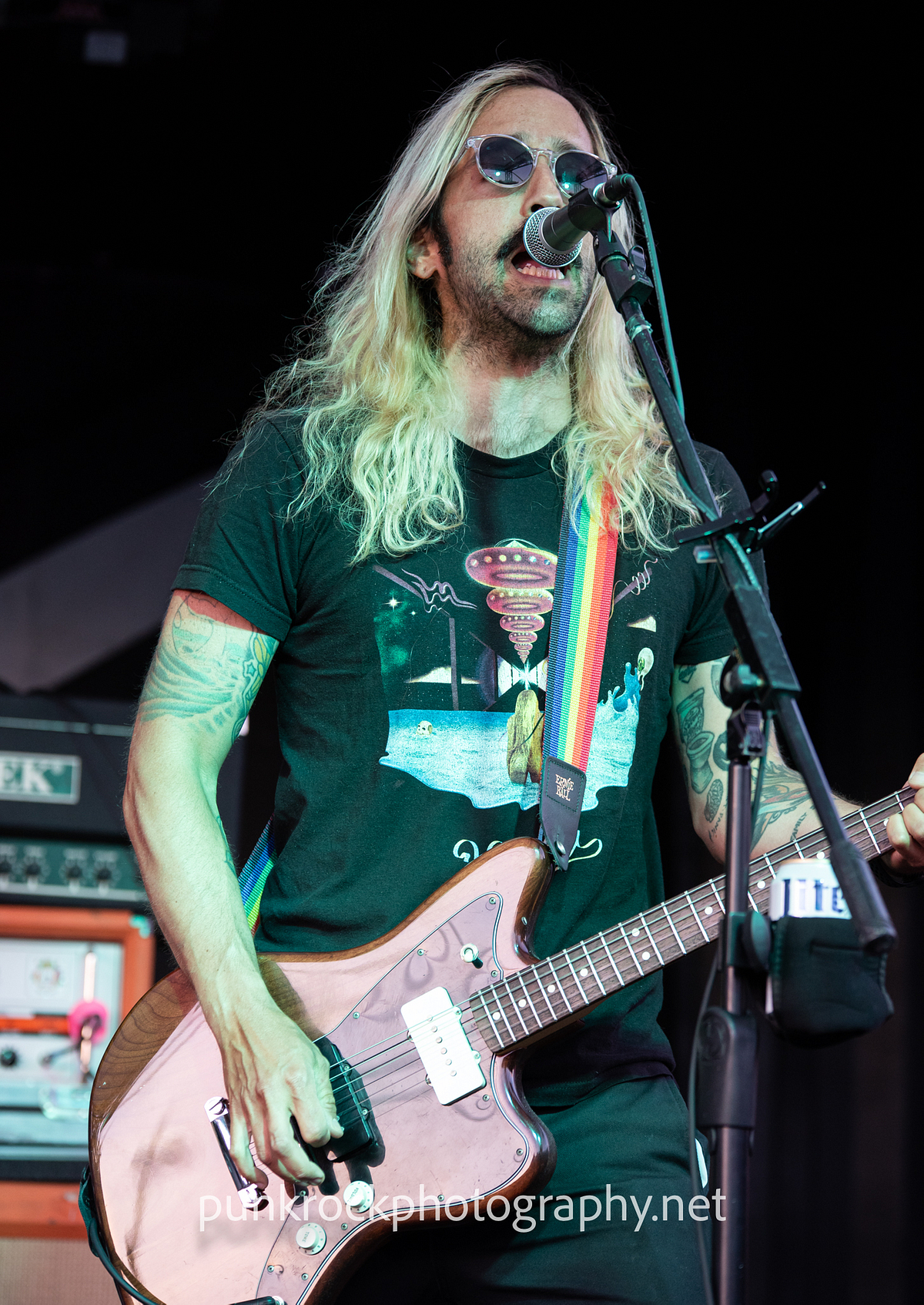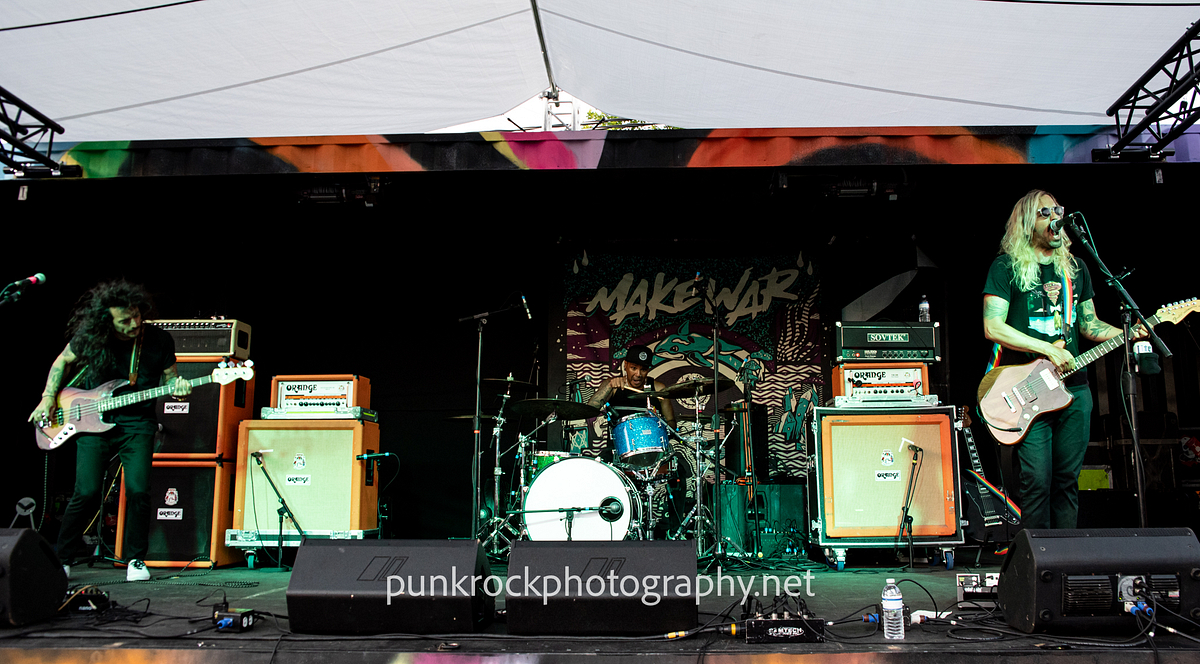 Headliners Teenage Bottlerocket have been around for over 20 years! So it was a real treat to watch their high-energy show.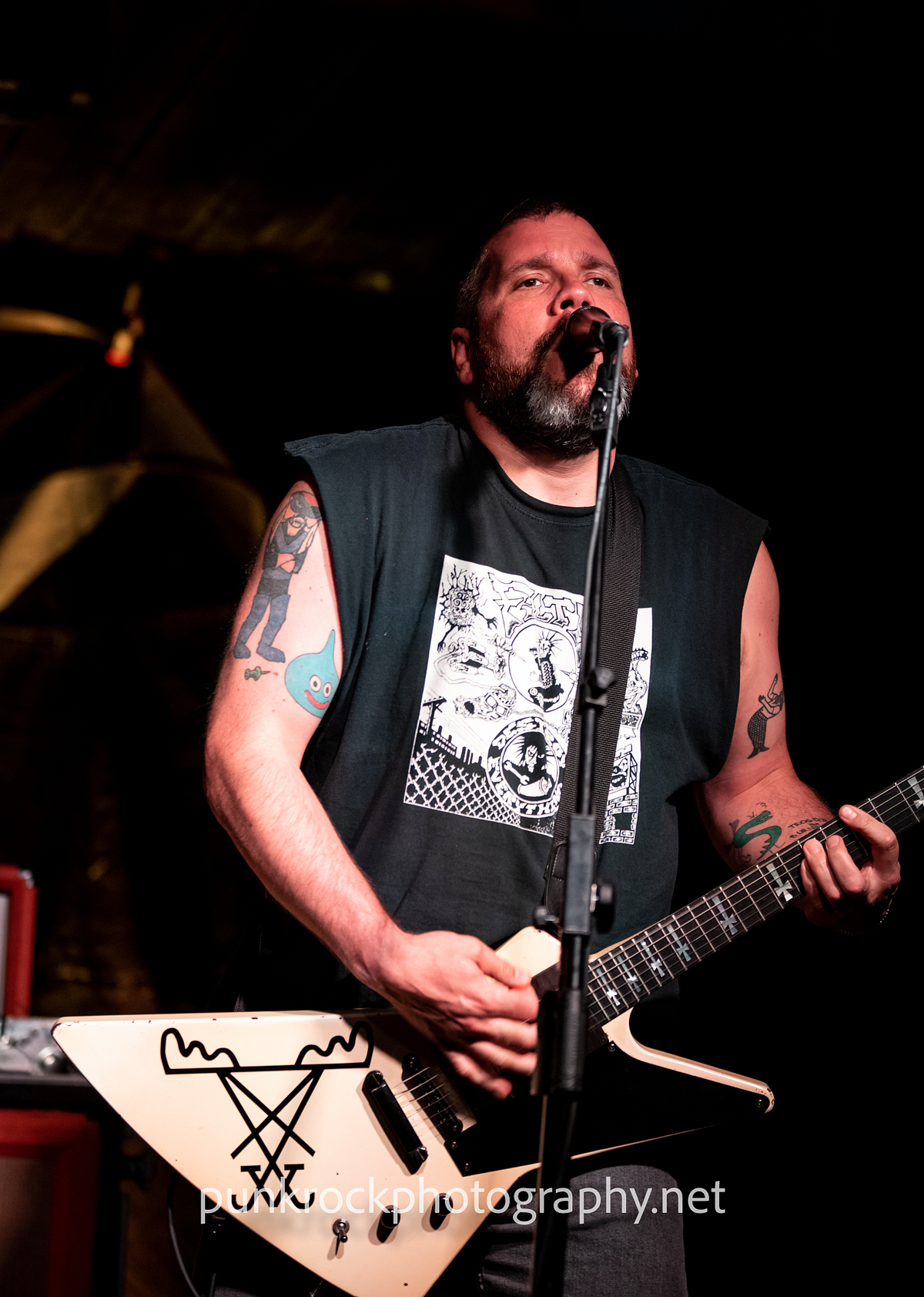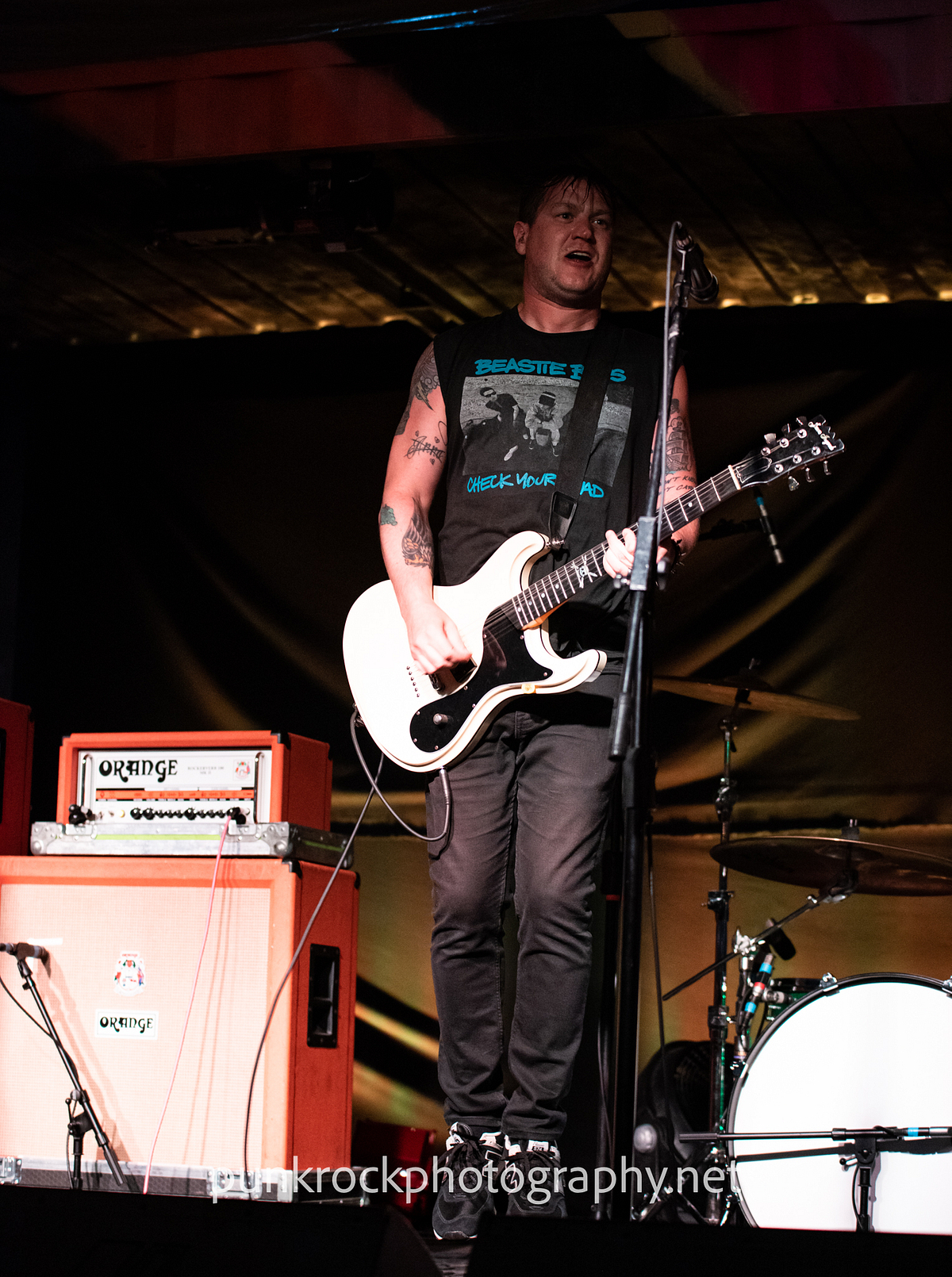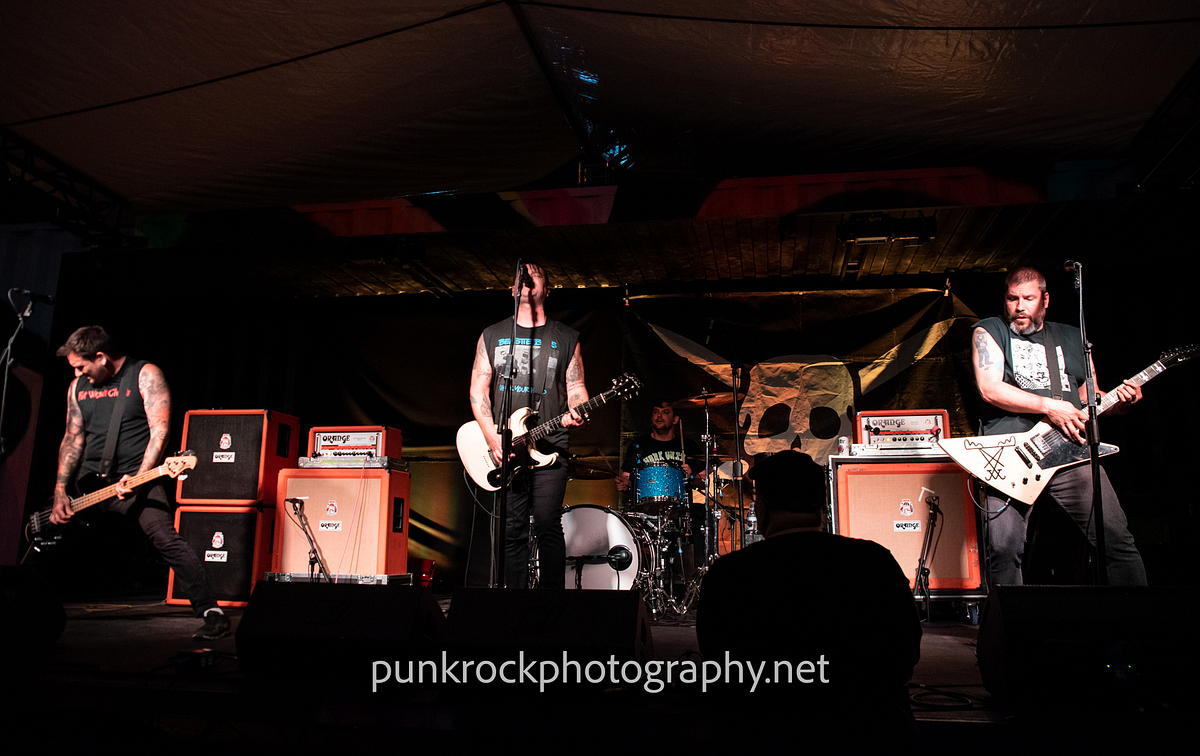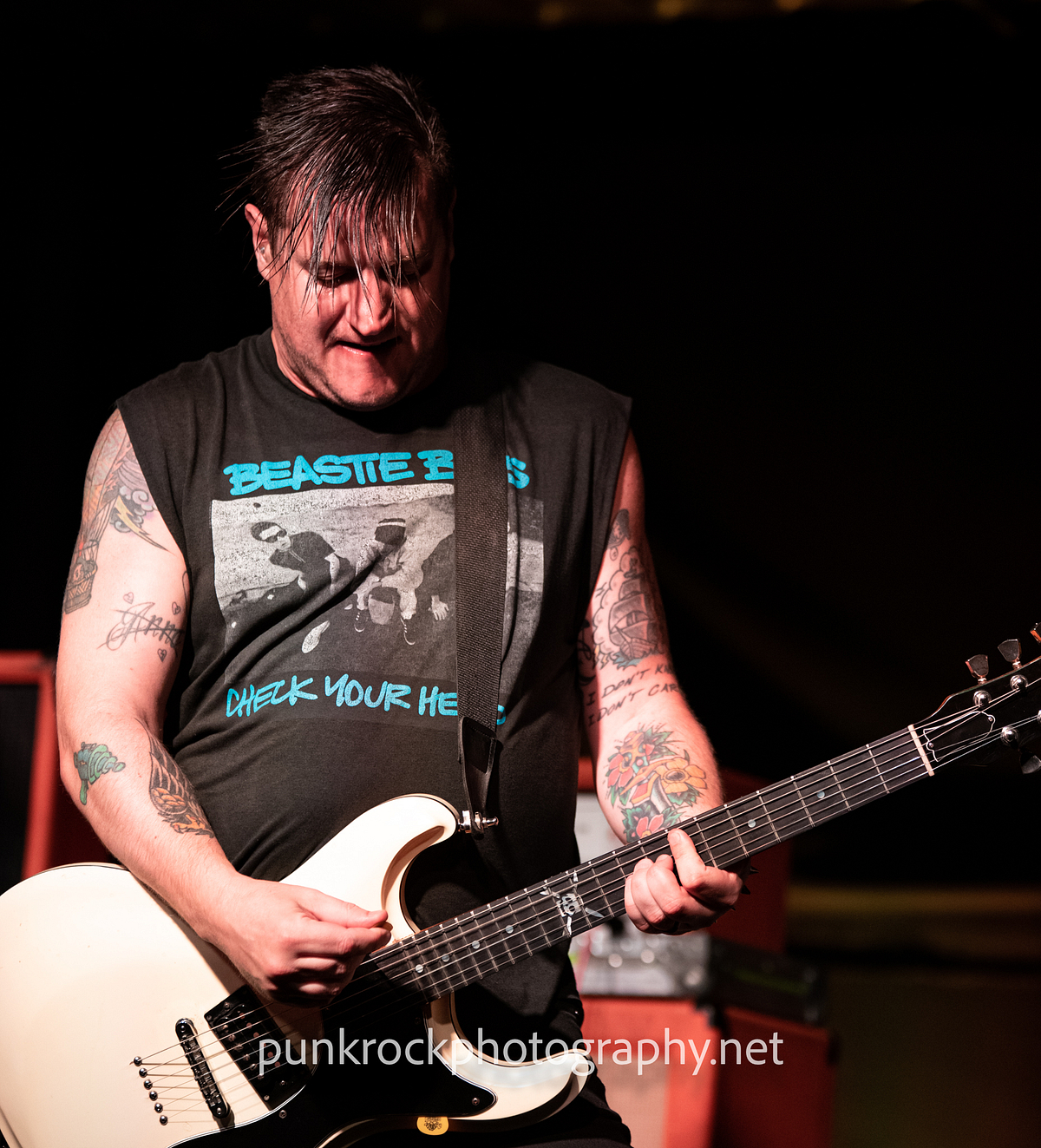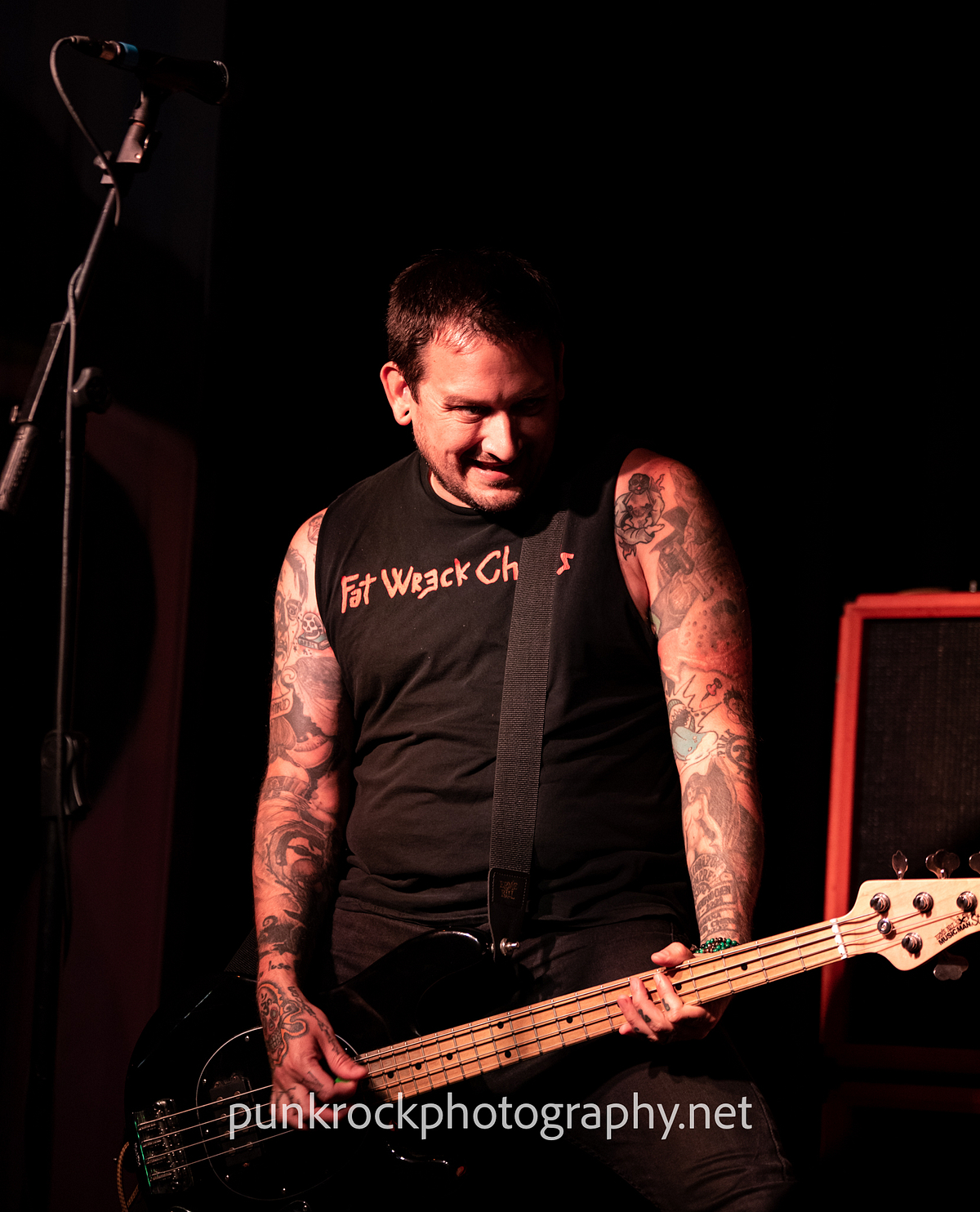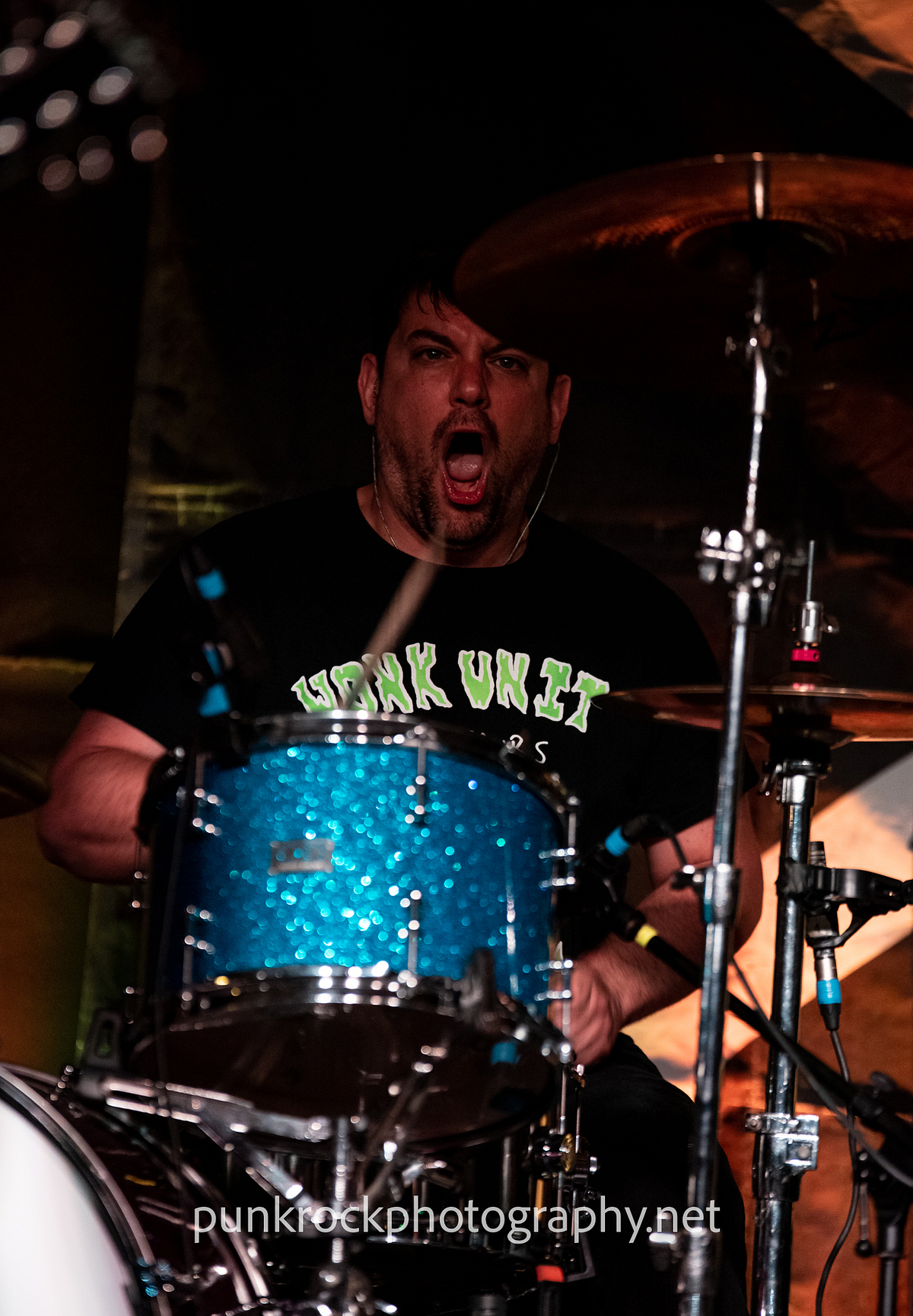 Keep on rocking, my friends, and stay cool! The days are getting hot. Have you started going to shows (safely)? Is there anything on the calendar you are looking forward to? I'd love to hear about it!
Be excellent to each other.