#guitarmonday is a little late today - because I had stuff to do after a busy working weekend (at last!). Your song's by one of those #NashvilleBandsThatILove, Year of October.
Year of October wasn't on my radar until last year's #nashvillesongswap - but by then the pandemic was in full swing, and I couldn't see them perform live. But I followed them around online, bought their music, and then opportunity knocked - they did an excellent livestream show from HOME in East Nashville for their "Live from the 615" series.
And they said I could photograph it.
Hallelujah!
I even rented a 70-200 mm f/2.8 lens so I could be extra safely distant (and masked the whole time).
So have a look.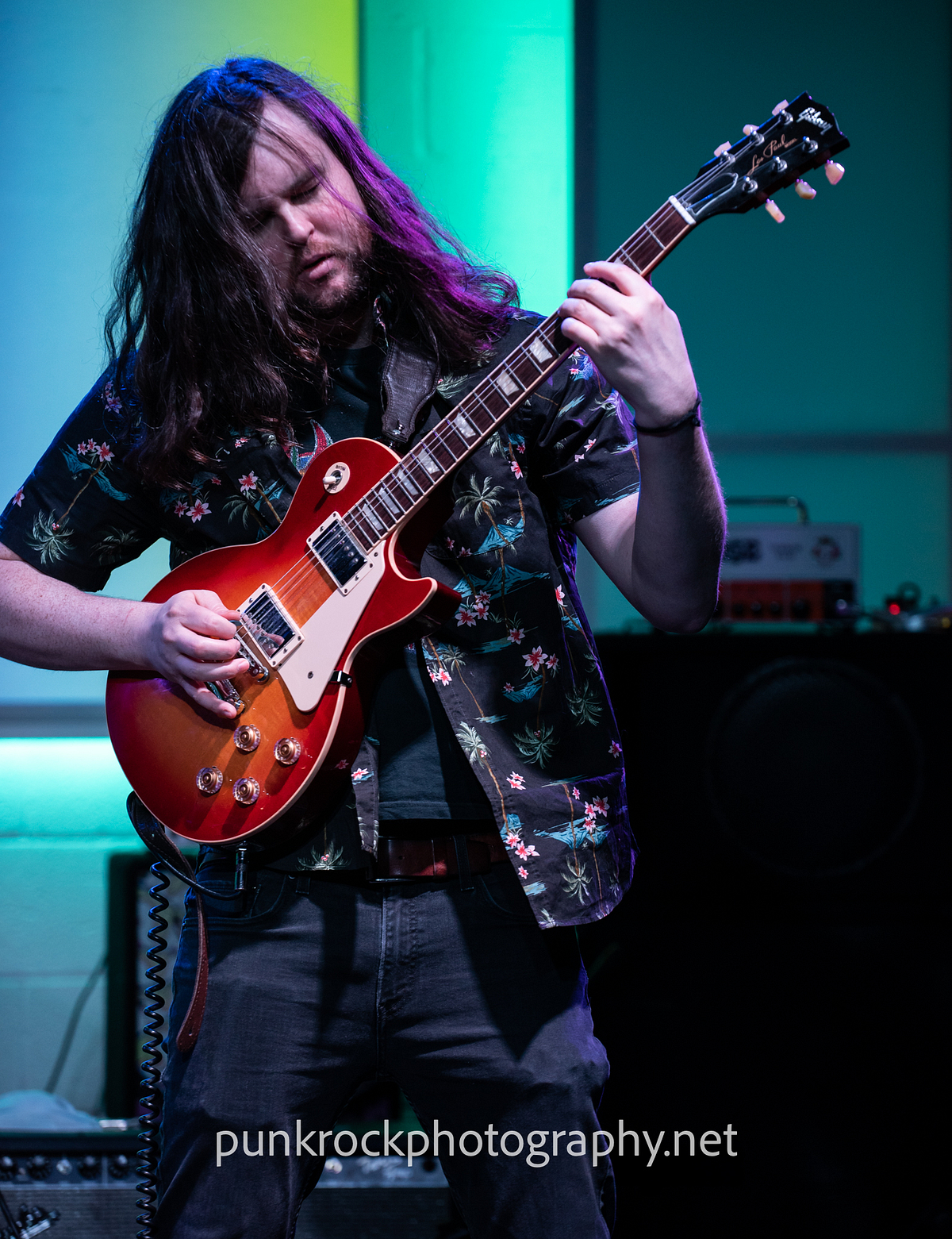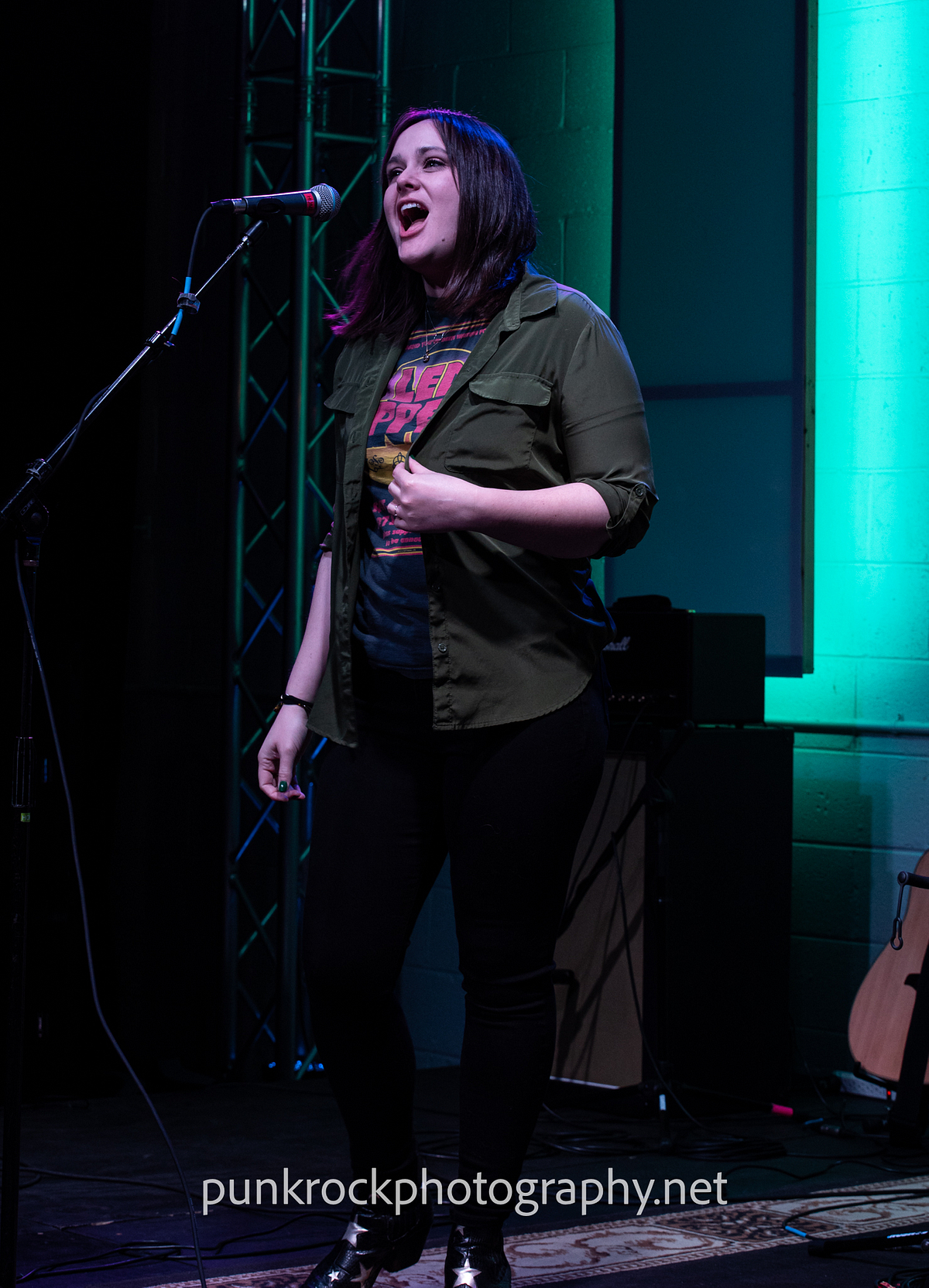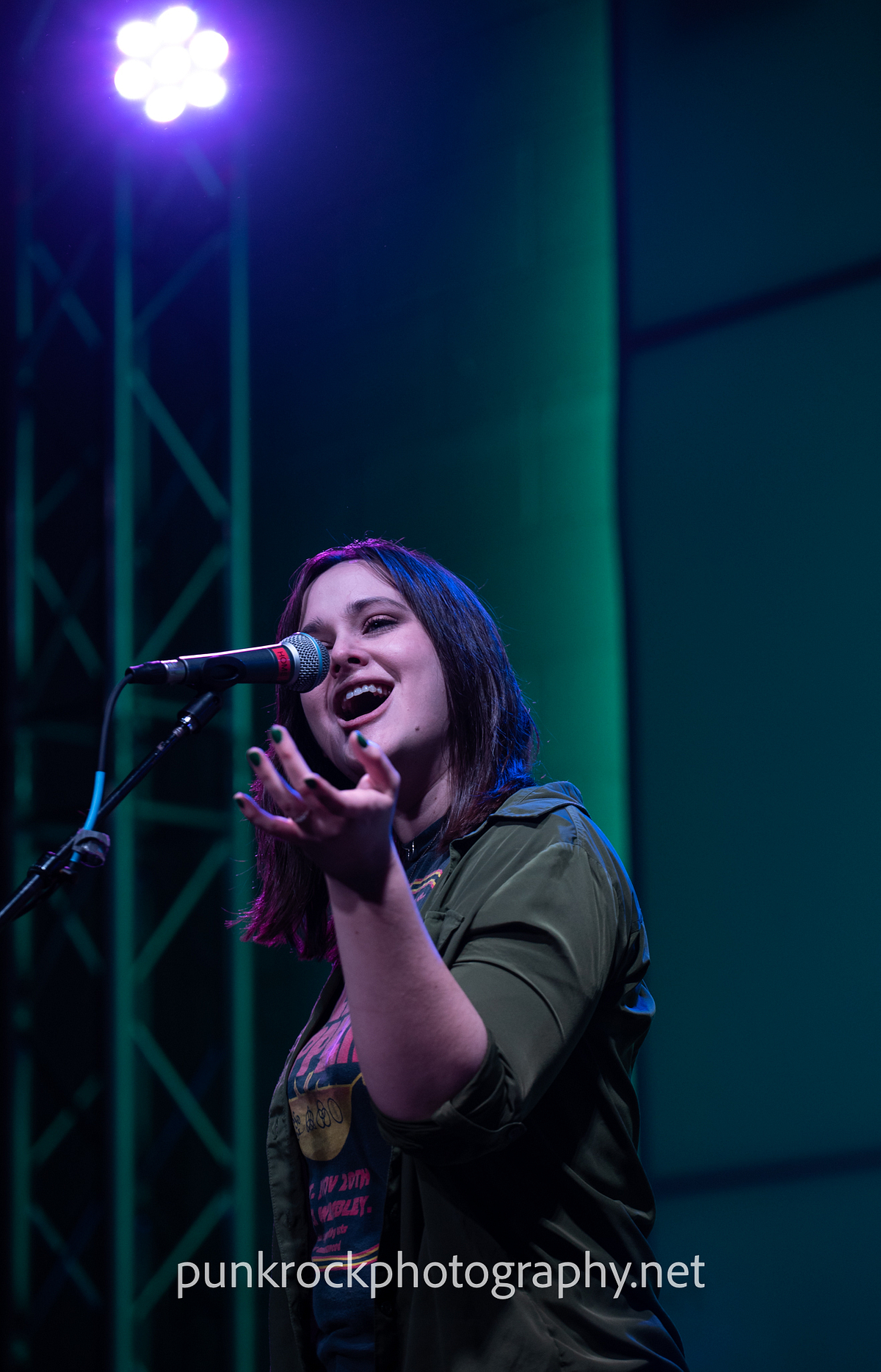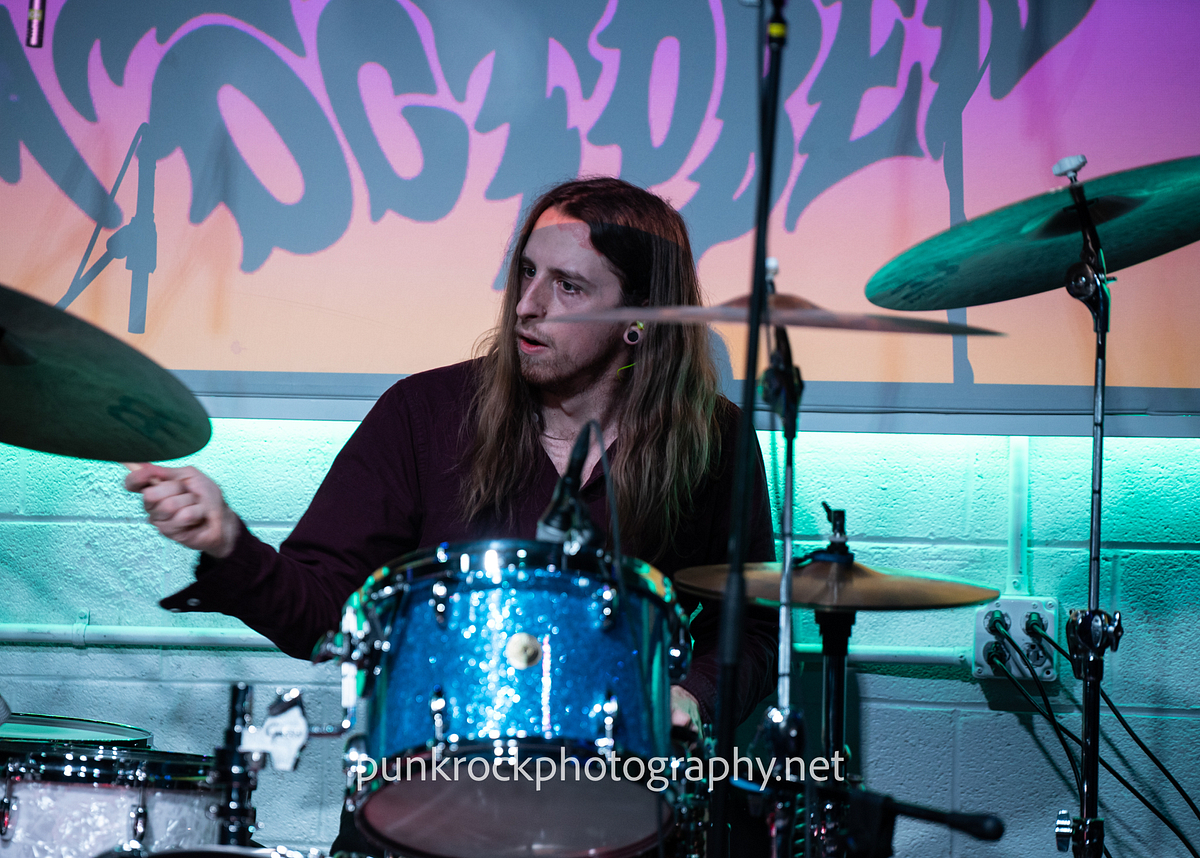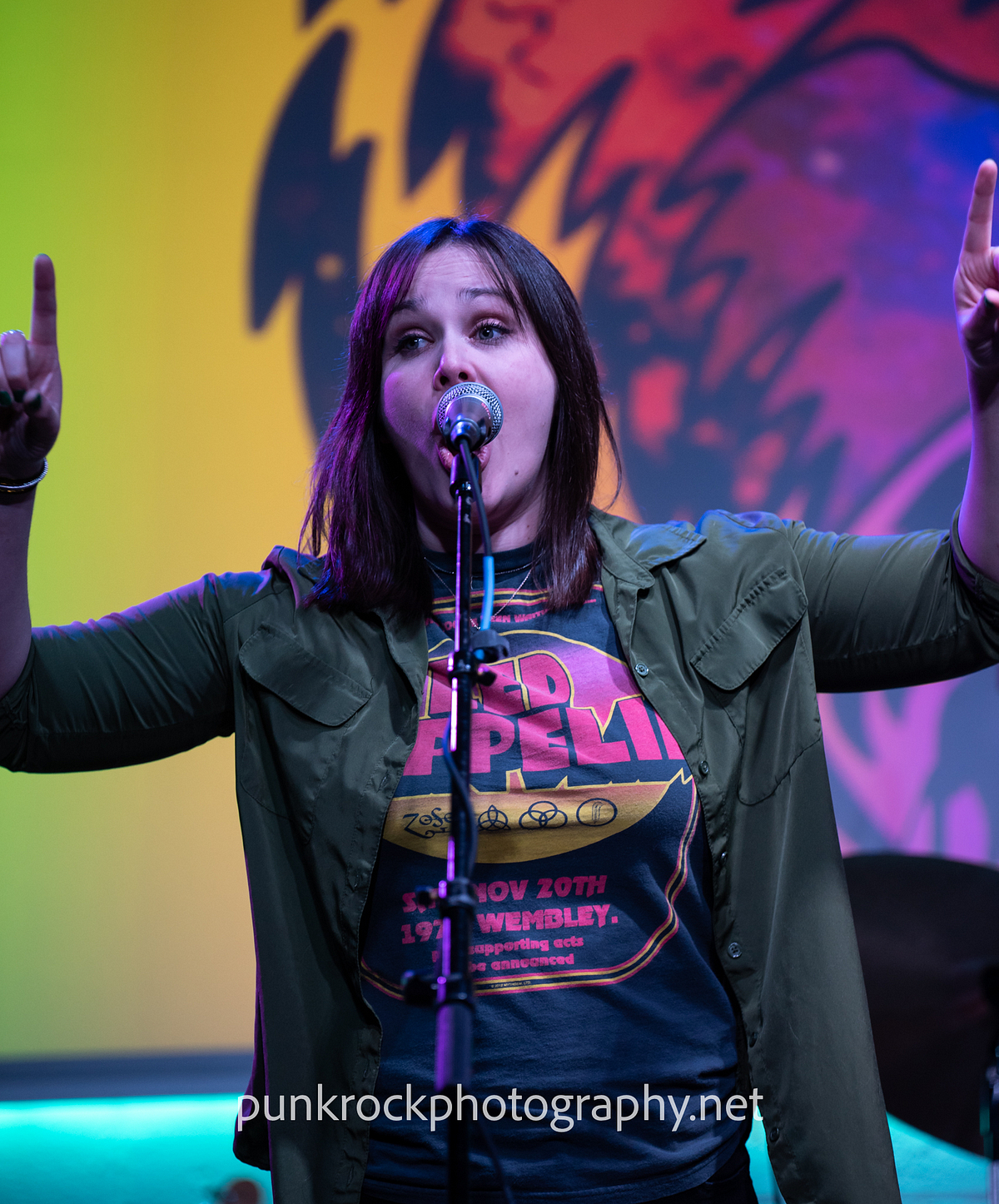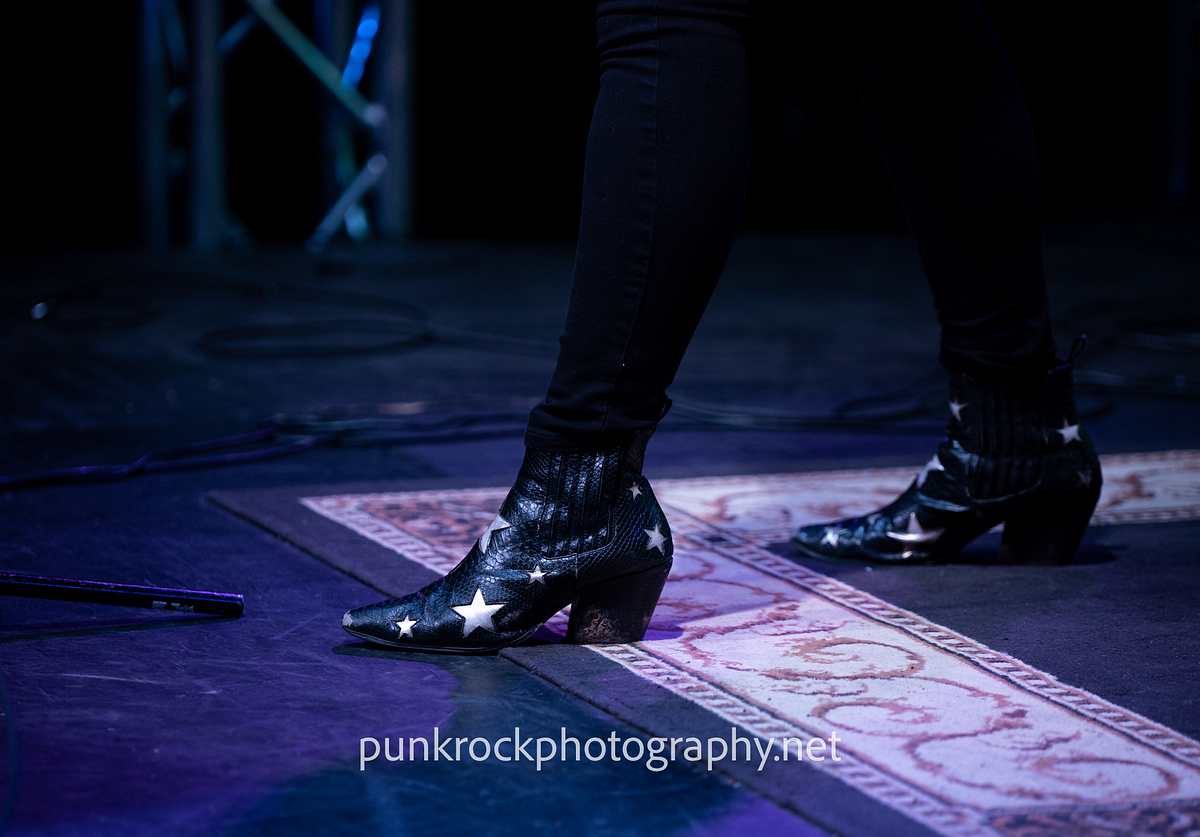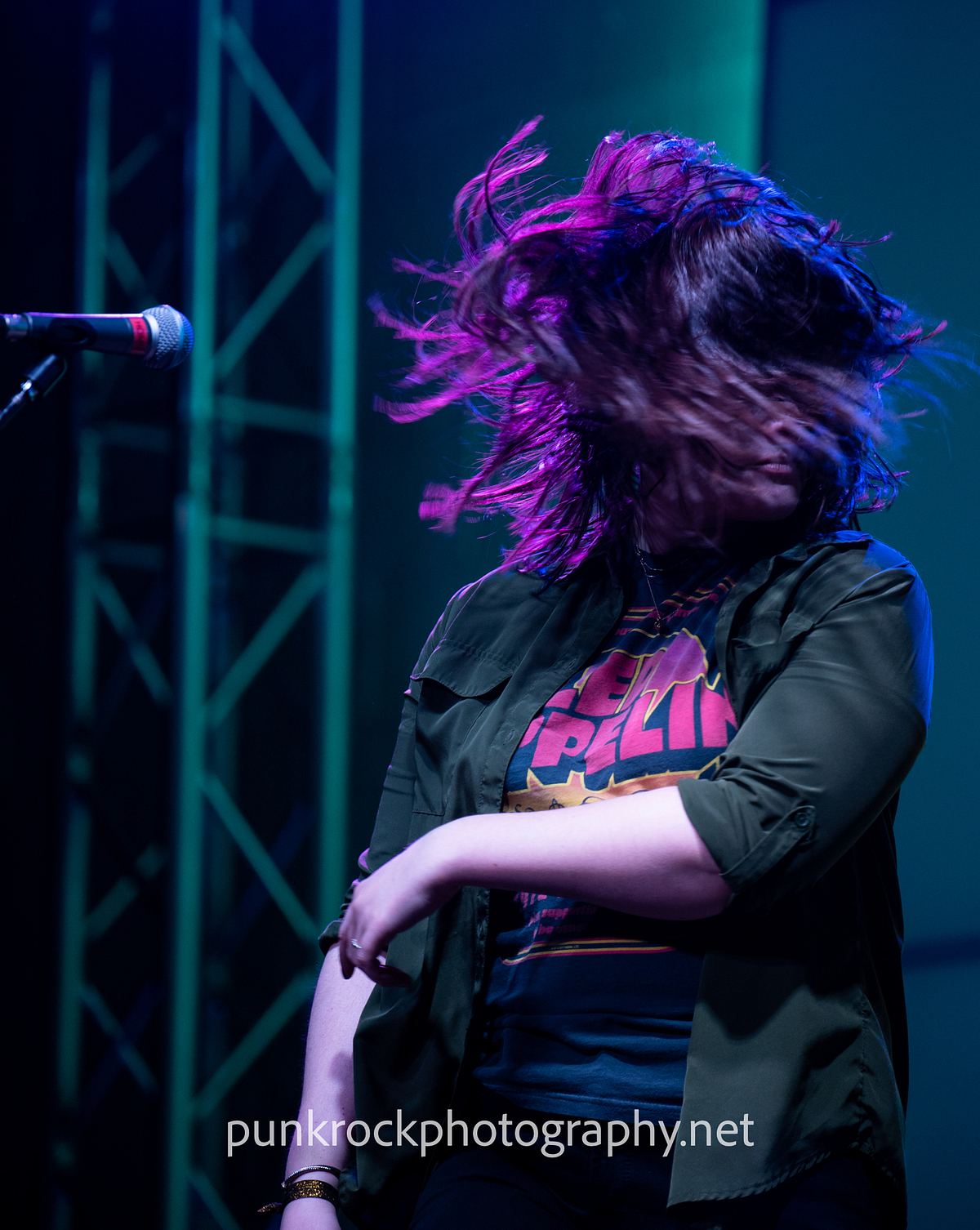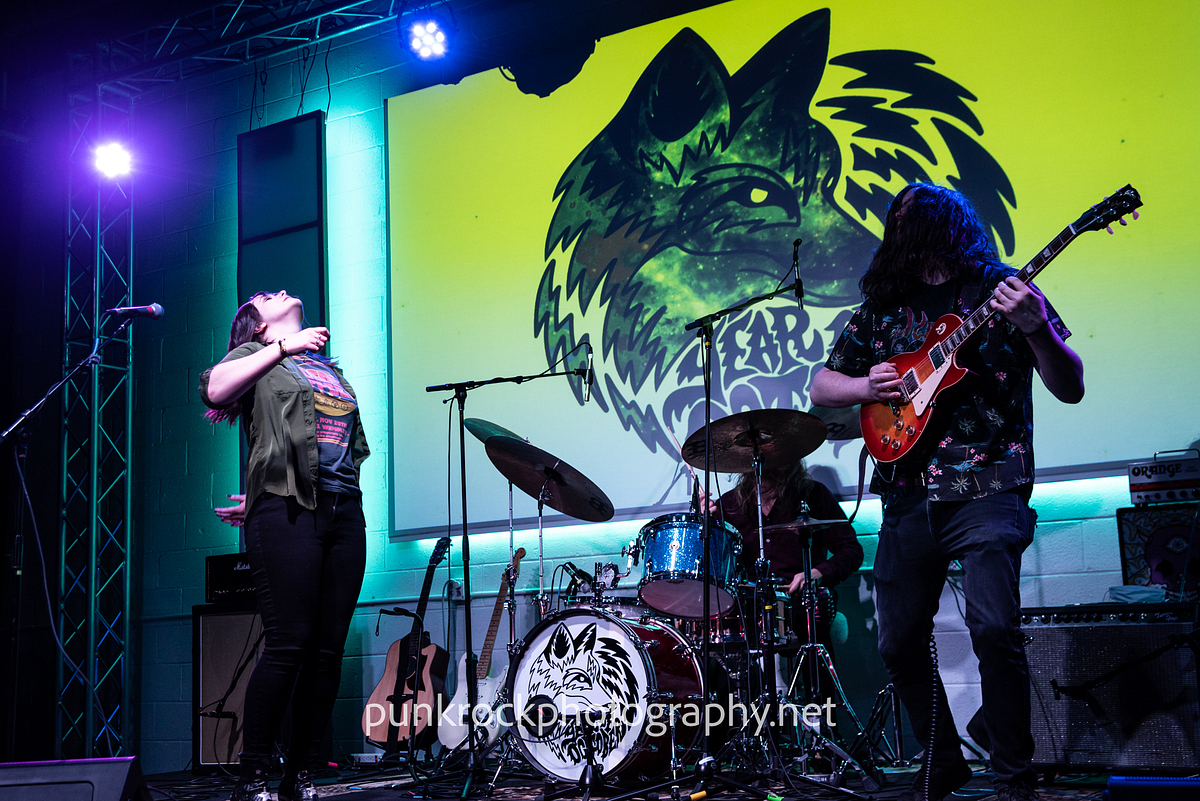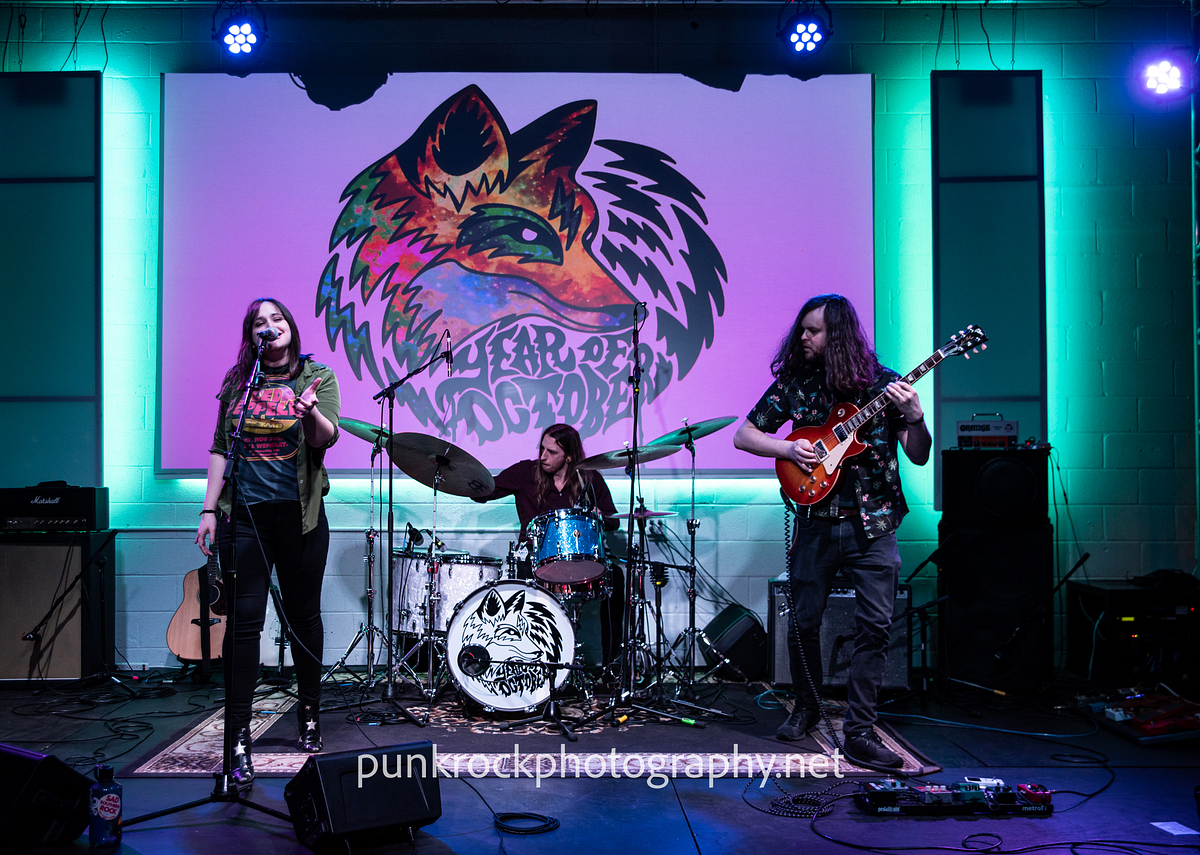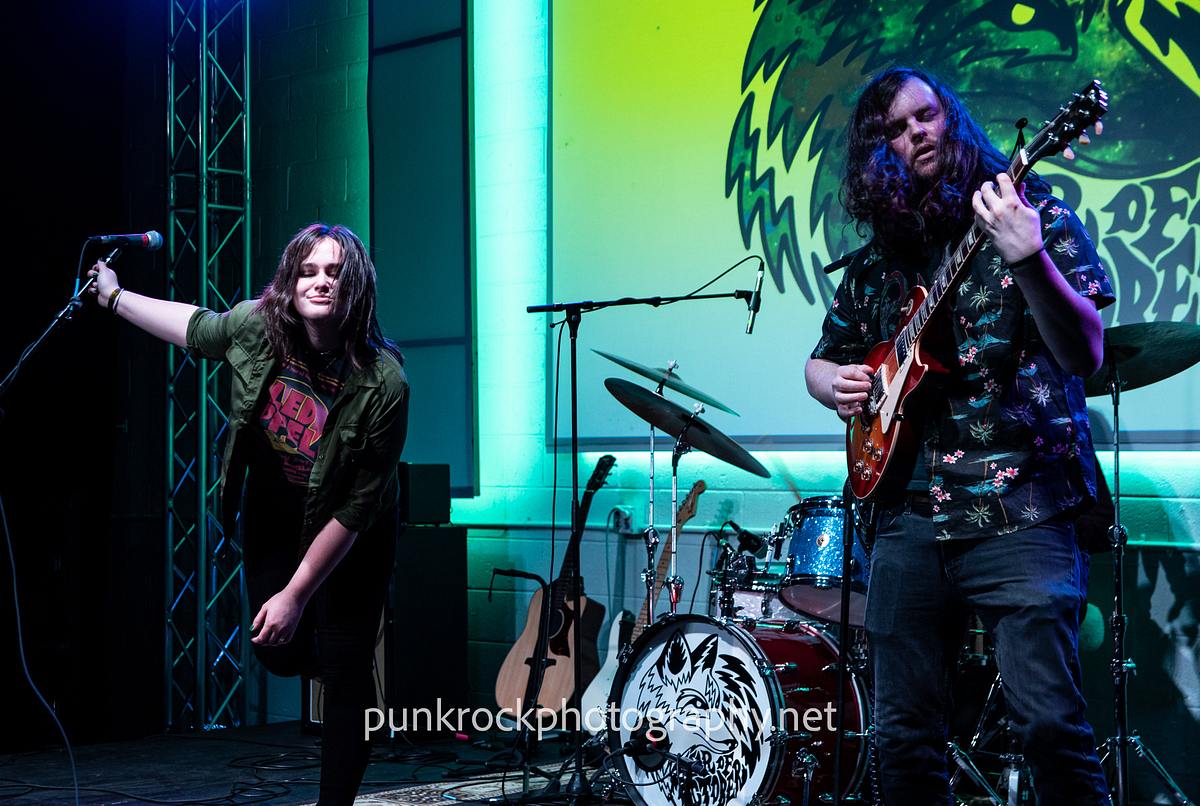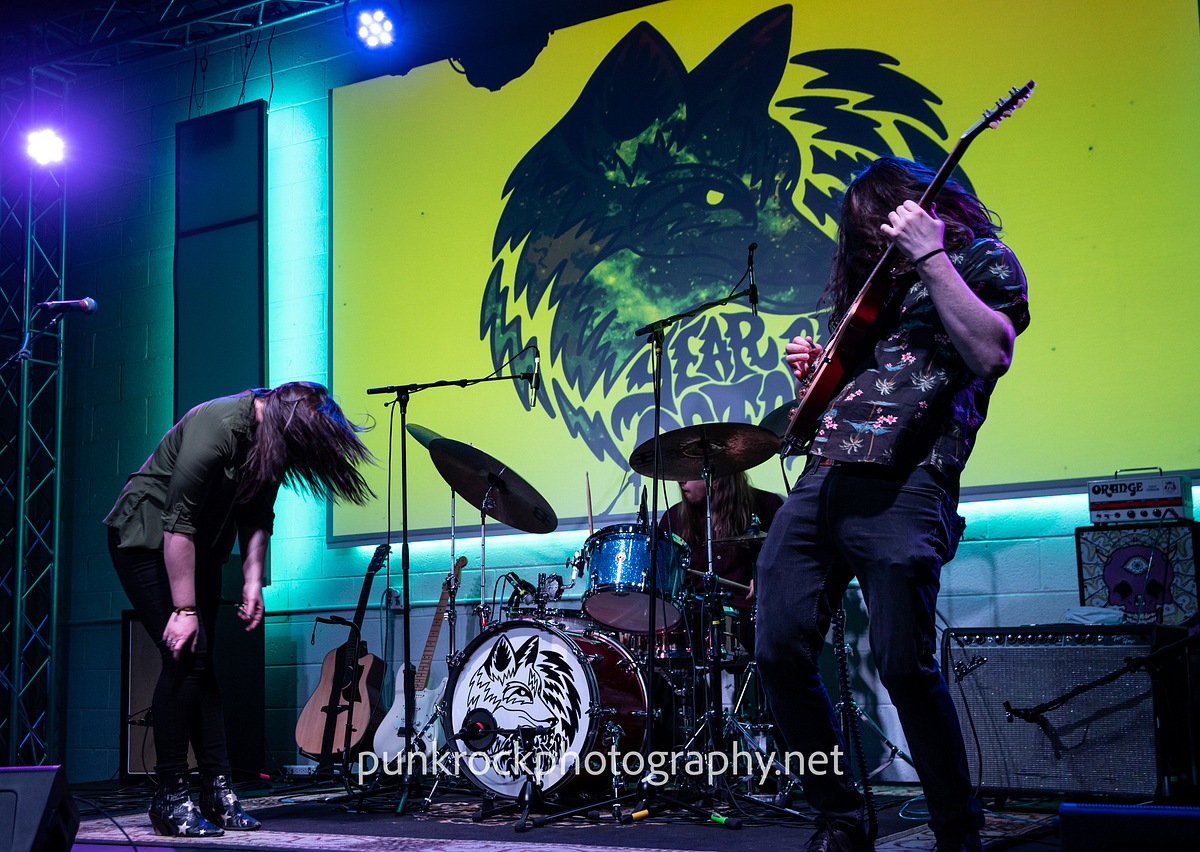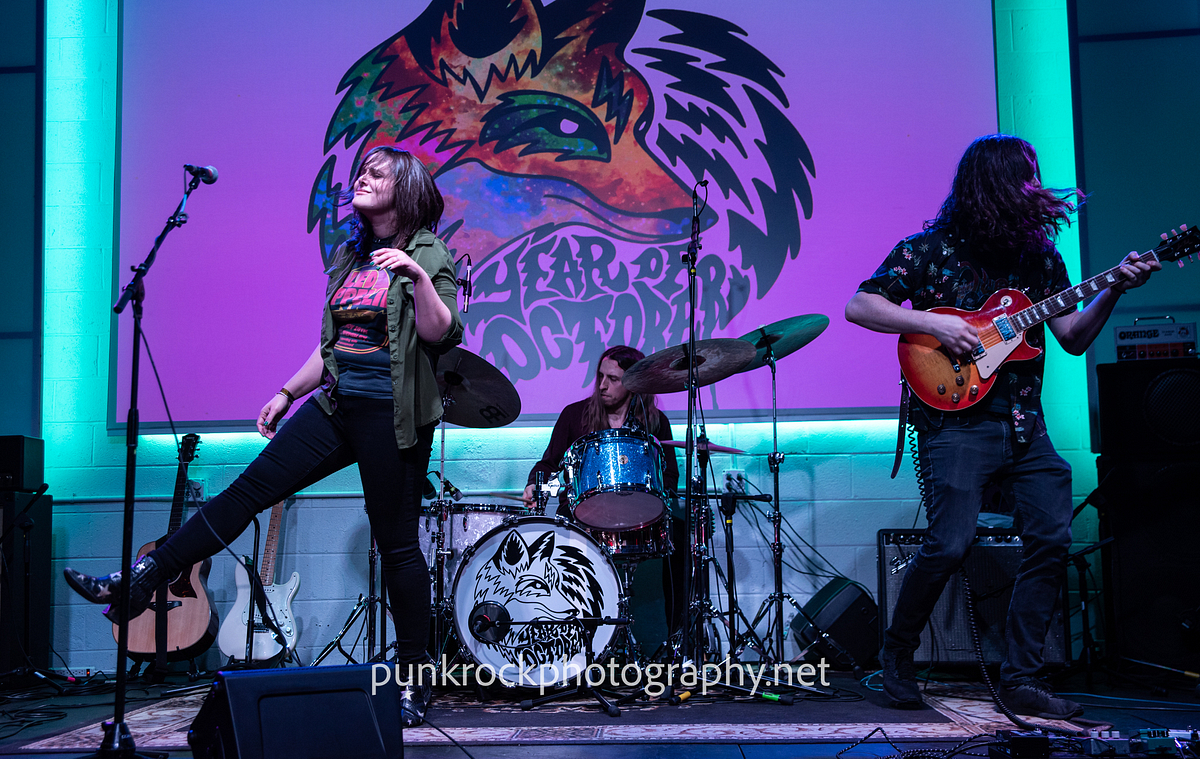 Have a listen to "Greevil", which is groovy and evil.
So check "seeing Year of October perform live" off my imaginary bucket list - I don't have a bucket list because WHY WOULD I DO THAT but I did have a list of Nashville bands that I love but hadn't seen live.
That's not all though - Nashville Rock-and-Rollers The Dirty Delusions also performed, as a release show for their brand new record, Too Young For Love. Fun fact: I randomly saw The Dirty Delusions in 2018, when Dr. Nick & my friend Syd and I decided to see what was going on at Nashville venue The End, and happened into a release show for the Hollow Roots. I had my camera with me so I shot the show.
The Dirty Delusions were good then, but they're better now. Witness.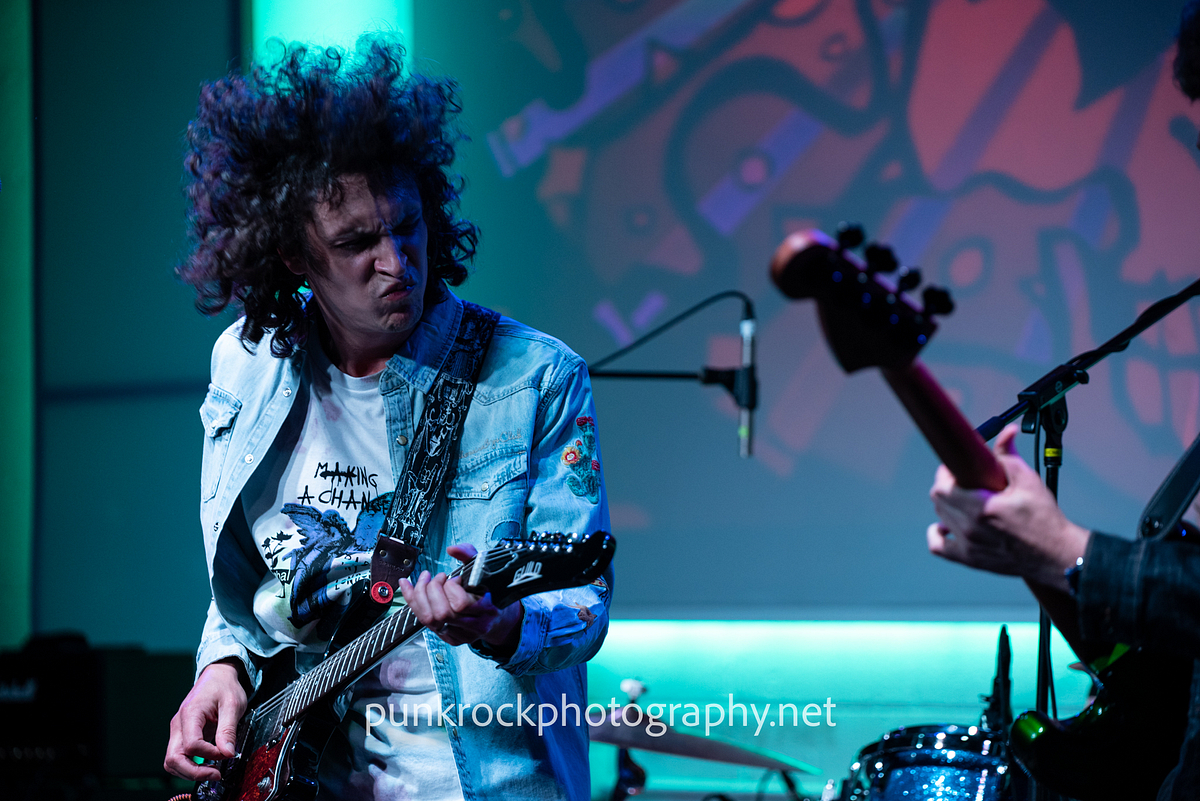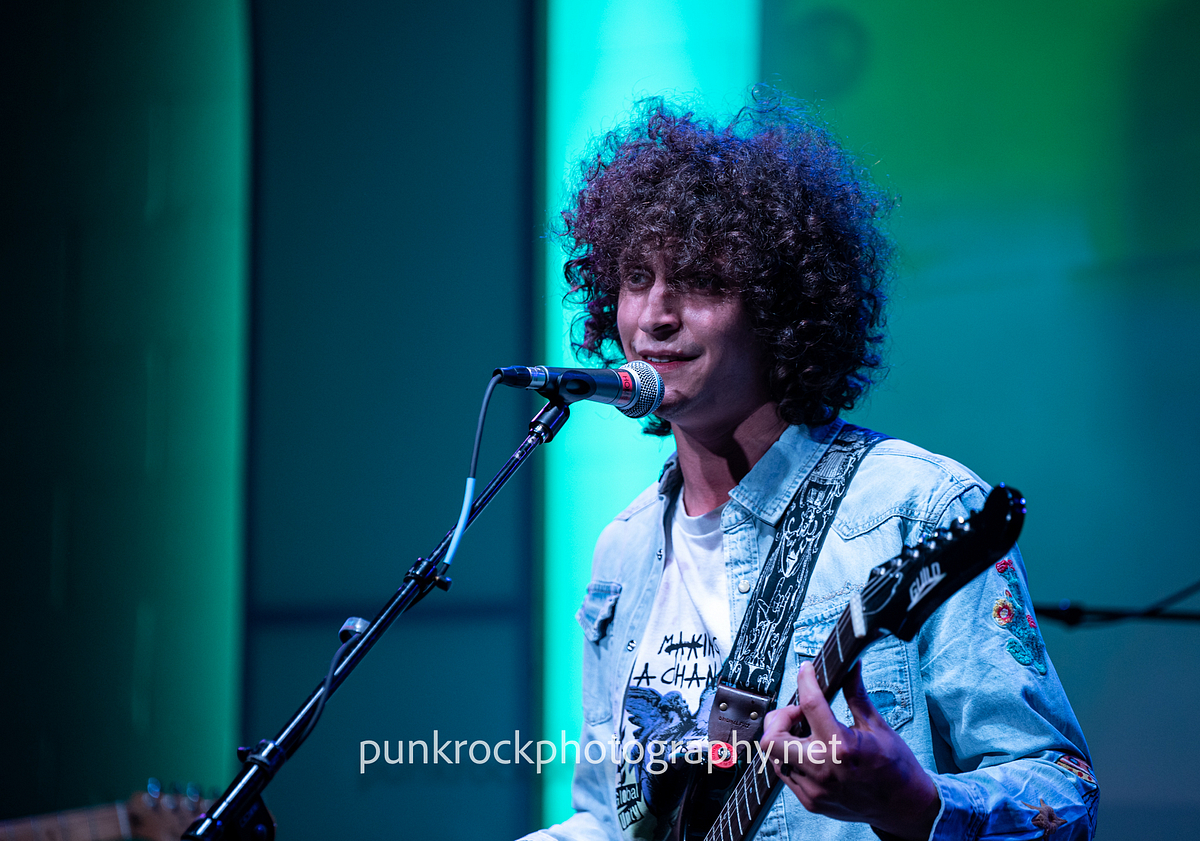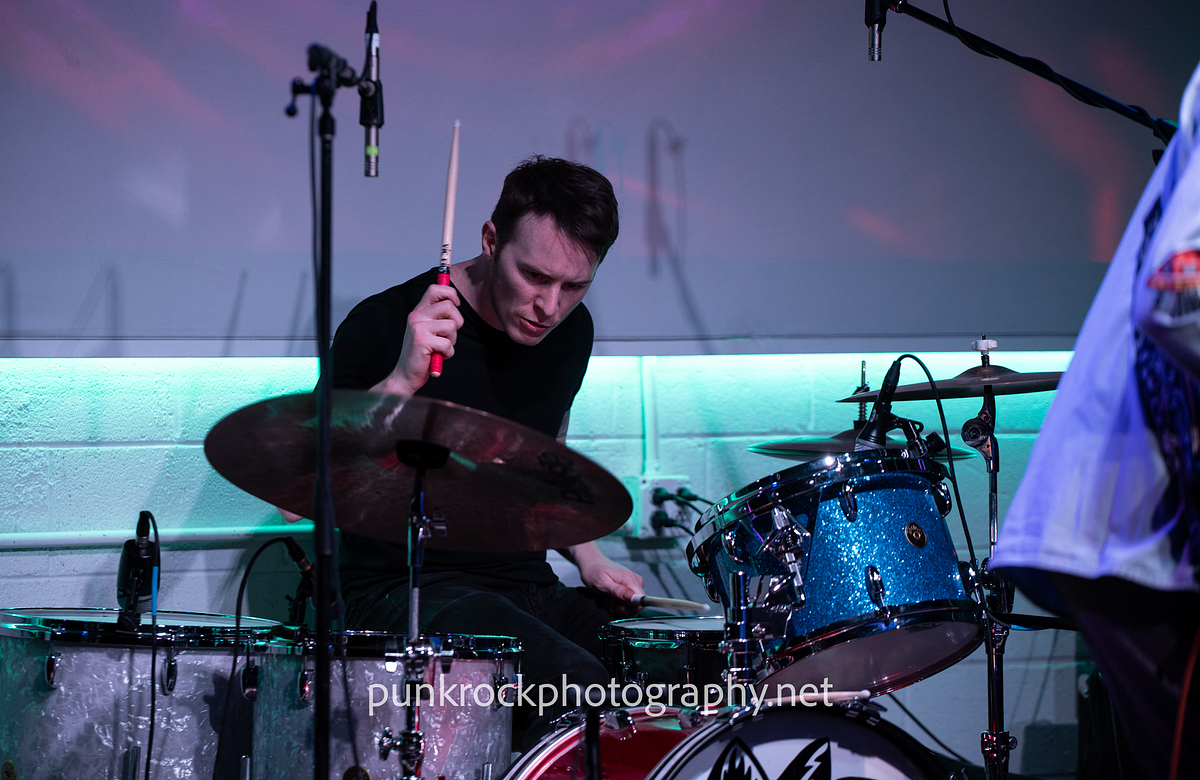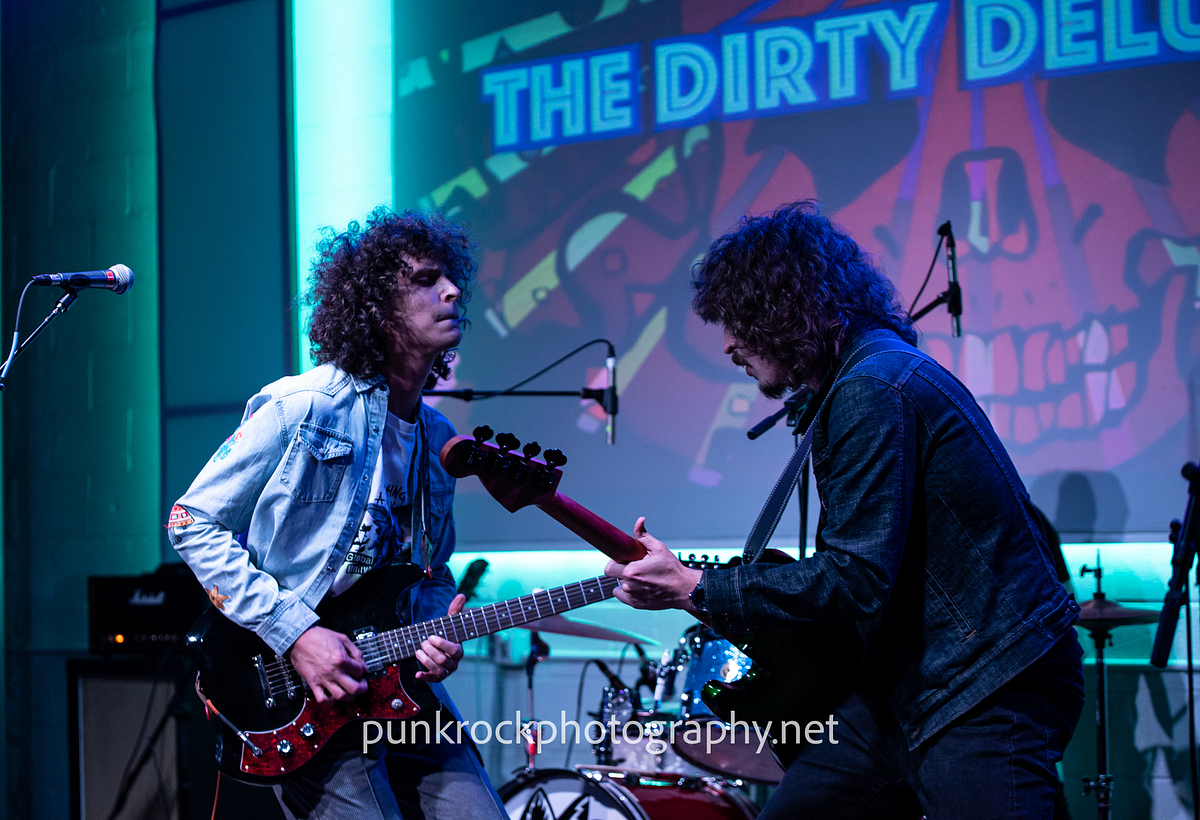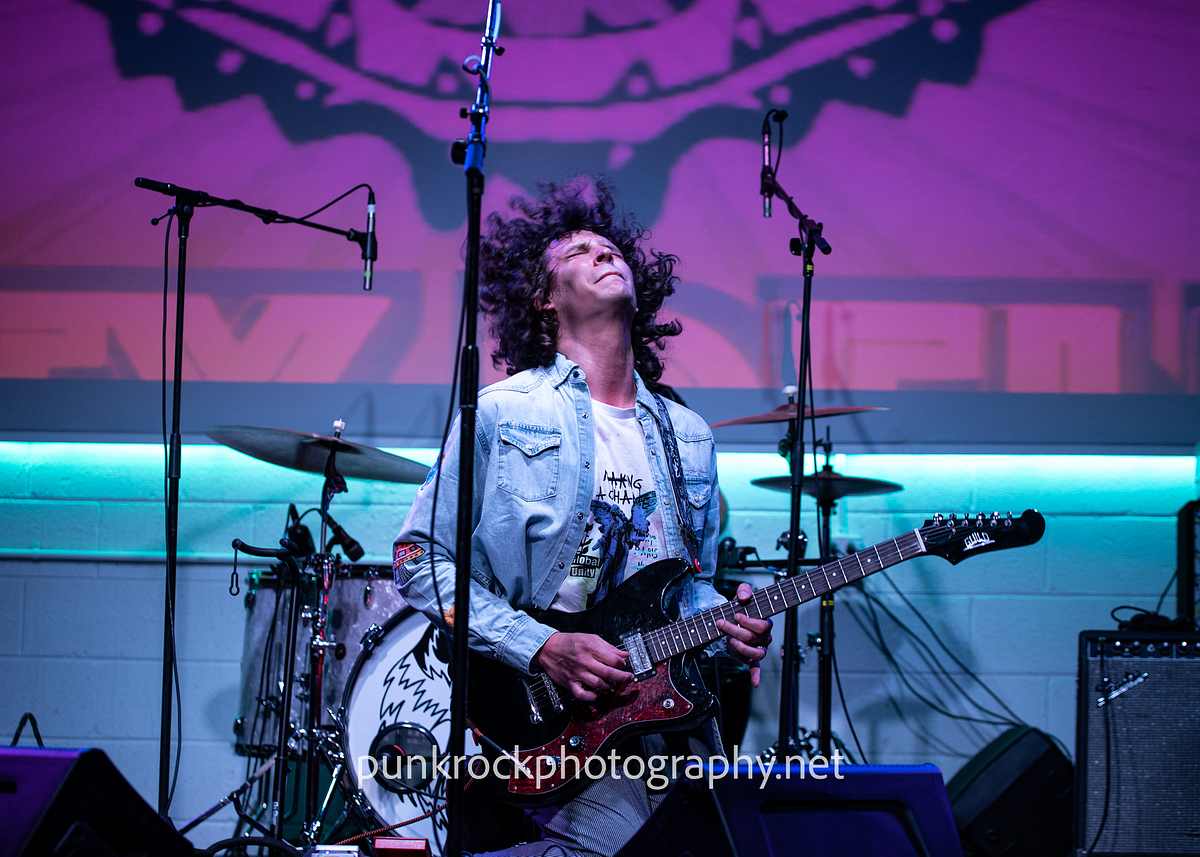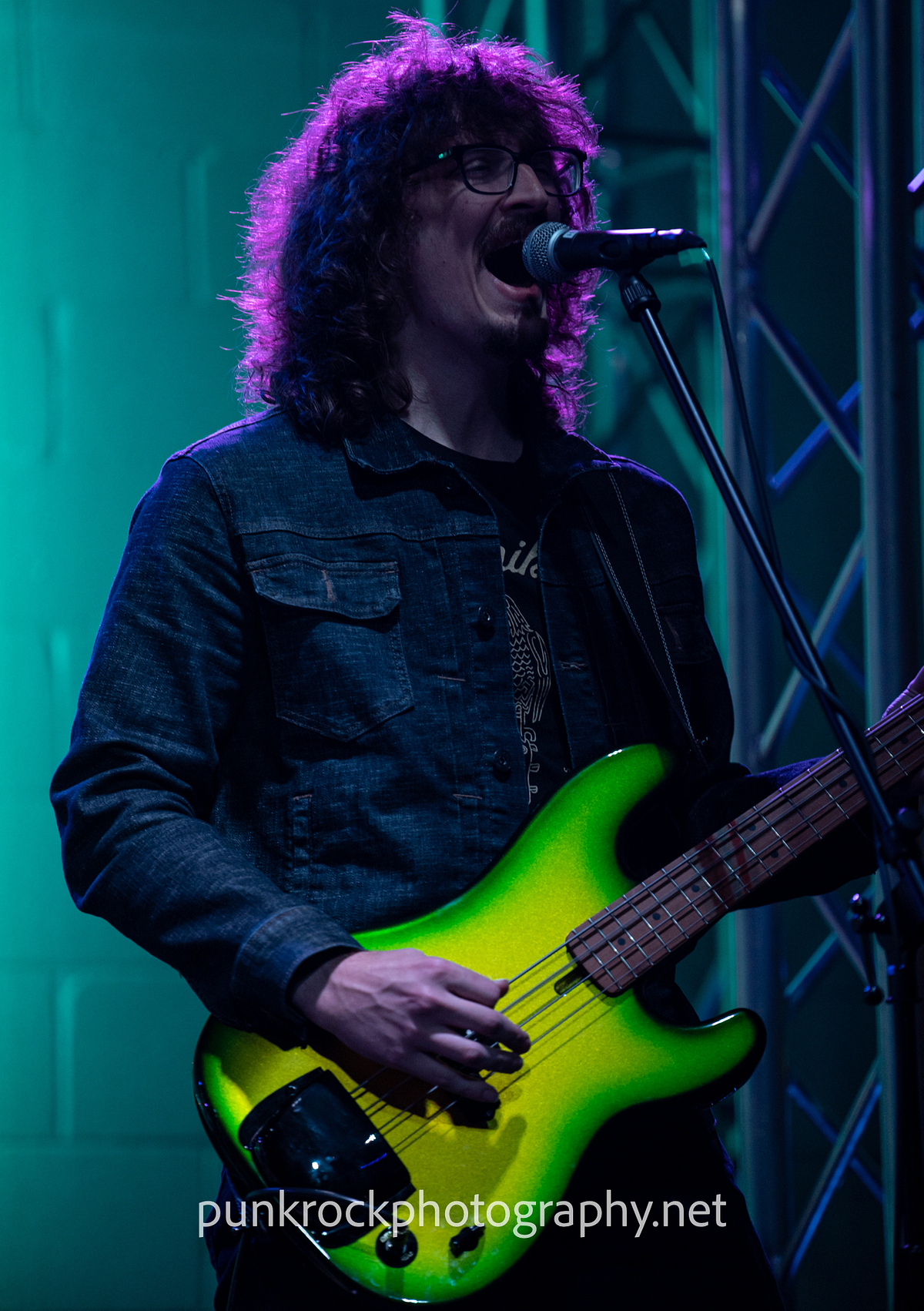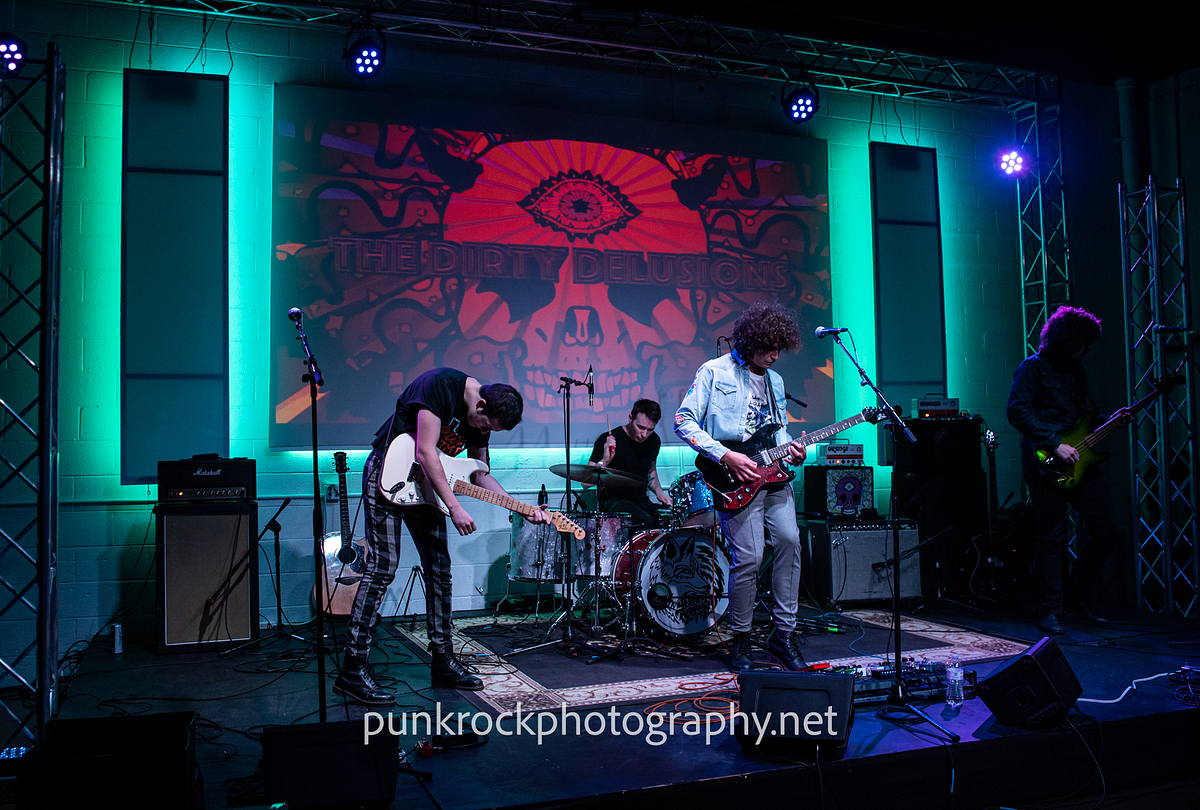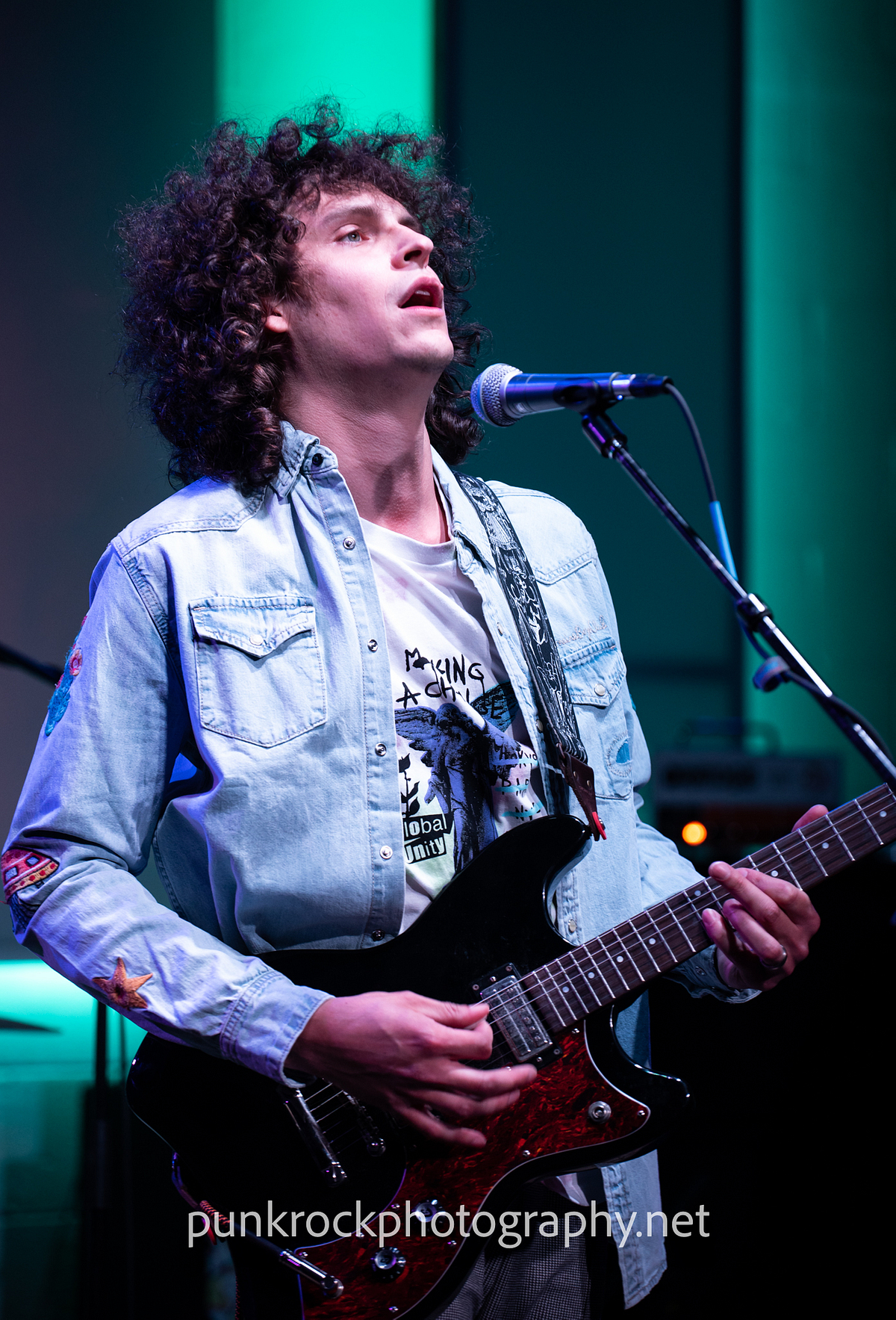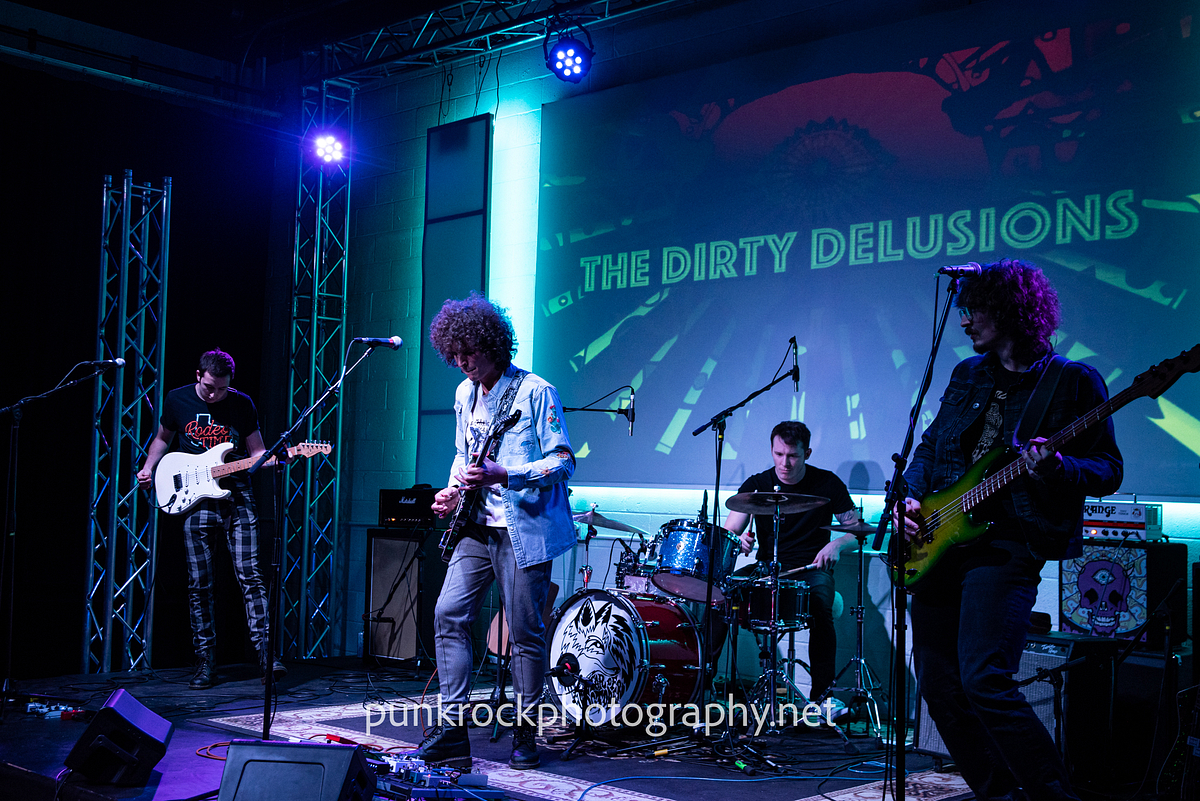 Dang, y'all, it was good to be back shooting live music again.  I hope I get the chance to shoot more livestreams! I was pretty impressed with HOME, and it was just the bands and myself and the two crew members (sound and video) in and out of the performance space.
I hope you all have a great week, and be excellent to each other until I talk to you again.