#guitarmonday slinks in! Your song is by the amazing Screaming Females, which features the phenomenal Marissa Paternoster on guitar and vocals. The Screaming Females are on my Live Show Bucket List (note to self: create a live show bucket list).
I went out both Friday & Saturday nights this weekend - to very small venues. Friday, The 5-Spot. Saturday, The Springwater Supper Club. I was fatigued last week, so I only photographed the first act of the night in each venue - conveniently, those two were the ones I went out see!
Friday at the 5-Spot in East Nashville: Lance Whalen, who is described as "Americana noir." A little Nick Cave is in there, a little Tom Waits, a little Leonard Cohen, but a whole lot more other things. Have a listen to my (so-far) favorite song of his, Muddy River, and have a look at my photos while you do. I mostly show you my live music photos in color - usually, colored light is really important in the venue and the show - but sometimes I can't resist the temptation to show you in black&white, like when it really suits the subject.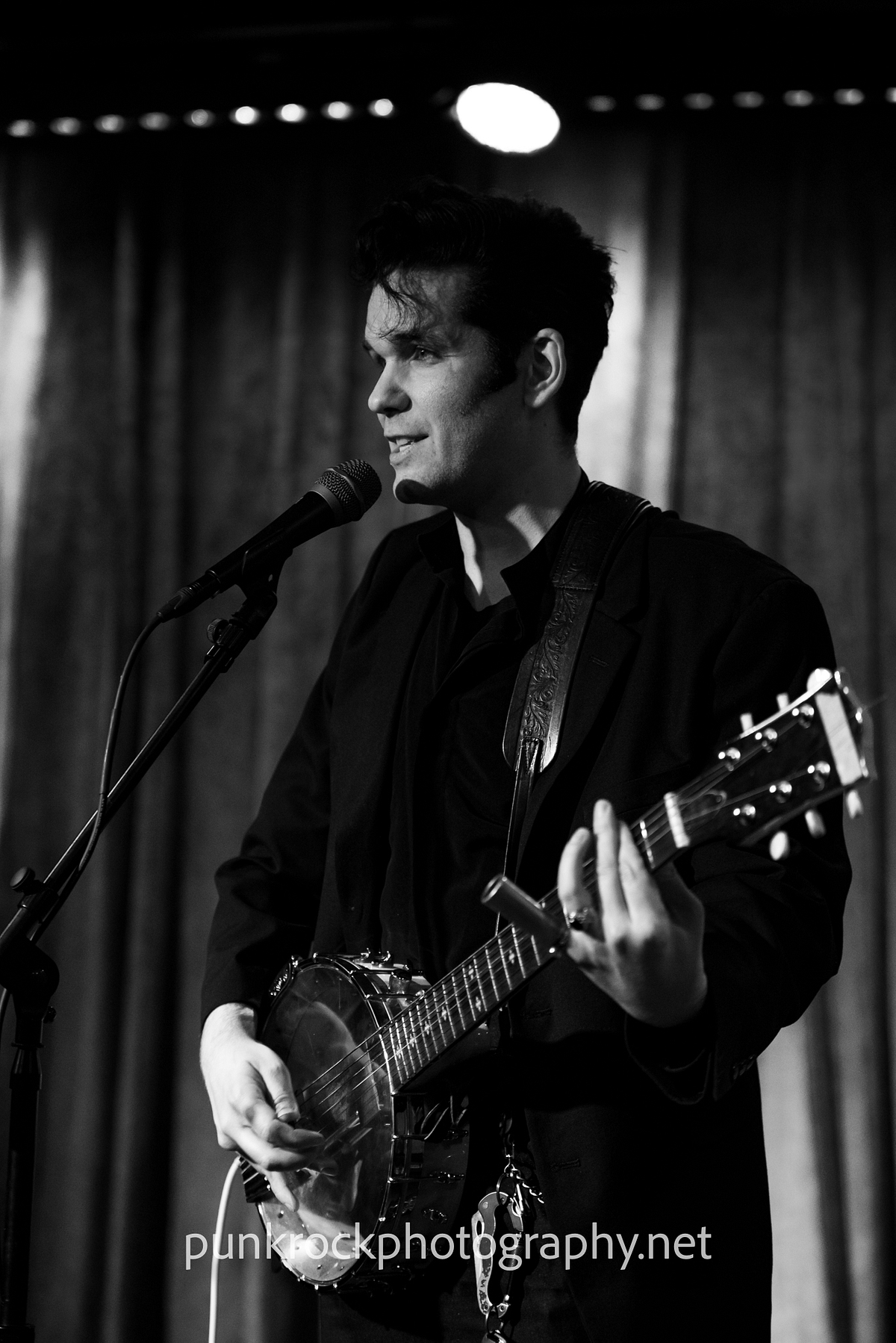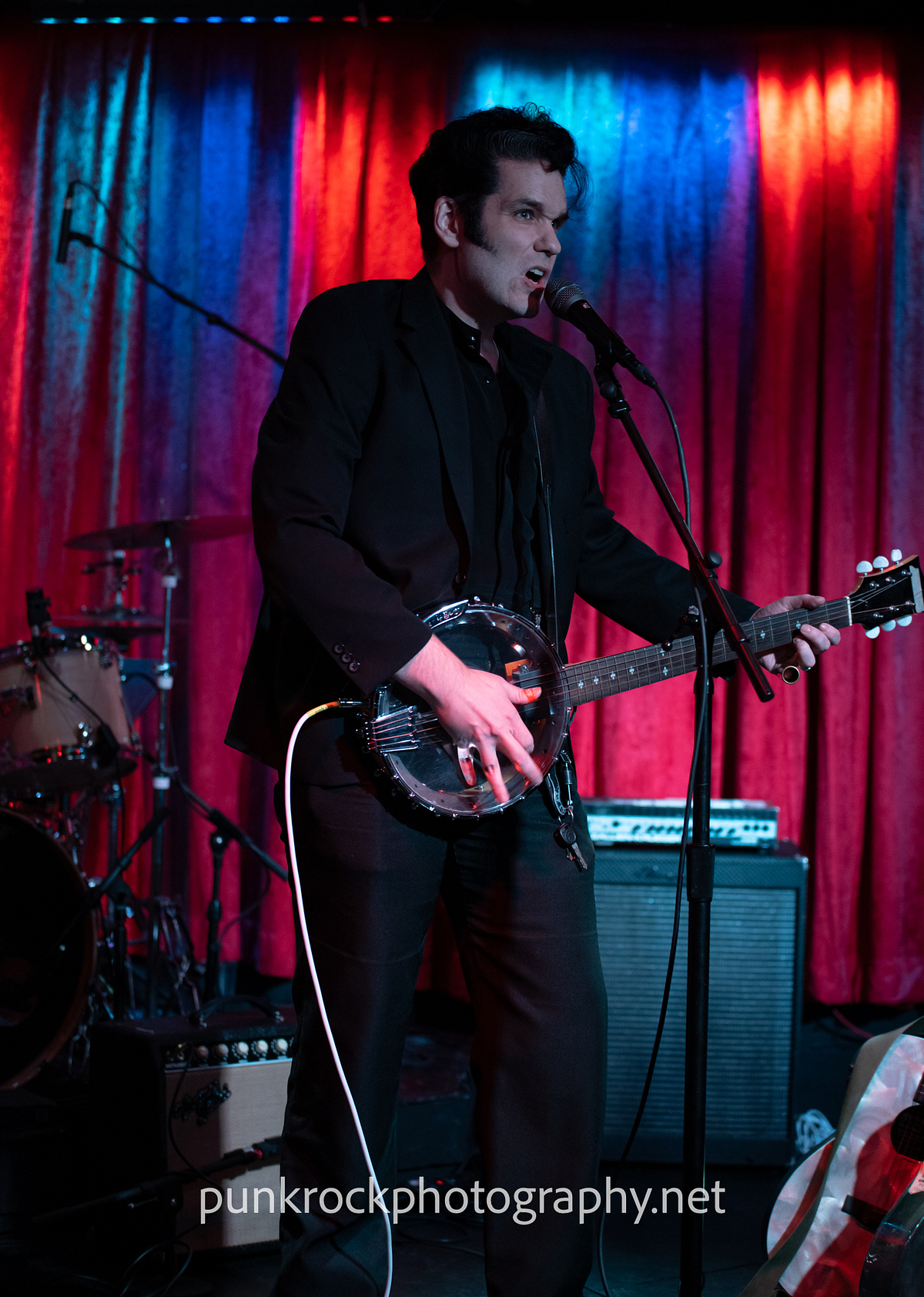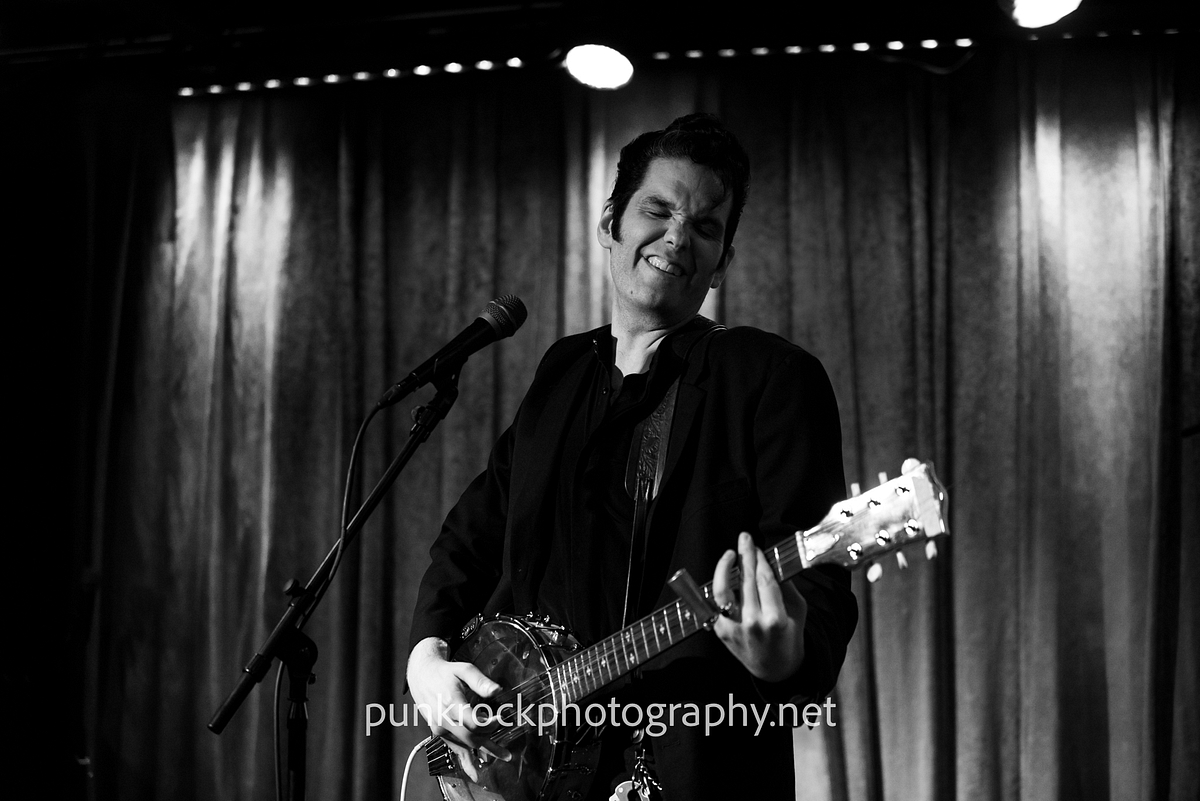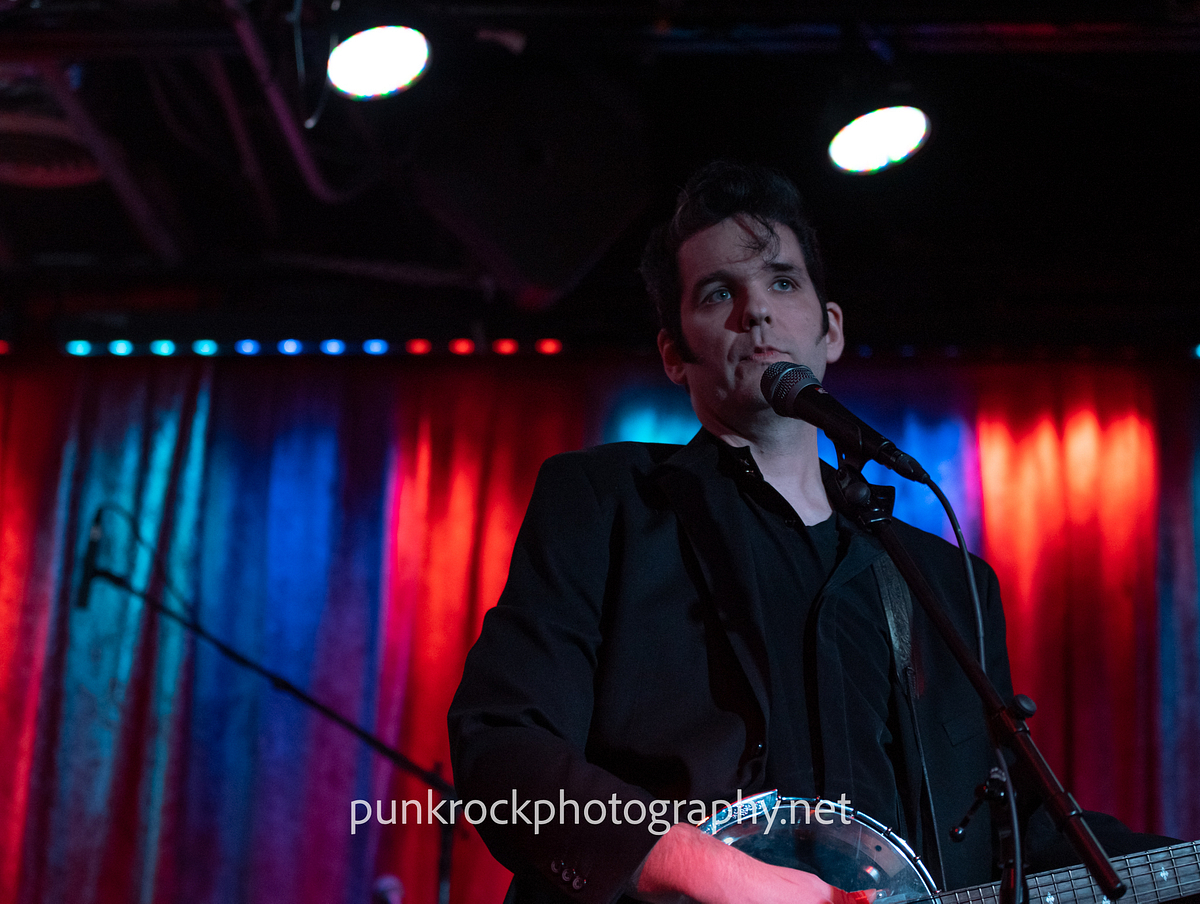 Saturday night I went out to the Springwater Supper Club to see Nashville's The Serpenteens - a brand-new band featuring 2/3 of The Tenders - and it was their VERY FIRST live show. I couldn't miss it. They have an album coming out VERY SOON and I am soooooo ready for it. Here's a video of them performing their song 'Strut'.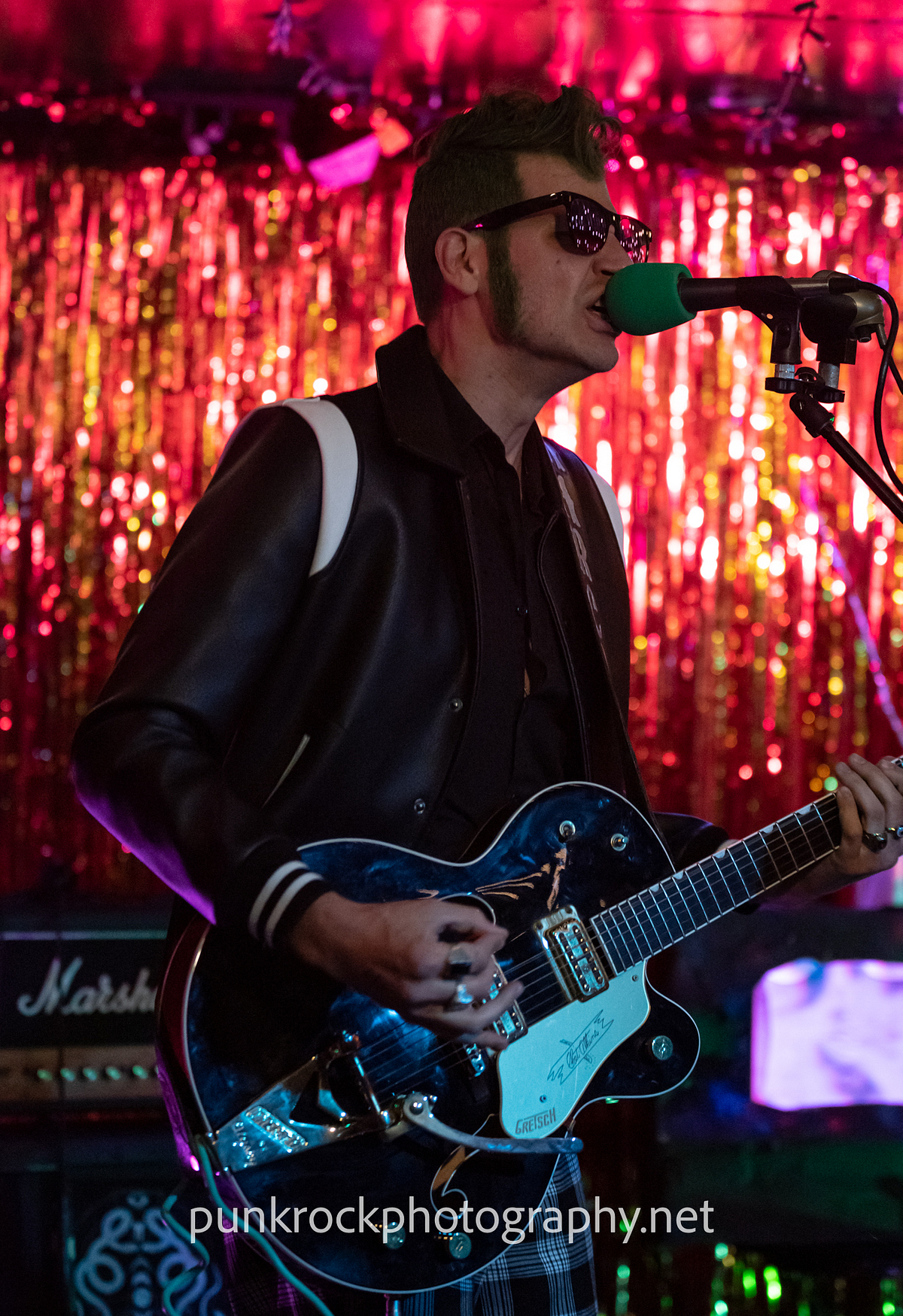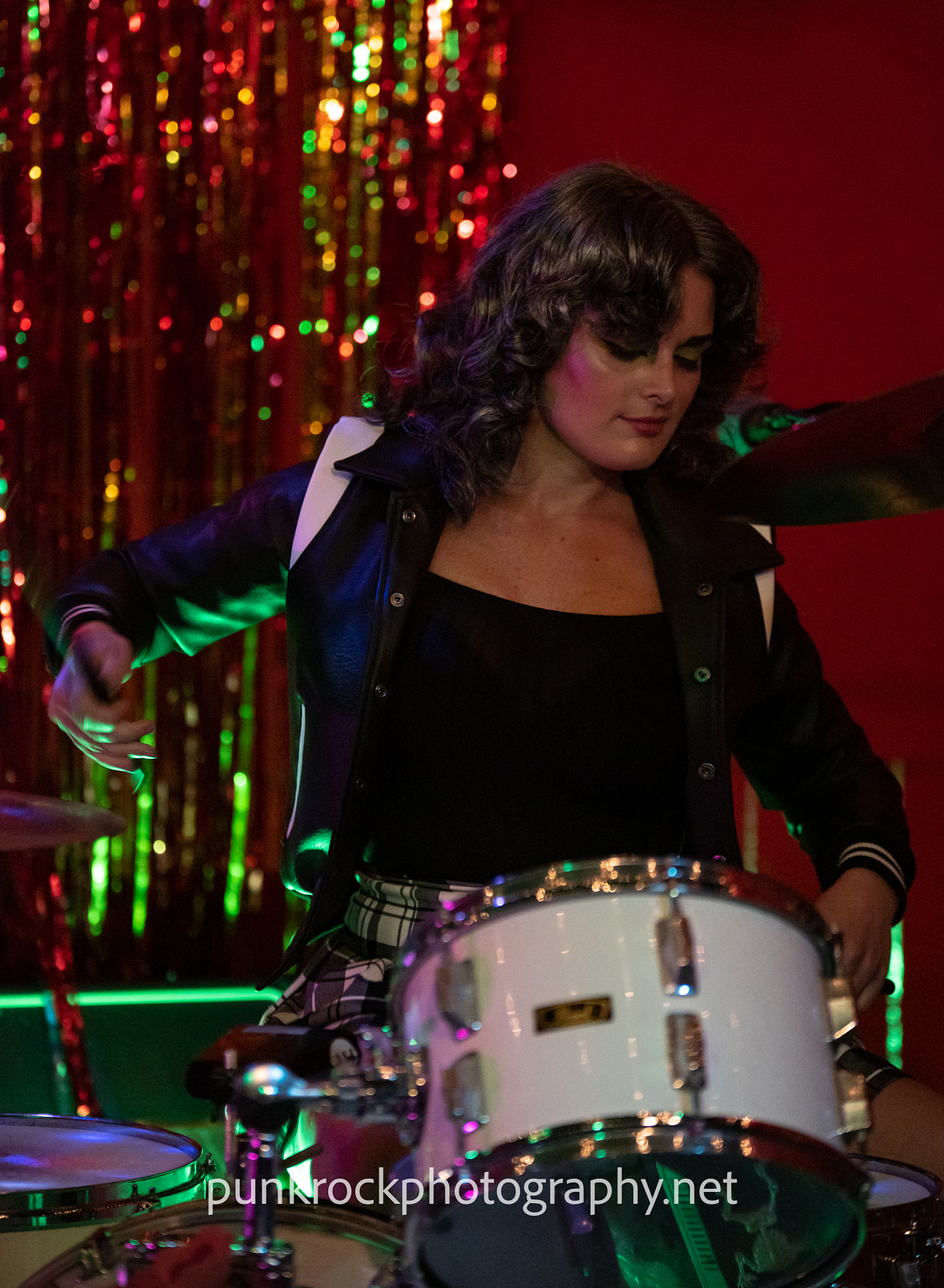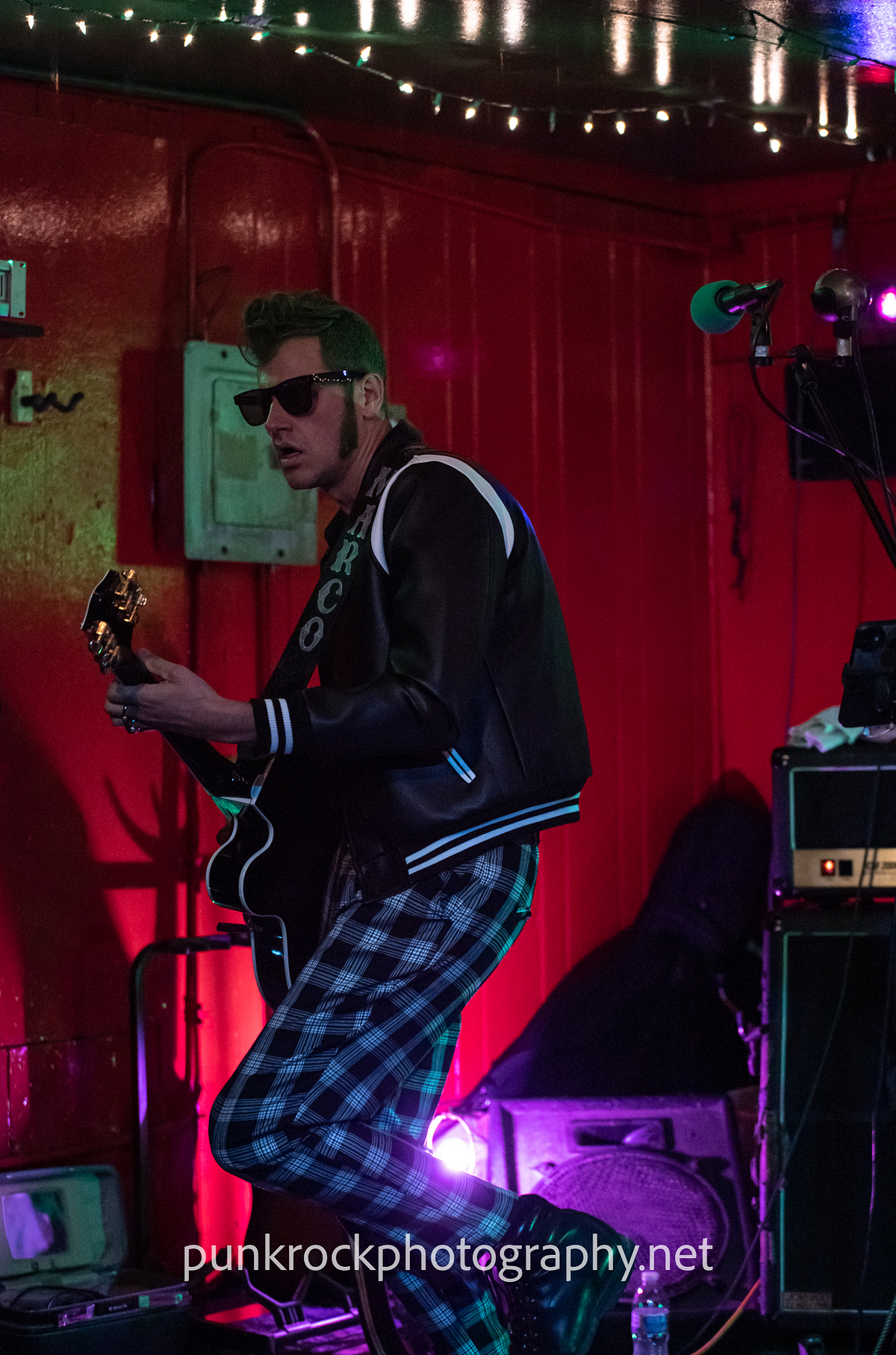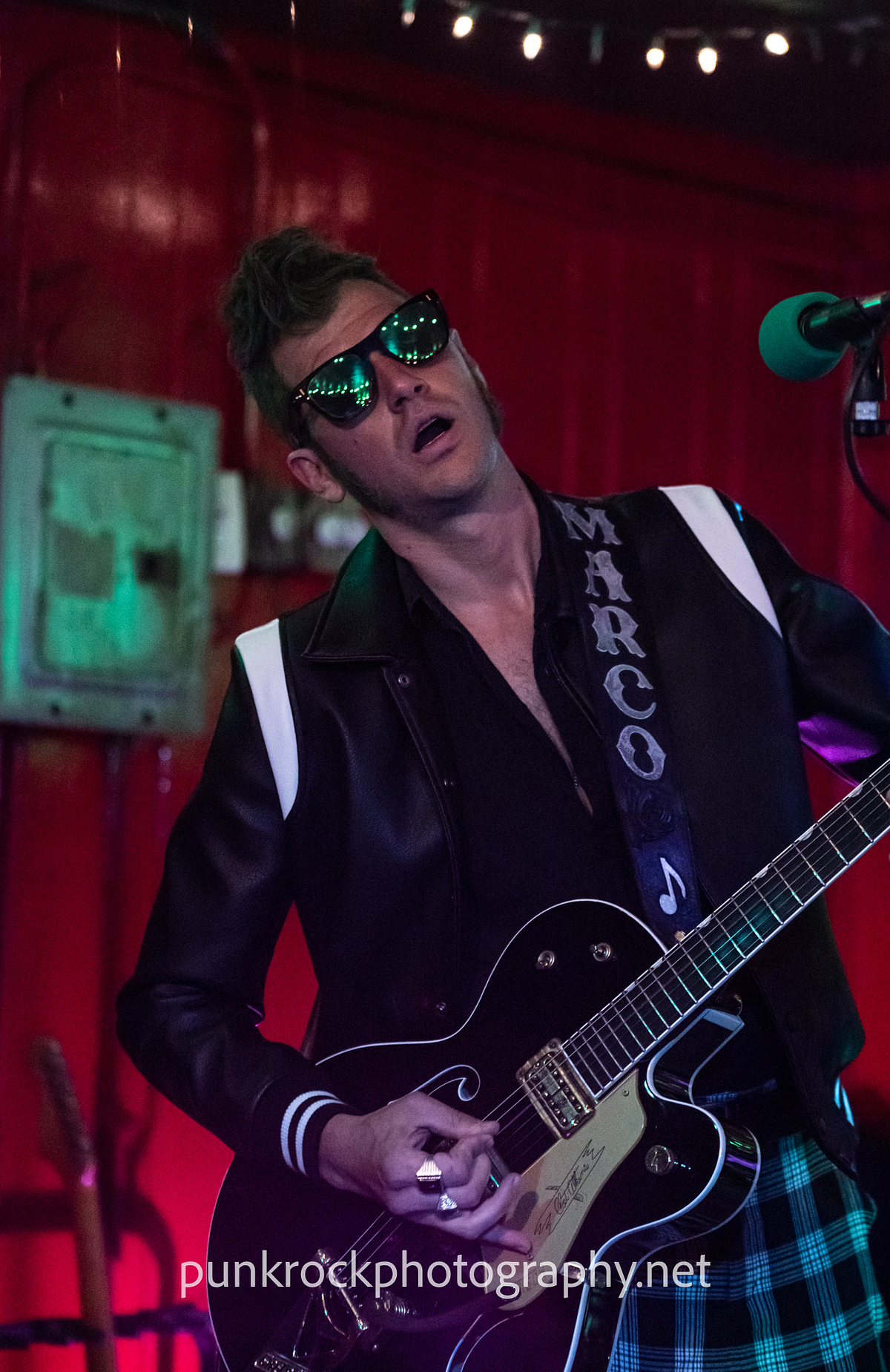 There's punk rock going on tonight at Betty's Grill - California's Riot Gun - for three-shows-in-a-row of excellent music at small venues. I think I'll be there.
Listen to good music and be excellent to each other until I talk to you again. And as ever, feel free to let me know what you're listening to.