#guitarmonday this week is courtesy of a sunny day in Tennessee, making my soul feel bouncy.
I'm feeling a bit bouncy, too, after a great lunch with a friend on Friday, and photographing a super-fun event Saturday night. Stay tuned for more about that. I'm glad I was able to say yes to that - I'm working on figuring out when to say Yes and when to say No when it comes to photographic work - I probably always will be. I can report that it gets a little easier as I bushwhack up my mountain.

Anyway, I thought it work mentioning that I just opened a store at redbubble.com so people can buy merchandise like apparel, mugs, throw pillows, and stickers featuring the Punk Rock Photography logo, my dog Blixa's face, and some of my photographs. I had more fun making this shop than I thought I would, and I particularly enjoyed making leggings that feature my plastic astronauts: Astronauts on your legs!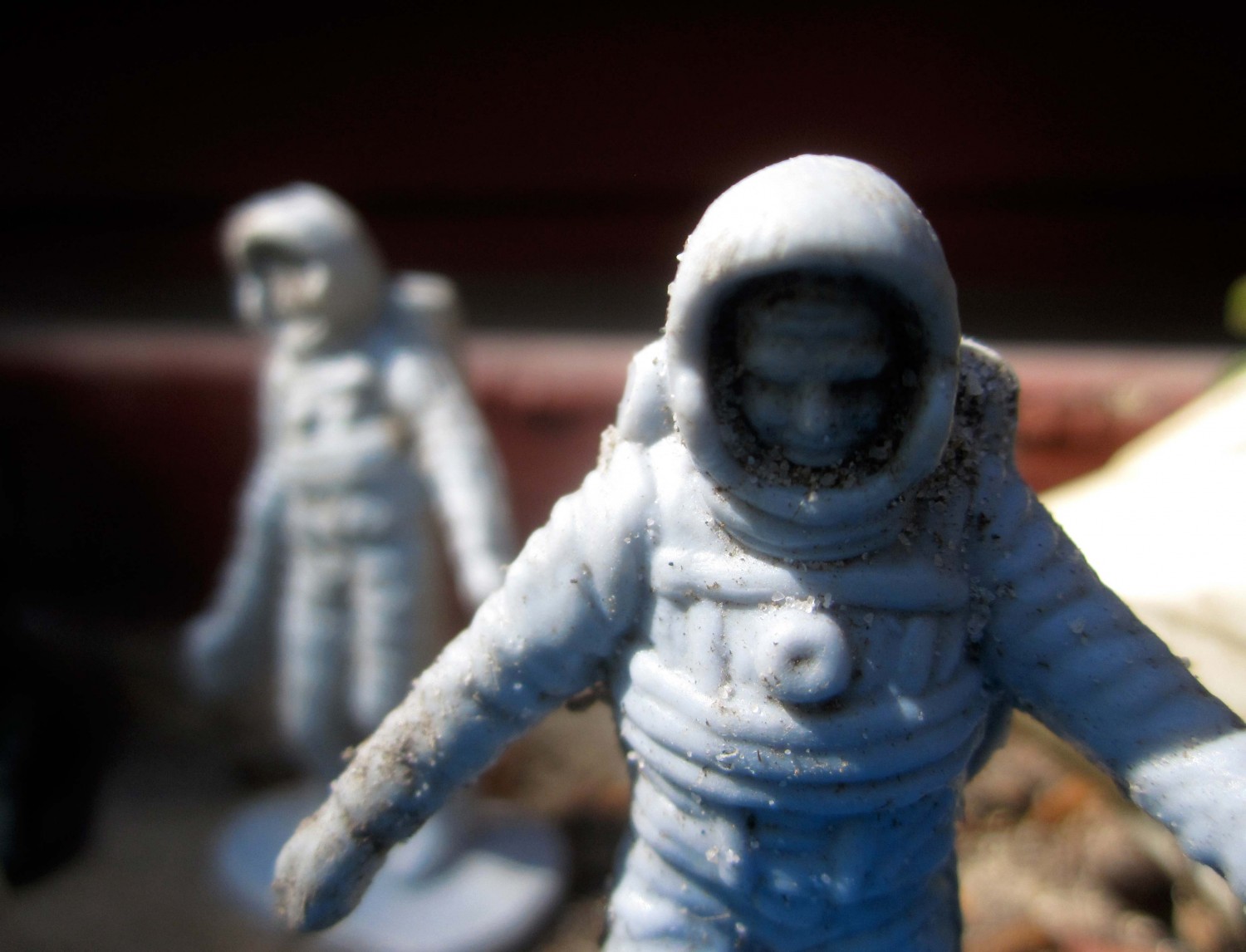 and mugs with Blixa's face on them: Look at my doggo!
I'm totally going to make a big Punk Rock Photography logo sticker for my car.
I couldn't resist making a Punk Rock Photography logo clock so that it can literally be punk rock time all the time!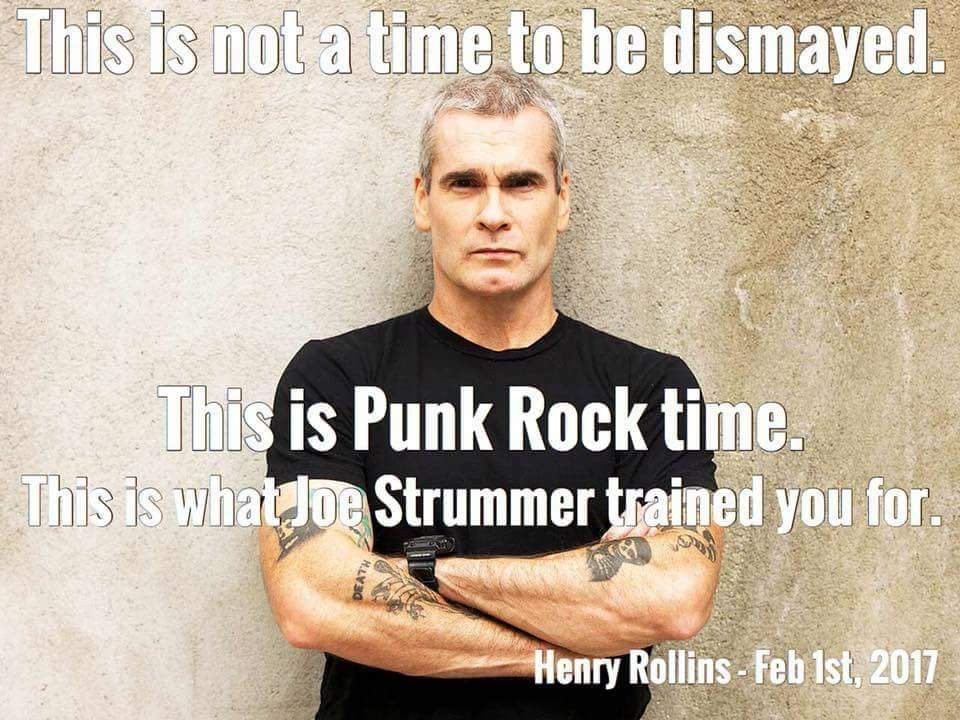 I think I'm hilarious because I AM. 
You can see my full portfolio and store HERE:
Punk Rock Photography at Redbubble.com
Ciao for now! Have fun!