#guitarmonday again, my friends. Your song is by featured #NashvilleBandThatILove, The Cancellations.
So when I found out that The Cancellations were playing an in-shop show at my favorite record/vintage shop, Viv & Dickey's, I asked if I could photograph it. We couldn't have an audience there, so they arranged to project the live feed onto an outdoor screen and broadcast the sound via a radio frequency - just like being at the drive-in! It was pretty cool. A great night of rock and roll, pandemic style.

I photographed the show inside the shop. But first, the set-up.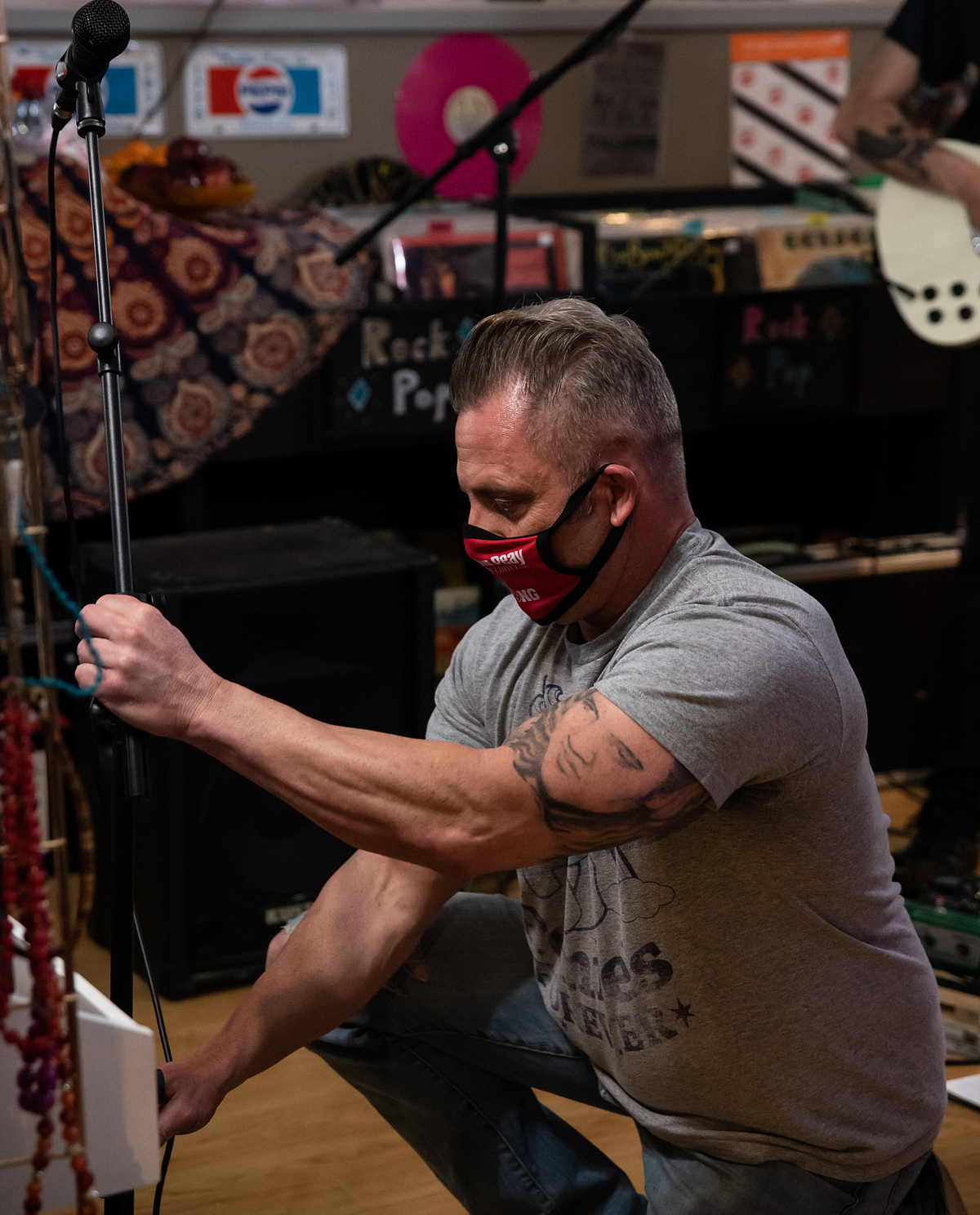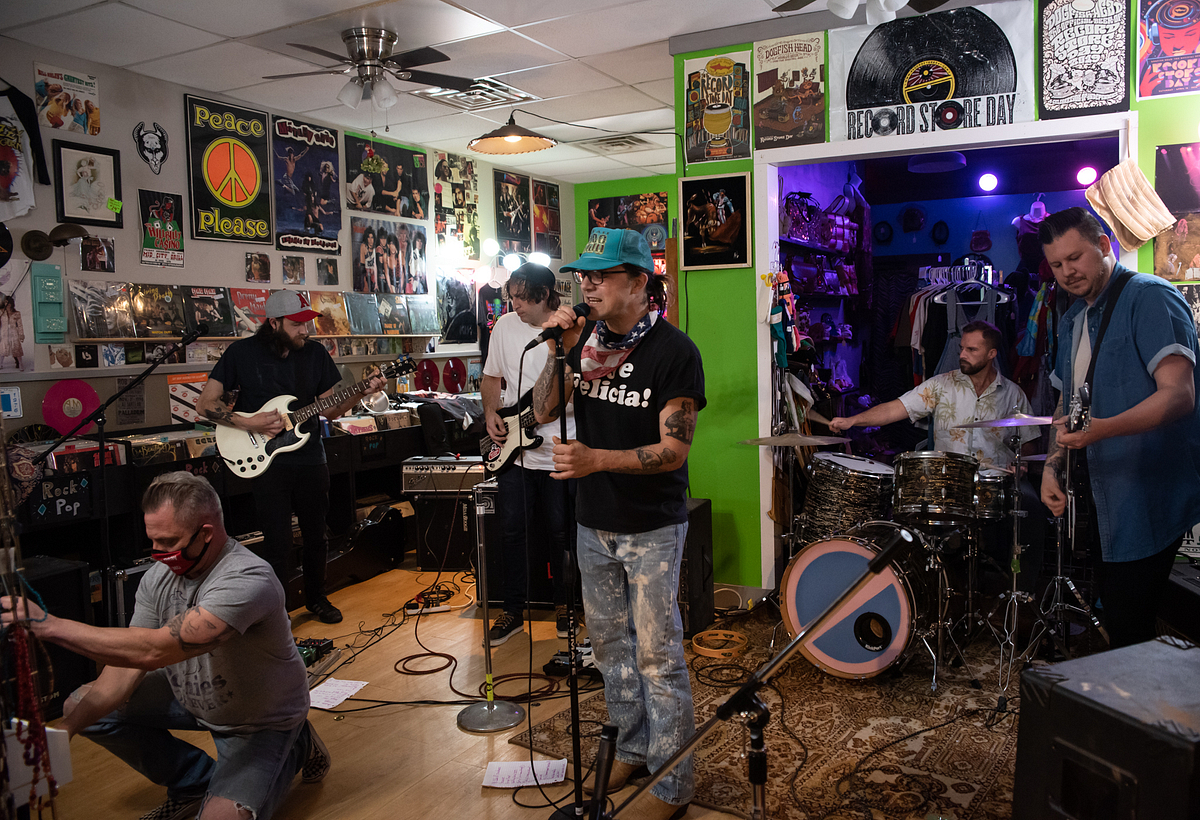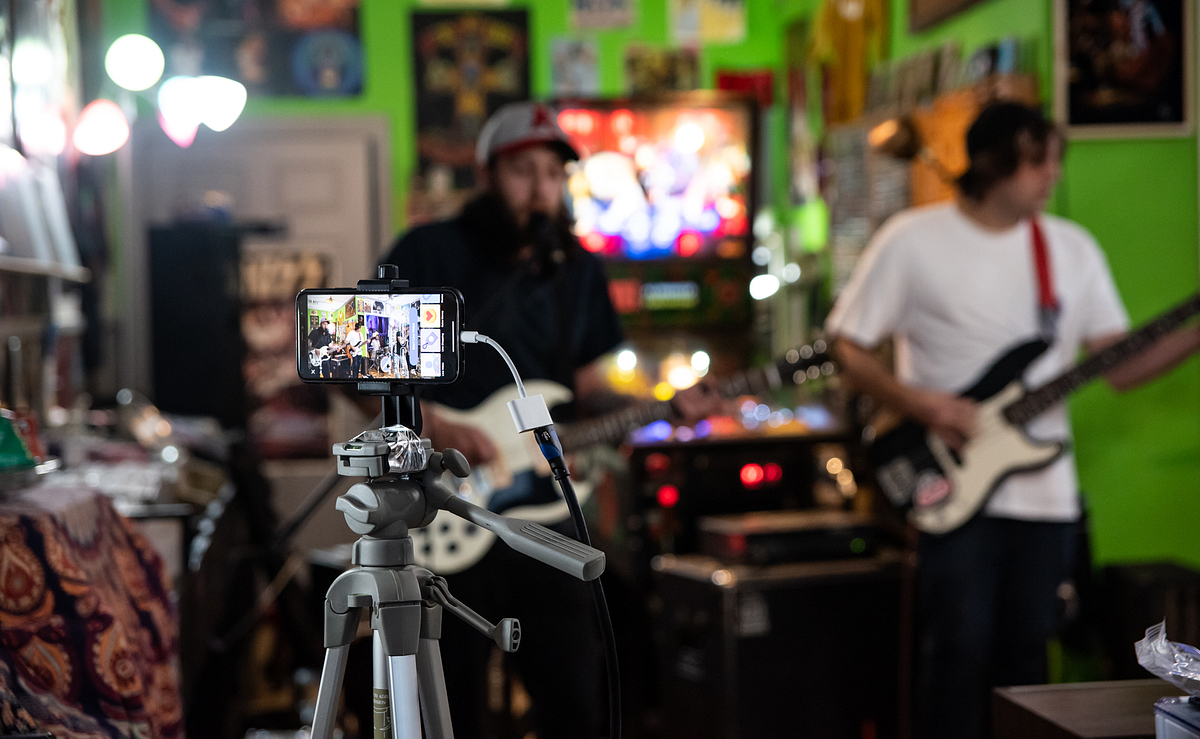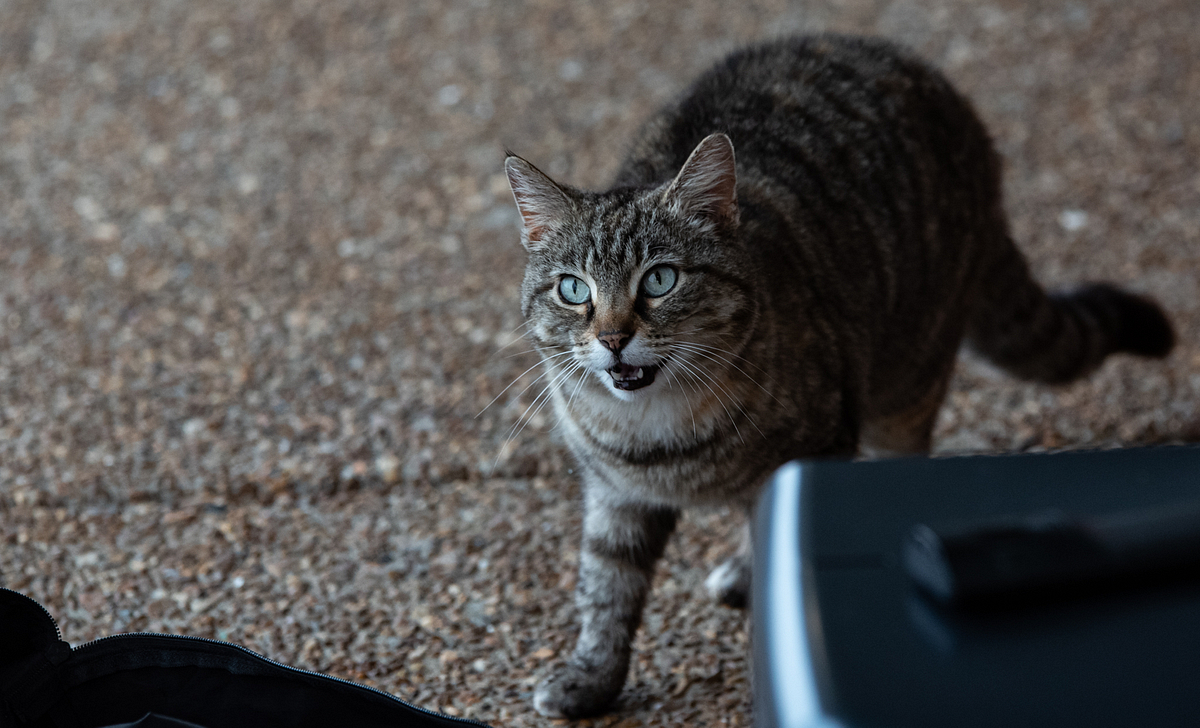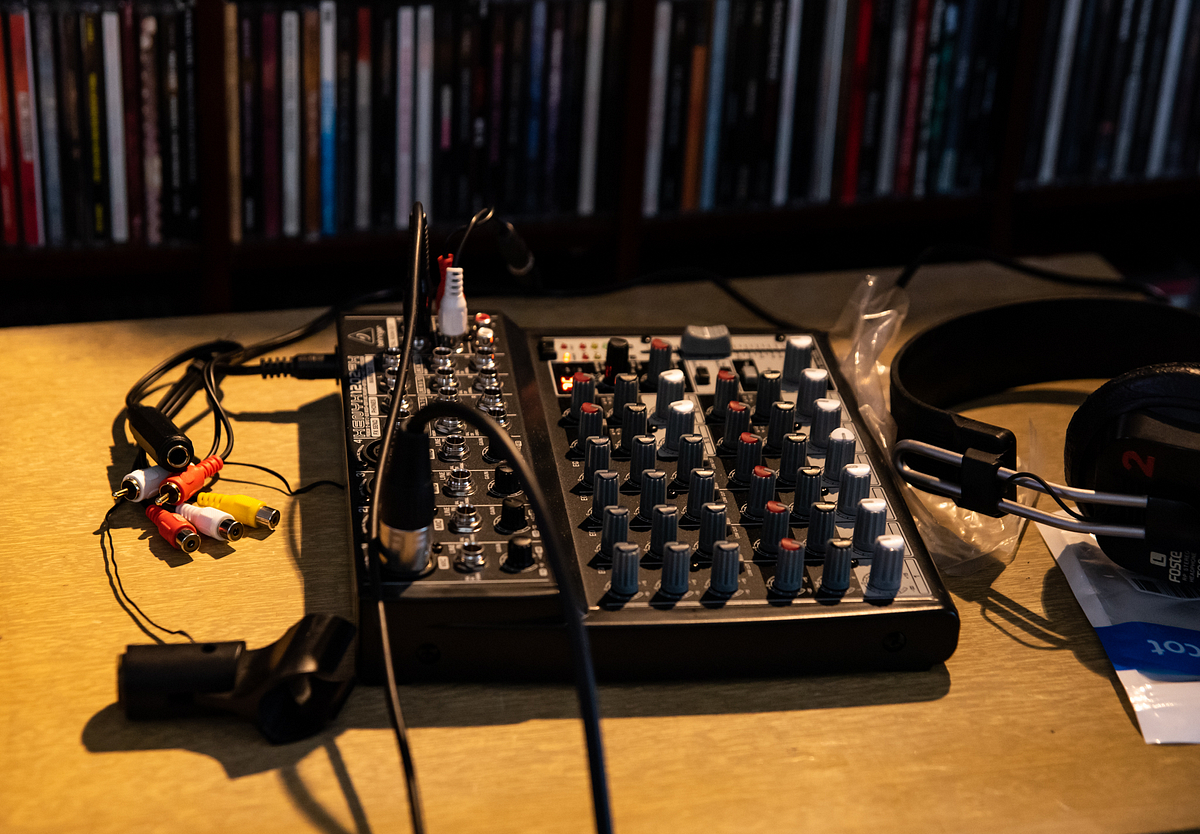 With a visit from the cat who hangs around outside the shop (yes, they feed her).
Then the show!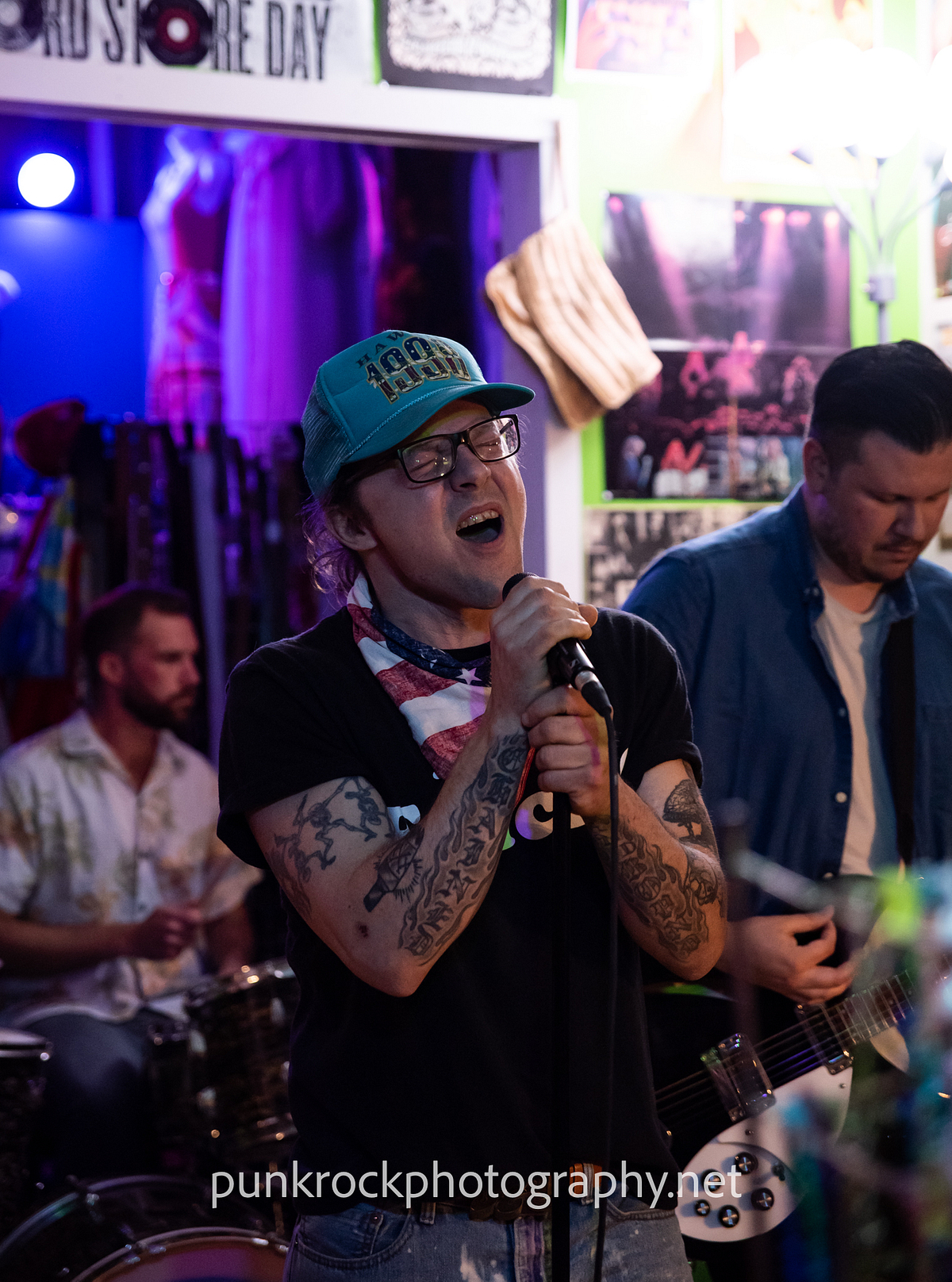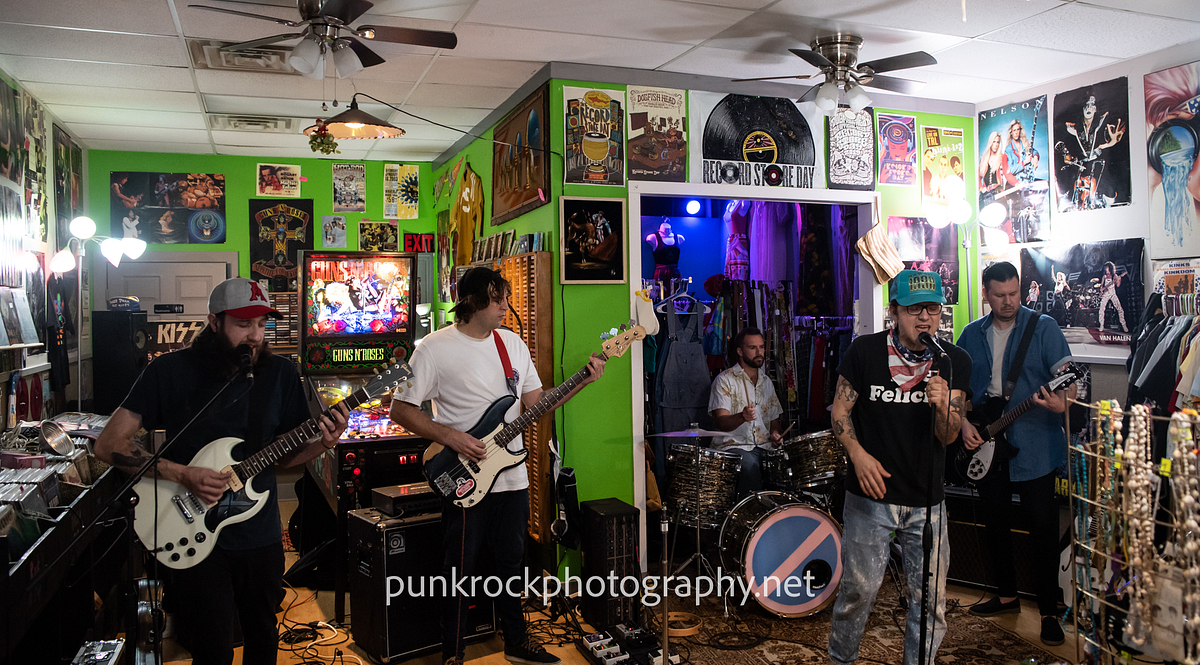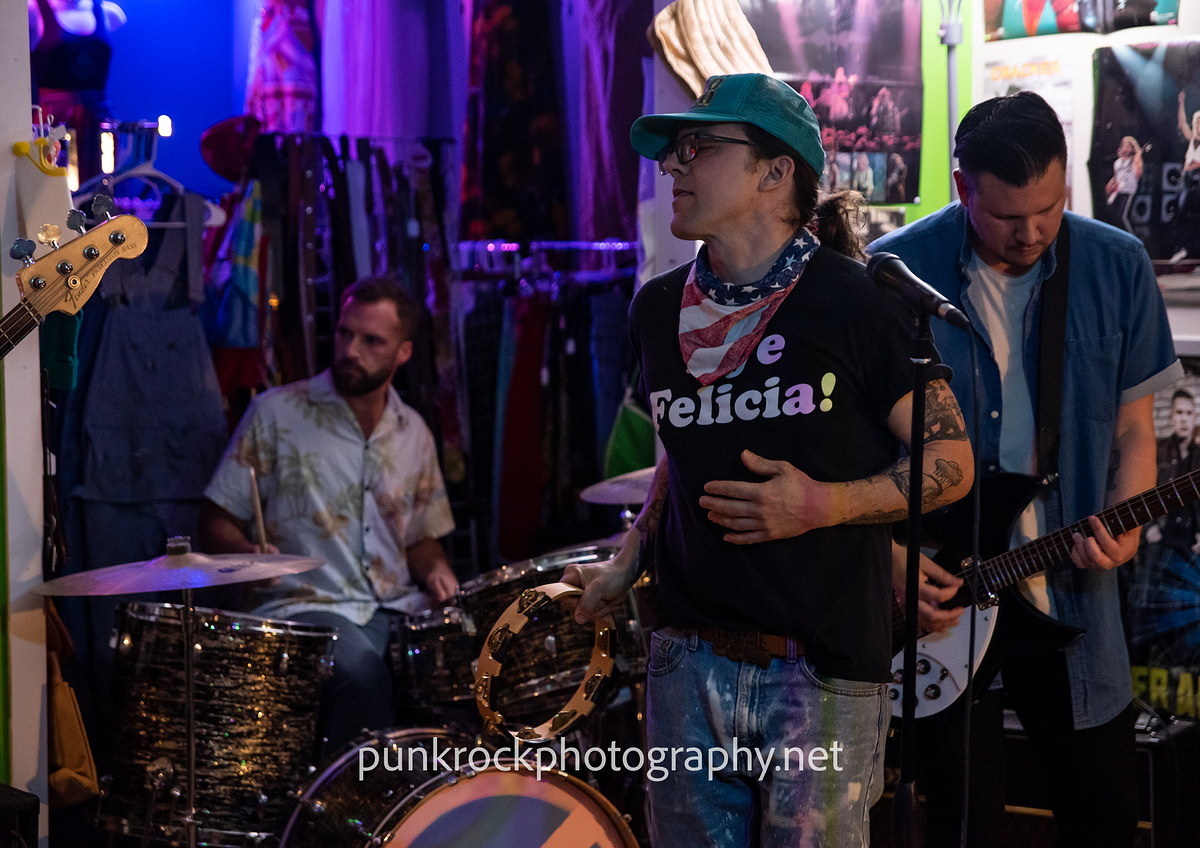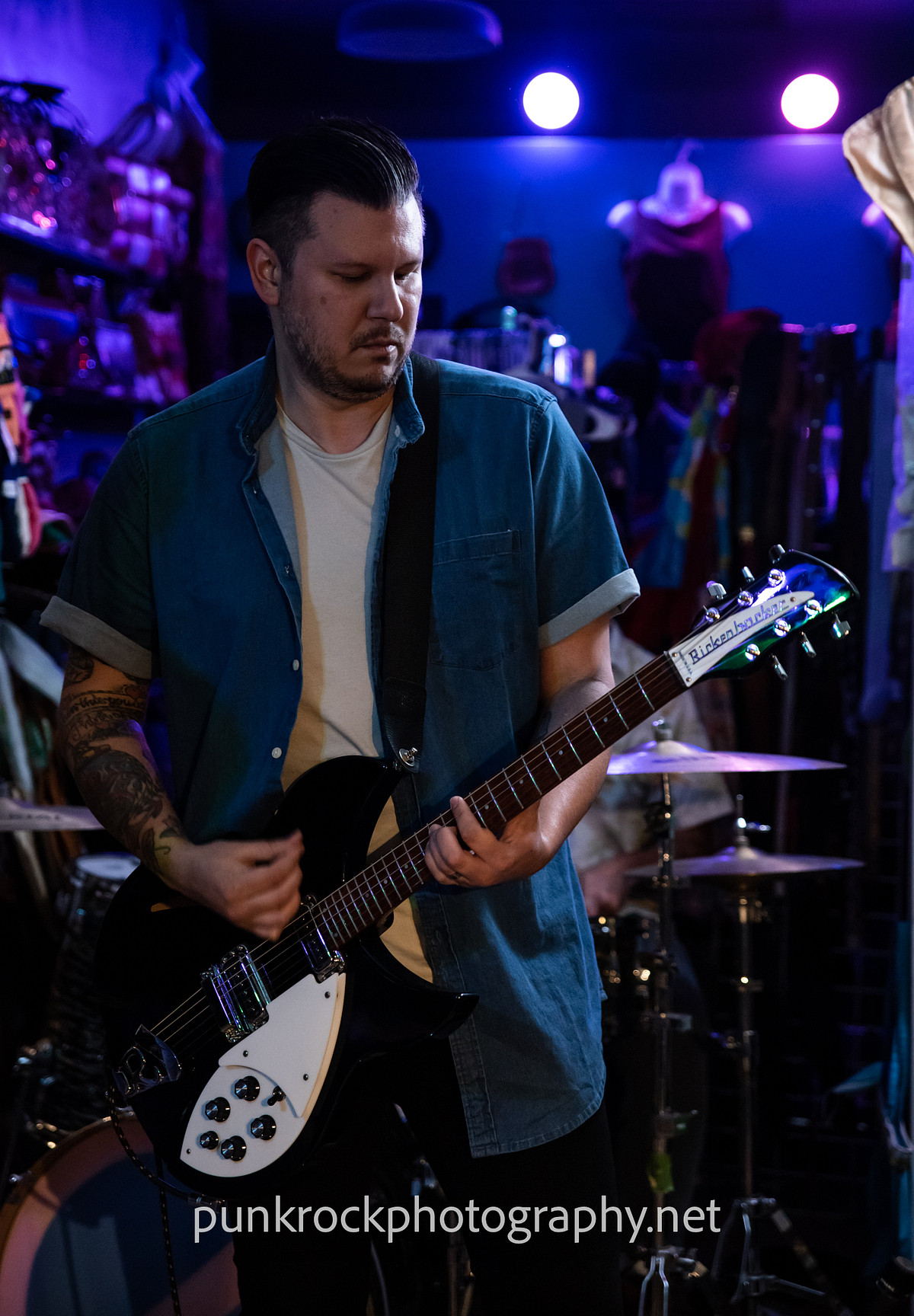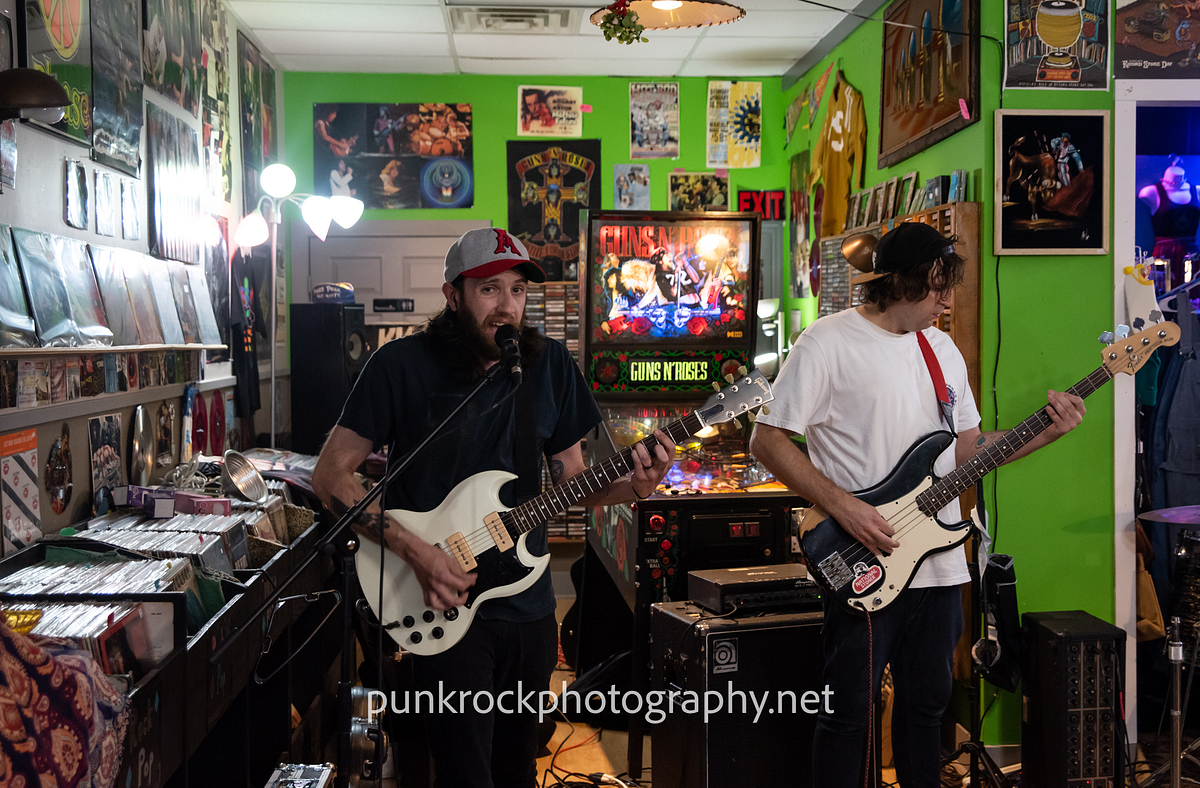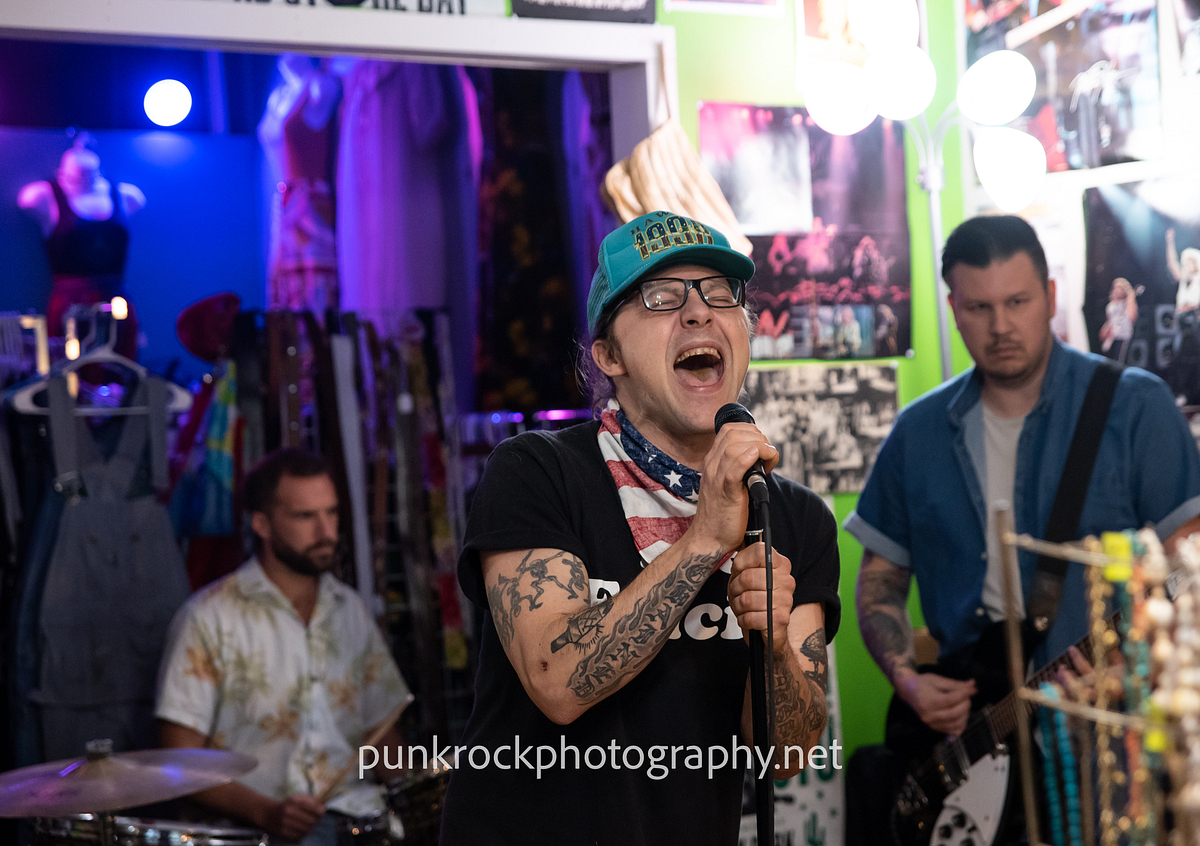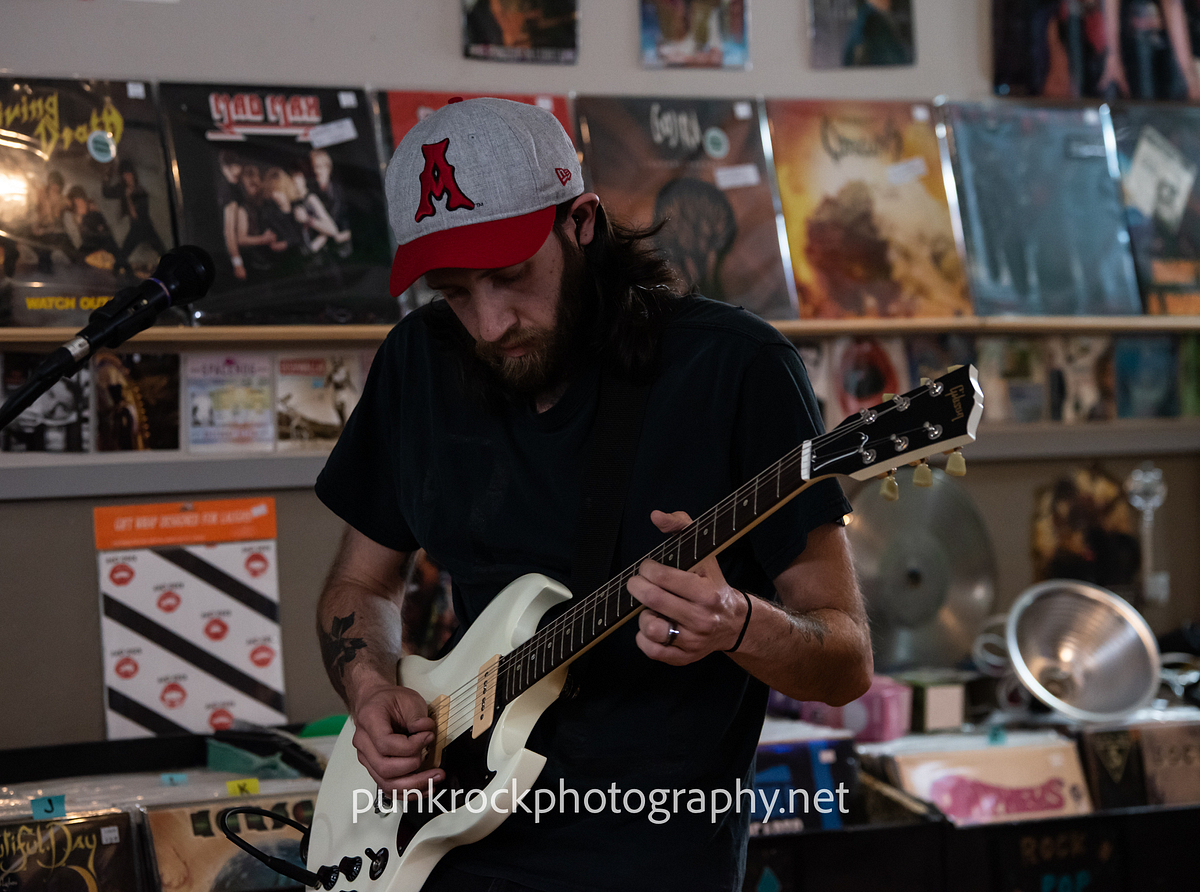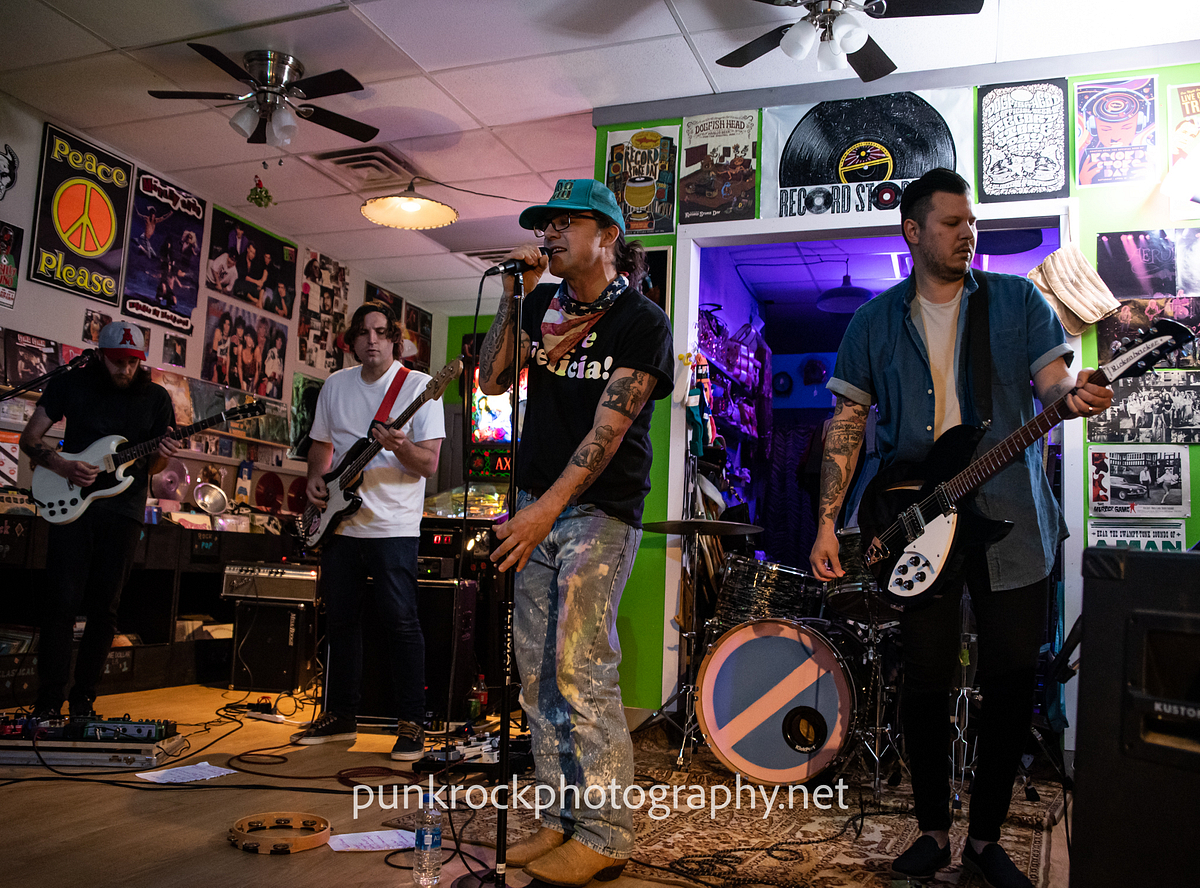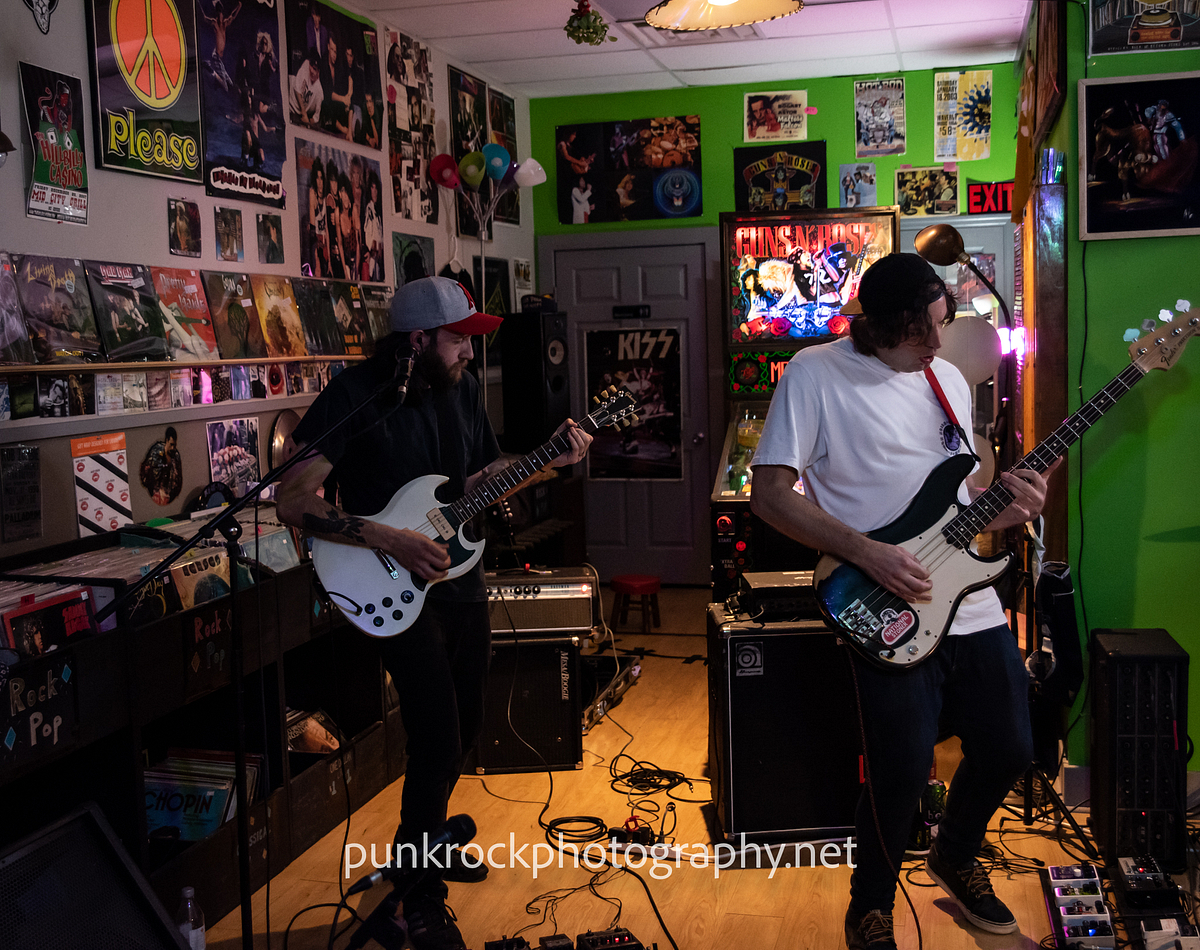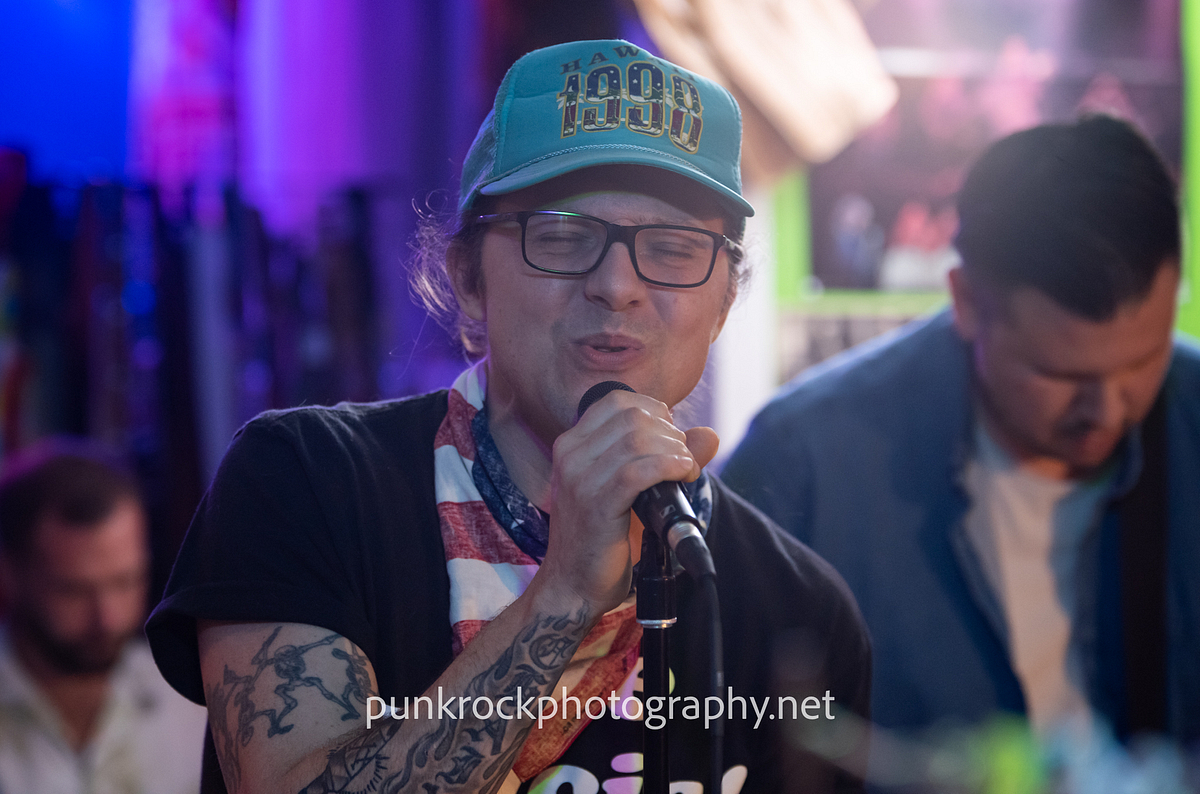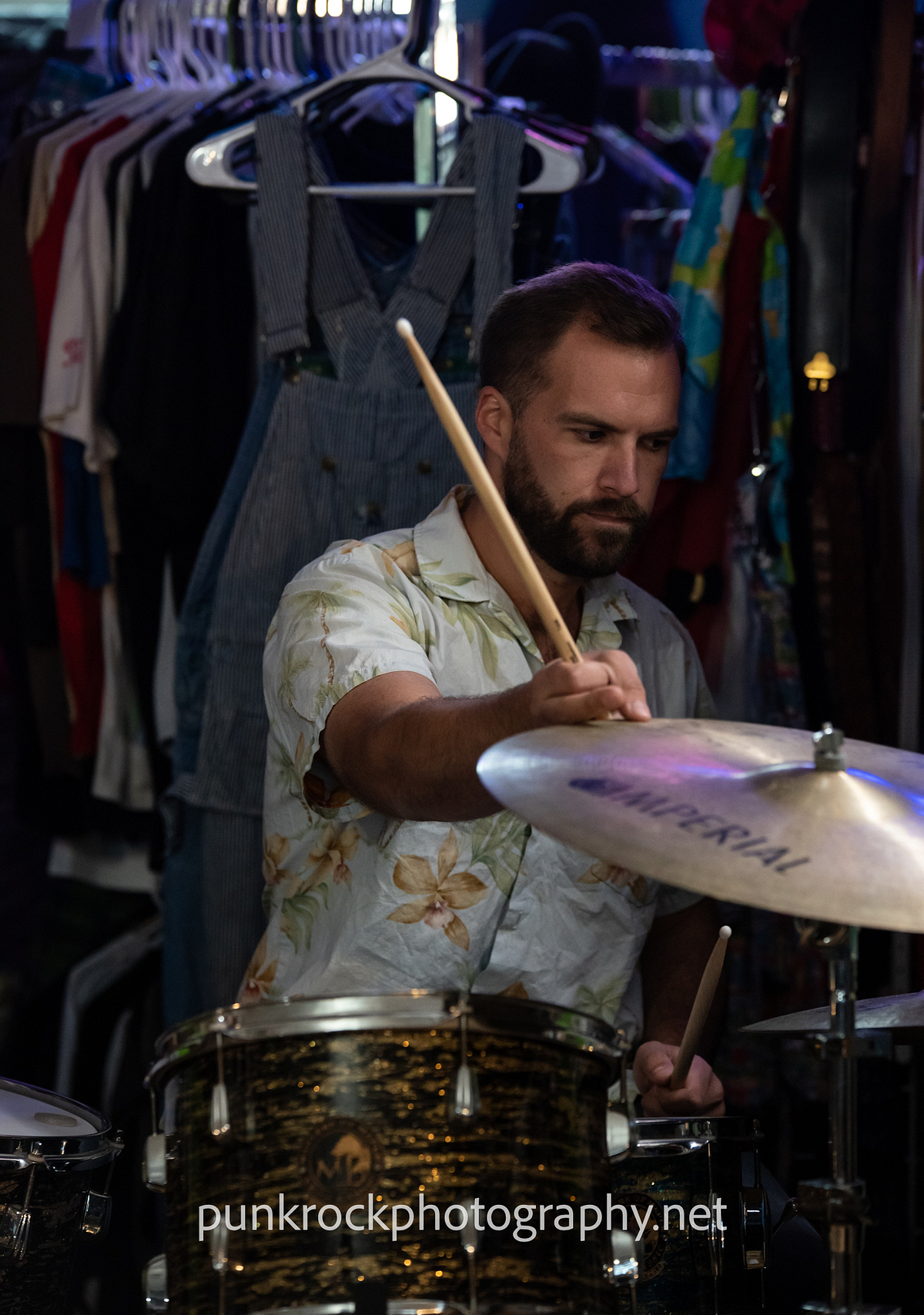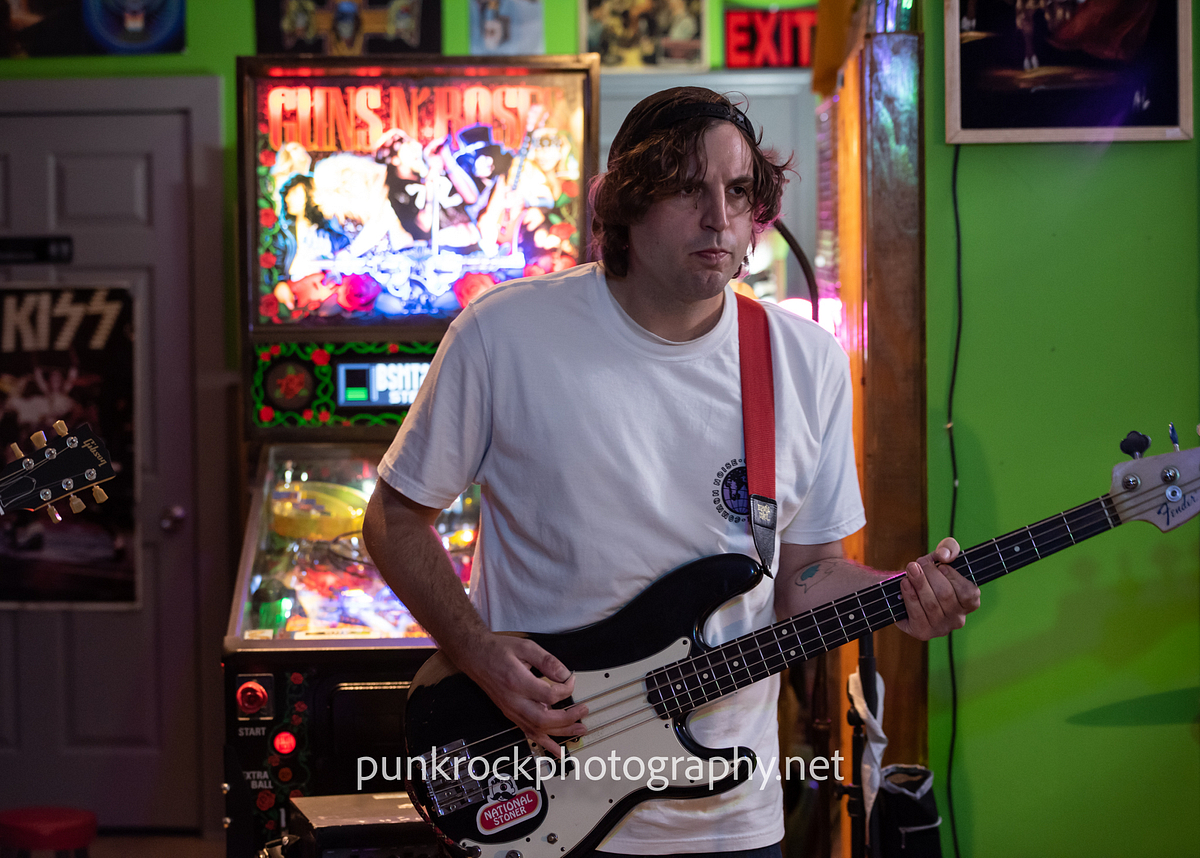 Just plain good rock and roll, y'all. You can find their music on Bandcamp at the link I posted above, or find them on Spotify, Instagram, and Facebook and follow them around.
It's a beautiful day in the neighborhood, and I intend to enjoy it. Be excellent to each other until I talk to you again, folks.