Hidy-ho, neighbors! It's Monday again, and Saturday night I photographed Electric Six and Supersuckers (the best damn rock band in the world!), with local faves & friends Scale Model as co-openers with Nashville punks The No Loves. Thus proving Rock and Roll is alive and well in Nashville, if you were wondering. So your song for #guitarmonday is my very favorite Electric Six song. I love it so much! The live performance of it was just fantastic, and will live in my memory for a long time.

Onward to photos! Openers The No Loves brought the hard fast punk rock and got my feets moving. I was pleased to see my pal Geoff Firebaugh is now with them on the bass. Right on.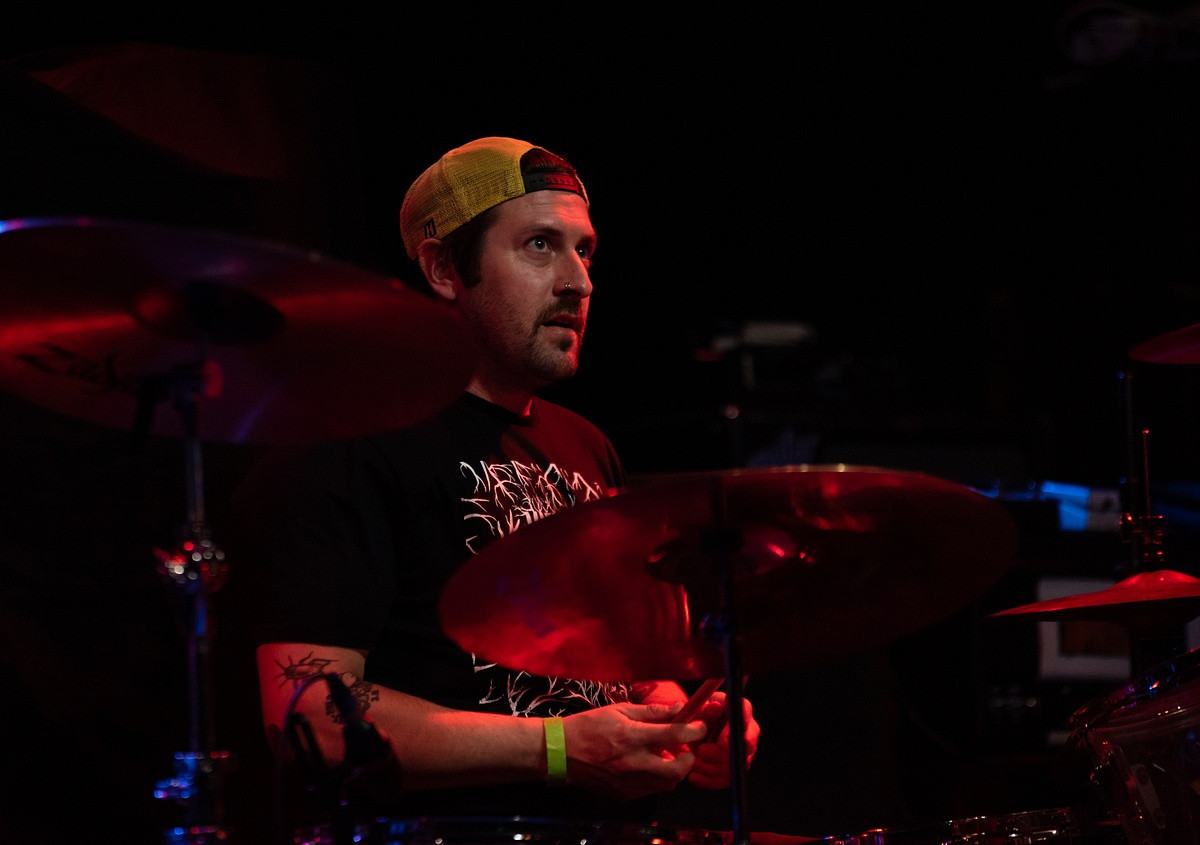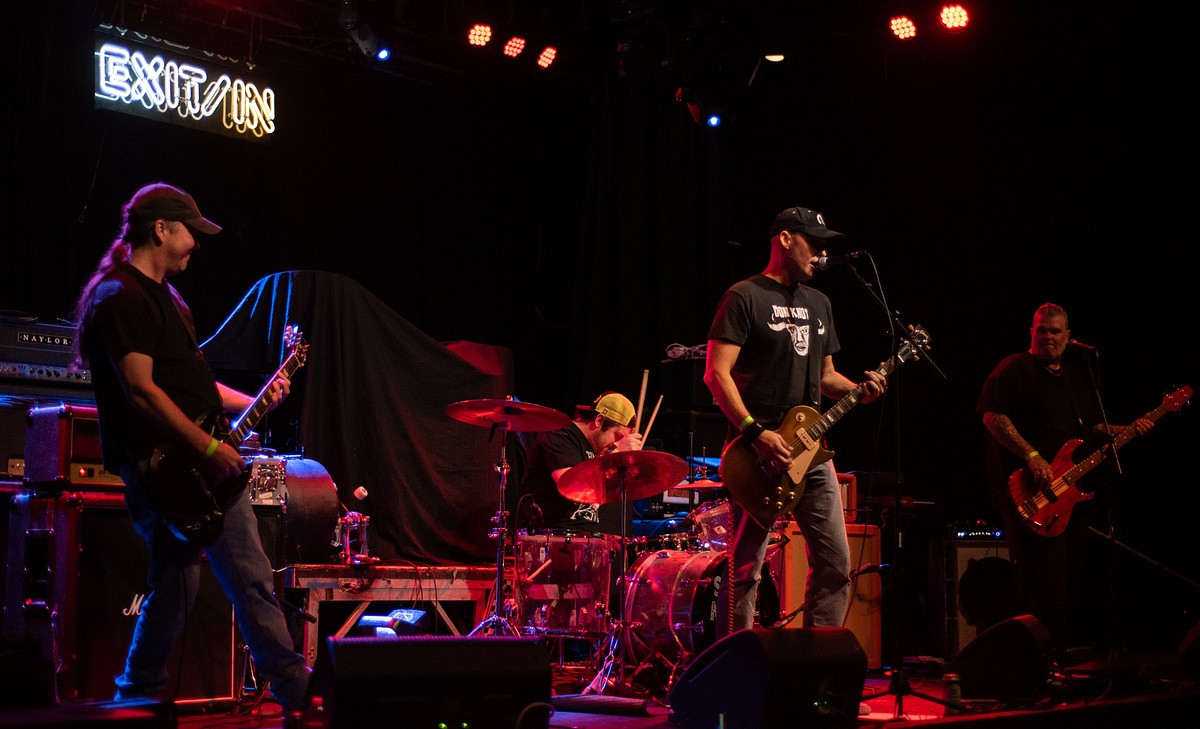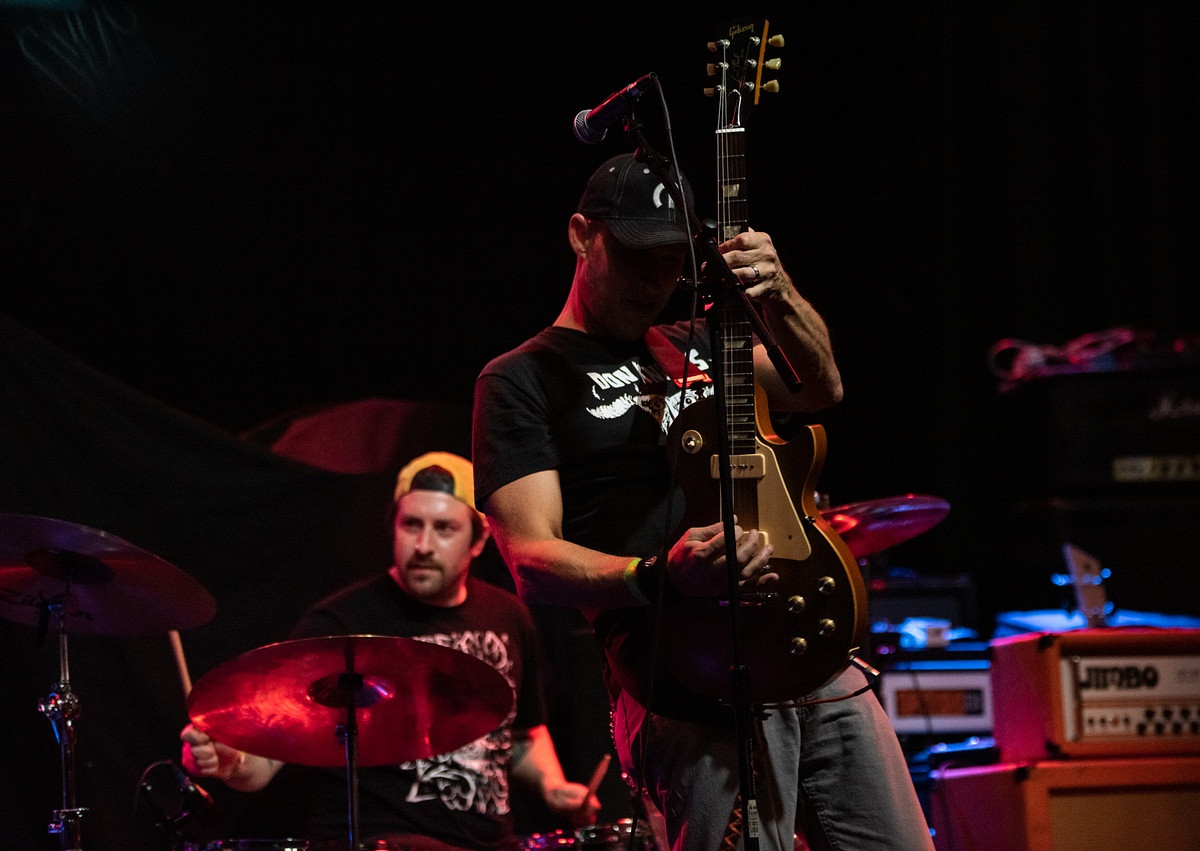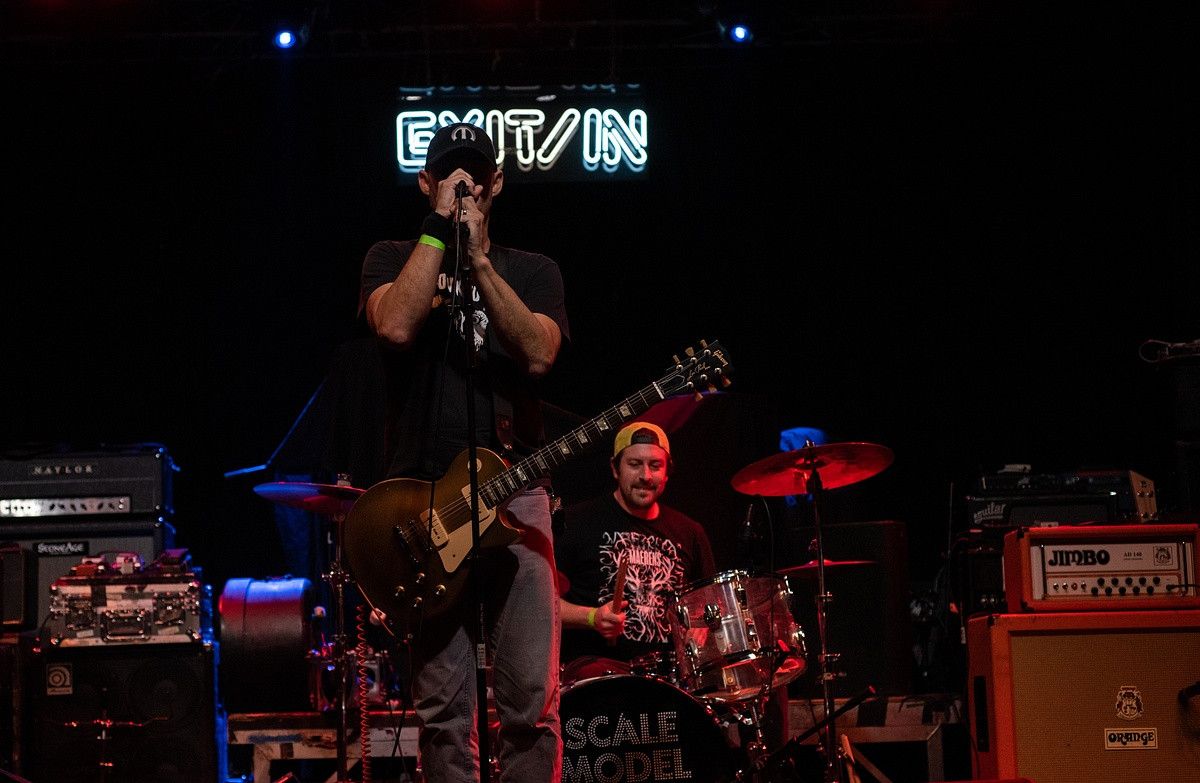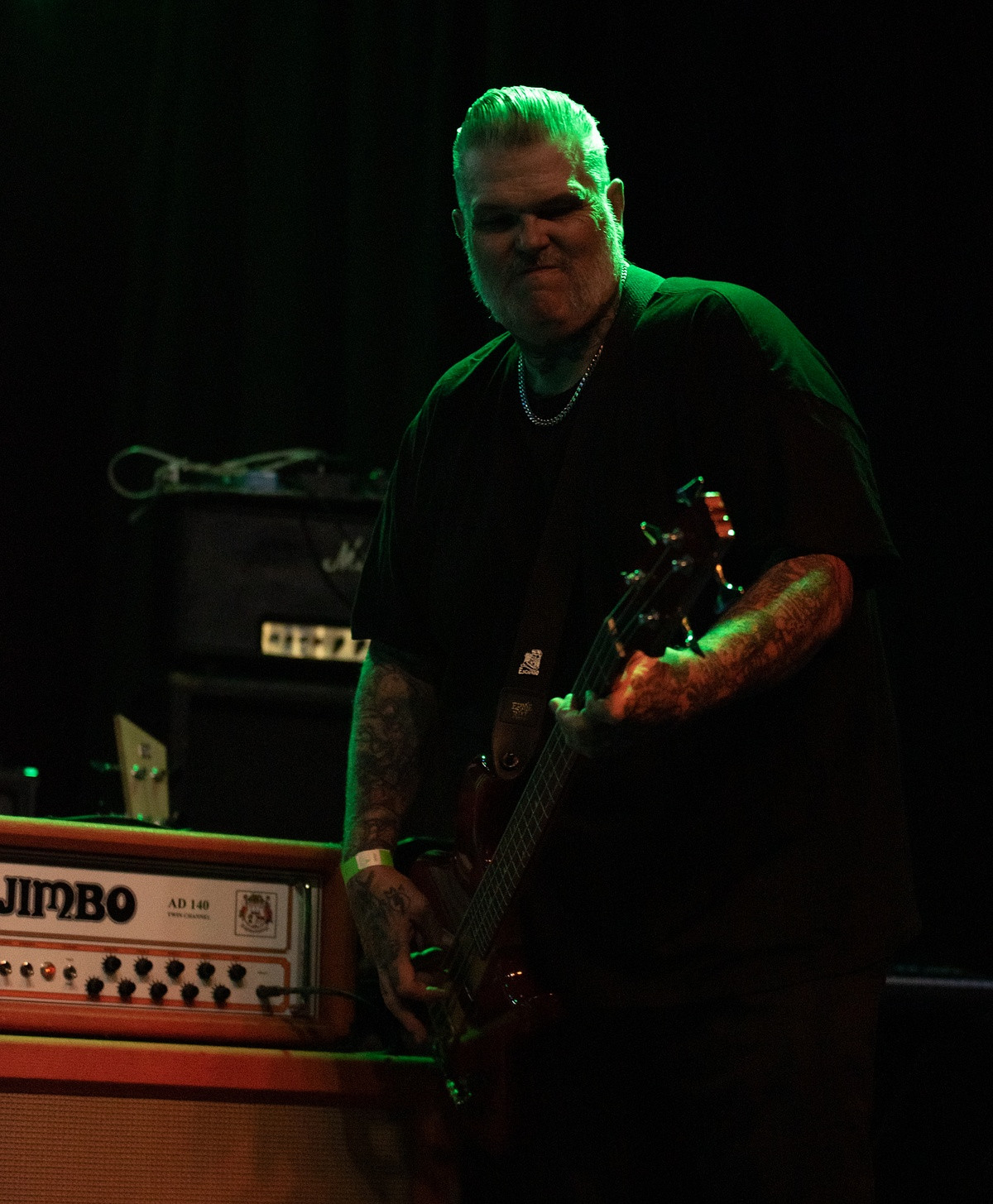 You bet I'll be keeping an eye on this band.
It's no secret that I wholeheartedly love the music of Scale Model (and the people in the band, who are some of the best I know), so I was thrilled to photograph them another time. Besides, it was their first and only show this year, and at the Exit/In no less. I had to be there, one way or another.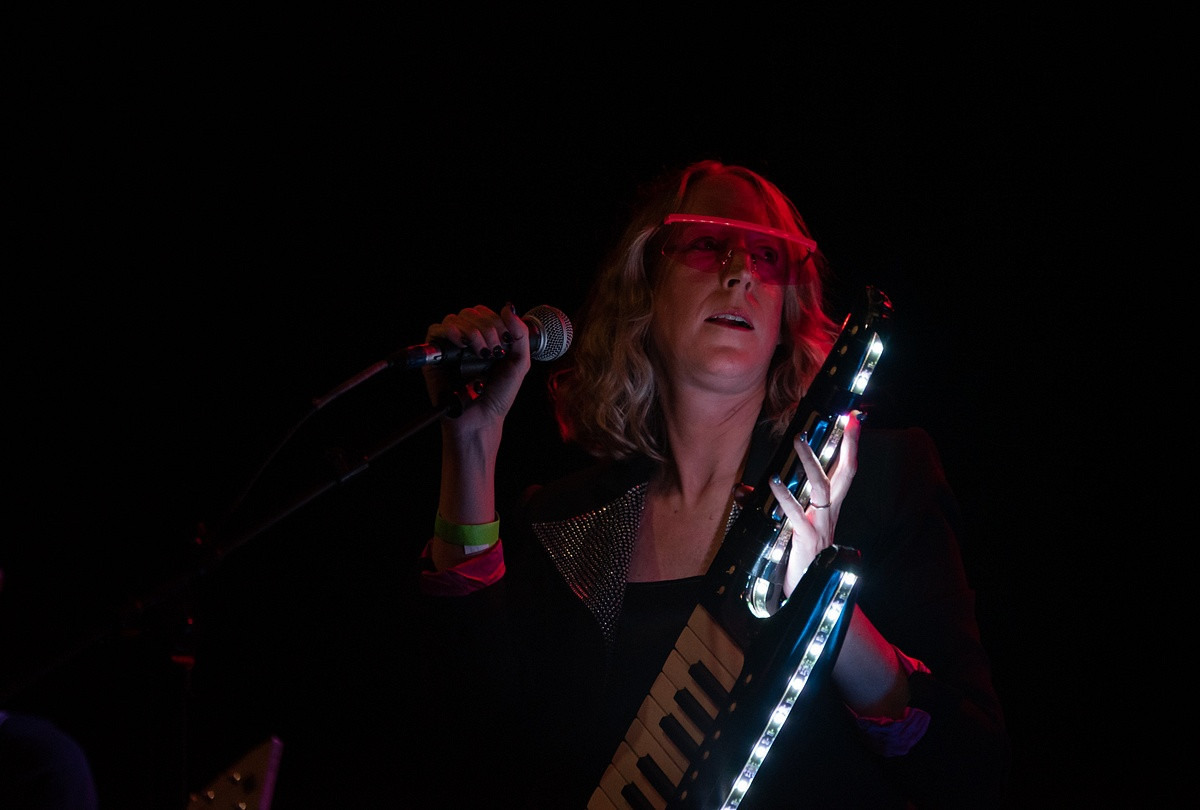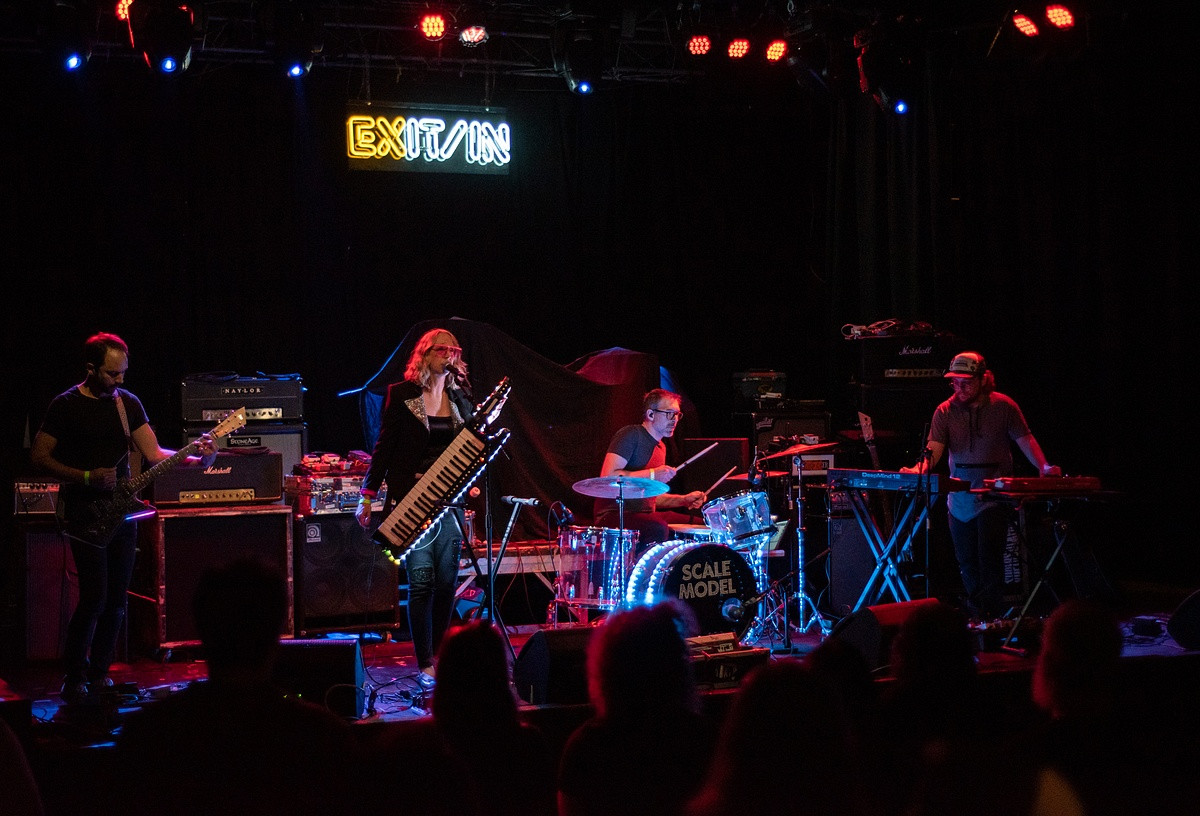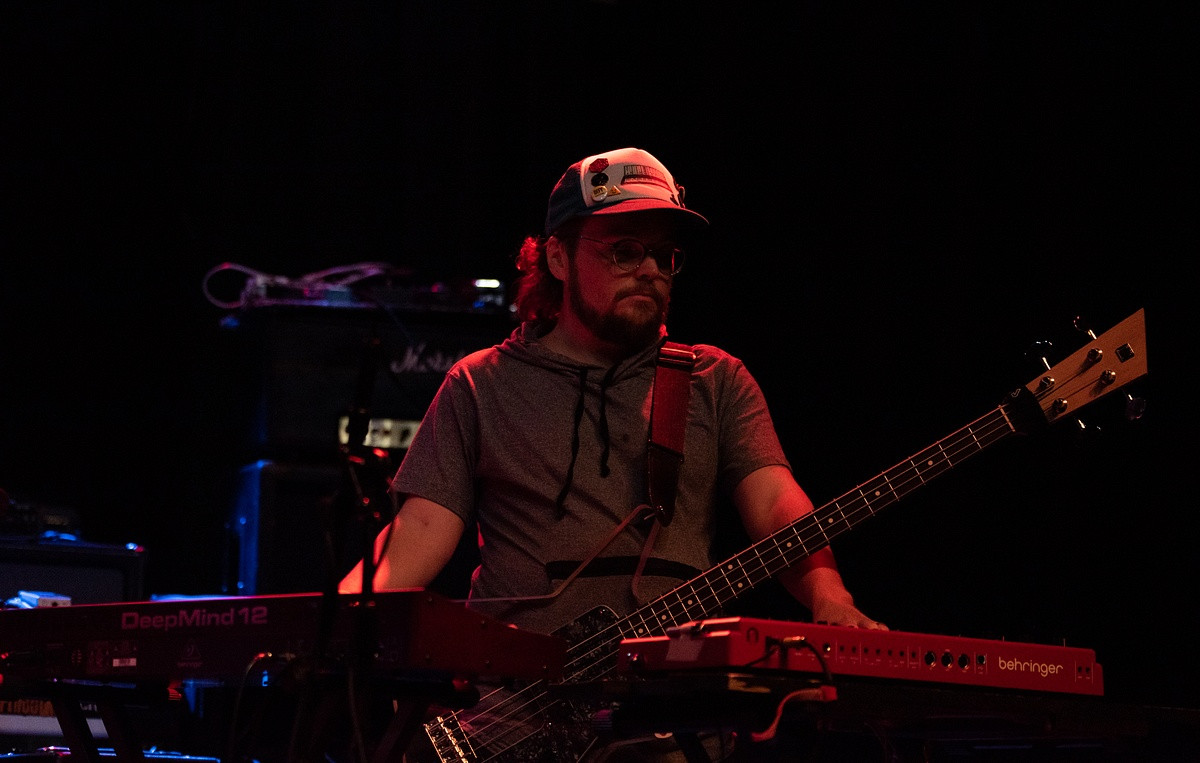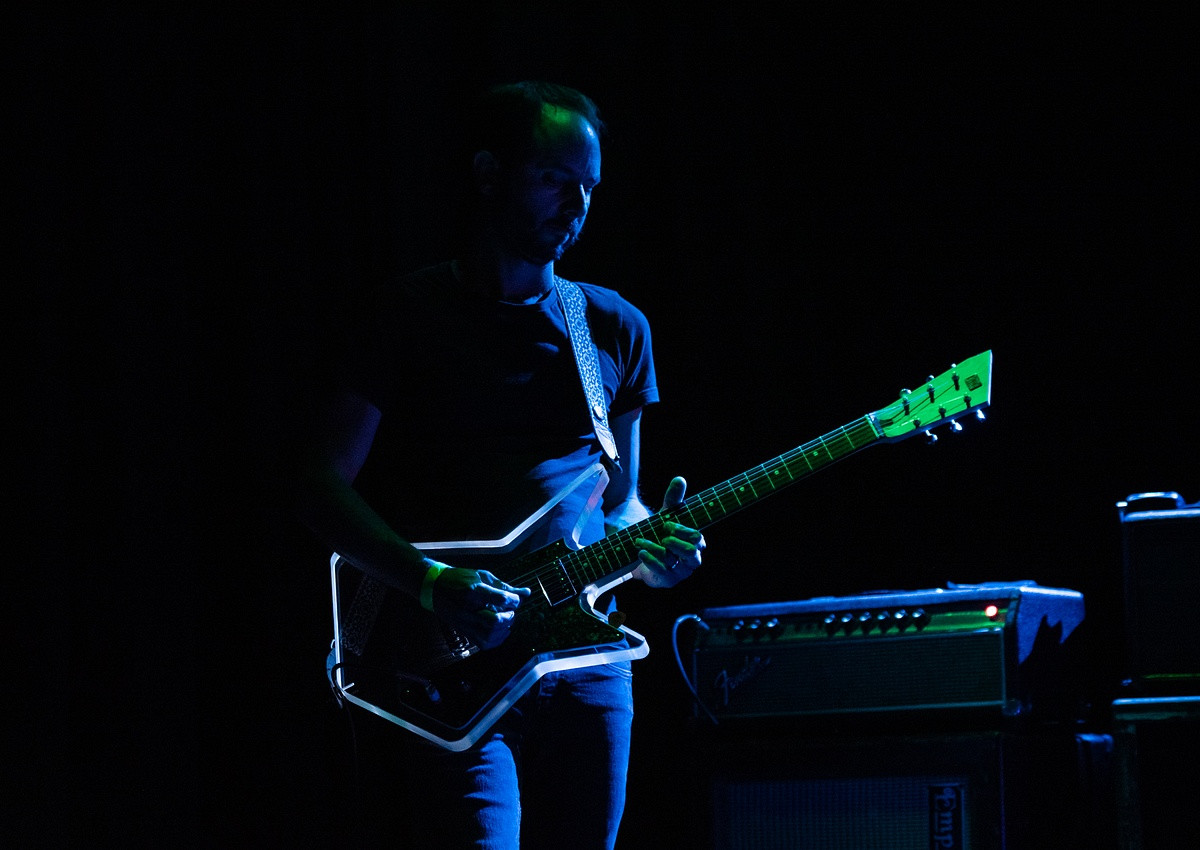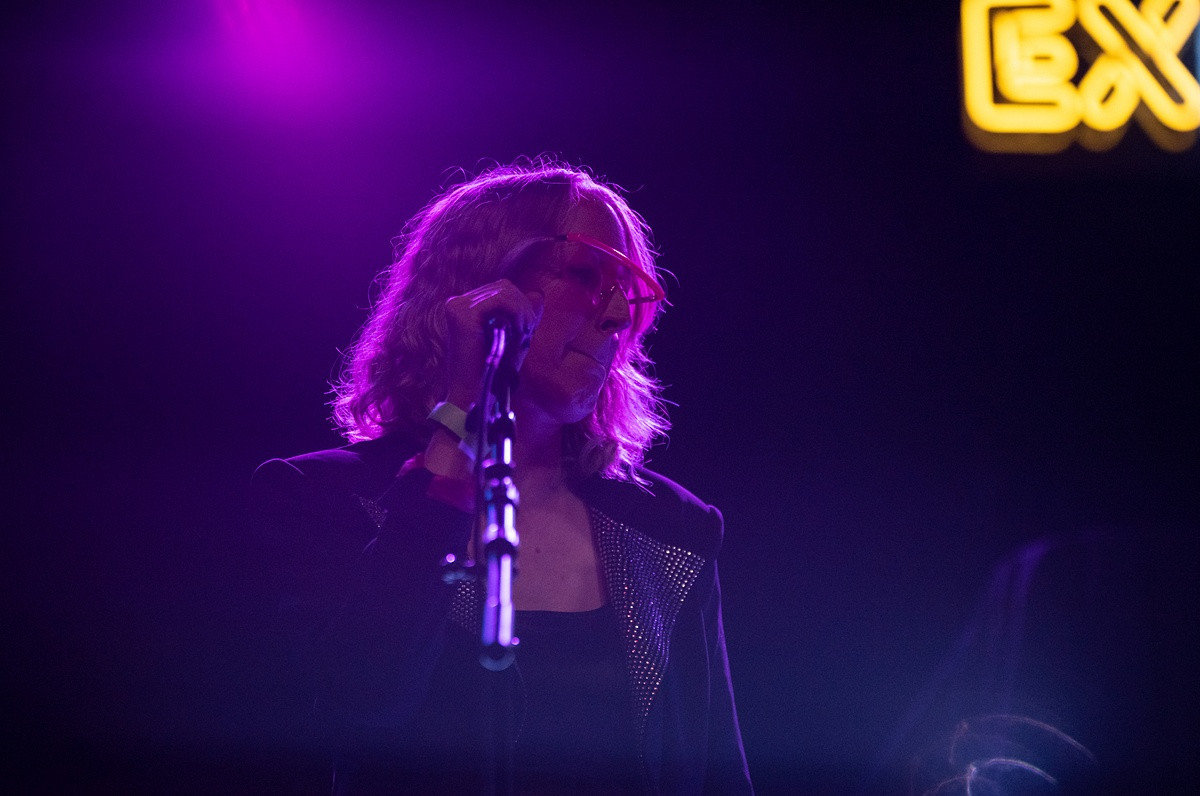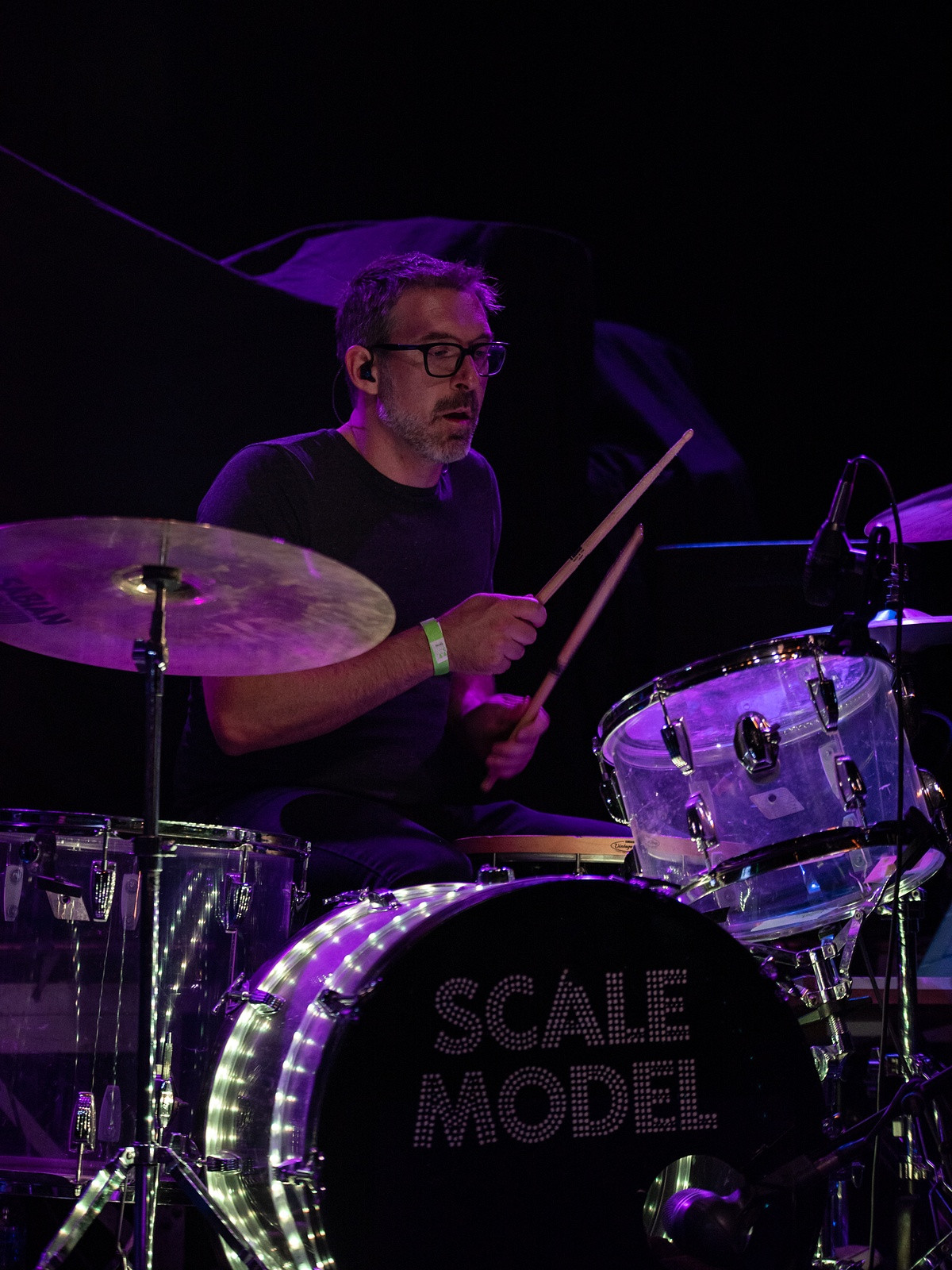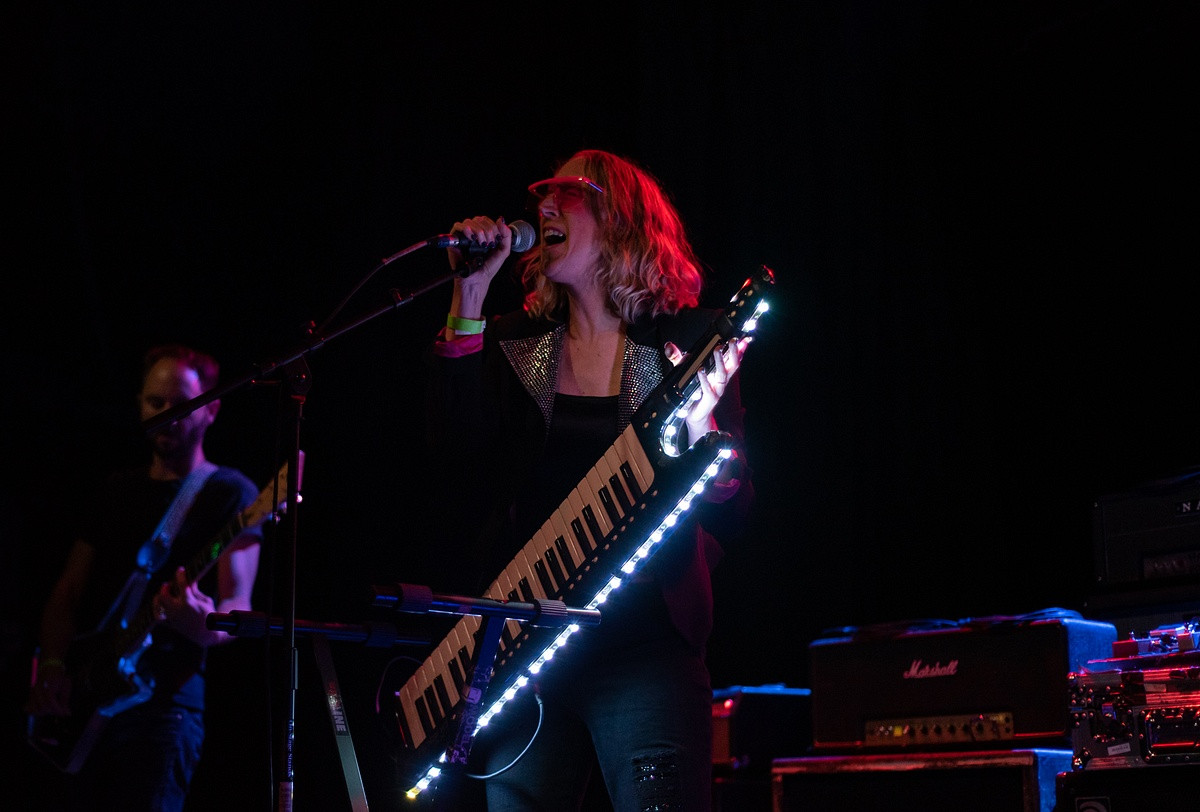 I wasn't very familiar with the Supersuckers, but hot damn! They were terrific and I'll see them in person again anytime.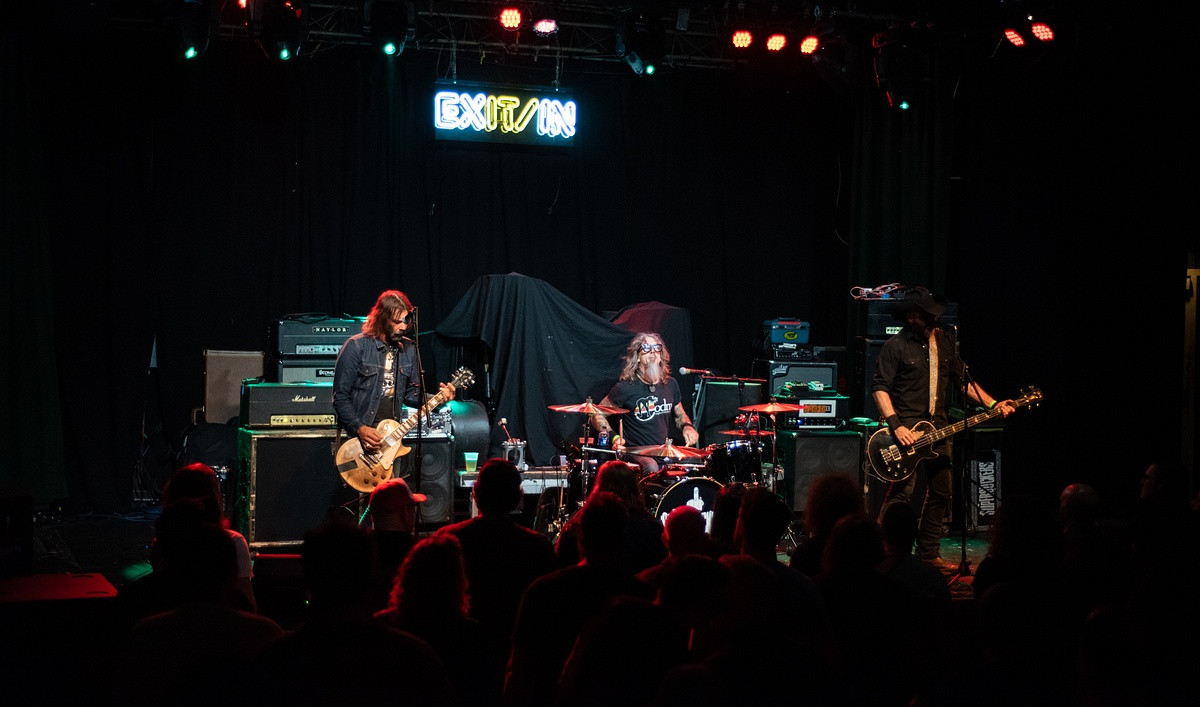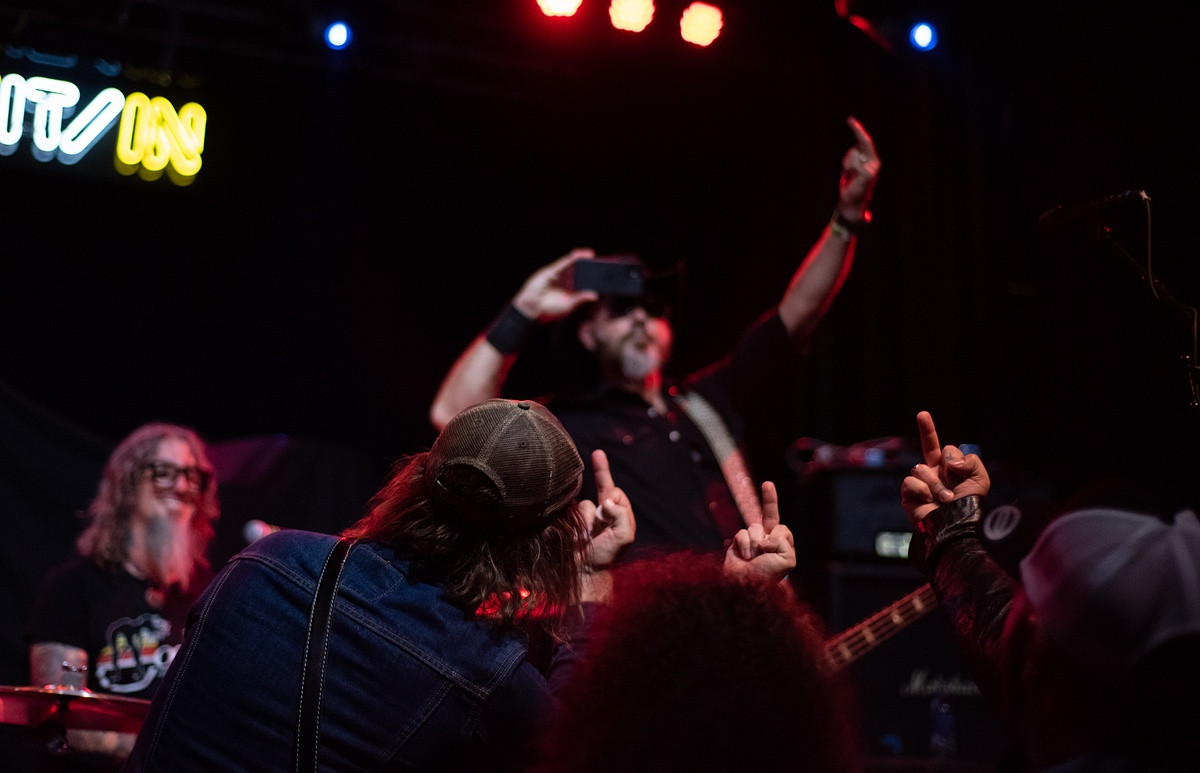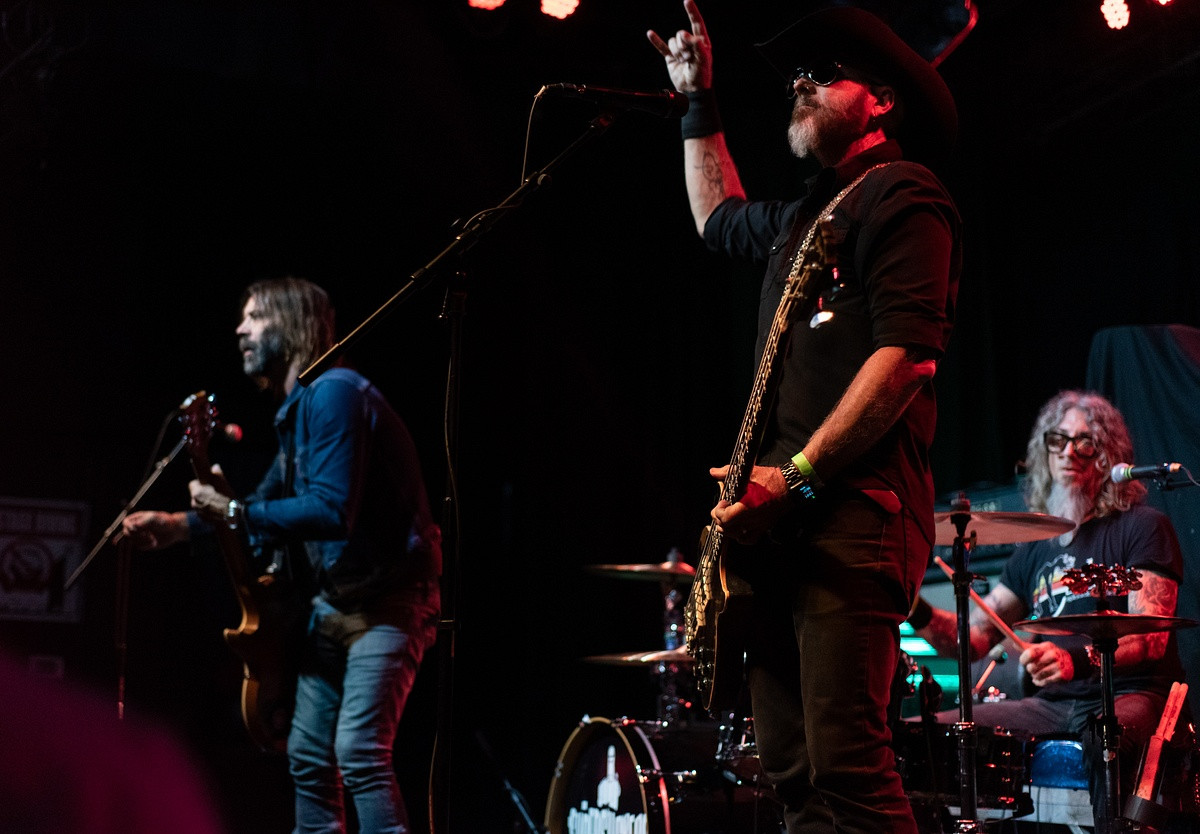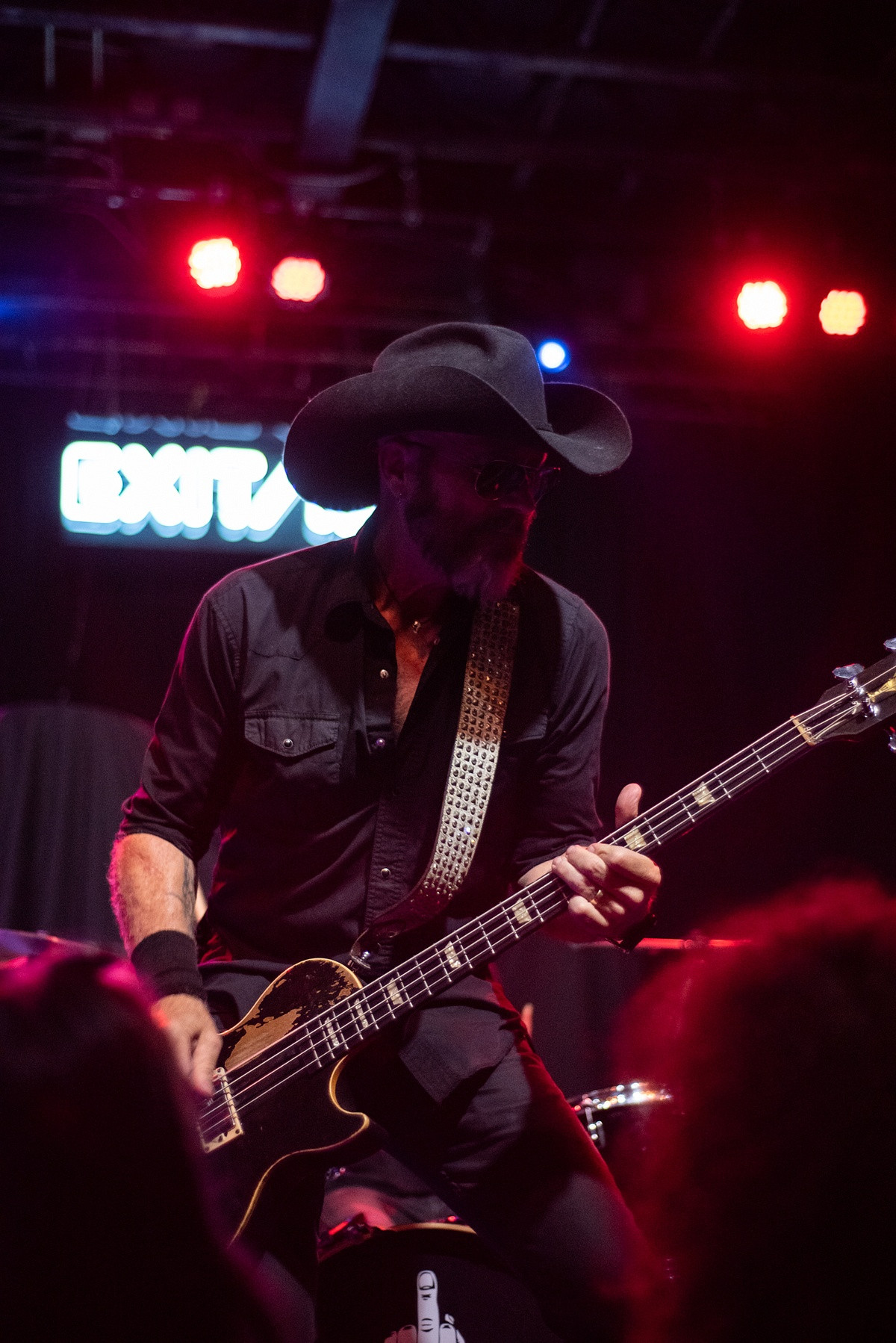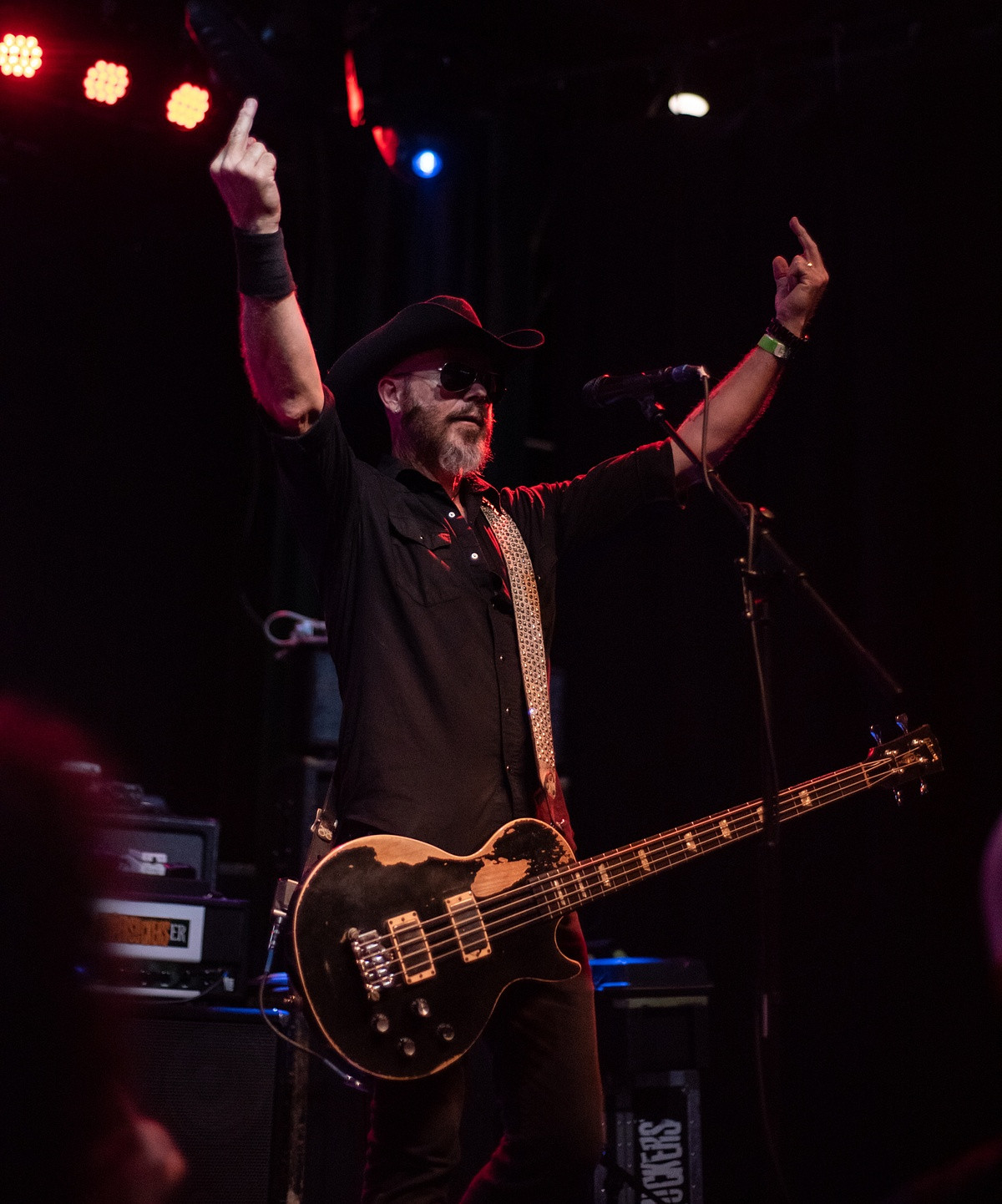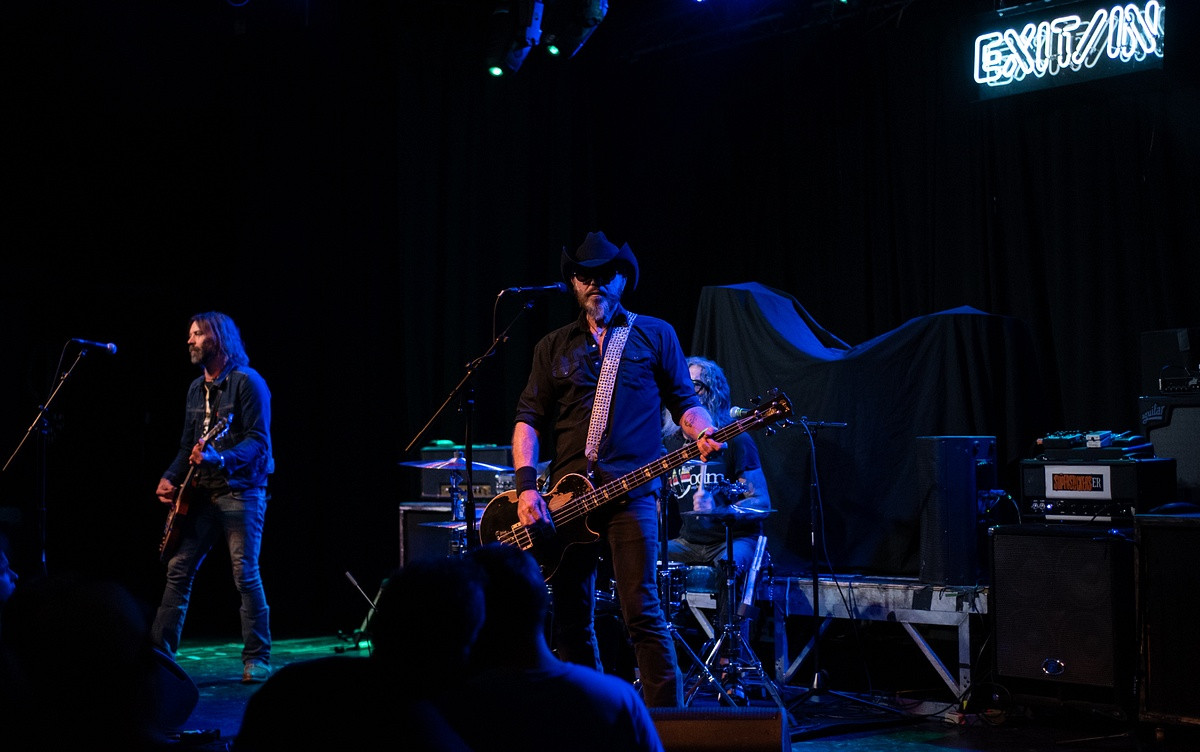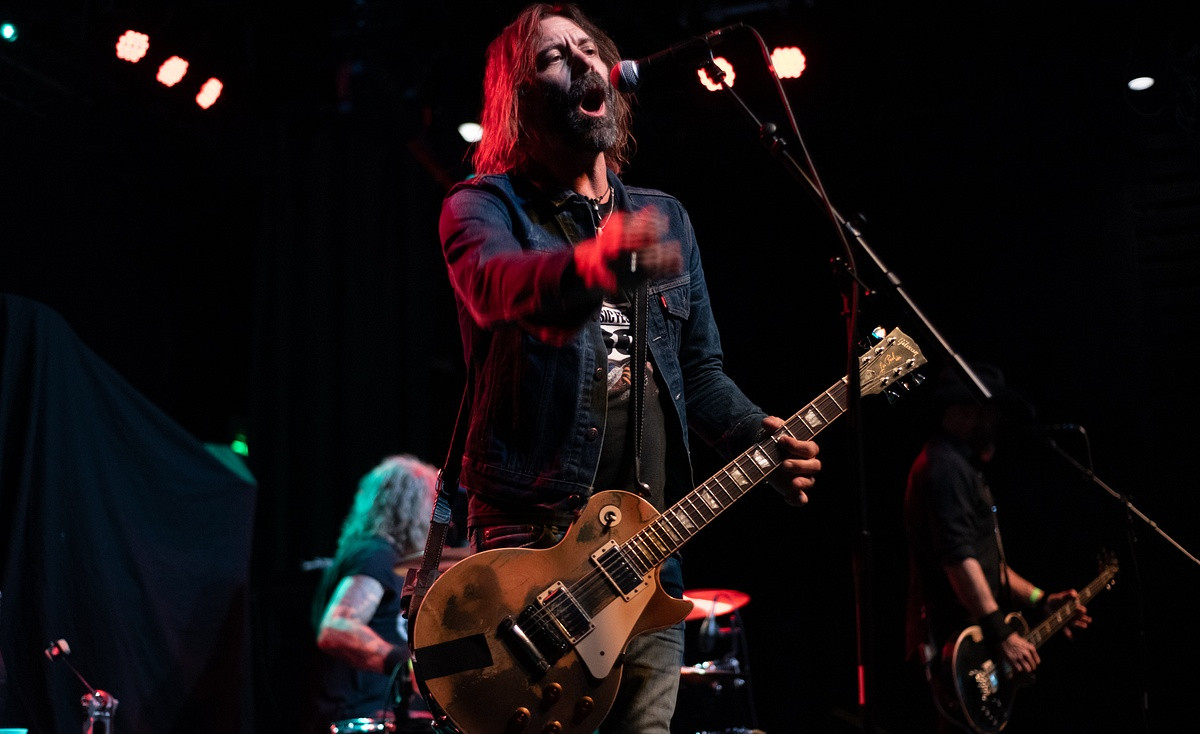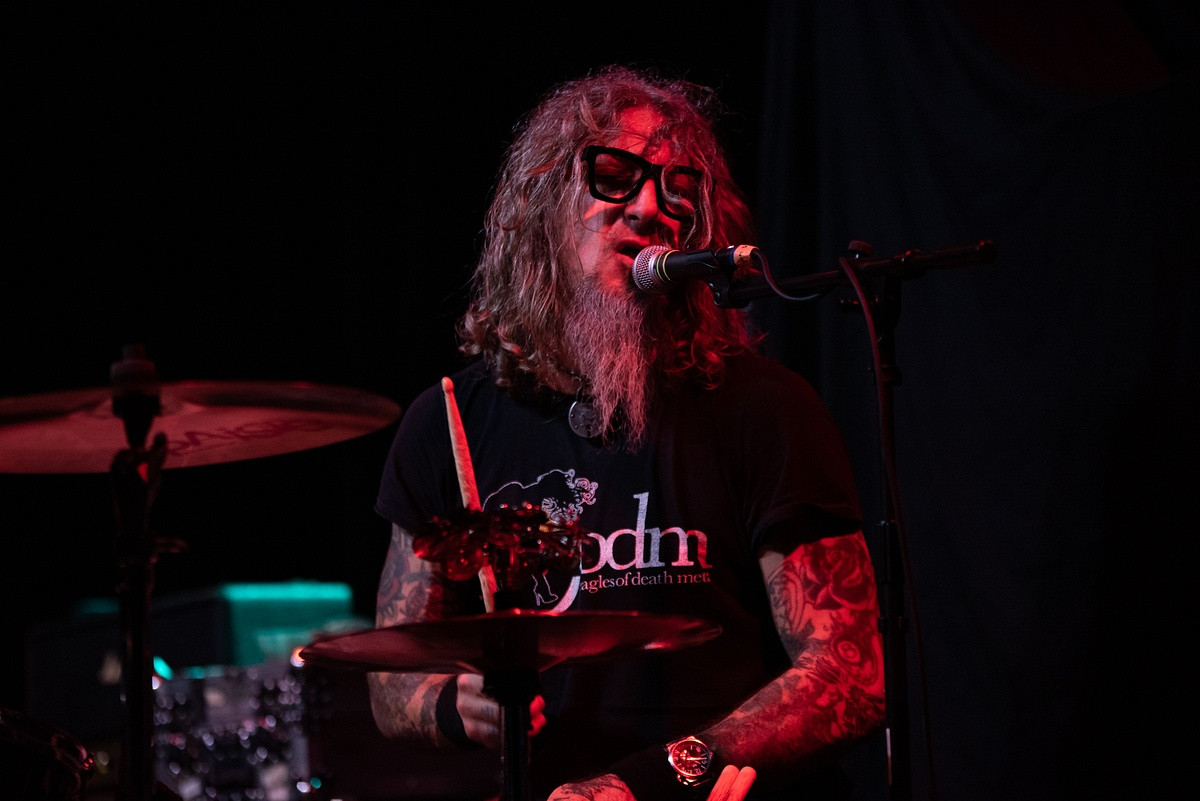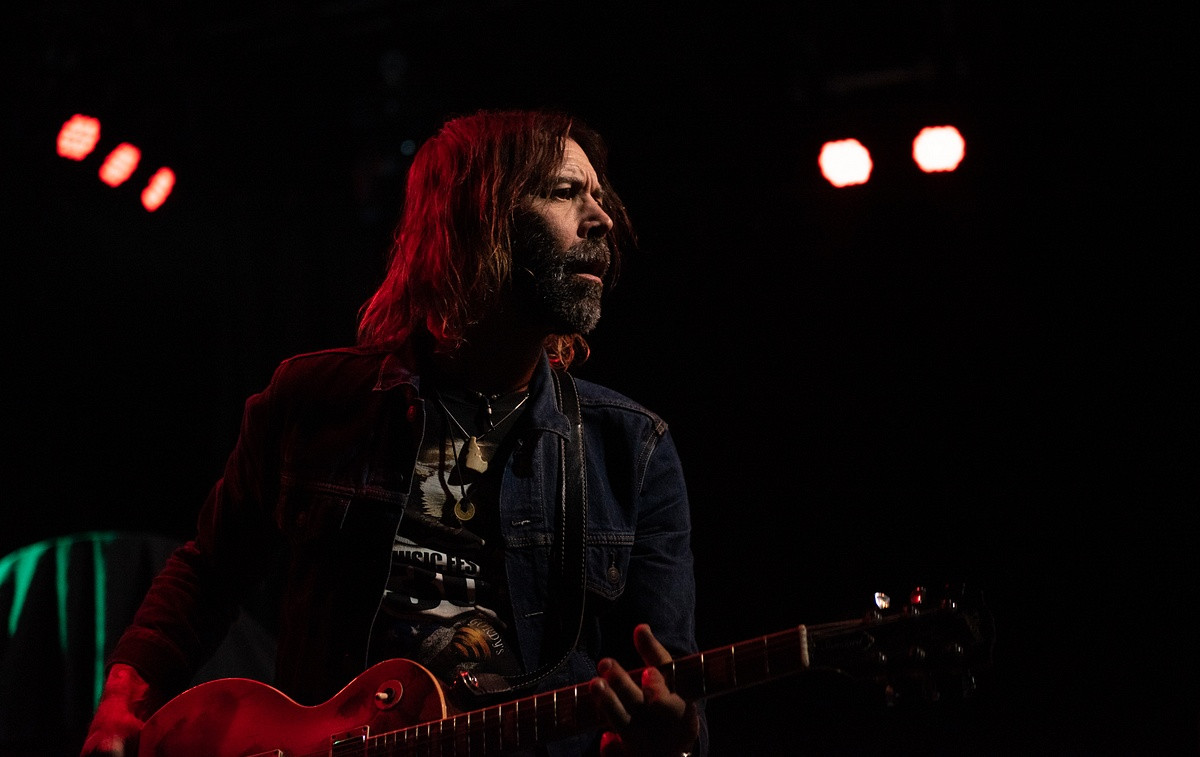 I had no idea what to expect from an Electric Six live performance, either, but I wasn't disappointed. (They were the Electric Five since their synth player had just had a baby and couldn't be at this show) I mean, this is a solidly excellent band, and much more than 'Danger! High Voltage'. A pox on anyone who left after they played that song. You missed out.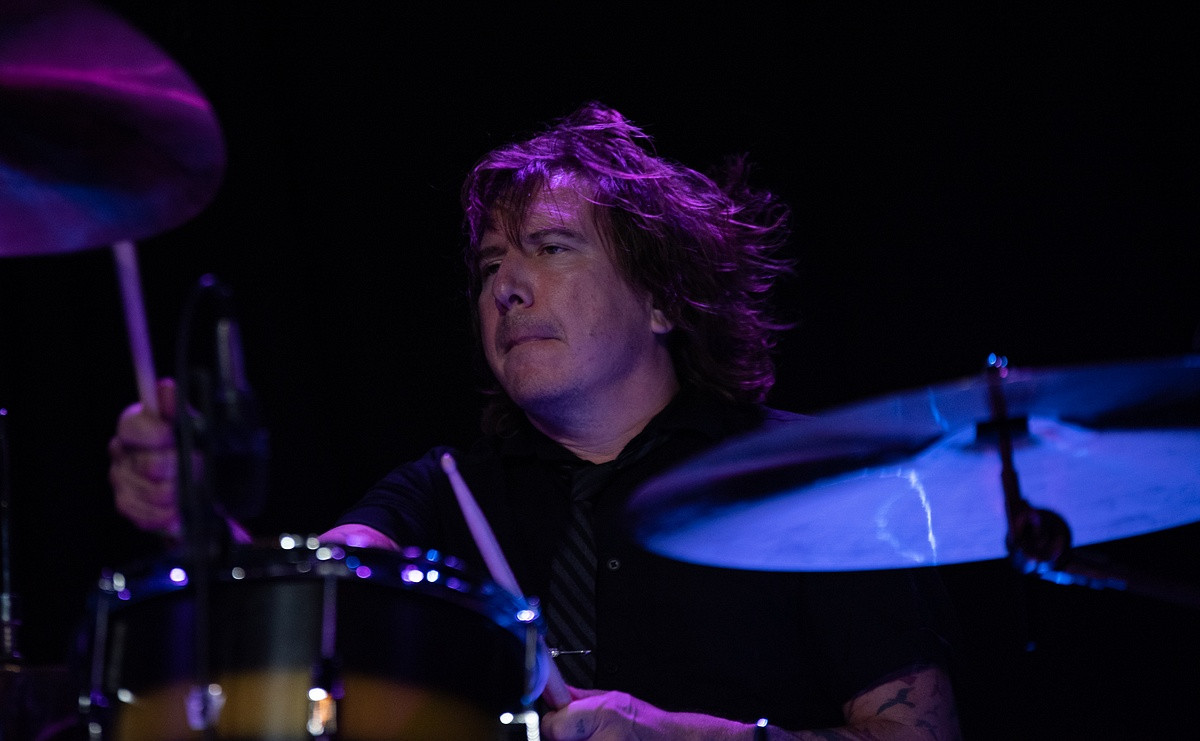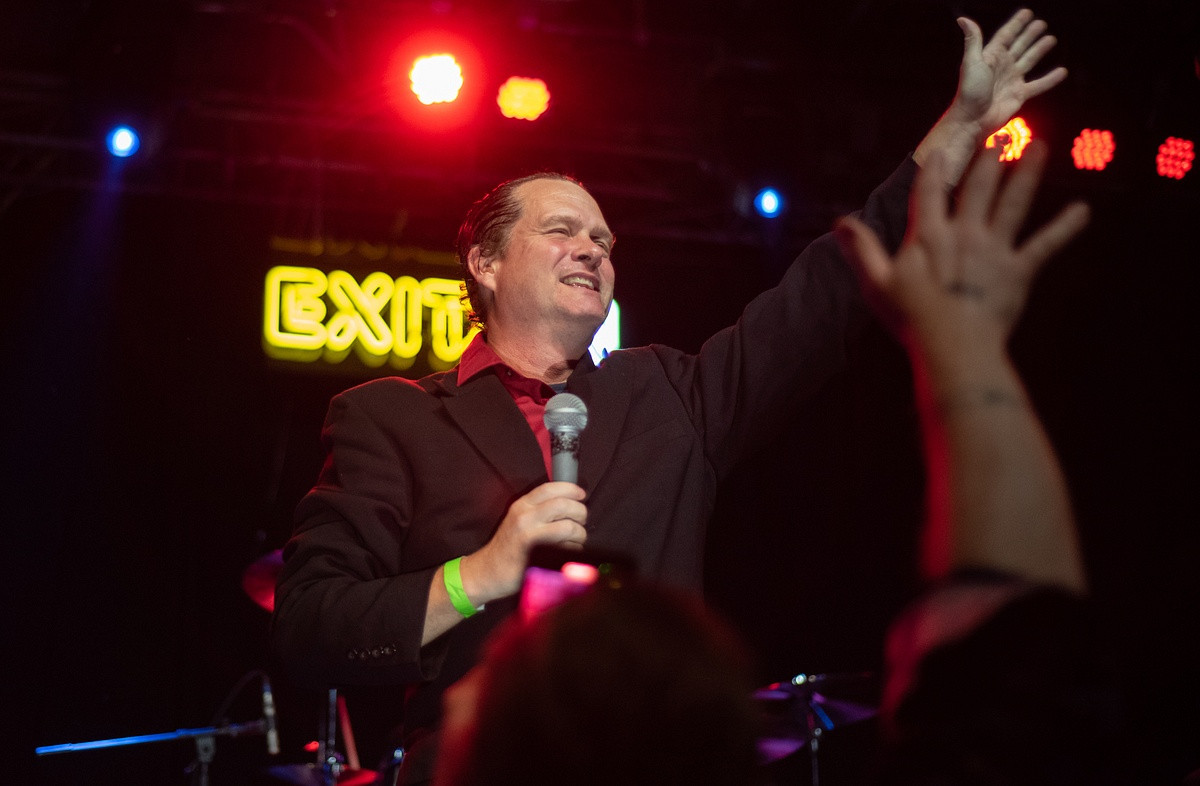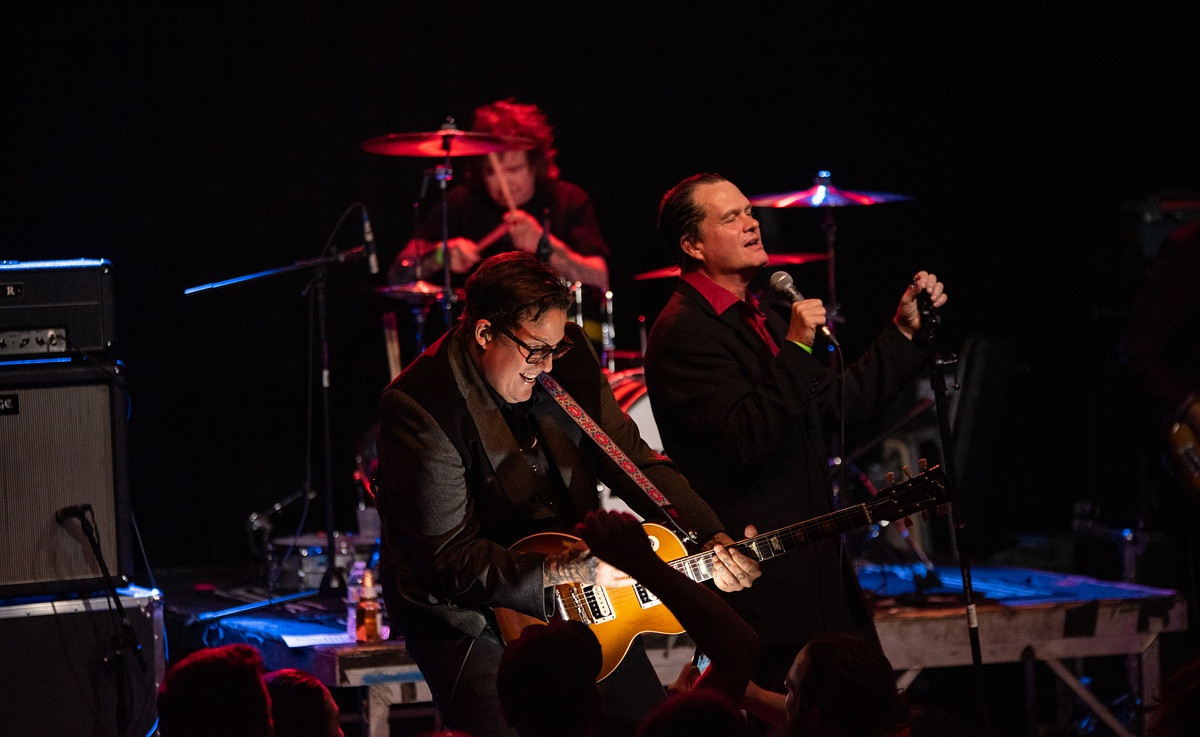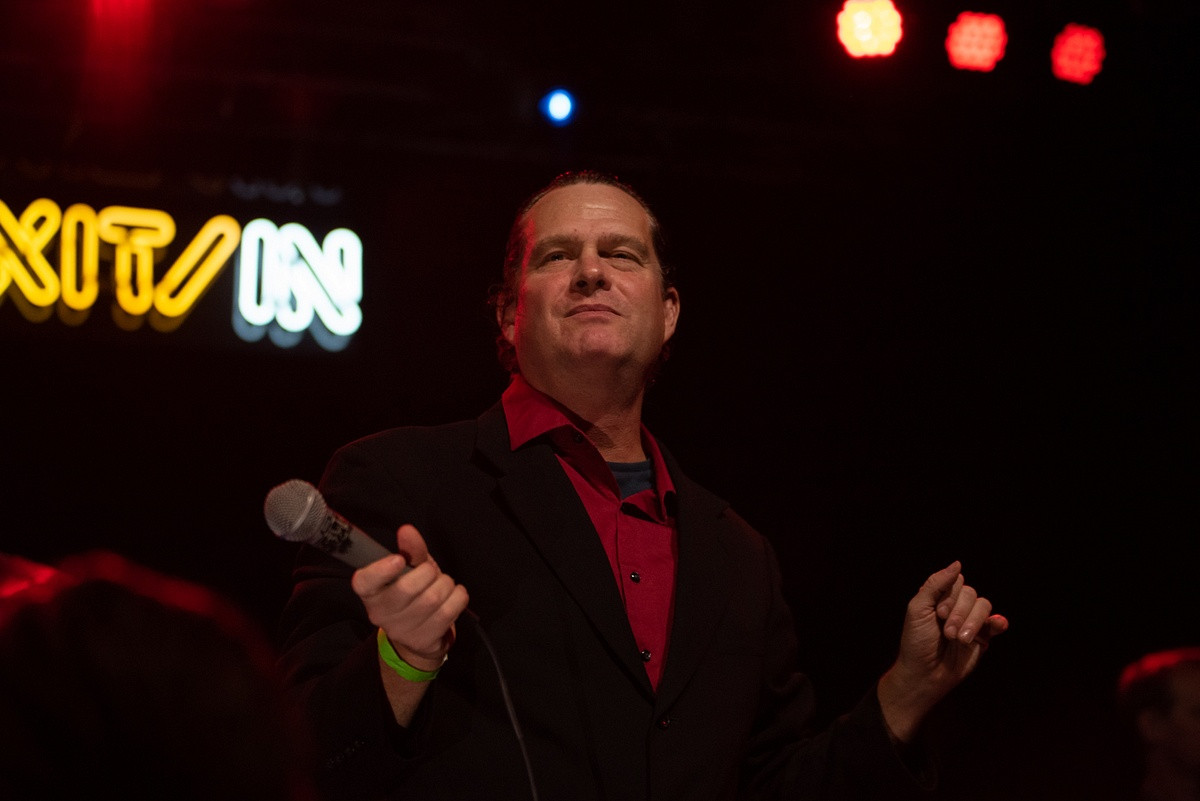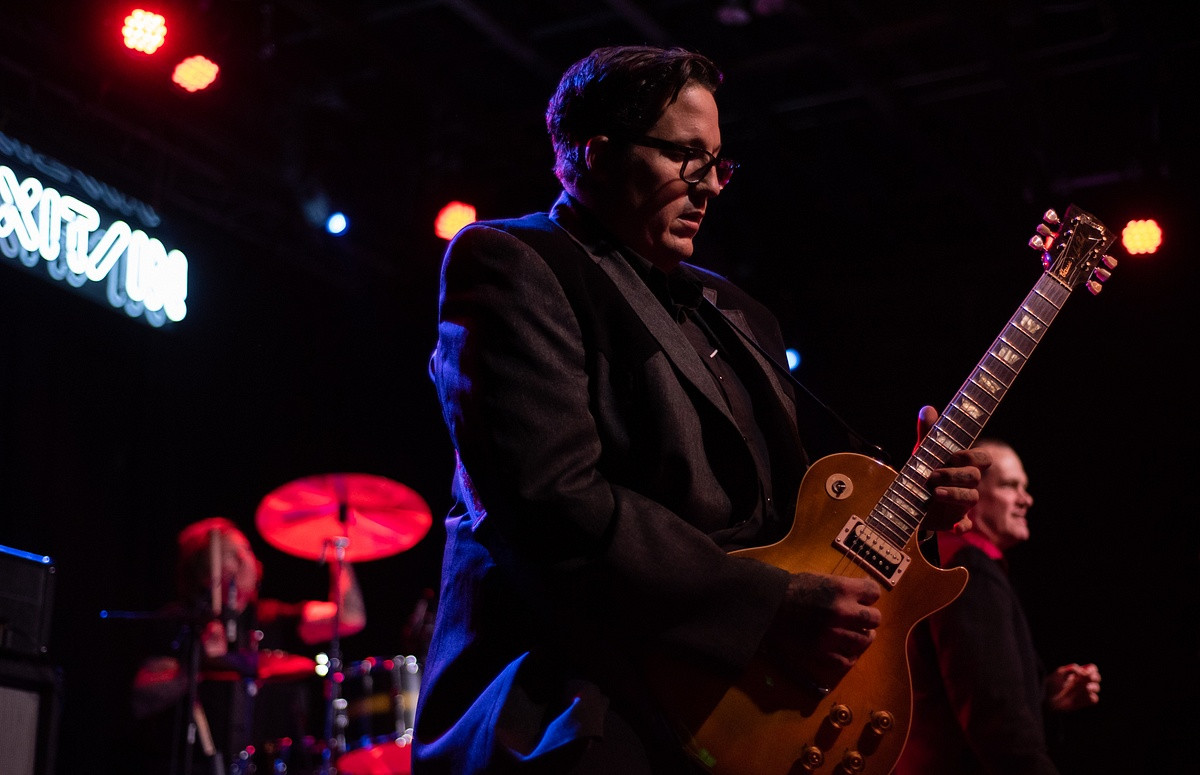 Electric Six has an album coming out next year, and their most recent album makes me happy. It's full of awesome covers and you can get it here: Electric Six 'Streets of Gold' at Bandcamp.

As if that wasn't excellent enough, I'm photographing L7 tonight (WHAT!). Stay tuned for more of THAT, and be excellent to each other until I talk to you again.