February's been kinda quiet, but it's #guitarmonday and The Screaming Females have a new album out! New music from the Screaming Females is always a reason to celebrate.


March is going to ramp up into a potentially hectic show schedule, so its been good to get some quiet time in February to review 2022. I've been thinking about my favorite photographs from the year, and it's a good curation practice to pick out my favorite ten, as difficult as that may be. So I'm giving it a whirl.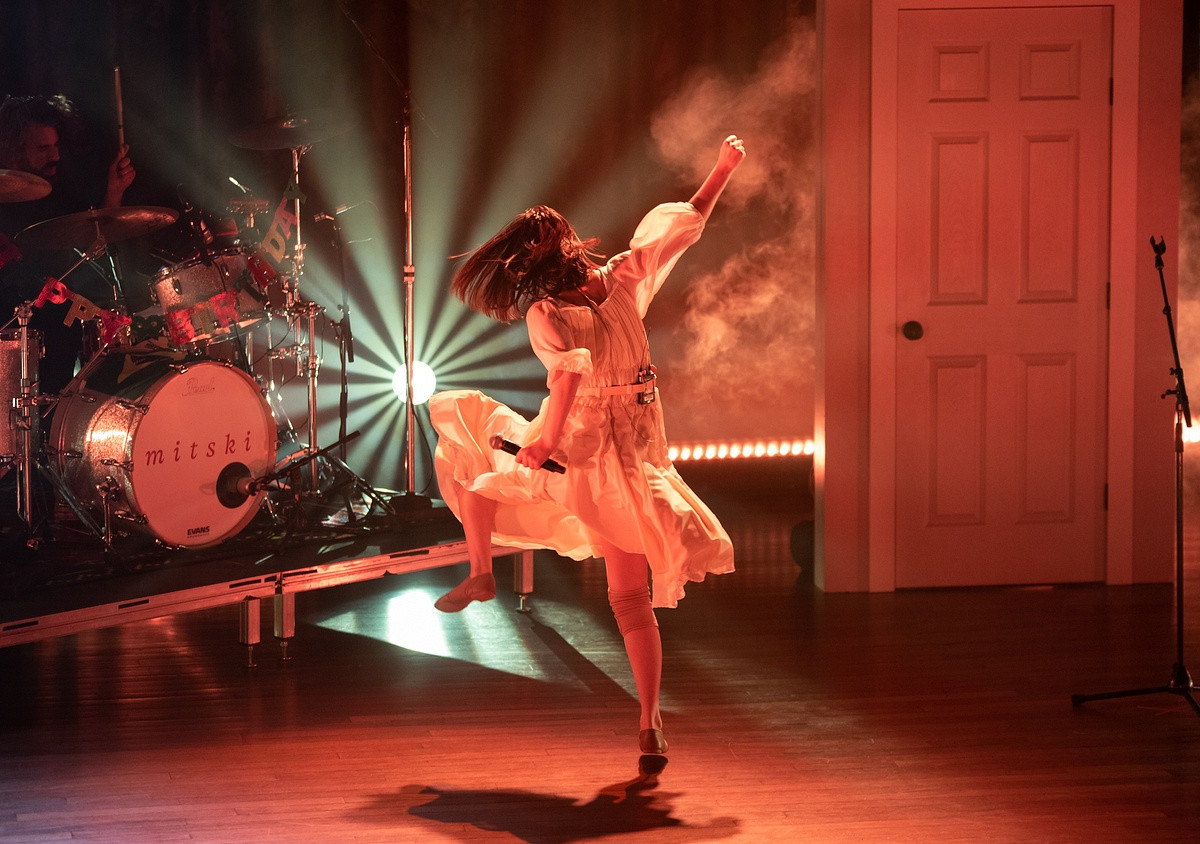 Mitski at the Ryman Auditorium (also my first assignment for the Nashville Scene).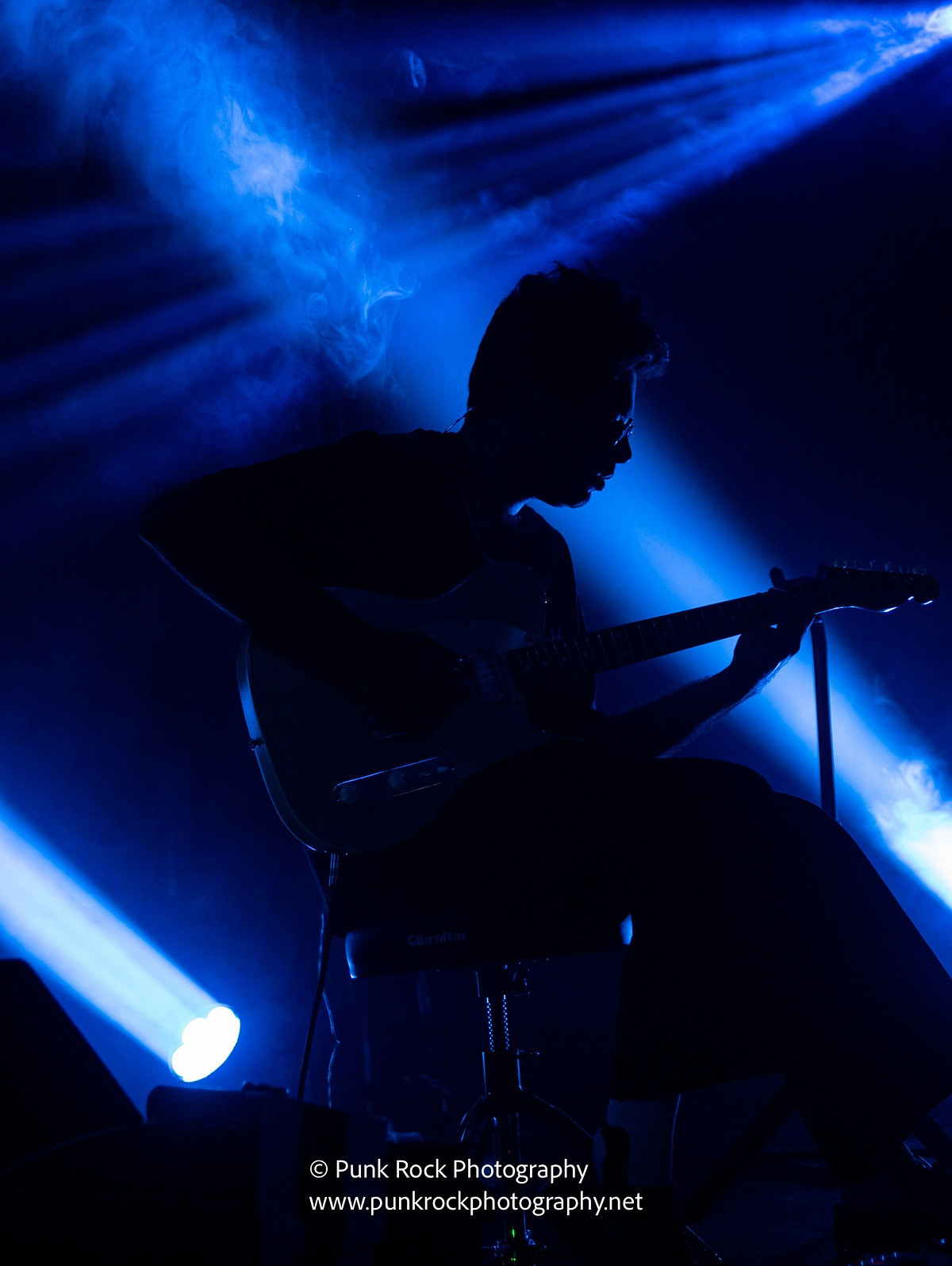 Rafiq Bhatia of Son Lux at Exit/In. This image isn't as dramatic, maybe, but I love the light and the quiet silhouette.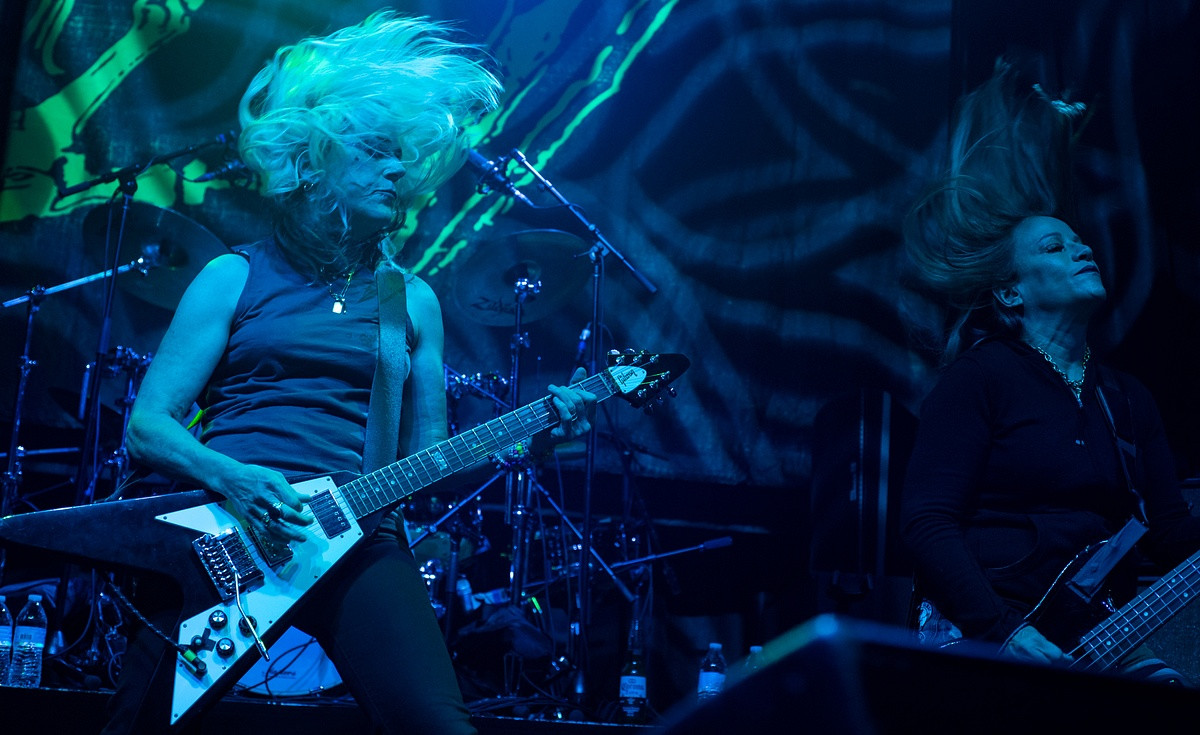 It's impossible to pick a favorite from my set of L7 photographs, so let's call it this one.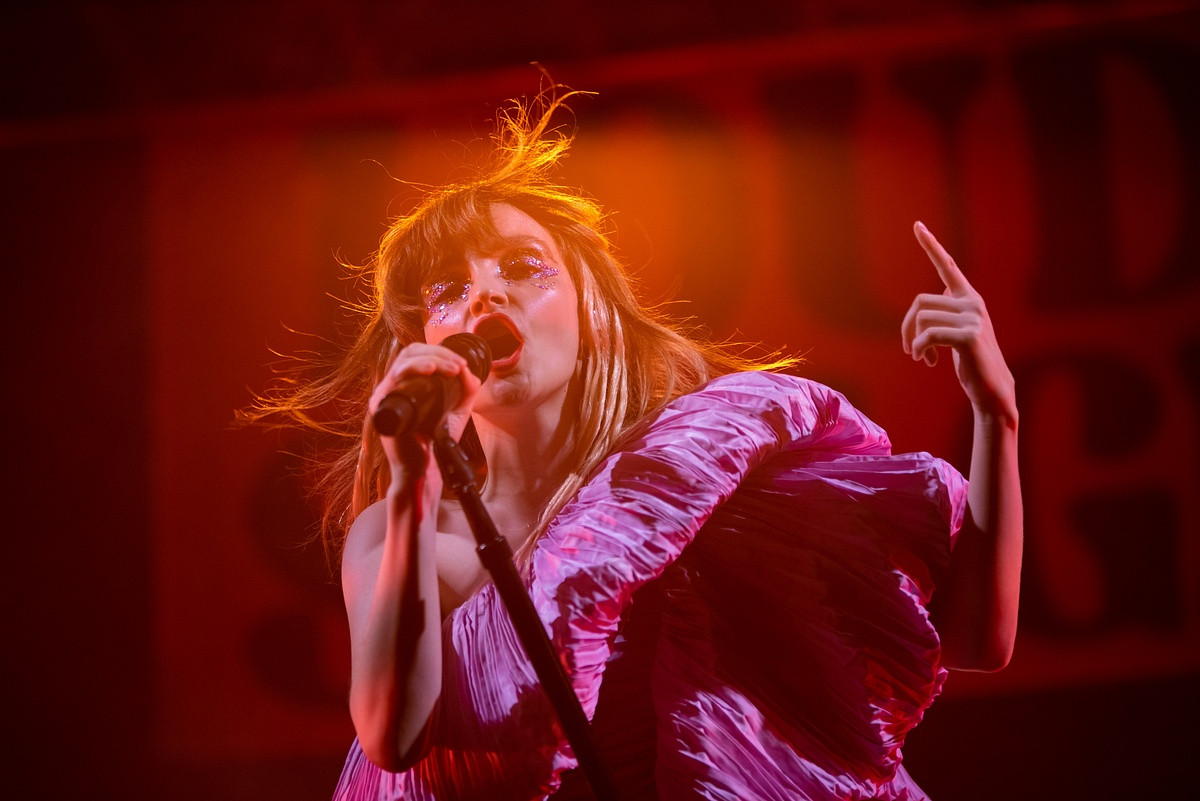 Lauren Eve Mayberry of the band CHVRCHES at Out Loud Festival in Nashville.

Laura Citron's runway show at the Fashion is For Every Body Inclusive Fashion show.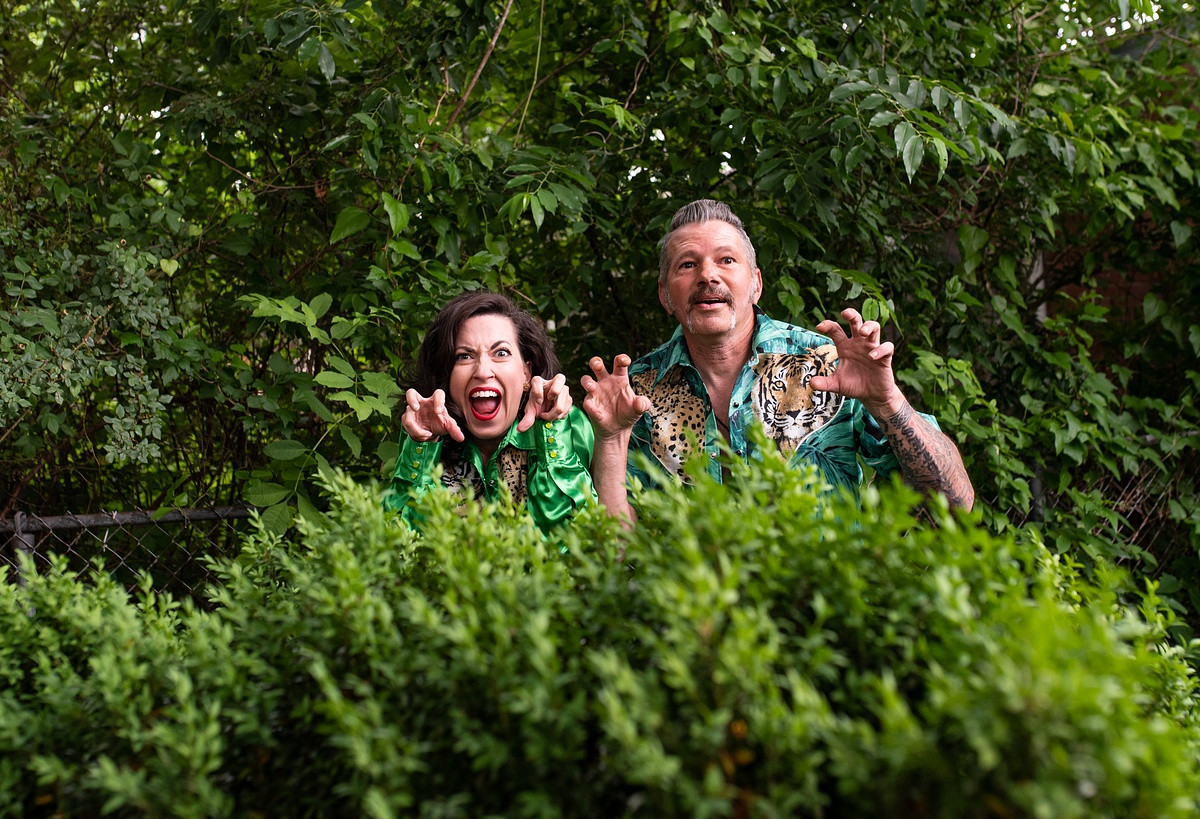 A little something from the most recent Ellie Monster Western photoshoot.
My new friends Volk. They're the raddest.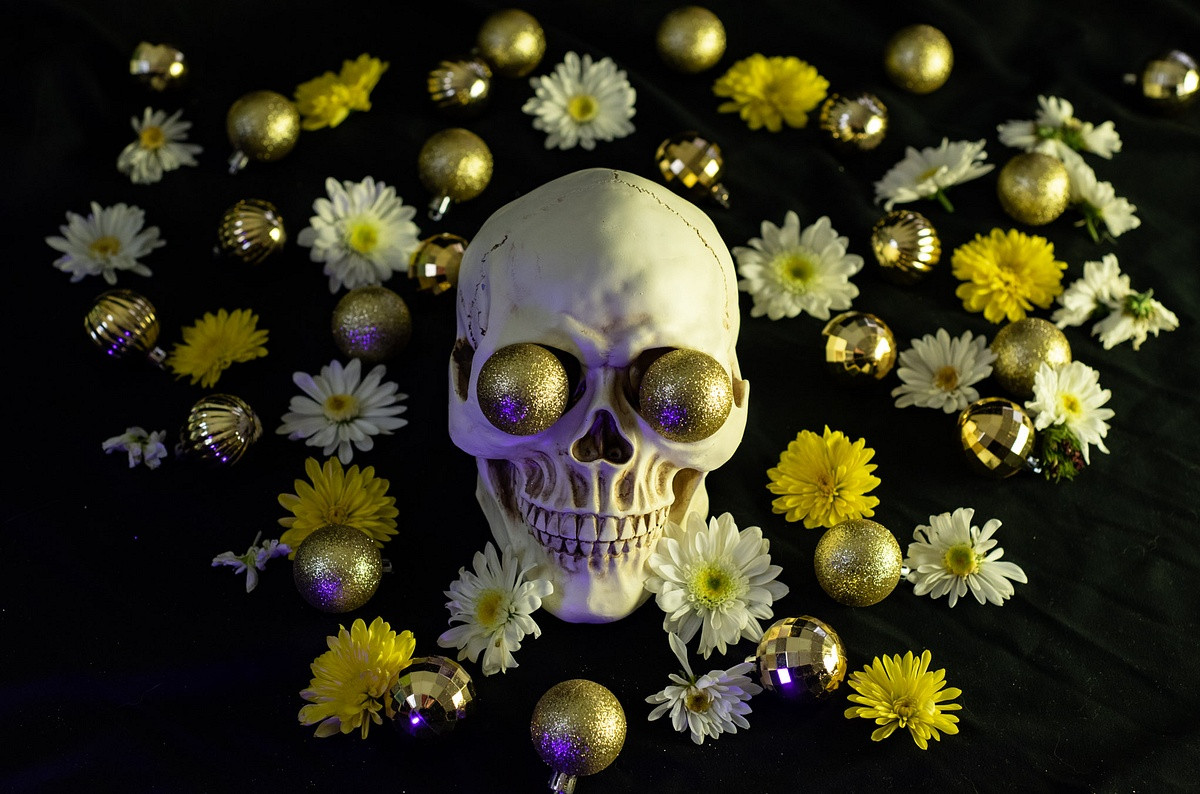 I wasn't expecting it, but my 'Persistence of Skulls' series that I started in December 2022 is still bringing a lot of joy to my life (and hopefully, other lives!)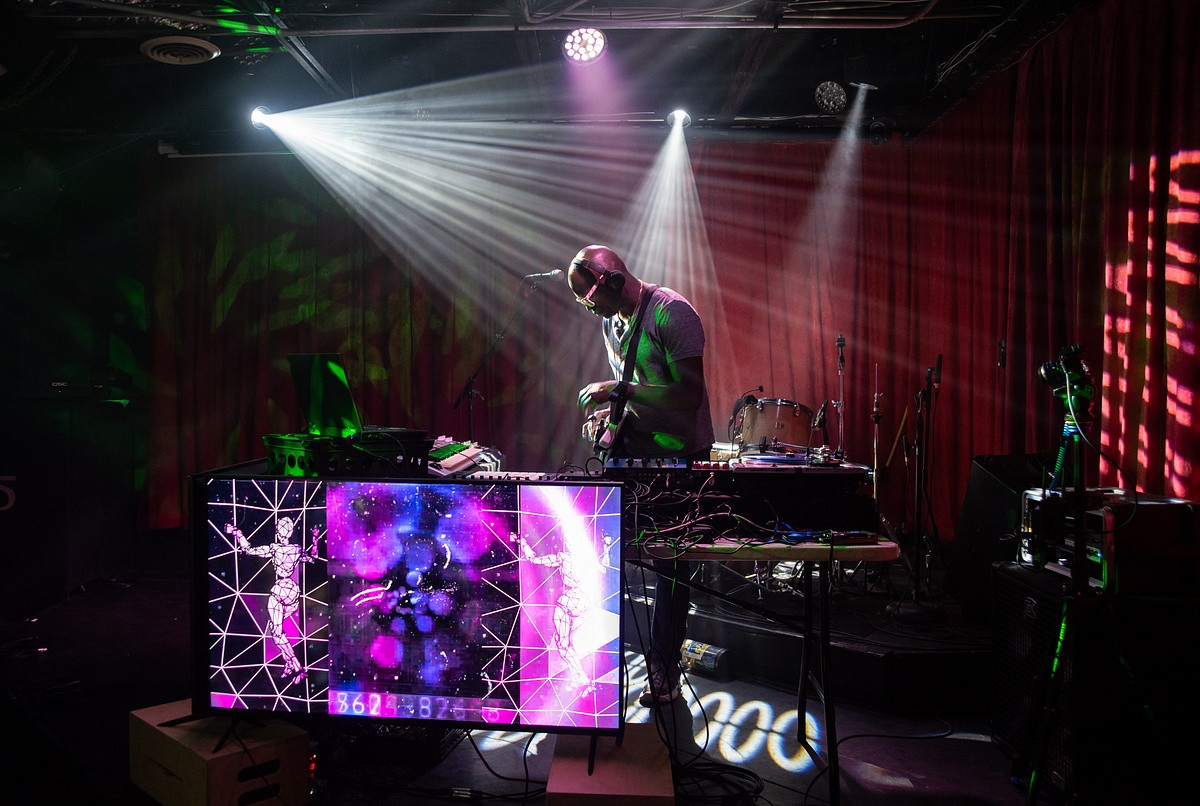 My friend Greg, aka Quiet Entertainer, had a really excellent birthday/anniversary show at the 5 Spot, and it was completely elevated.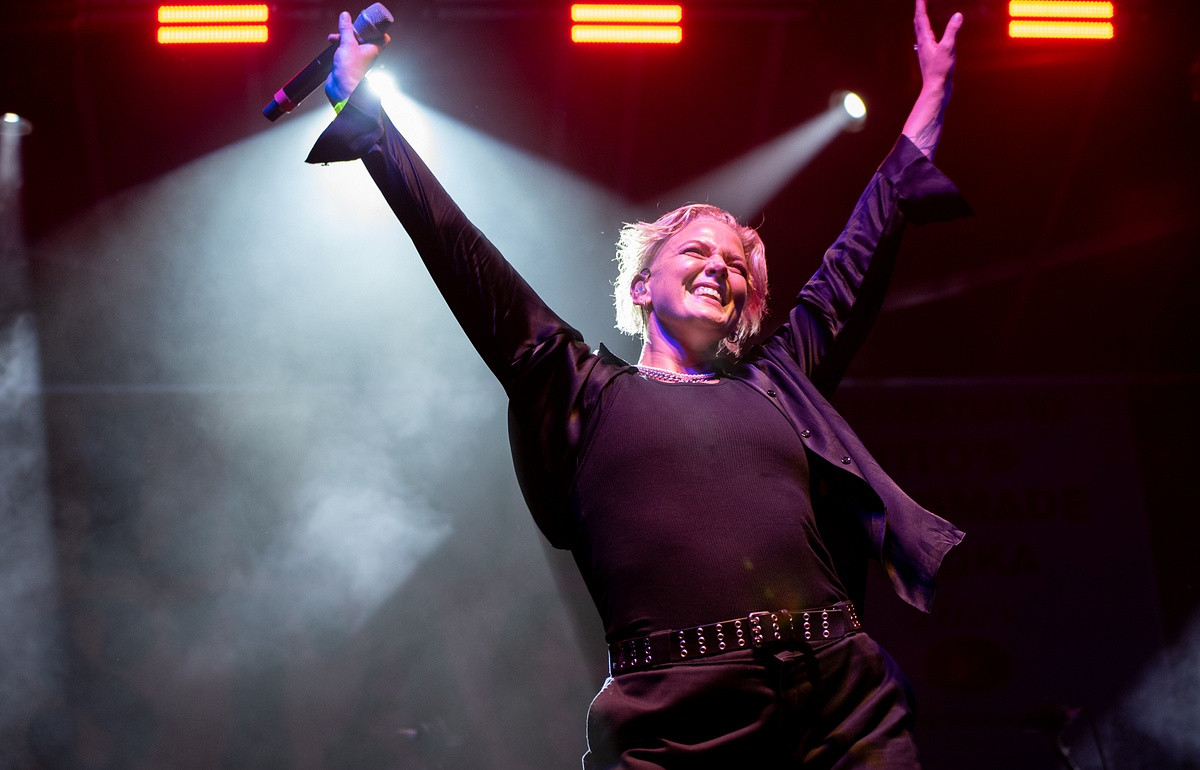 I can't leave out Betty Who, because it was such a joy to see her perform at Out Loud festival.
It's really a daunting task to pick out just TEN photographs out of the thousands I made last year. But I guess these sum up what made me happy in 2022 - live music, great light, creative fashion, friends, and skulls. These may not be my ten BEST photos (that's a different task), but they're my favorites for various reasons. A different curator with a different focus would pick out ten completely different photographs.
As ever, I want to hear what YOU like. What do you think of these photos?
Listen to great music and be excellent to each other until I talk to you again.