It's #guitarmonday, and your song is from Superchunk's excellent album 'What a Time to Be Alive'.
I was super-proud of myself today when I got up at 6, put on my clothes & walking shoes, and intended a long walk. I was bopping along with great music in my earbuds, feeling pretty good about life, until 1,000 steps into my walk I did a weird twist-lurch-try-to-keep-your-balance-what-is-even-happening-crash-flat-to-the-ground-thing. On a gravel road in the country. Fortunately it is not much traveled, or I might have been a dead photographer, instead of just a sore, scraped, bloody & bruised one.
I've got a photoshoot today (I need my feet and legs as support staff for makin' photos, y'all!), but in the meantime here's two more photos from Saturday's Urban Goddess shoot with Epona, the Celtic-Roman horse goddess. She's such a lovely badass.
Epona is embodied by artist Dina Dargo, with special appearance by Dusty, the diva mustang, and Princess.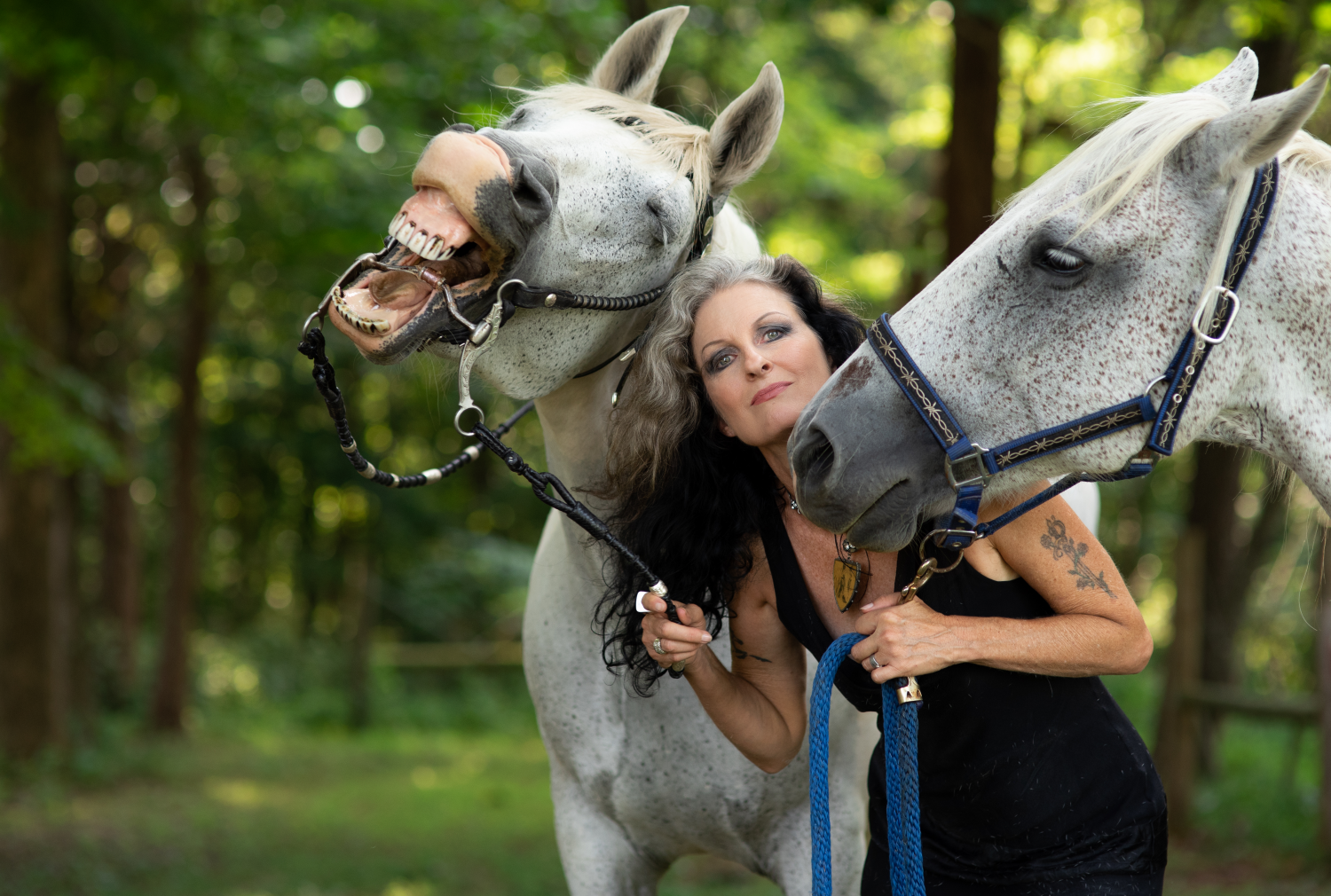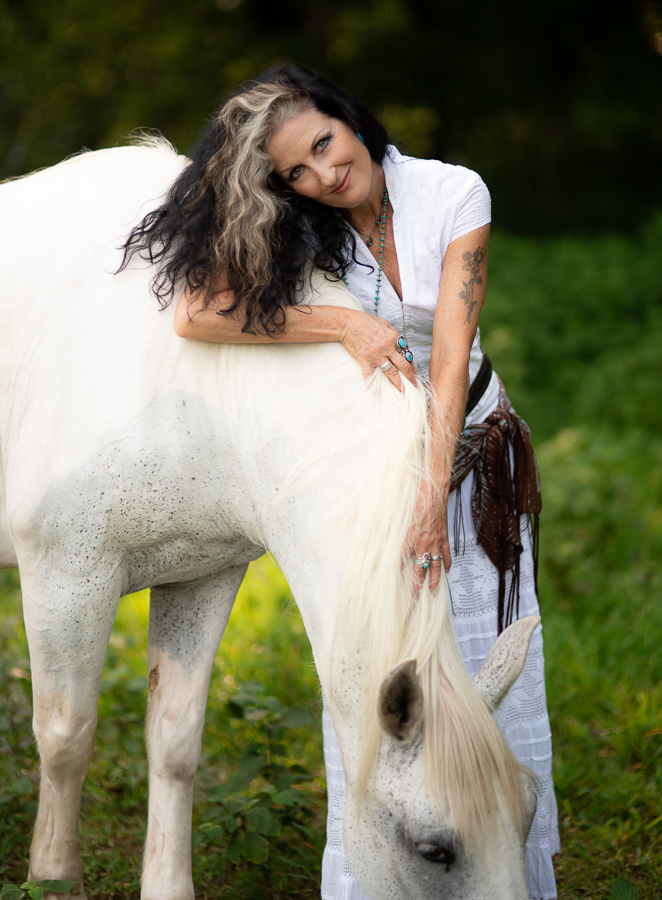 Try not to scrape yourselves up this week unless it's for a really, really good reason.