#guitarmonday this week is all about Screaming Females. Last week I traveled to Lexington, KY to see them live - a trip I've been planning since my birthday in March. I was definitely not disappointed. Your song, then, is of course by Screaming Females - because their music is my soundtrack this spring.
I've been a fan of Screaming Females since 2015 when the Rose Mountain album came out, but I've since explored along their timeline both backward and forward. Yep. I'm a fan.
I'd never been to Al's Bar in Lexington before, so here's a few shots of the interior.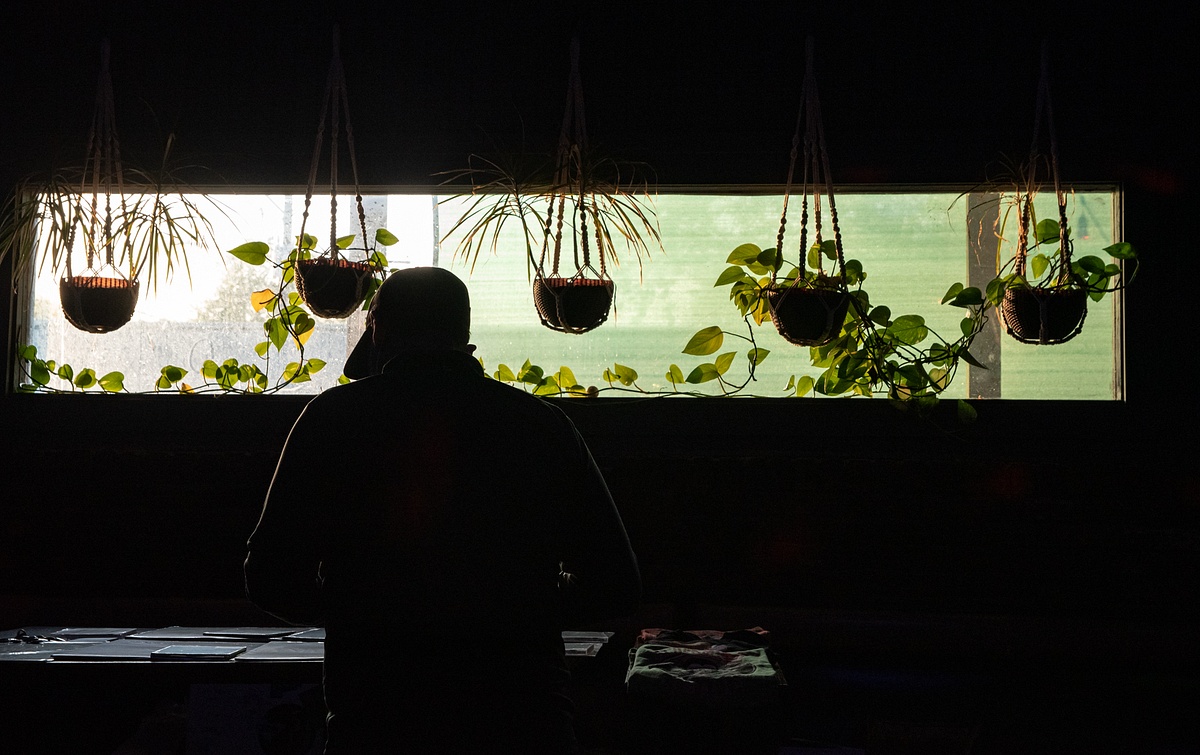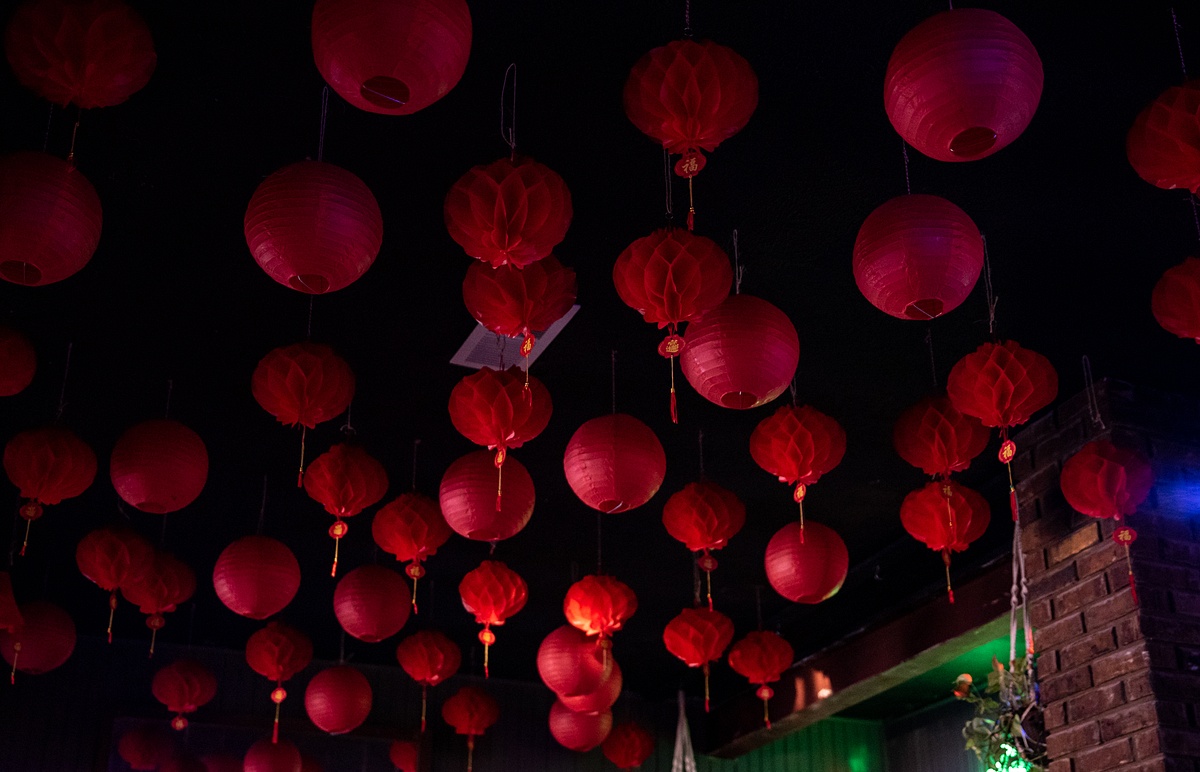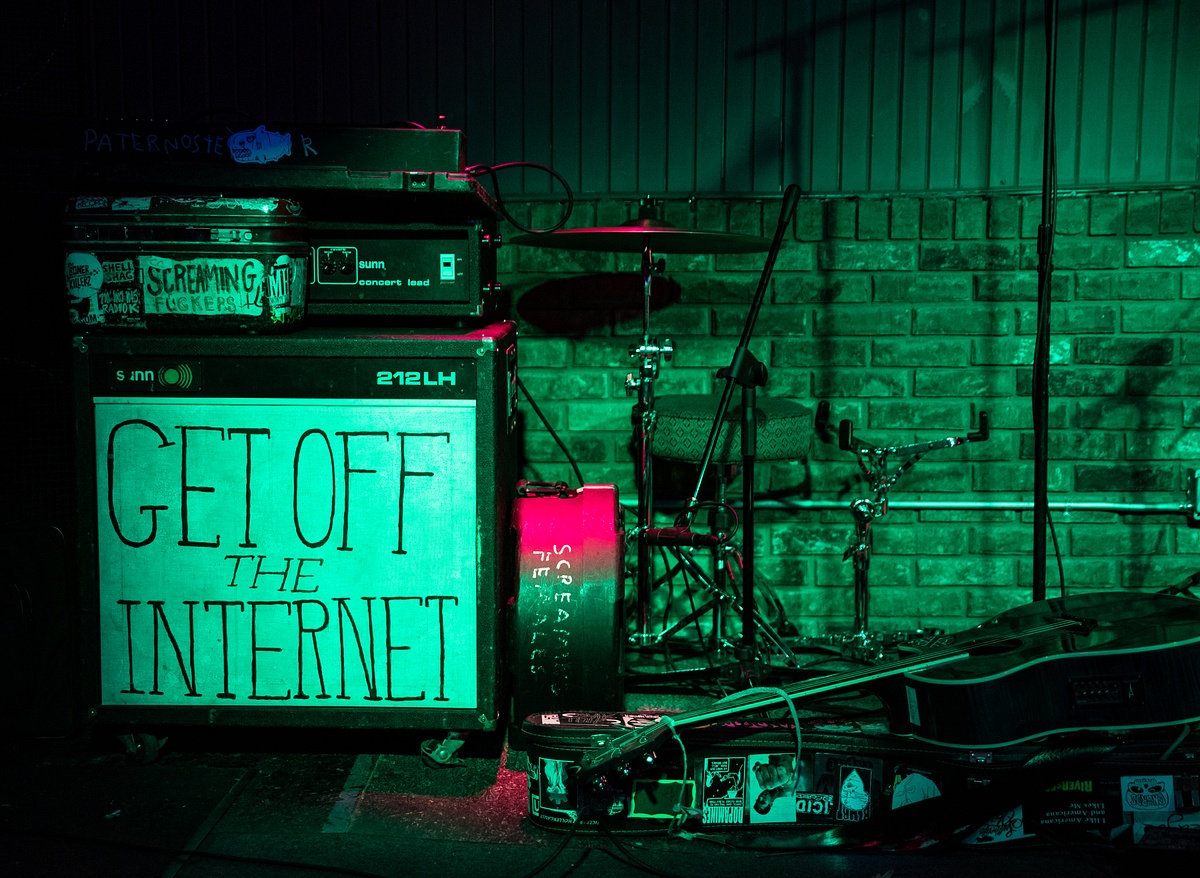 Unfortunately Catbite had to sit out this and a few other shows due to a positive COVID test in their crew, so Cincinnati punk rock guy John Hays stepped in for an acoustic set to open it up. The last song he played was about watching friends slide into addiction, and it really hit me in the feels.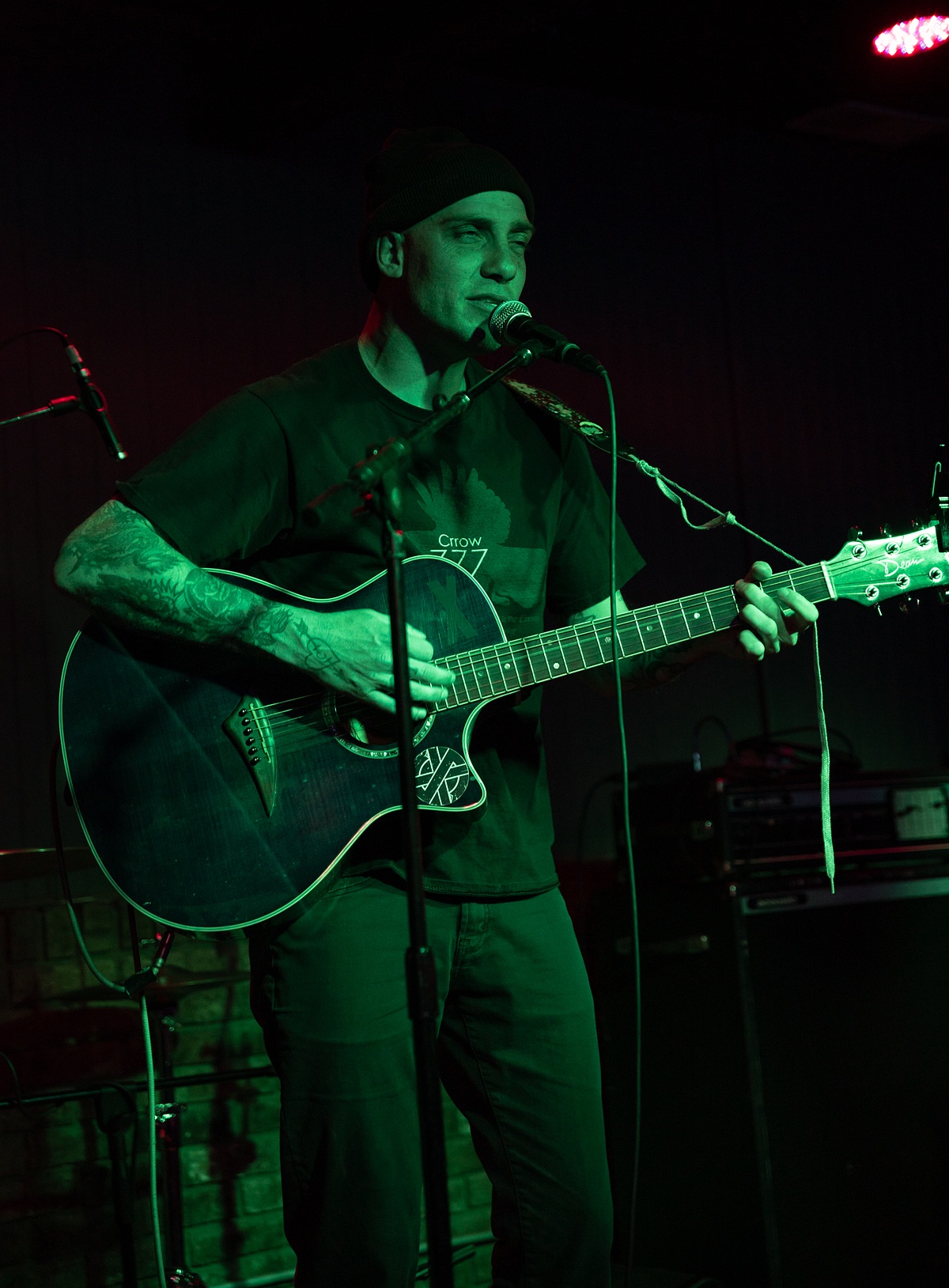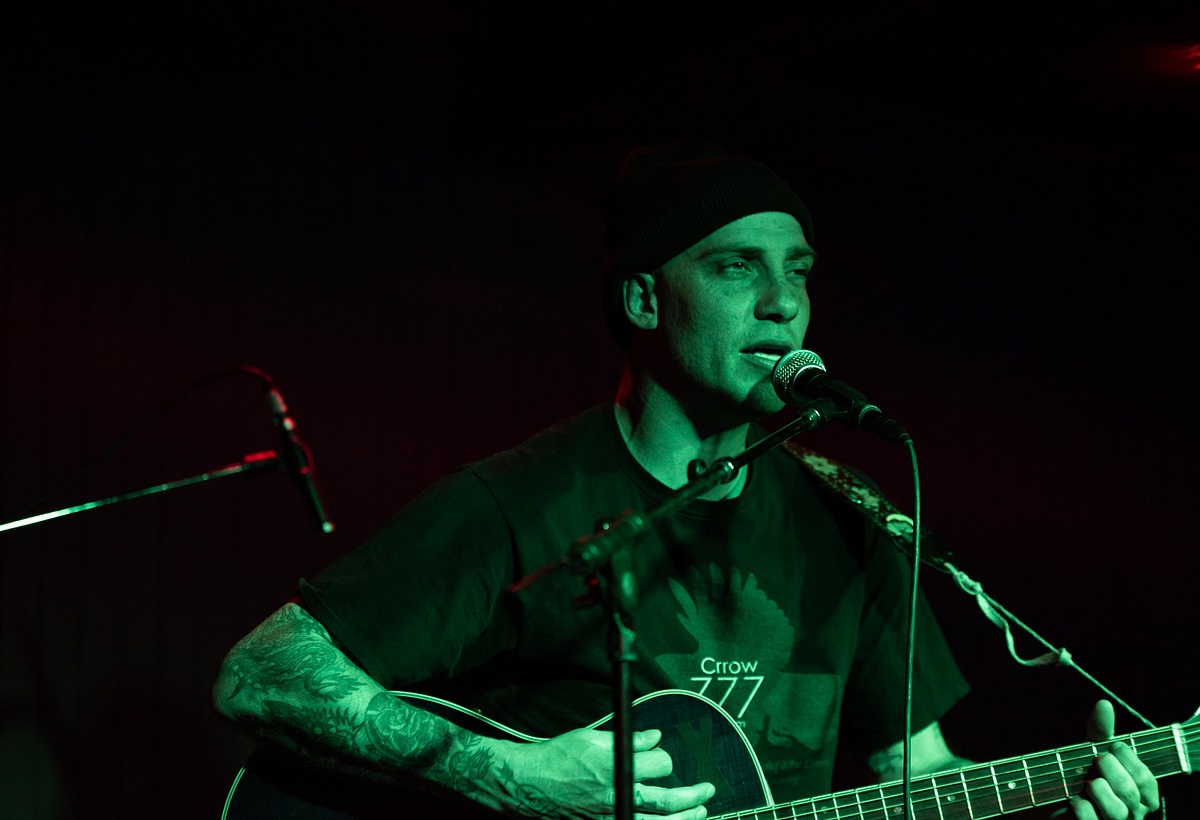 Ghösh, from Philadelphia, got us to all get up and dance. That's a pretty infectious digital hardcore sound they've got there. I love any mix of electronic music with hip-hop elements, so I was all about it! Not to mention, they're fun to photograph! Black light + neon face paint makes for visual interest of a different kind, and a new challenge!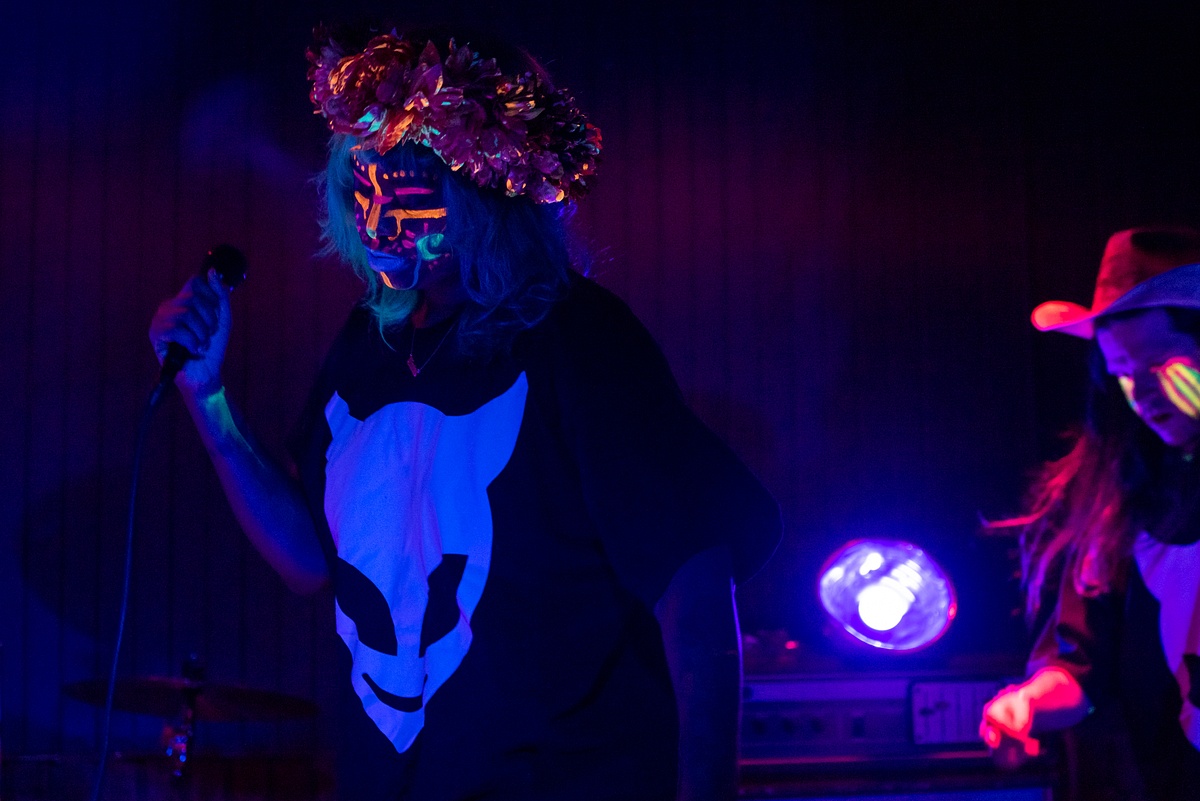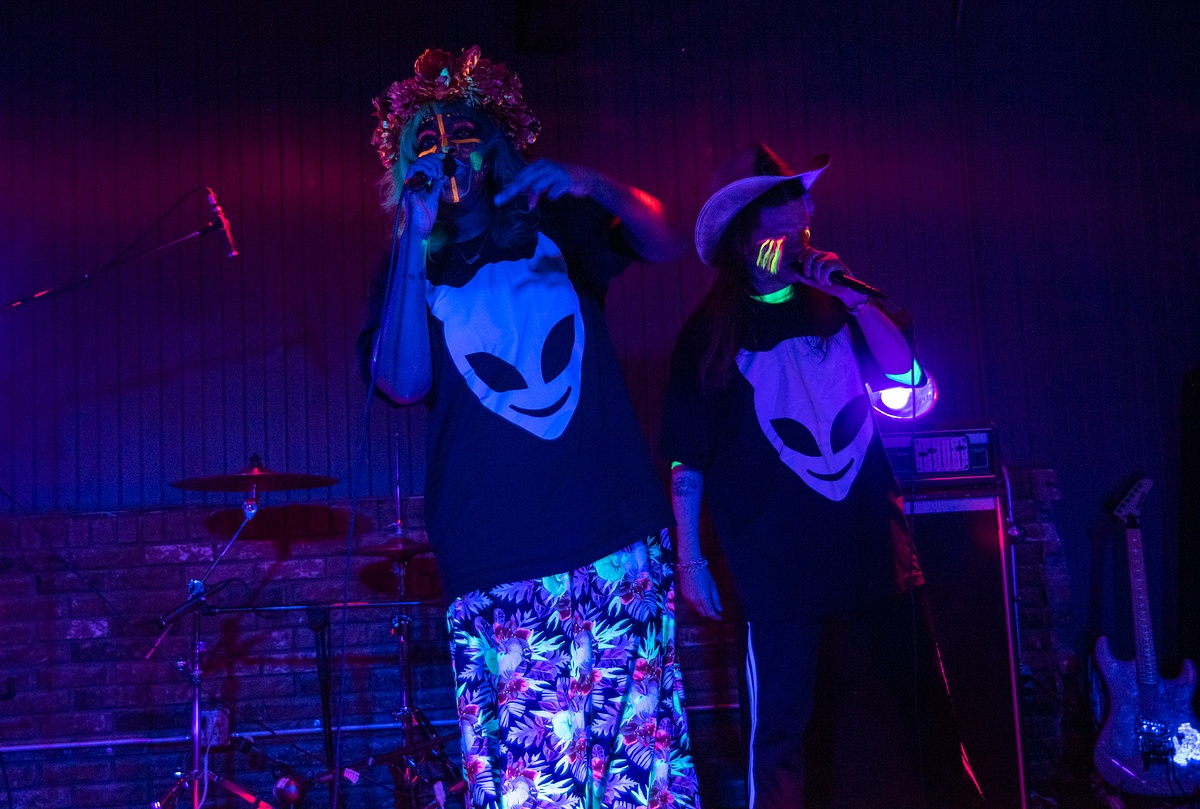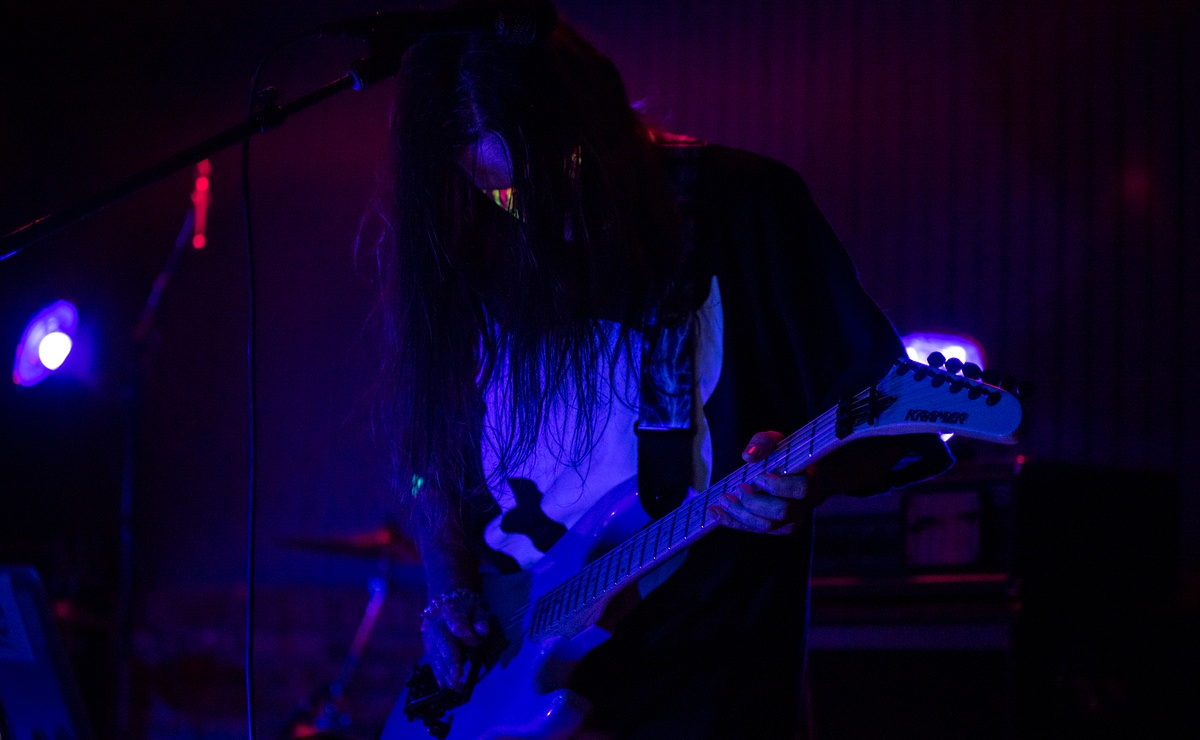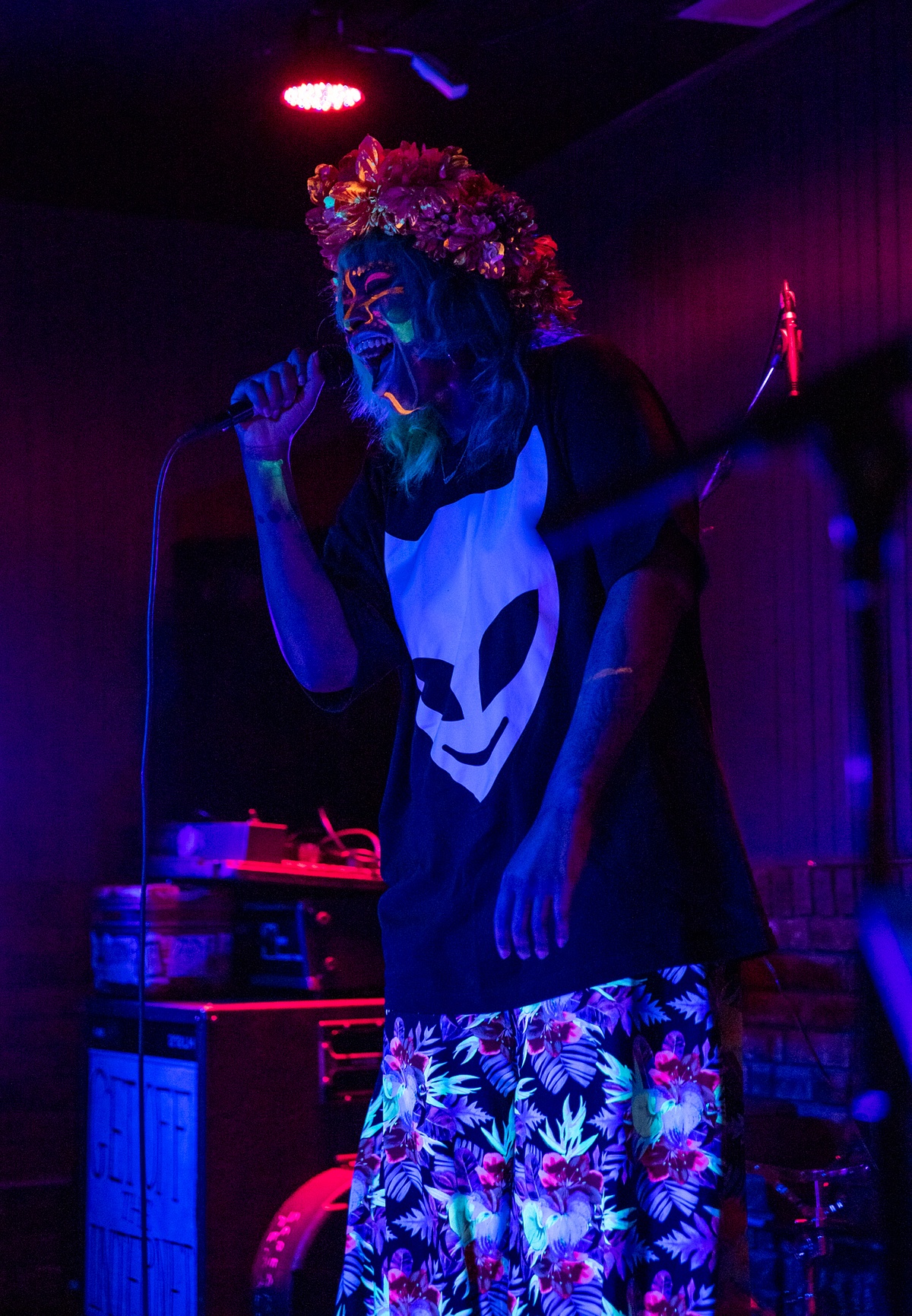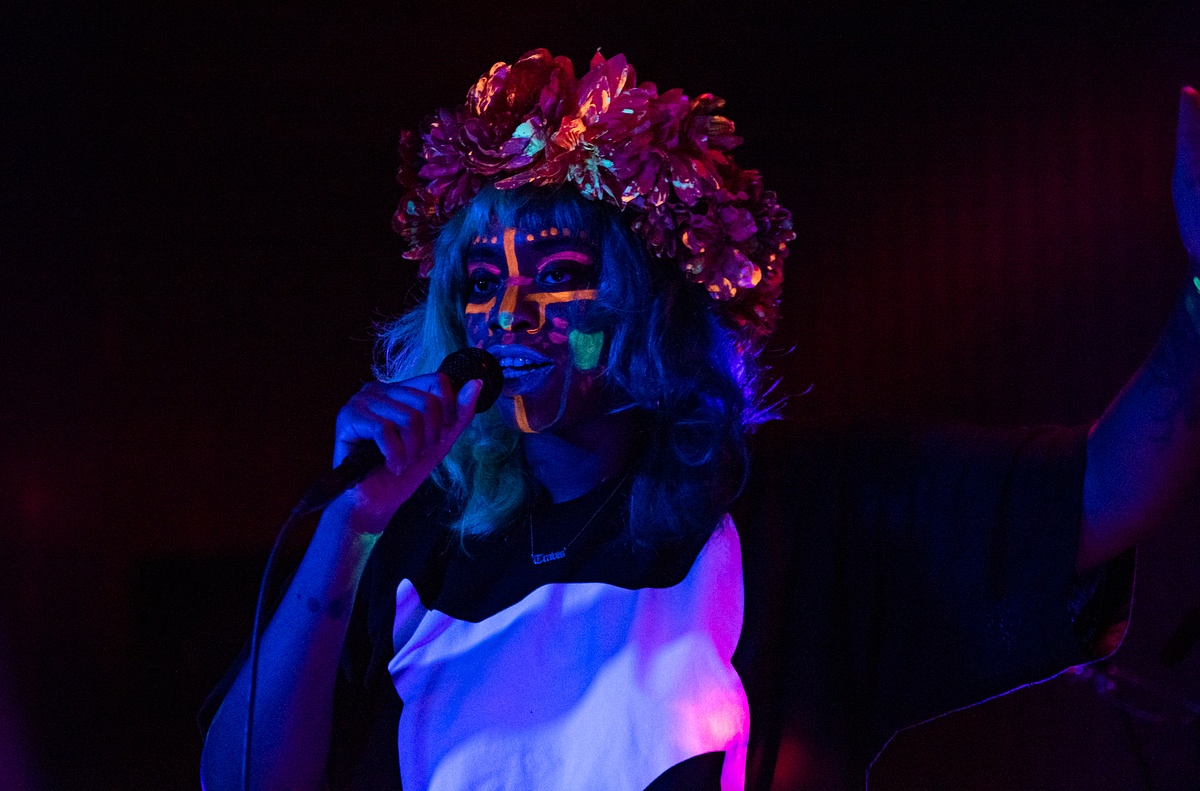 All that deliciousness was just the prelude and warm-up to what I'd come for - The Screaming Females - and it was everything I hoped for. Their sound is incredibly tight, and each member of the band is an excellent musician in their own right. Put them all together and you have a powerhouse sound. Rocking melodic indie punk are four words that come to mind, but if you've been reading a while you know I don't care about rigid genre boundaries. I just straight up love this music - it's heckin' great and hits a lot of my happy buttons.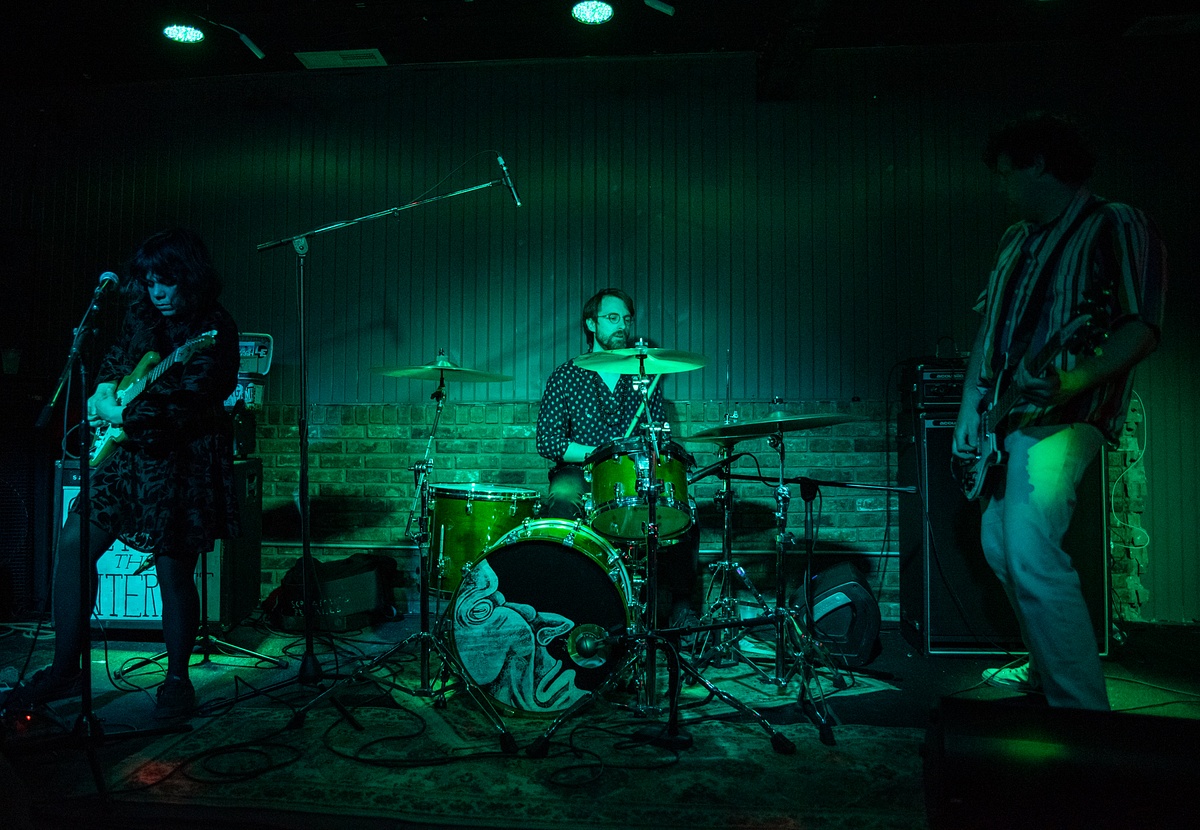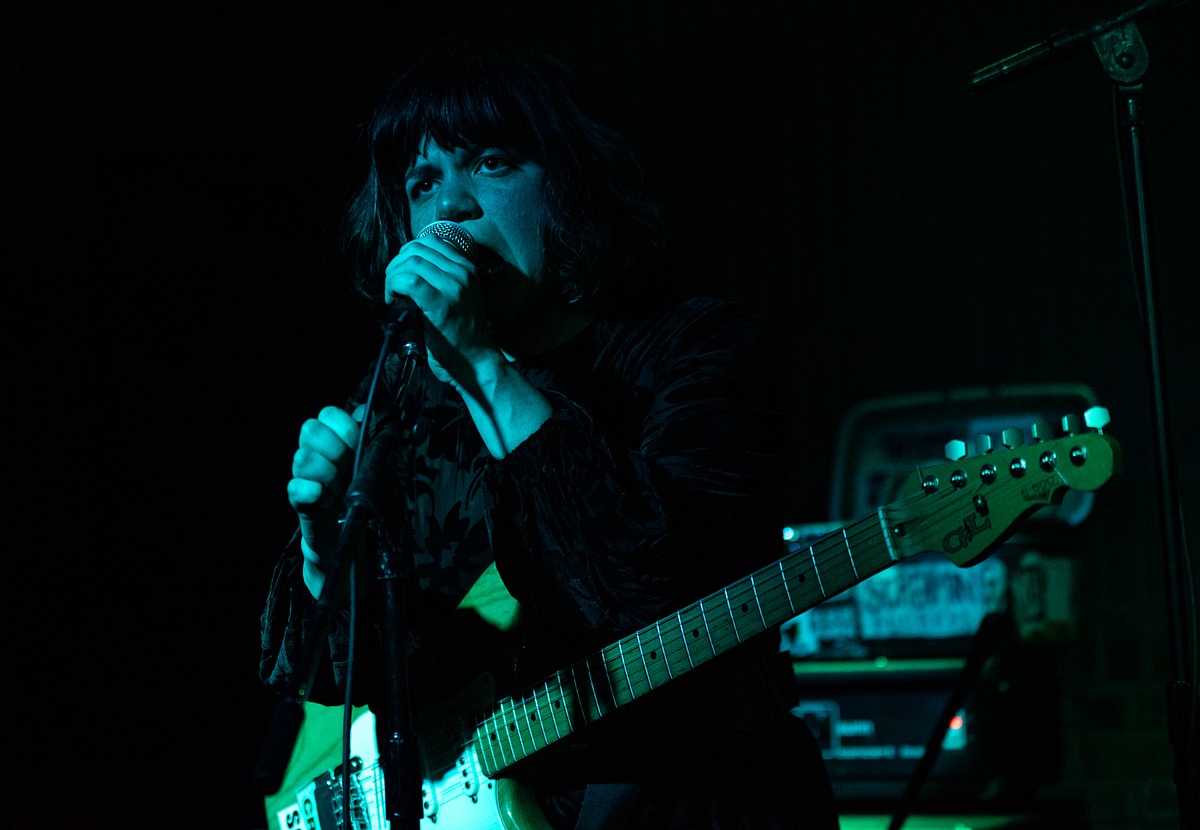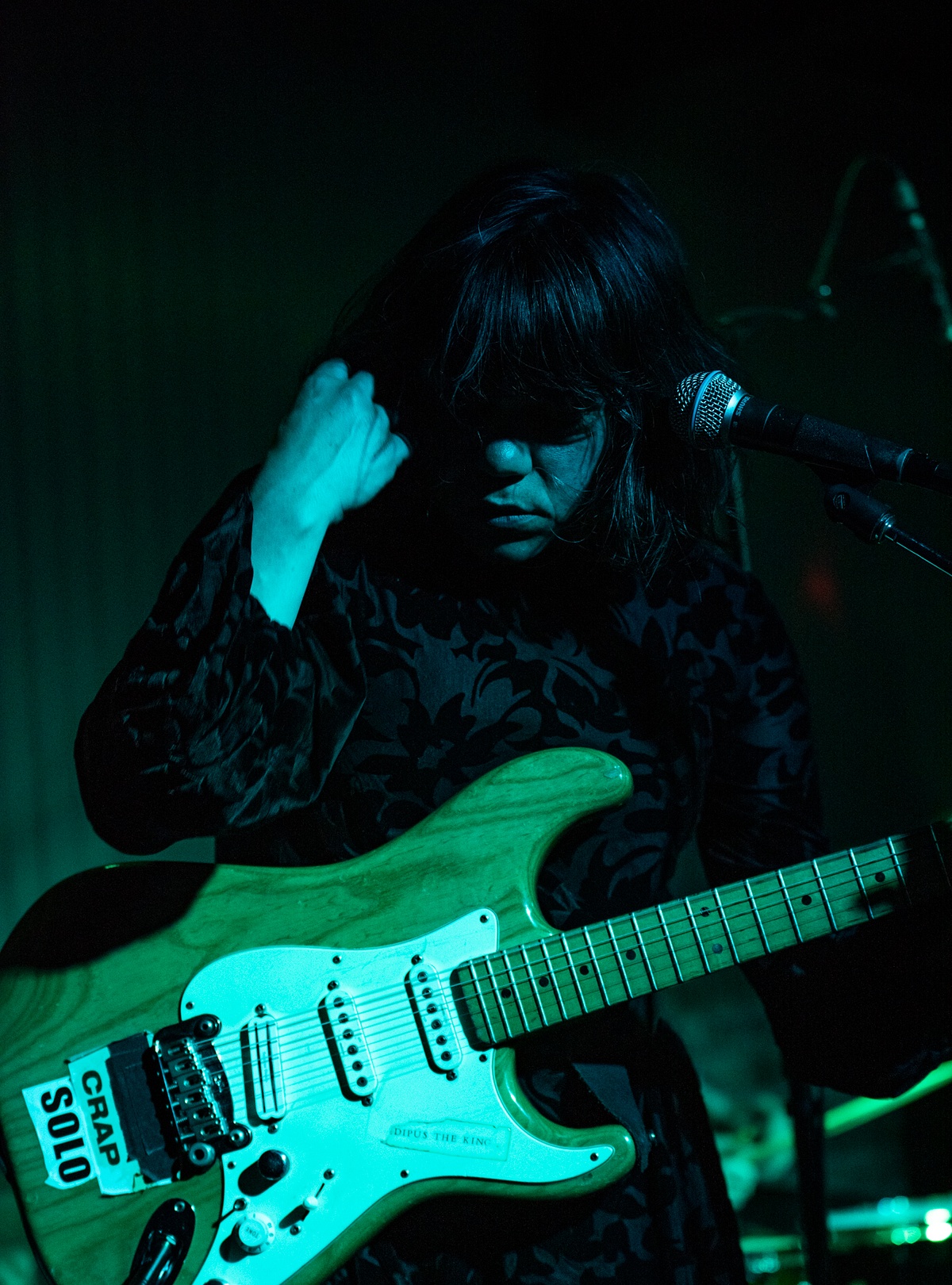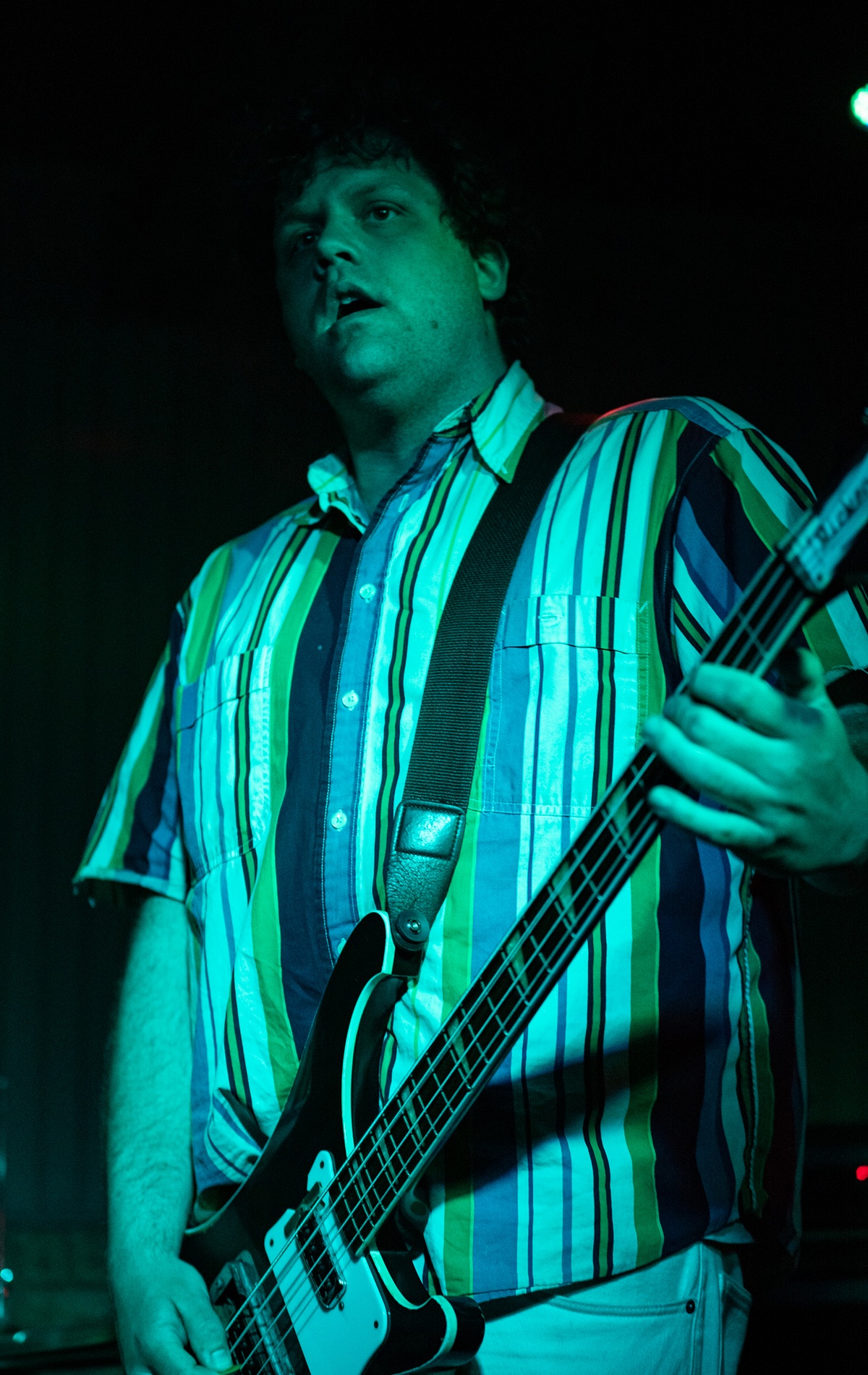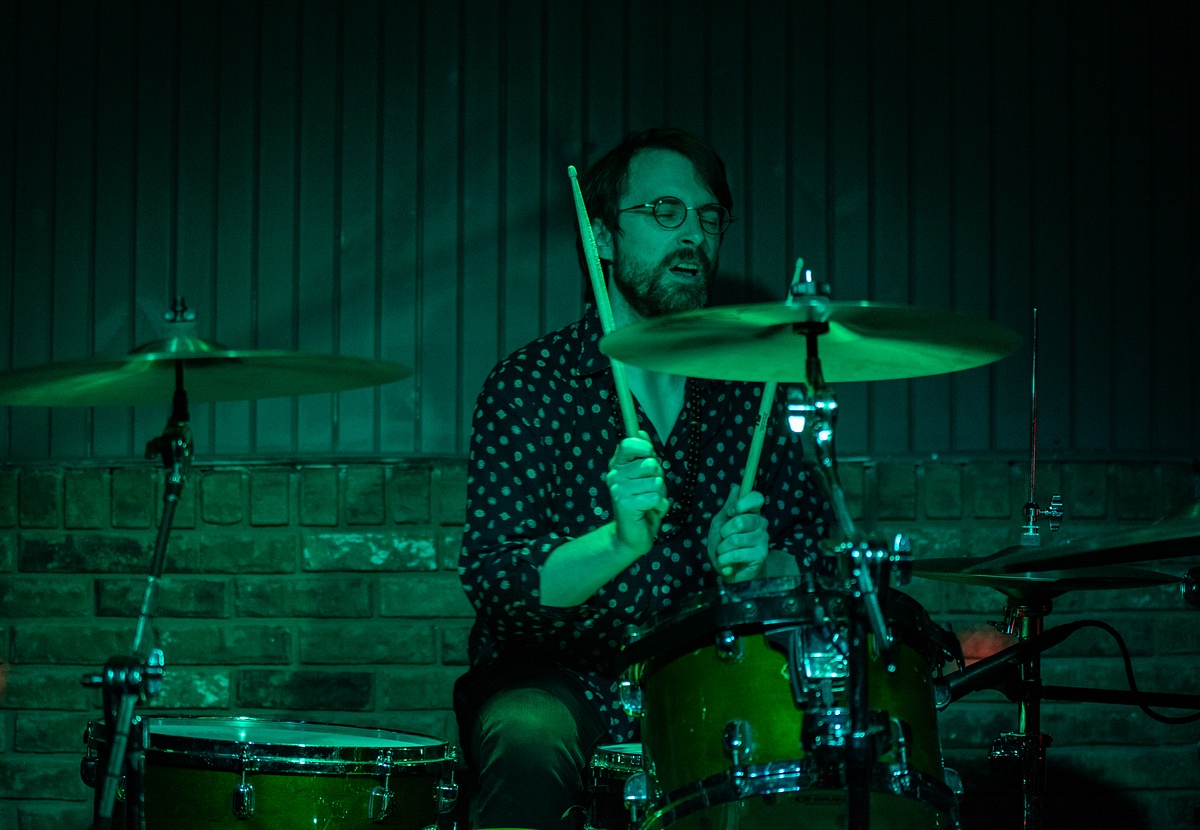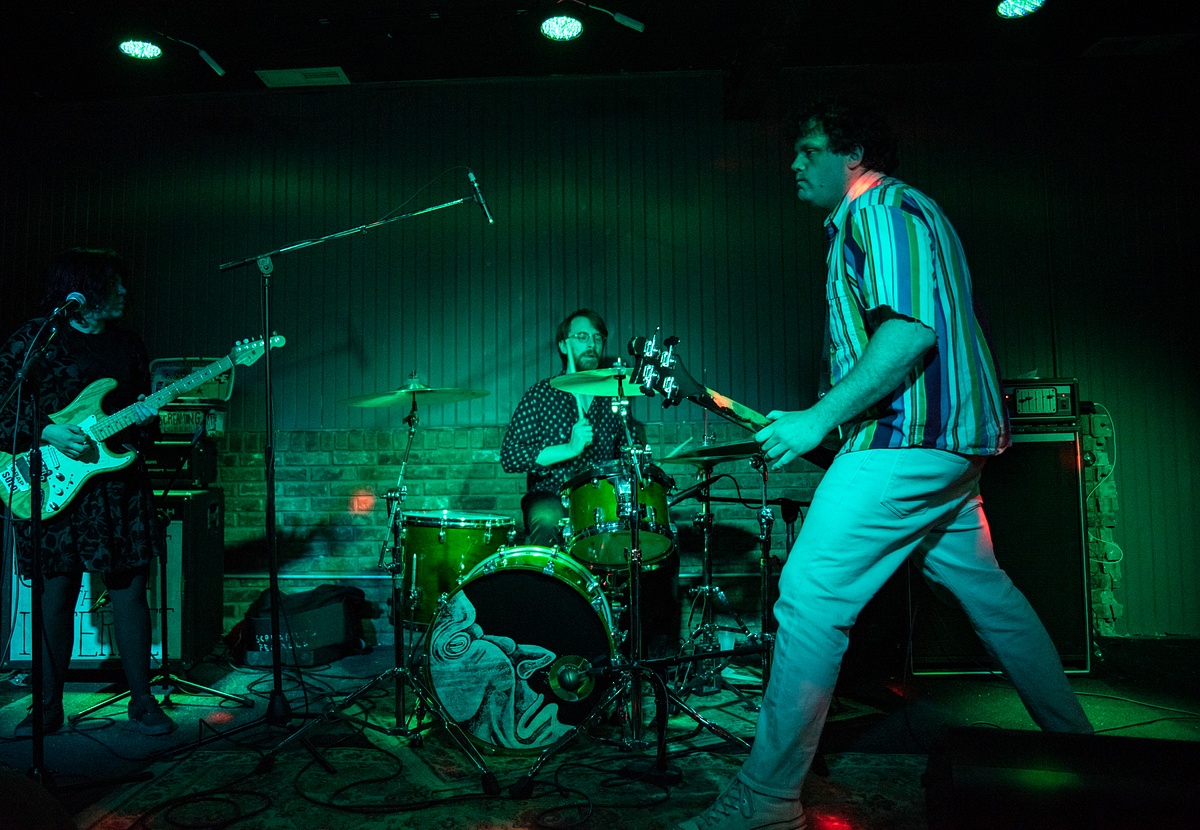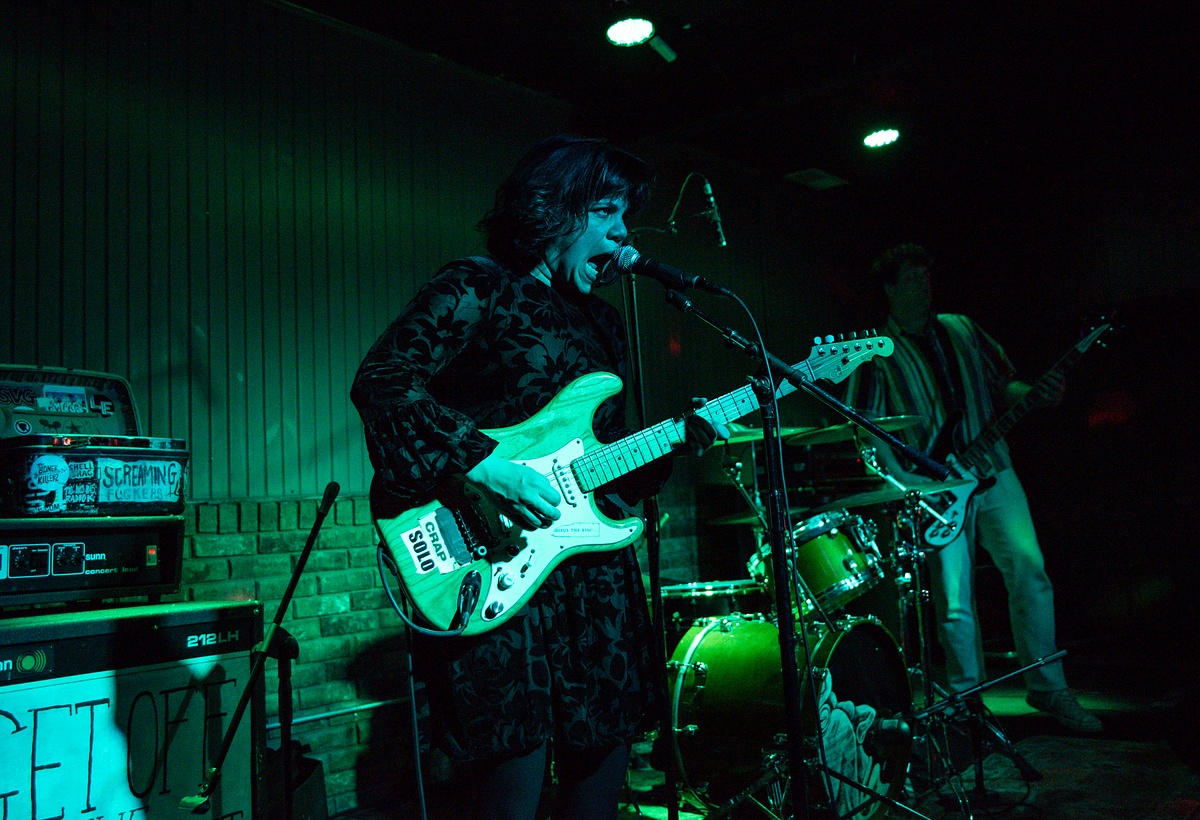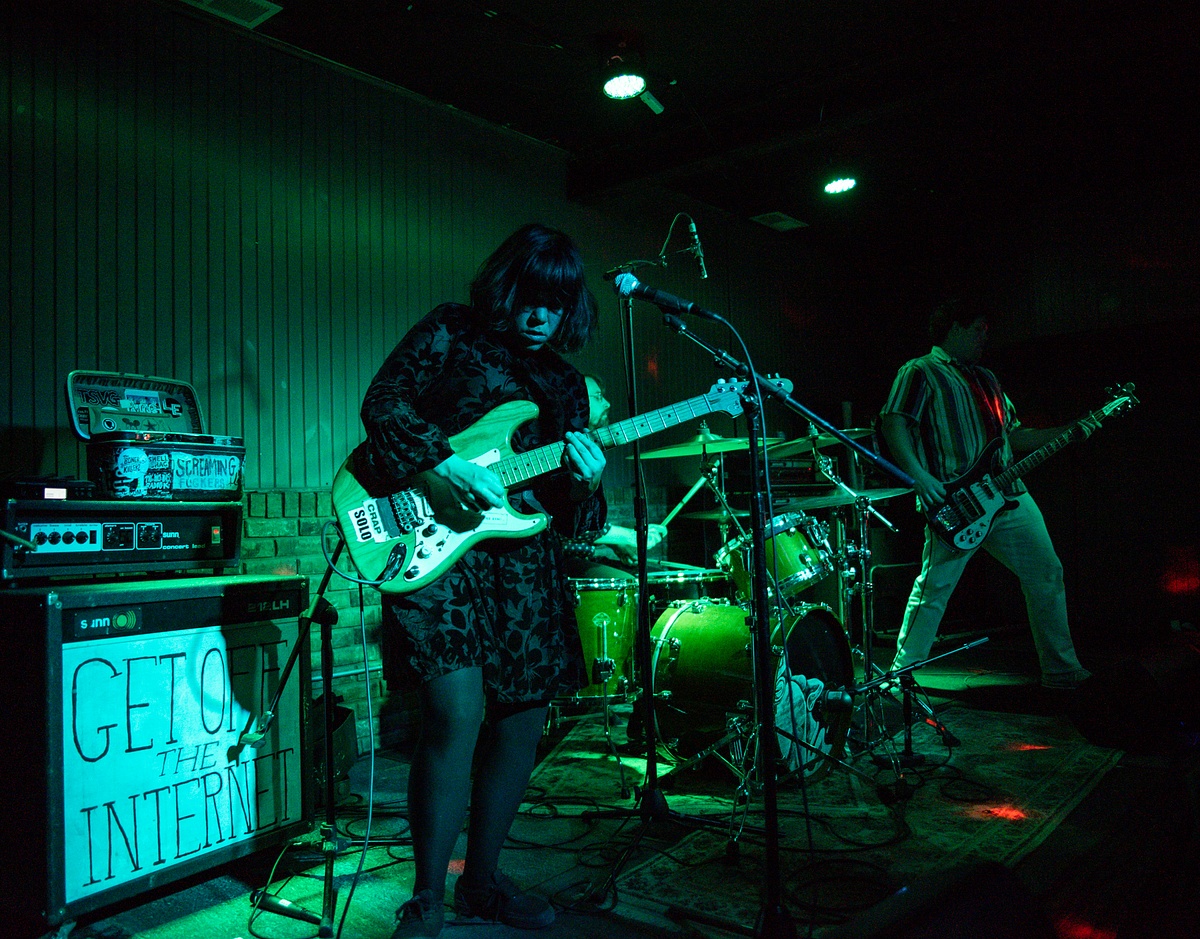 And Marissa Paternoster is one hell of a songwriter and guitar player. See them if you can. That's all I can say. And buy all their records in whatever format you prefer (I'm working on this myself).
I had really good donuts and coffee to fuel up for the trip home the next morning - recommended by my pals in Year of October - at North Lime Coffee & Donuts. So pretty much a perfect short road trip, and a nice change of pace shooting in a venue I'd never been to before (always a challenge). A great way to end the month of April!
And welcome to May. Be excellent to each other until I talk to you again, and listen to something good this week.