#guitarmonday on a Tuesday: last day of Concrete Blonde month!

Although really, who am I kidding - EVERY month is Concrete Blonde month for me, I just decided to share it with YOU this month!
So here's your song:
On Saturday, February 16th I photographed the Avant Garde: Moulin Rouge event for Nashville Cares, whose mission is to end the HIV/AID epidemic in Middle Tennessee. They do good work. "With your help, Nashville CARES offers services annually to 70,000 Middle Tennesseans infected and affected by HIV/AIDS, including HIV prevention education to more than 53,000 youth and adults; more than 10,600 confidential HIV tests; and essential support services to 3,000 men, women and children living with the disease."
This year's Moulin Rouge themed-event included terrific entertainment by The 12South Band, Music City Burlesque, Drag Queen The Princess, and The Jugg Sisters of Nash Trash Tours. Great music, food, drinks, and people! (and good light for the photographer, too!) Decor by Ron Sanford Productions
It was indeed spectacular. Let me show you.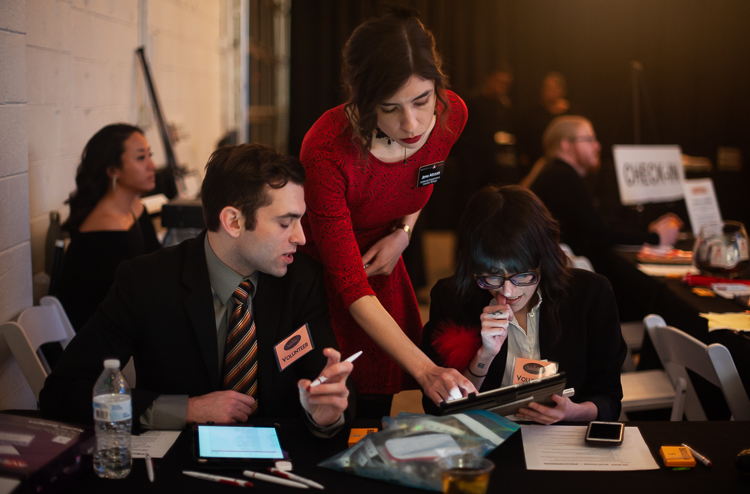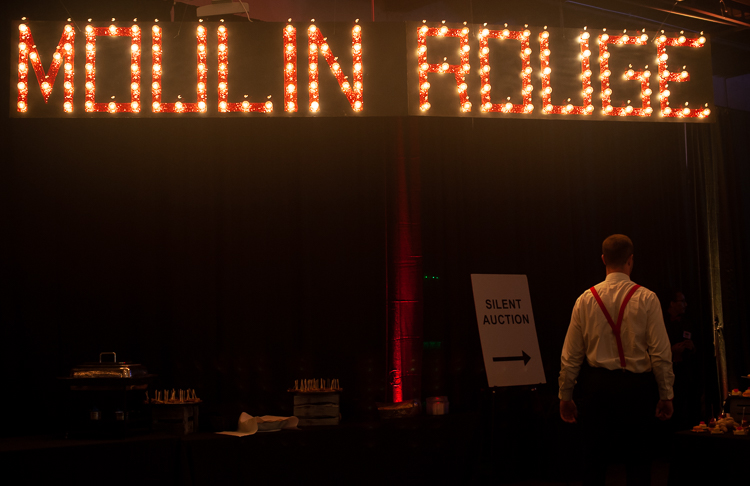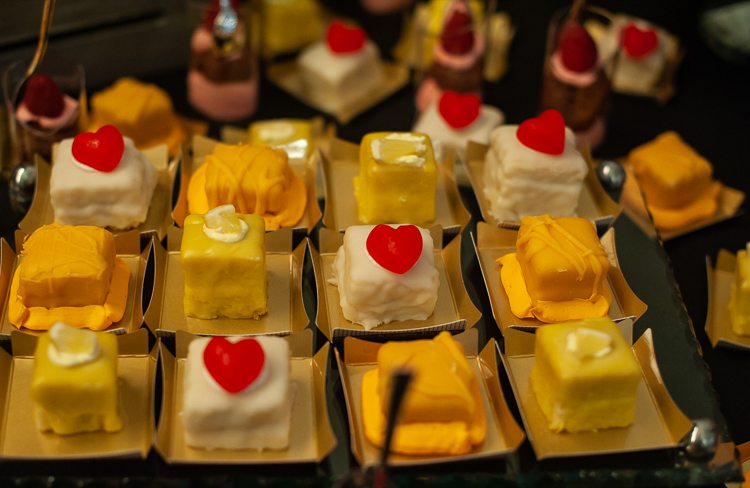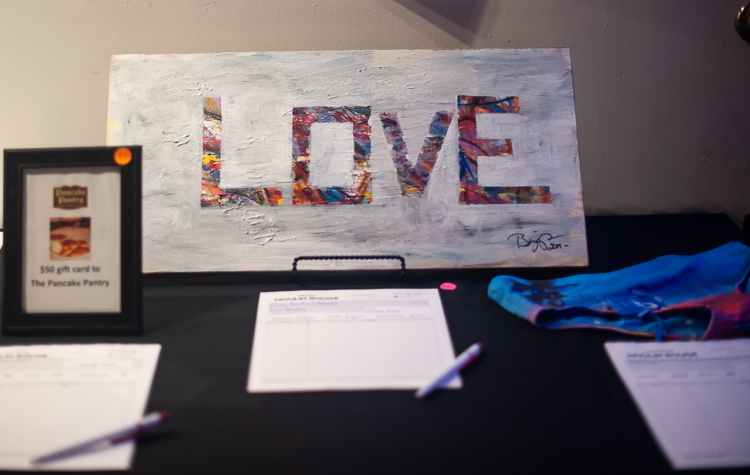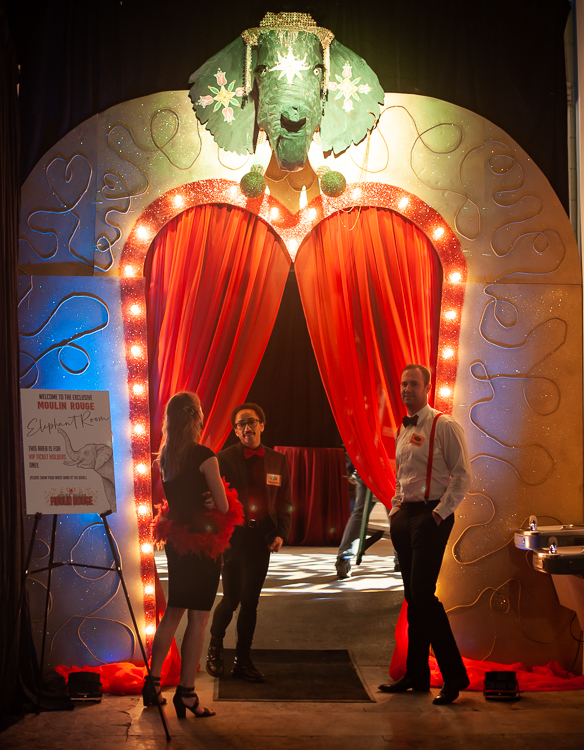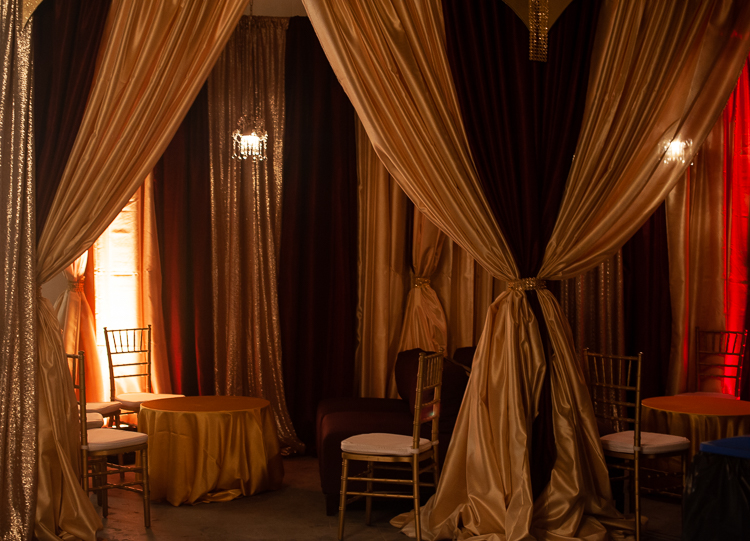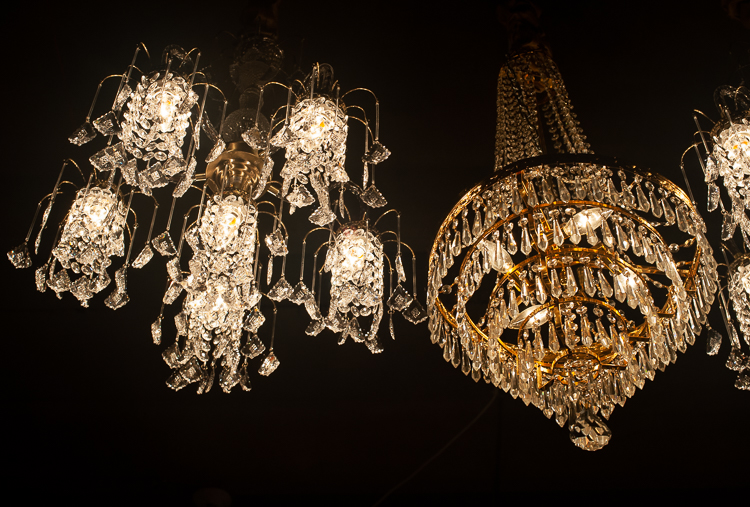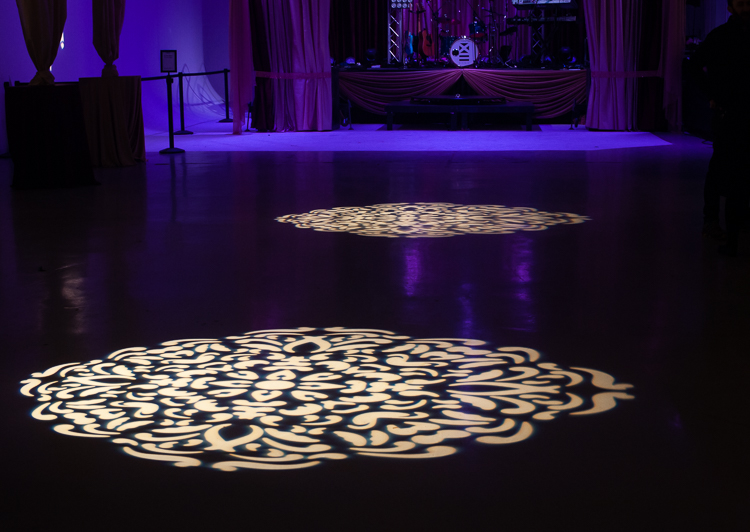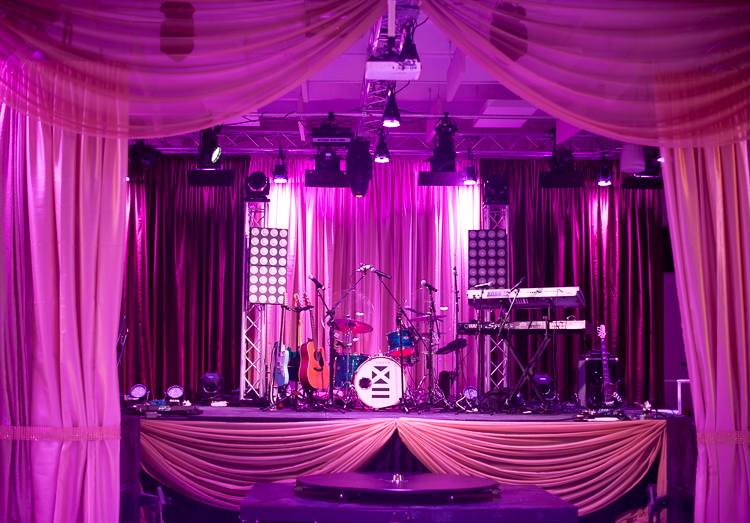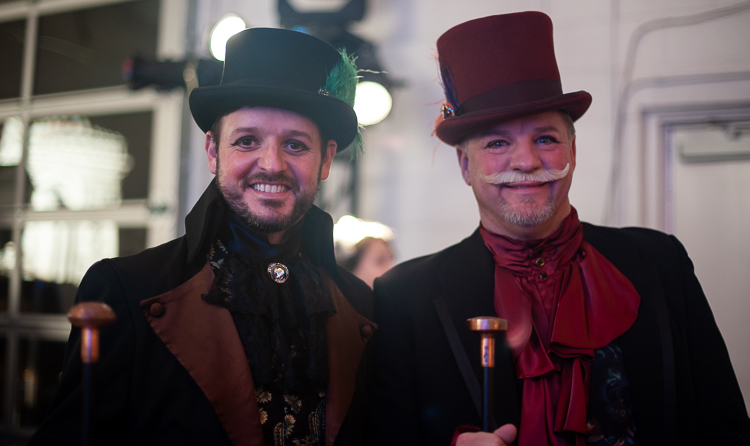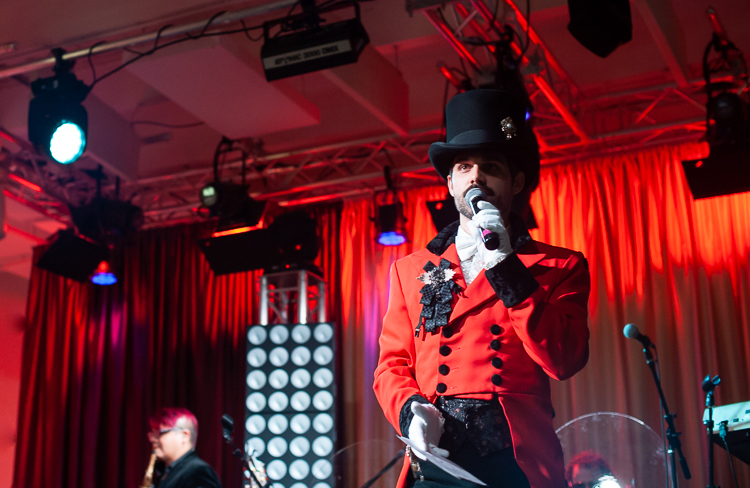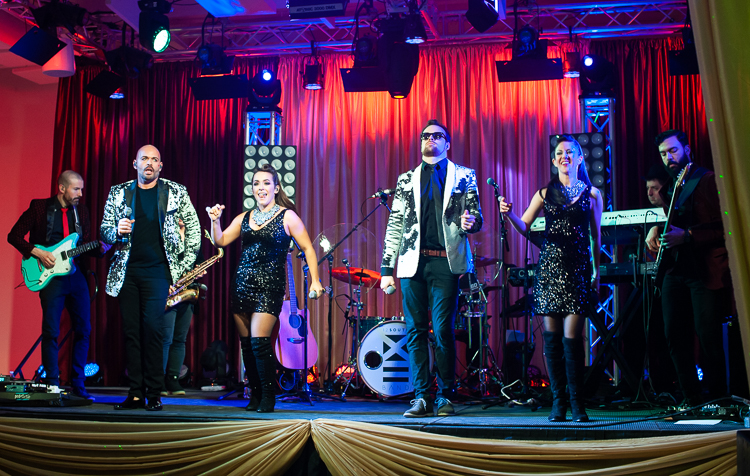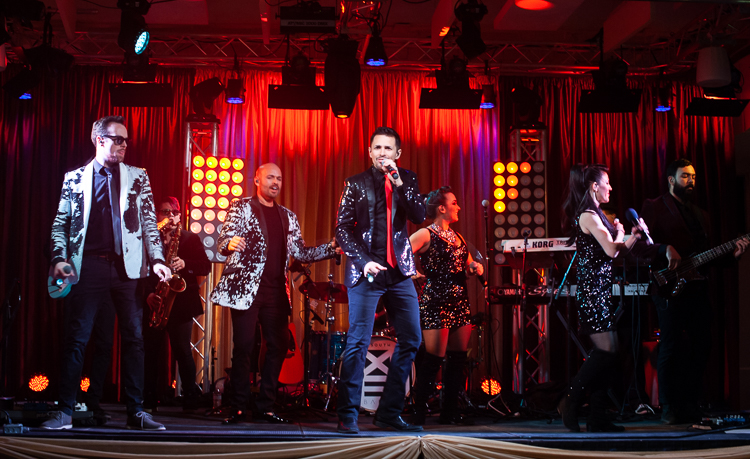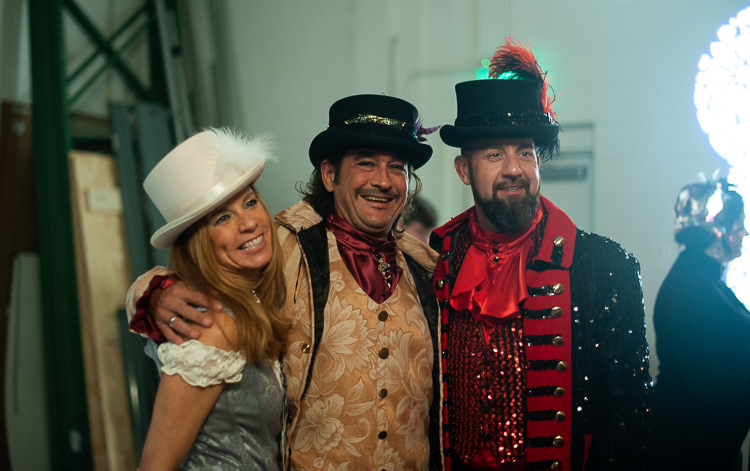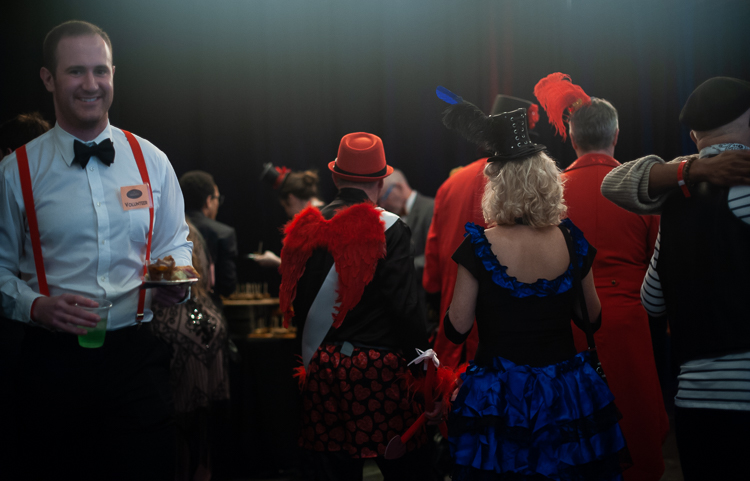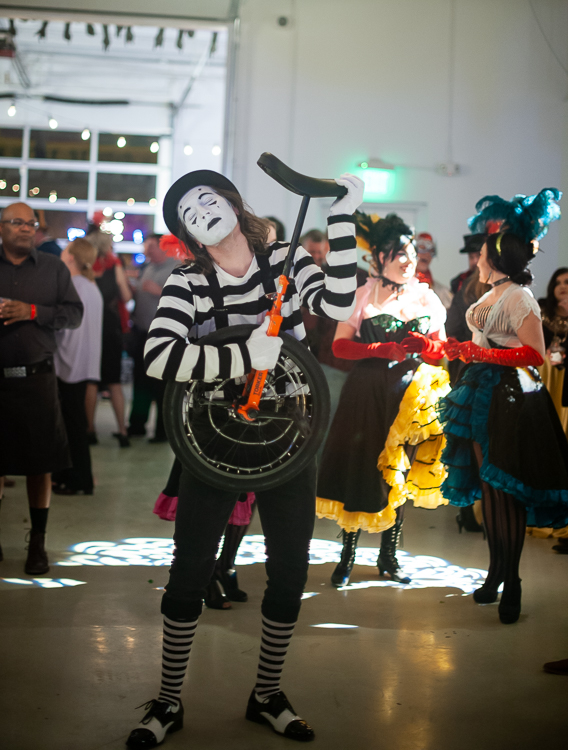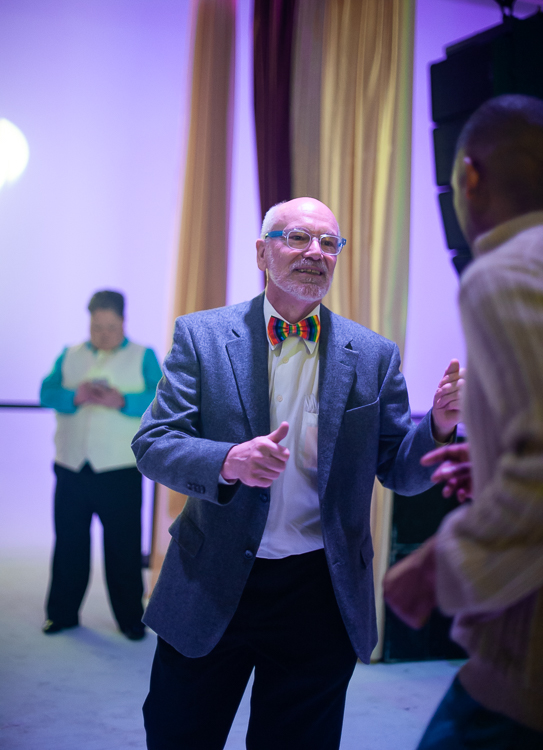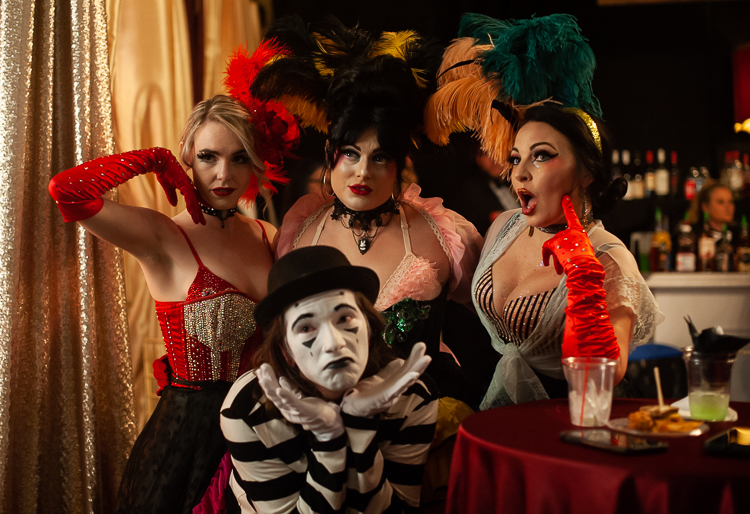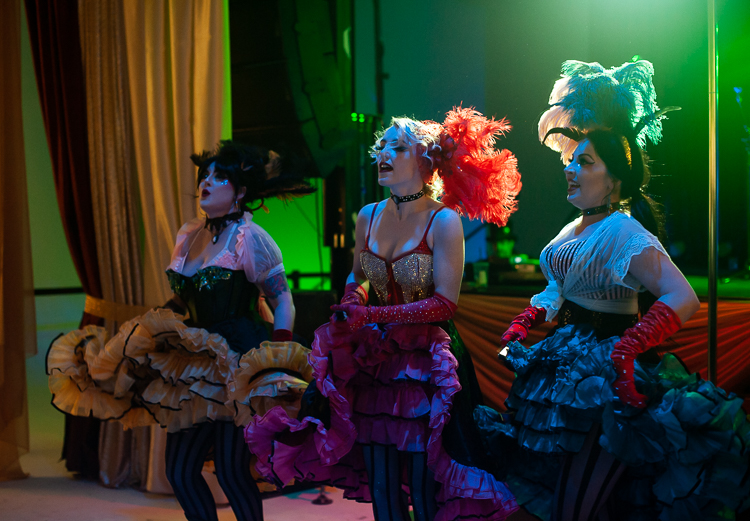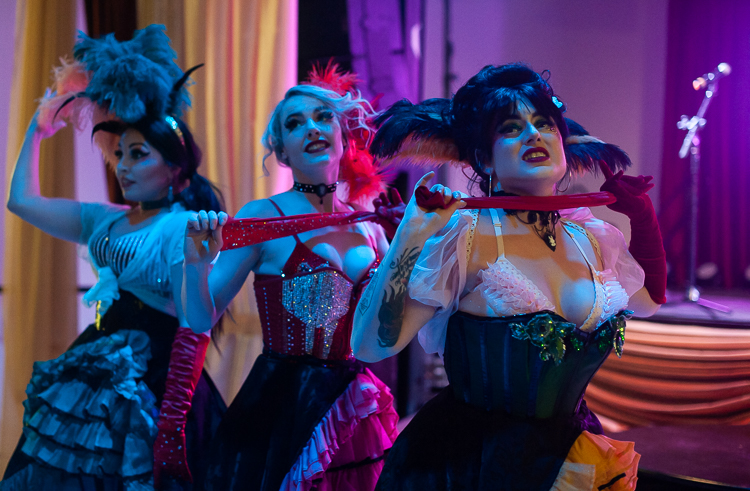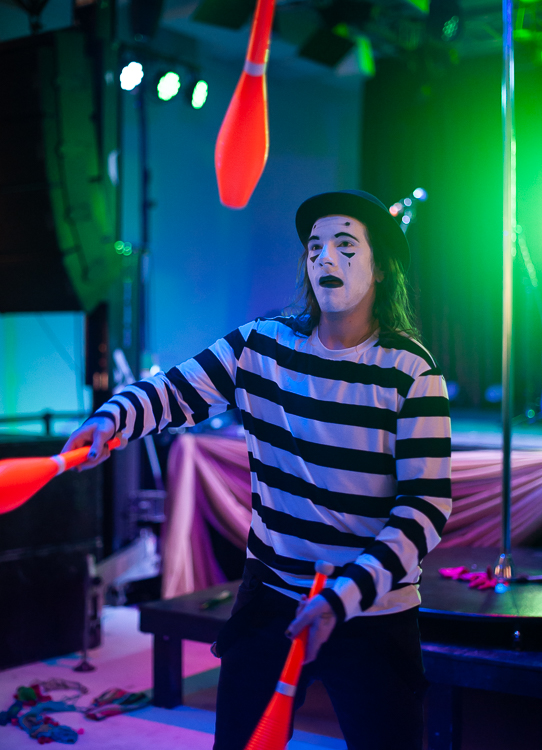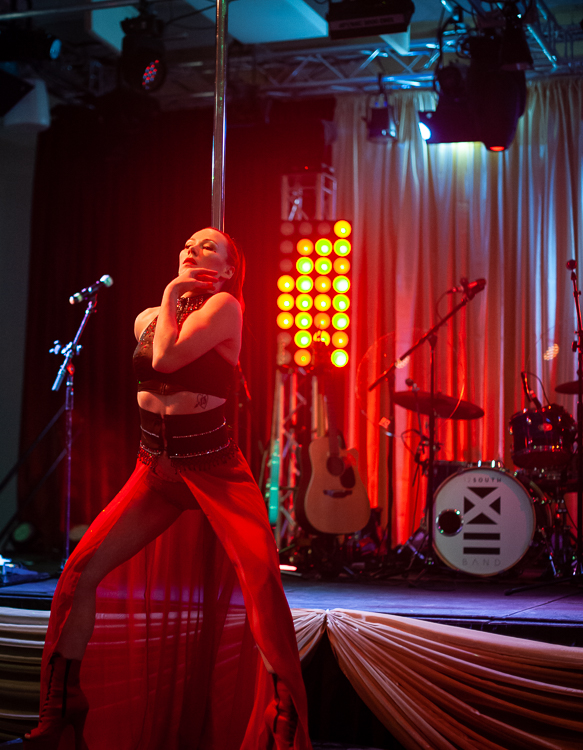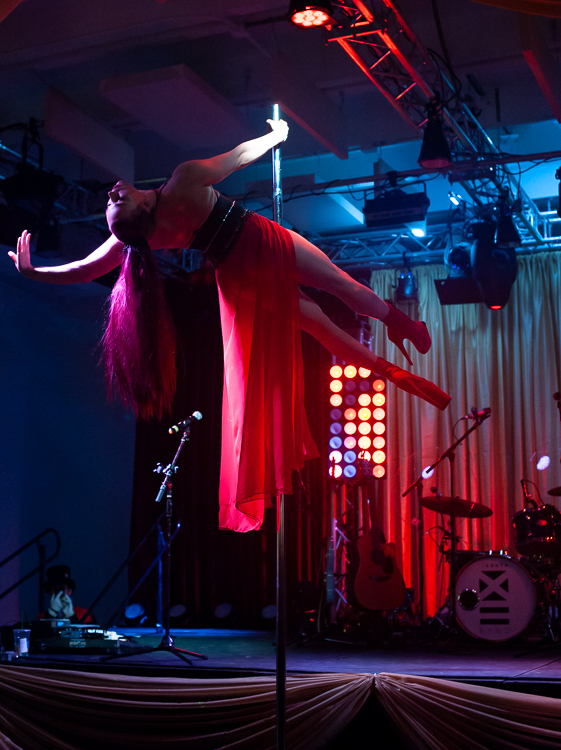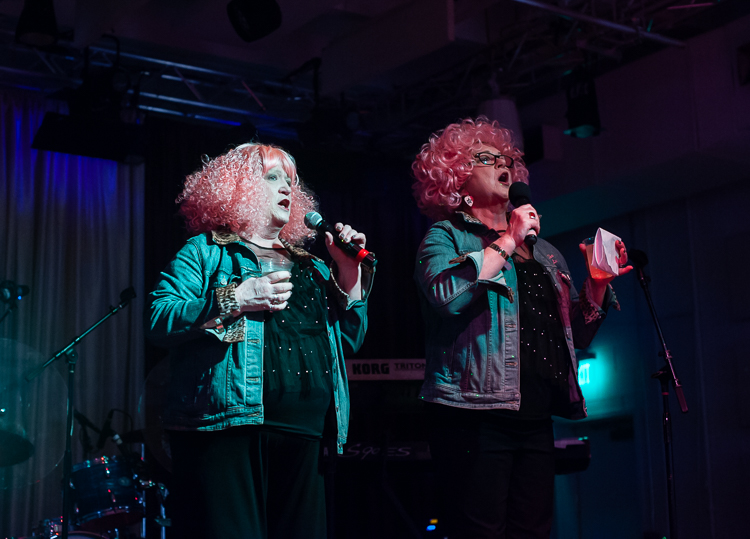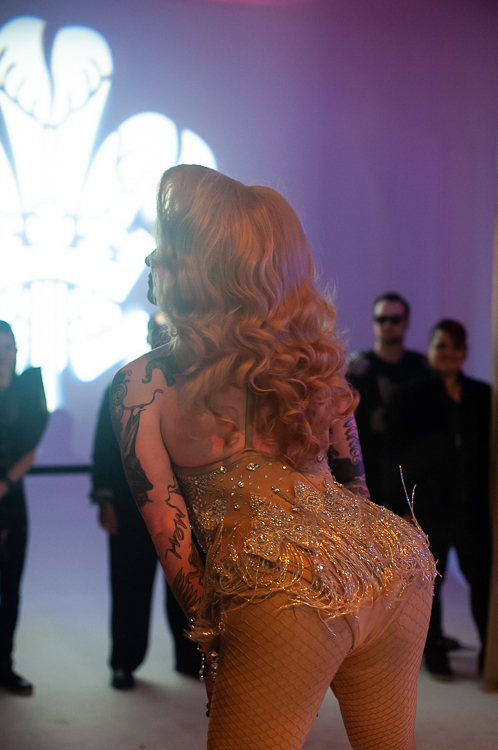 And here's a bonus song by Concrete Blonde: Tomorrow, Wendy. It was written by Andy Prieboy of Wall of Voodoo, about a woman named Wendy who chose to end her life because she had contracted AIDS, rather than live with the stigma. The song was written in the 80s and while so many things haven't changed, I hope it's known, through the work of Nashville Cares and so many other important organizations, that HIV/AIDS shouldn't be stigmatized (like so many health conditions) and can be lived with.
Be excellent to each other this week, and support the people doing the good work.