#guitarmonday: Heart of a dog, I'm loyal, oh oh
Your song this week is by The Kills.
Let's look at some adorable dogs and cats I've photographed, shall we? I think we'll all feel better if we do.
Starting with the four I photographed this past weekend when I did Holiday Pet Portraits! J.D., Rhett, Pepper, and Mr. Nibs.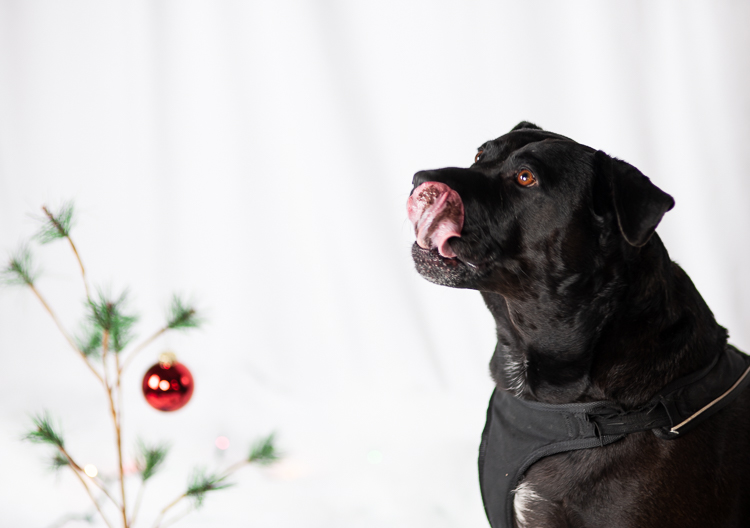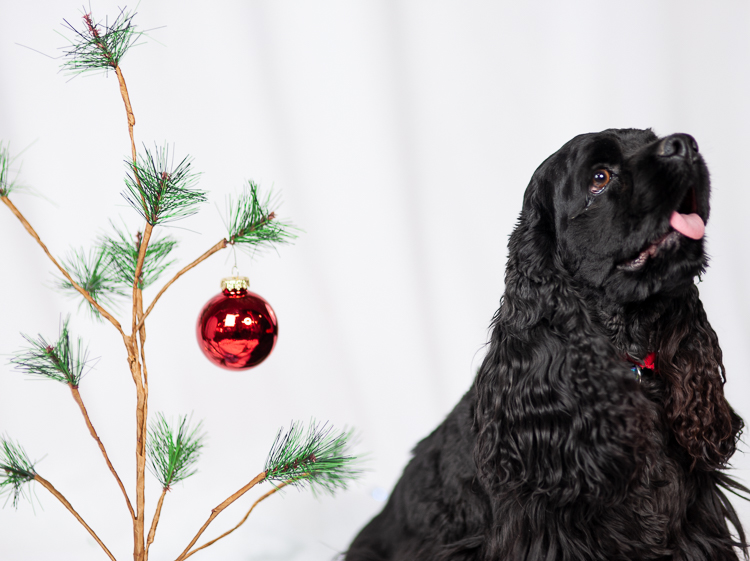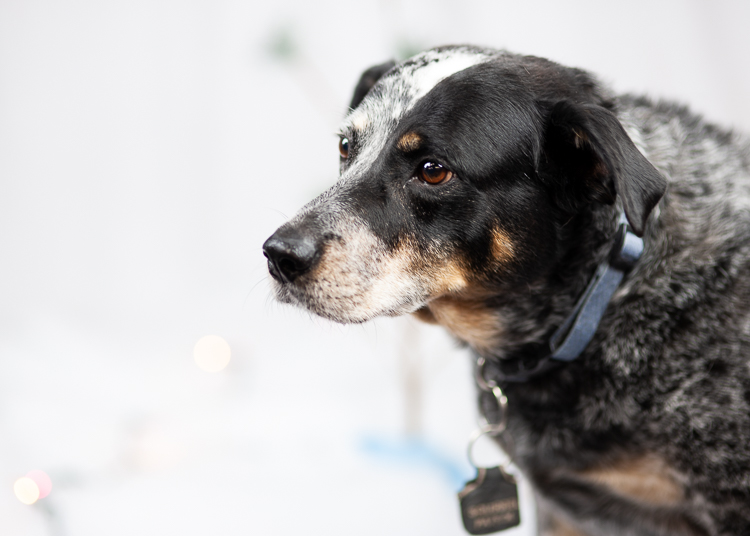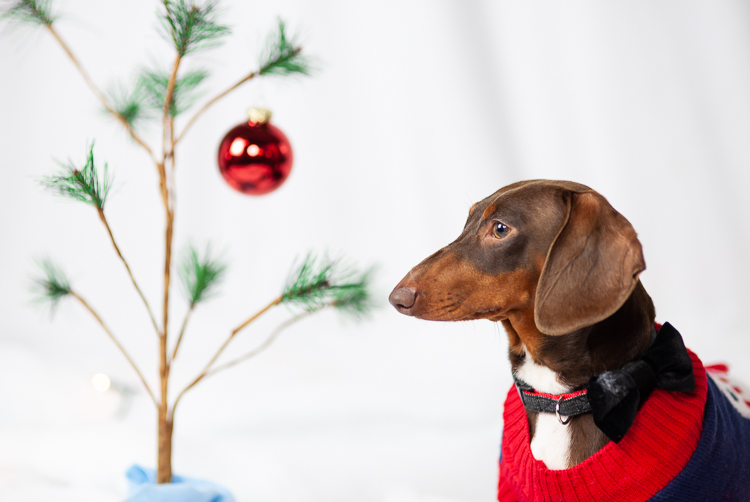 And a few from last year's Santa Paws parade & pet portraits! Daisy, Gunner, Jaxx, Livvy, Oakley, and Vader.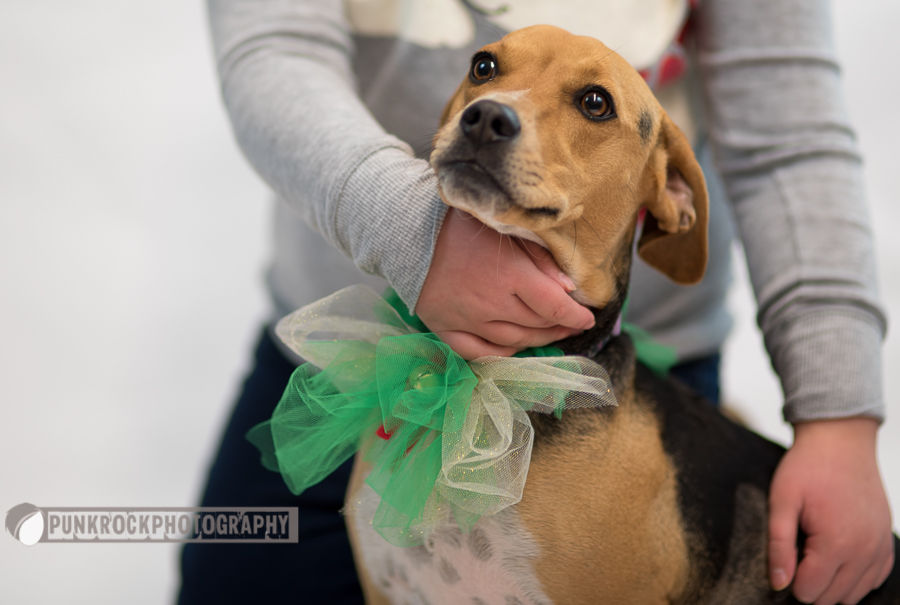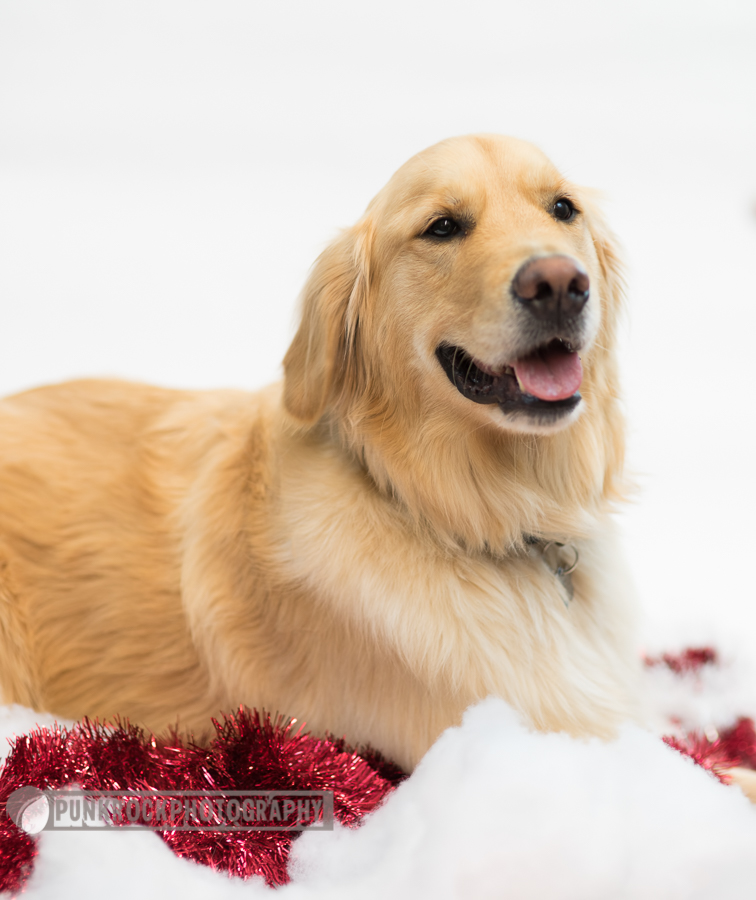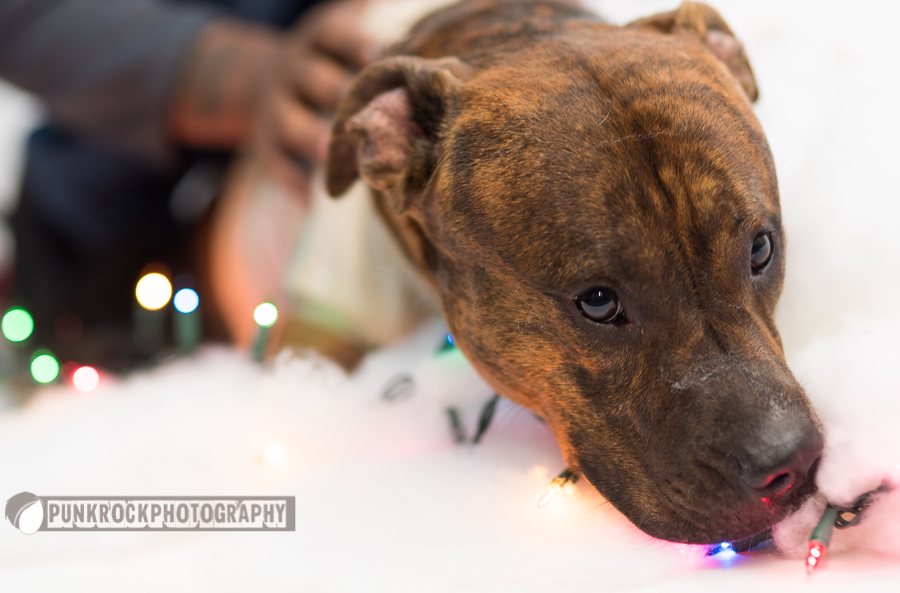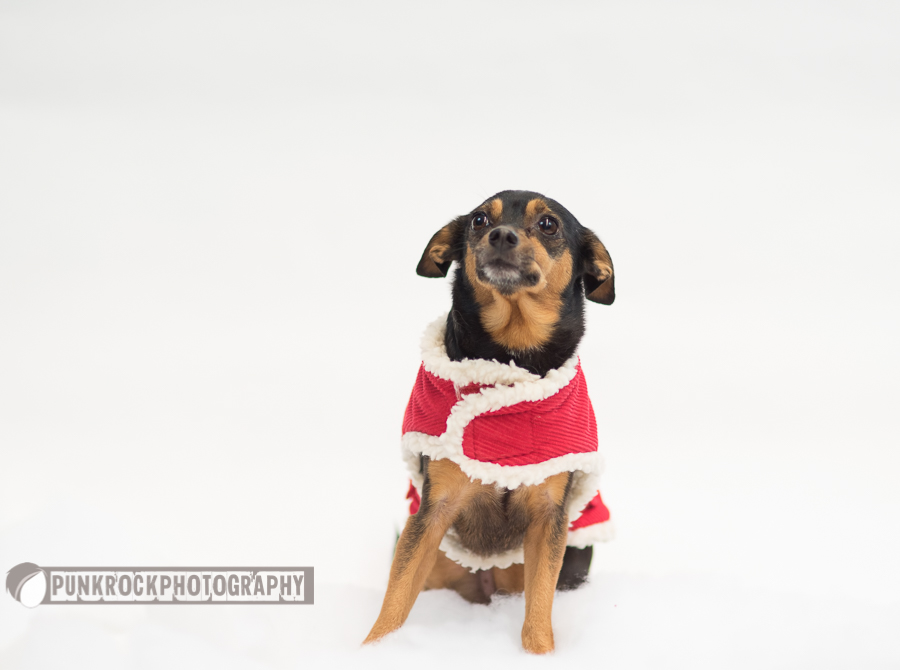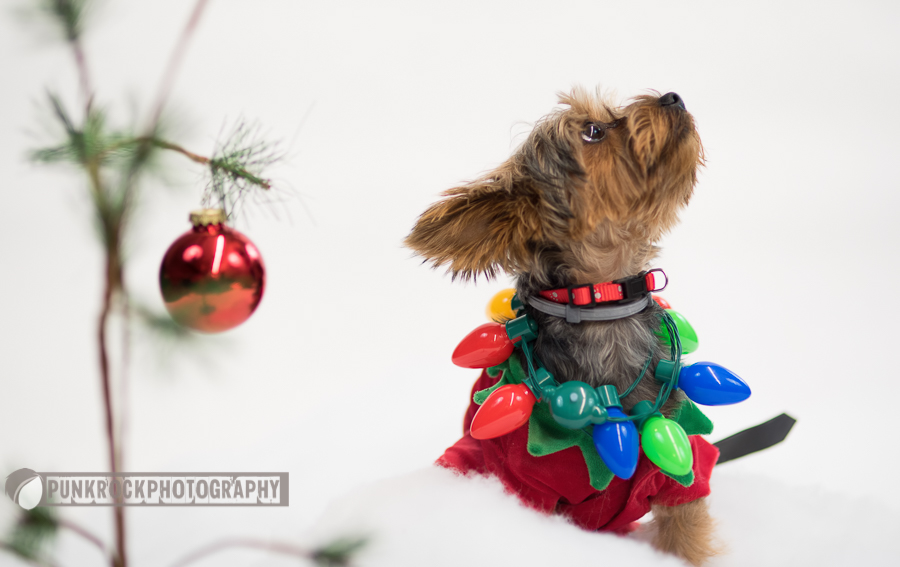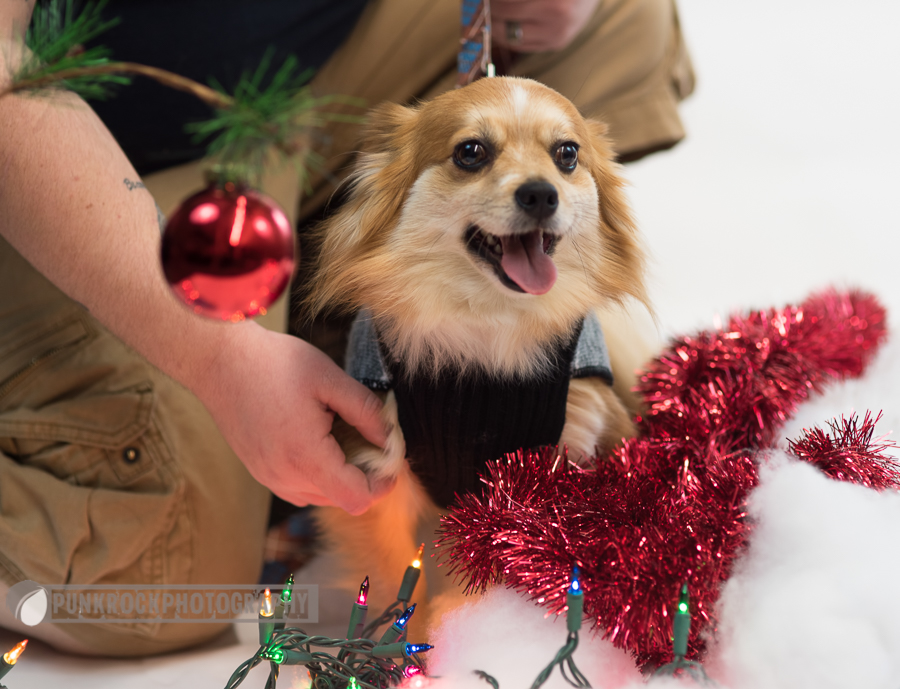 I photographed some cats at the  Goathouse Refuge in North Carolina last fall.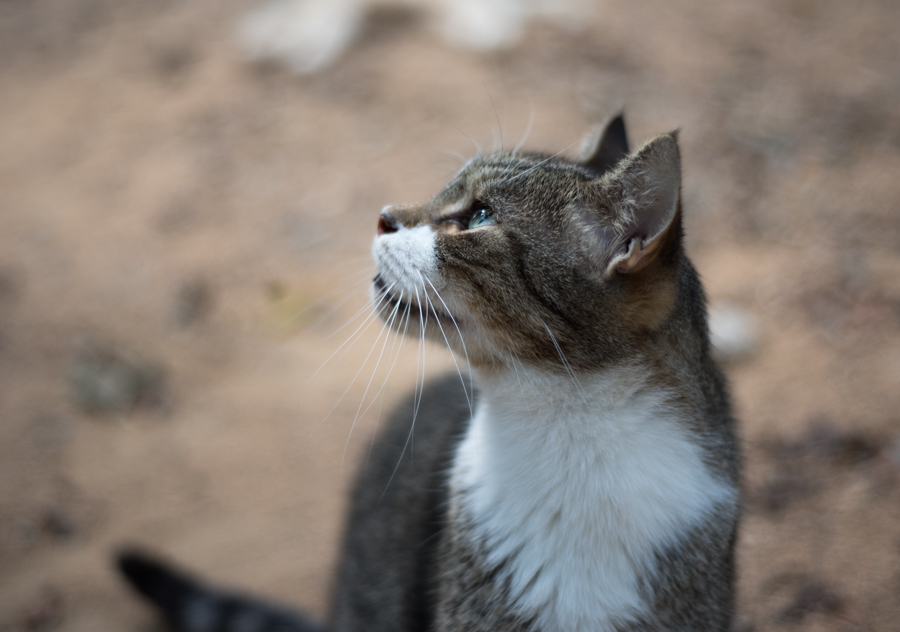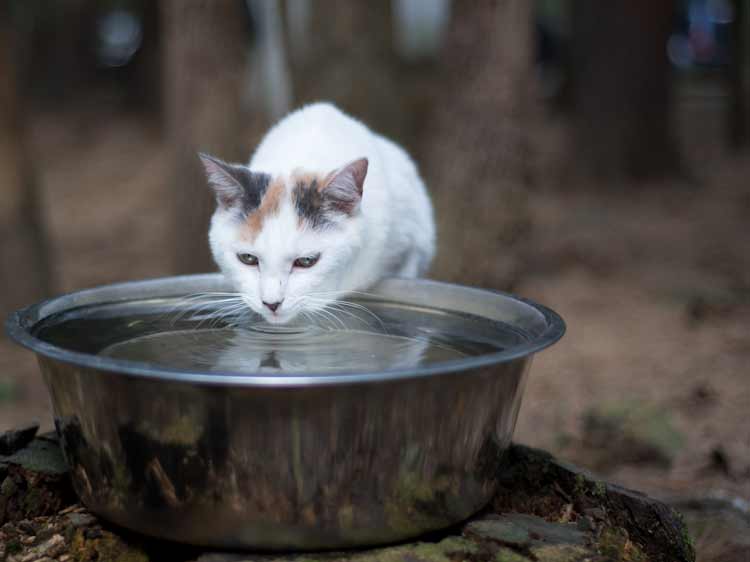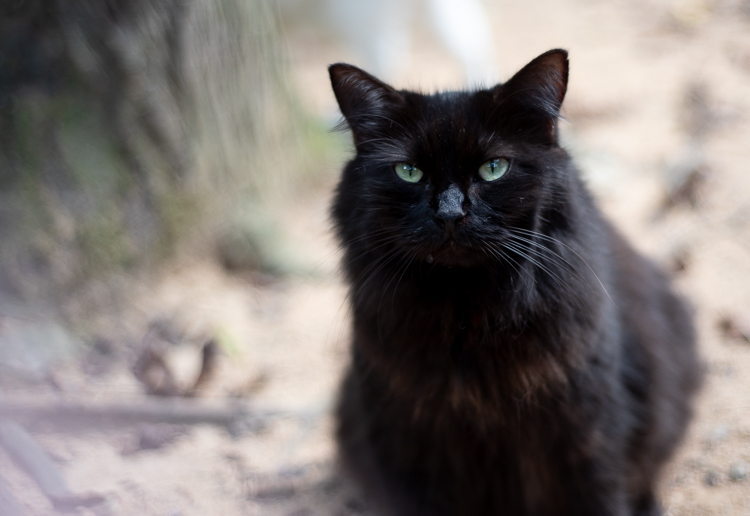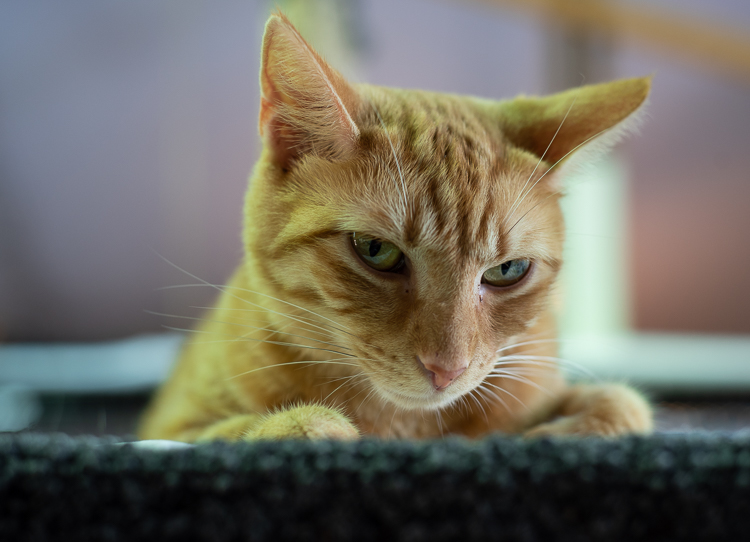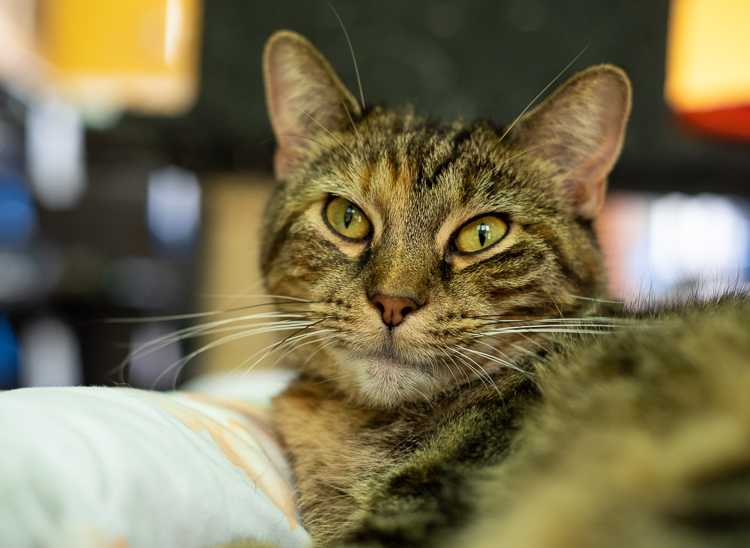 And my friend artist Kent Latimer's three cats: Elsa, Soft Kitty, and Miss Wags.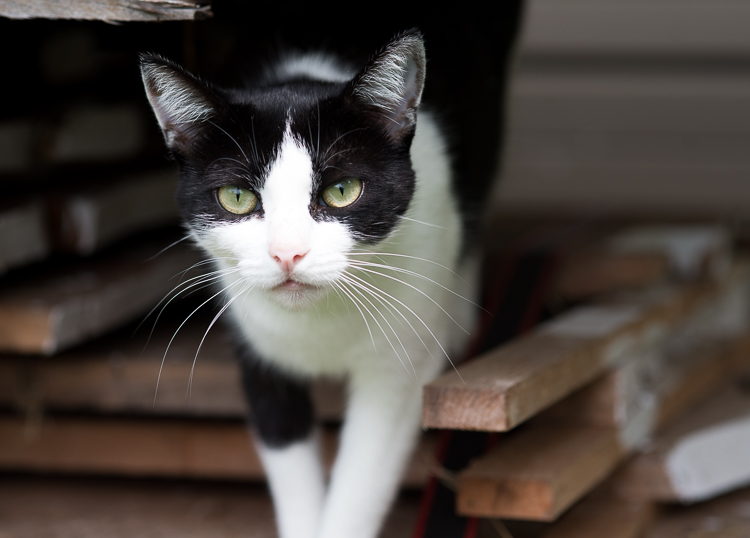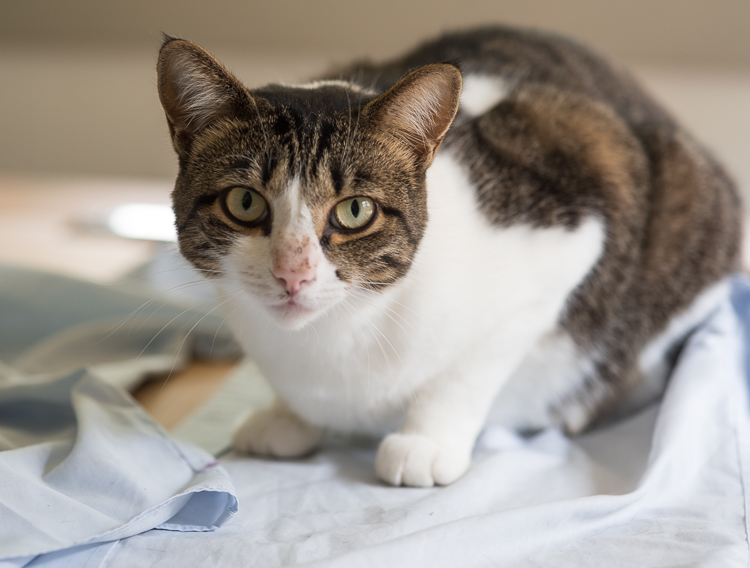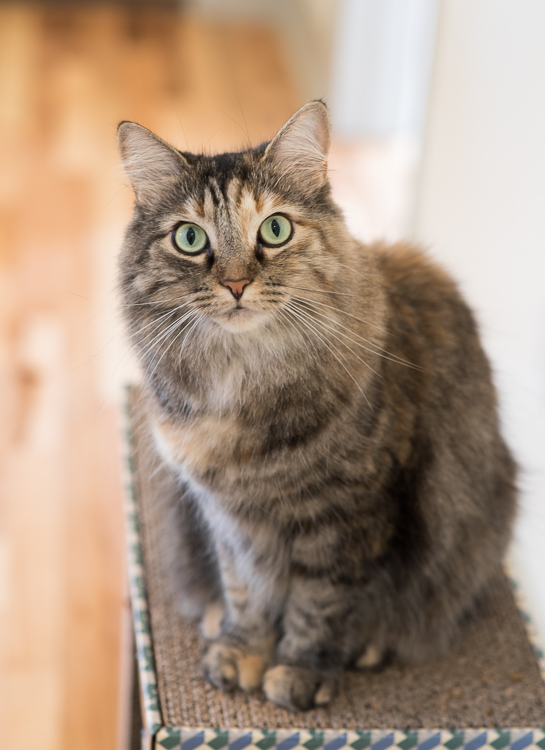 I like to photograph my friends' dogs,  like Winston and Islay.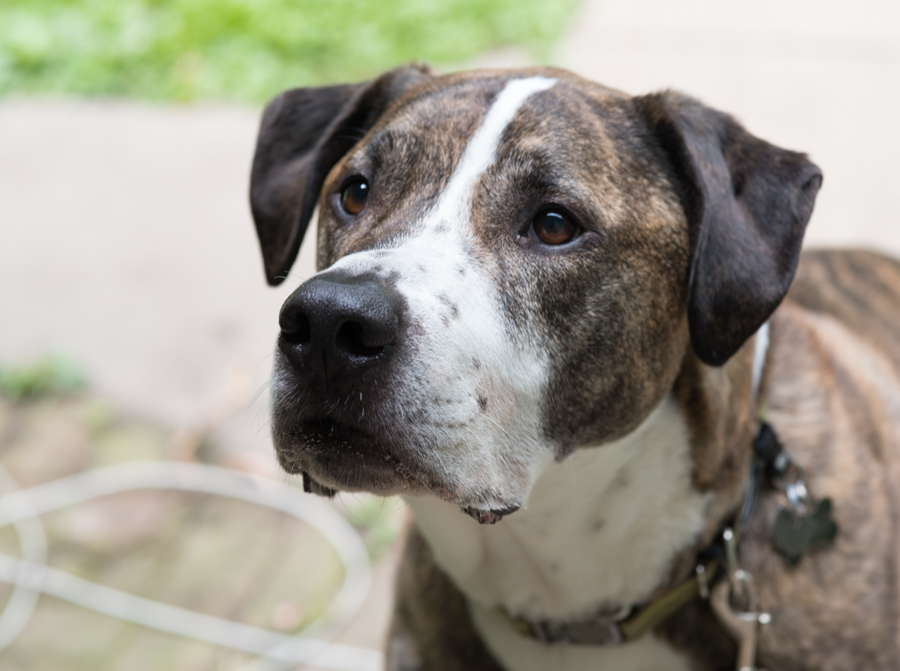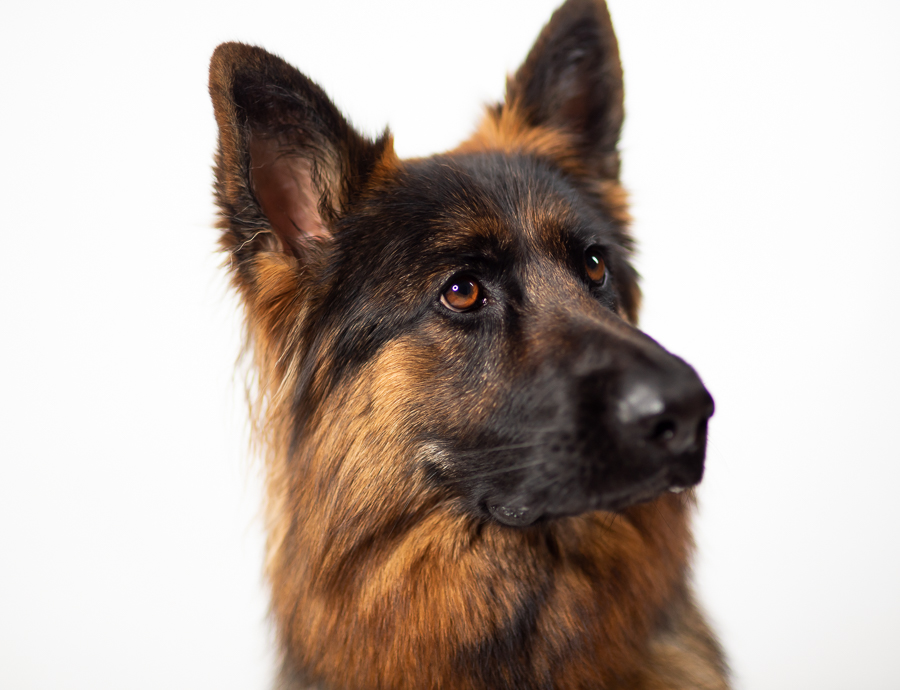 I just love companion animals!
It's not animal-related, but my Urban Goddesses 2019 calendar is halfway to sold out! 25 left. Snag one here or message me!
Be excellent to each other, and your animal friends, this week.