Welcome to June! Here's your #guitarmonday song for this week - Welsh band The Joy Formidable. I kick myself on the regular for missing their Nashville show last year.
So what have I been doing in June? As ever, trying to get my sh*t together. I also photographed a show for the Silver Cord Cinema and Nashville Psych Alliance folks on Friday night. Here's some photos of that - bands were Z, The Inscape, Timothy Eerie, and The Holifields.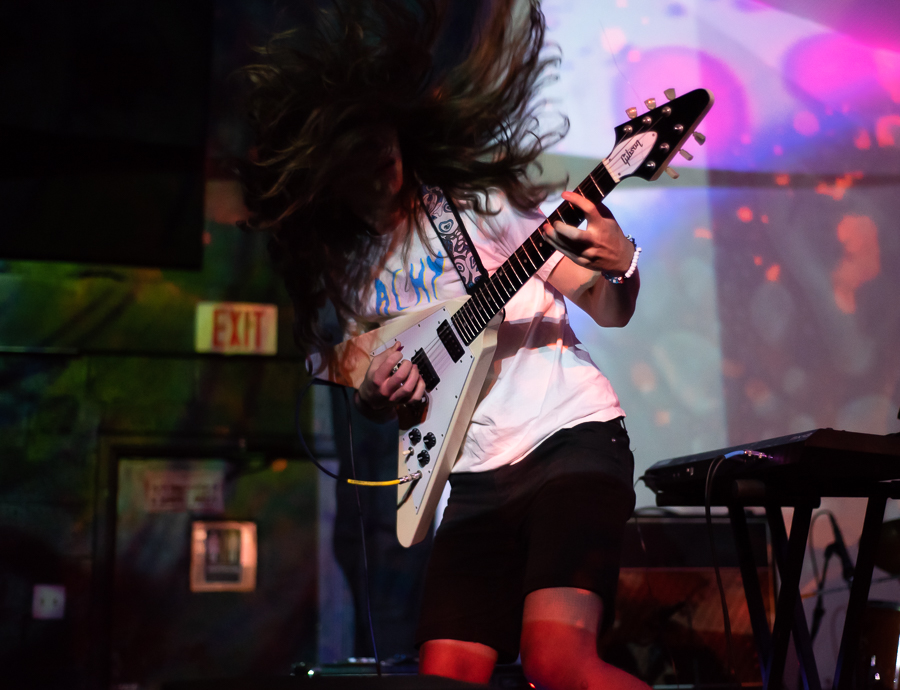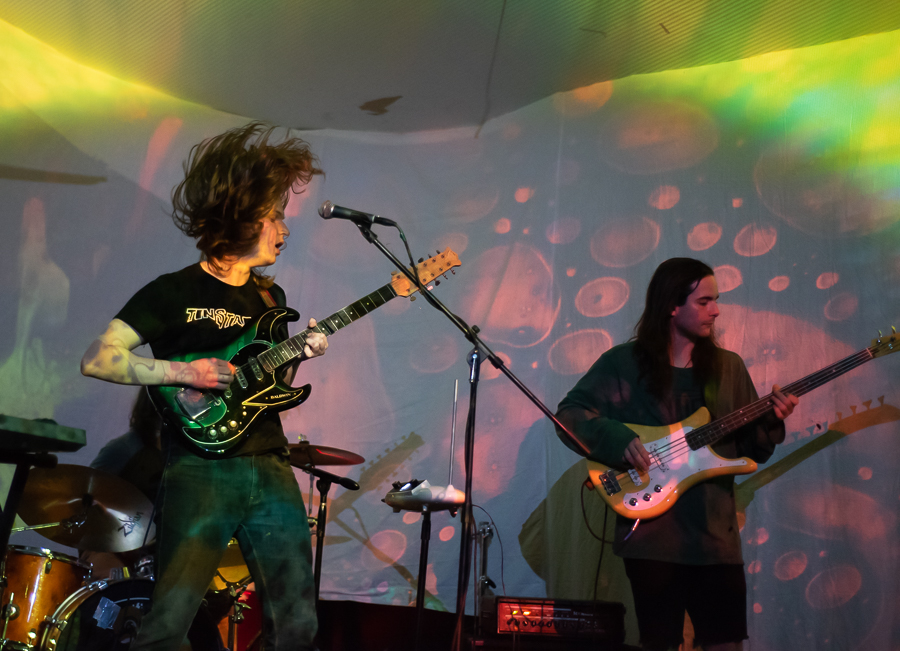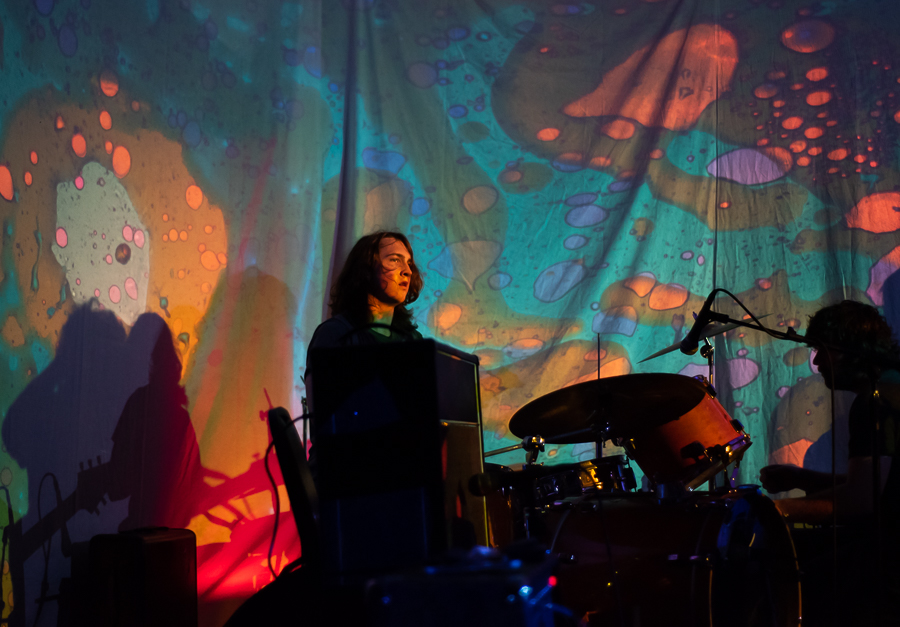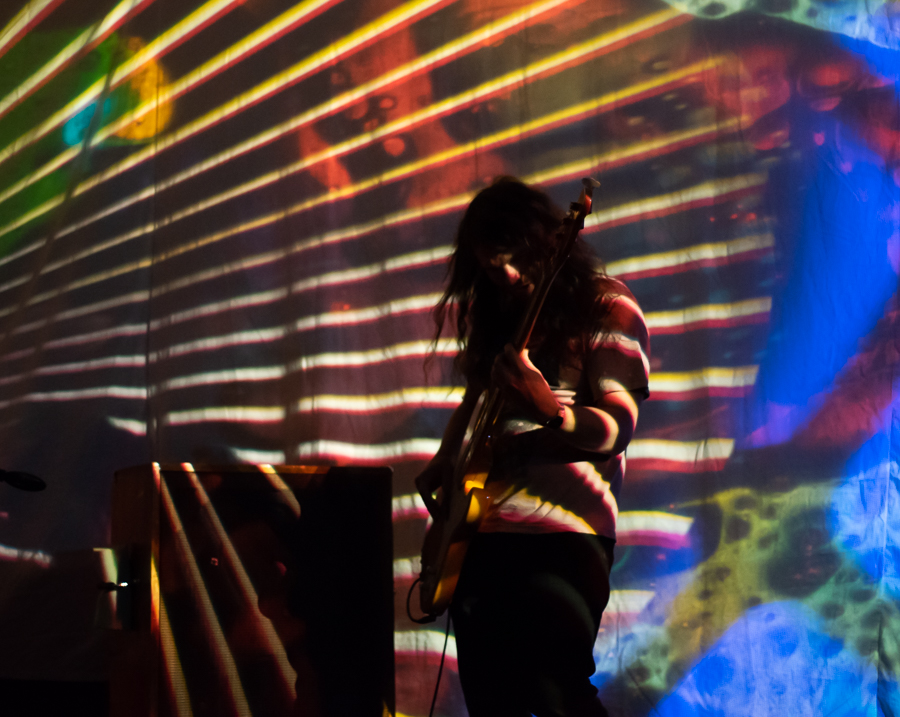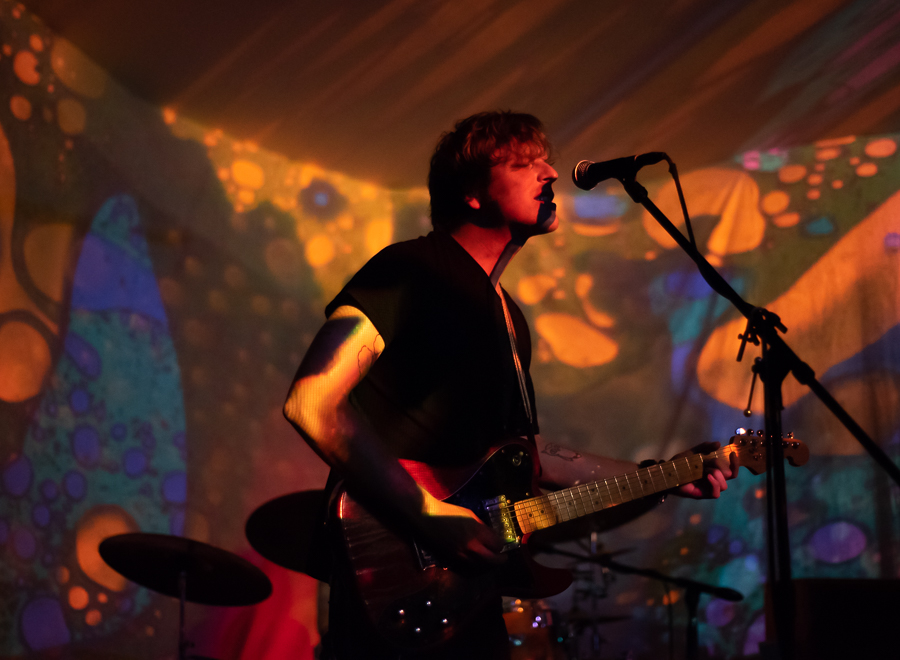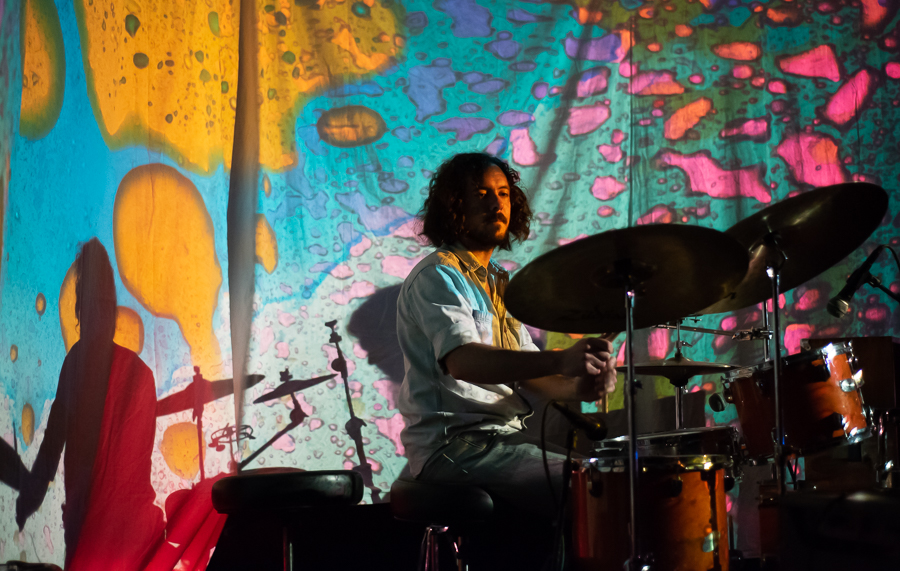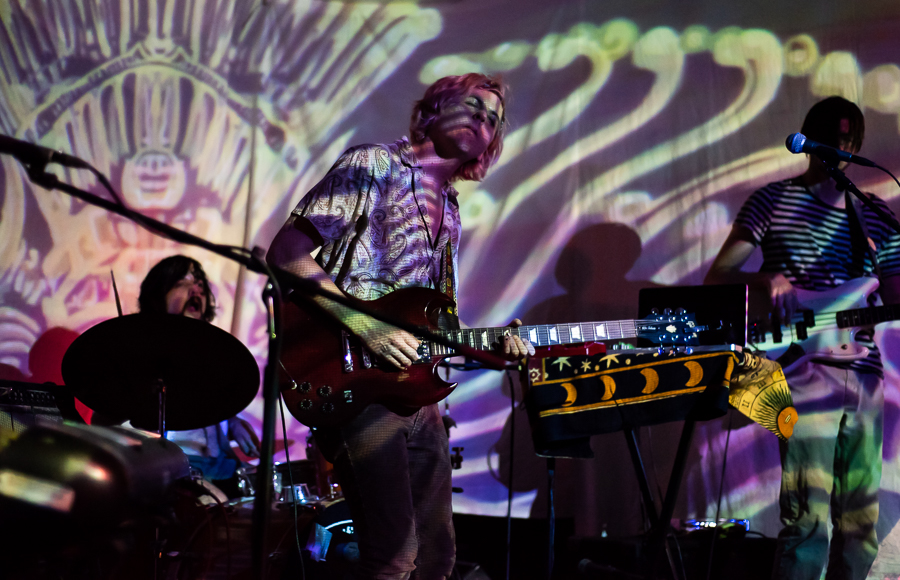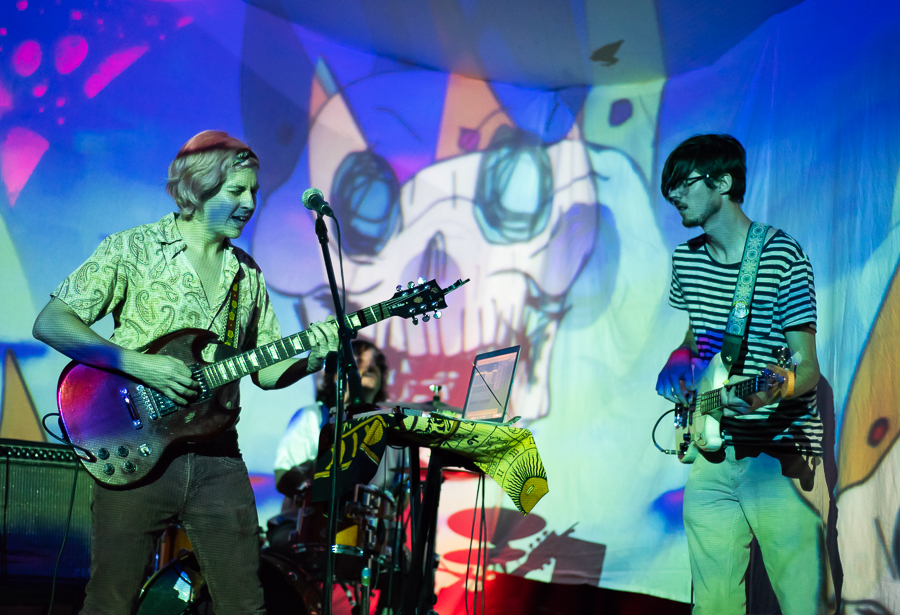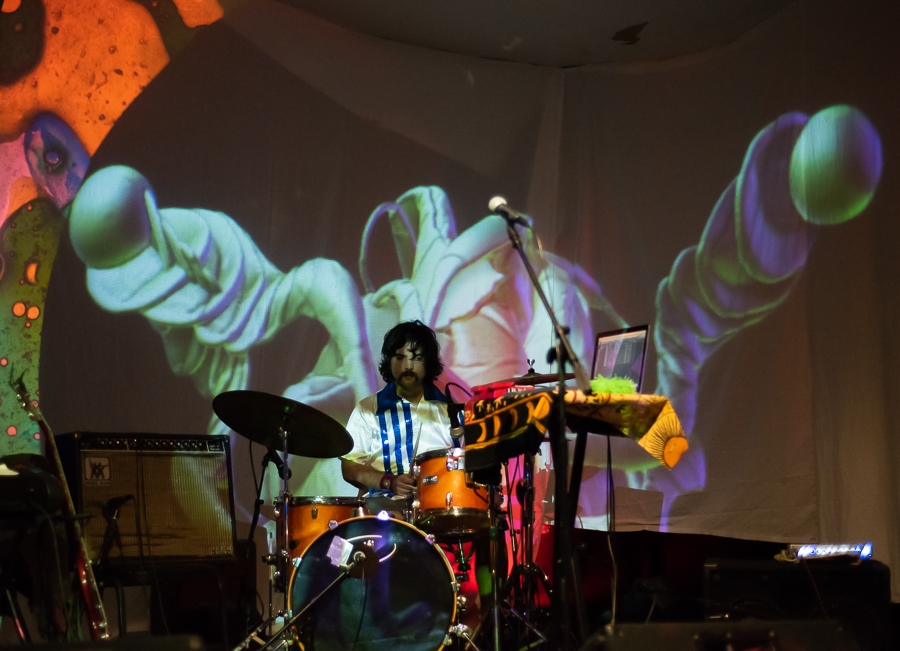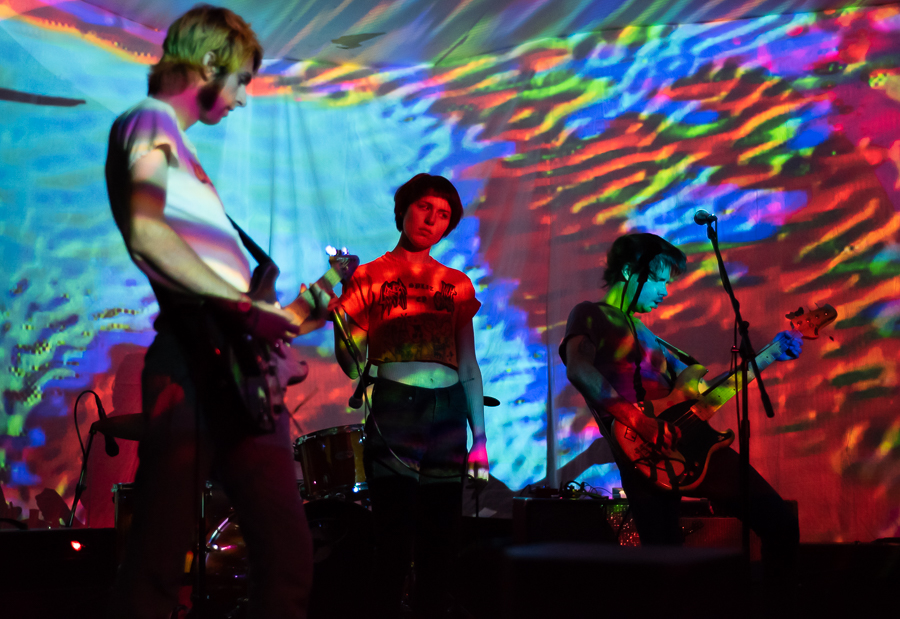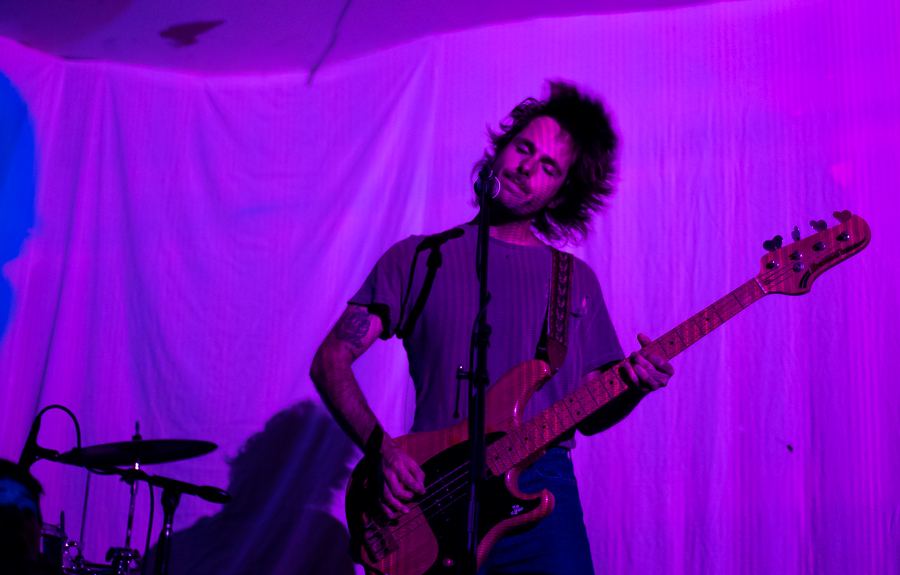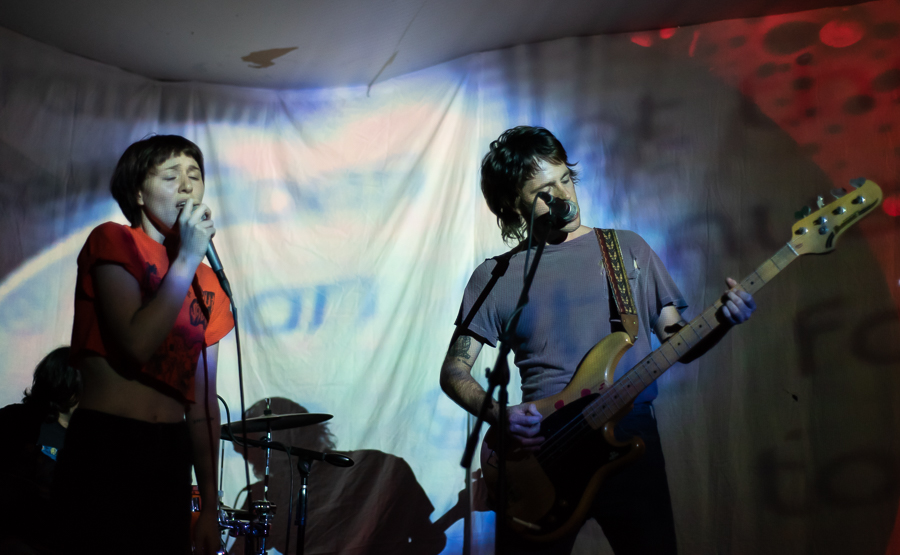 Ciao for now - be awesome this week.