#guitarmonday: What Should Be And What Is
2020 derailed most of our best-laid plans. This past Labor Day Weekend in the USA, the Muddy Roots Music Festival should have been happening near Cookeville, TN. I'd have been there photographing the bands and goings on.
This upcoming Saturday should be the Fashion is For Everybody annual runway show. I've photographed it the past two years, and last year did a fashion shoot for them. These fine folks have the following mission statement:

WE USE FASHION AS A LANGUAGE TO PROMOTE BODY-POSITIVITY AND SELF-ESTEEM WHILE SEEKING INCLUSION FOR ADULTS OF ALL AGES, SIZES AND PHYSICAL ABILITIES WITHIN THE FASHION INDUSTRY. WE ACCOMPLISH OUR MISSION BY FACILITATING PARTNERSHIPS BETWEEN DESIGNERS, BOUTIQUE OWNERS, BRANDS, PHOTOGRAPHERS, AND NON-TRADITIONAL MODELS THROUGH ENDOWMENTS, PHOTO SHOOTS, VIDEO INTERVIEWS AND AN ANNUAL RUNWAY SHOW.
Alas, there was no way to do the runway show safely for everyone this year. I hope we will be working on it again next year. In the meantime, I picked out some of my favorite images from the last few years of working with Fashion is for Every Body. You may see some familiar faces. I thought that I'd celebrate the work that's come before instead of being grouchy about not having the show this weekend. 
Here's three from the Fashion shoot in March of 2019, featuring the clothing of Catland 4-Ever.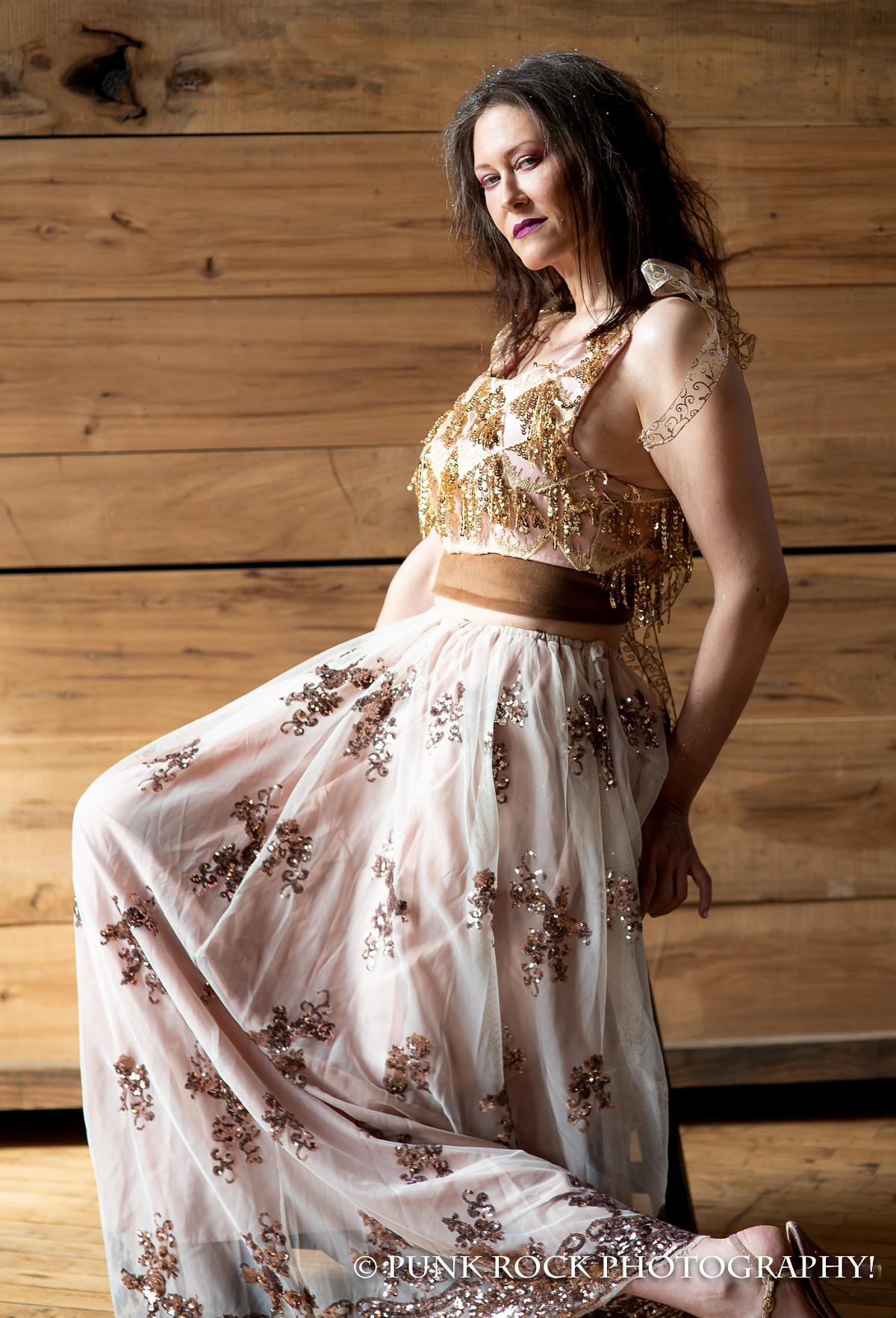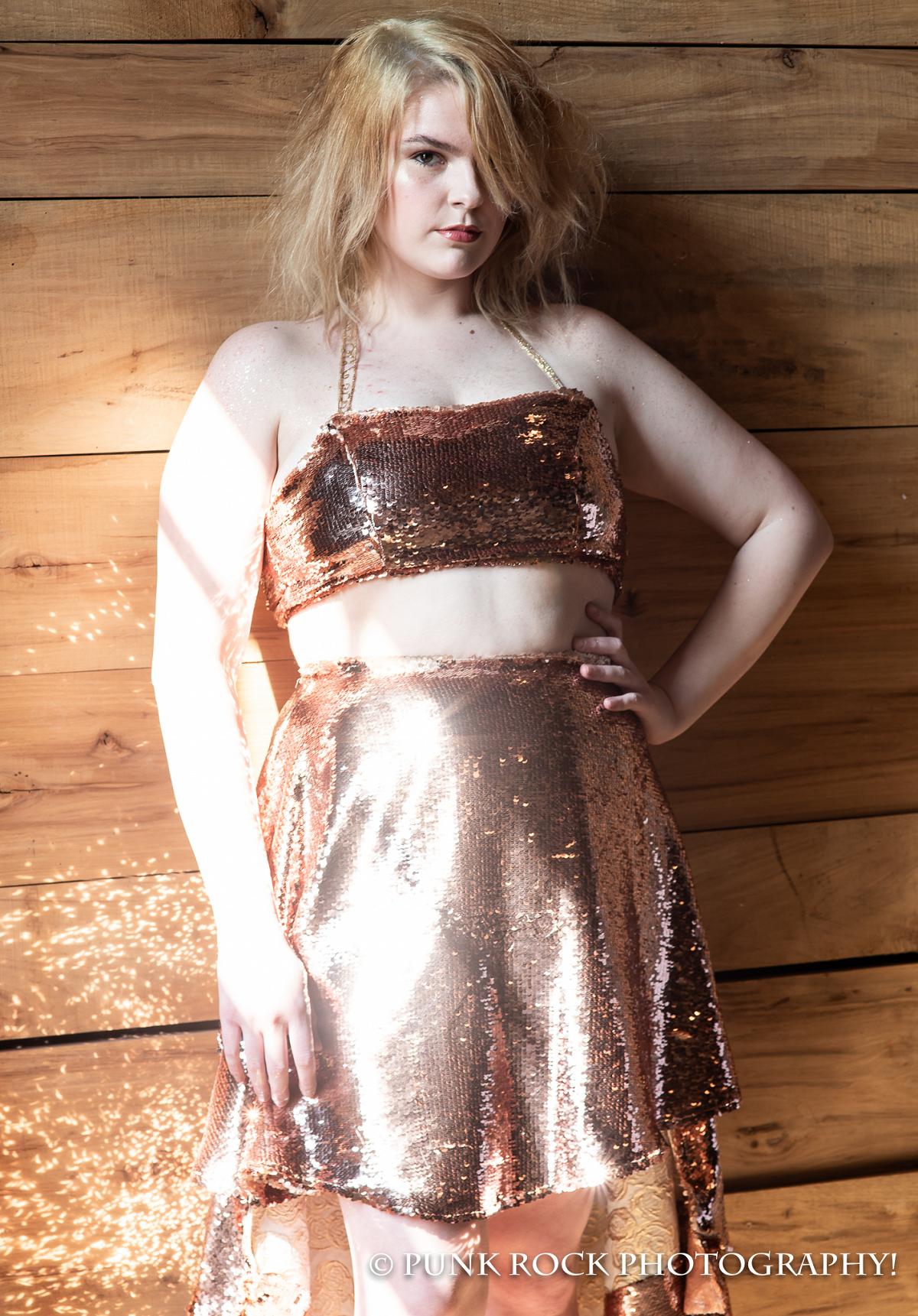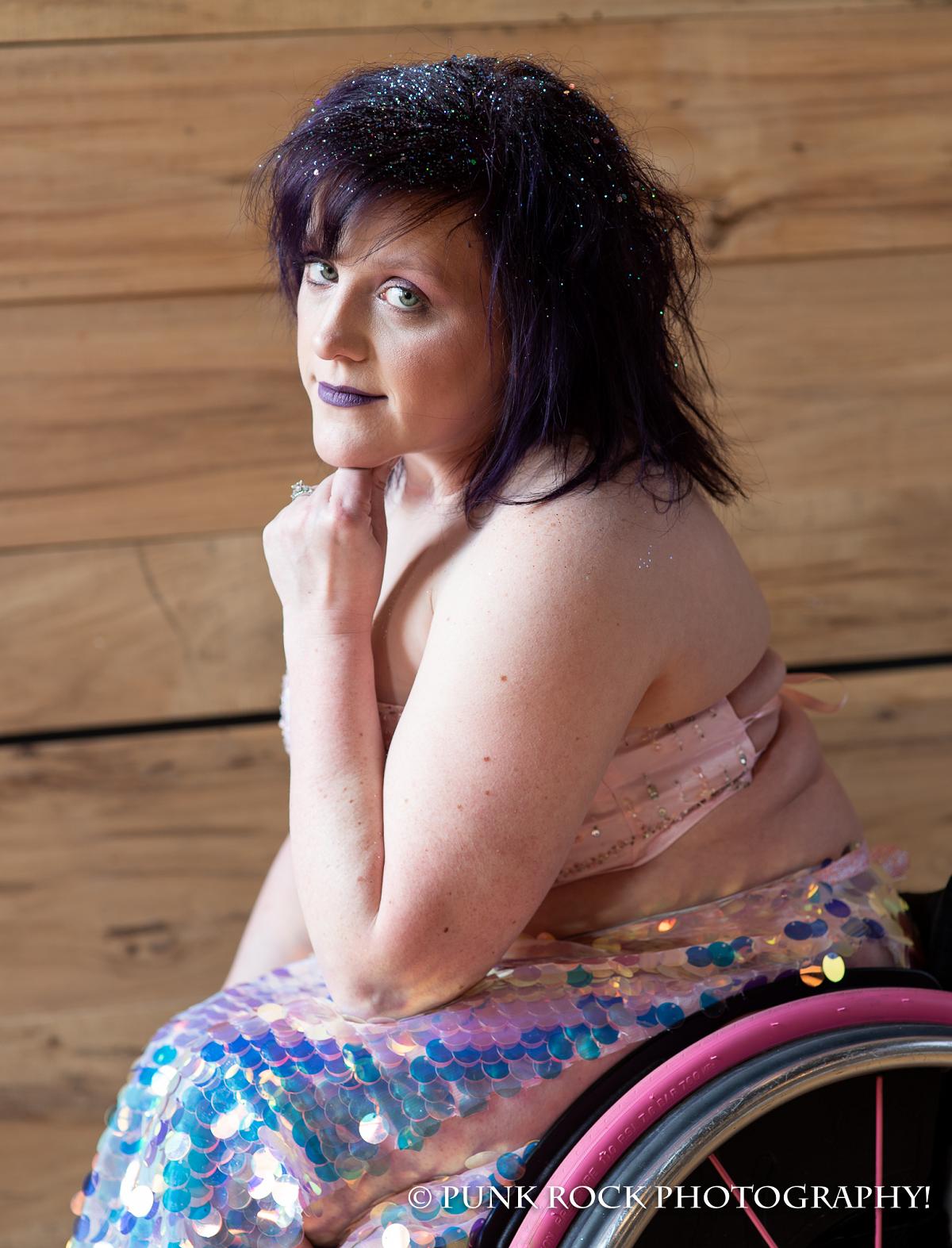 Images from the 2018 'Boundless' runway show, starting with one of our fearless leader Alicia Searcy.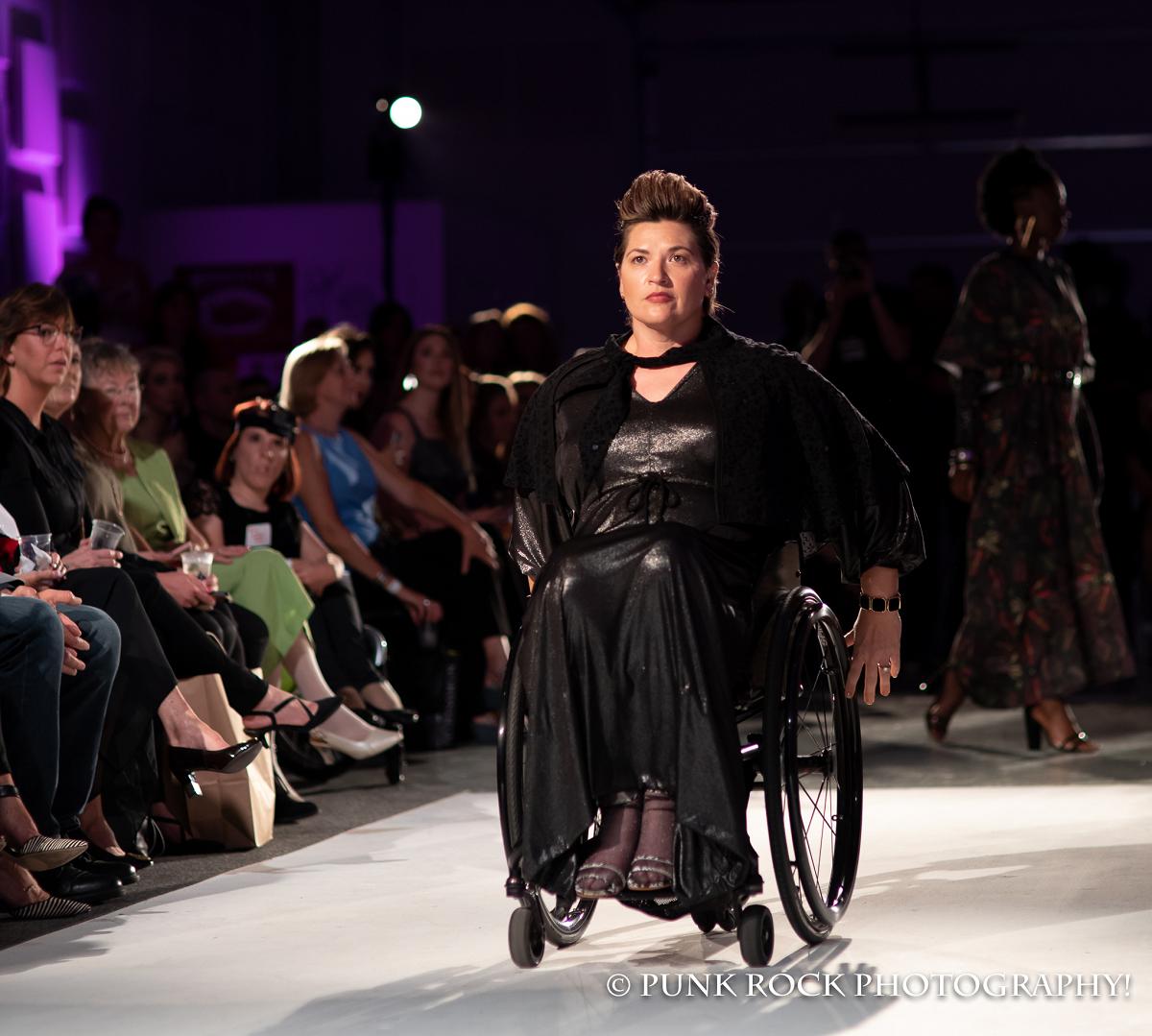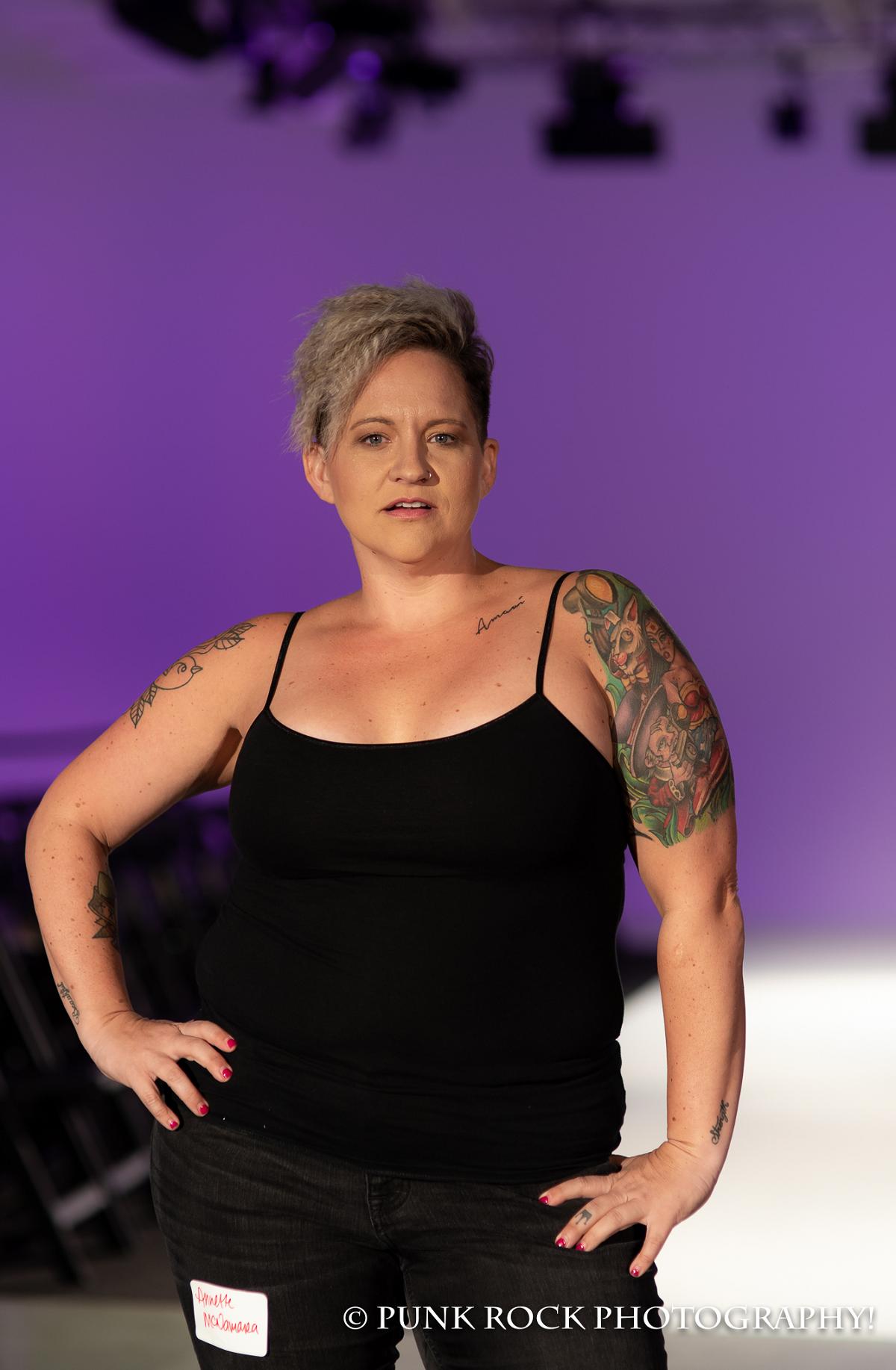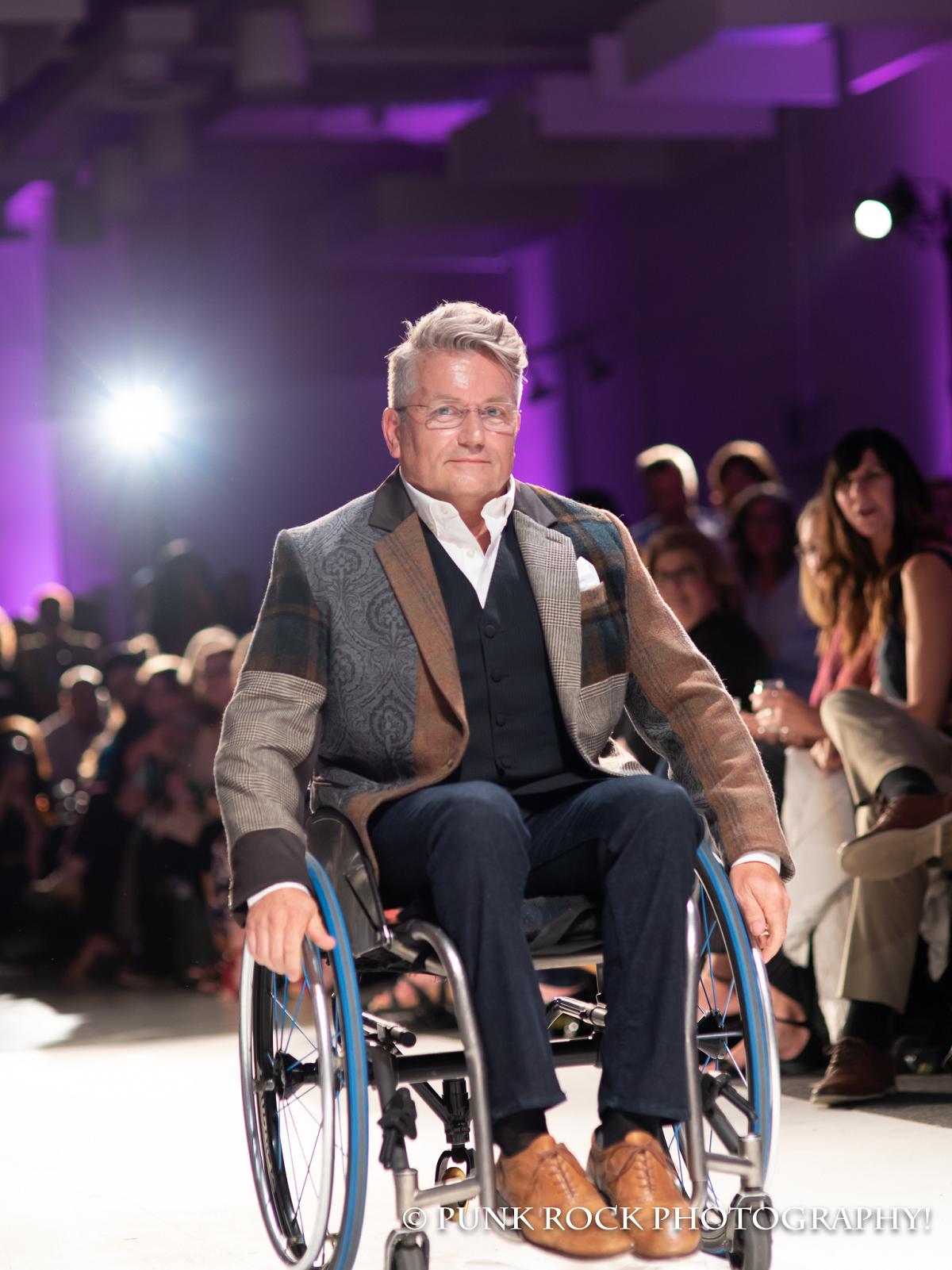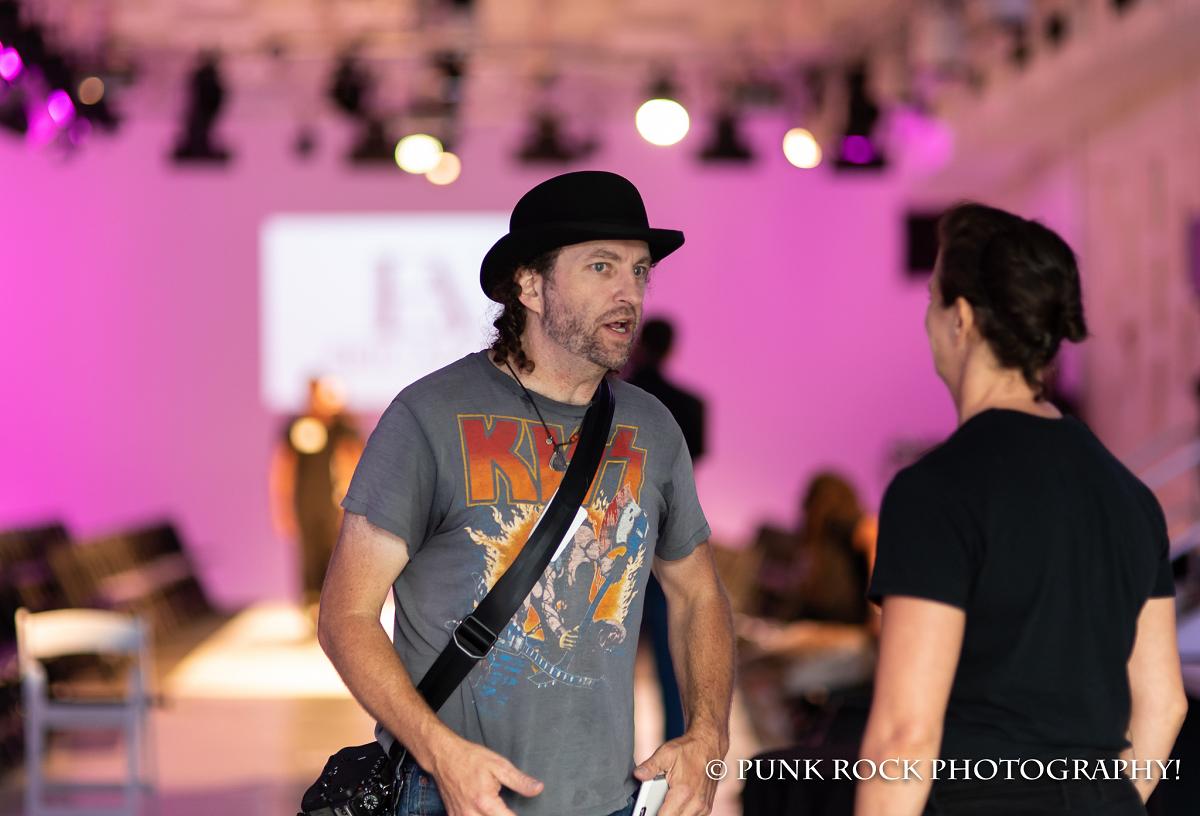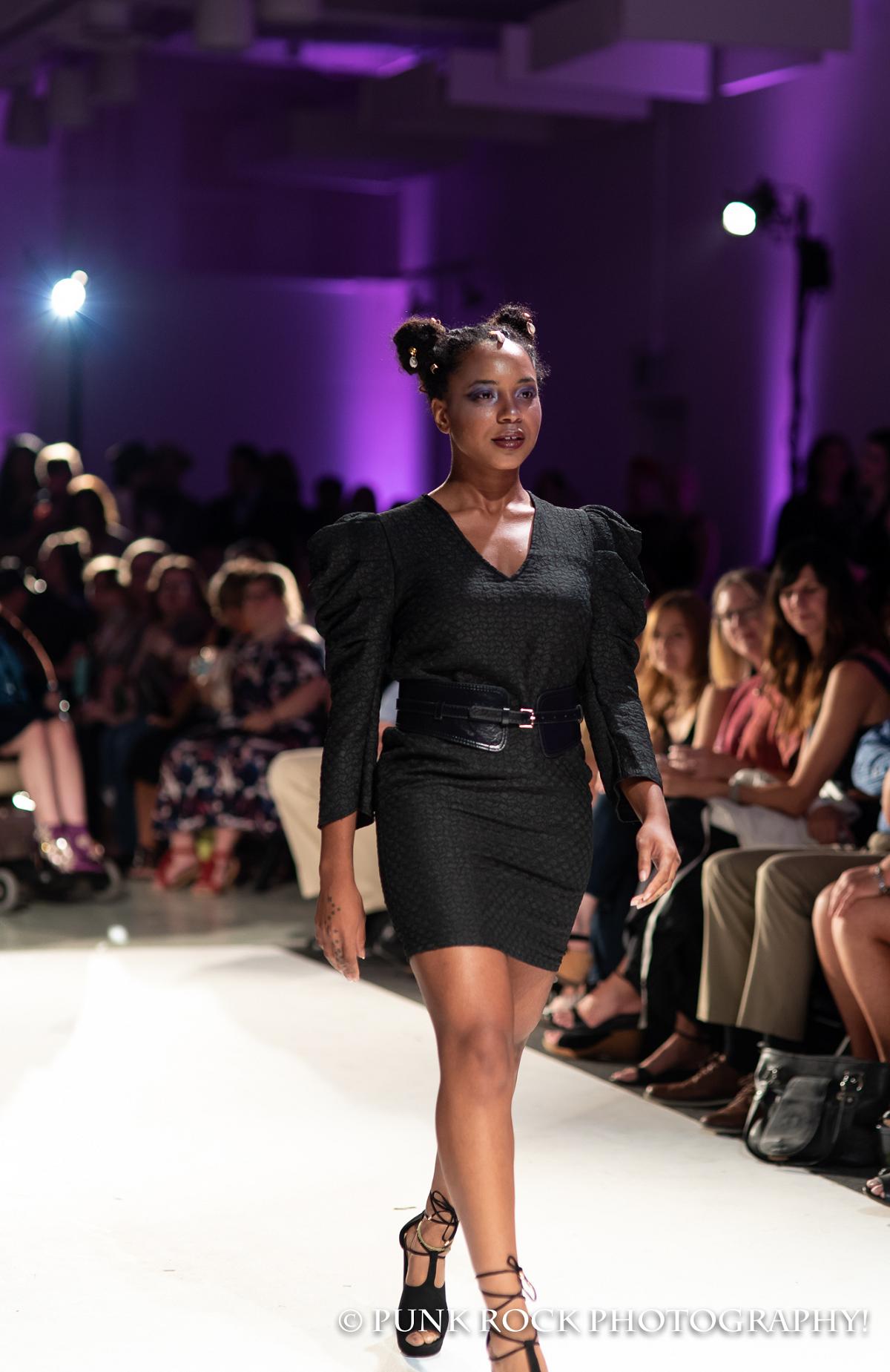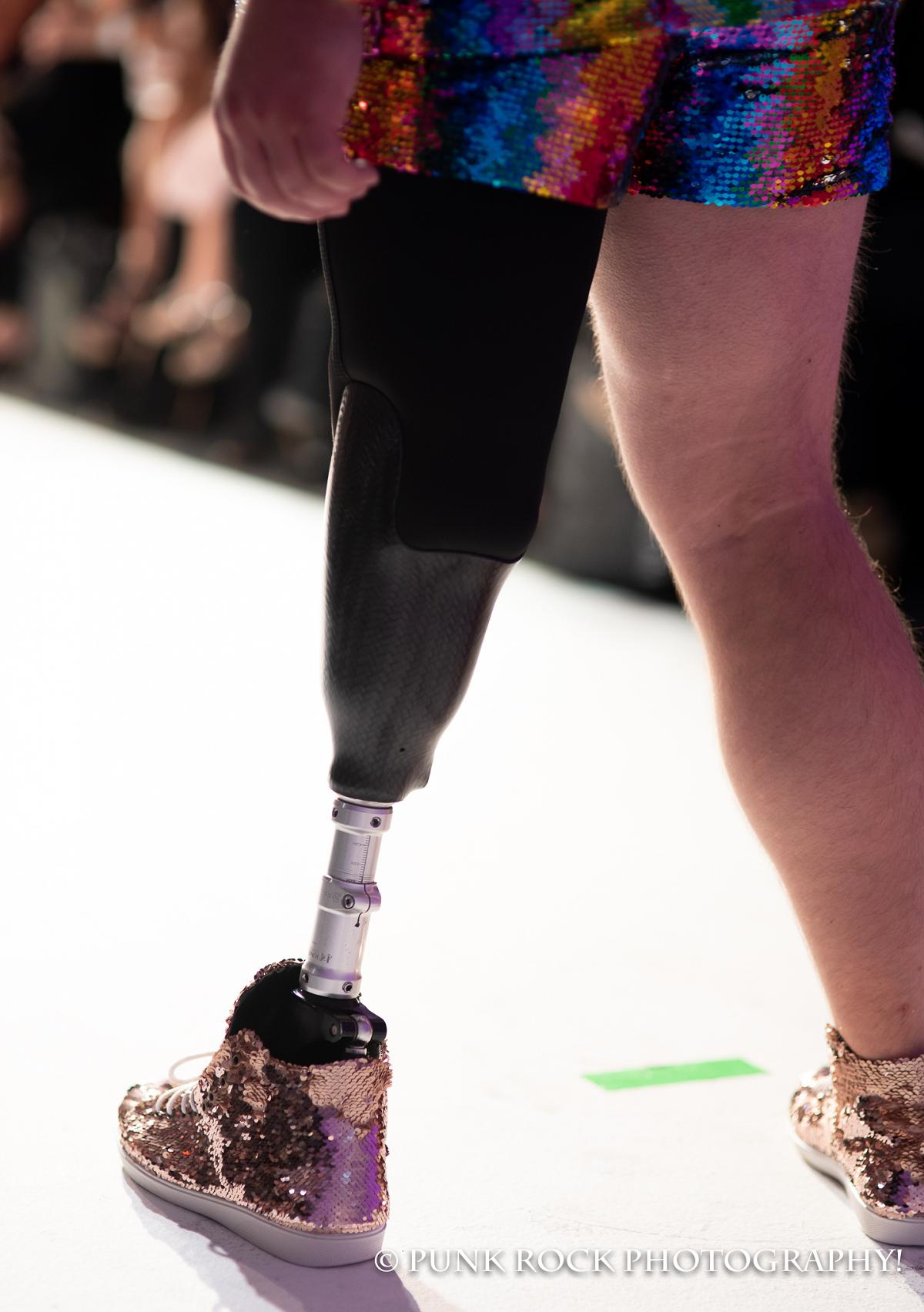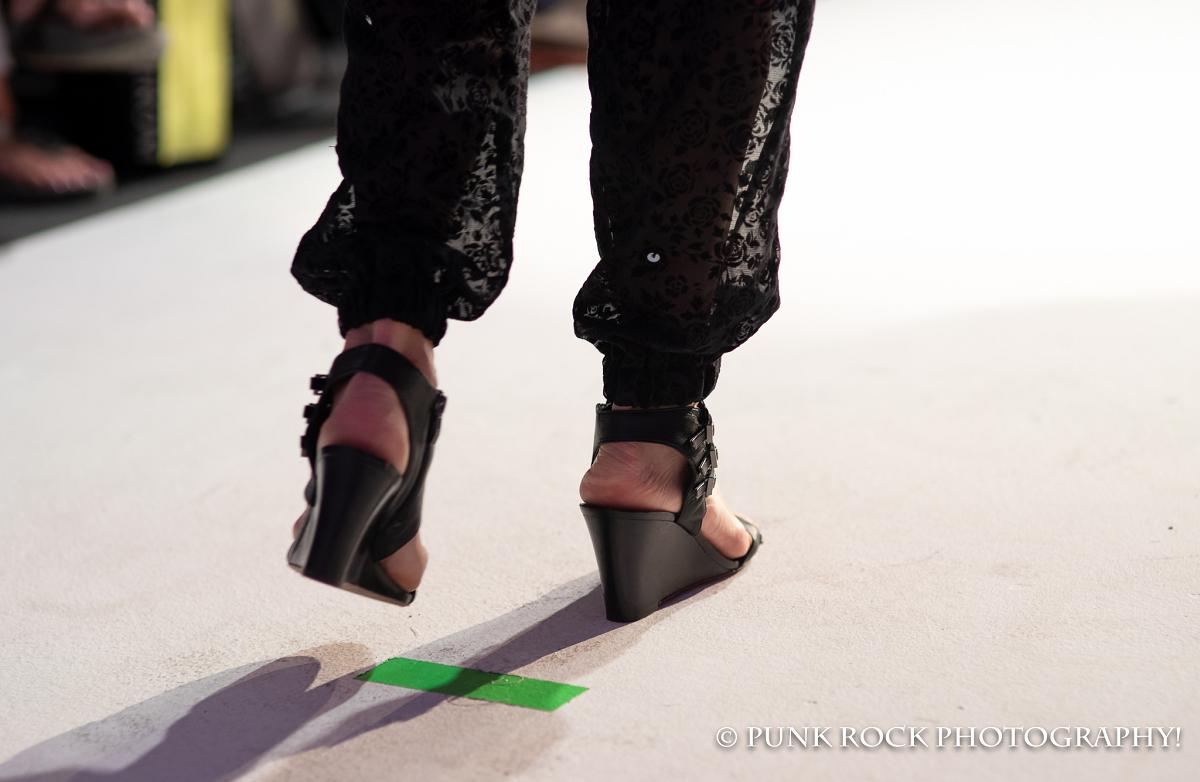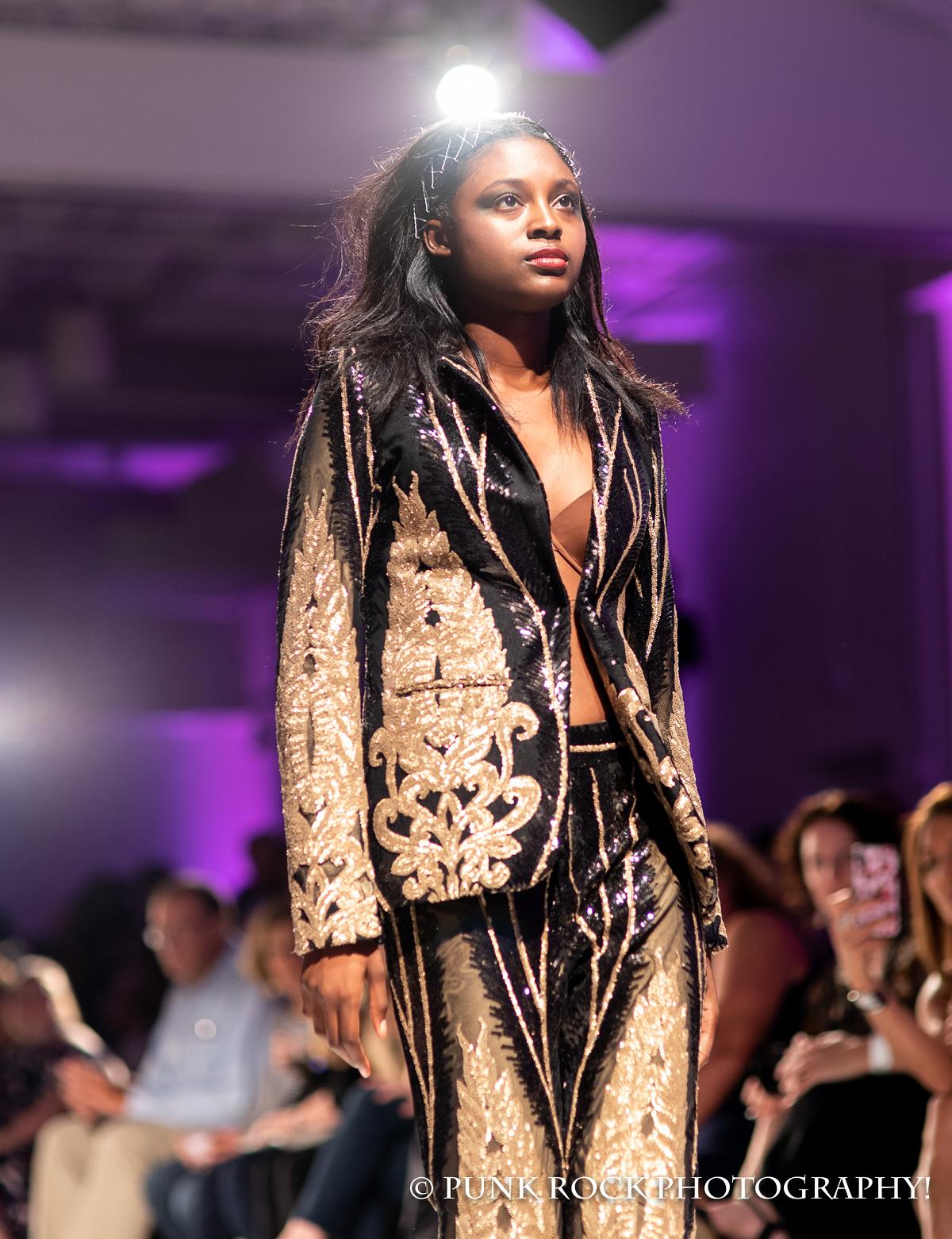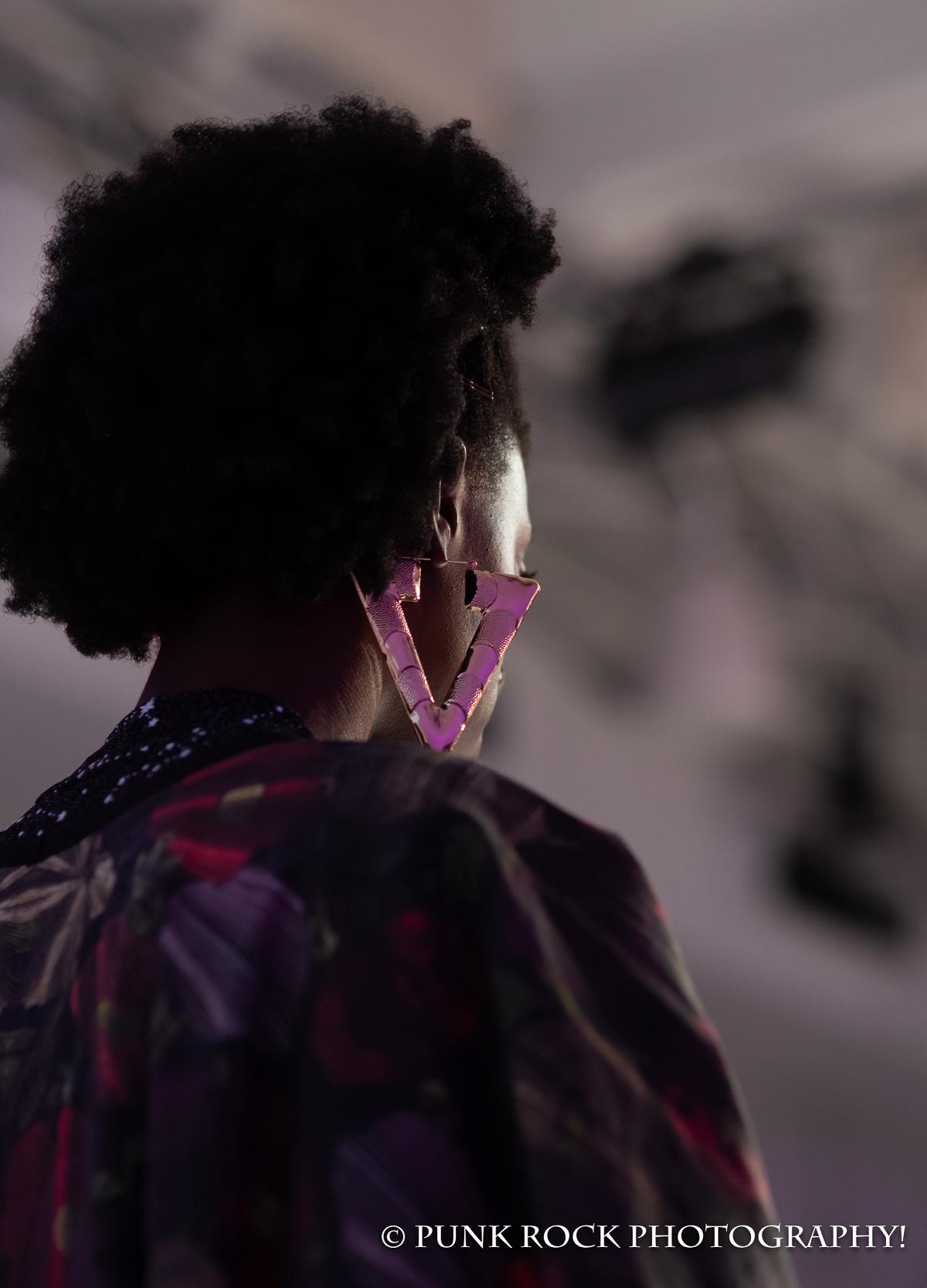 And some images I love from September 2019's "On the Runway" show.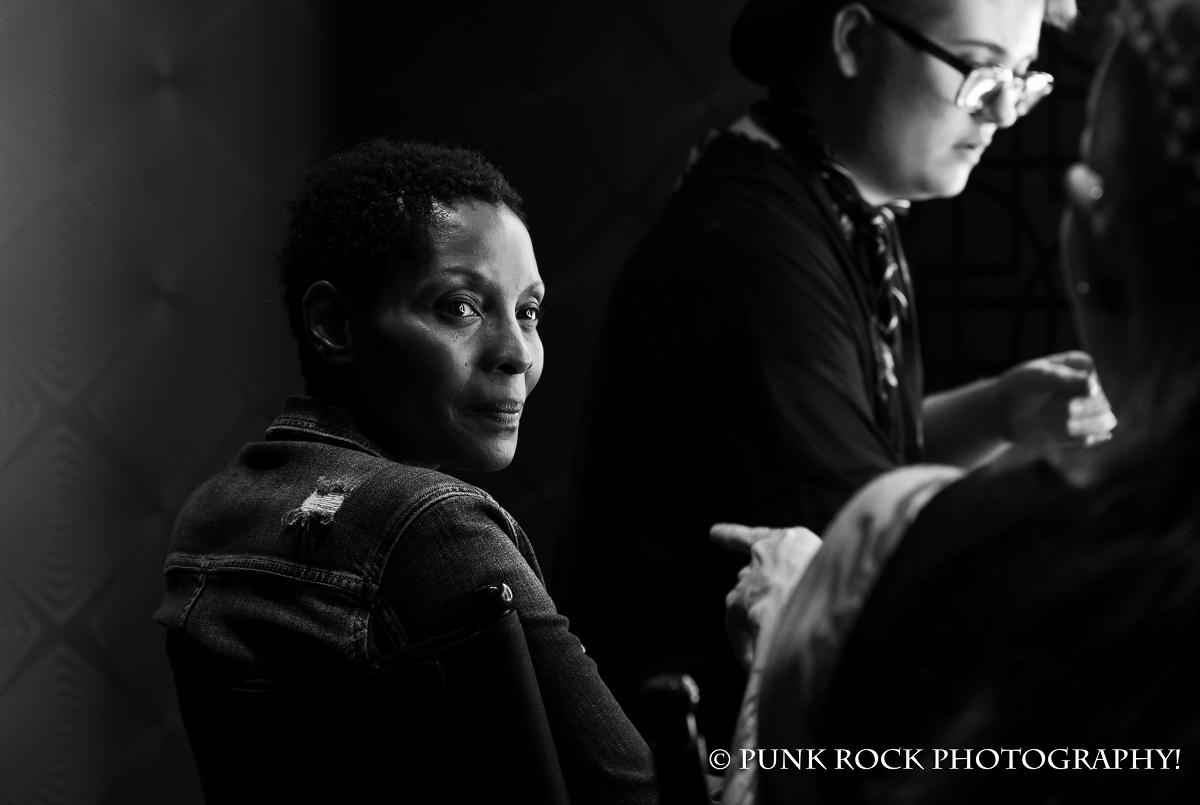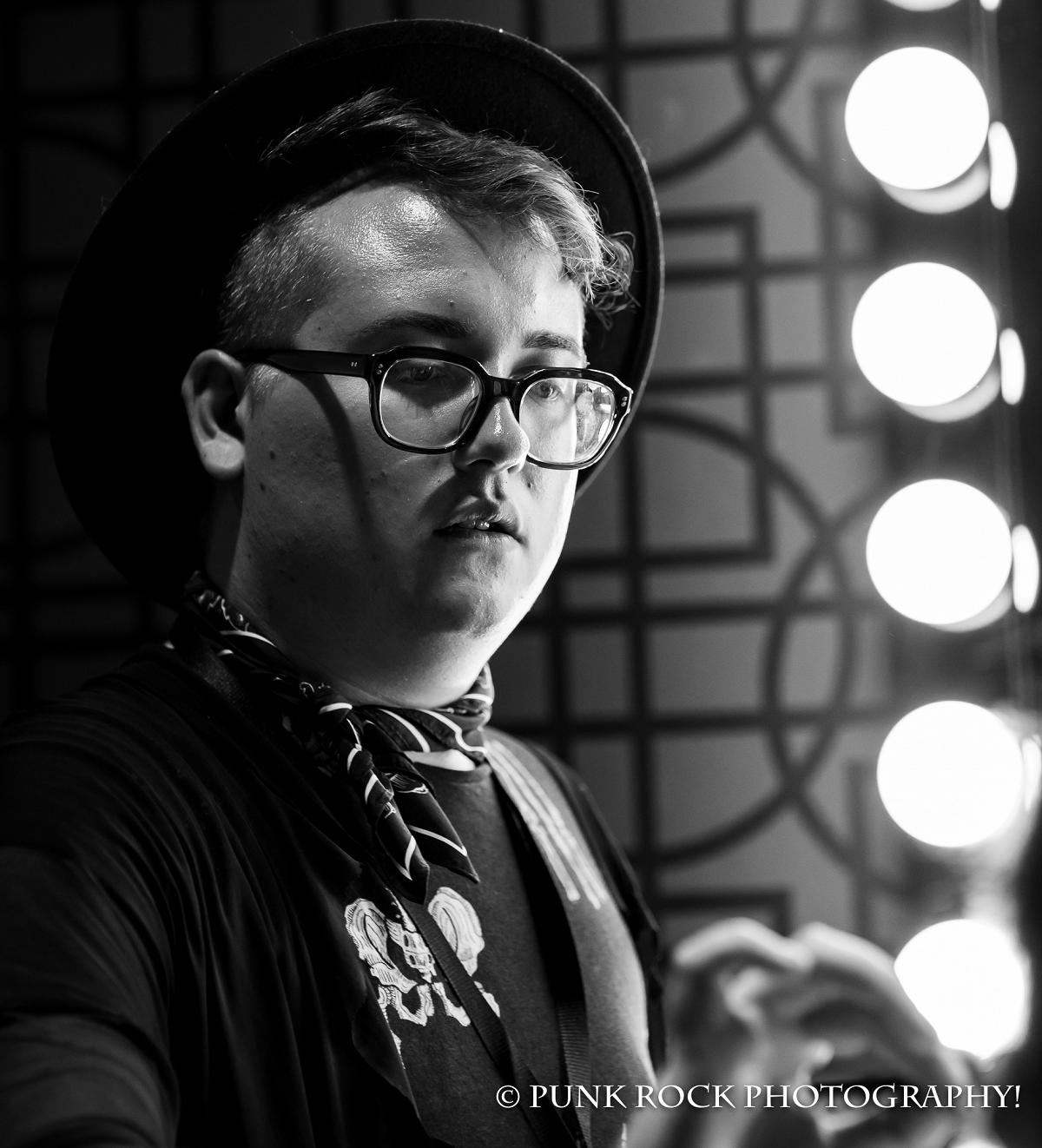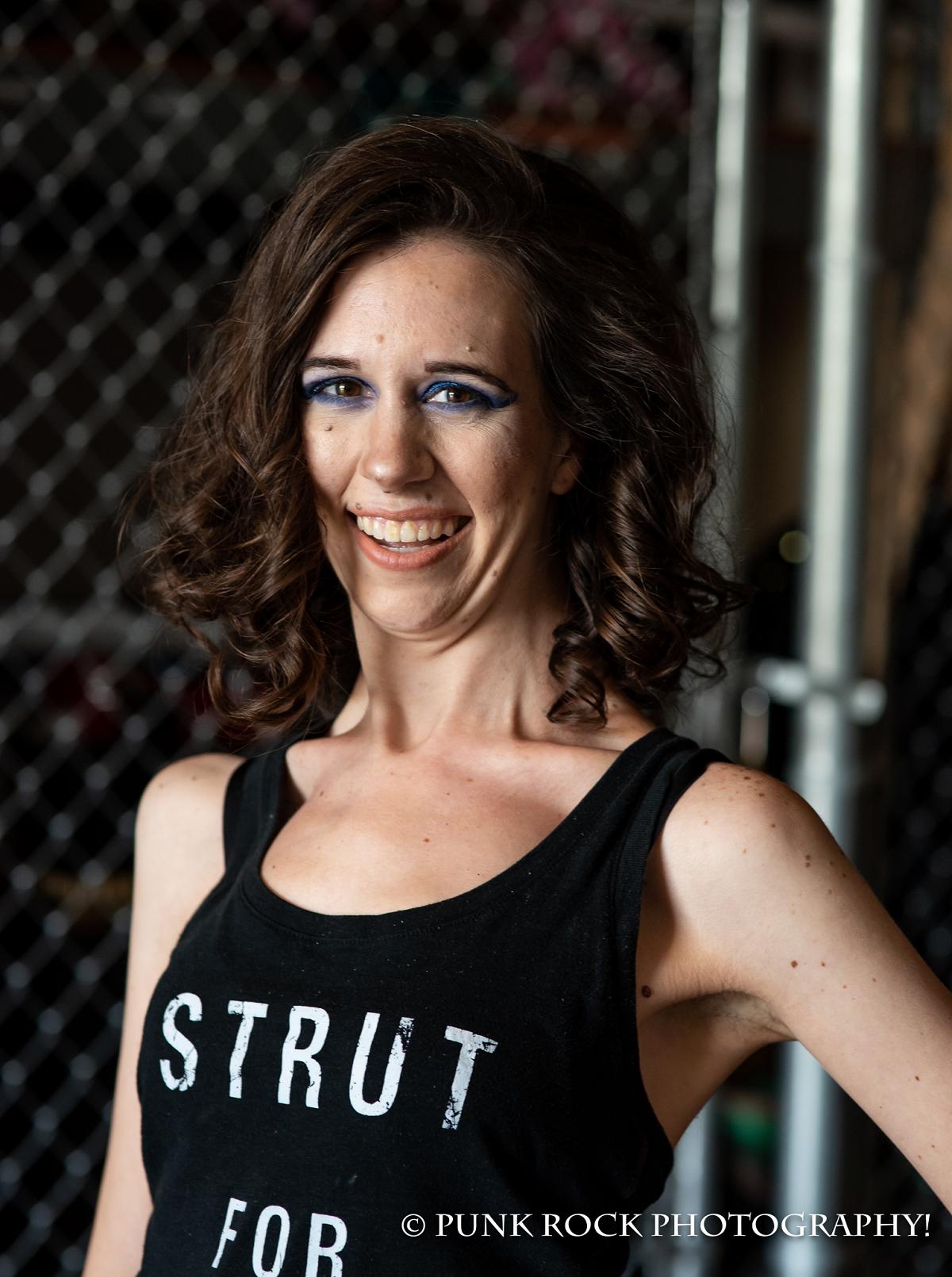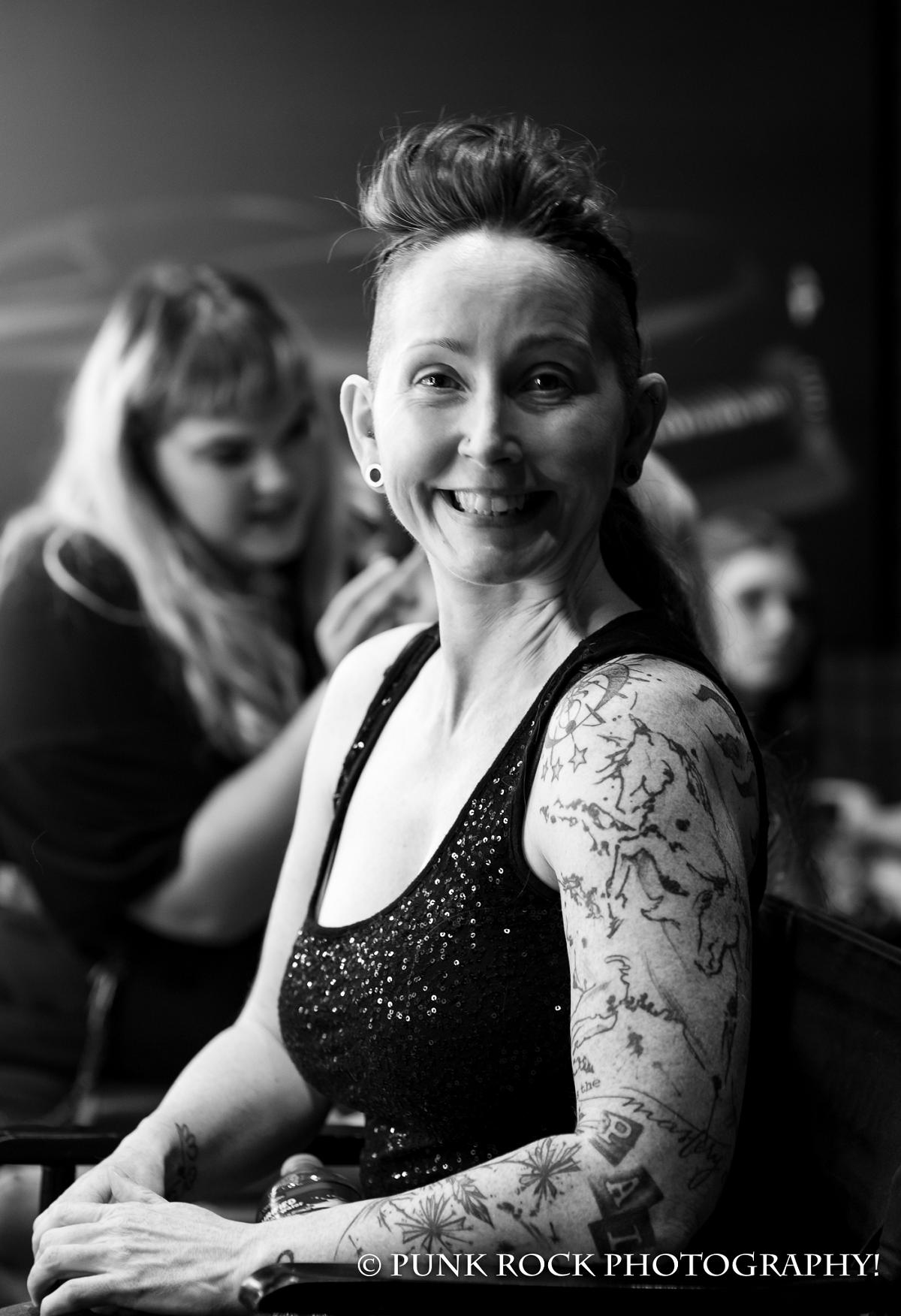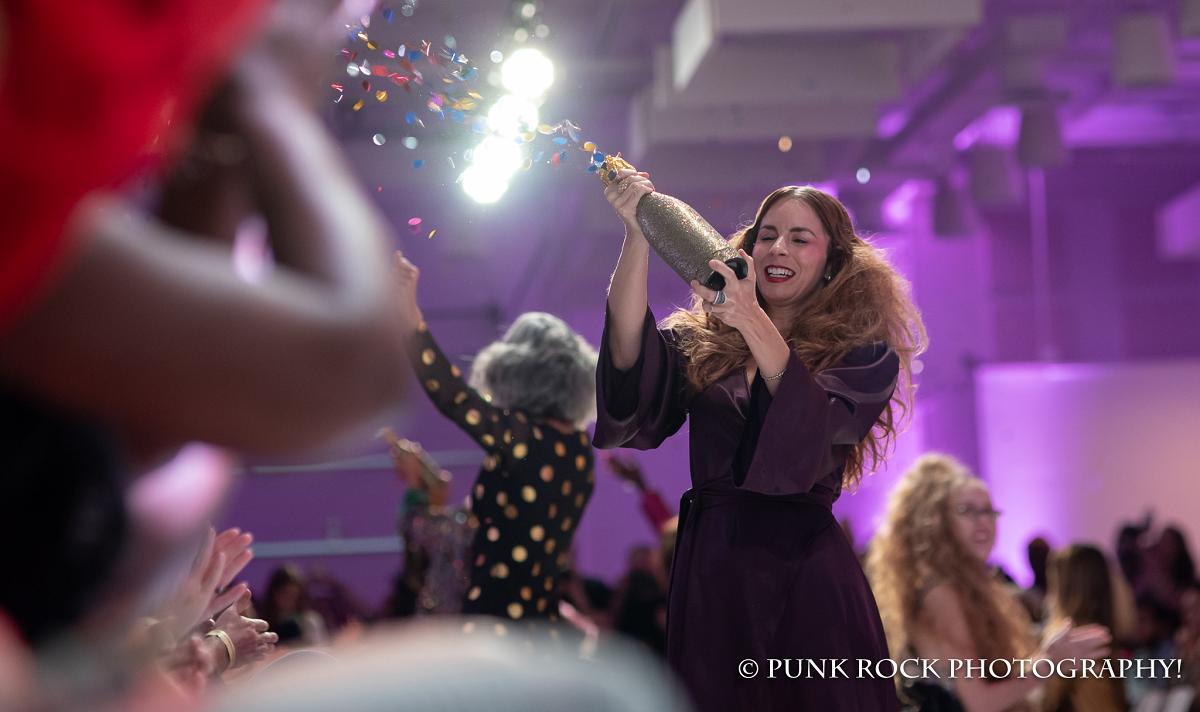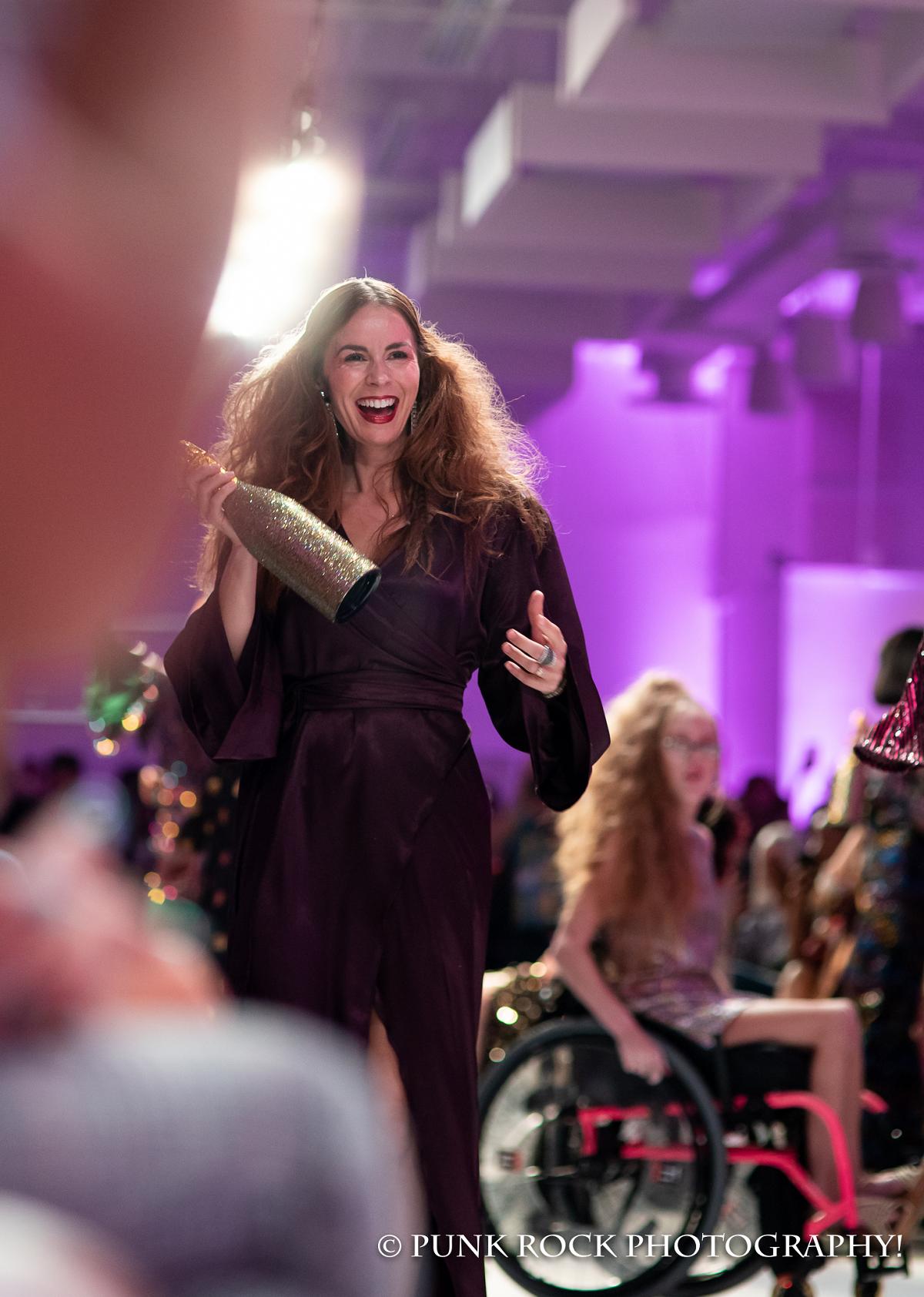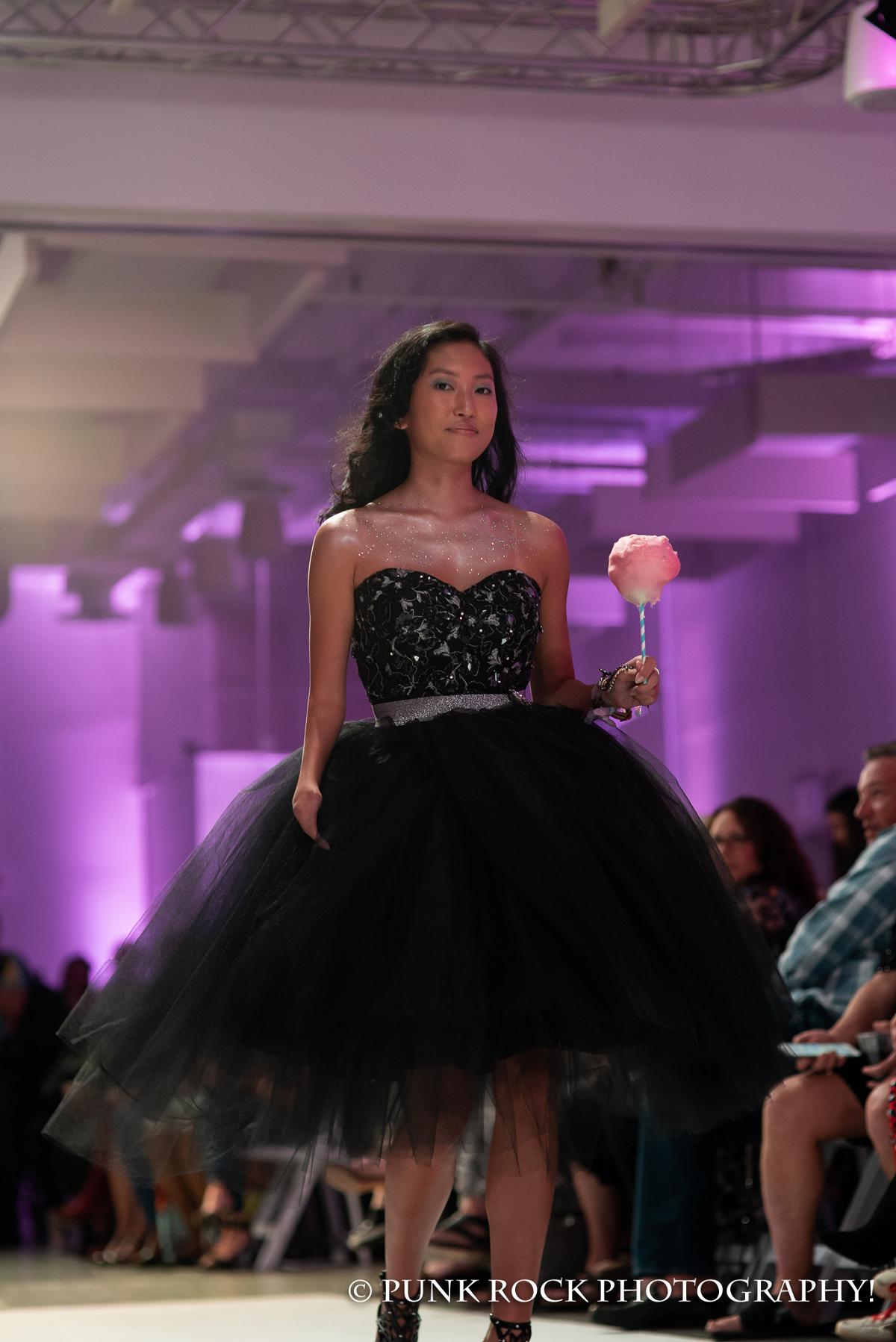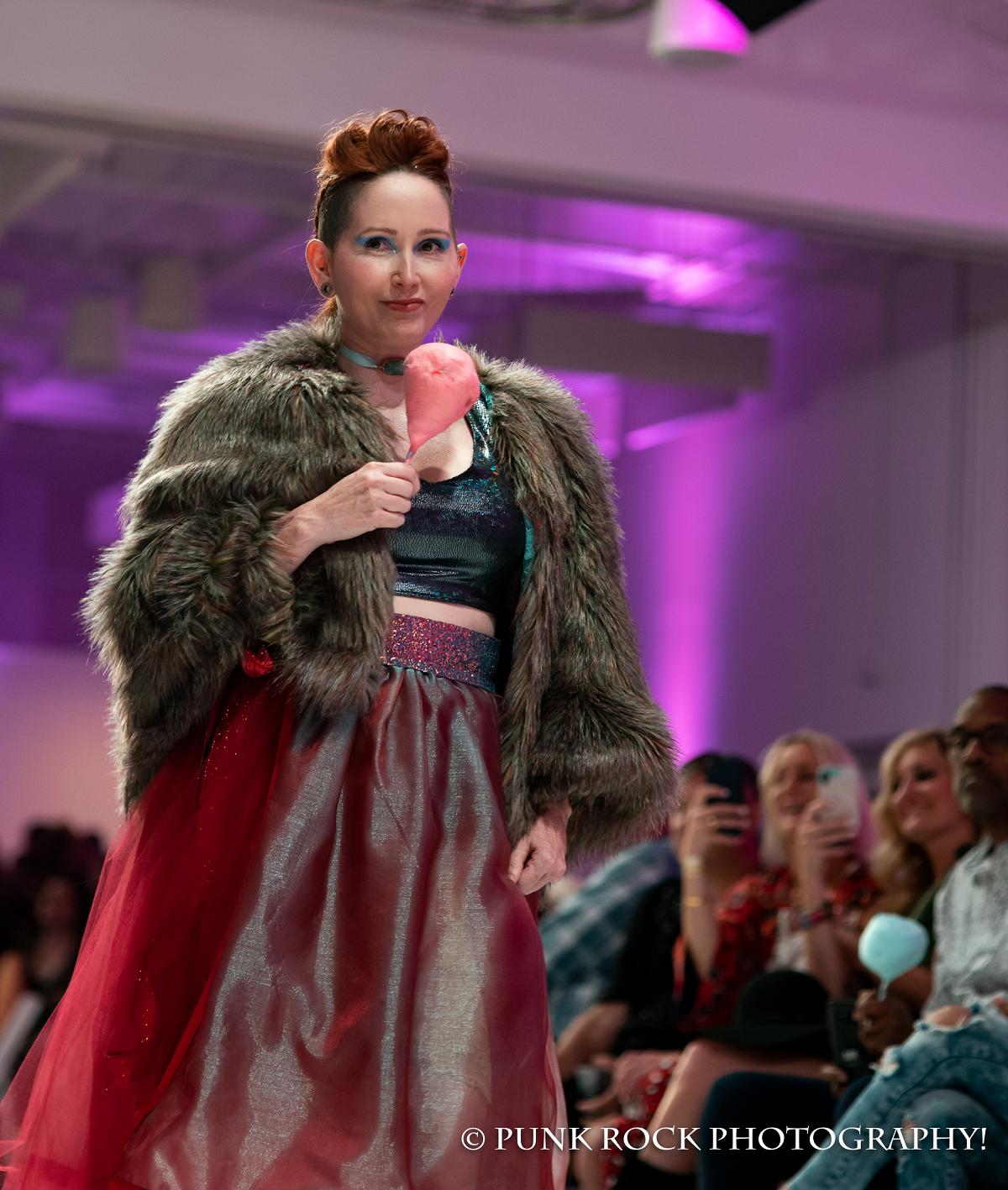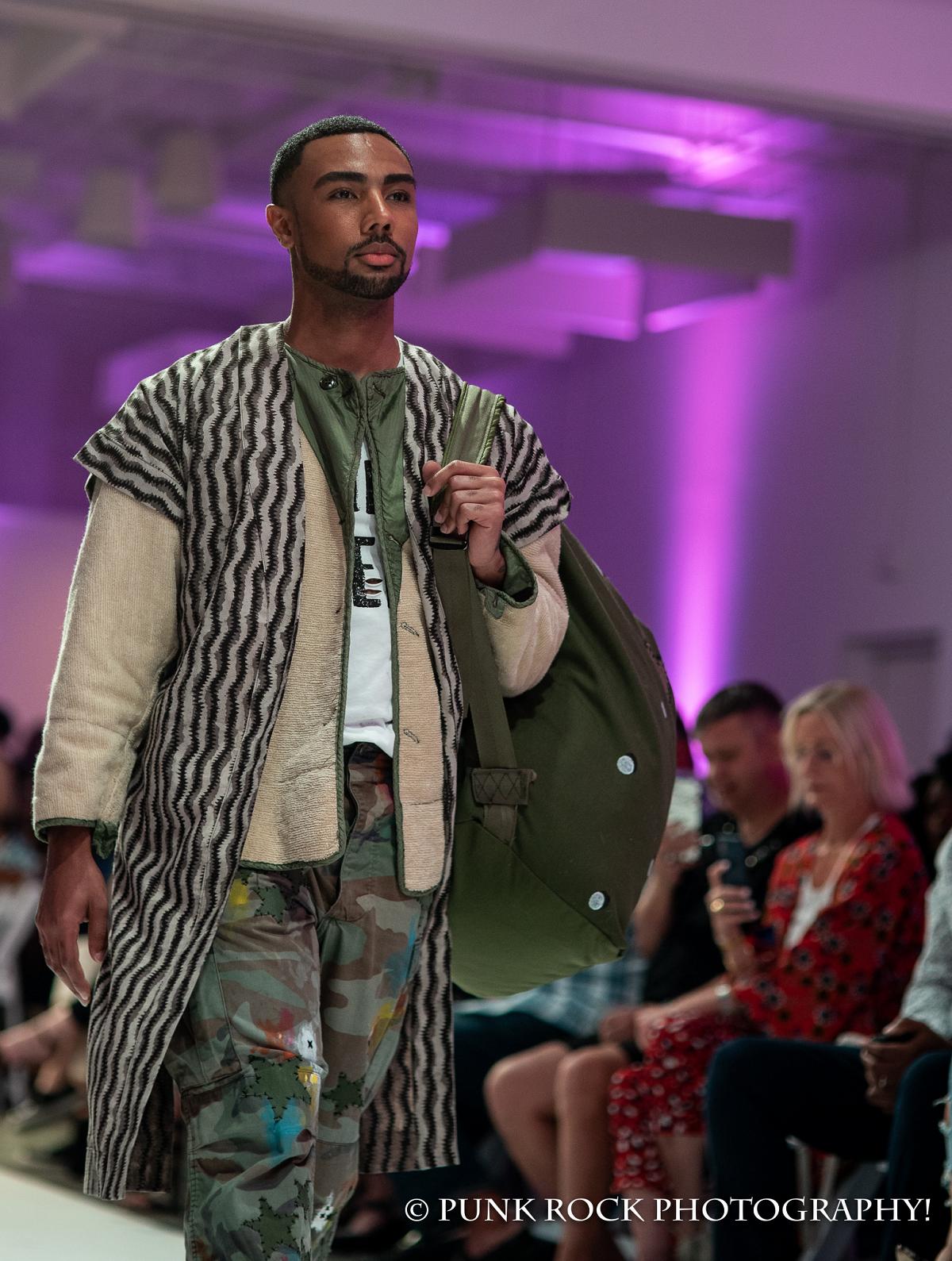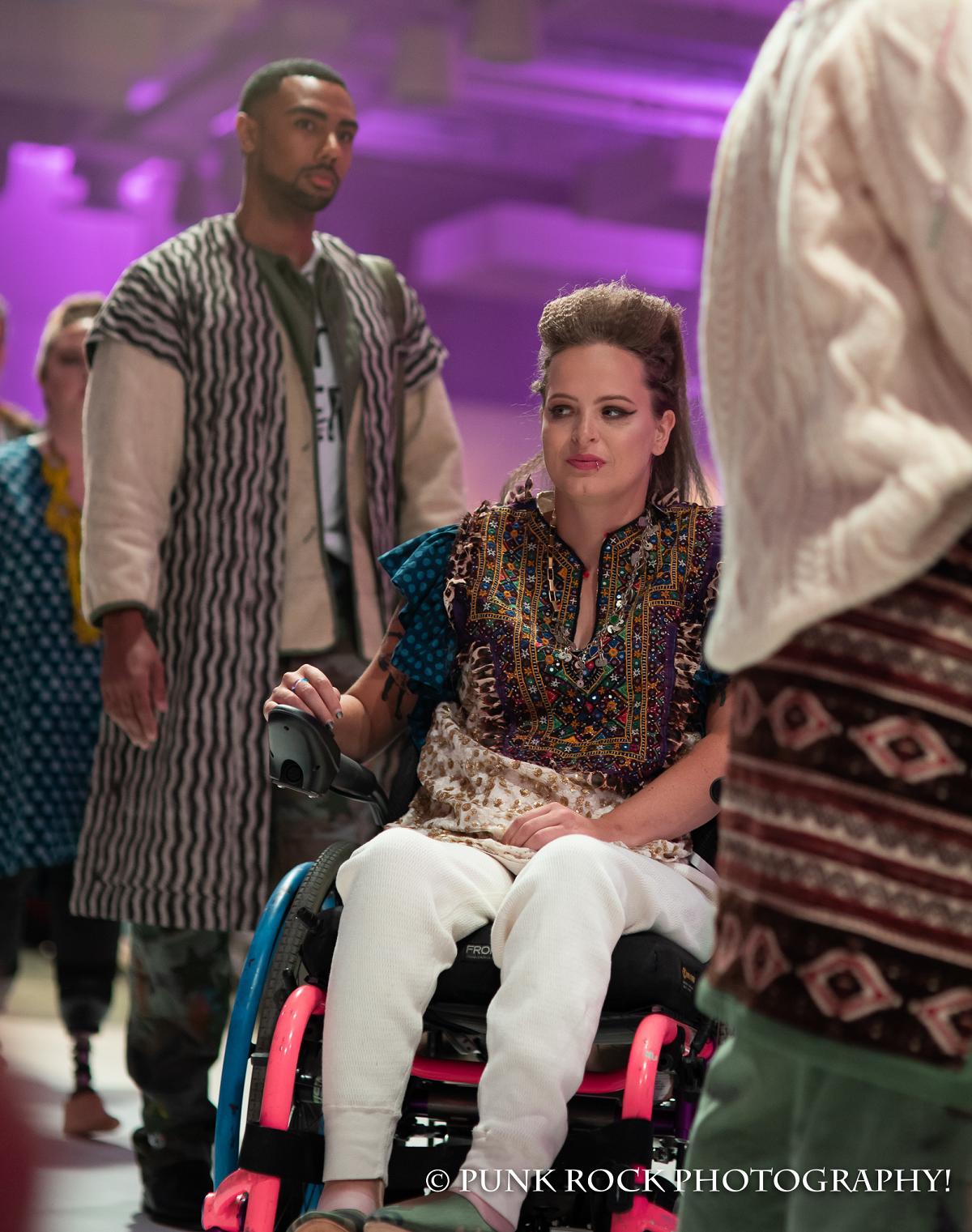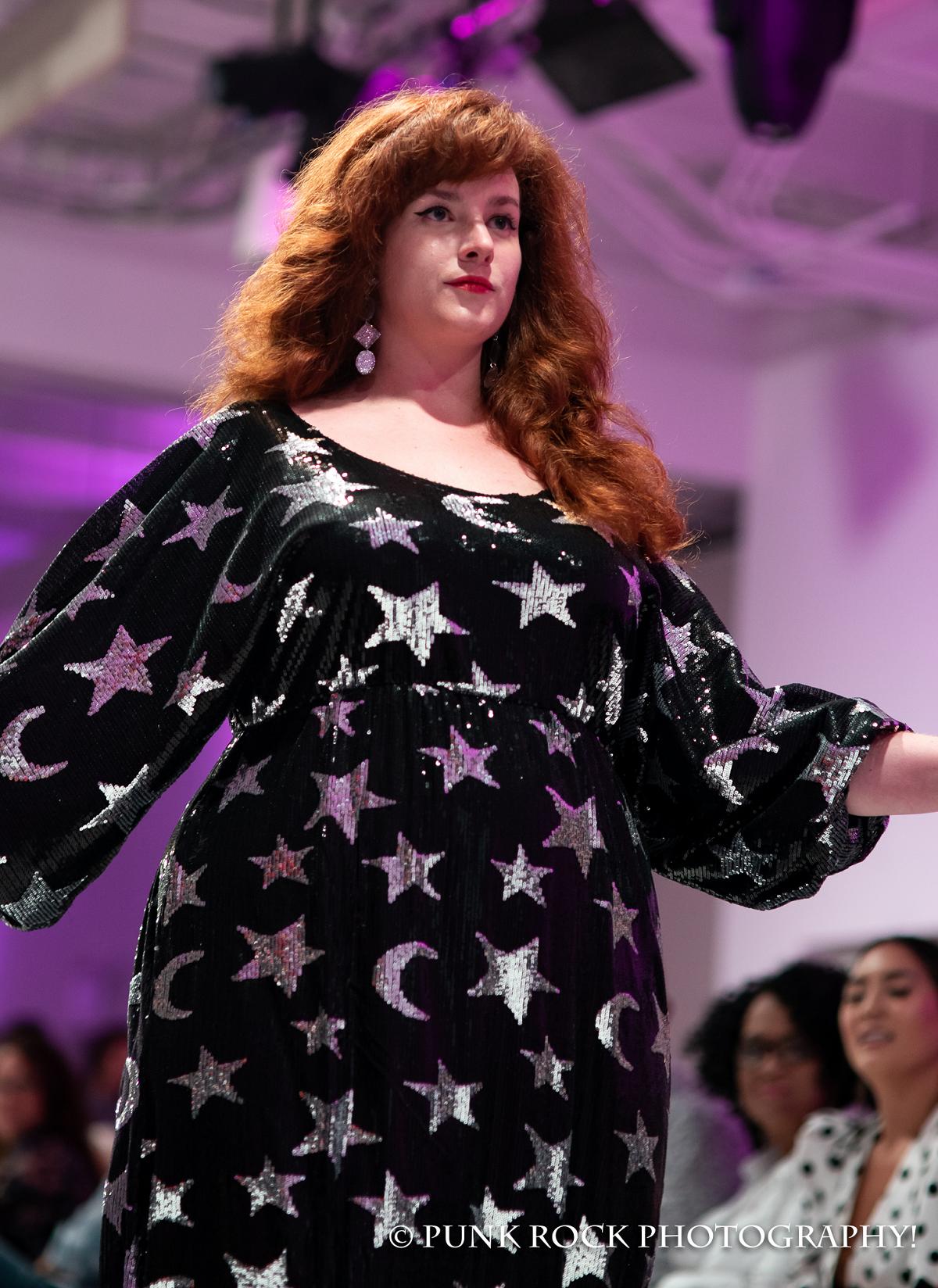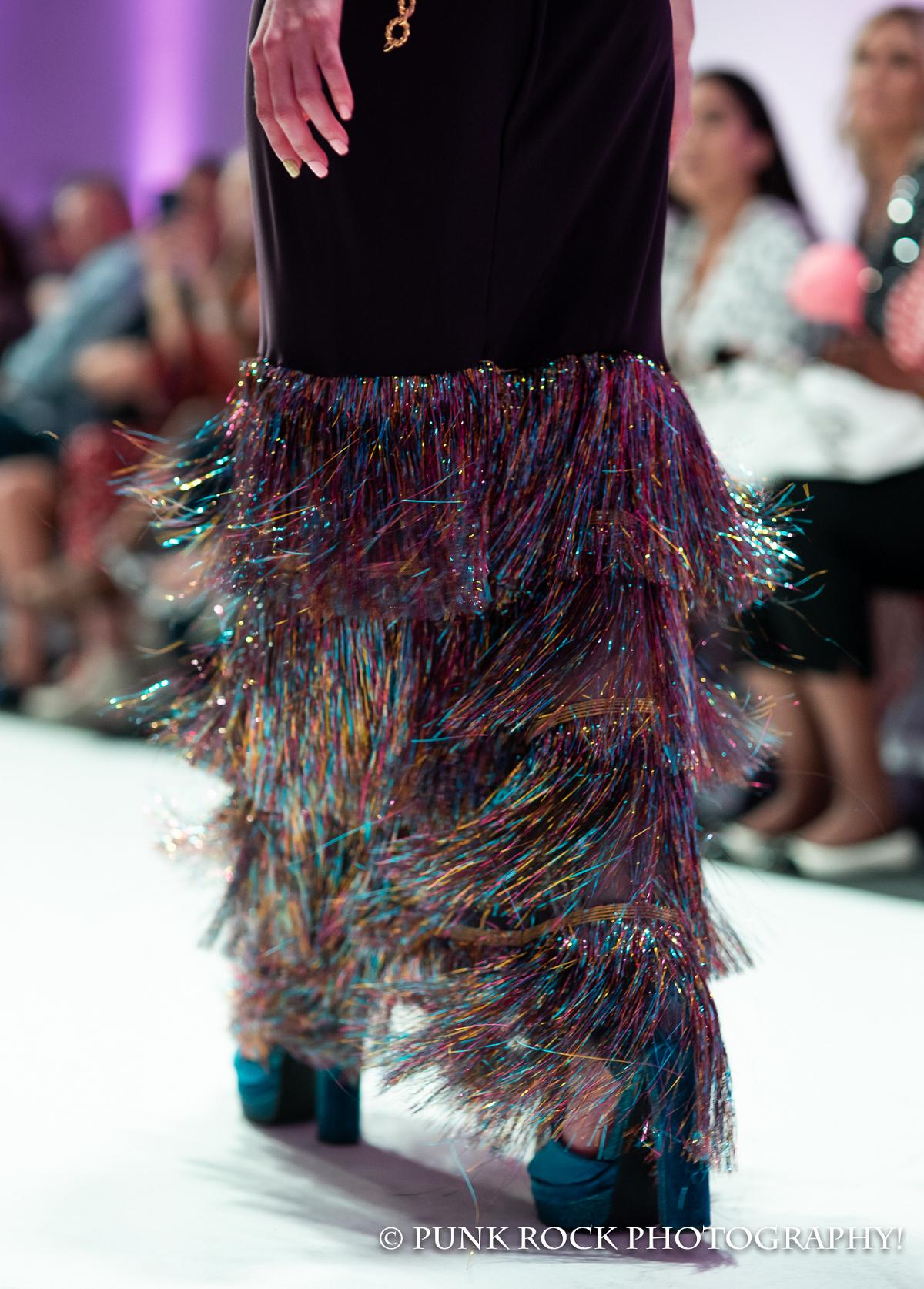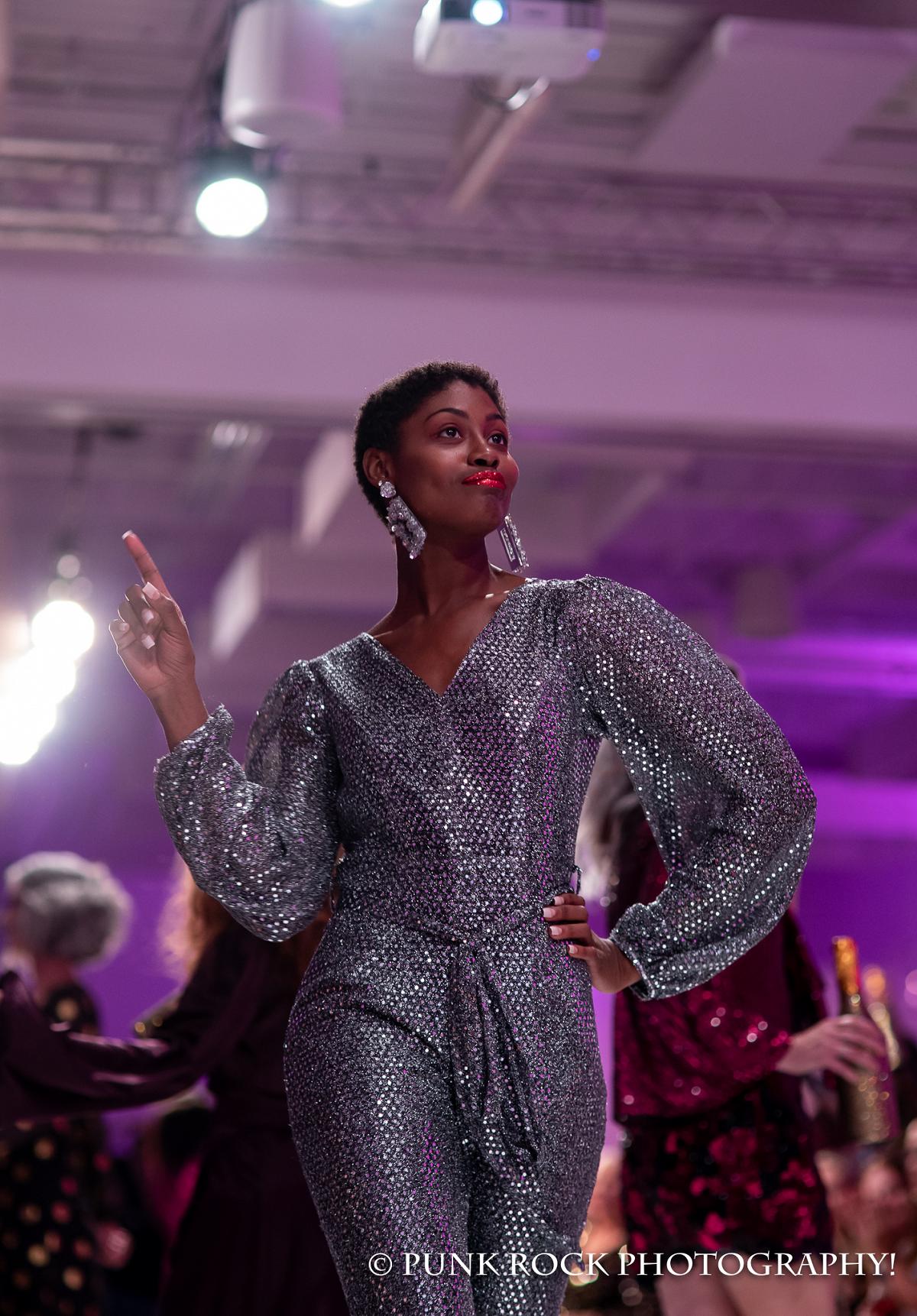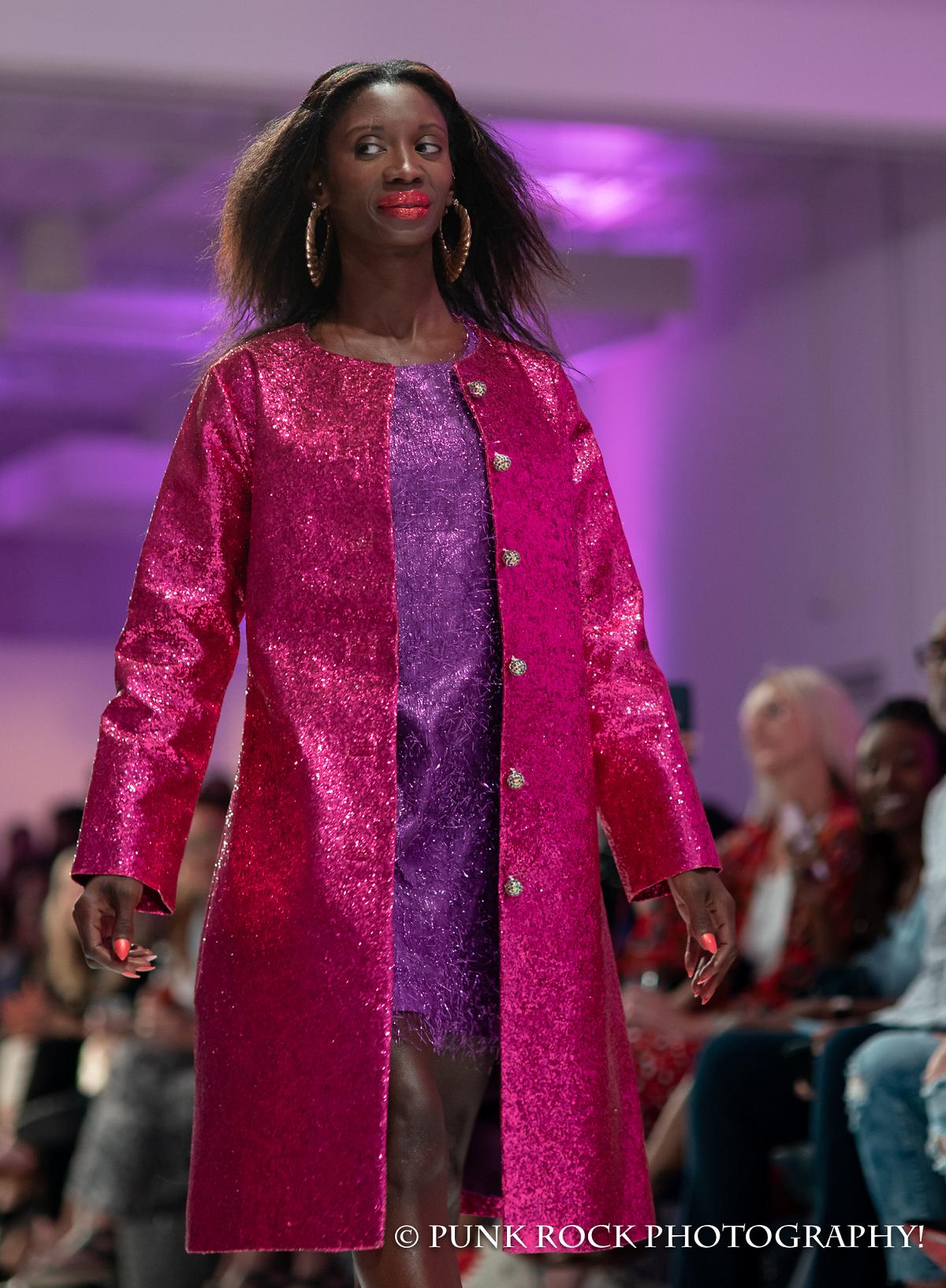 As with many things this year, we are not done: we are just paused. I look forward to the next phase of Fashion is For Every Body and being a part of it. Keep on Keeping on, my friends.

And be excellent to each other until I talk to y'all again.
Comments (2)
Hey there. Of course you're affiliated with this cool event, founder. xL
What a lovely tribute and testament to the amazing work you do for us. We are DEFINITELY going to be On the Runway in 2021!