#guitarmonday: I'm needing a little Therapy today.
We all have days and weeks when we need the Therapy.
Last night I was at the East Room again, to see Nashville band Glamper. They've been on my radar for a while,and I'm glad I had a chance to rock out with them last night.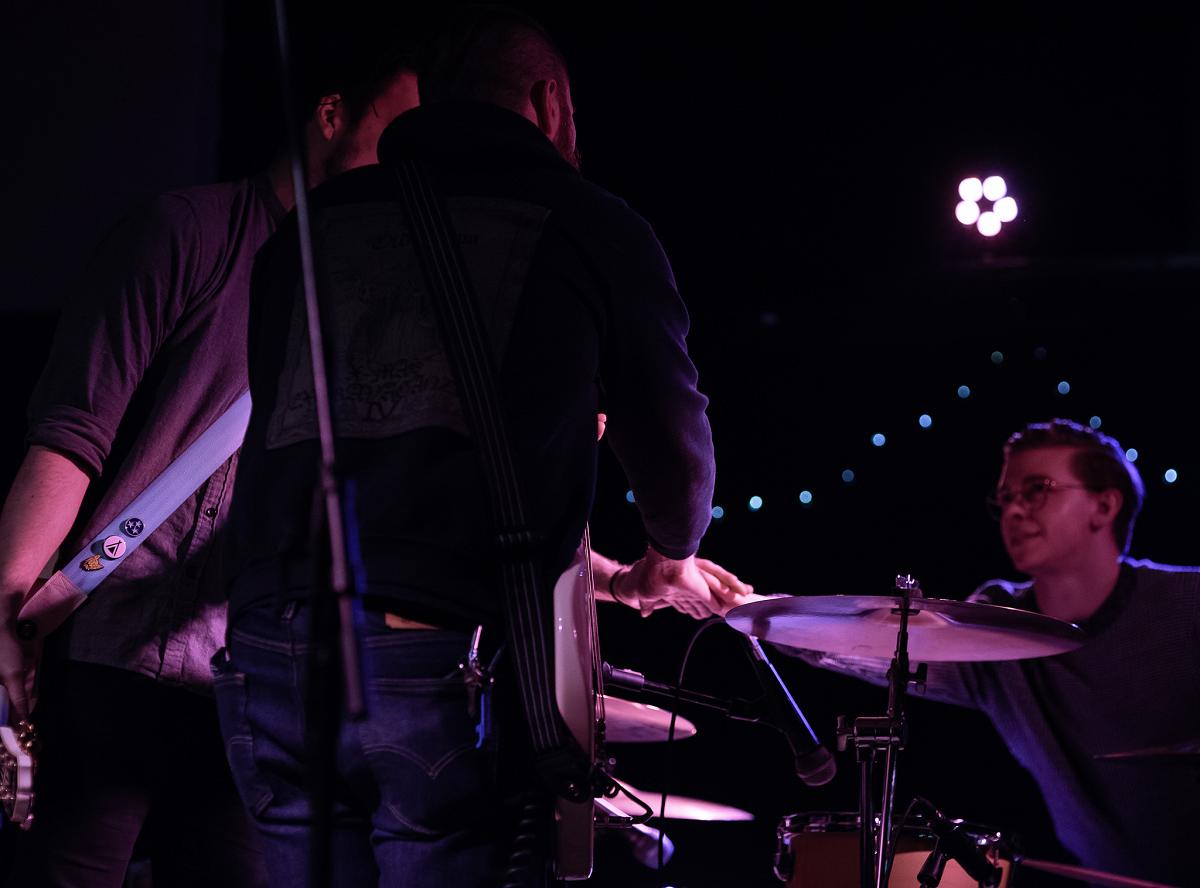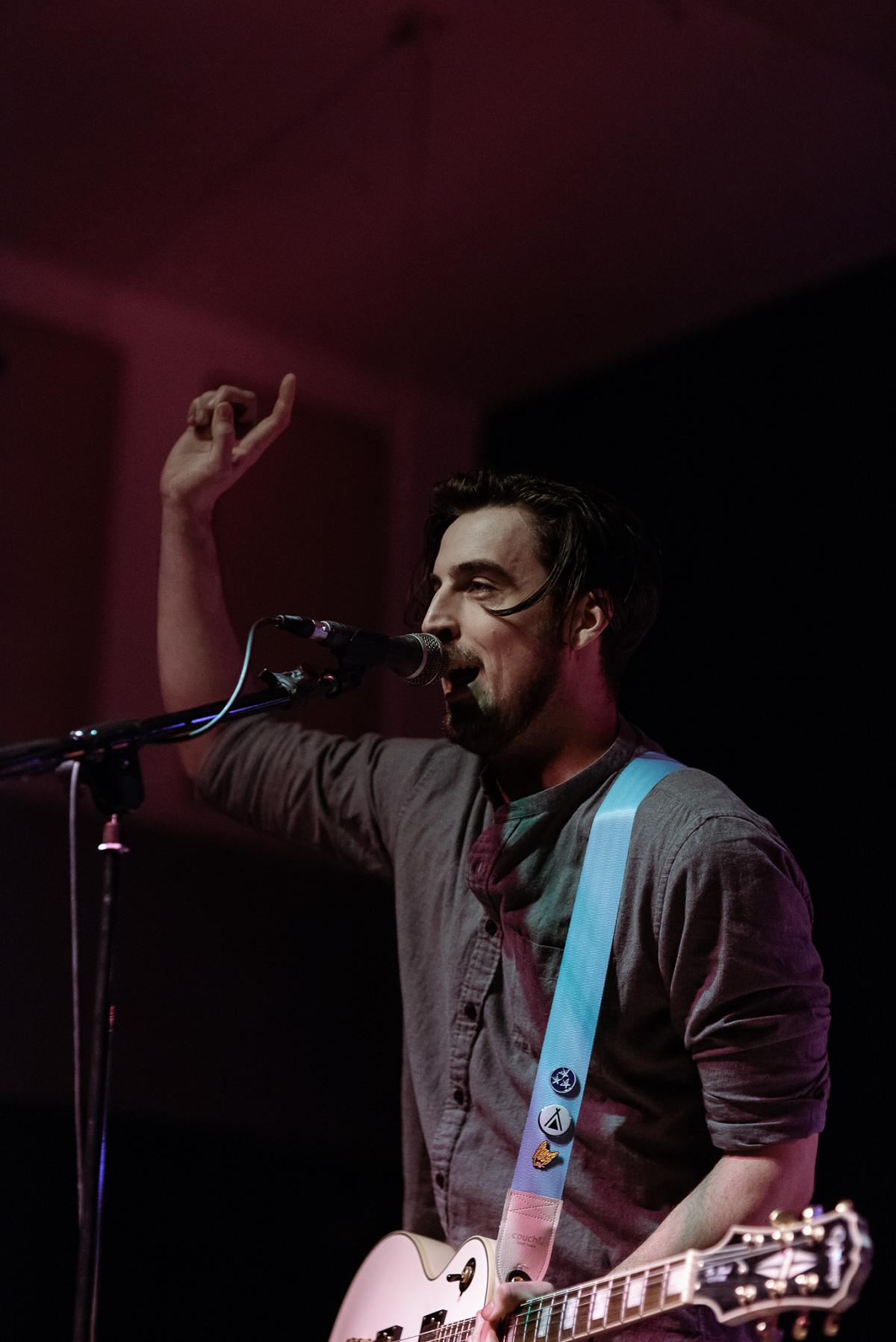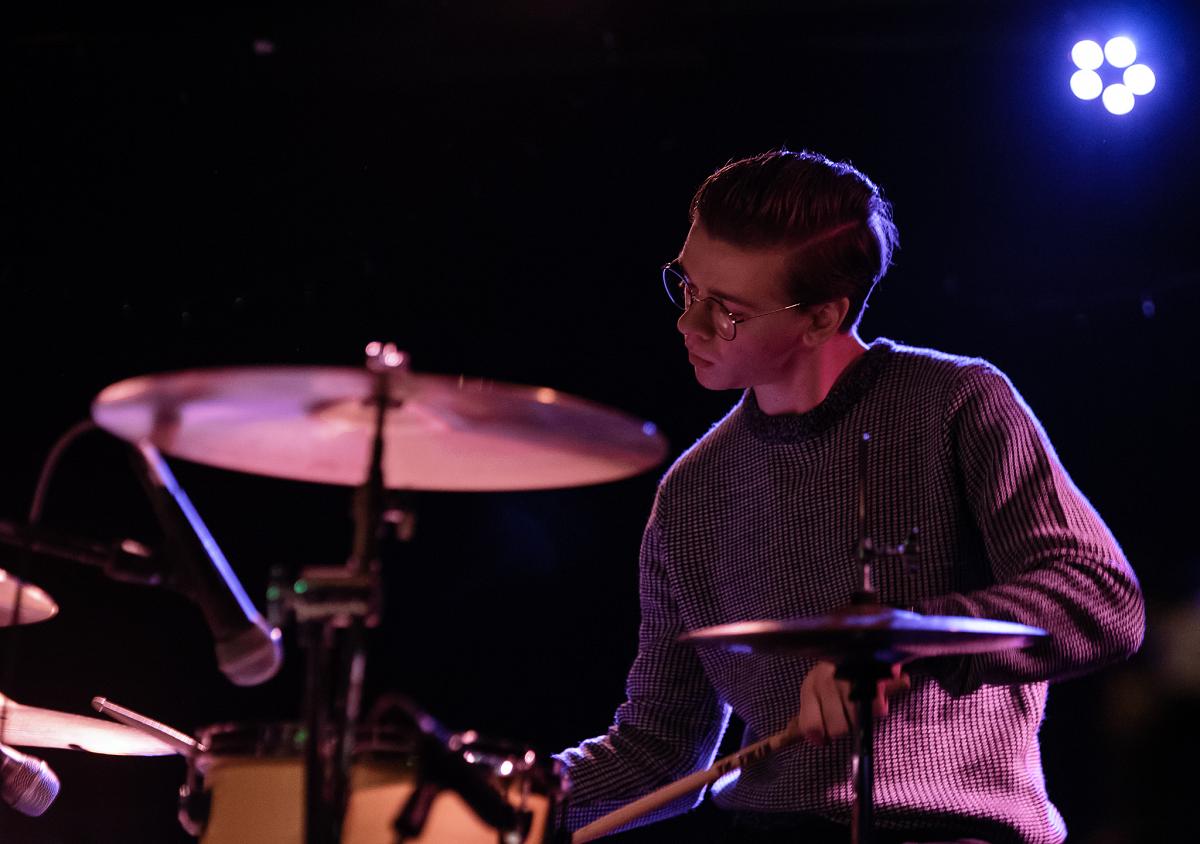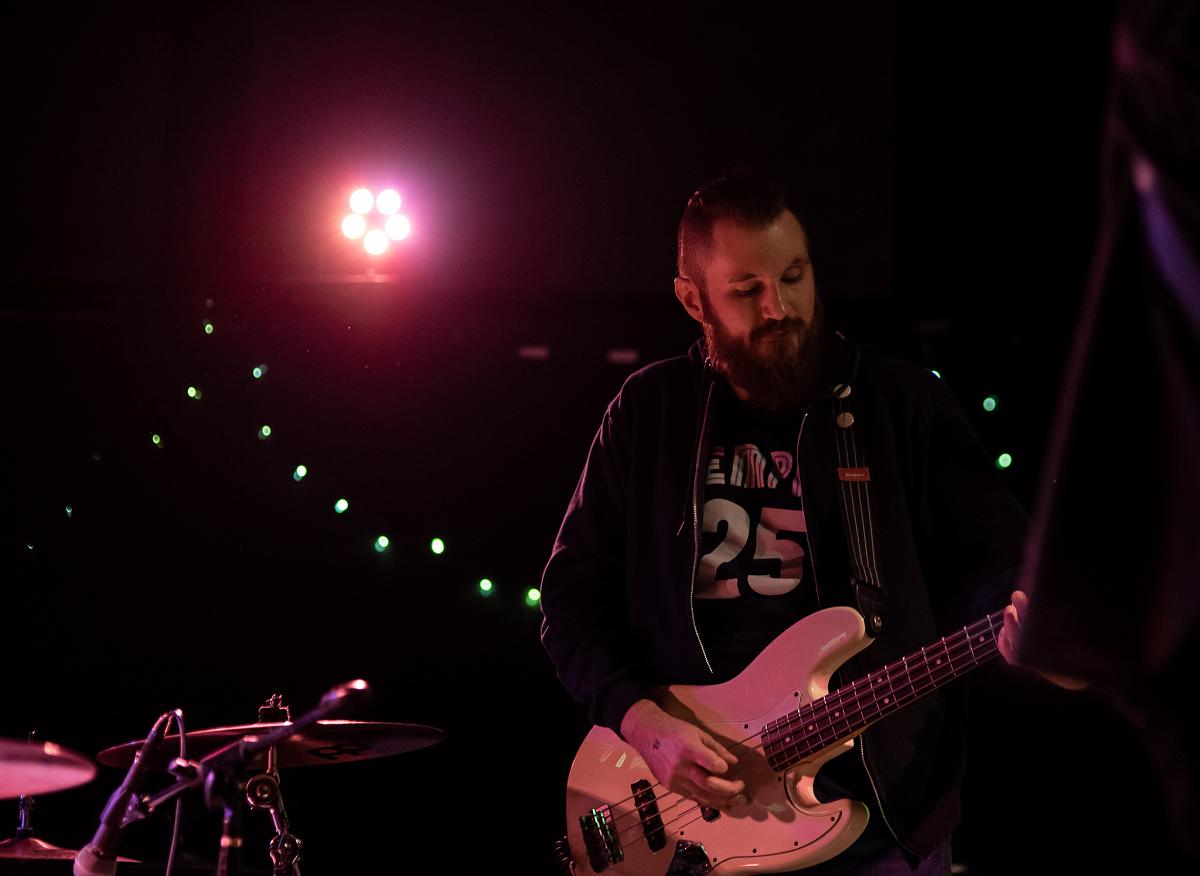 The bill also included Philadelphia's really quite amazing Square Peg Round Hole, a percussion-driven band that blew me away. I highly recommend you check out their recent album produced in Nashville. The performance was a whole experience, with tricky light that made it difficult to photograph. I don't have much to show you as a result.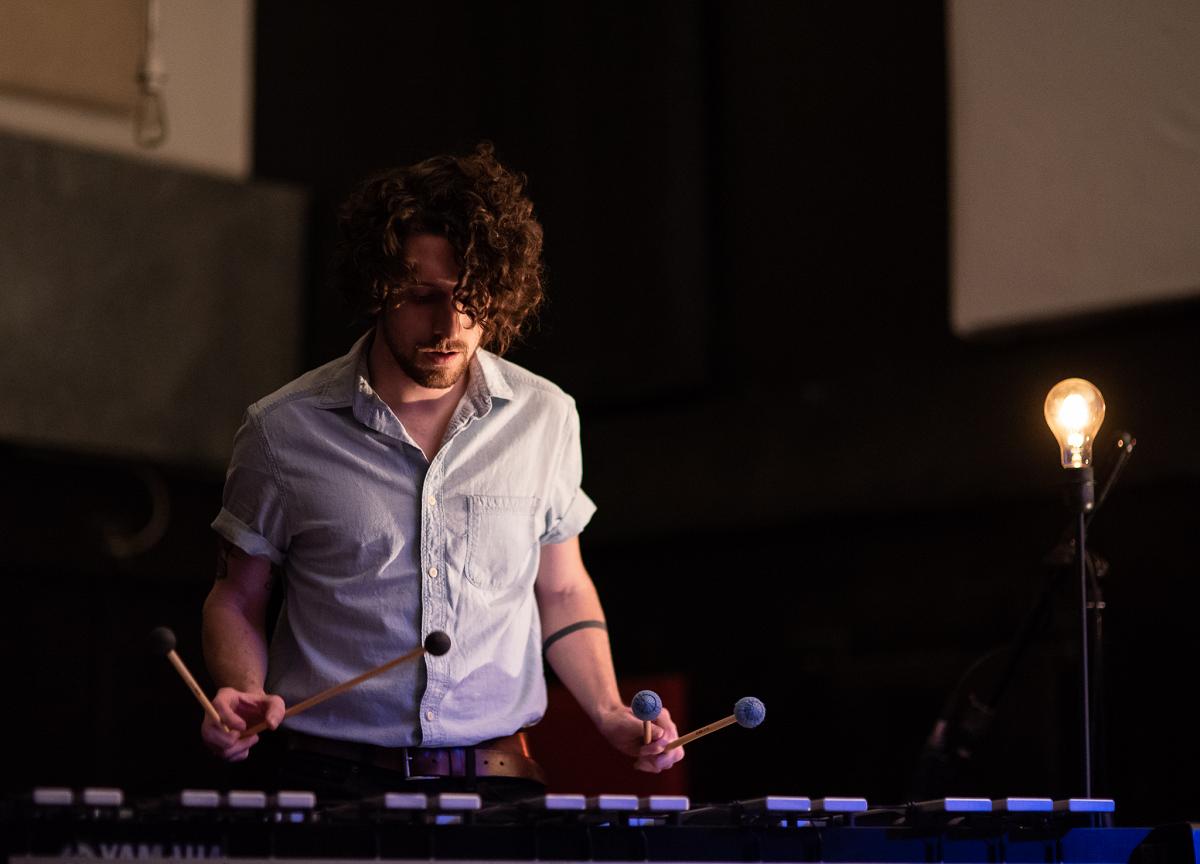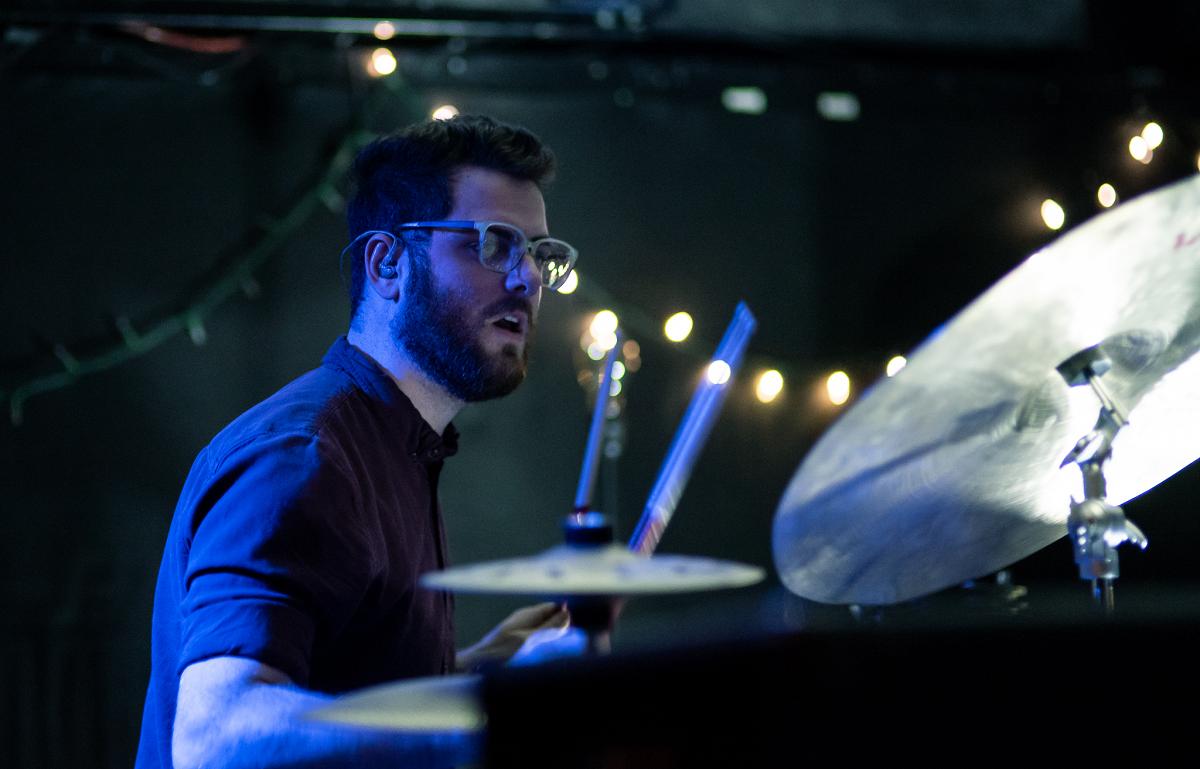 Nashville's noisy Pamphlet finished out the night. I don't entirely have words to describe this band - check them out for yourself!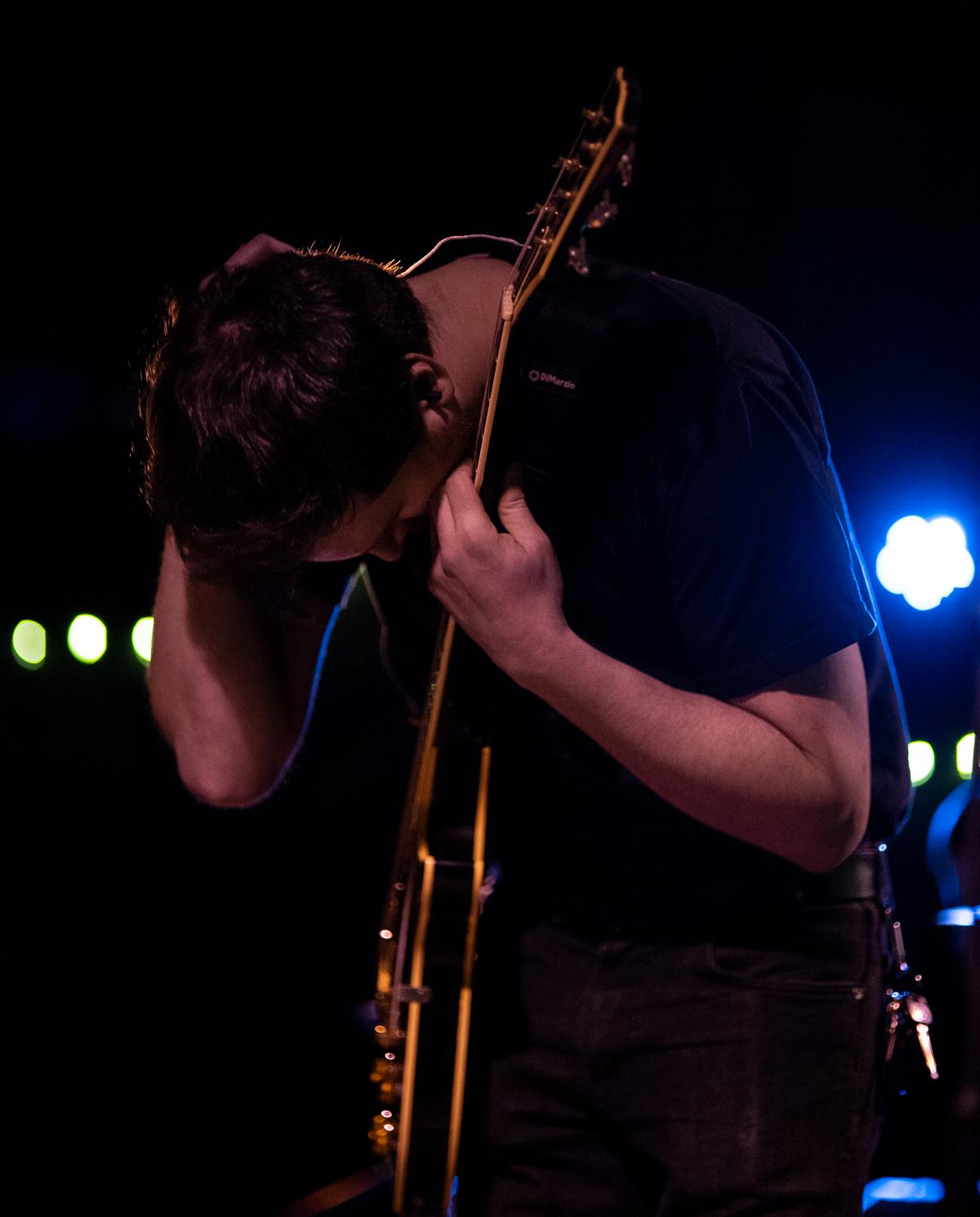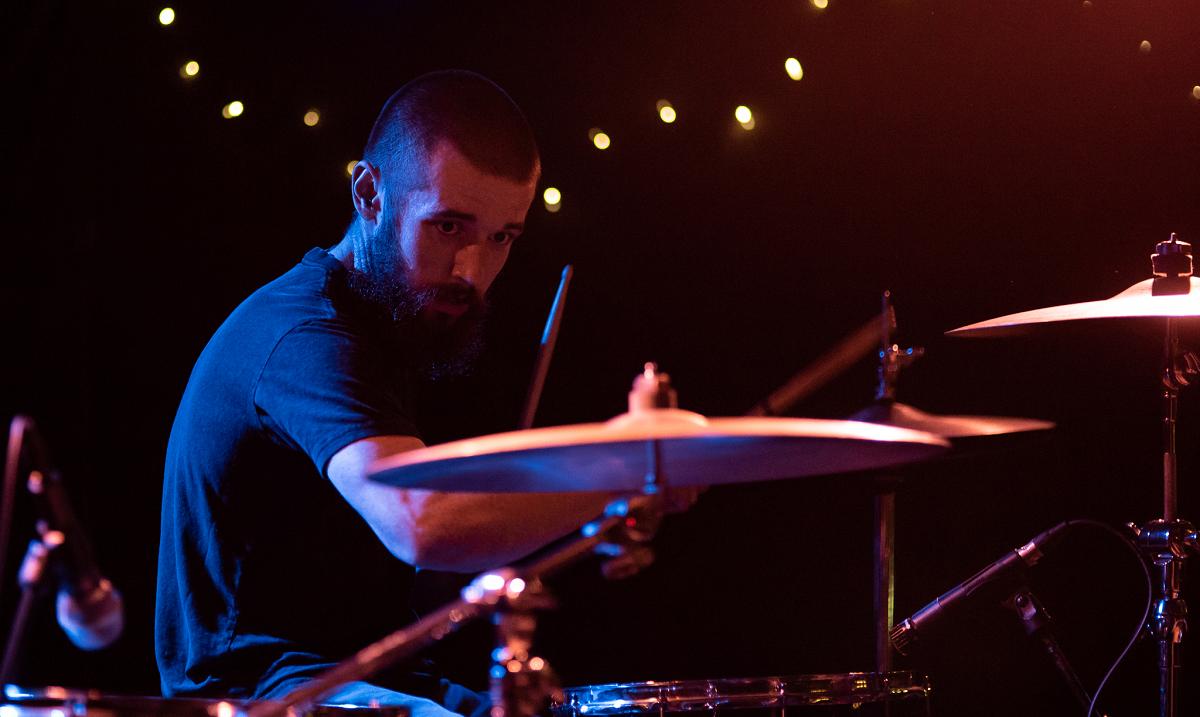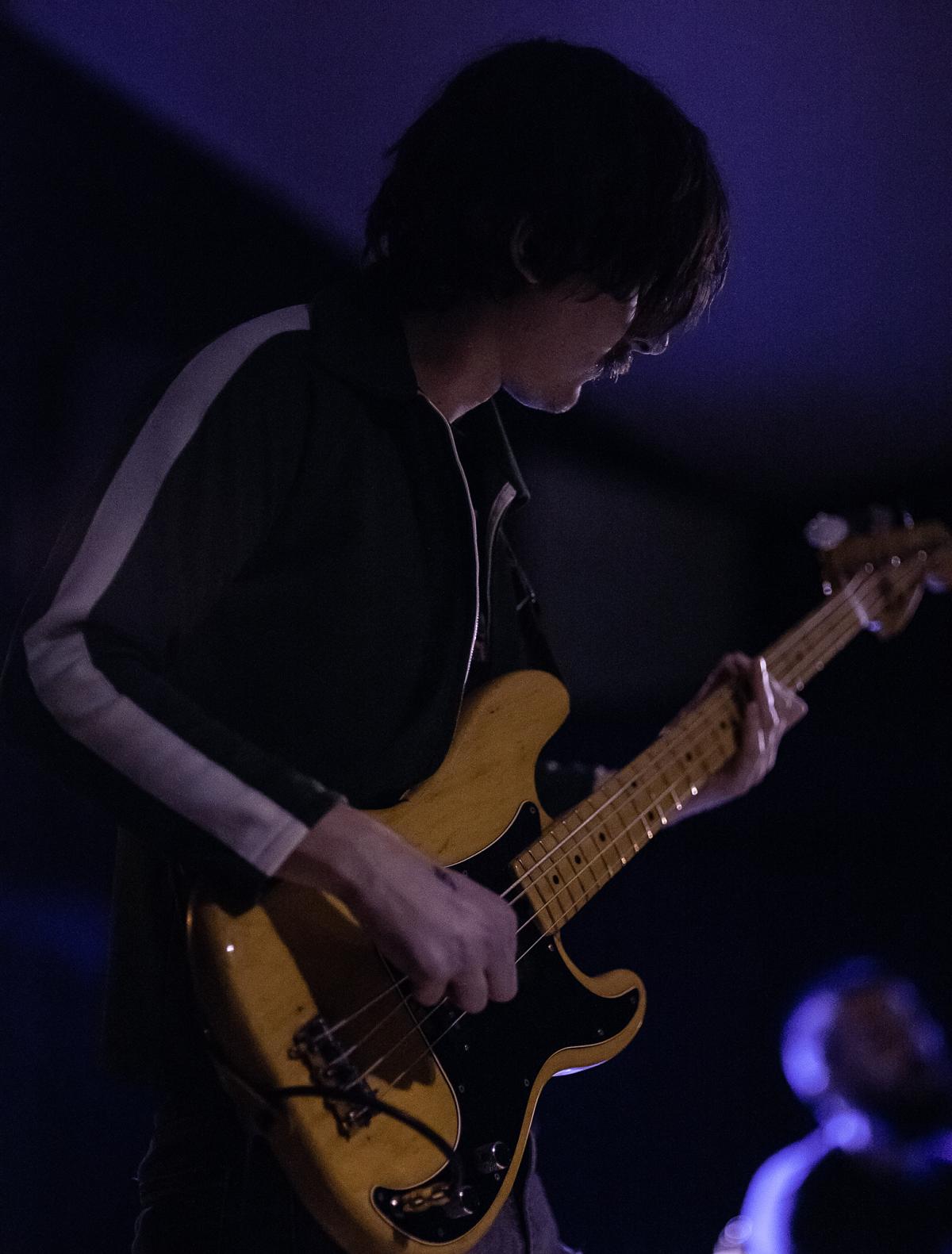 Just another Sunday night in Nashville's non-country, non-Broadway music scene. Today's another Monday in the rainy winter/spring (seriously, I think it's rained every Monday for a month now). I'll attend to my therapy and you attend to yours - and be excellent to each other while you're at it.