Last week was one hell of a week.
You've probably heard about the tornadoes that touched down in Nashville and Eastern Middle Tennessee last week, wrecking havoc and destroying homes and businesses and claiming several lives. That was early in the morning on March 3, also the day of the presidential primary elections for Tennessee. 
We are all doing what we can, and some days it doesn't seem like it can ever be enough. My life wasn't touched directly by the tornadoes, but indirectly for sure - my plans and calendar are thrown askew, too, by changes like that. The Basement East, a beloved venue that I only started shooting shows in this year, was destroyed.
And yet life continues, although it seems strange and bittersweet. Friday night I had a photo pass for Wire at the Mercy Lounge, and holy hell they were amazing.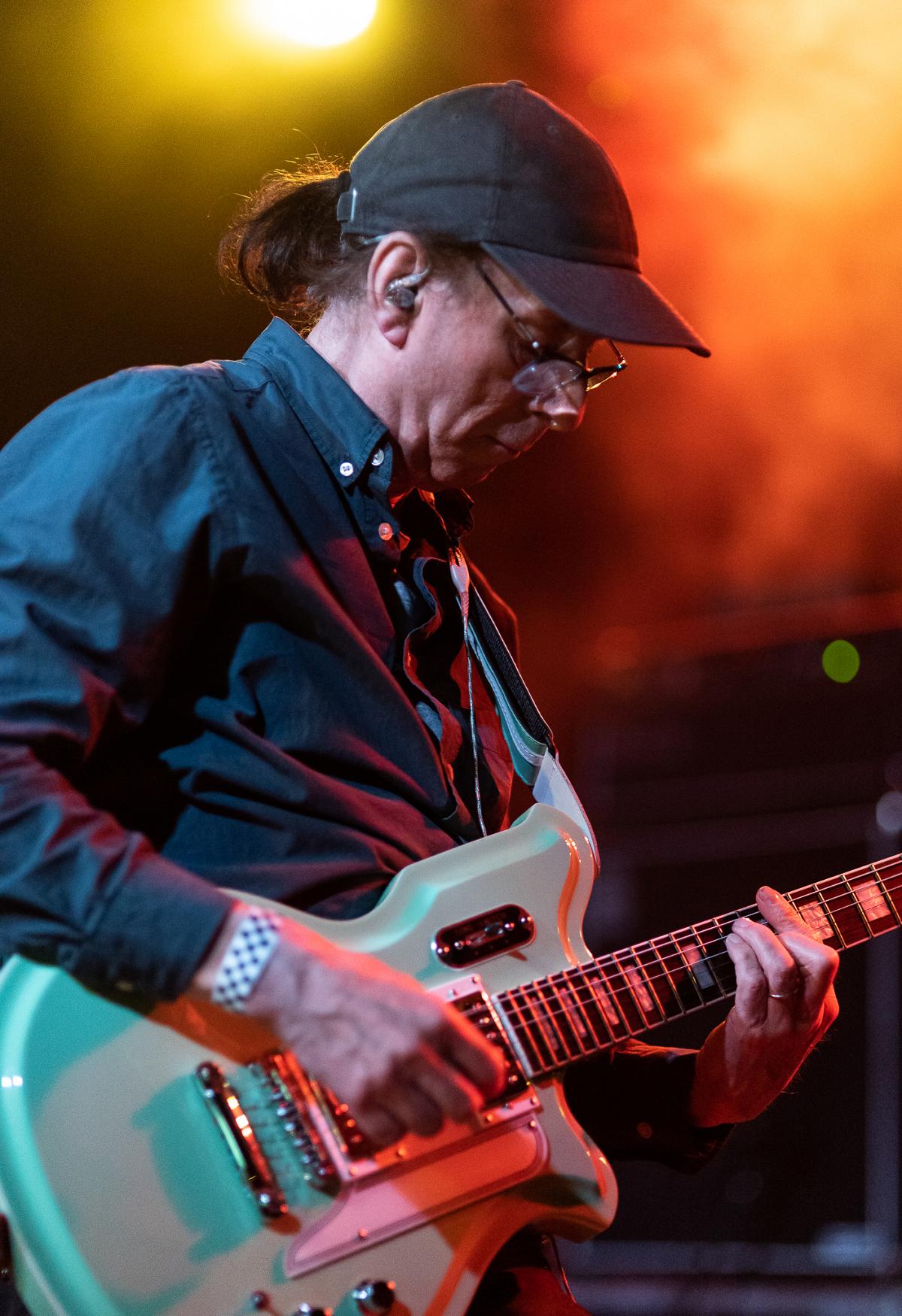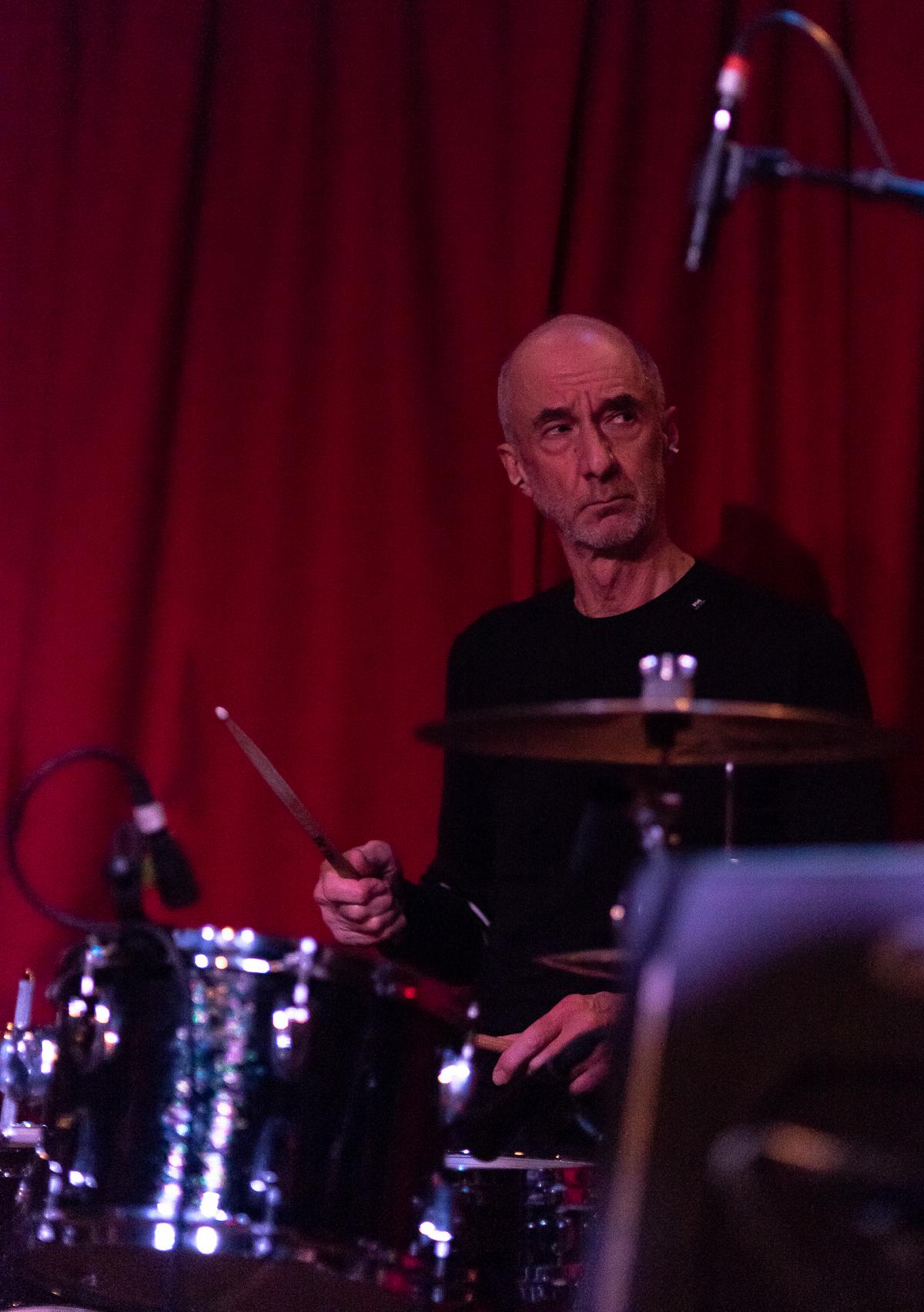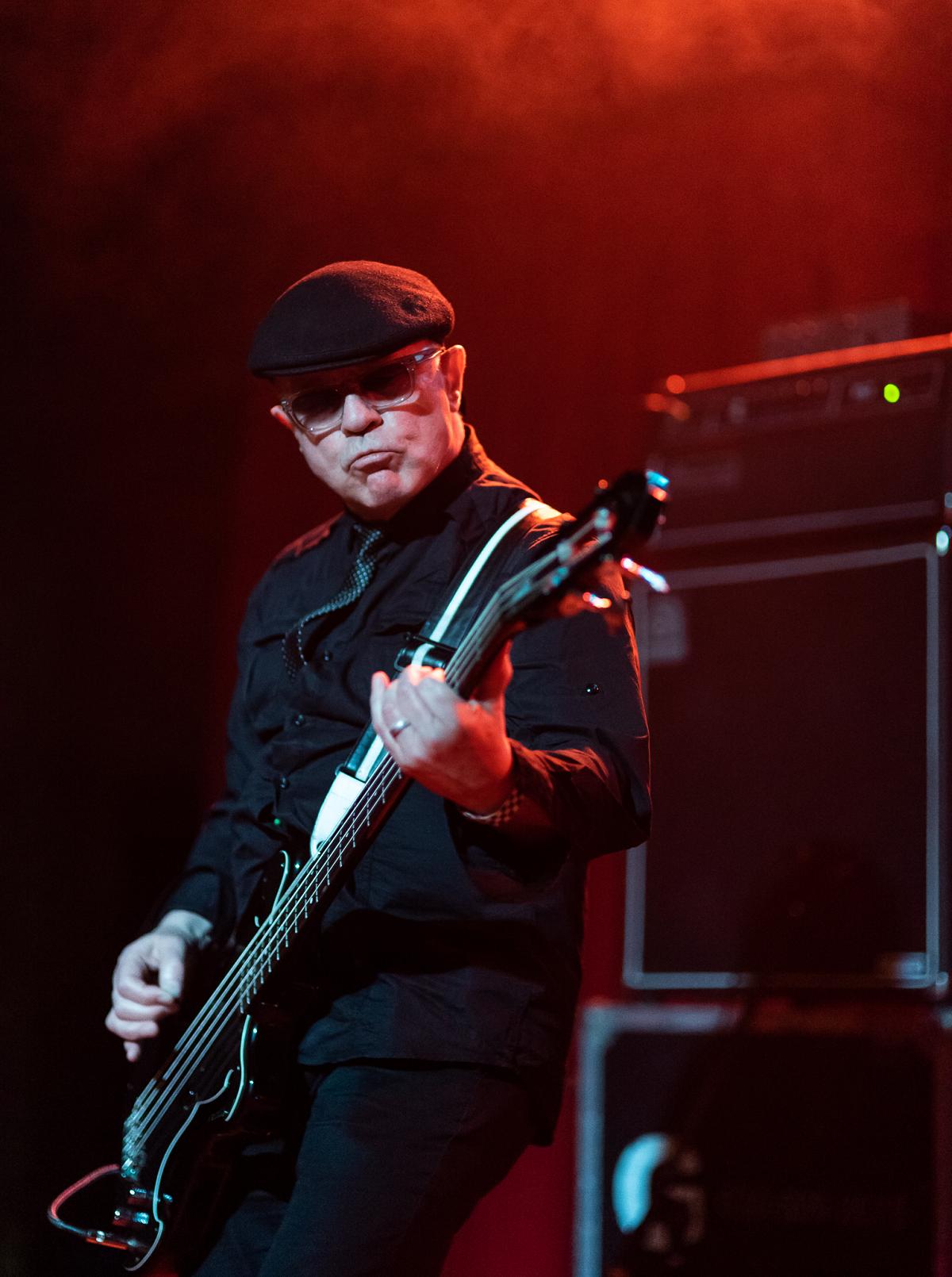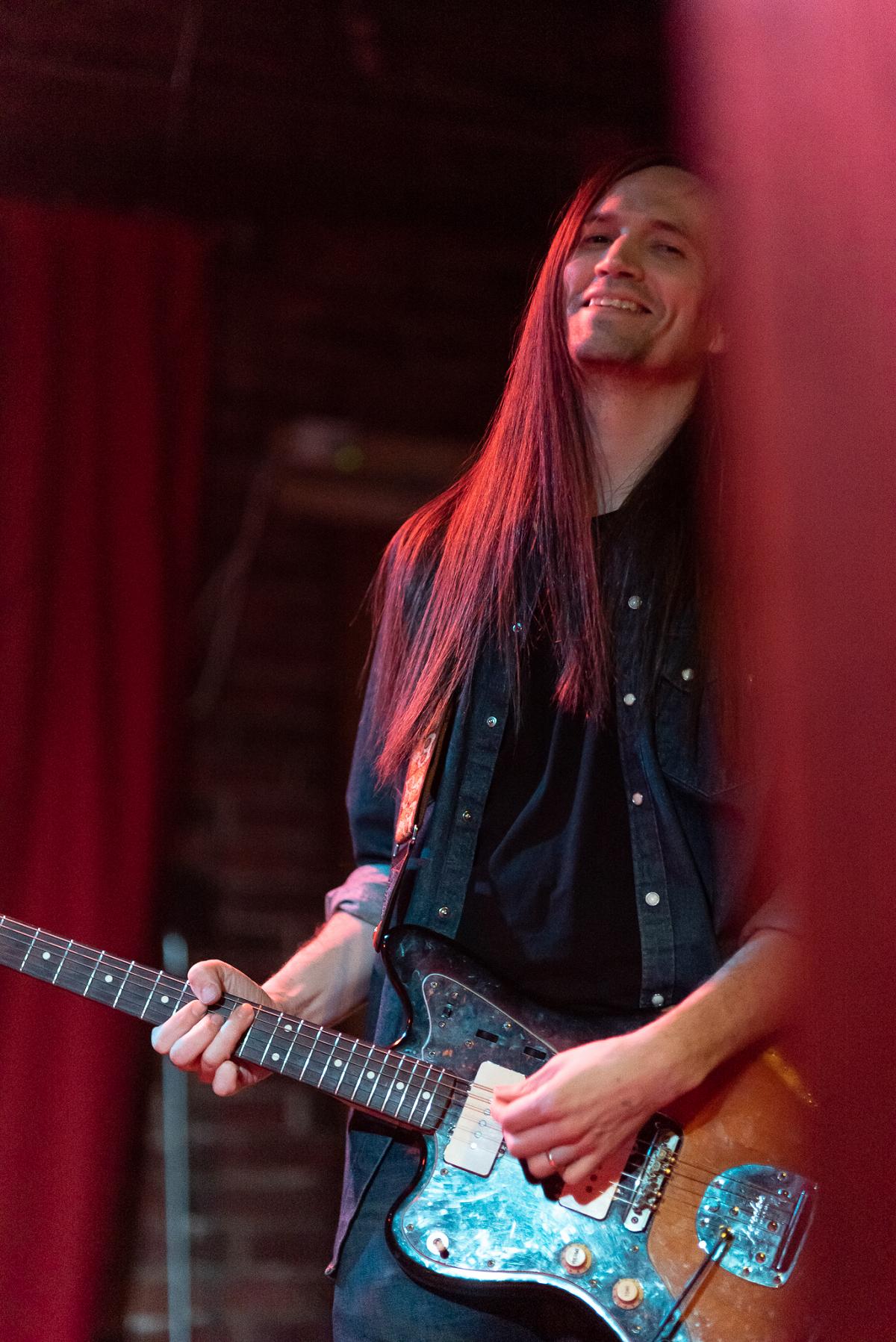 In honor of the Basement East, I want to show you a few of my favorite photos that I made there this year. I photographed two shows: The Adicts & The Antagonizers (ATL), and the She's a Rebel: A Tribute to Girl Groups Show.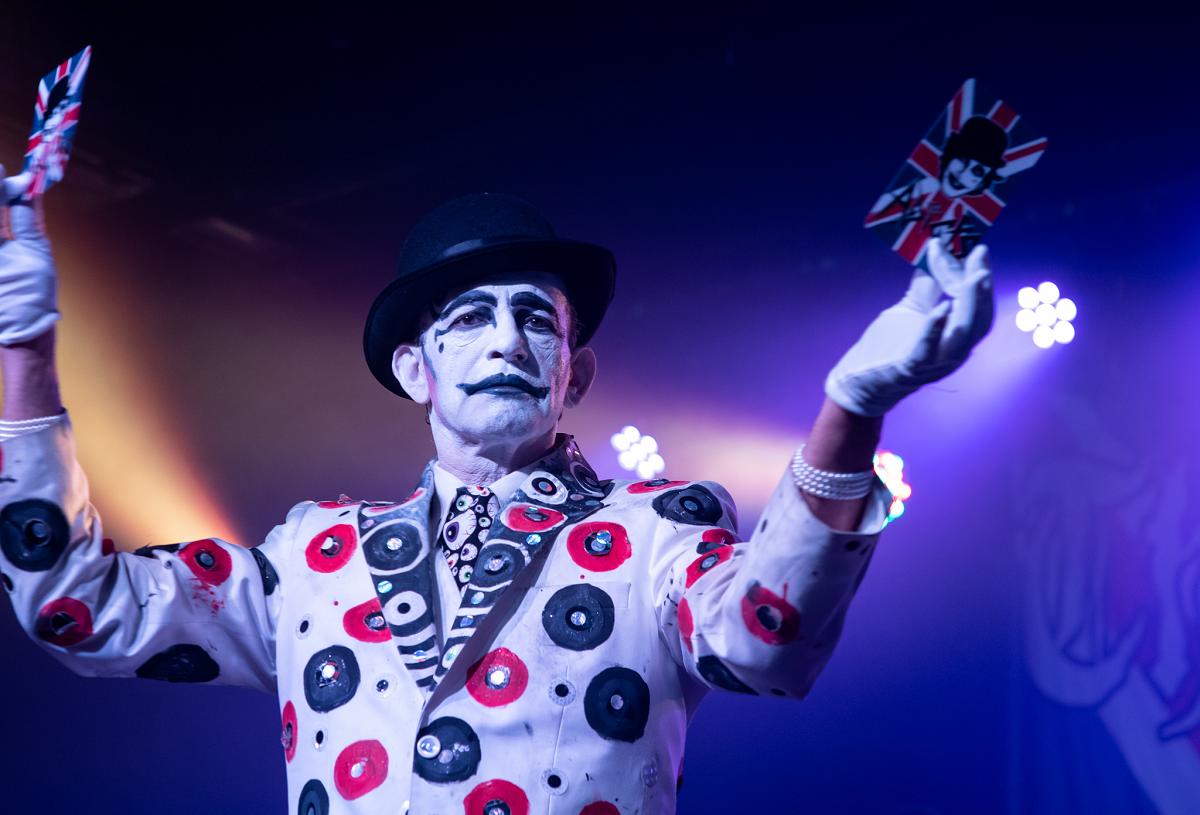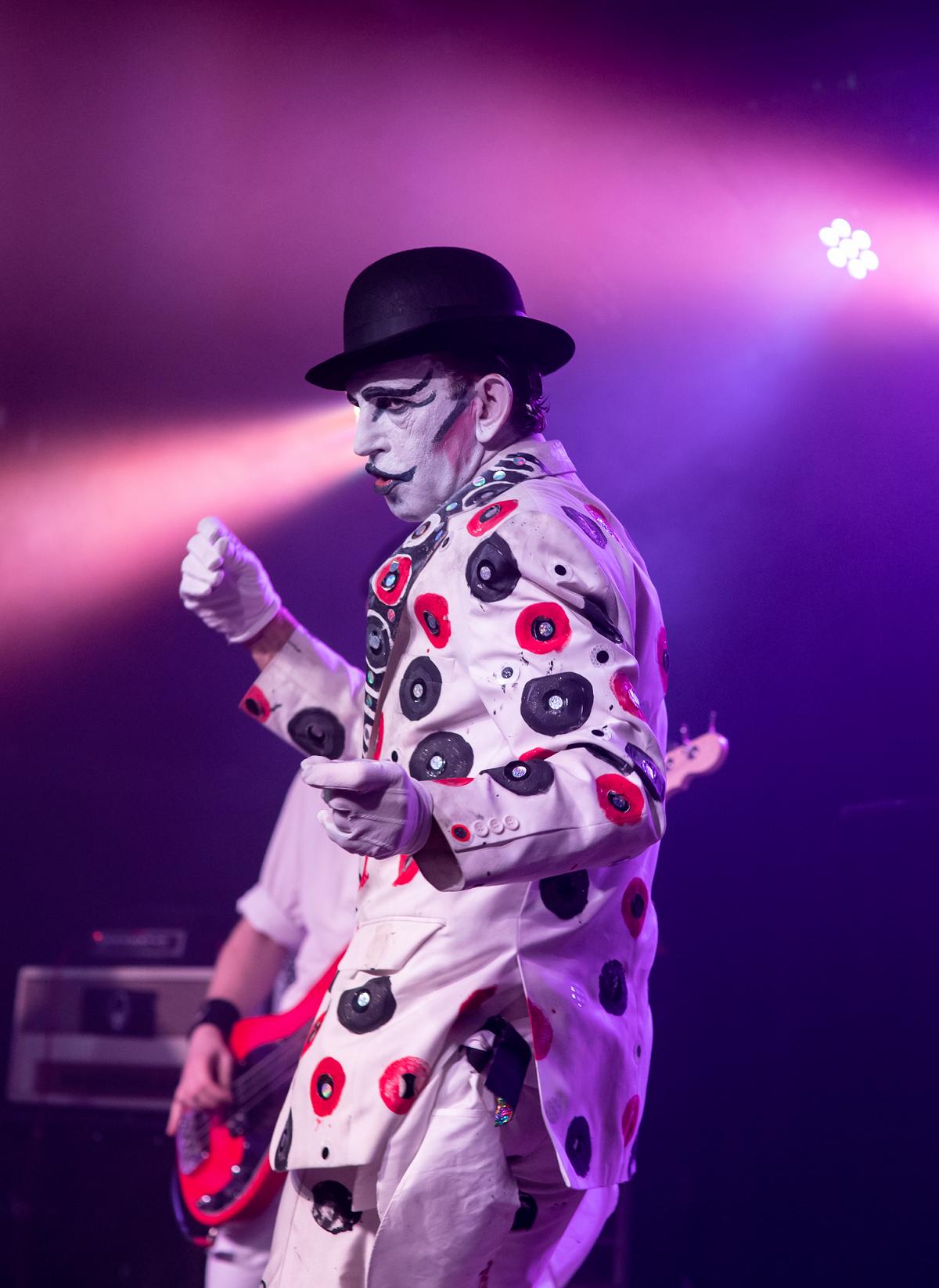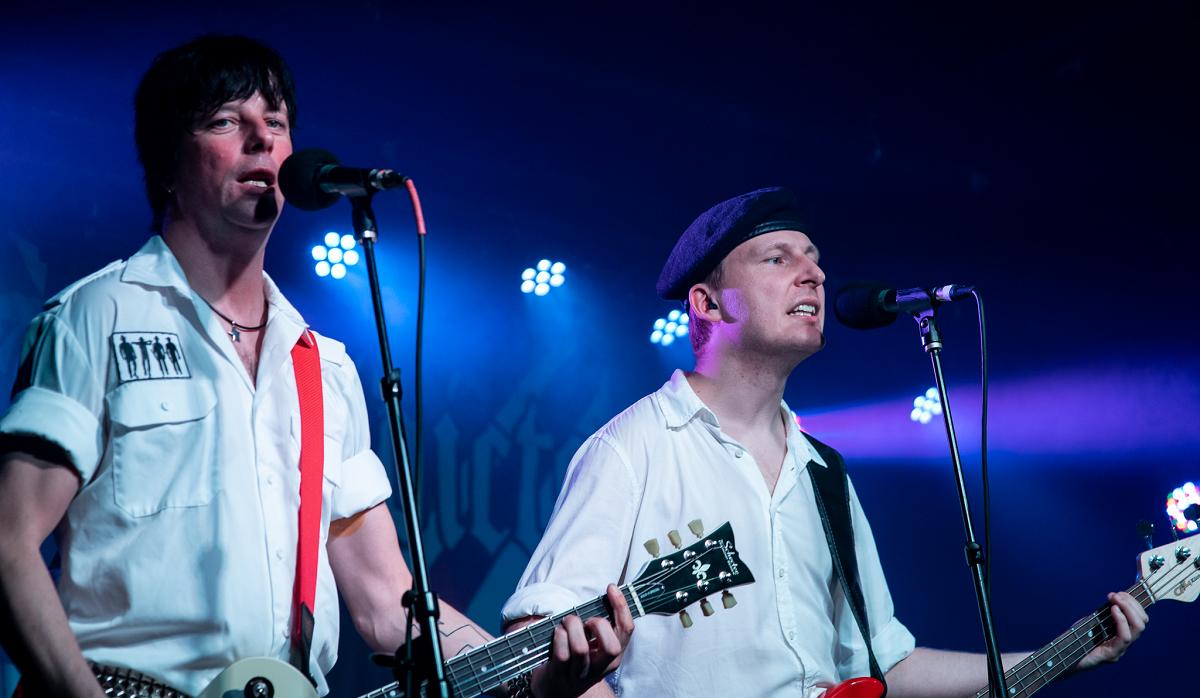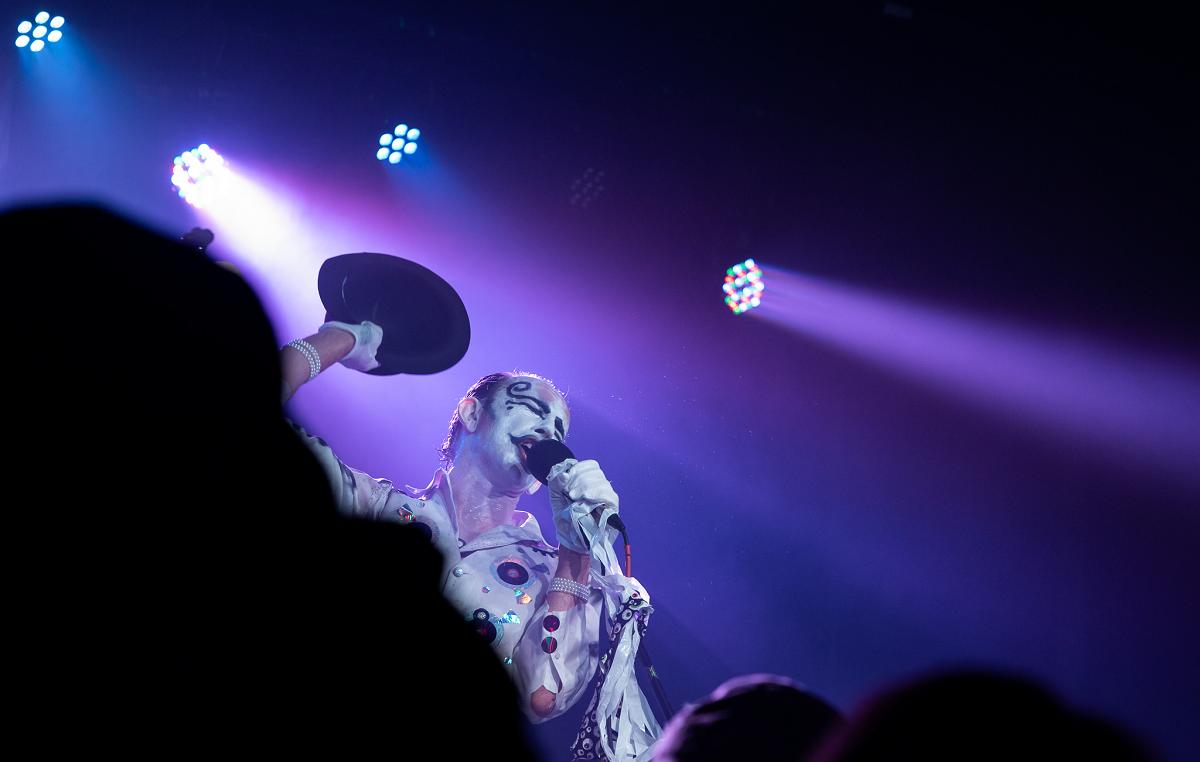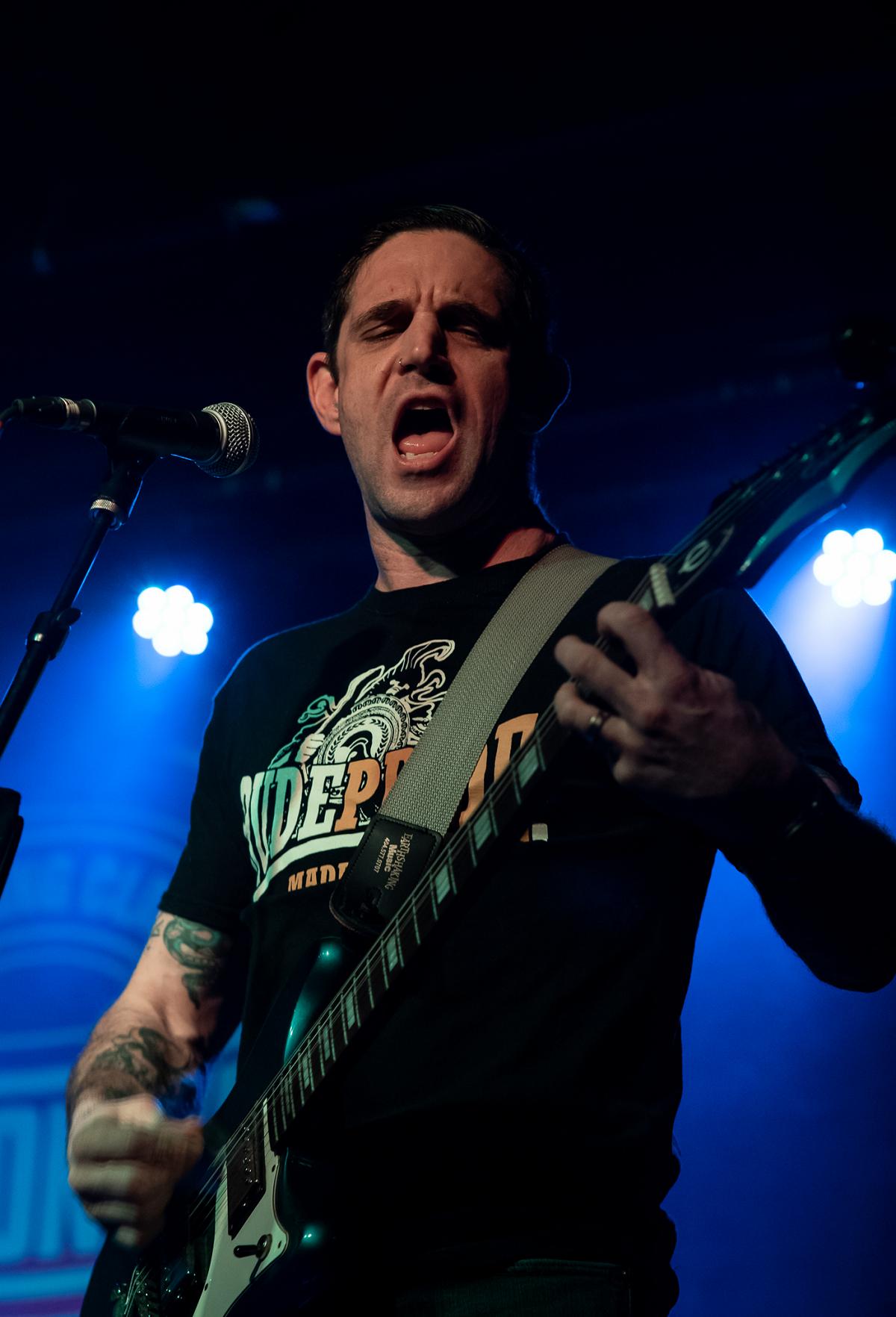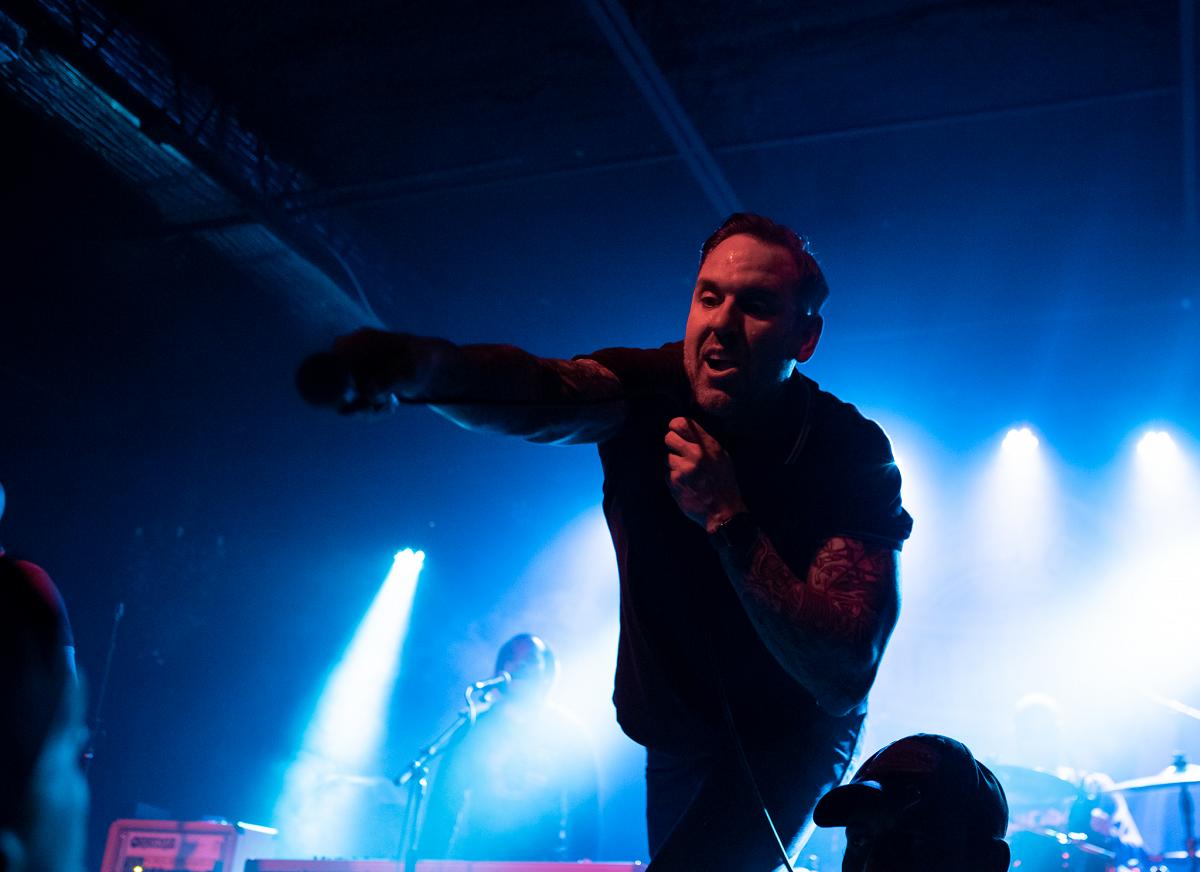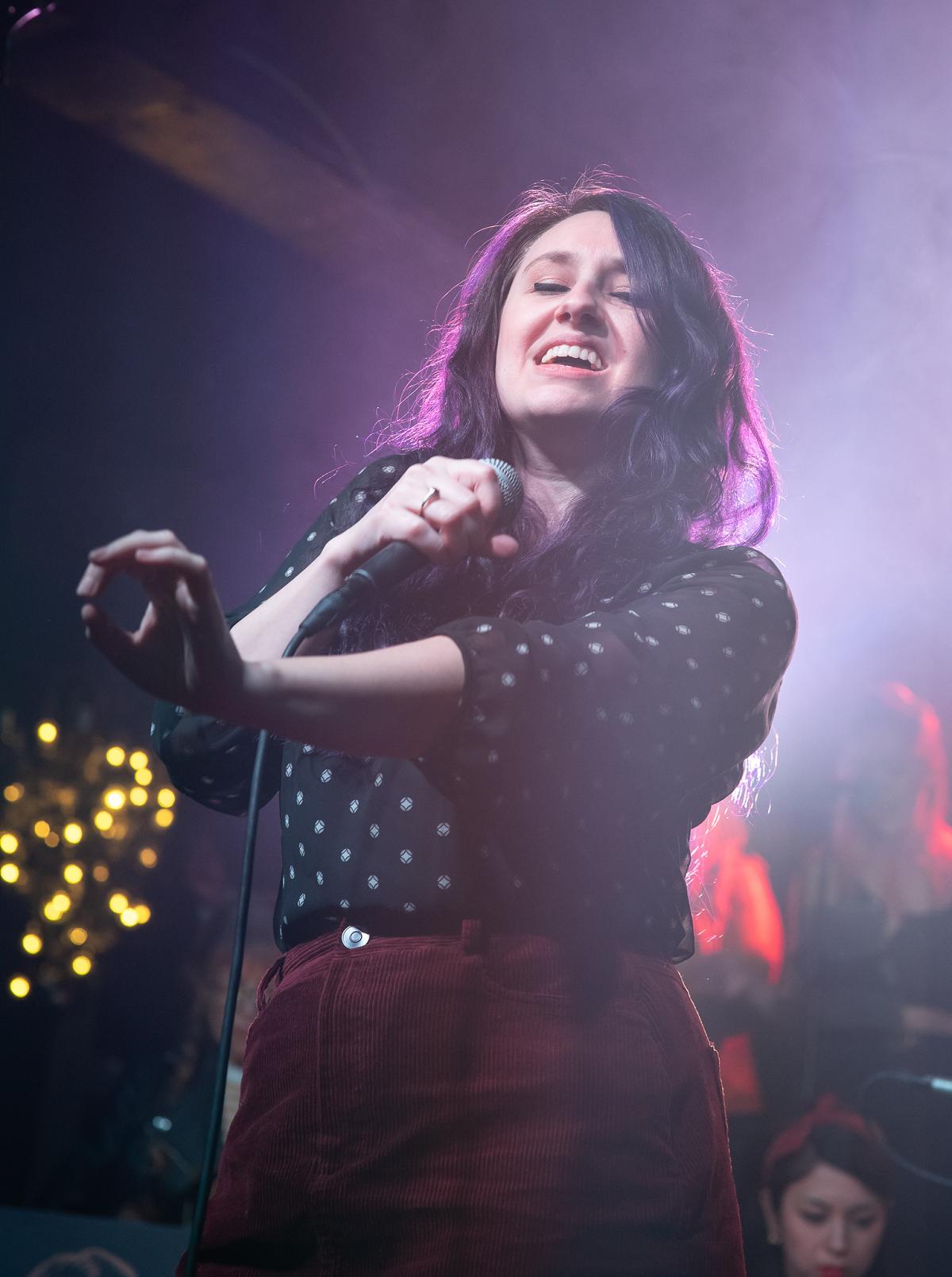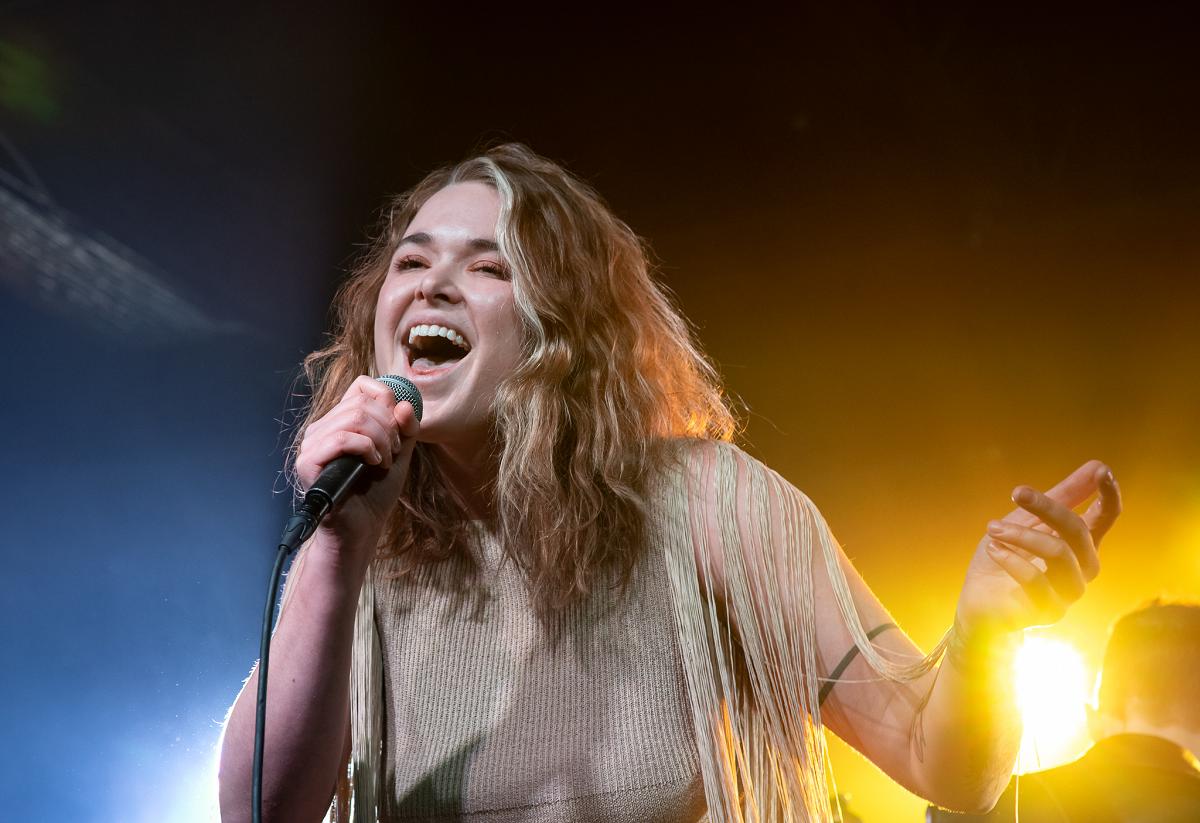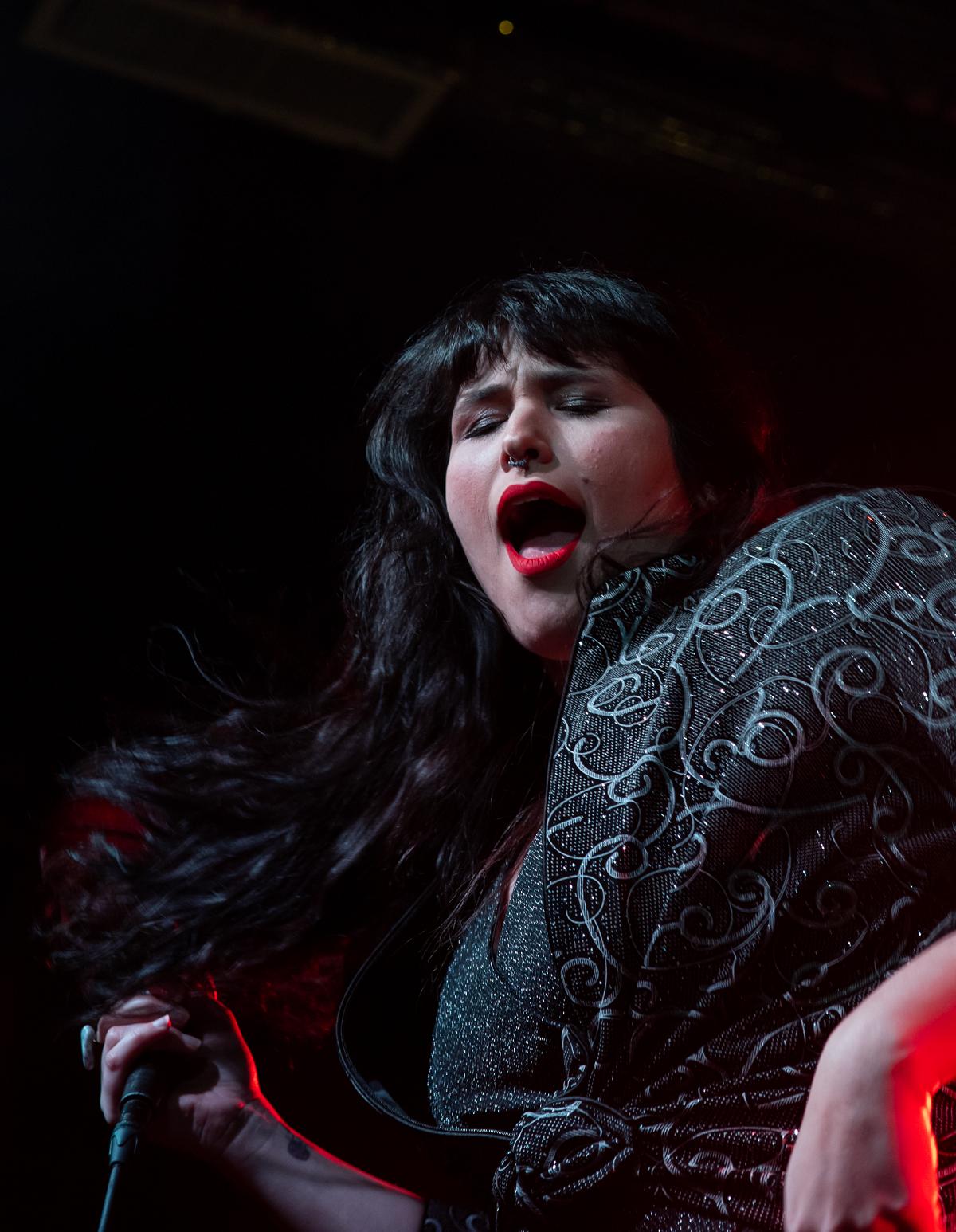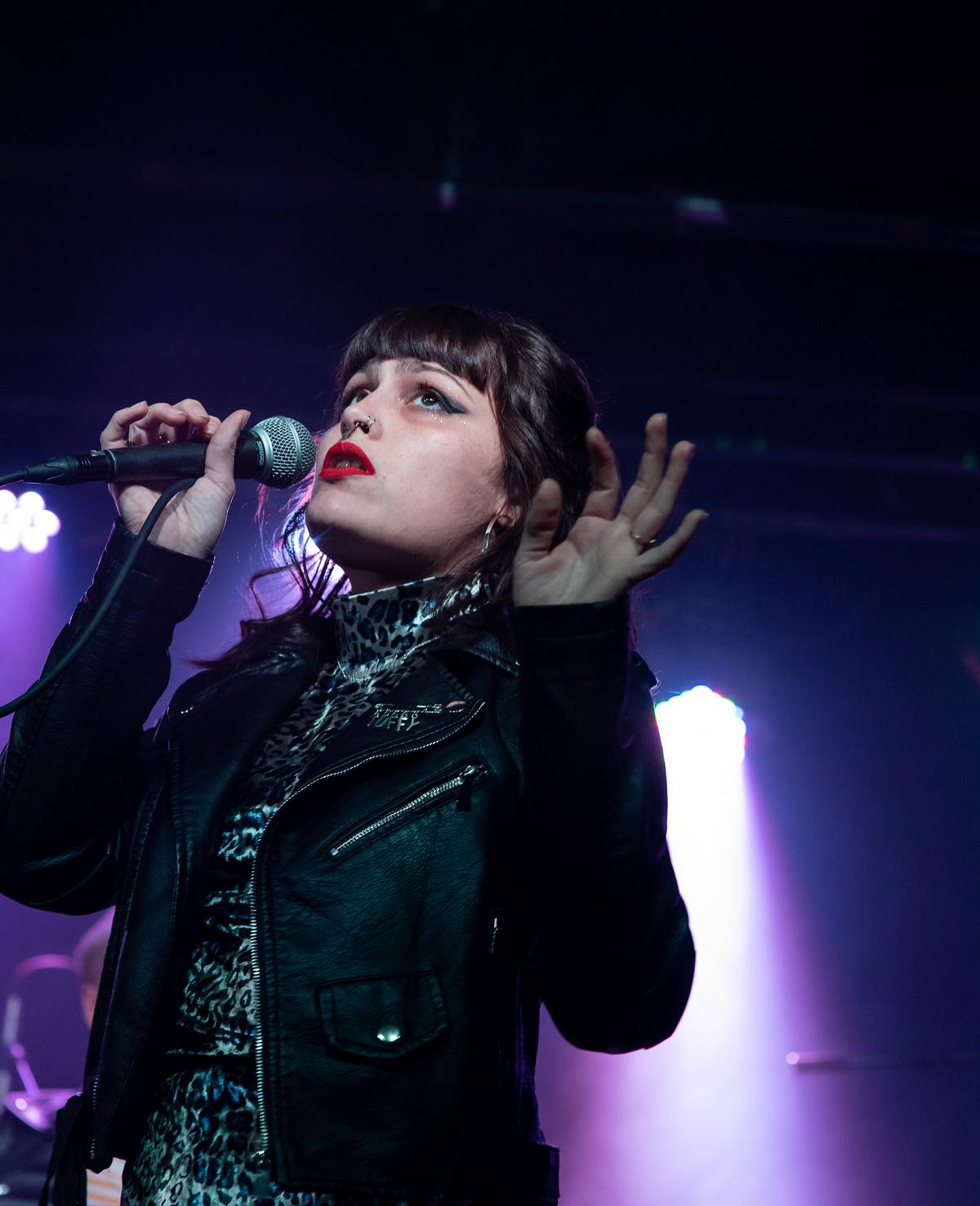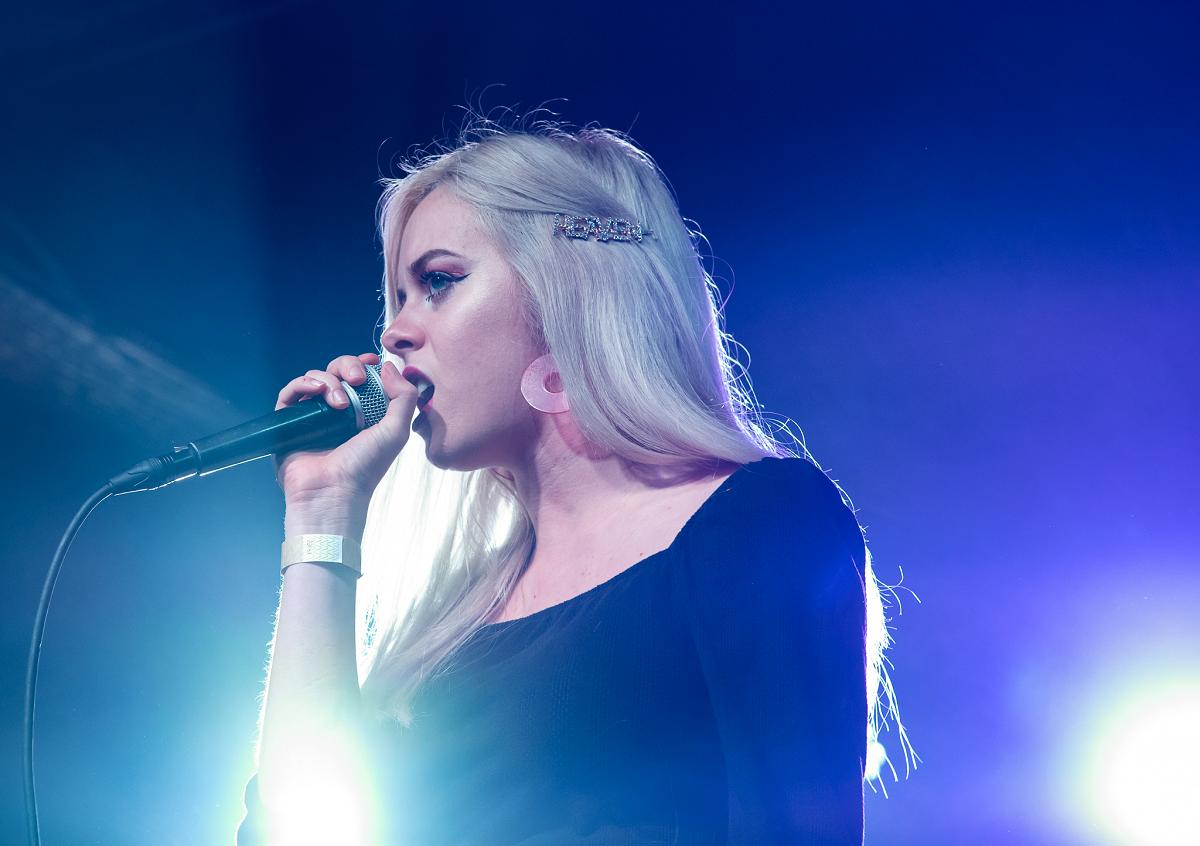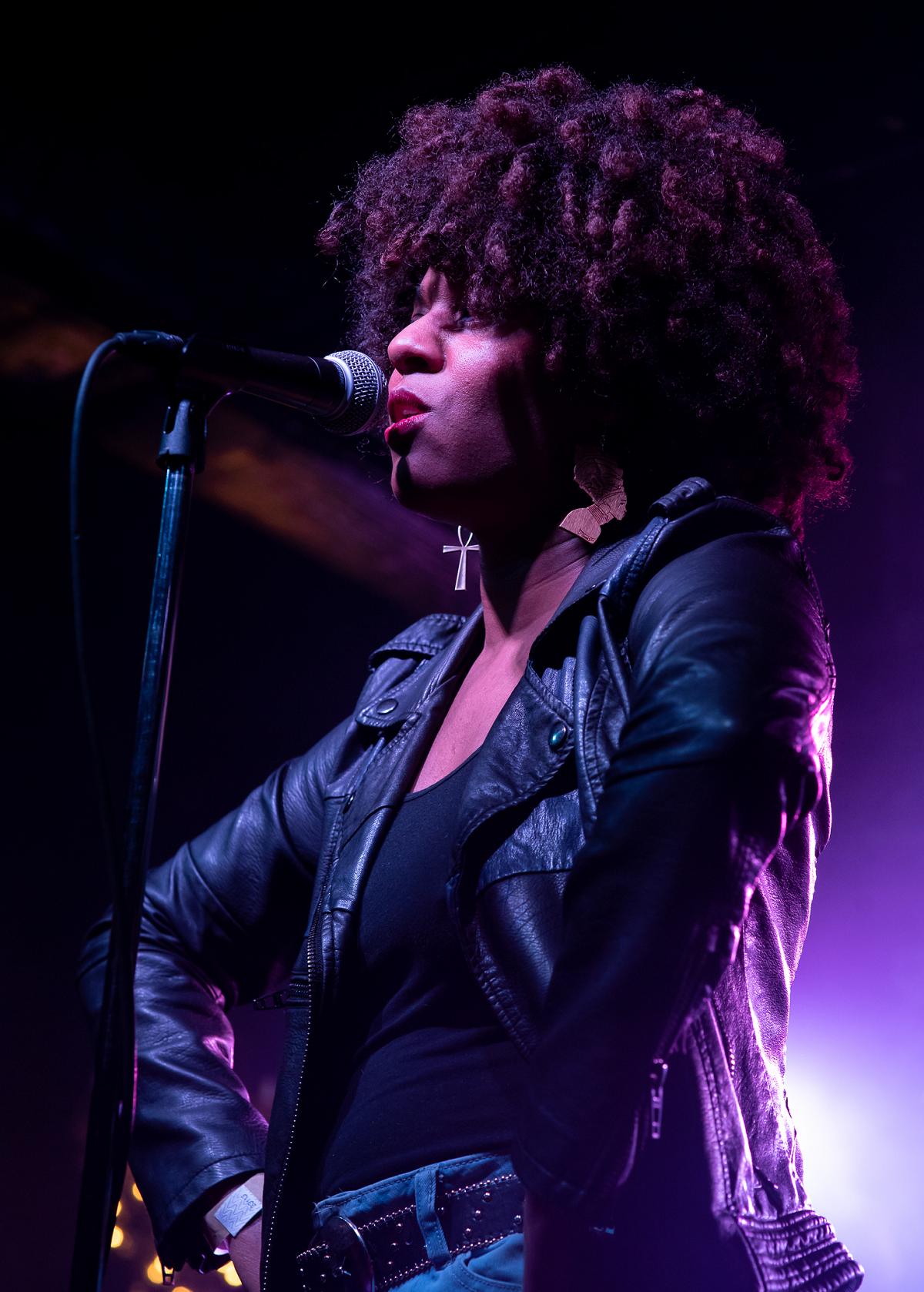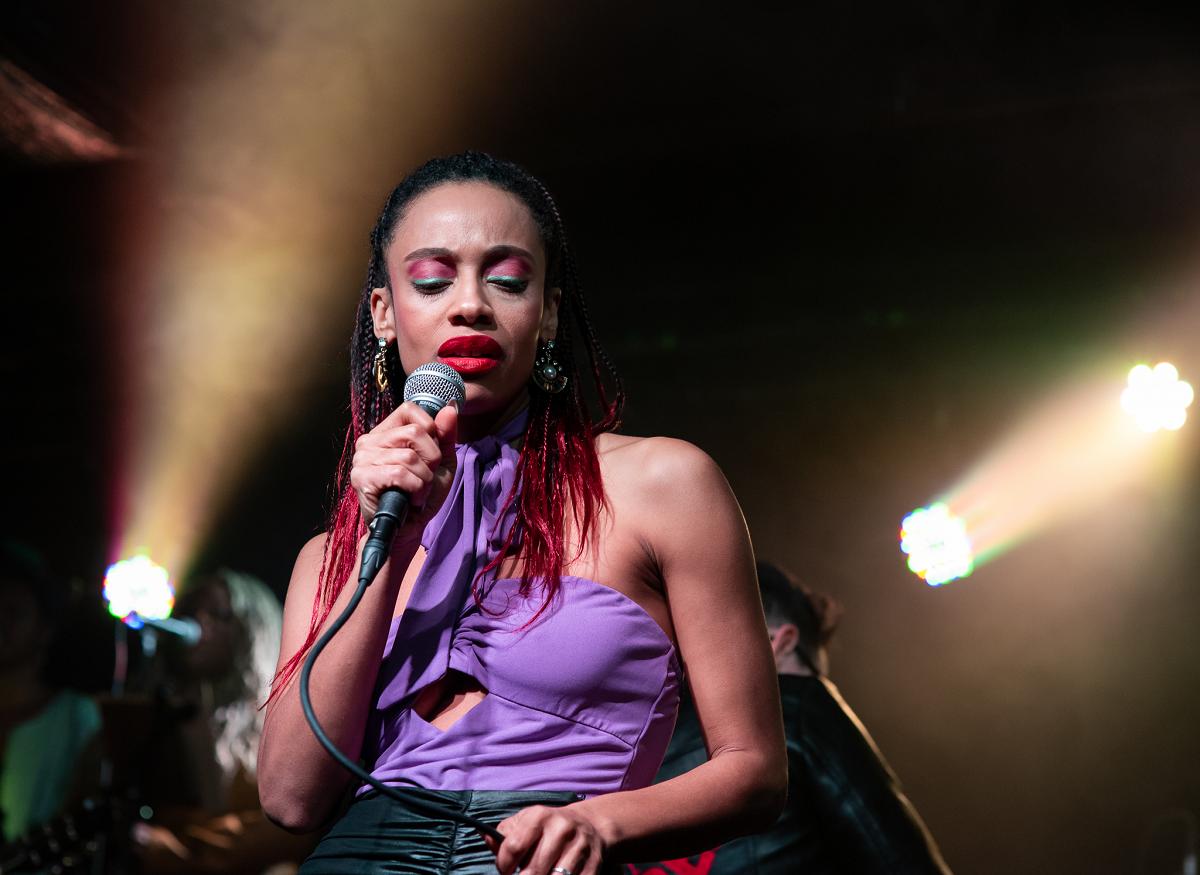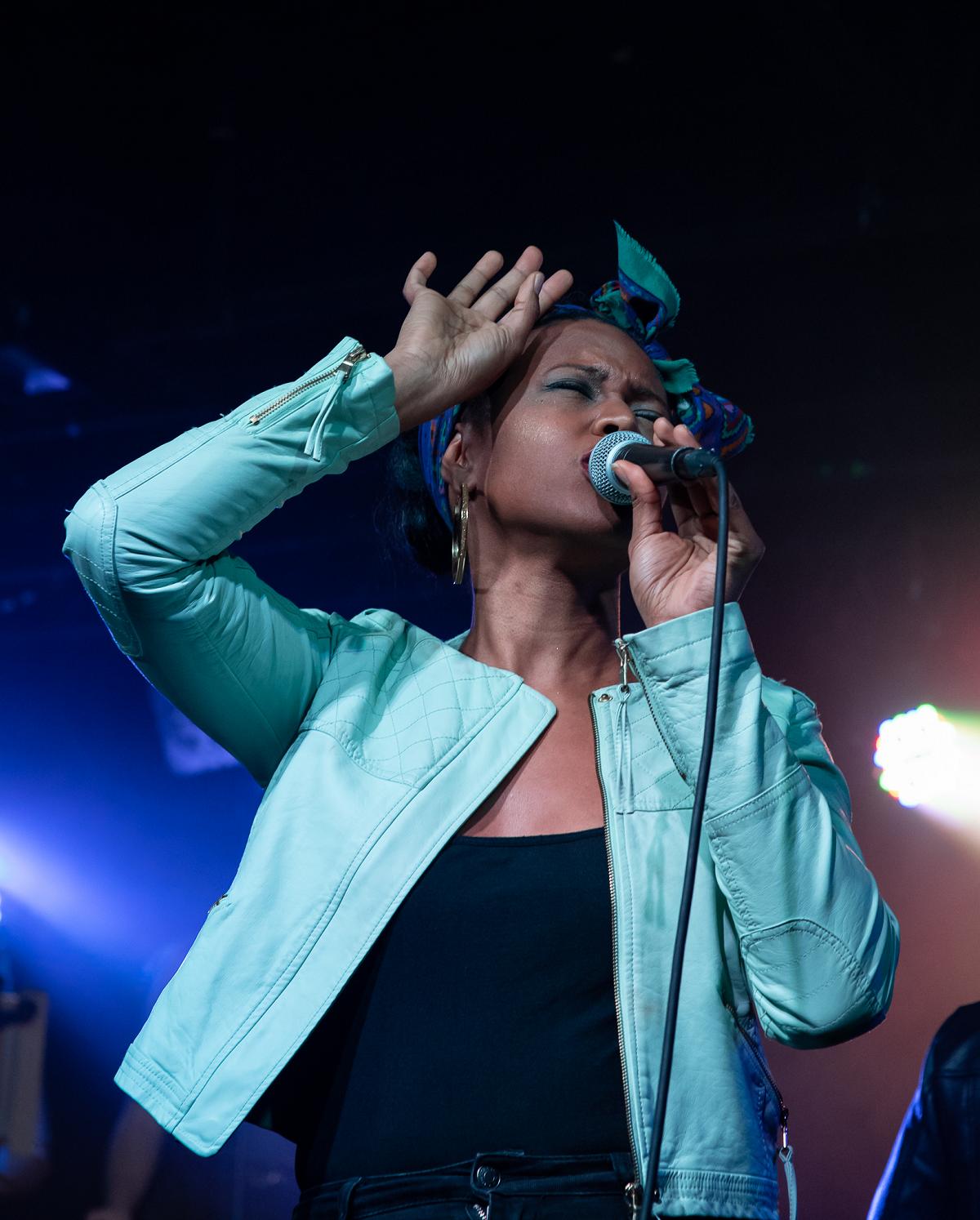 The Basement East will be rebuilt. Nashville will be rebuilt. It can't ever be the same, but the community response gives me hope.
If you'd like to donate to the relief and recovery efforts, you can do so here and here:
Middle Tennessee Emergency Response Fund and
Be excellent to each other this week - and be excellent to your neighbors in need.